You have seen a lot of weddings, engagements and pre-wedding stories on this blog and as a matter of fact, most requests I get require me to document those in different creative ways which show the personality of people in them. However, once in a while I get some out of the box requests and this one wasn't too different.
Alvin got in touch with me stating that he'd like me to photograph a family get together. Intrigued by the idea, I asked for more details and I came to know about the beautiful story of Alvin & Karen.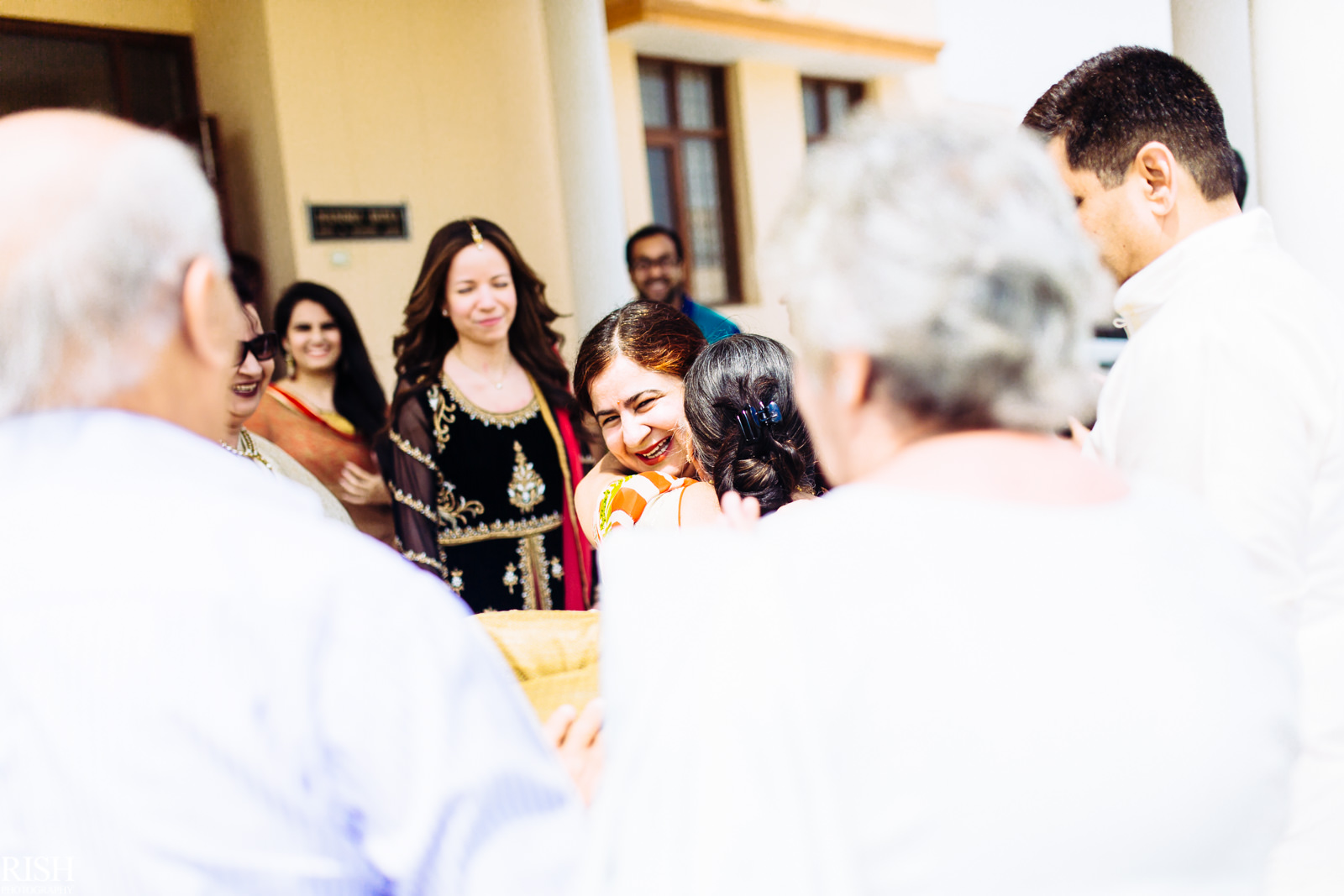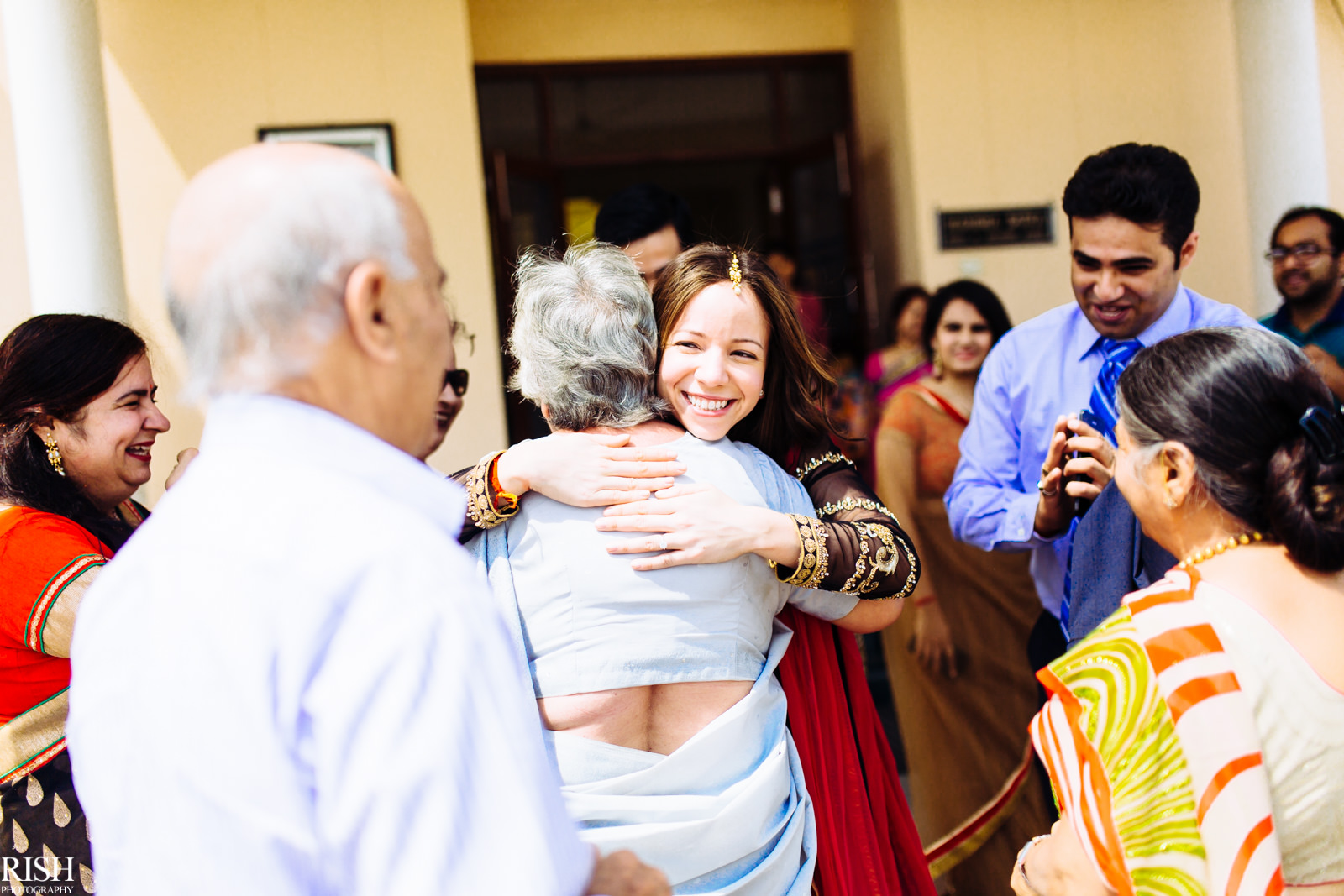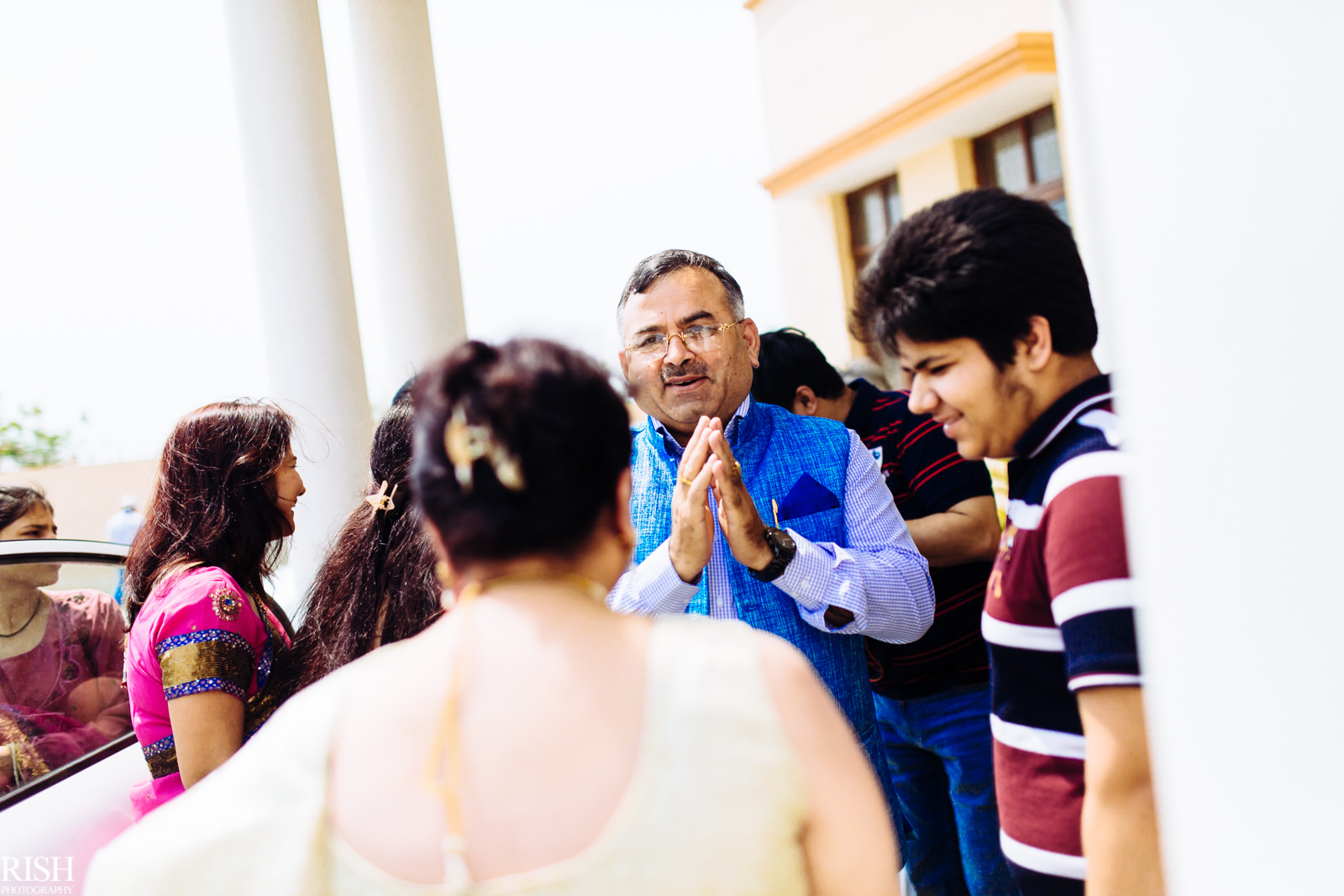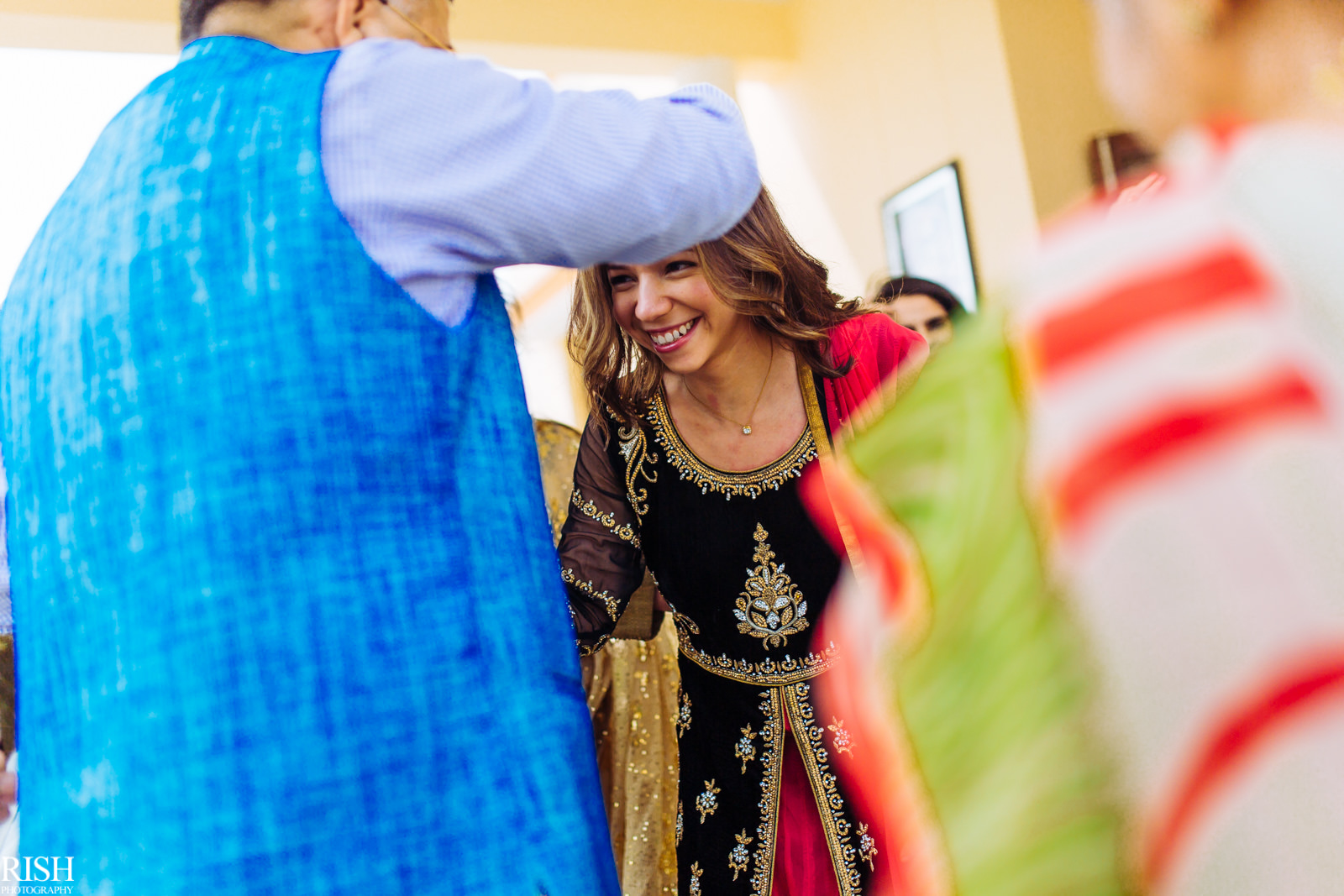 Alvin and Karen met in an old fashioned way, at a bar in New York they just exchanged glances. God played cupid and put them in front of each other again at Solas in the Eastern Village. Exchange of numbers happened after they were instantly charmed by each other. Five years and a lot of dates later, they are here!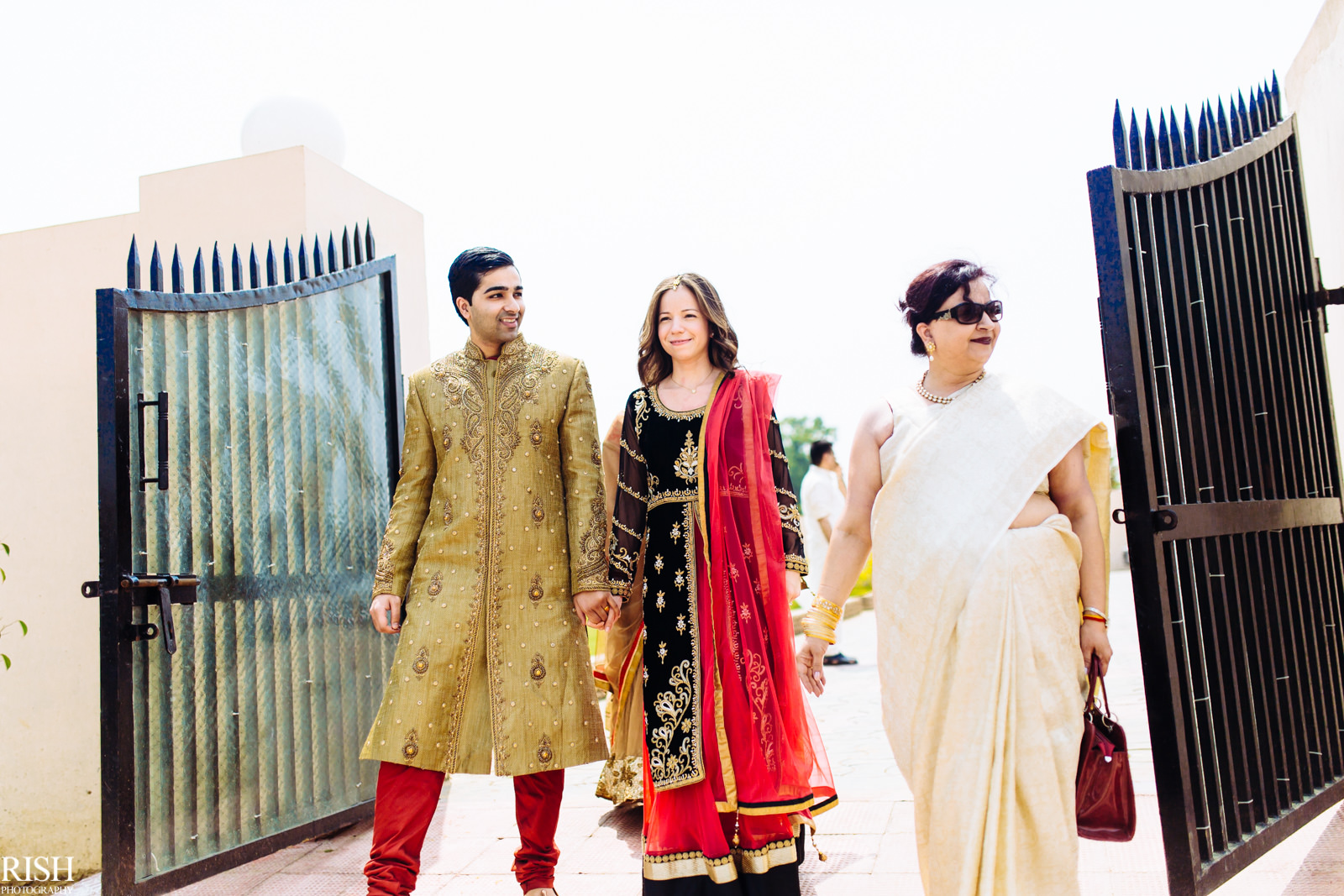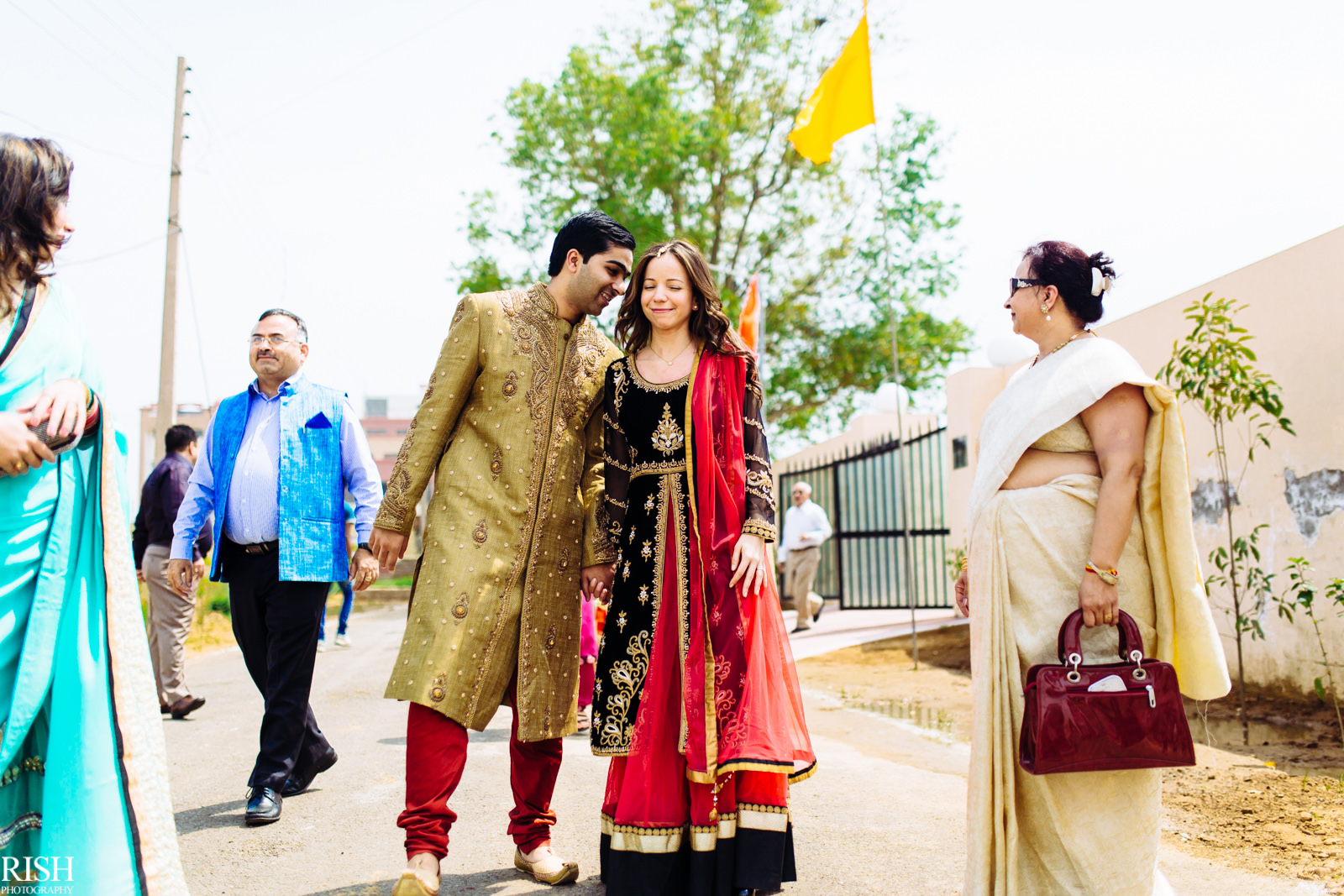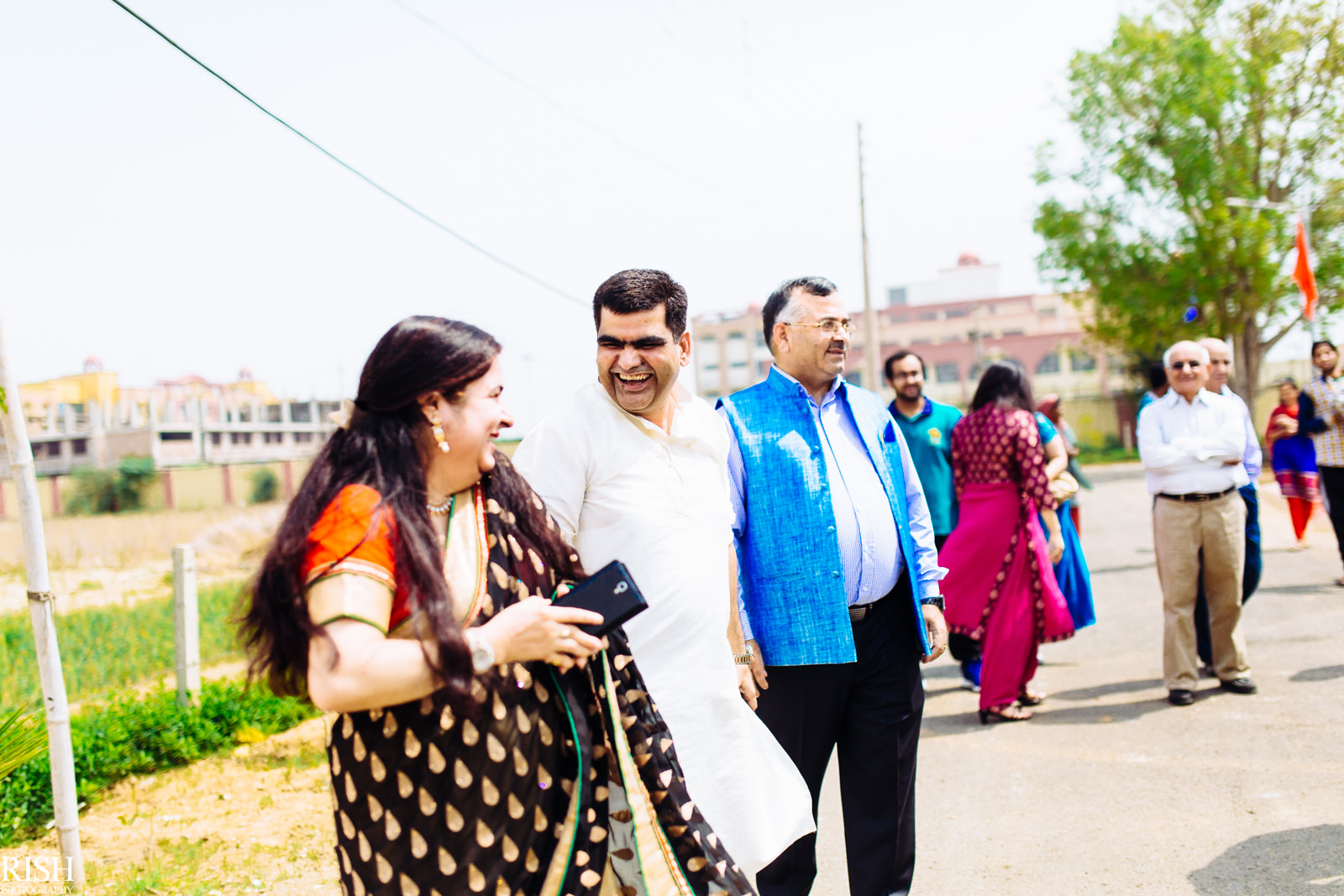 And if you thought that was the whole story, you can not be more wrong. In months leading up to the proposal, Karen was taken to the airport where she was told she's be going "somewhere" for her birthday week. It wasn't until the check-in when she finally found she was going to Rome. What she still didn't know that there was a secret proposal (with a stealth photographer documenting everything) waiting for her as the birthday gift at the dinner. As the meal was drawing to a close, the waiter arrived and hands a card to Karen.As she opened the card and read what was inside, Alvin got down on one knee and asked Karen to spend the rest of her life with him.
Alvin brought Karen to India sometime back to introduce her to his family and to the food and dance (which basically defines India) and I was called to capture the simple-special moments for them.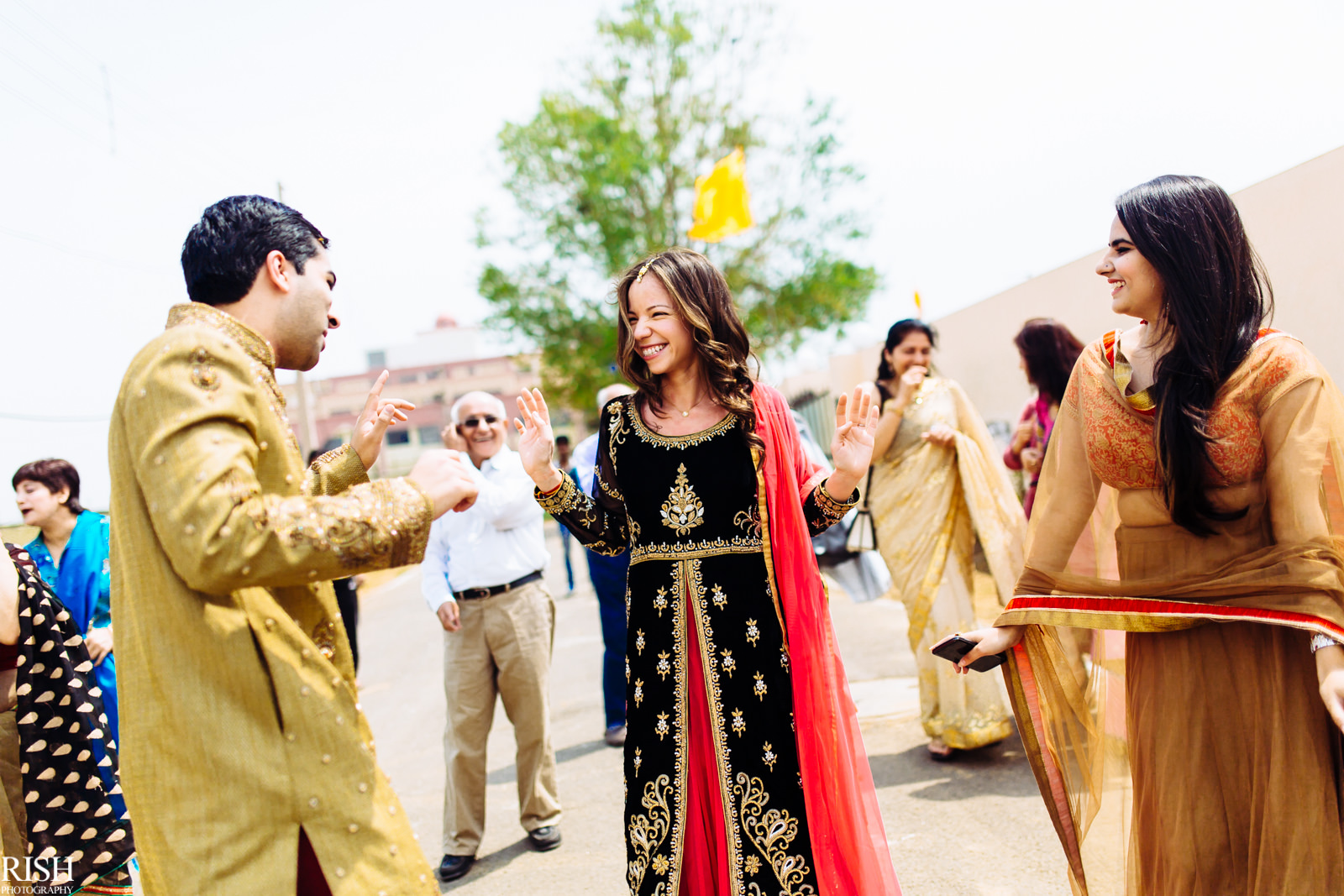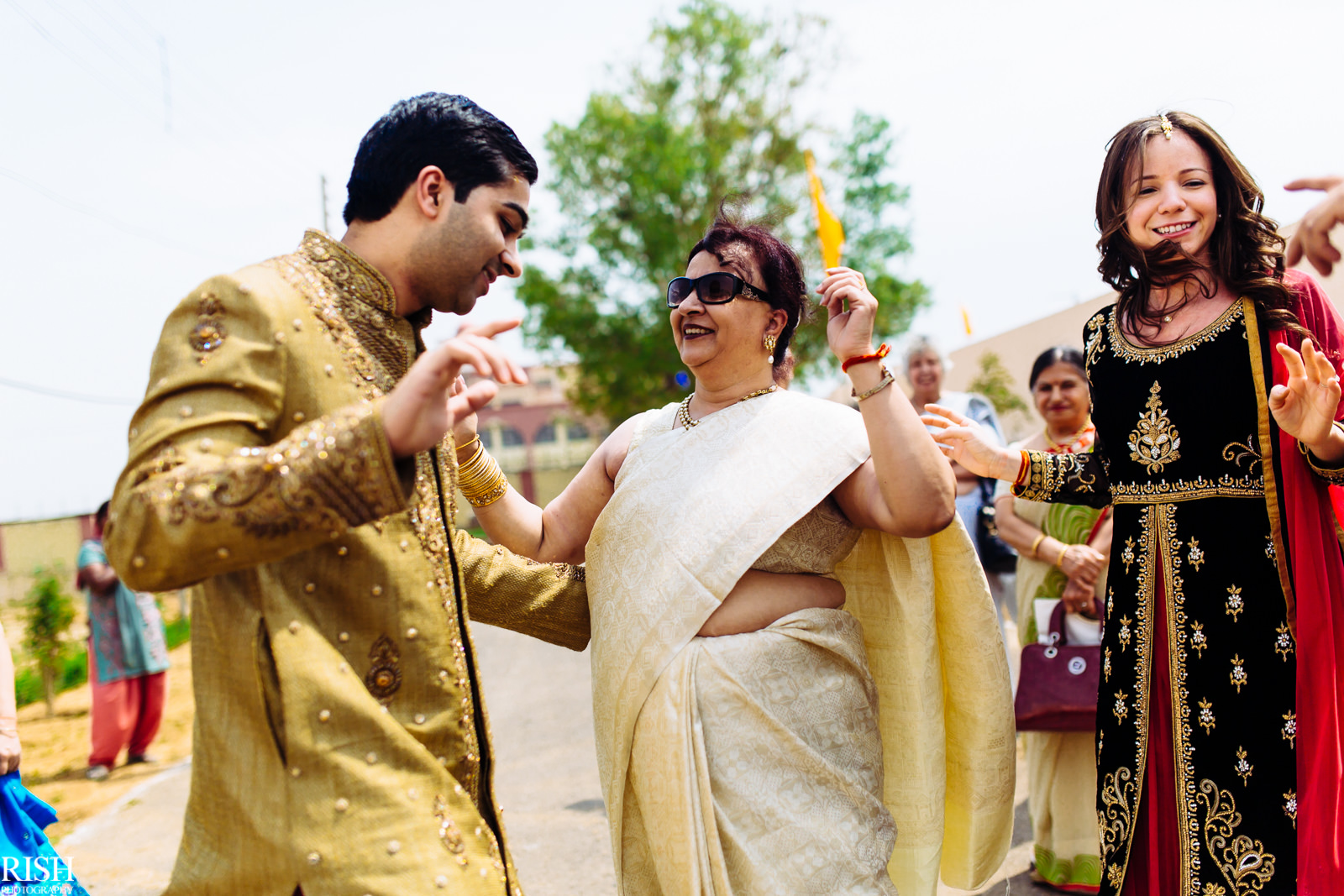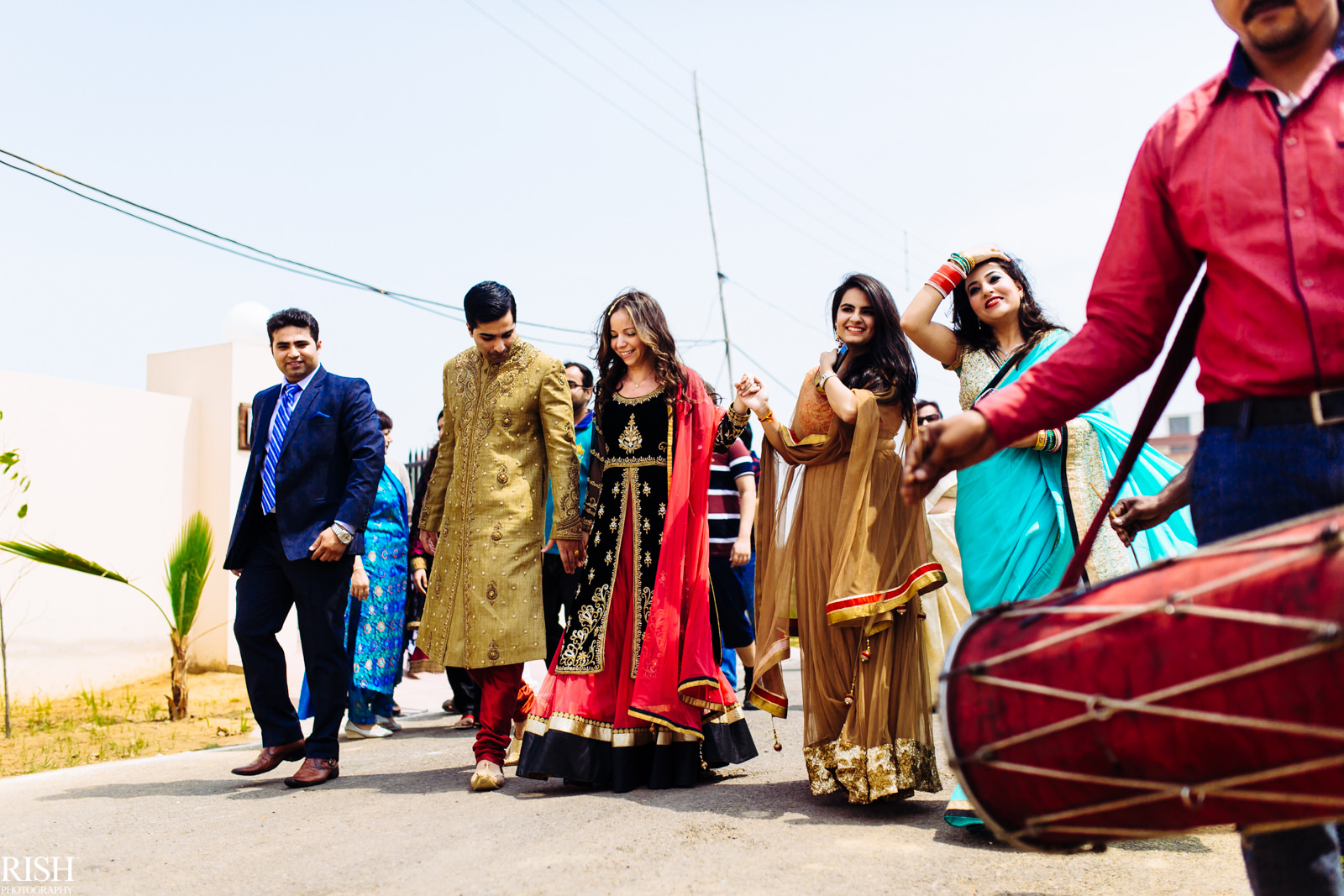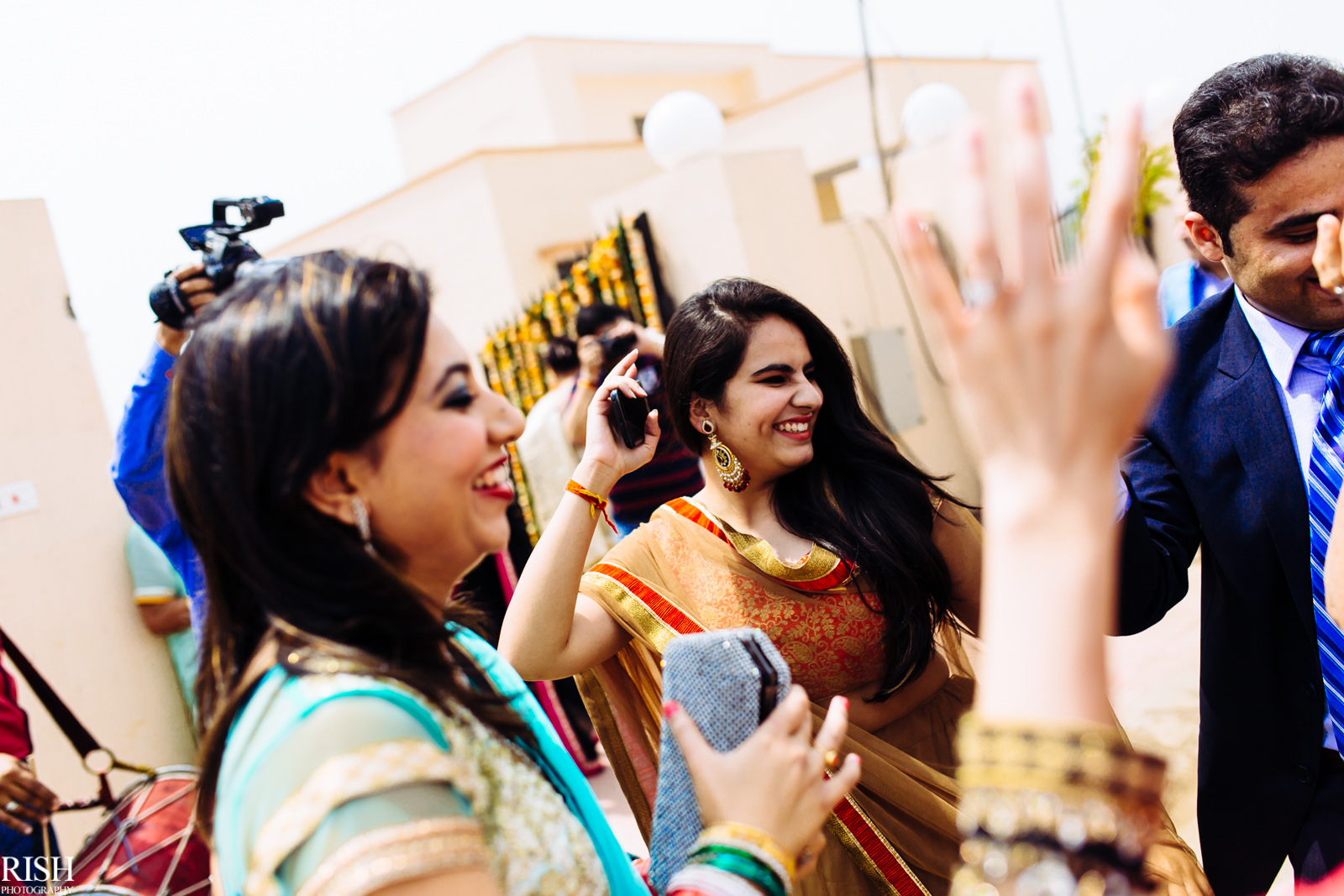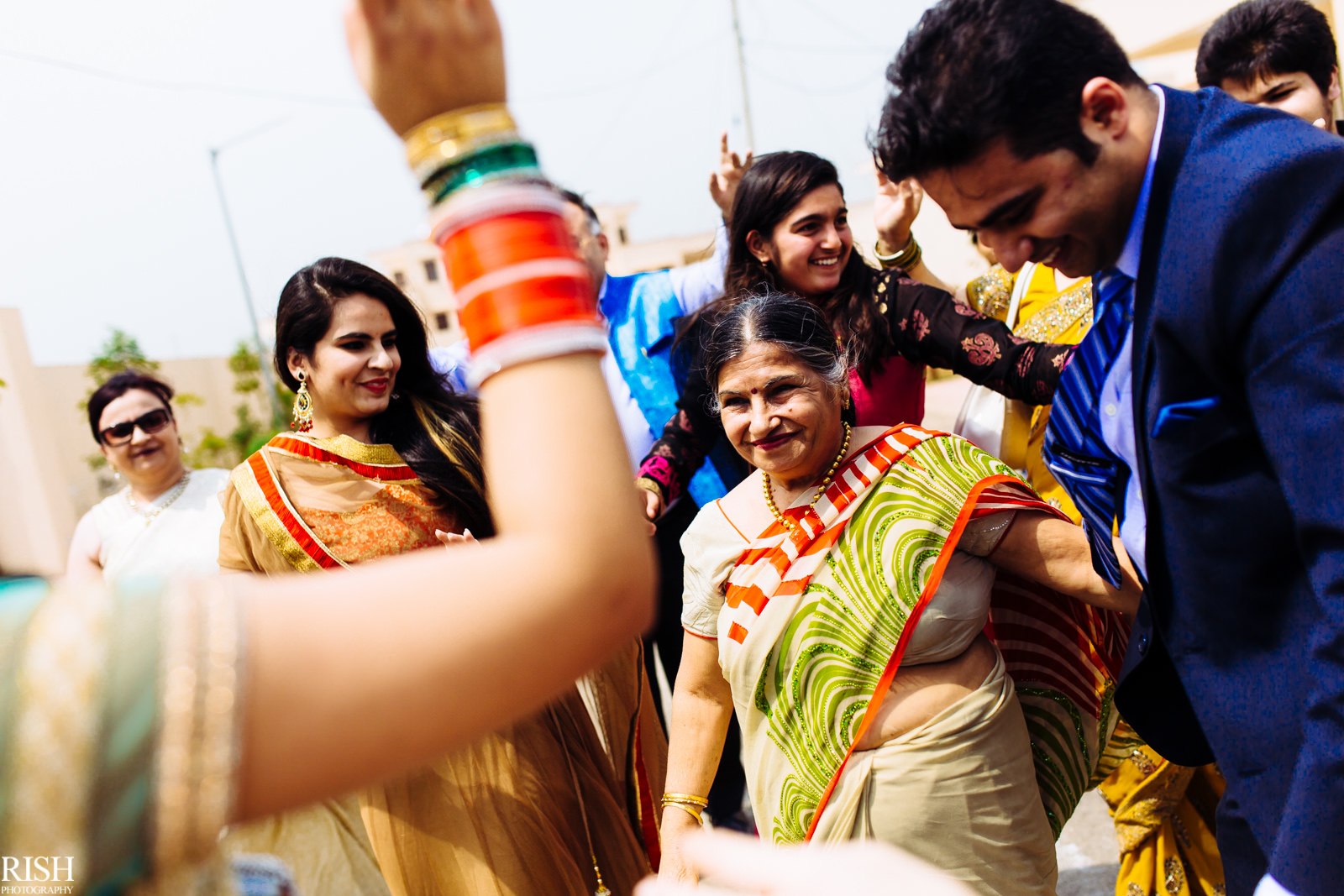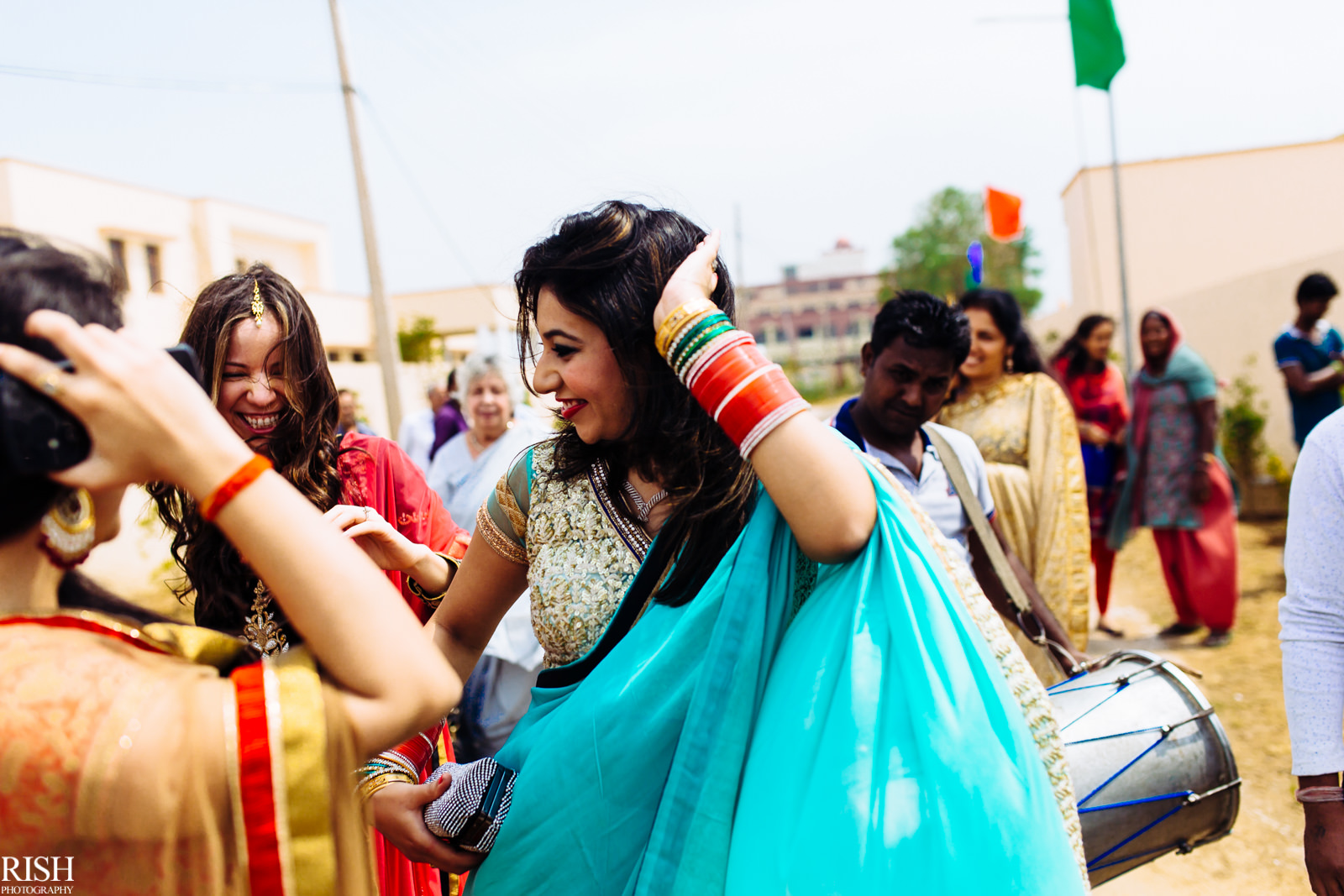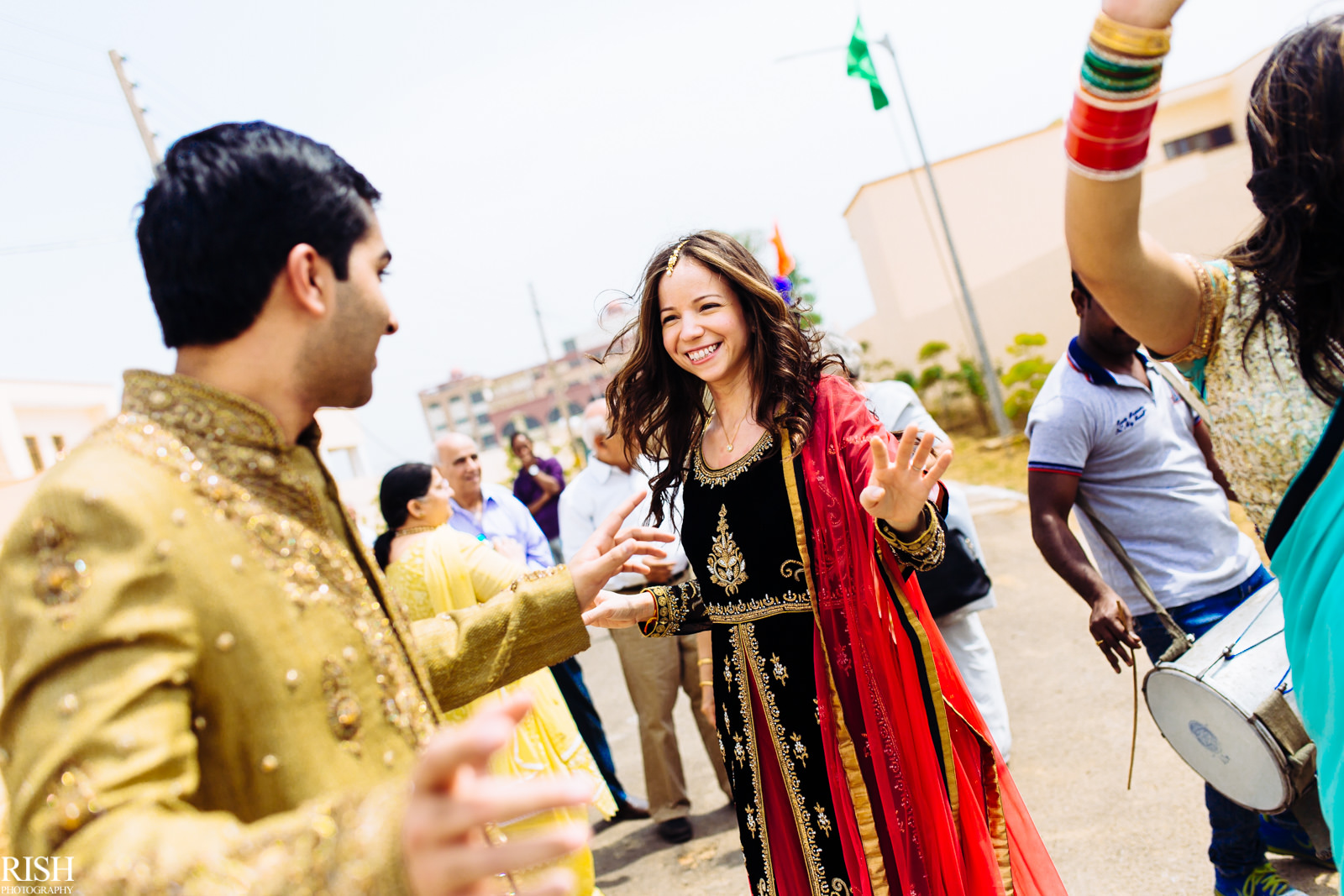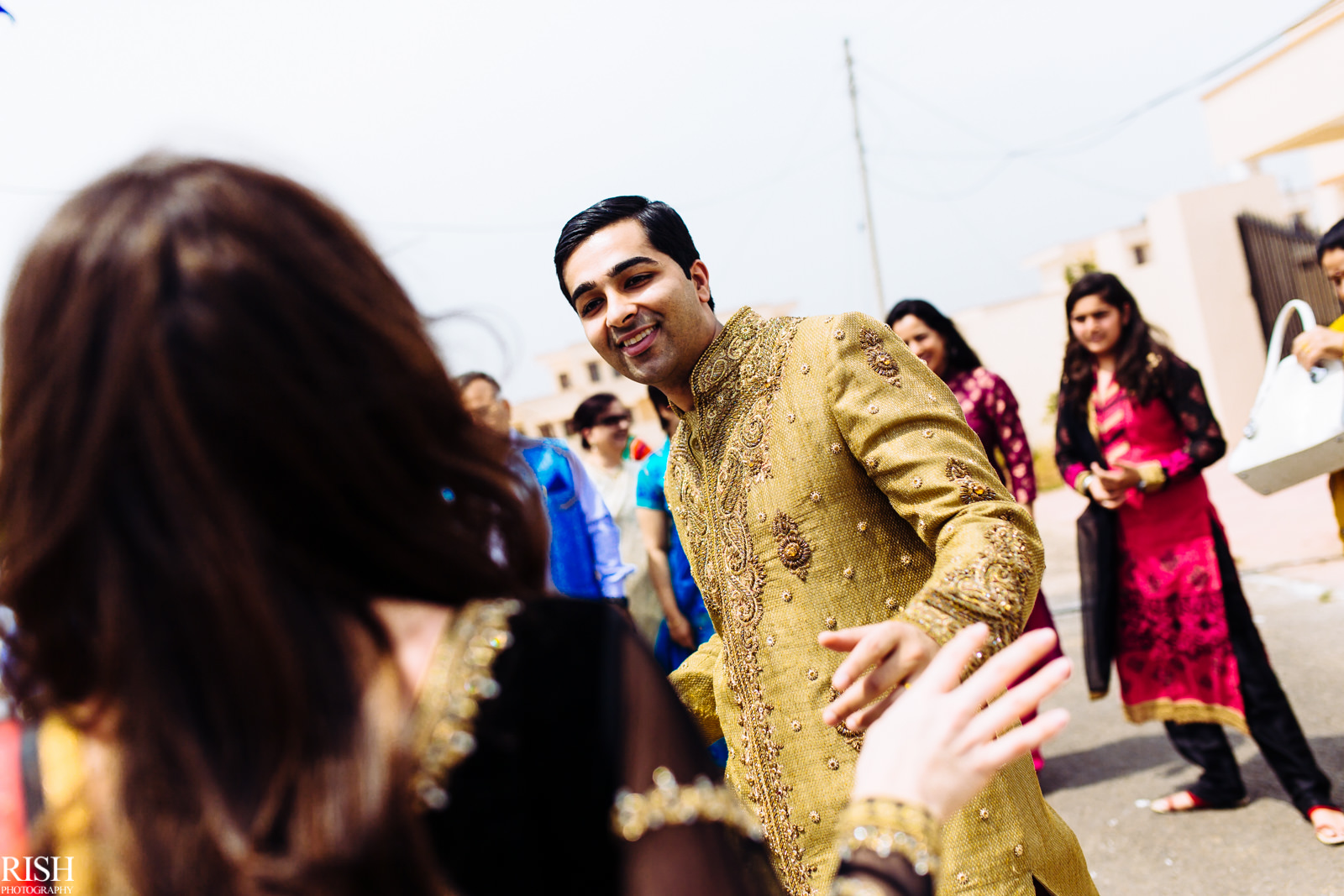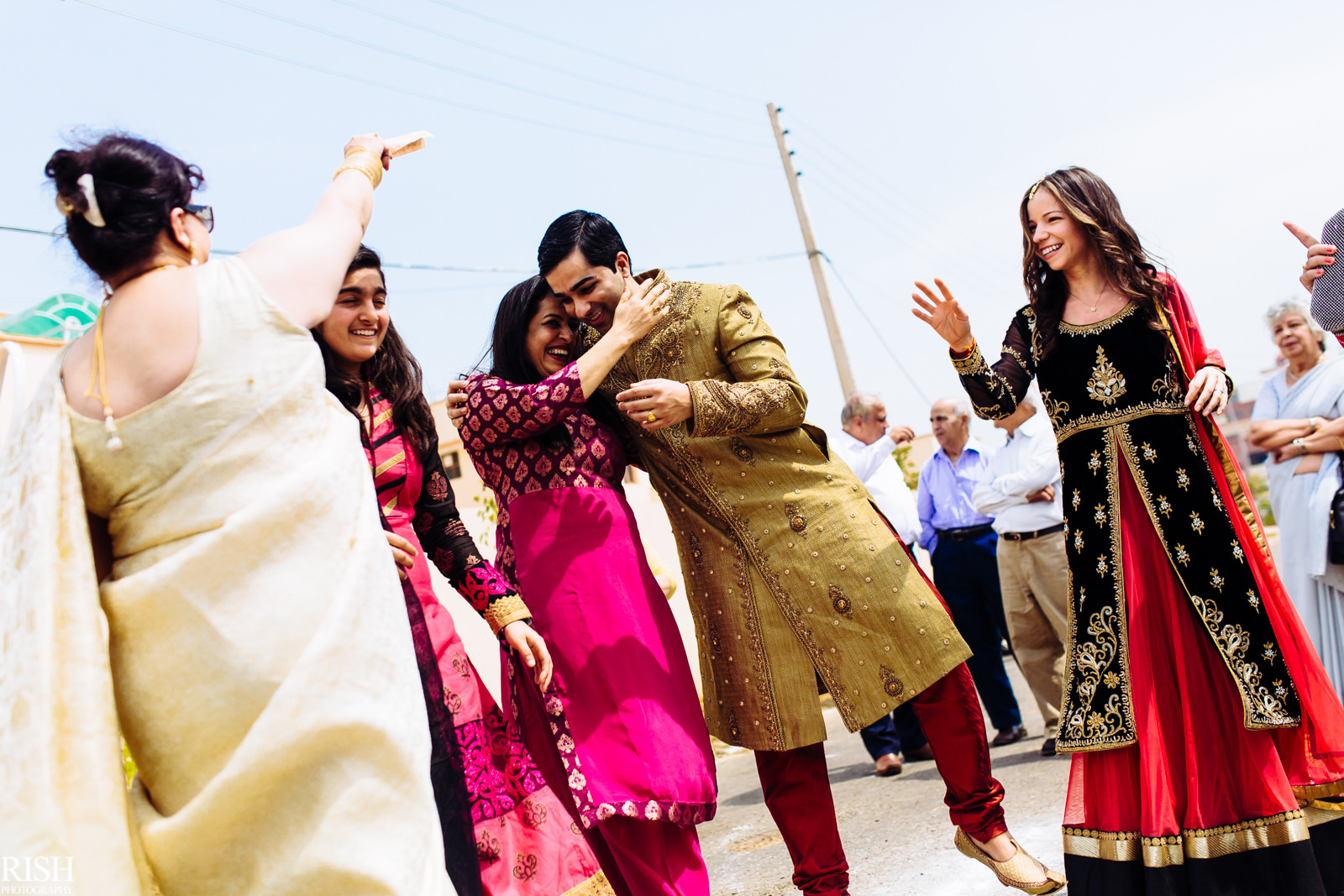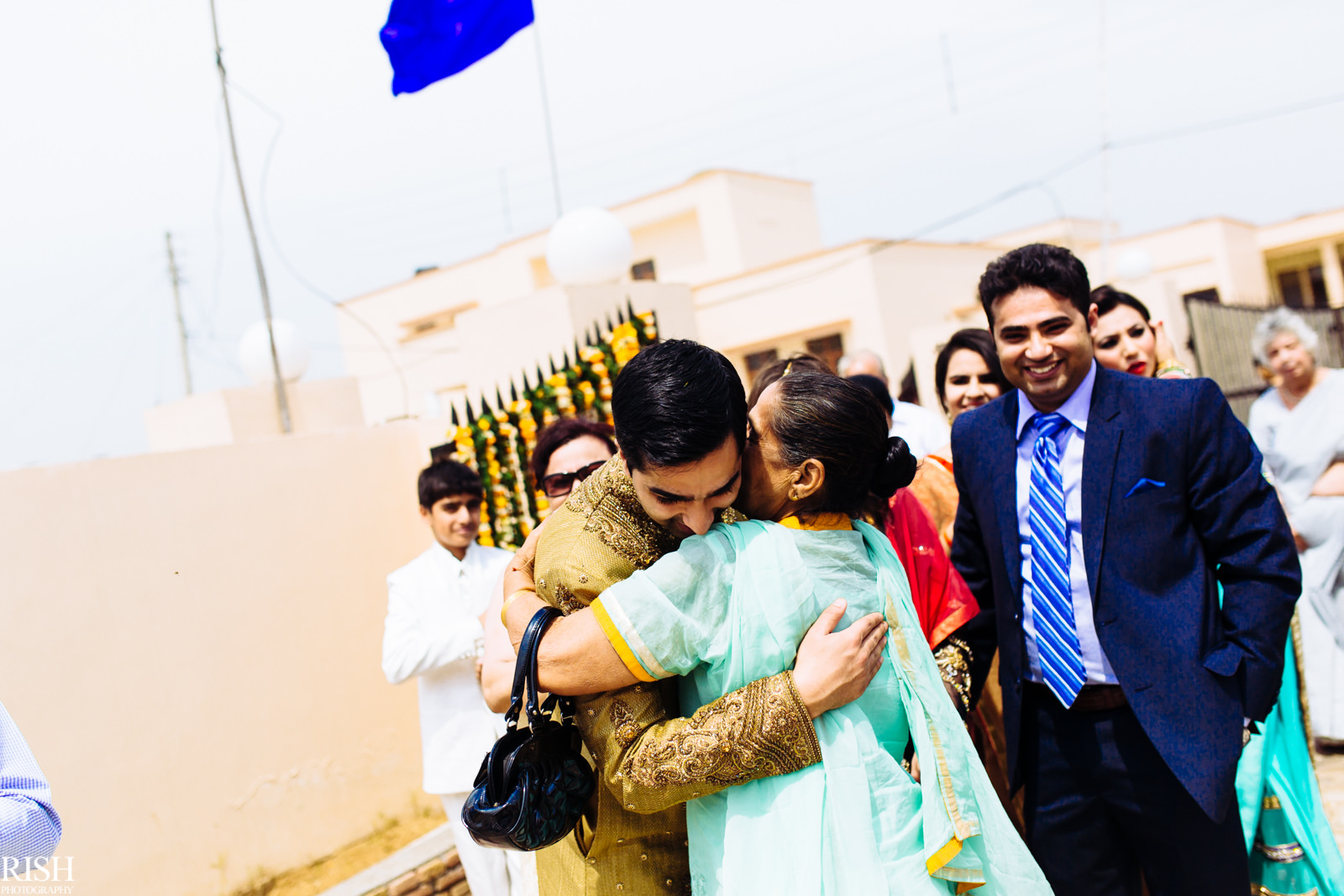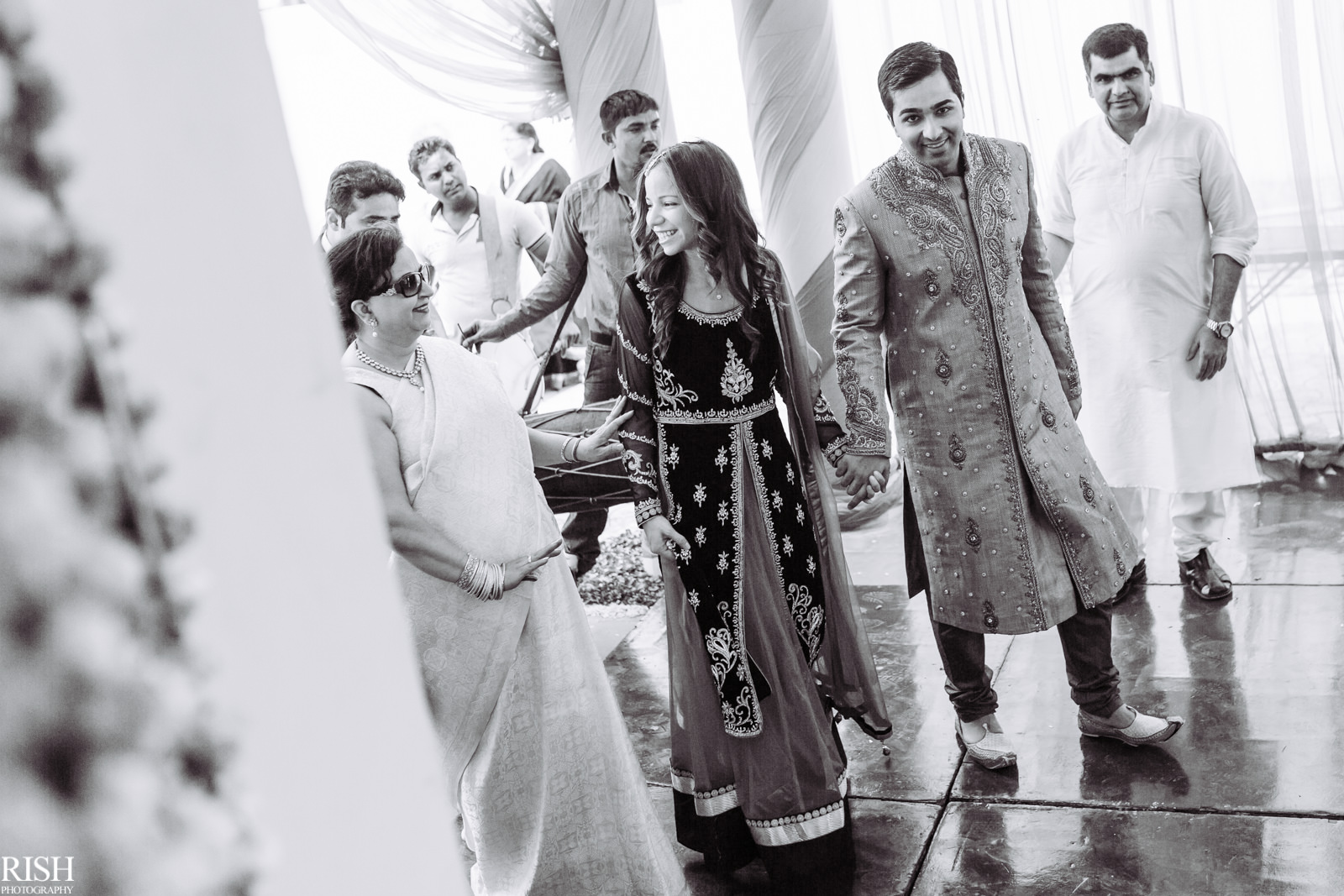 And after the dancing welcome, it was time for their engagement ceremony.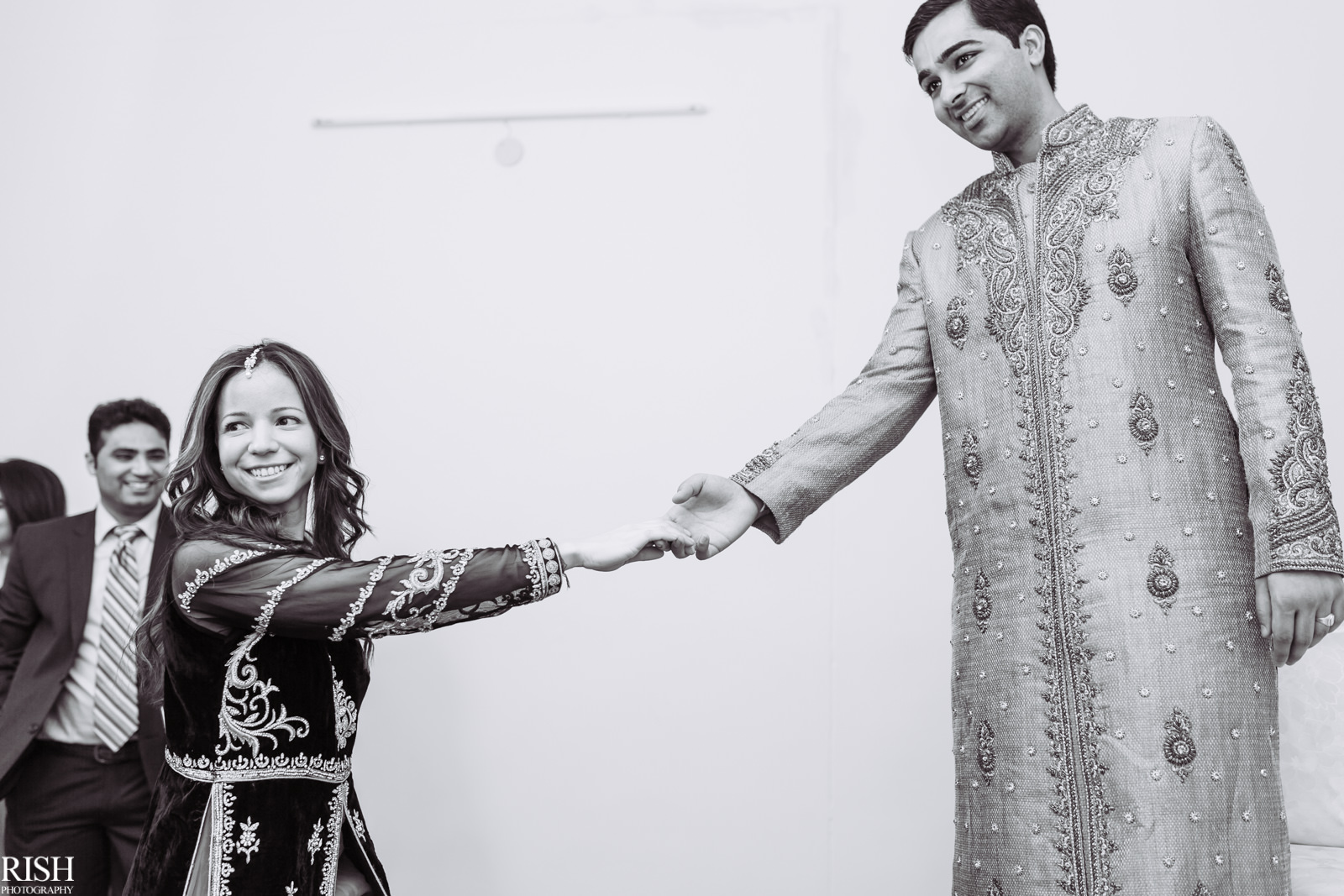 Alvin wanted to start with style 😀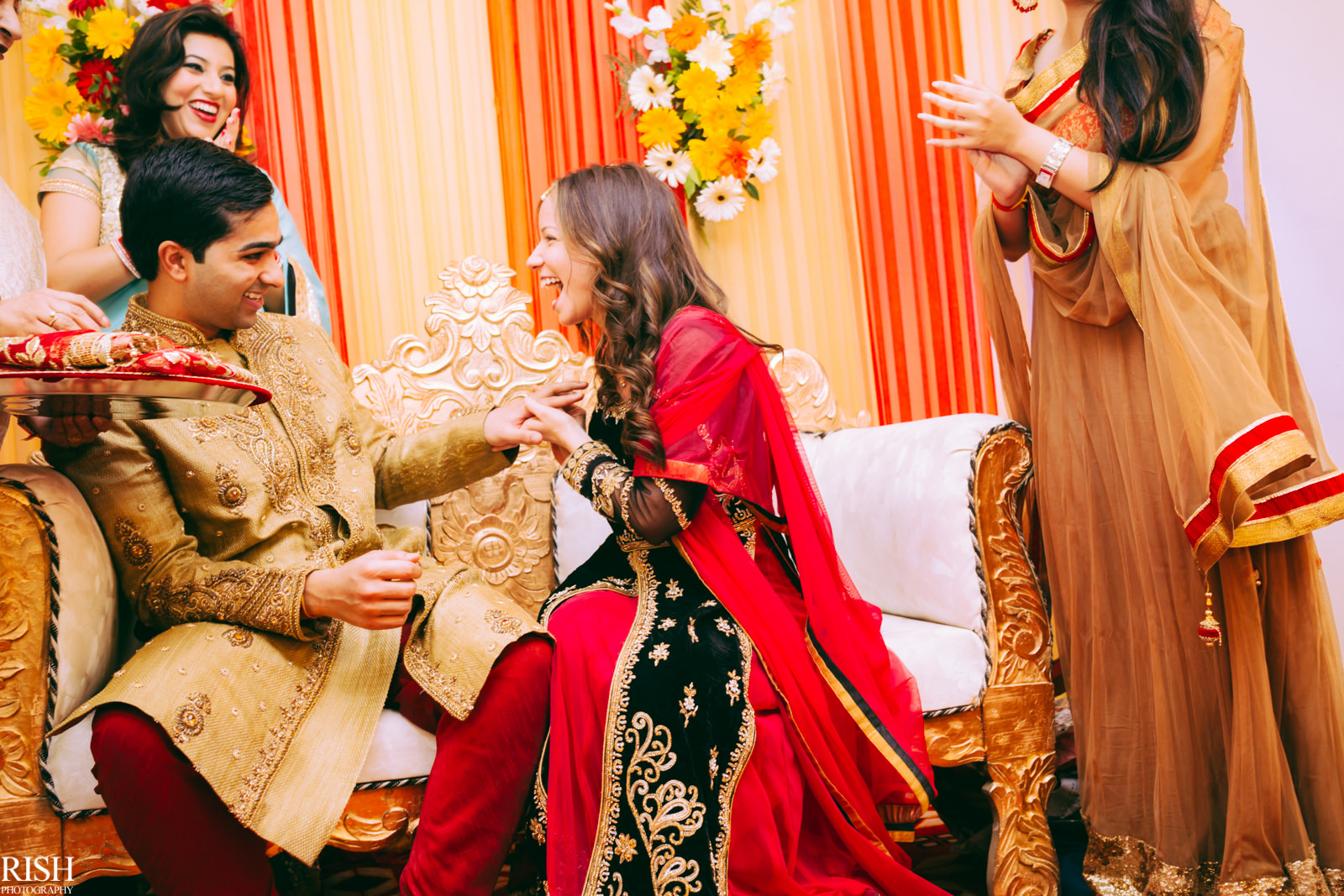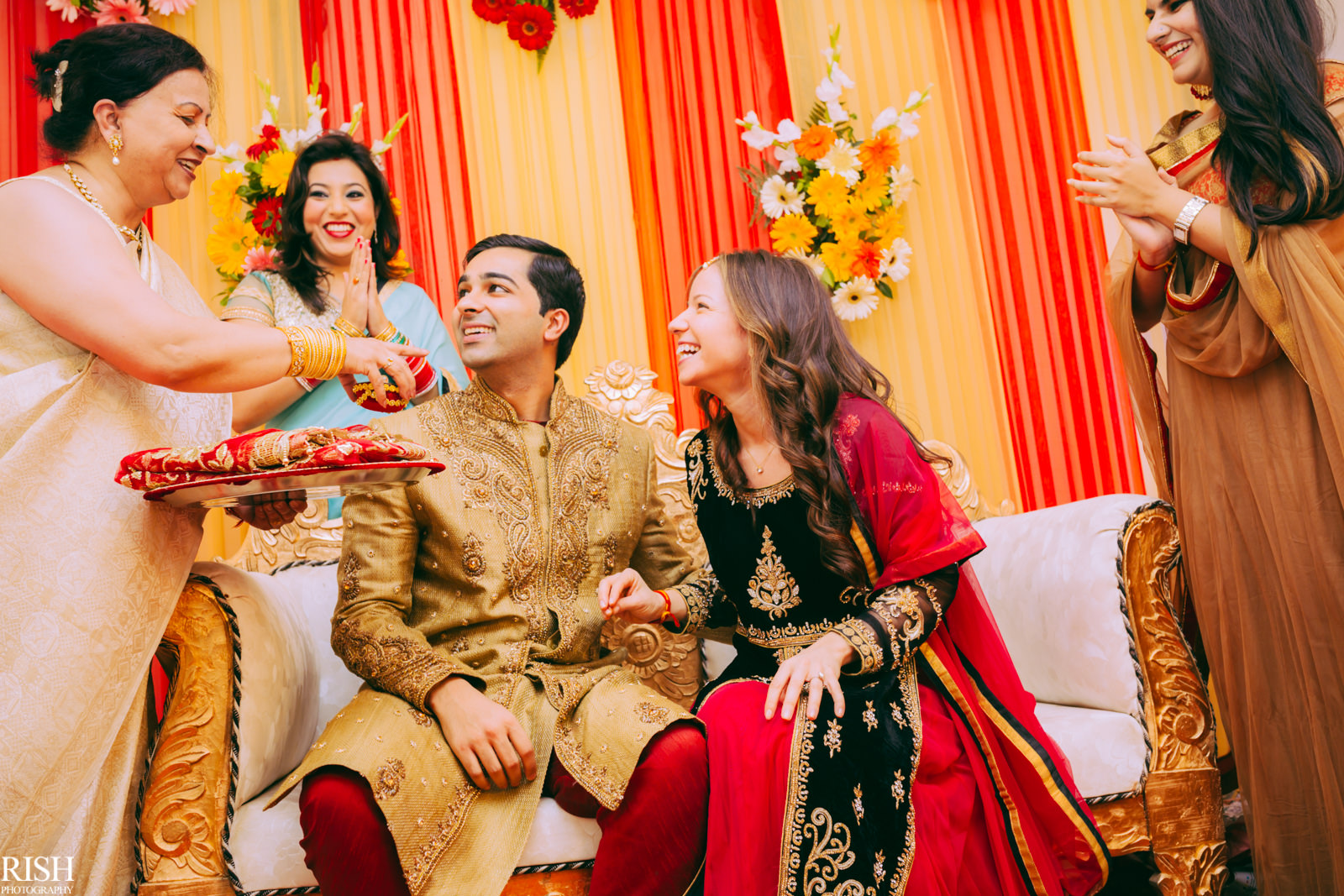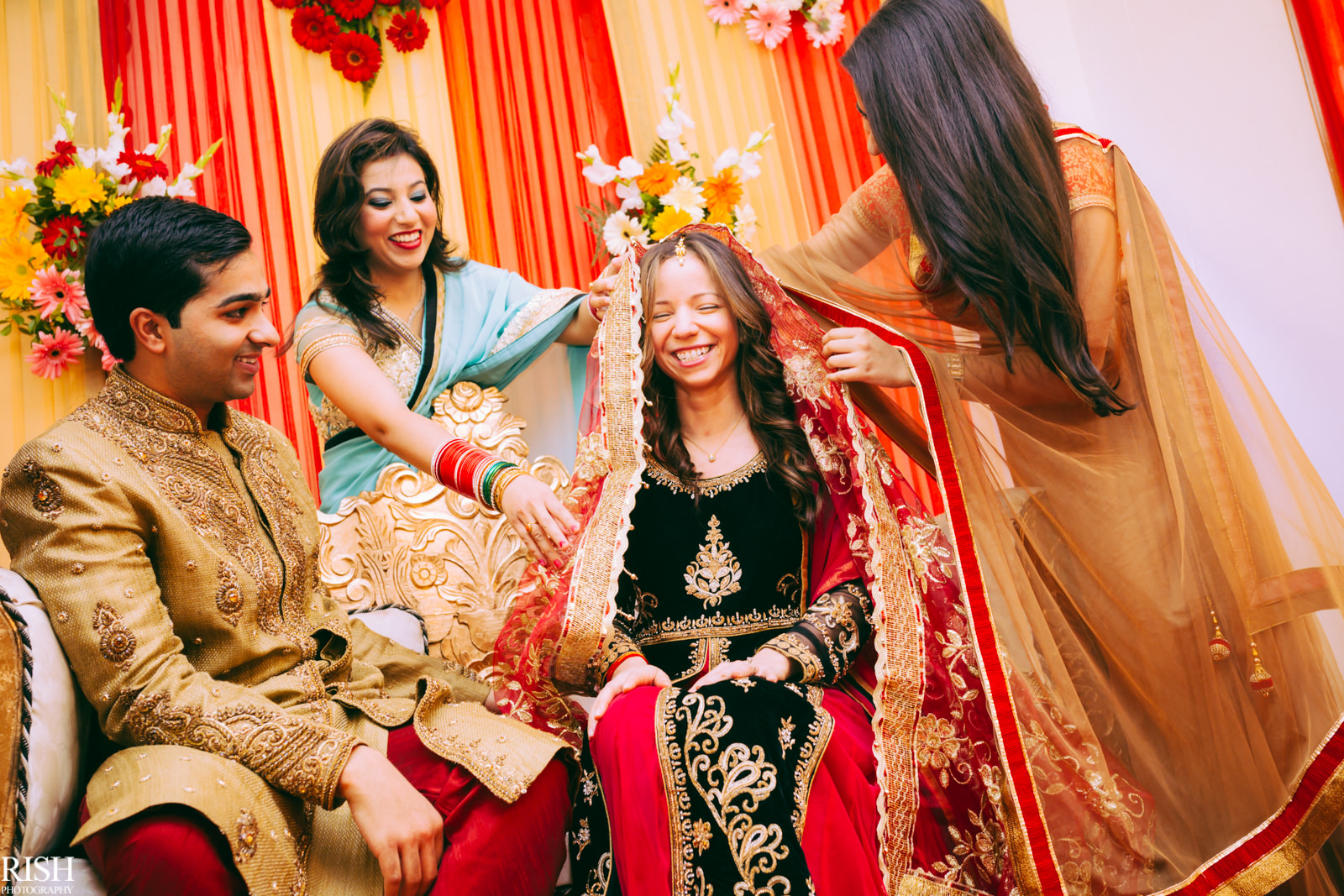 Such happiness!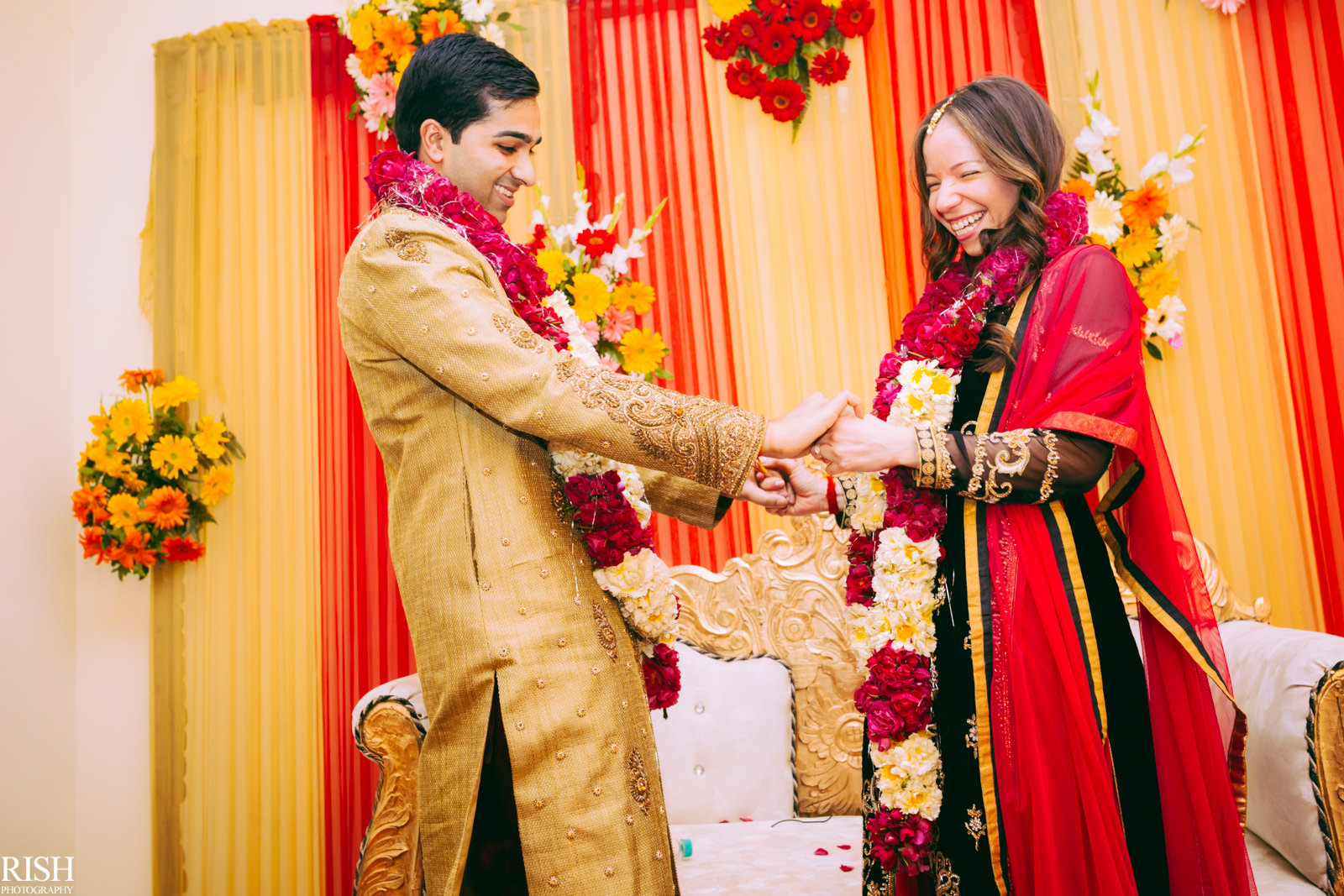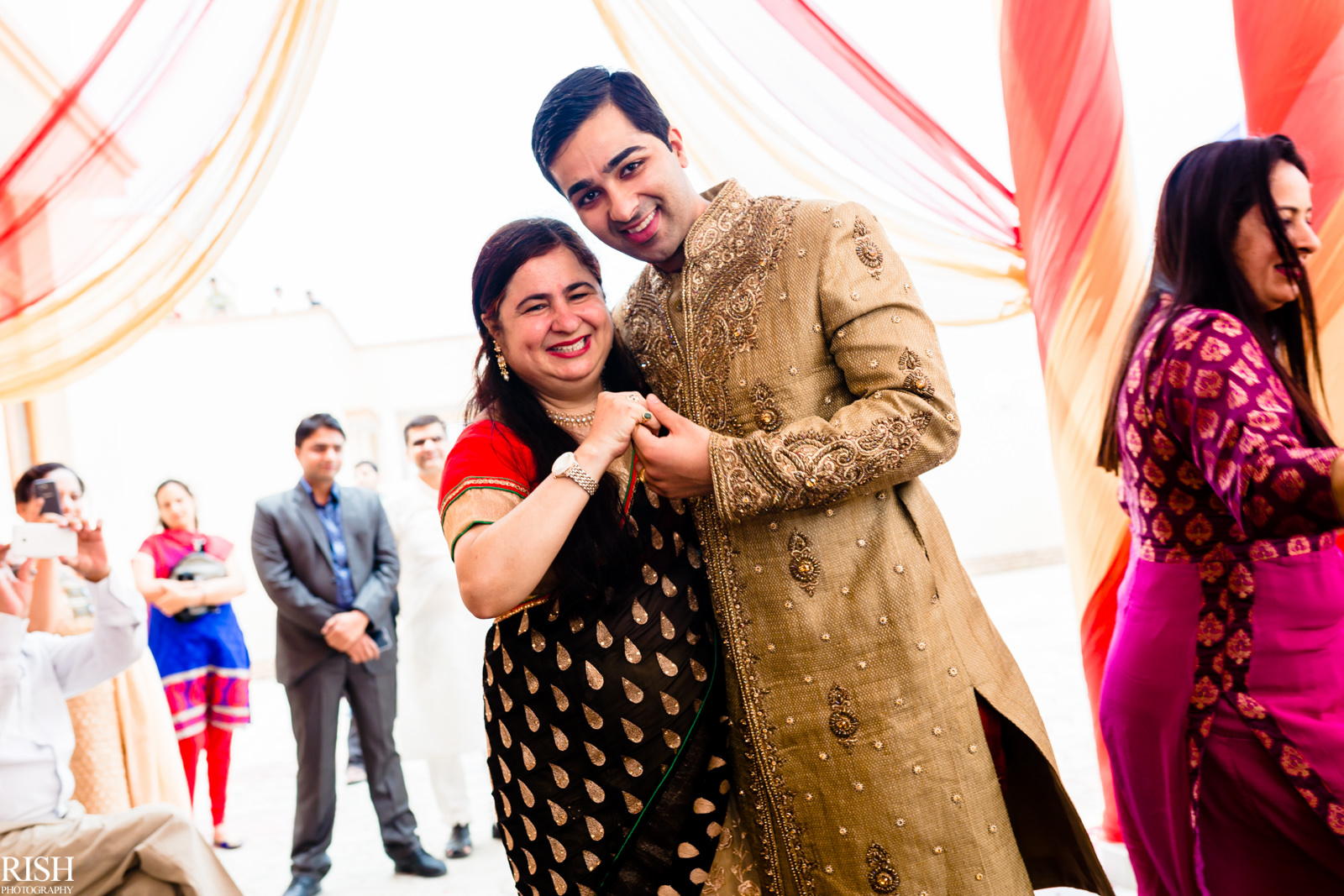 And we were back 😀
Meanwhile, we were able to steal some moments away from all the happening stuff as well. And the home garden came handy.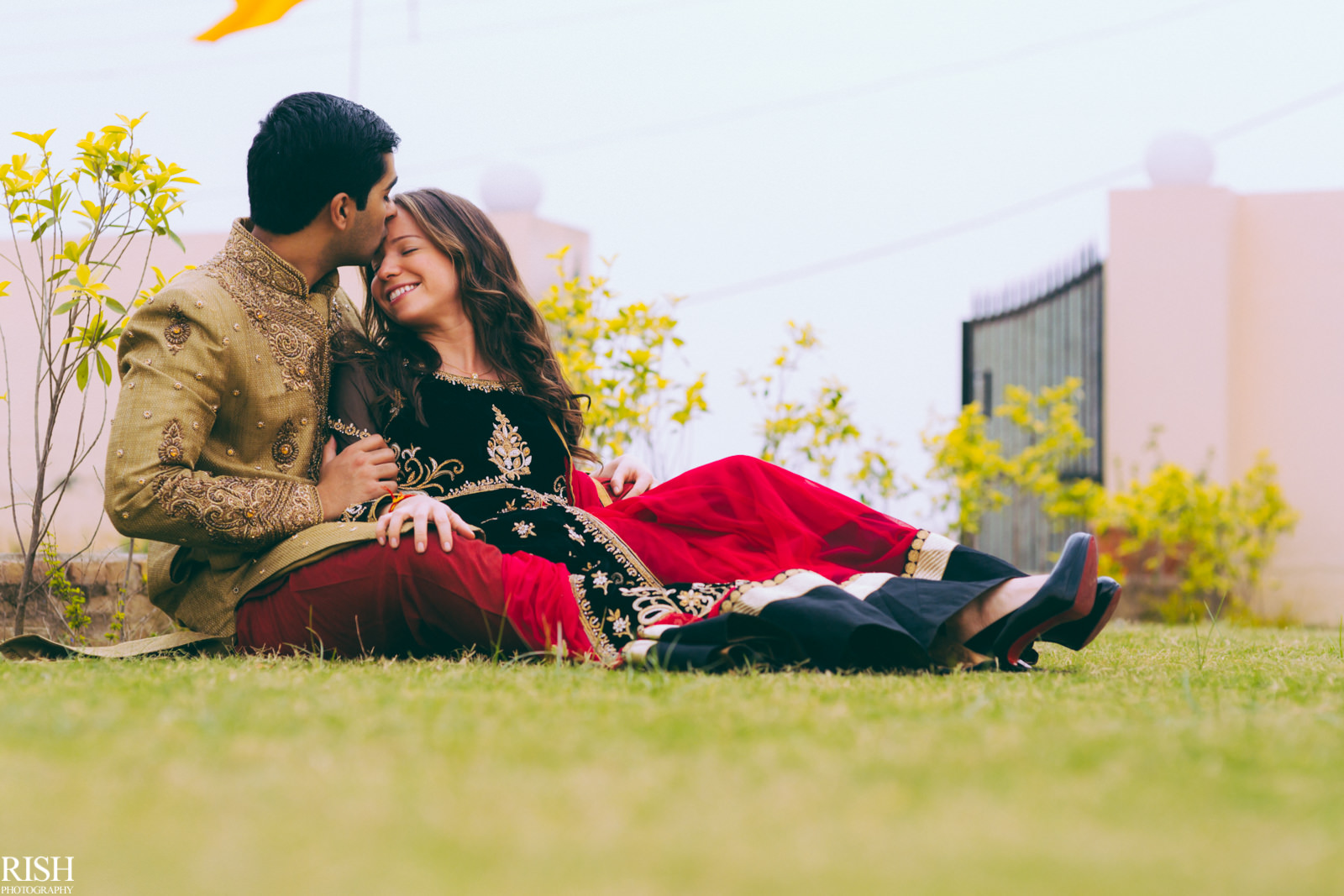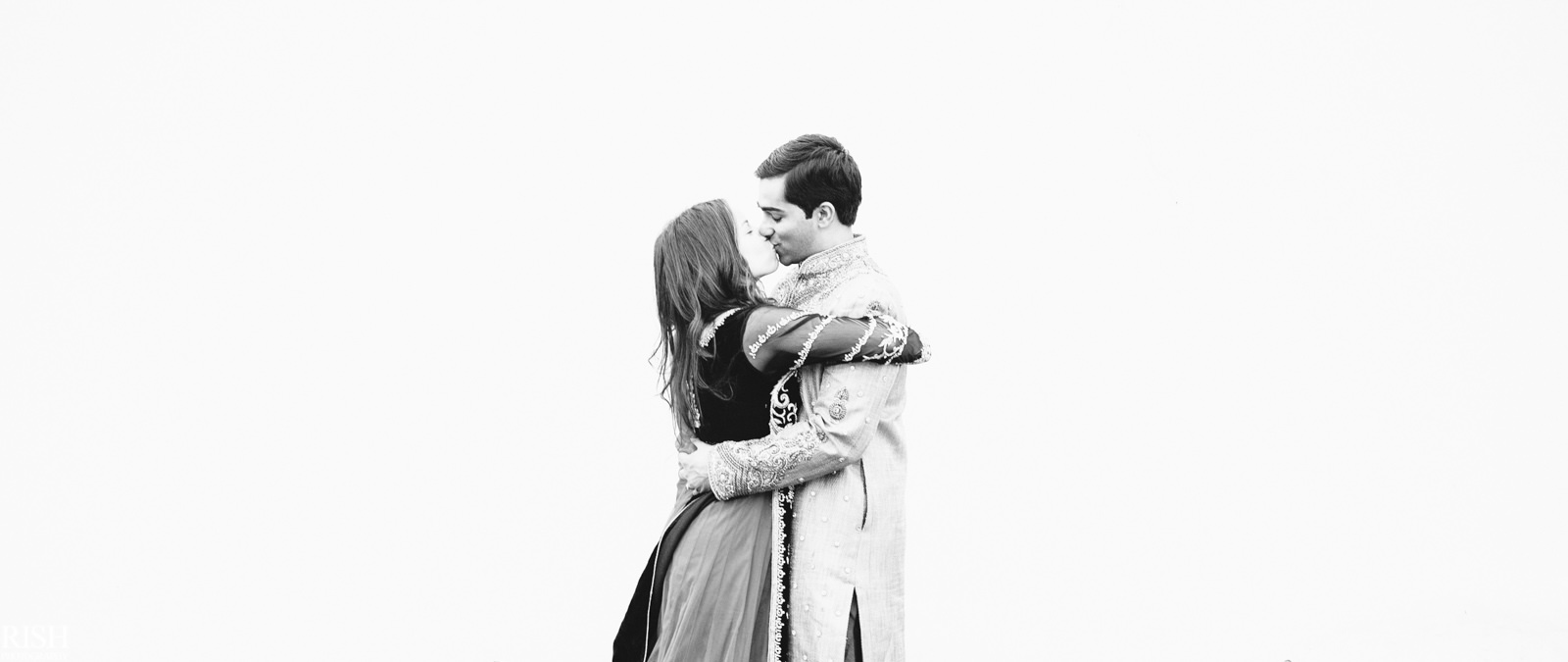 And as unpredictable the weather of Delhi was at that time, it started raining. While we rushed to find shelter, this half built backyard caught my attention. And when anything catches my attention, photographs are made 😀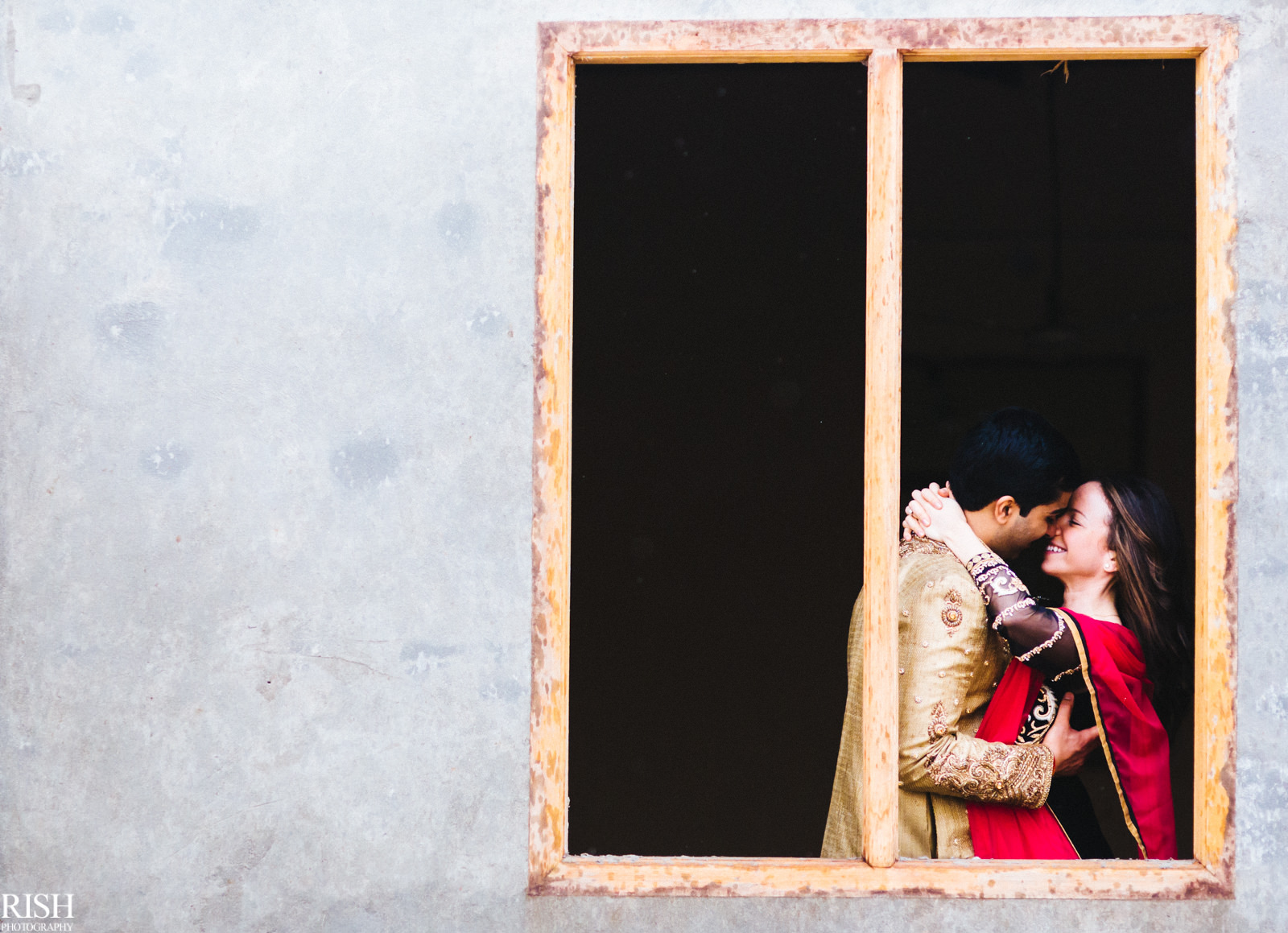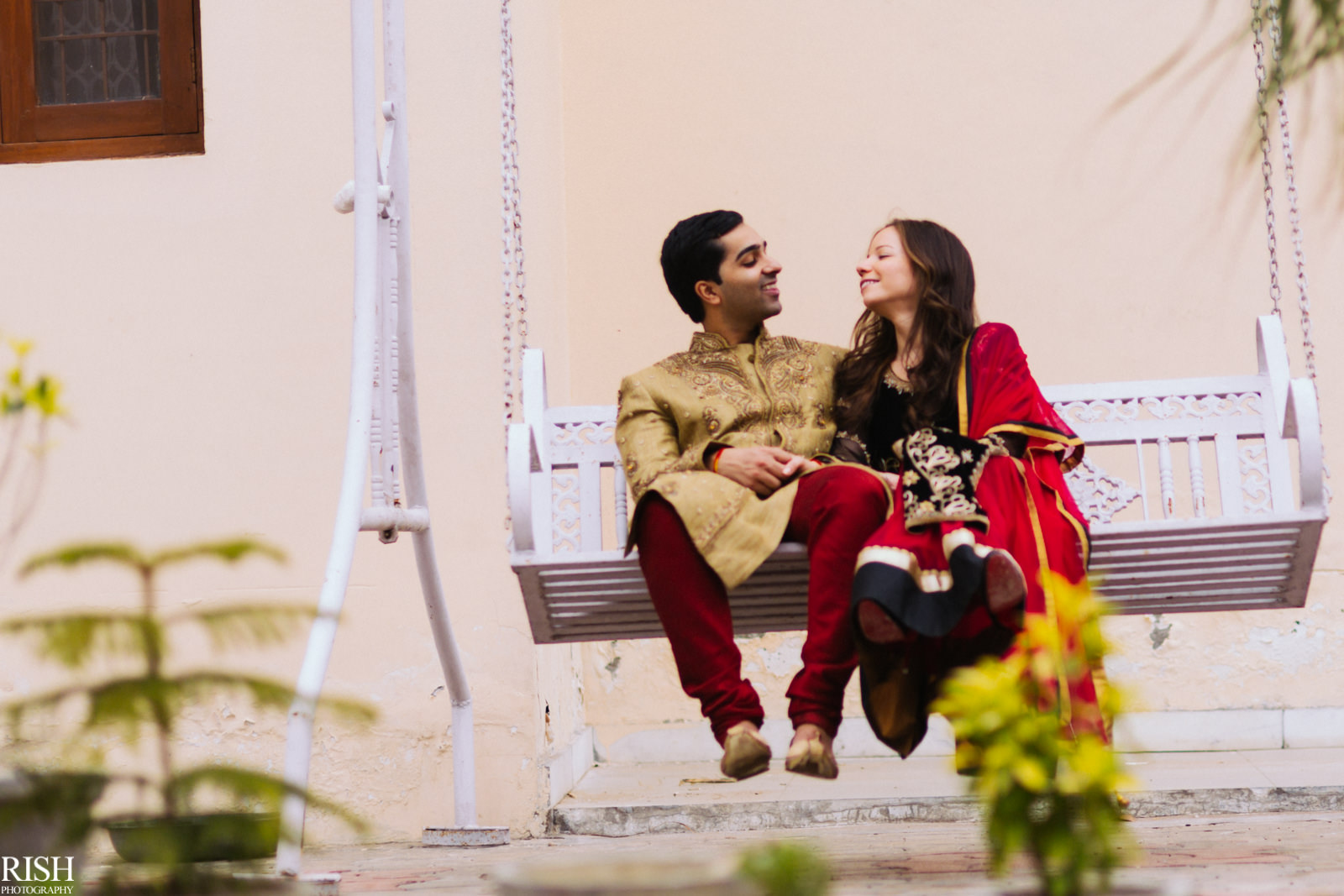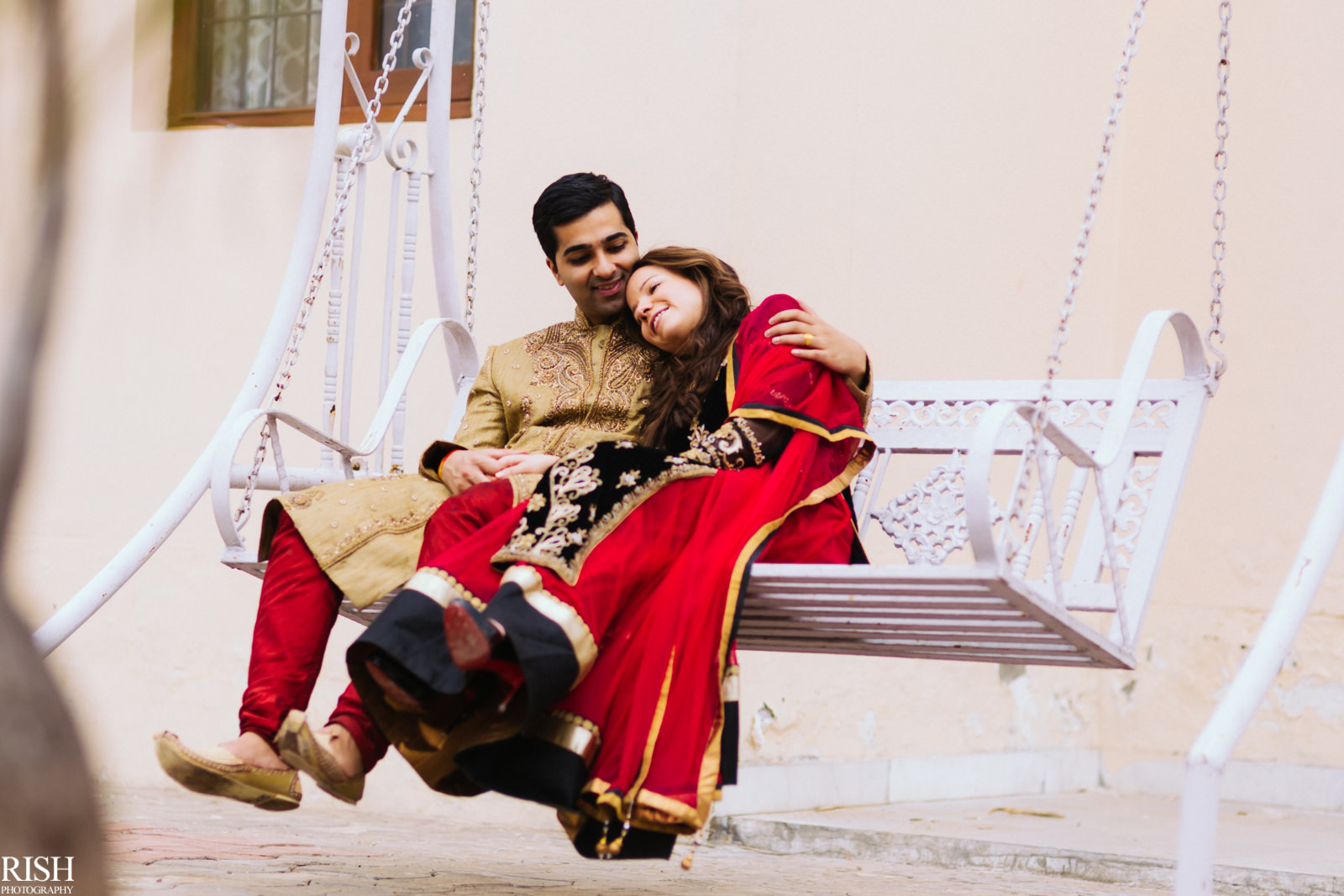 Perks of having a beautiful home is that you can find interesting frames everywhere!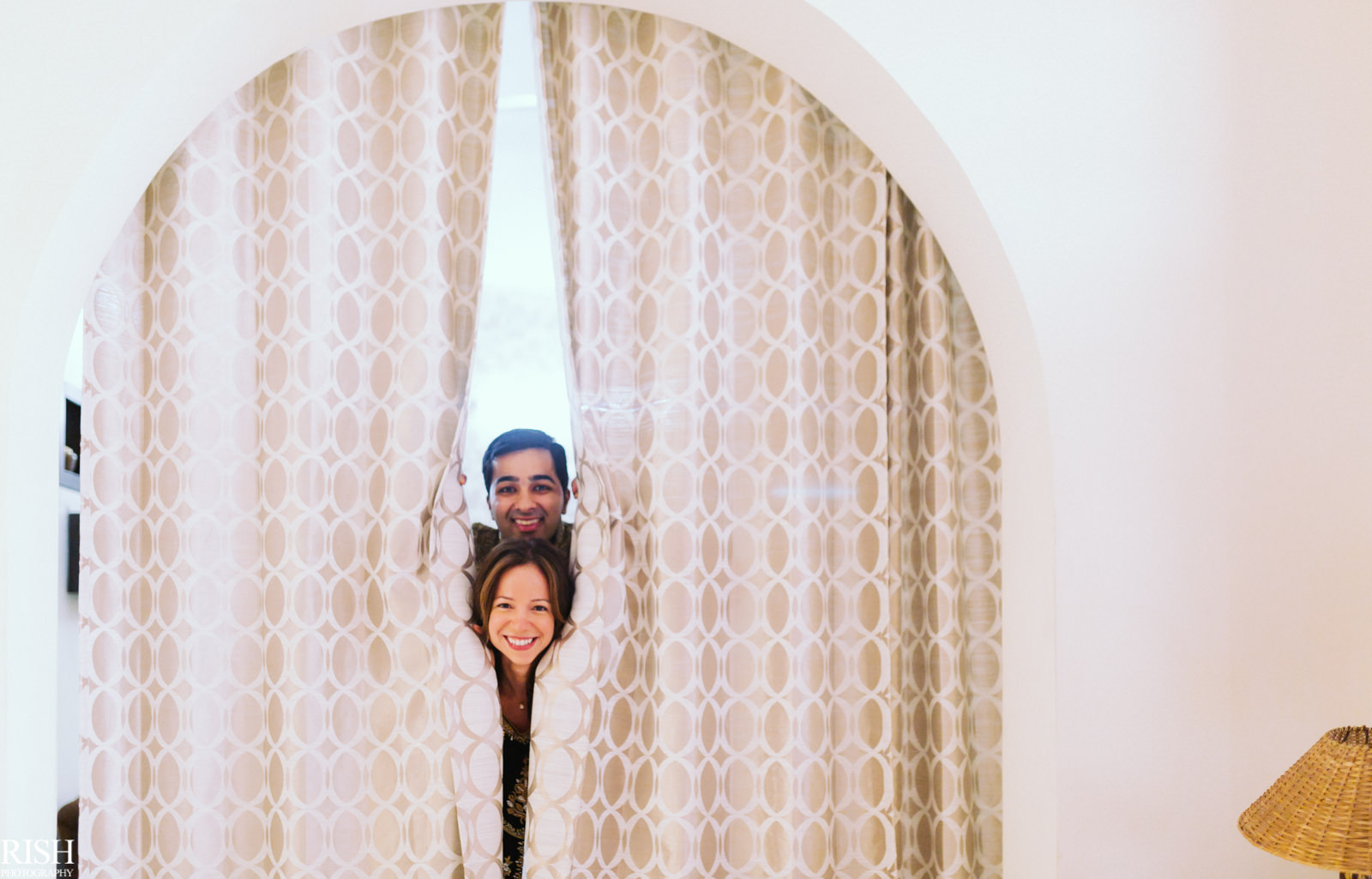 And I think I'll end this with this 🙂