I've known Chandni for a long time now and she has always come across as this sorted, smart and caring person who values her family above everything and makes sure everyone around her is happy! What I didn't know about was, Chinmay and the enthralling story that awaited me when they chose me to photograph their wedding.
As most of you who follow my style of work now, these actual real-life stories is what inspire me to do what I do. They are the basic building blocks and the reason what you're reading right now even exists! This series of posts is going to be very special not only with the warmth of the emotions you'd feel through these photos, but the warm fuzzy feeling this story is going to give you as we move ahead.
Starting with her Mehendi day and the perfect choice of location they had chosen, their own home 🙂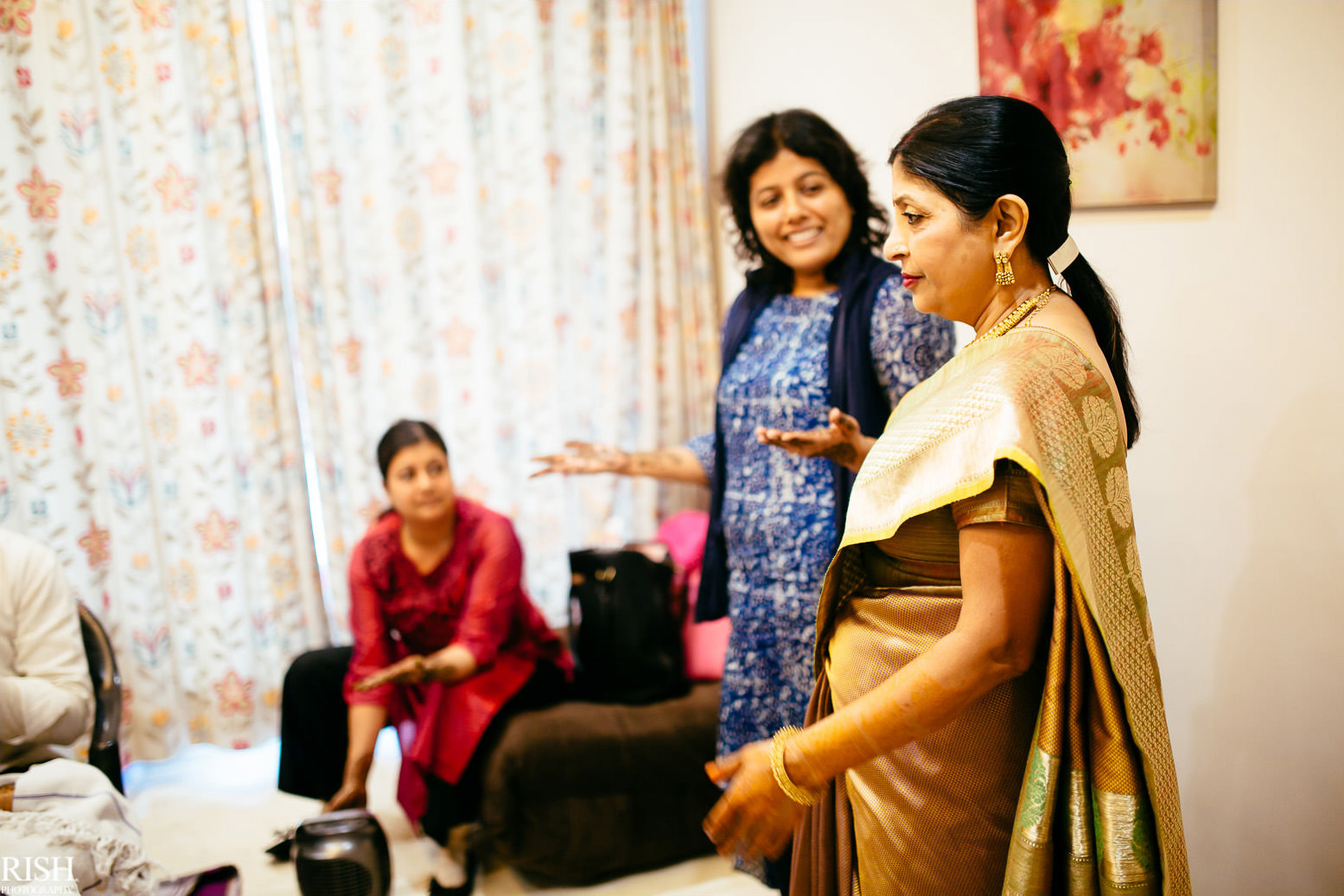 Greeting everyone with her bright smile, there she was sitting in her room and getting the Mehendi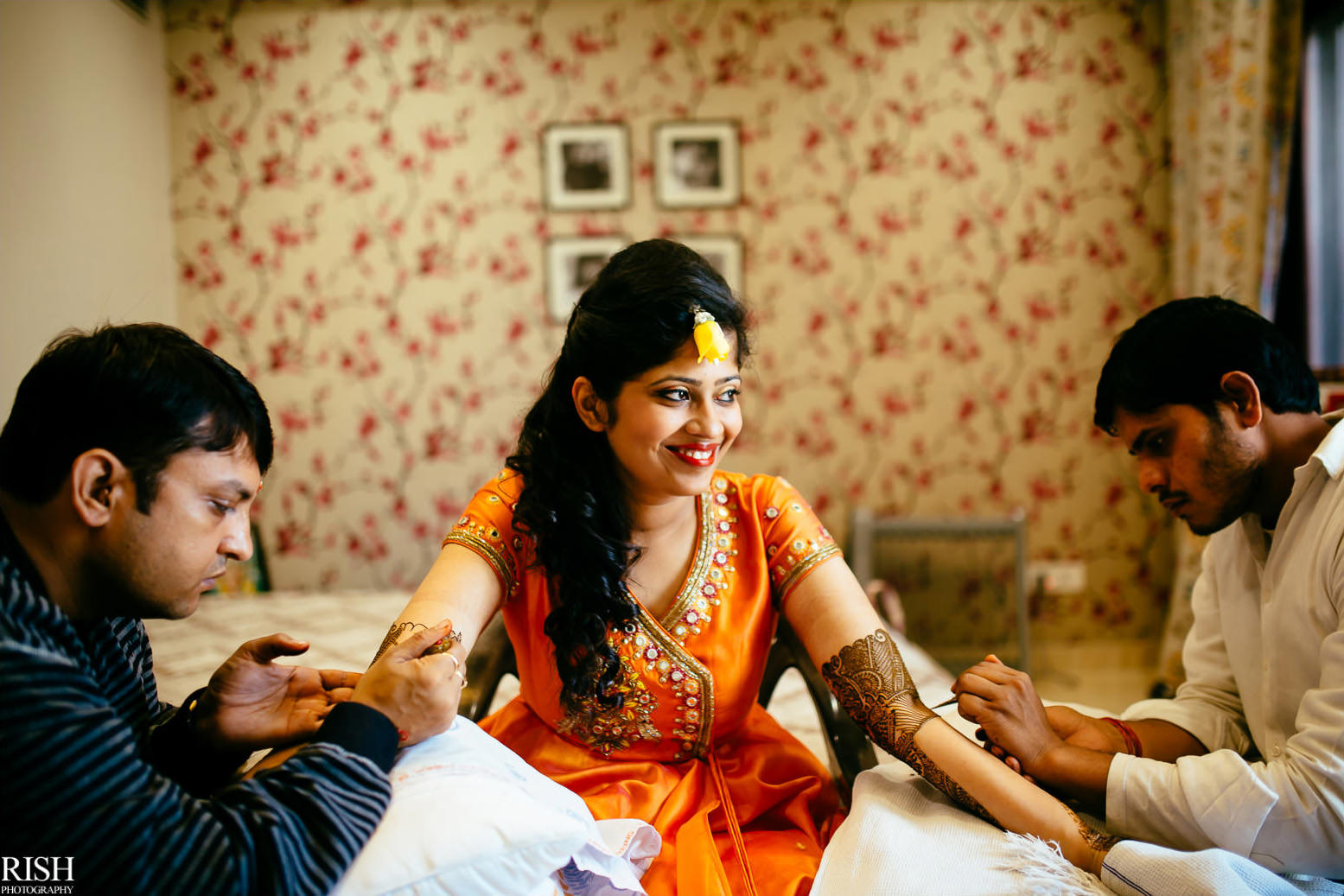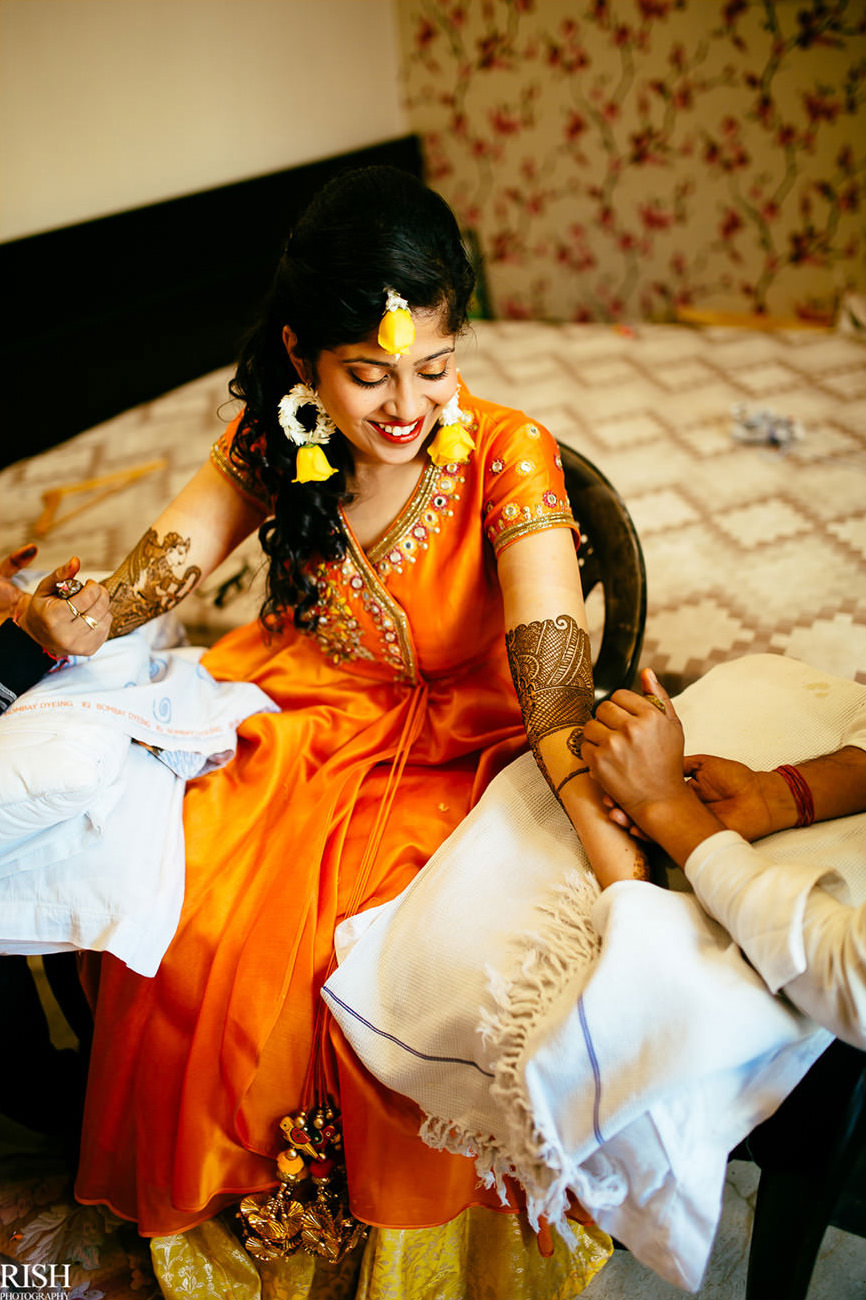 While Chandni wasn't the only one getting ready!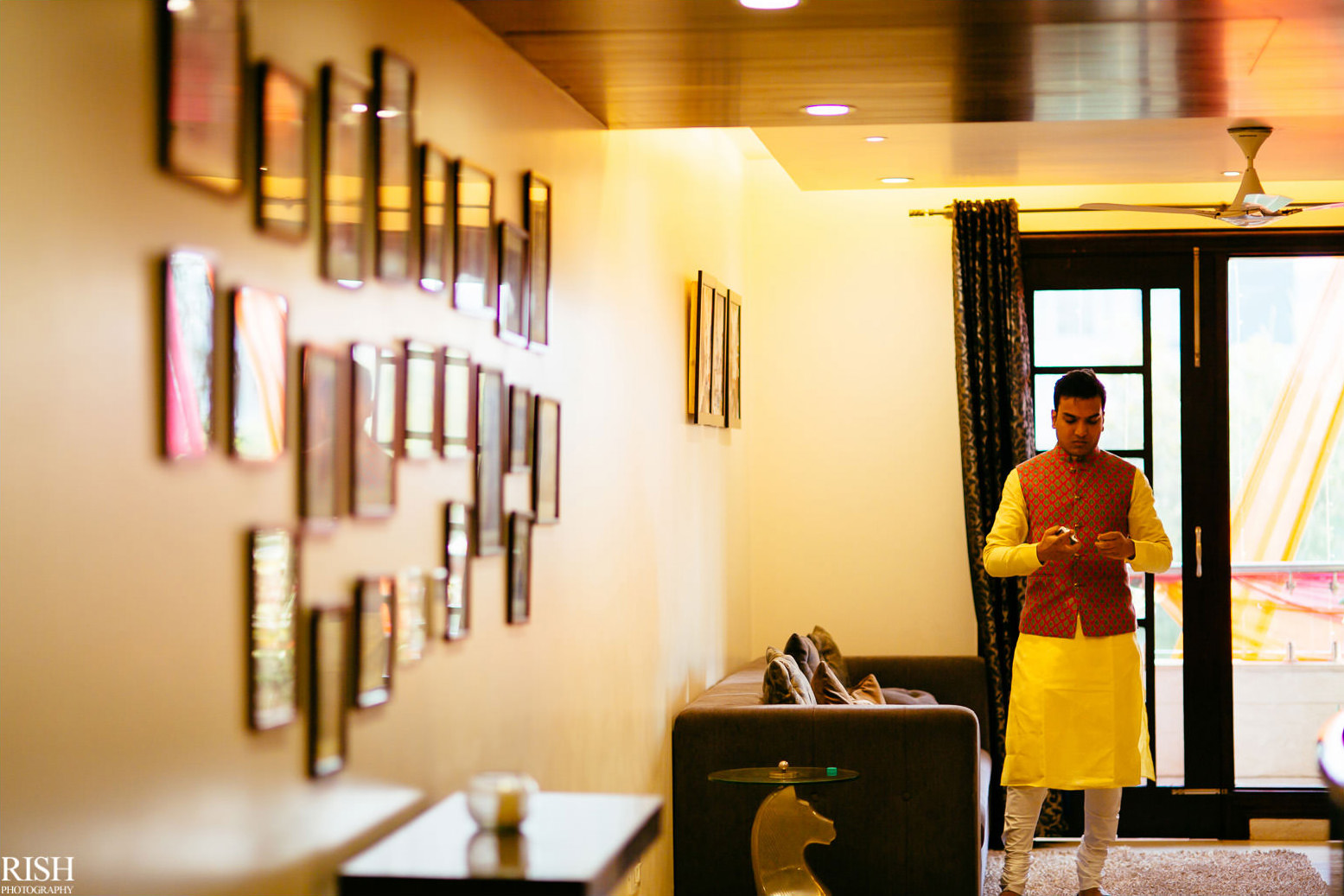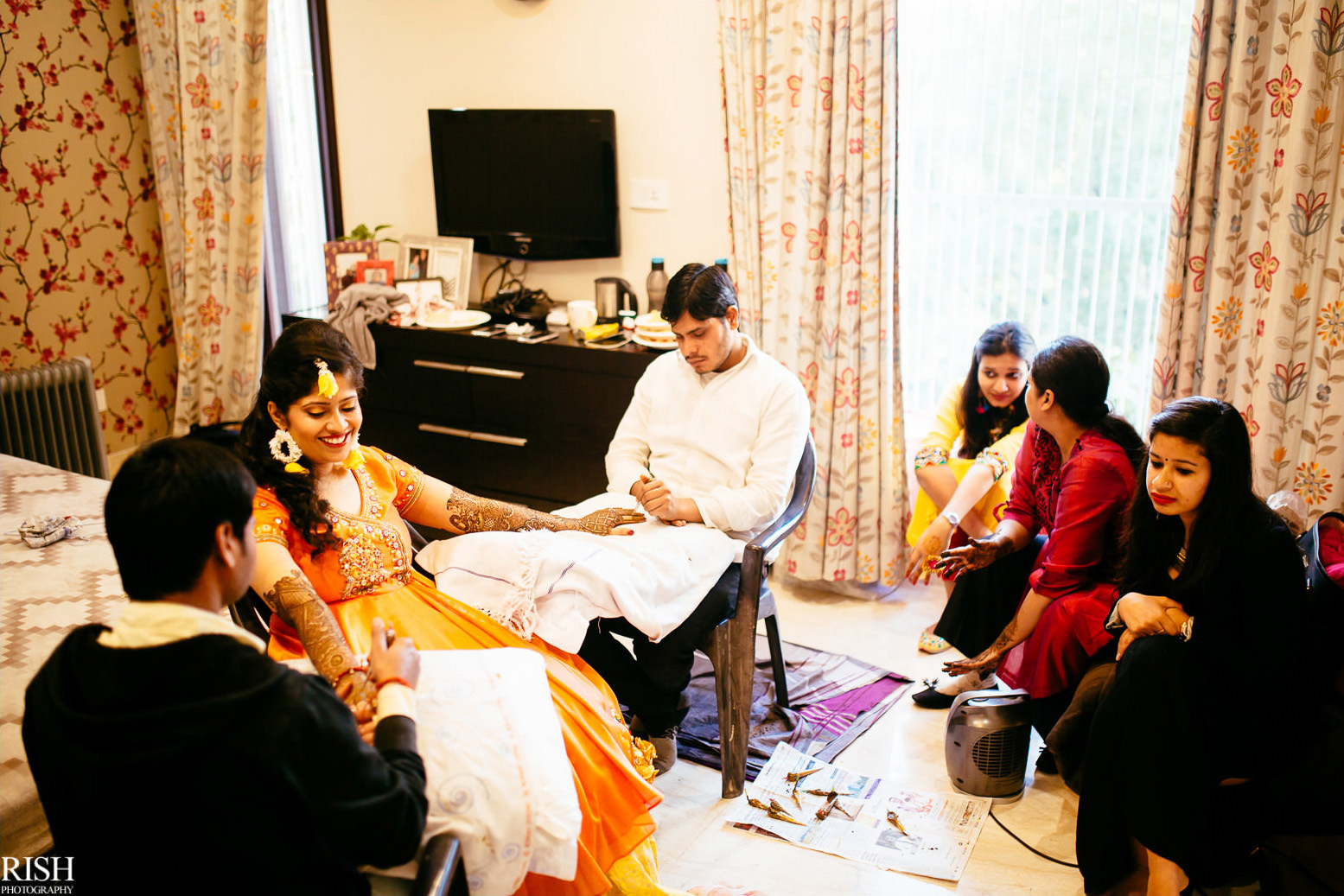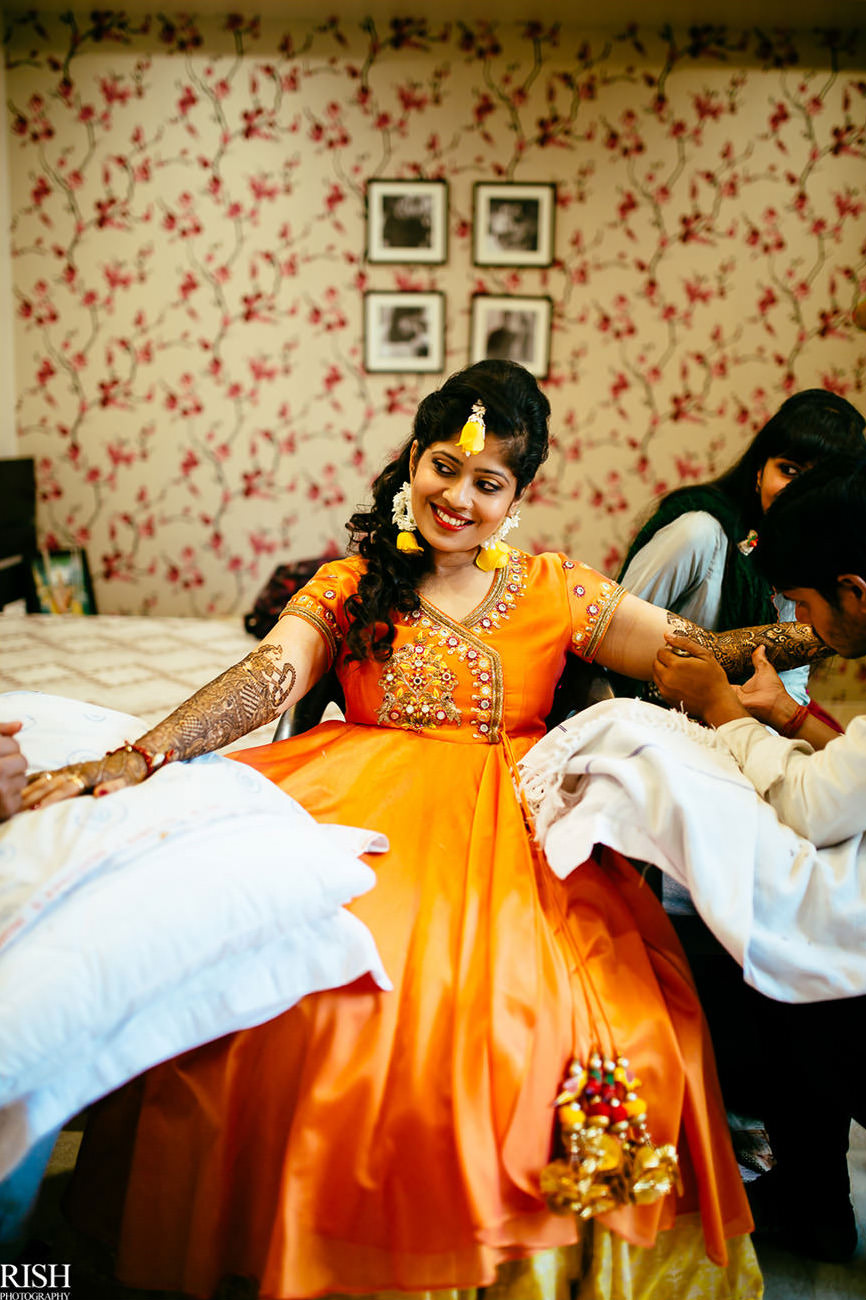 Little Anushka inspected around and make sure everyone was on time!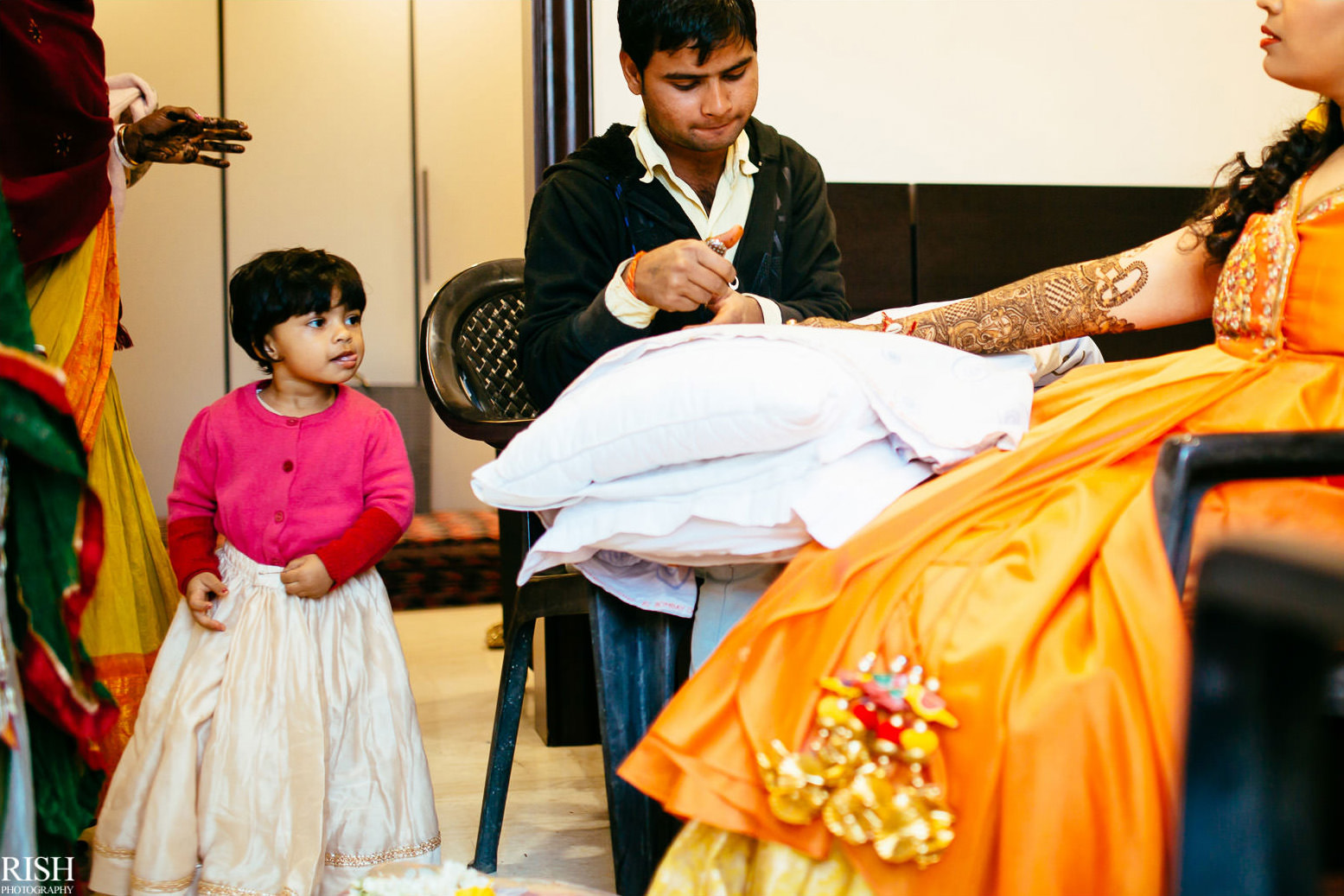 Photographing Chandni with the sunlight turned this photo into a metaphor. Literally!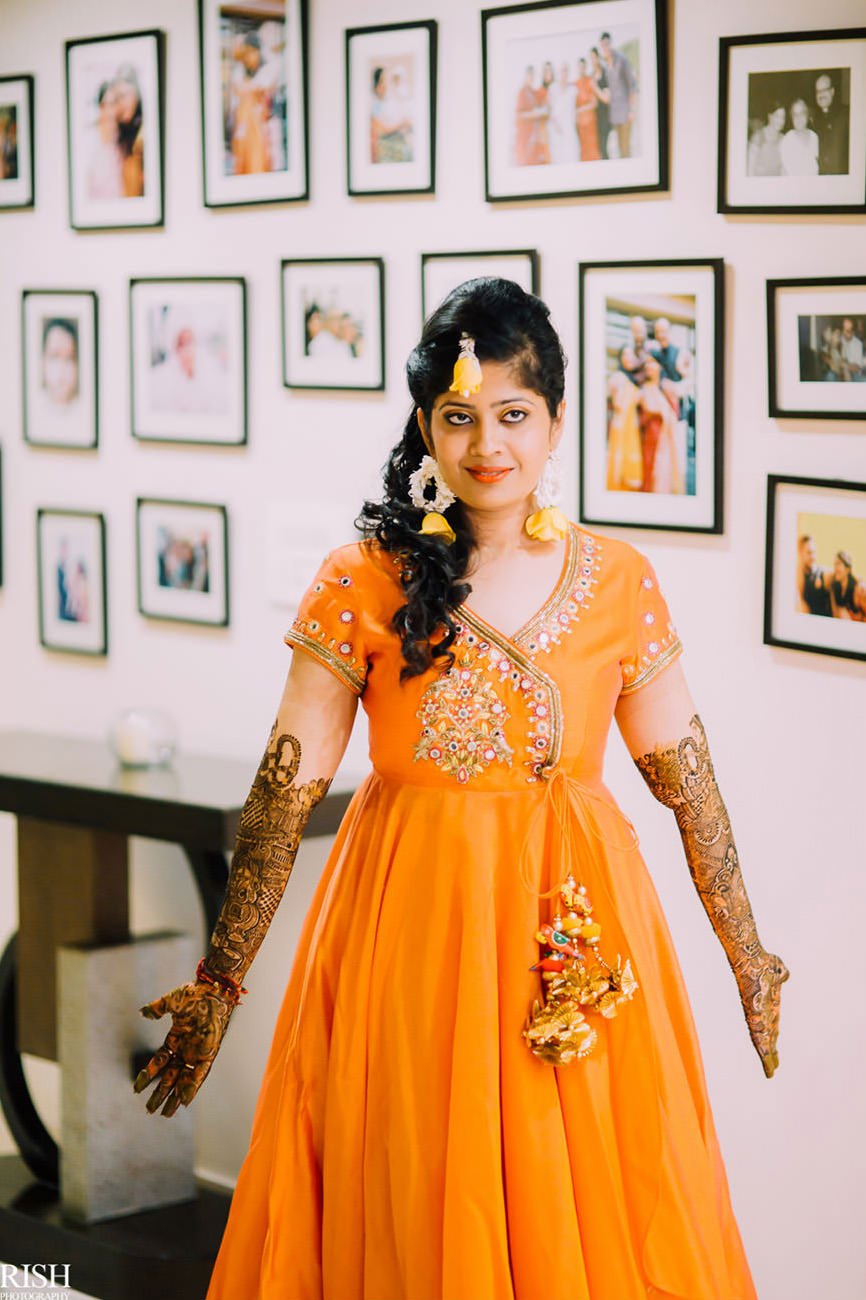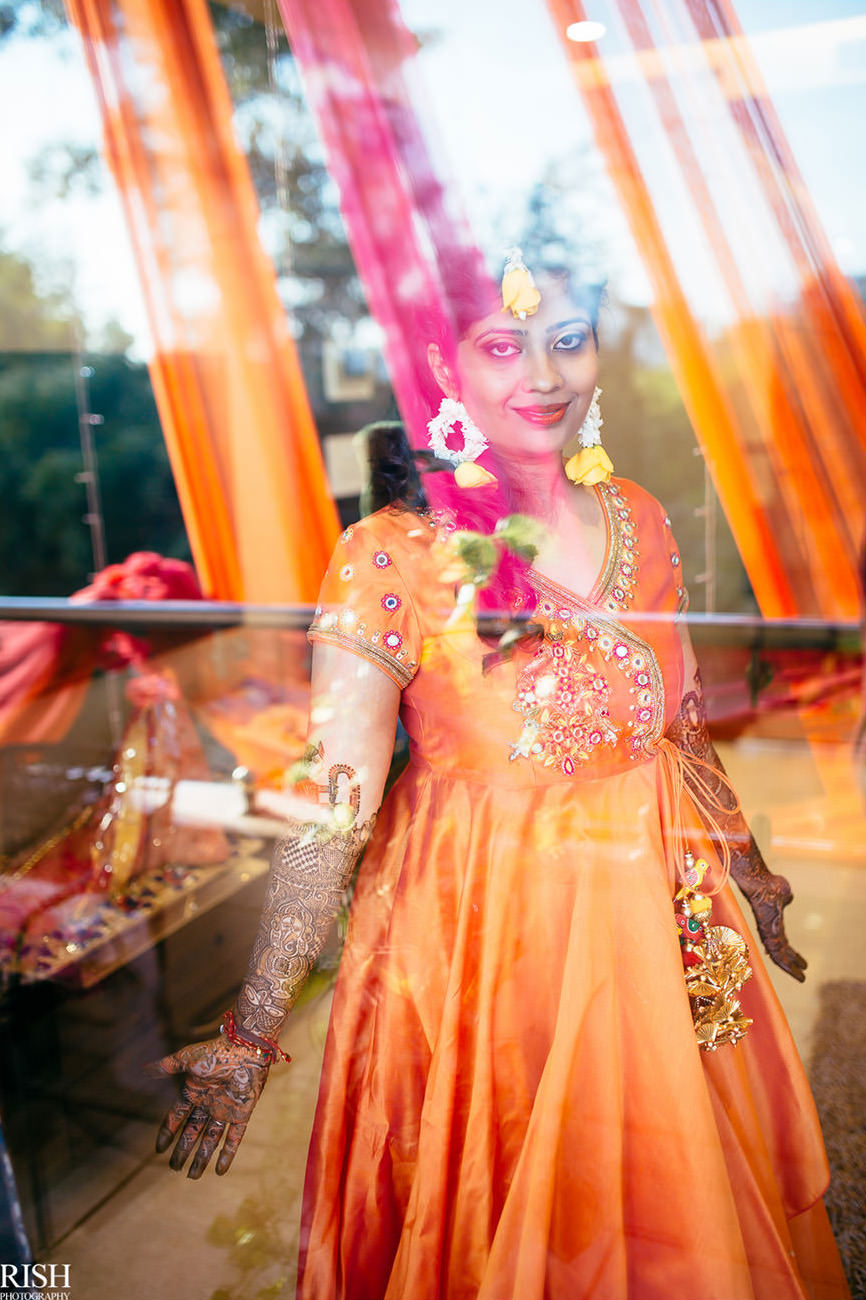 And while she had a wall of memories, we made it a memory for her!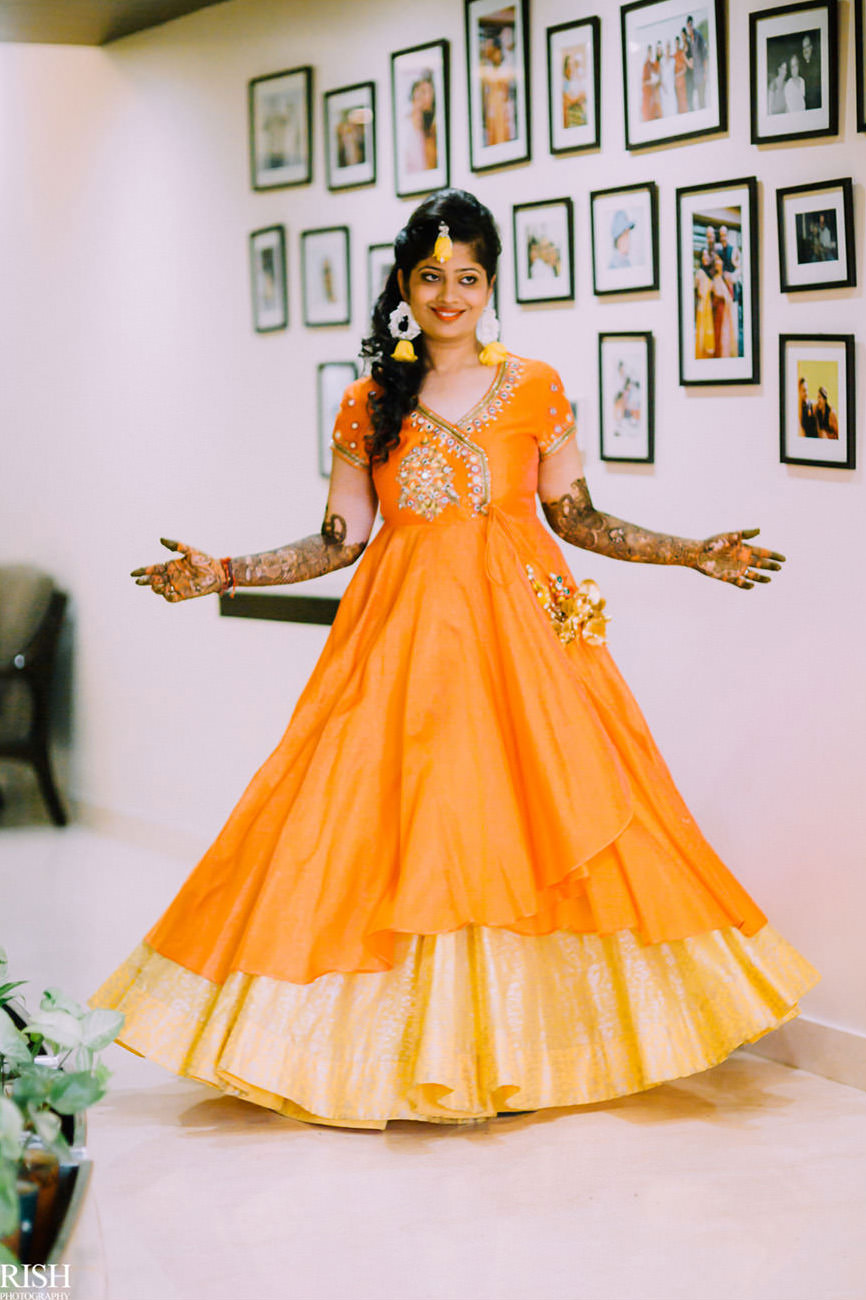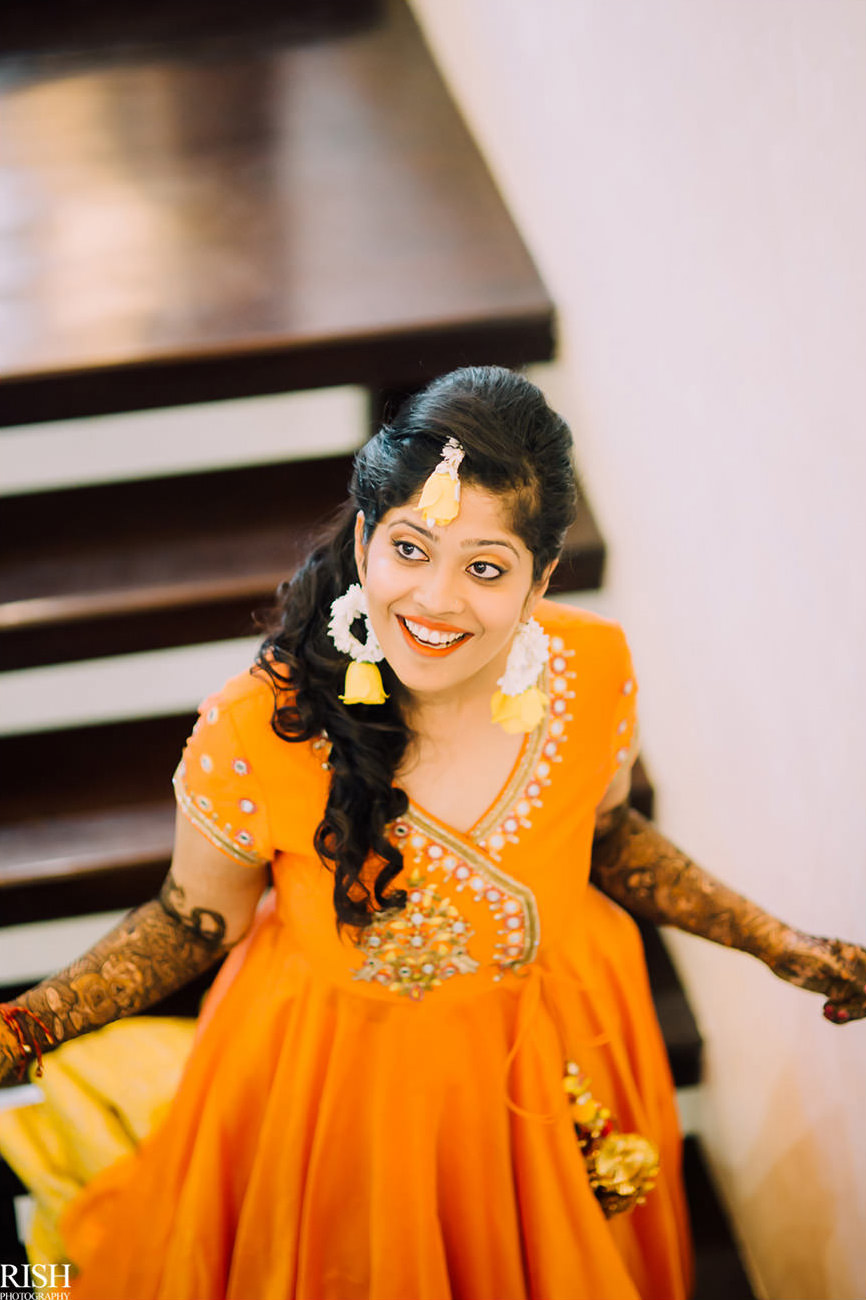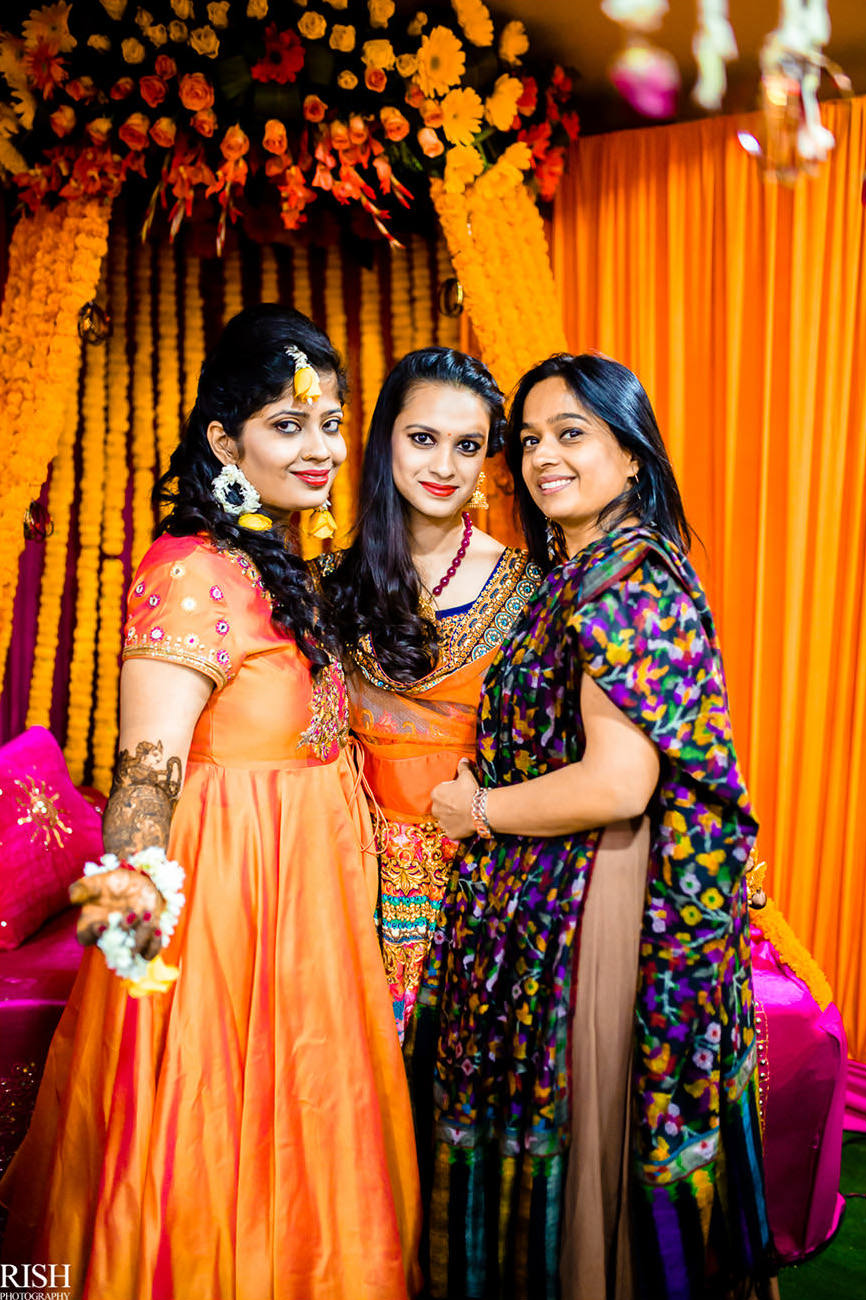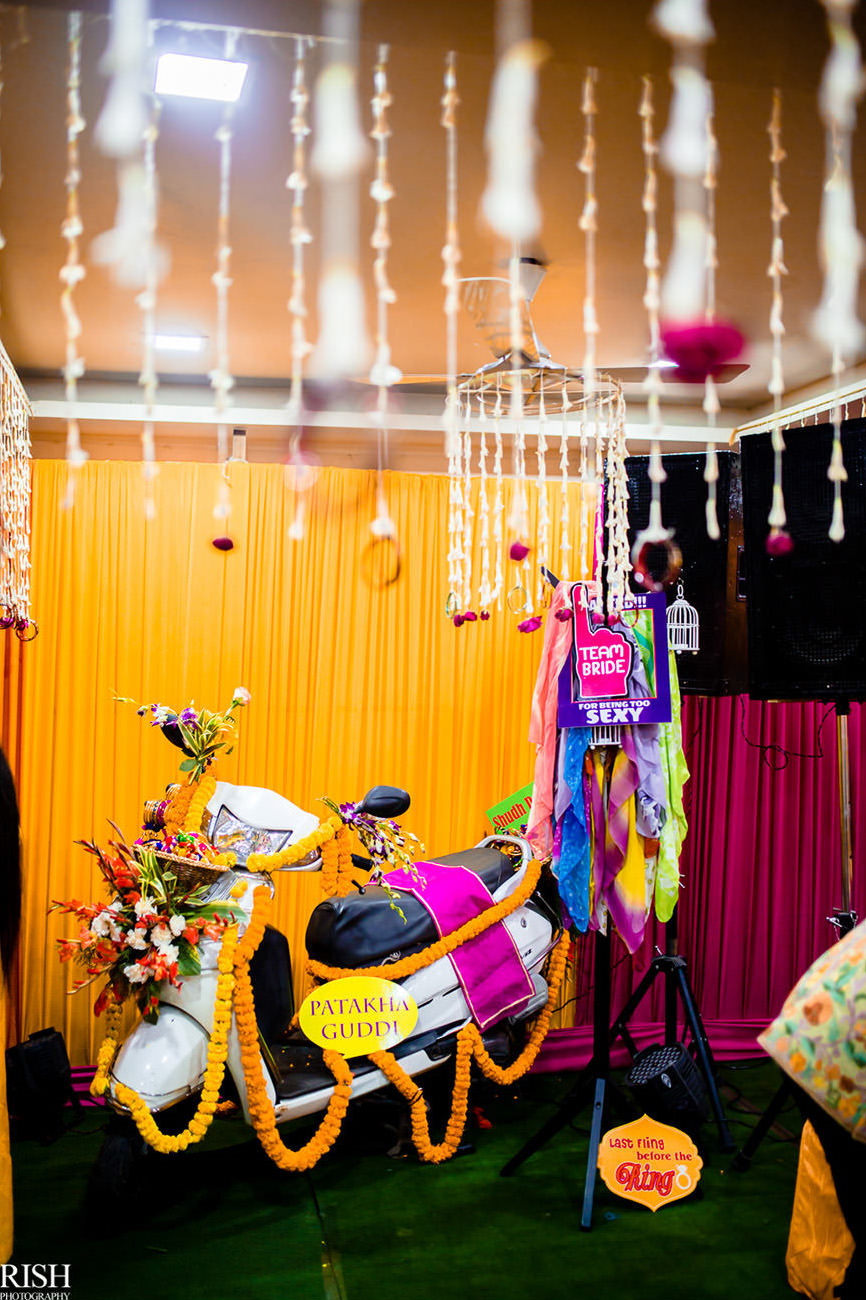 The decor was a fab mix of simplicity and aesthetics. The urban legend floating around is, Chandni planned and managed it all most of by herself.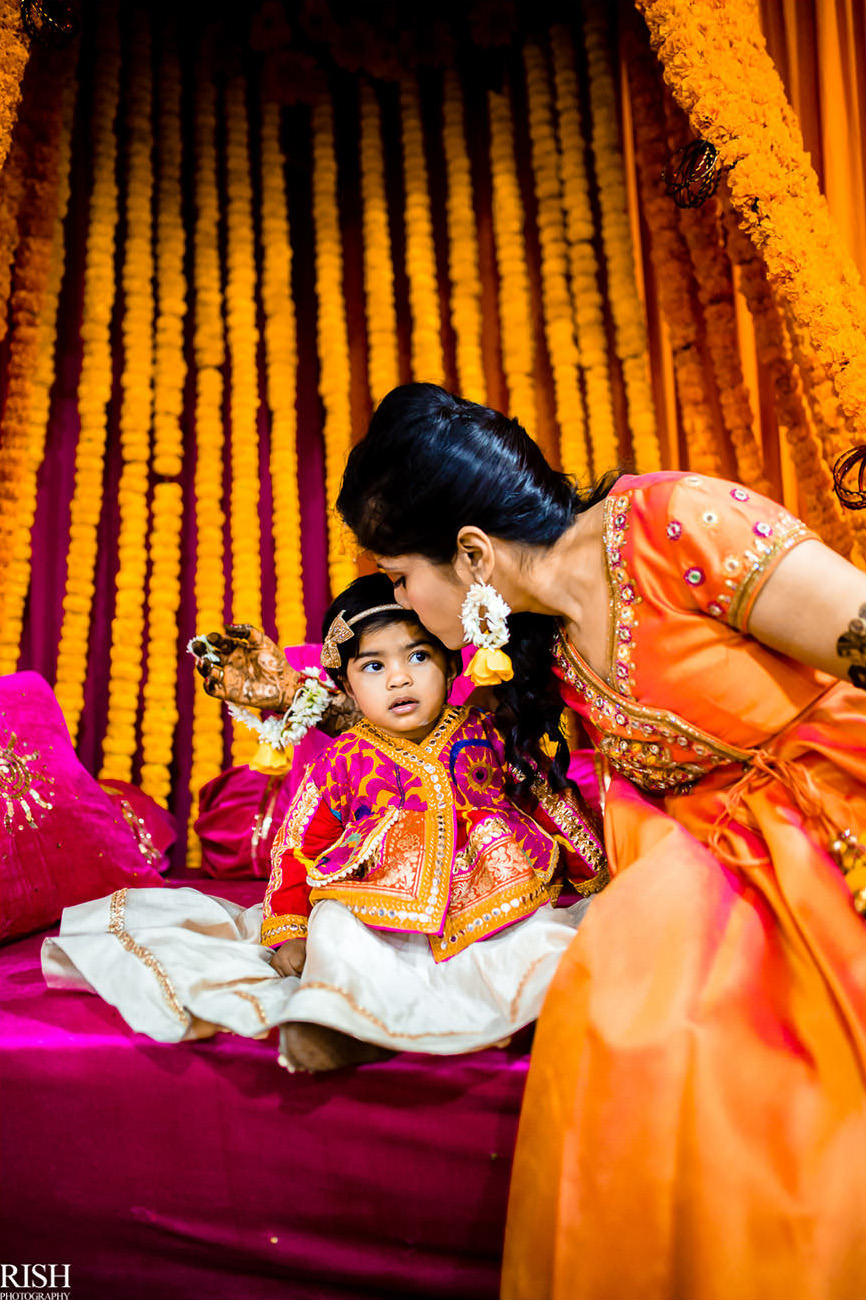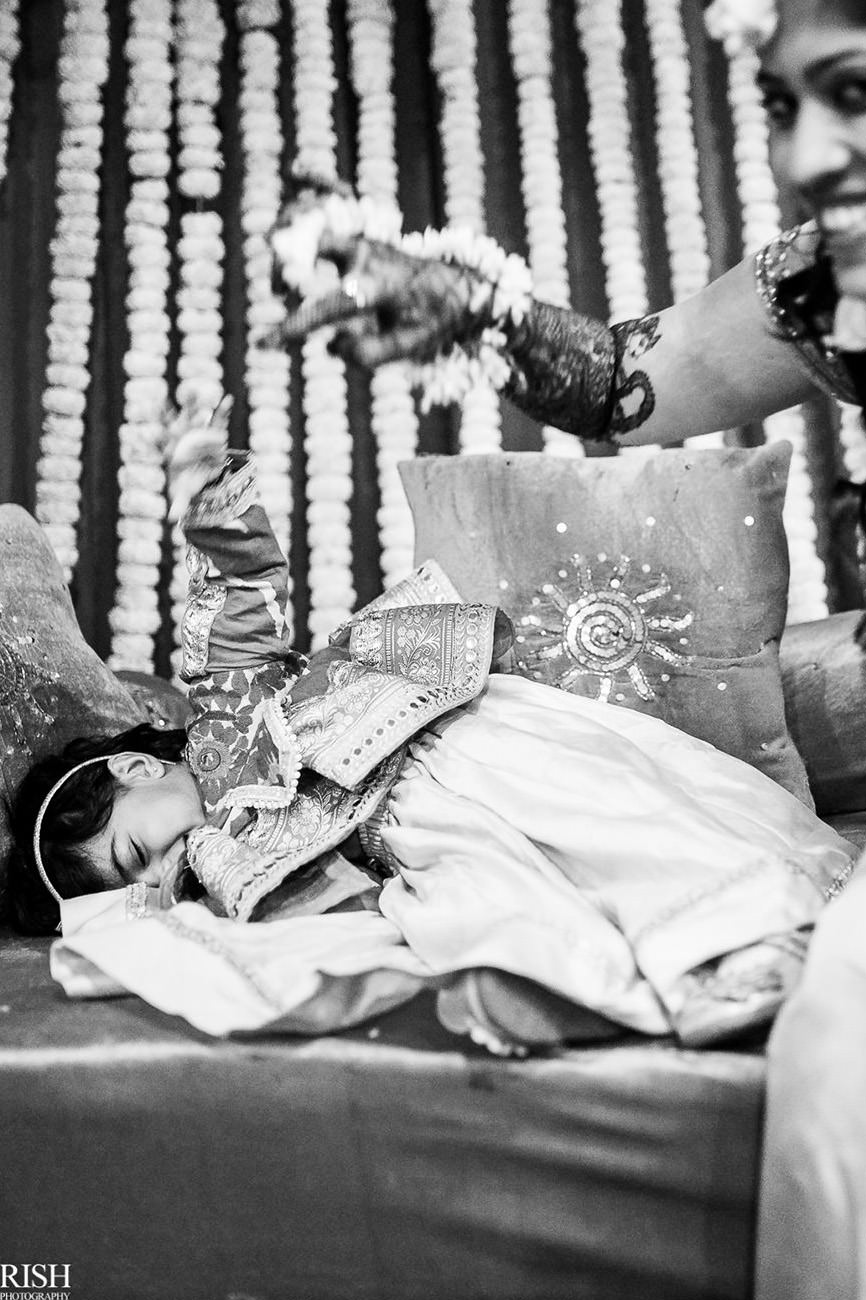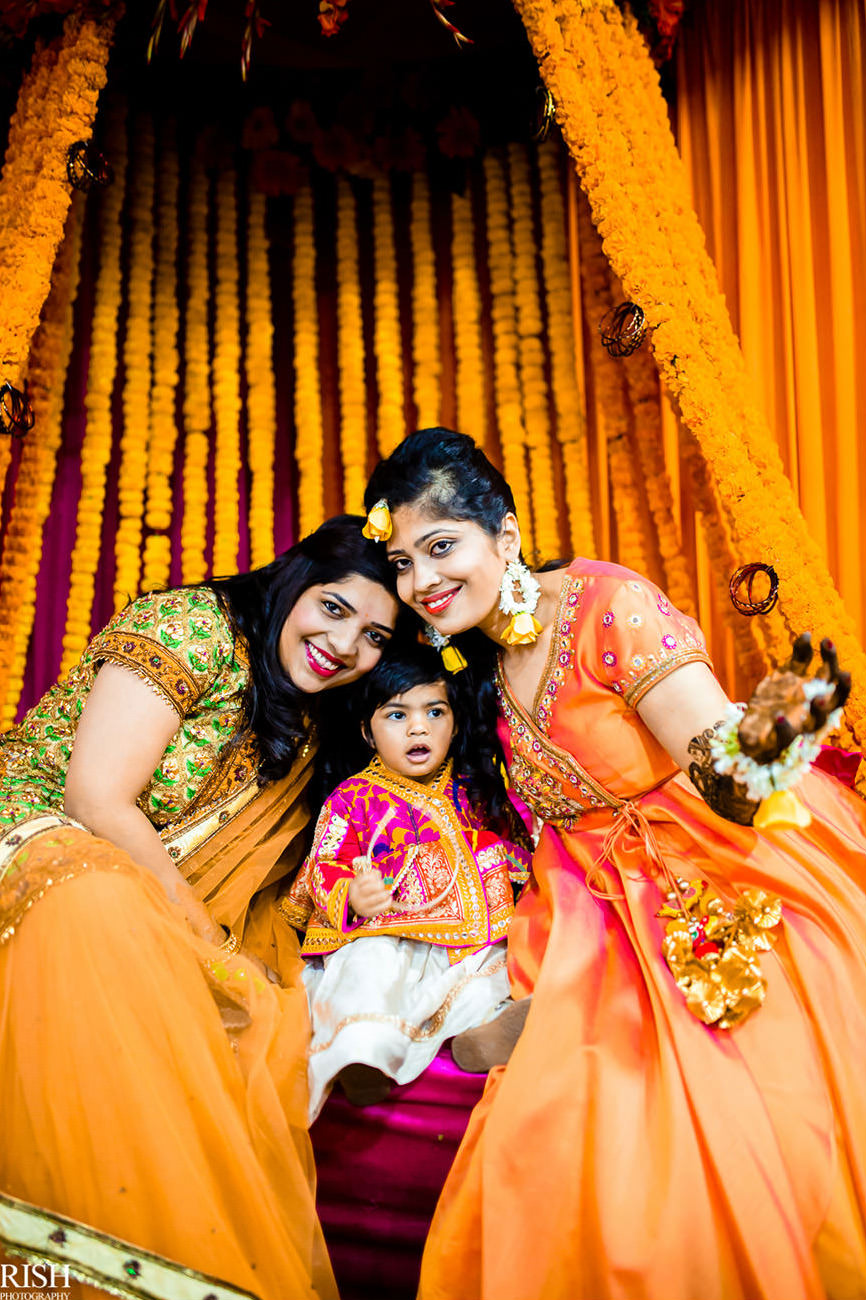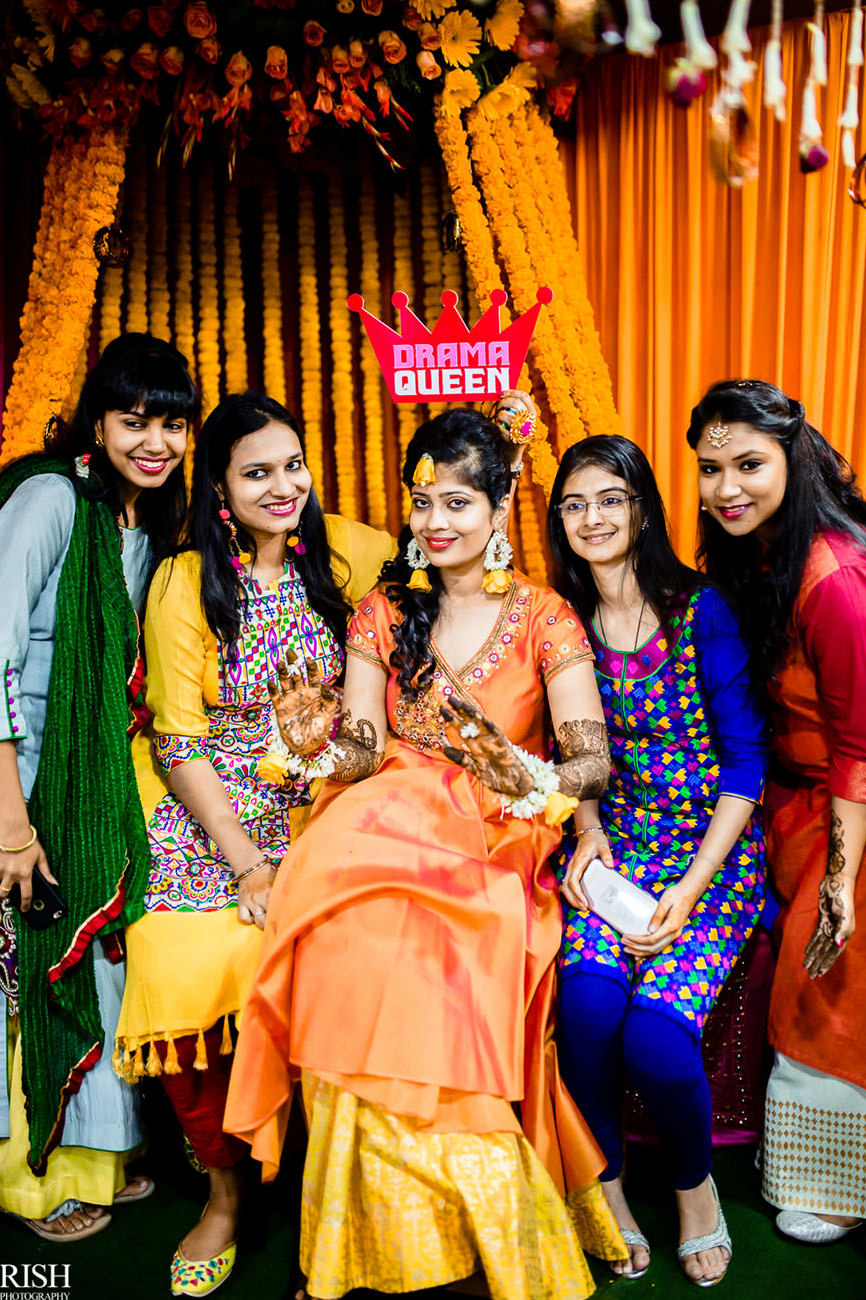 Which of those lines to agree with?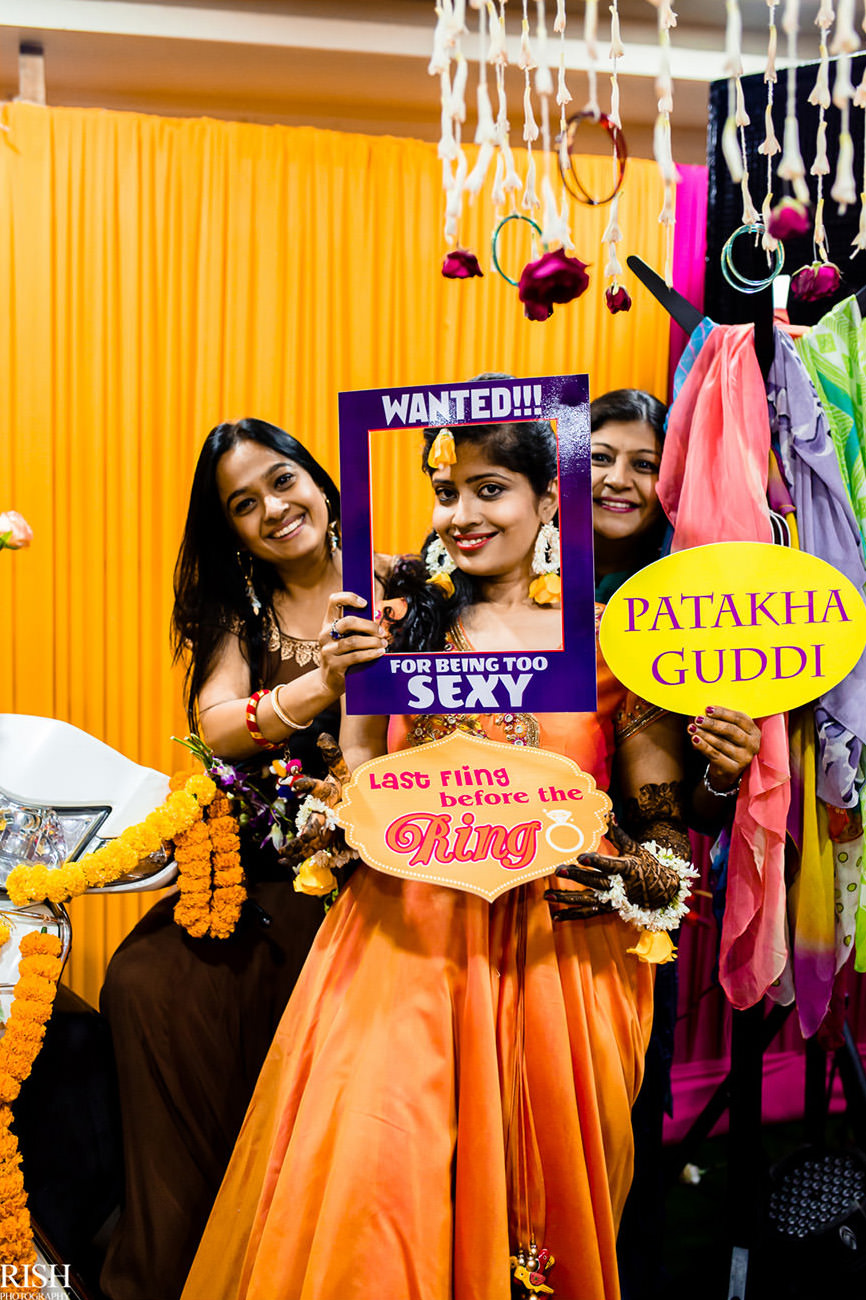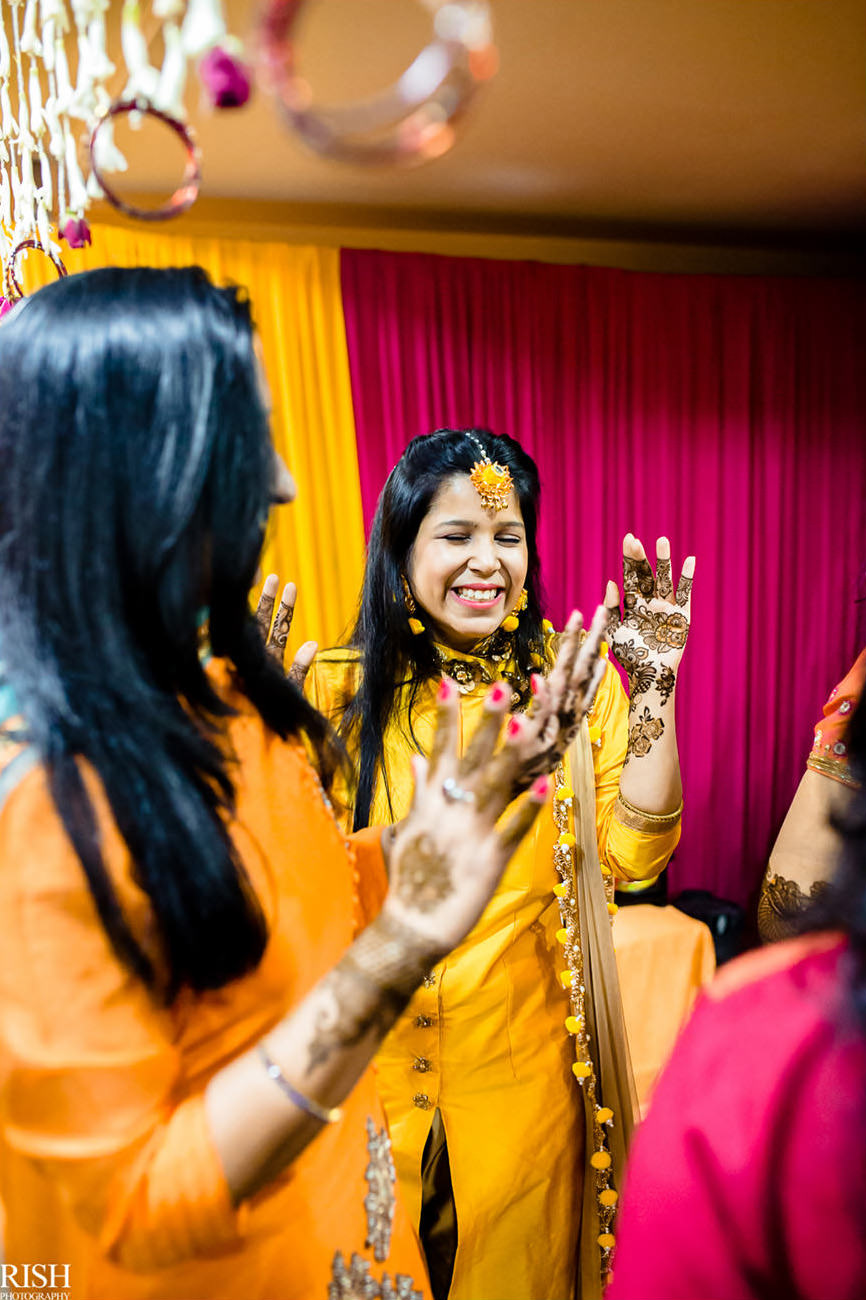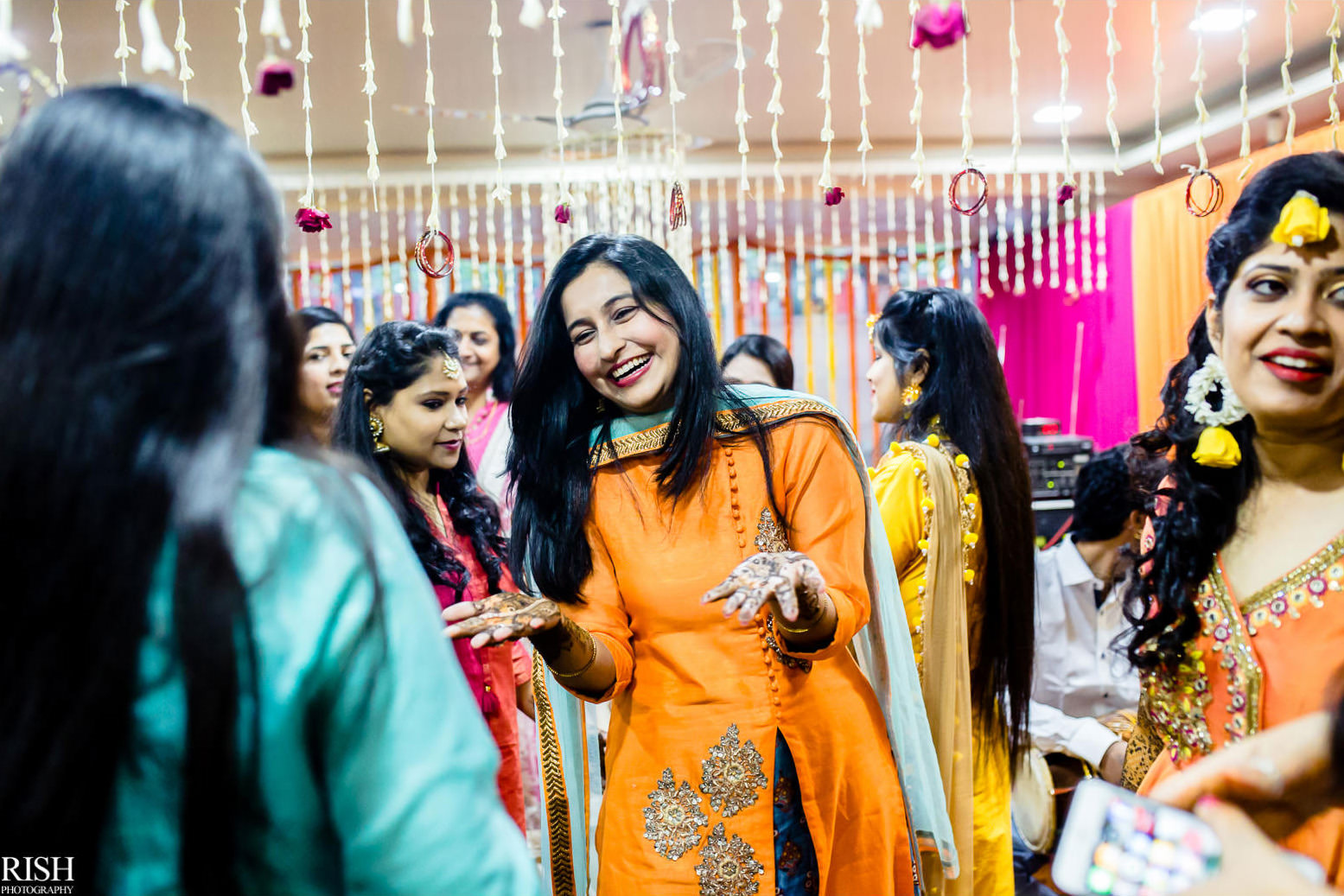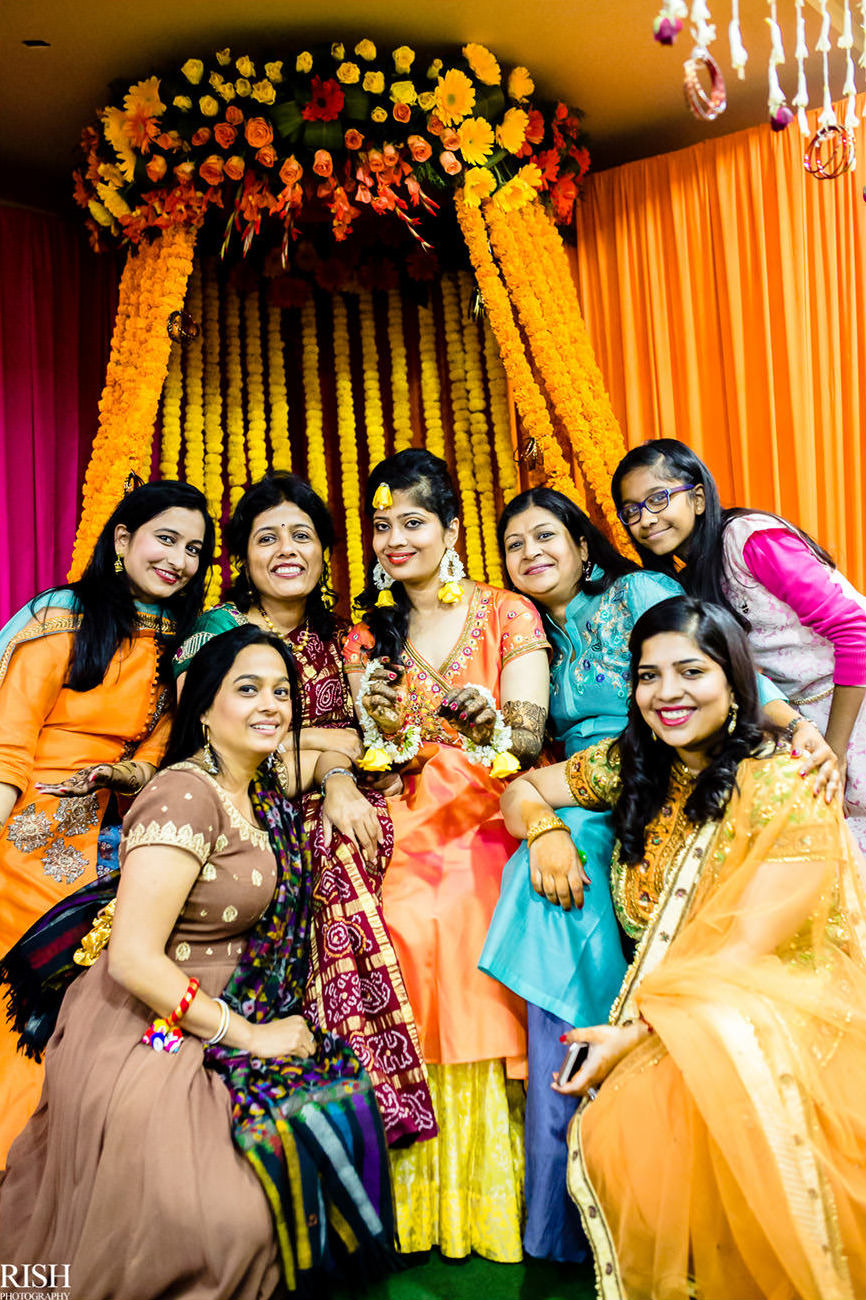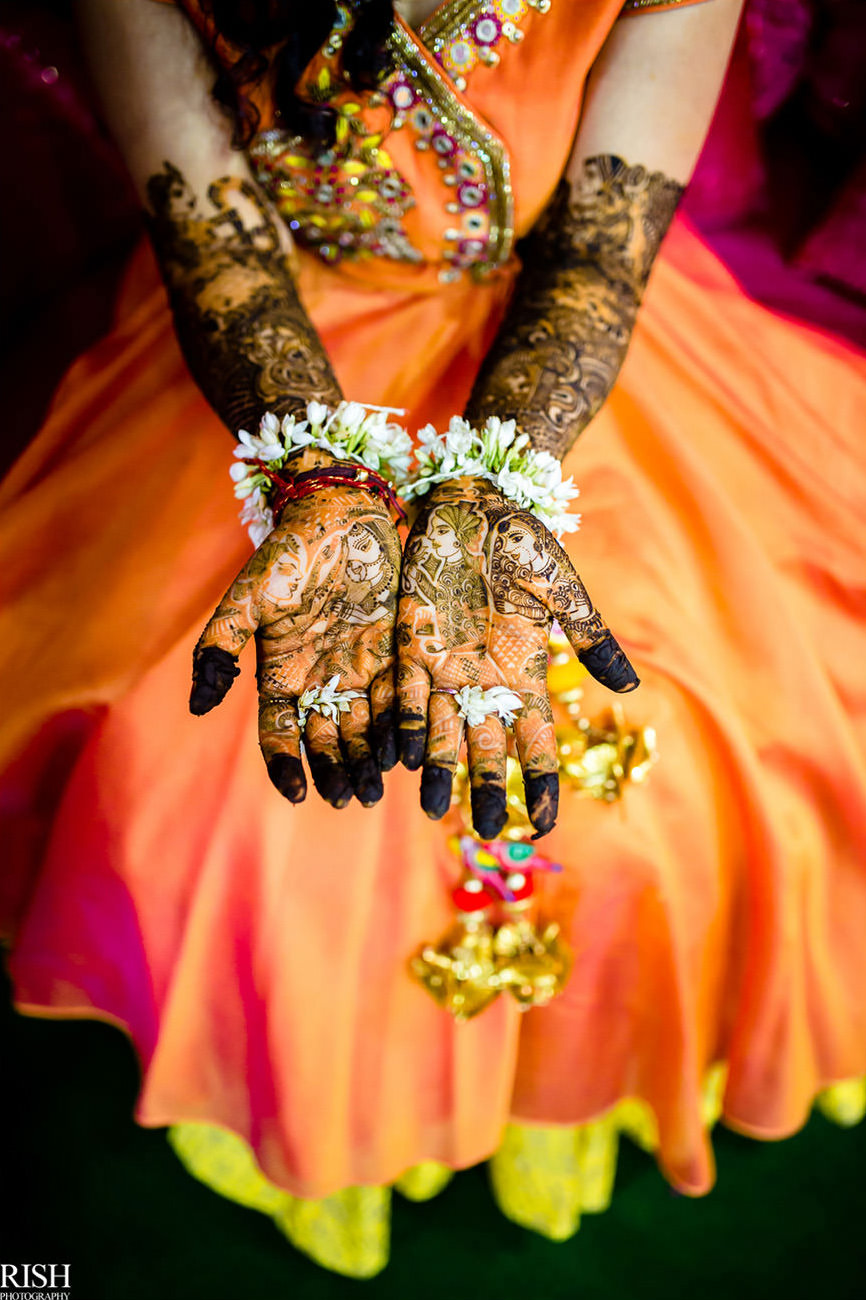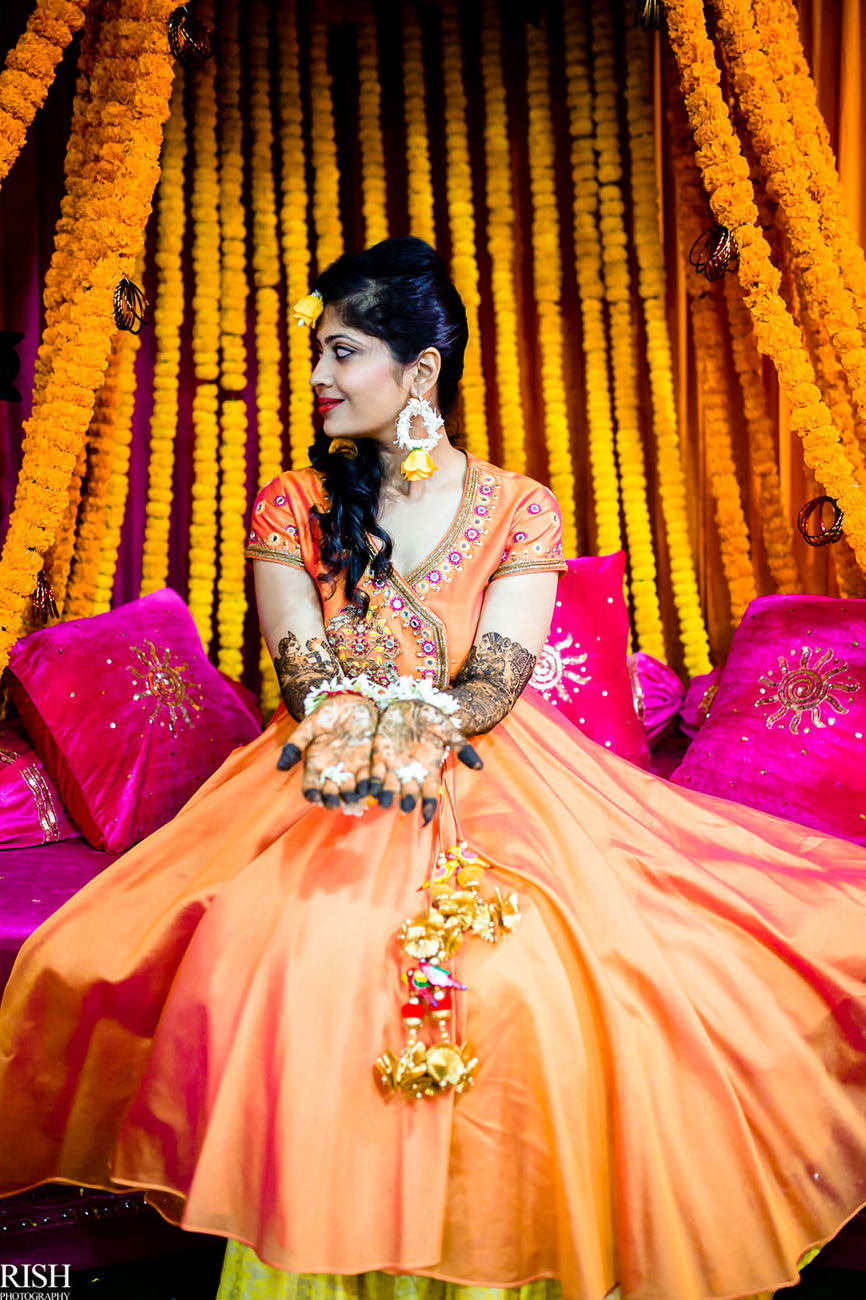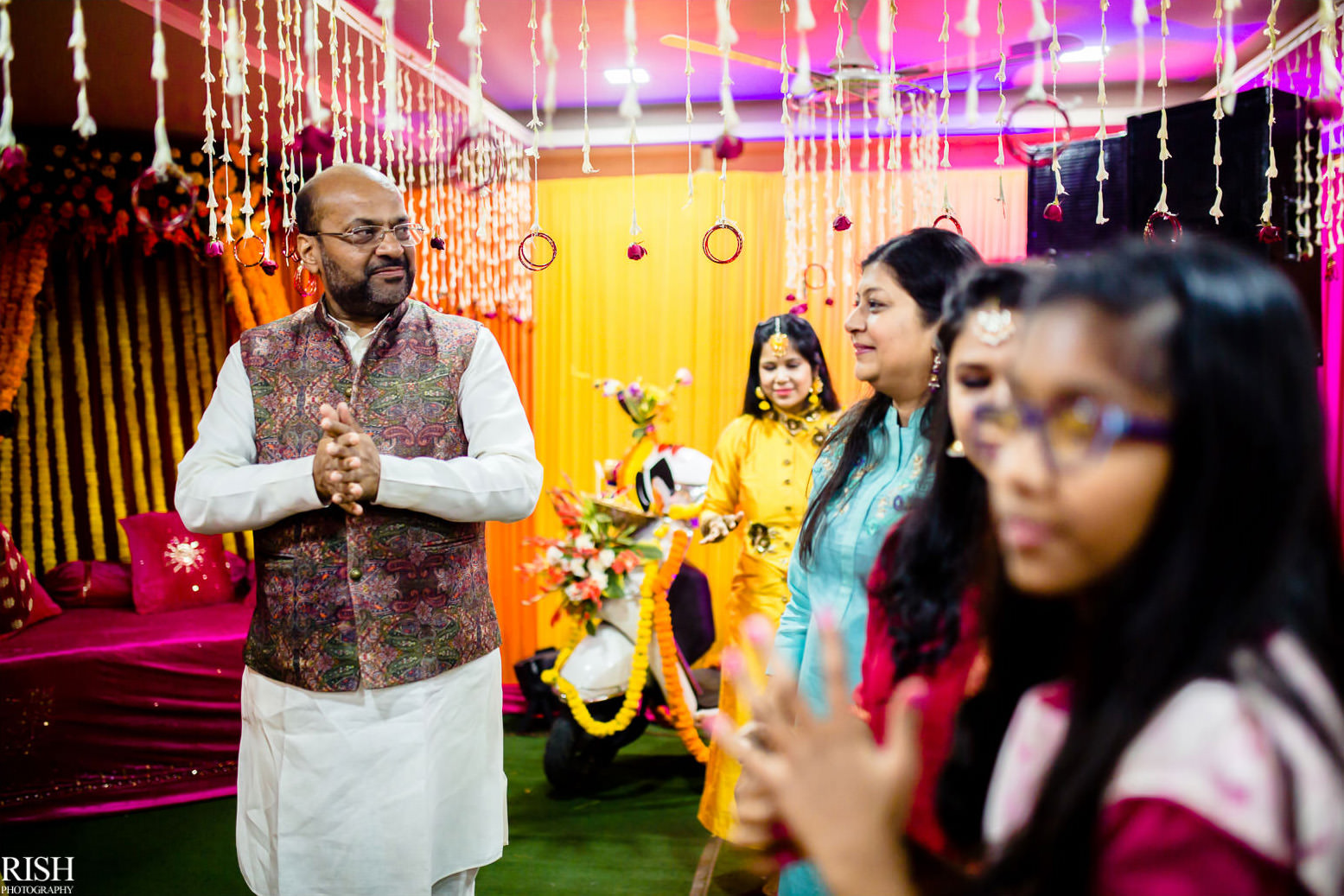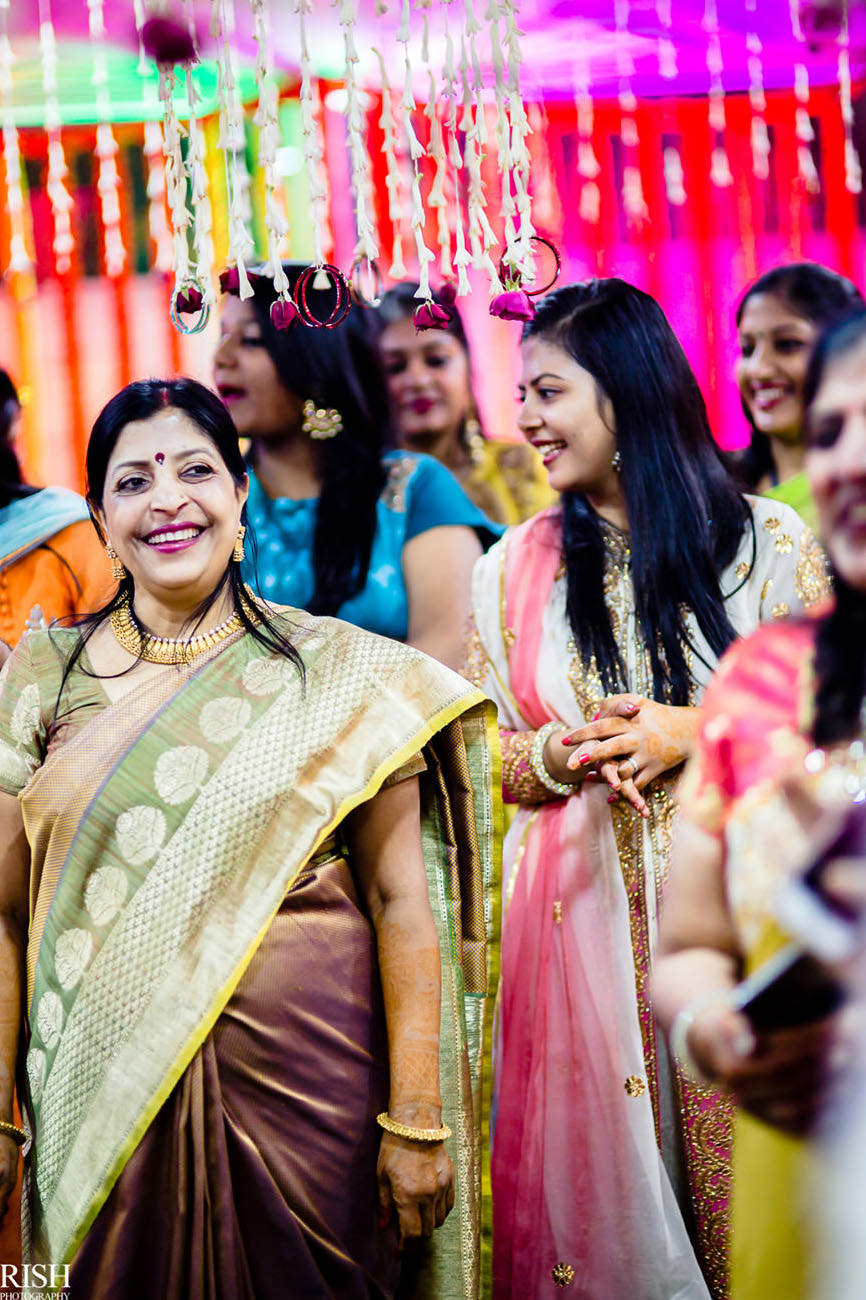 I thought Chandni would've been the happiest person in this. Until I met her mom 🙂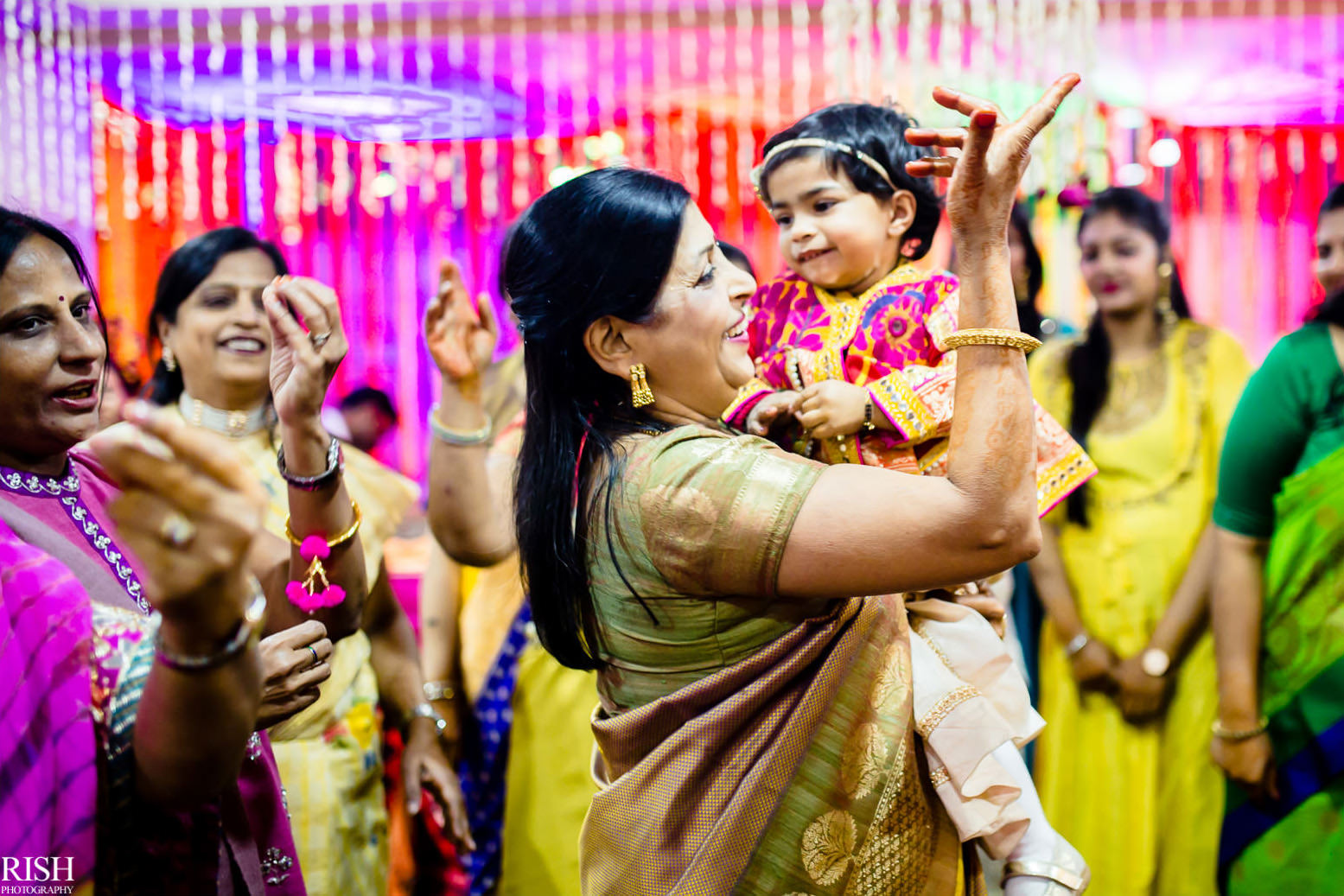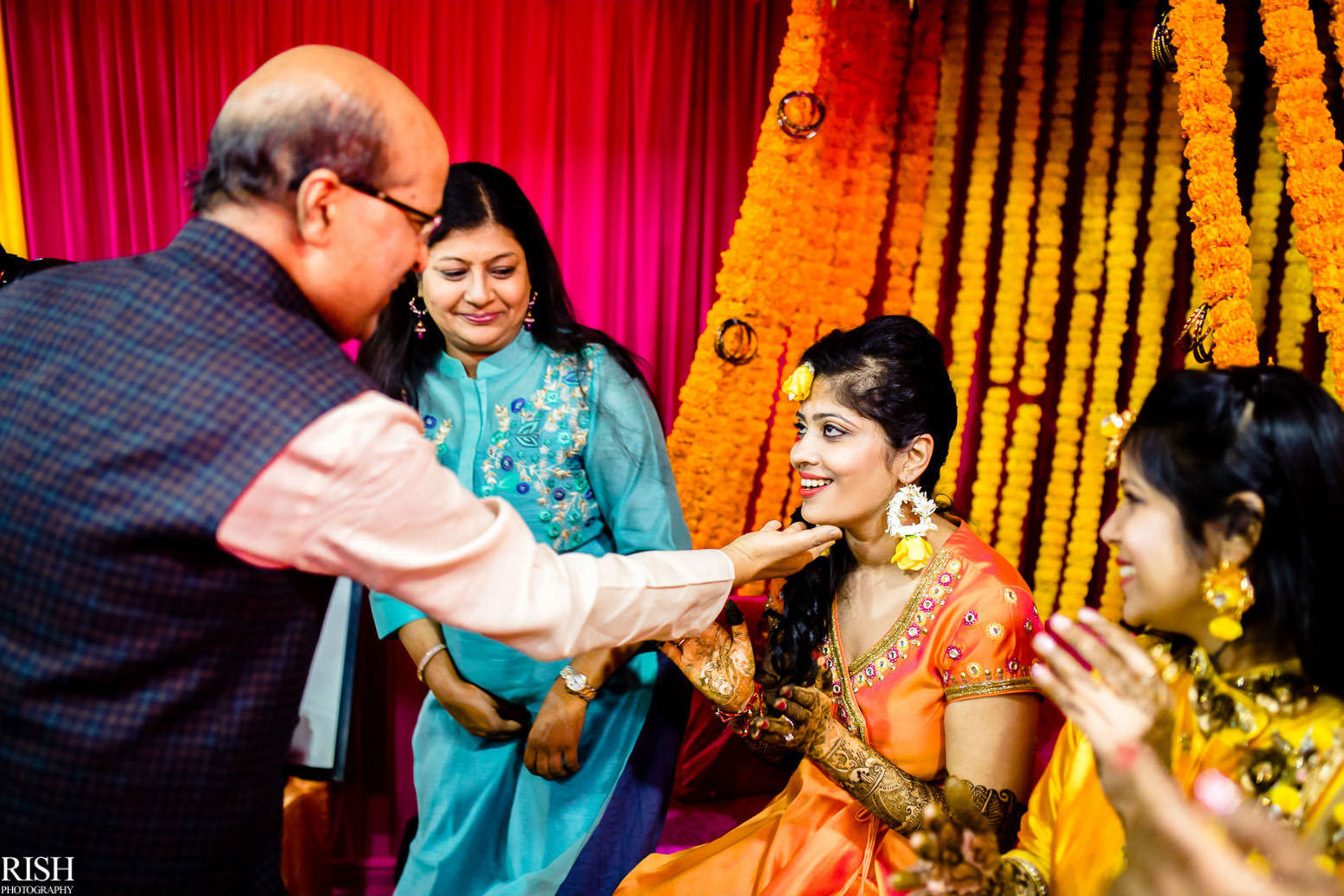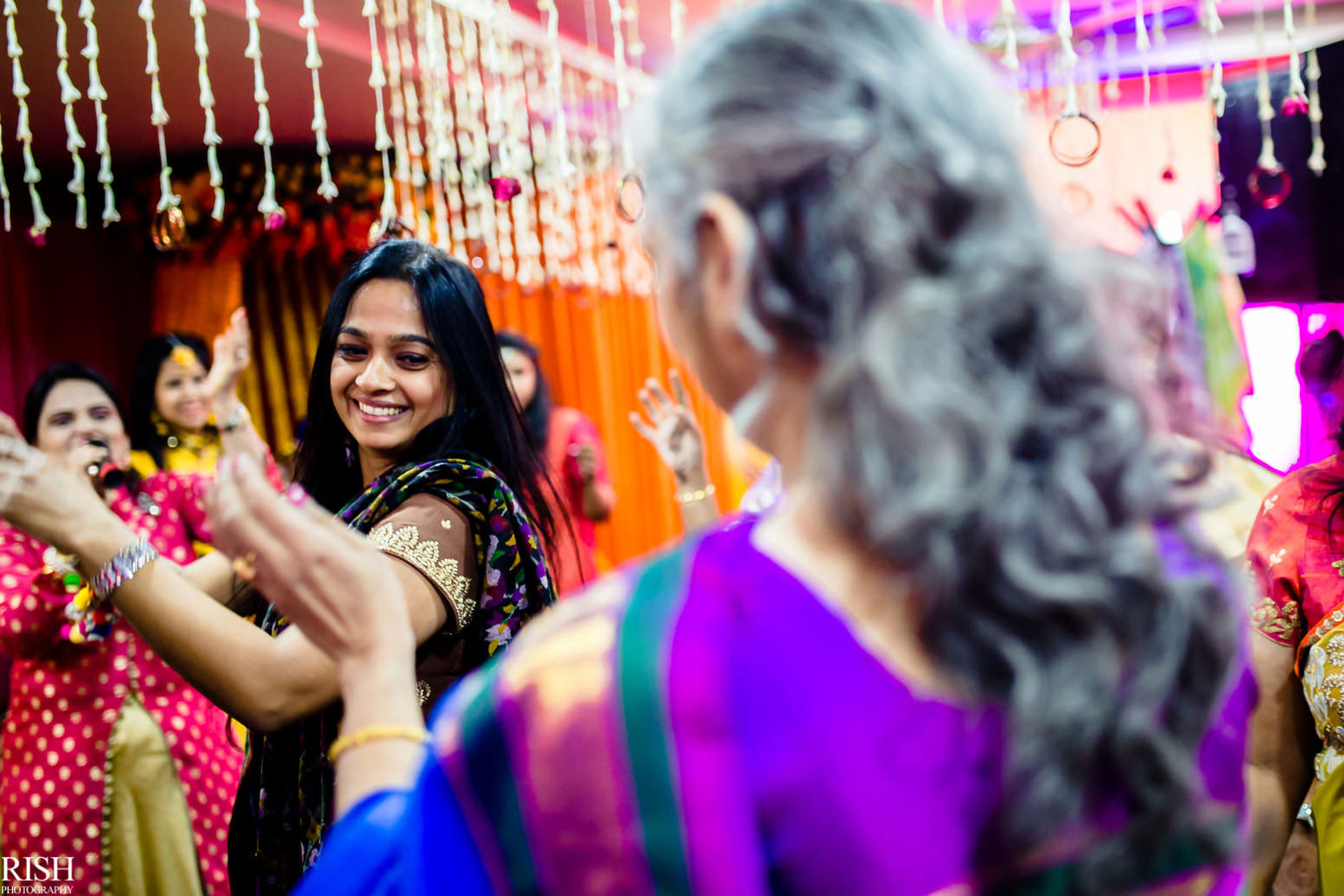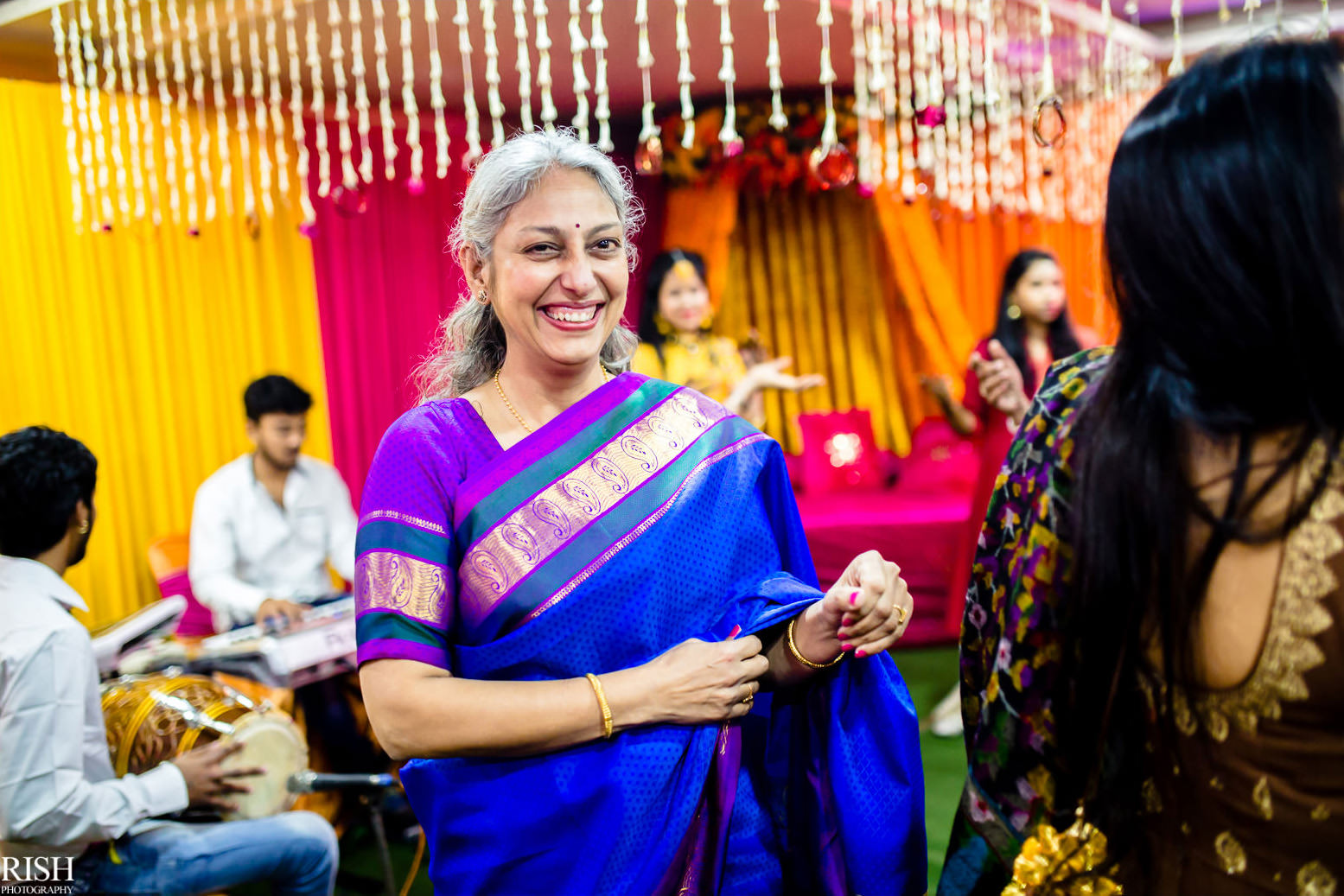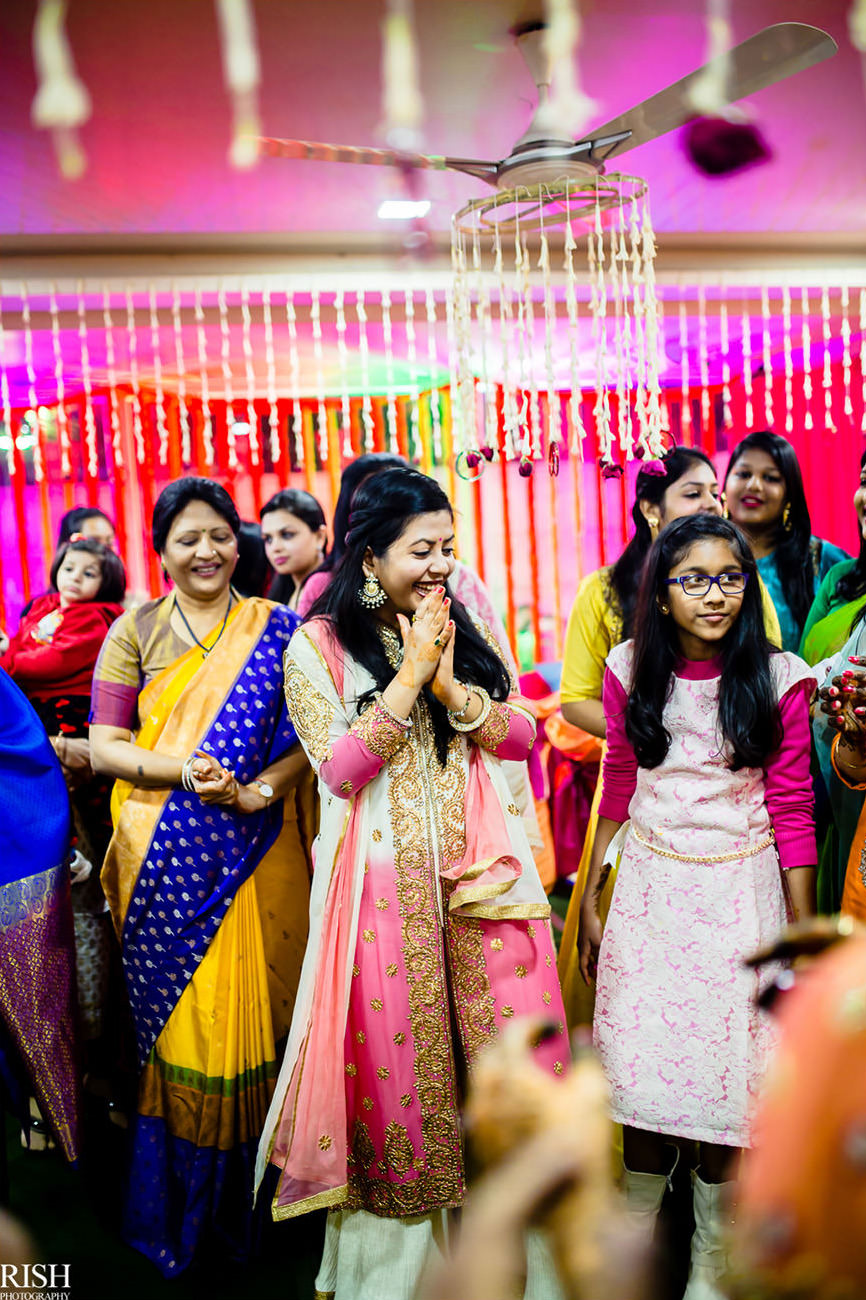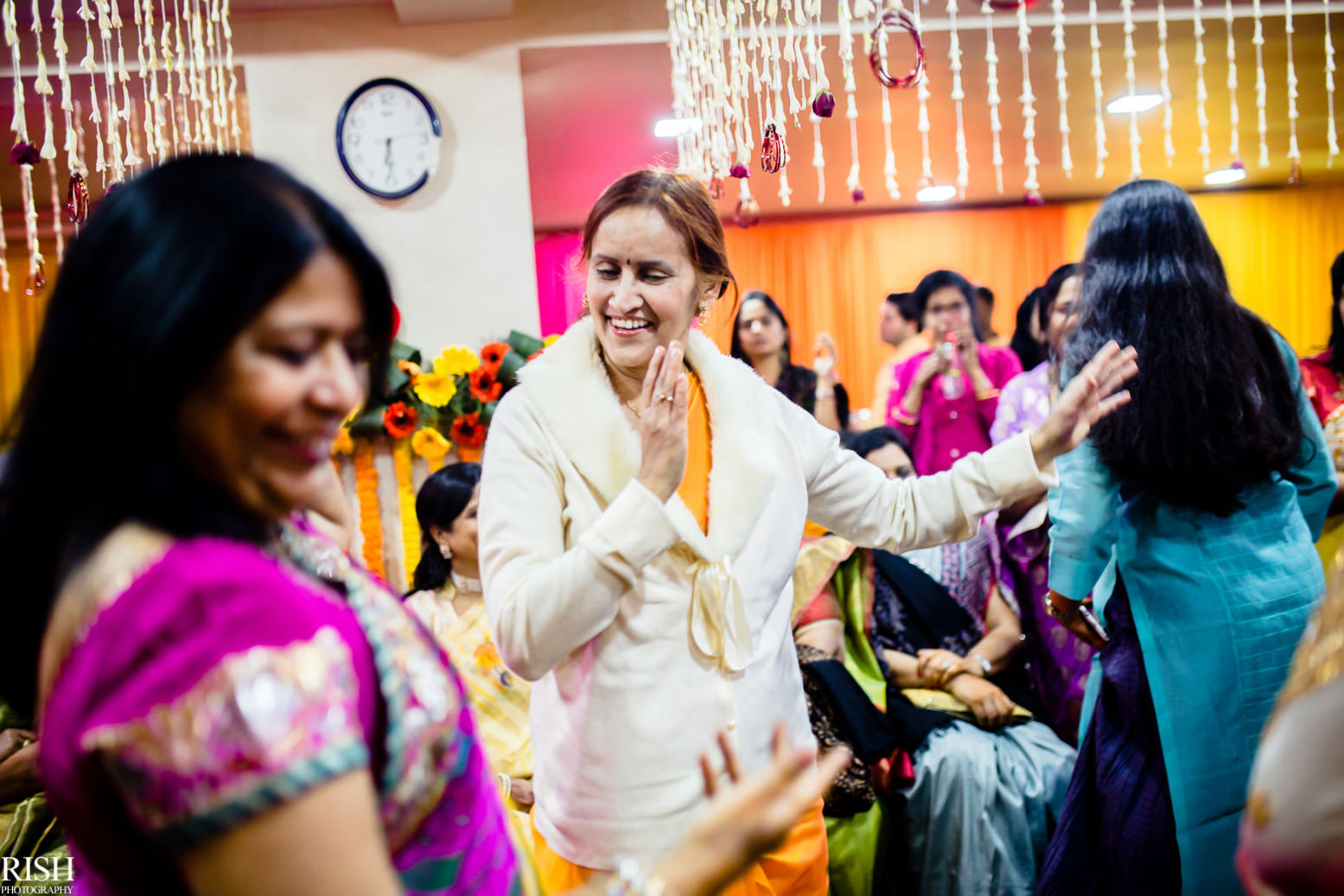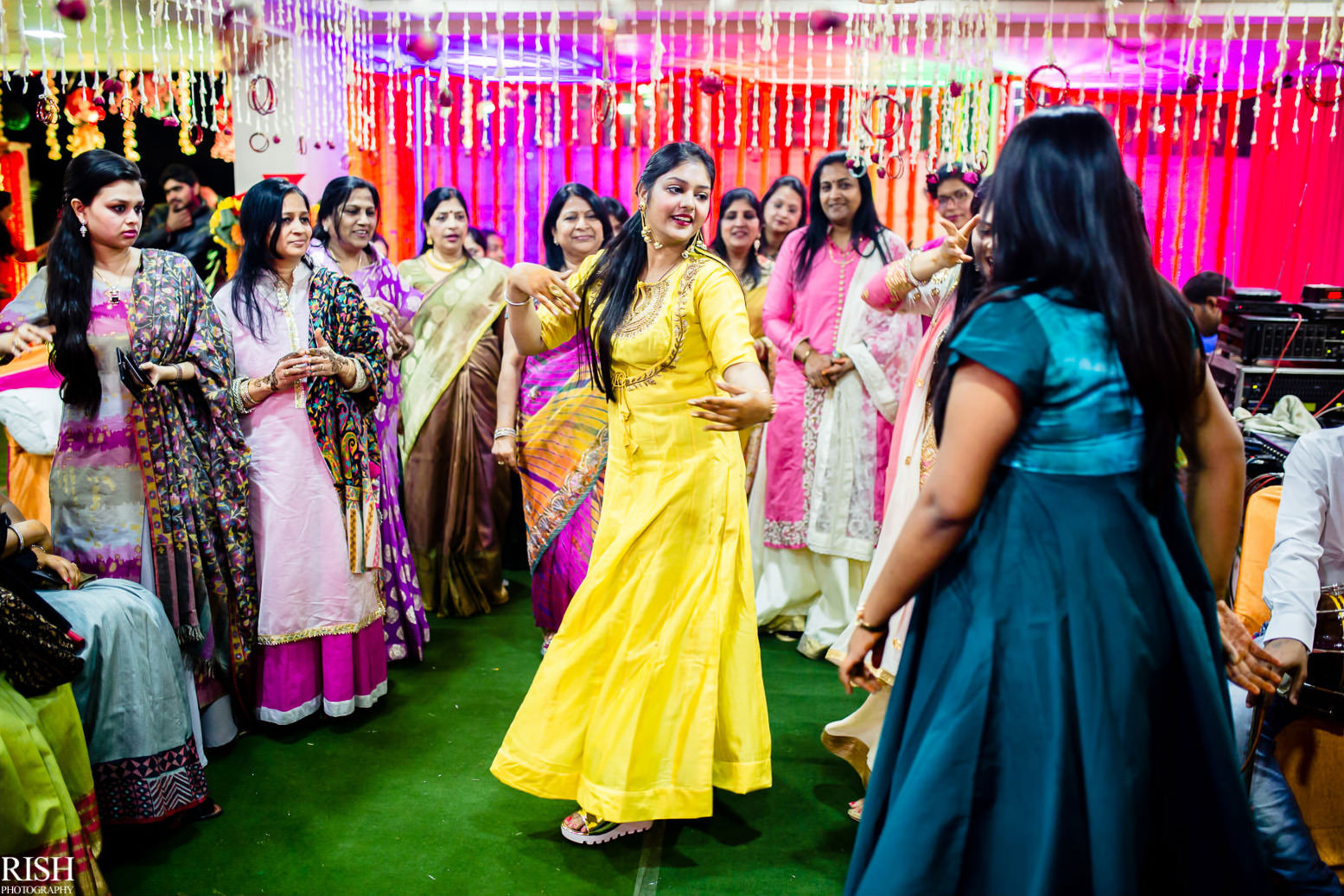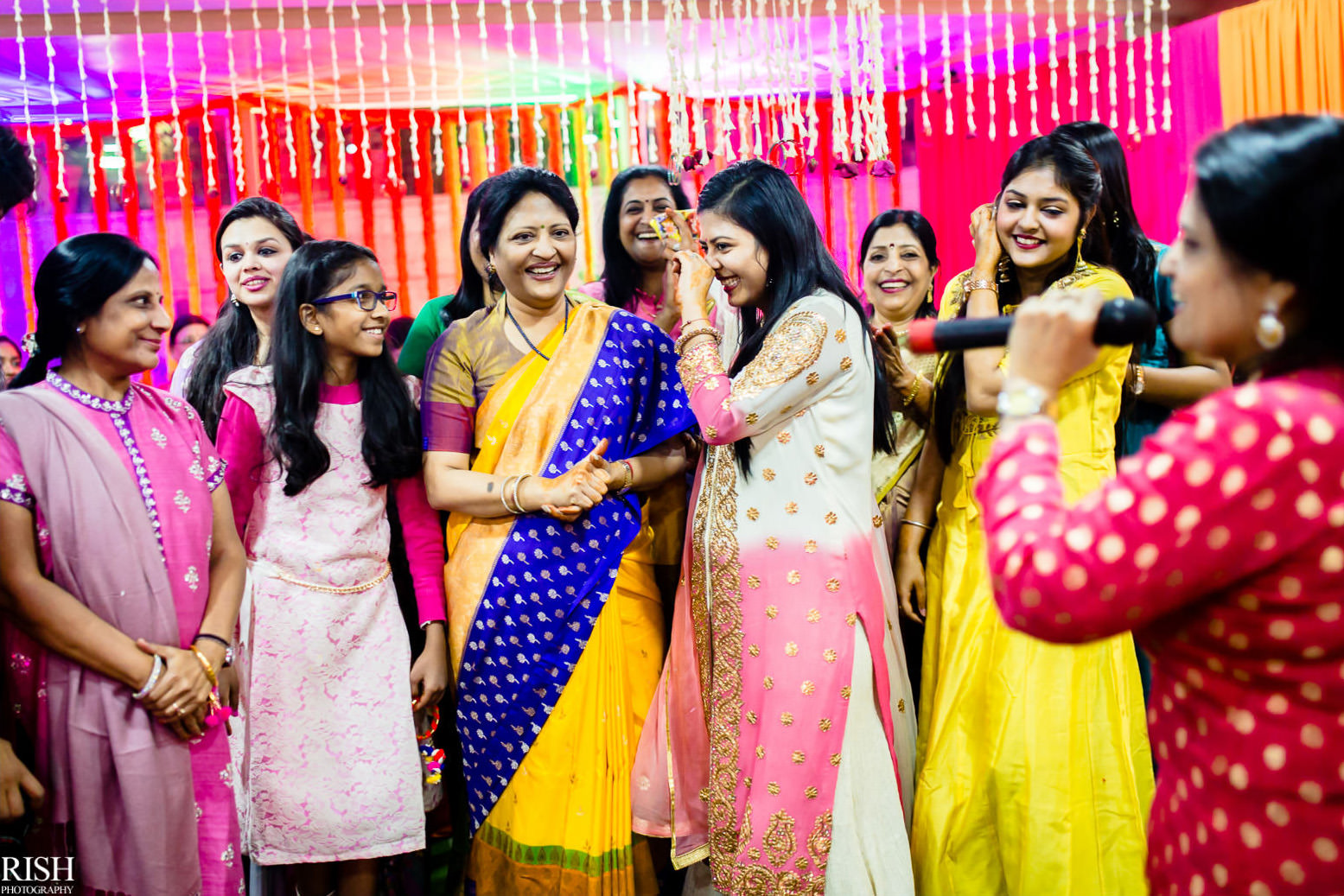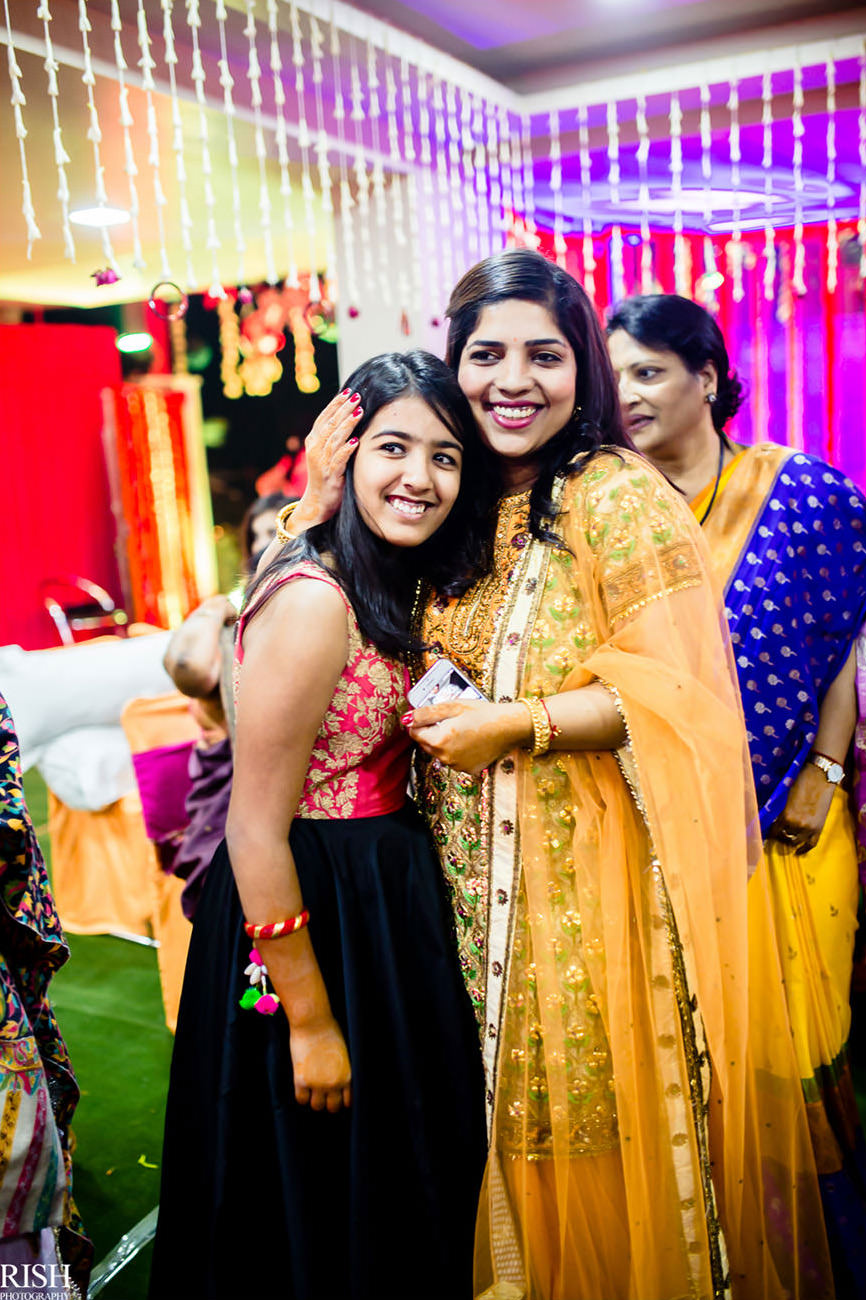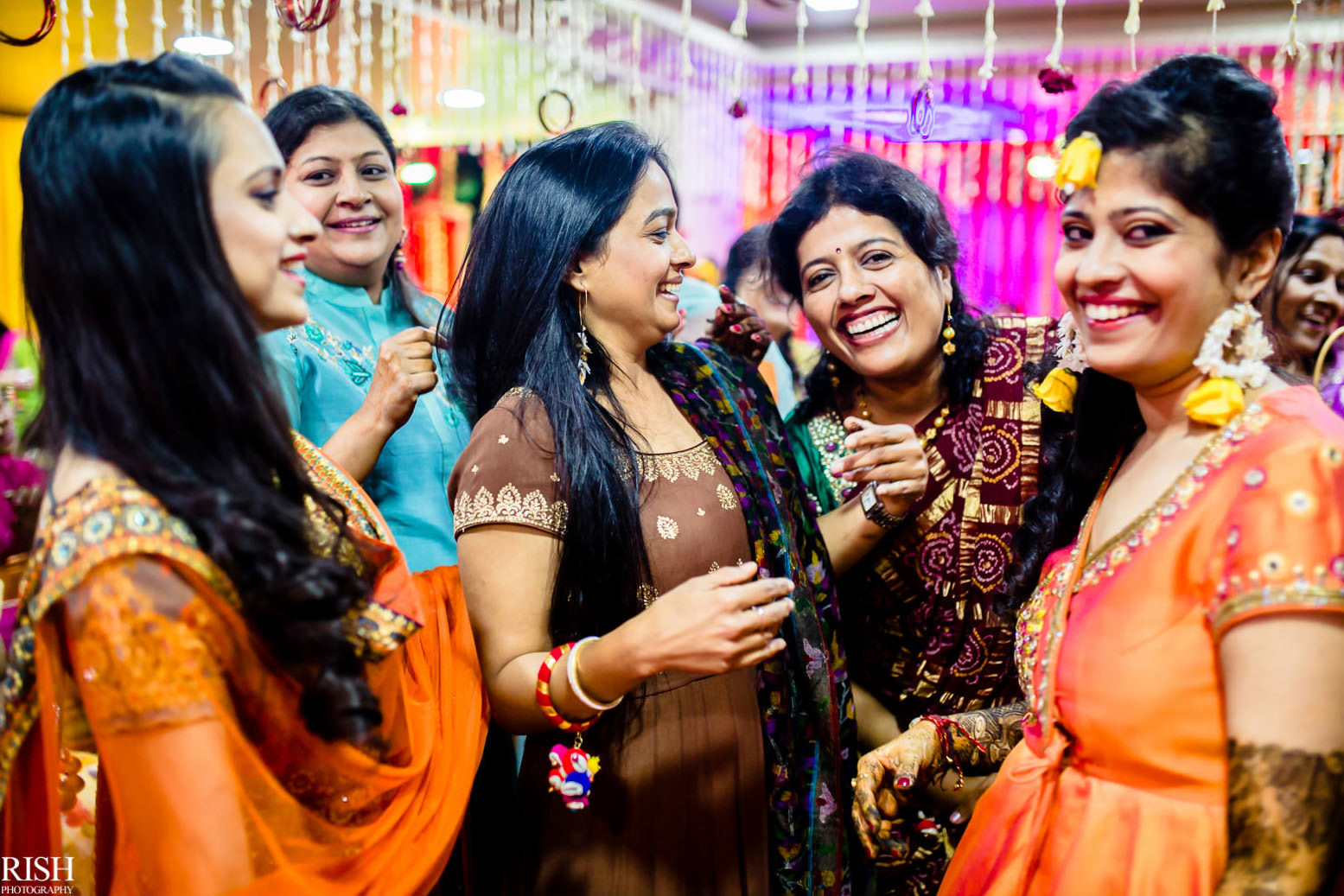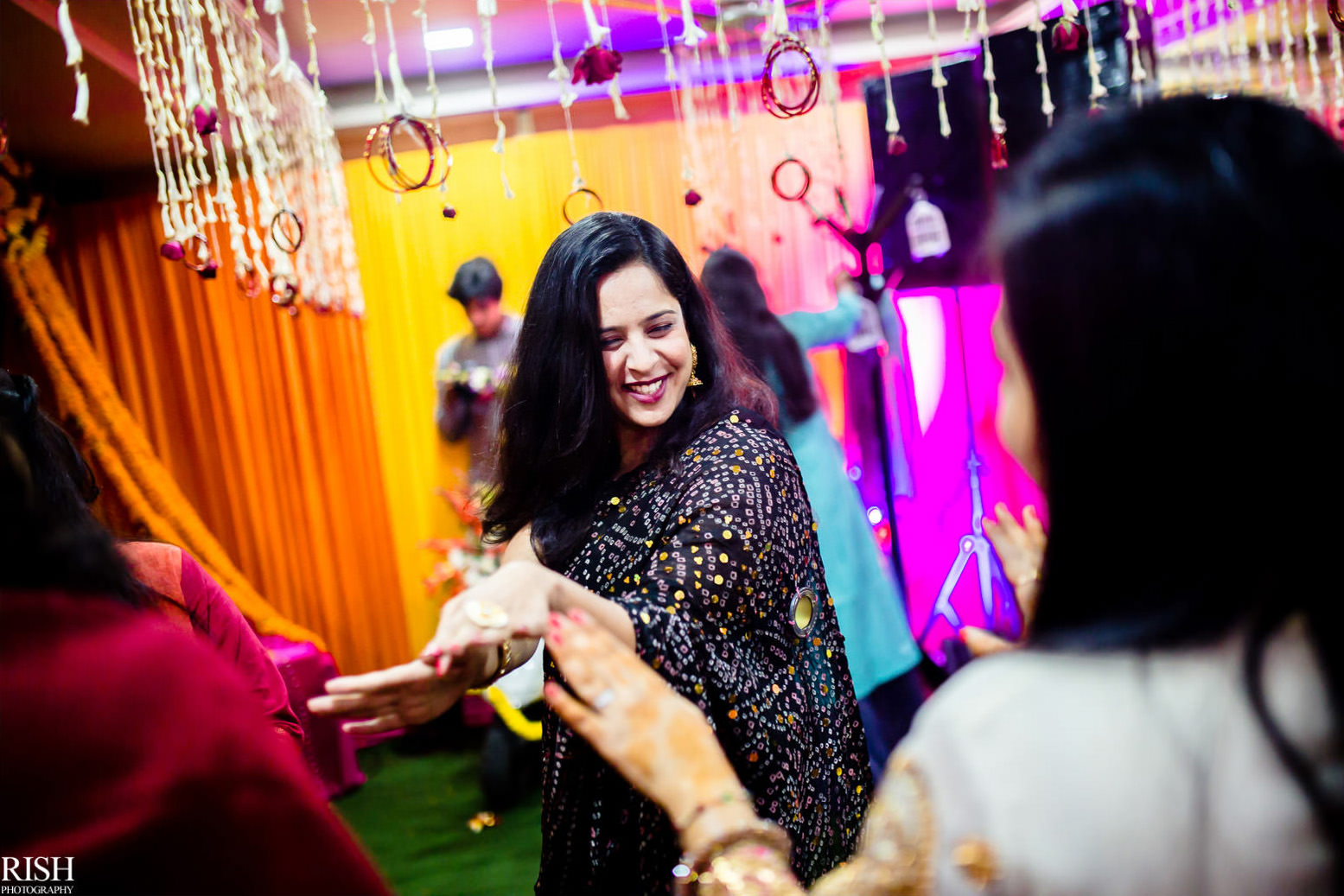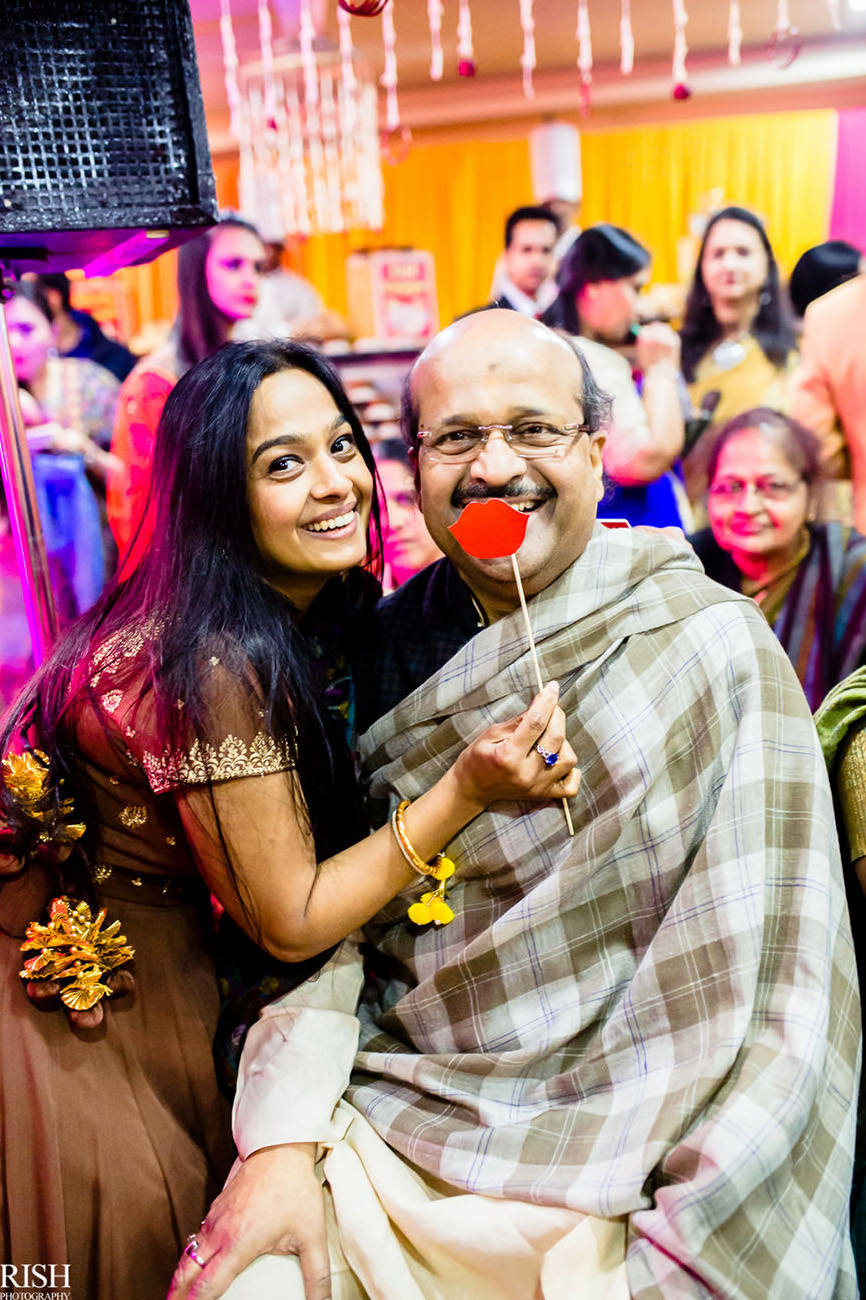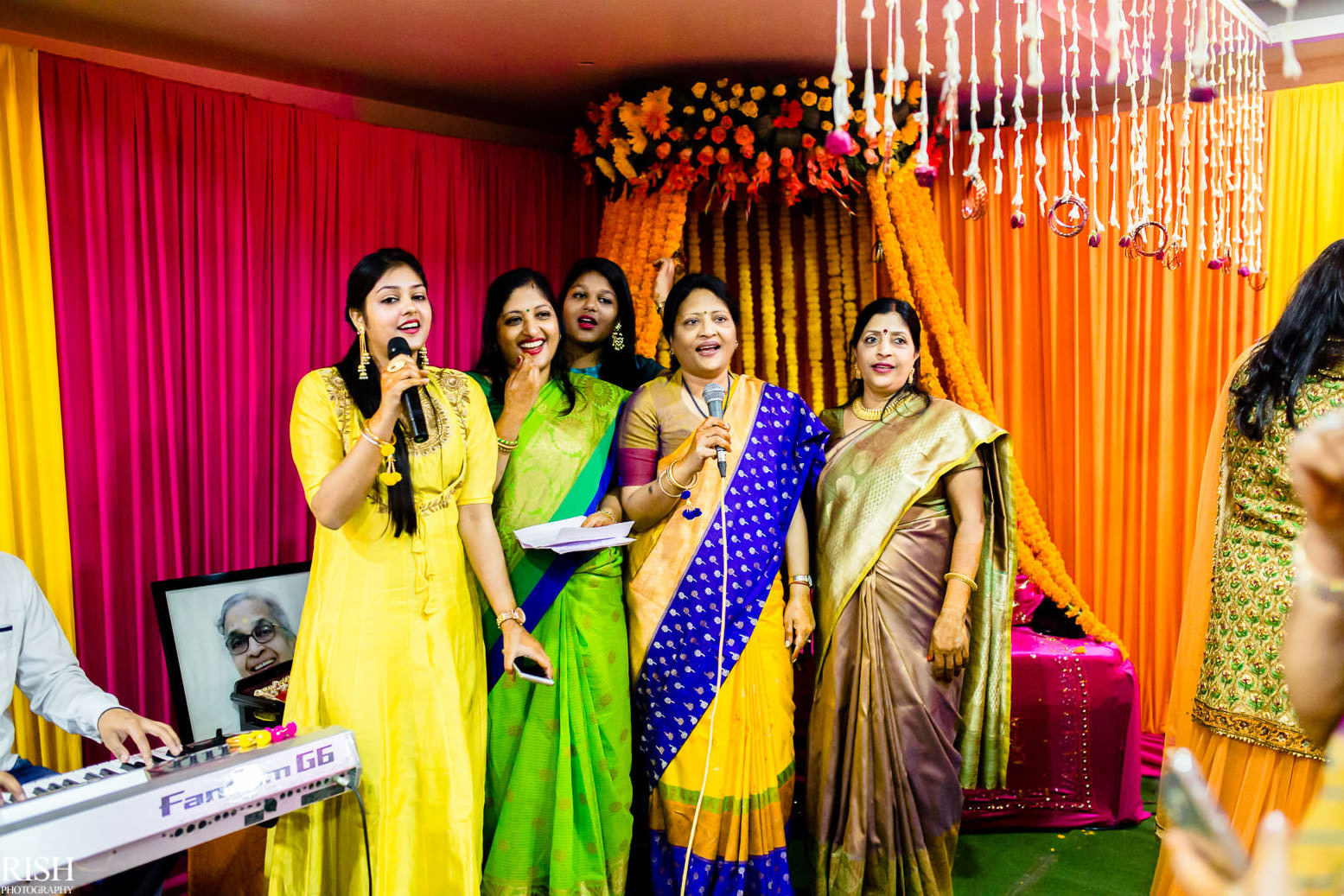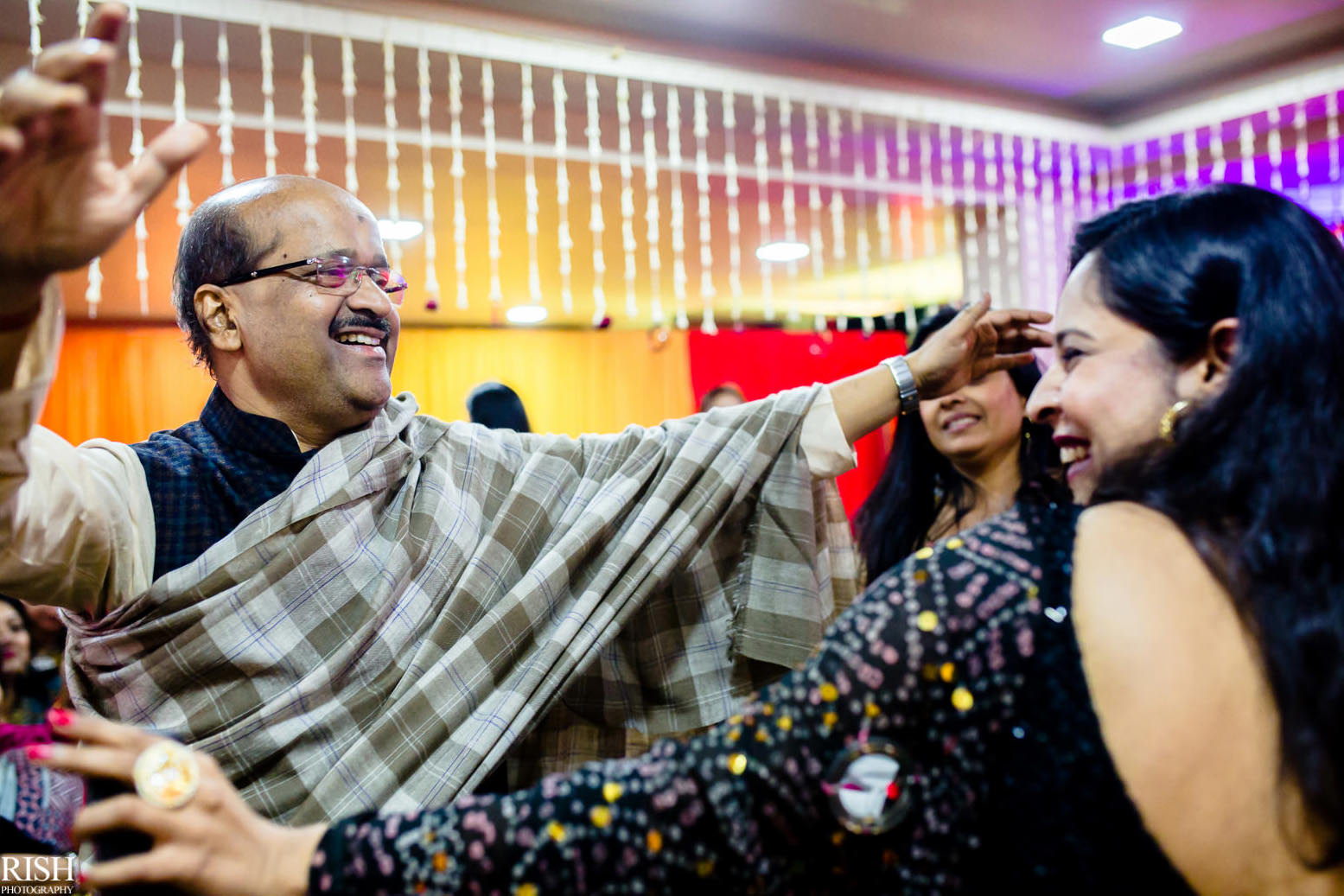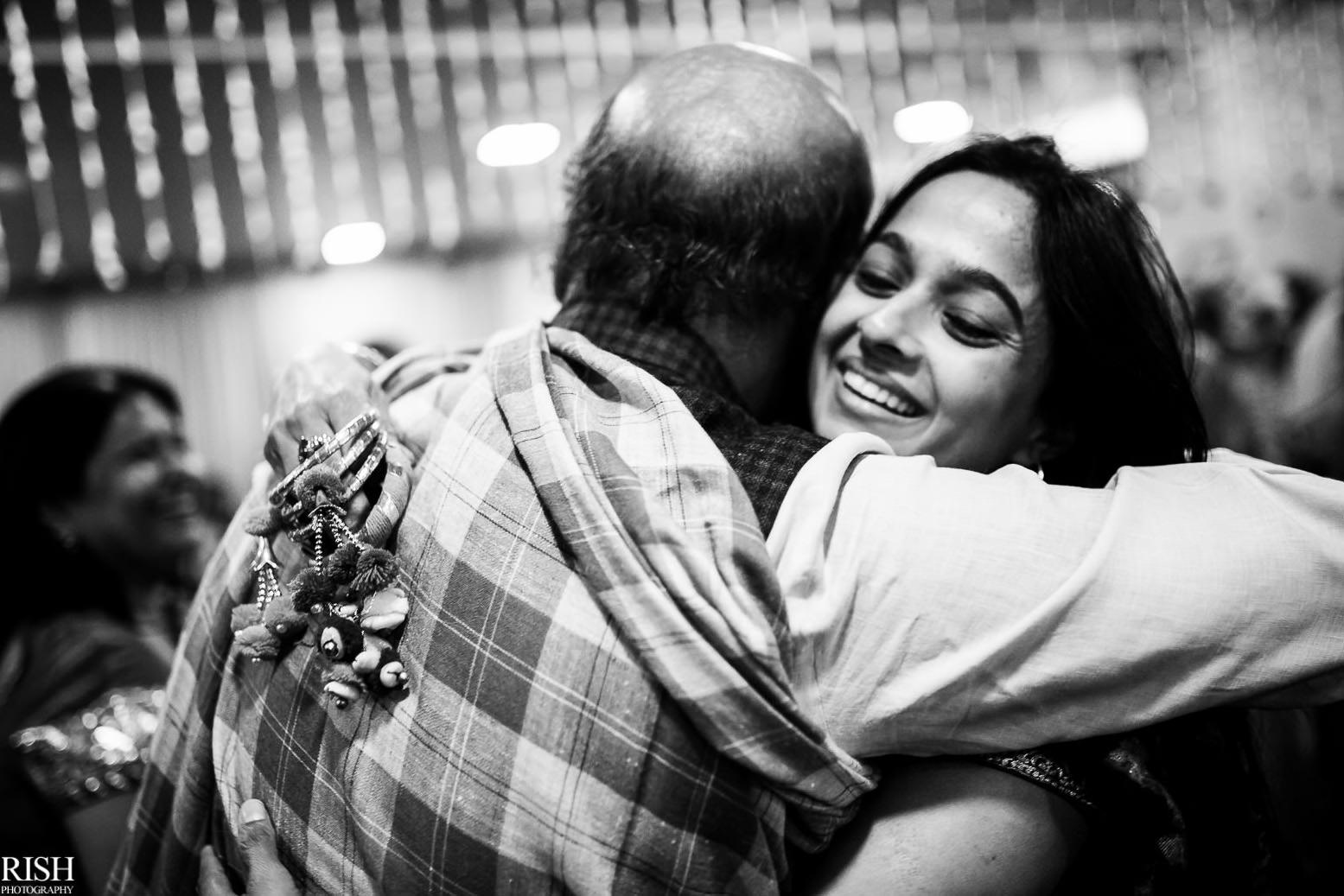 A simple detail that's usually missed among the massiveness of Indian weddings is how people will decorate their homes. I find a certain kind of magic in even simplest things done when it's someone's home in which they've probably spent most part of their lives. It's special to them, and it's special to me.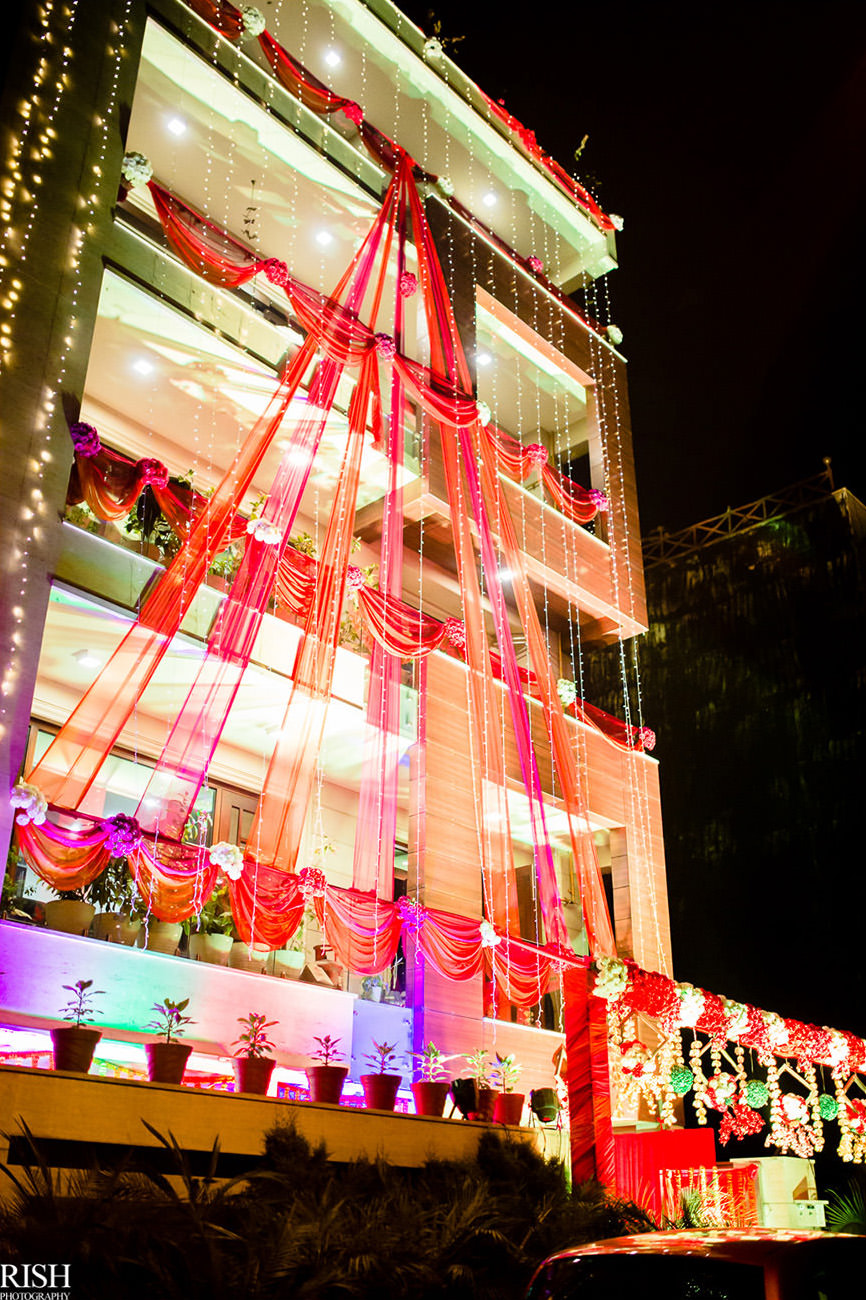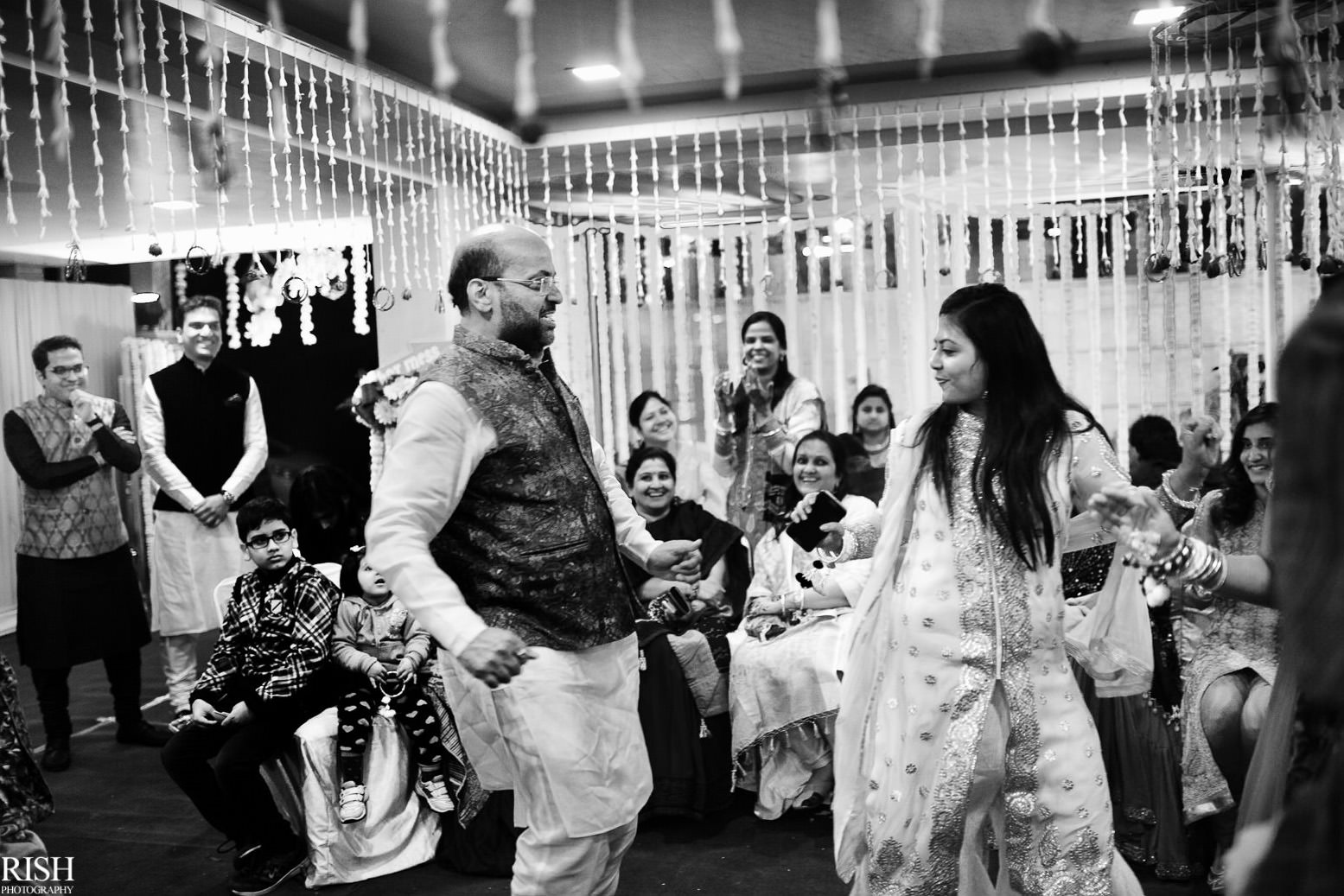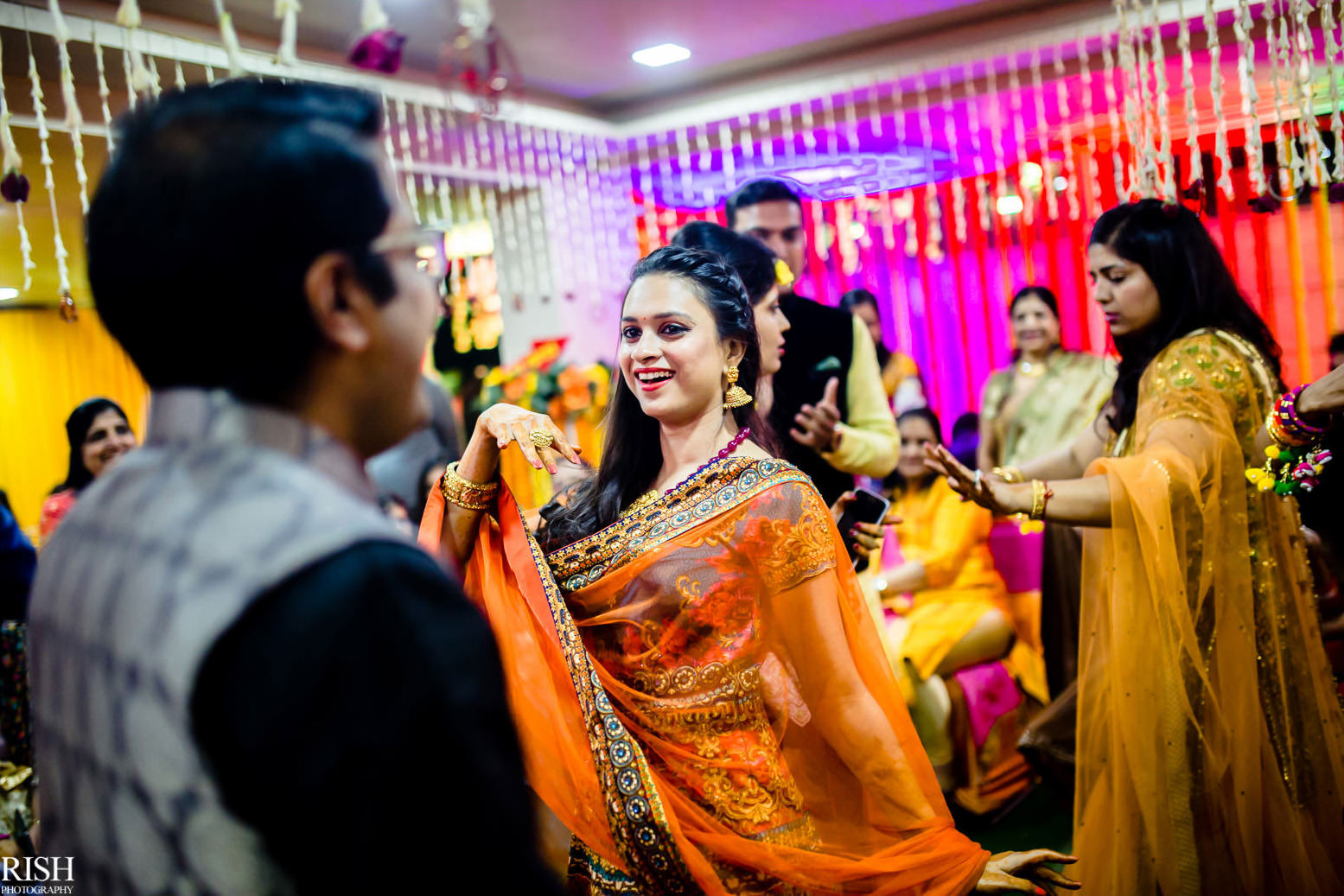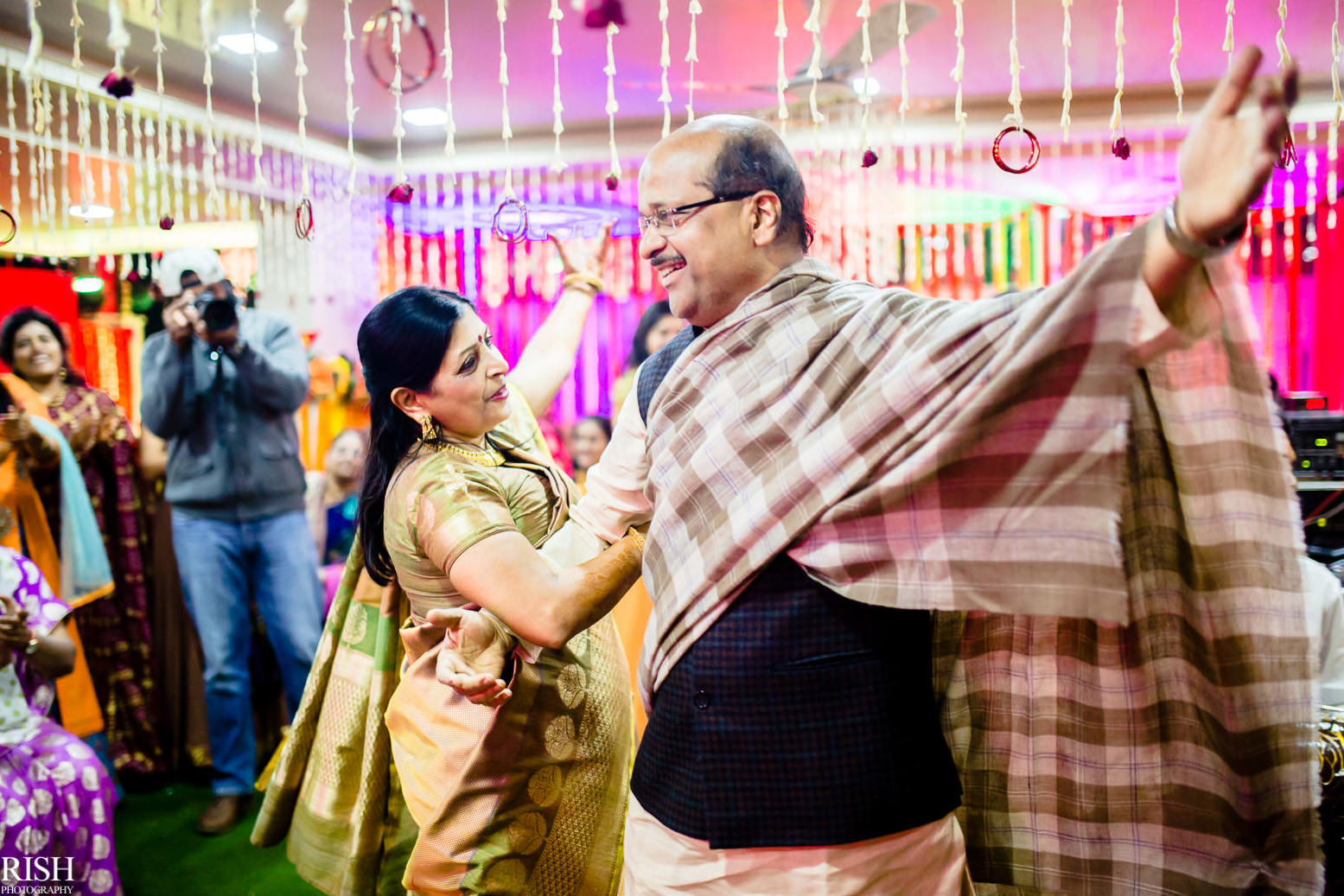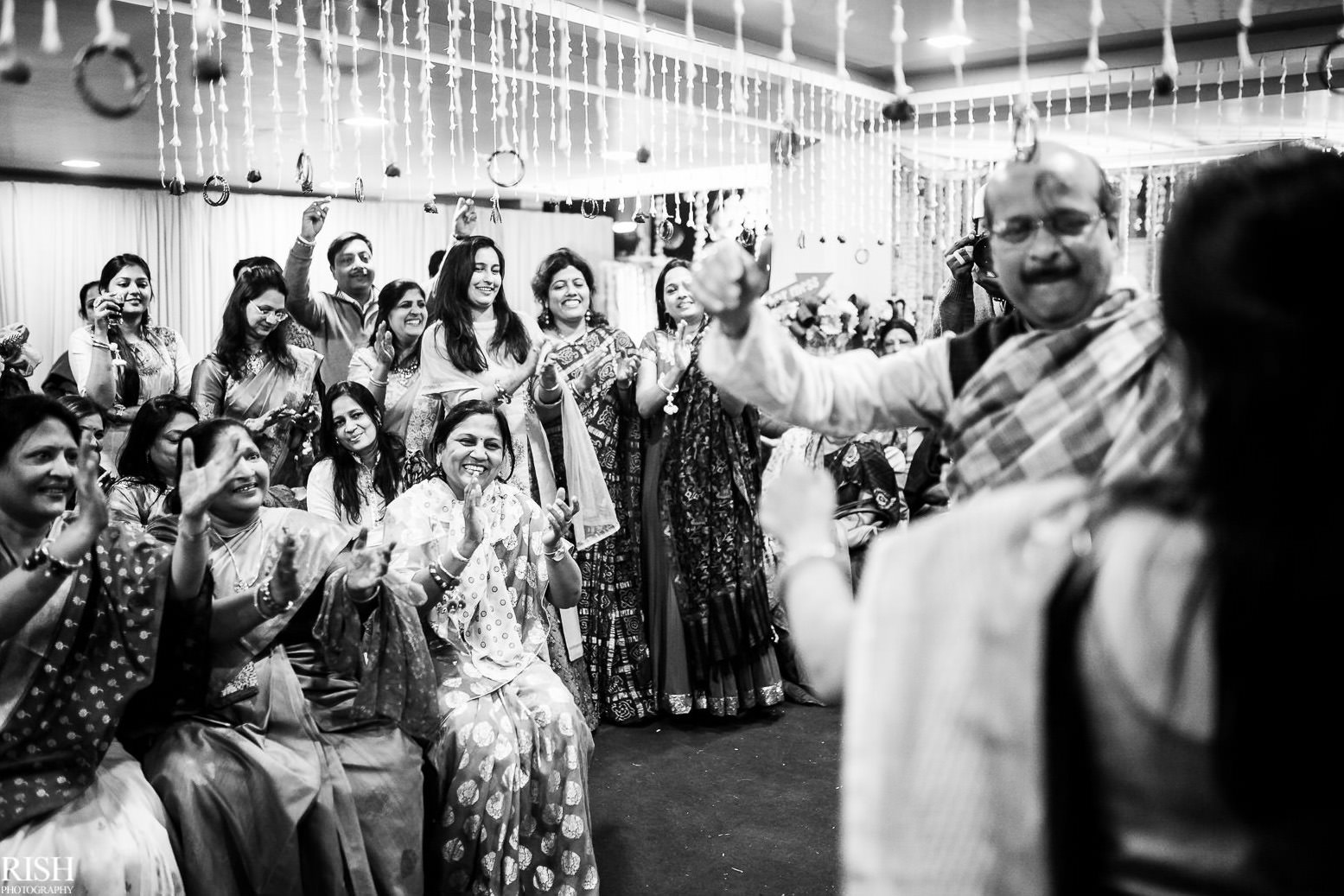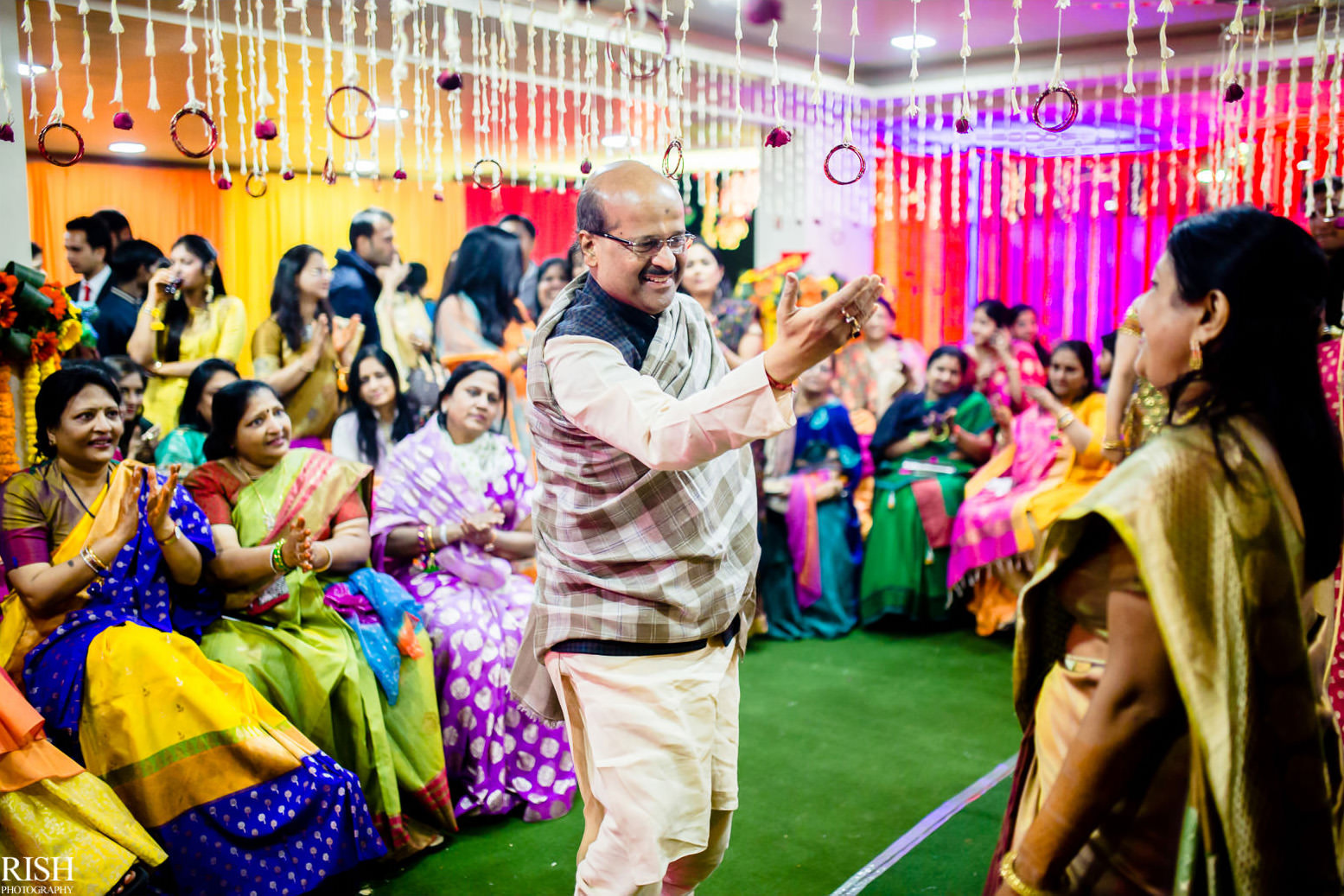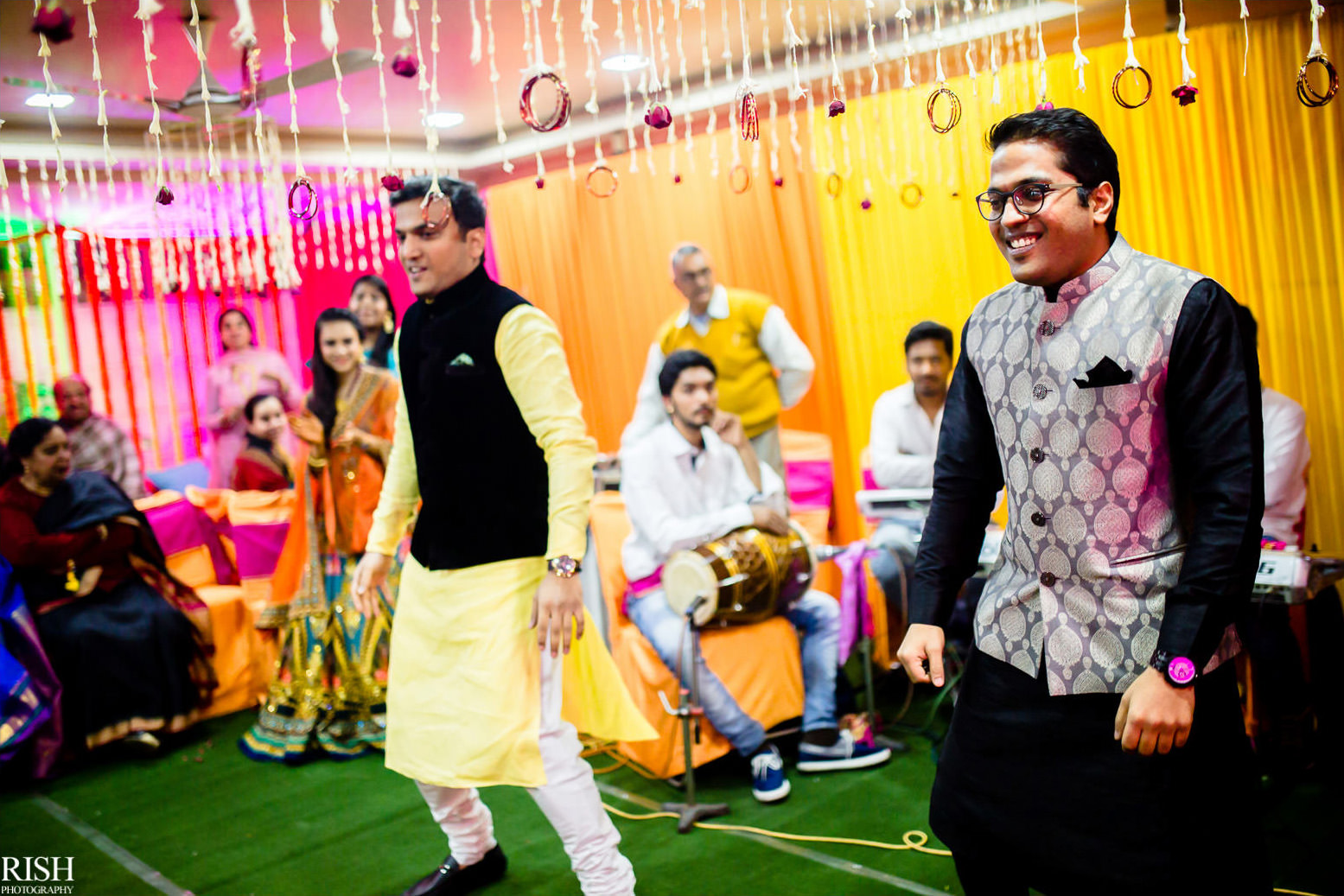 And after several hours of celebration and dances, it was time for a surprize. I was told that Madhav, Prakhar, Anchal & Pallavi Di had prepared a surprize dance for Chandni (how did you guys even hide it from her, is beyond me). And the rest was on me to cramp myself into the best spot to get those moments!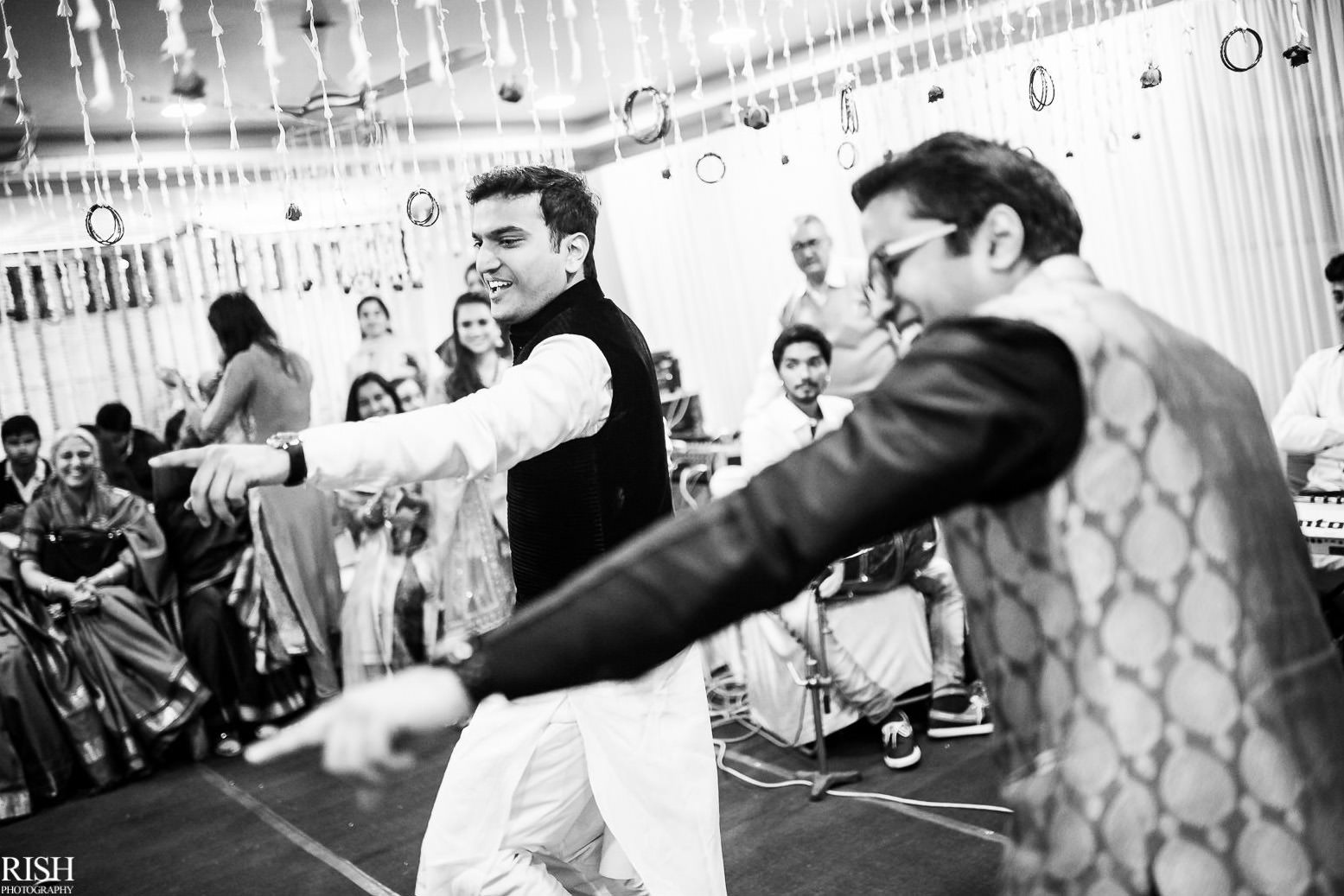 That's how surprizes work, folks 🙂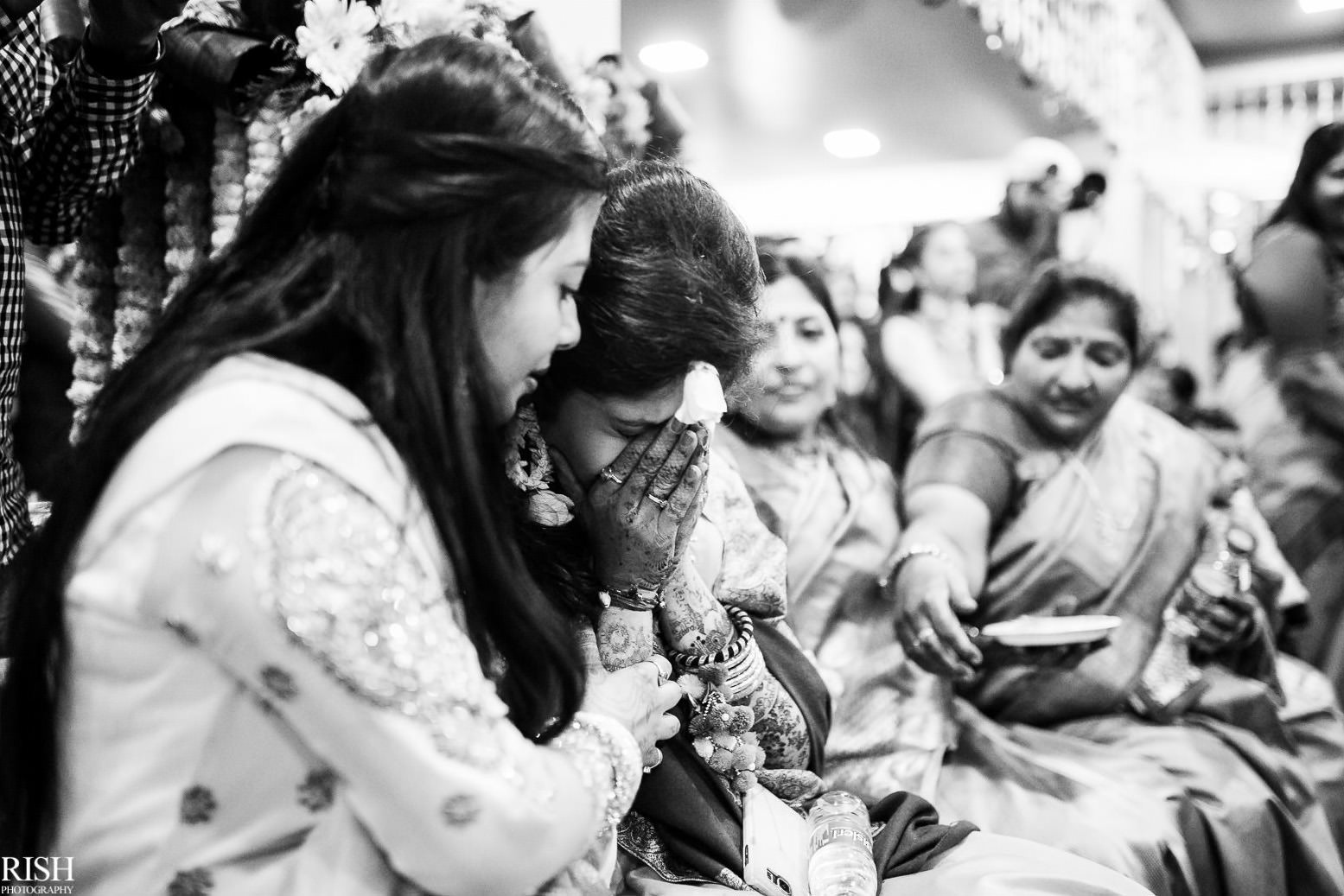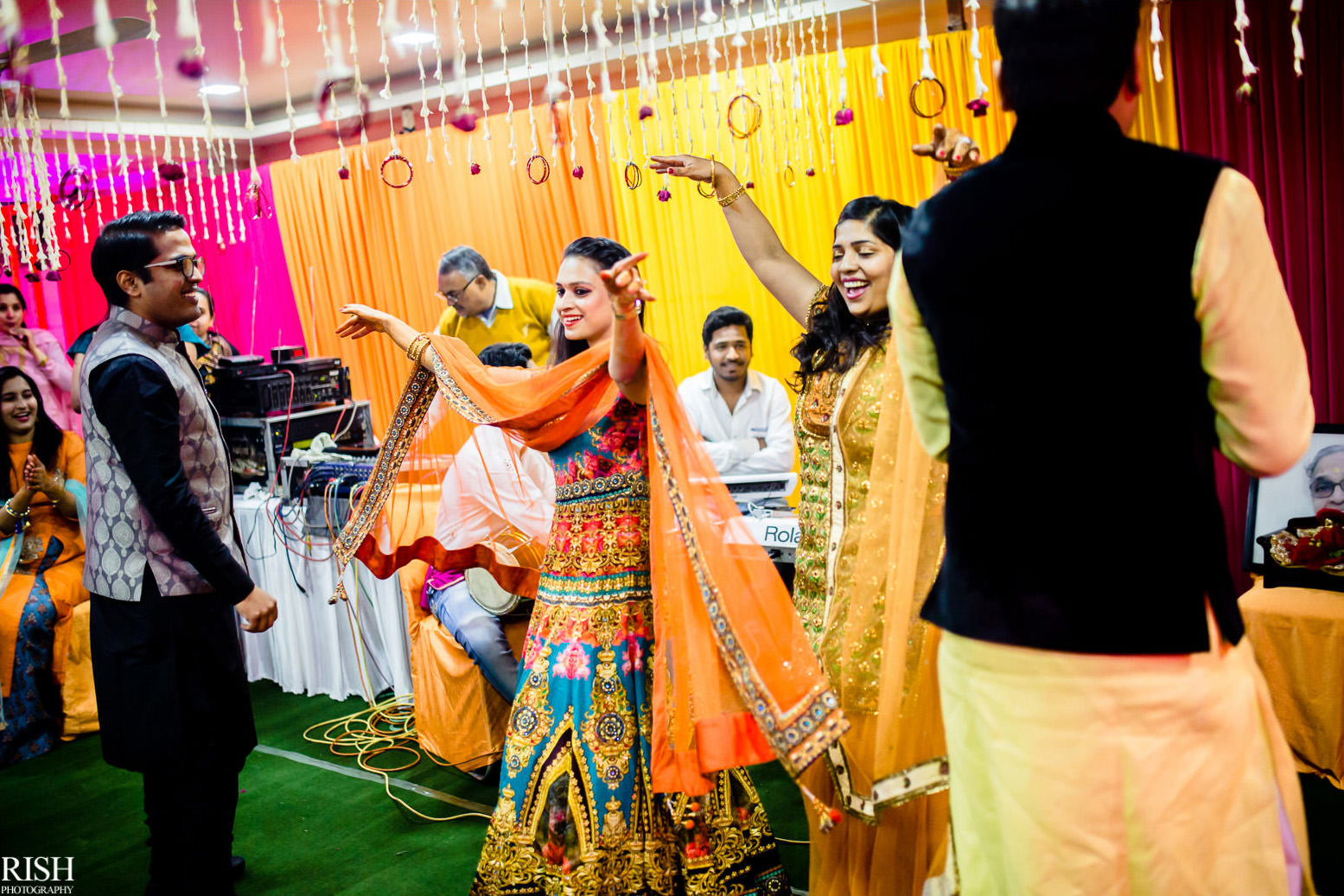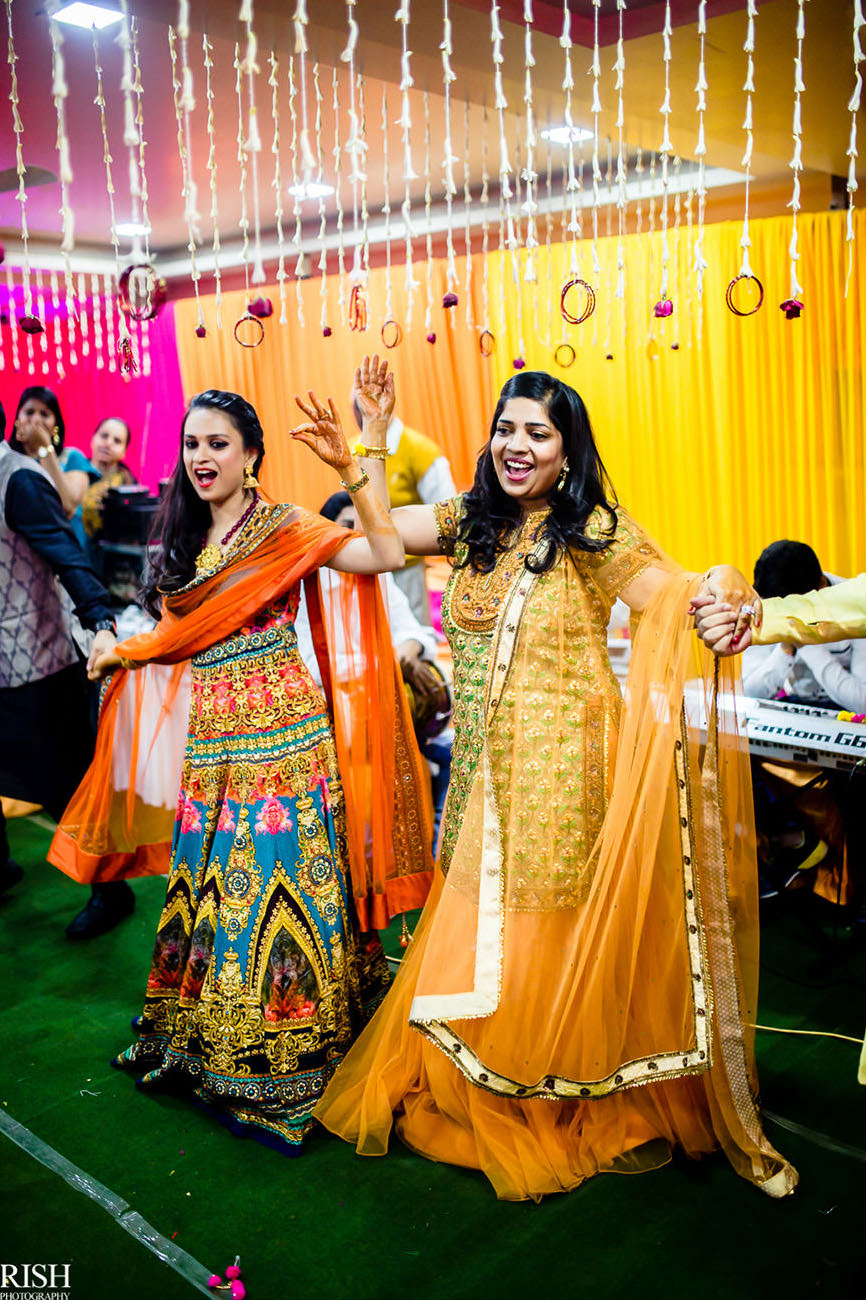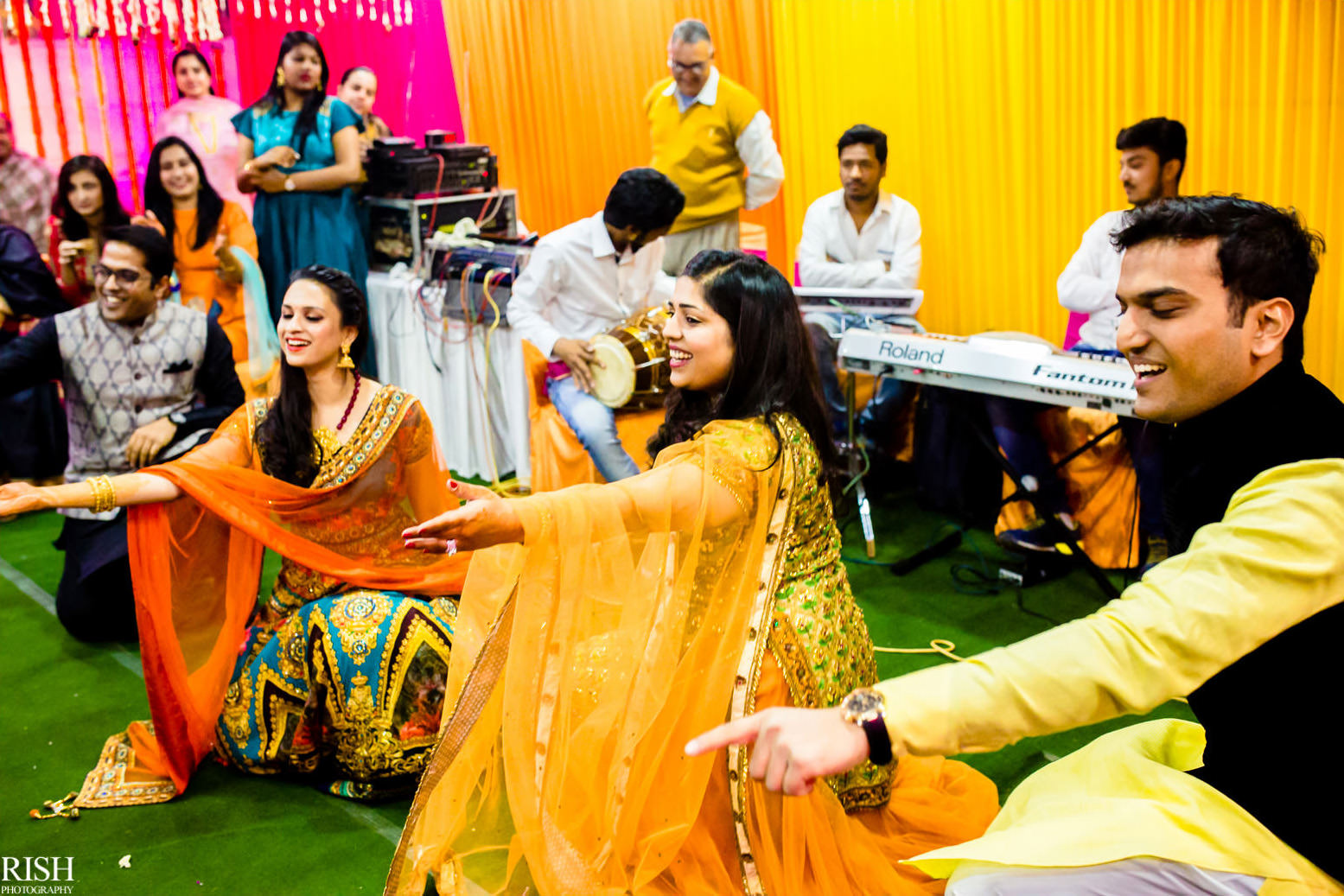 Ok imagine all sort of music going on, four people dancing, probably hundreds of them cheering, a rush of emotions from all sides and suddenly everything just slows and stops for one moment. You can't hear or see, just feel. When Daadu, the lady Chandni would give anything away to get her back at her wedding and Madhav, probably the closest person to her, they come into one frame, smiling exactly the same way for her, you know you've got a keeper!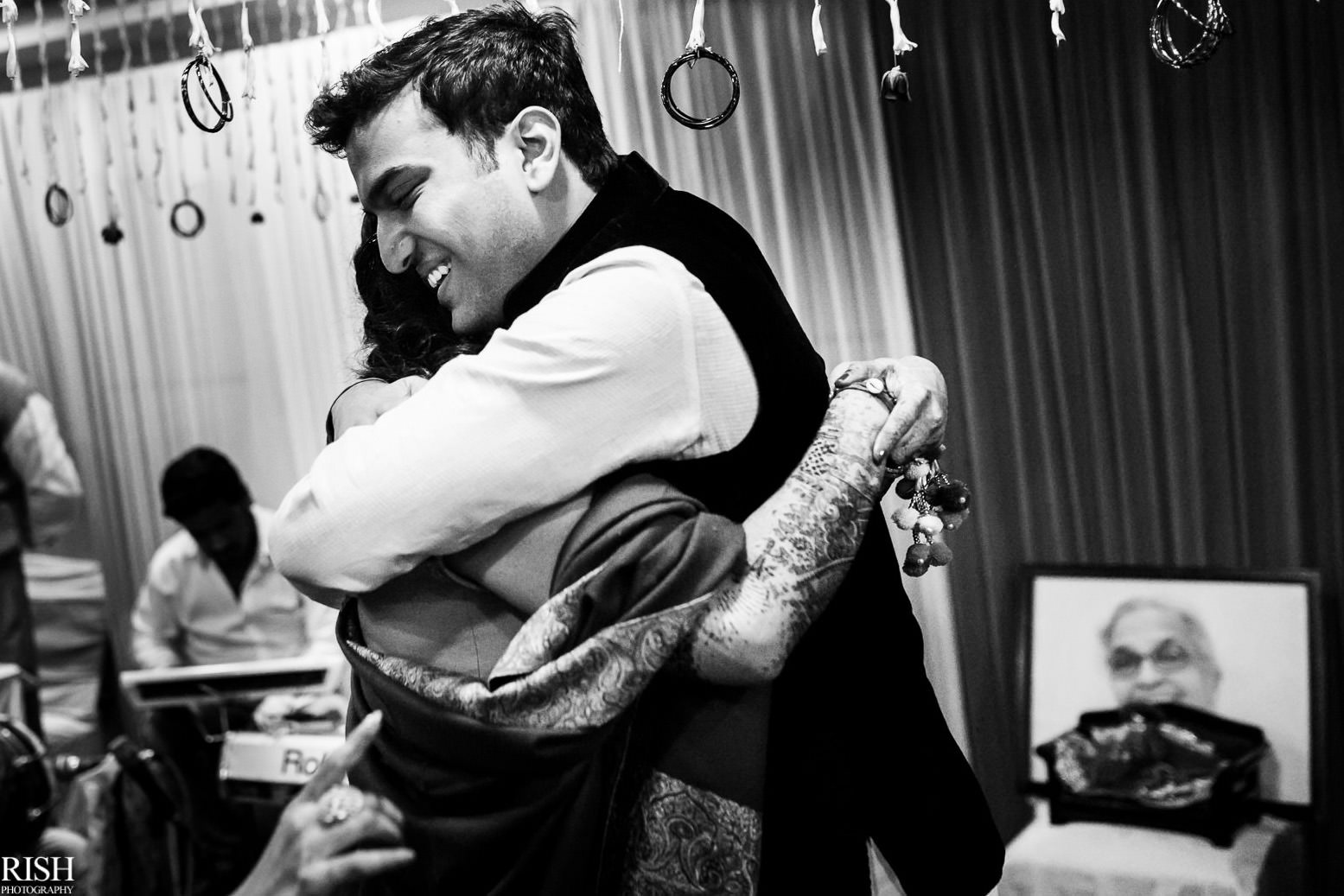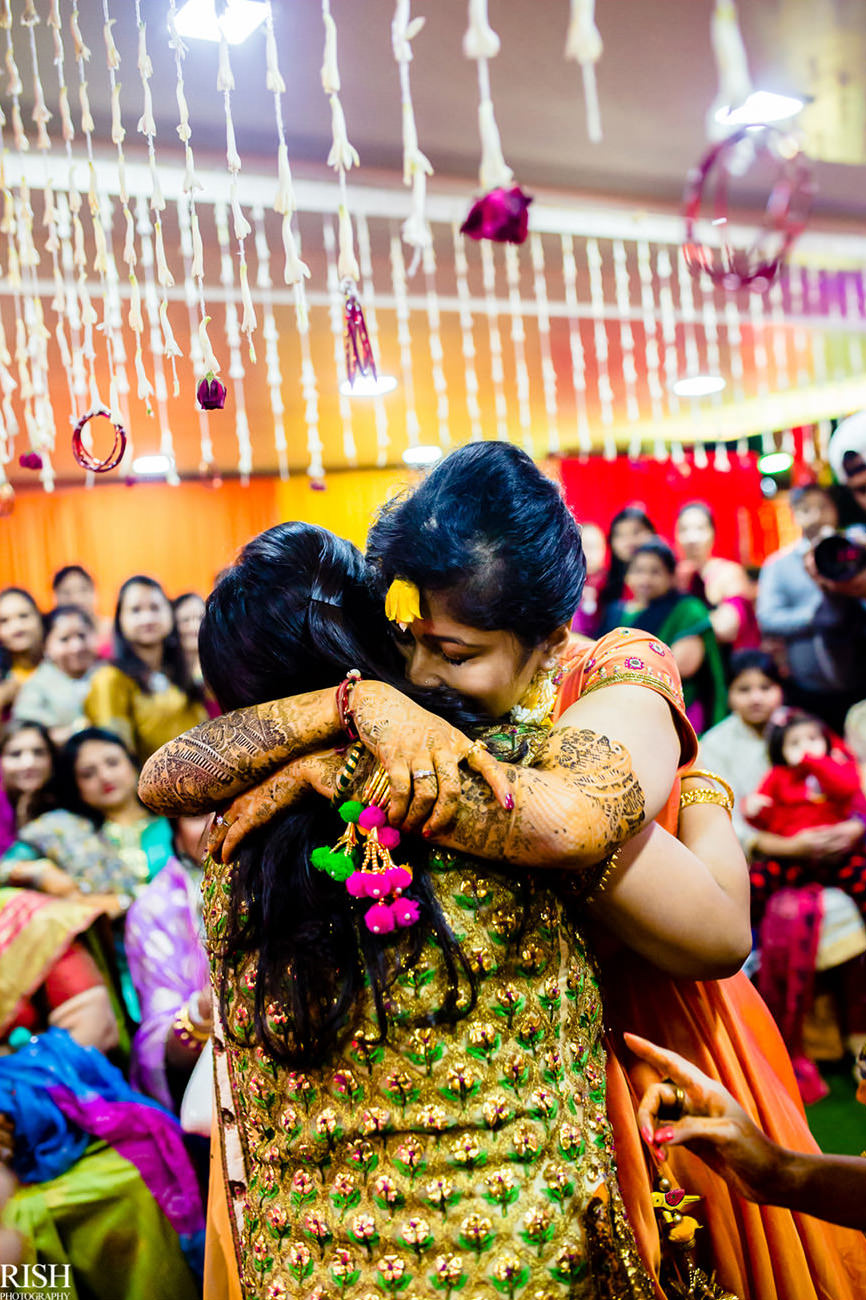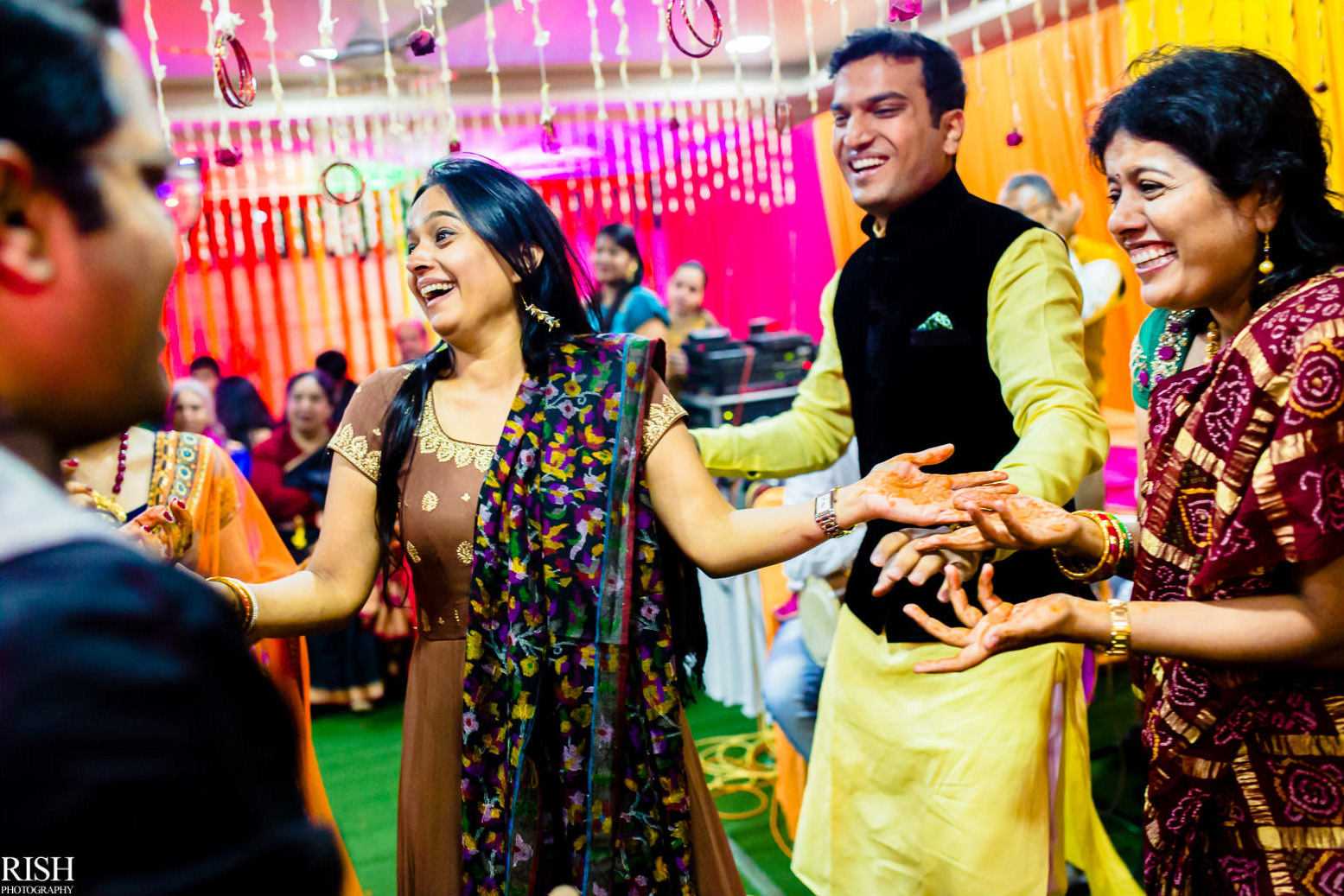 And well of course, how could all of them let those tears roll for so long!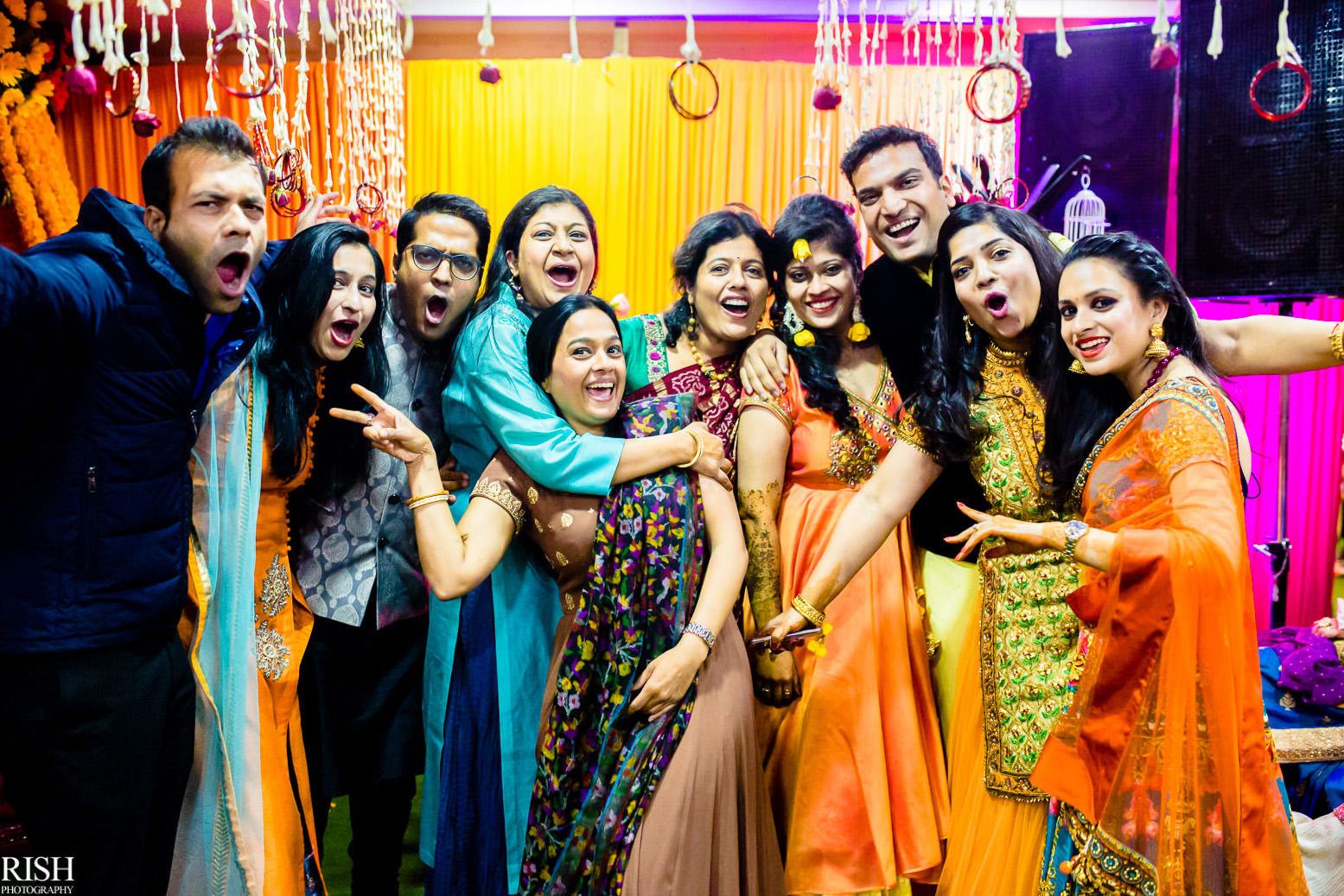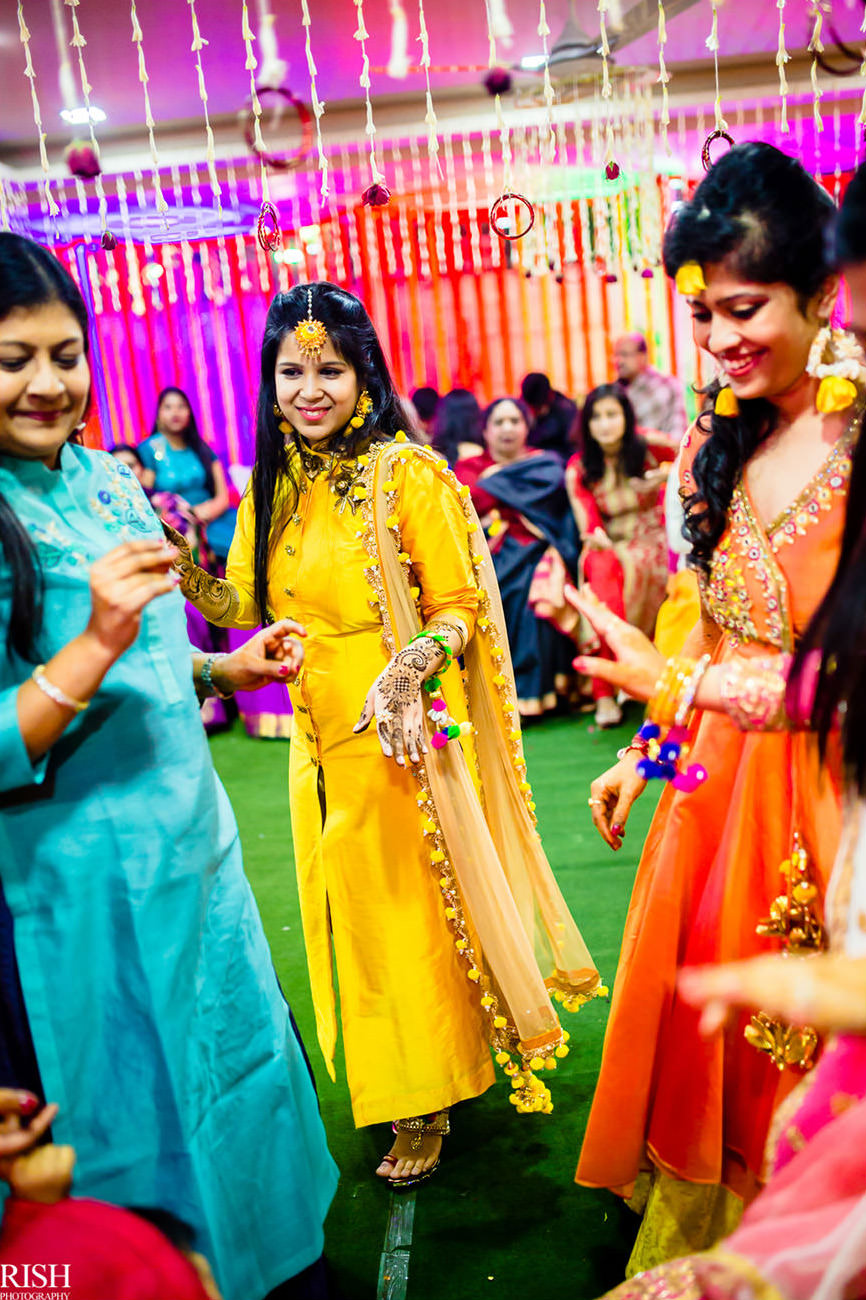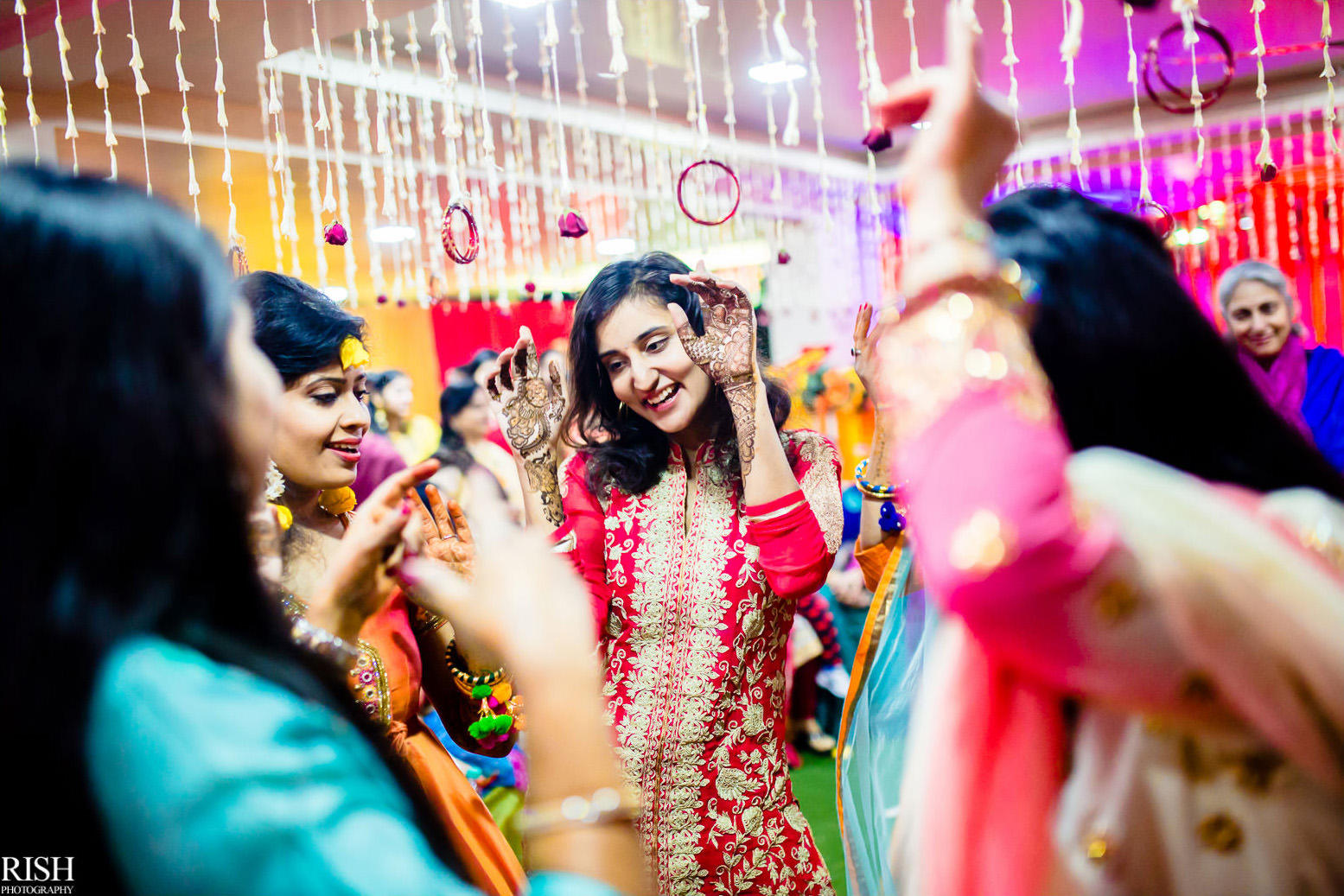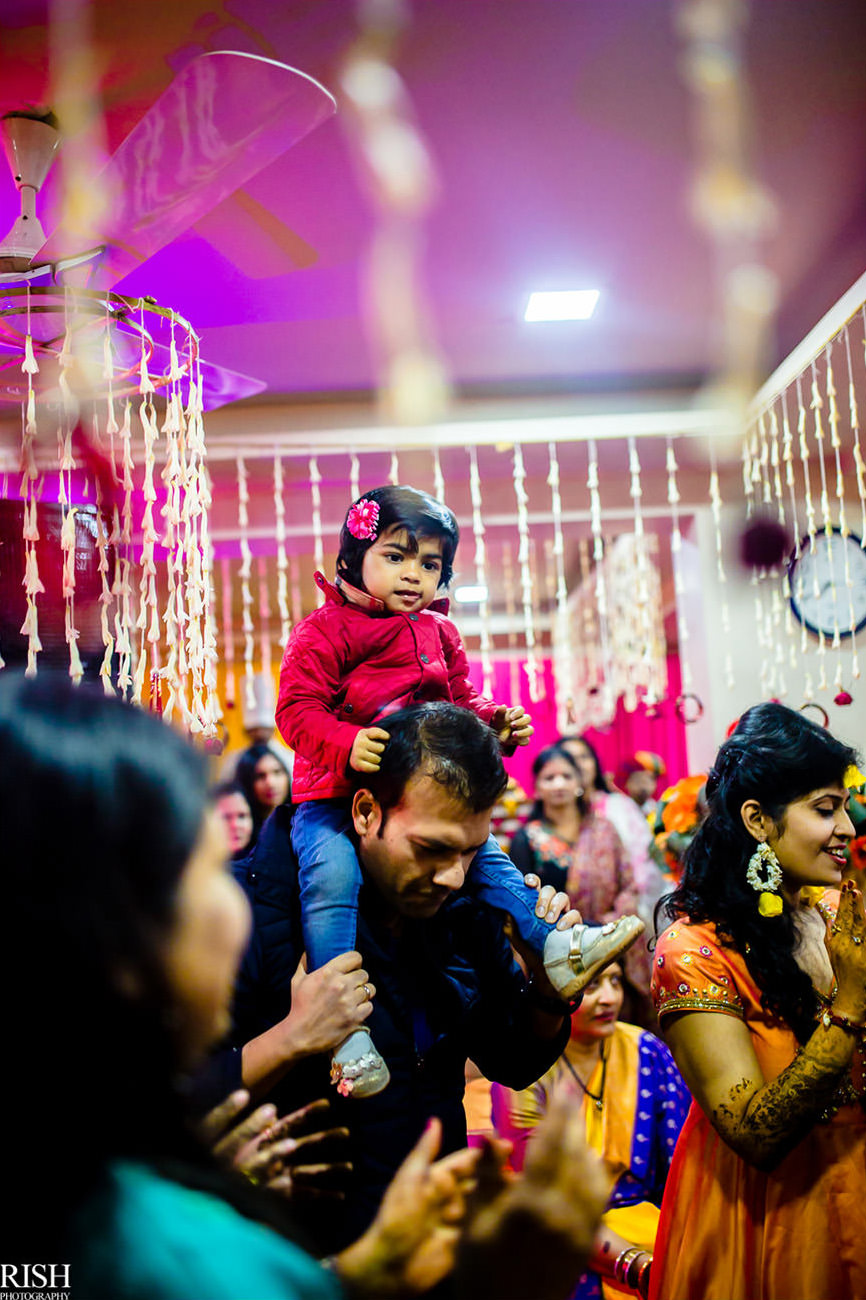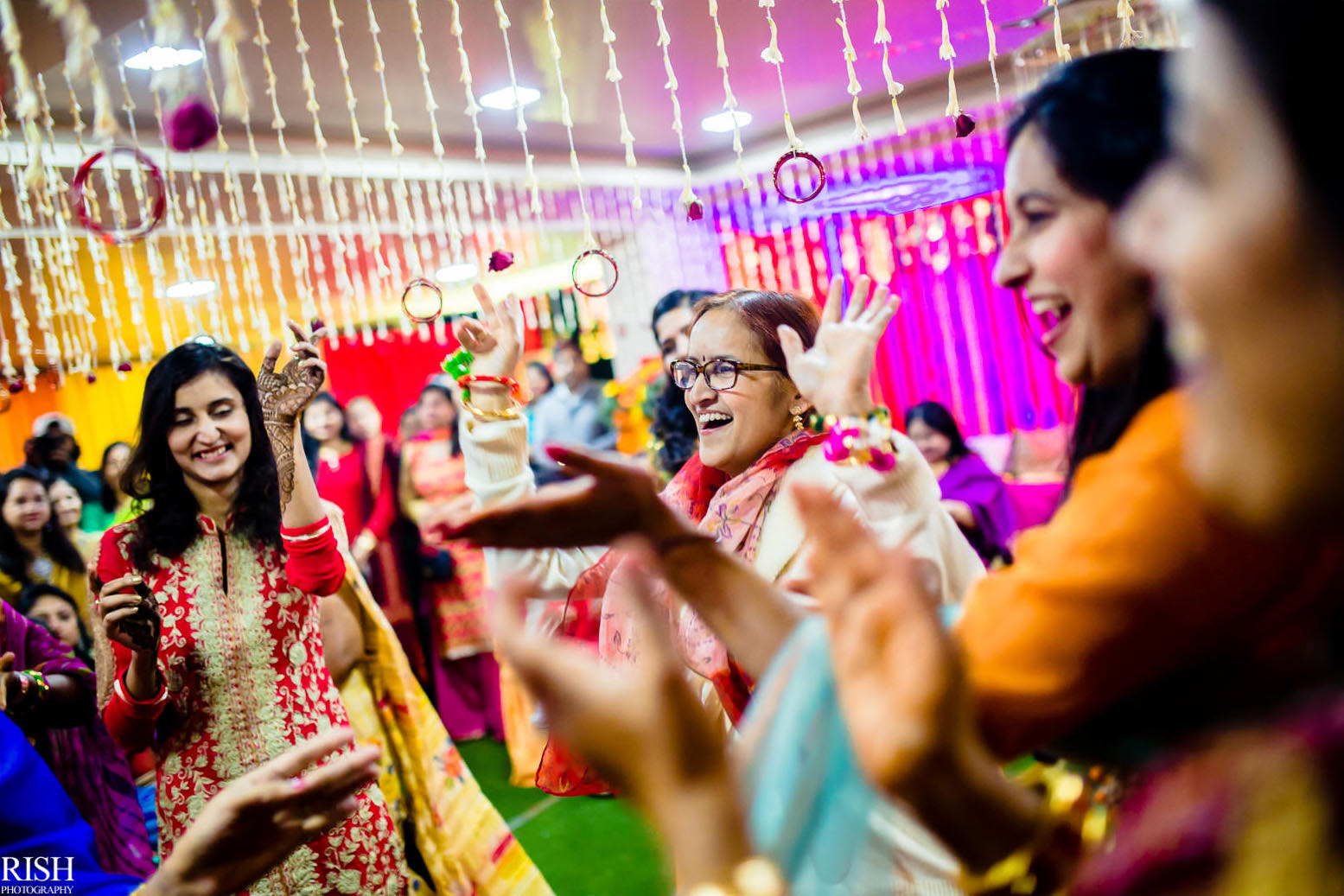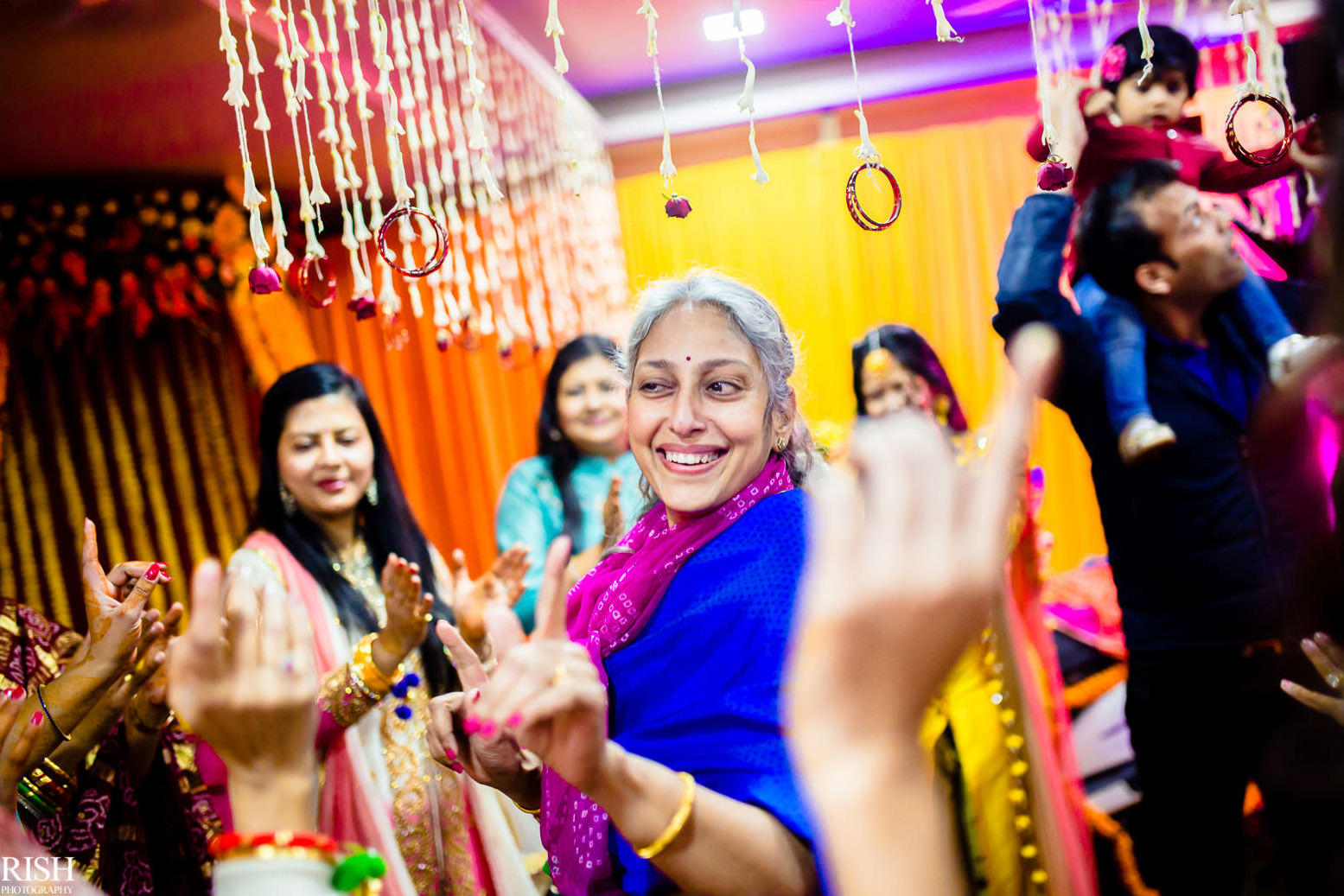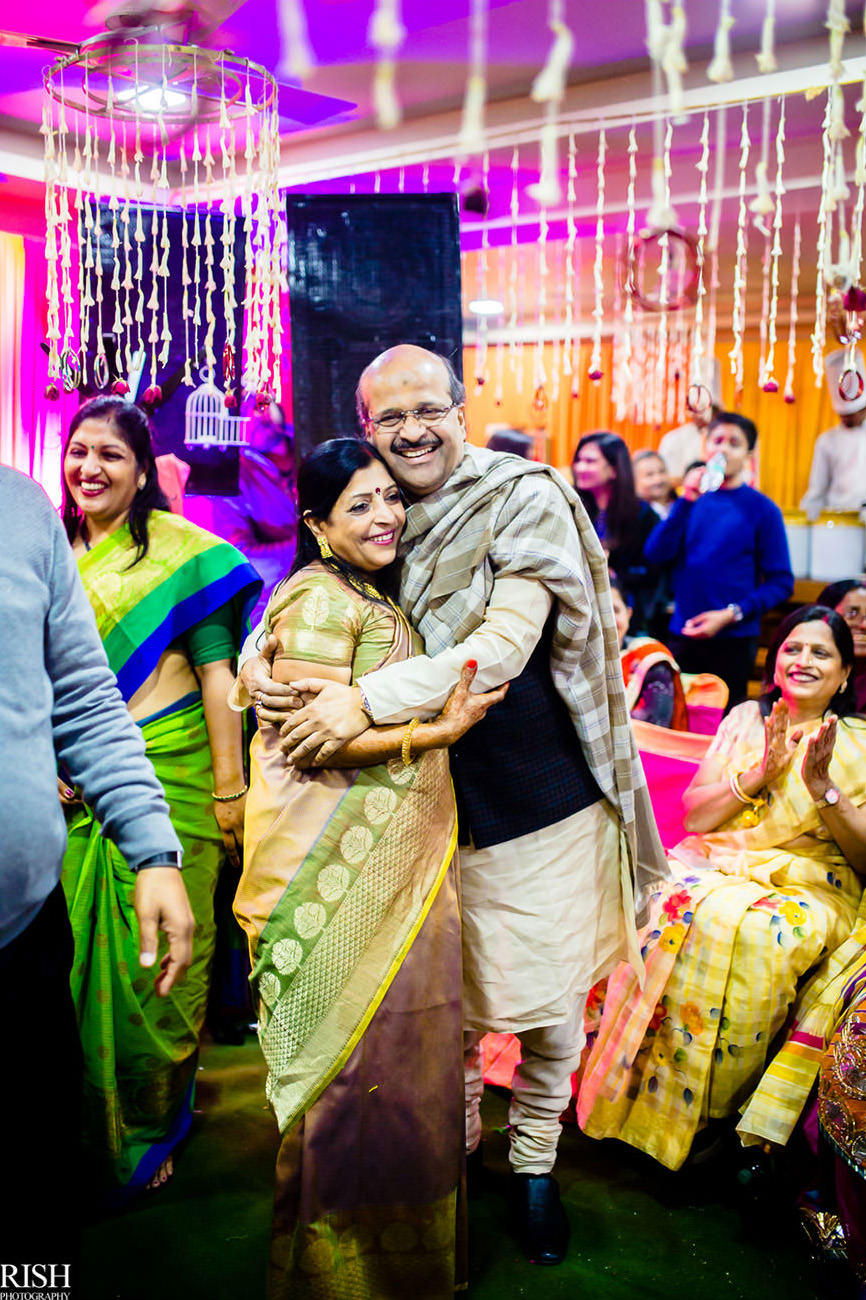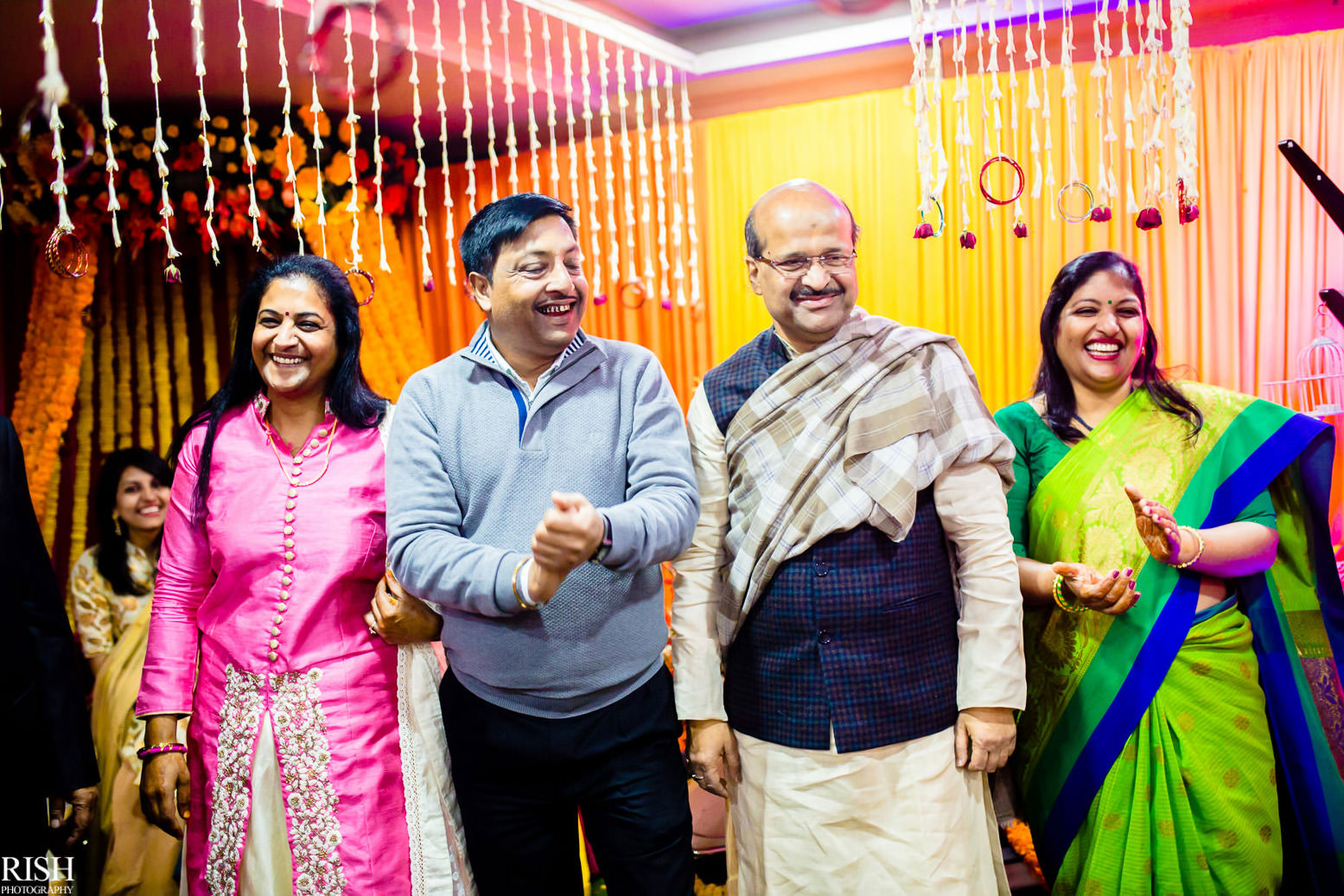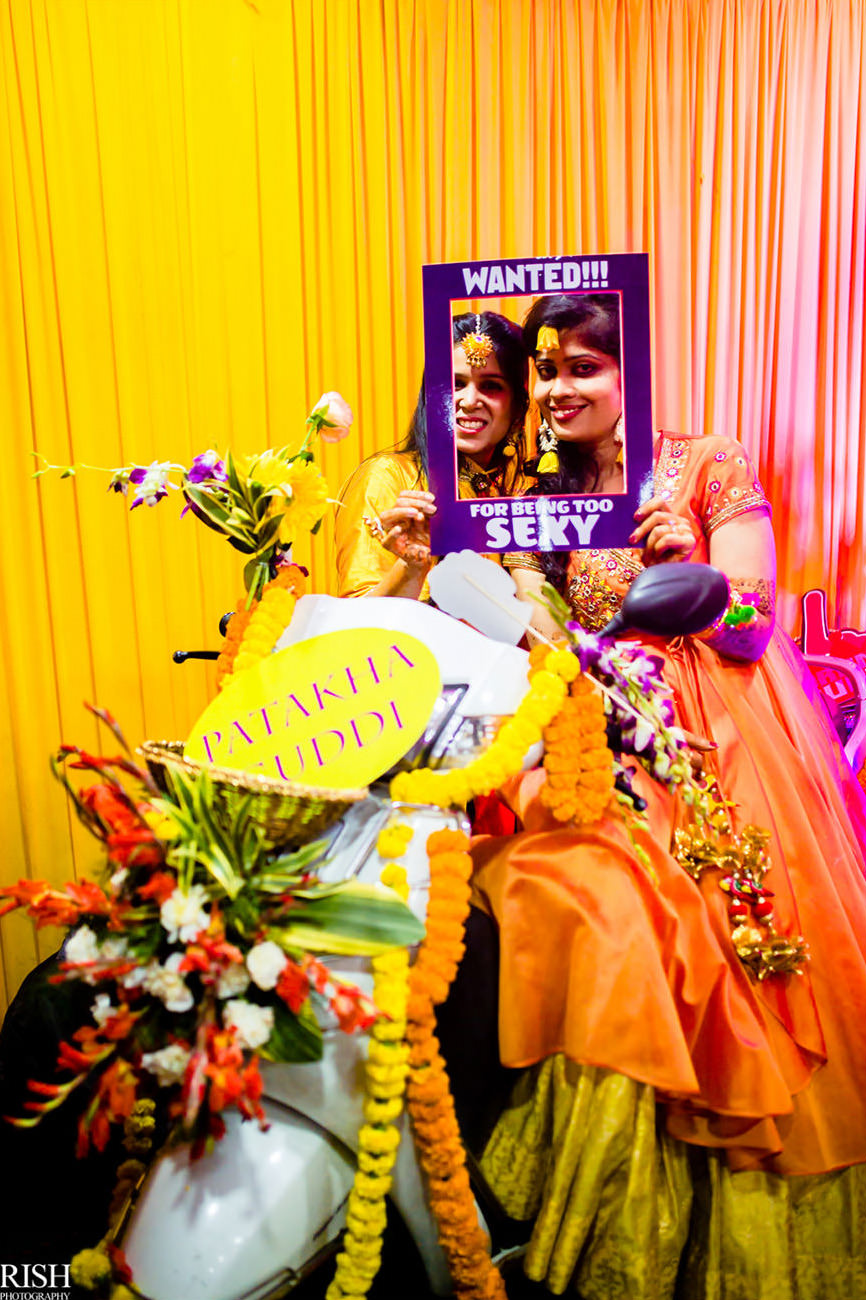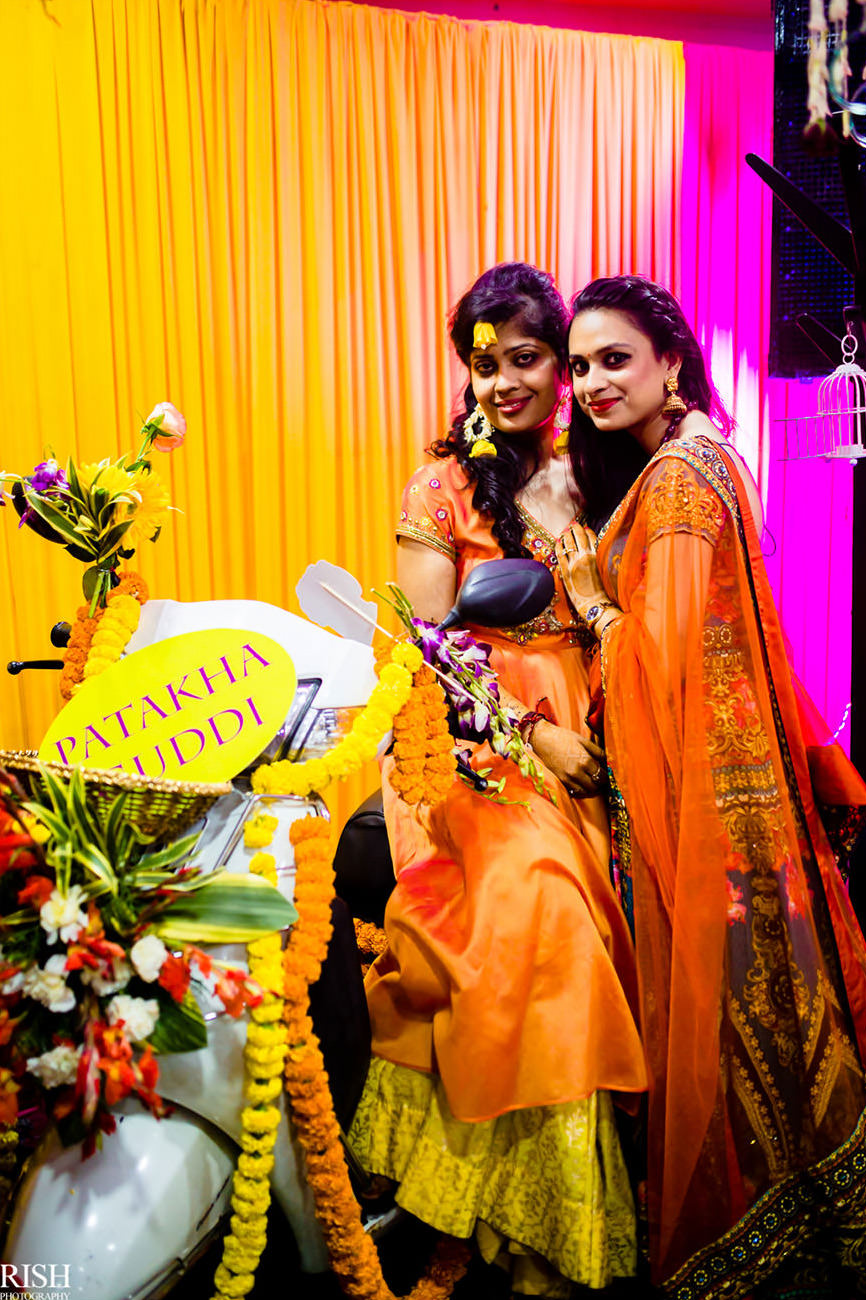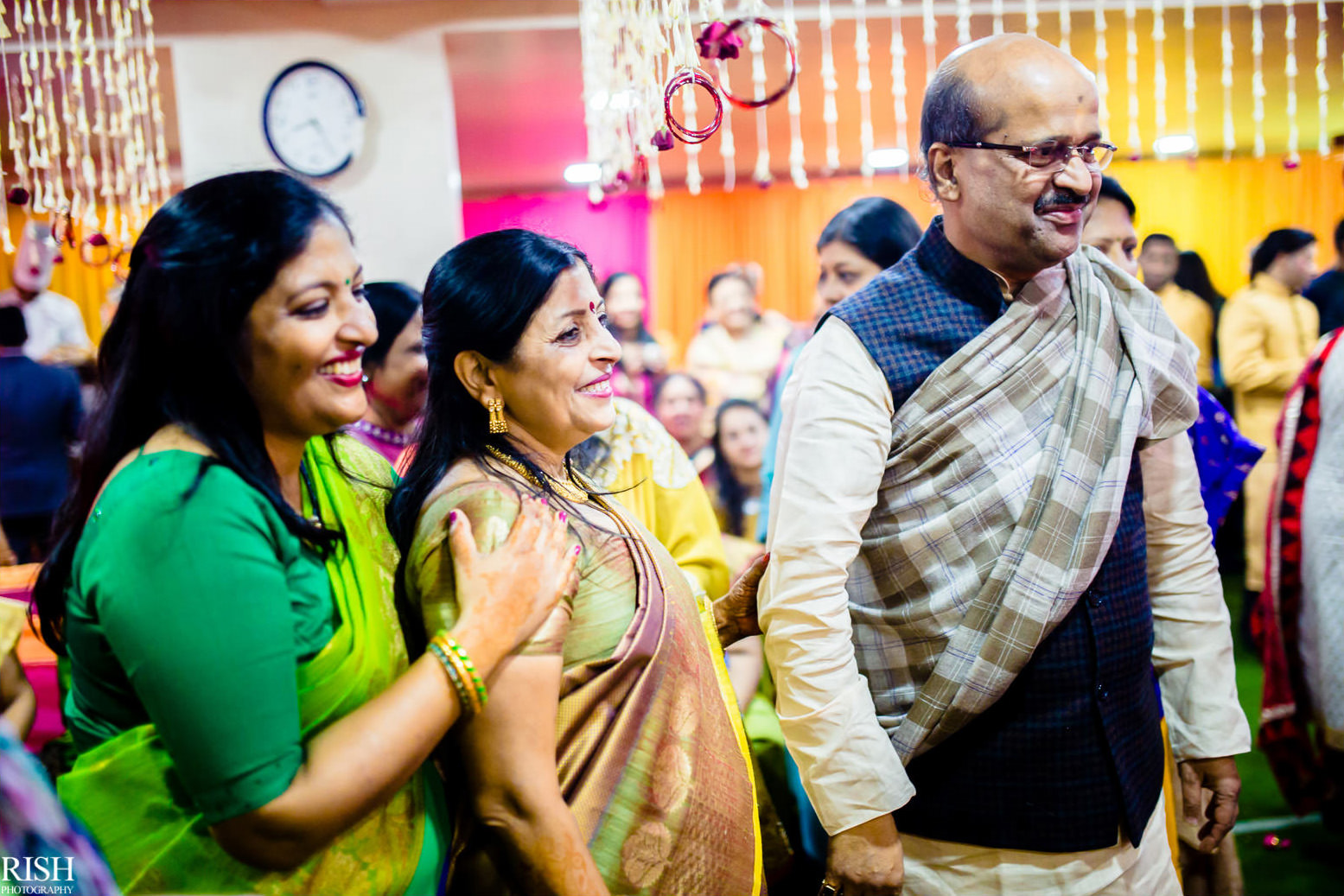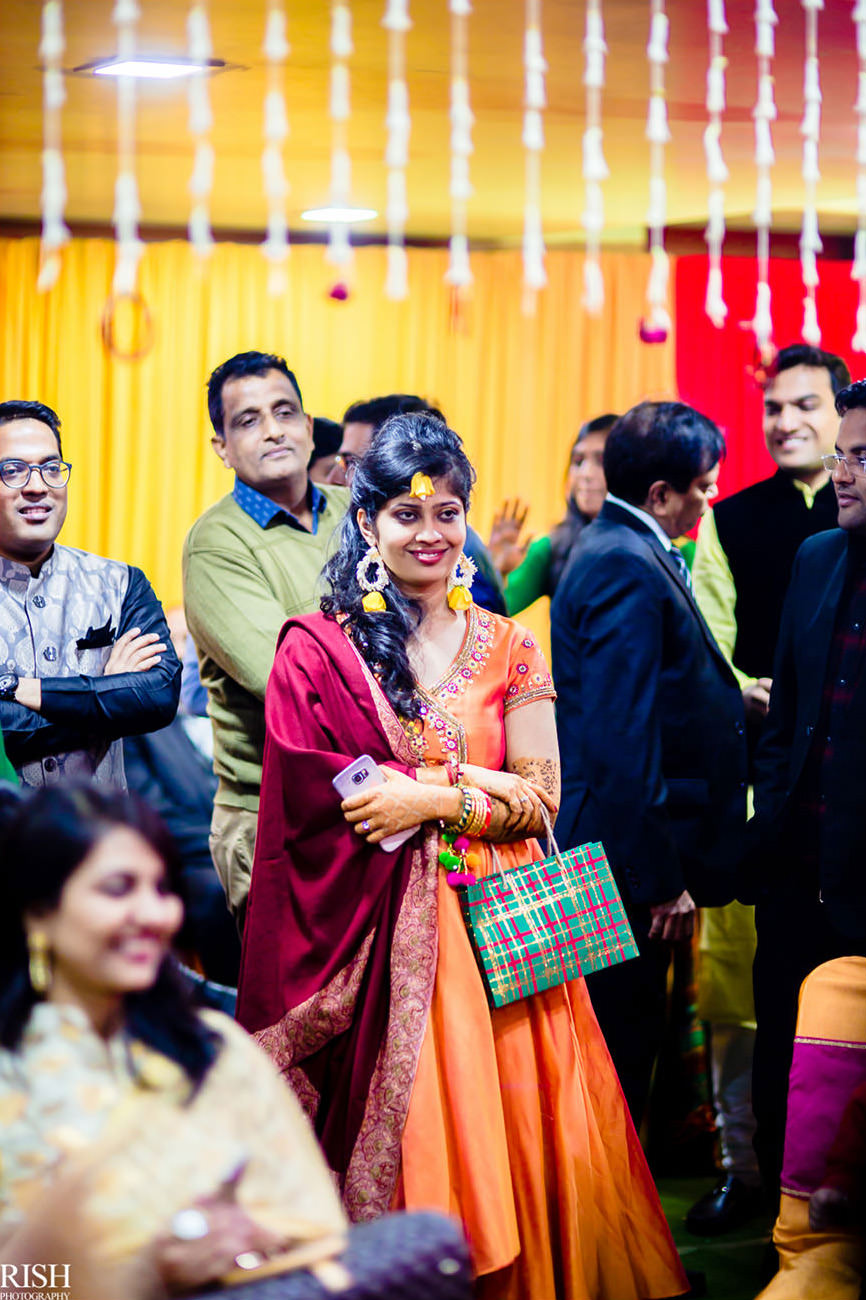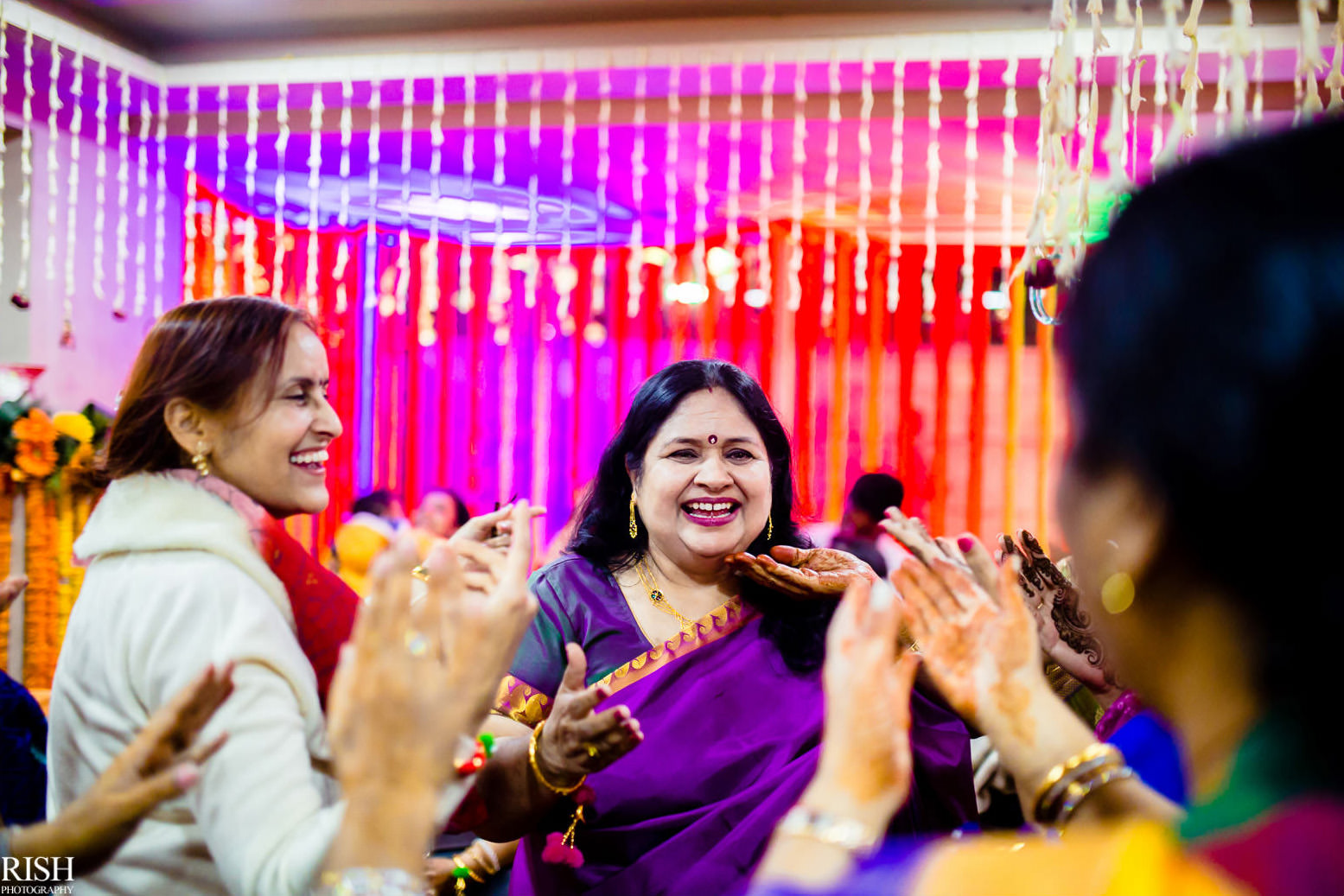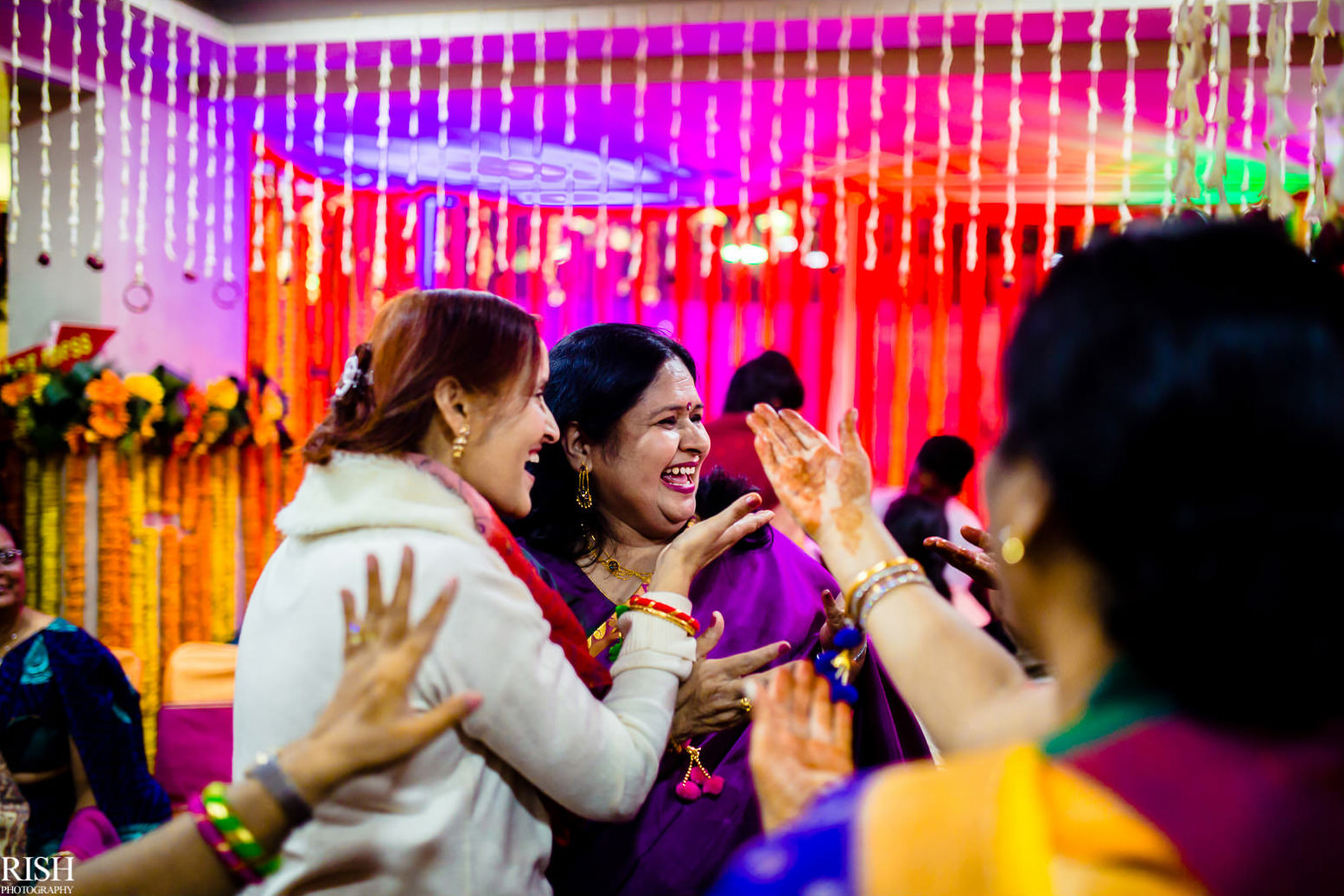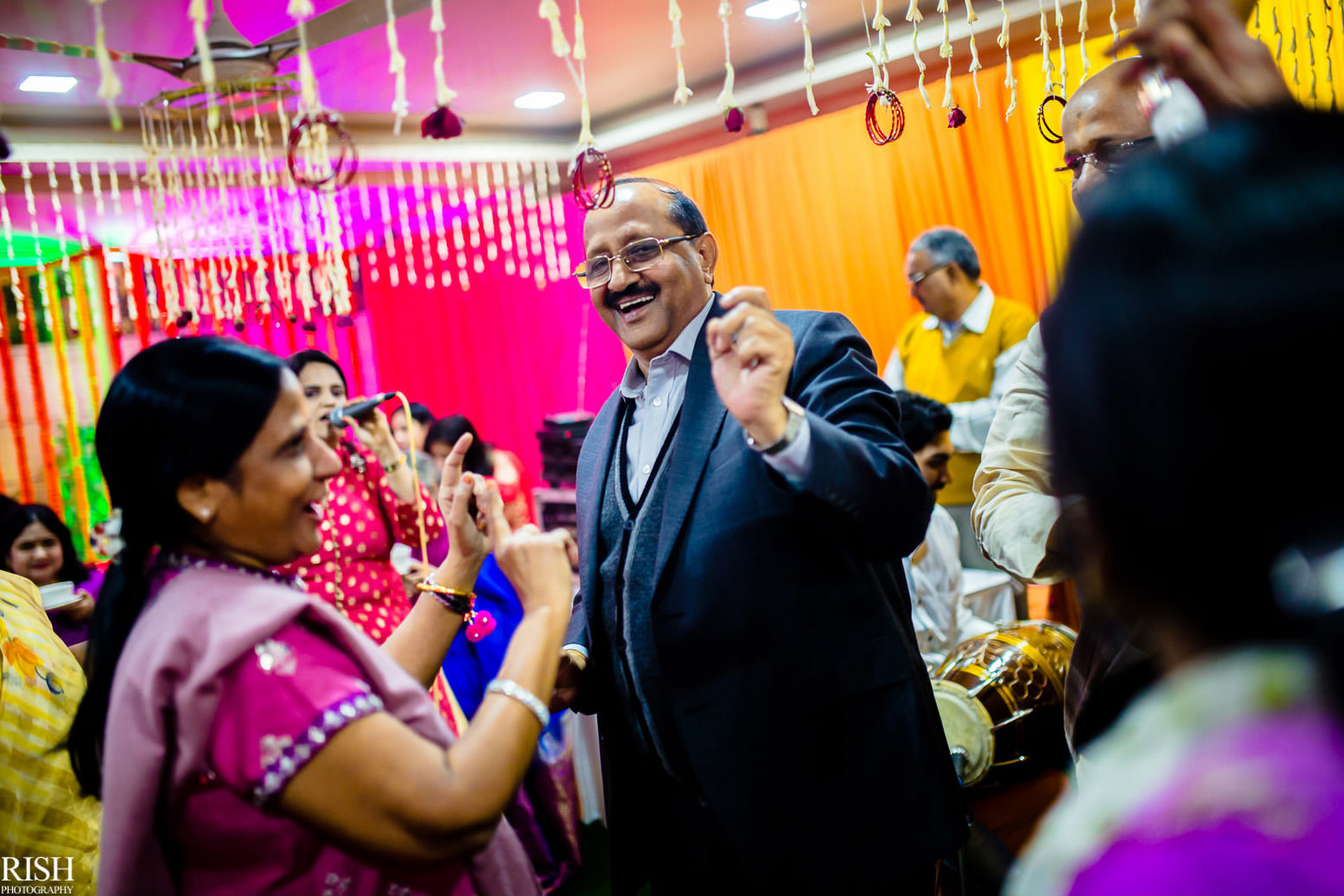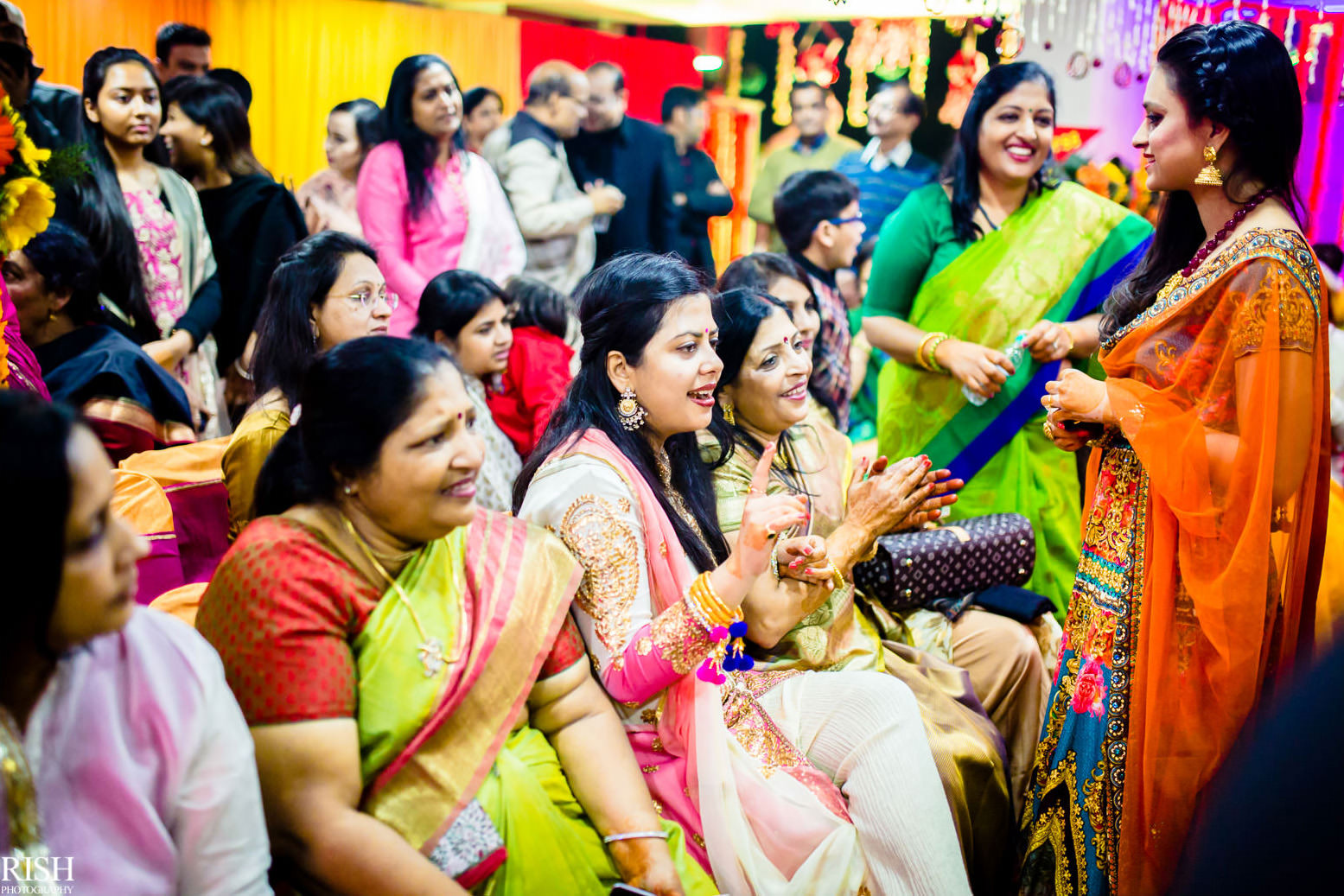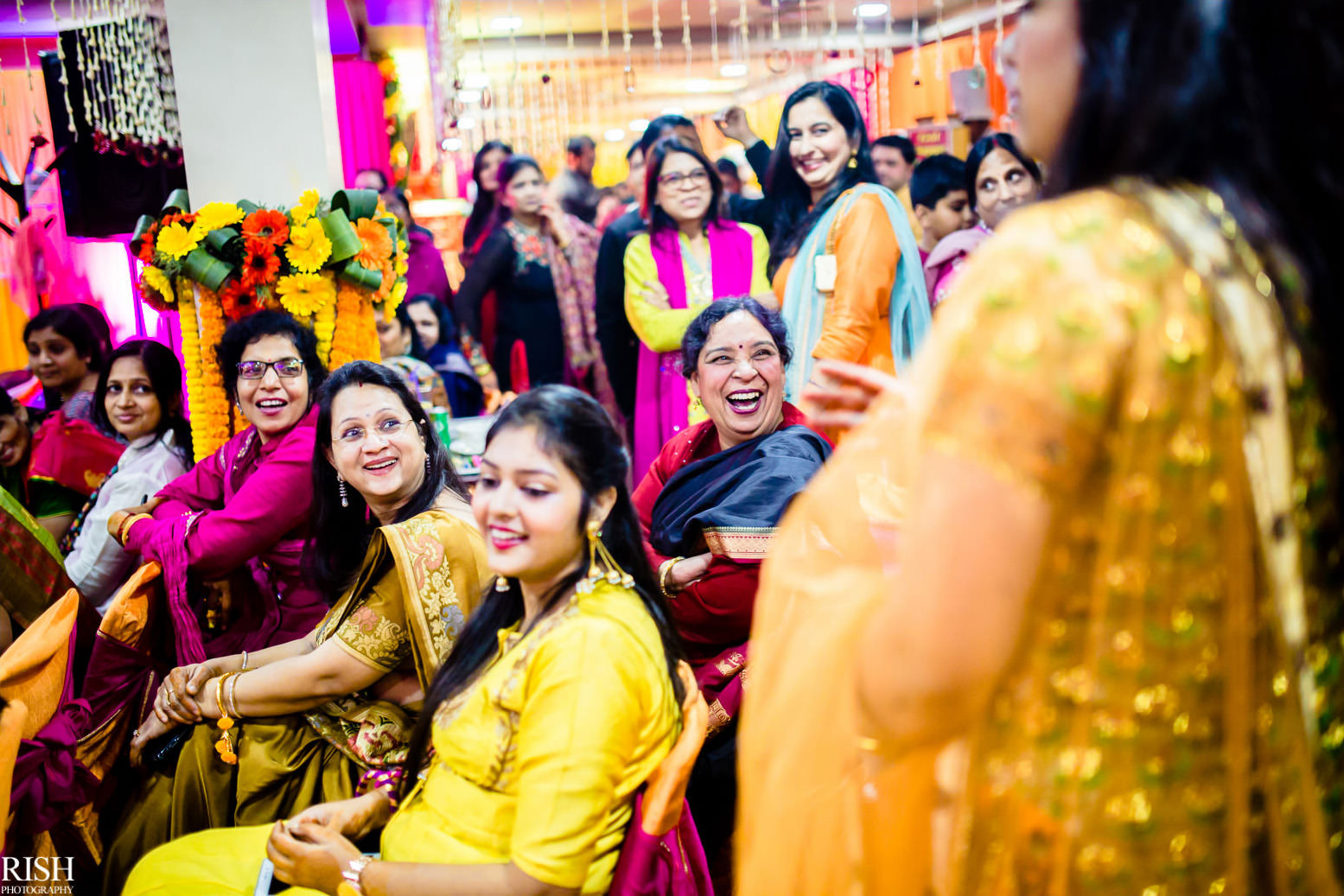 And that was Chandni's epic mehendi ceremony. Like my promises from the start of the post, you're up for an enthralling, warm fuzzy feeling inducing story of Chinmay & Chandni from their wedding. Stay tuned, it's coming up!