Continuing from their beautiful engagement from Pune, here's what Chintan & Jigesha's superb Gujarati wedding looked like!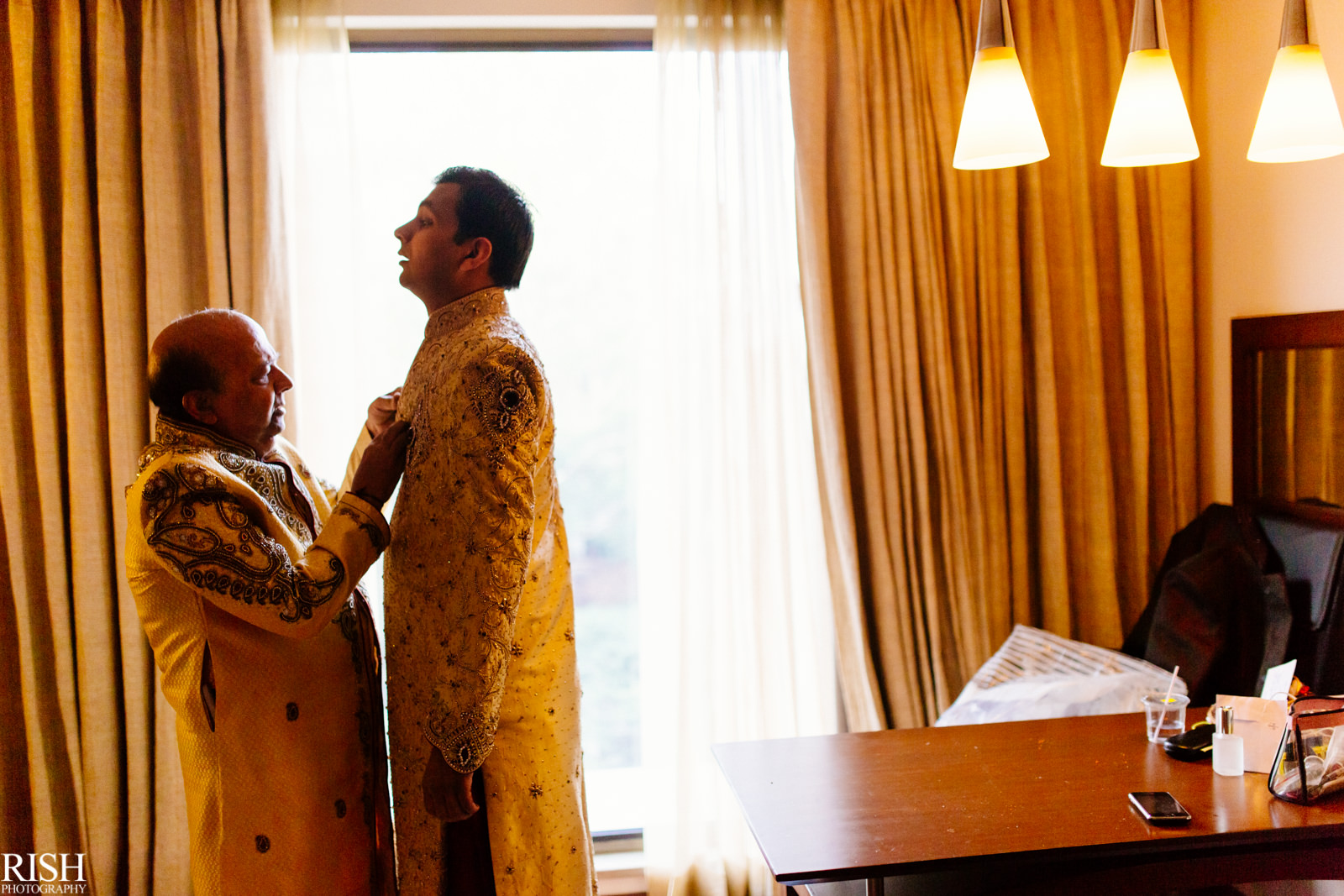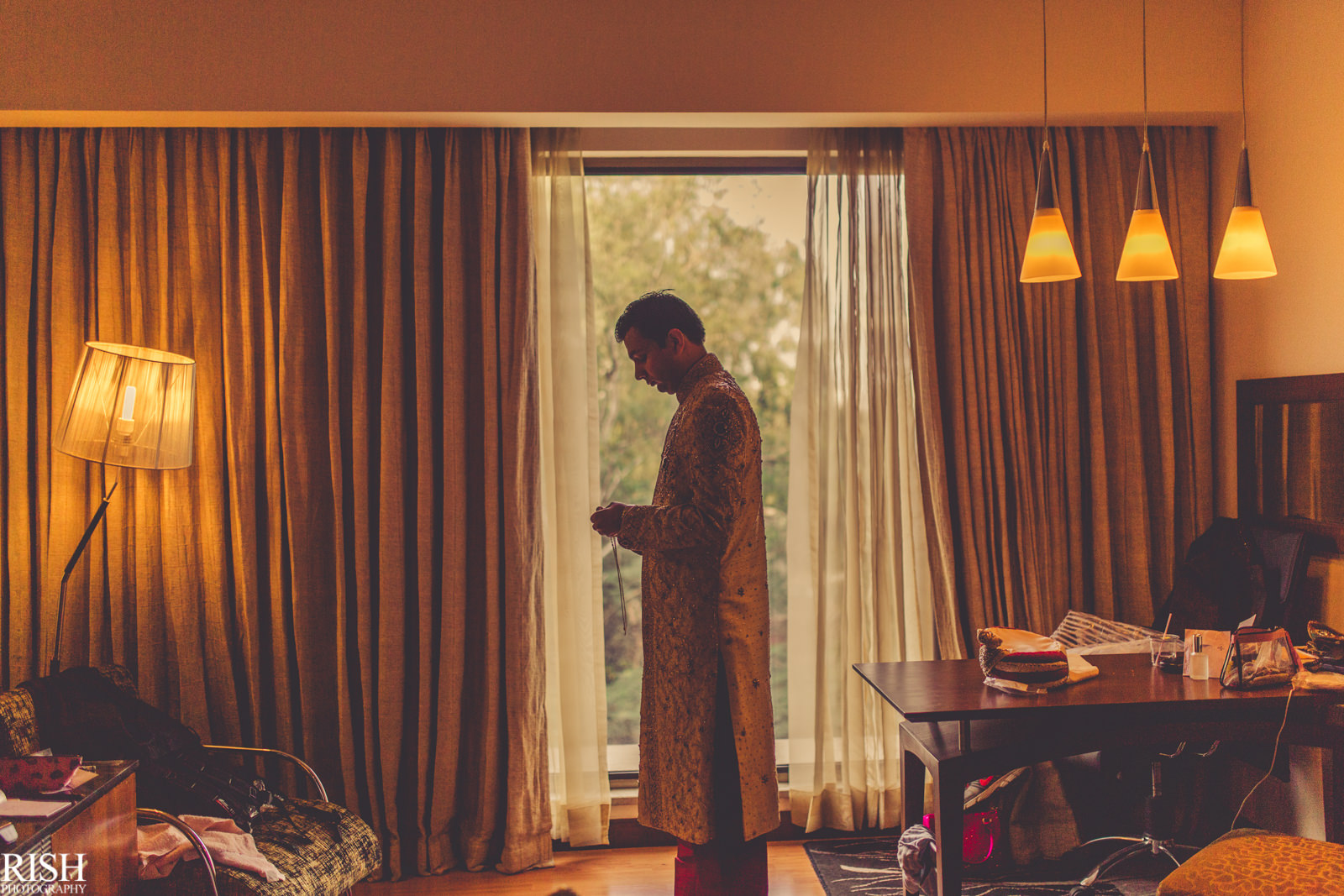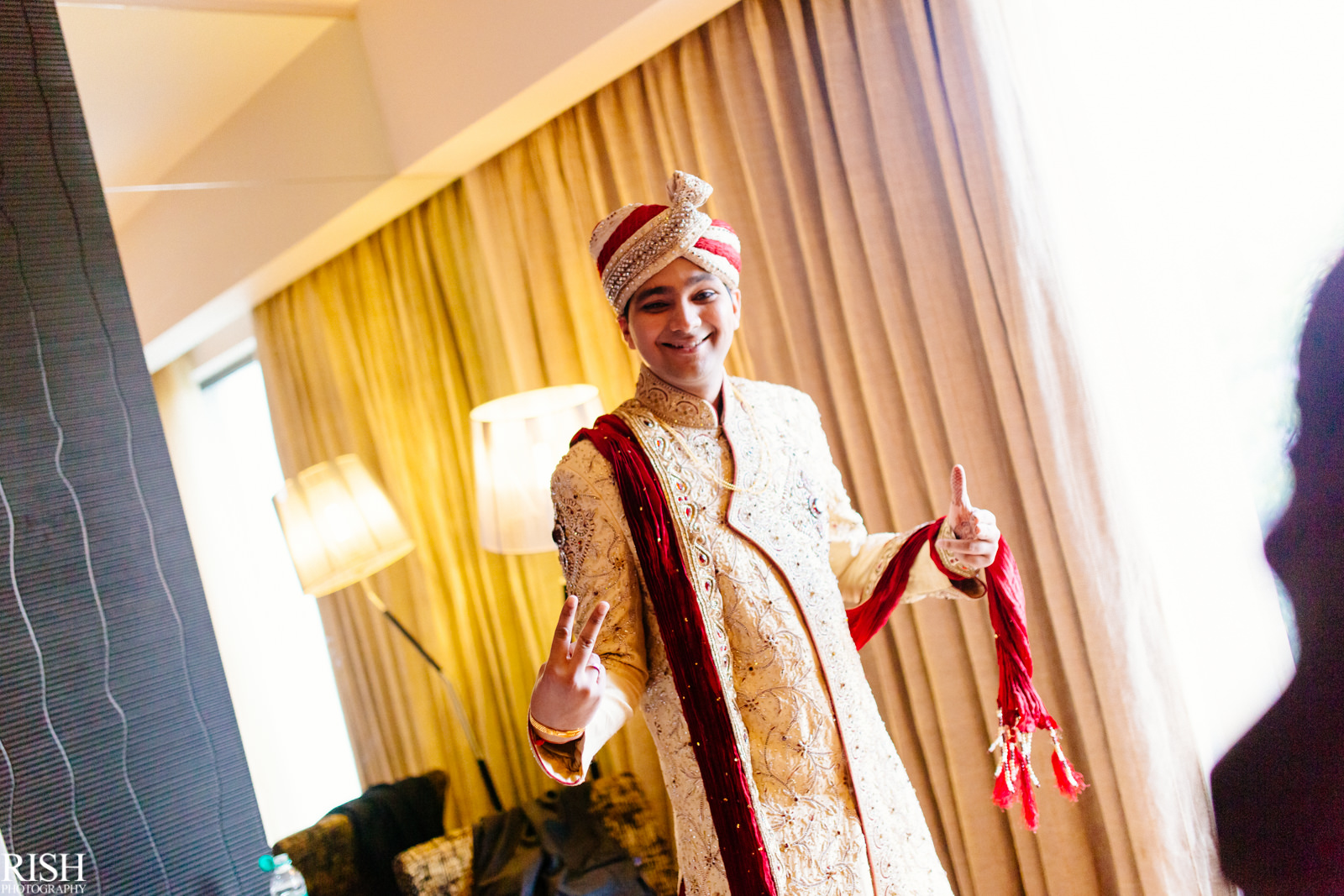 Have you seen a happier groom than Chintan? Me neither 😀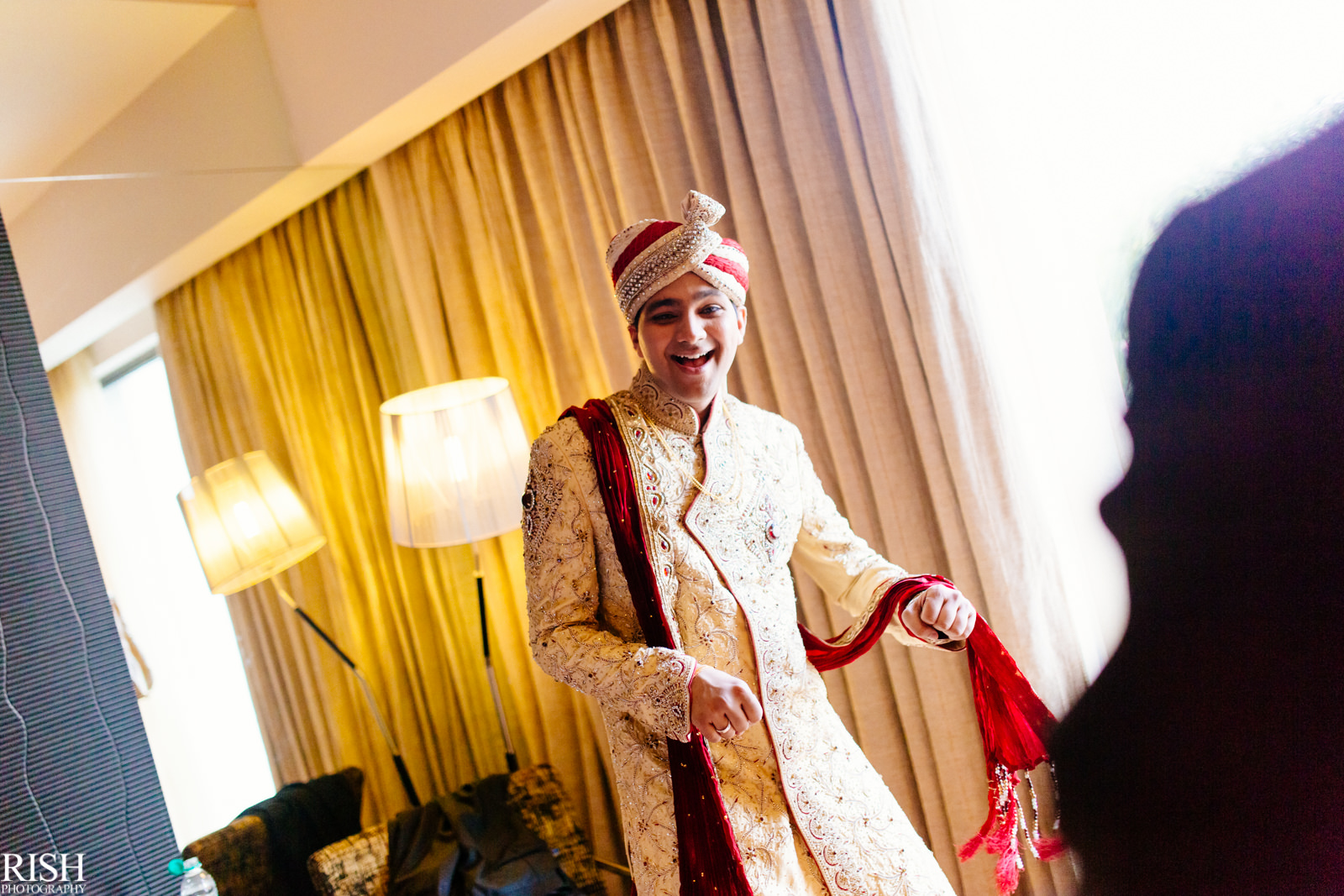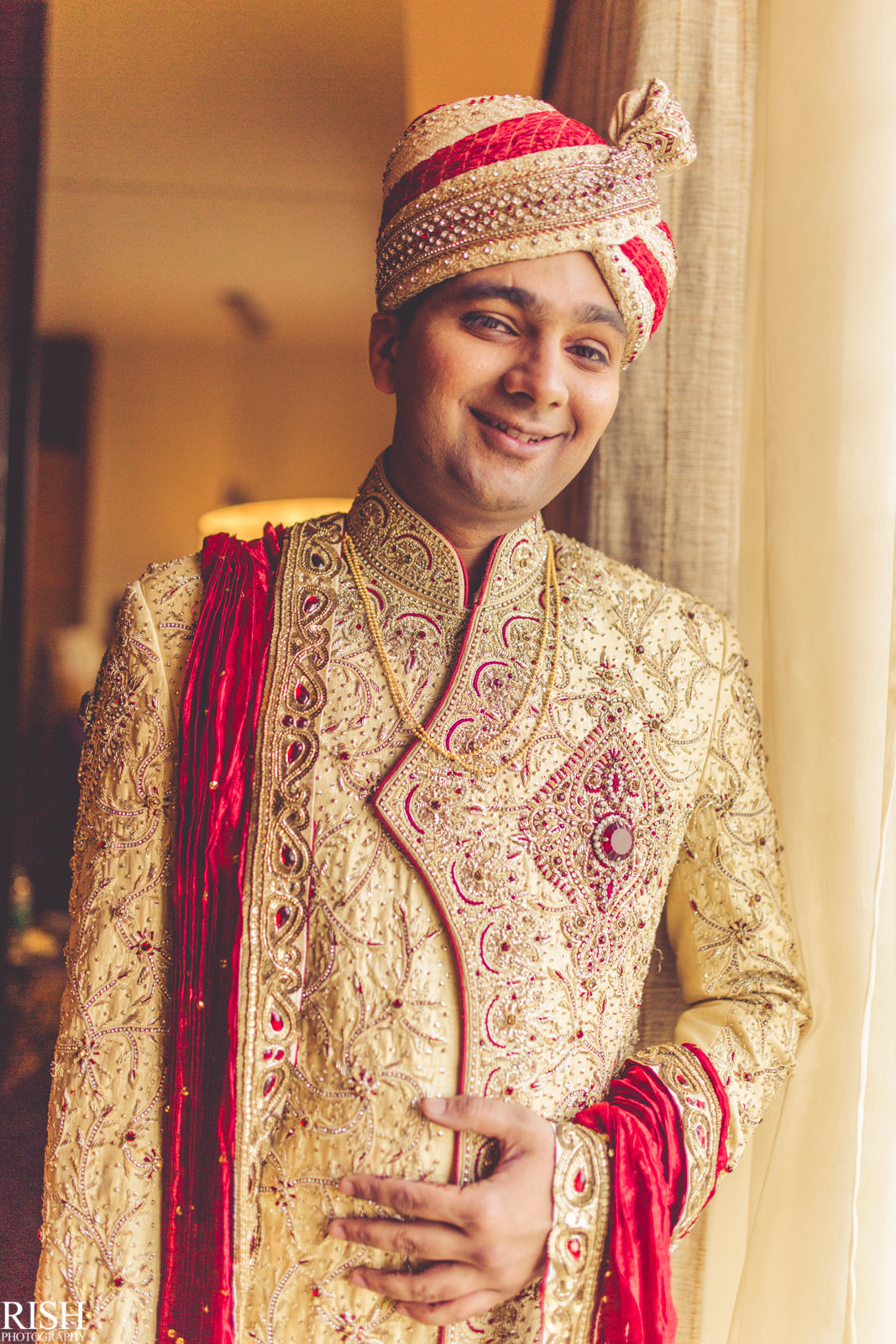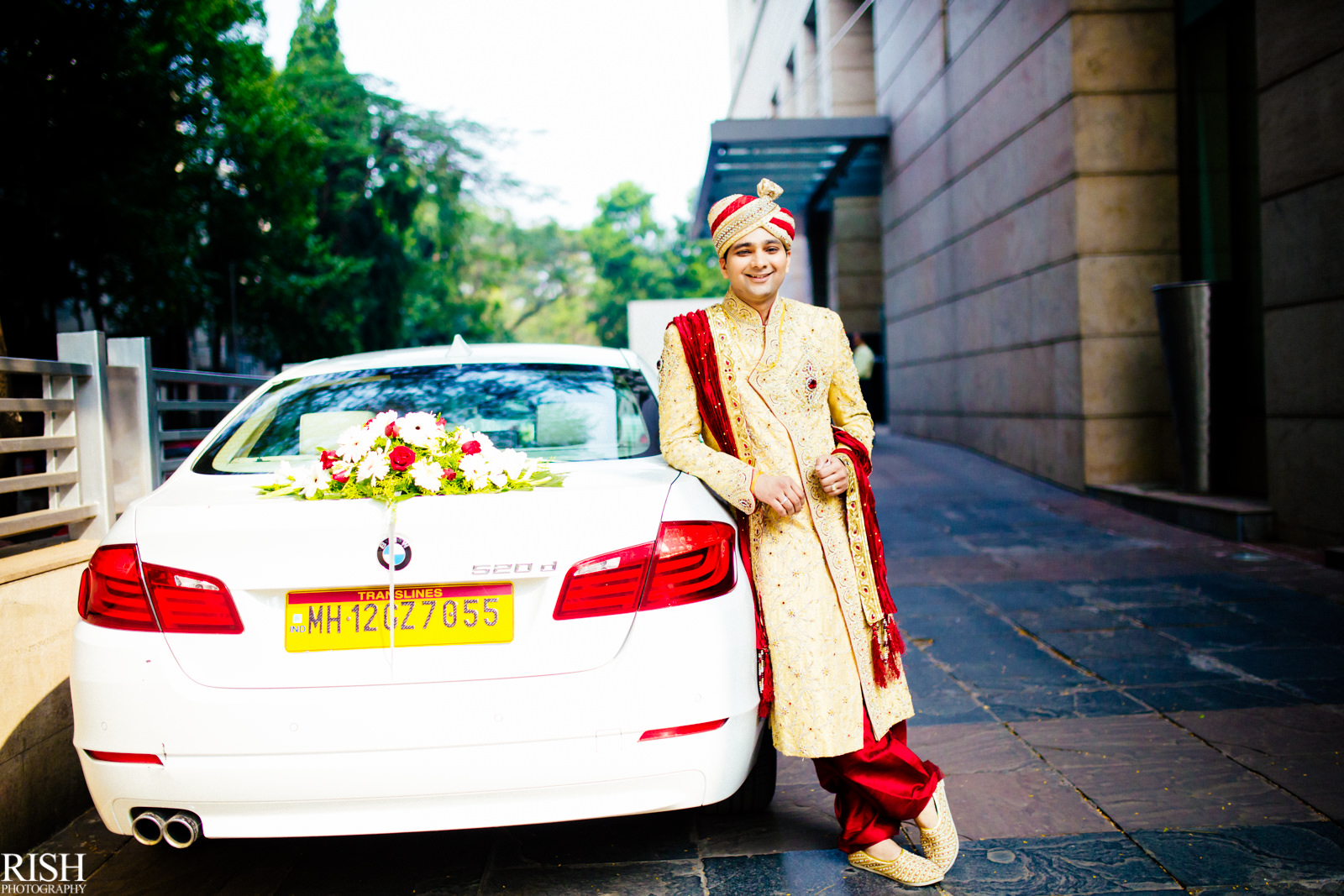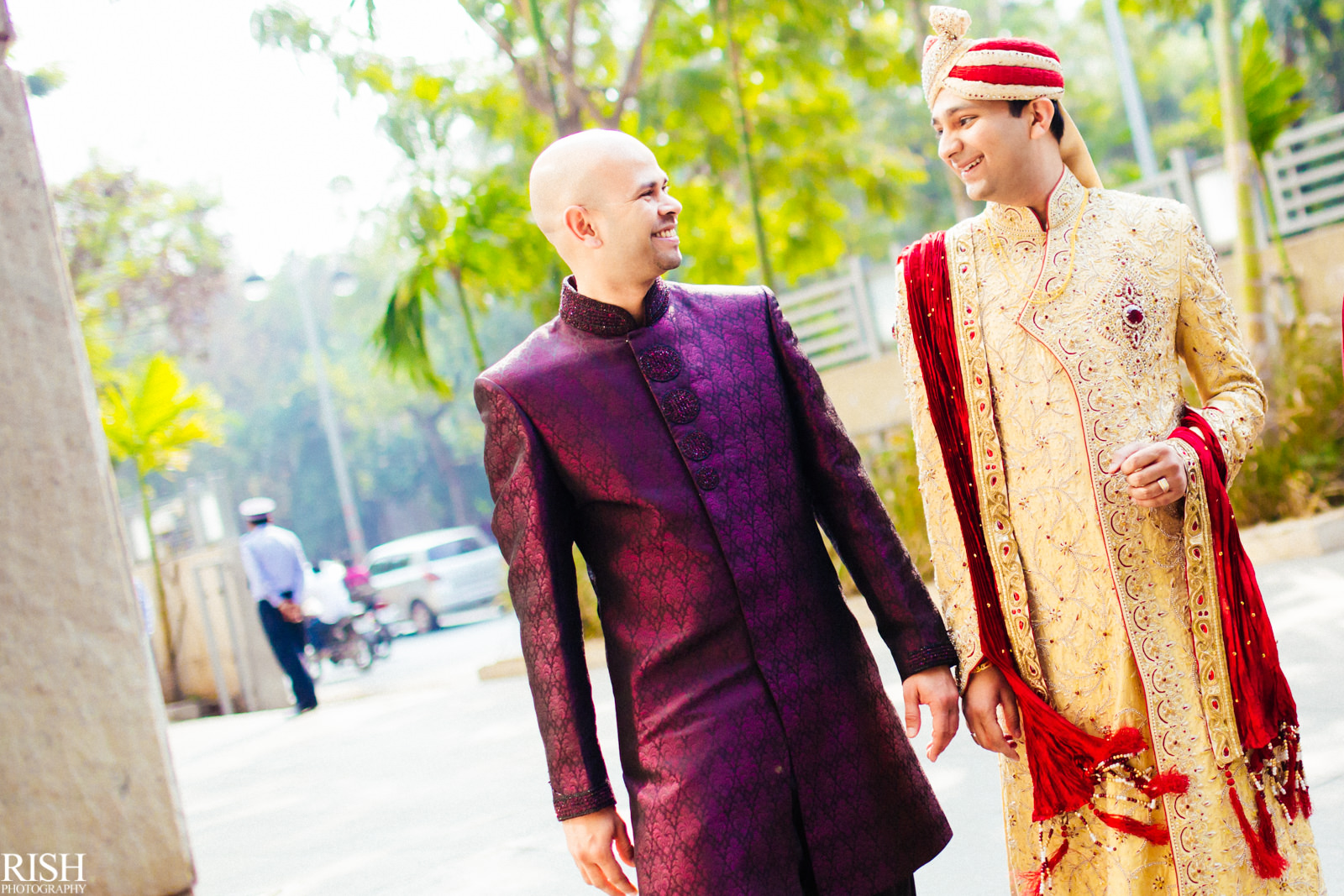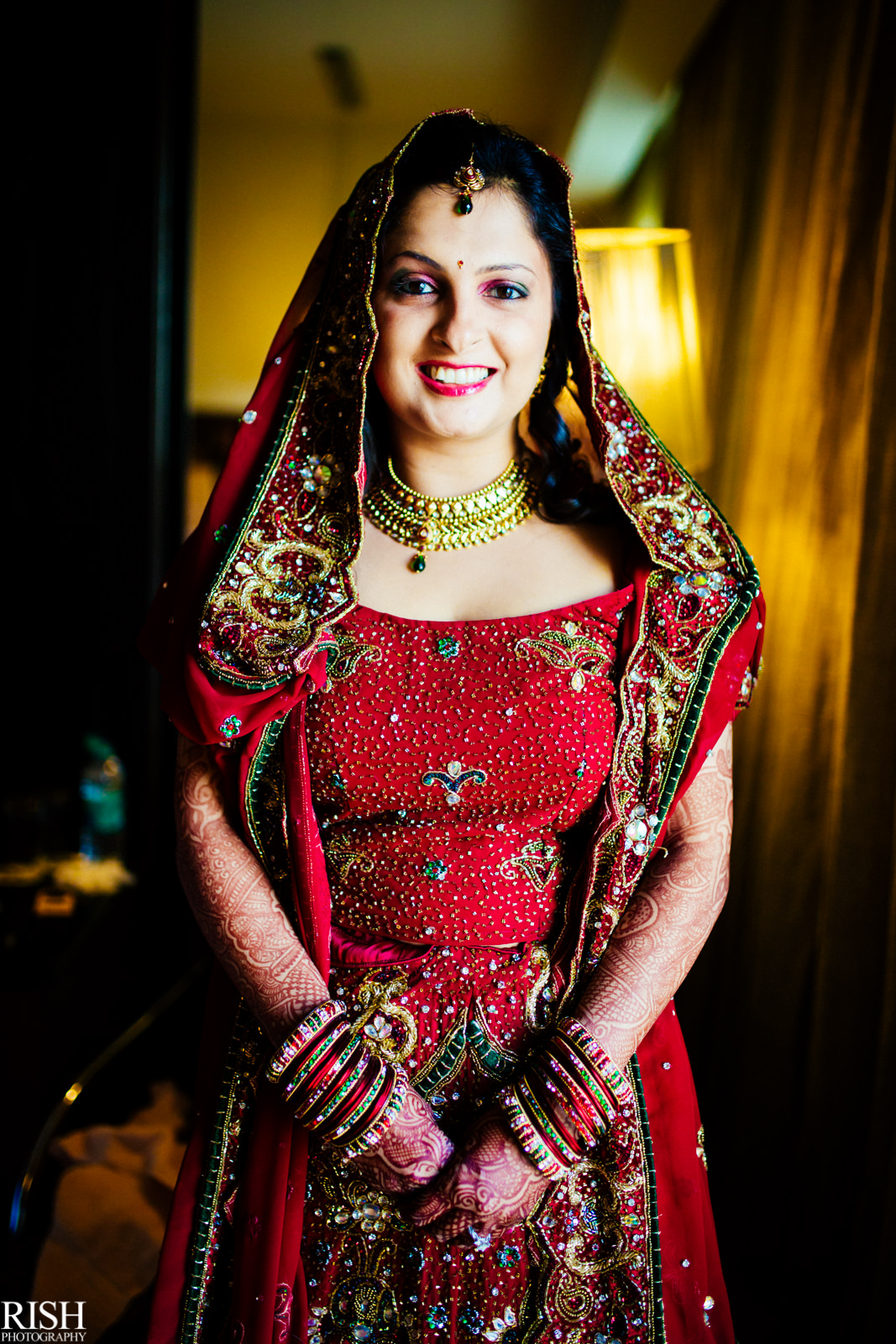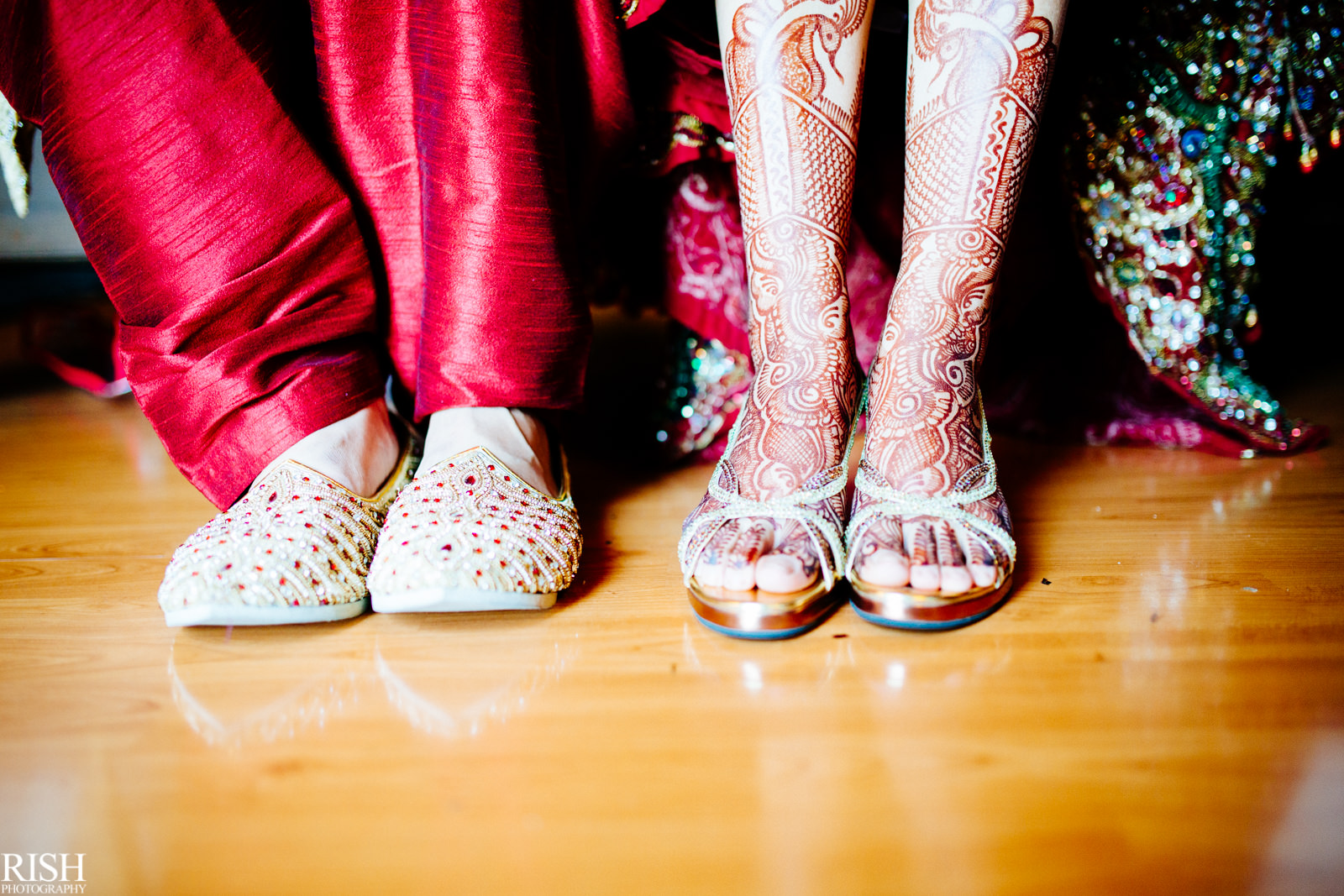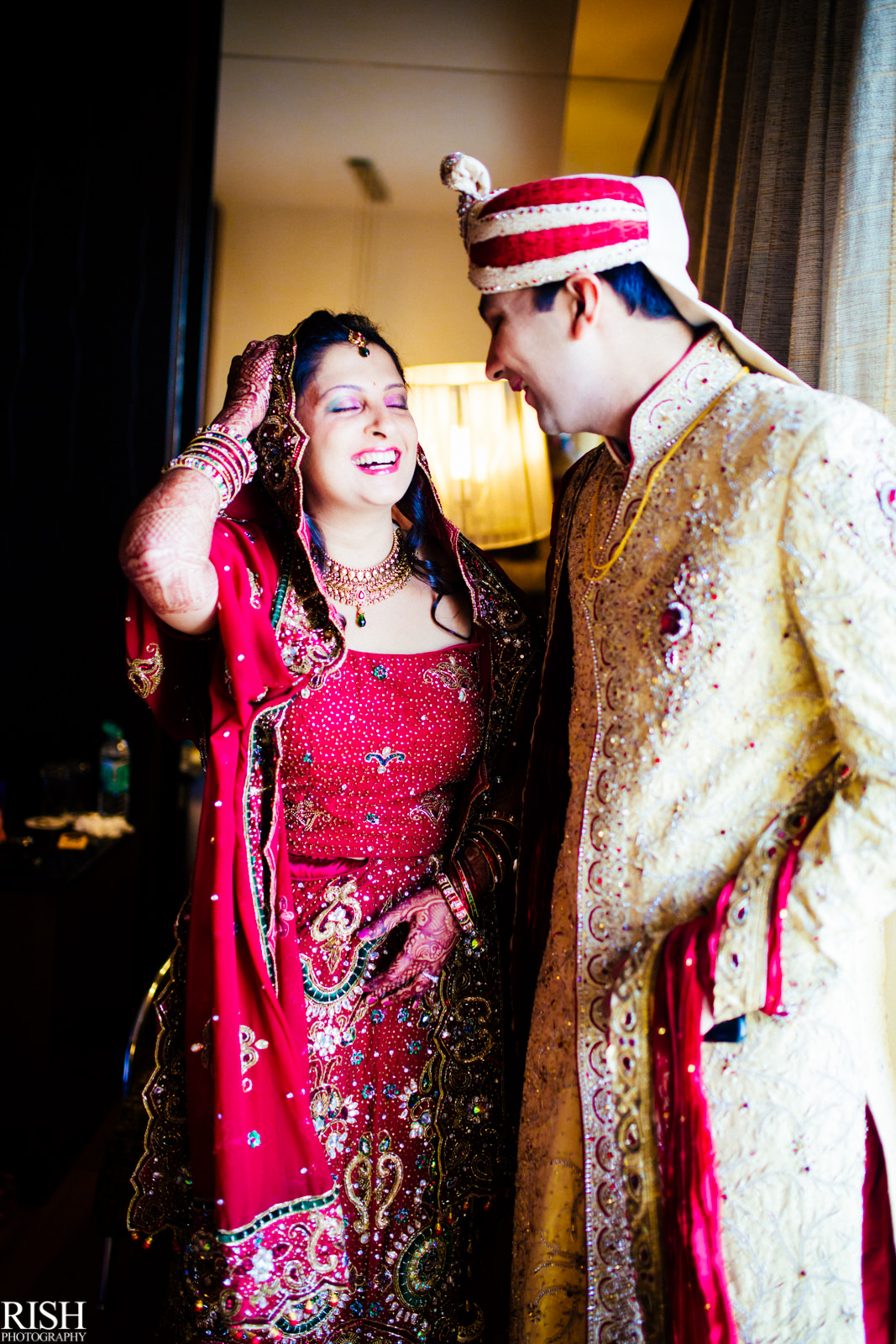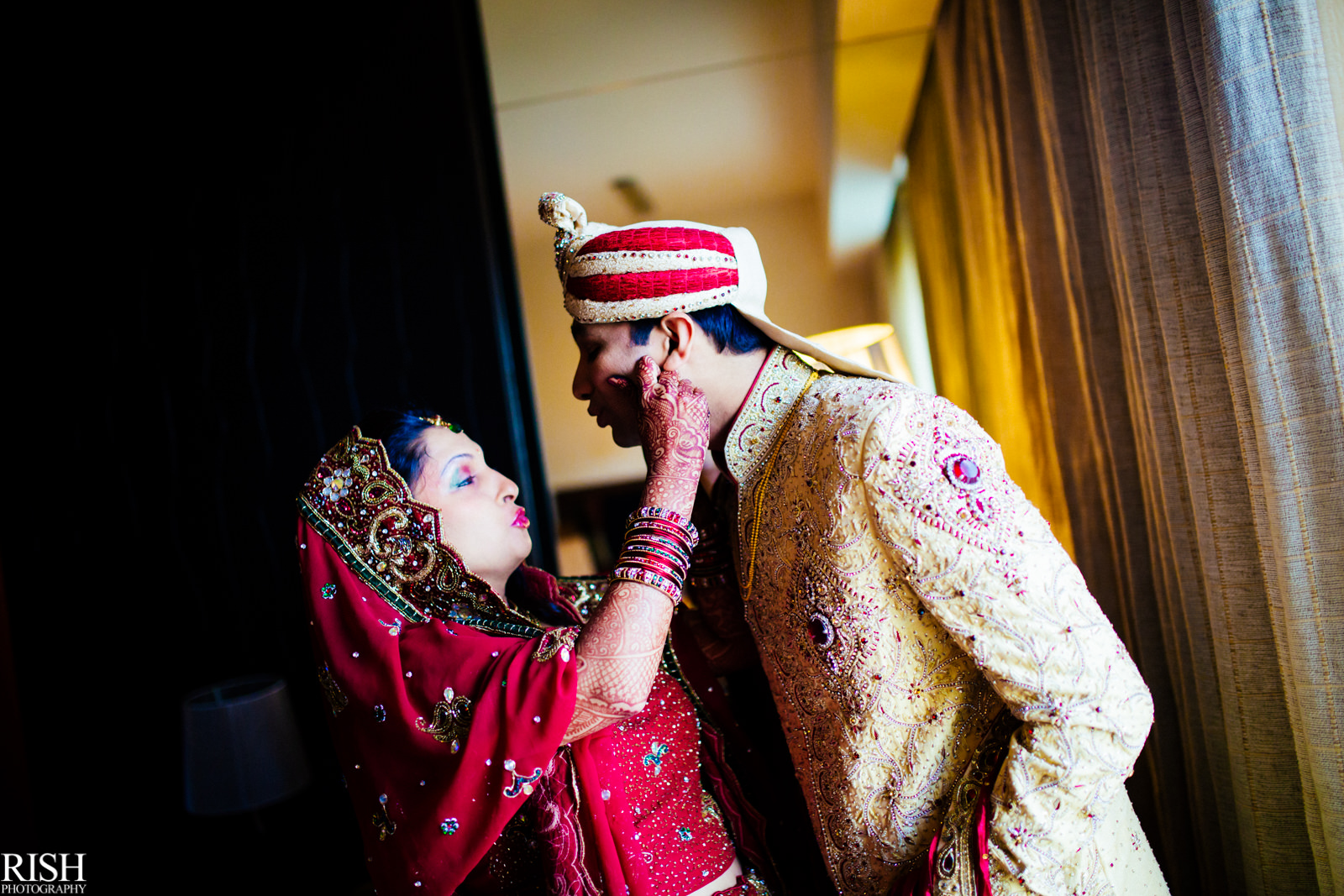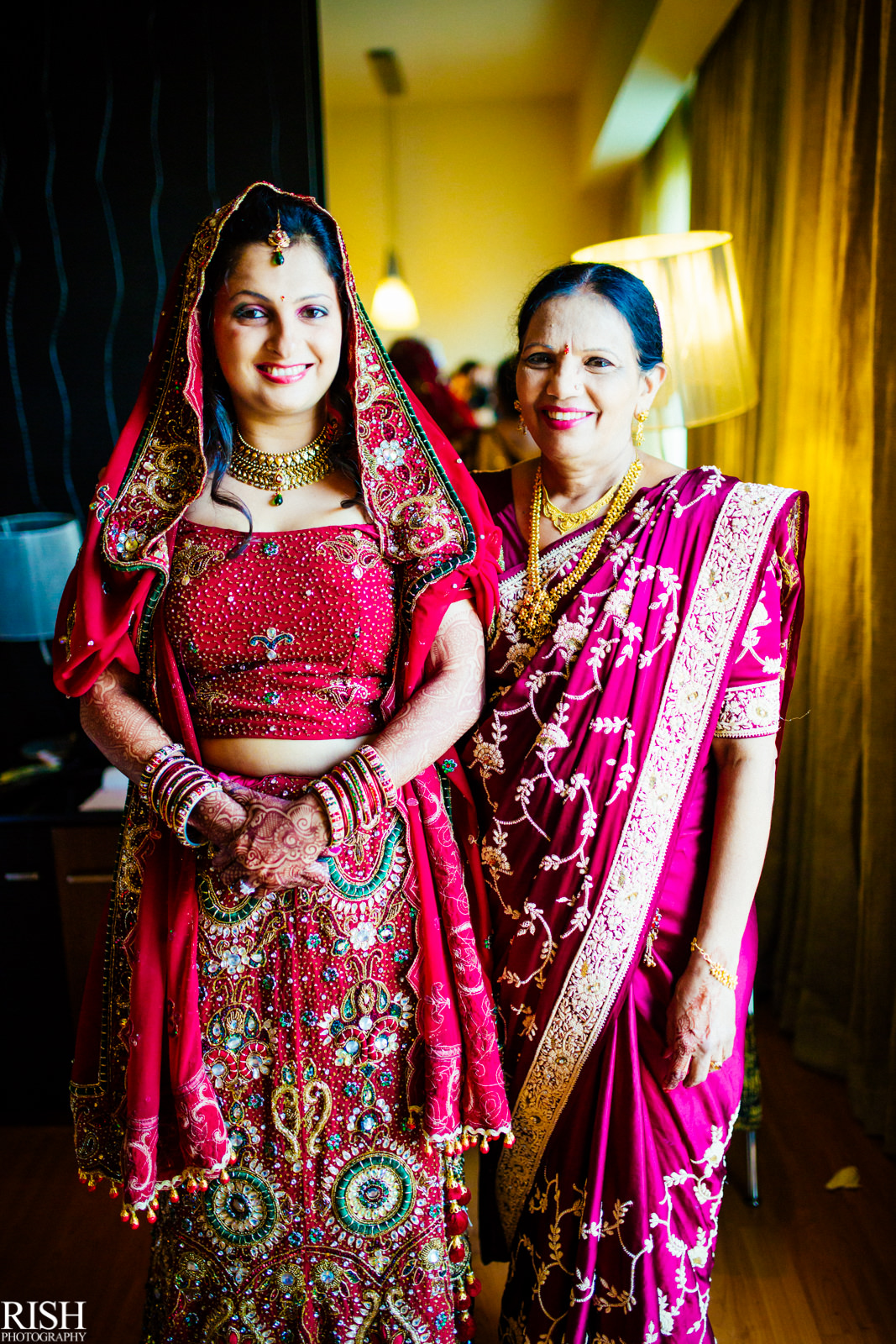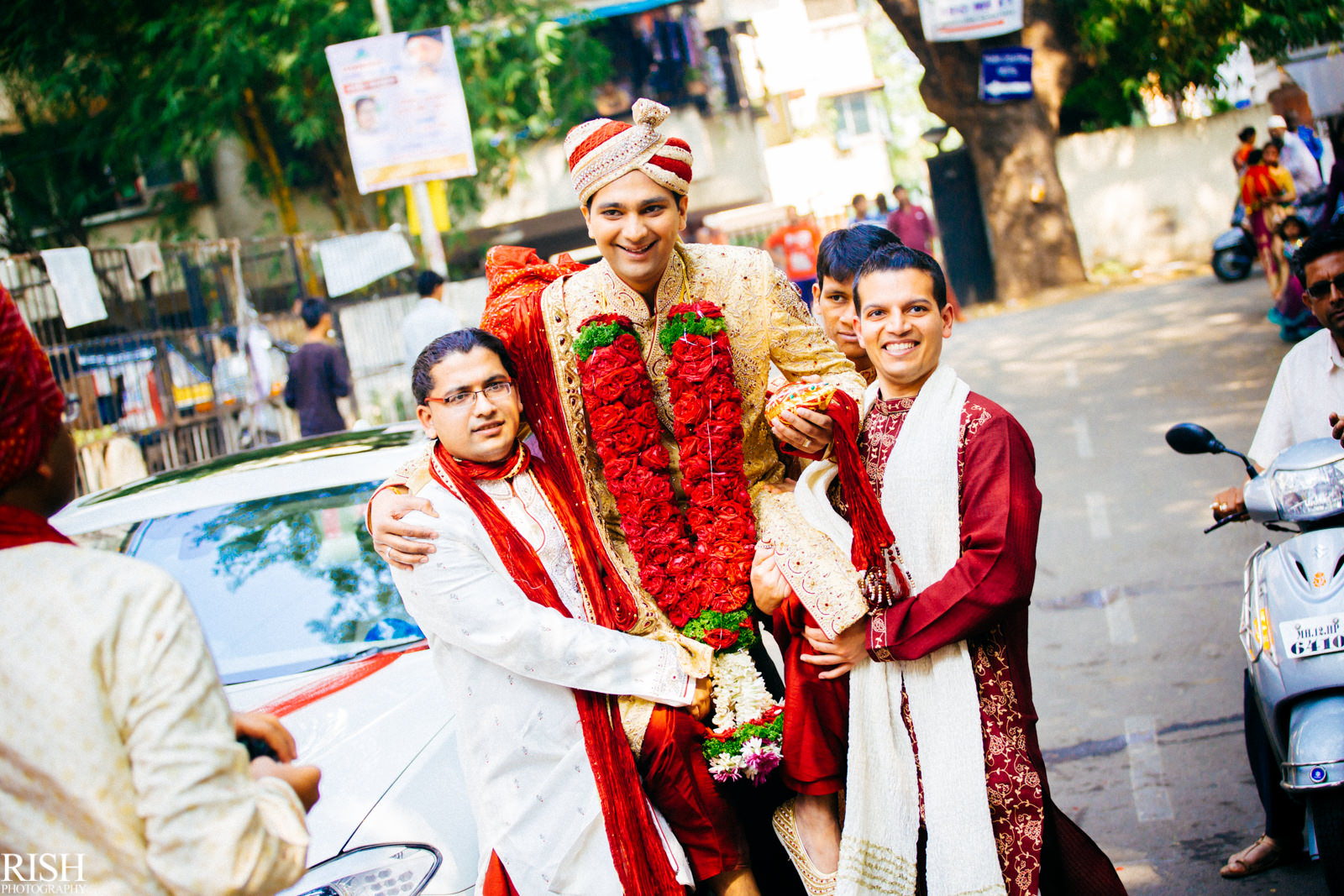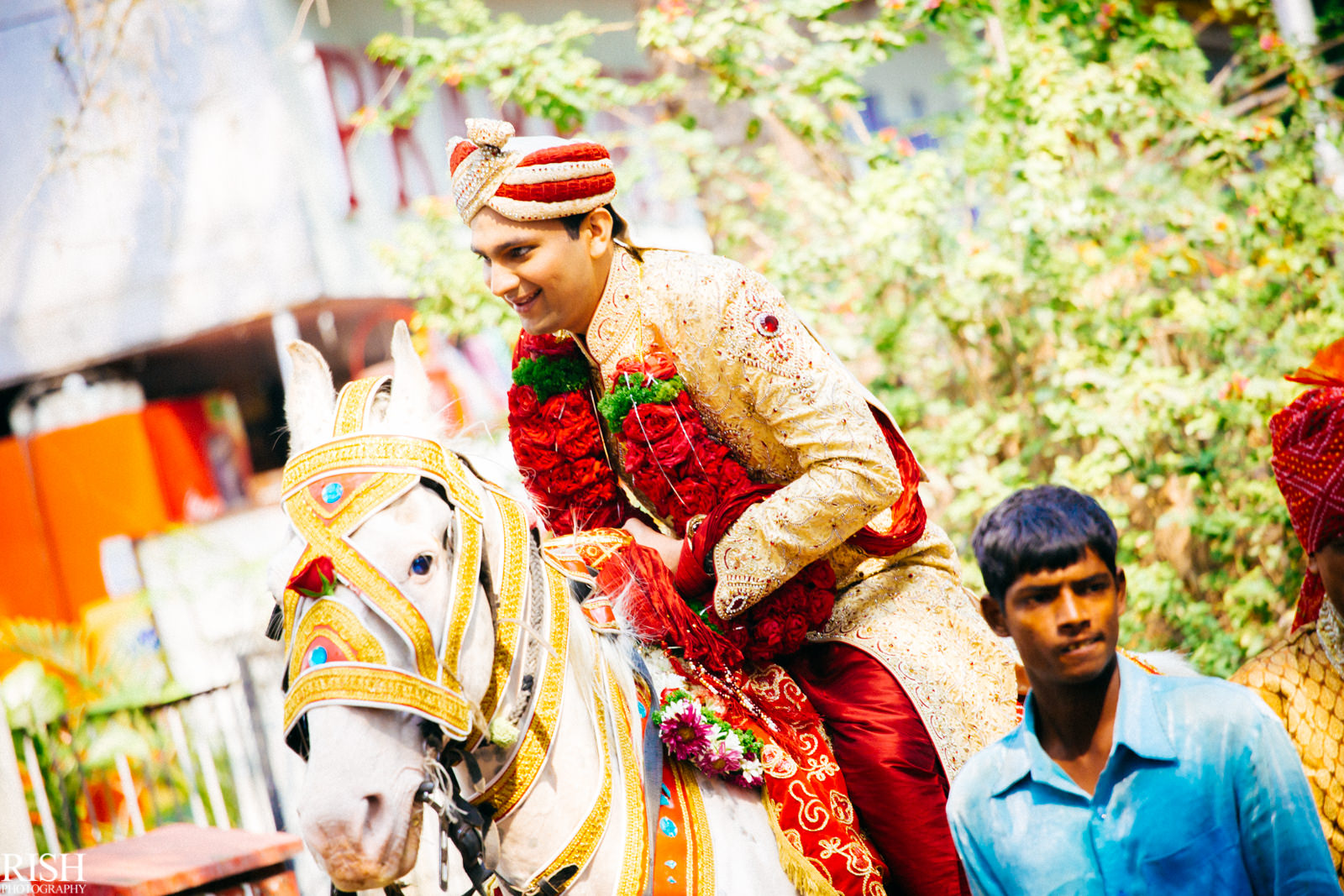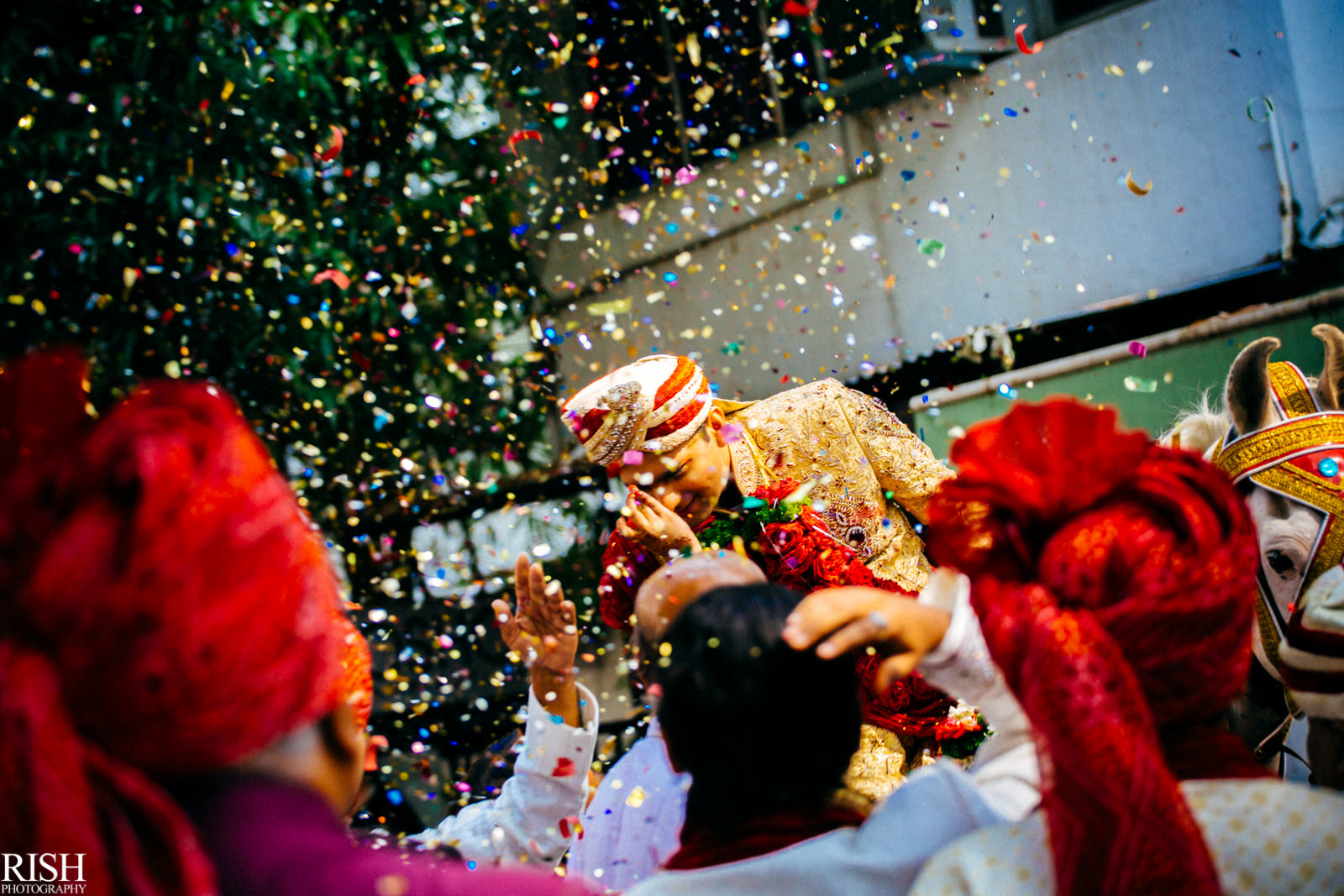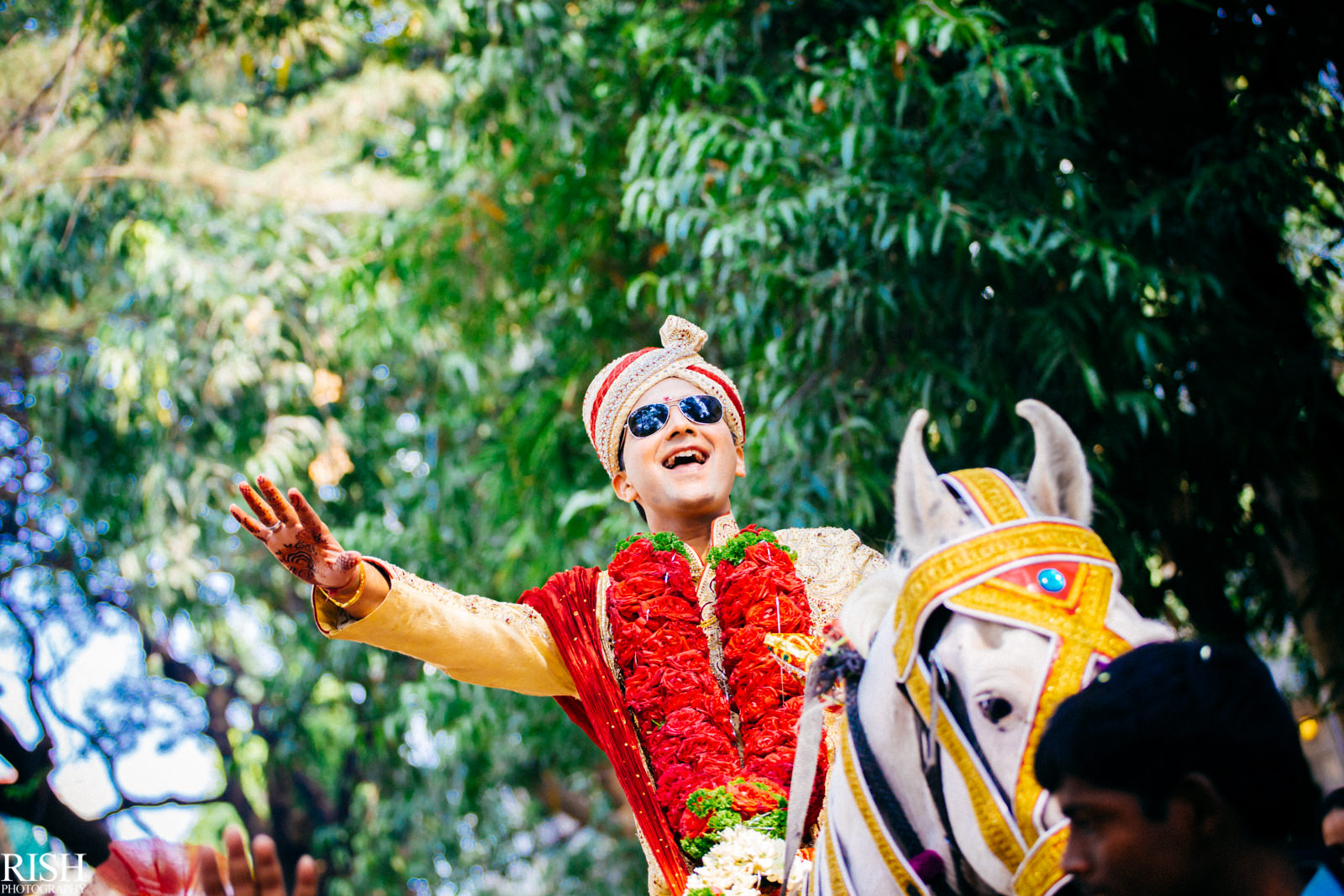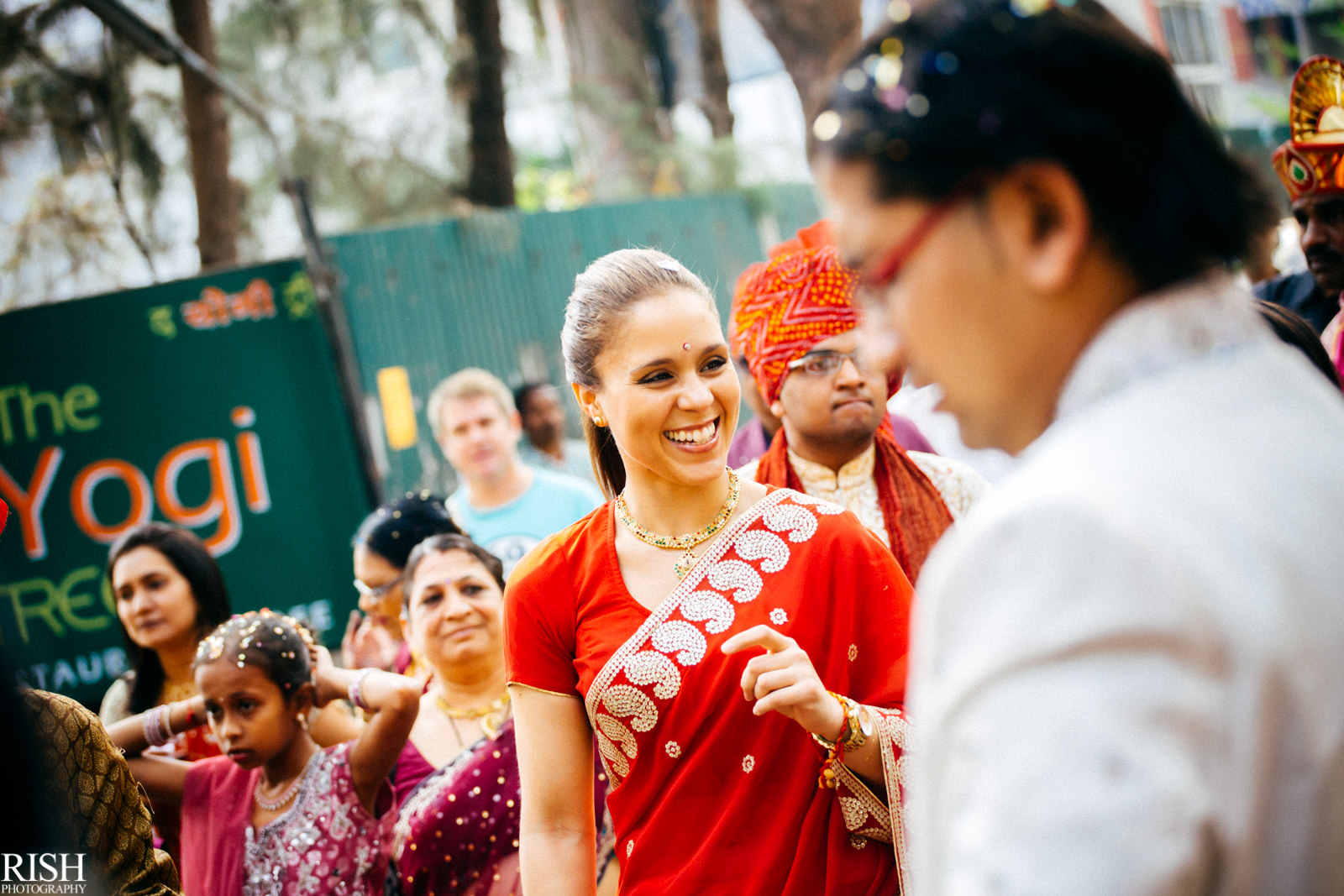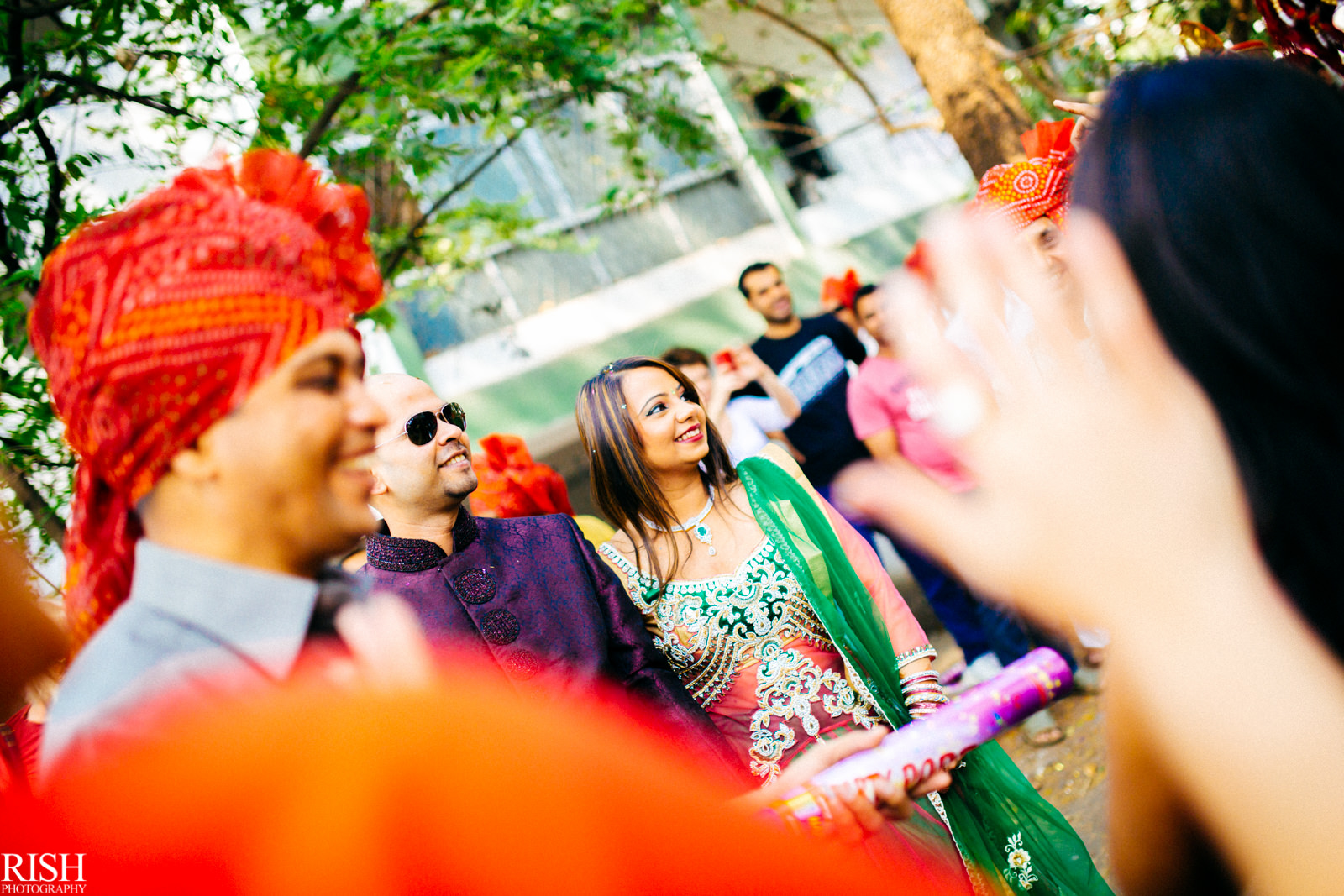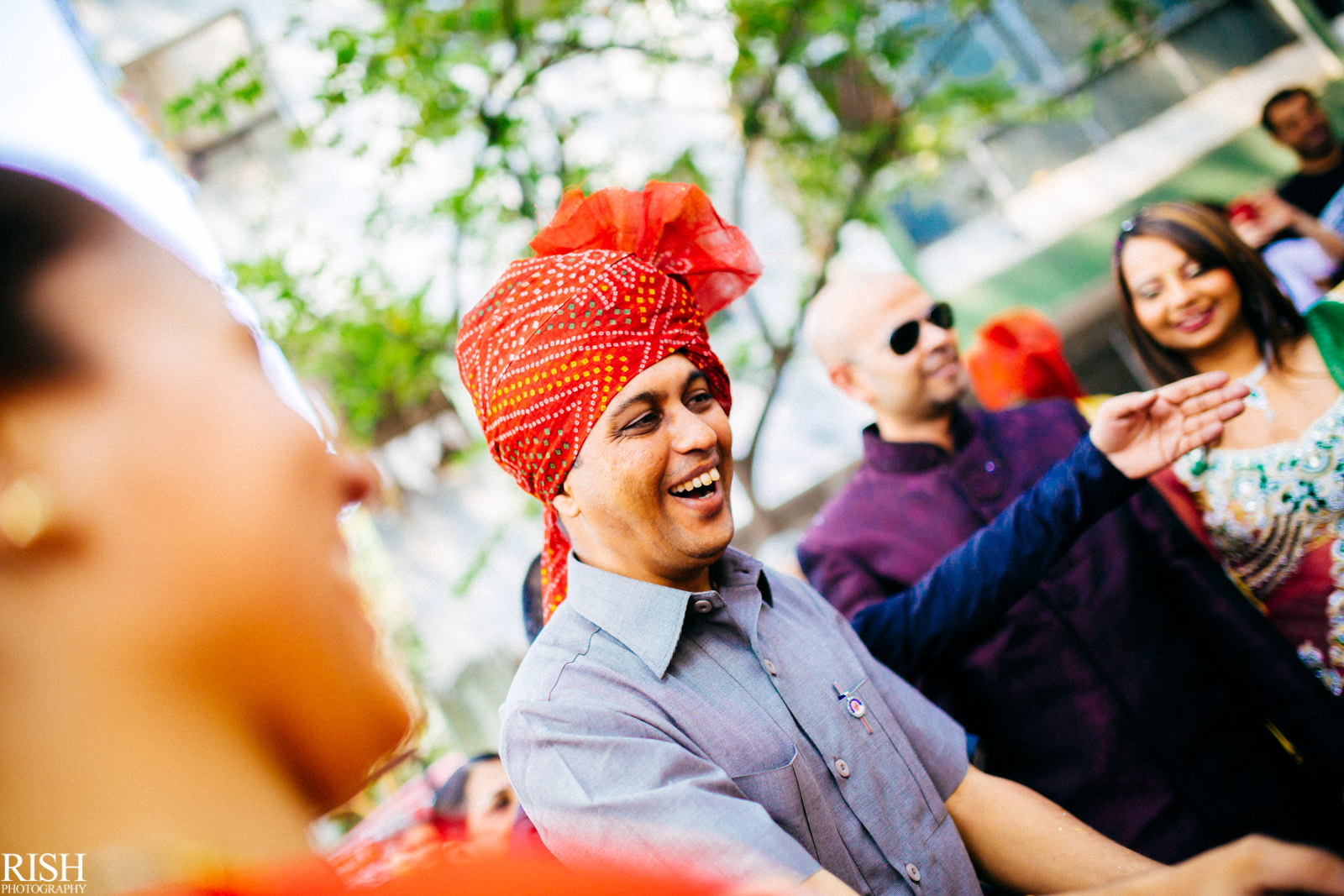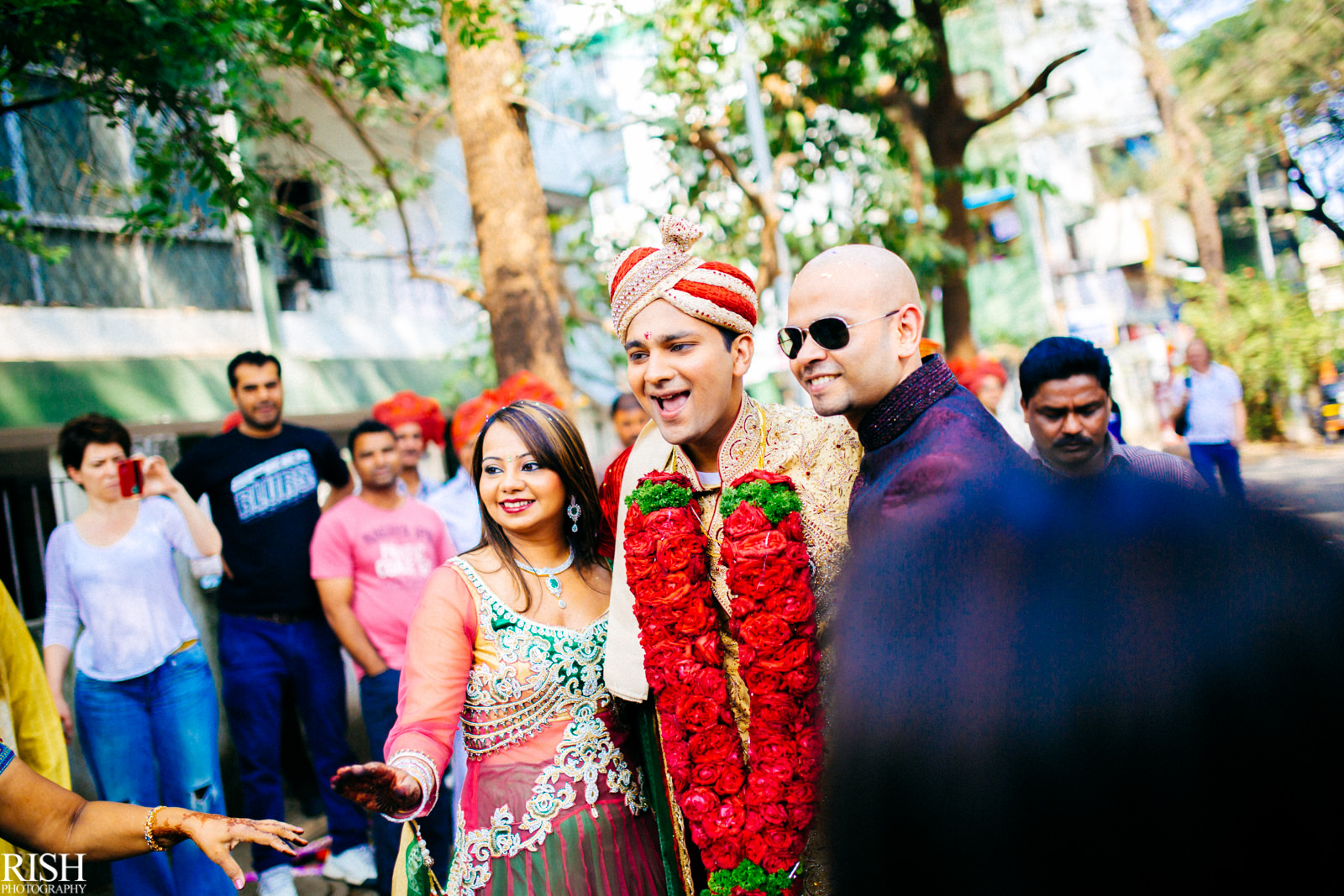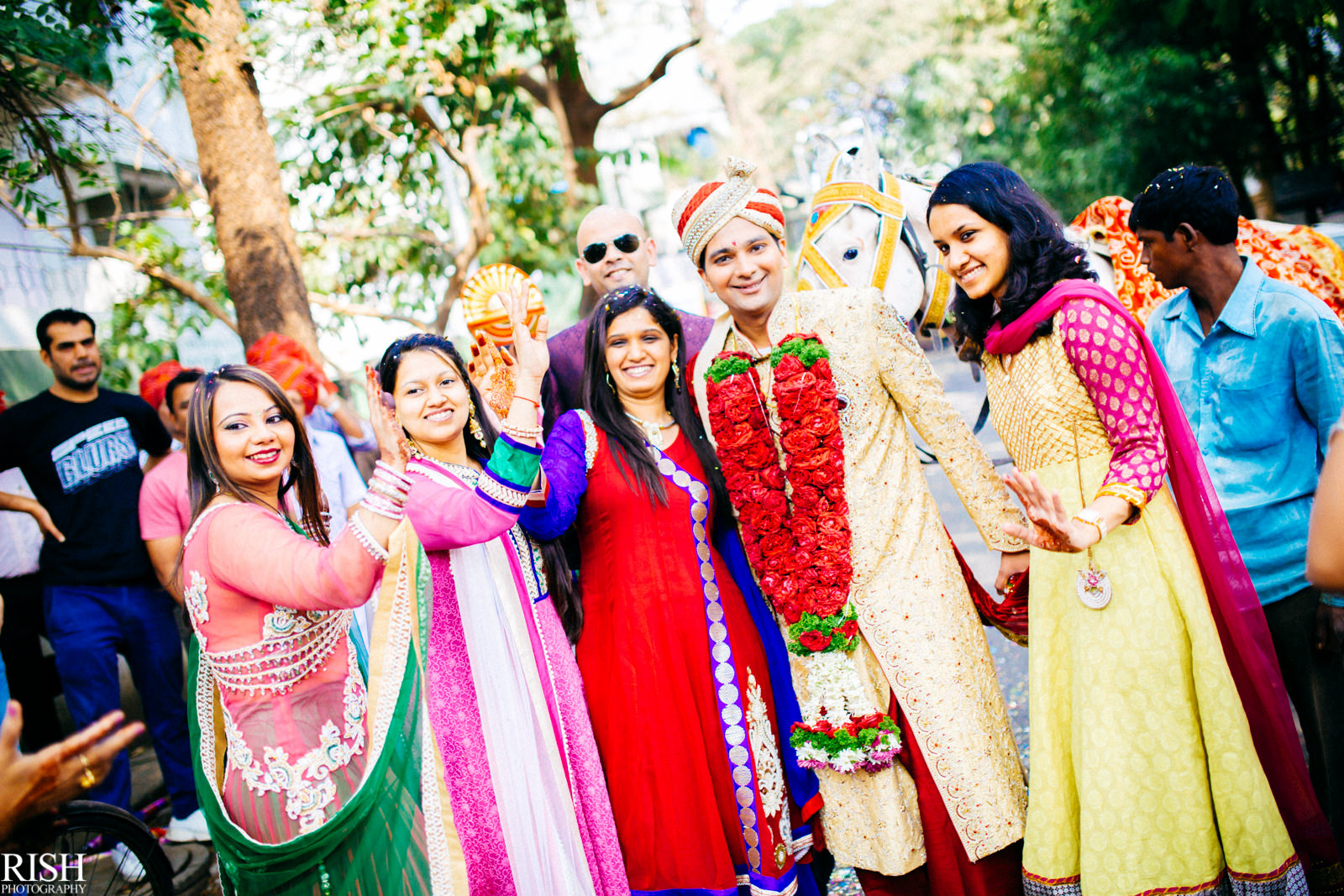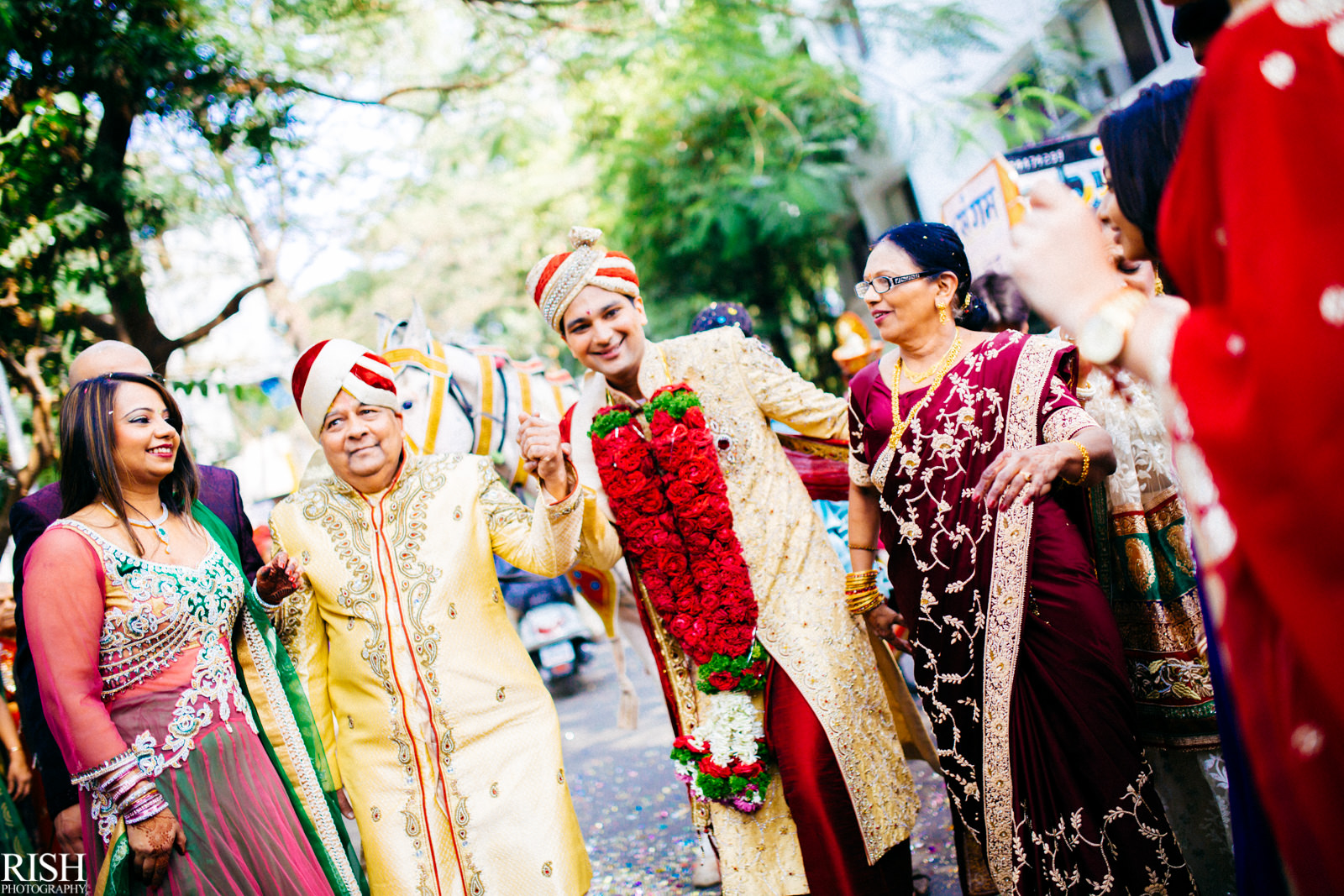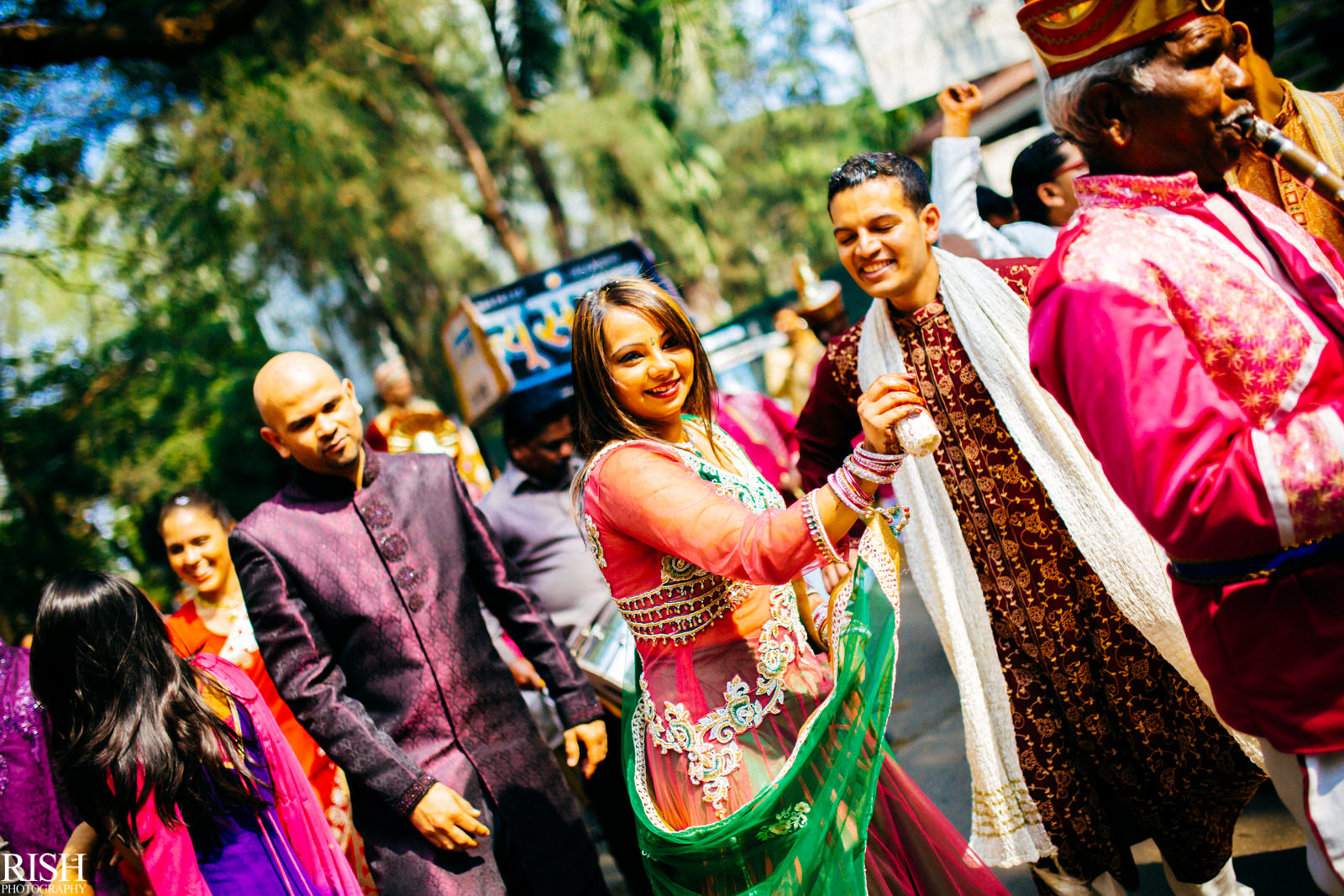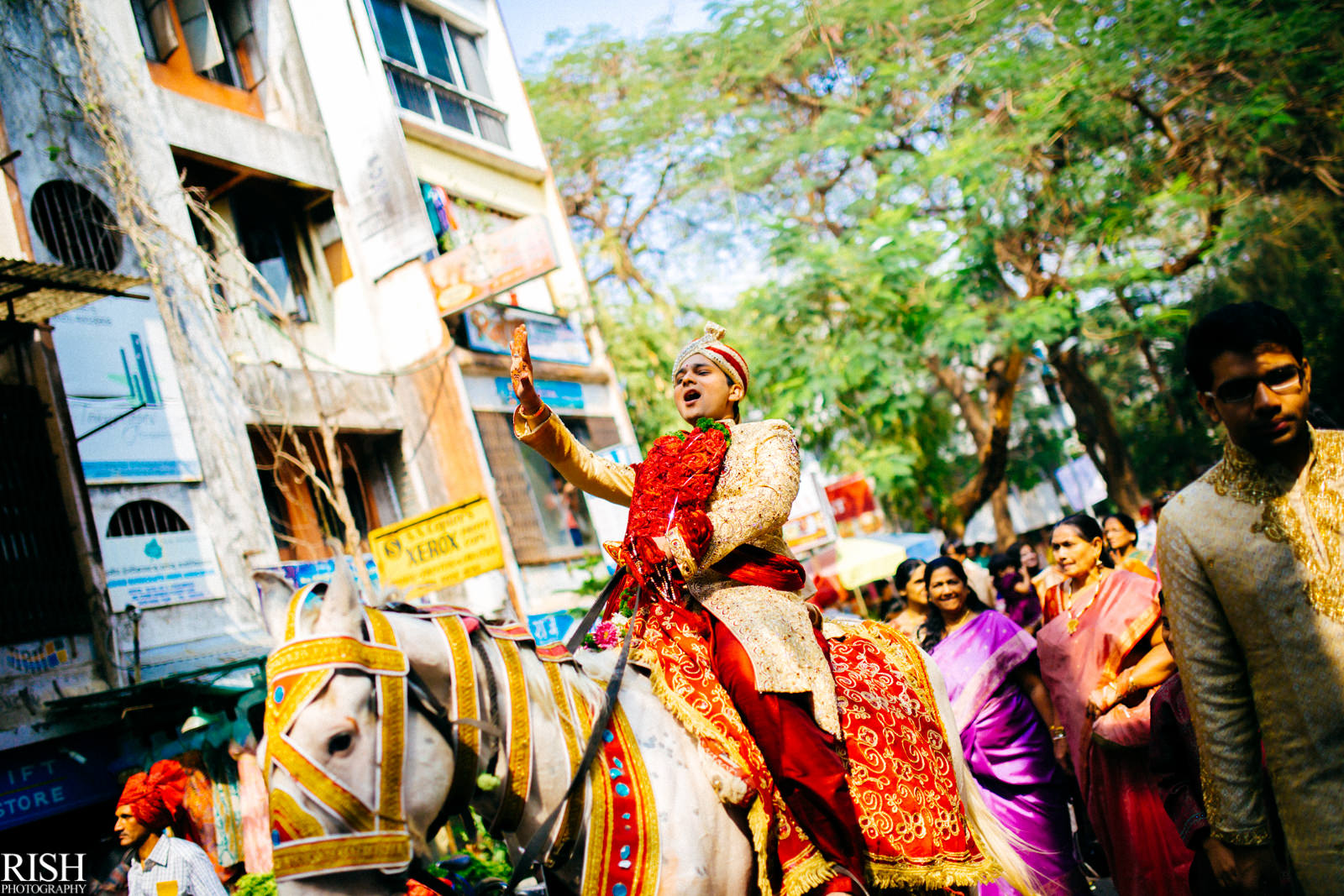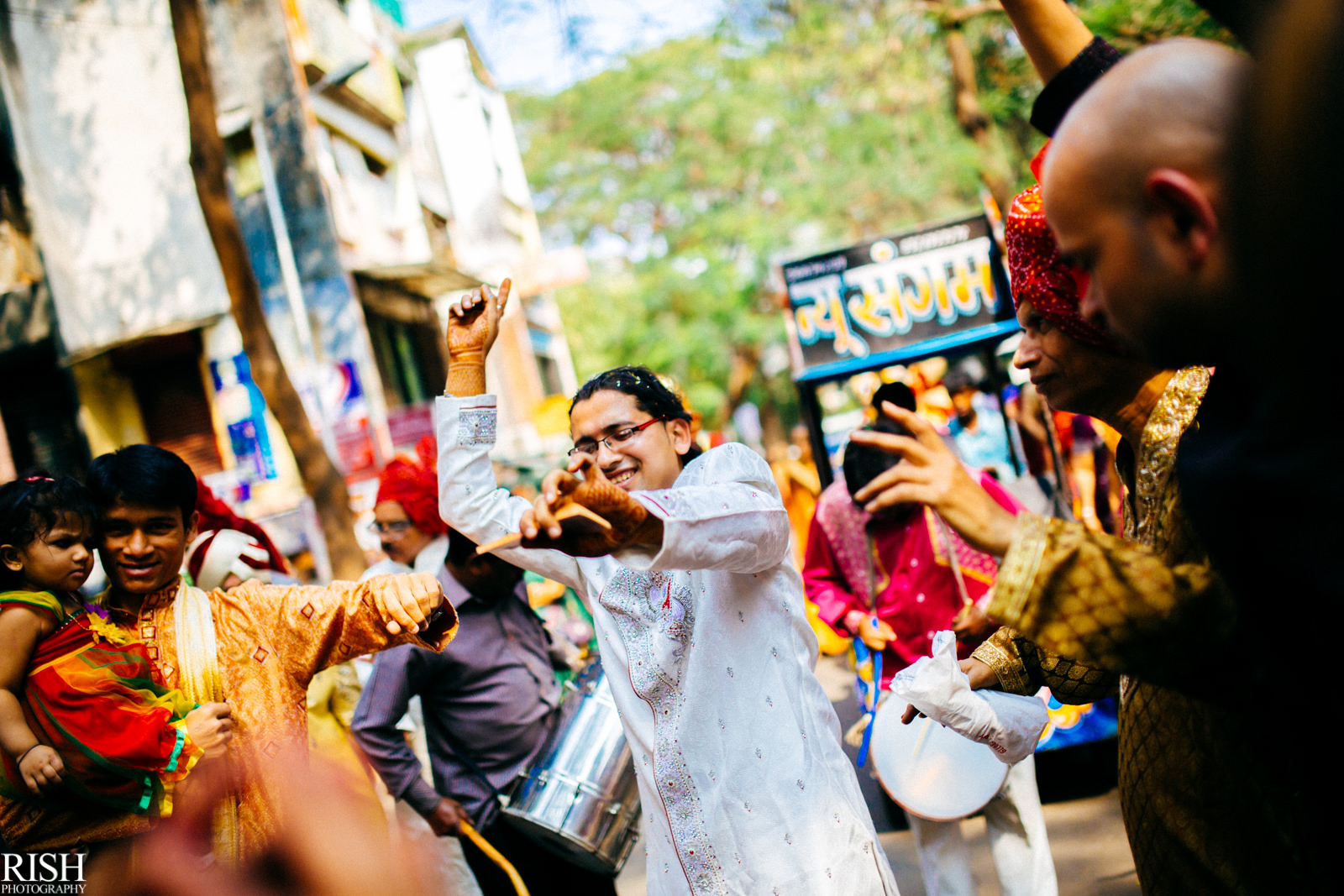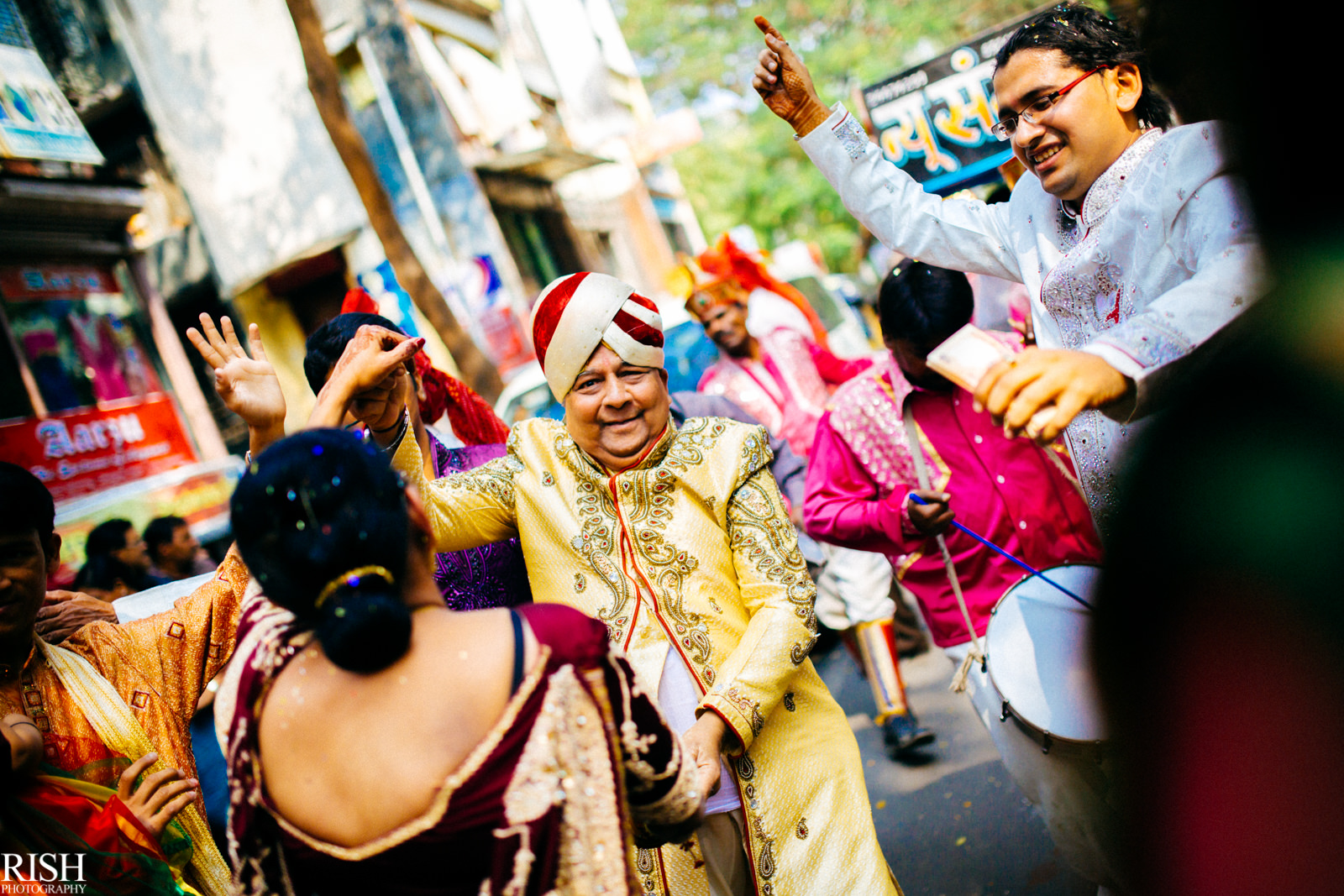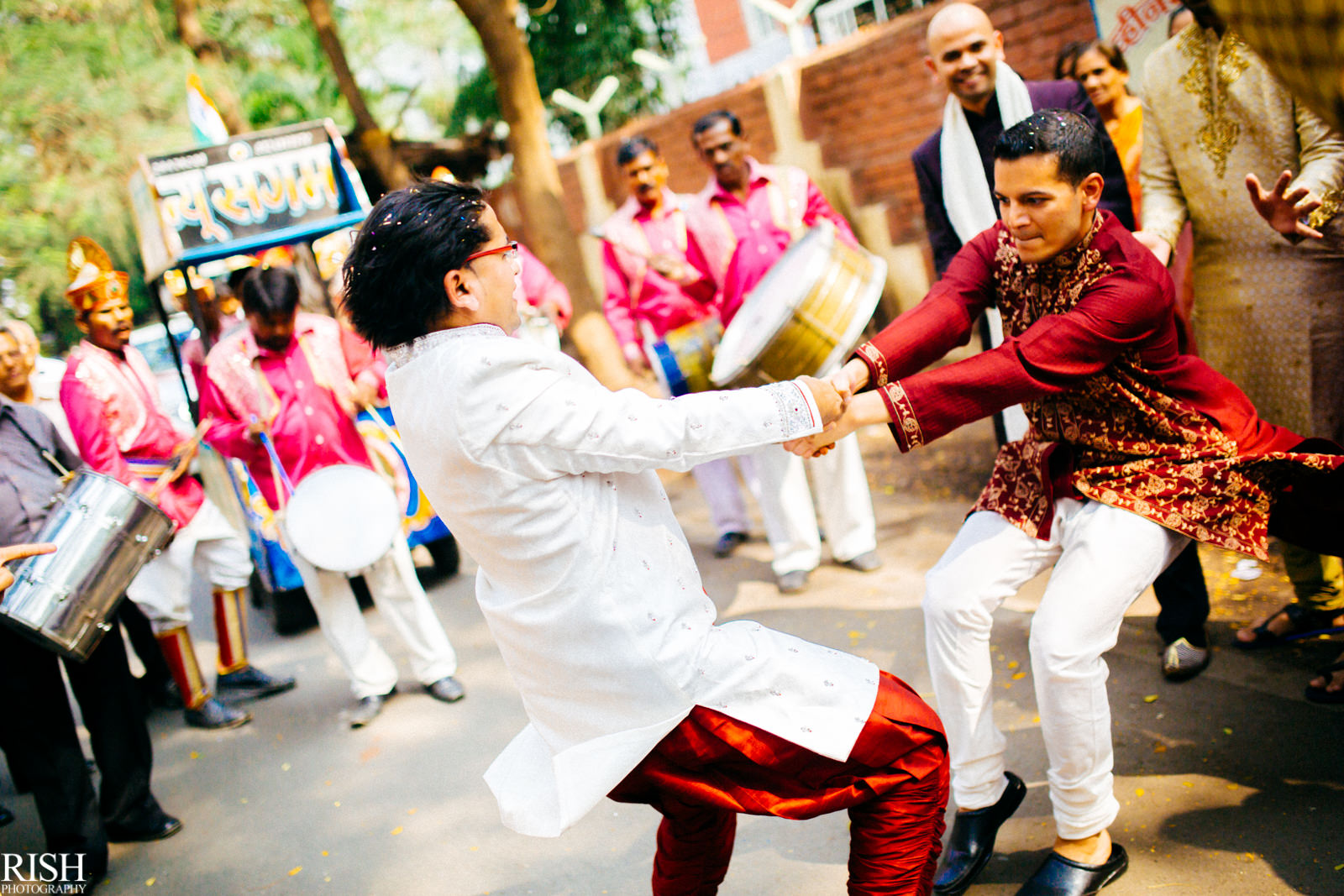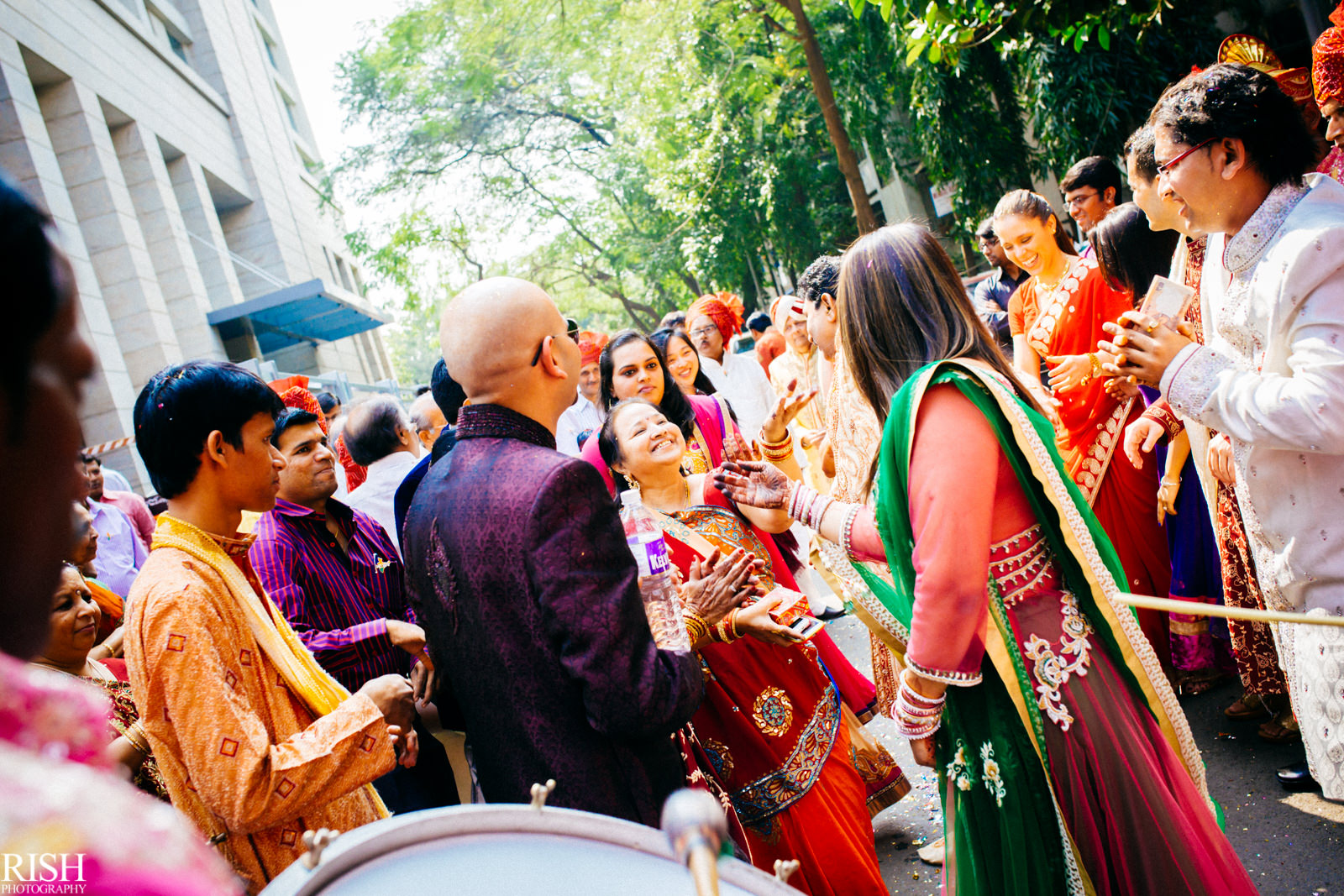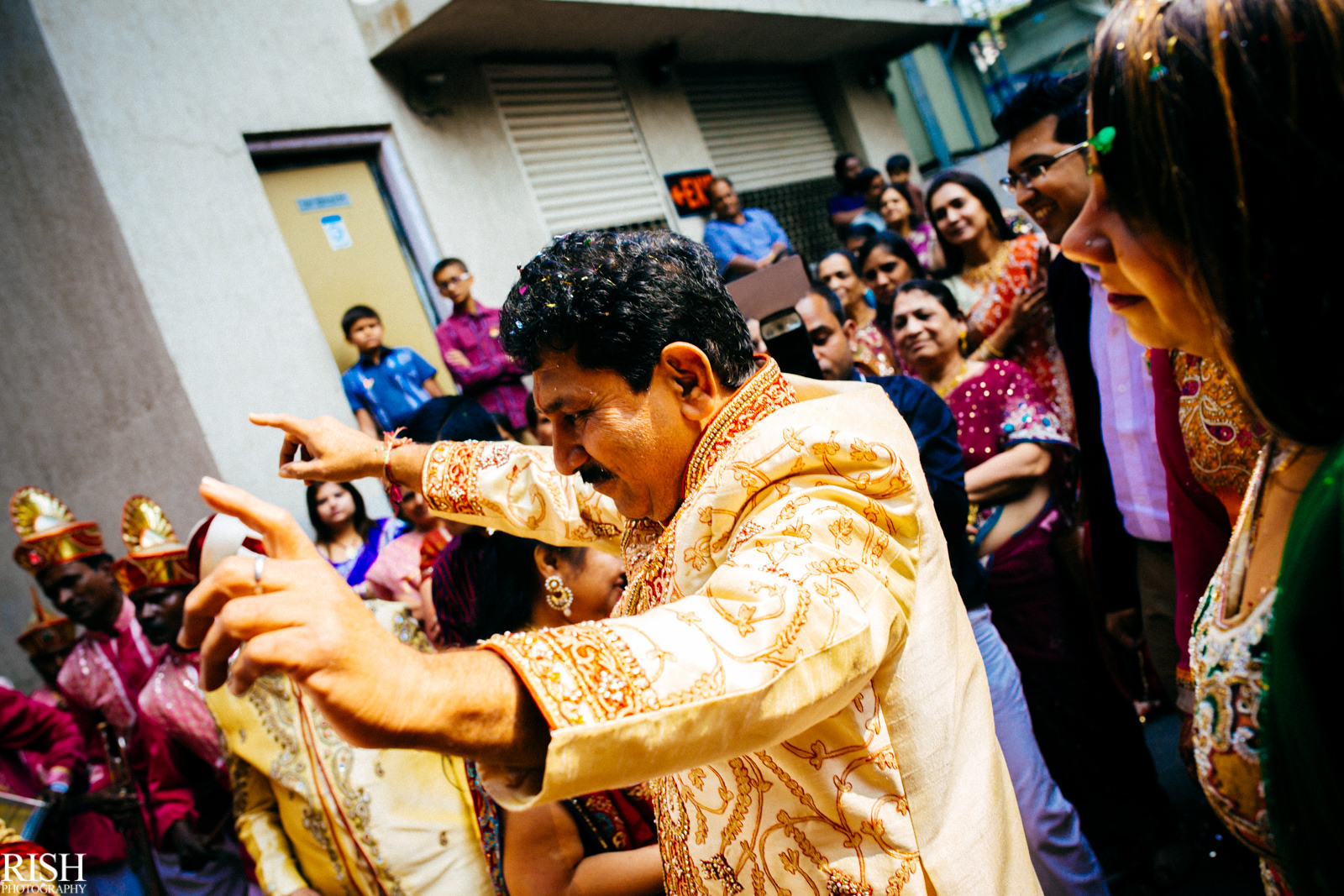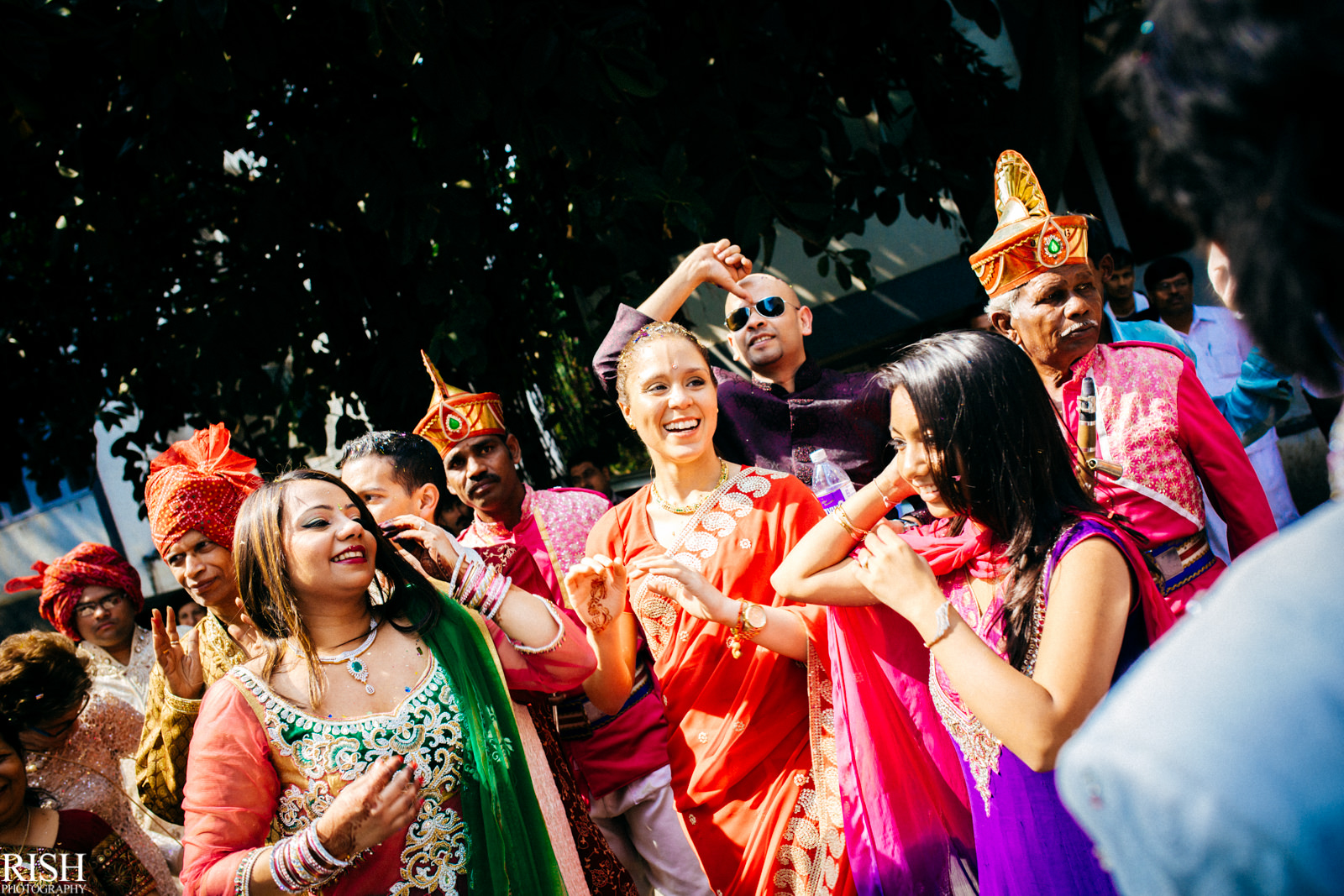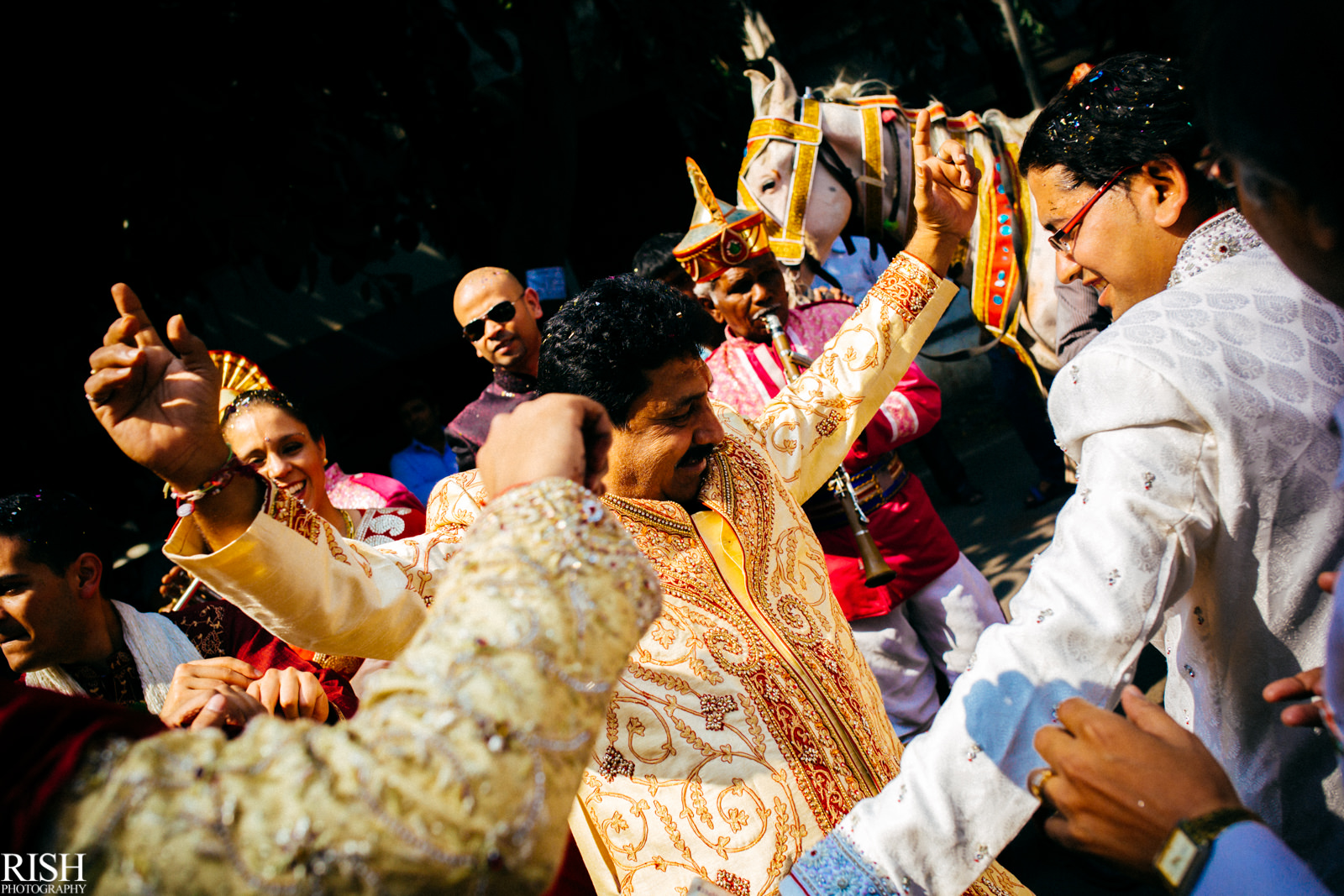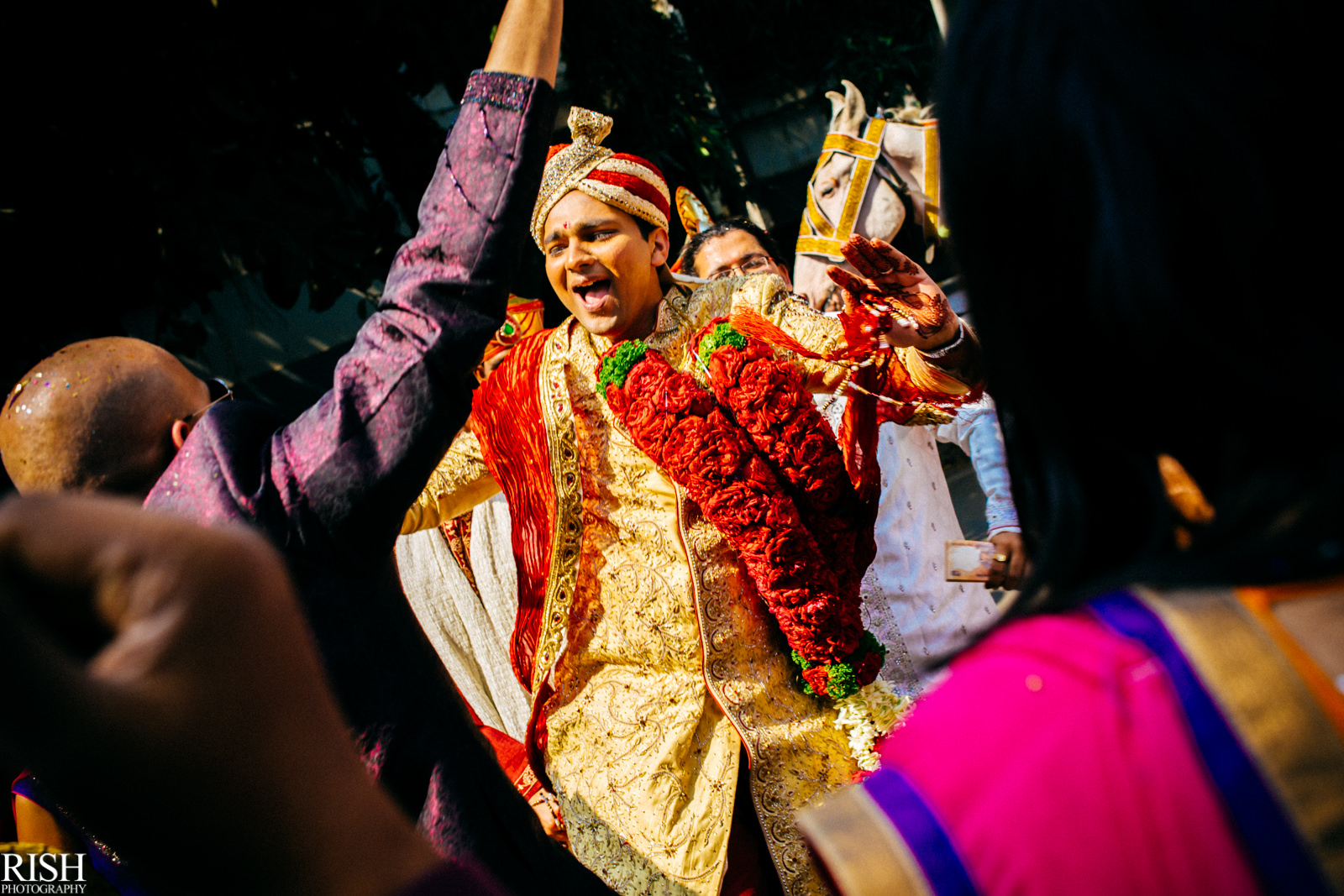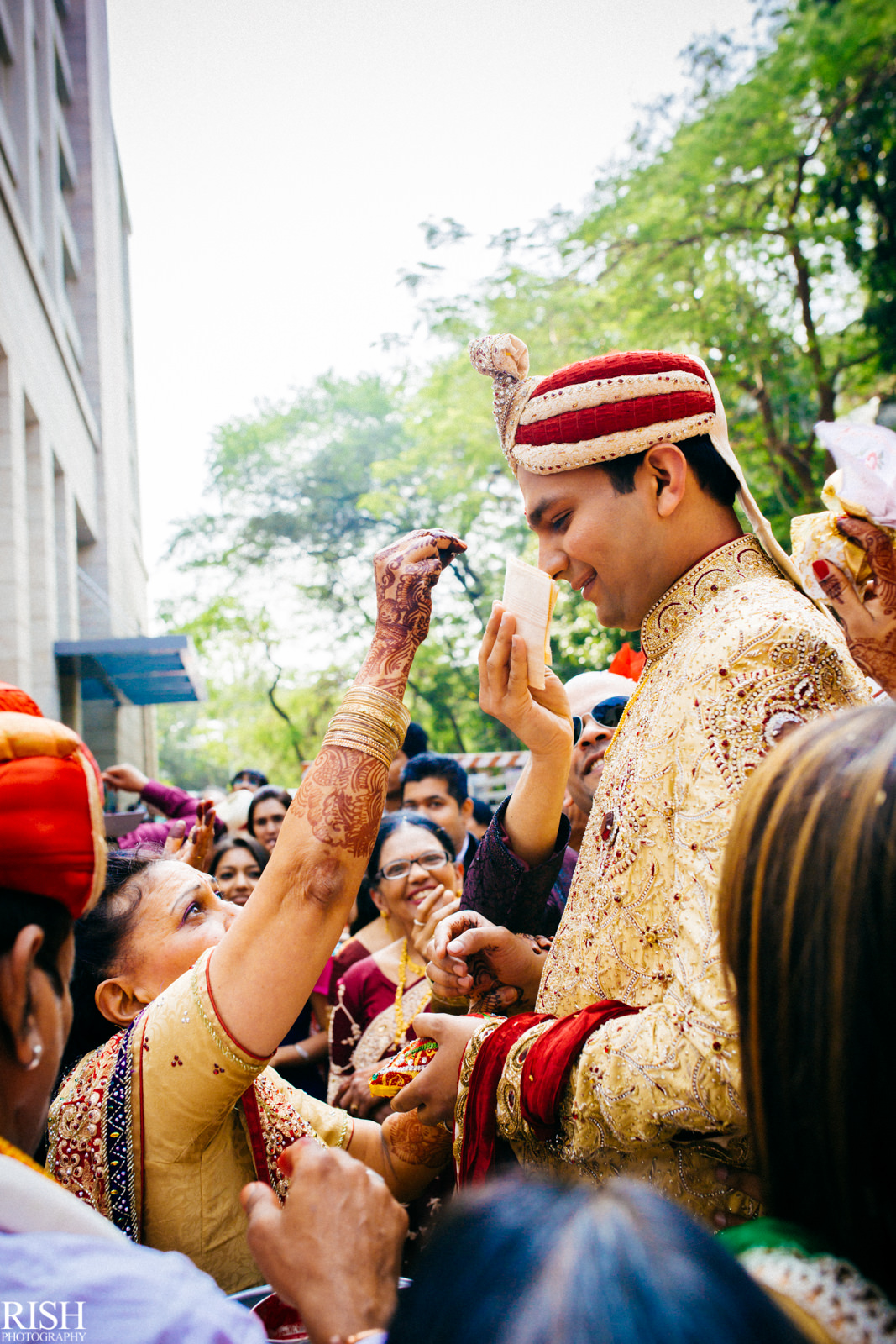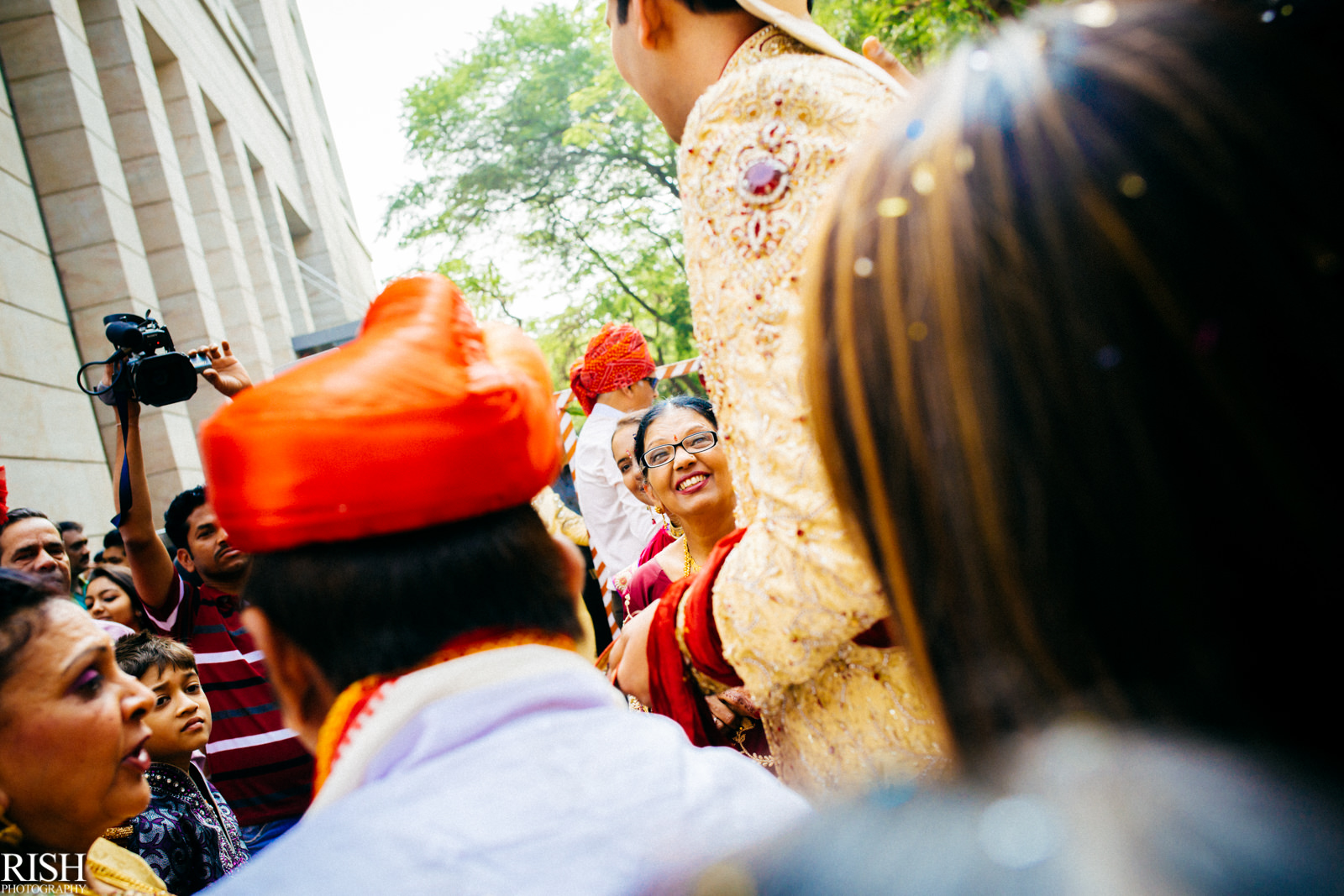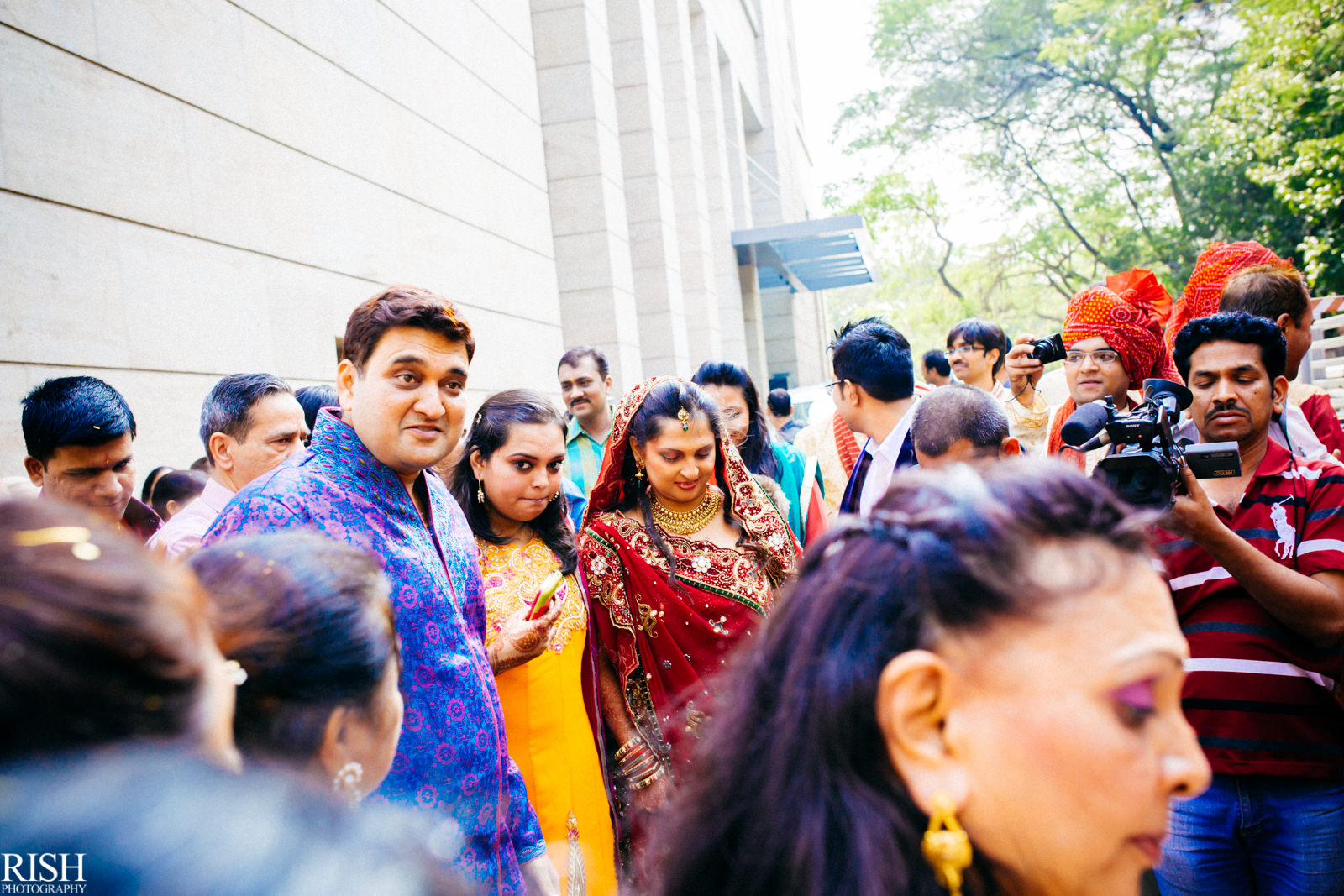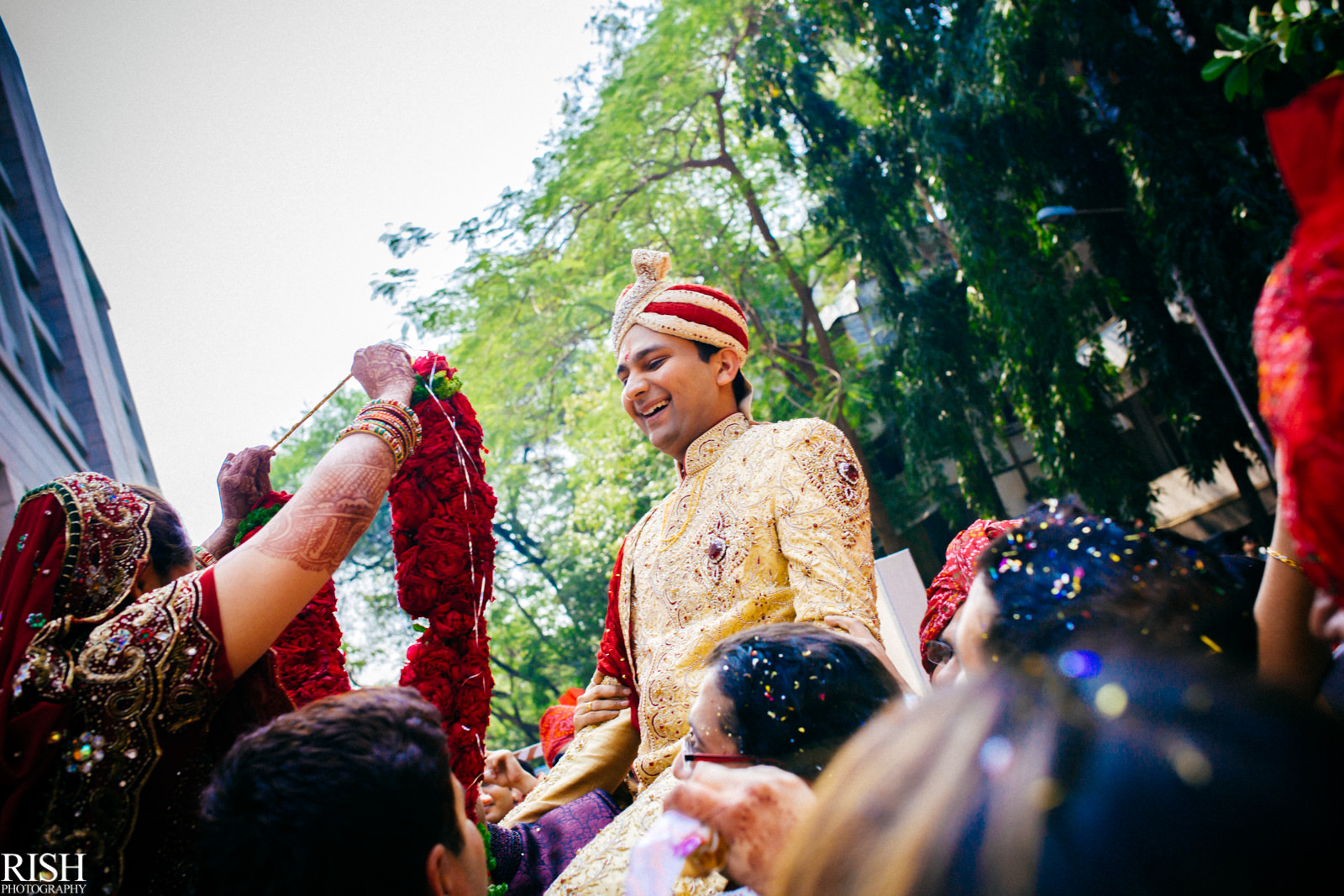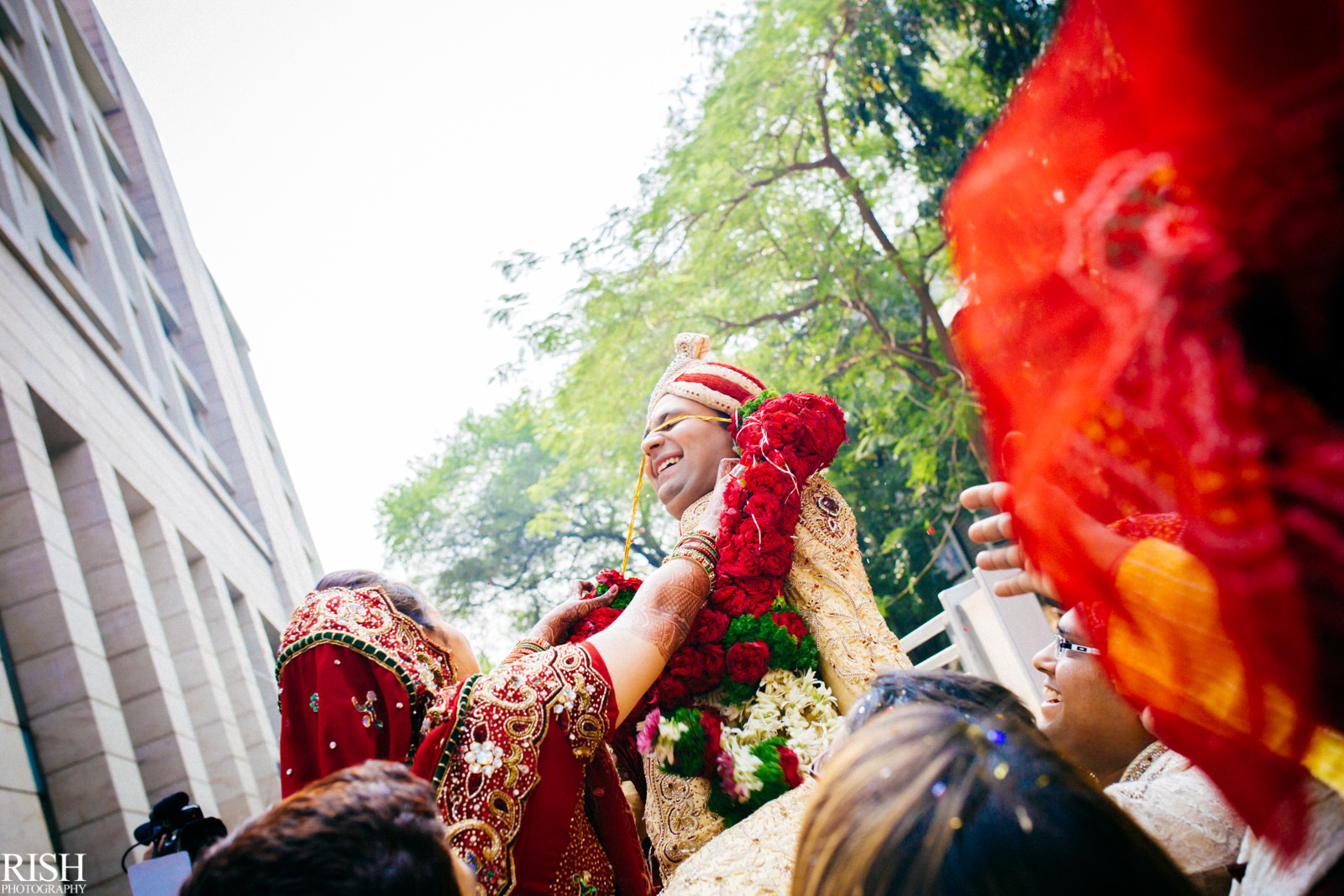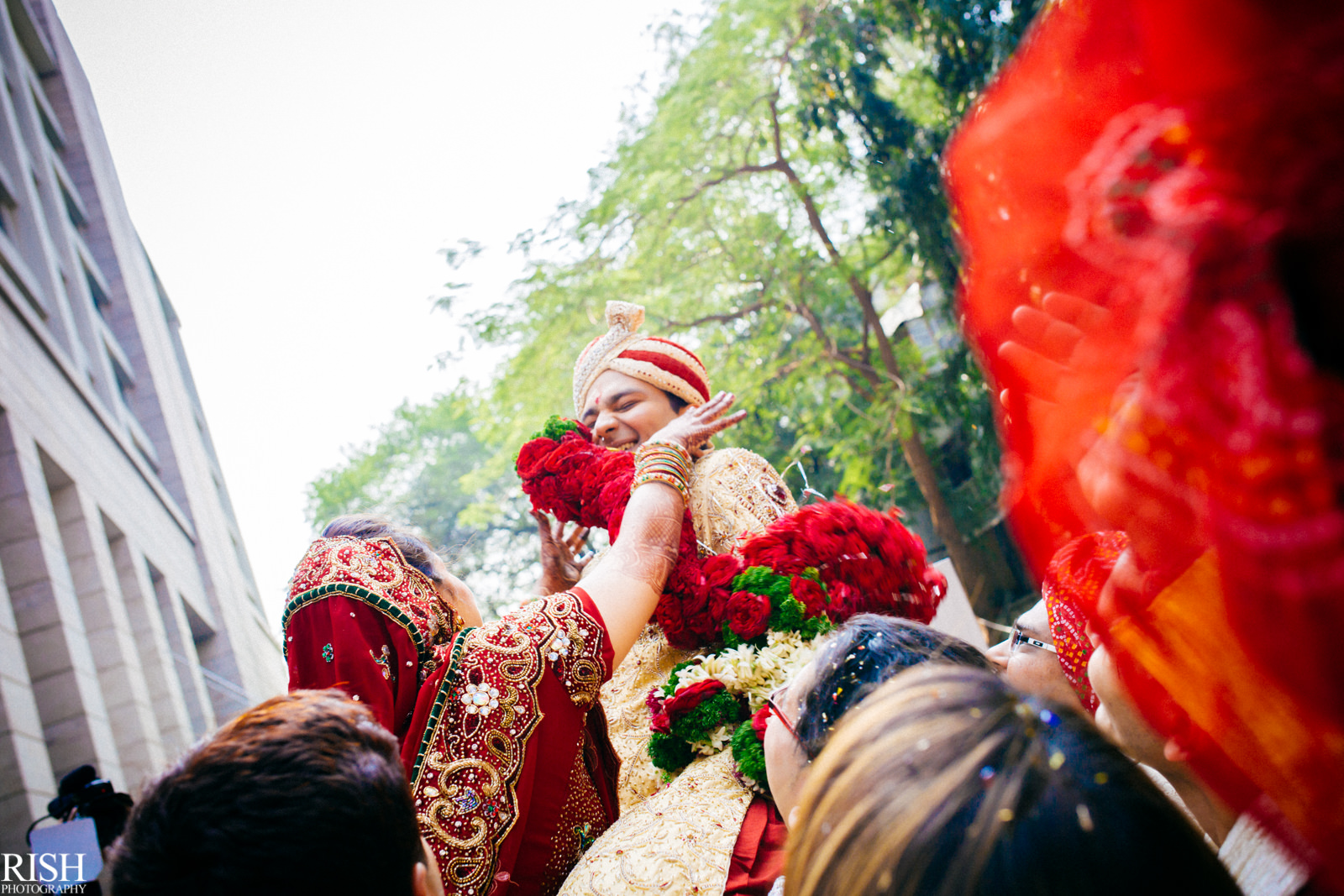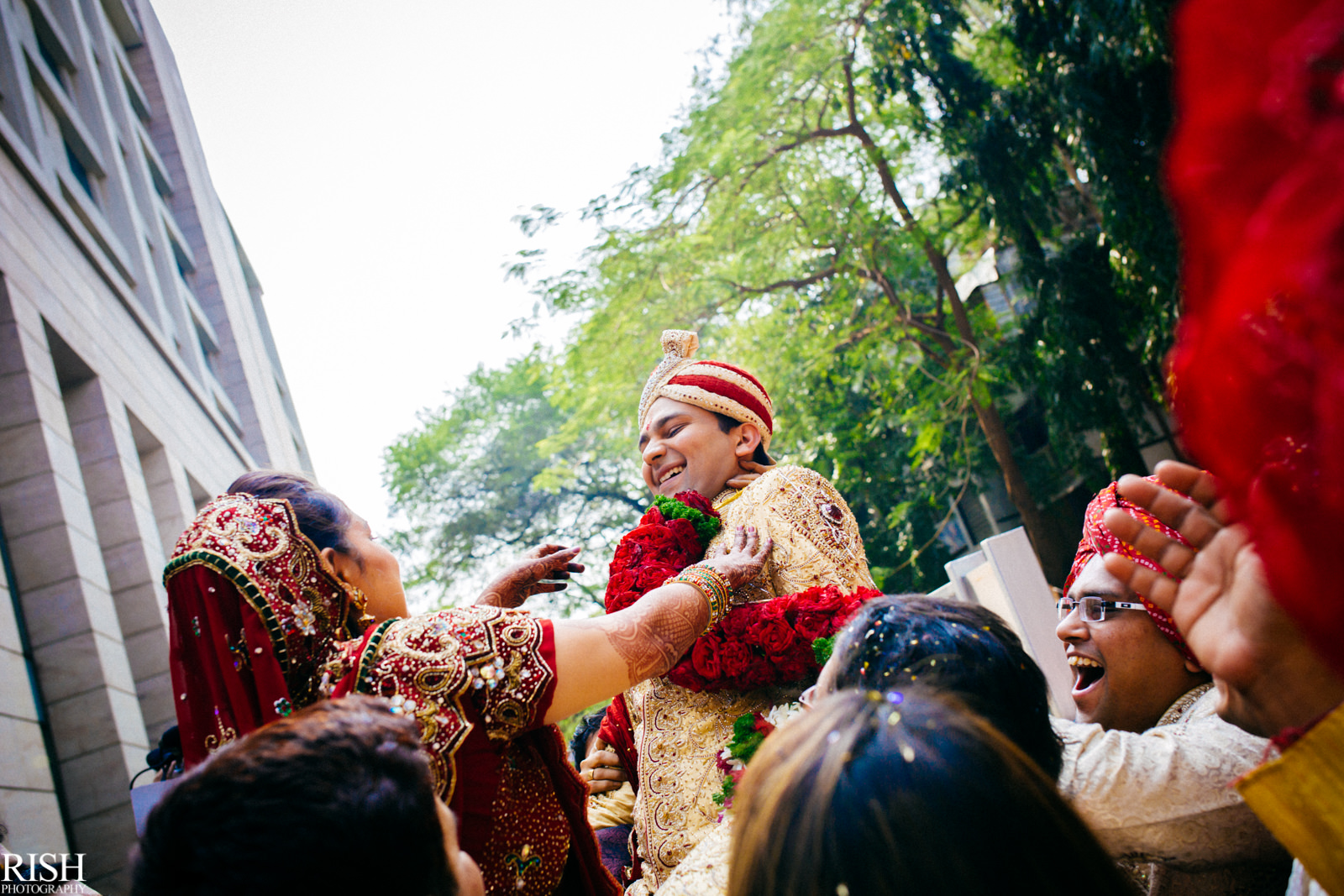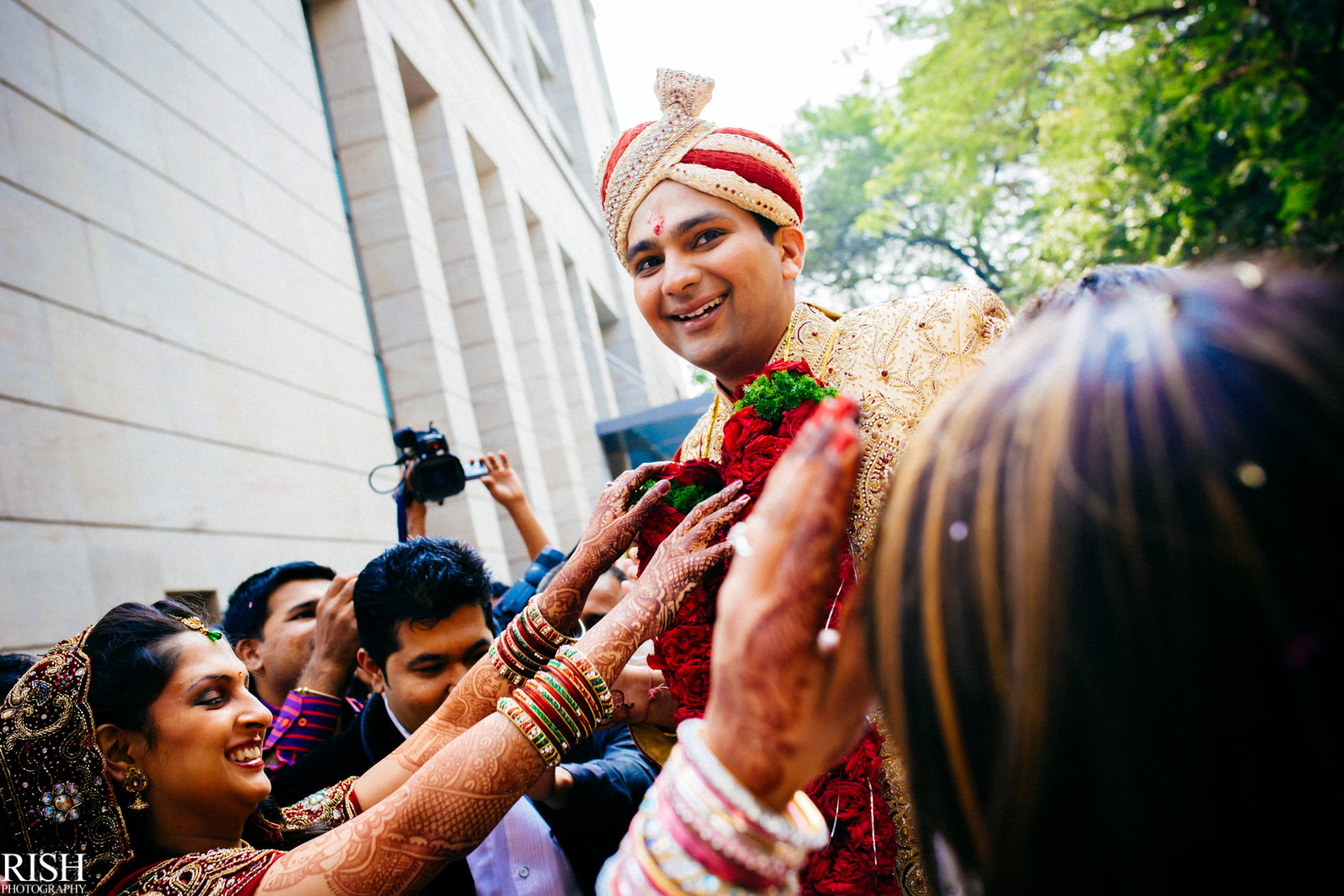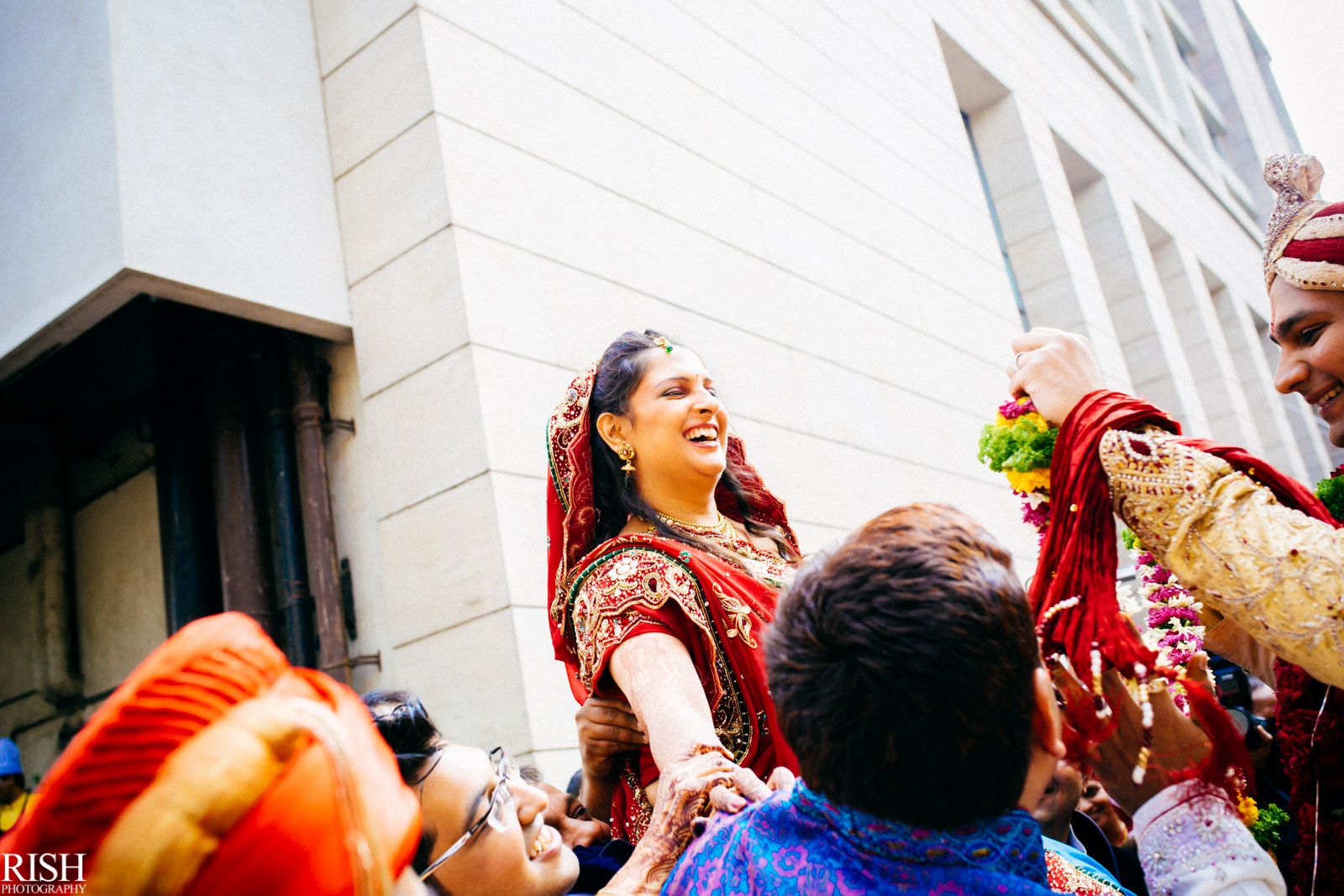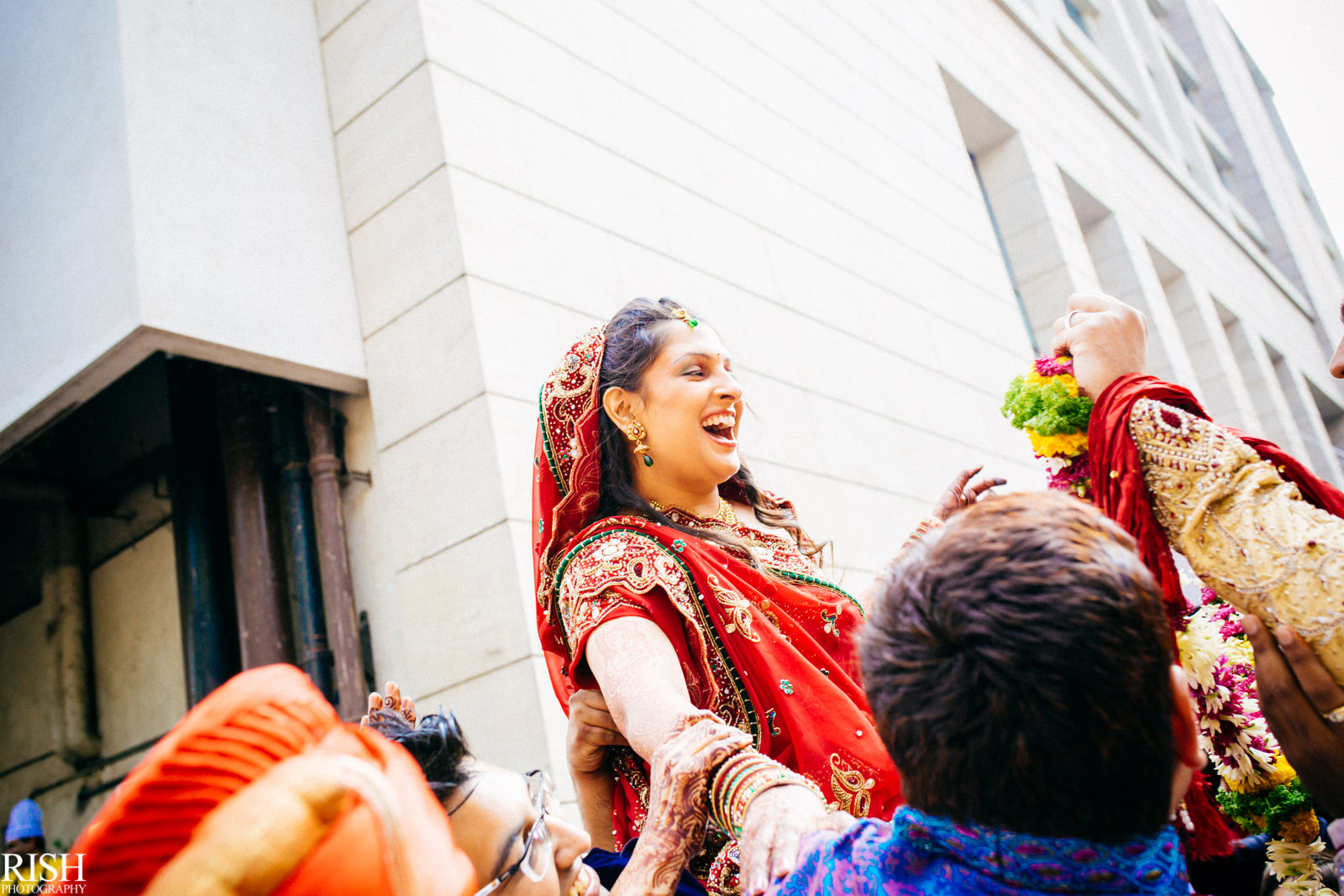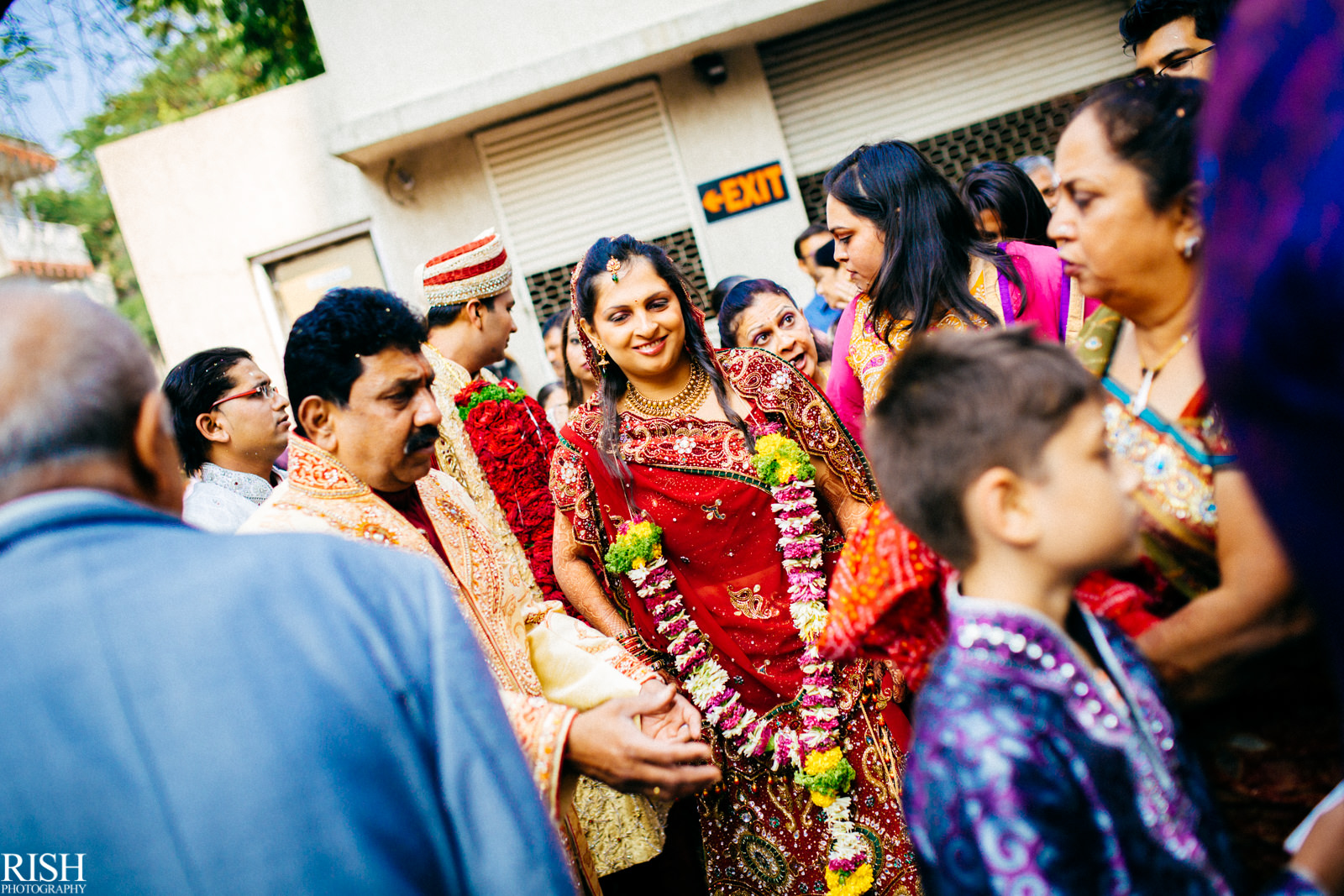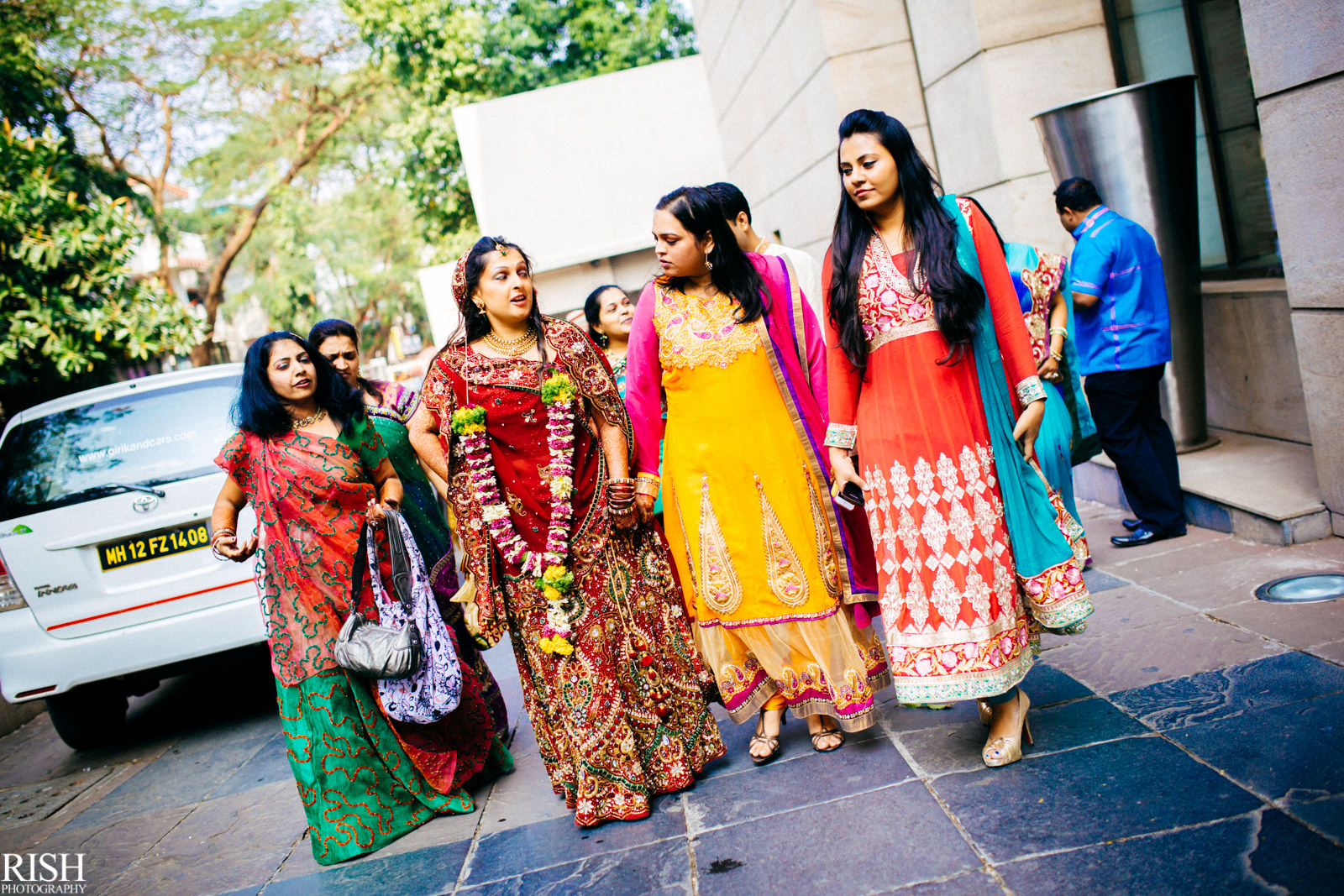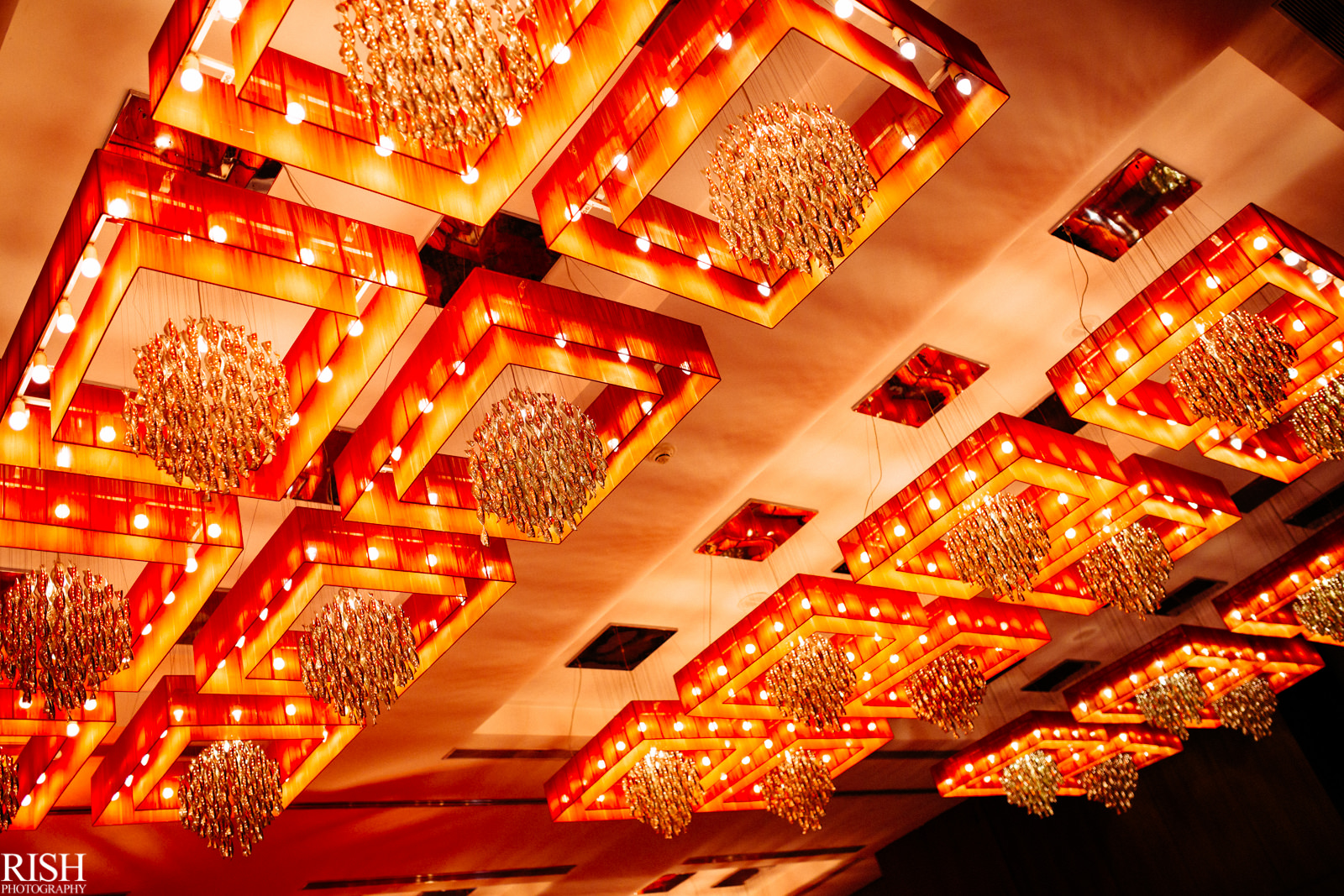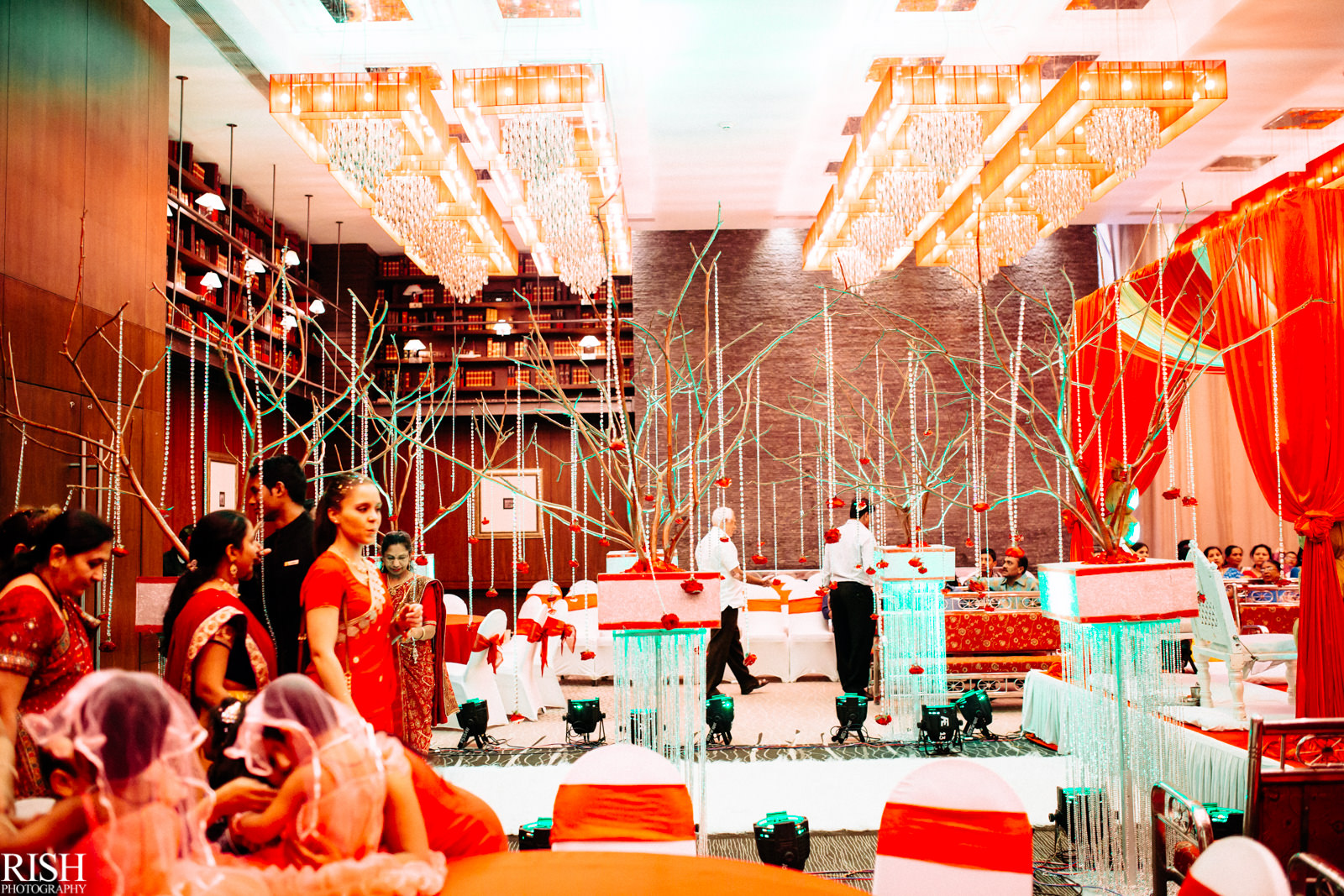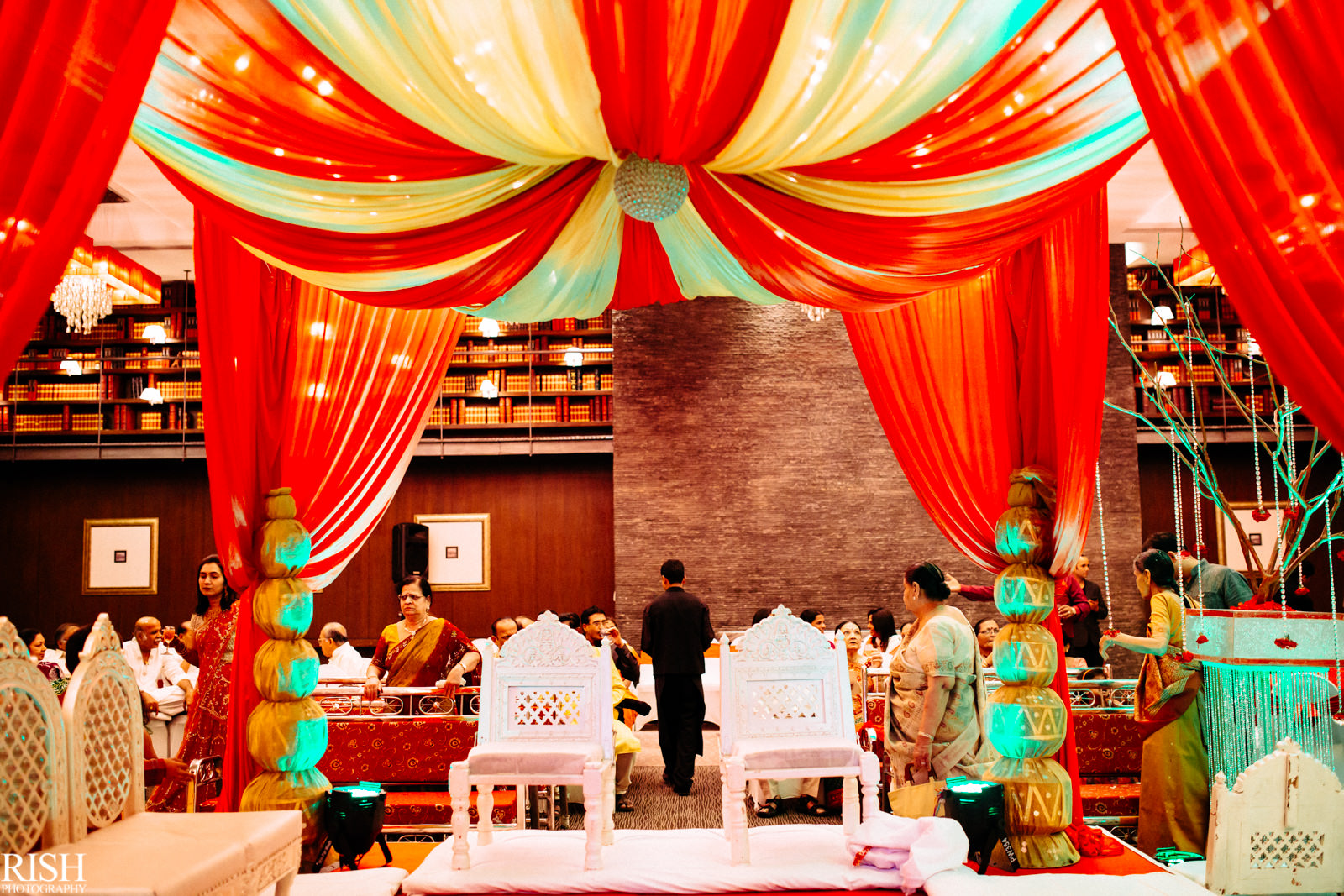 Divide and love policy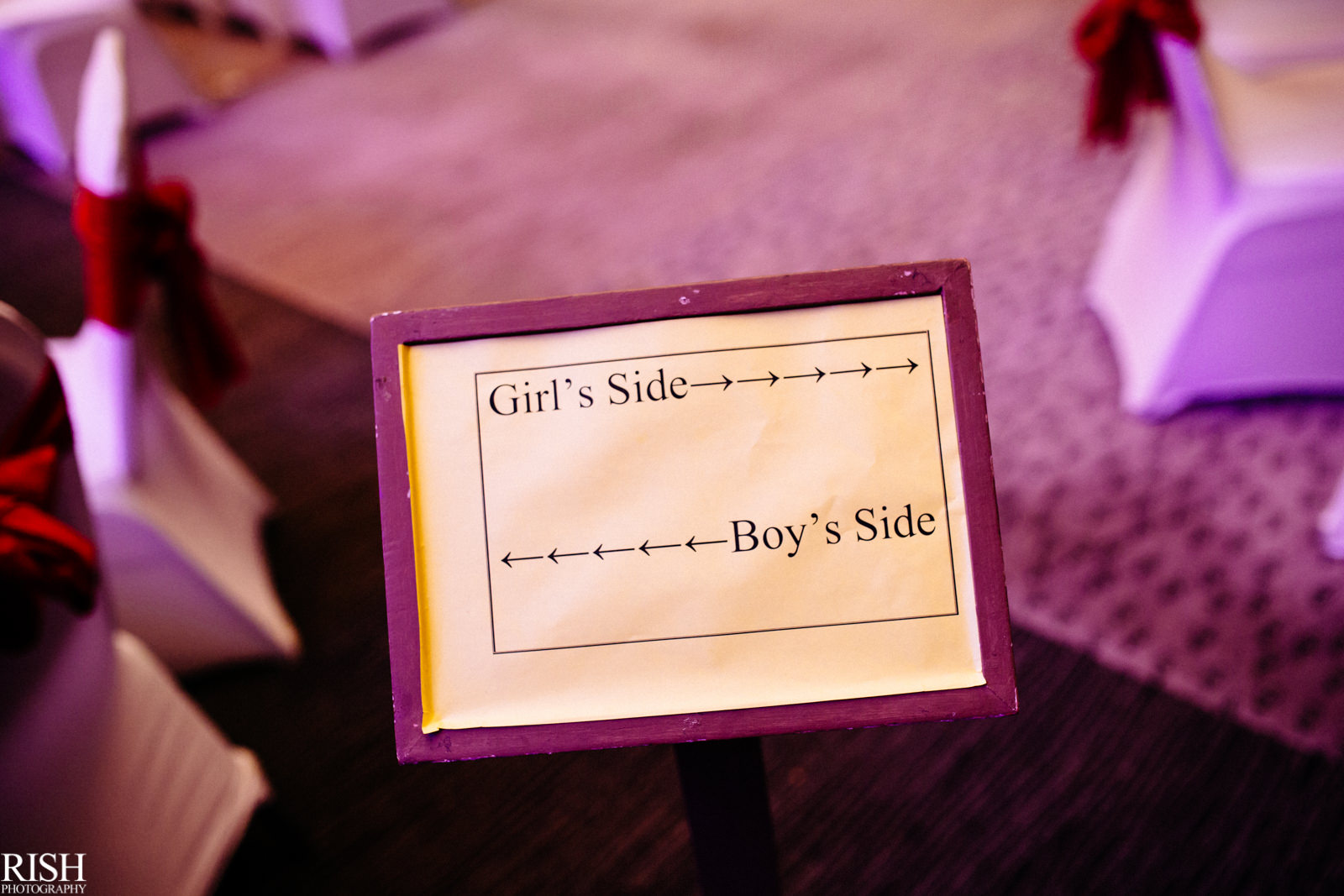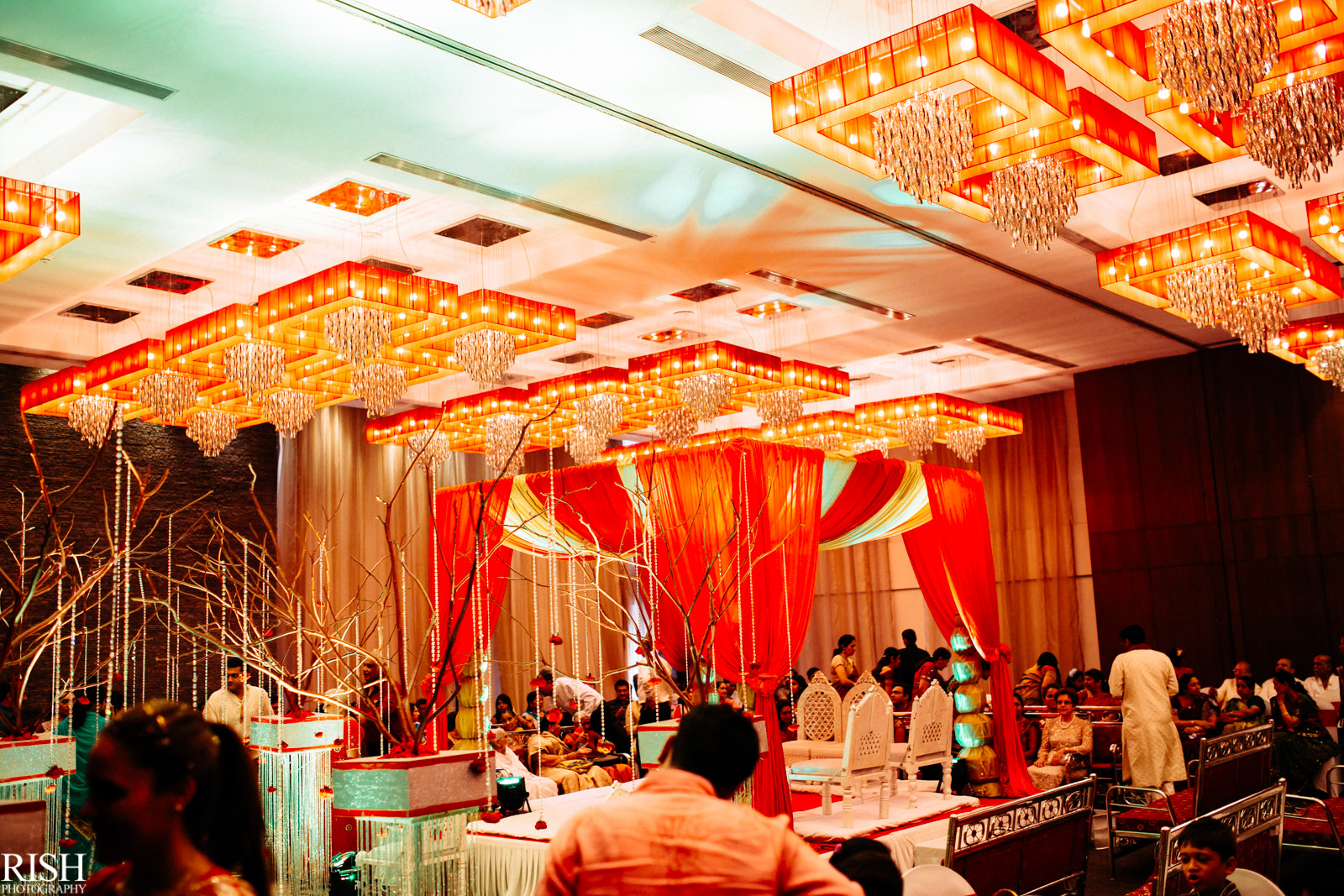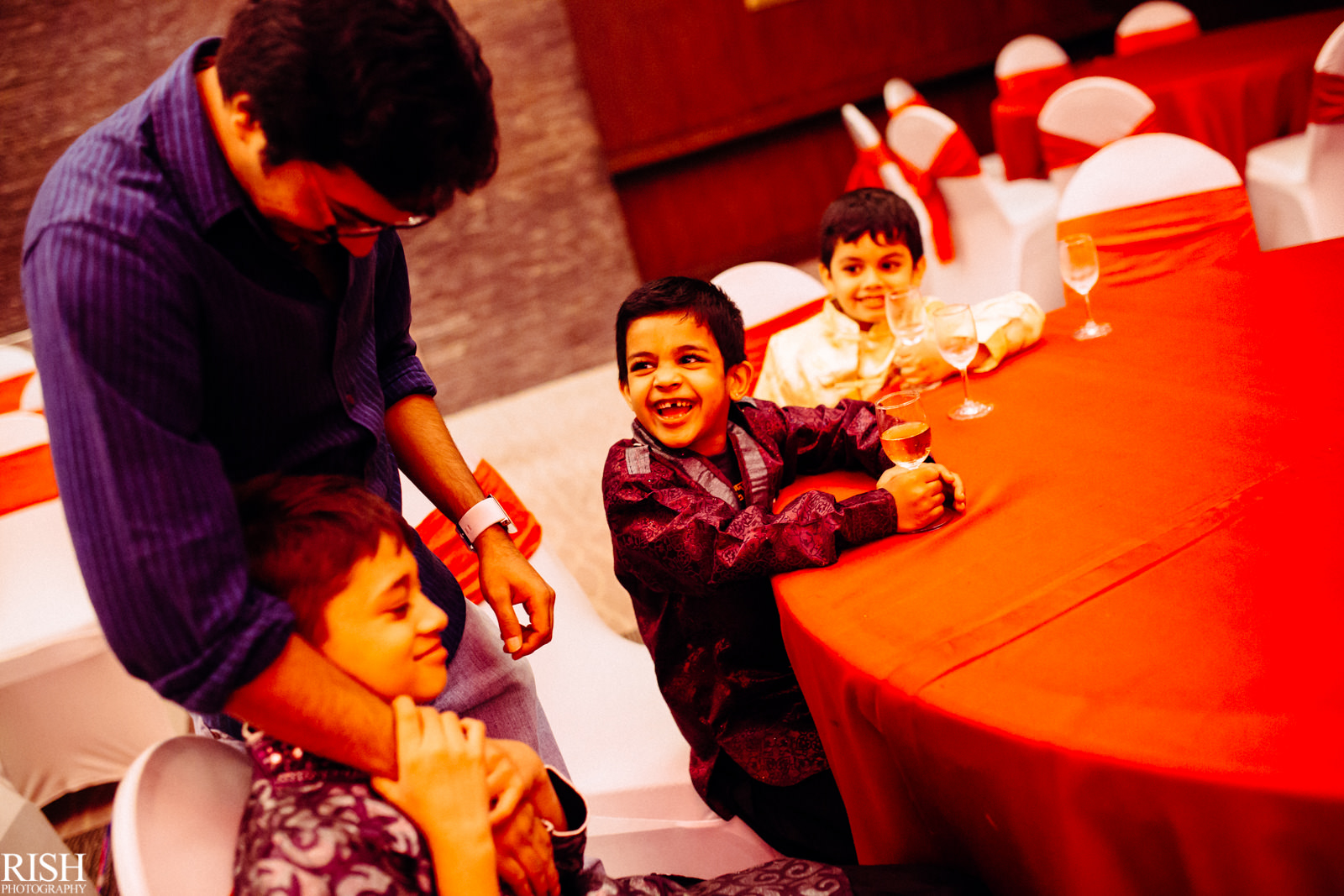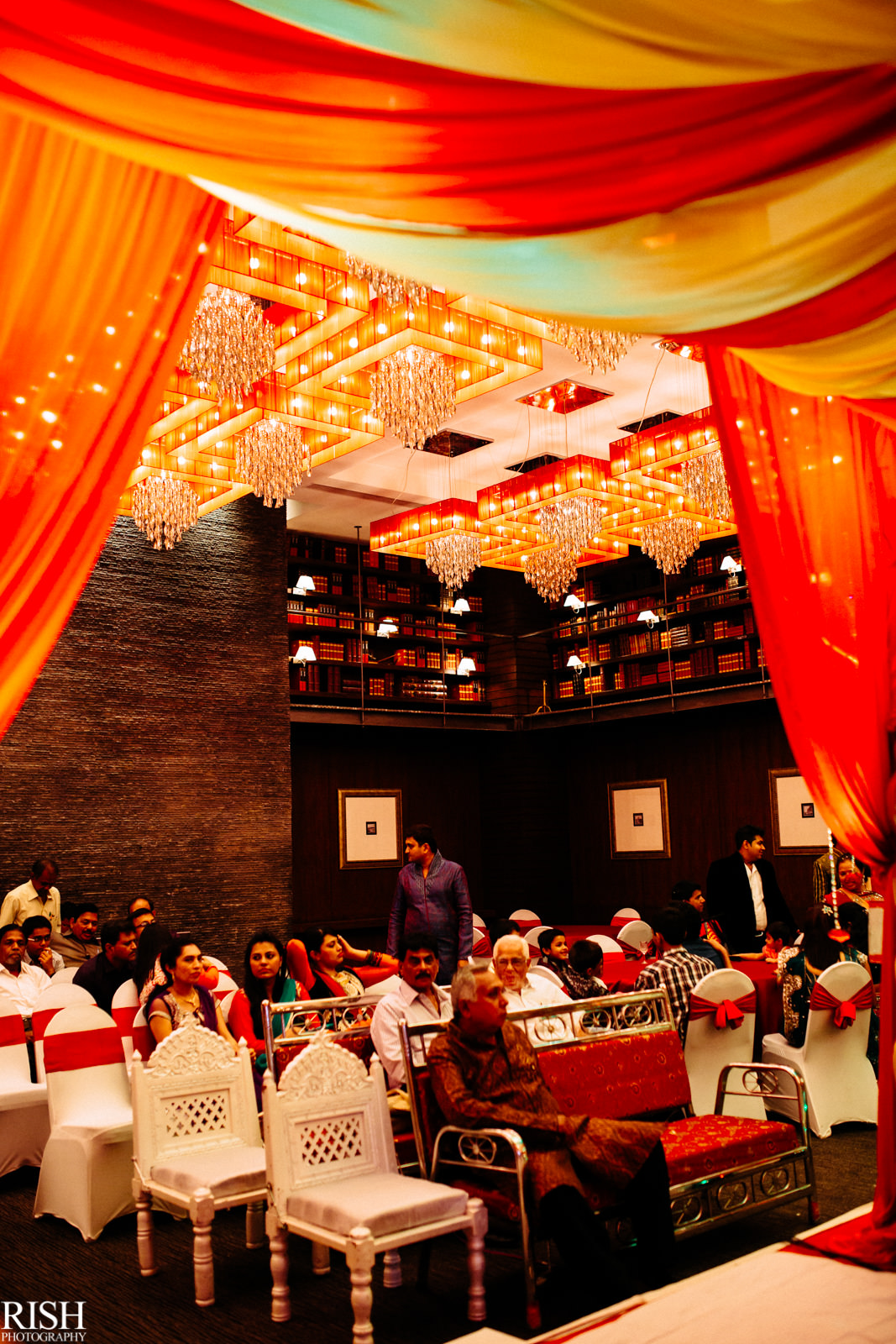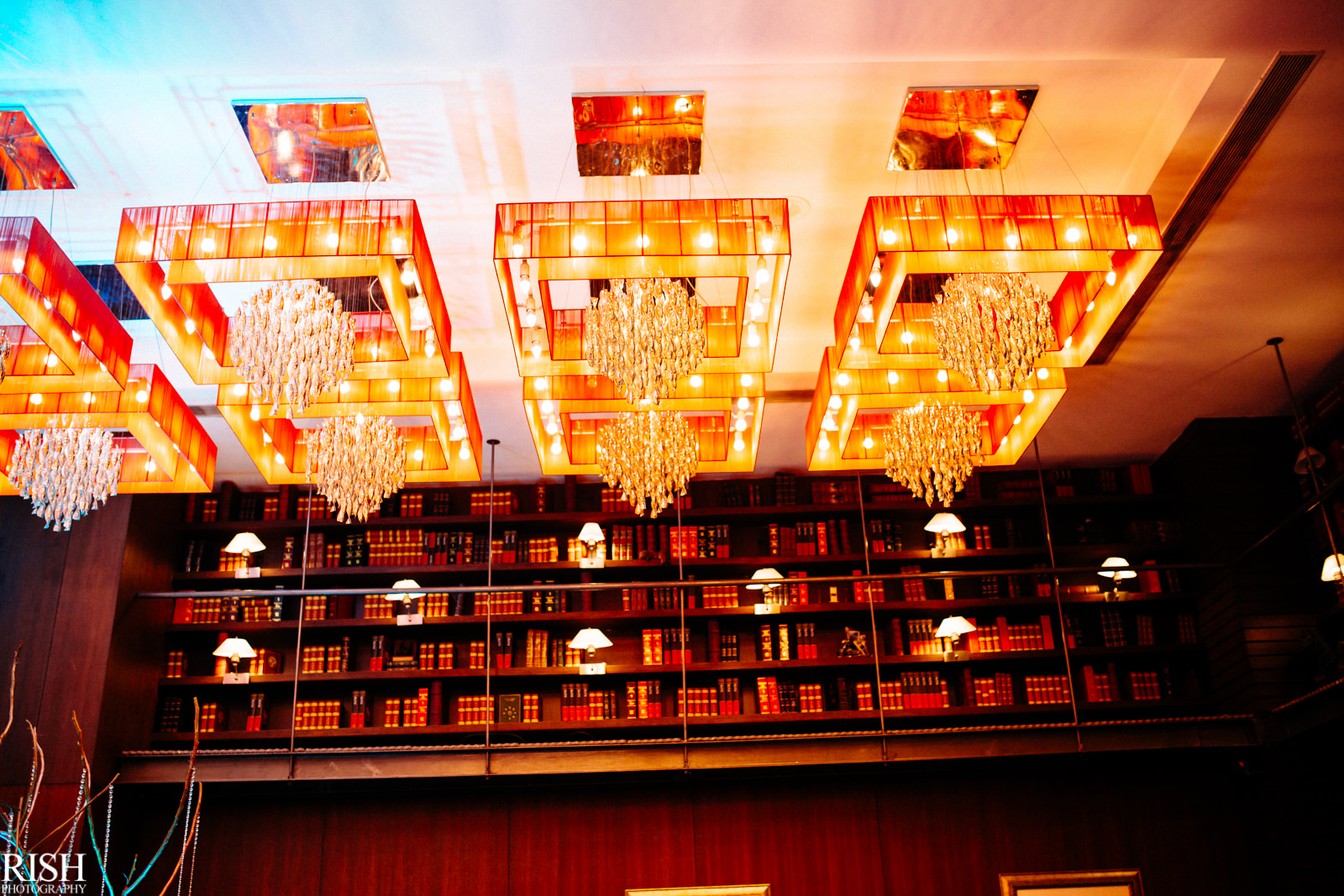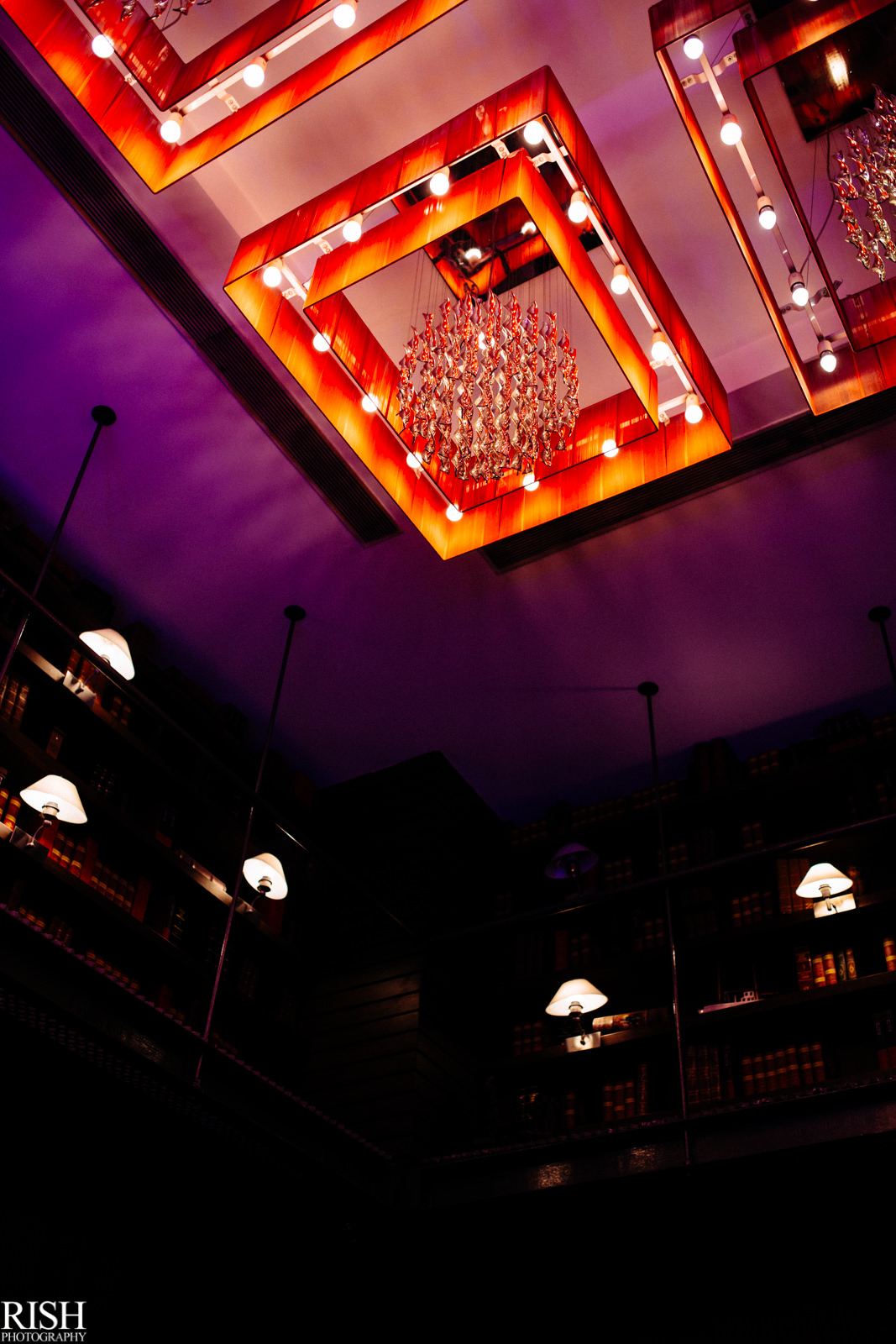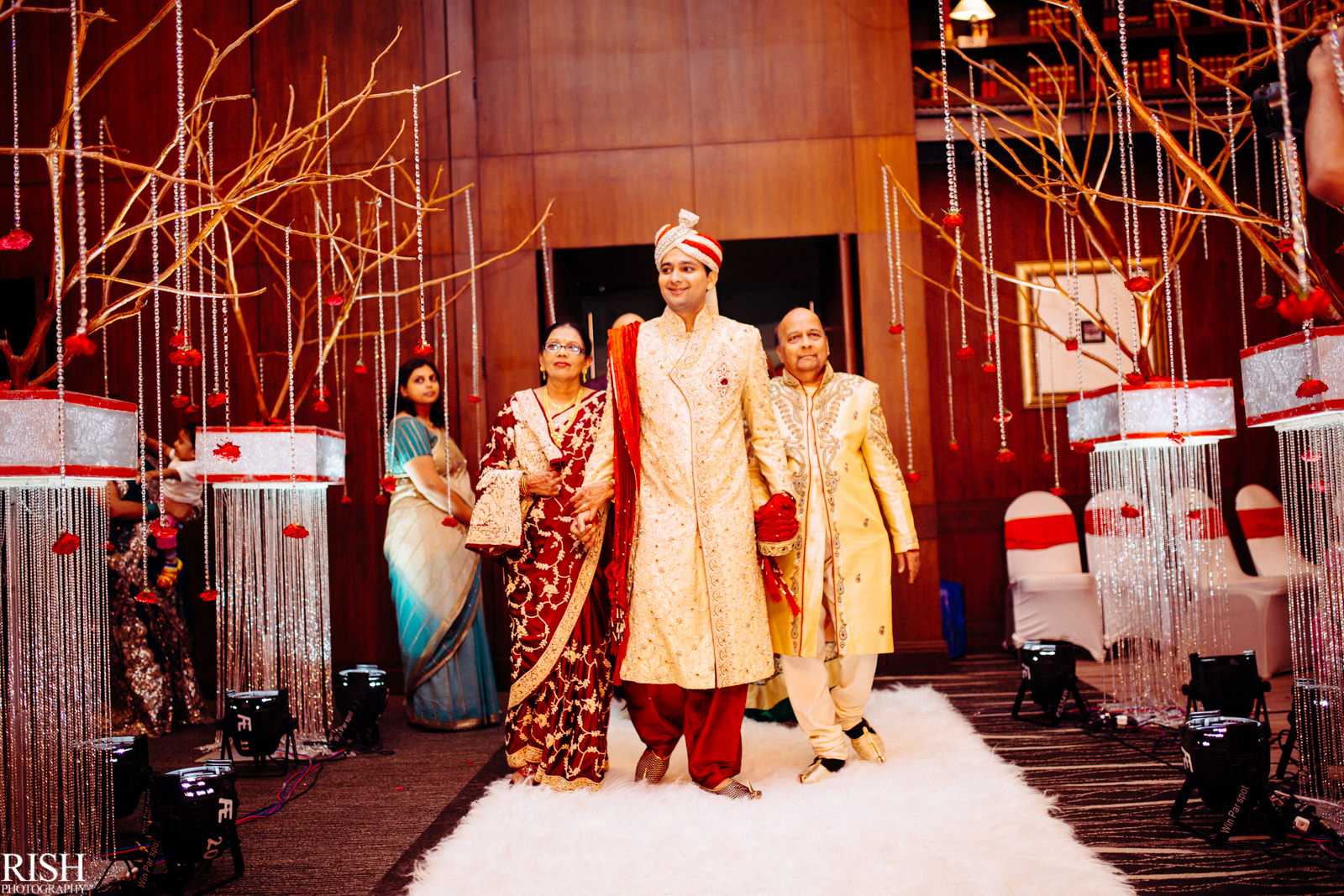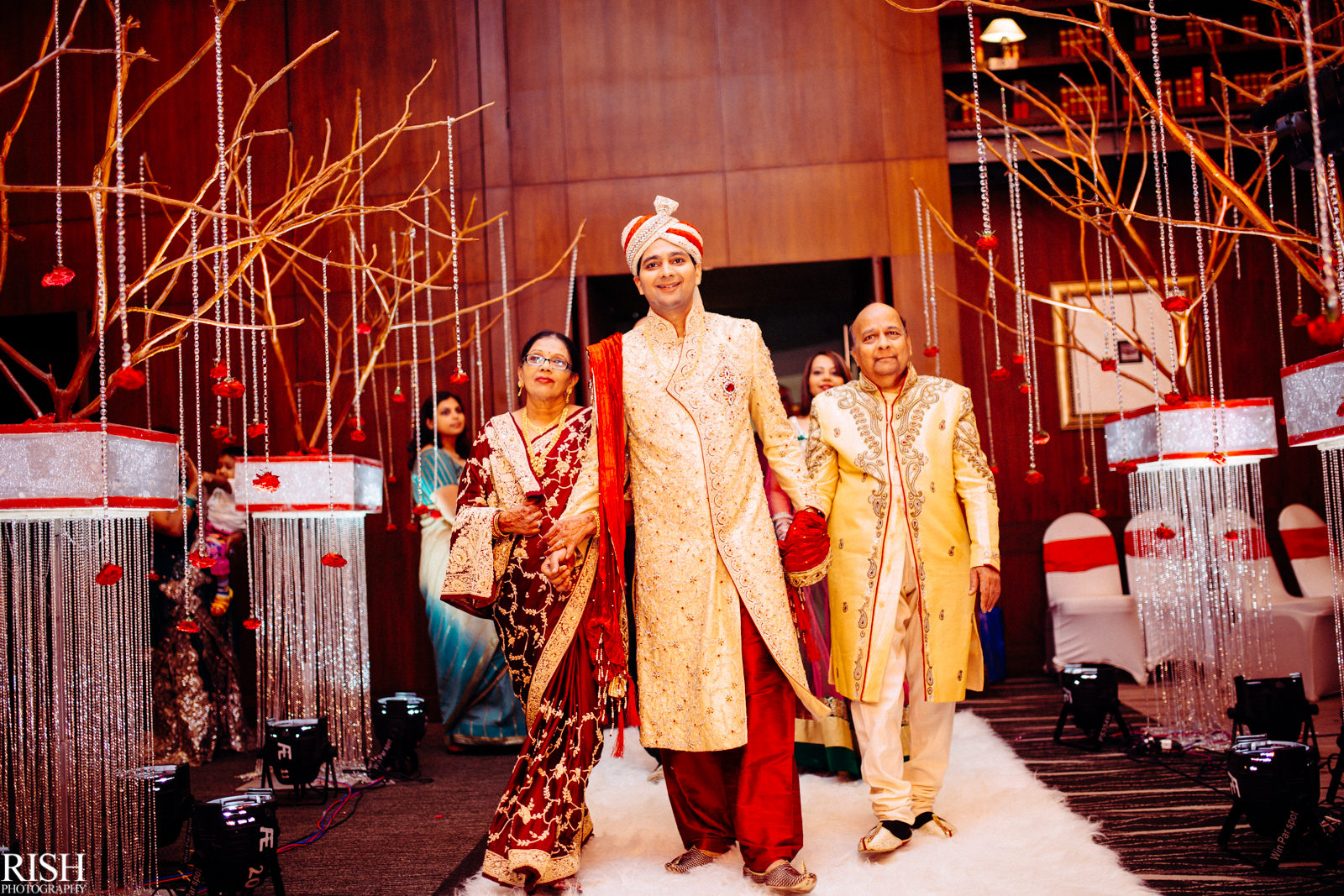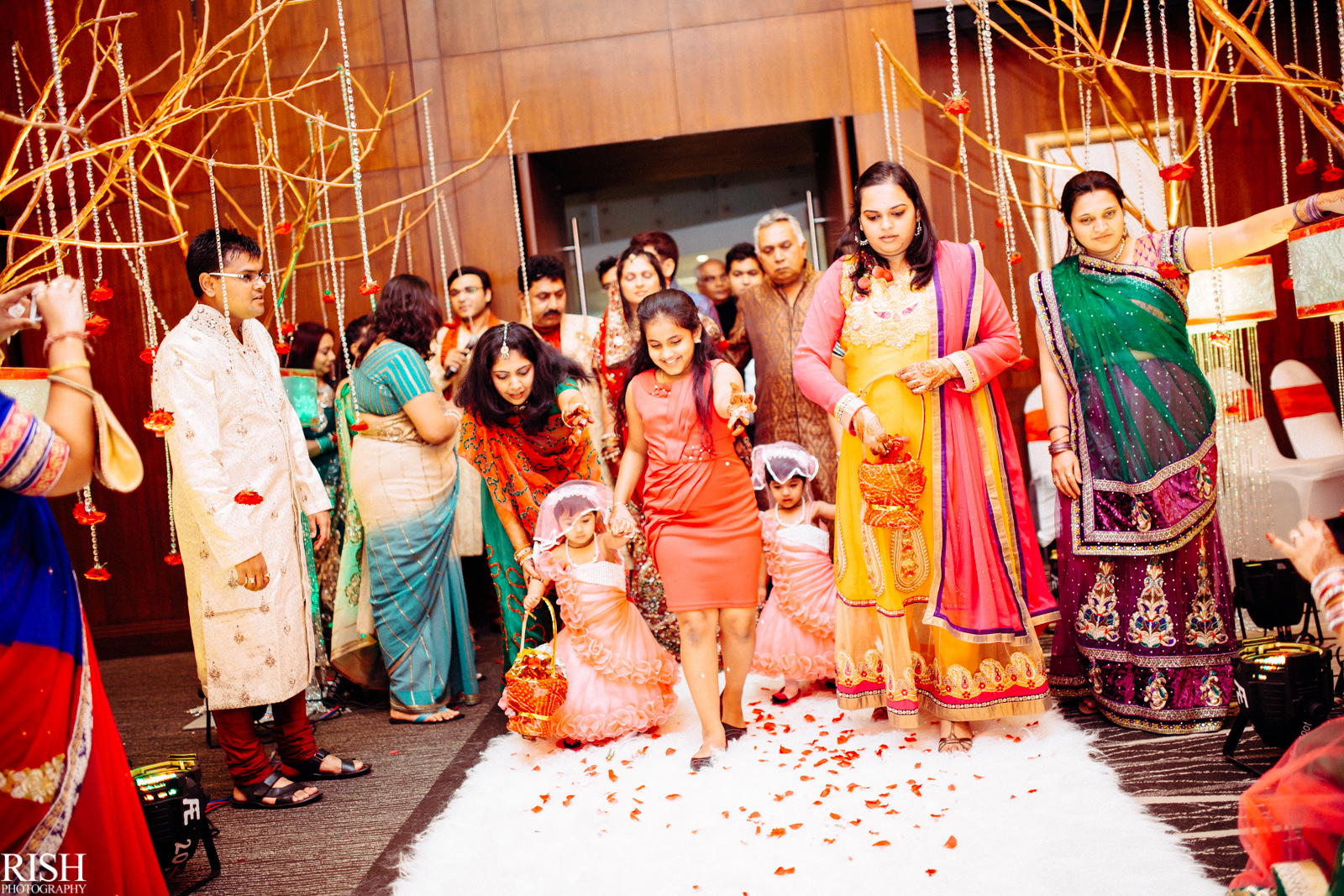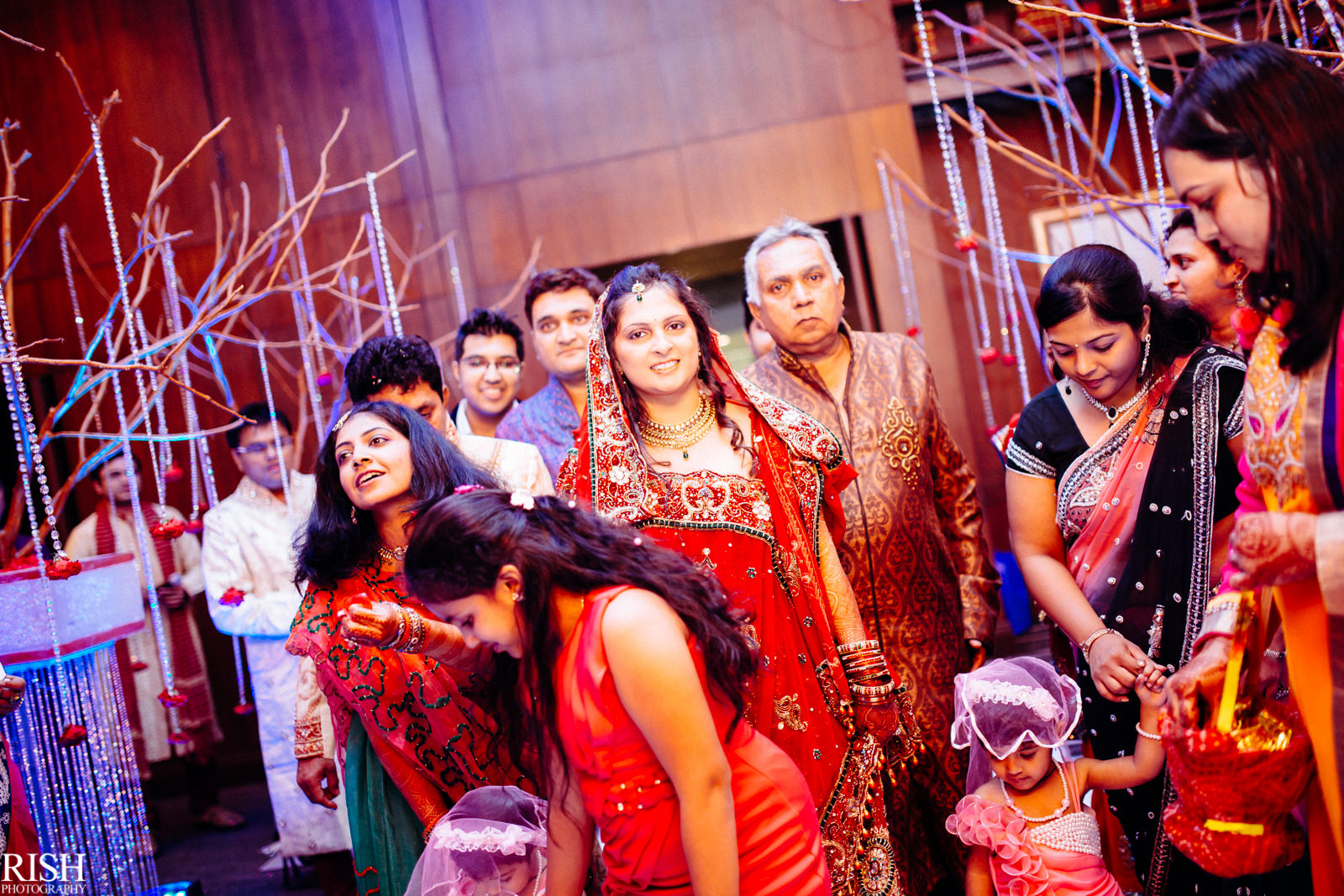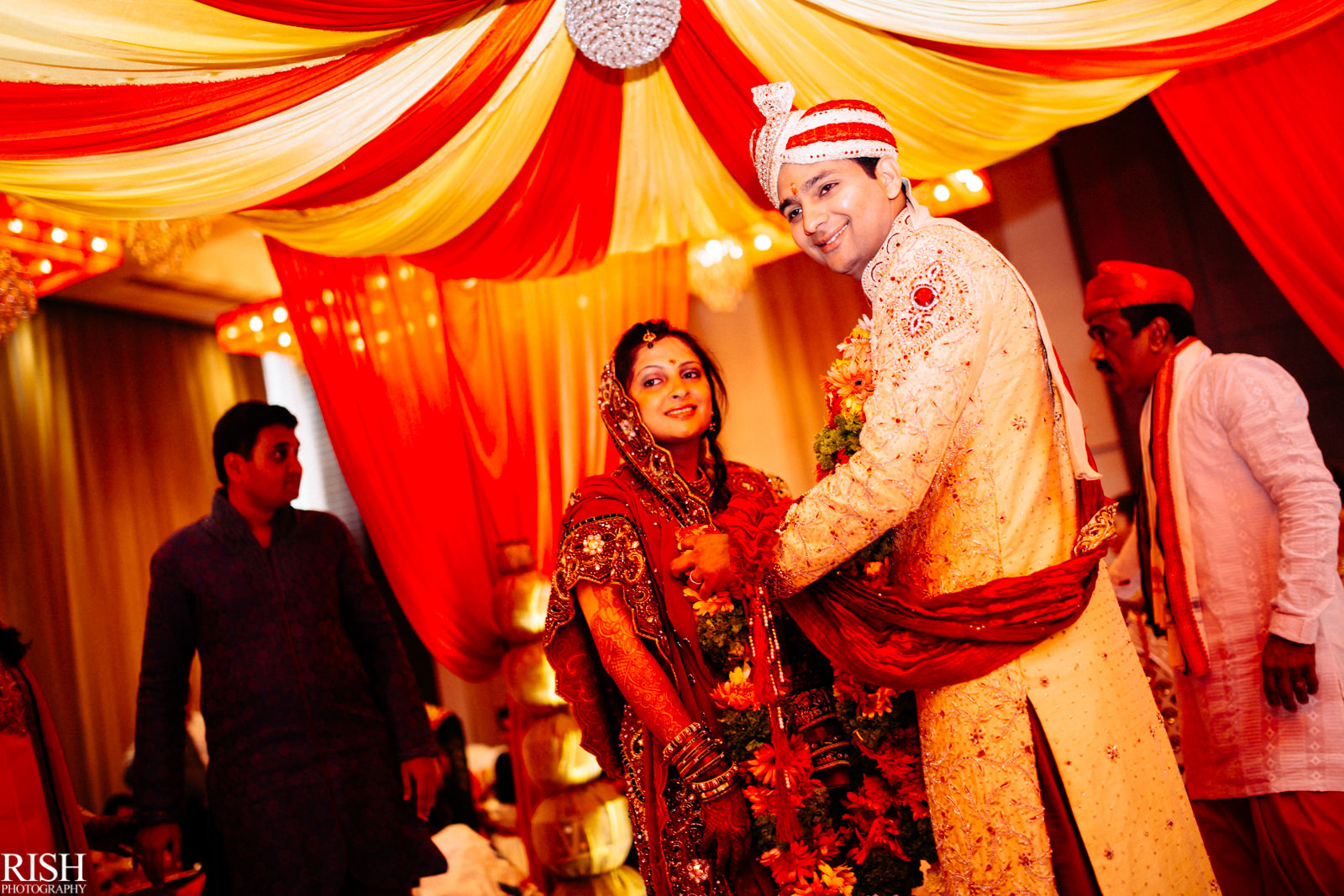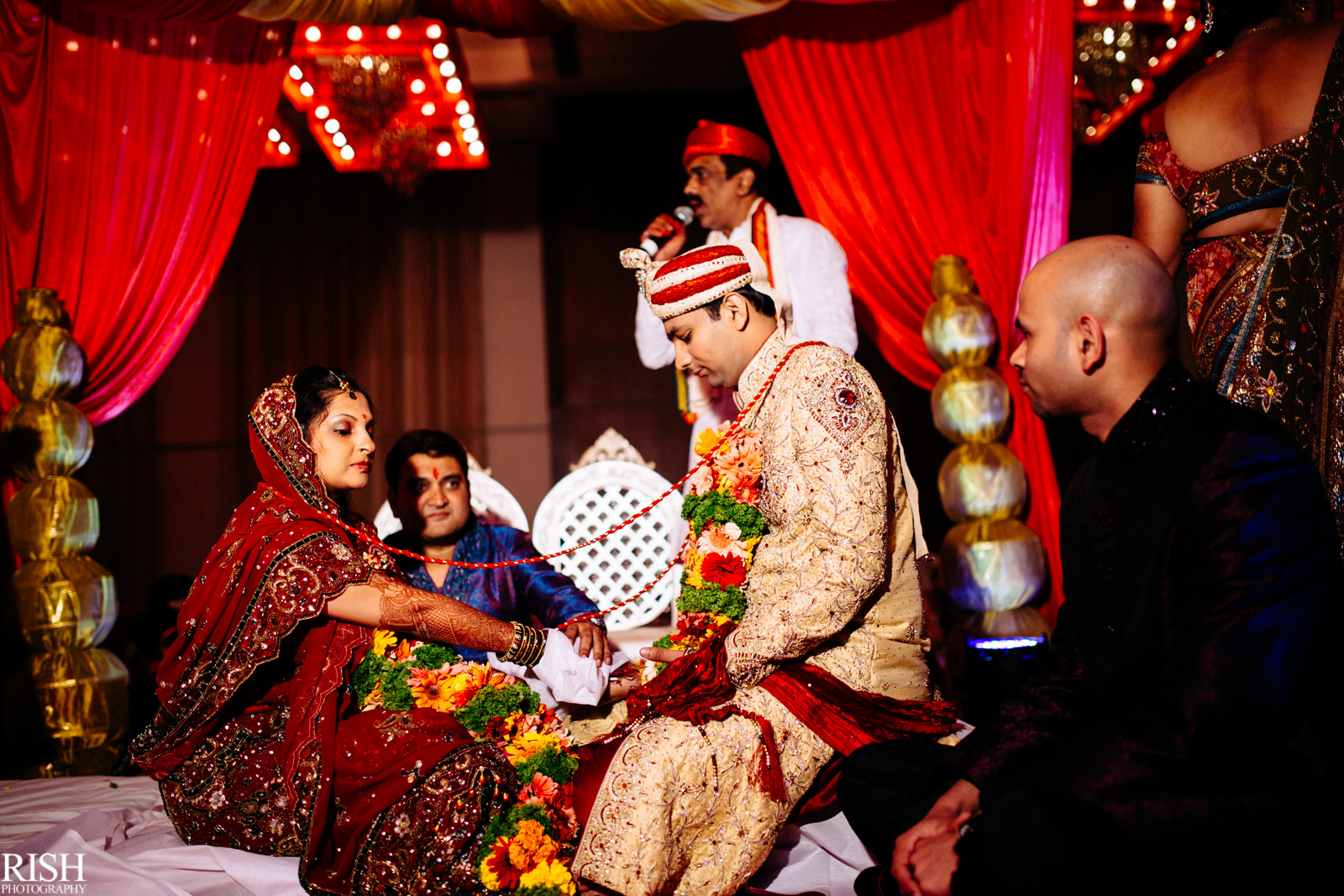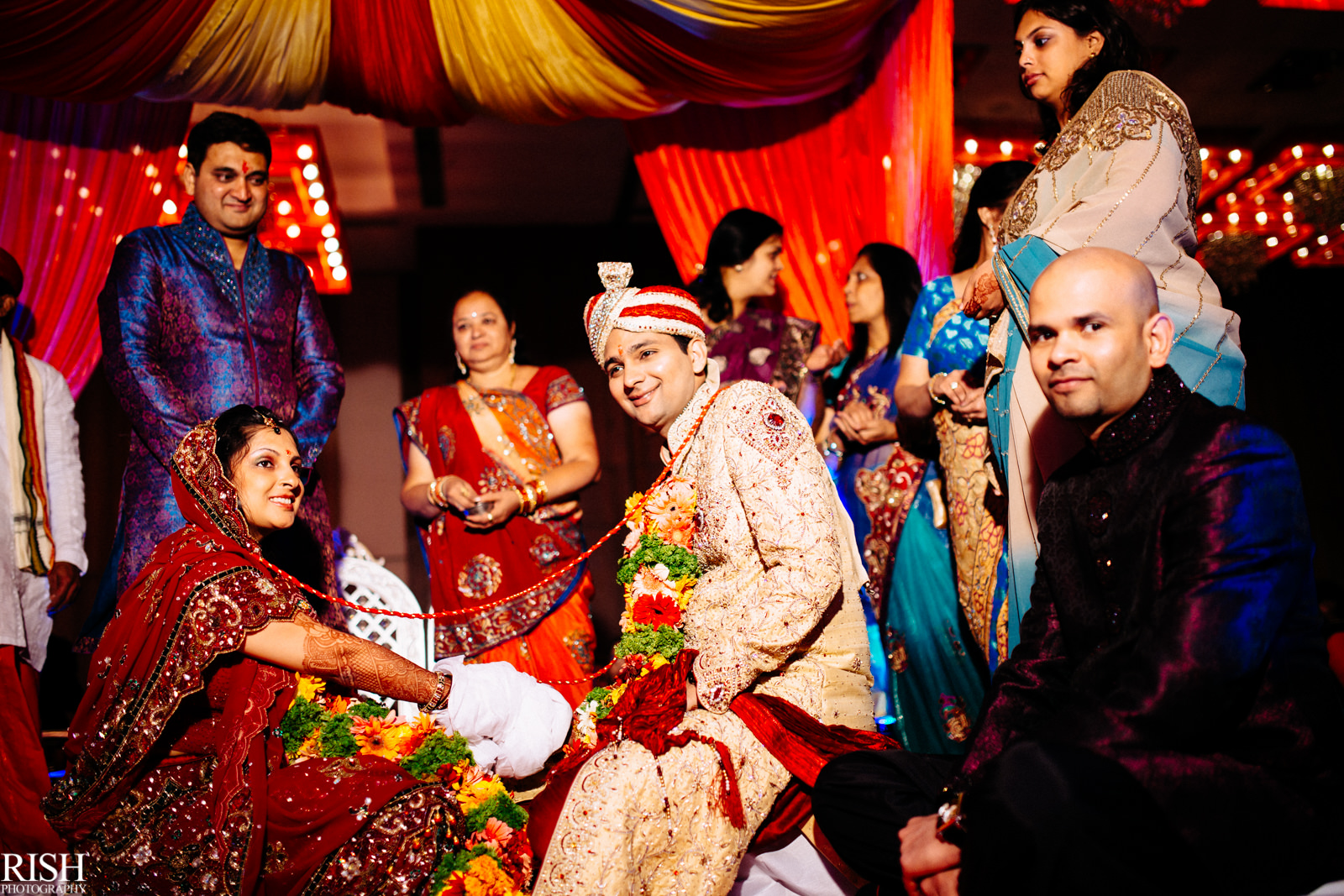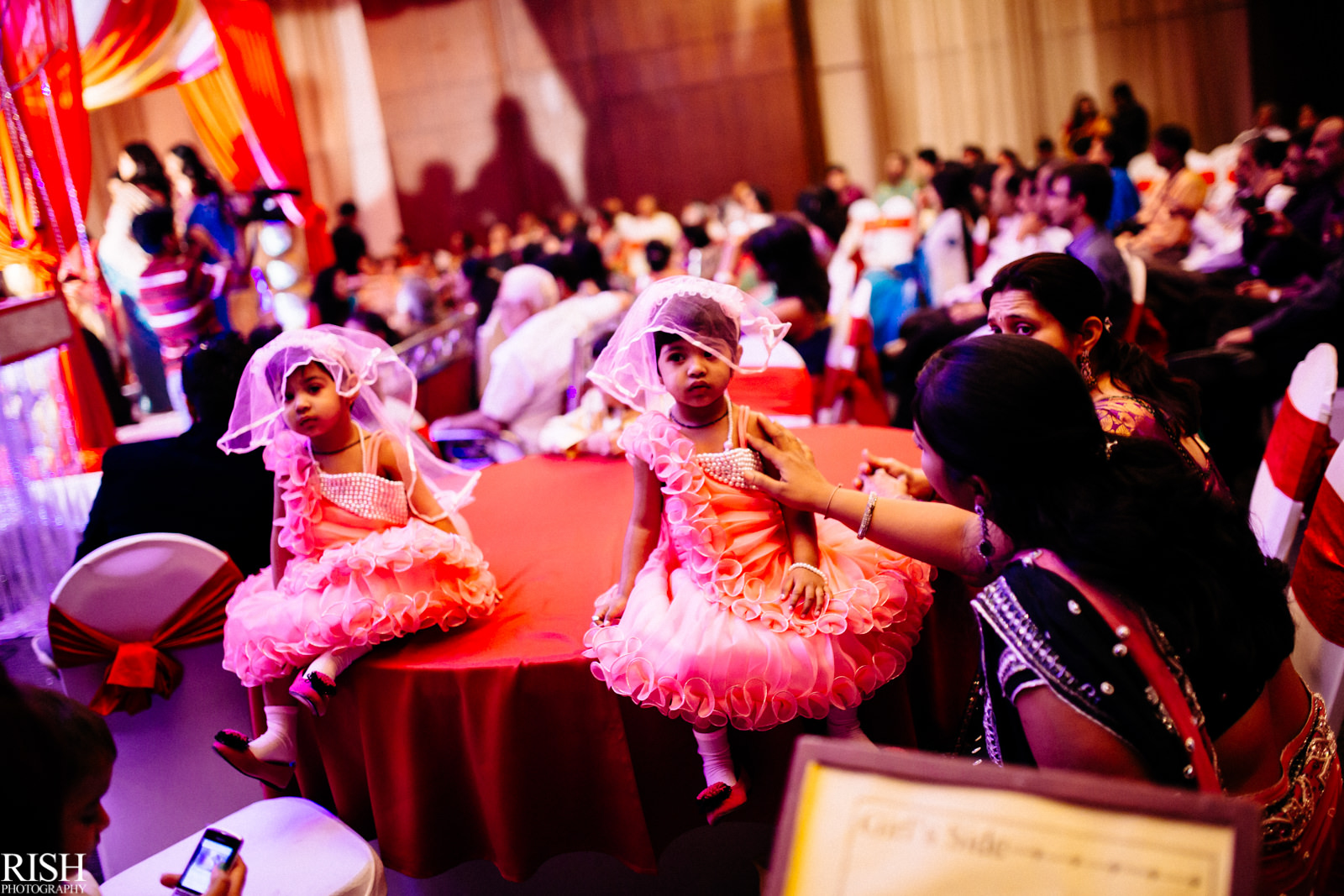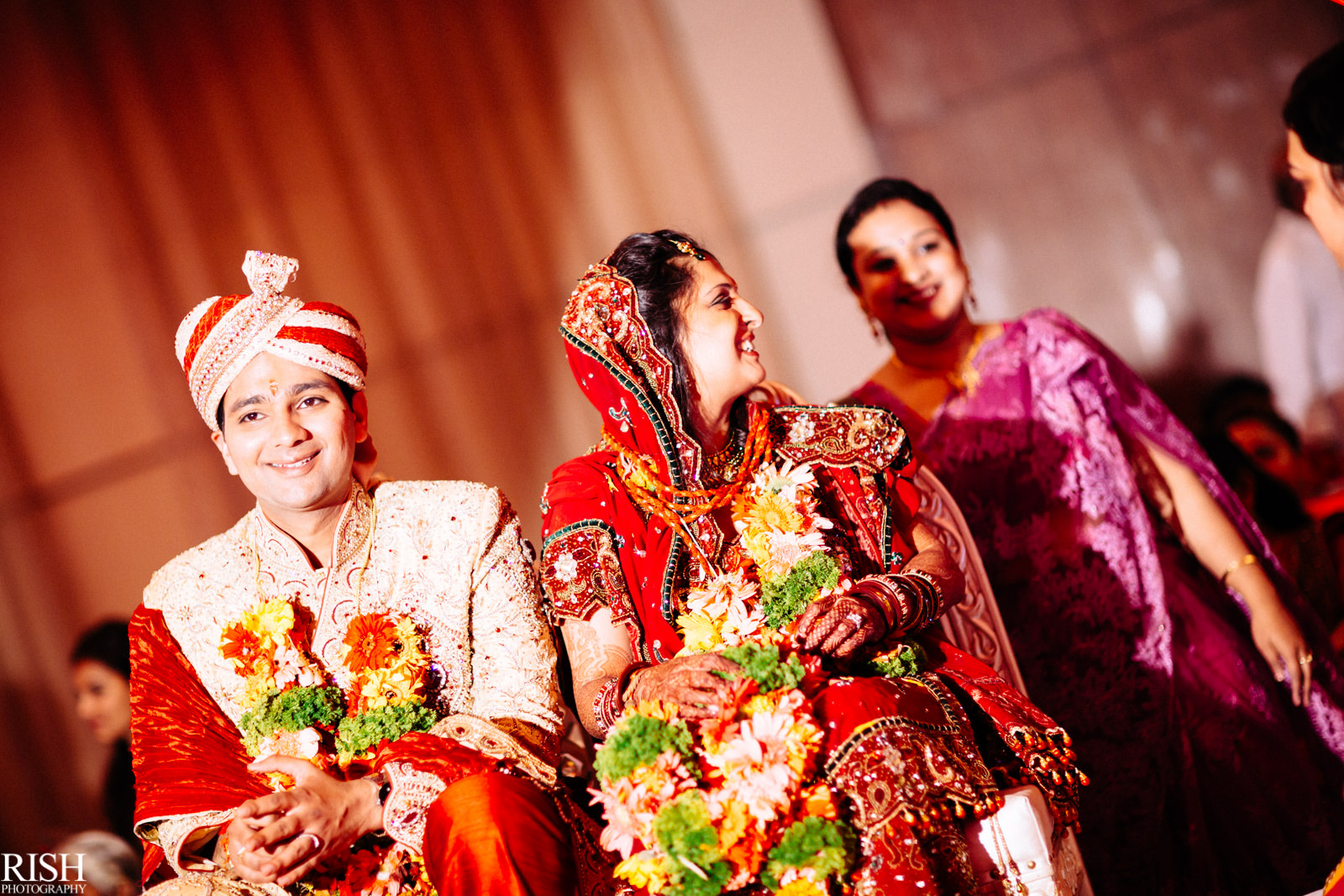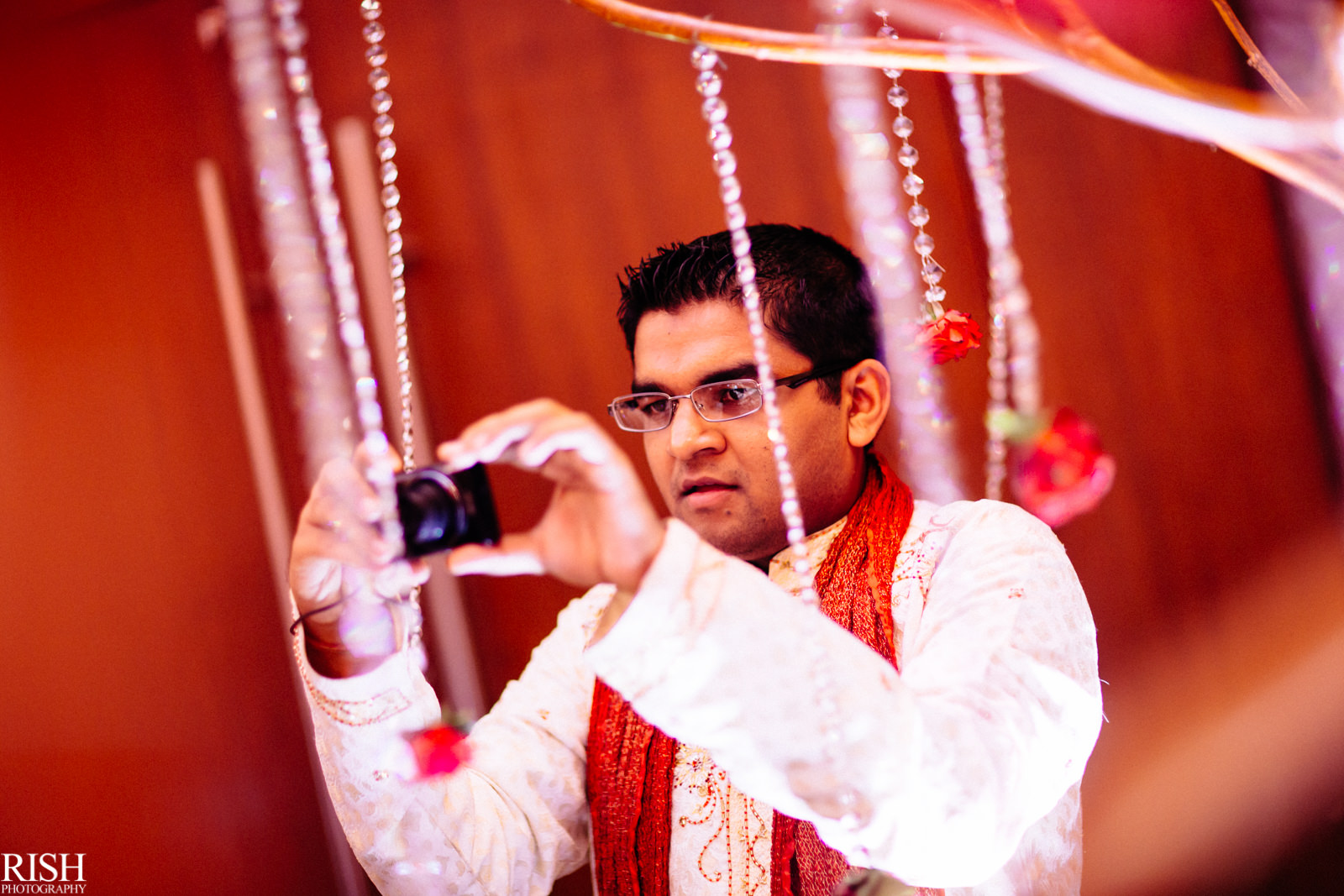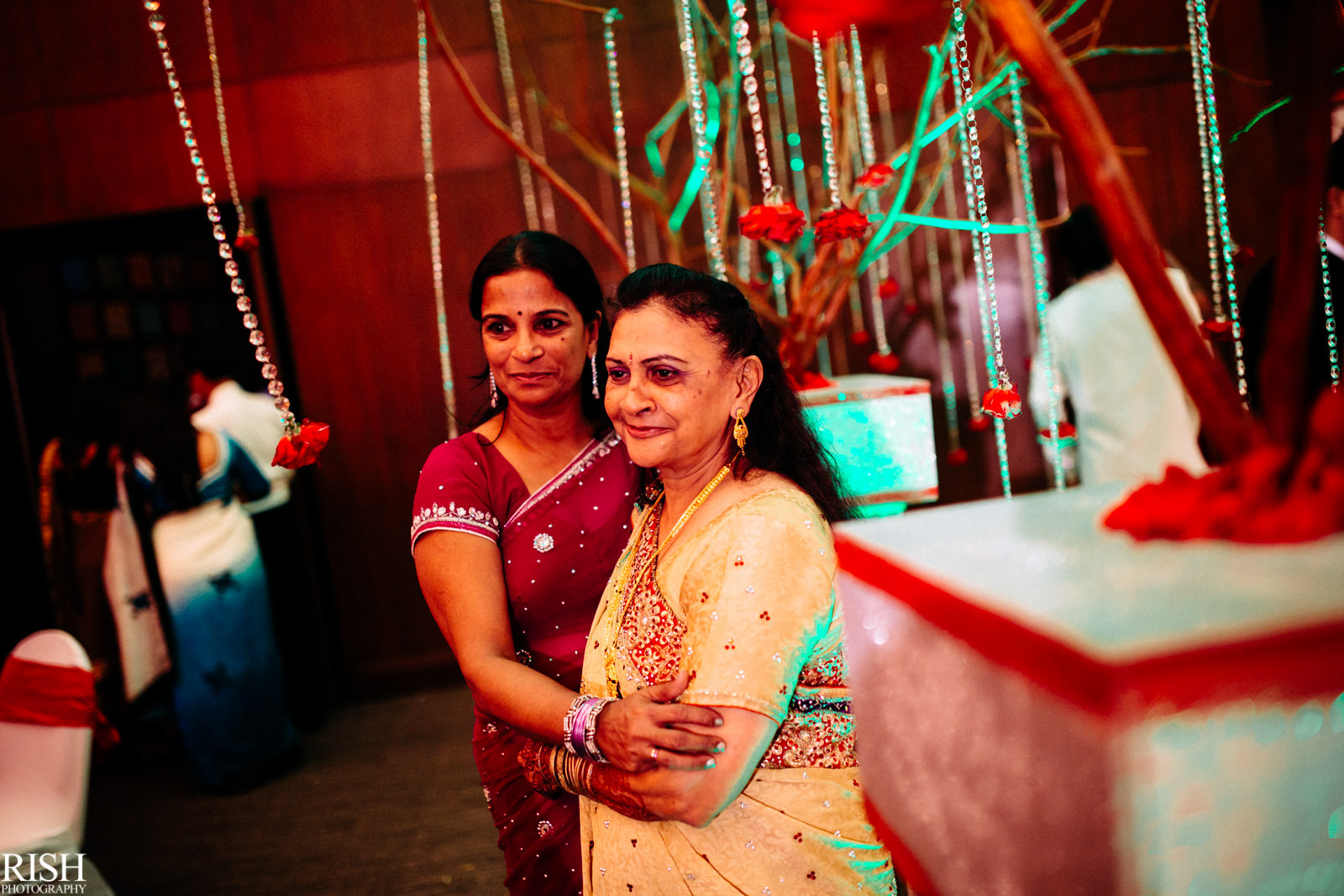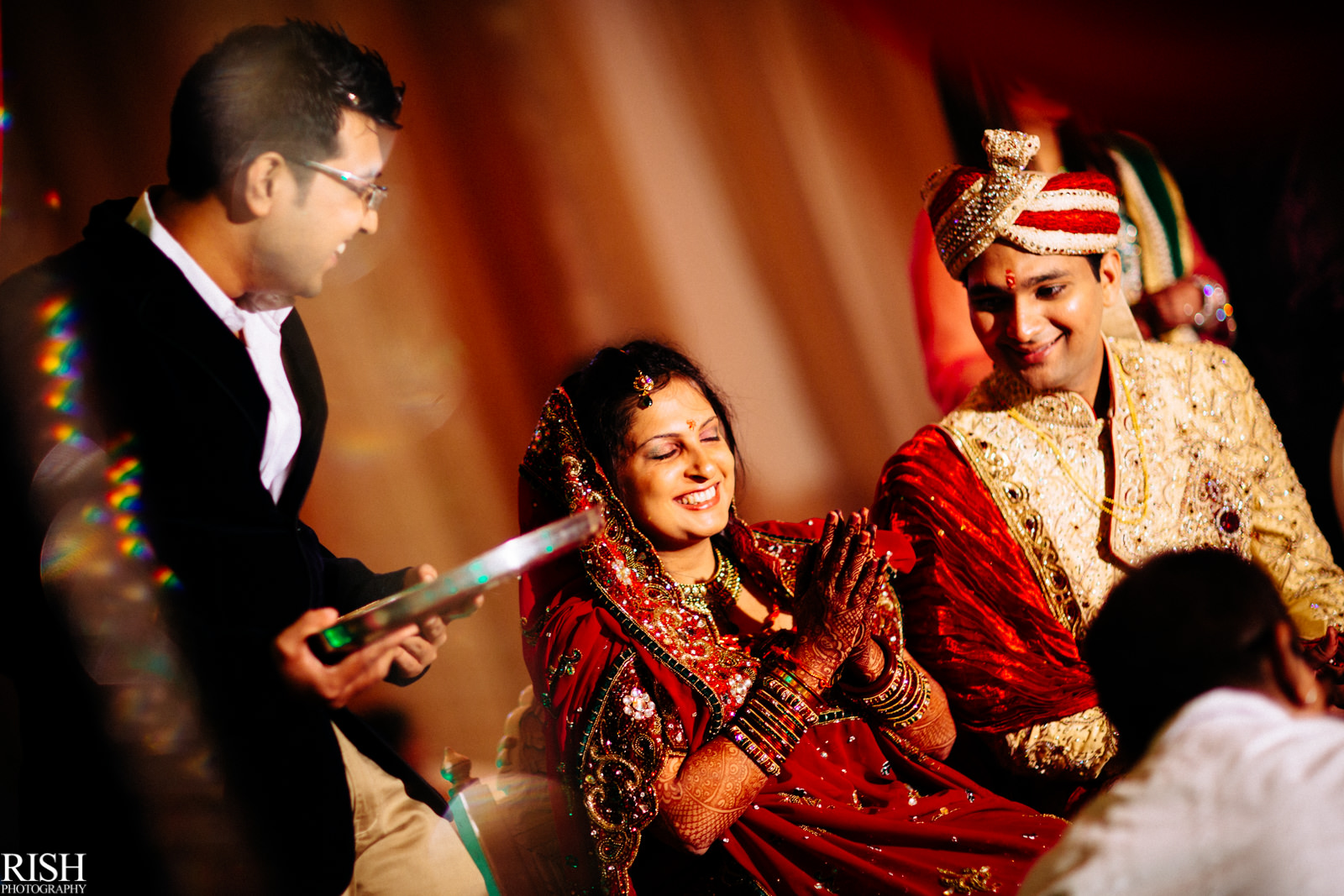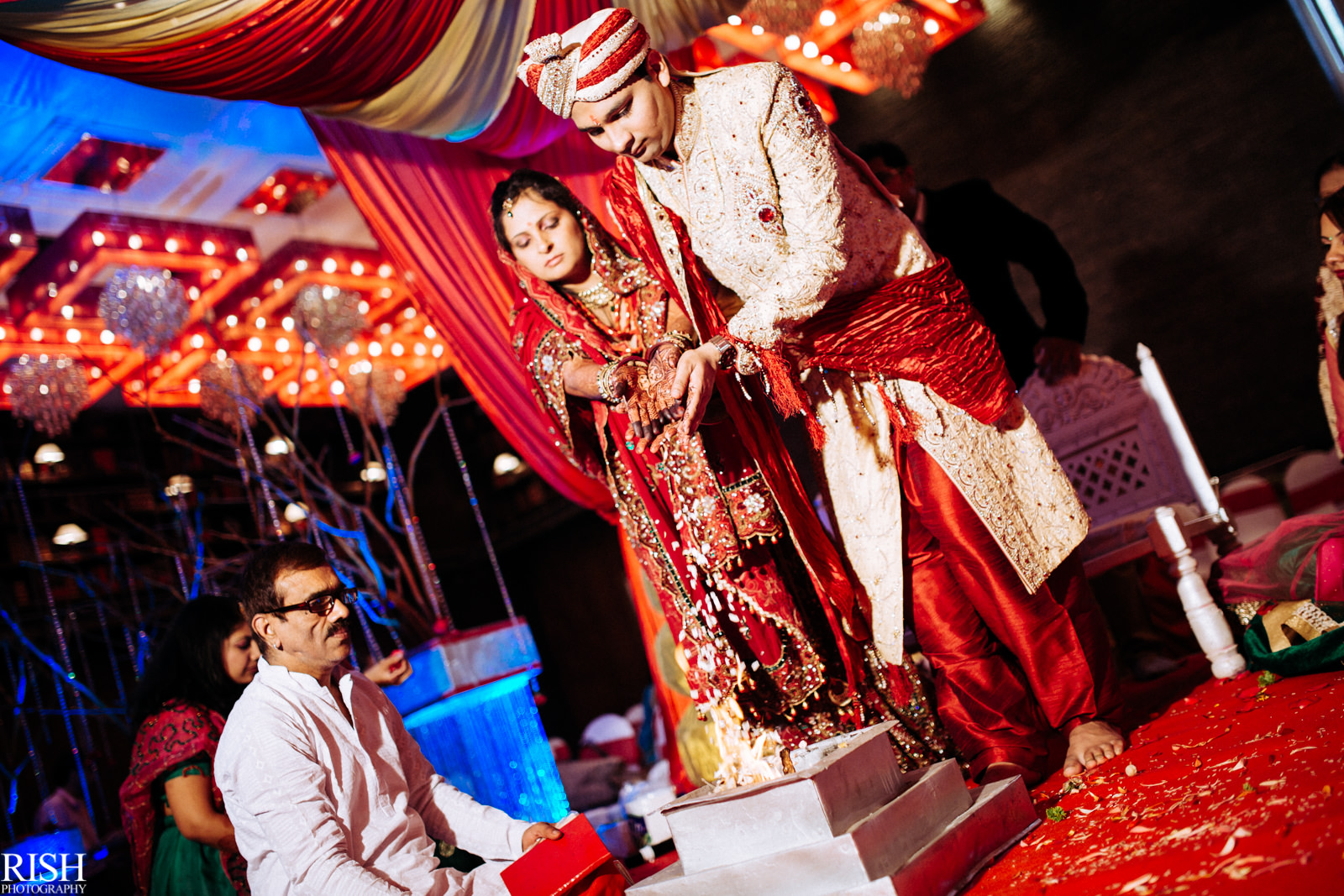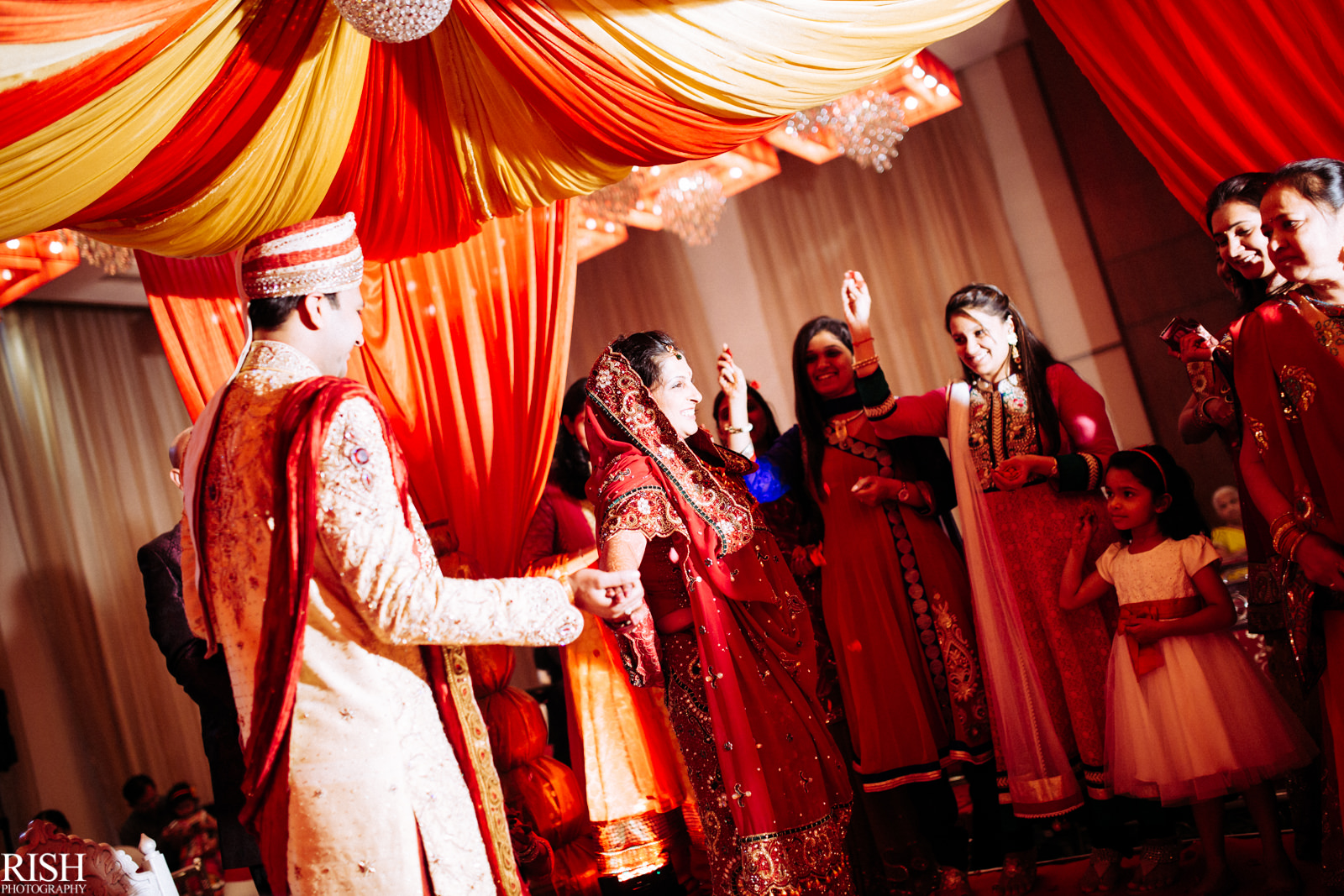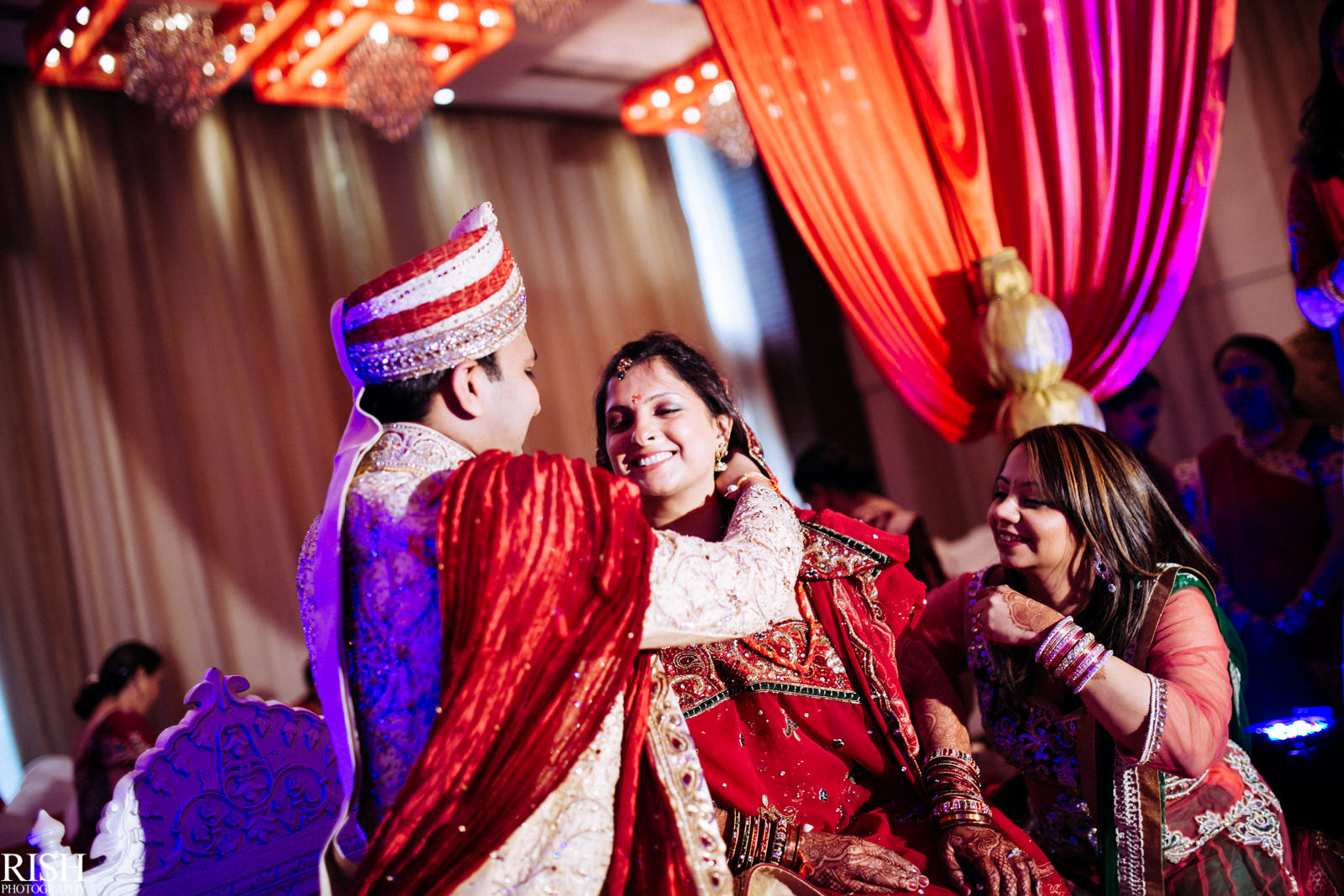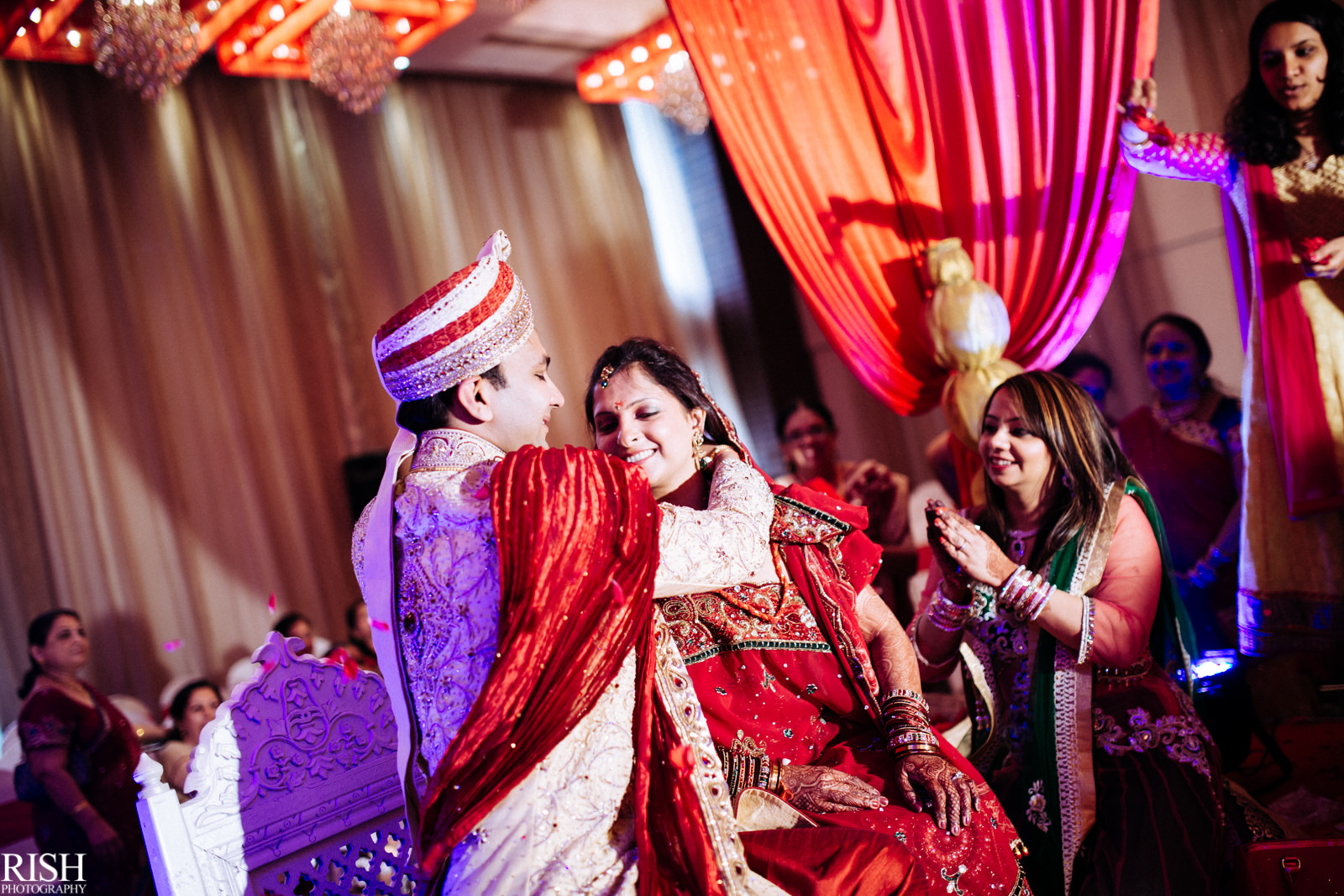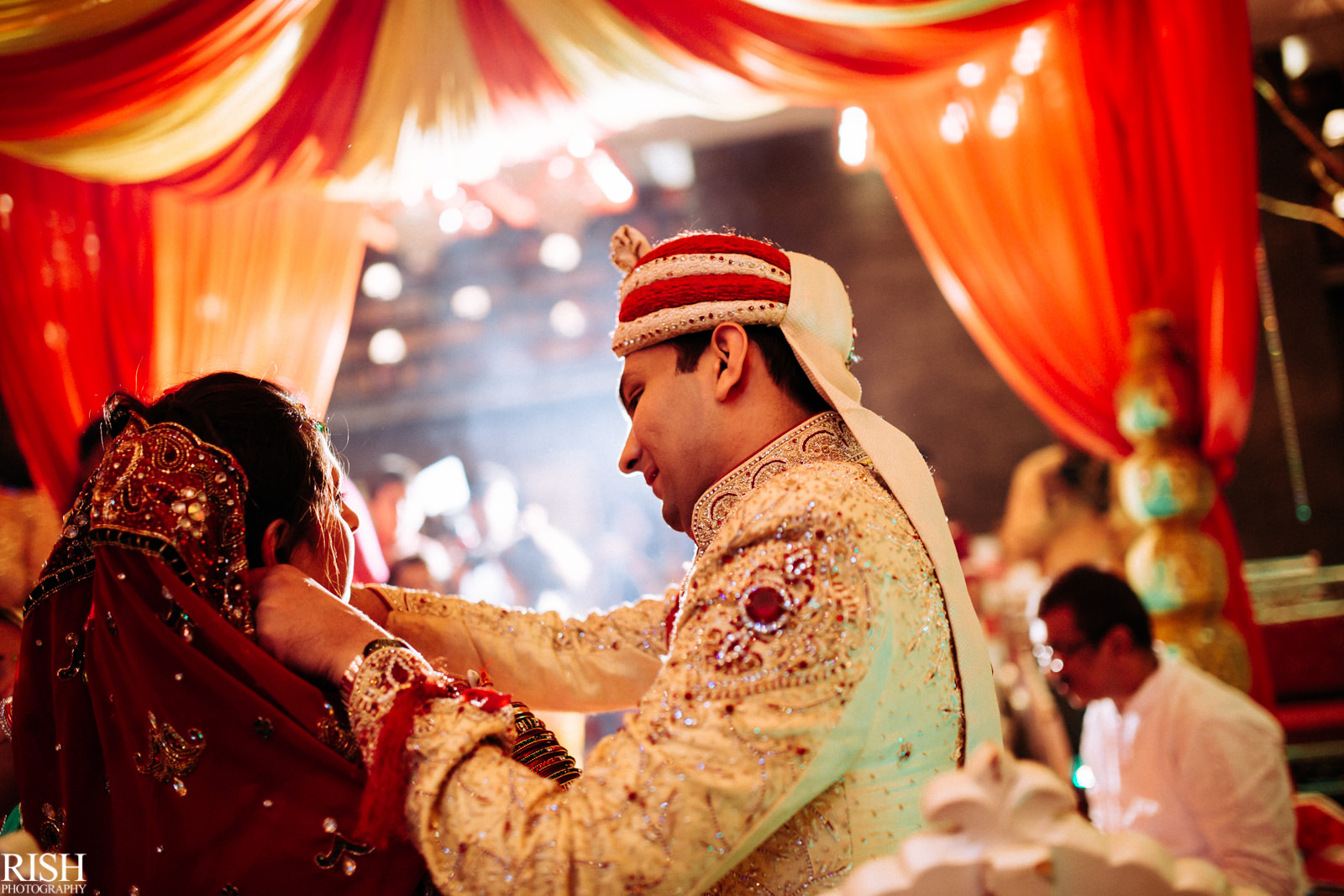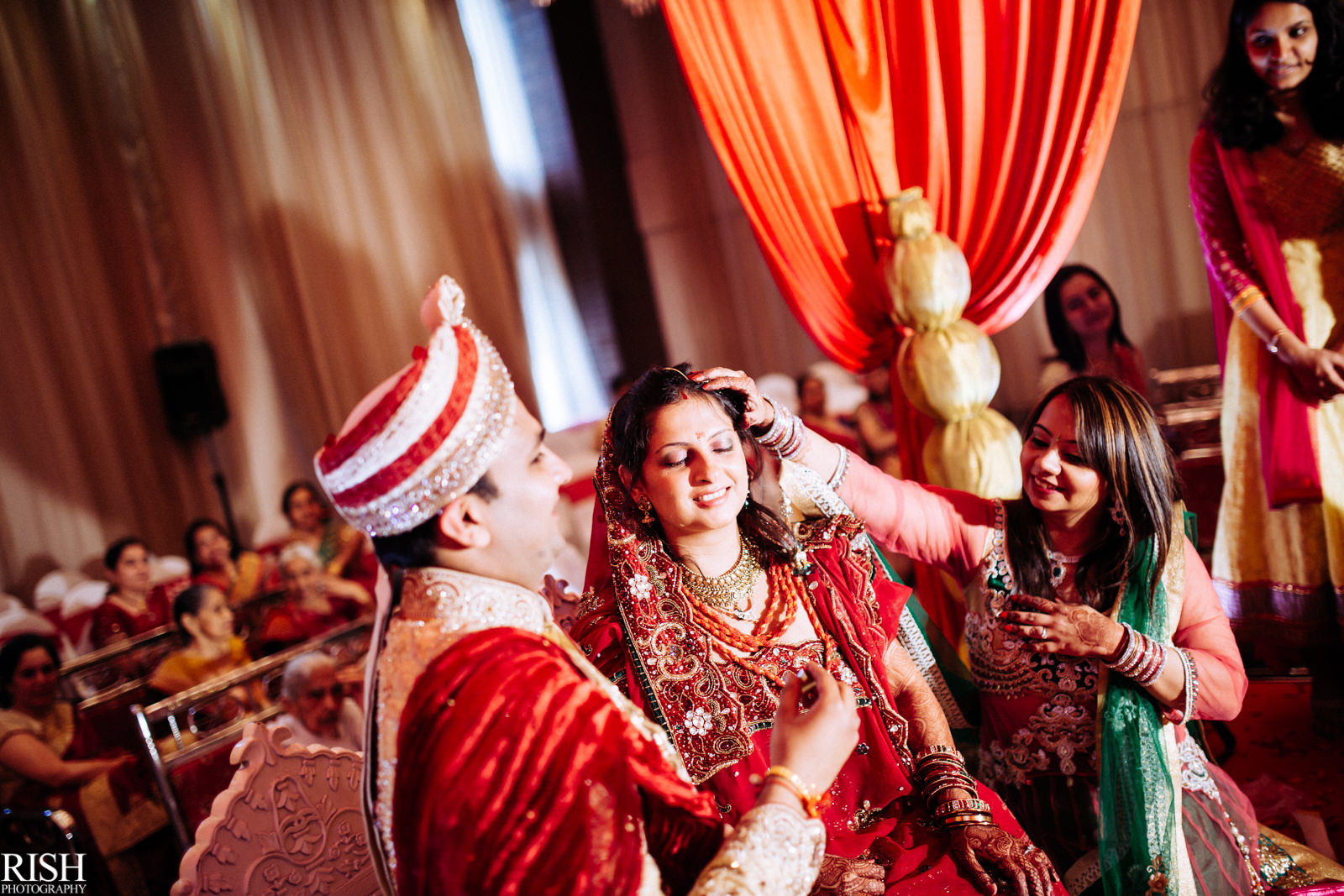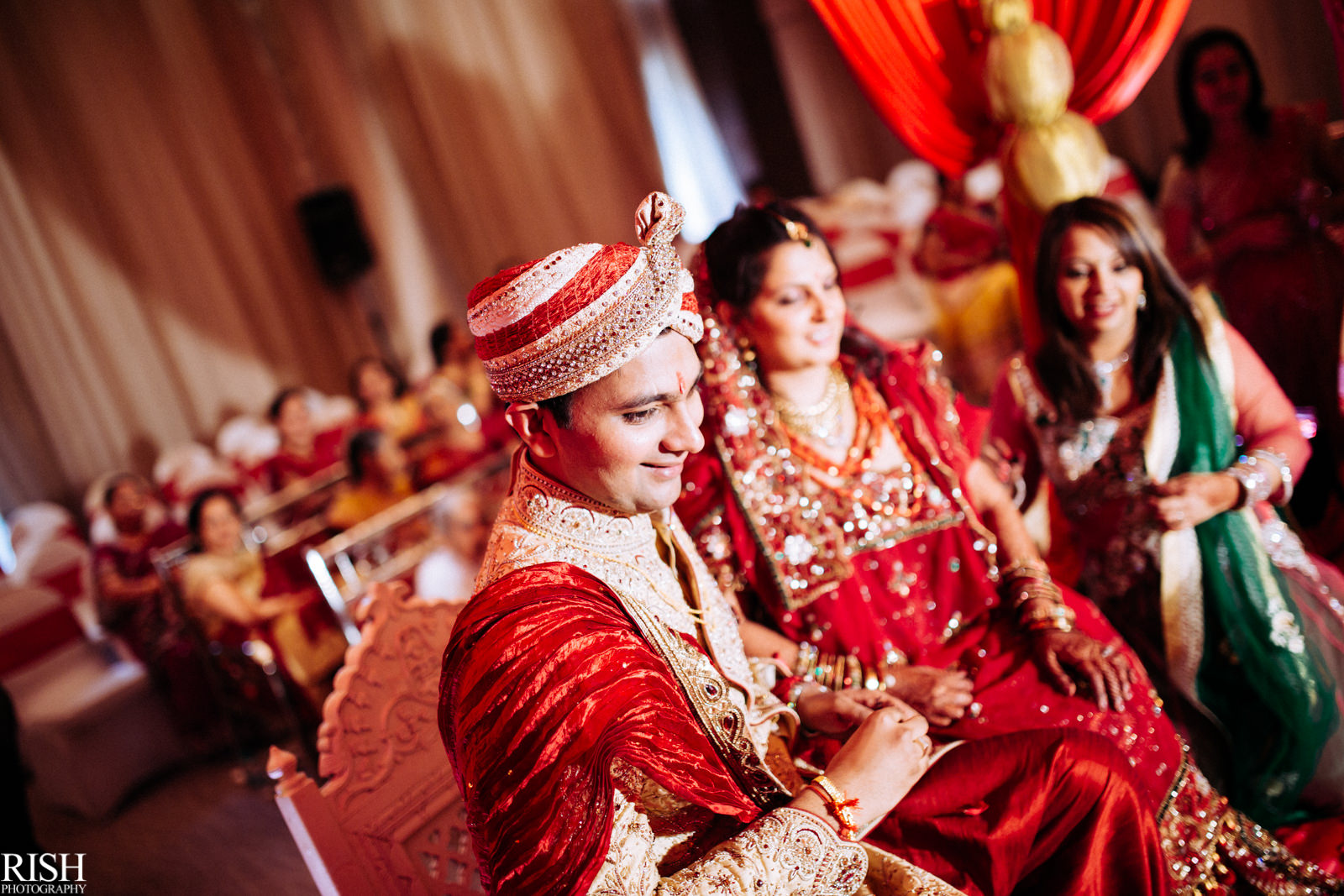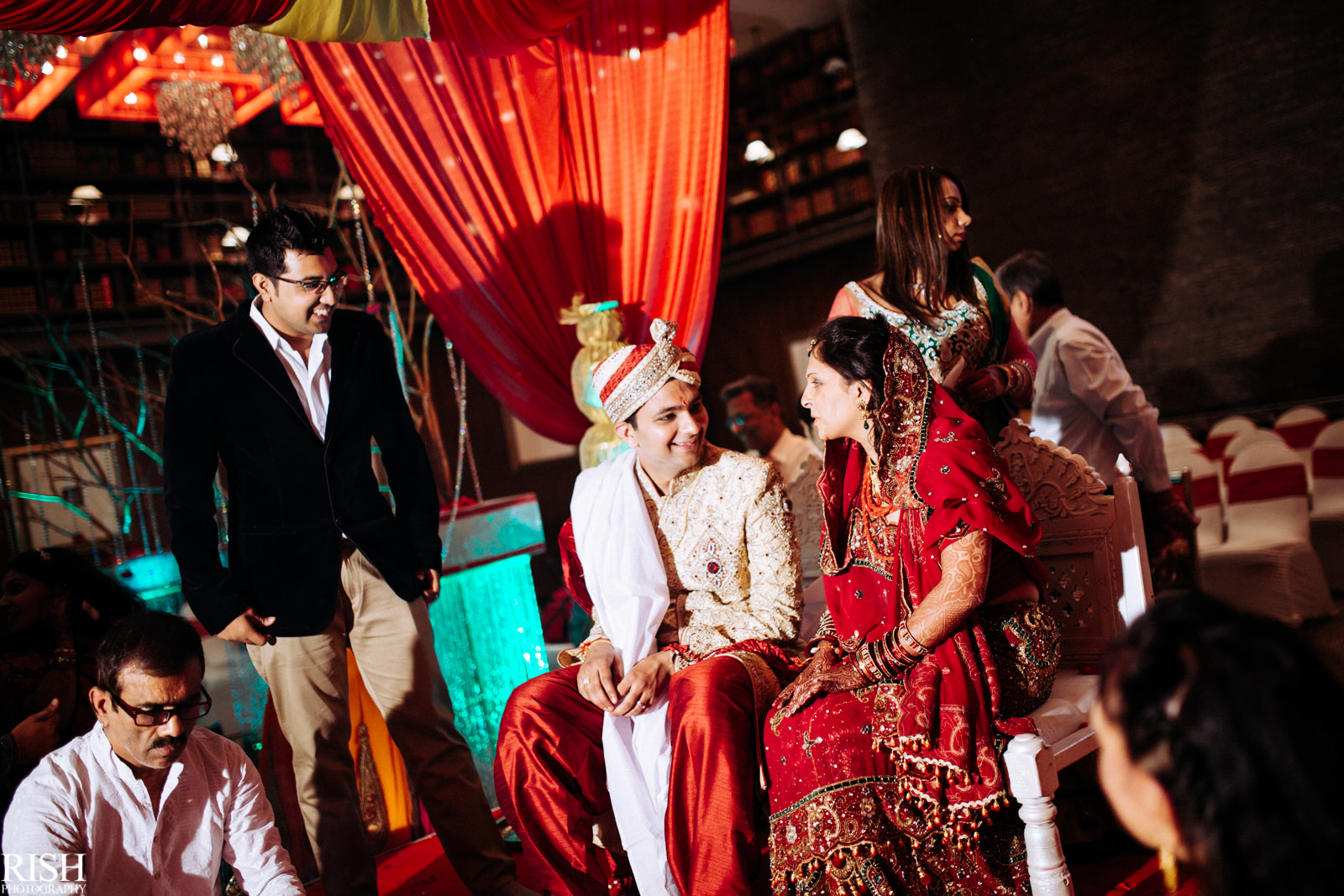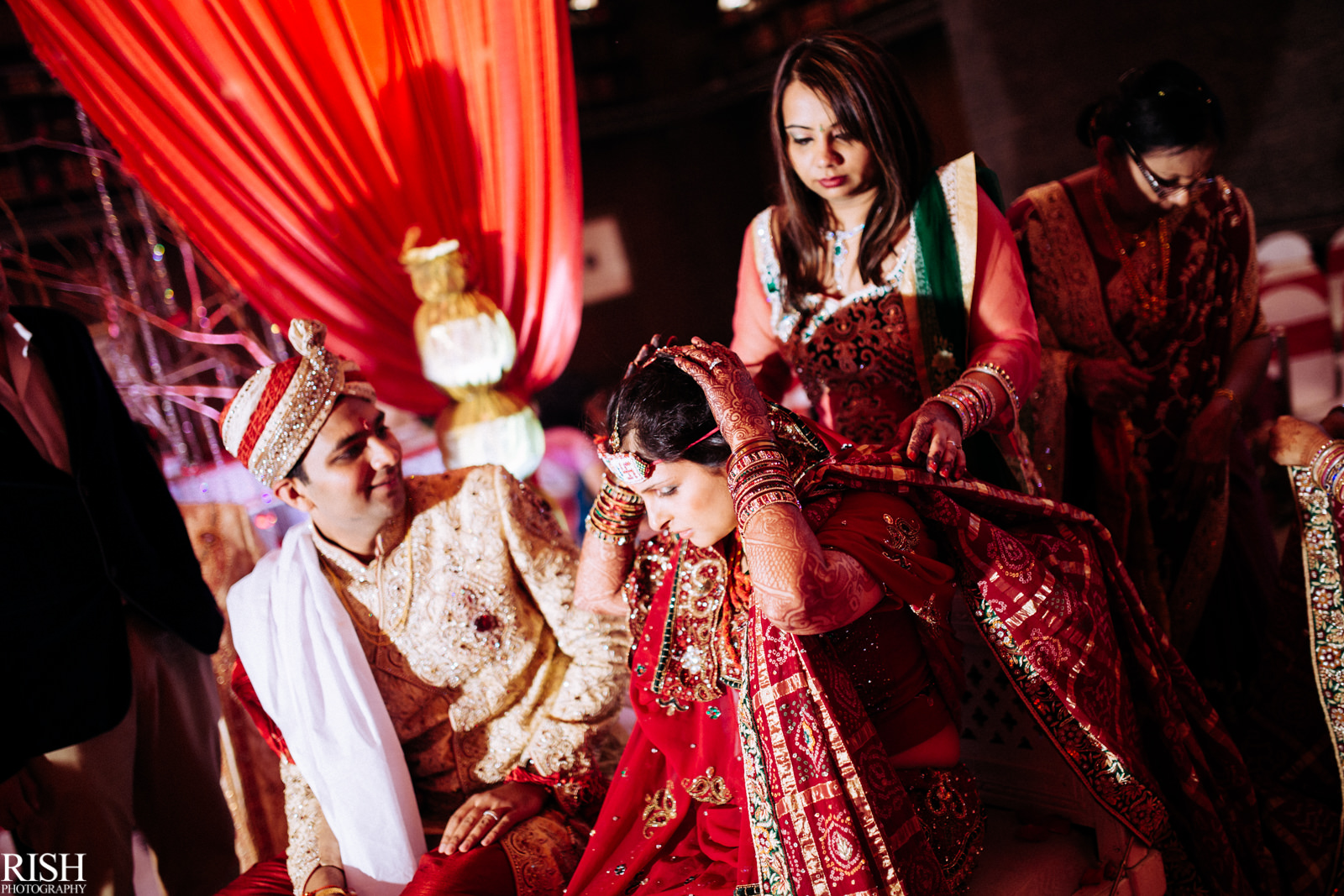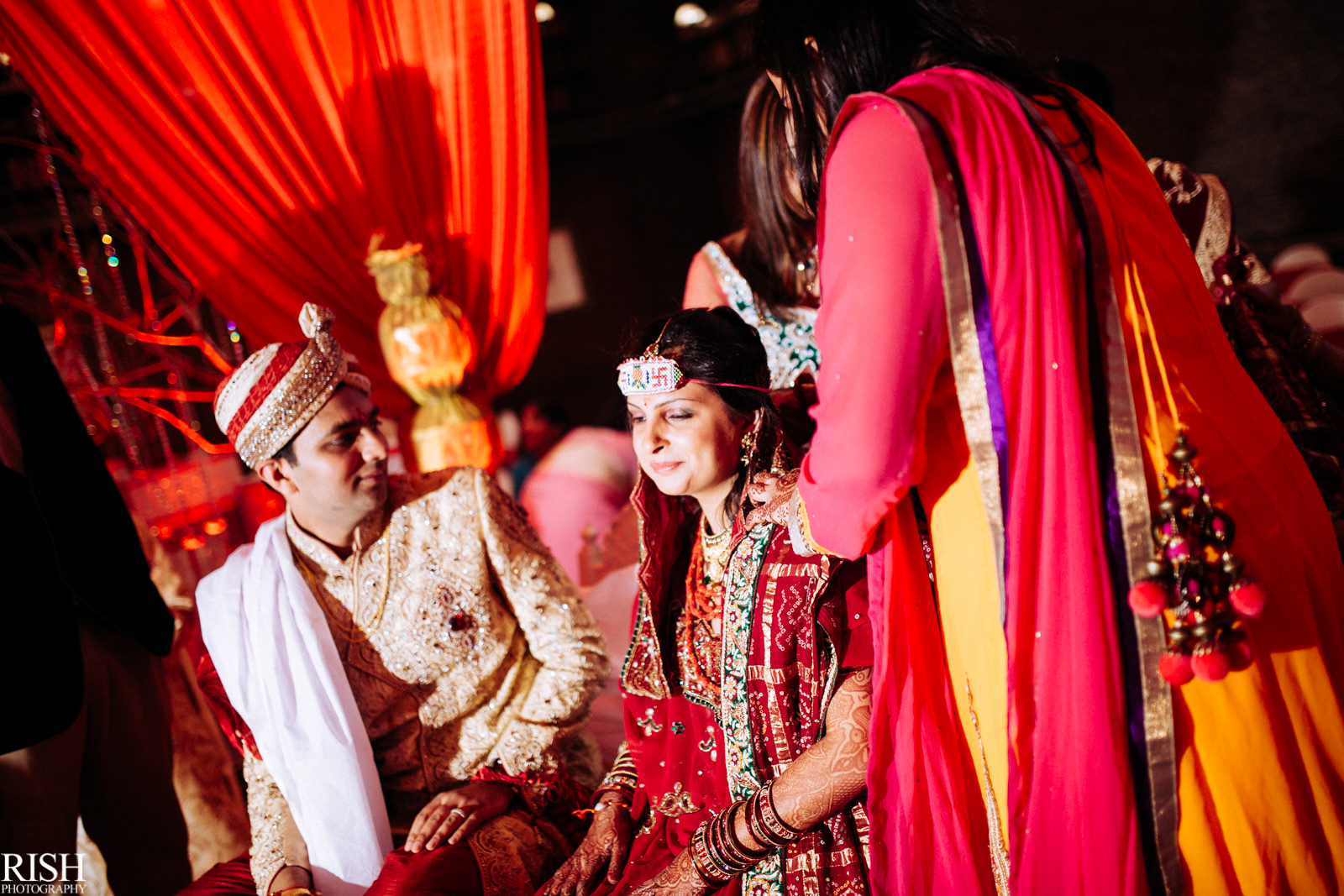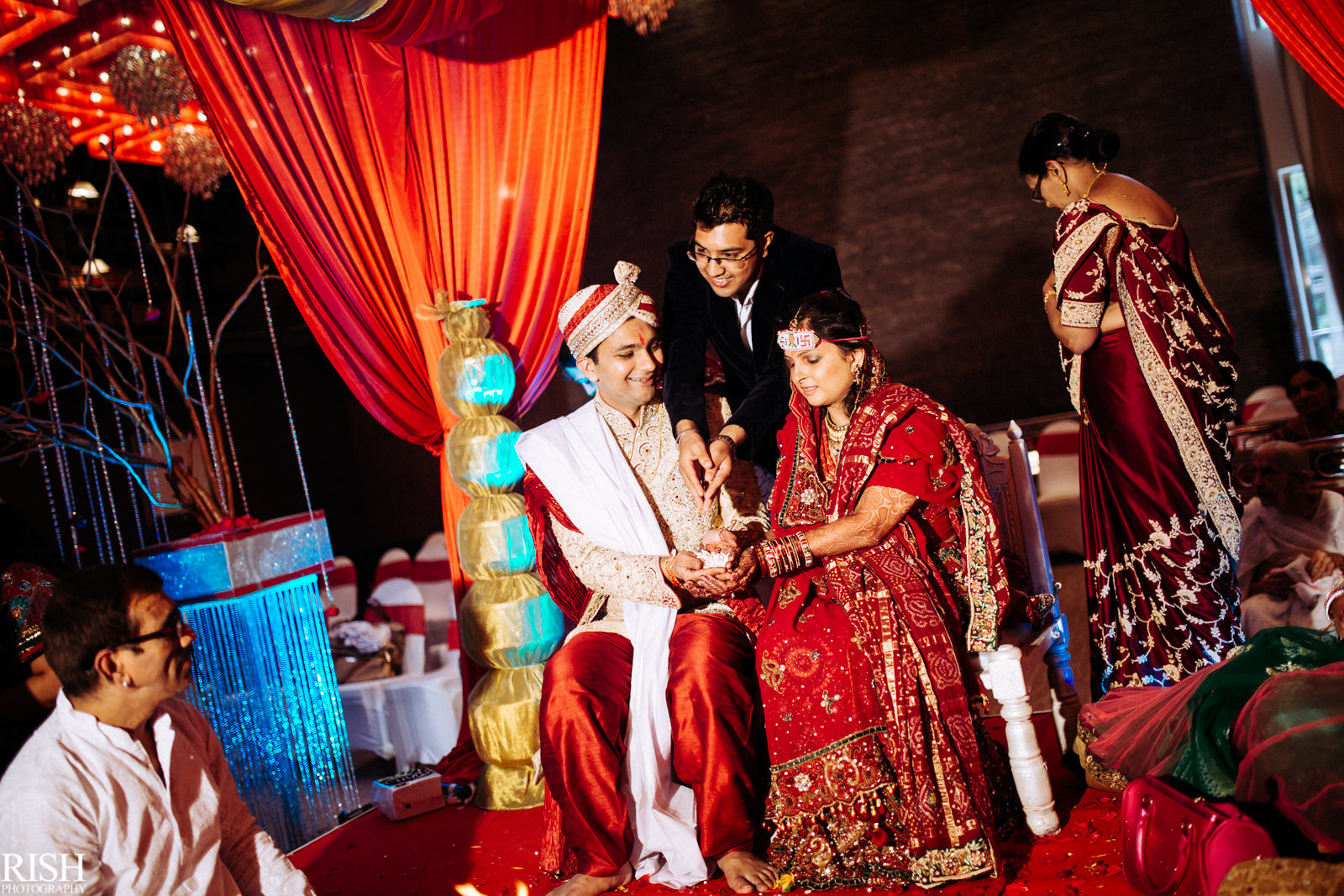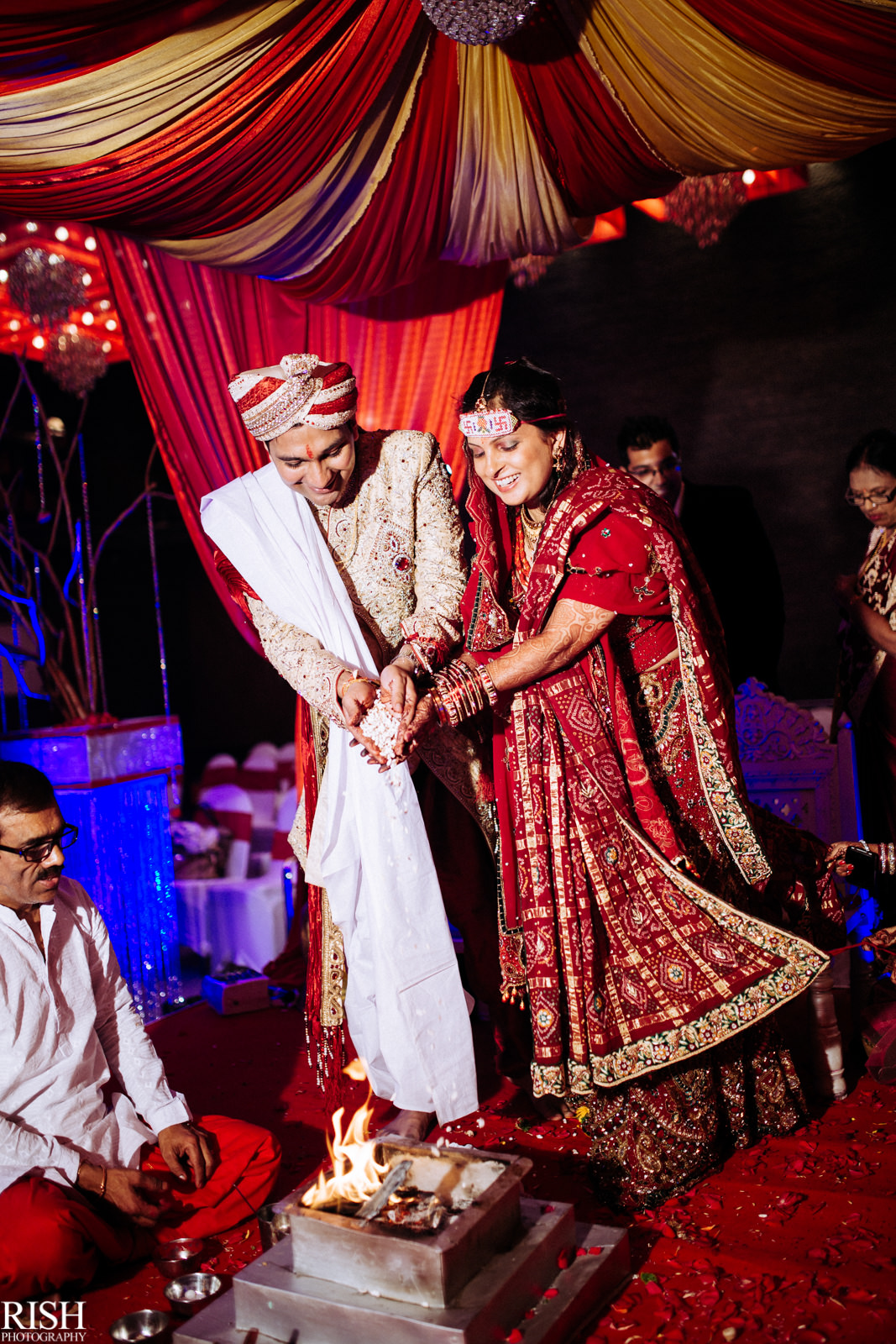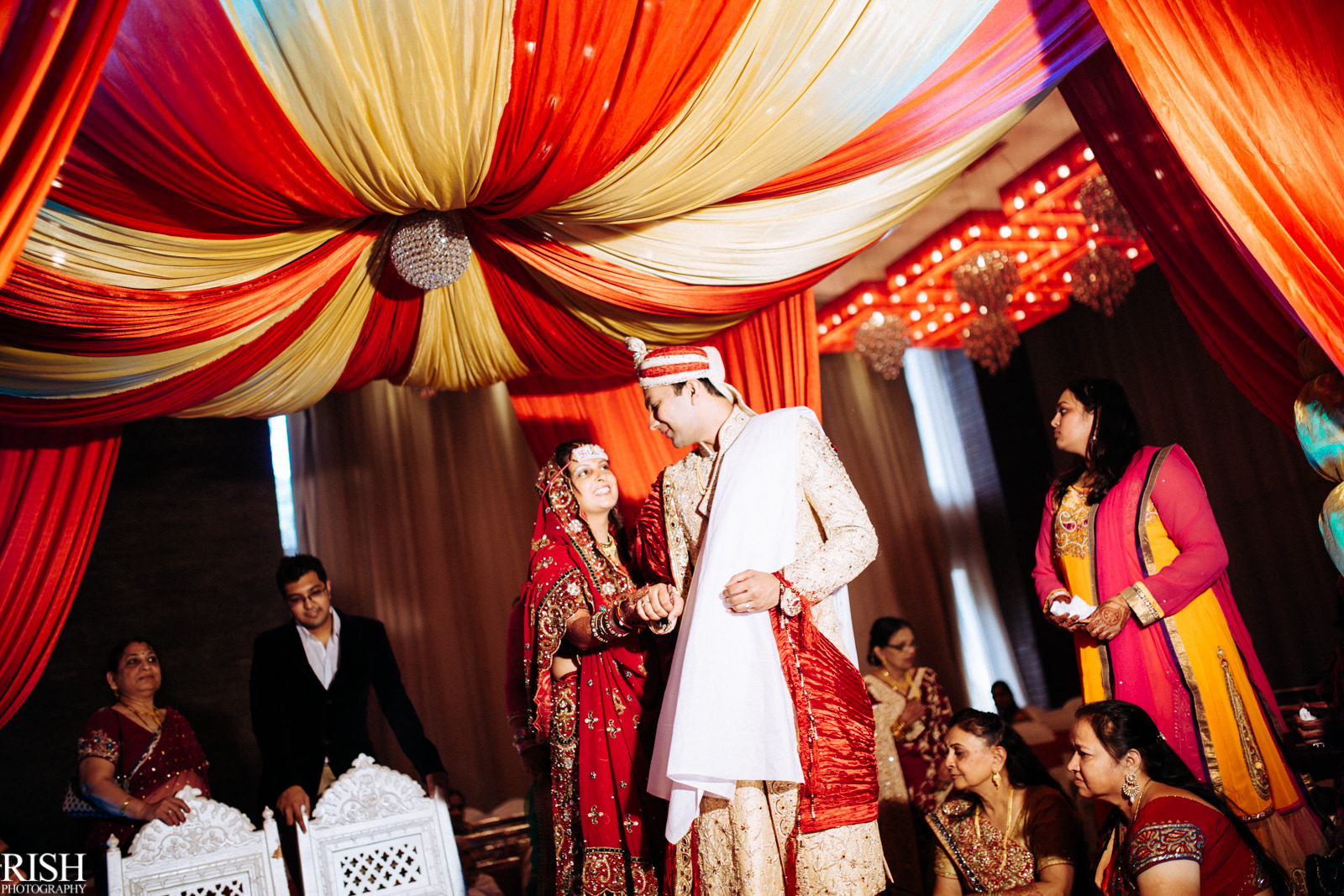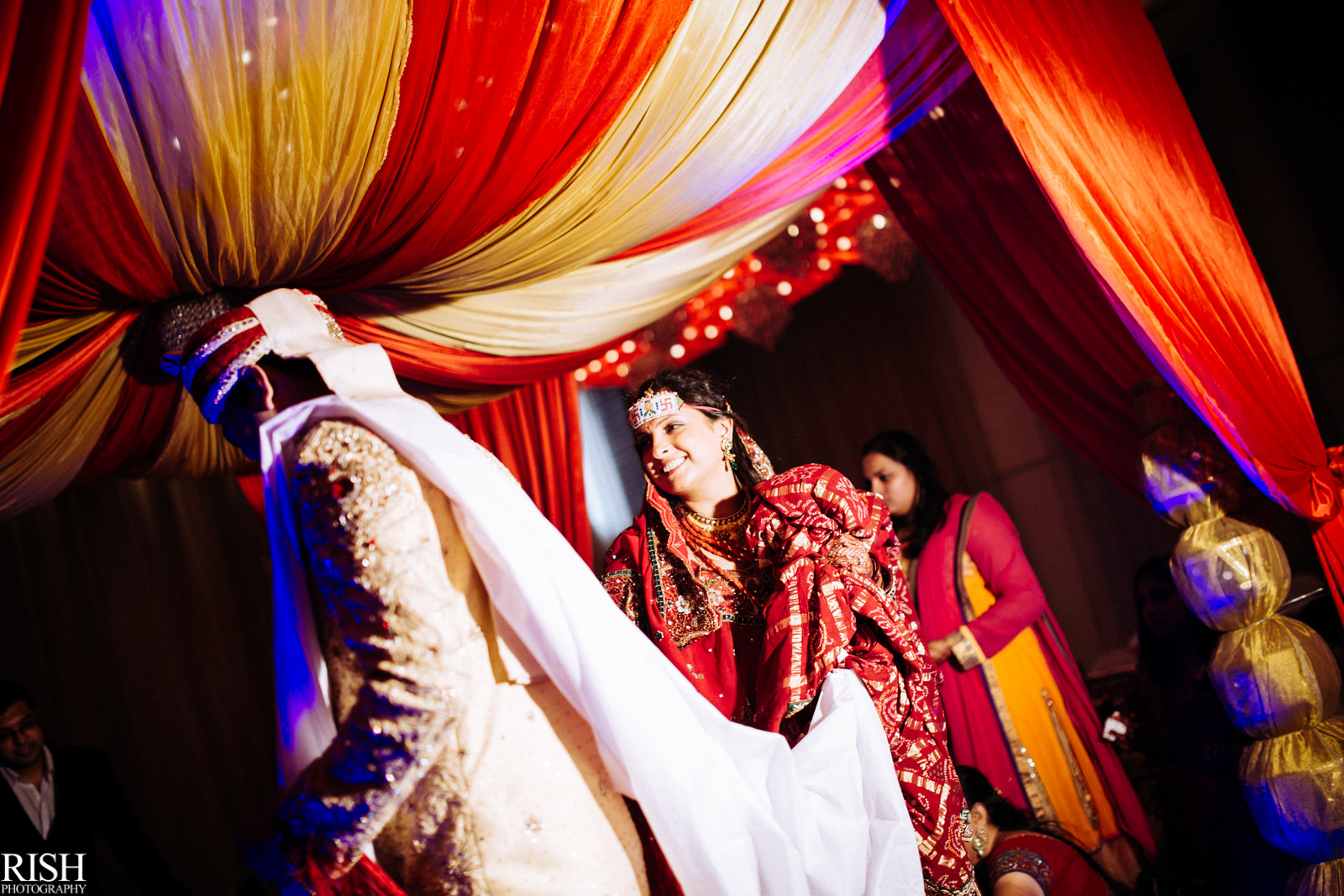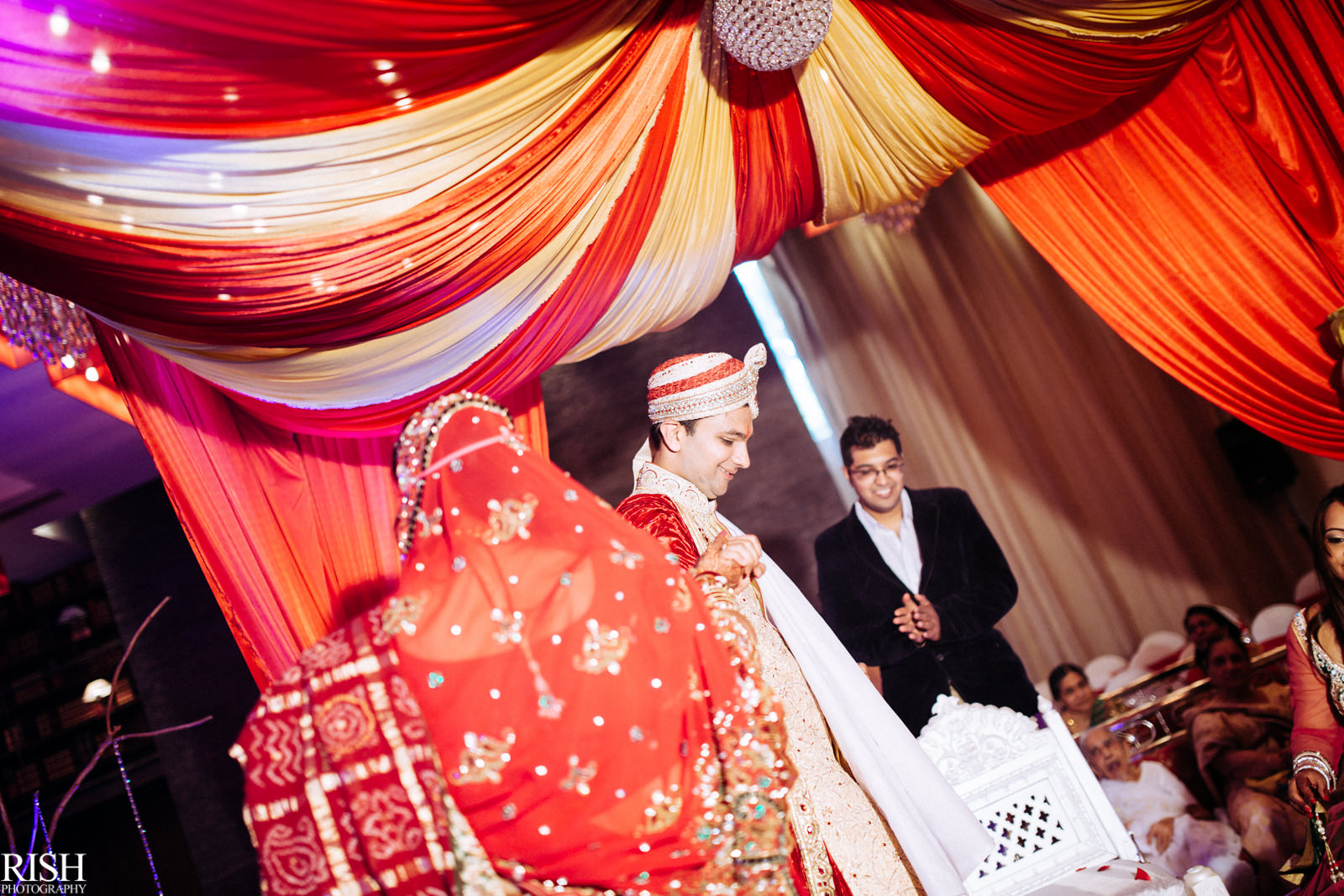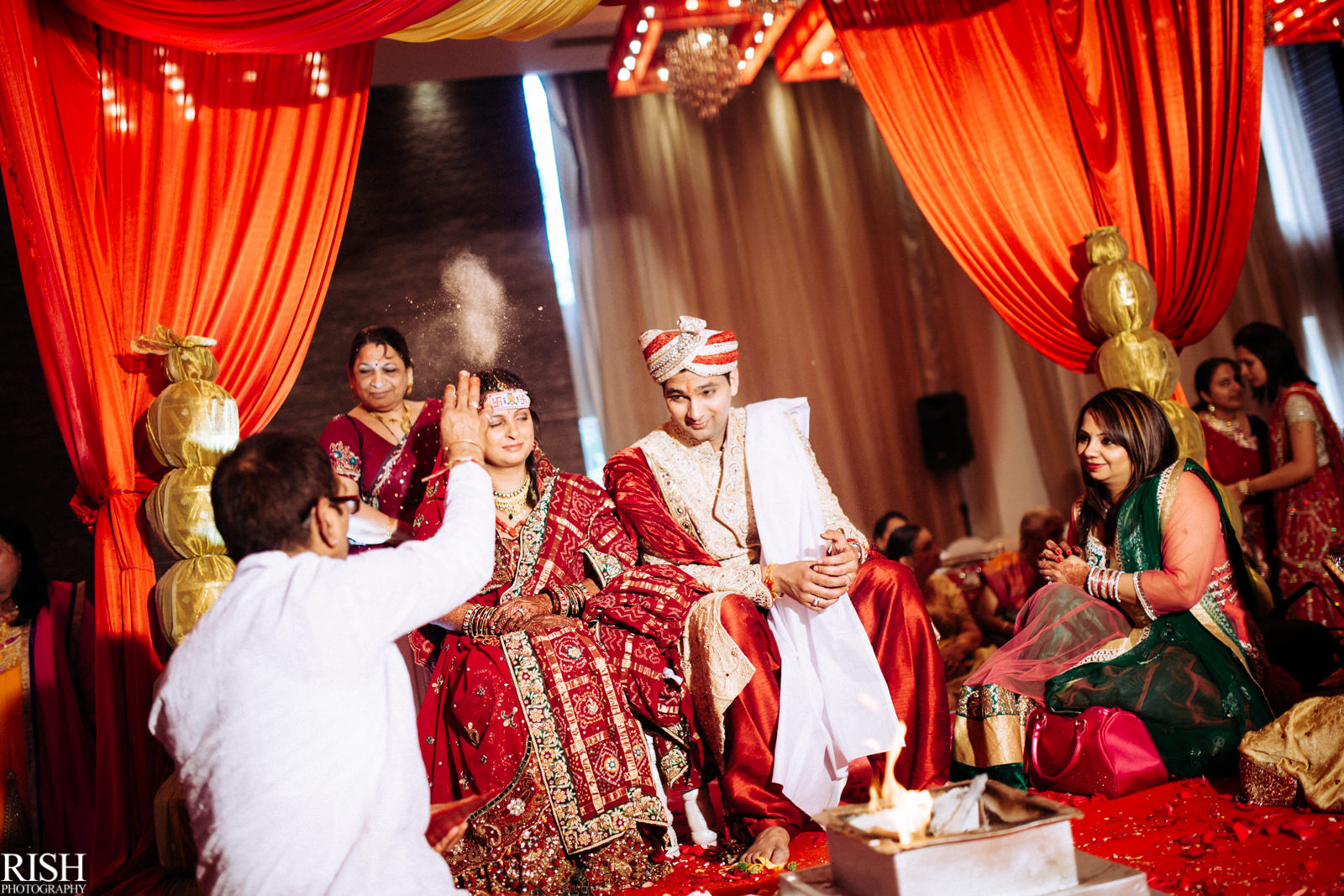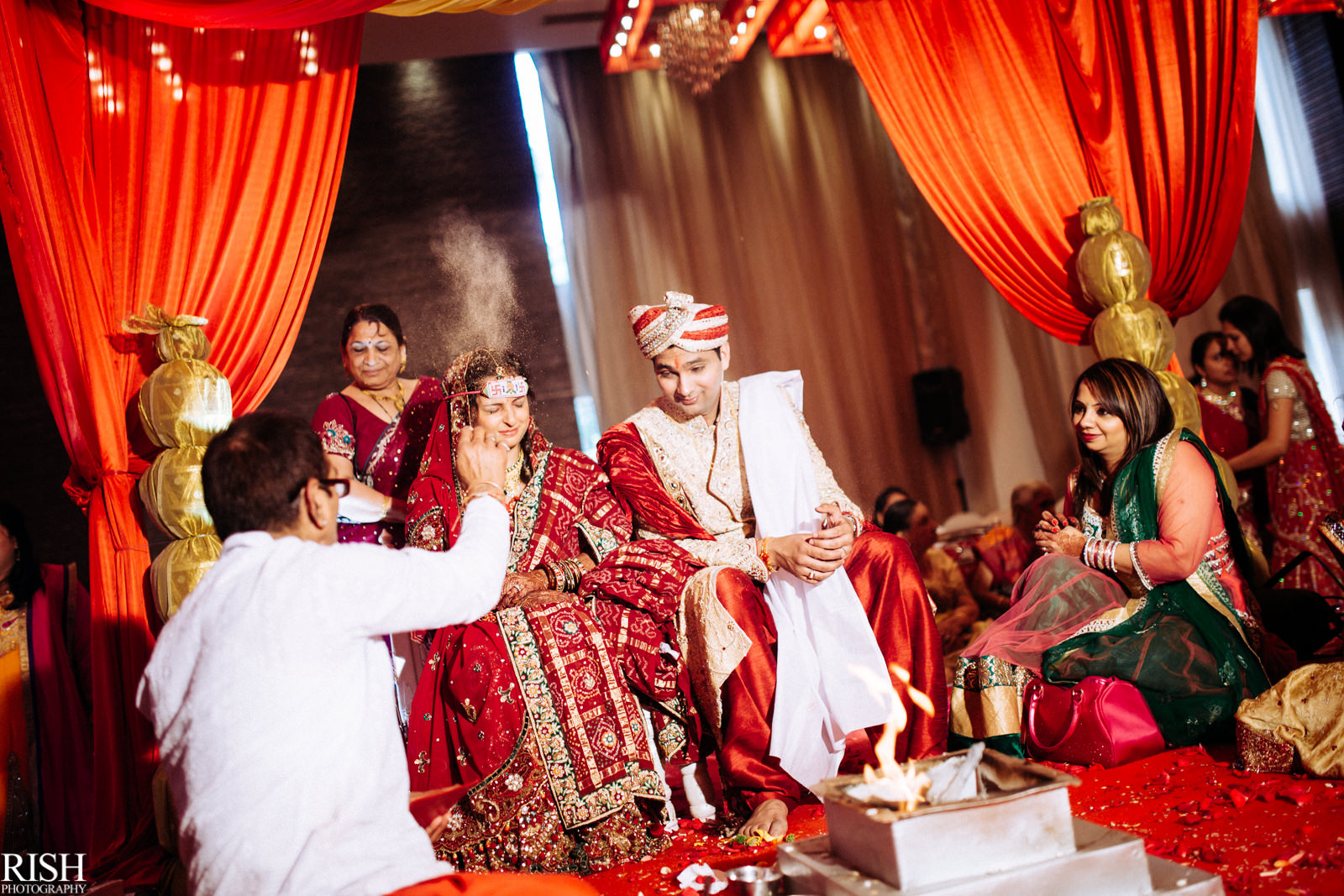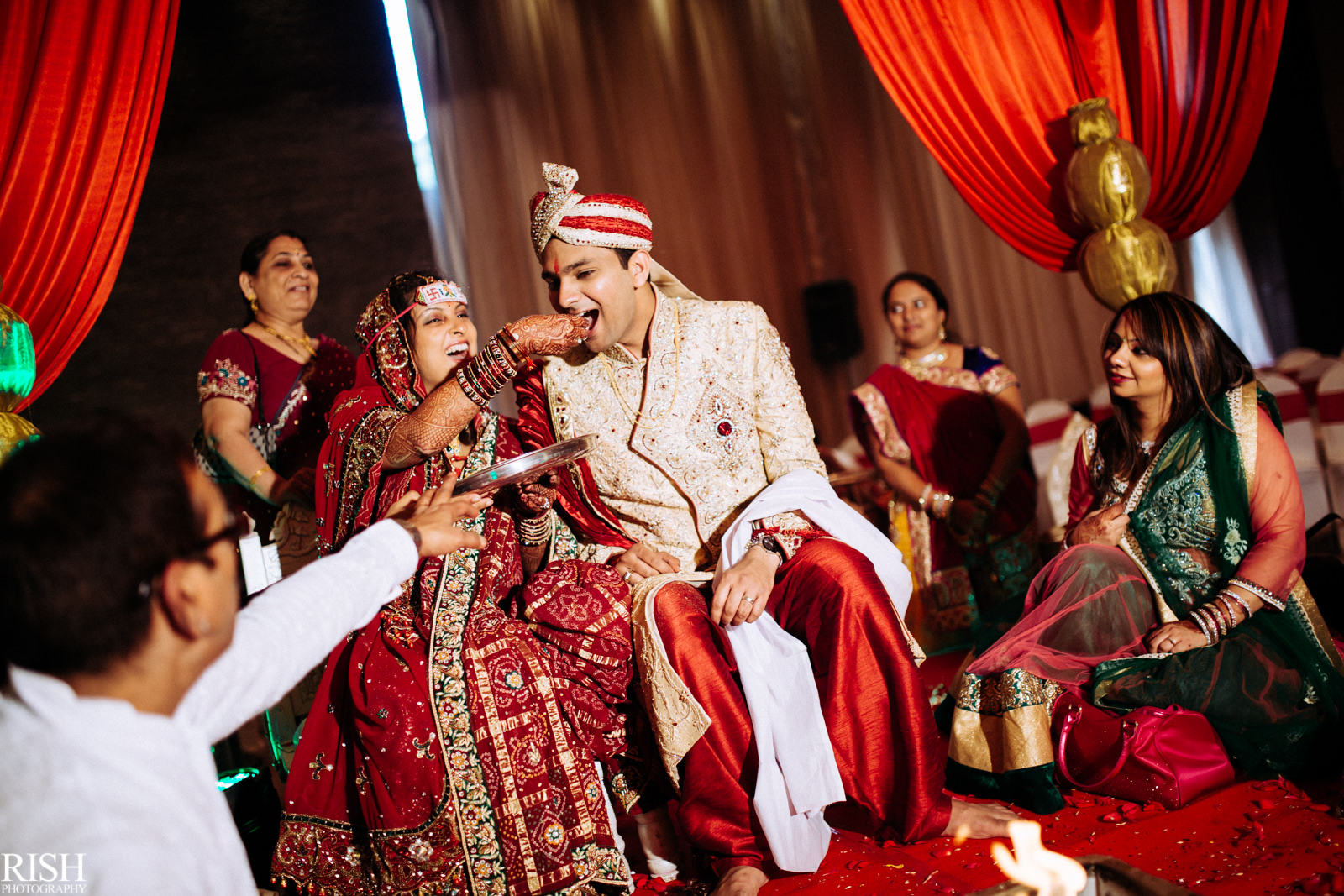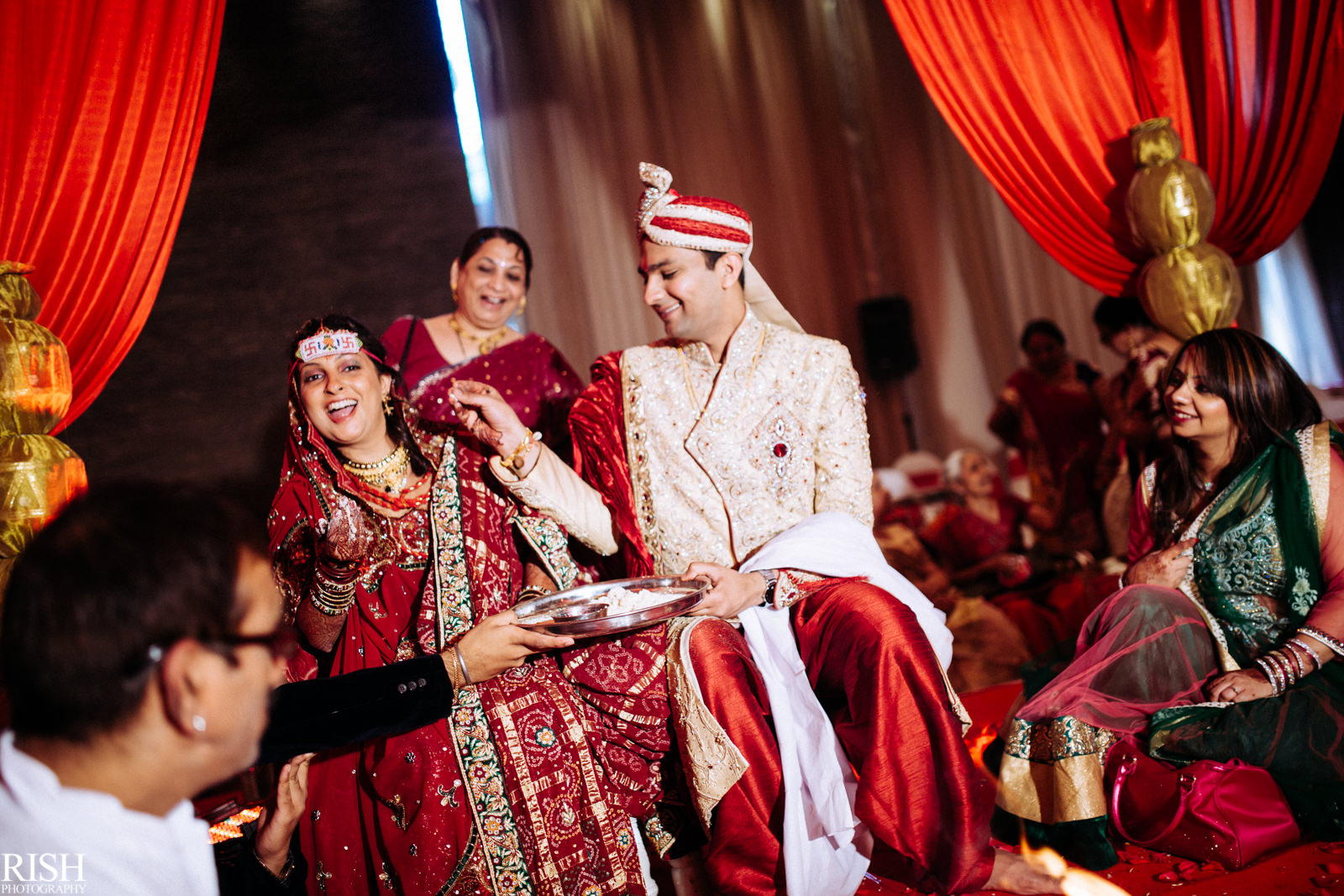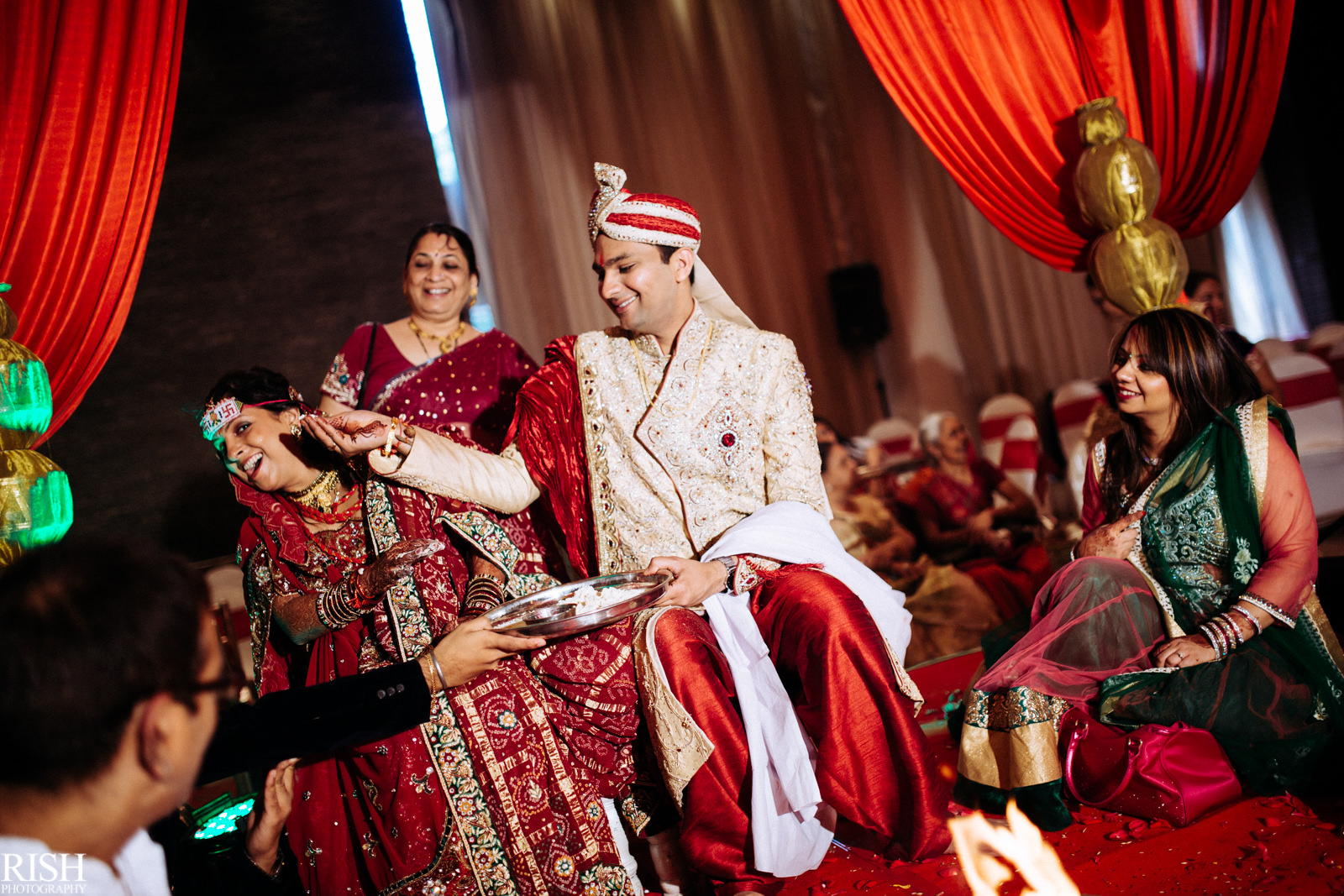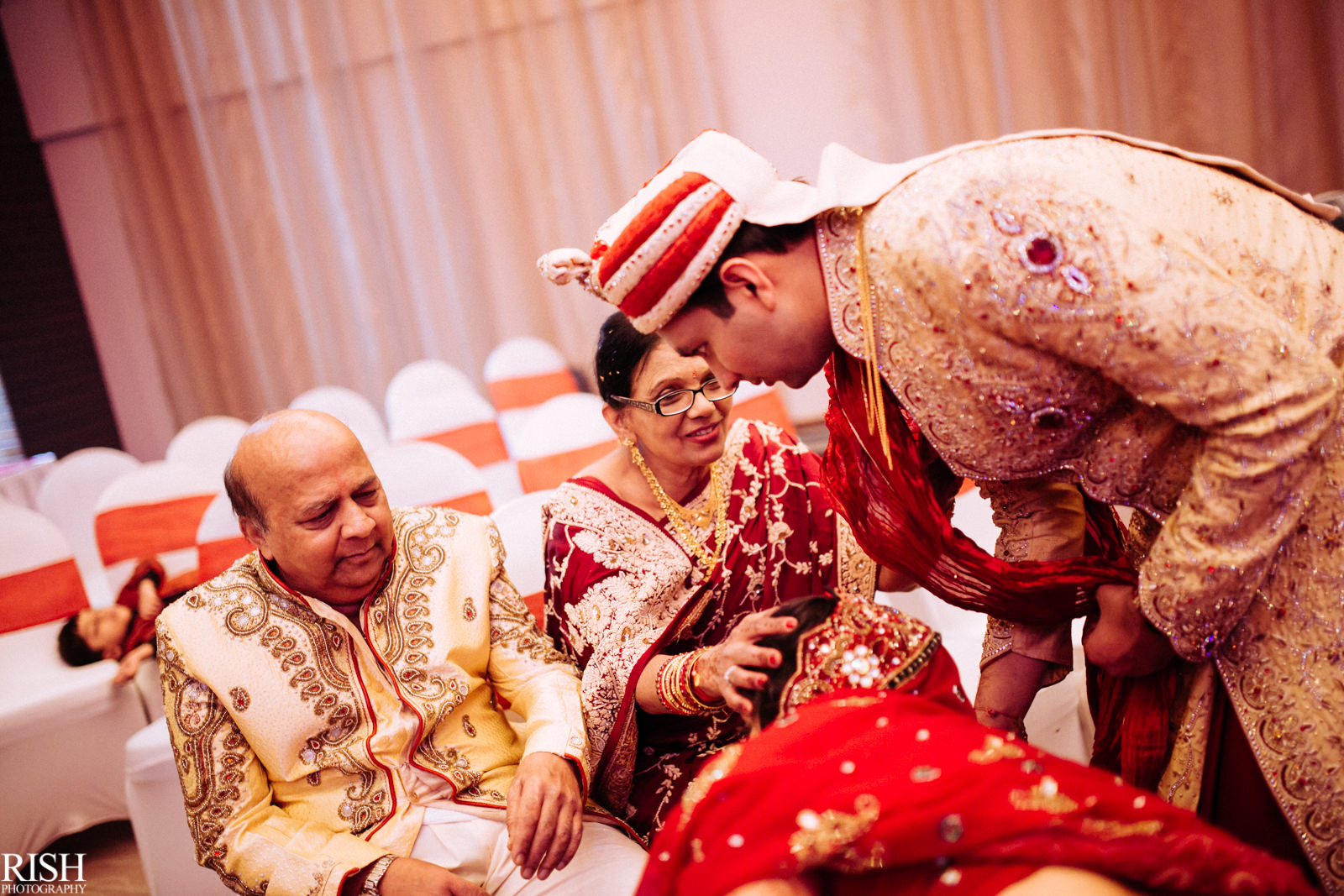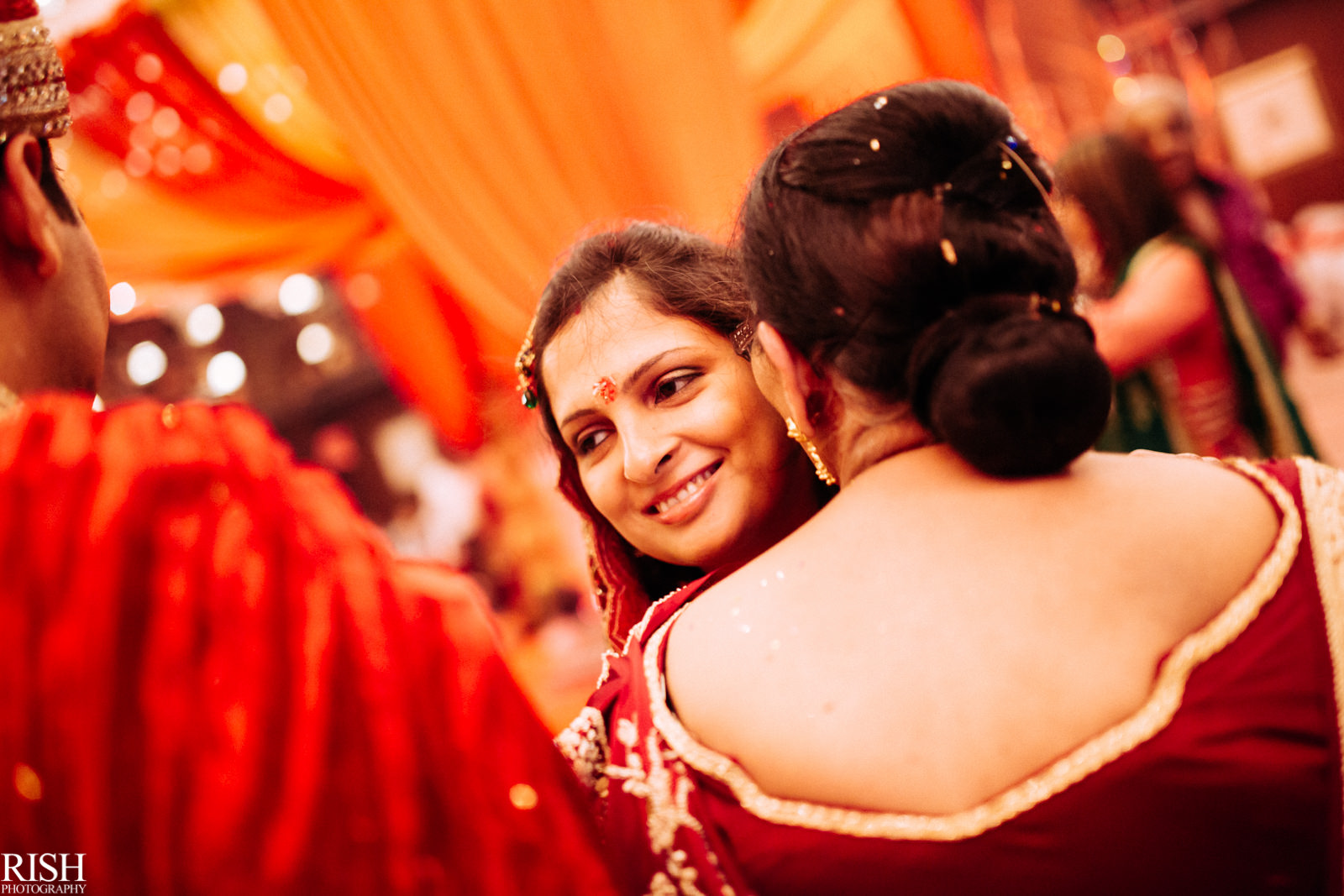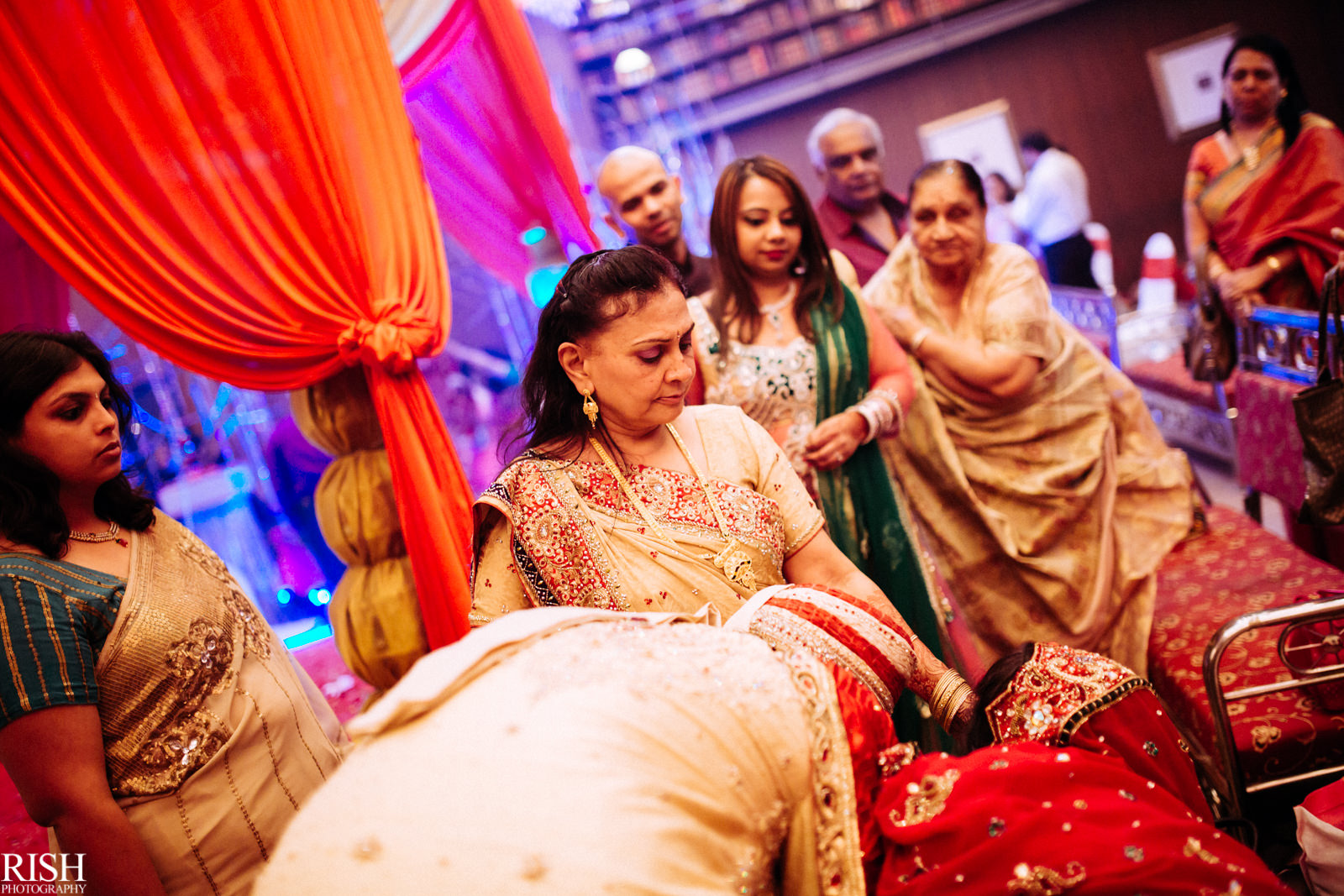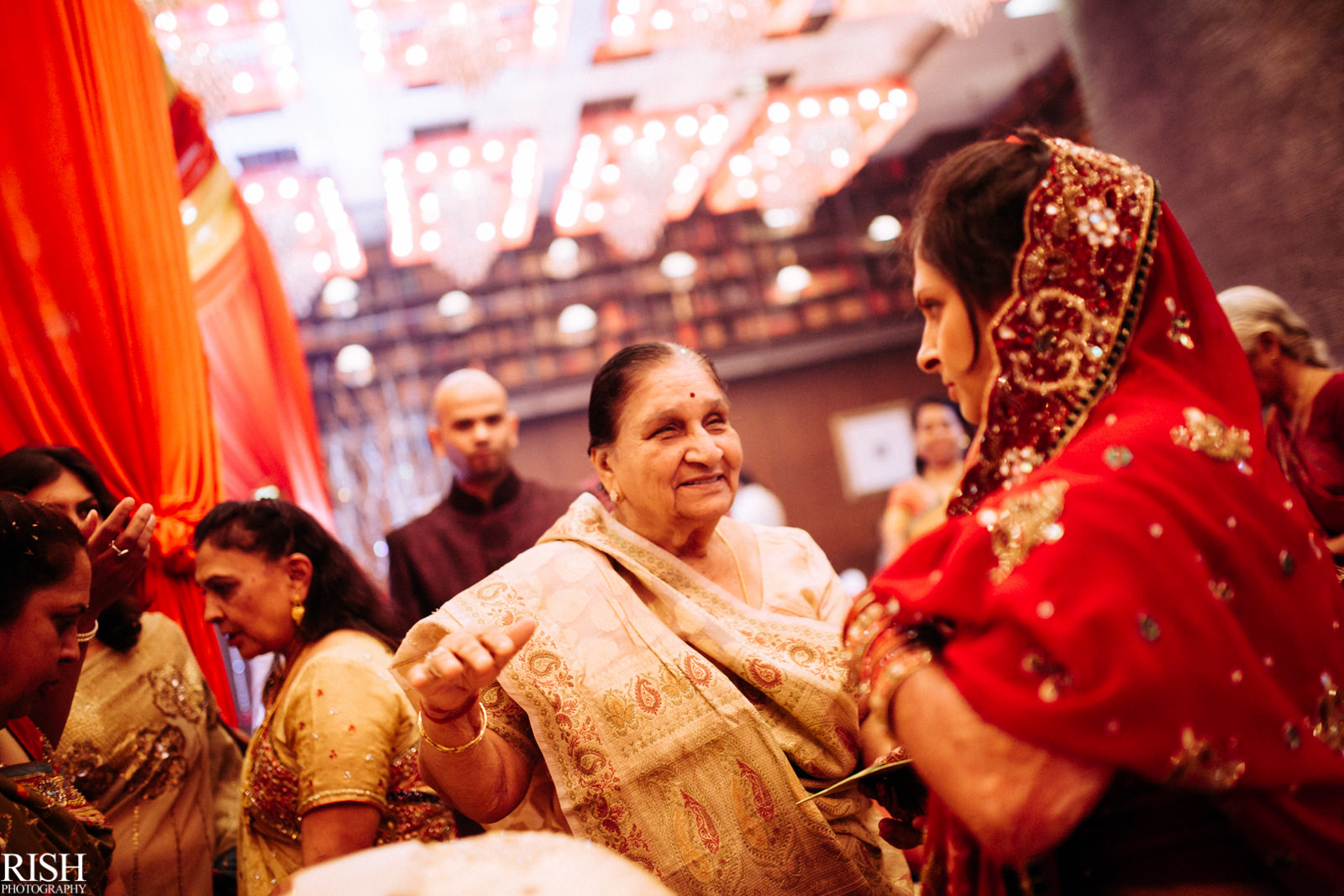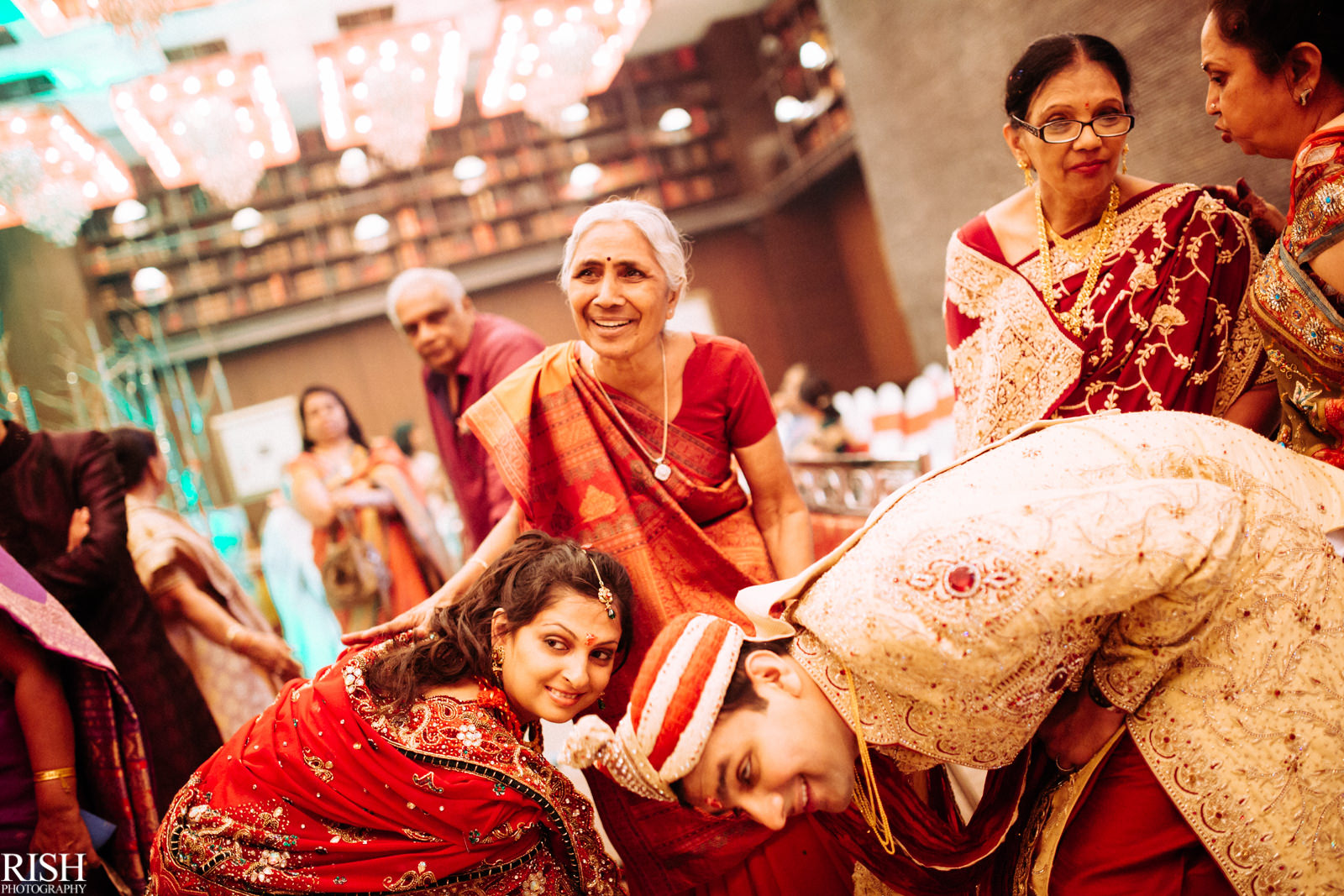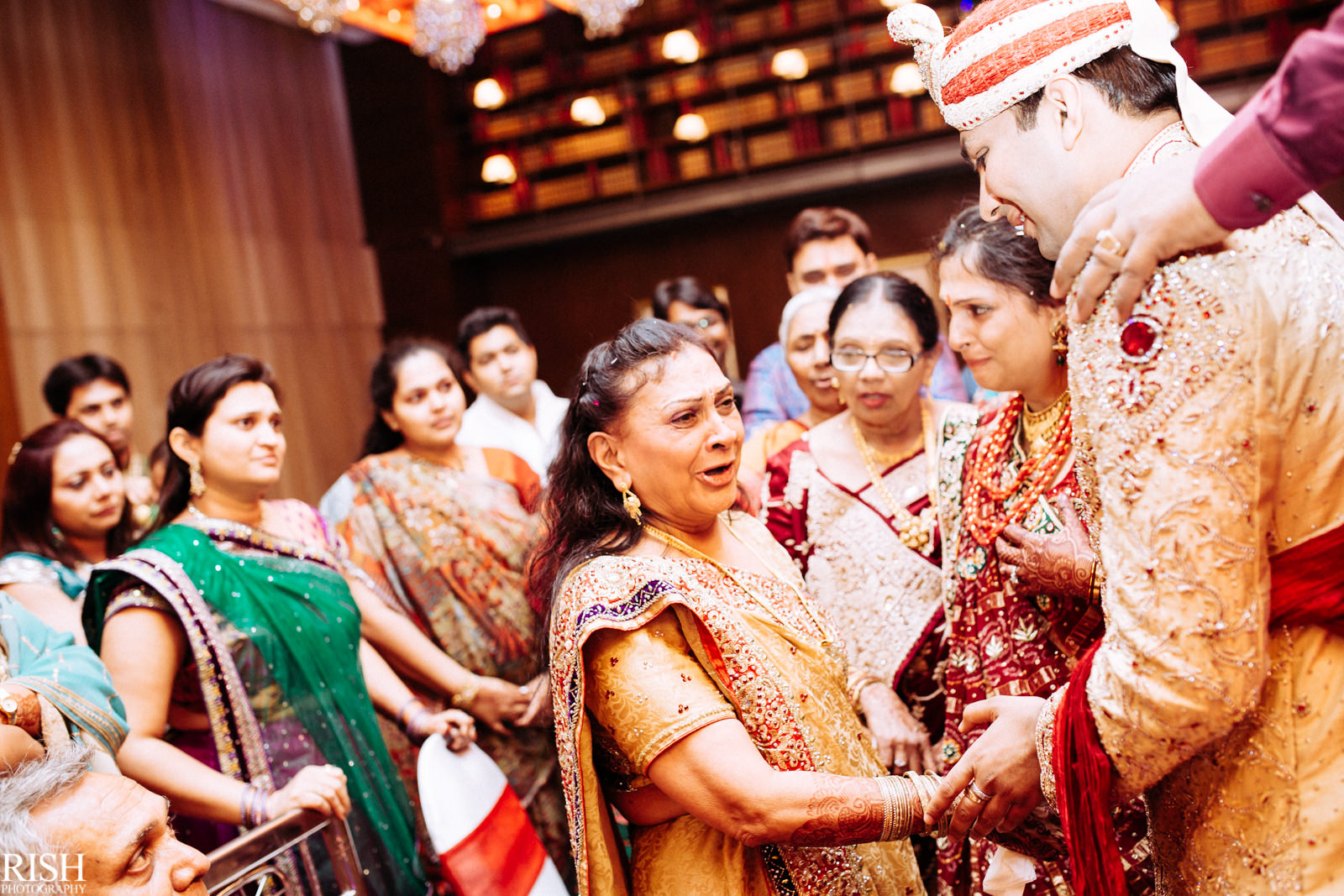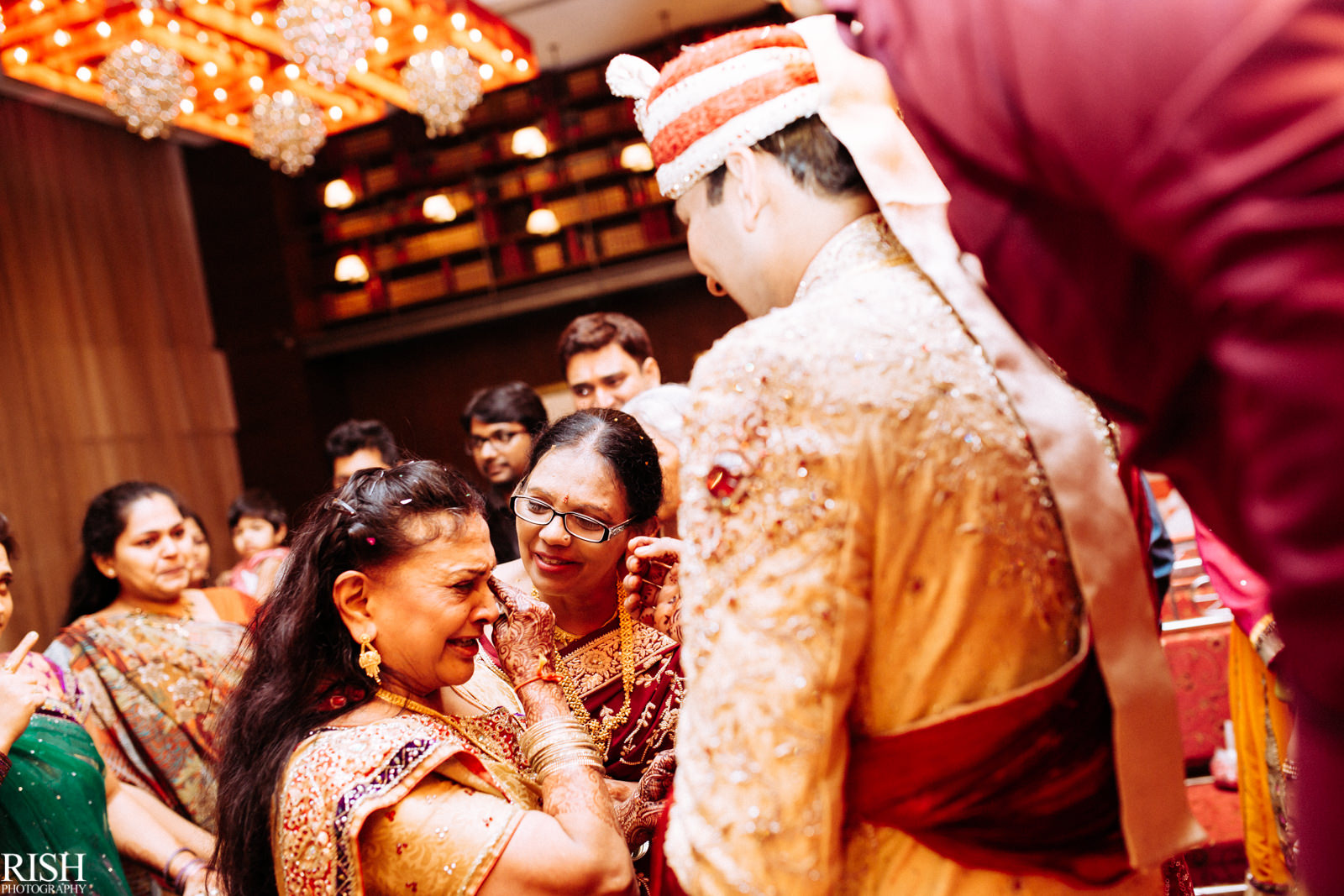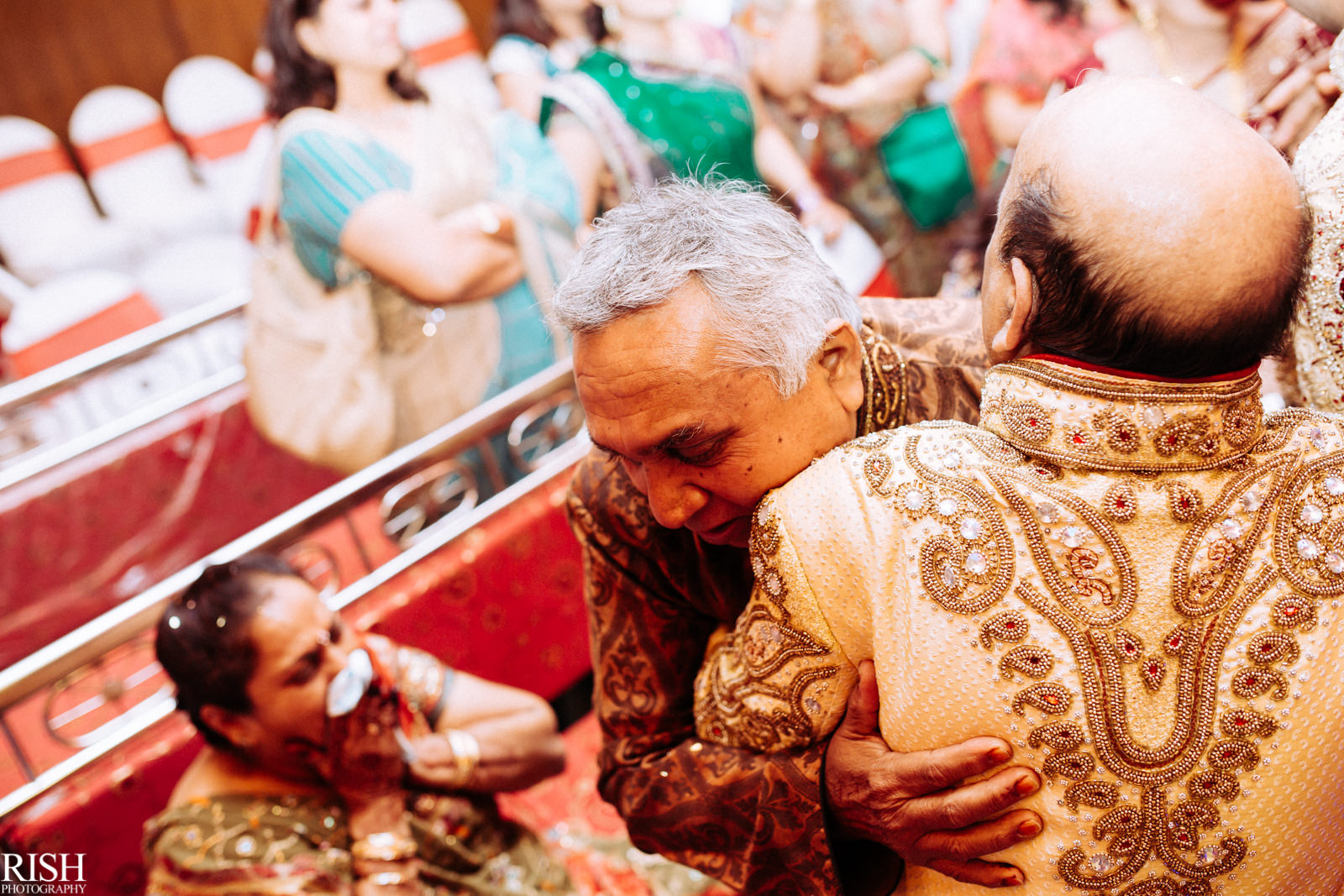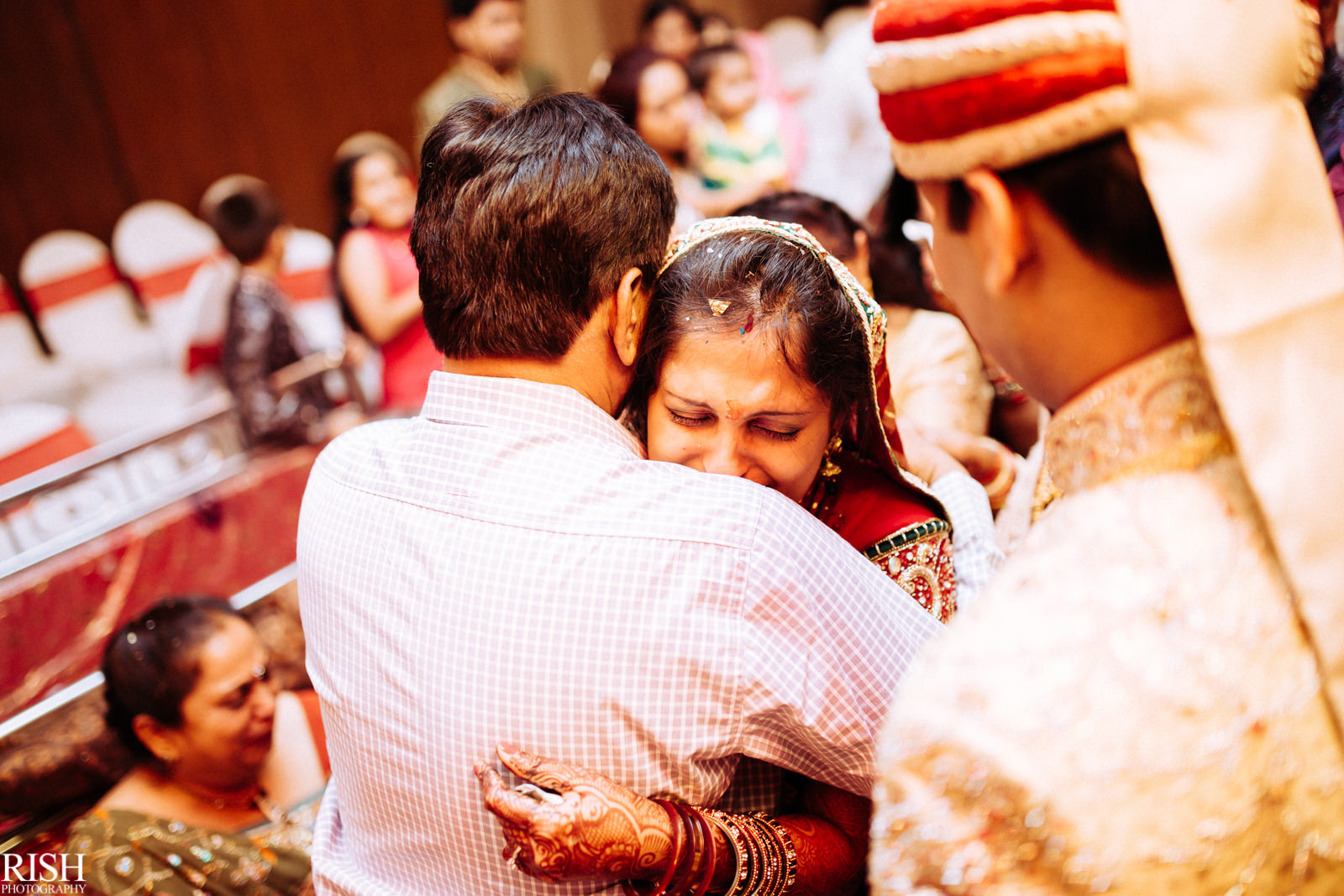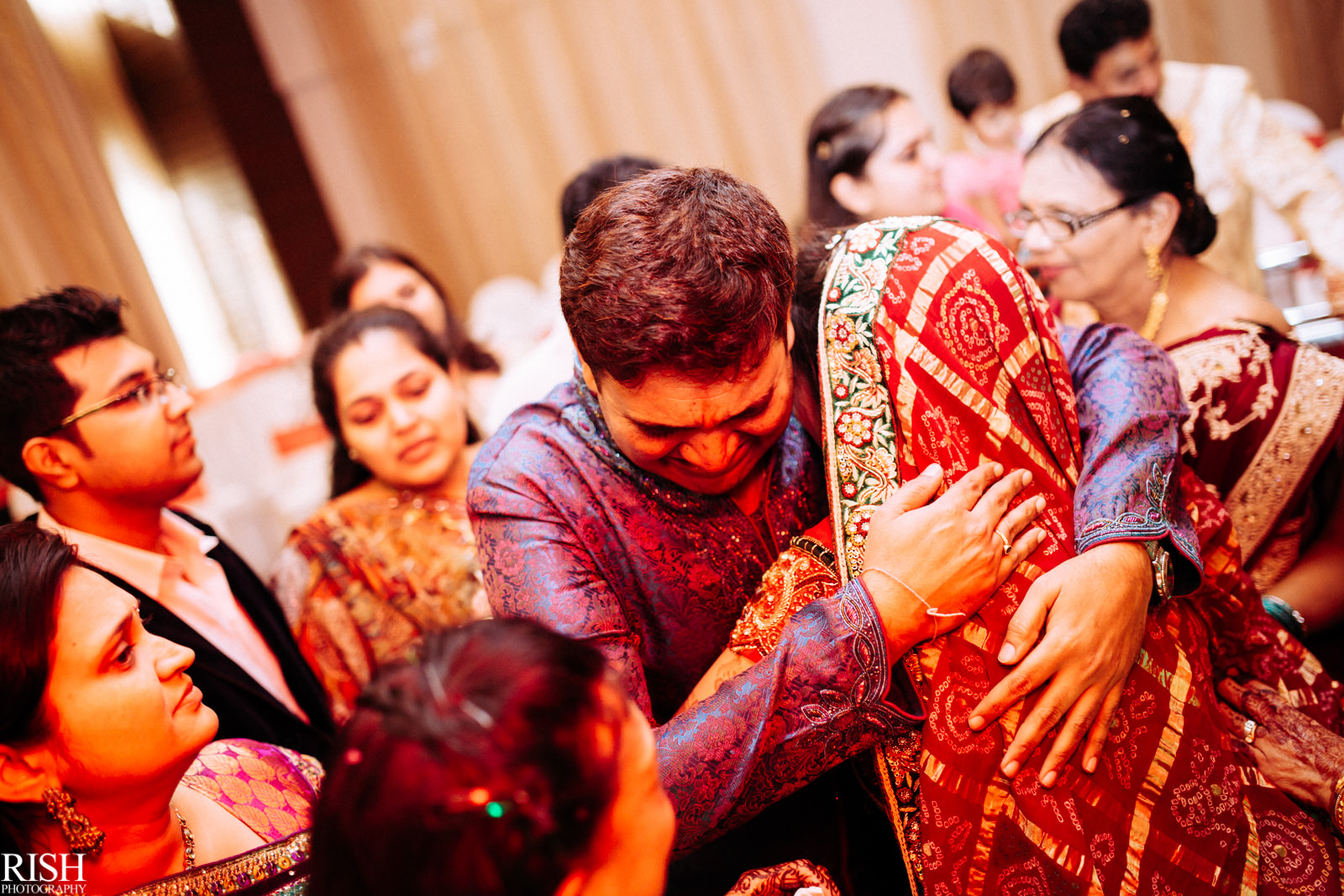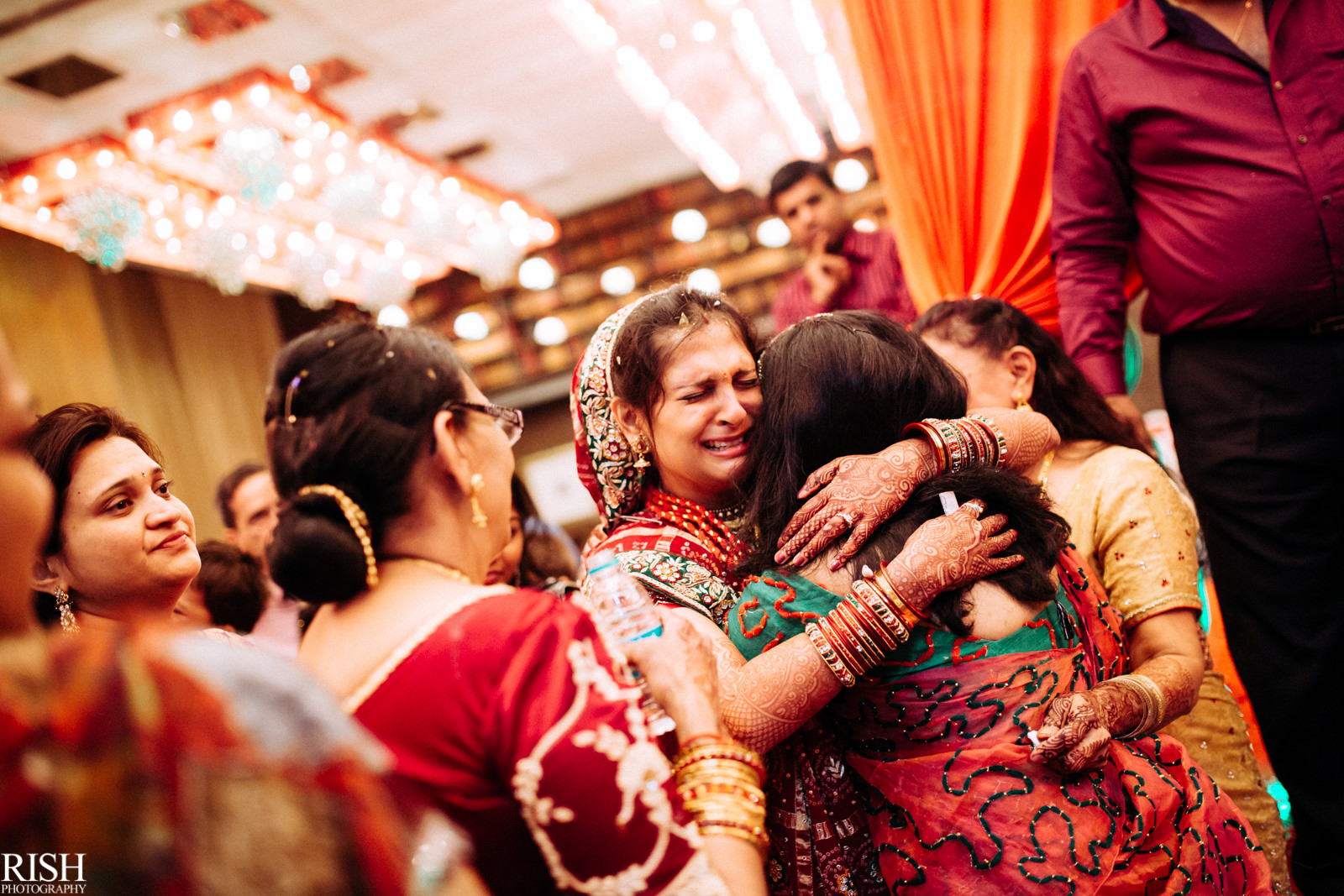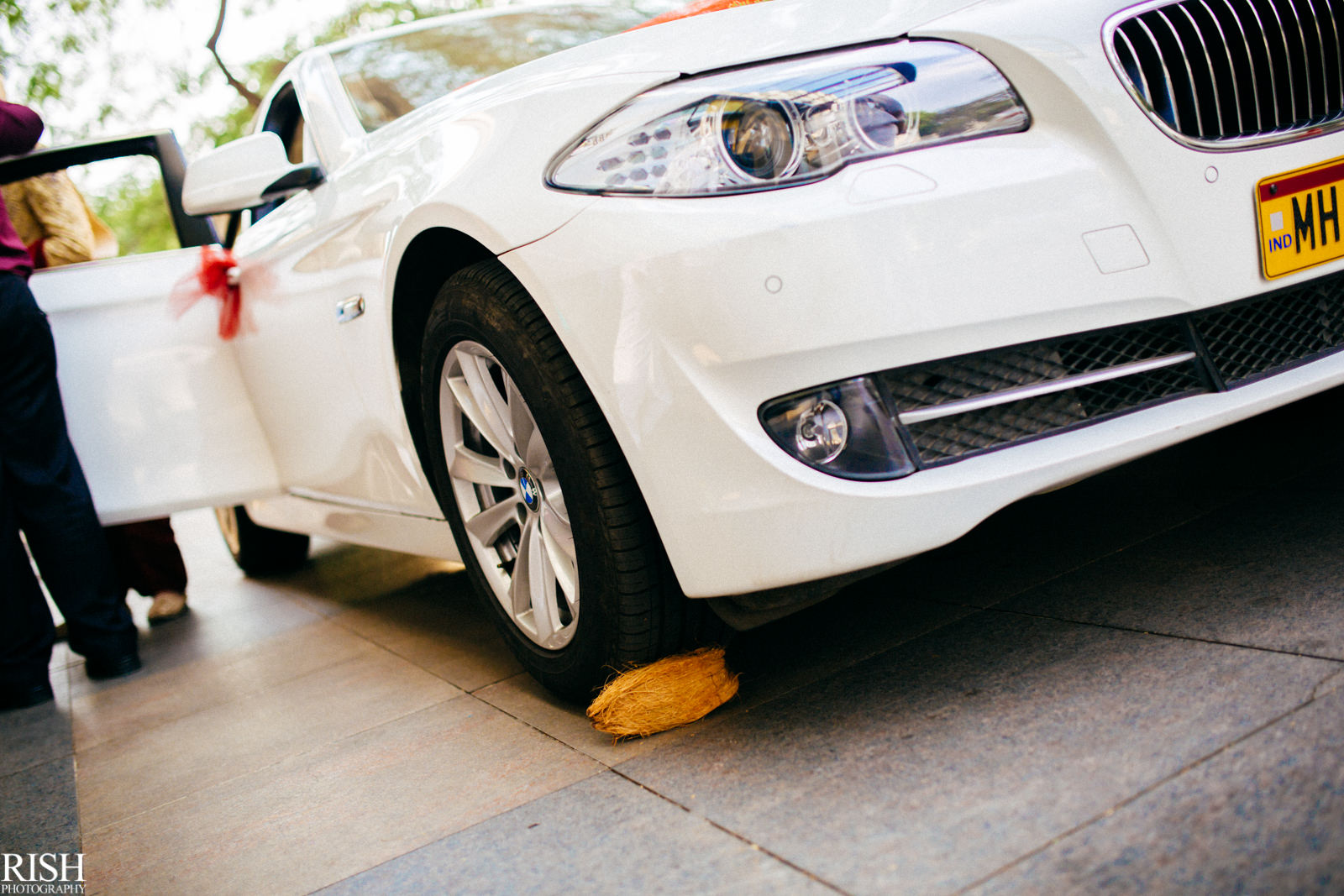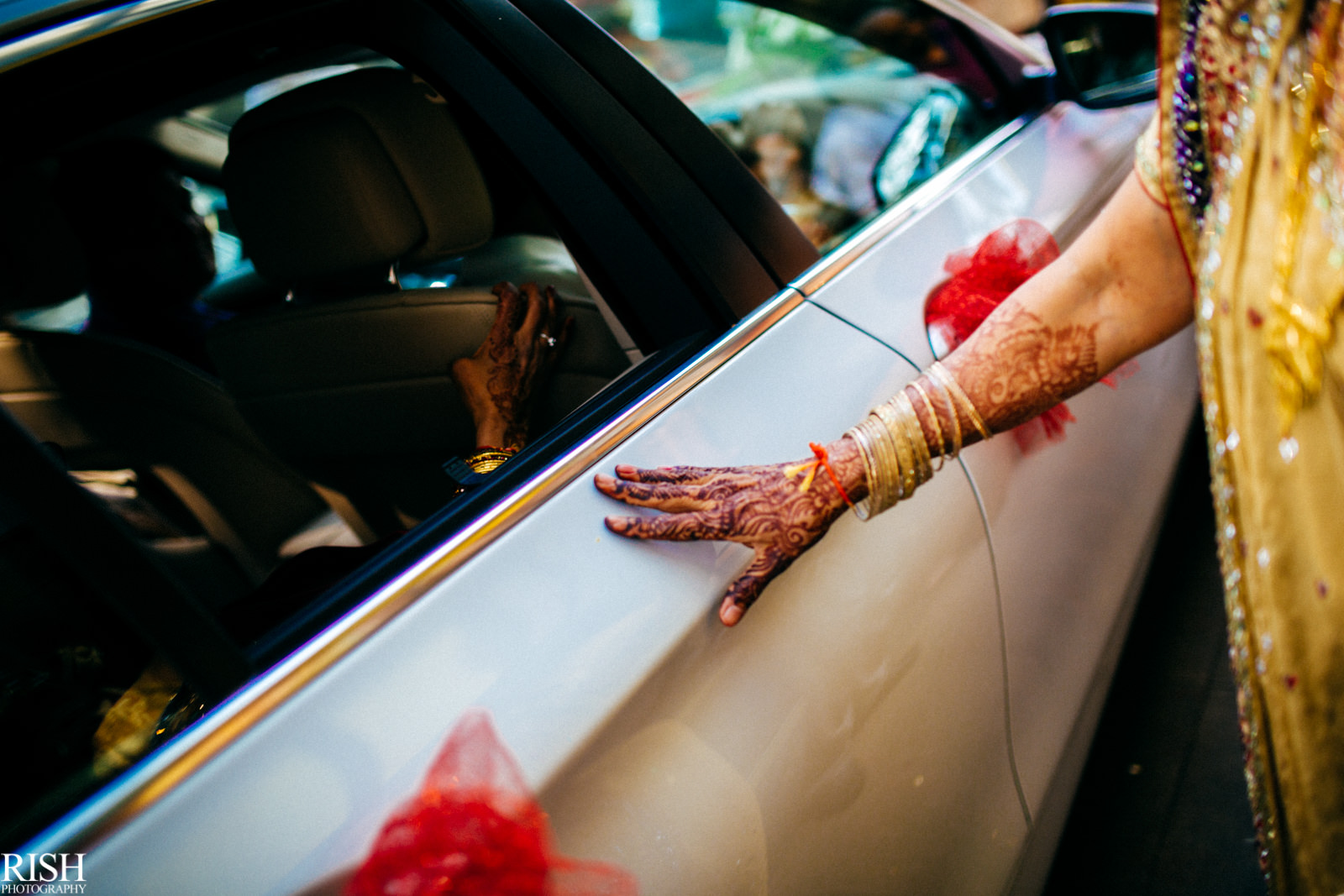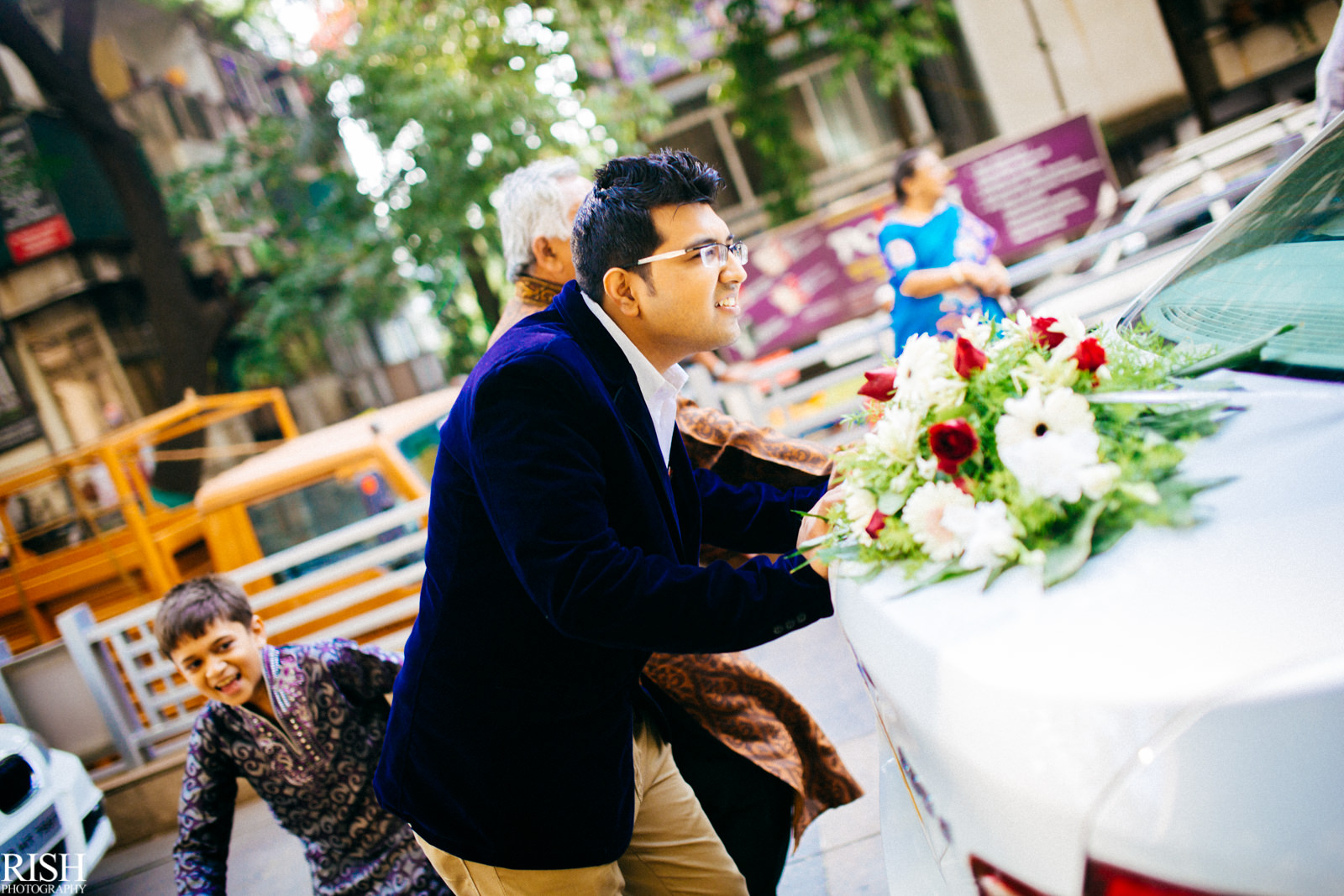 So that was the tasteful gujarati wedding of Chintan & Jigesha. From engagement to the wedding, there wasn't even a single point where the energy of people went low. With so much enthusiasm, love and happiness , this one was indeed a memorable one.