Jigesha first met Chintan at a YJA Camping Retreat in New Jersey. She remembered her more with the adjectives like "red-jacket" and "always smiling" guy rather his actual name. But after a long sequence of haggling, the molecular biology scientist had to give in for the always smiling finance guy. The science of love, or the love of science, whatever you may say 🙂
Both of them decided to host their engagement in Pune and I travelled from New Delhi to freeze every single moment for them. I'll let the photos do the talking.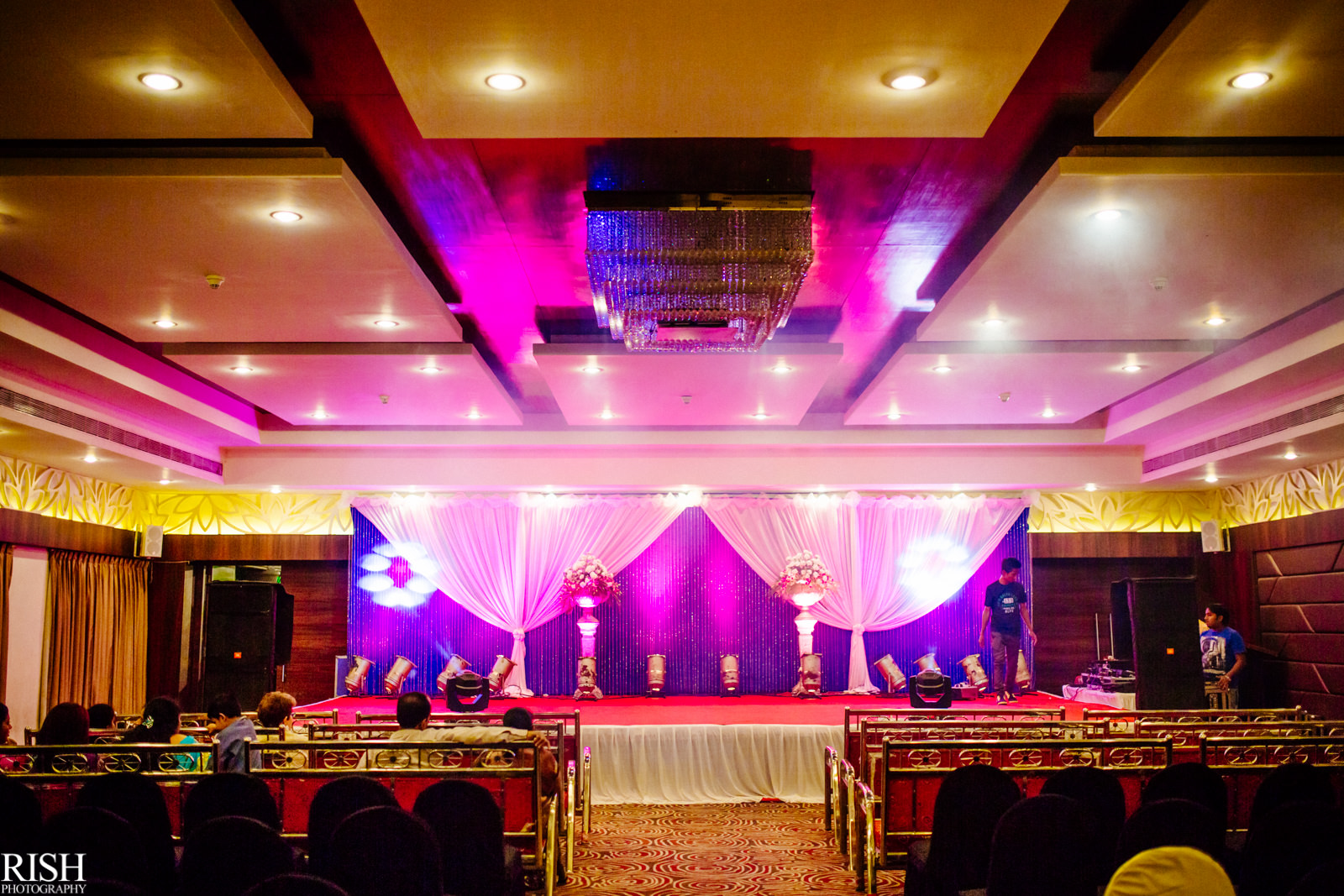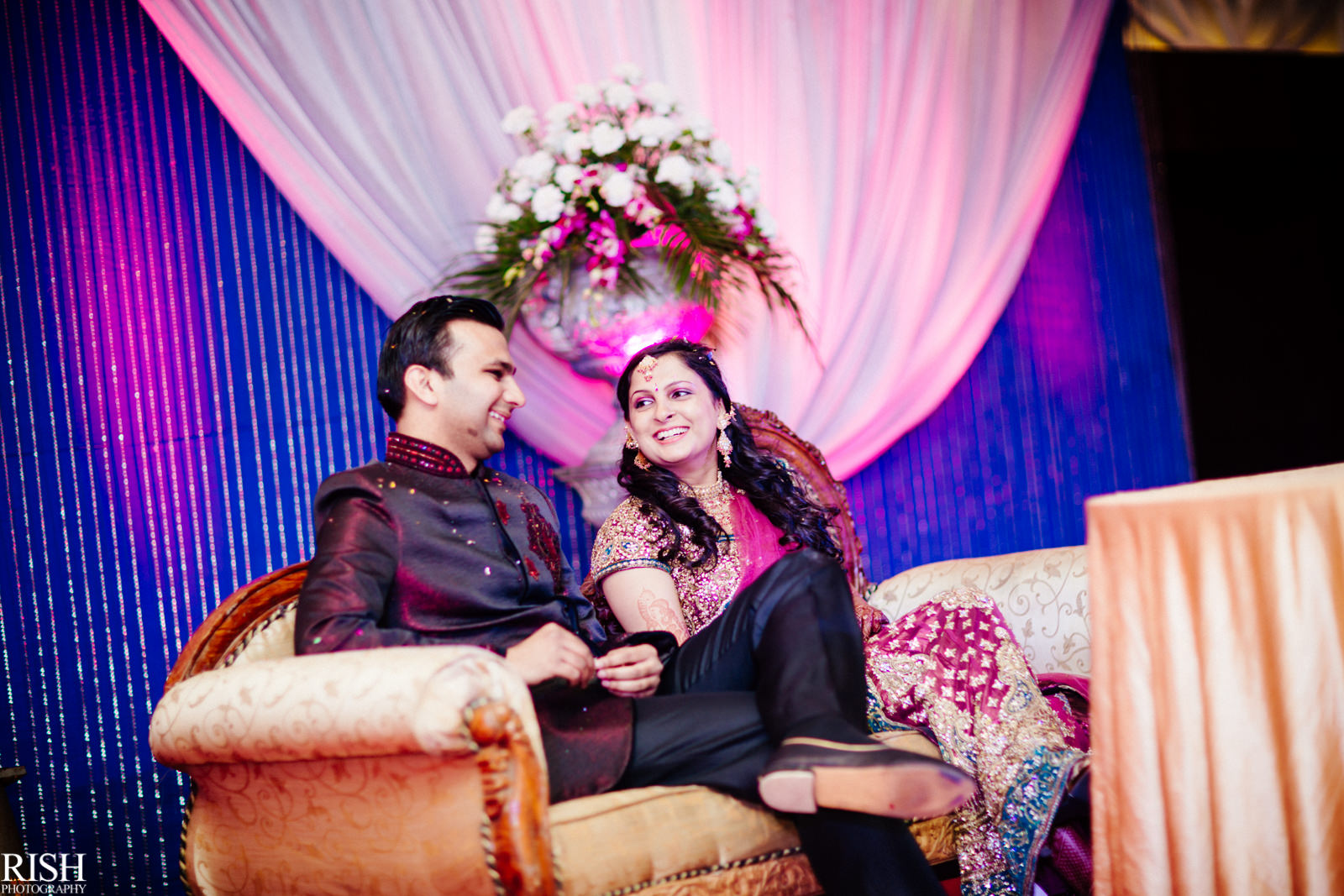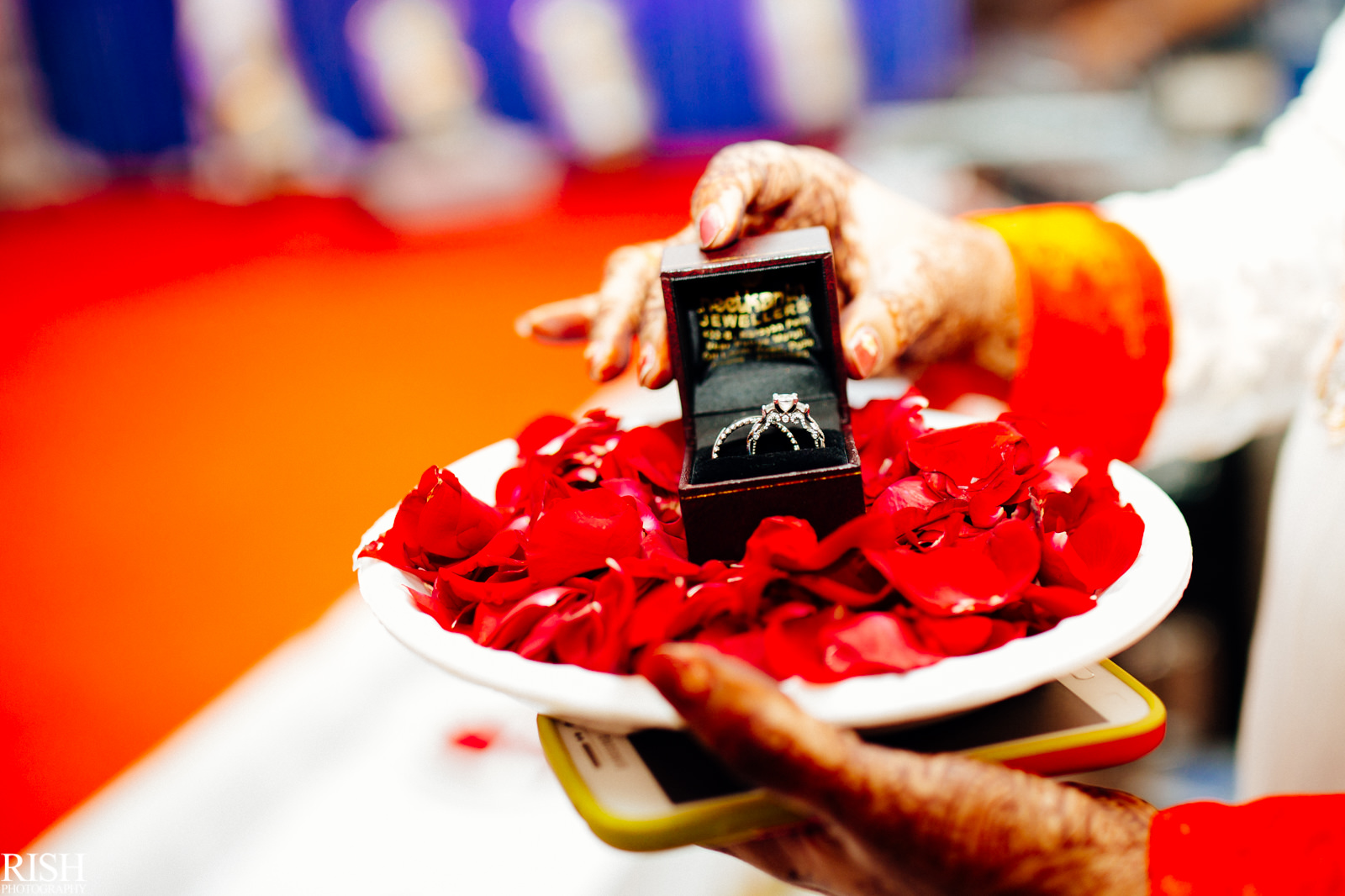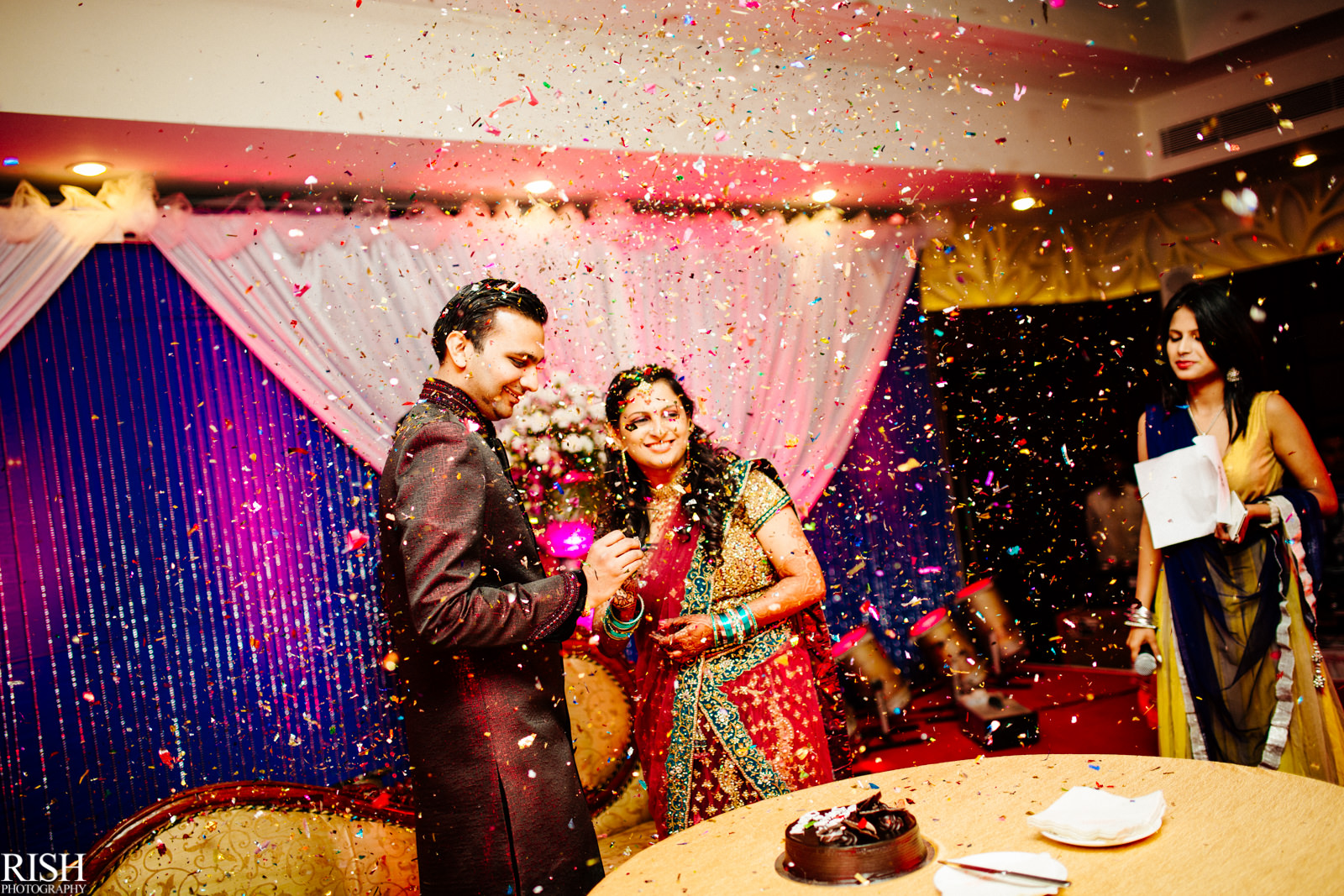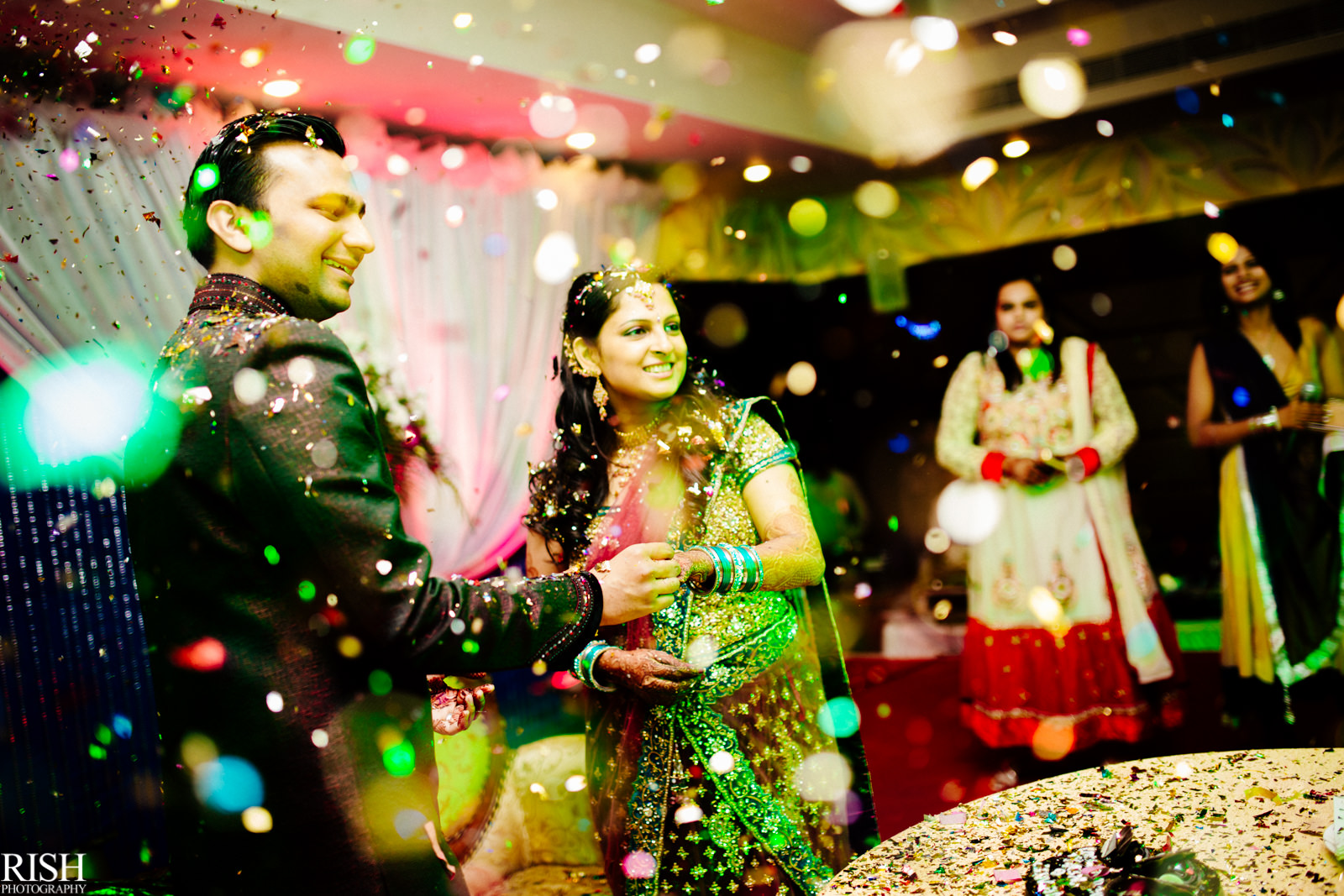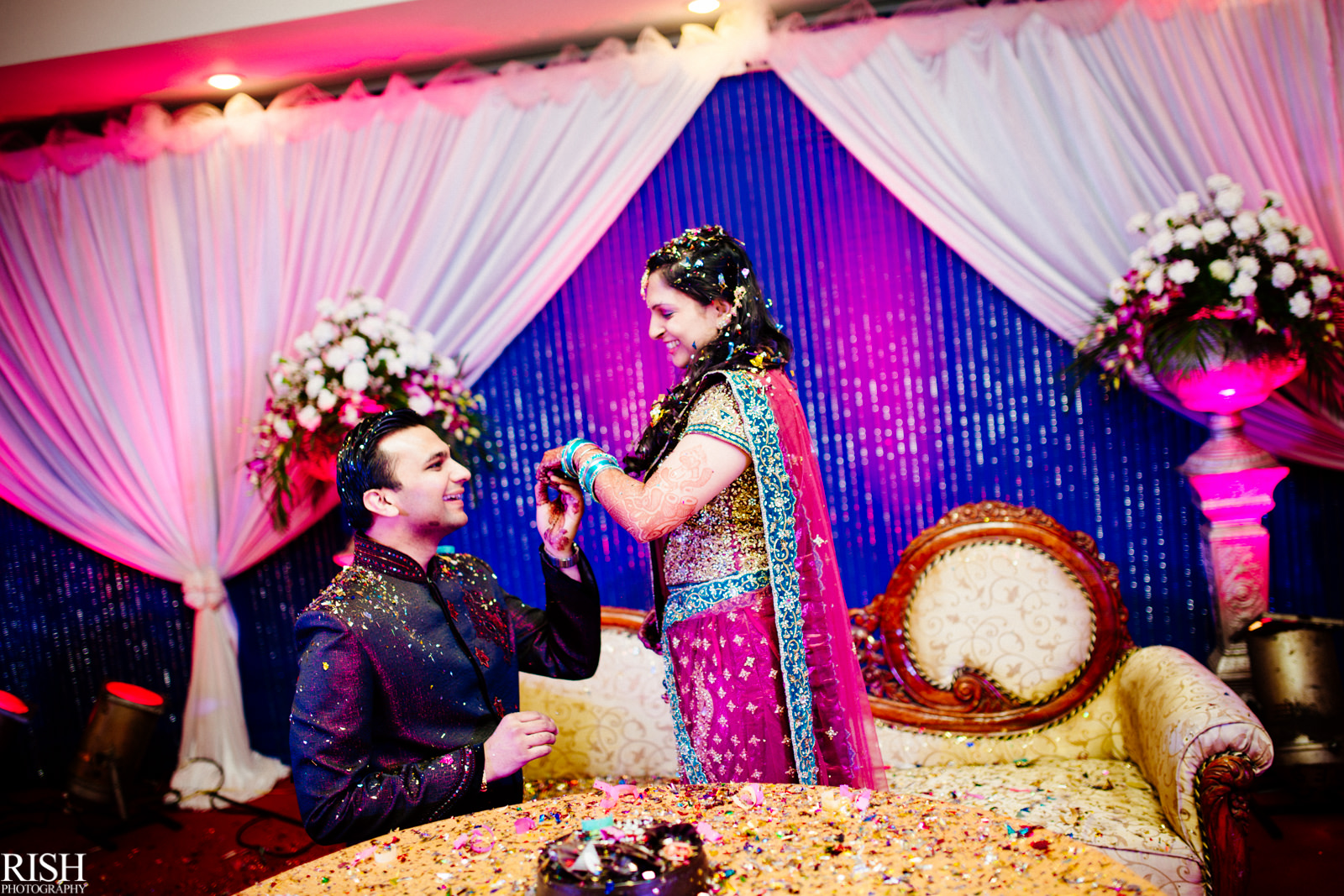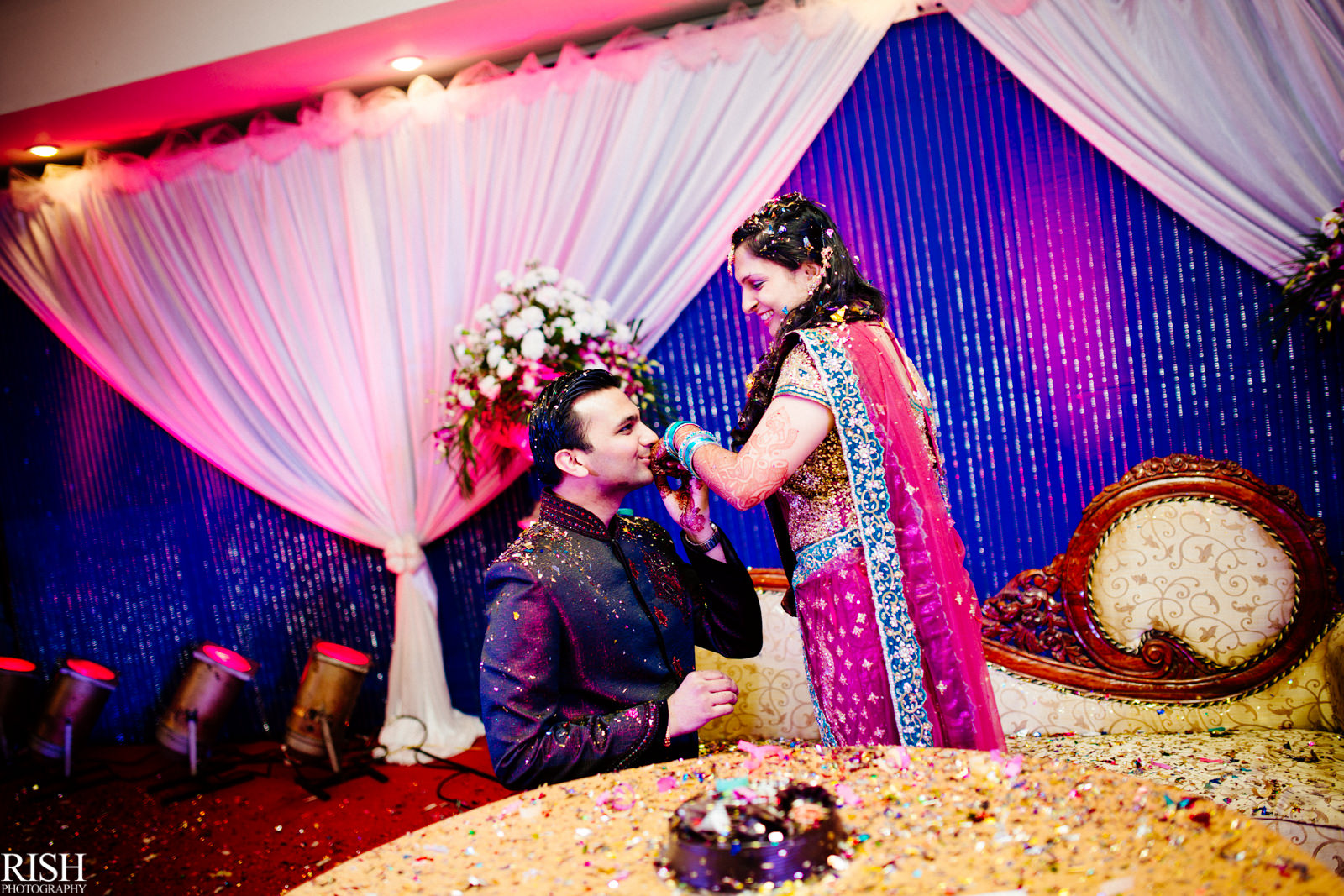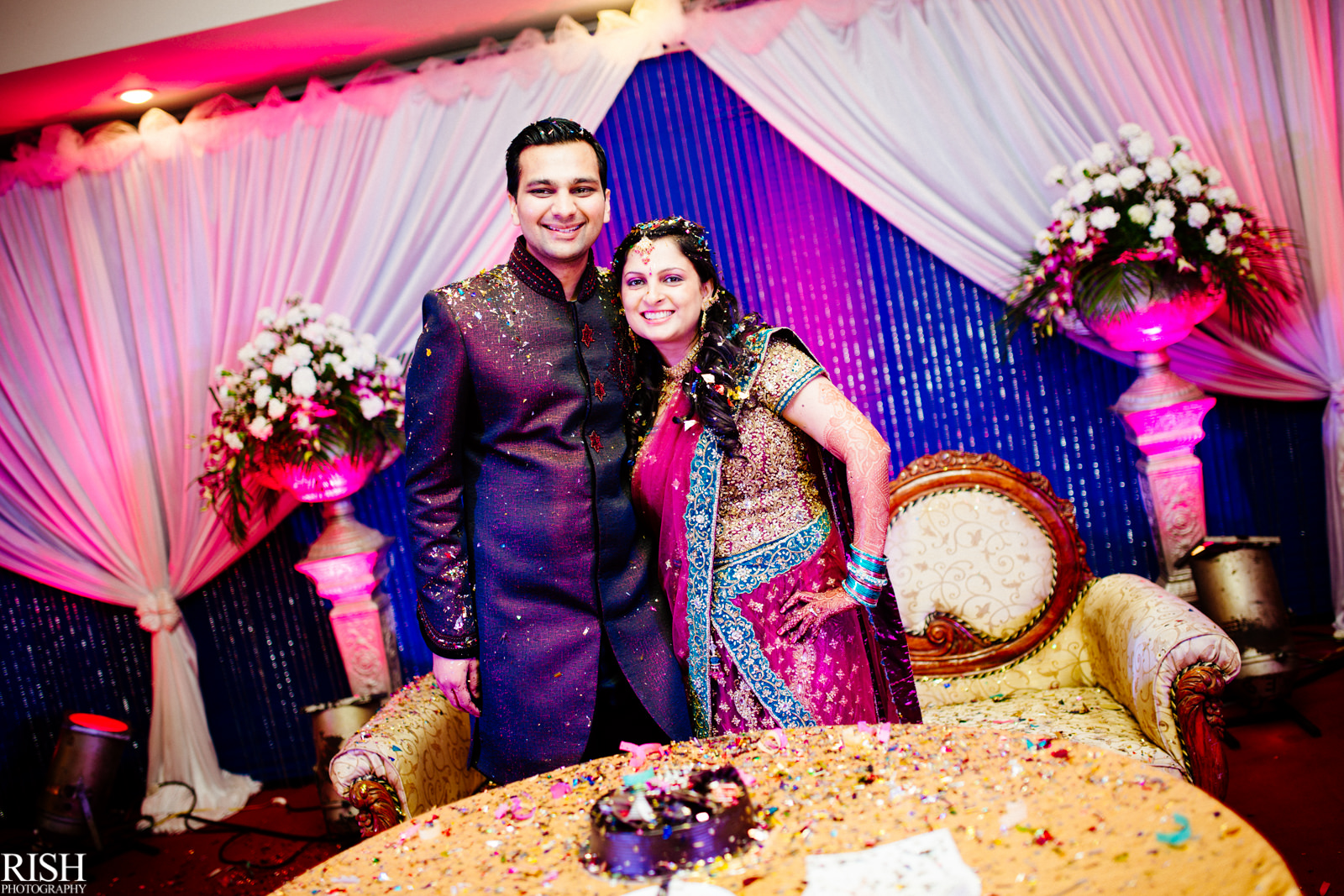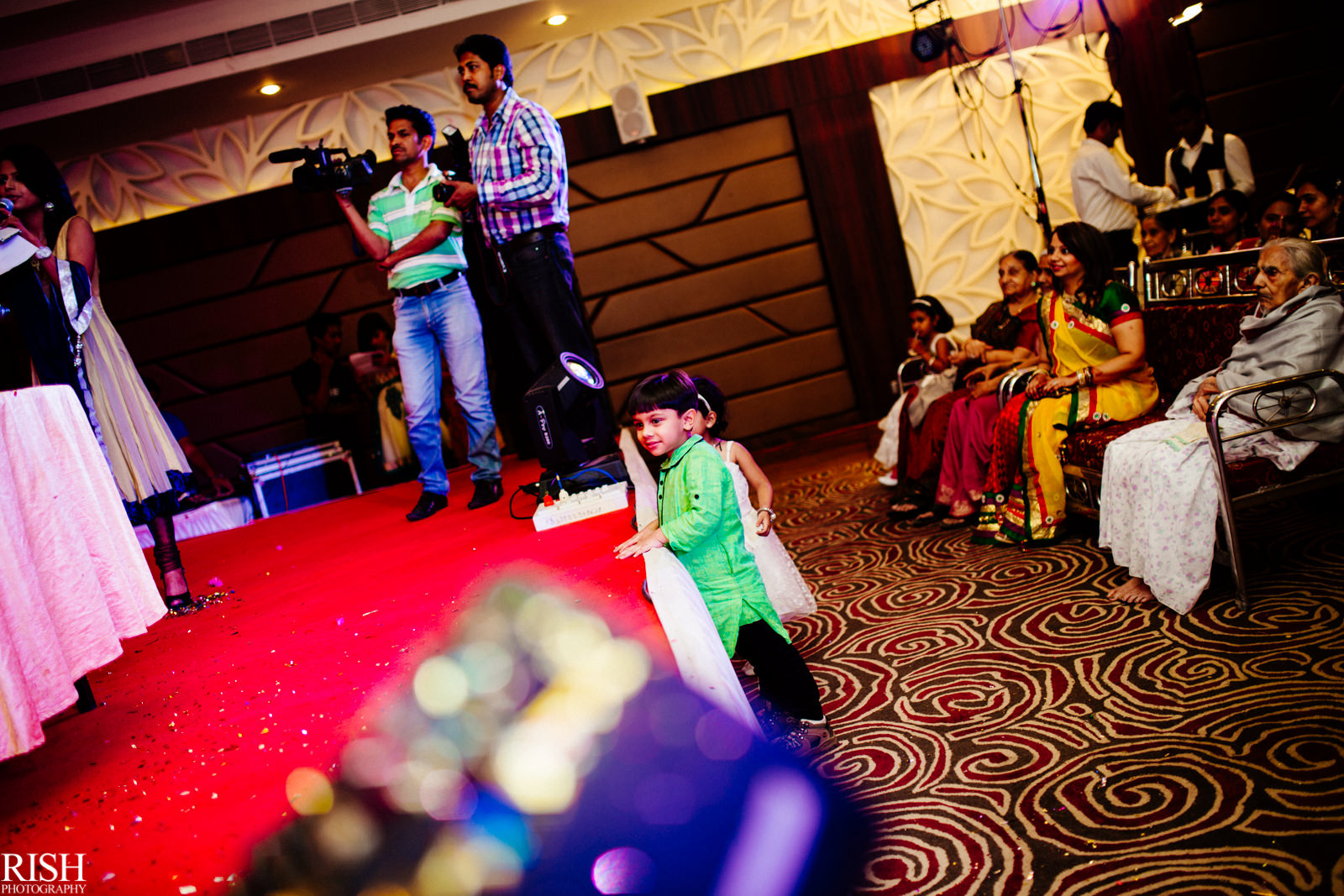 The happy parents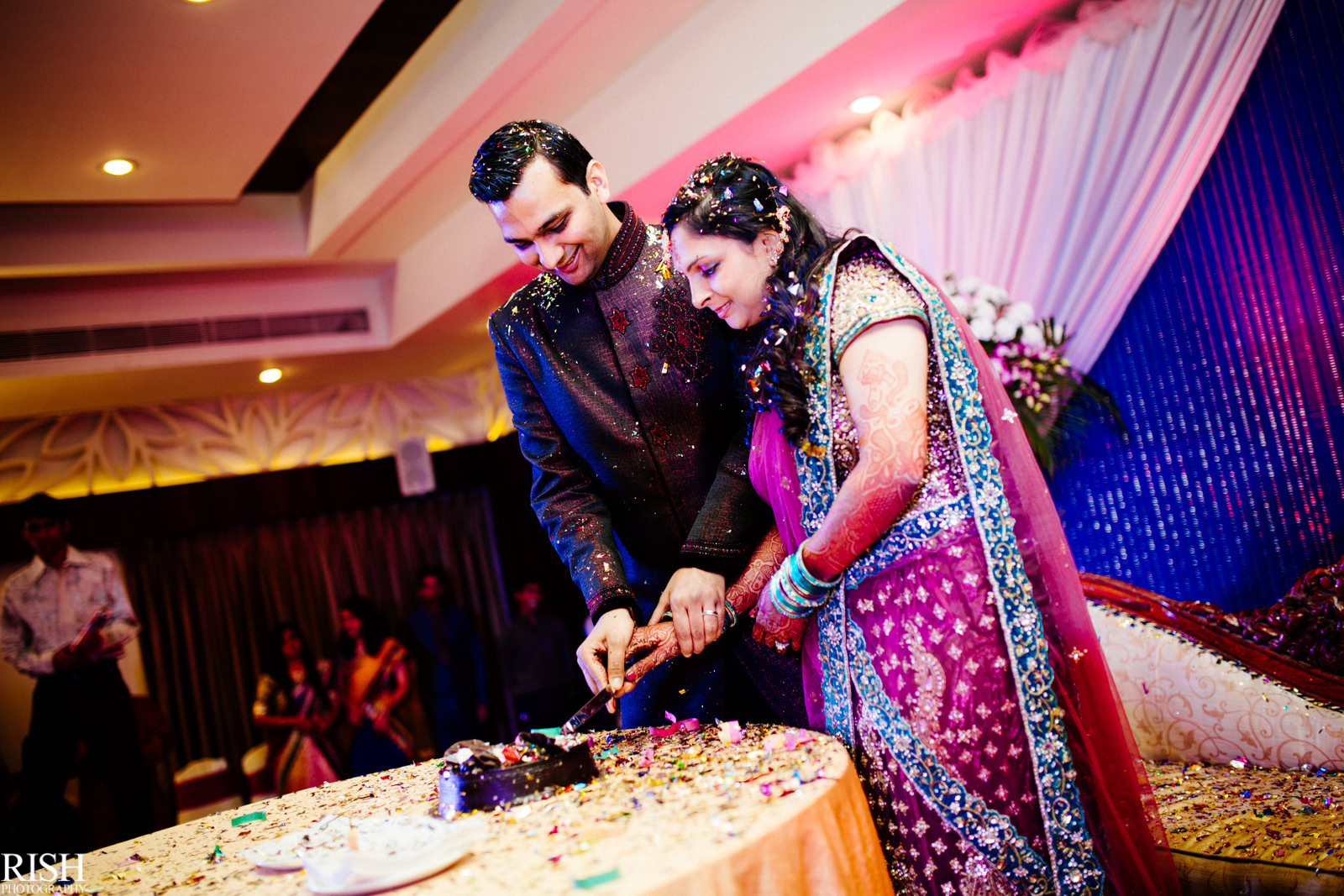 And the kids were the first ones having a performance!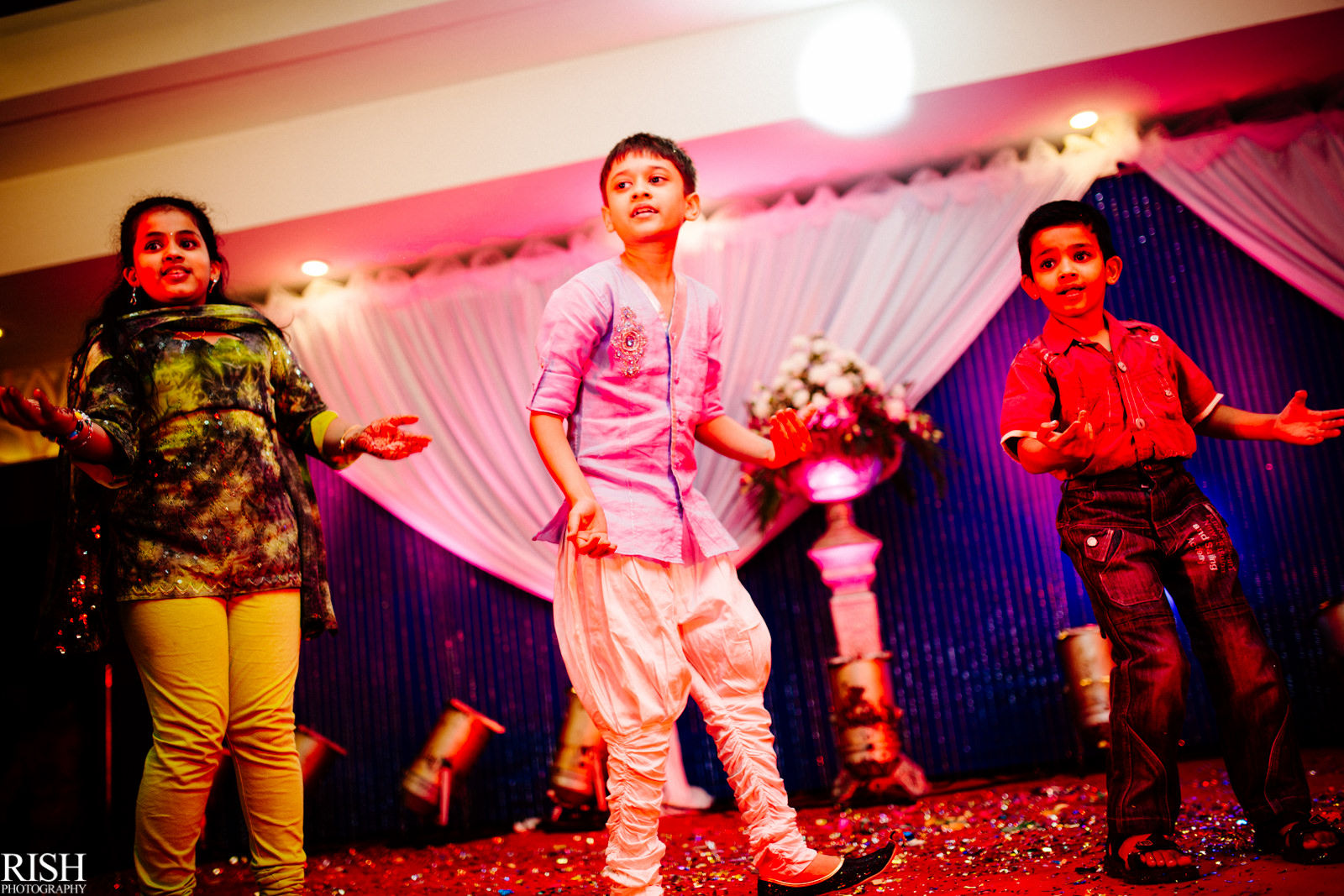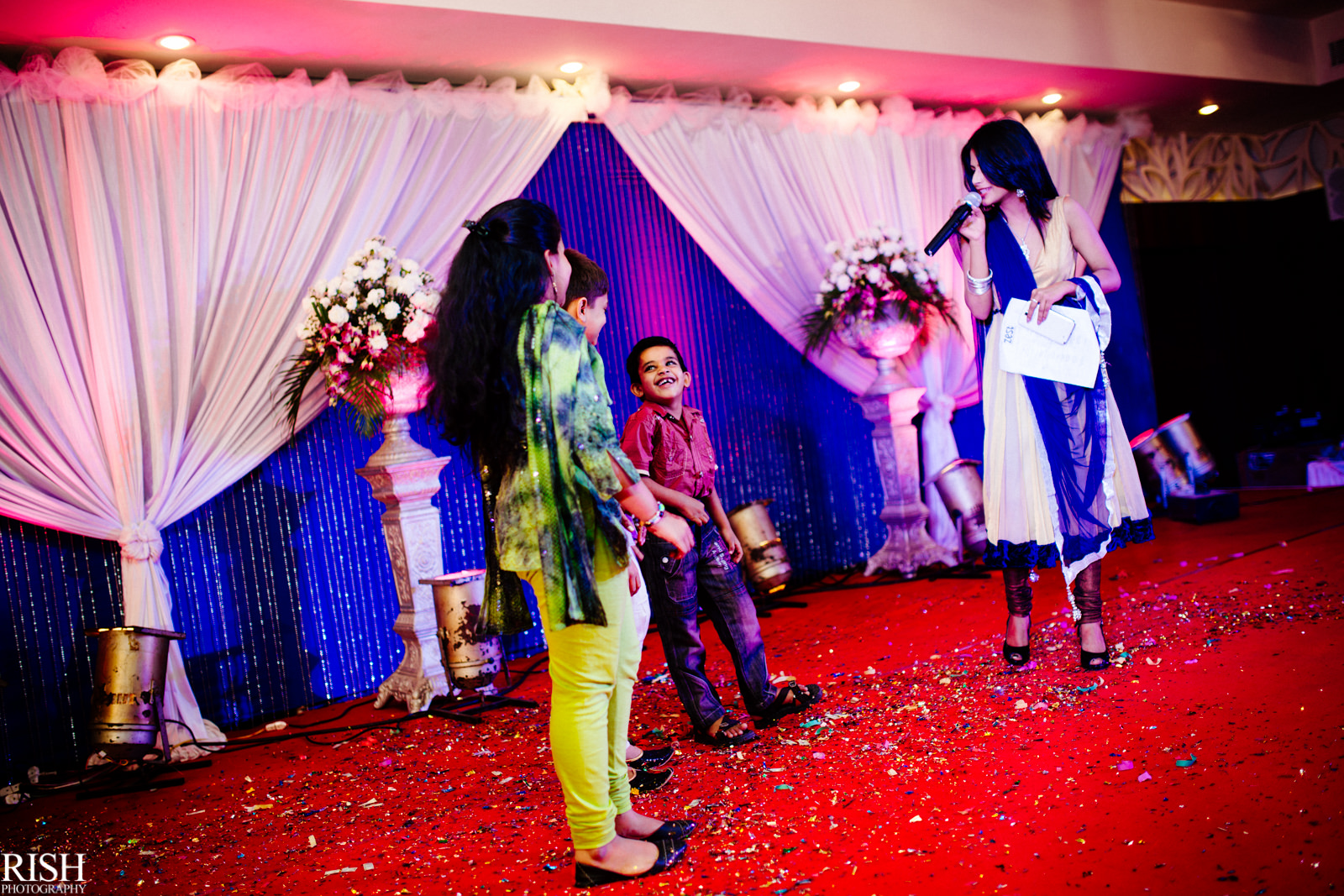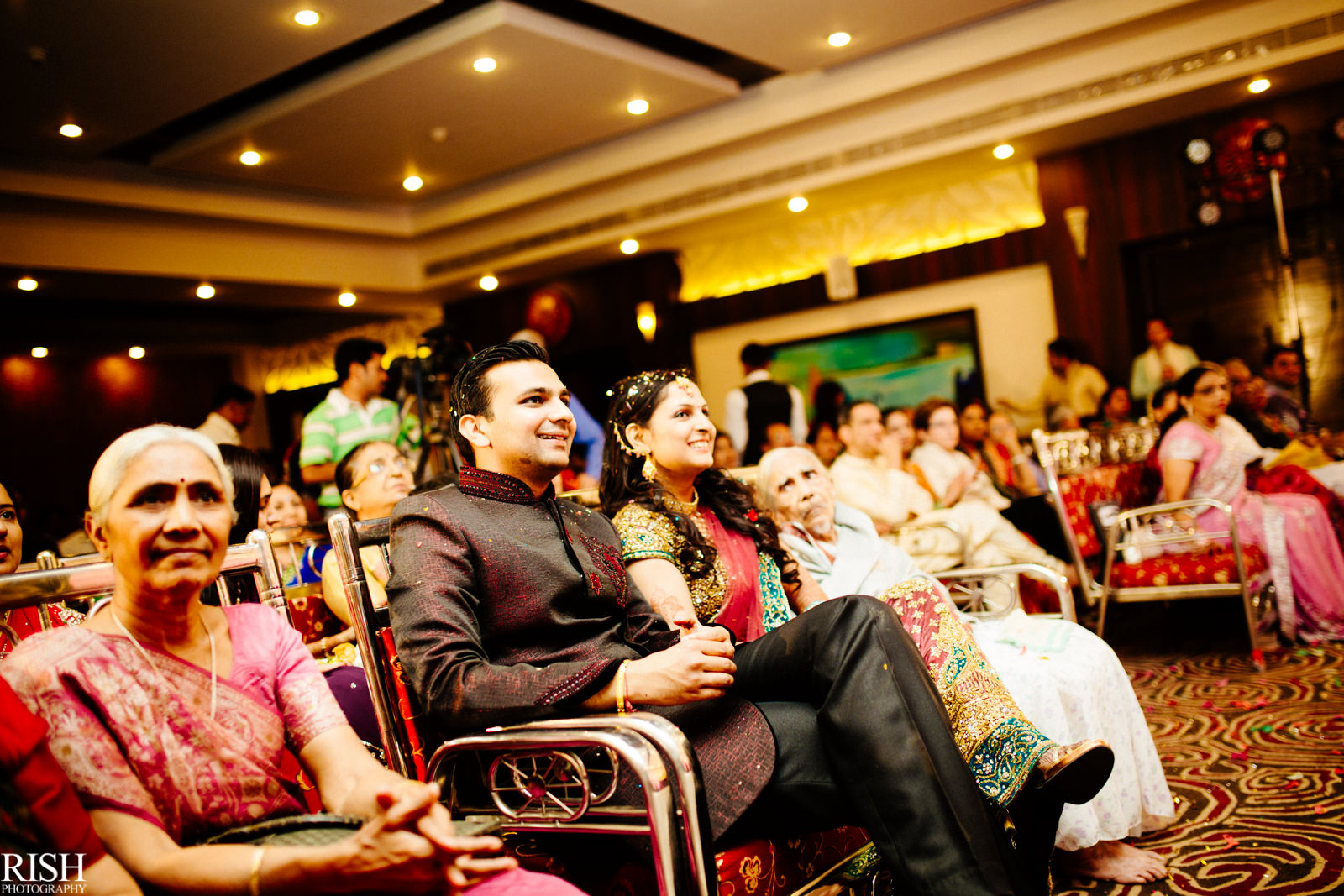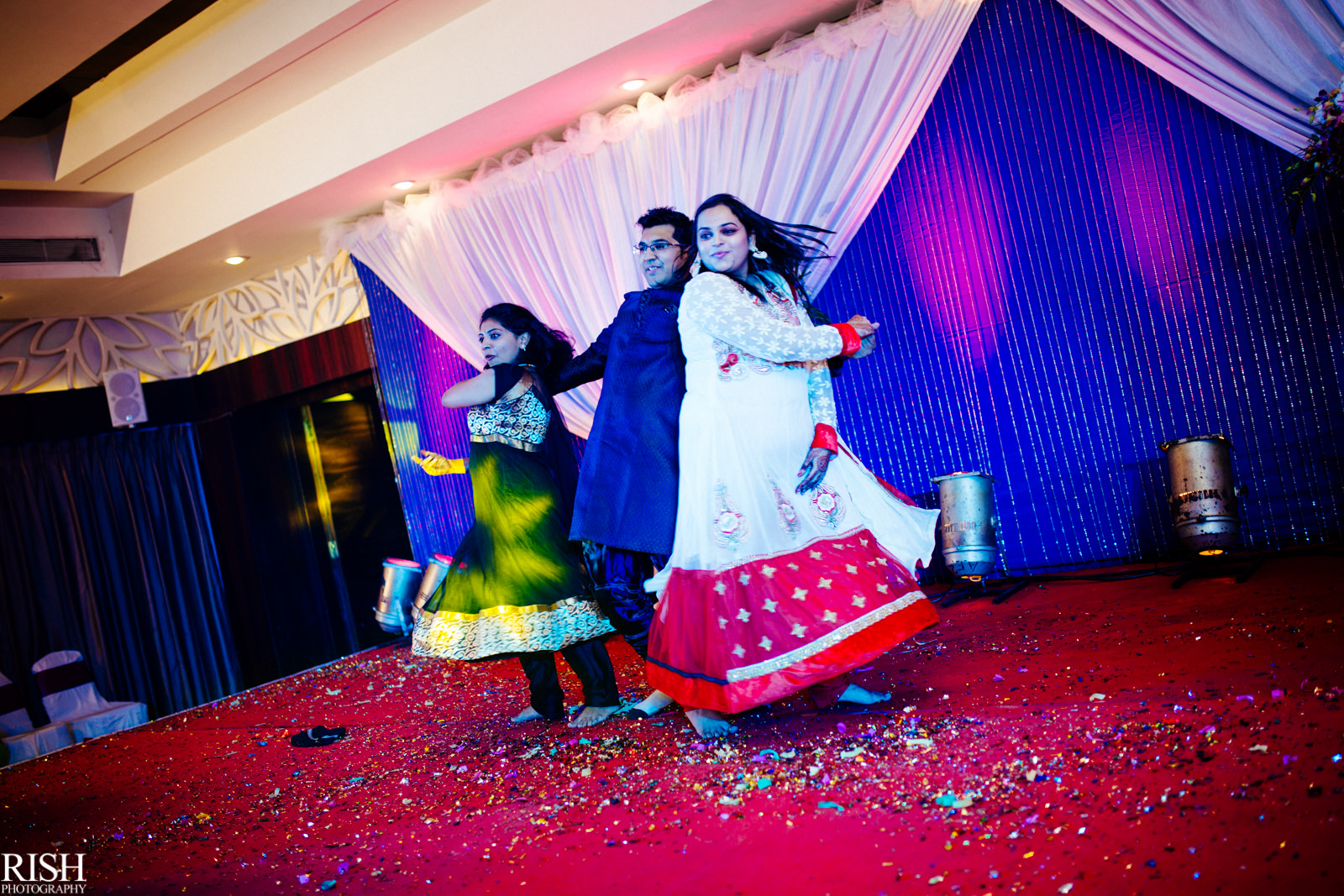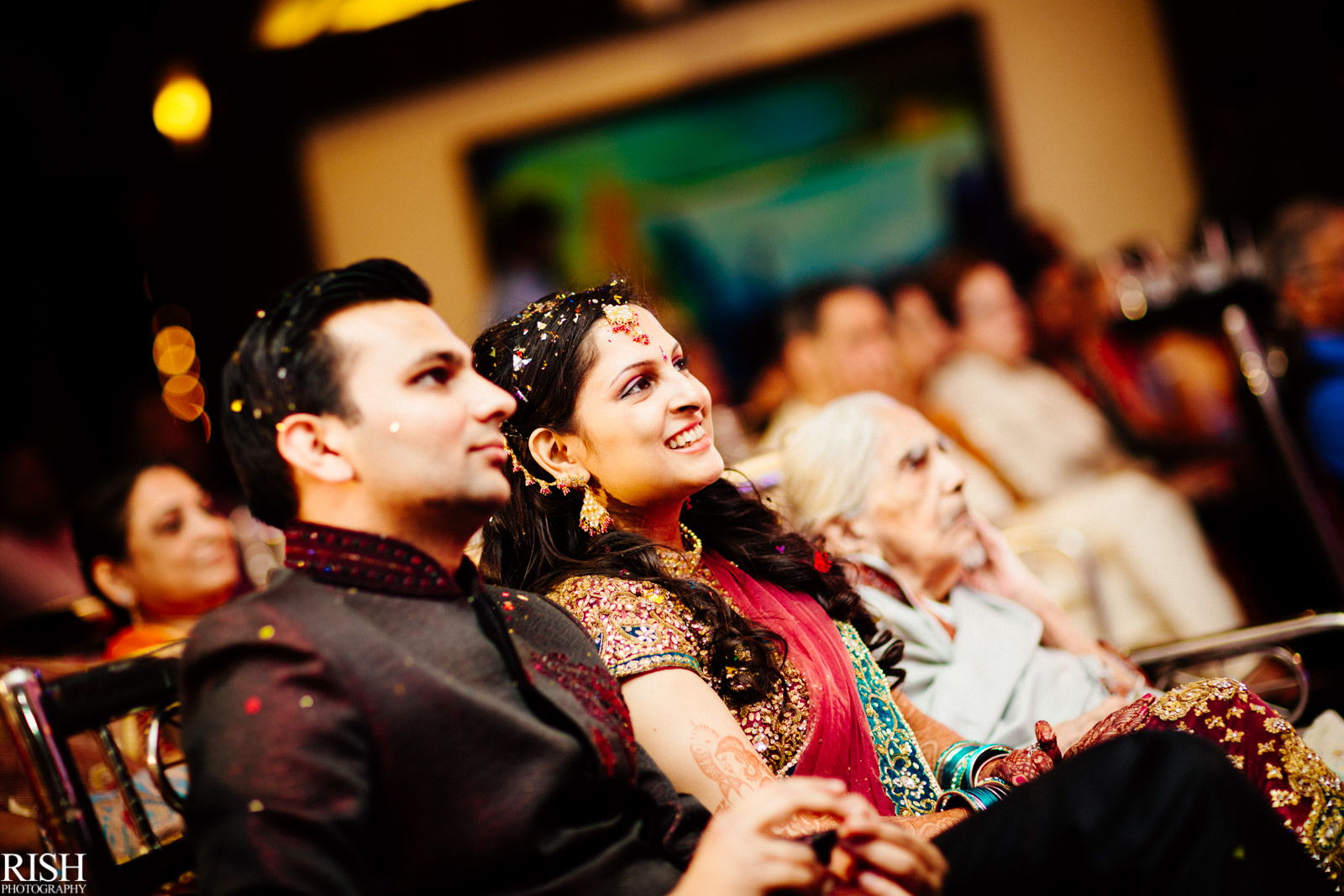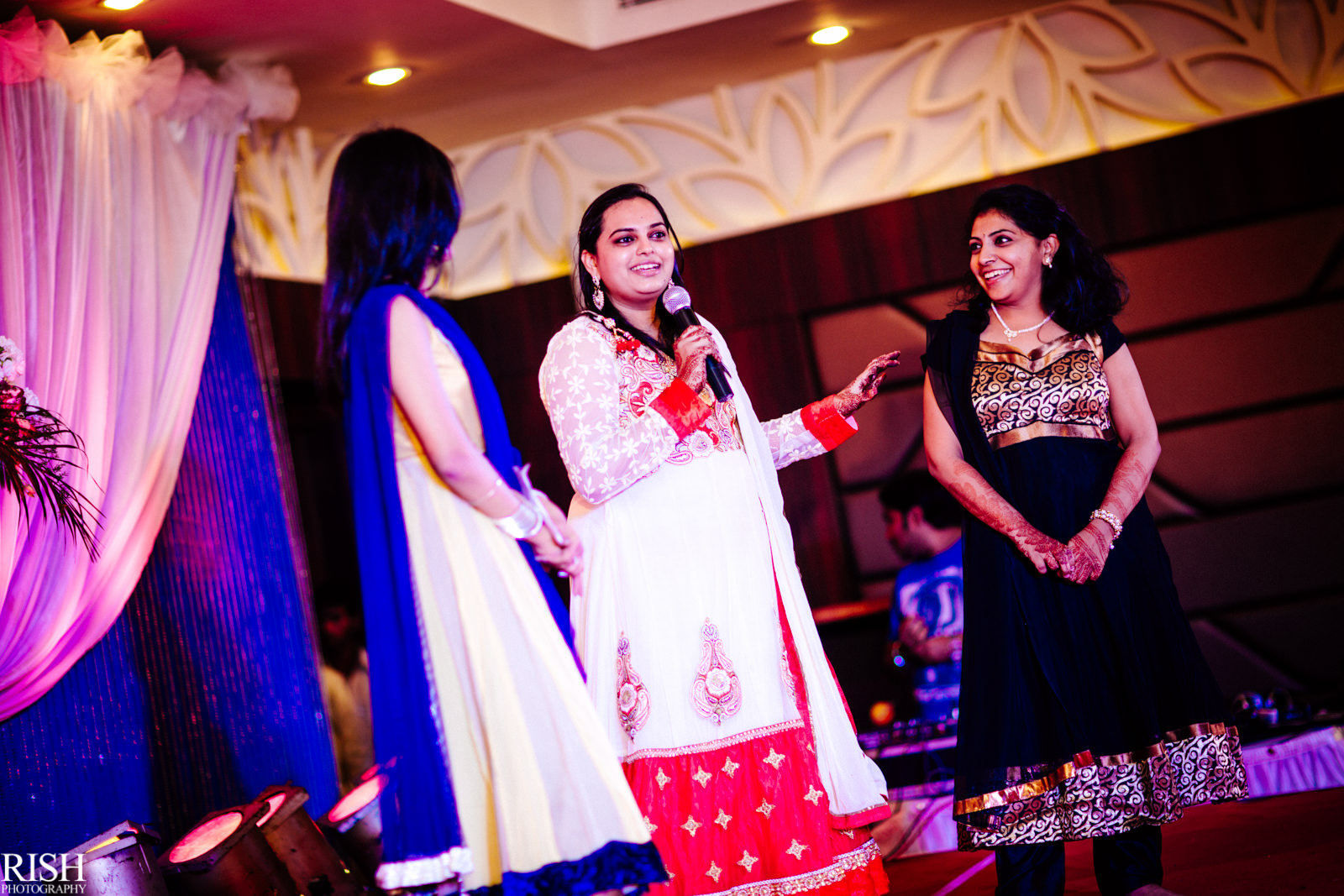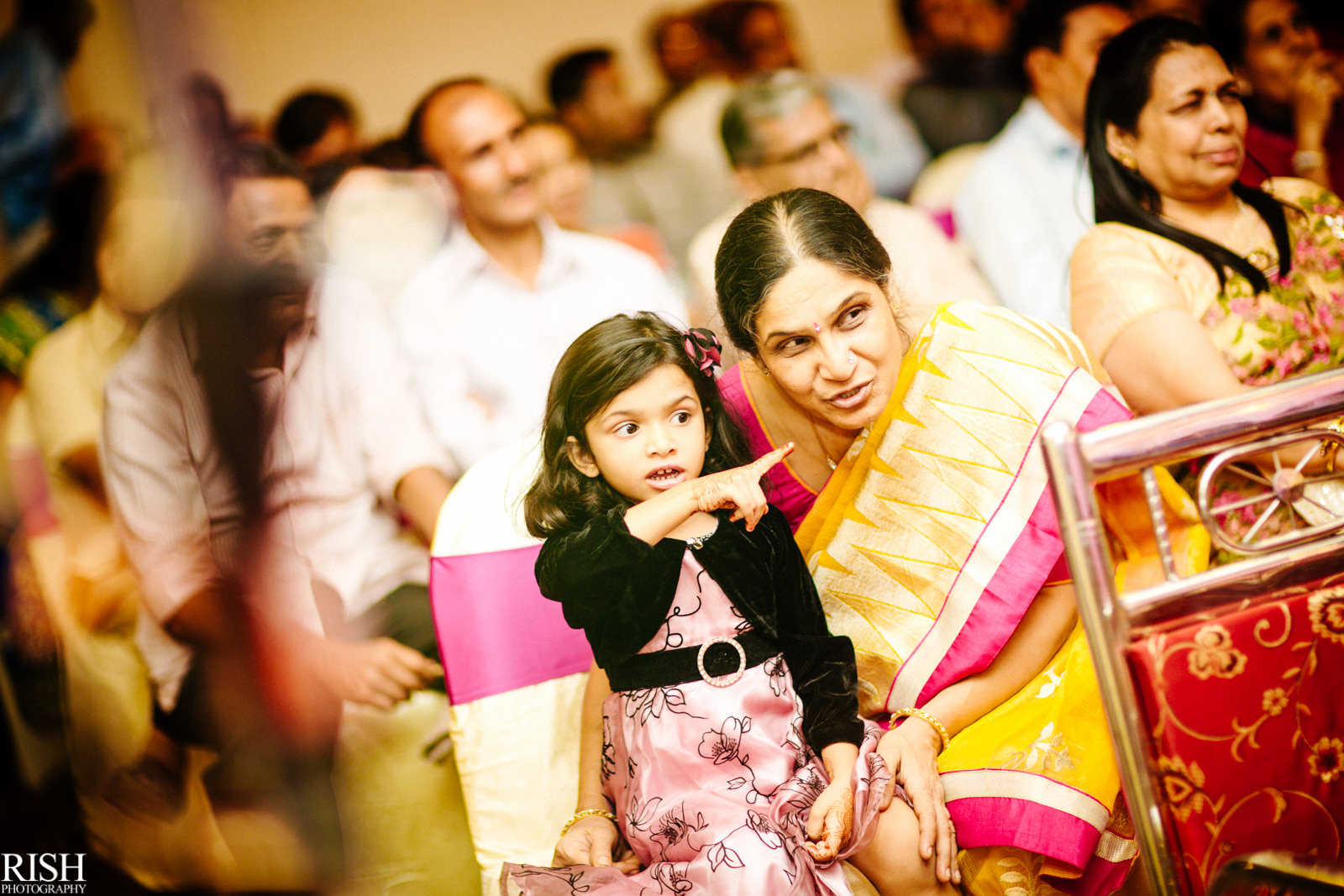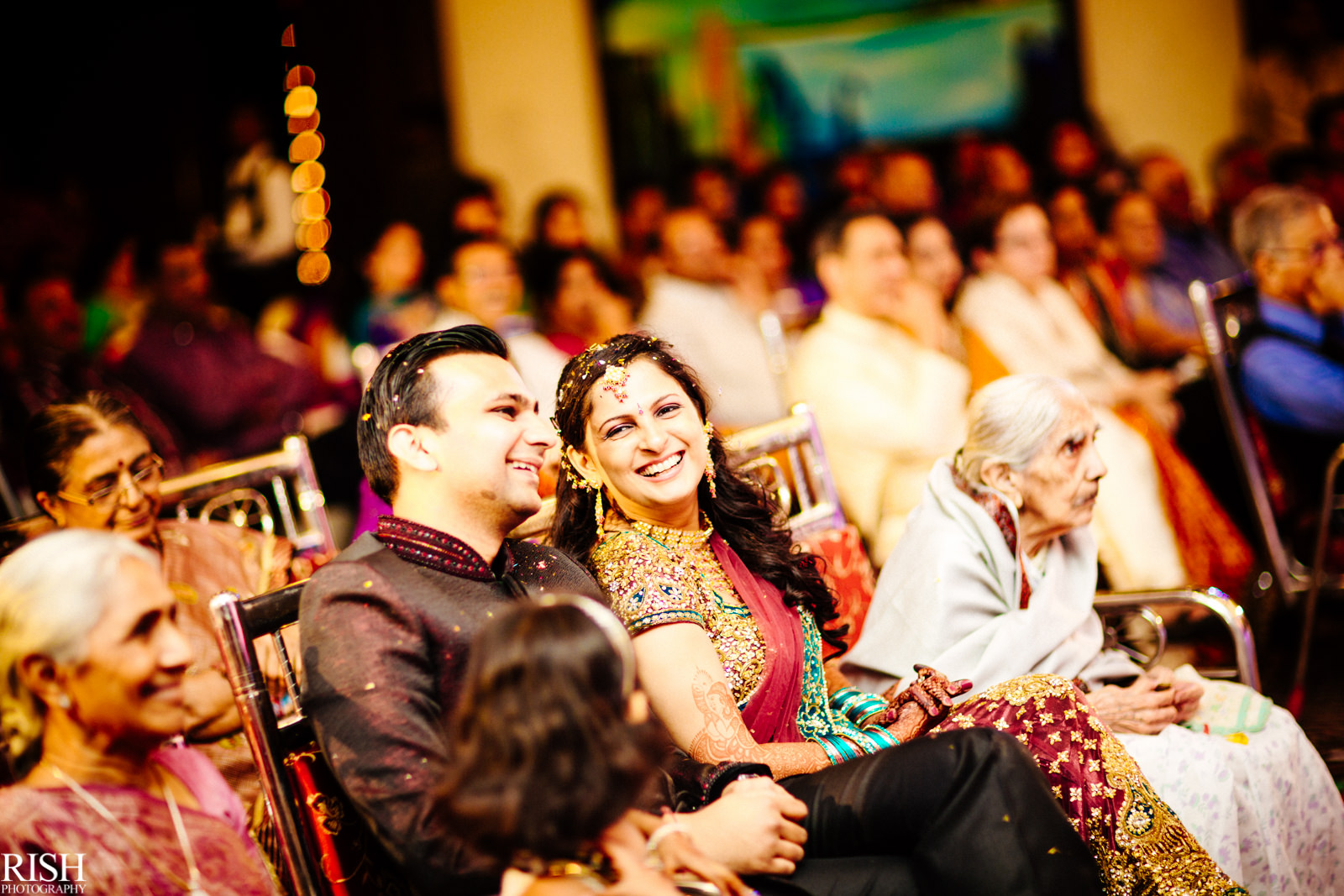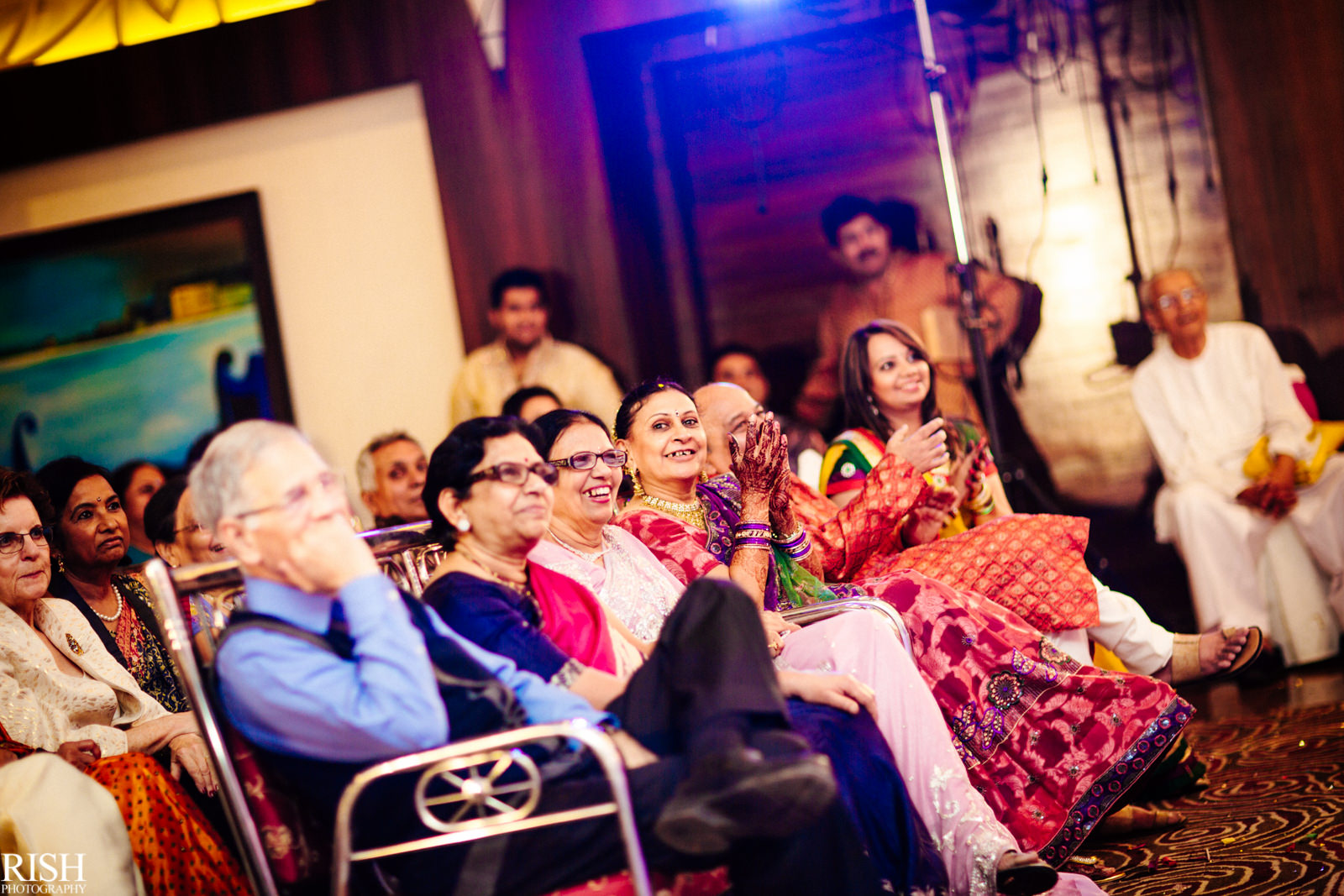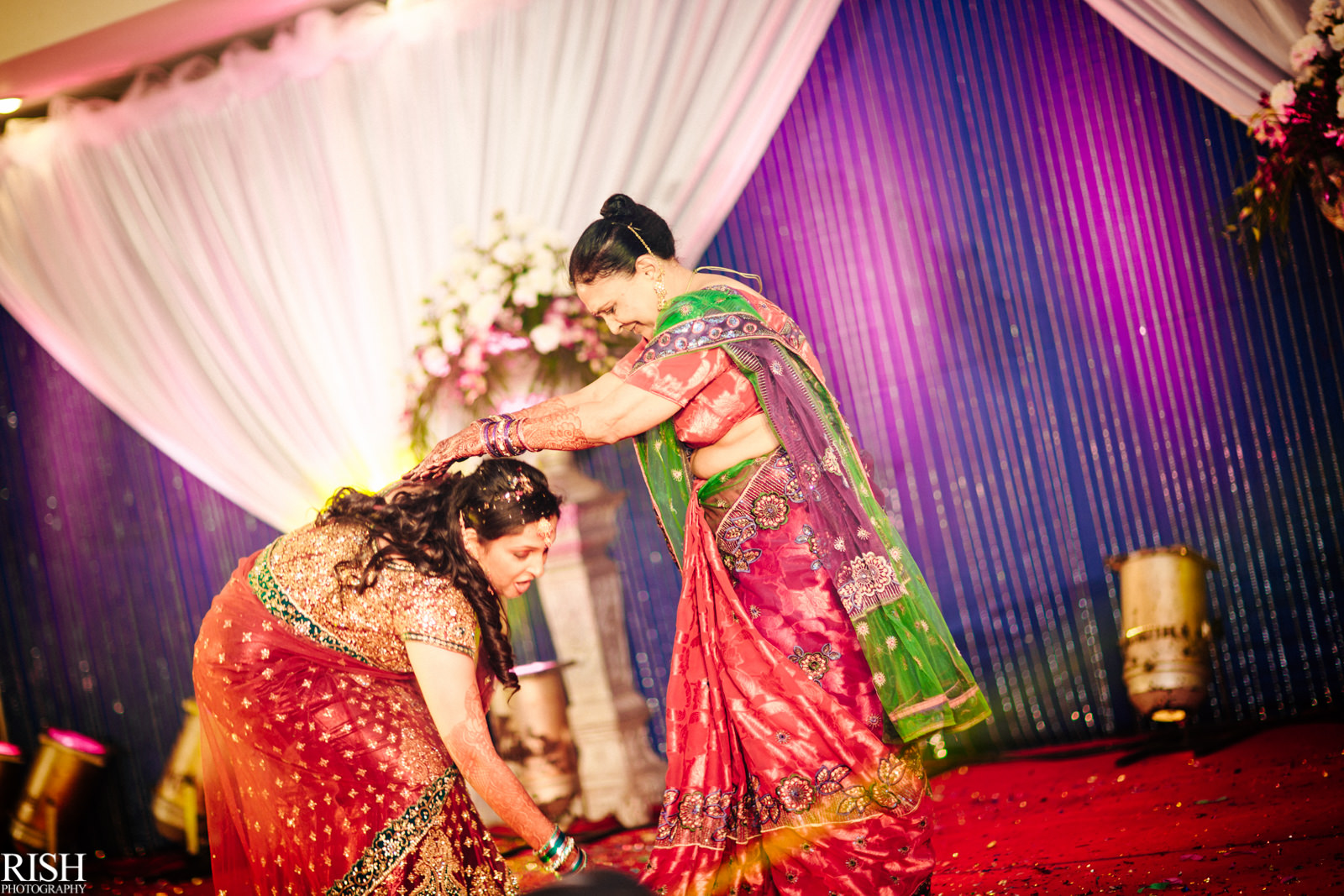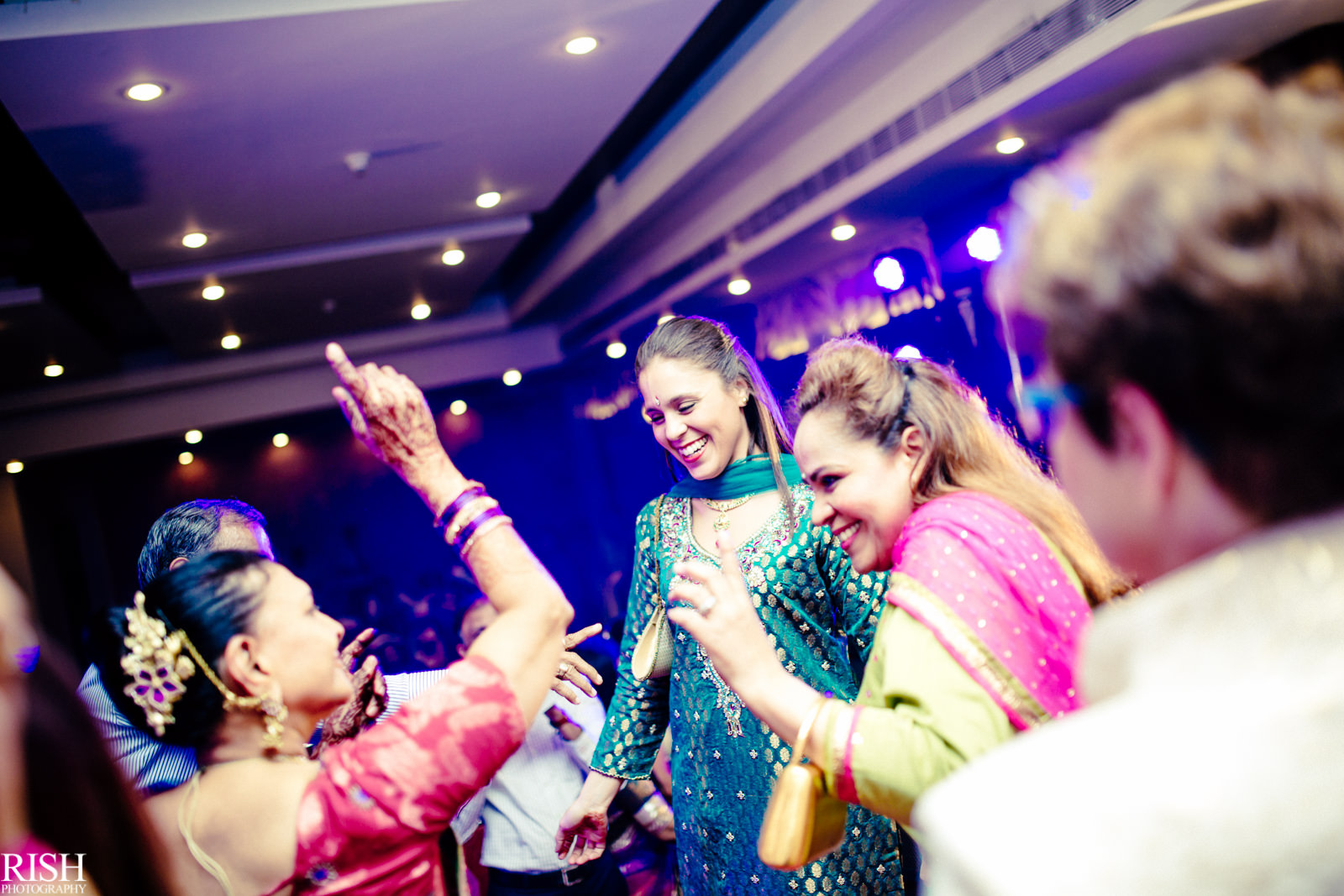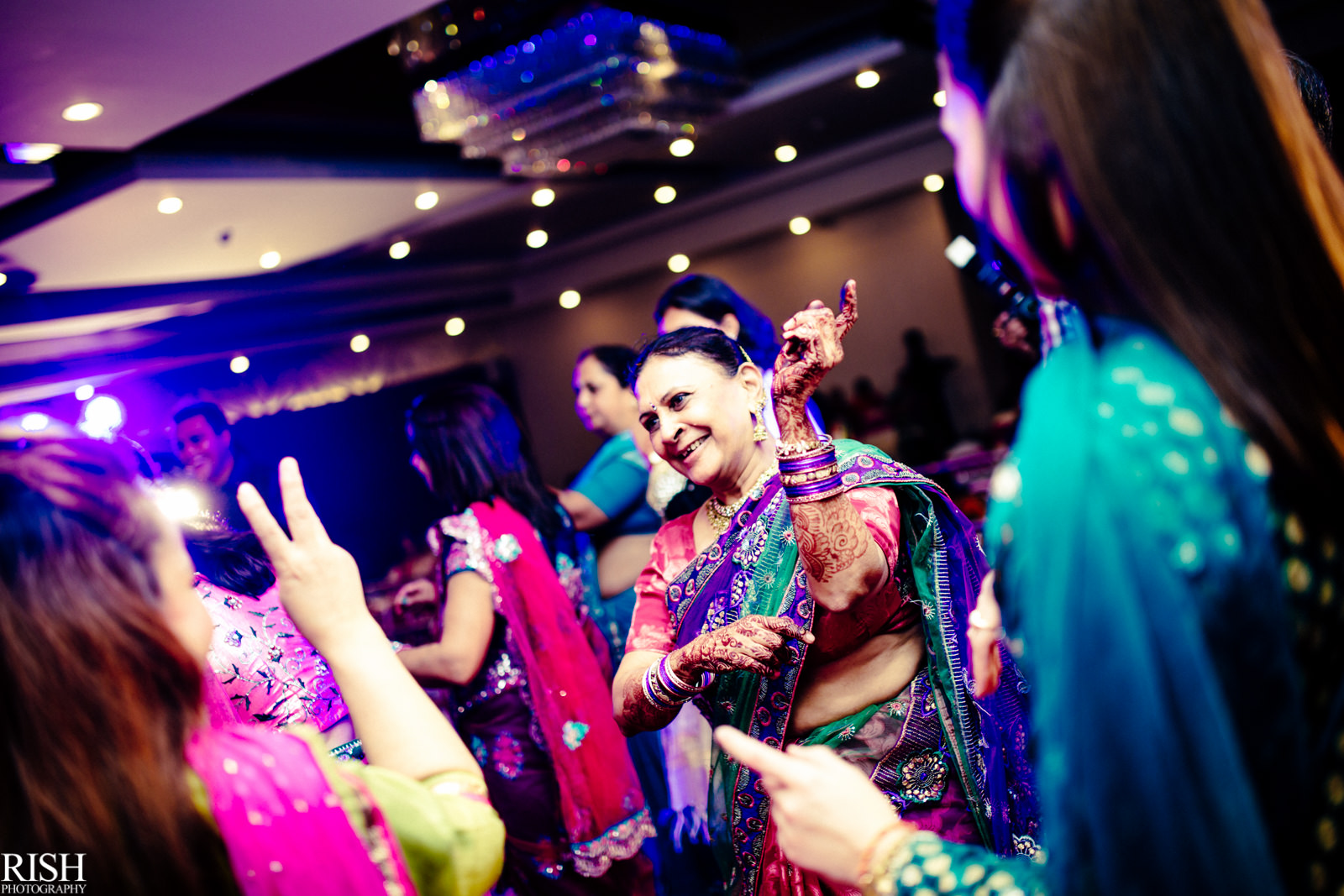 And a short-fun shoot outside of the venue