Dehradun. A small and beautiful place in Uttarakhand India. A place where I spent 4 years of my life. Though I never roamed around much. But whenever I did, I saw things that were totally awesome!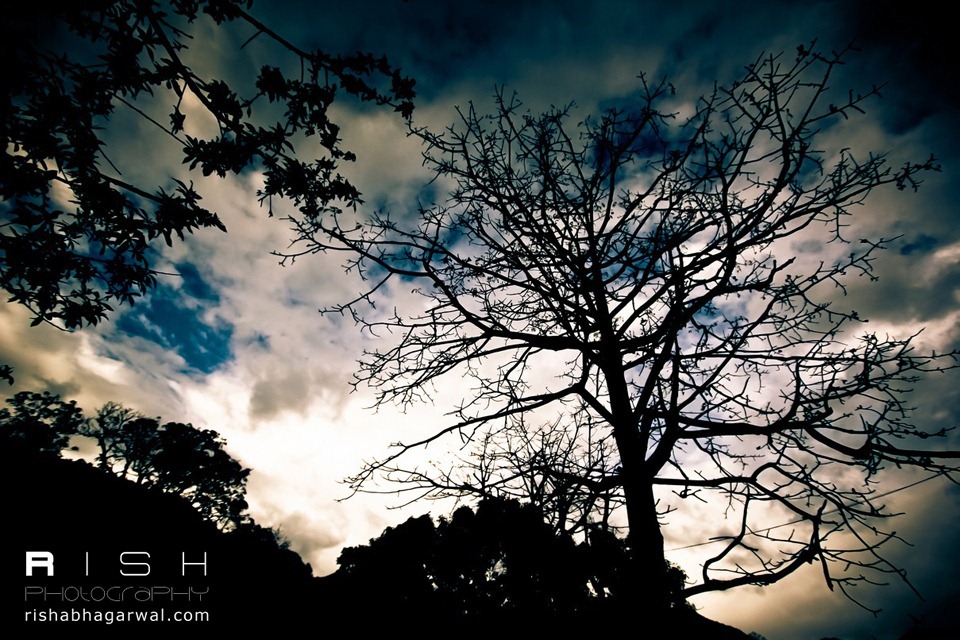 Mussorie. The ultimate tourist destination and just an hour drive from Dehradun was the favorite hang out place of college people. Whenever there was snow-fall, we all used to bunk the college and go straight to the hills to enjoy nature. You can imagine!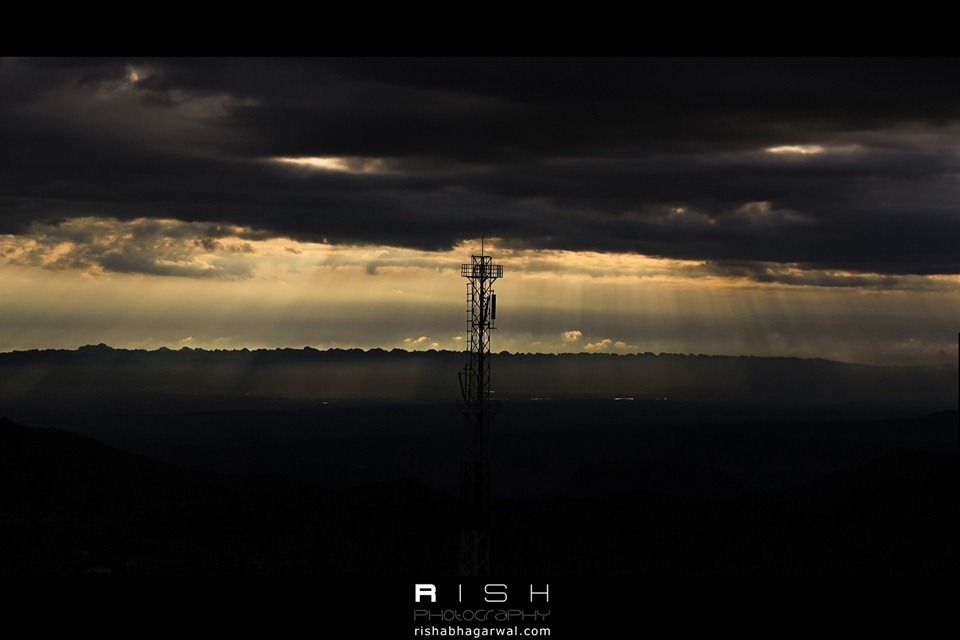 This post features the pictures I took whenever I went to Mussorie. And in my stay of 4 years in Dehradun, I havn't been to Mussorie more than 3-4 times 😛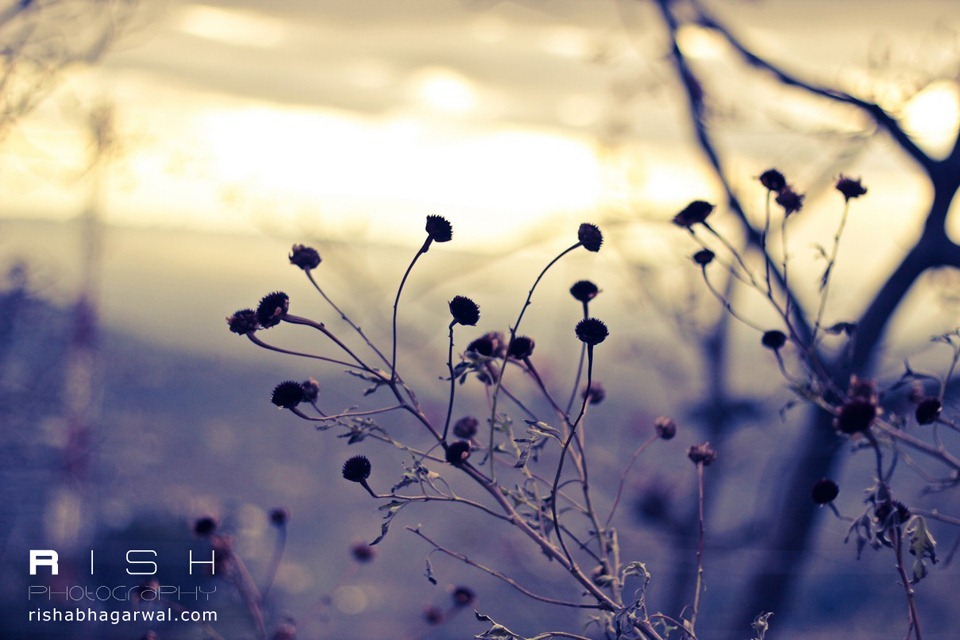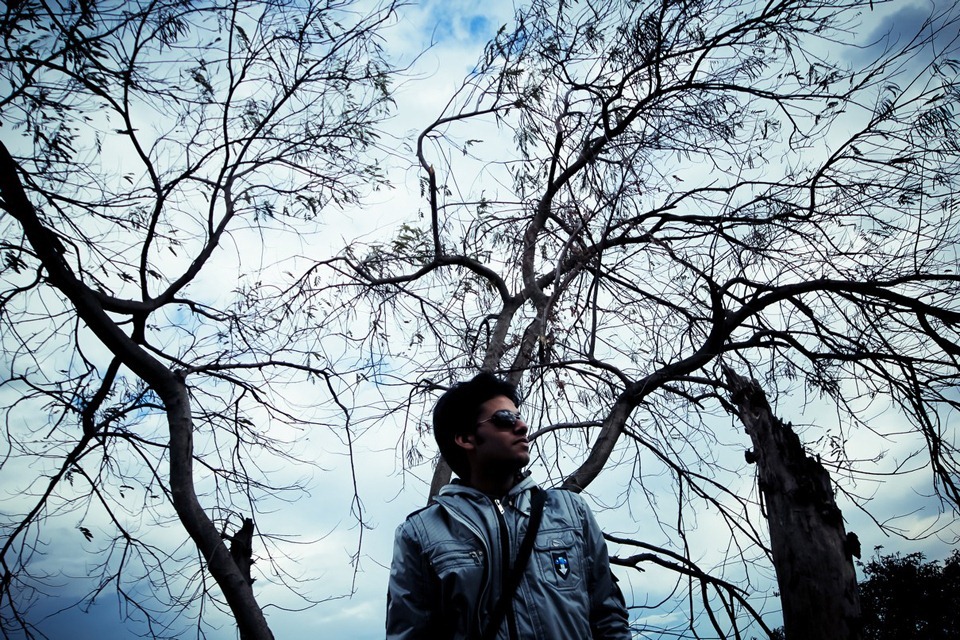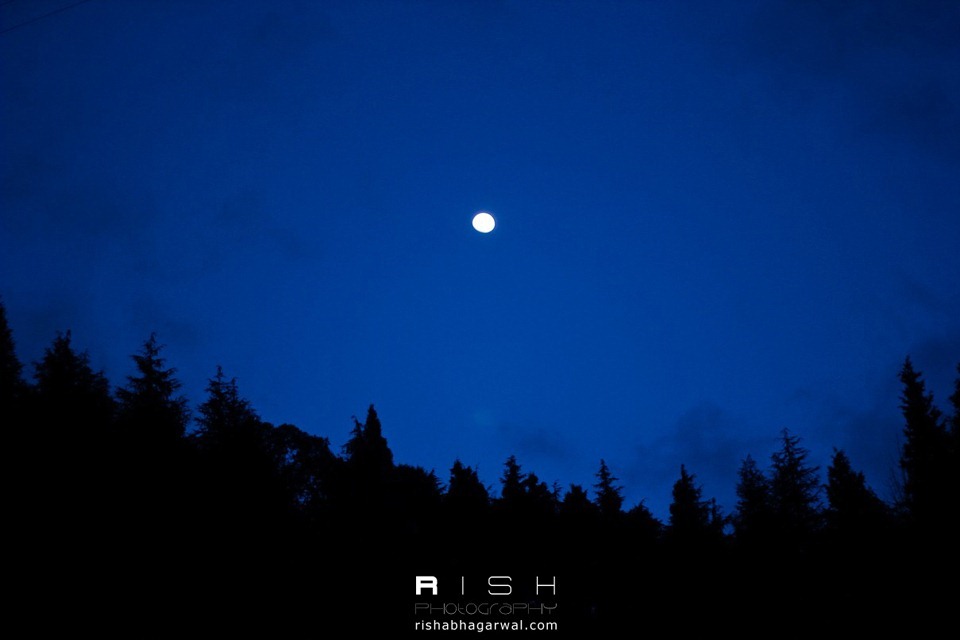 This is probably one of the best pictures I ever took! There's something magical about it.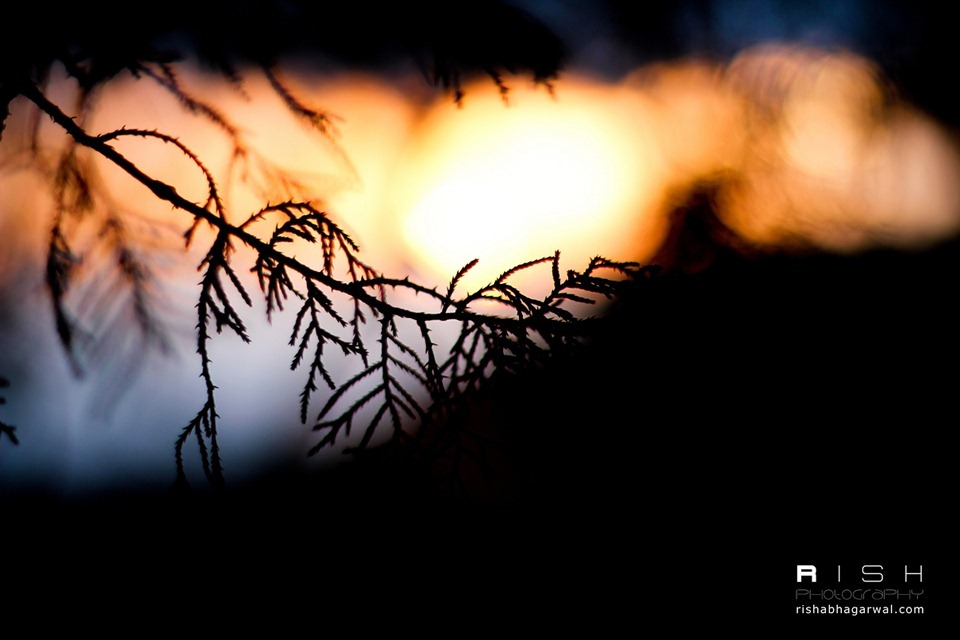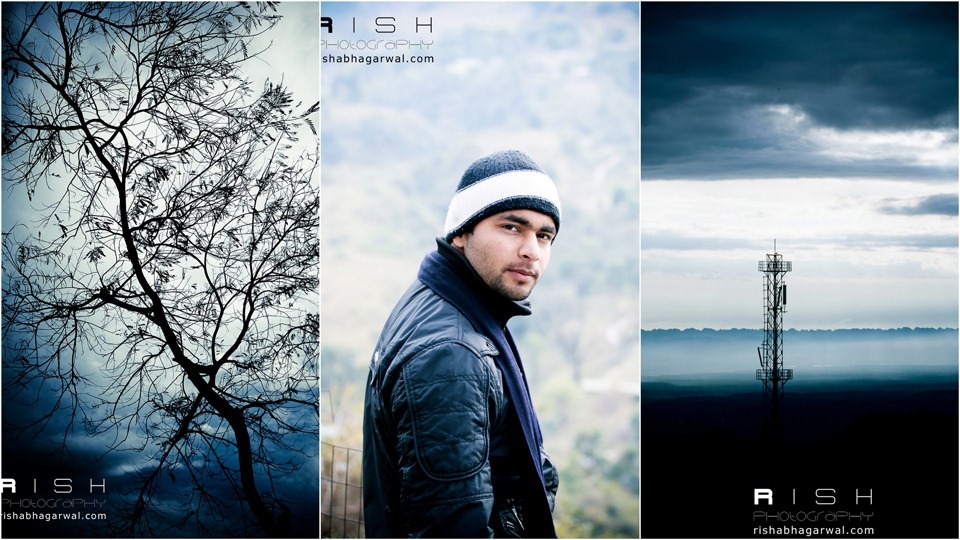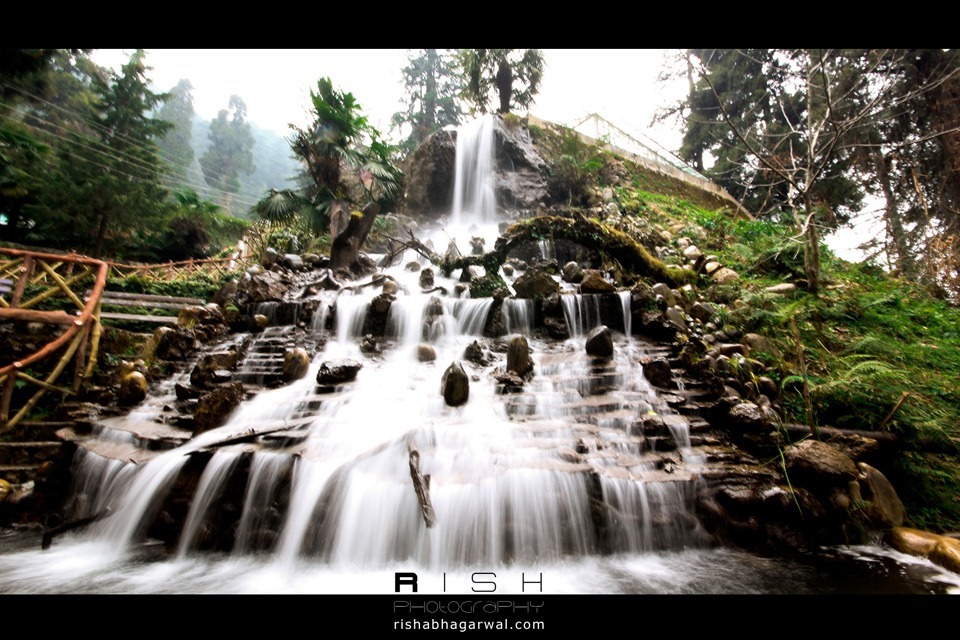 And this is a fountain at Company Garden, mussorie. Though I'm not The best Landscape Photographer From India, I love taking landscape pics simply because they're gorgeous!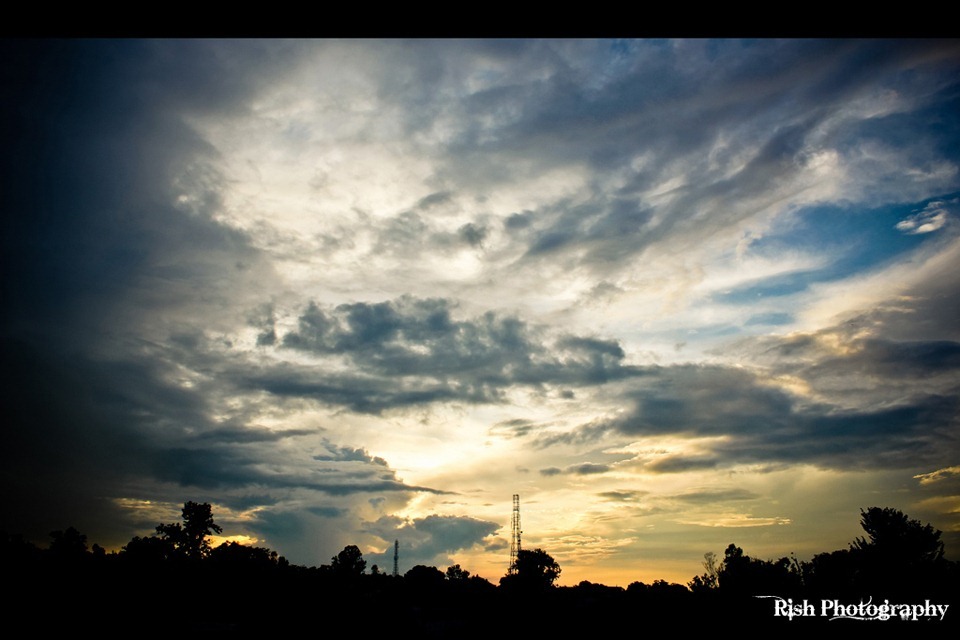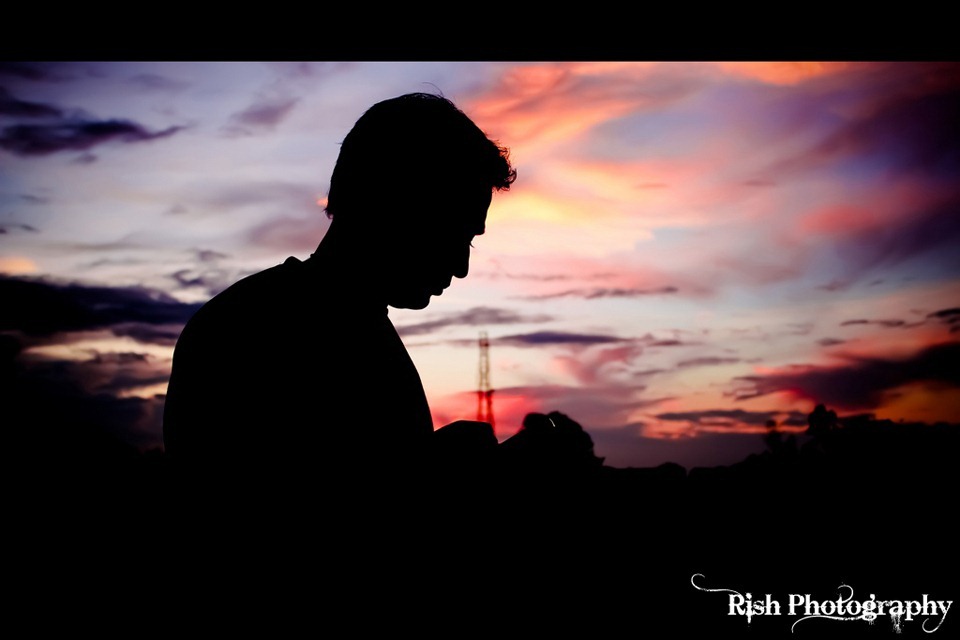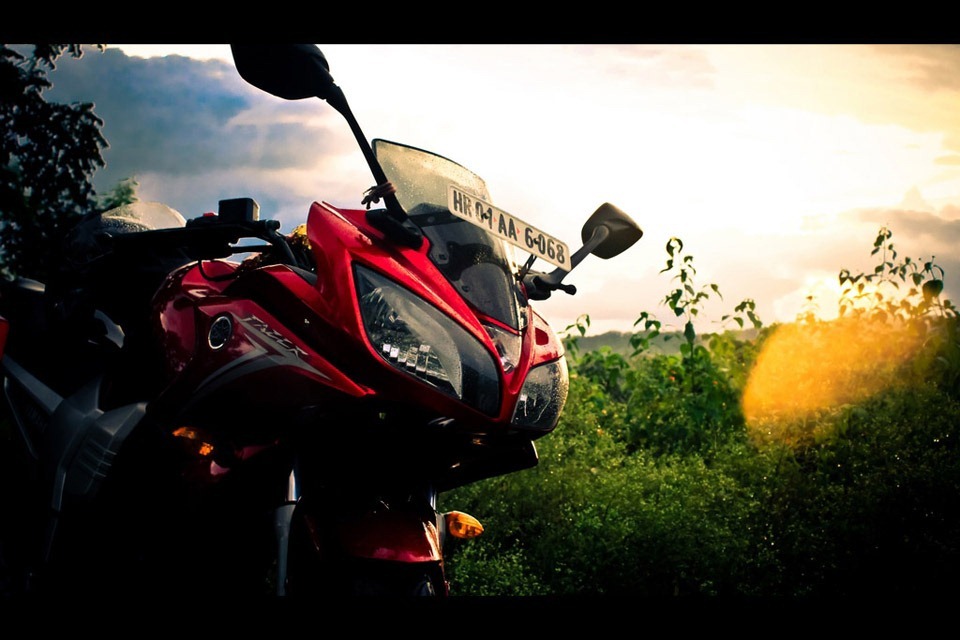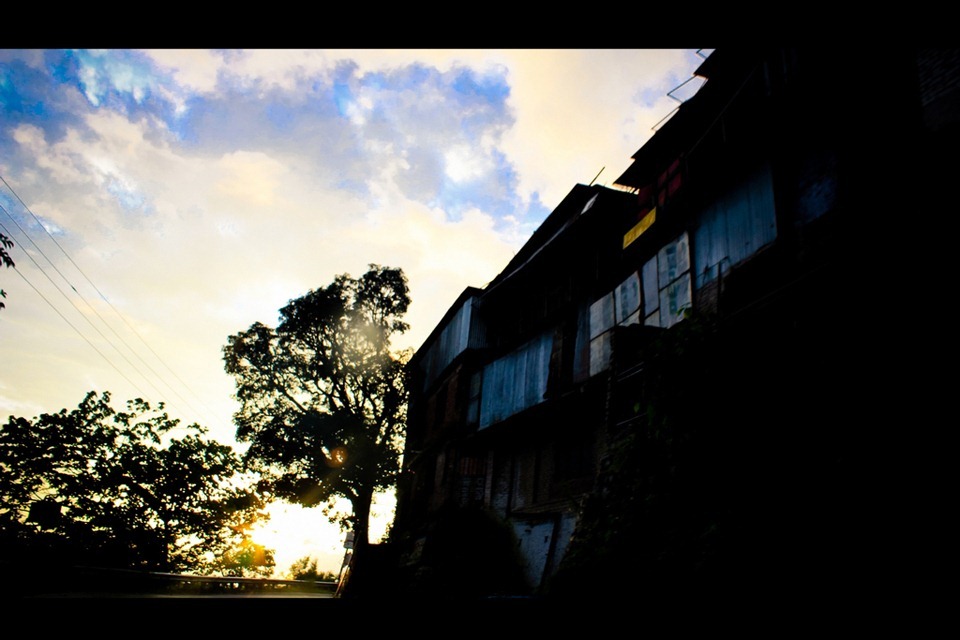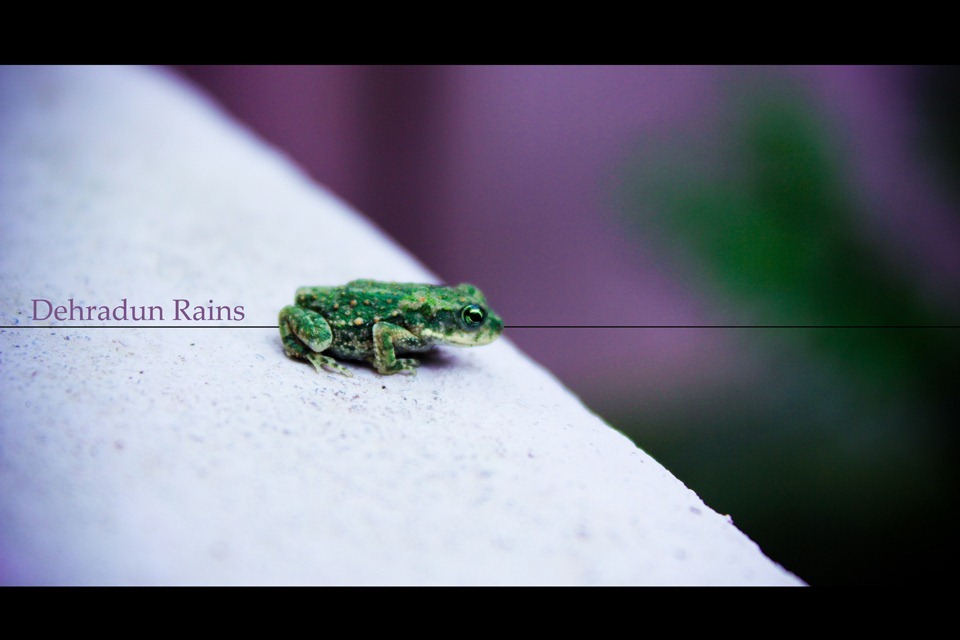 A frog in the rain. Managed to clicked it just before he hopped away 😛