Delhi Pre-Wedding & Lifestyle Shoot
Kartik & Preetika's Pre-Wedding shoot involved a lot of planning to make sure it wasn't just another pre-wedding shoot. We made sure the pictures spoke who they truly were, their tastes and style, and their relationship with on another.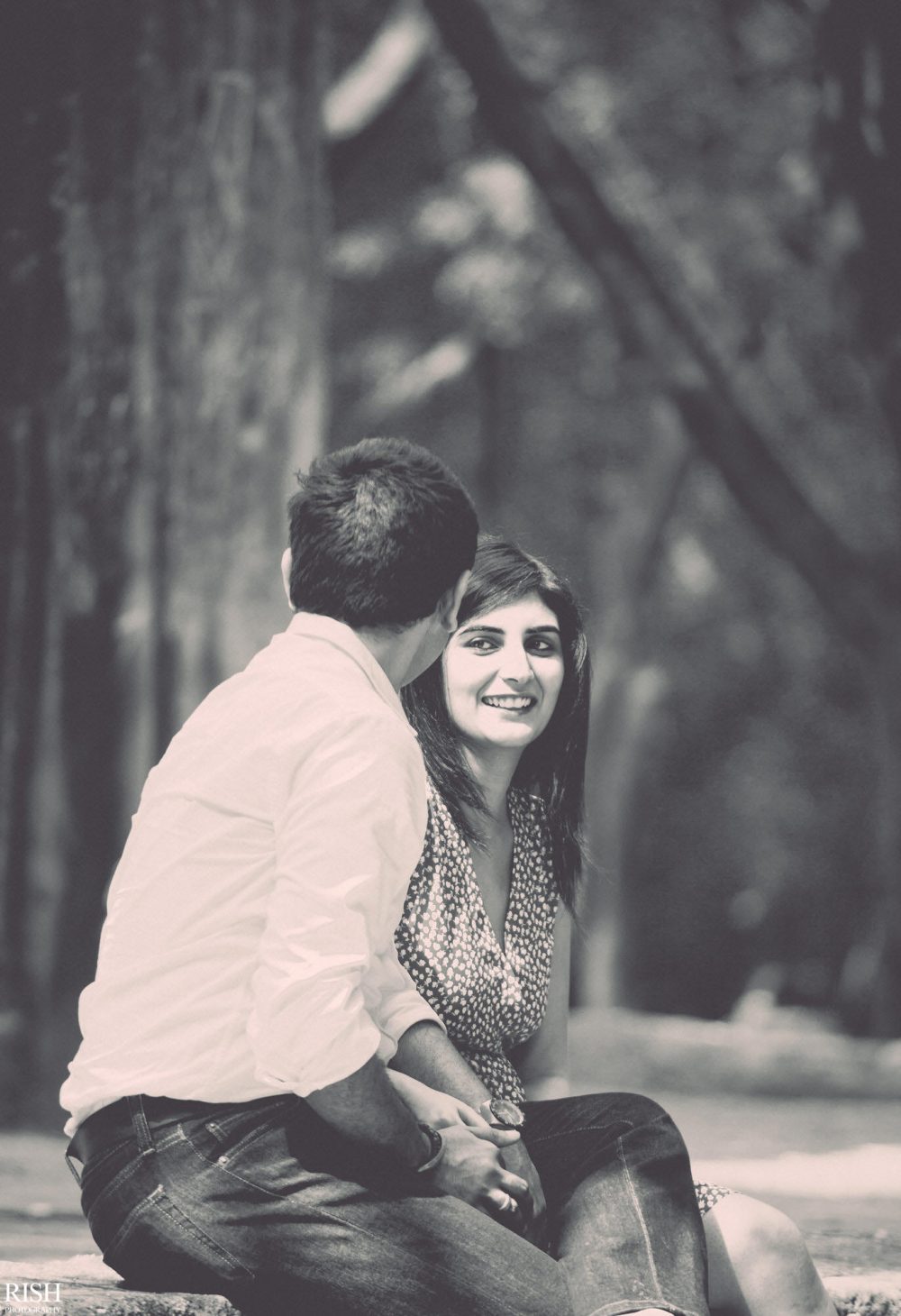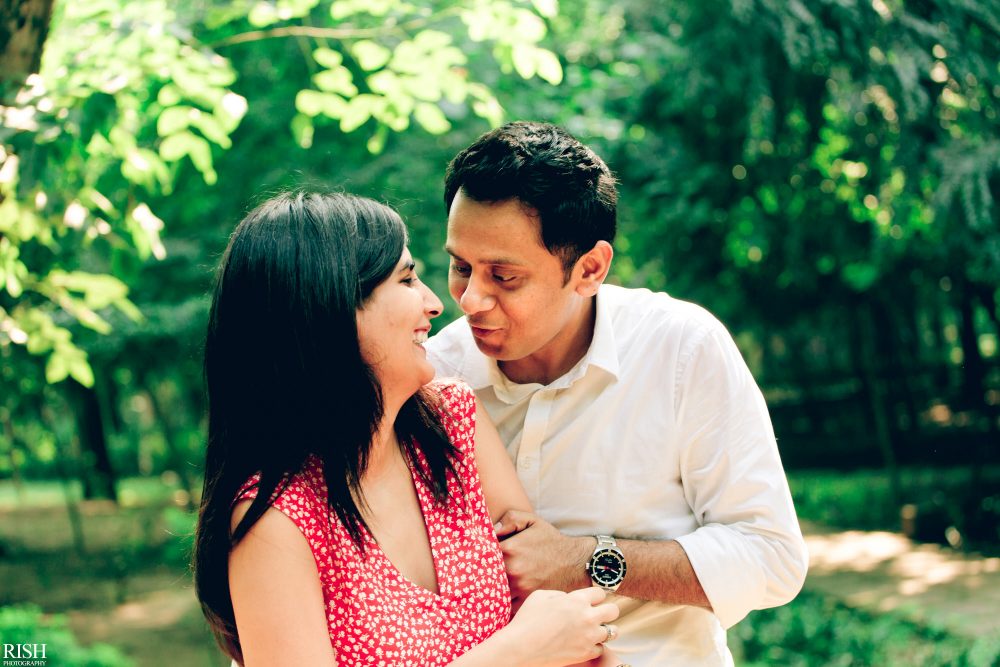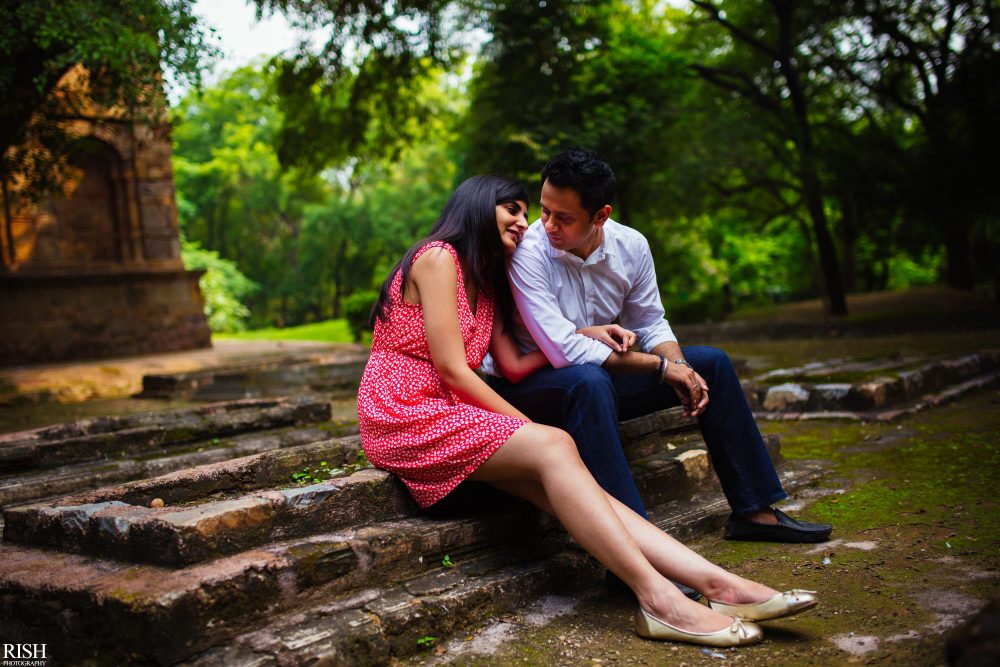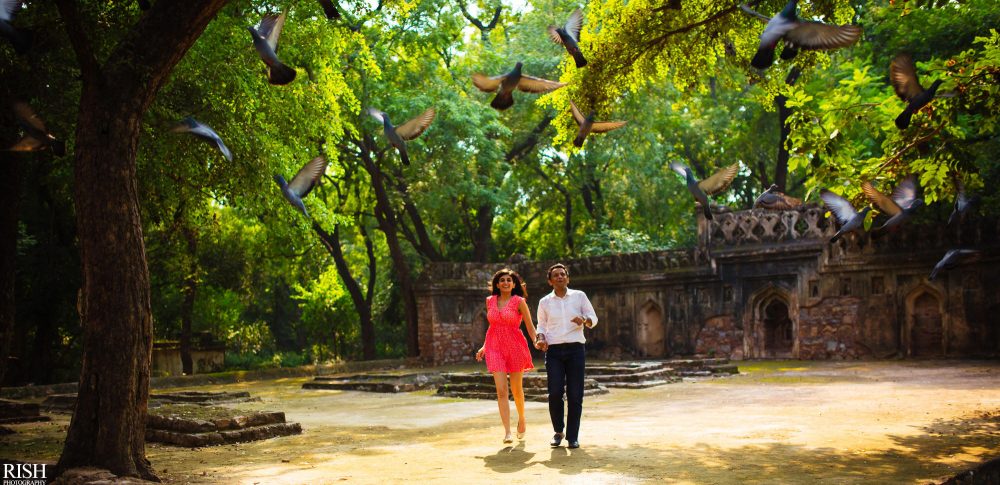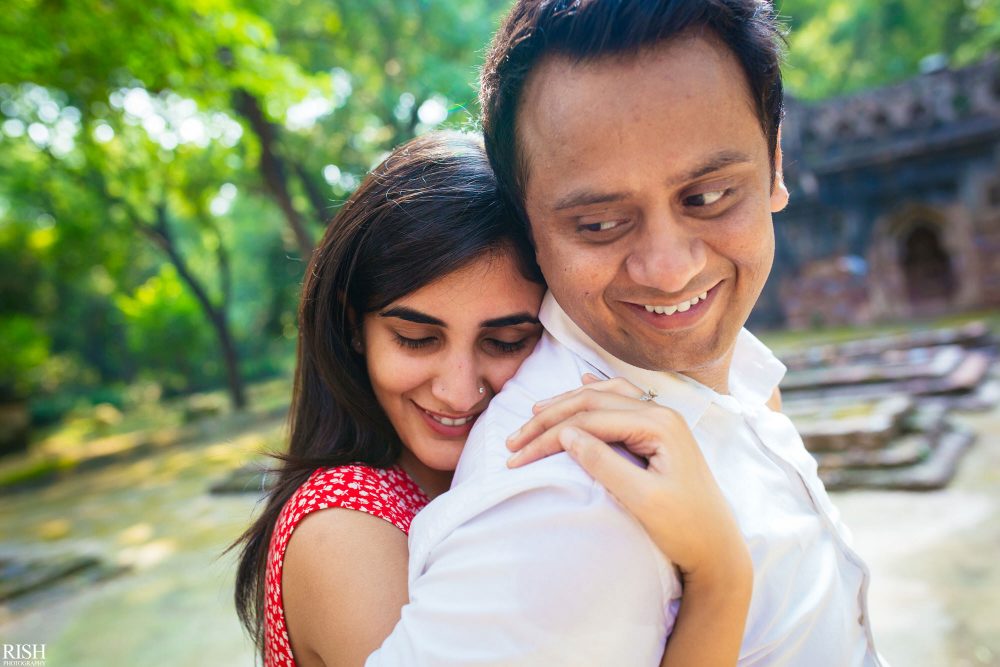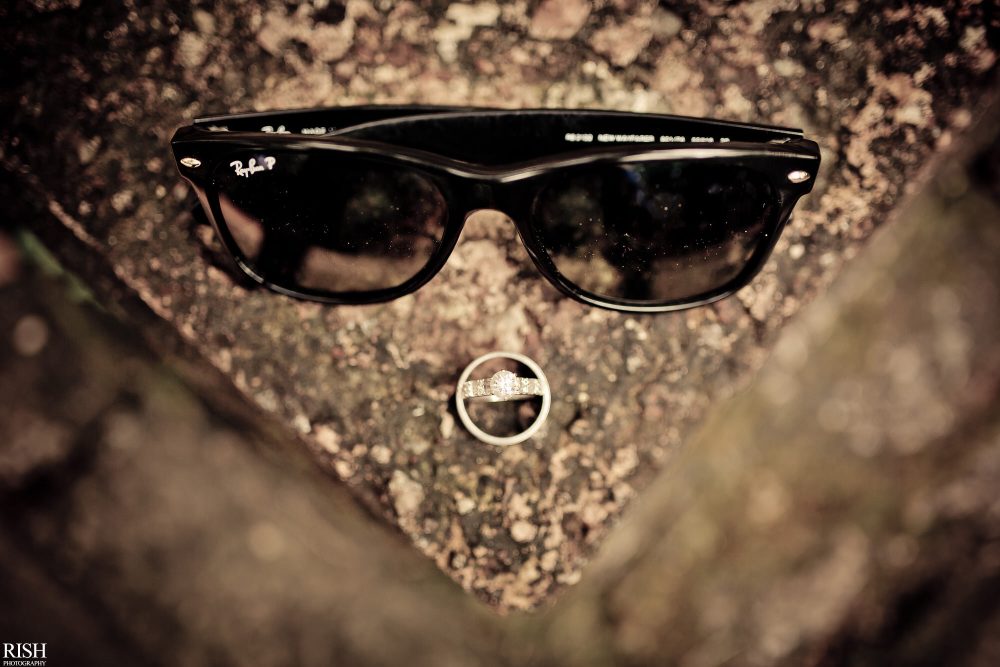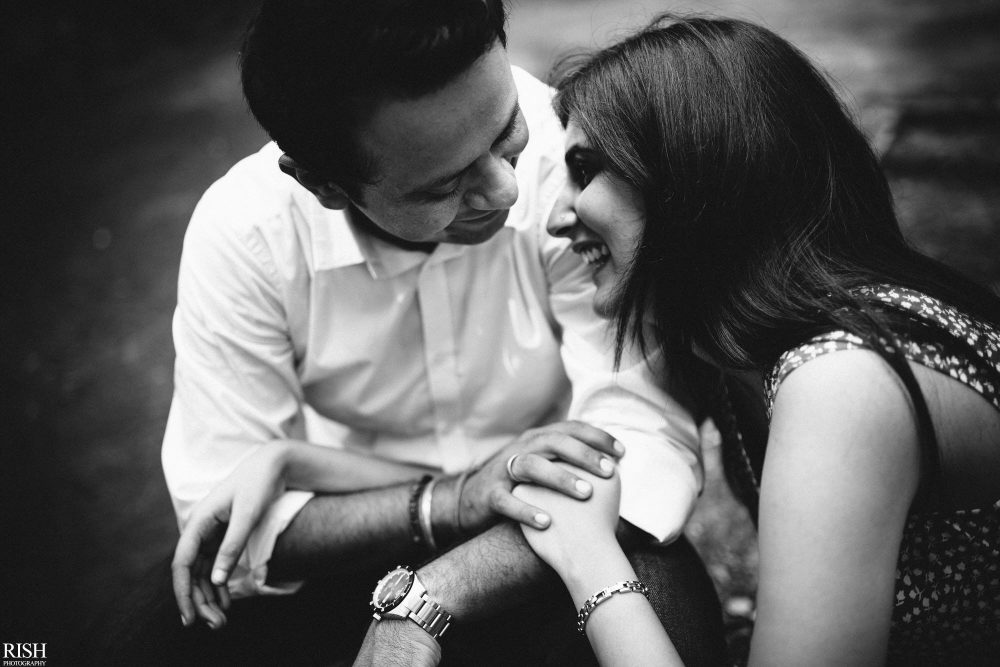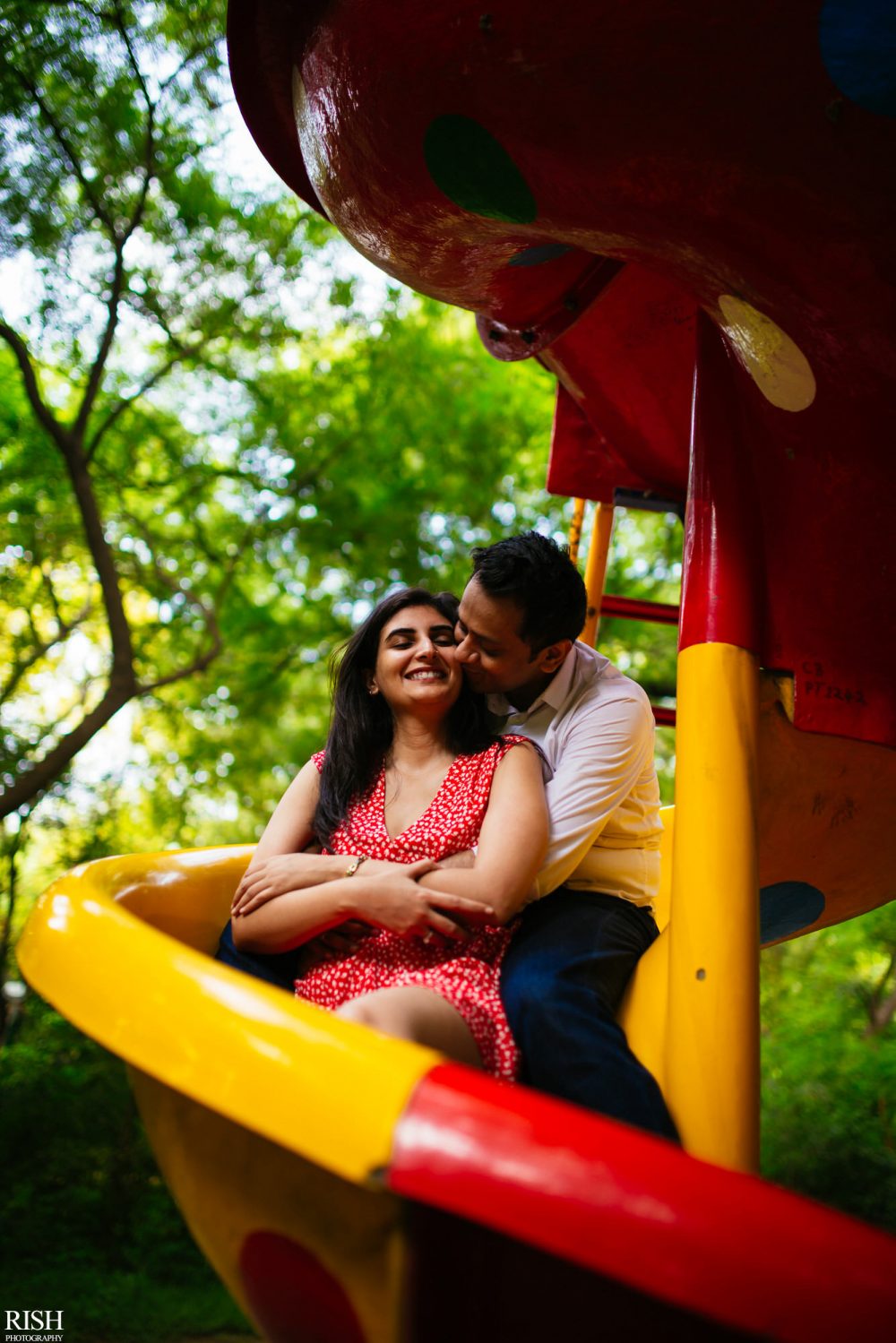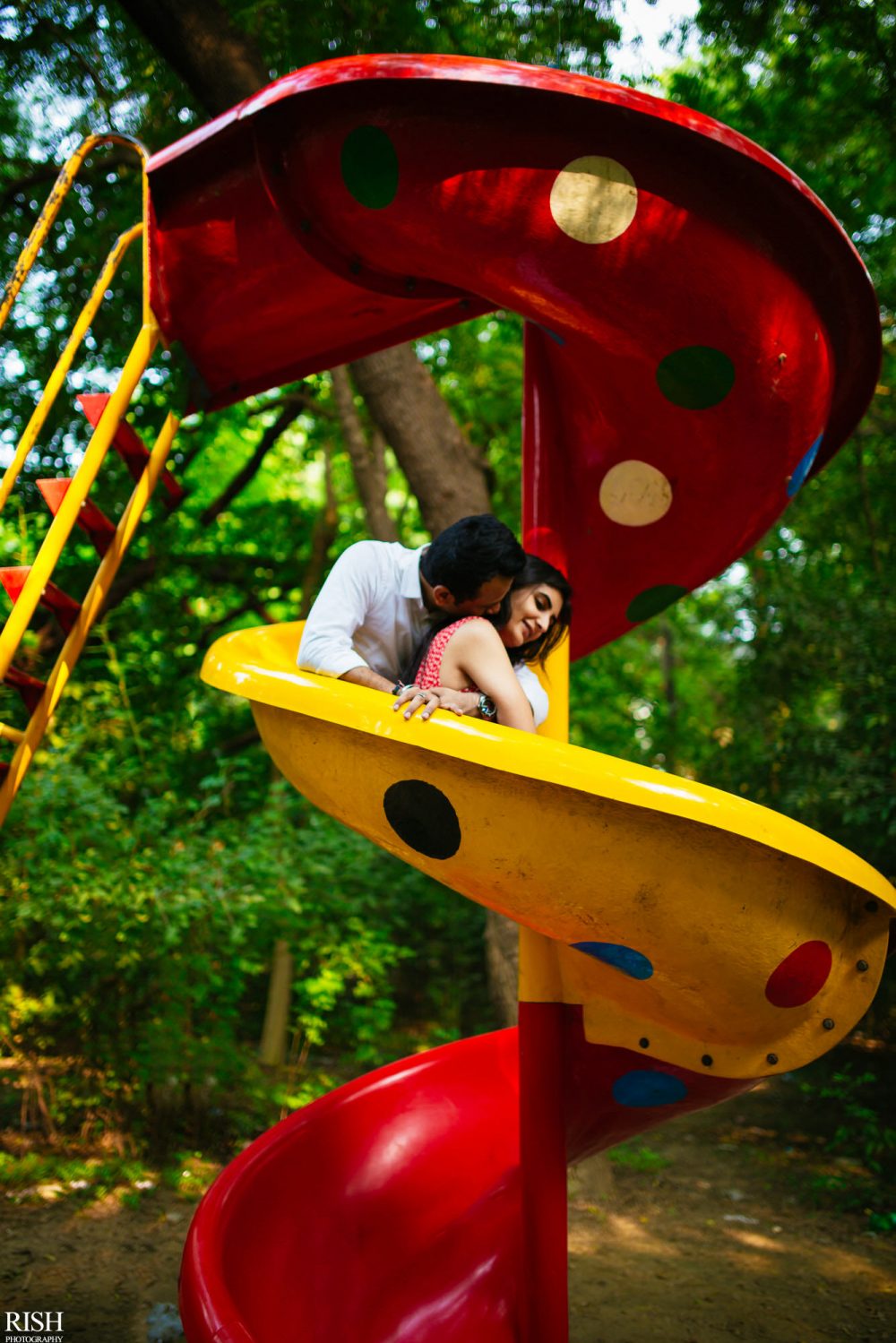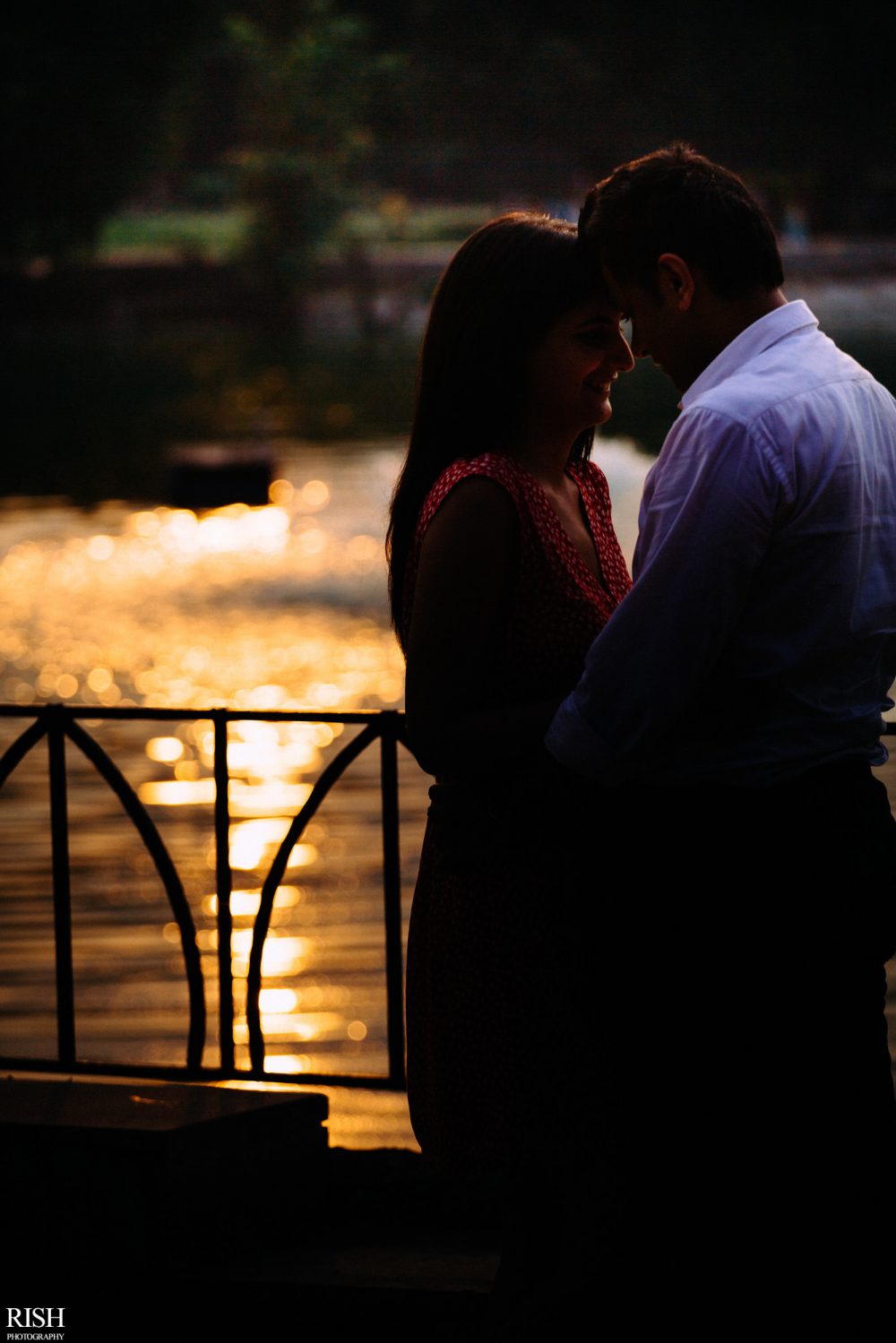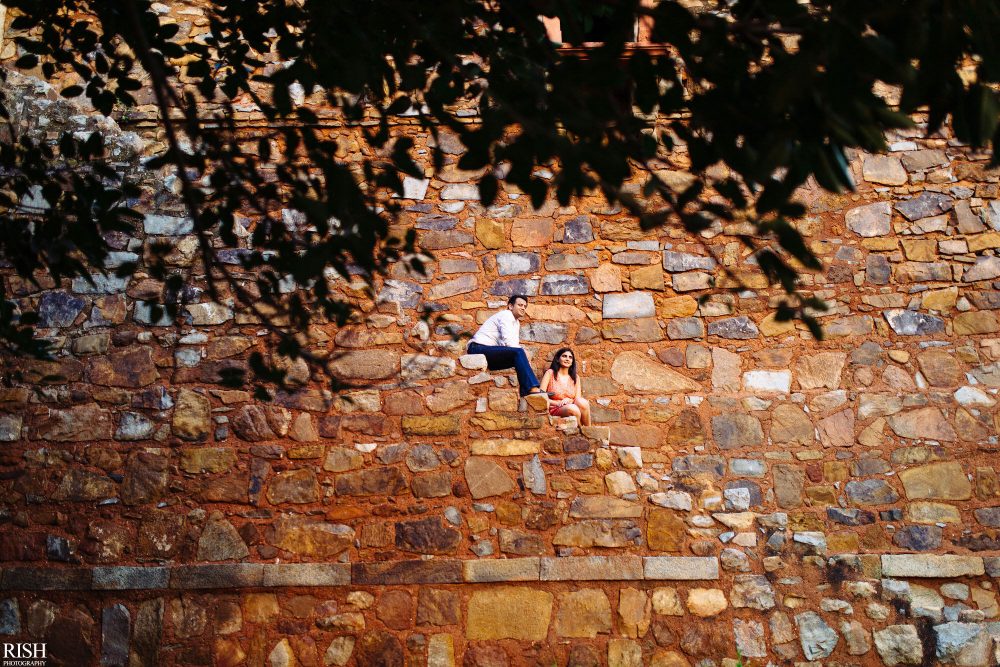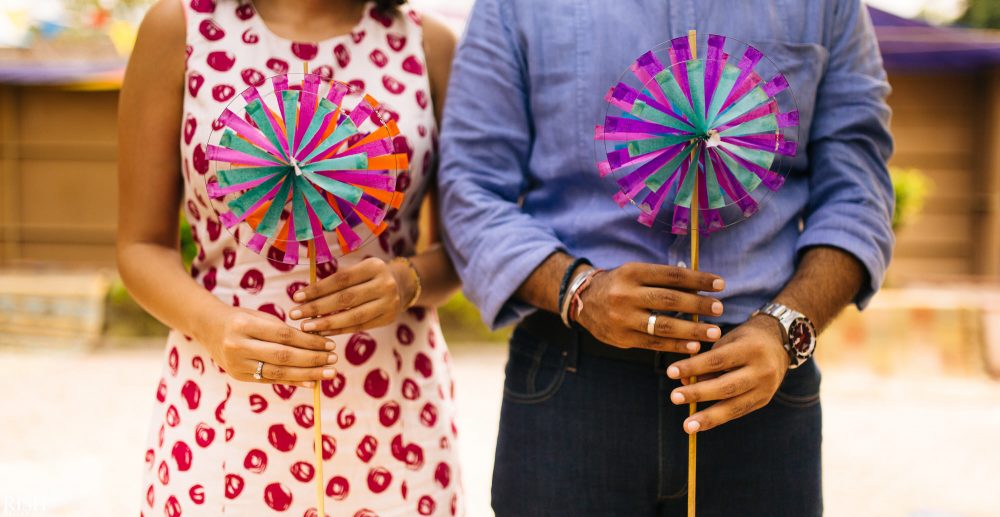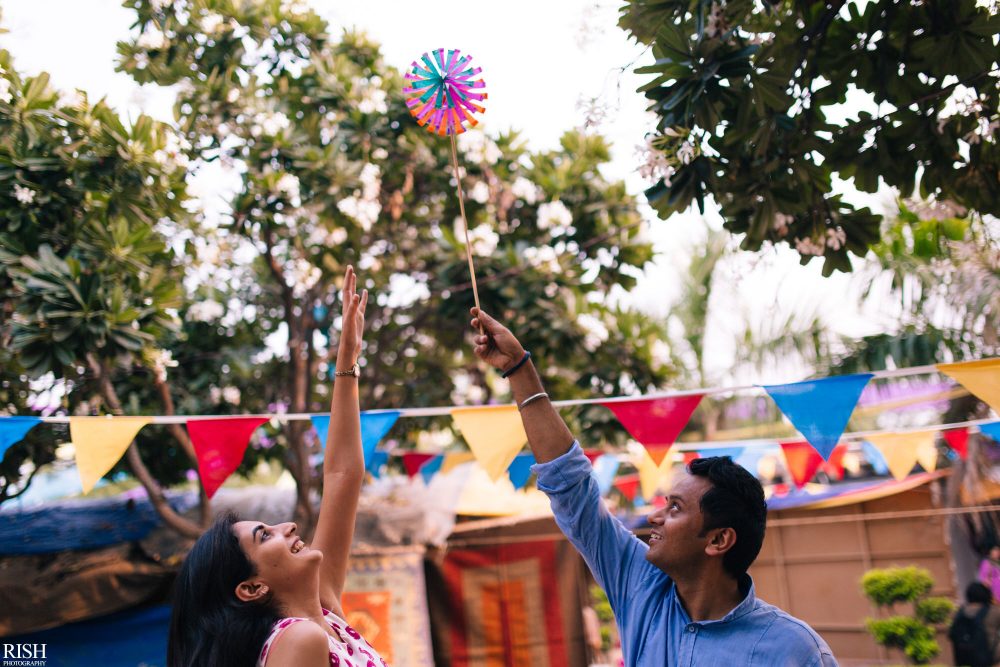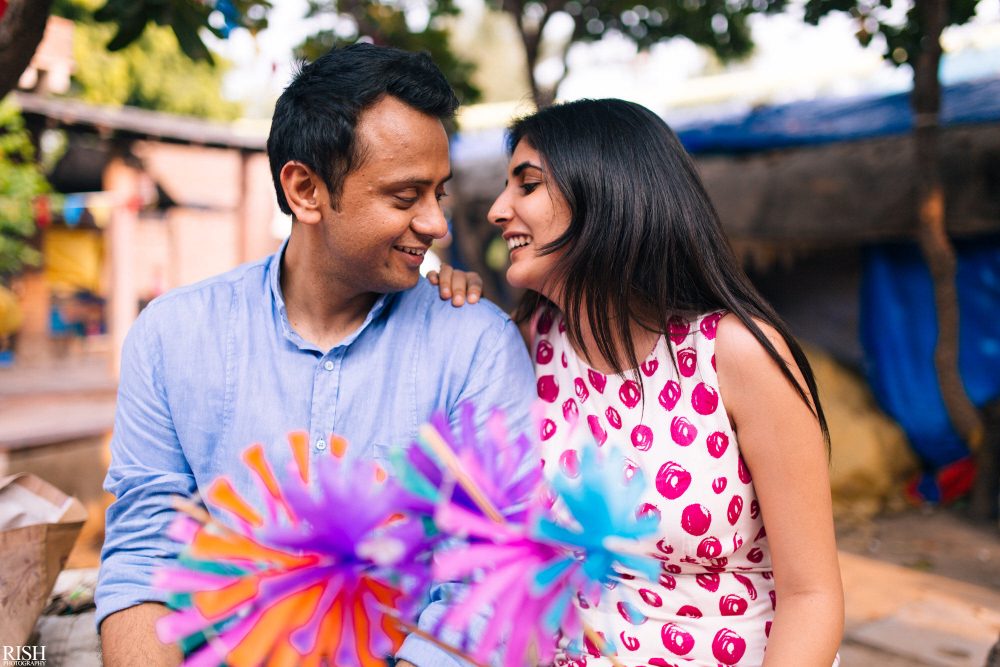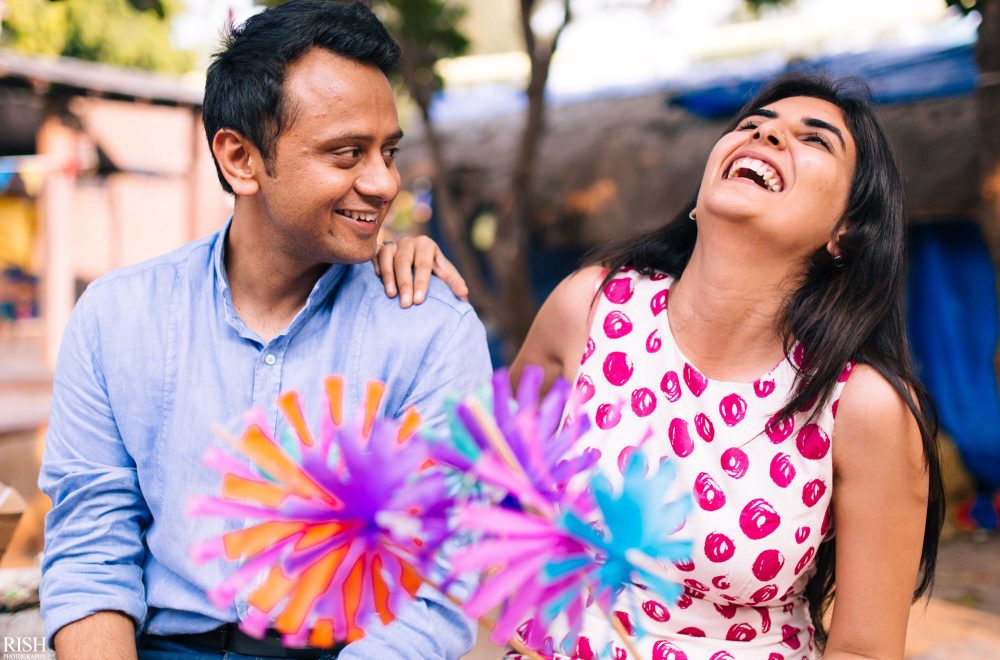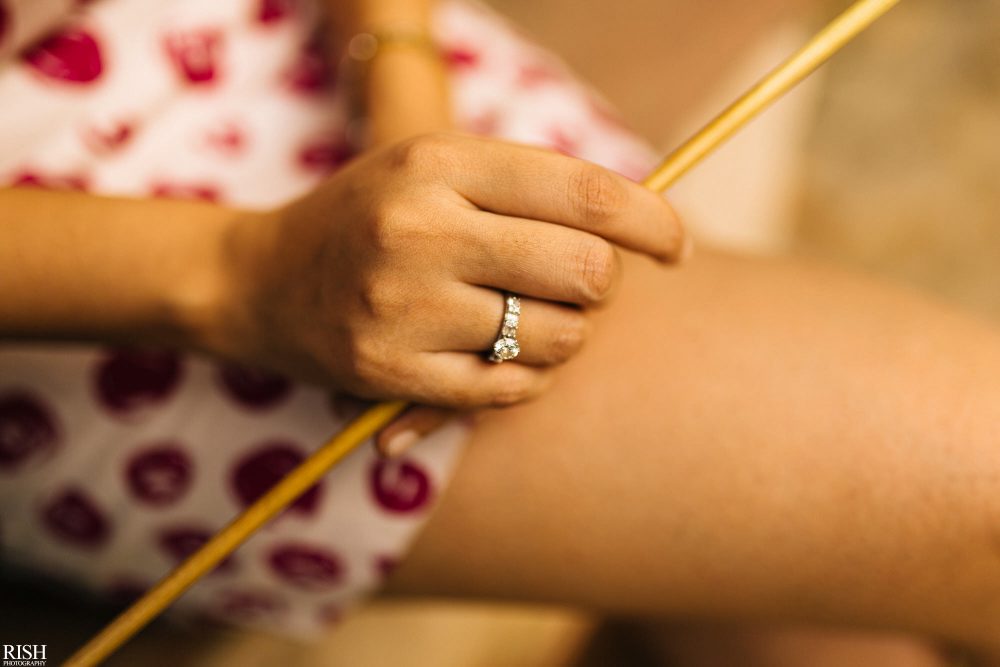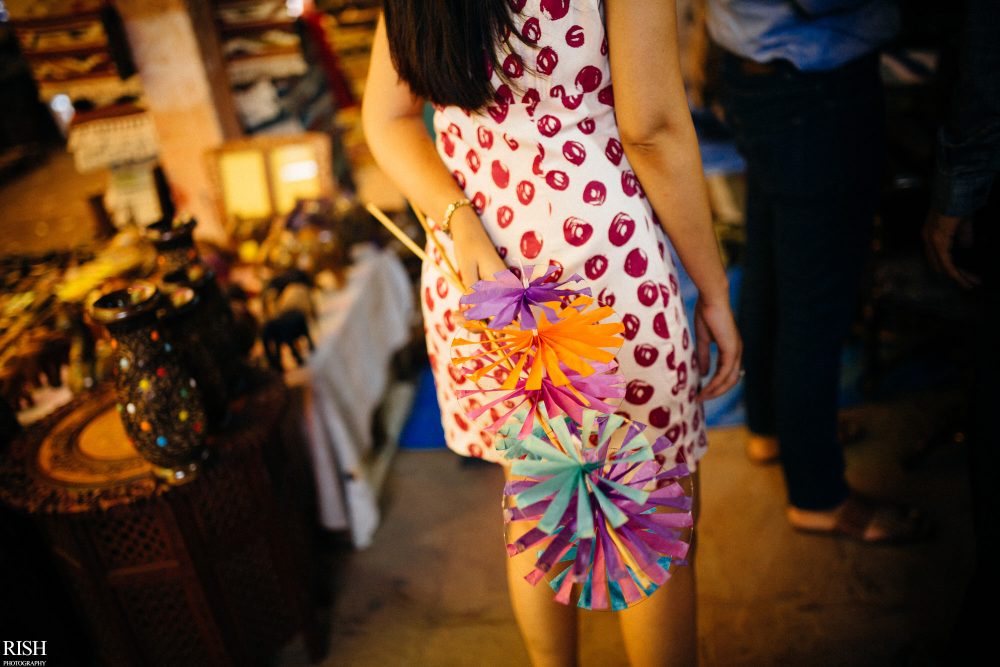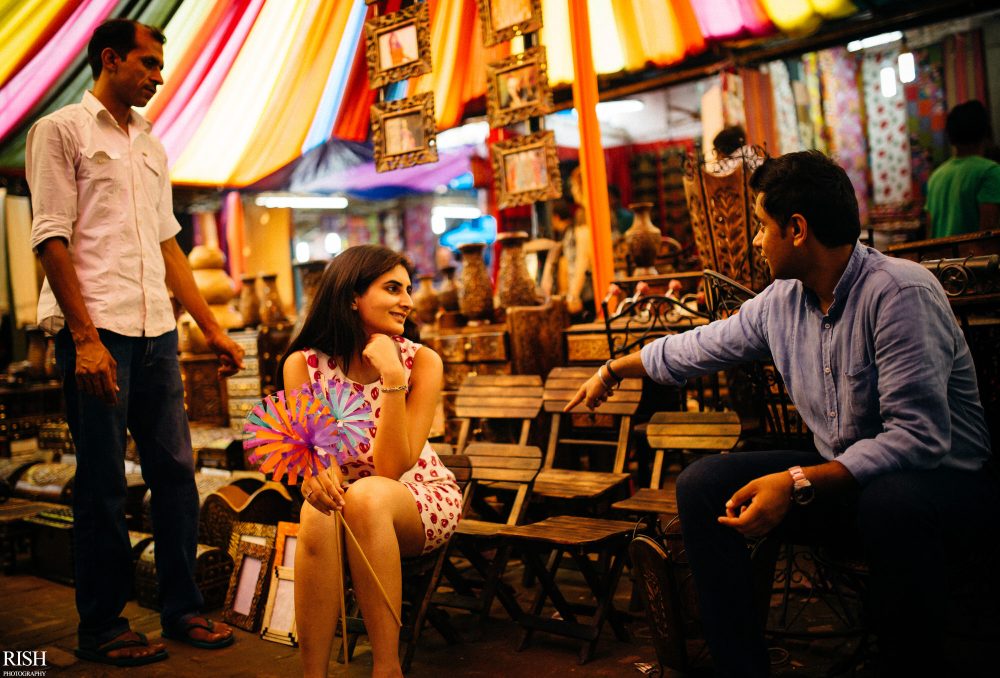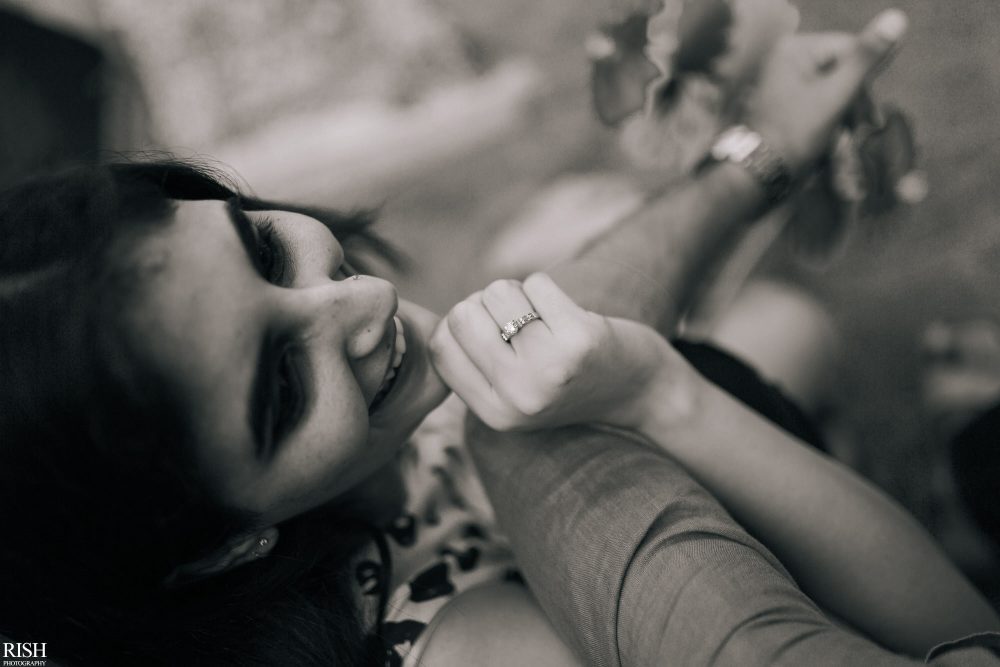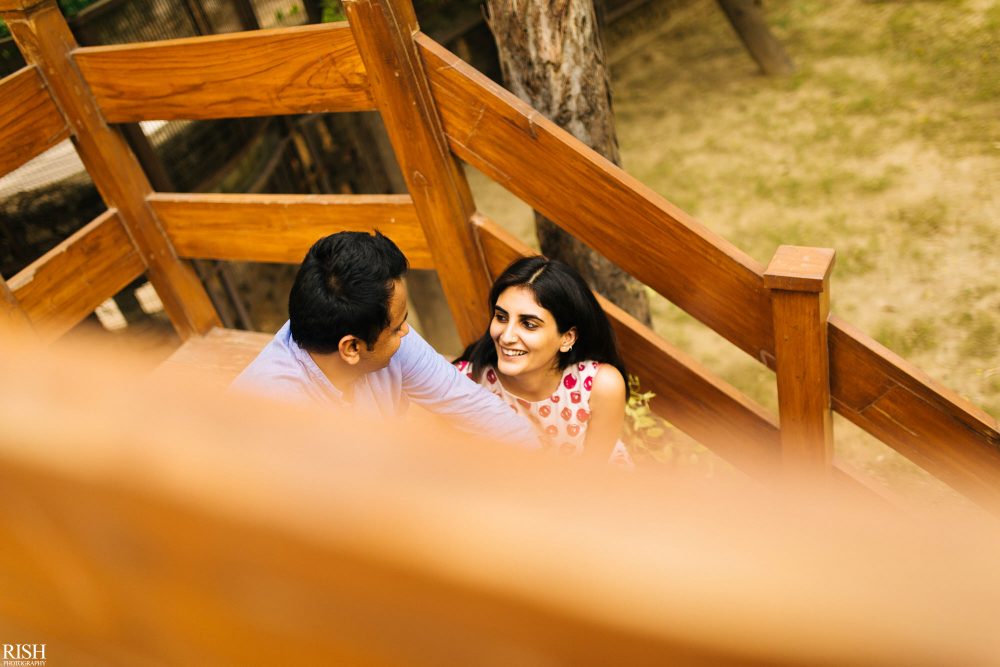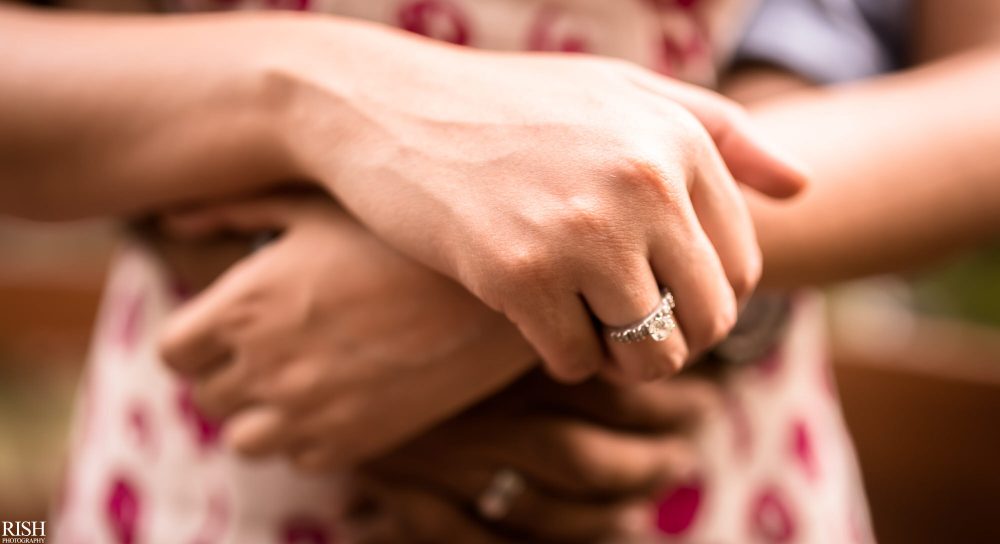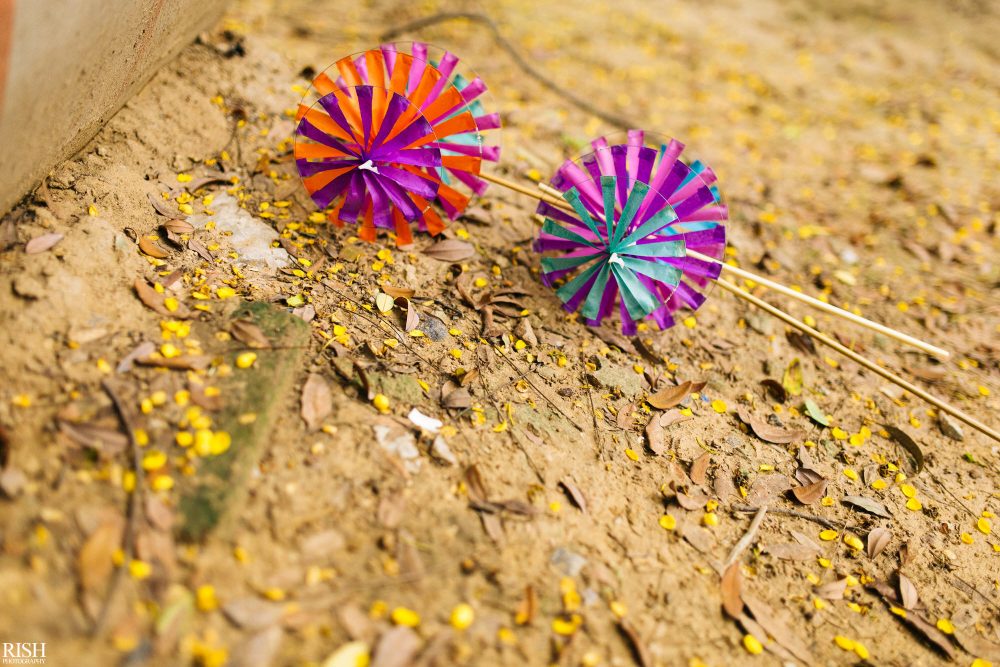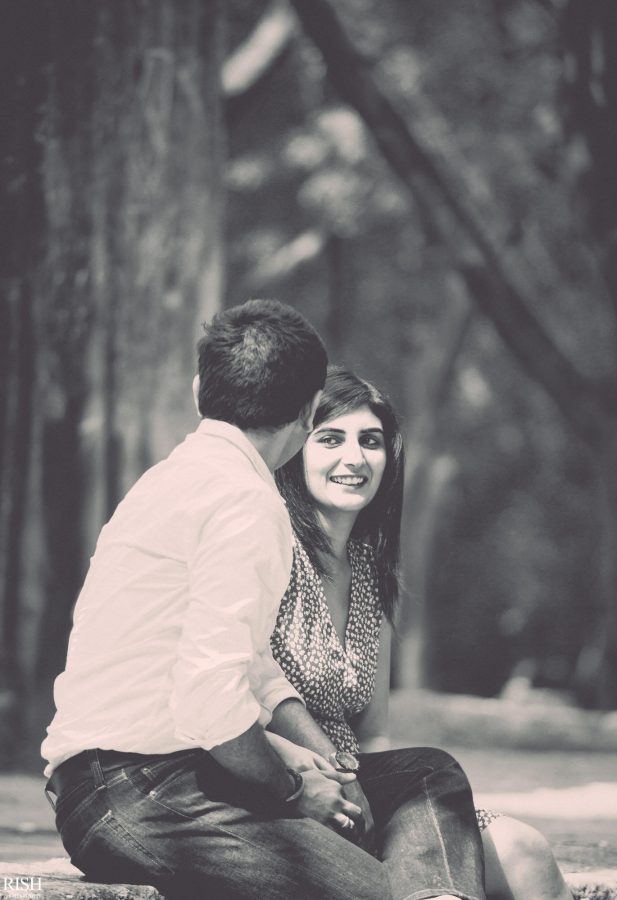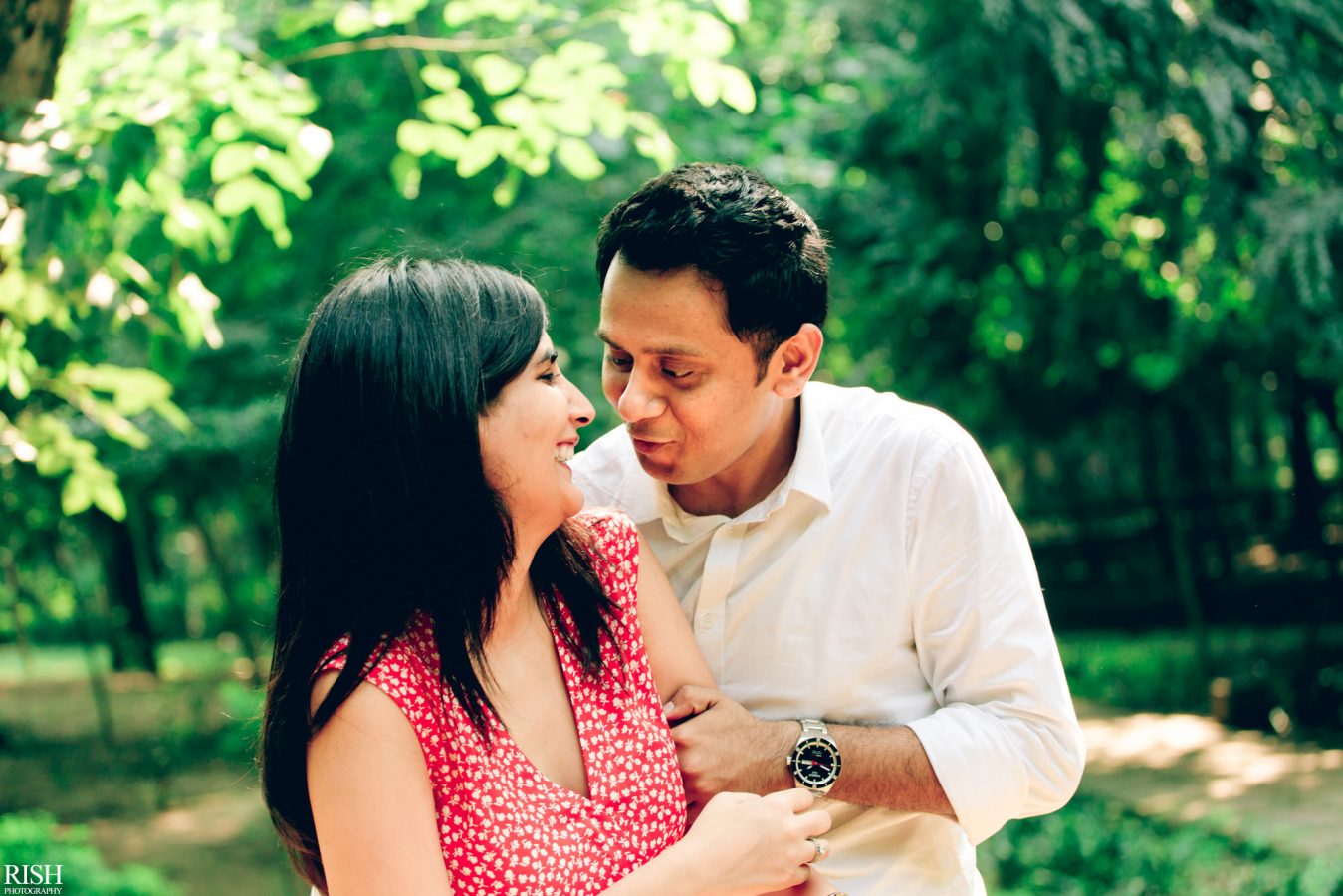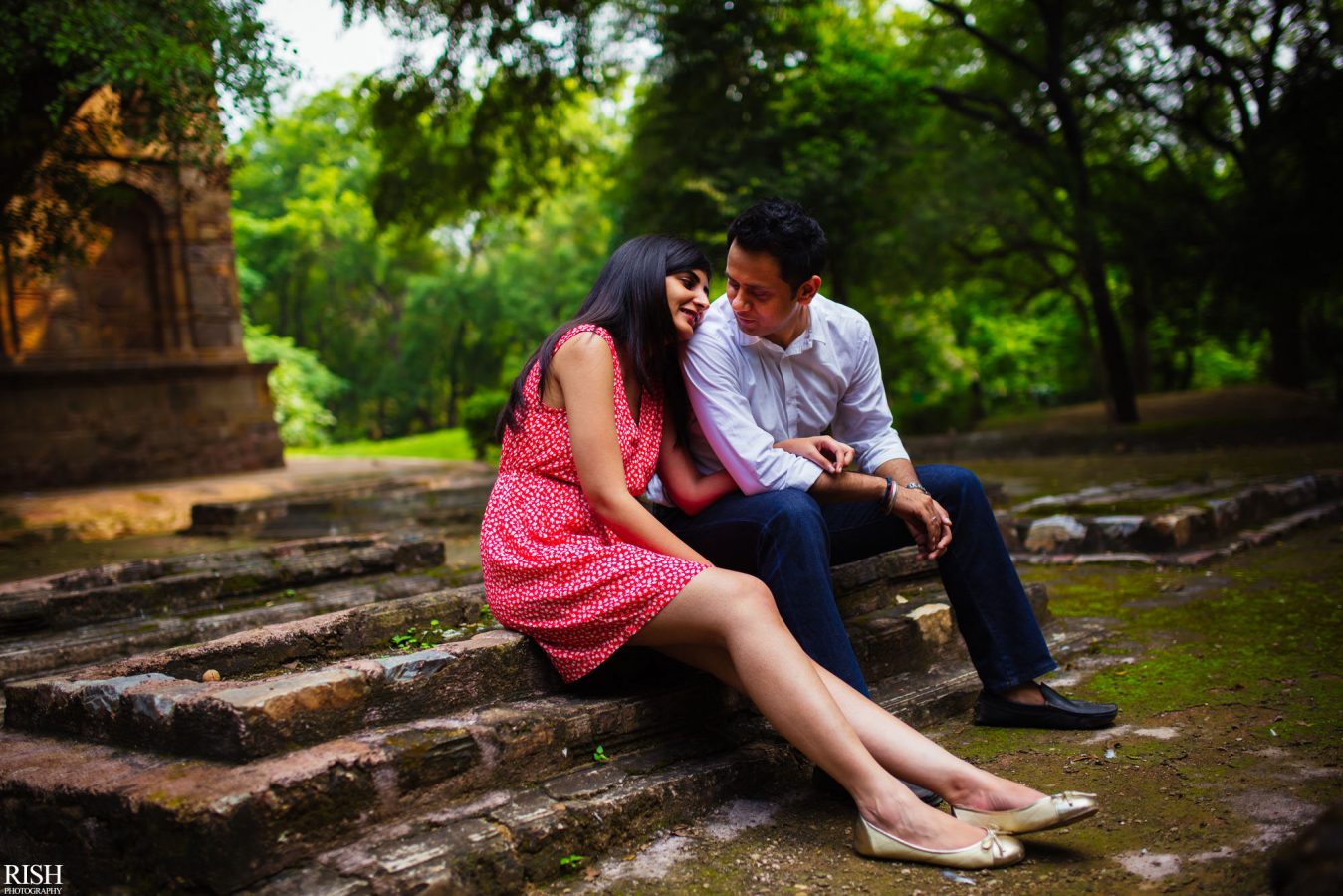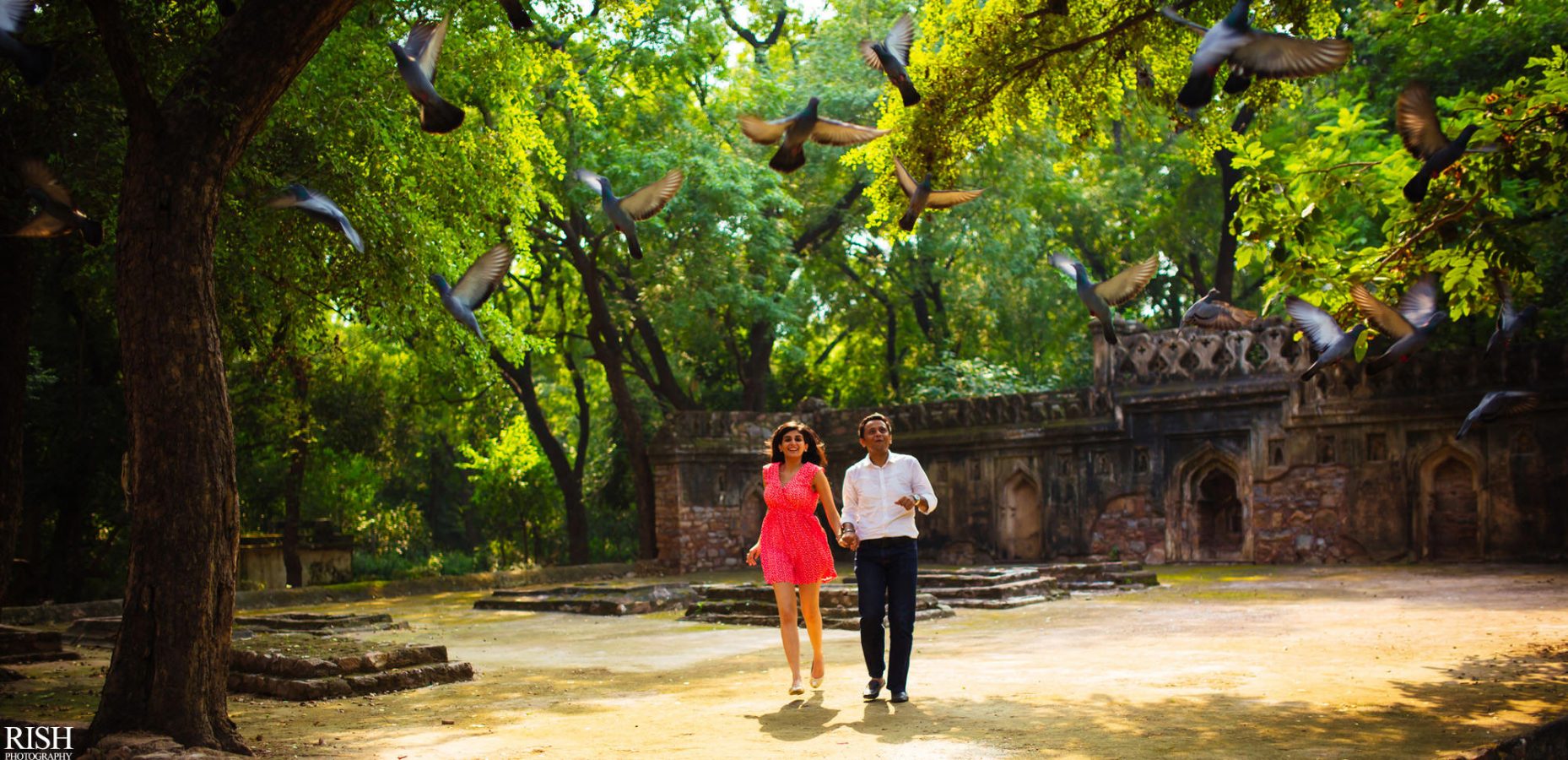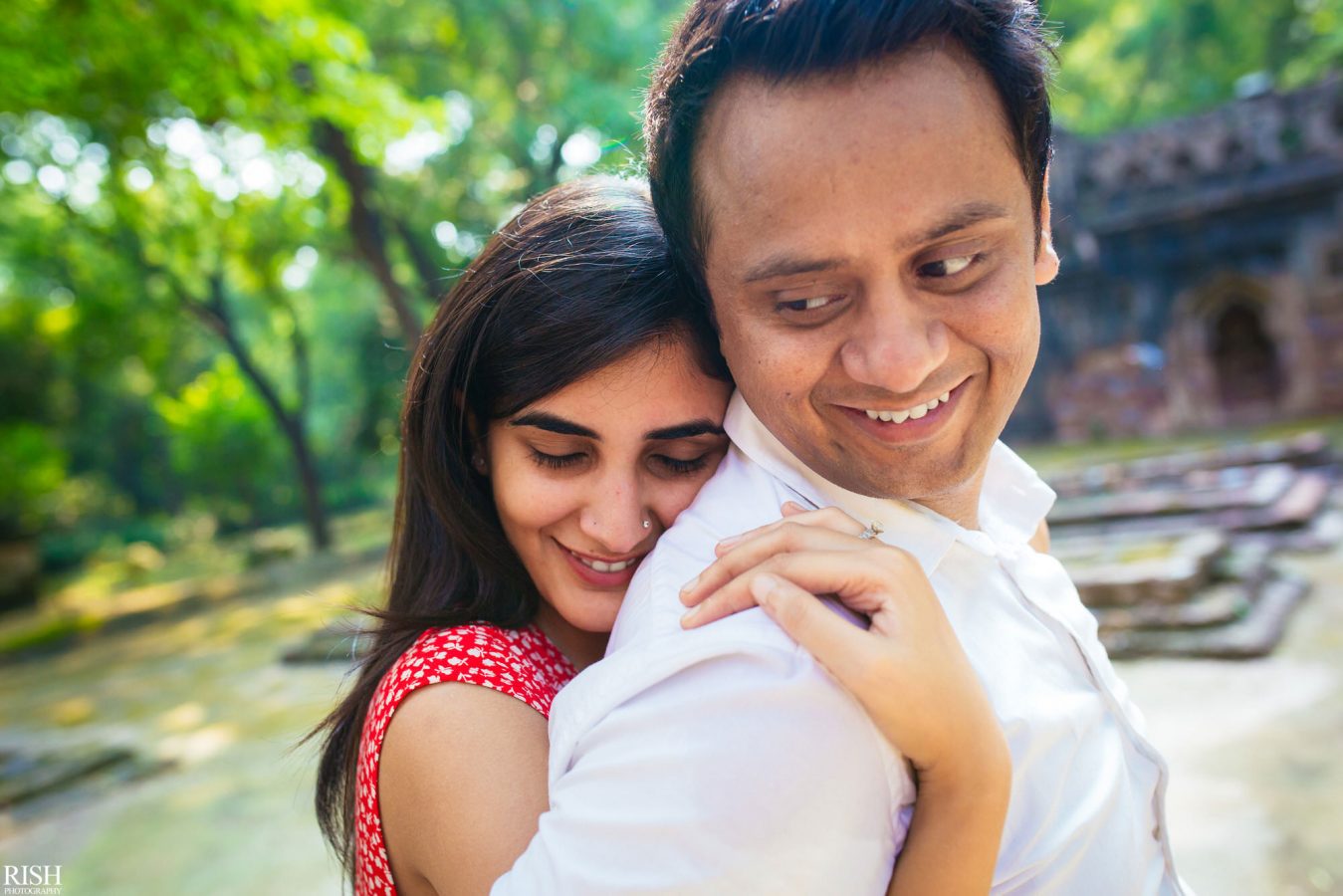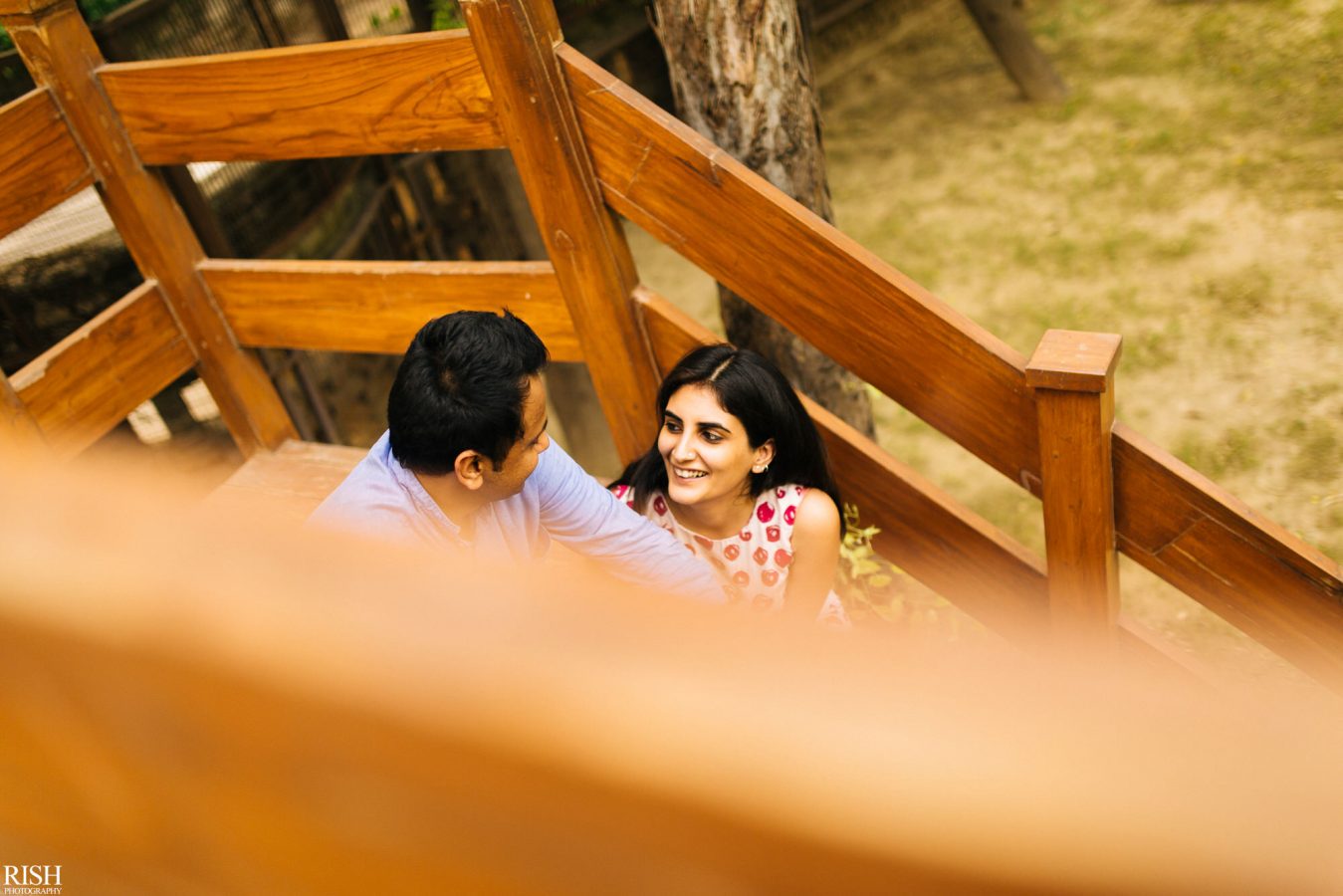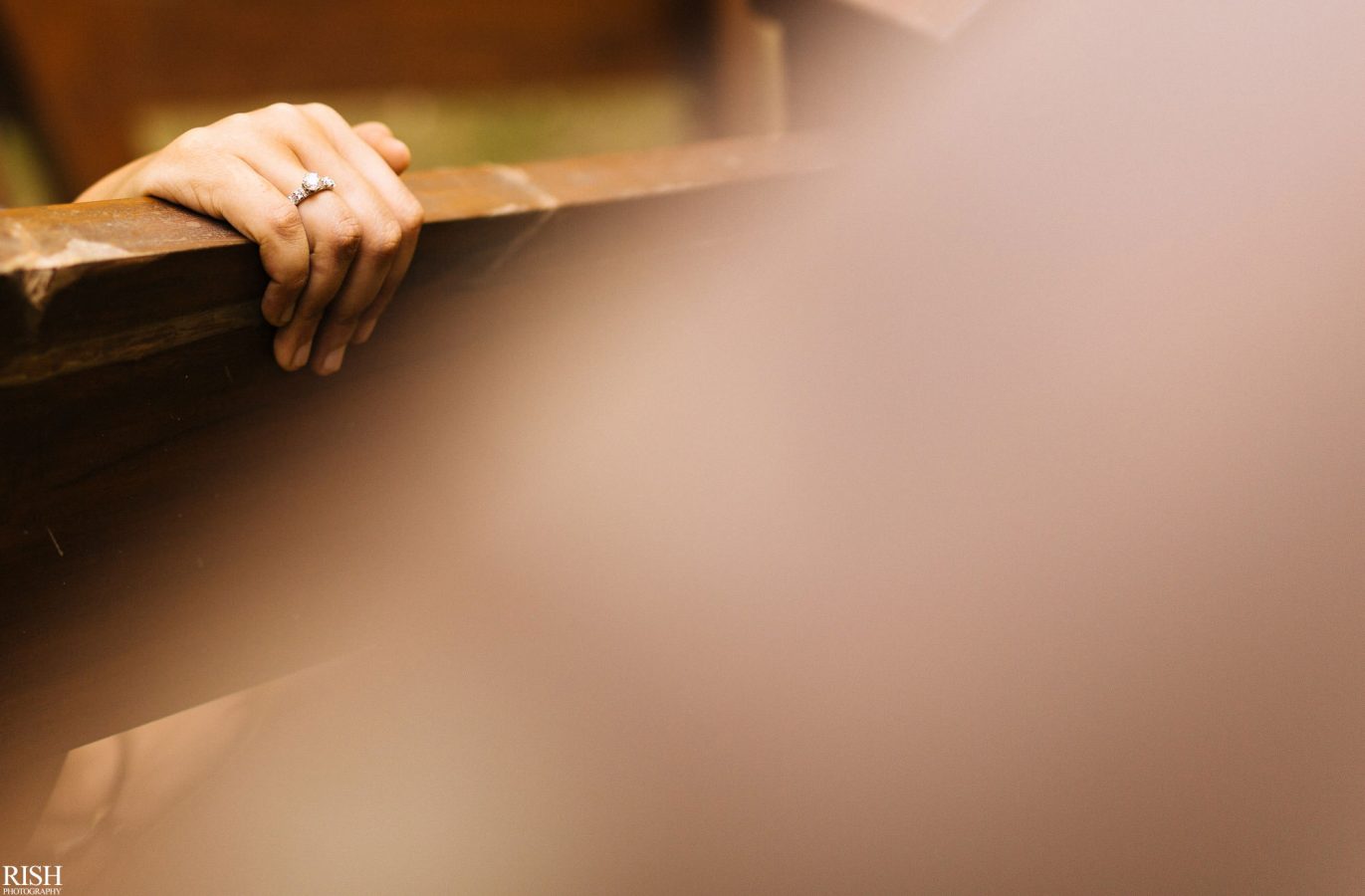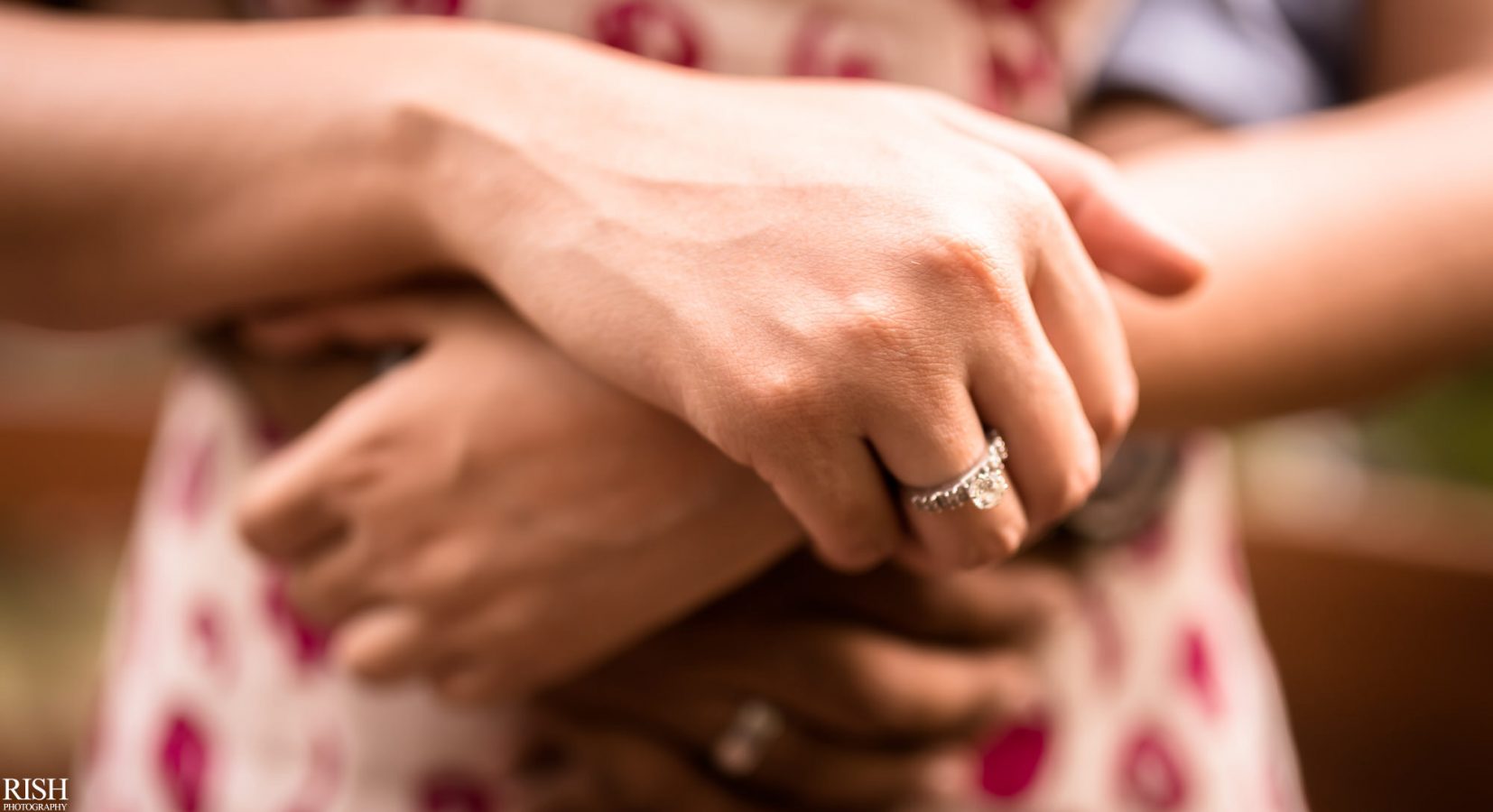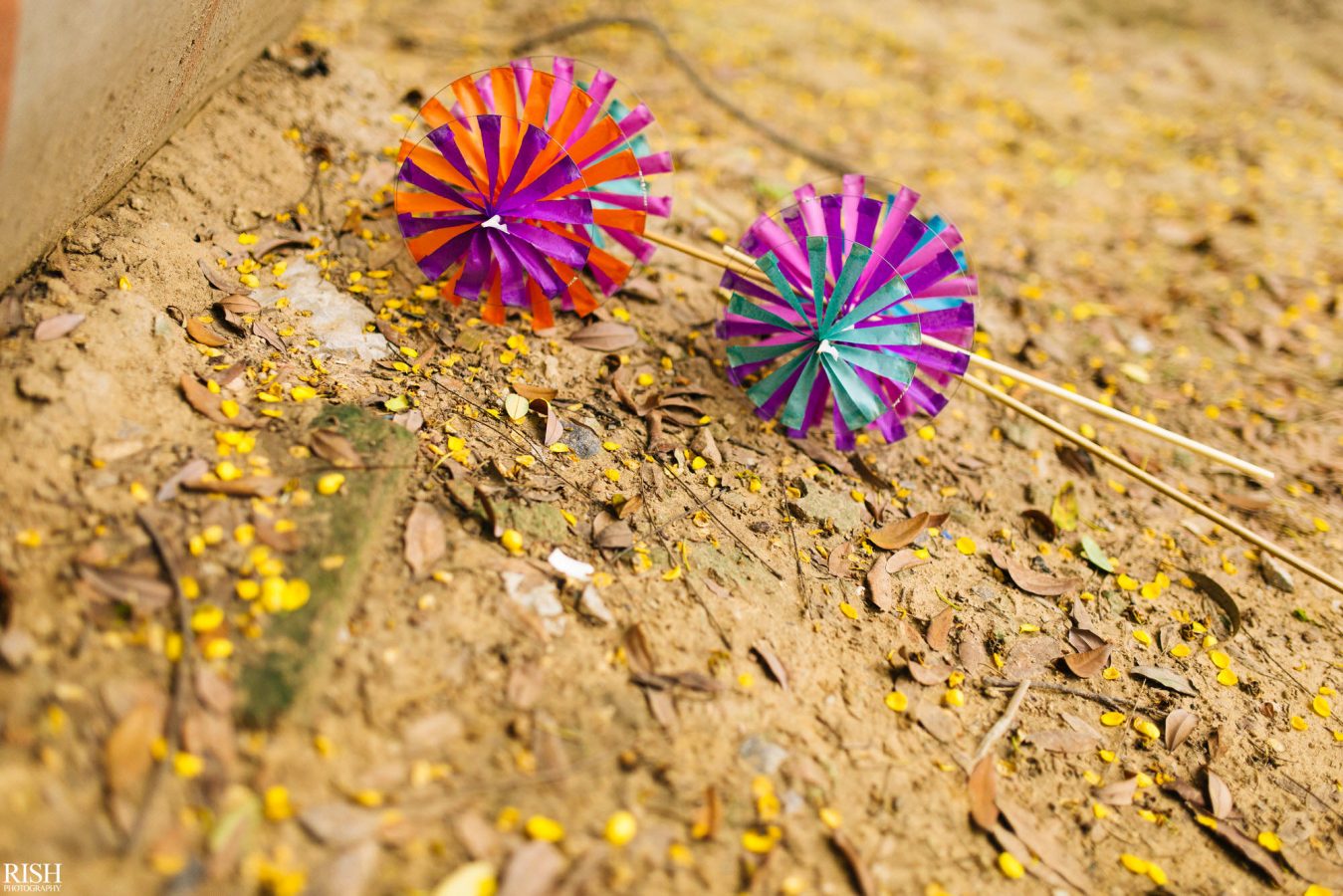 Want a shoot like this?
Your relationship with your photographer should be special and one of open communication and ideas. Tell me all about your wedding hopes & dreams.