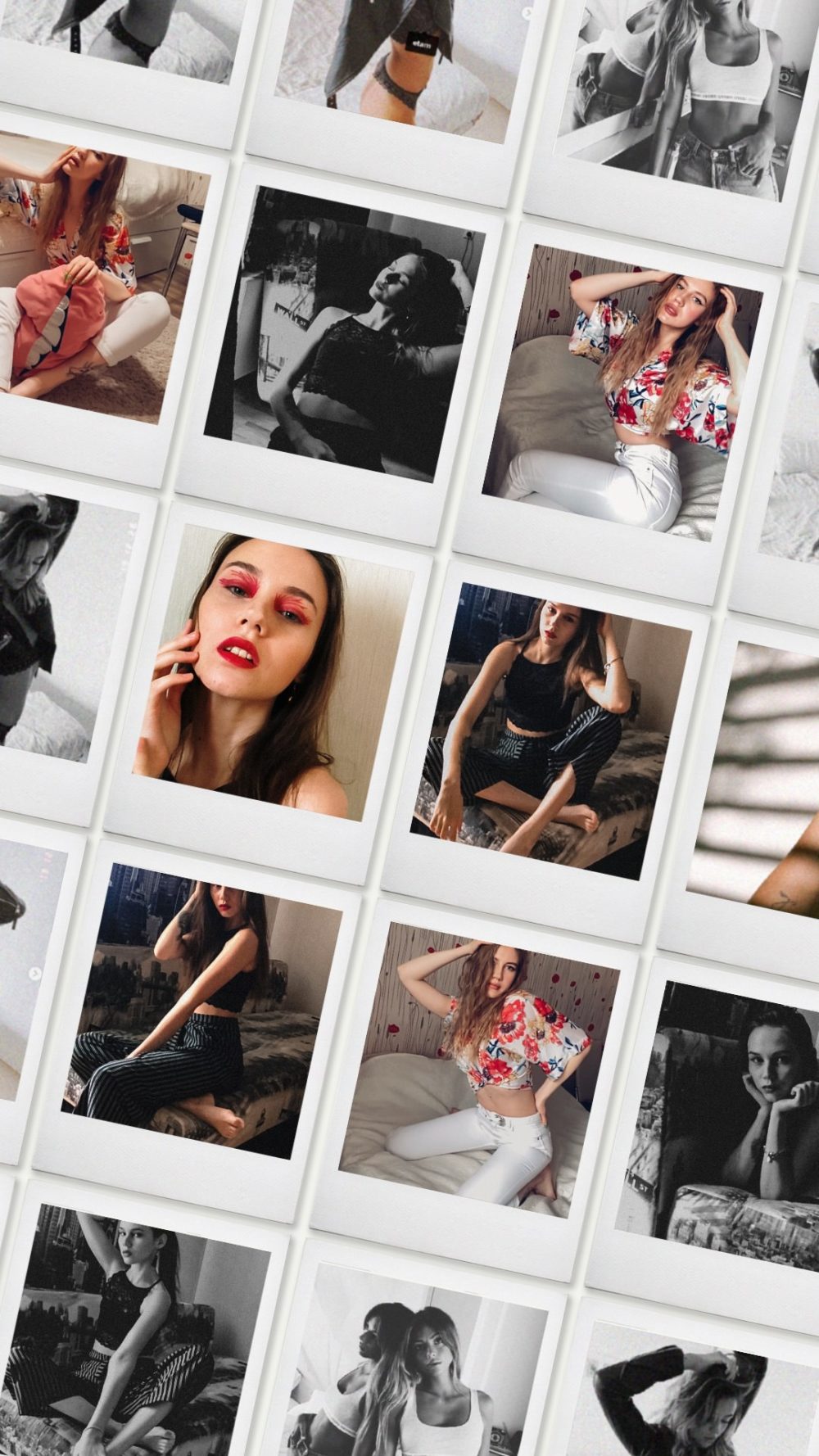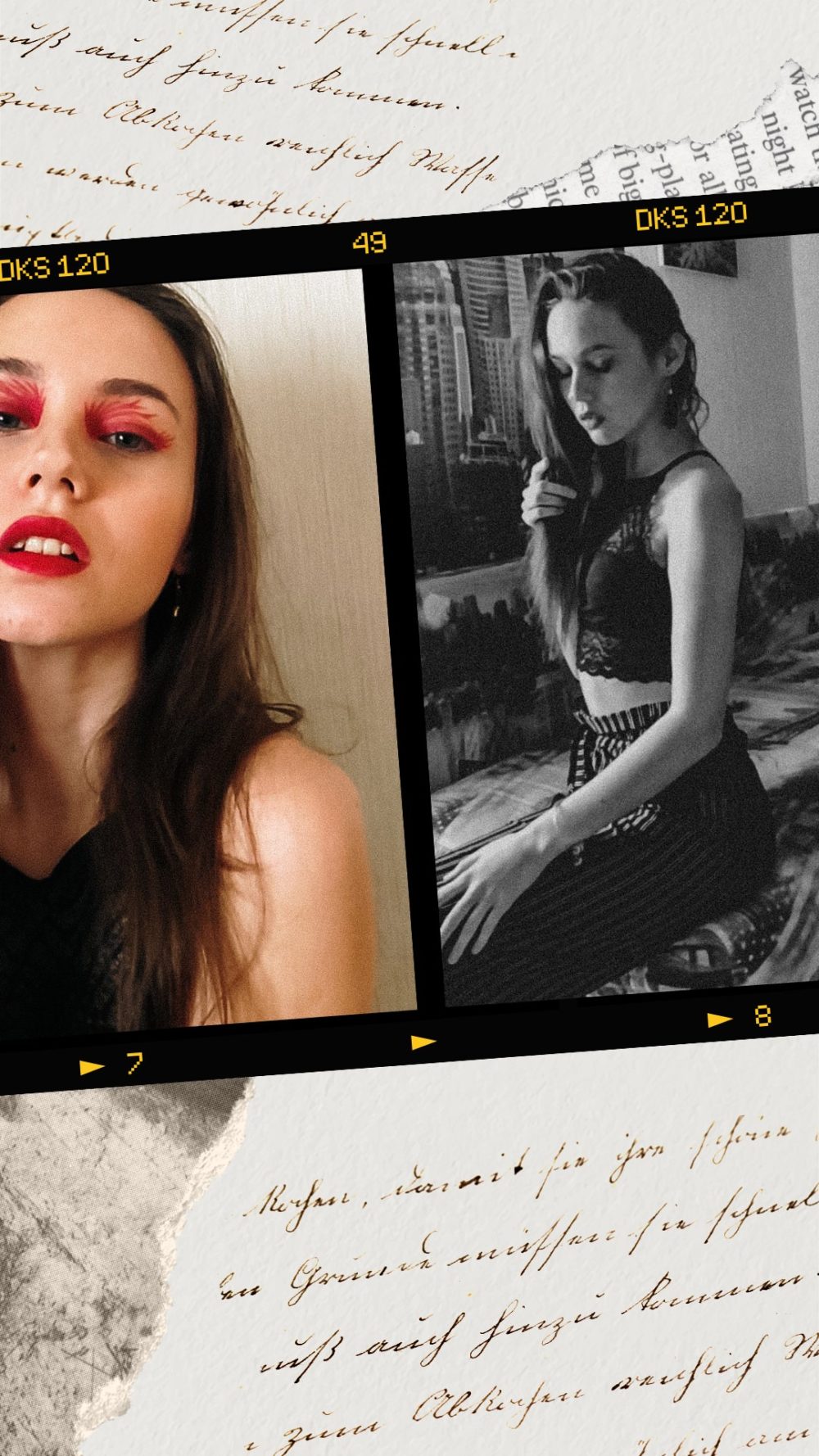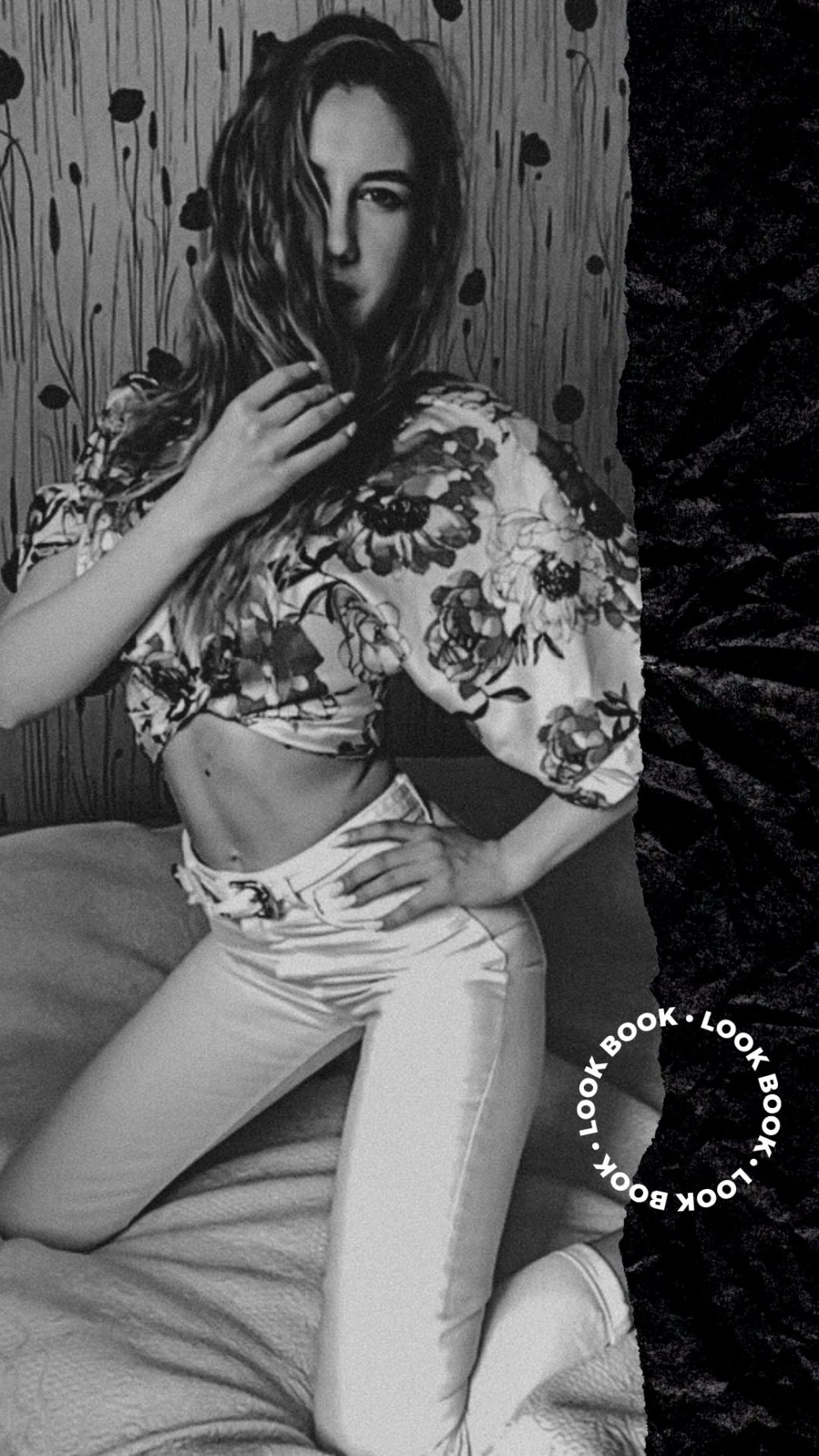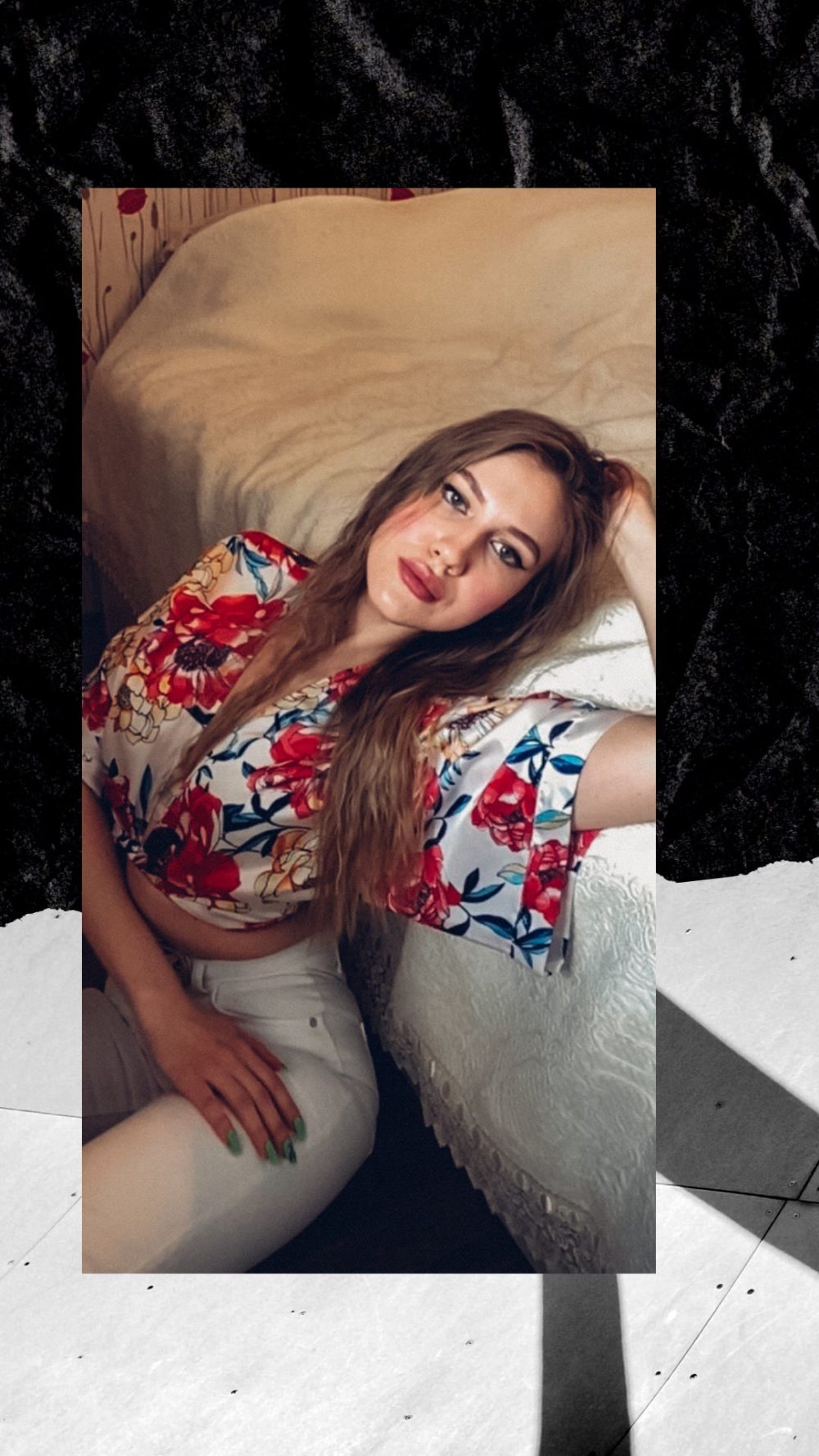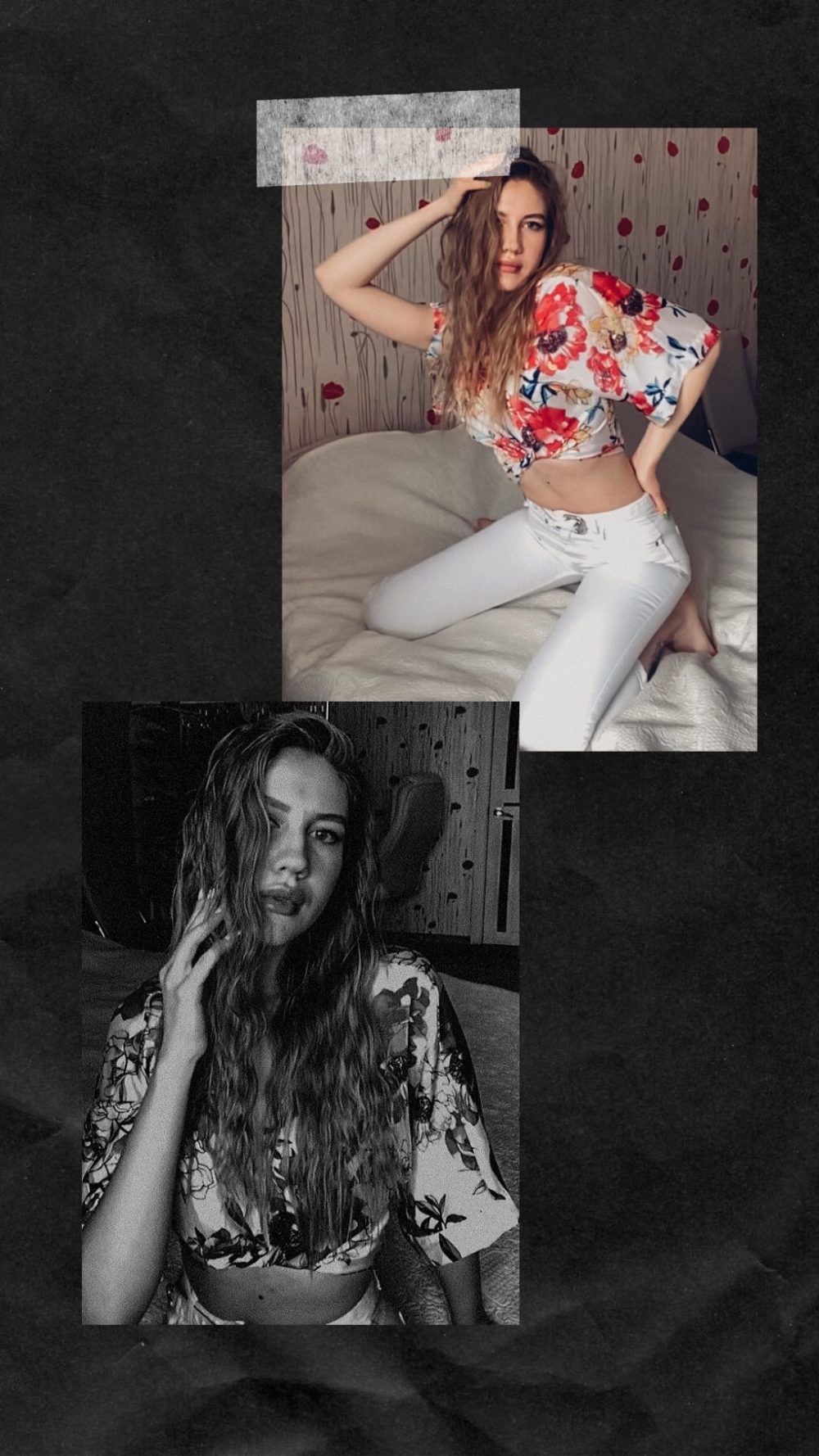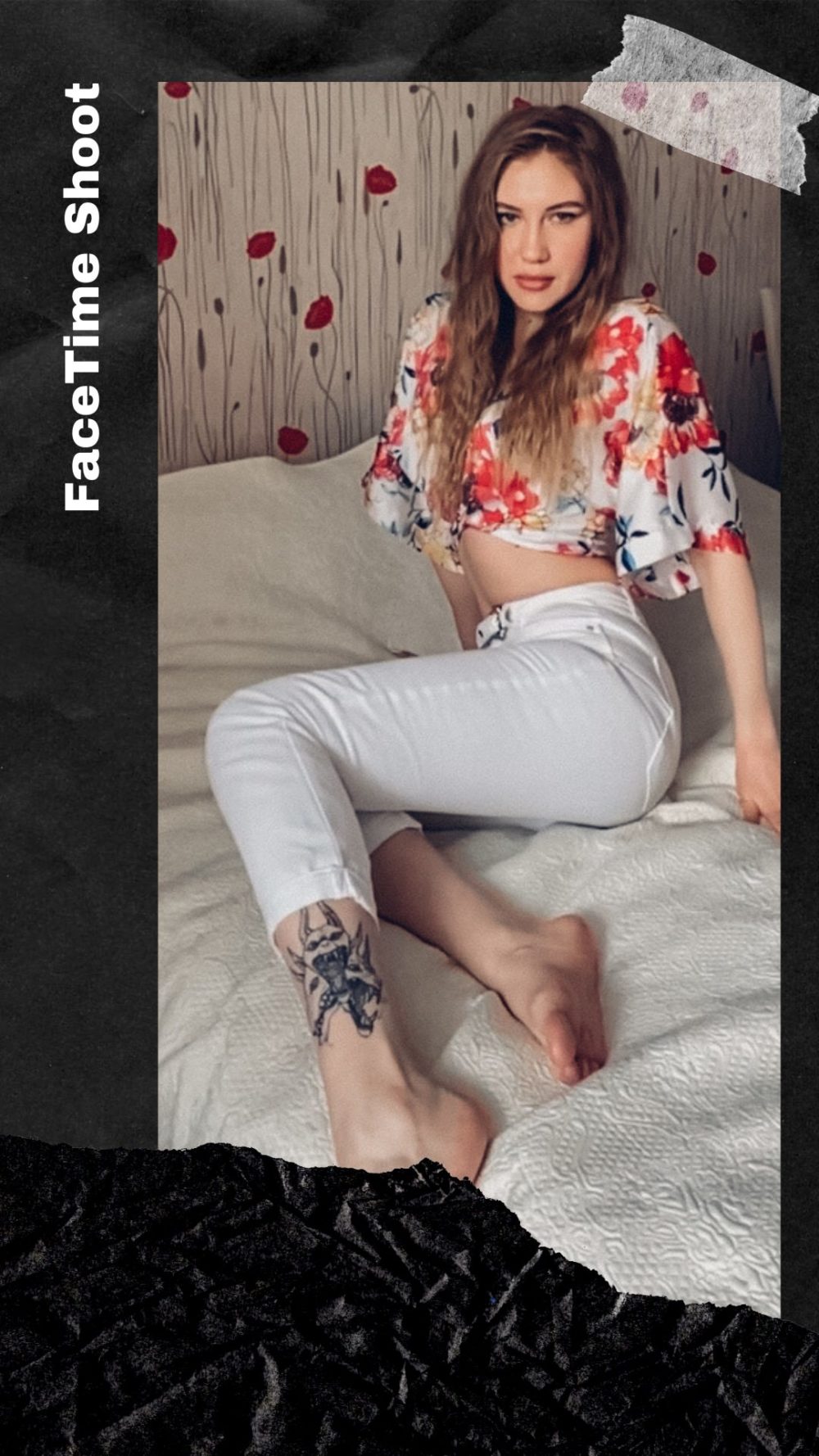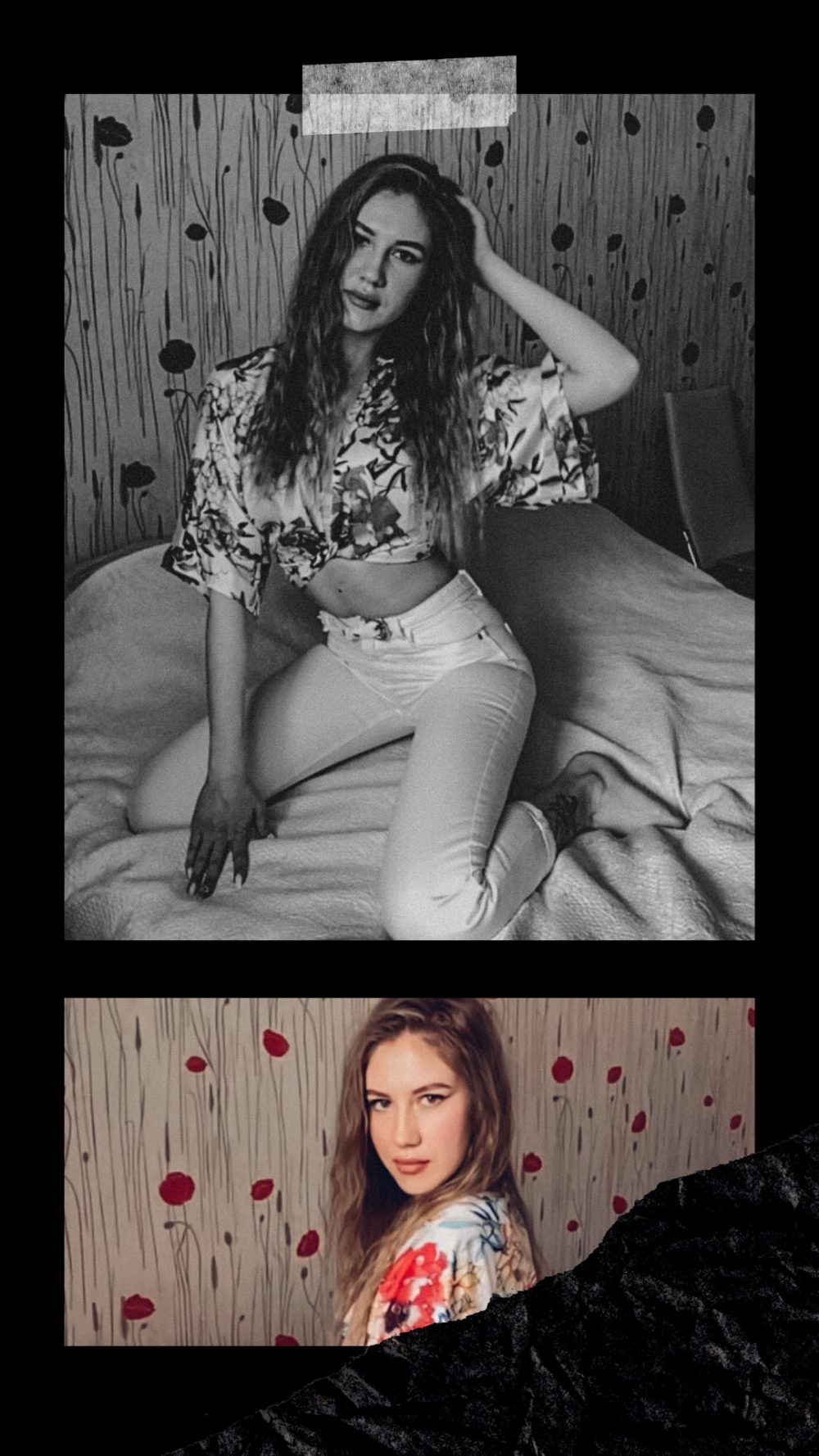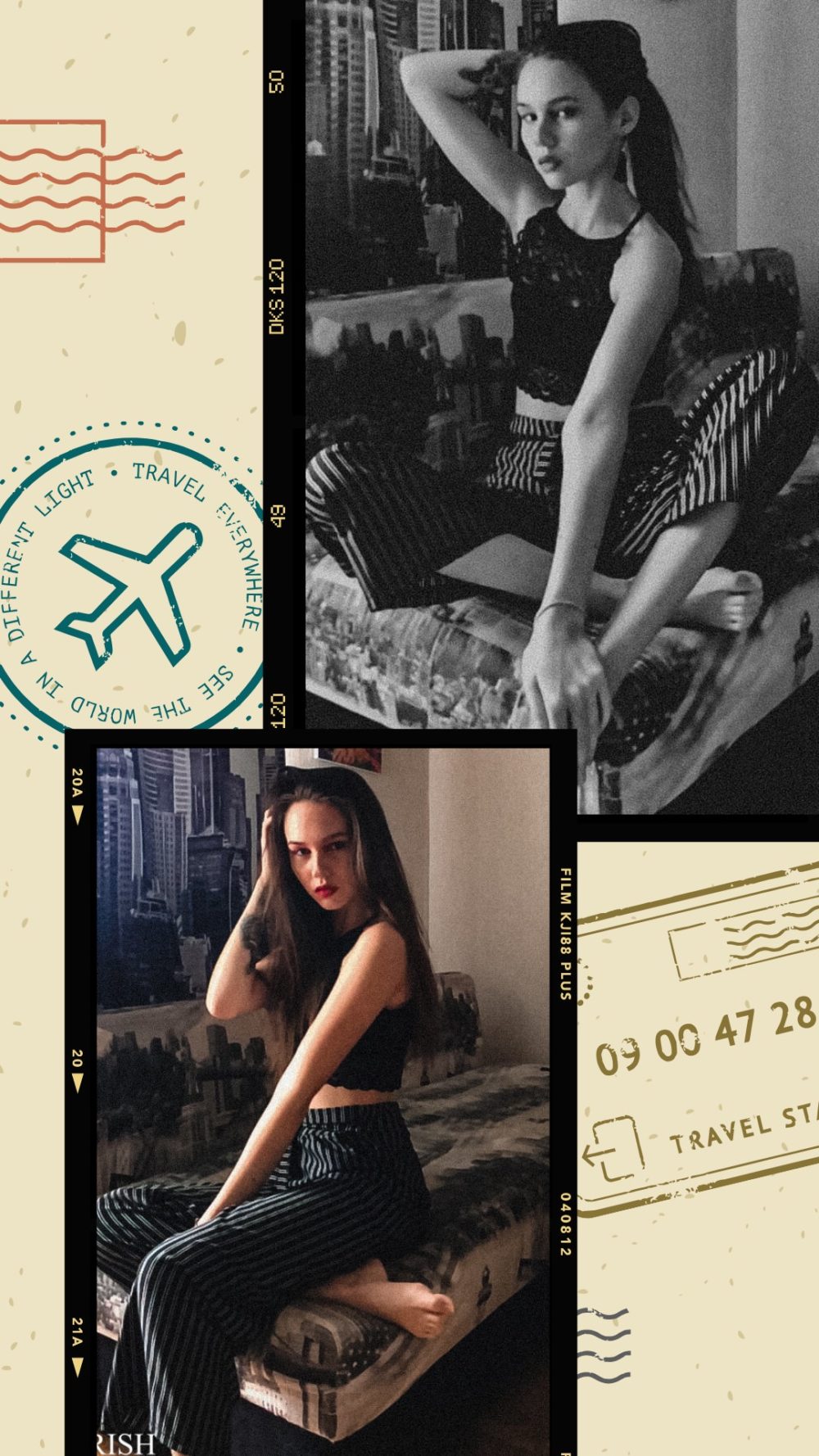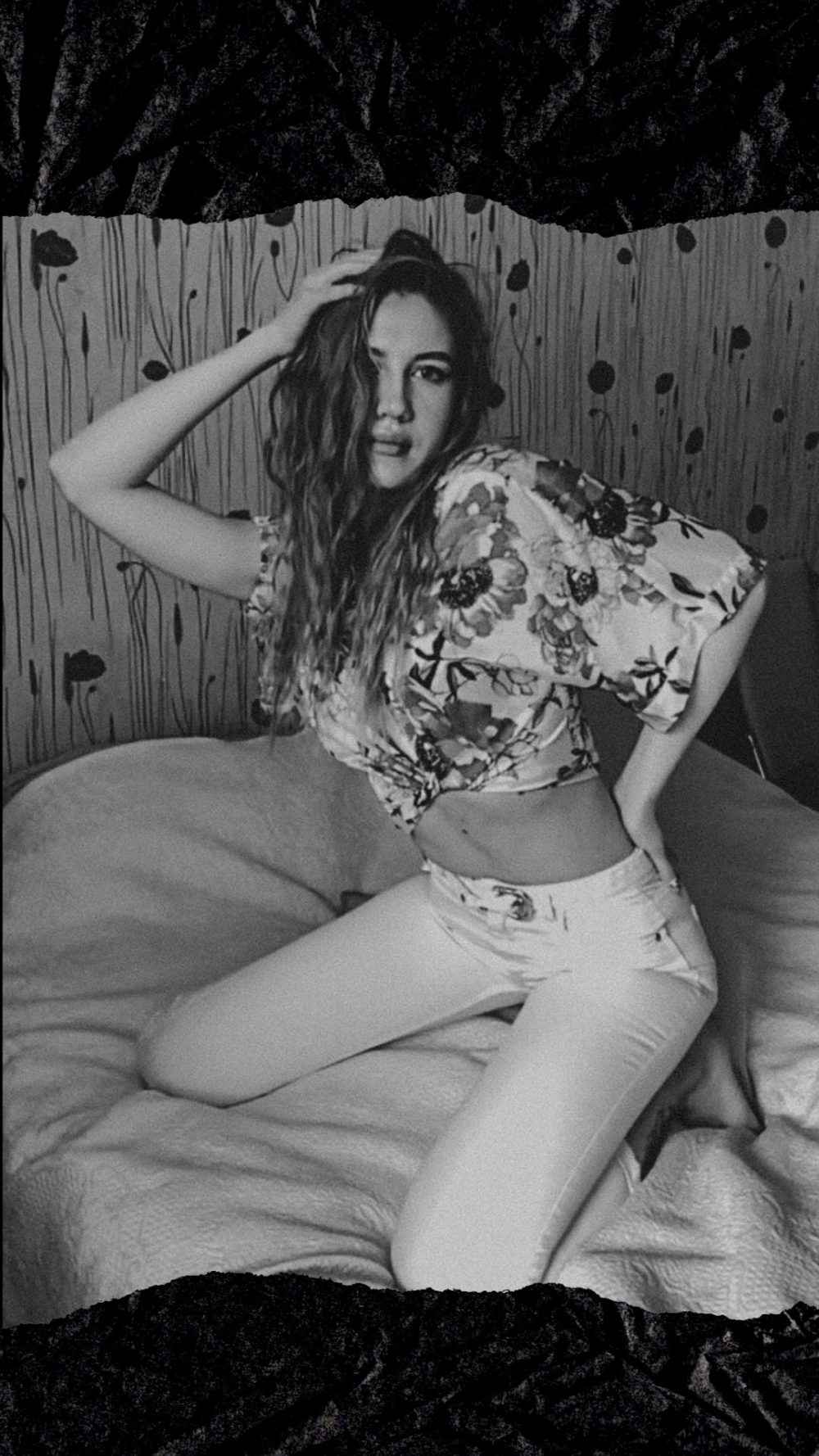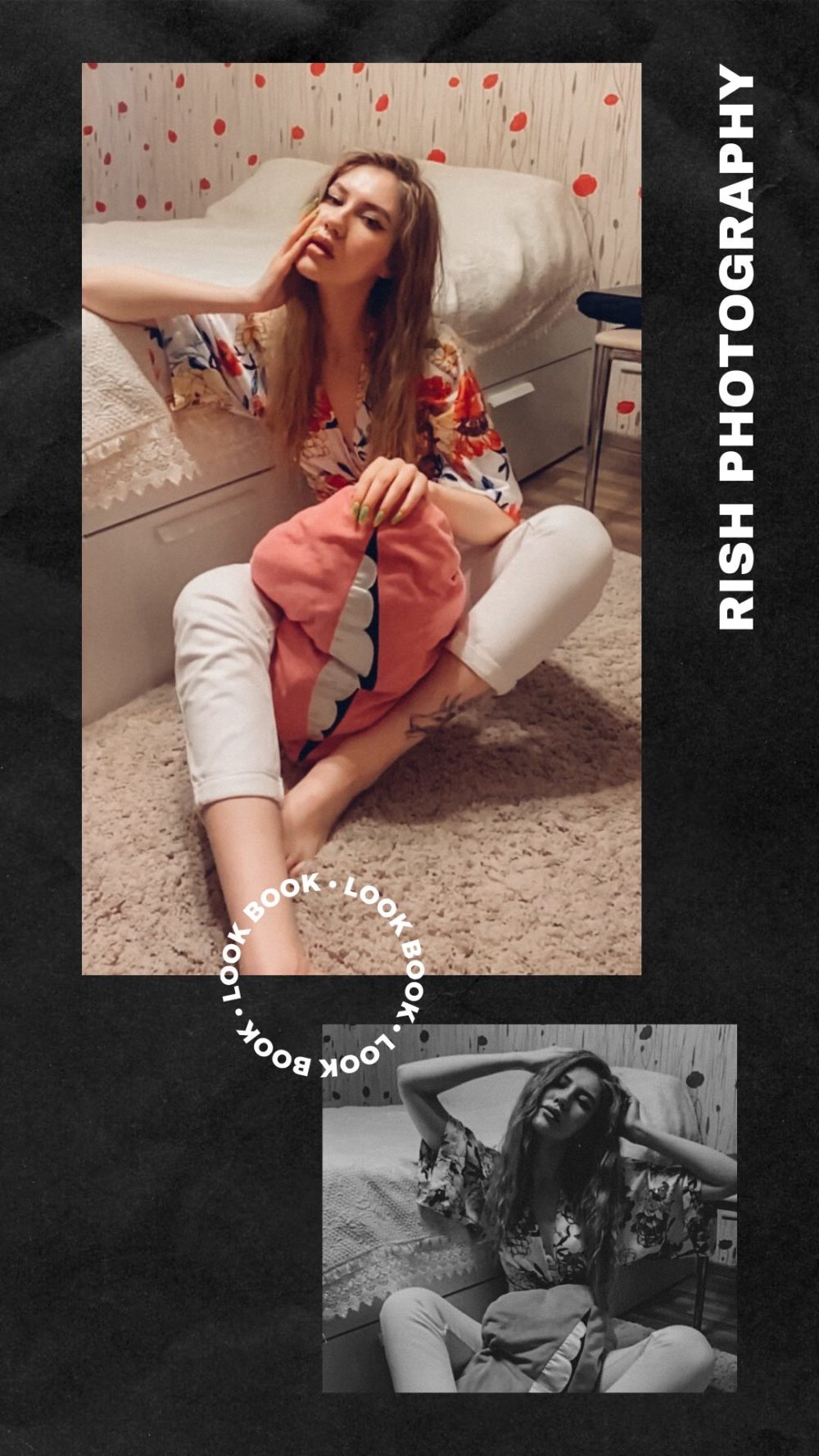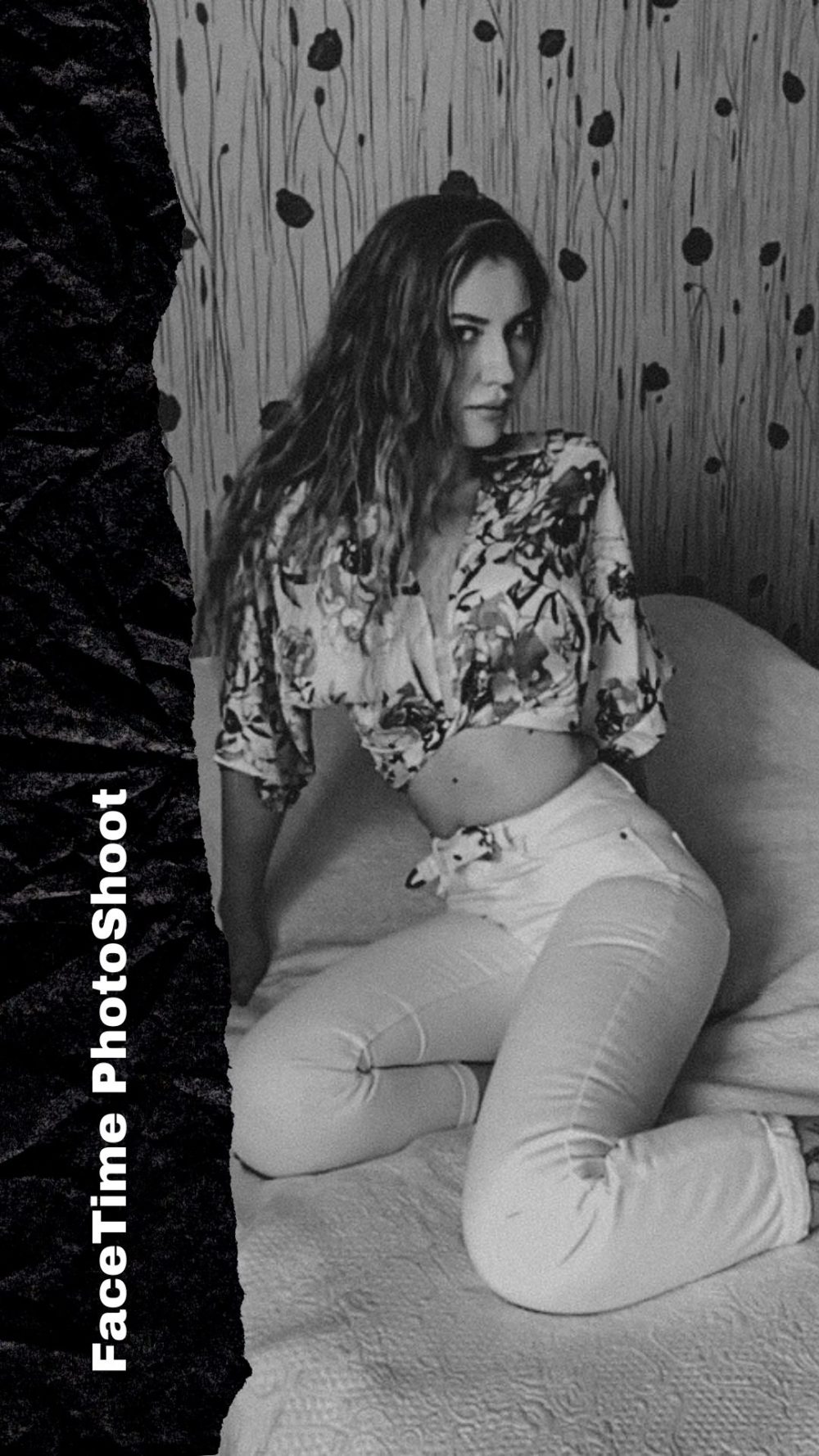 October 20, 2017
Face Time Photo Shoots
While we are in the midst of the unfortunate Covid-19 outbreak, creativity has found its new ways.
We're offering FaceTime photo-shoots where you can be anywhere in the world & we will work with you to create amazing photographs right from the comfort of your home!
Can anything be simpler than this?
PS: All these photos were shot on Facetime, 100% remotely!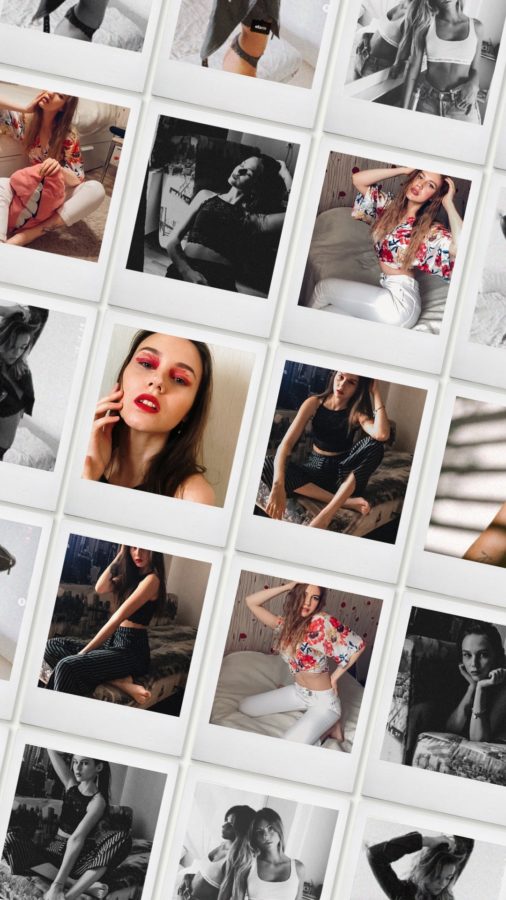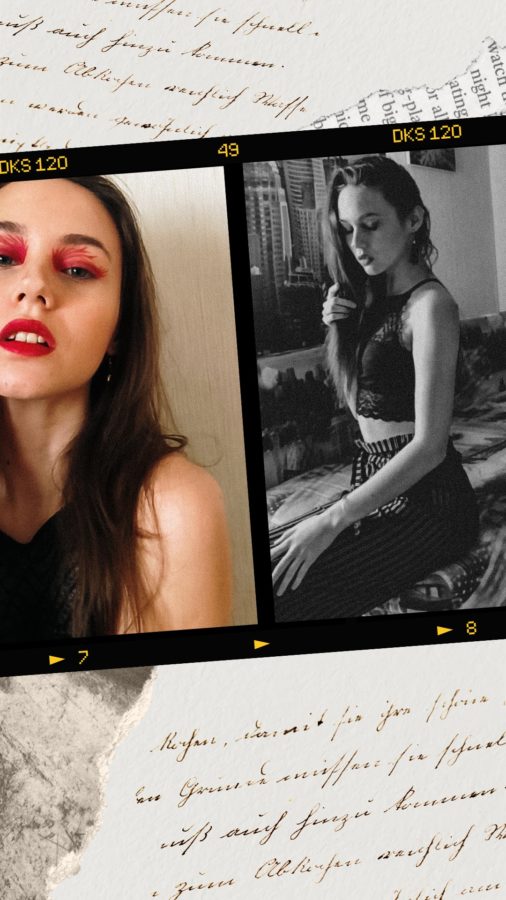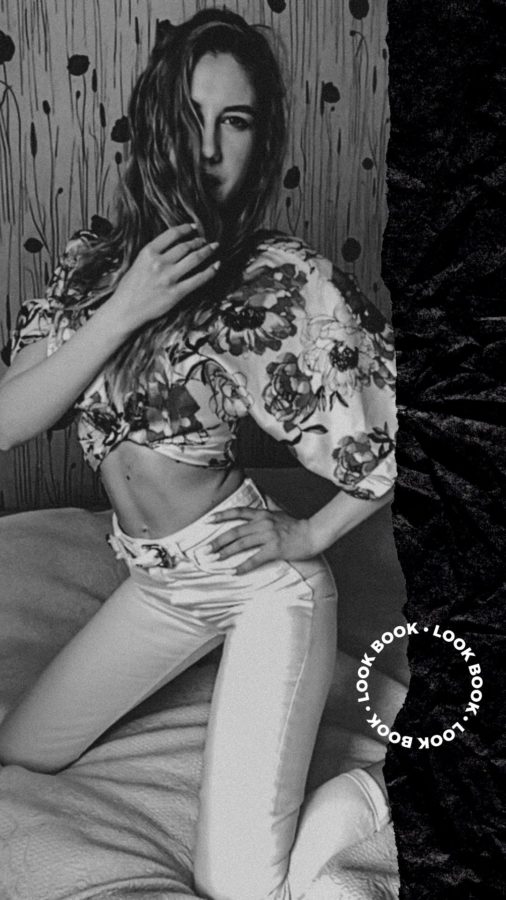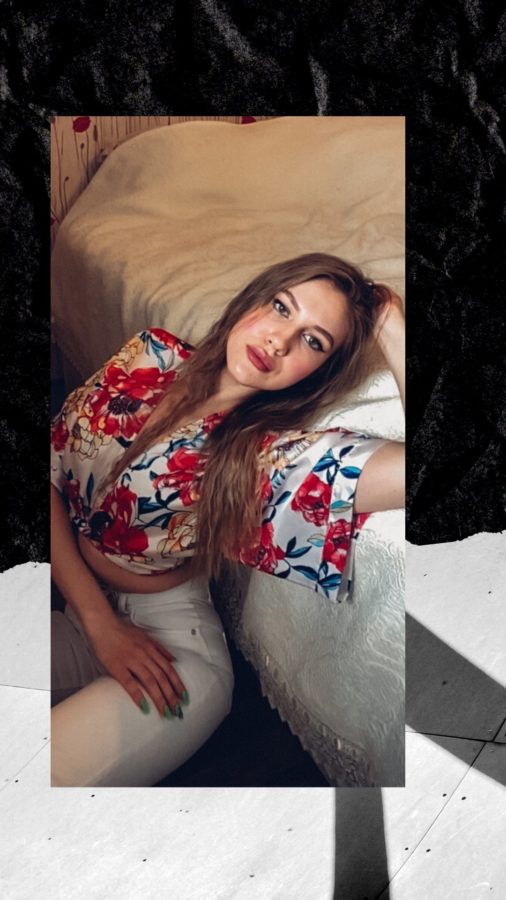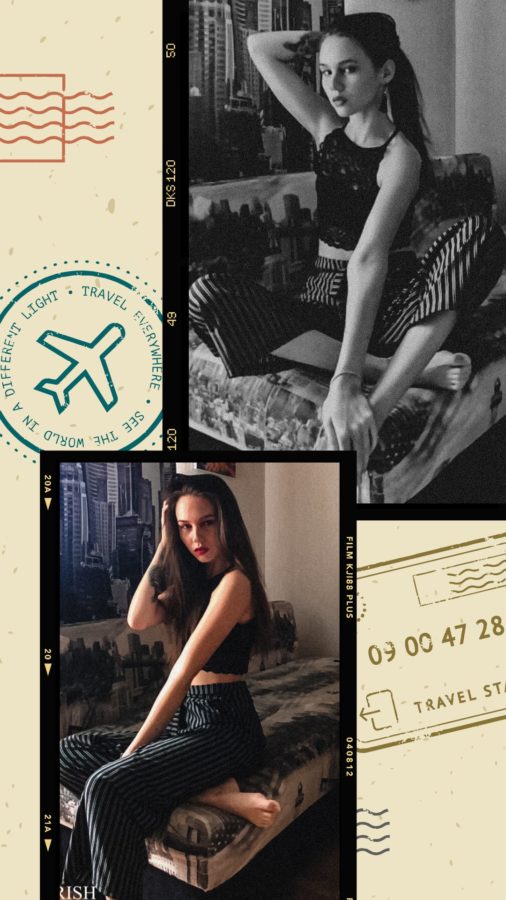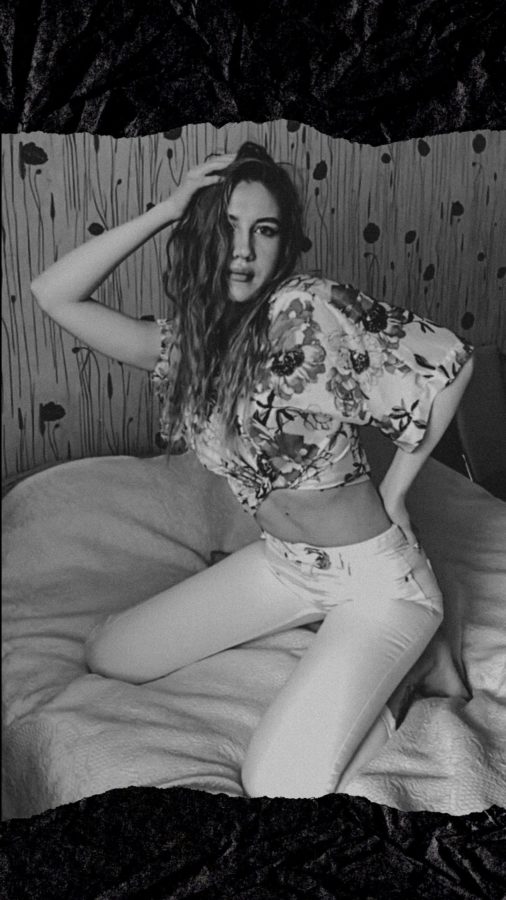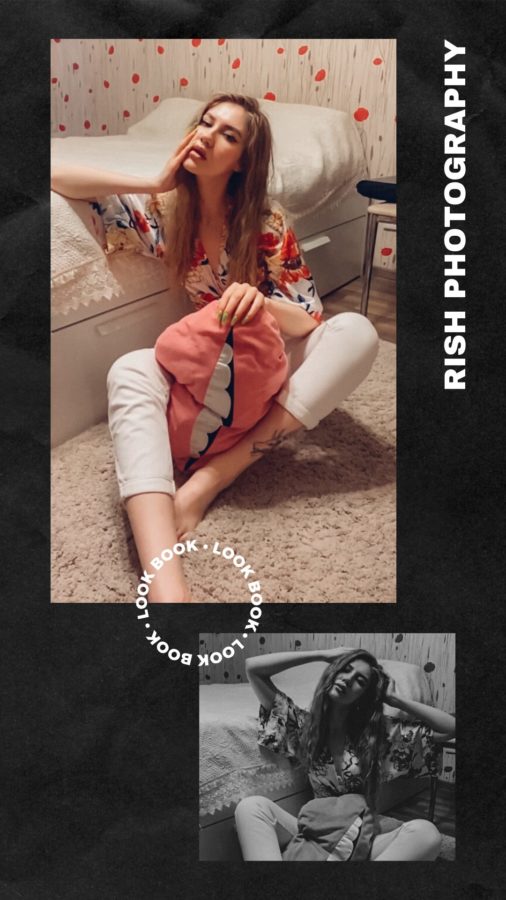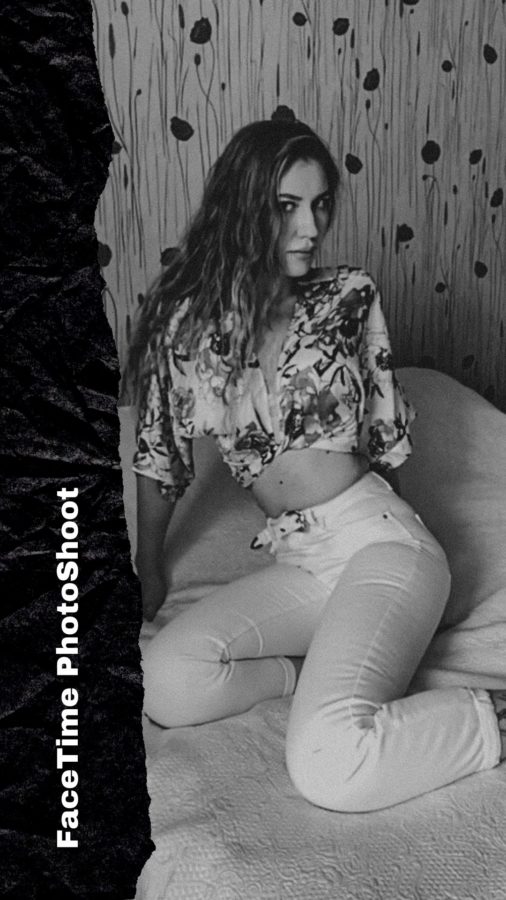 Book Your Shoot
Let's plan your next online shoot!