Pre Wedding At Taj Mahal – Highlights
From our beautiful Pre-Wedding session of Niti & Kabir at Taj Mahal, here are some highlight moments. With a secret proposal from Kabir, this is how genuine emotions can be combined with timeless photographs!
Photographed by Rish & Rituraj from Magica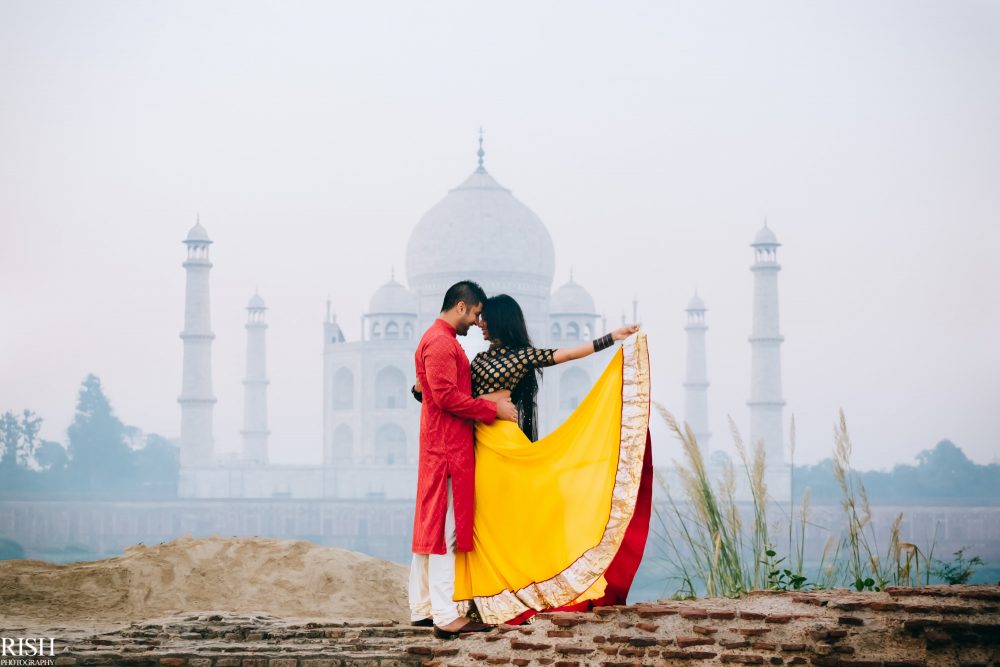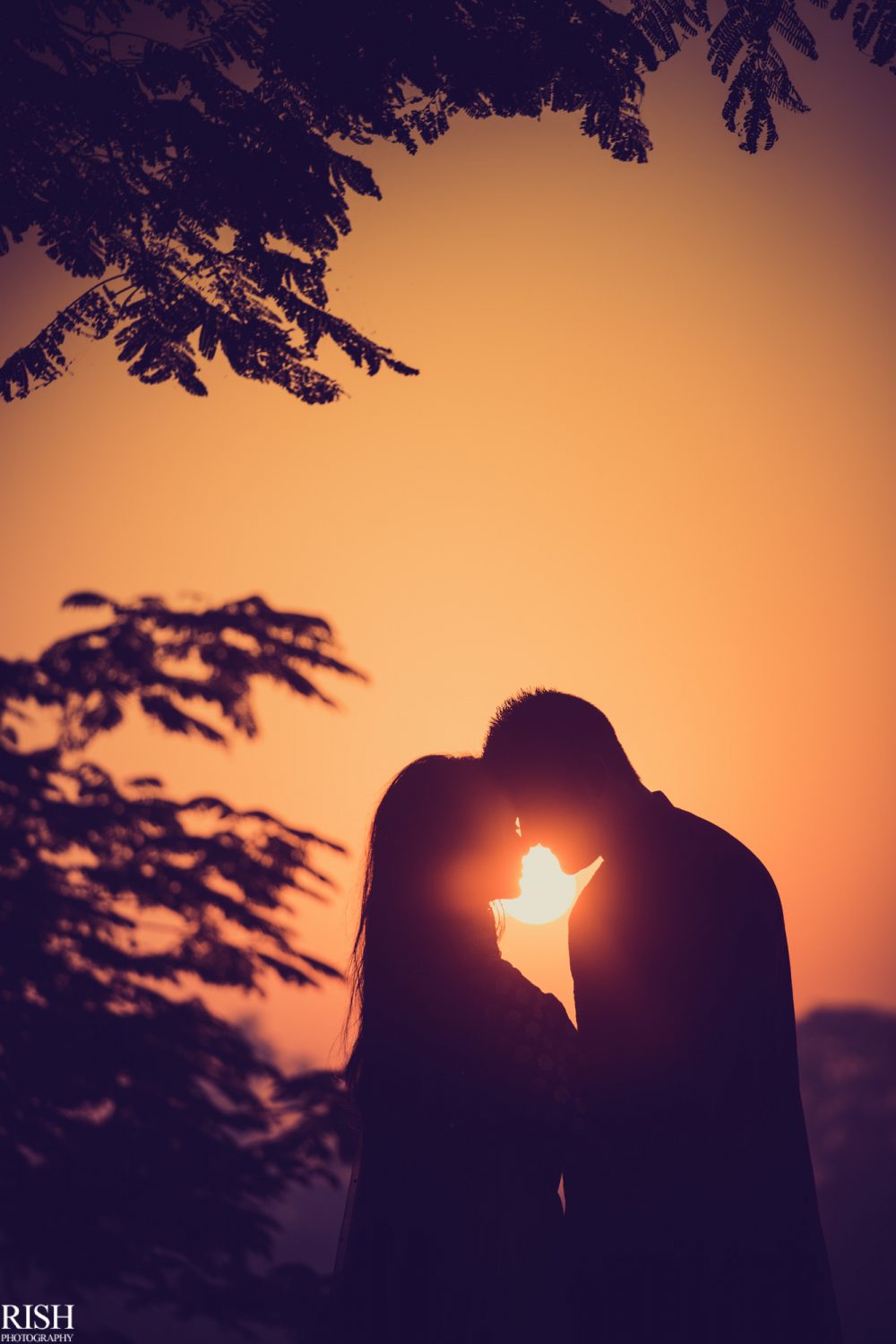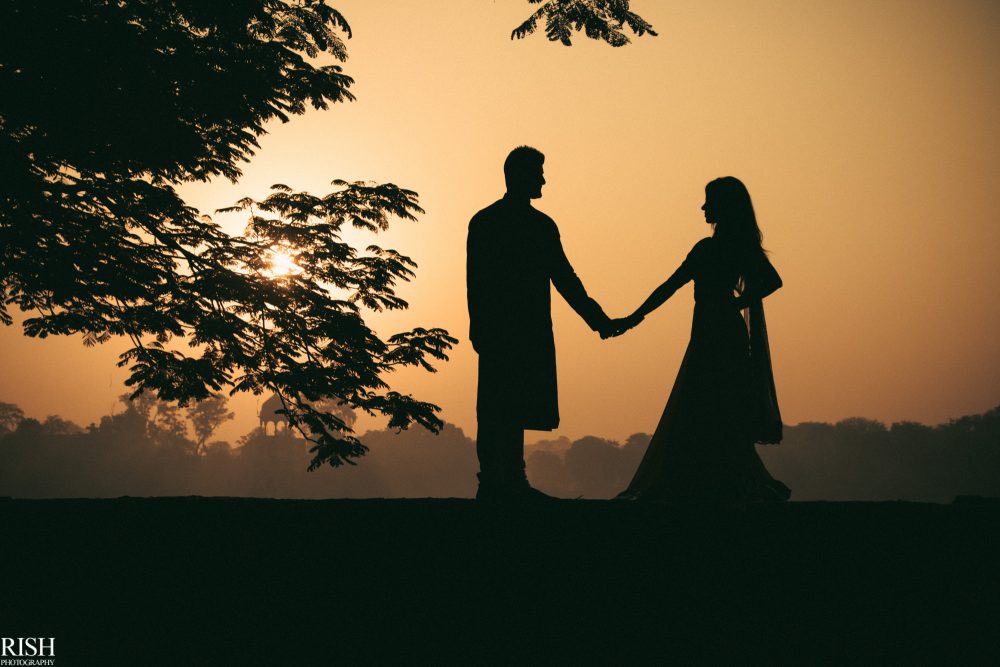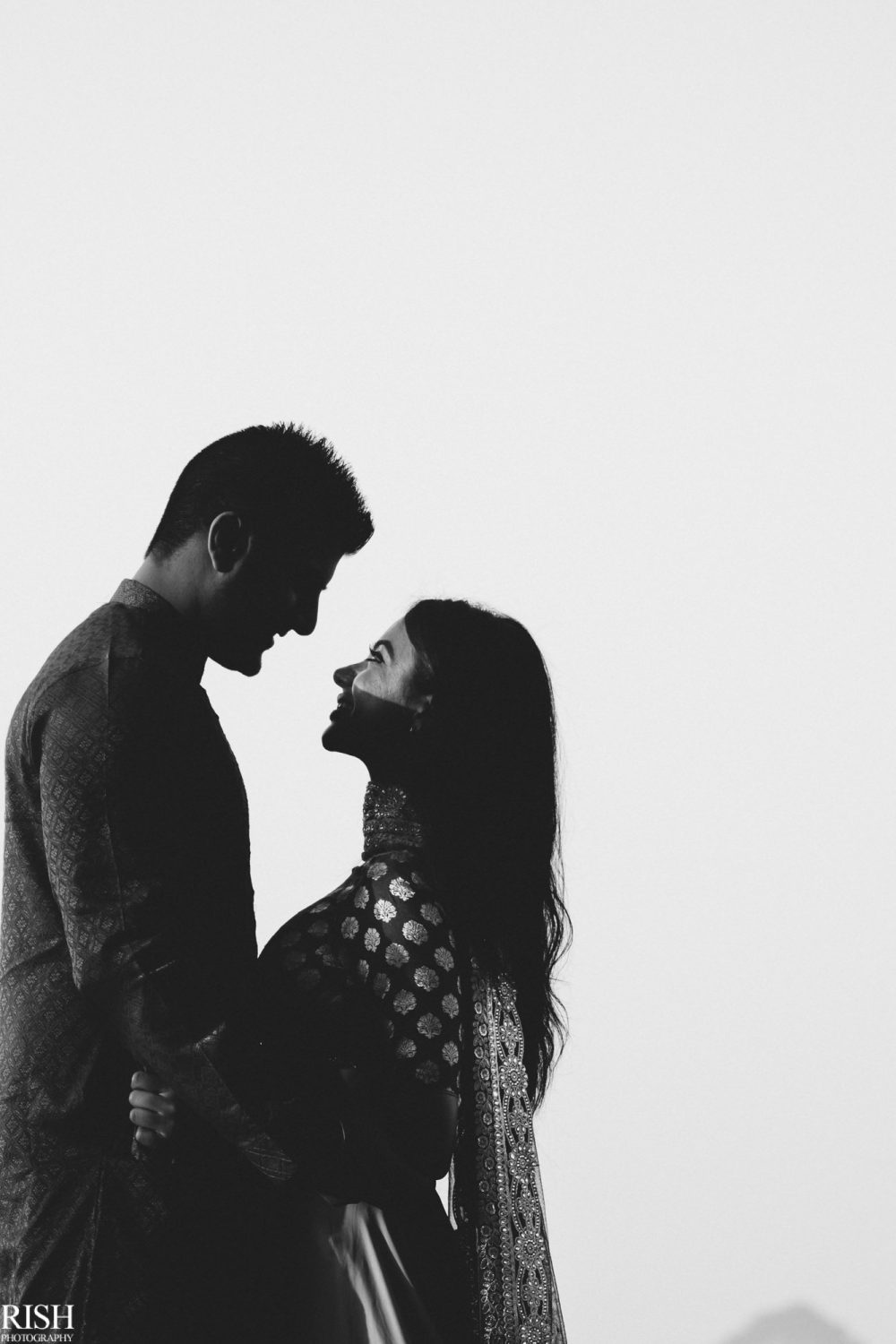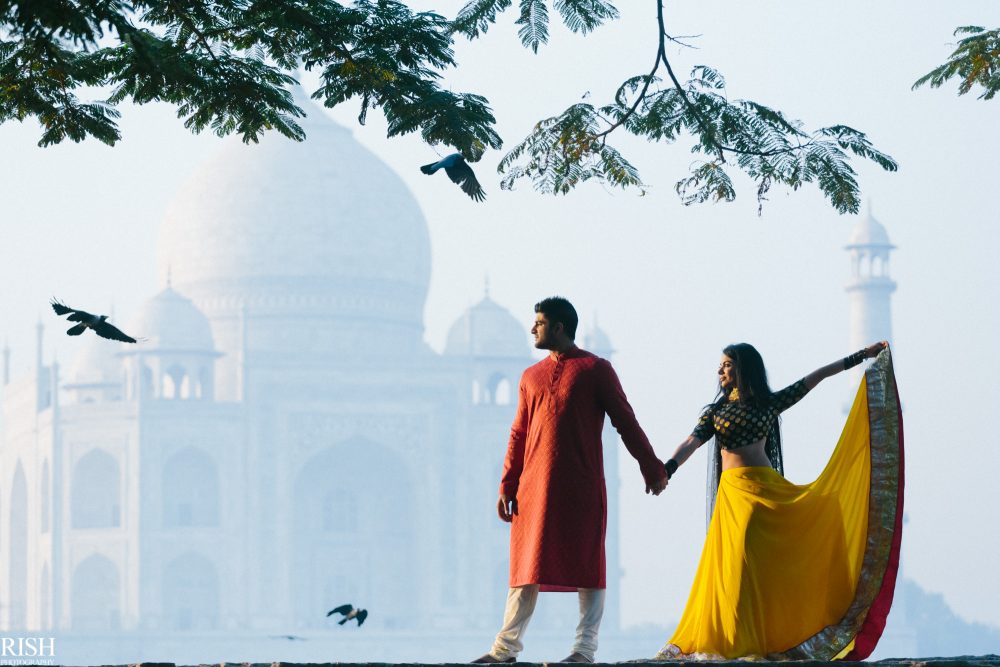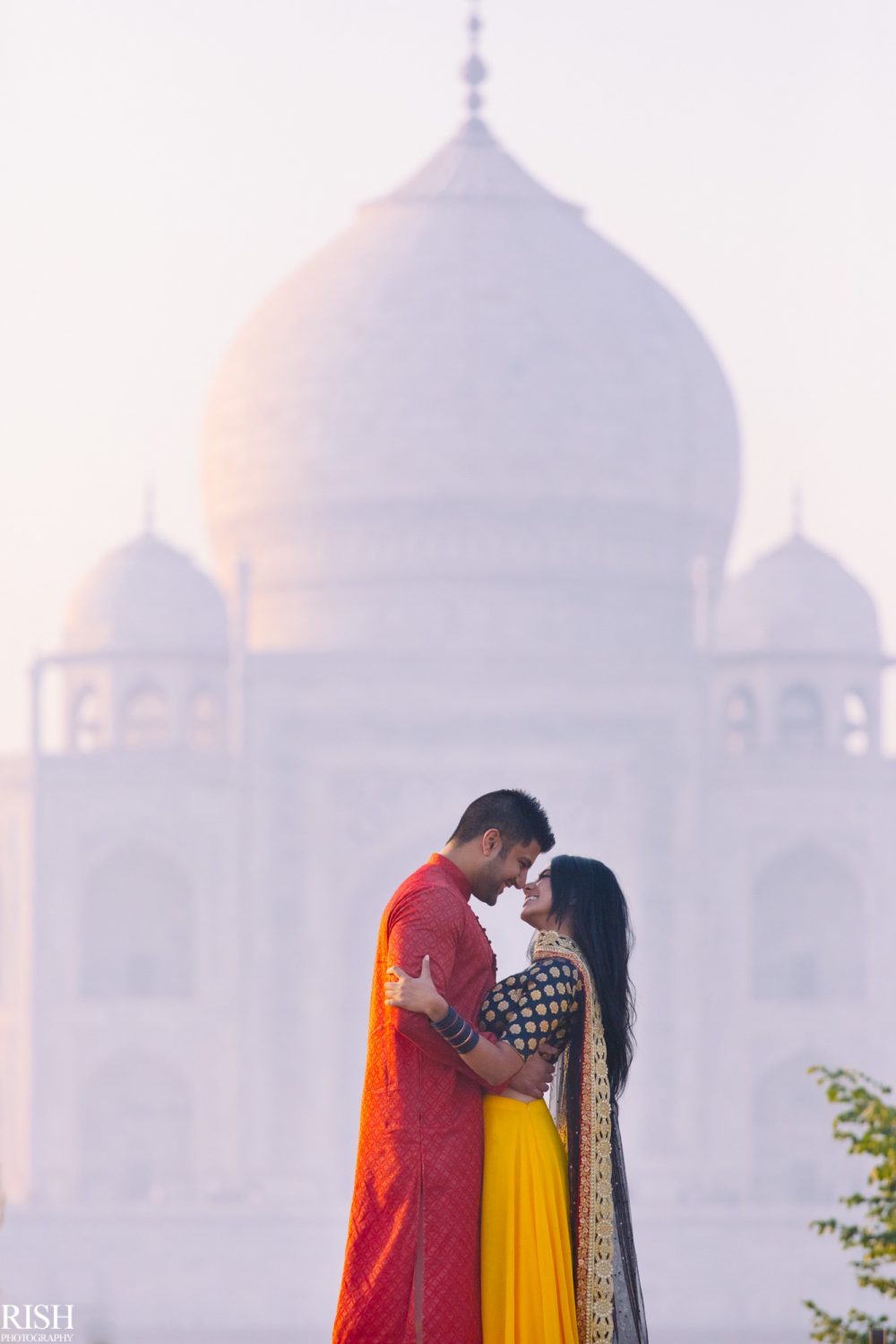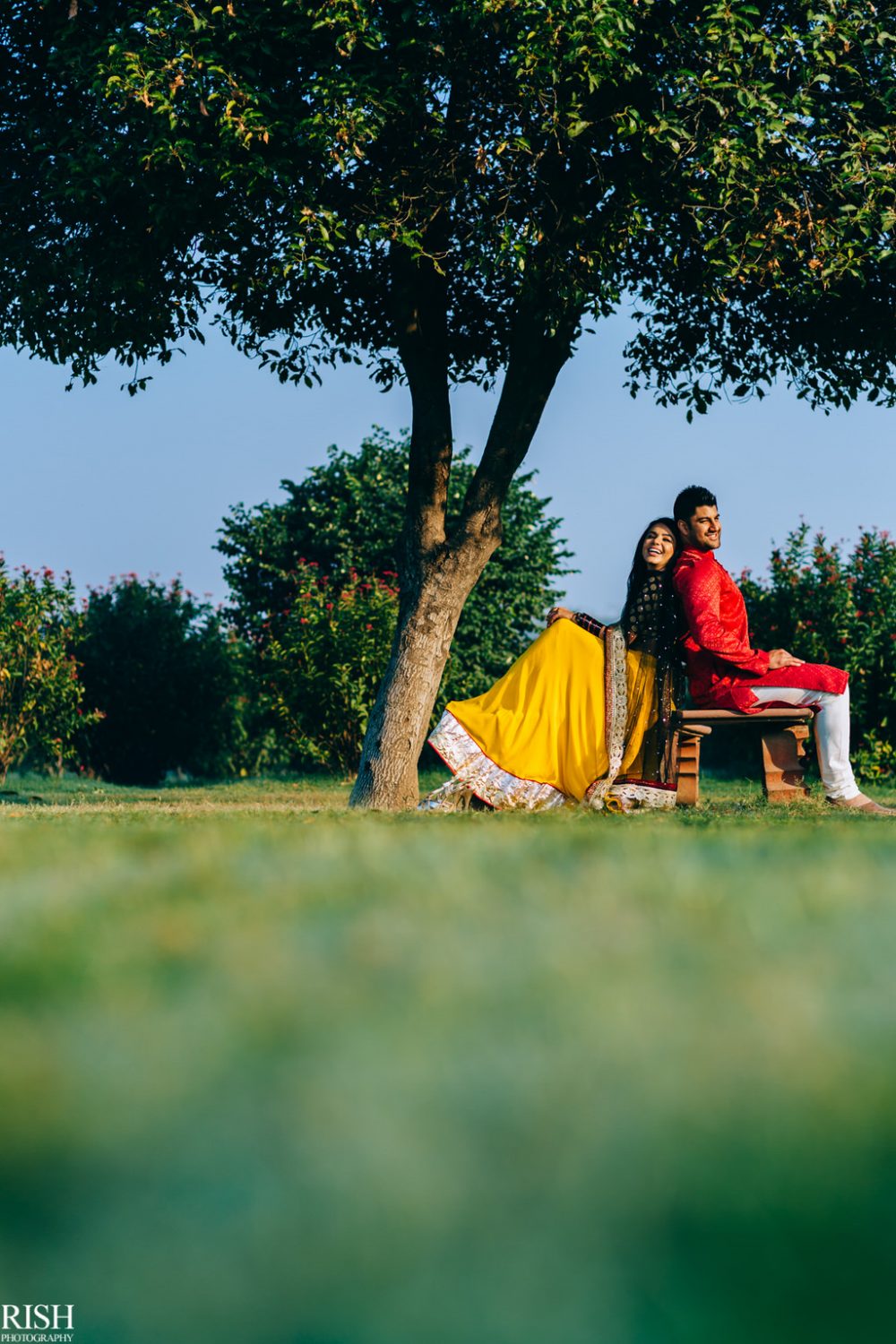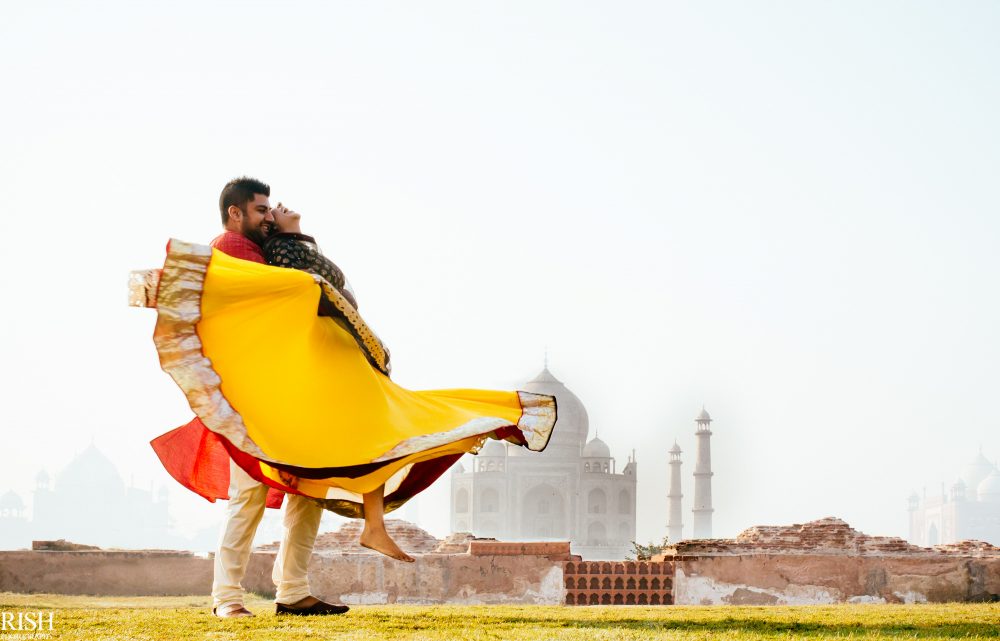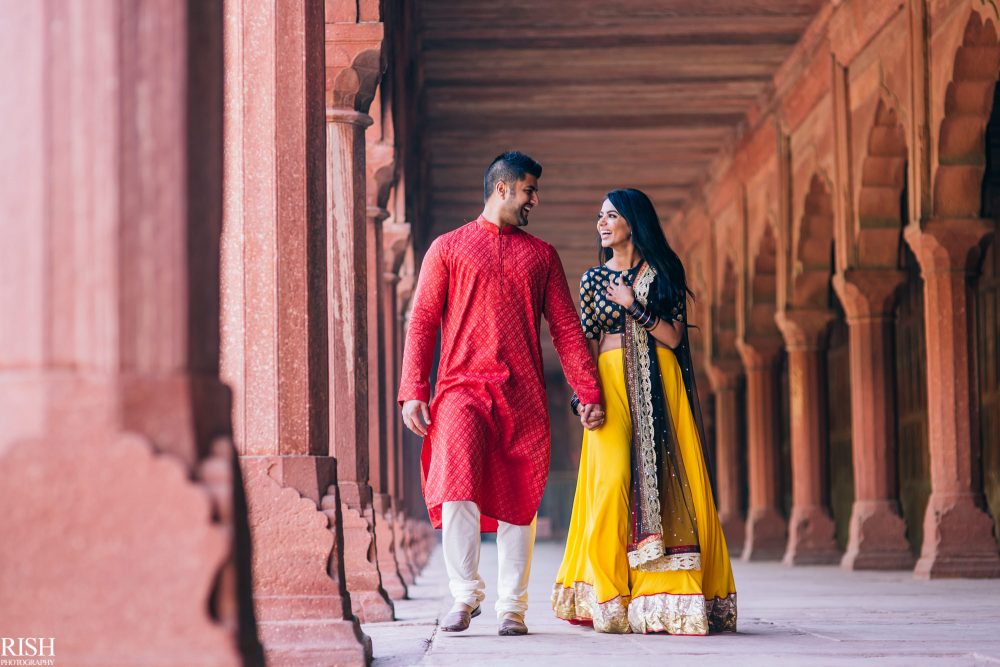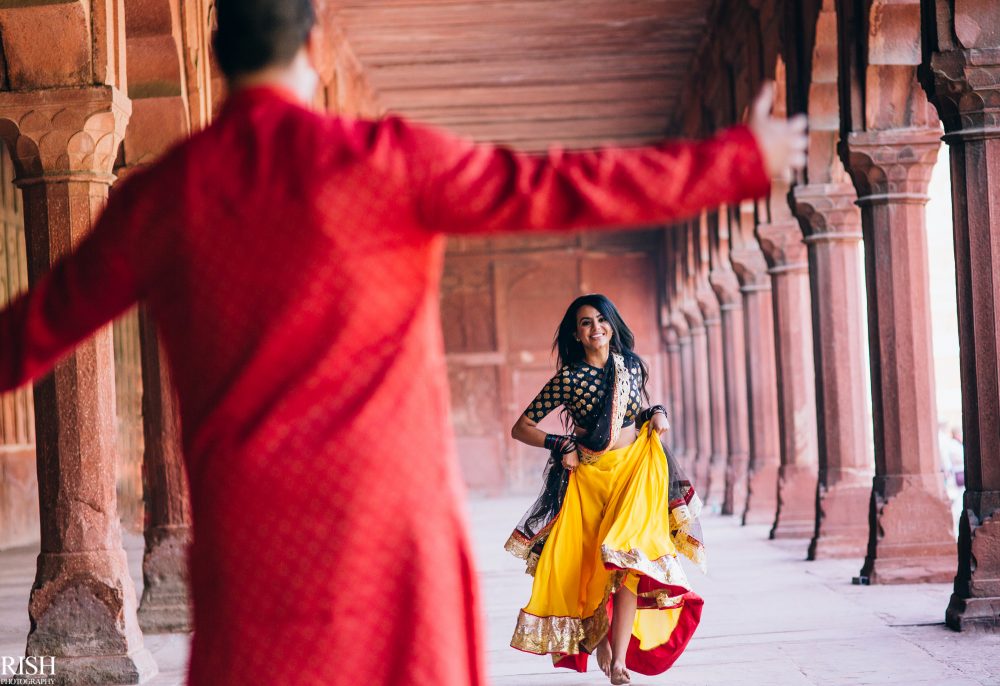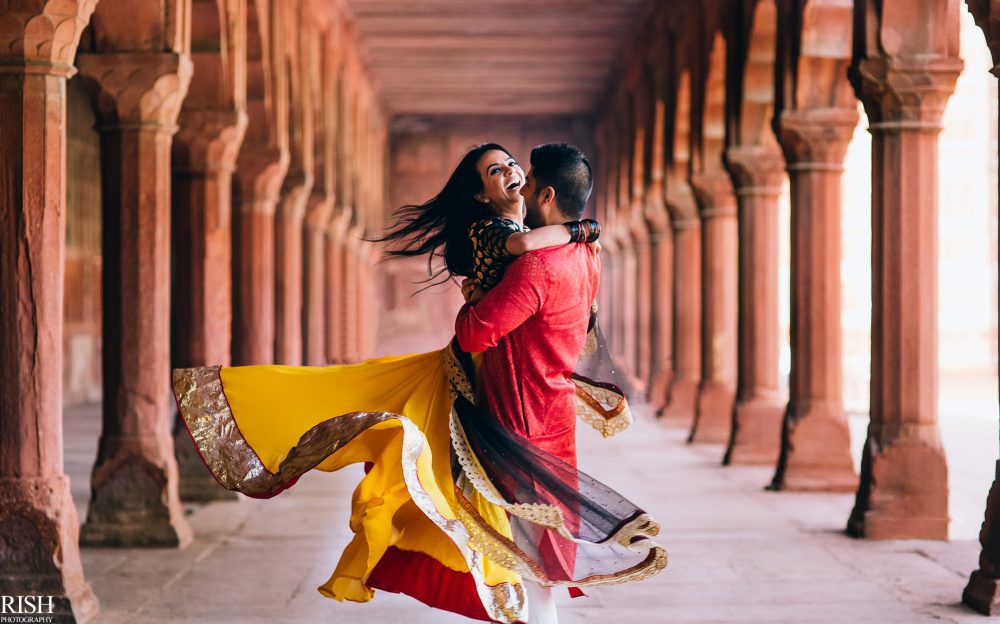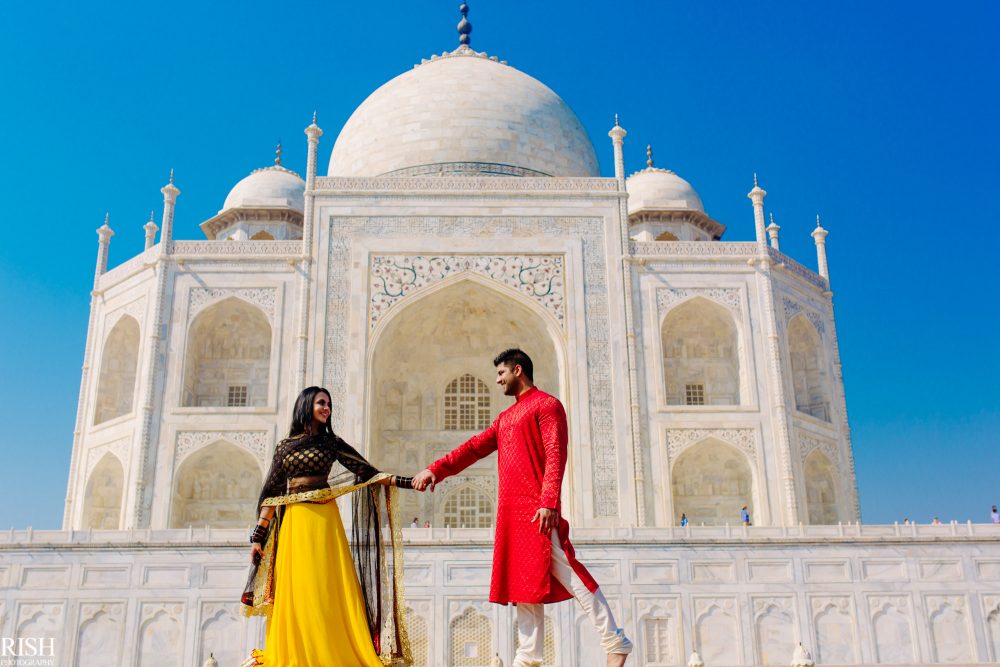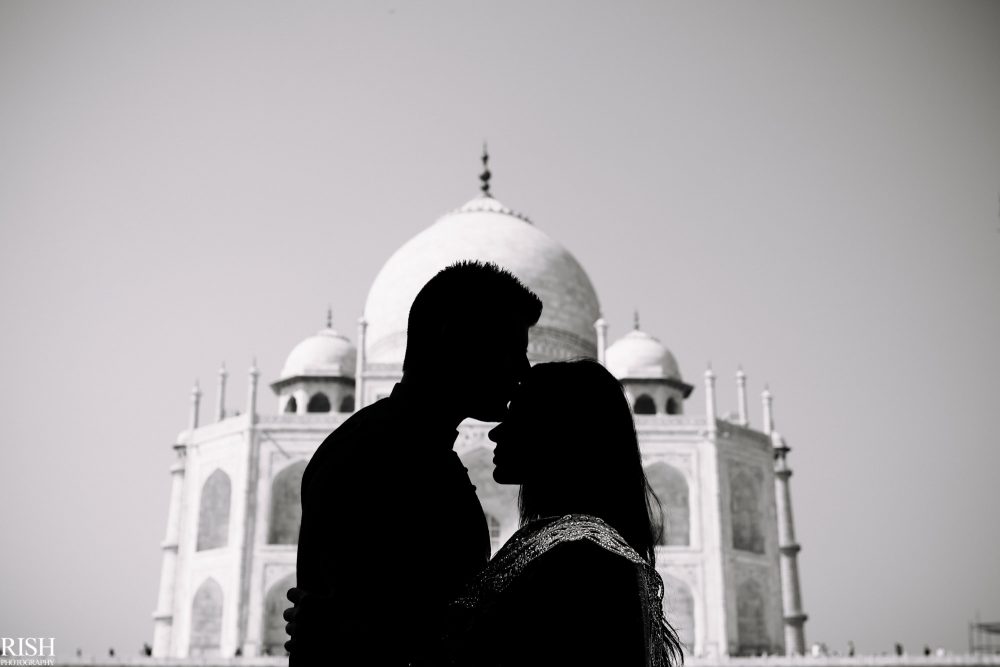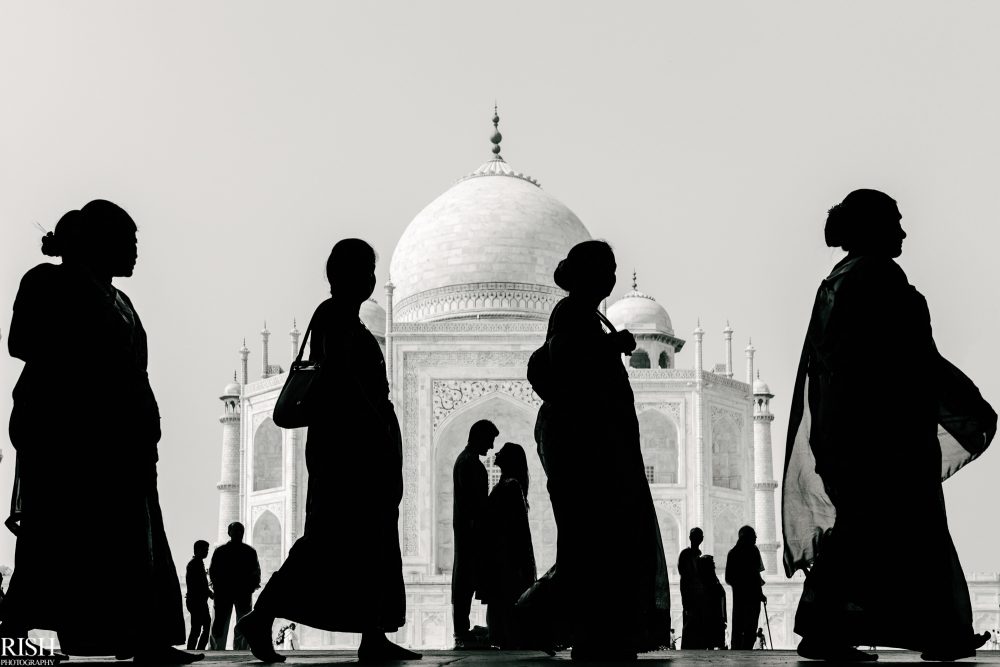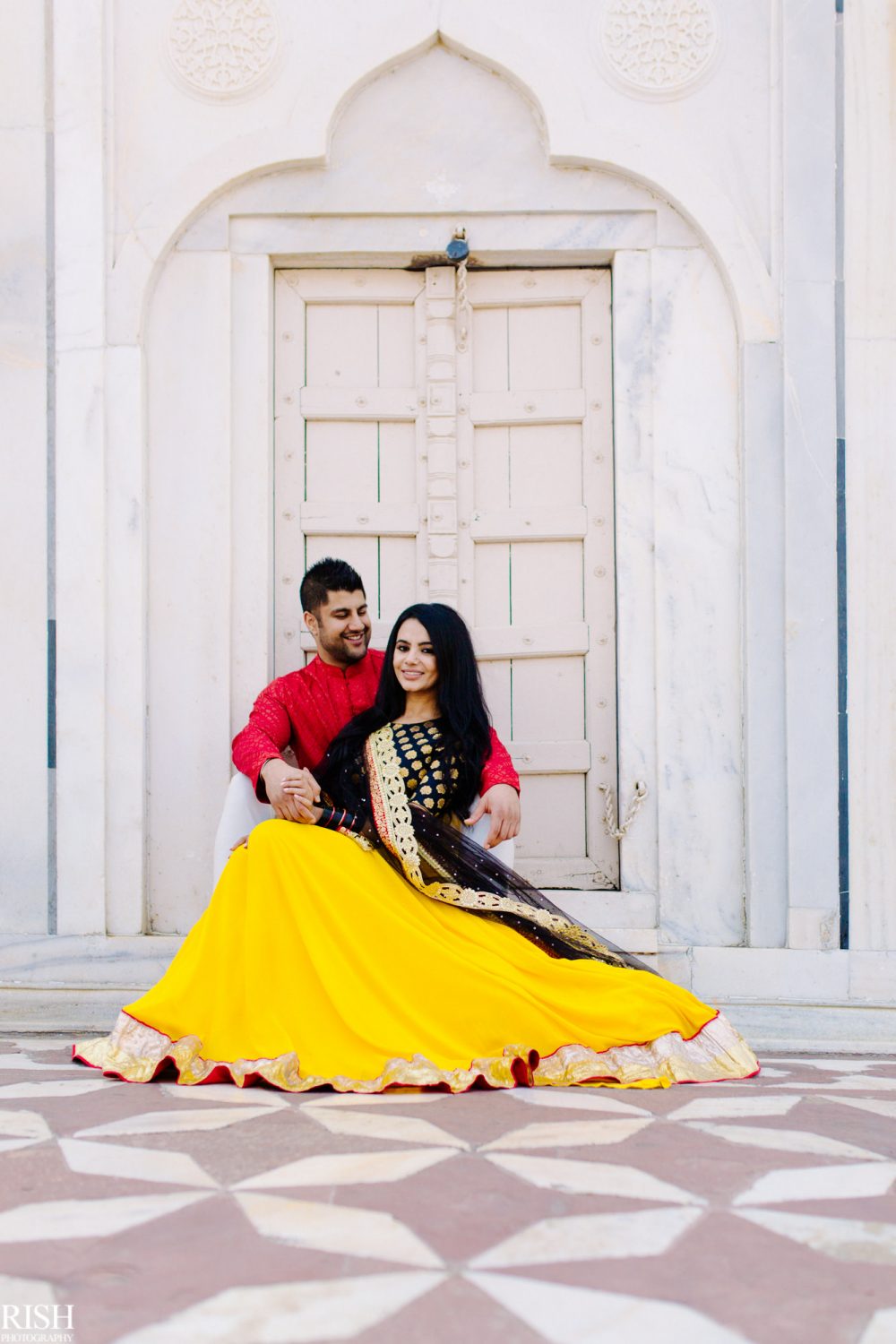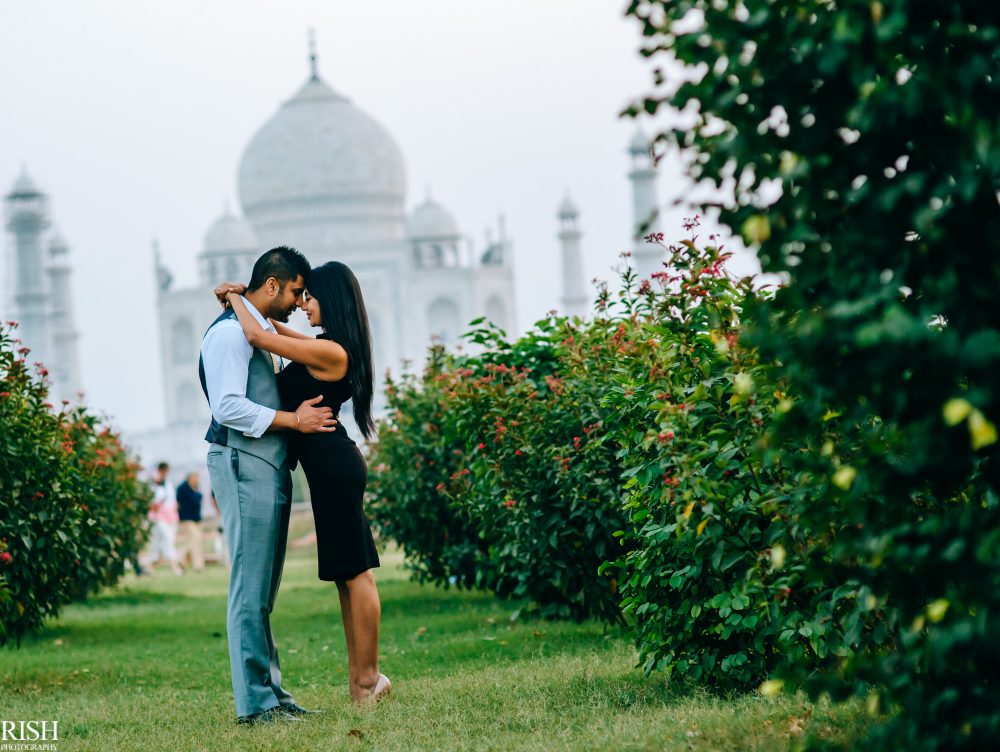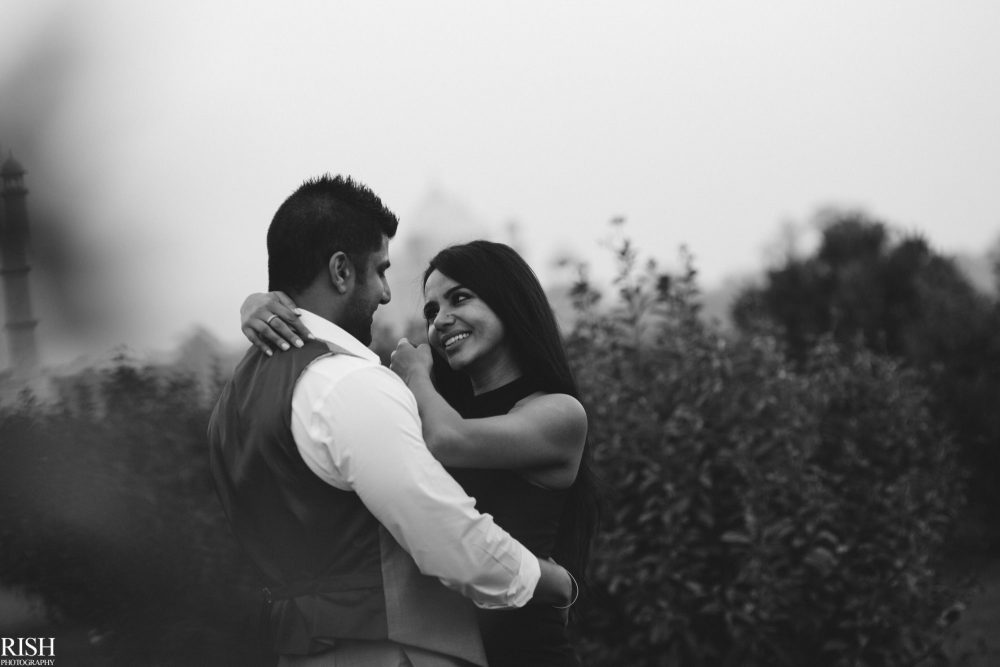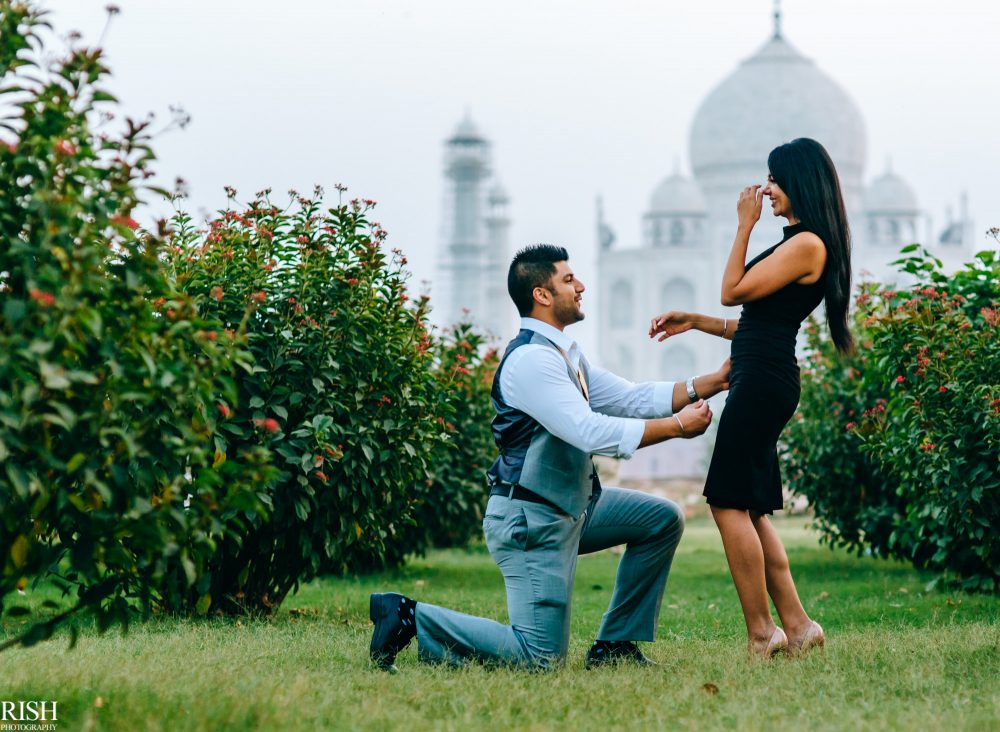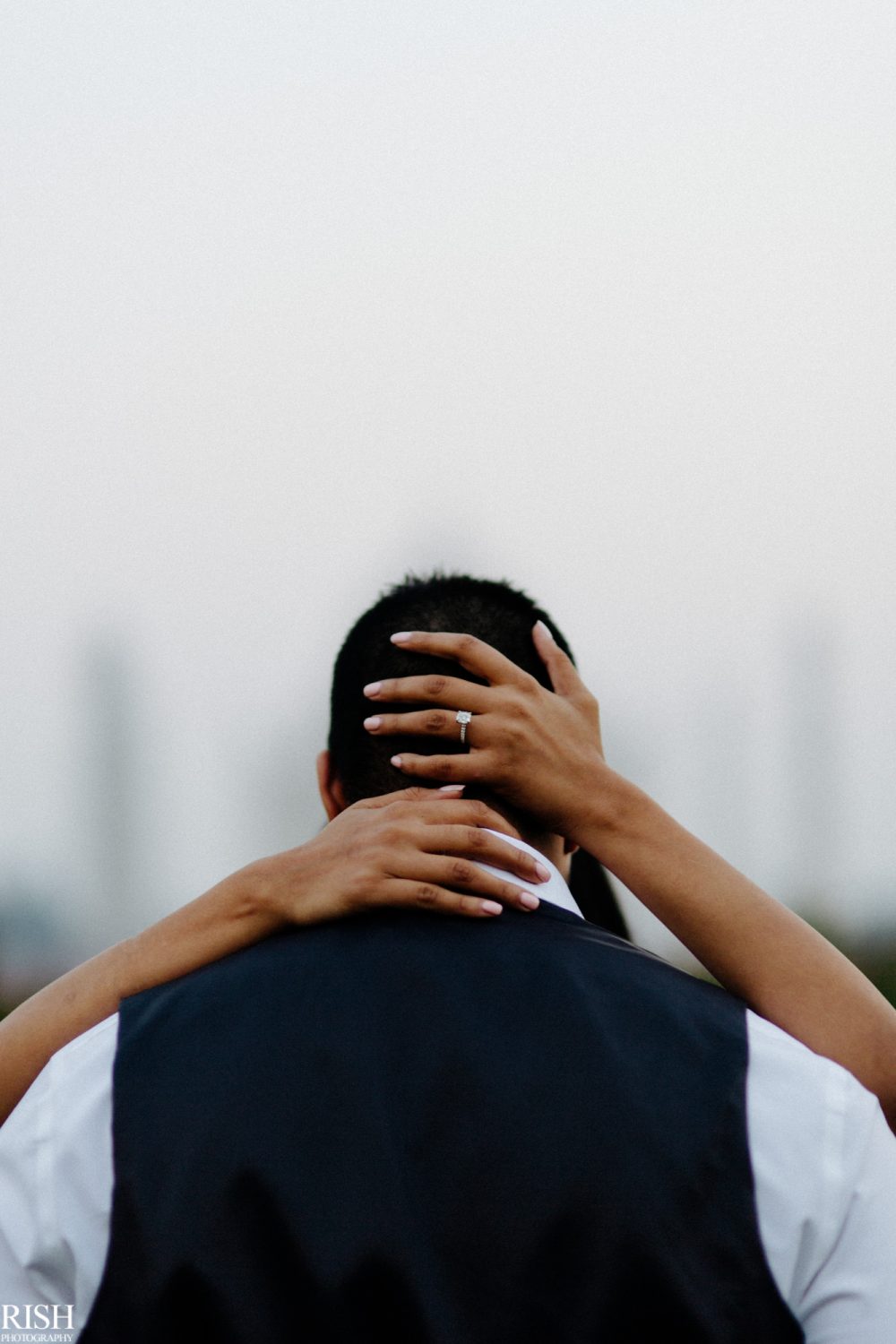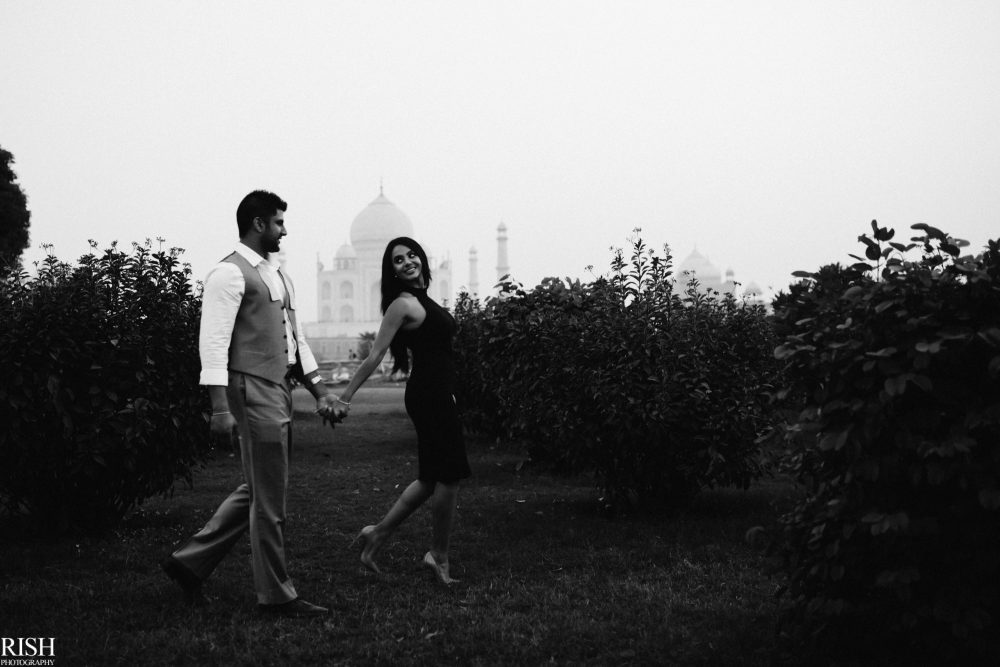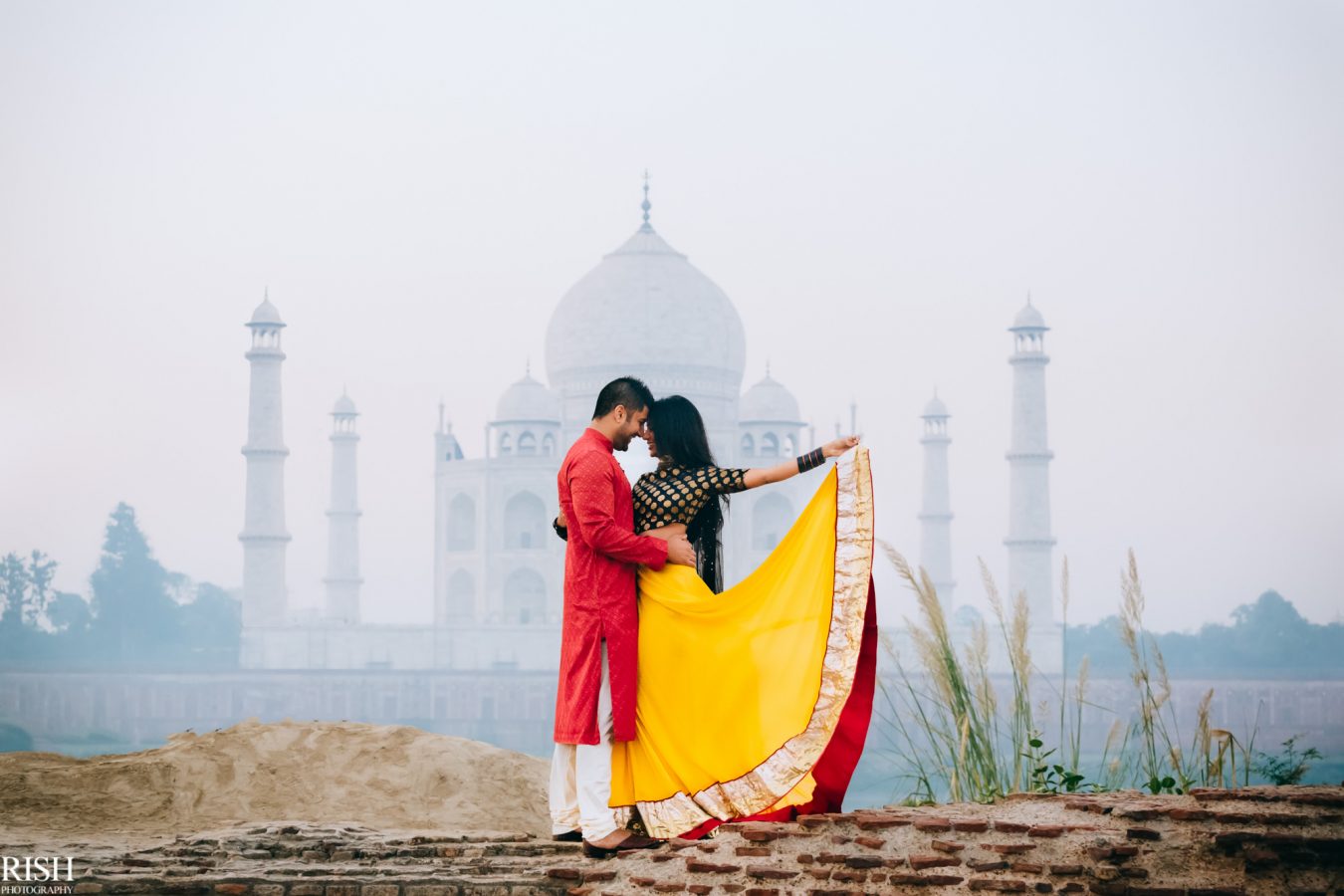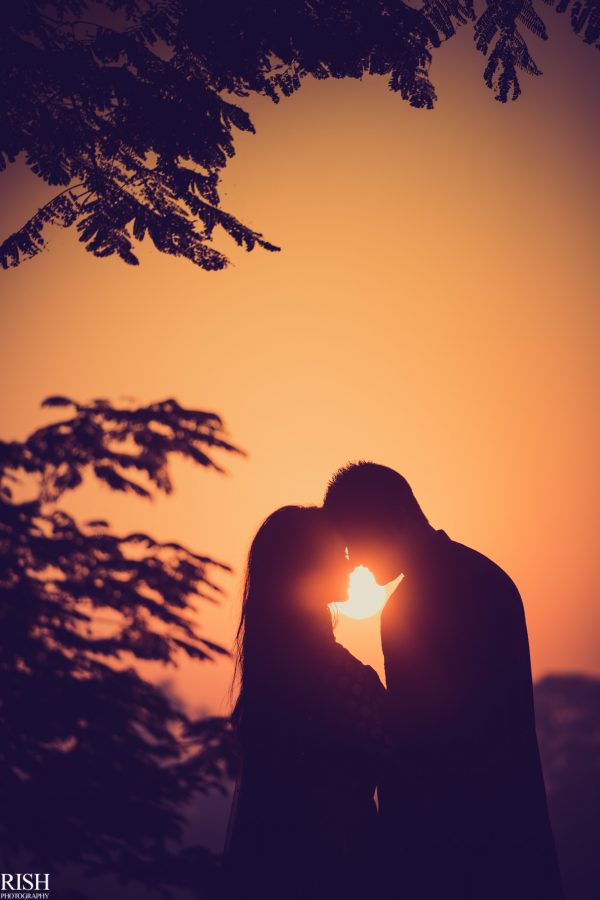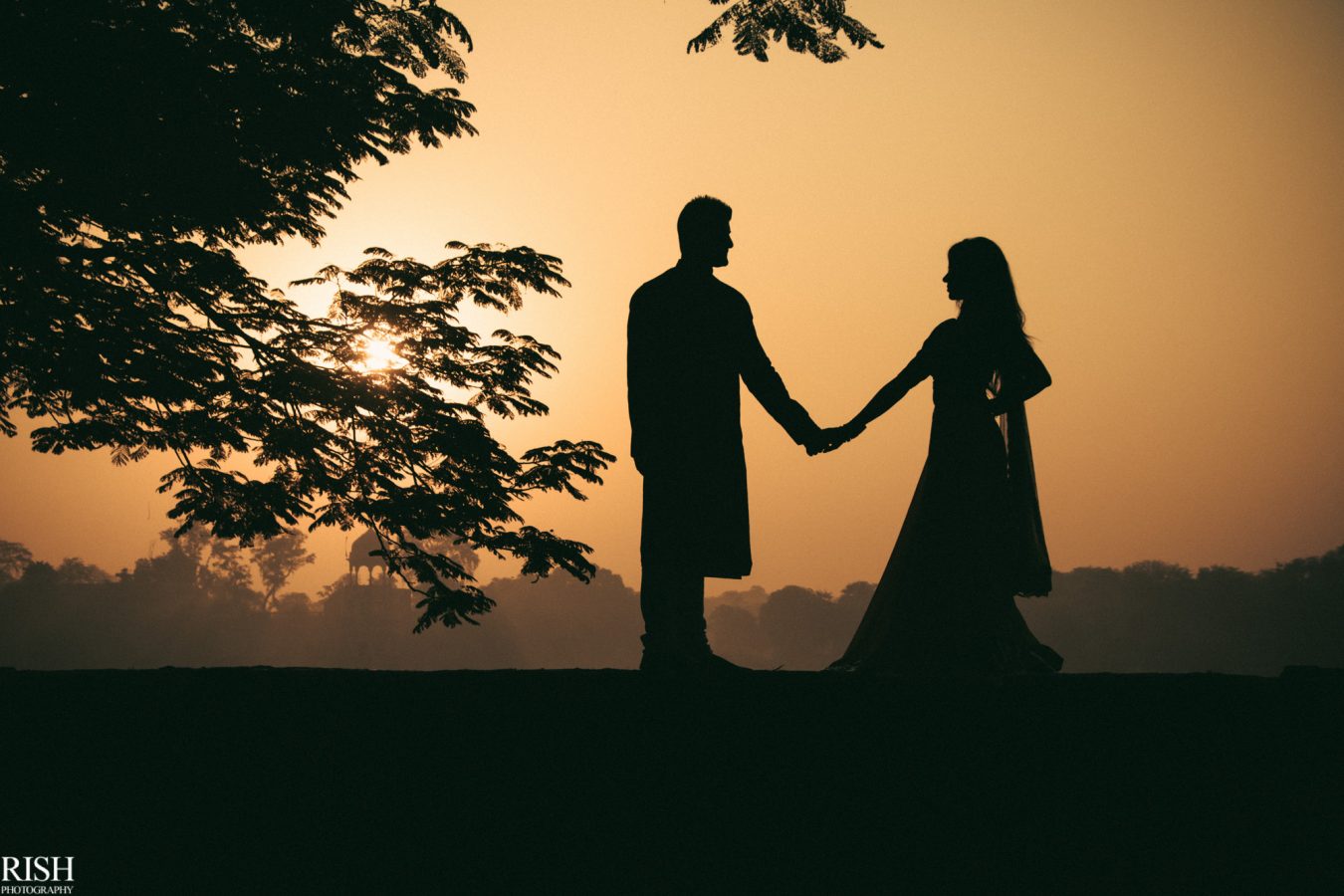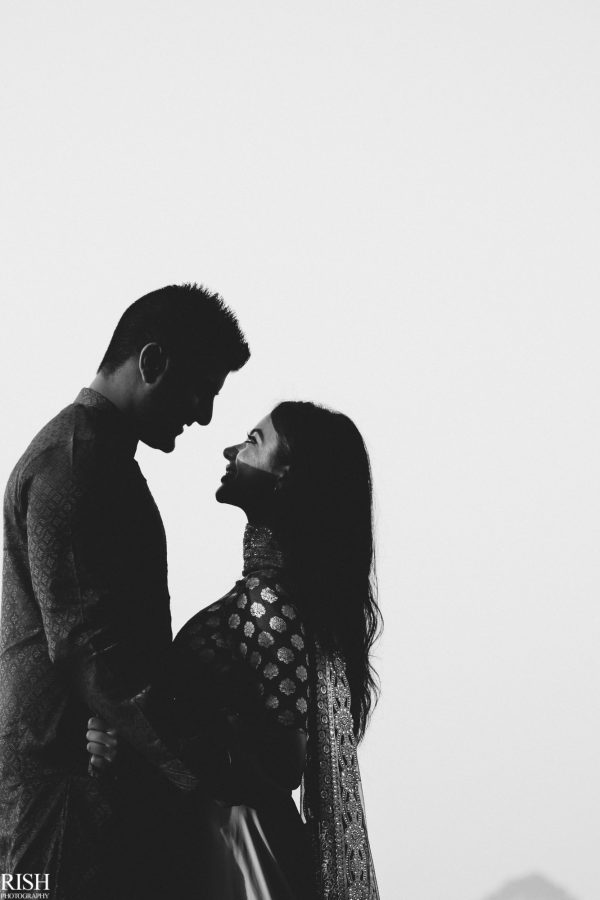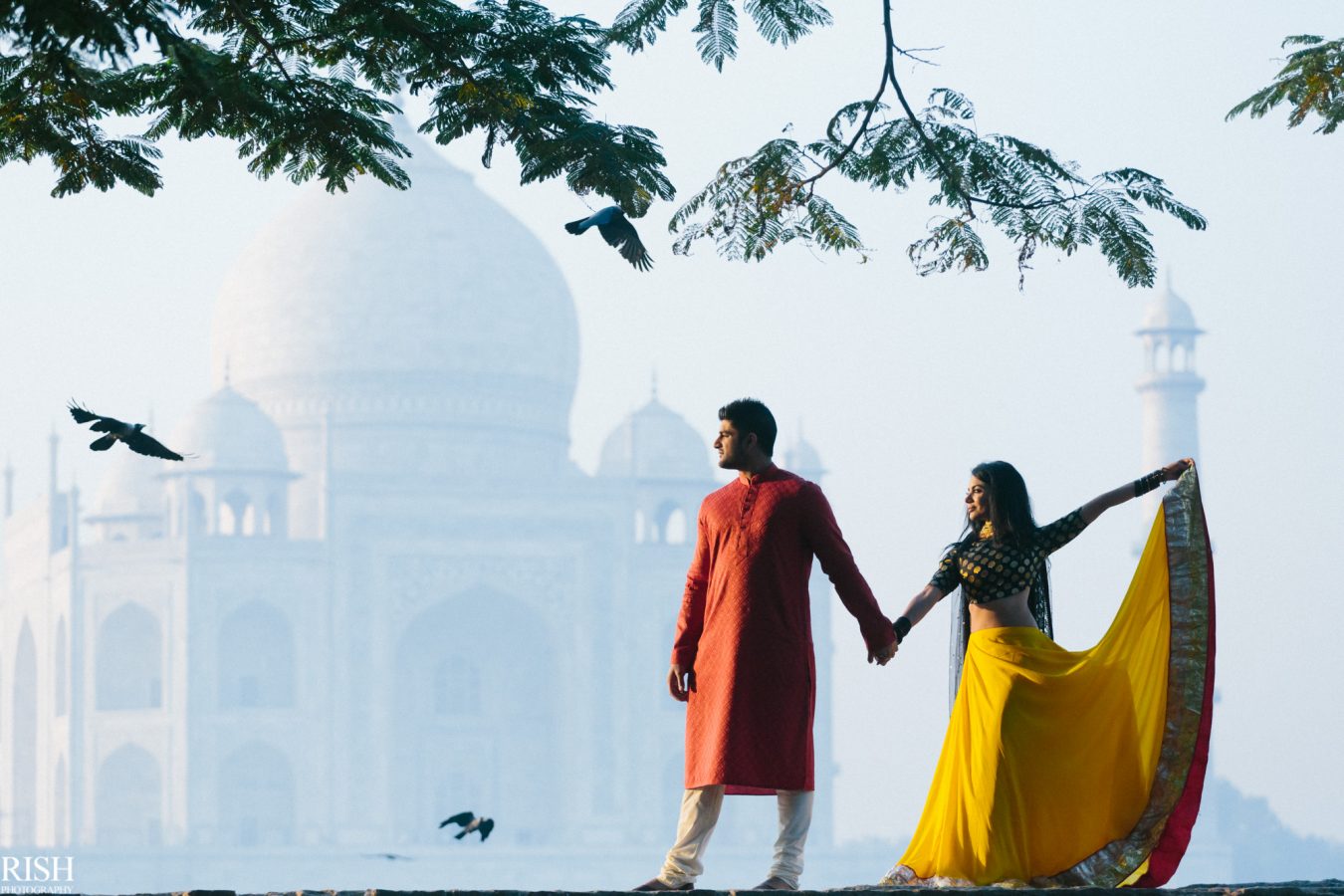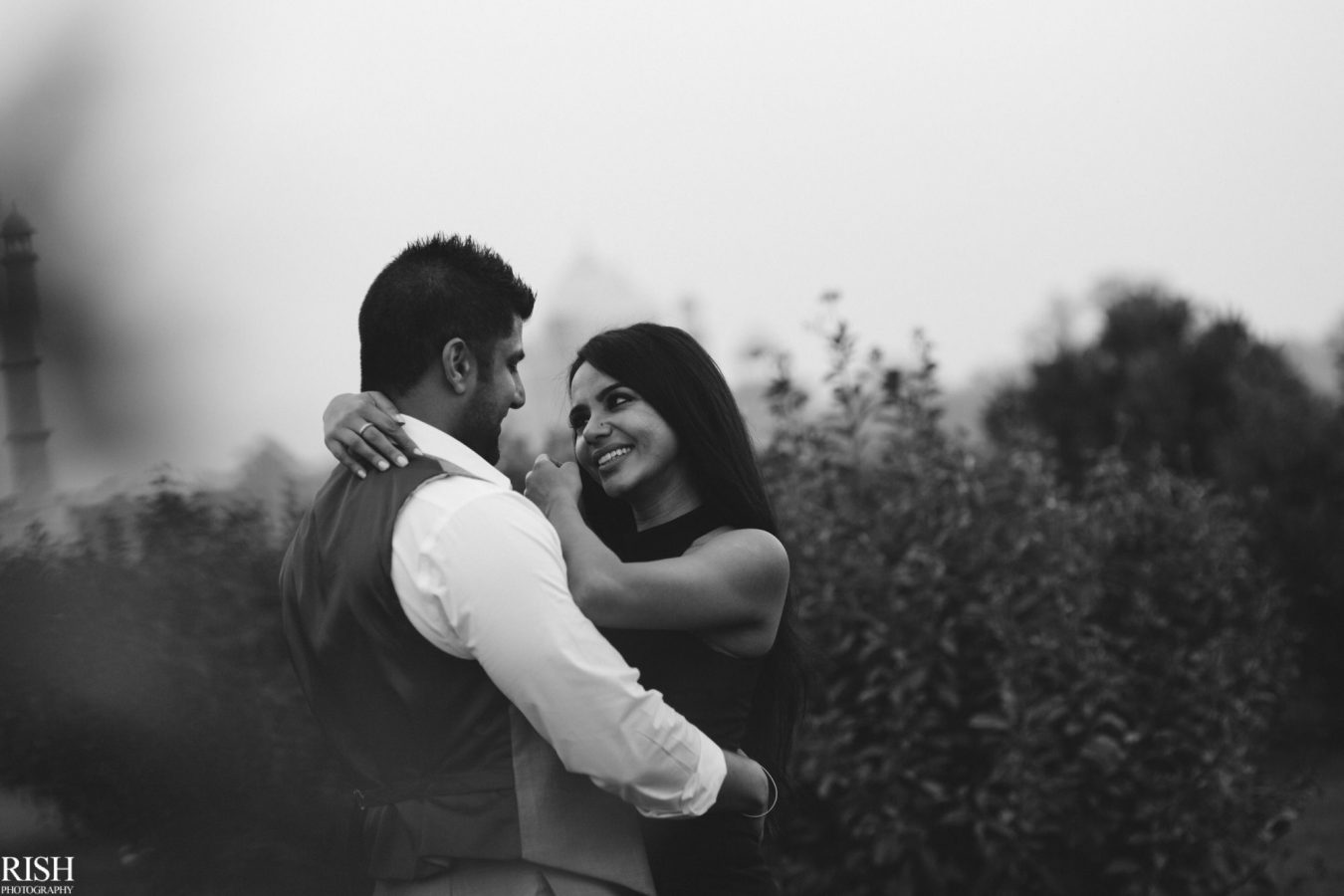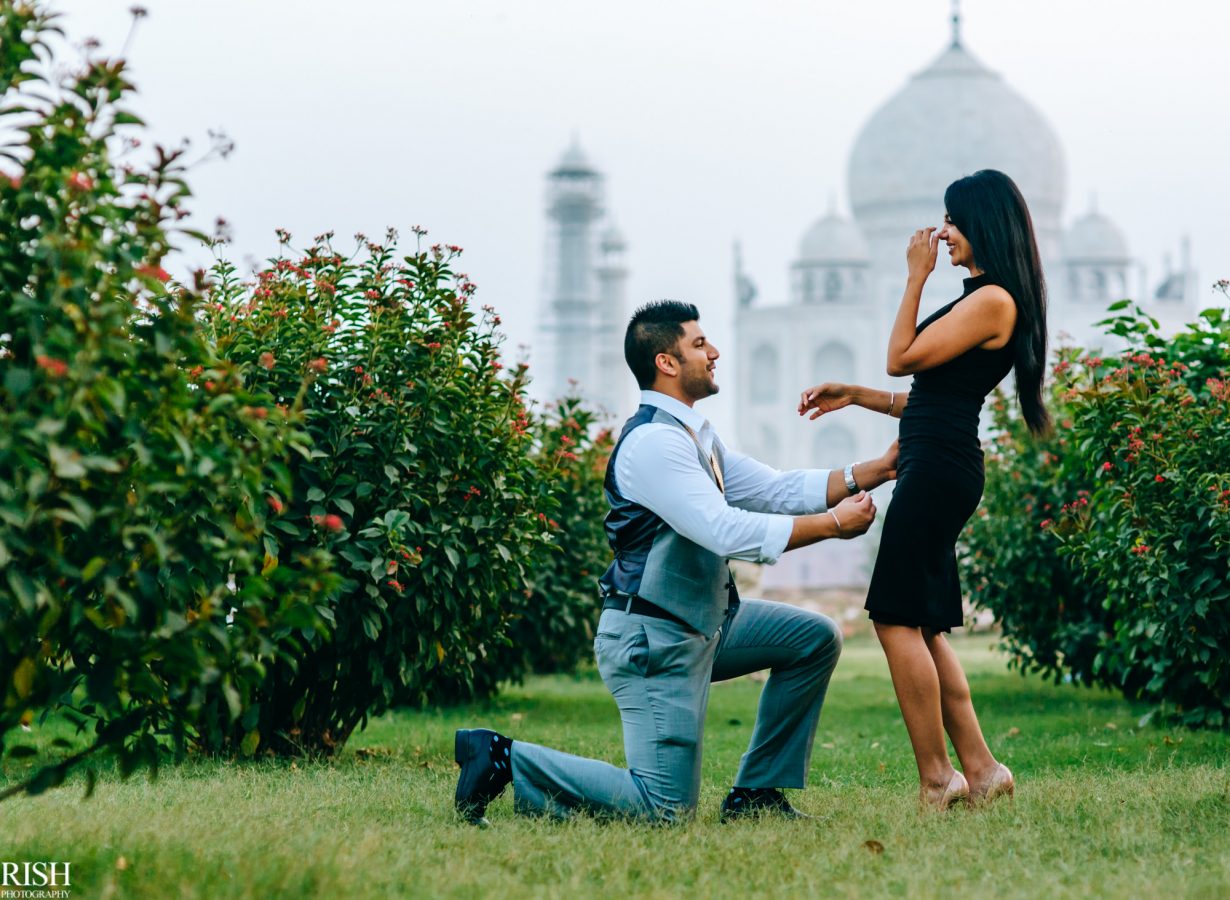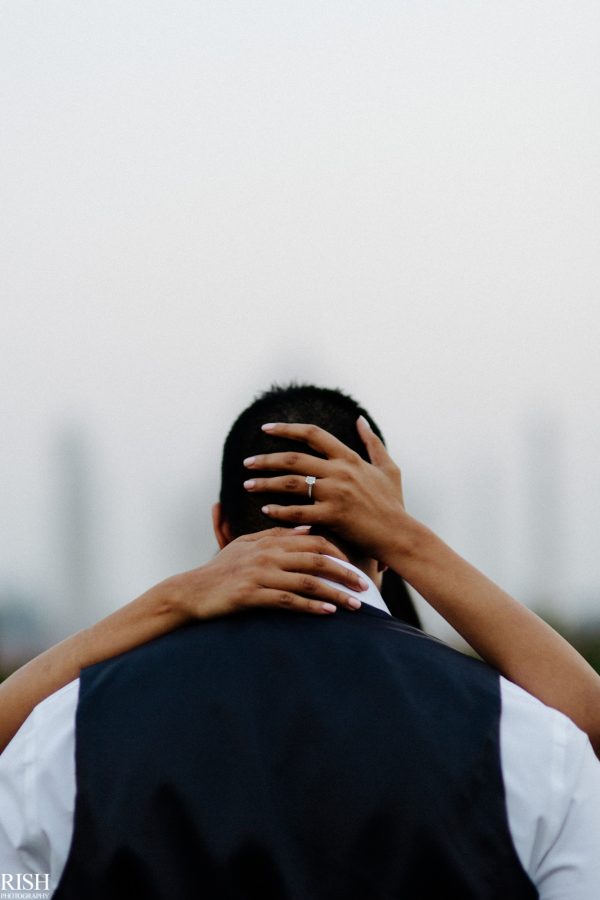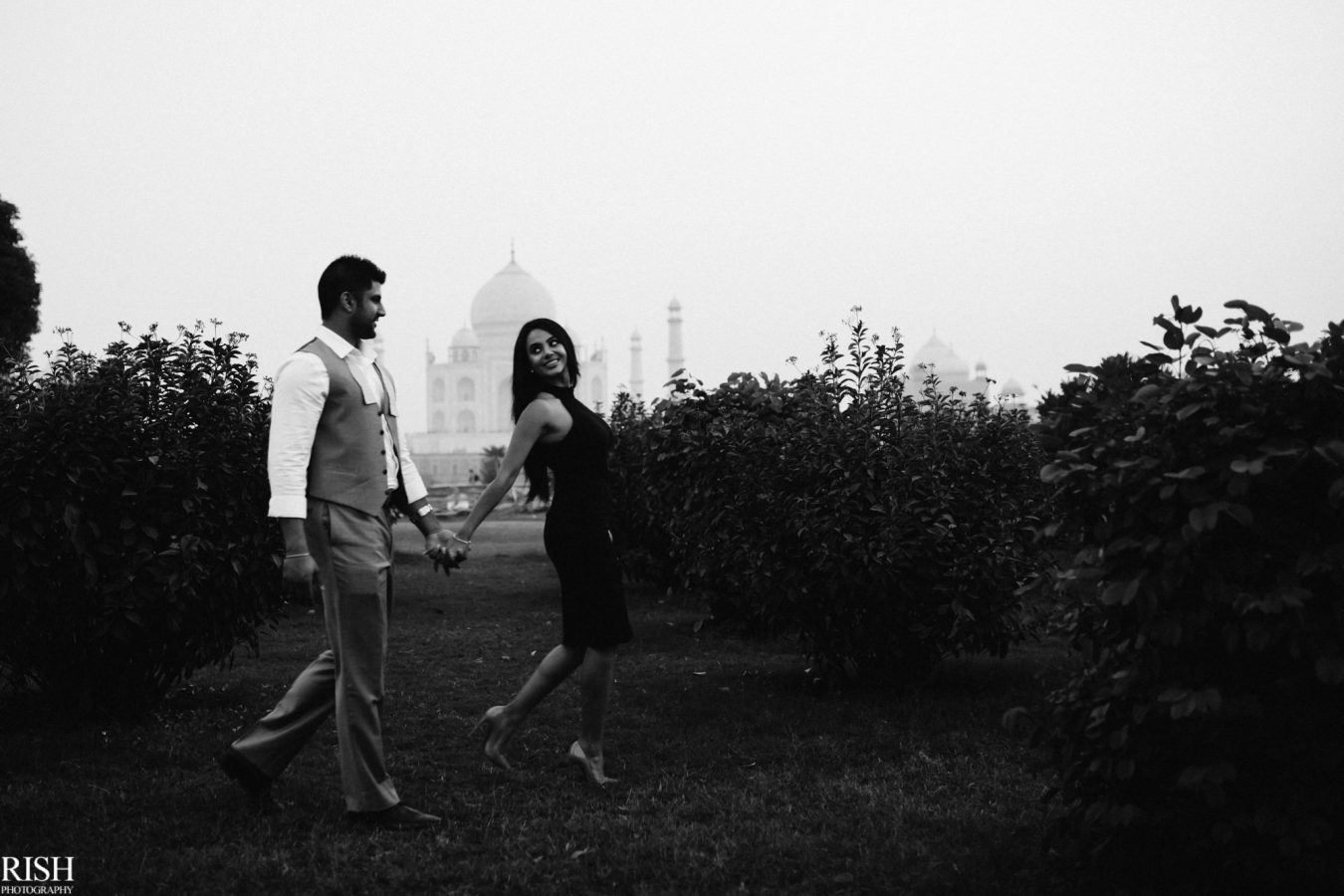 Want a shoo like this?
Your relationship with your photographer should be special and one of open communication and ideas. Tell me all about your wedding hopes & dreams.