The Rooftop Wedding – Highlights
Tricia & Hemant's serene rooftop wedding where they were surrounded by people they love! Simplicity & elegancy are the two words that can perfectly describe their day!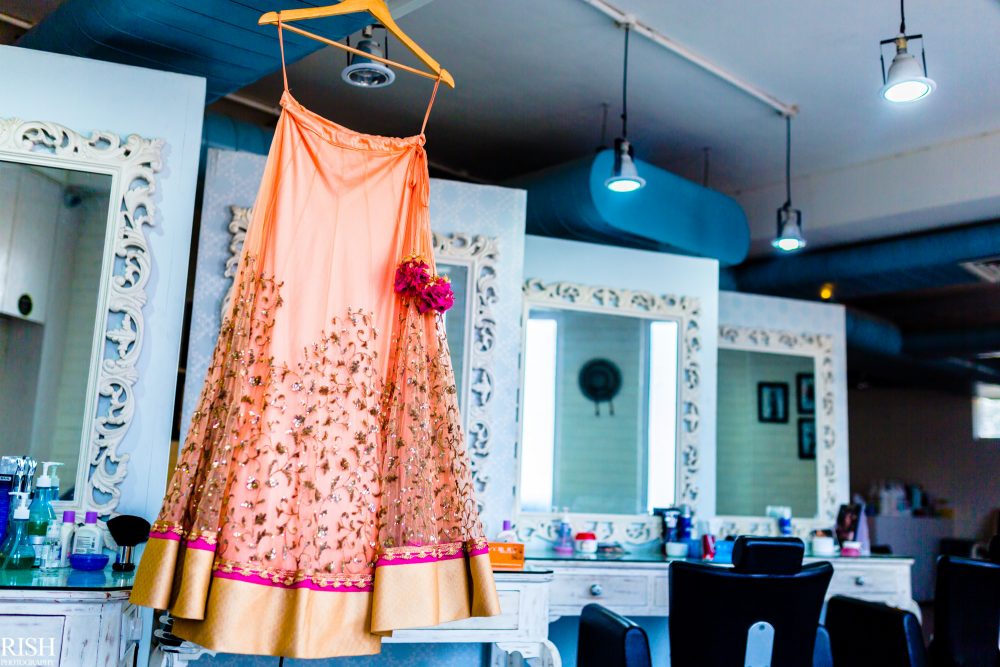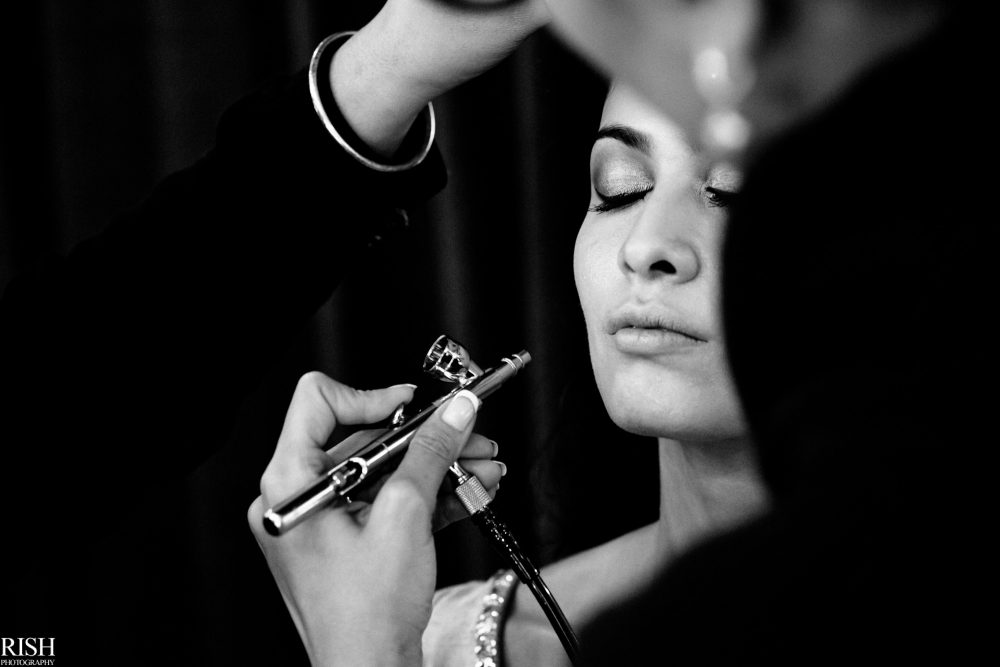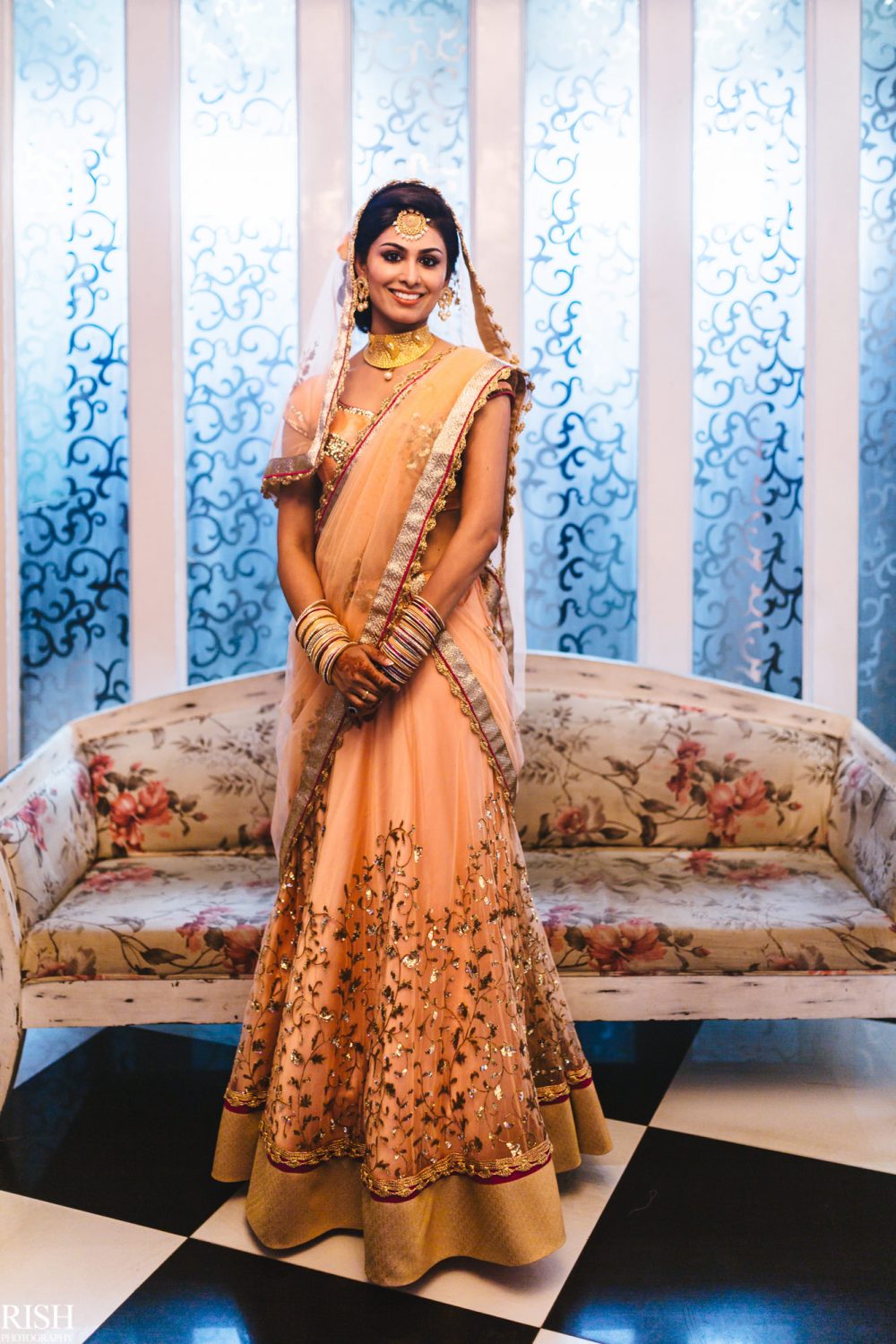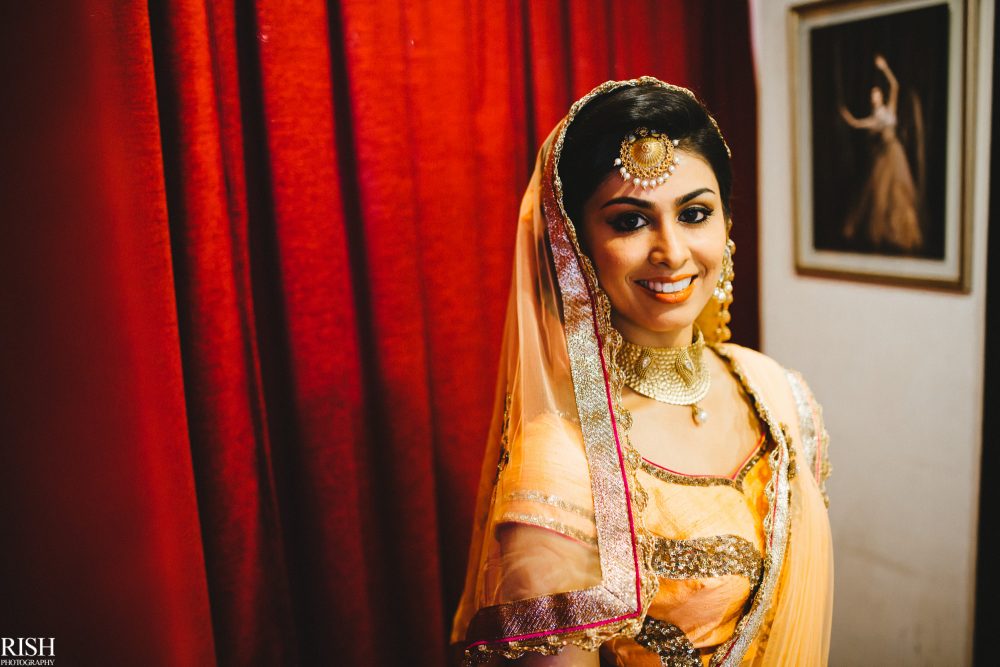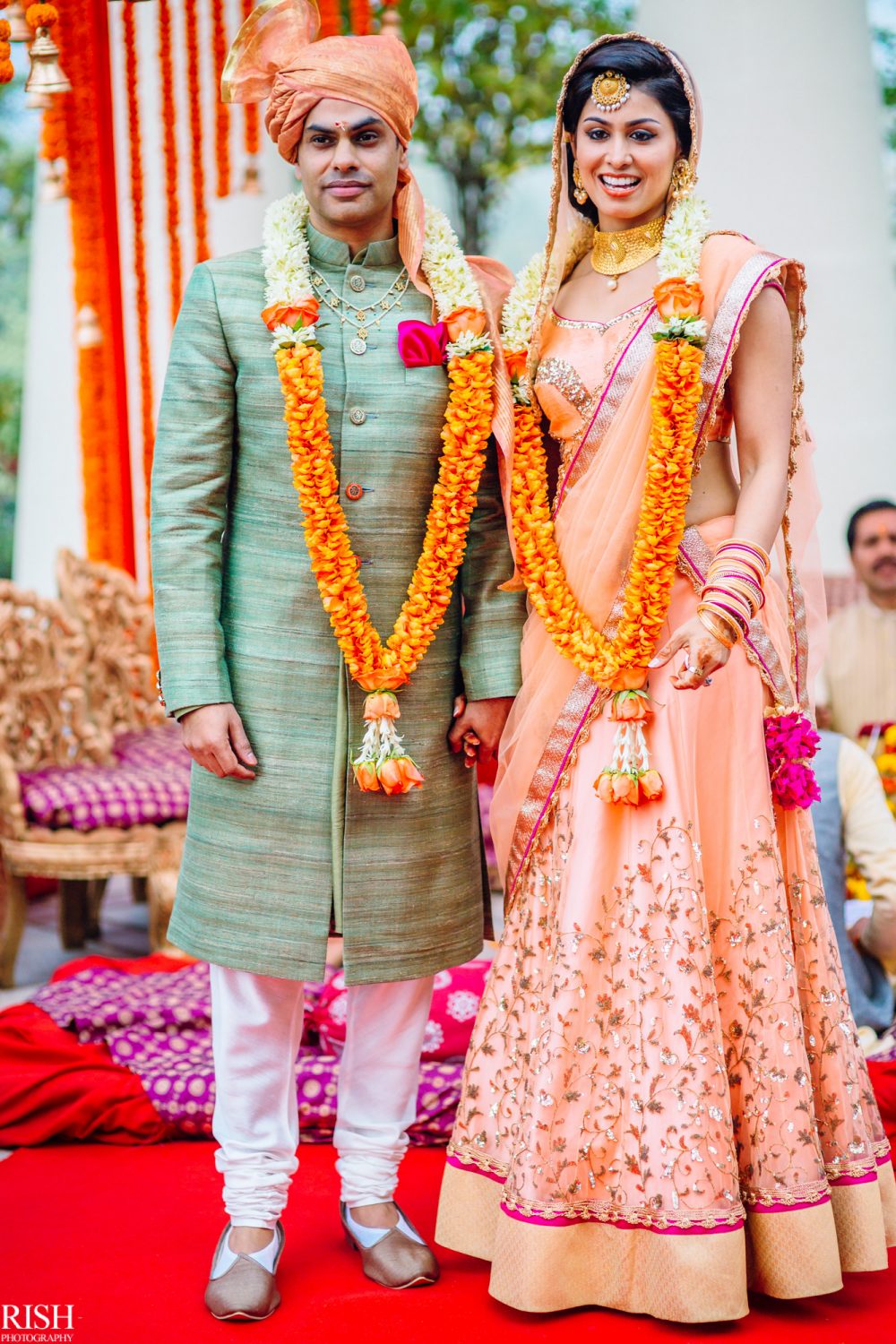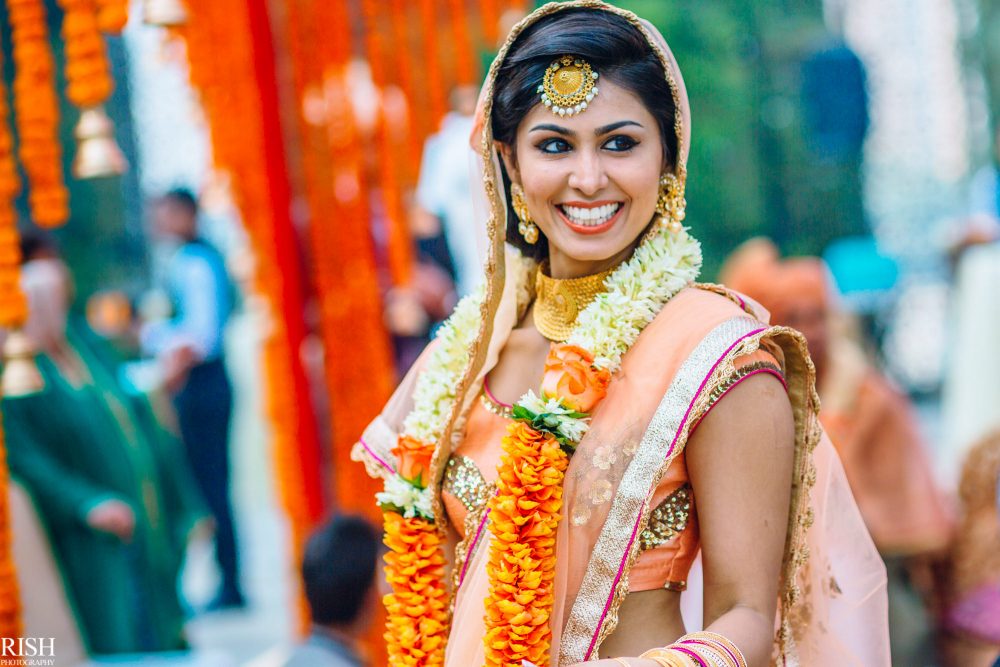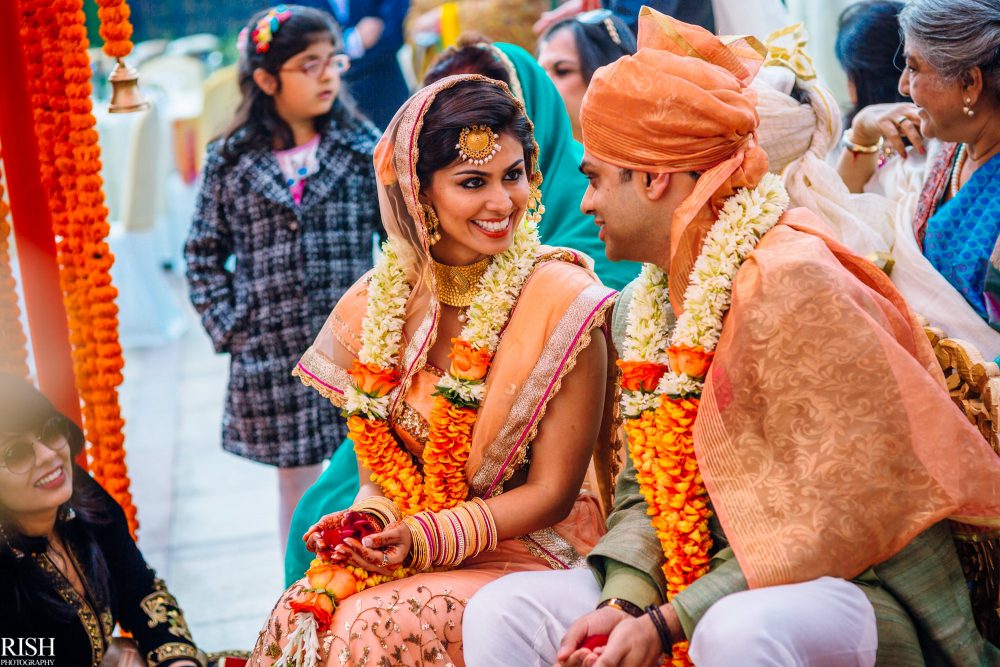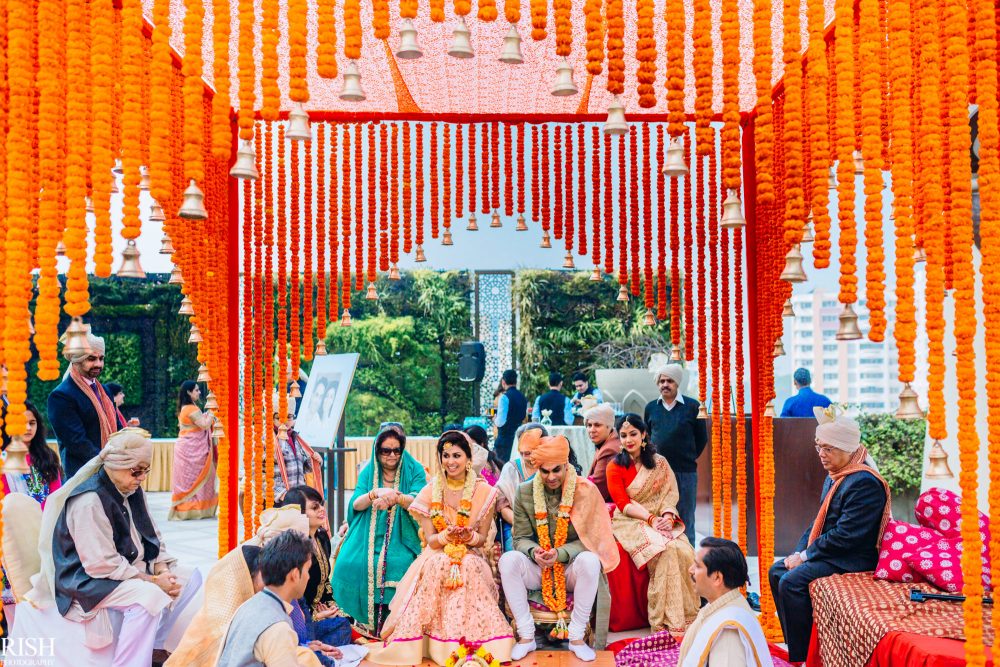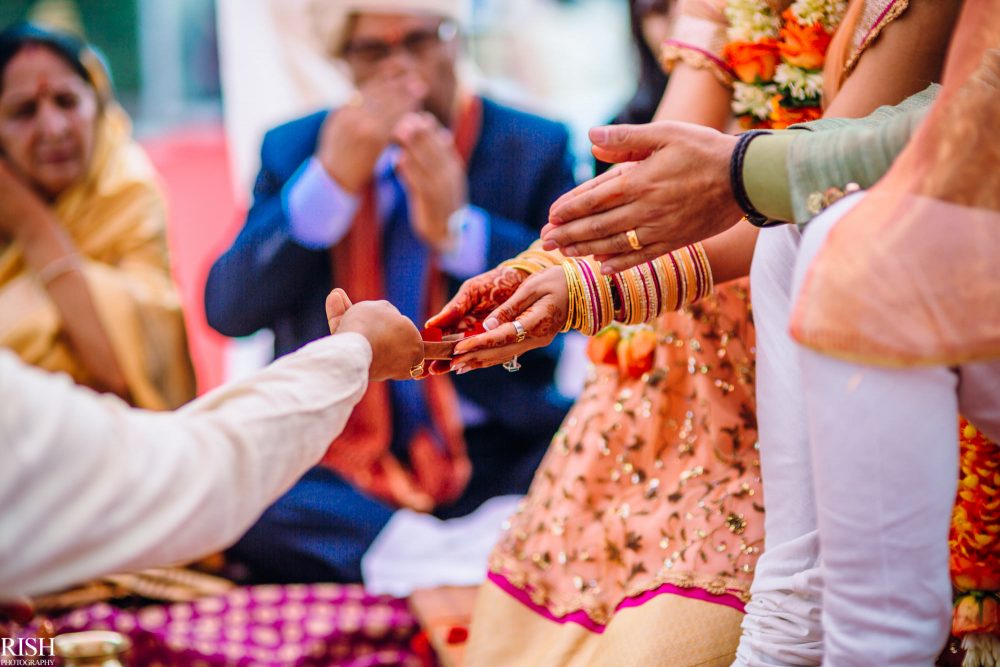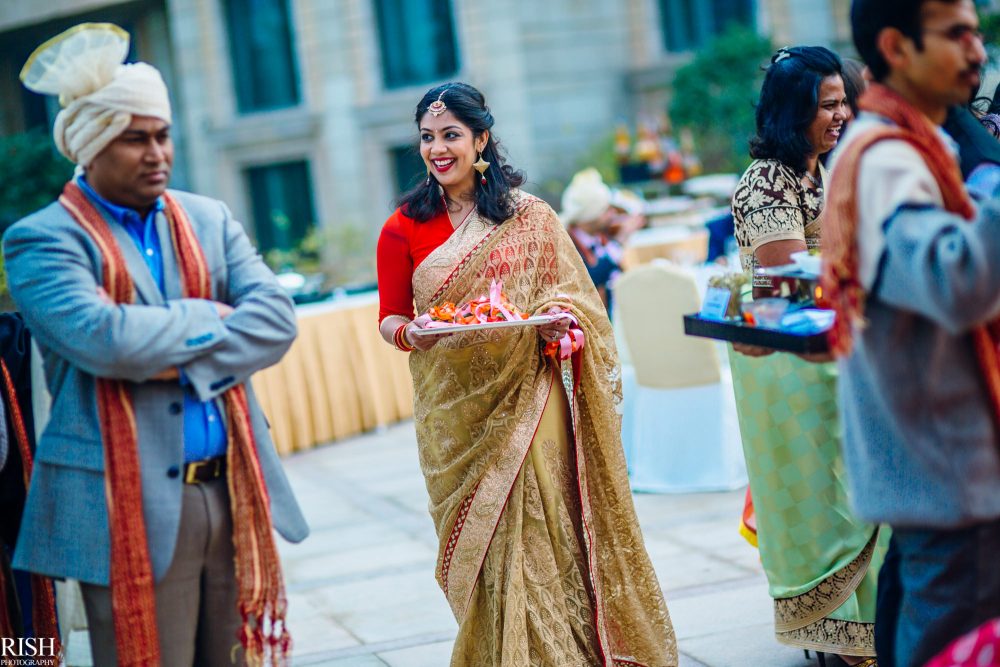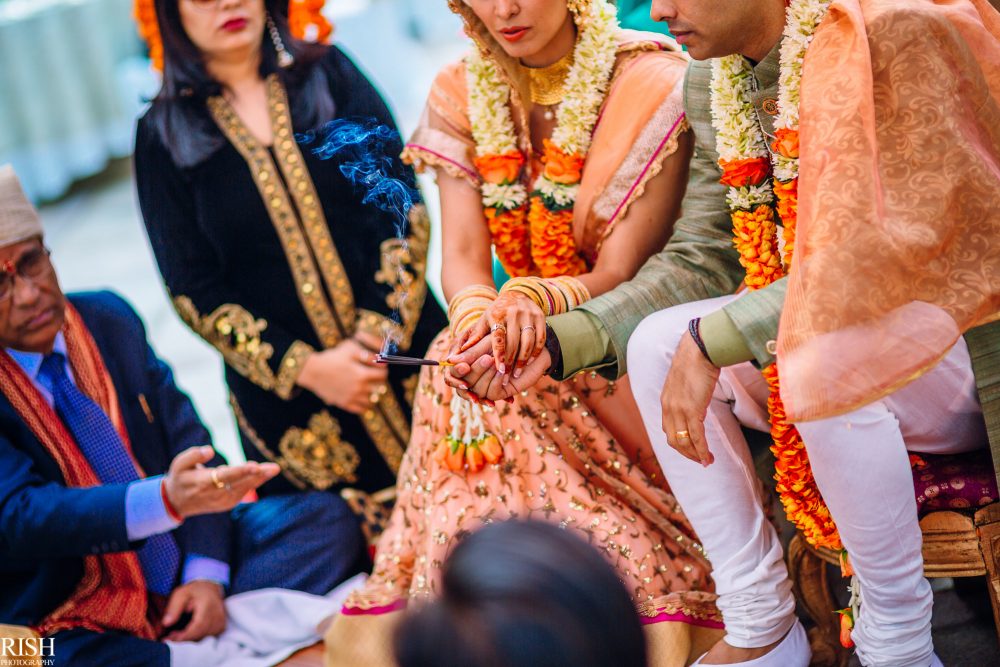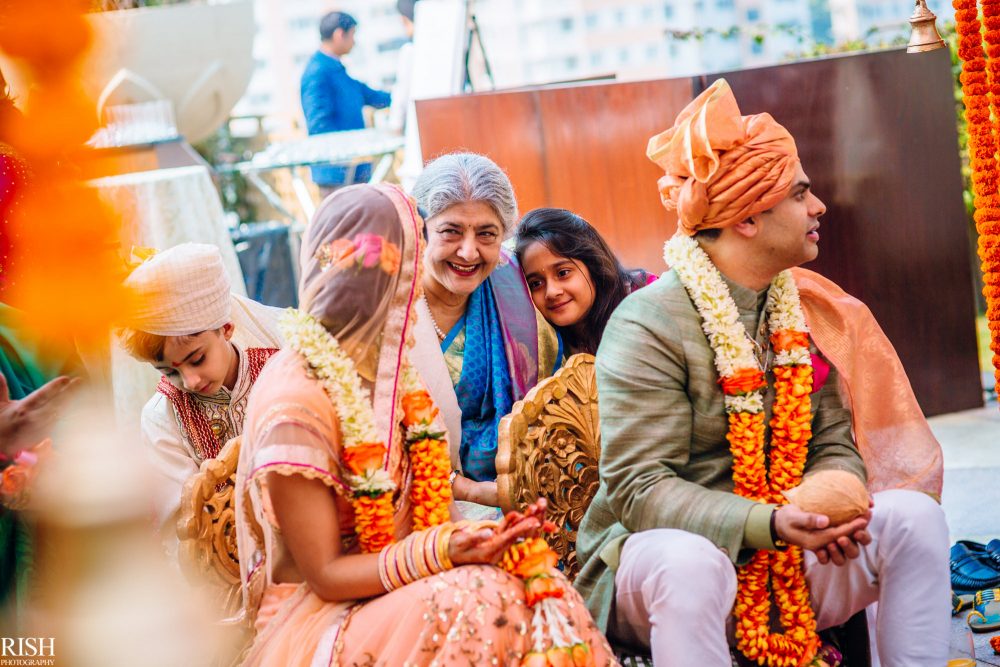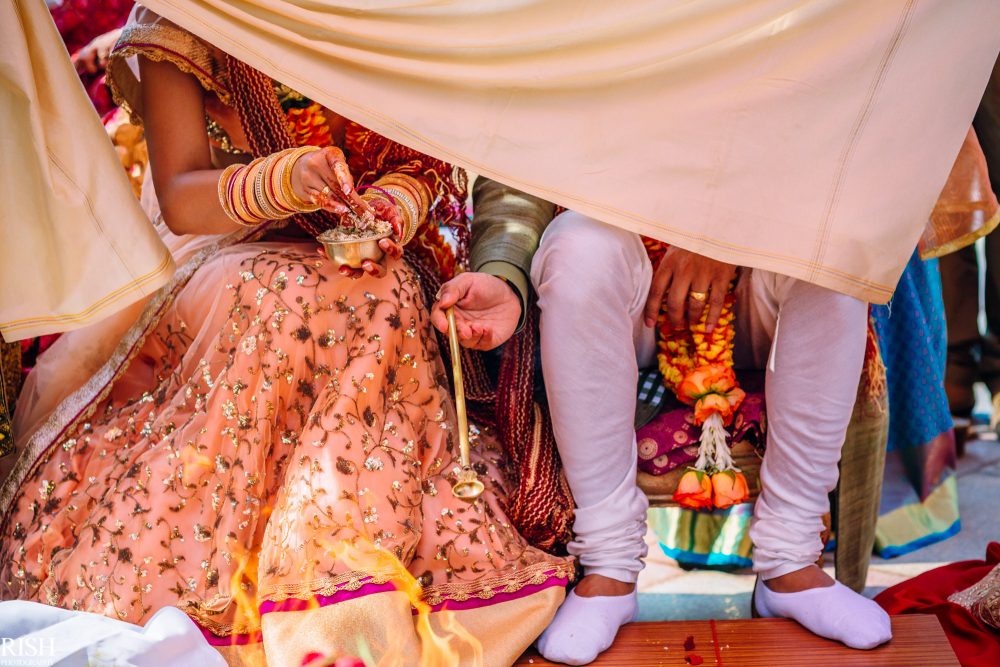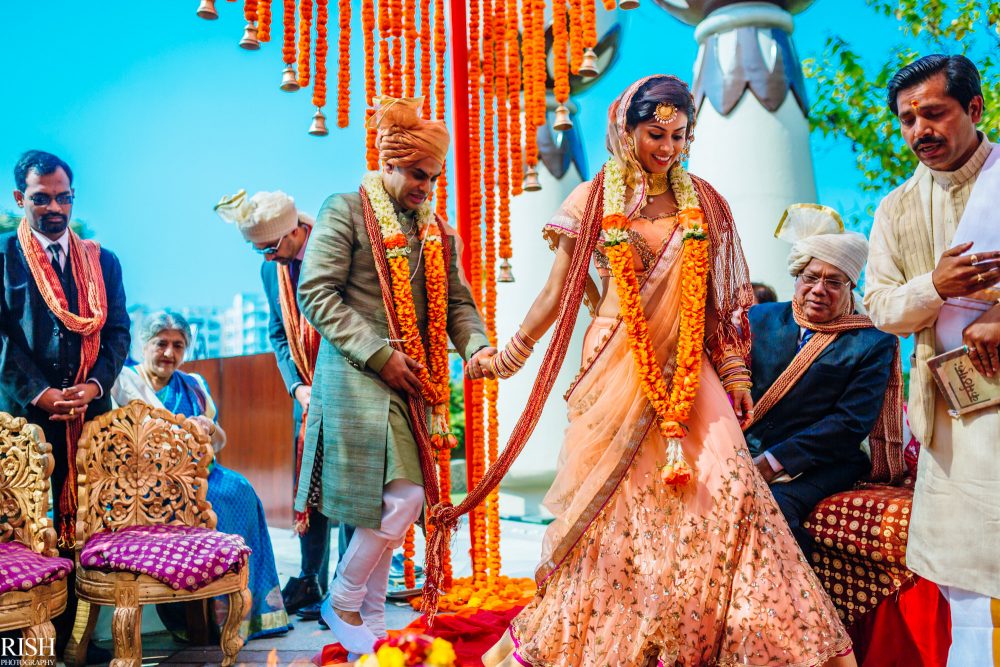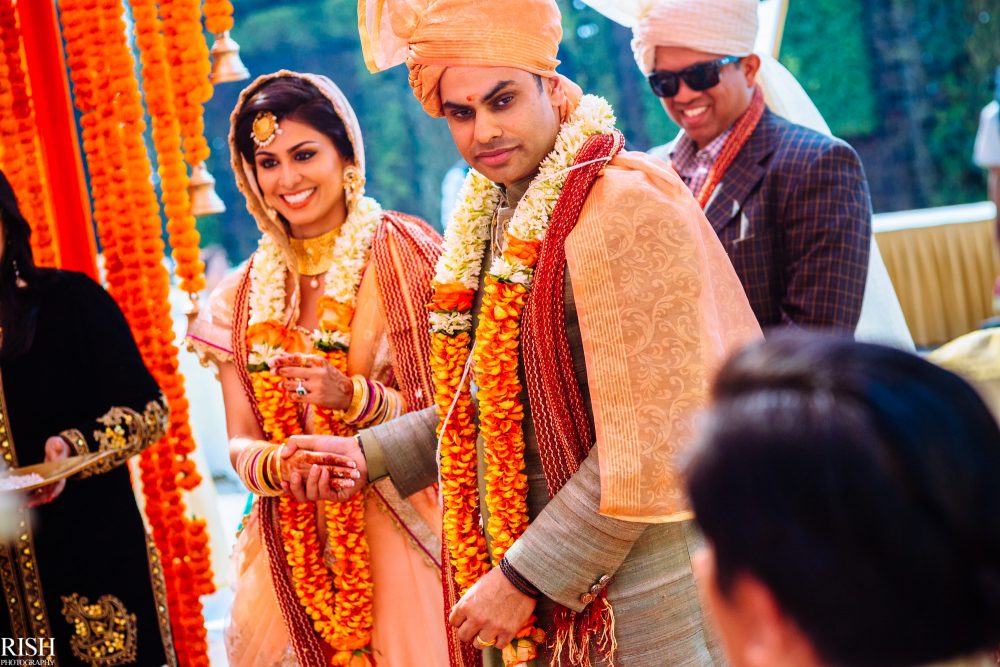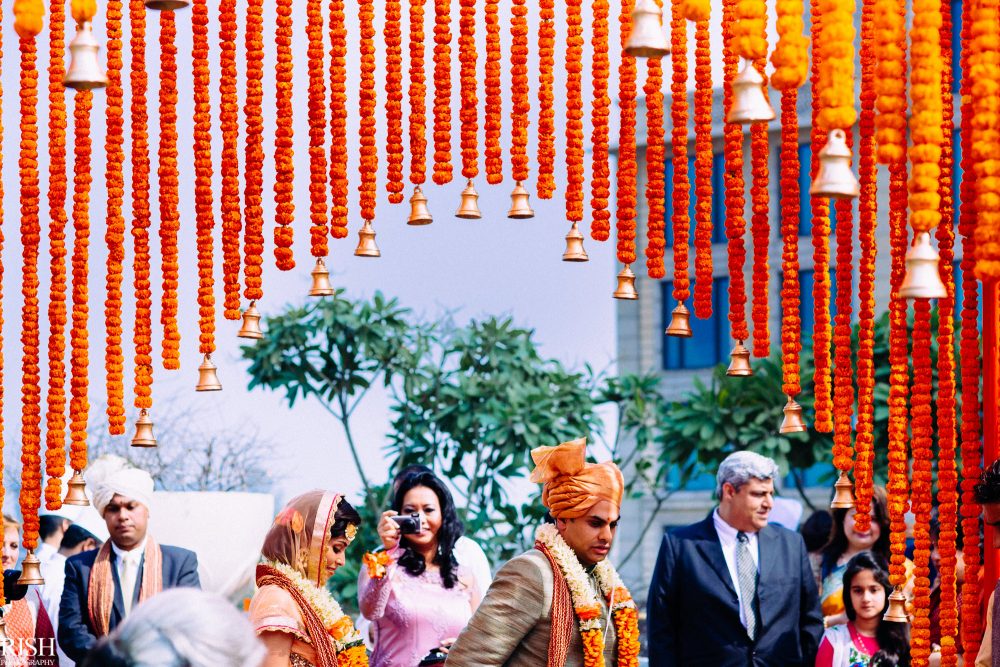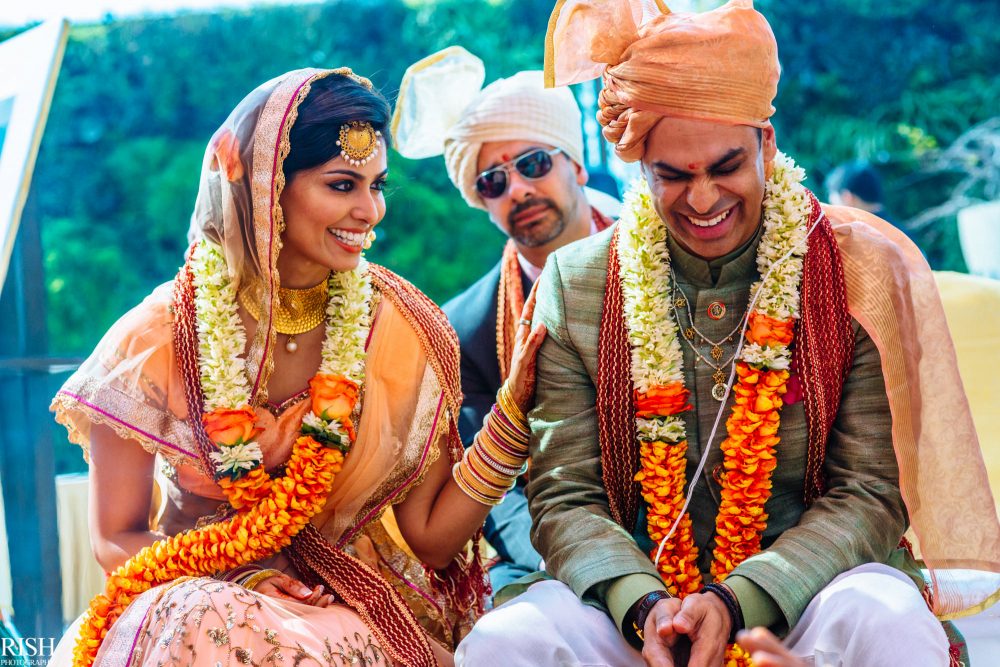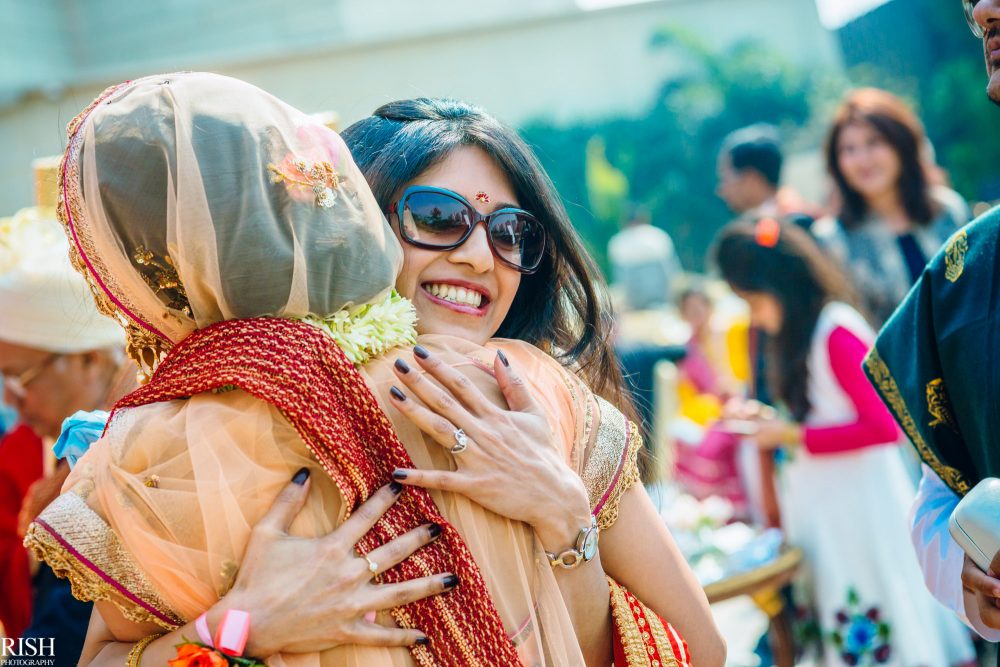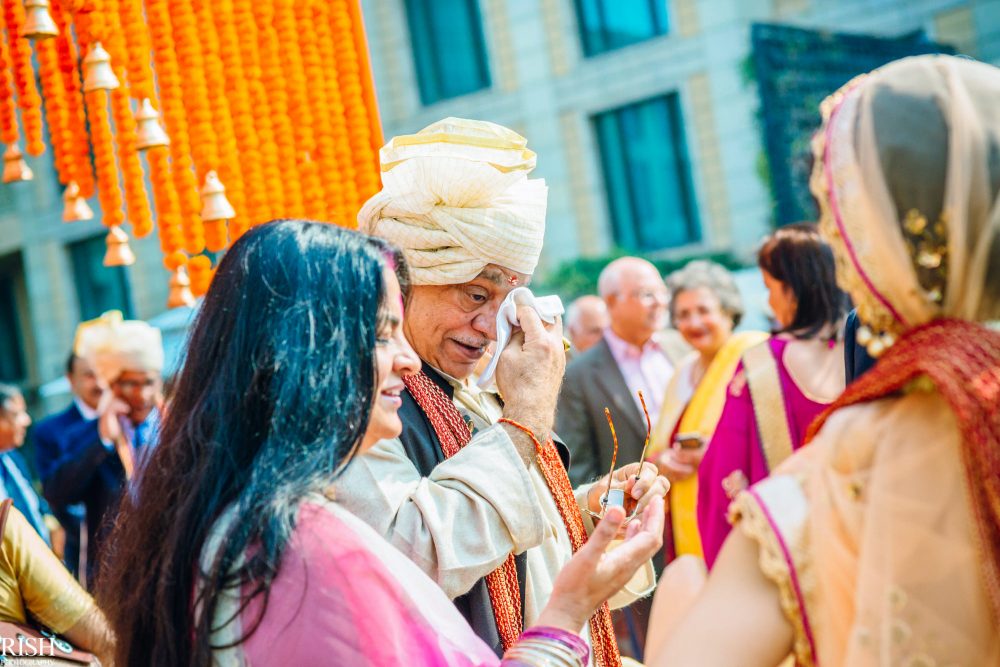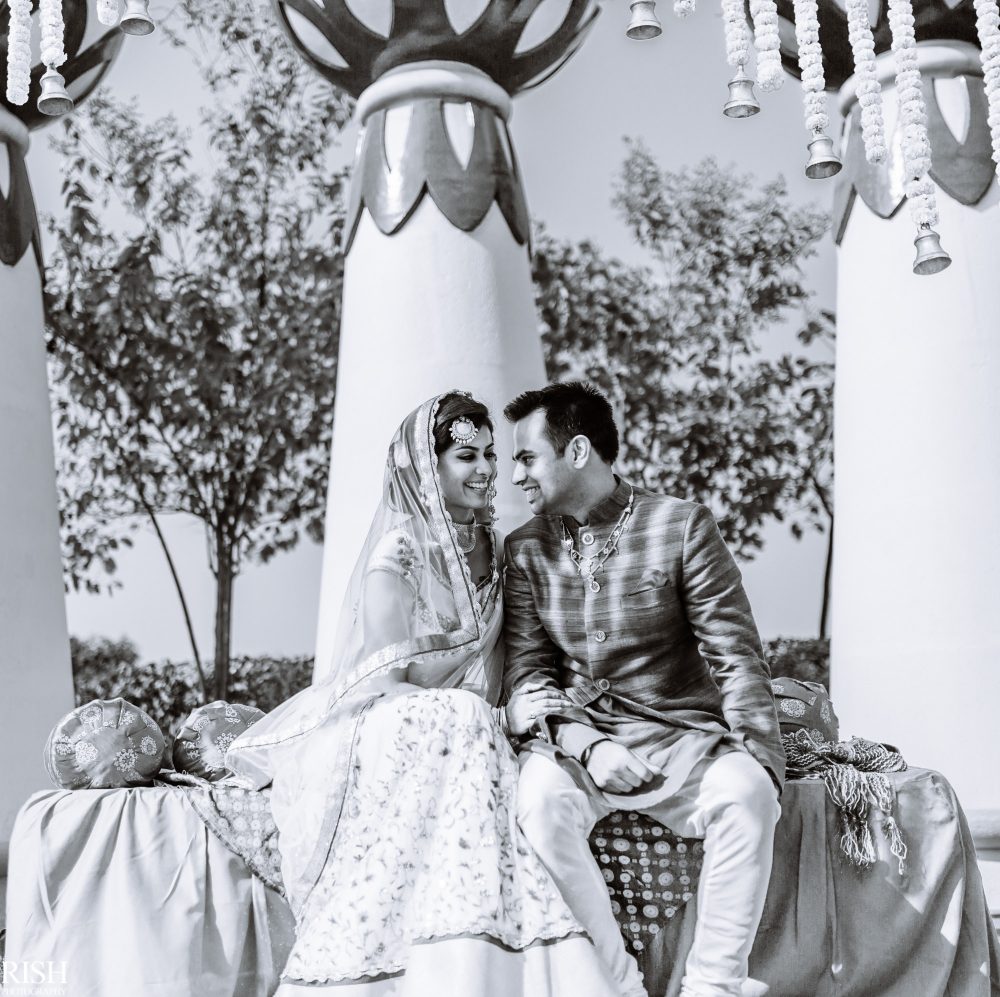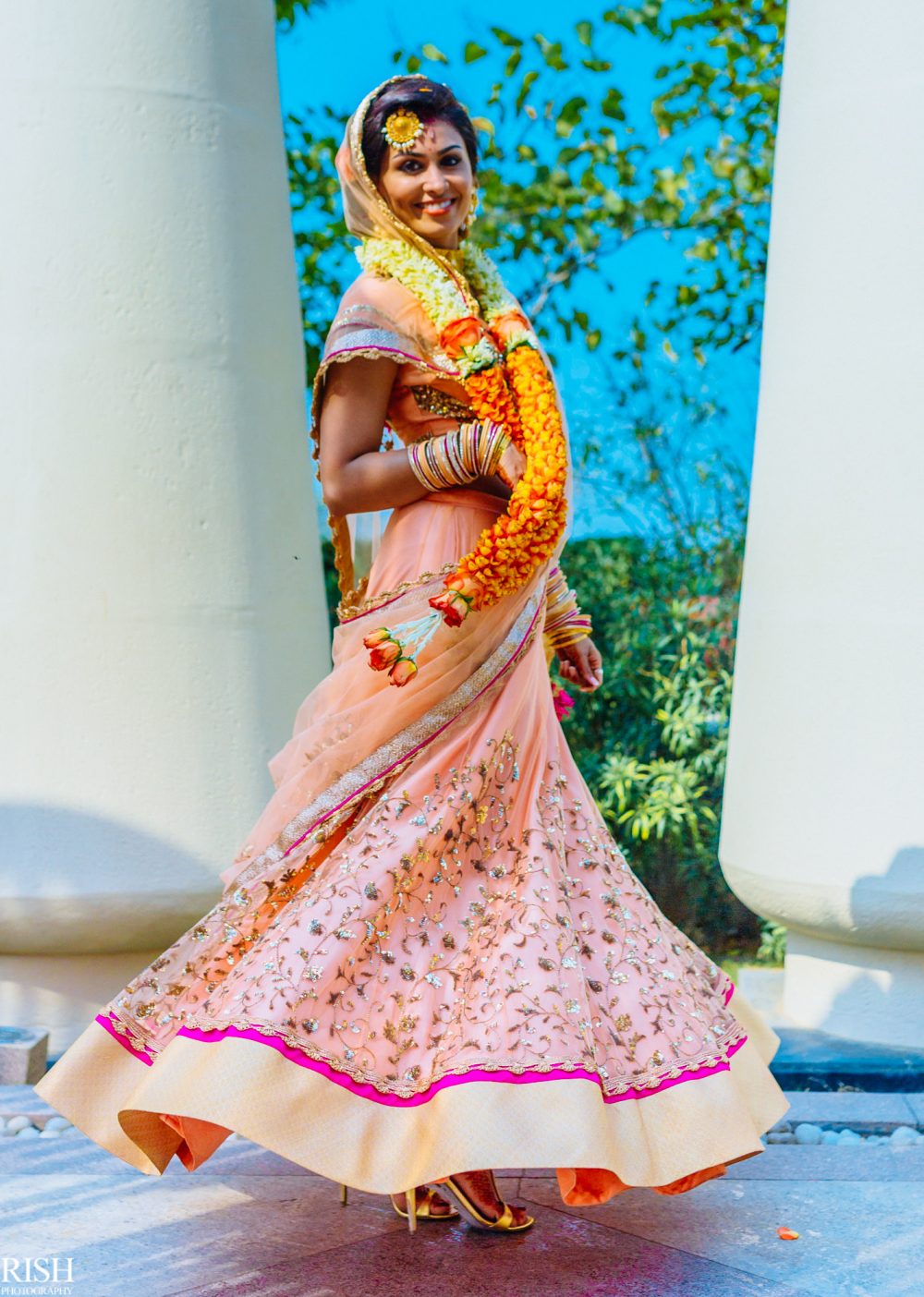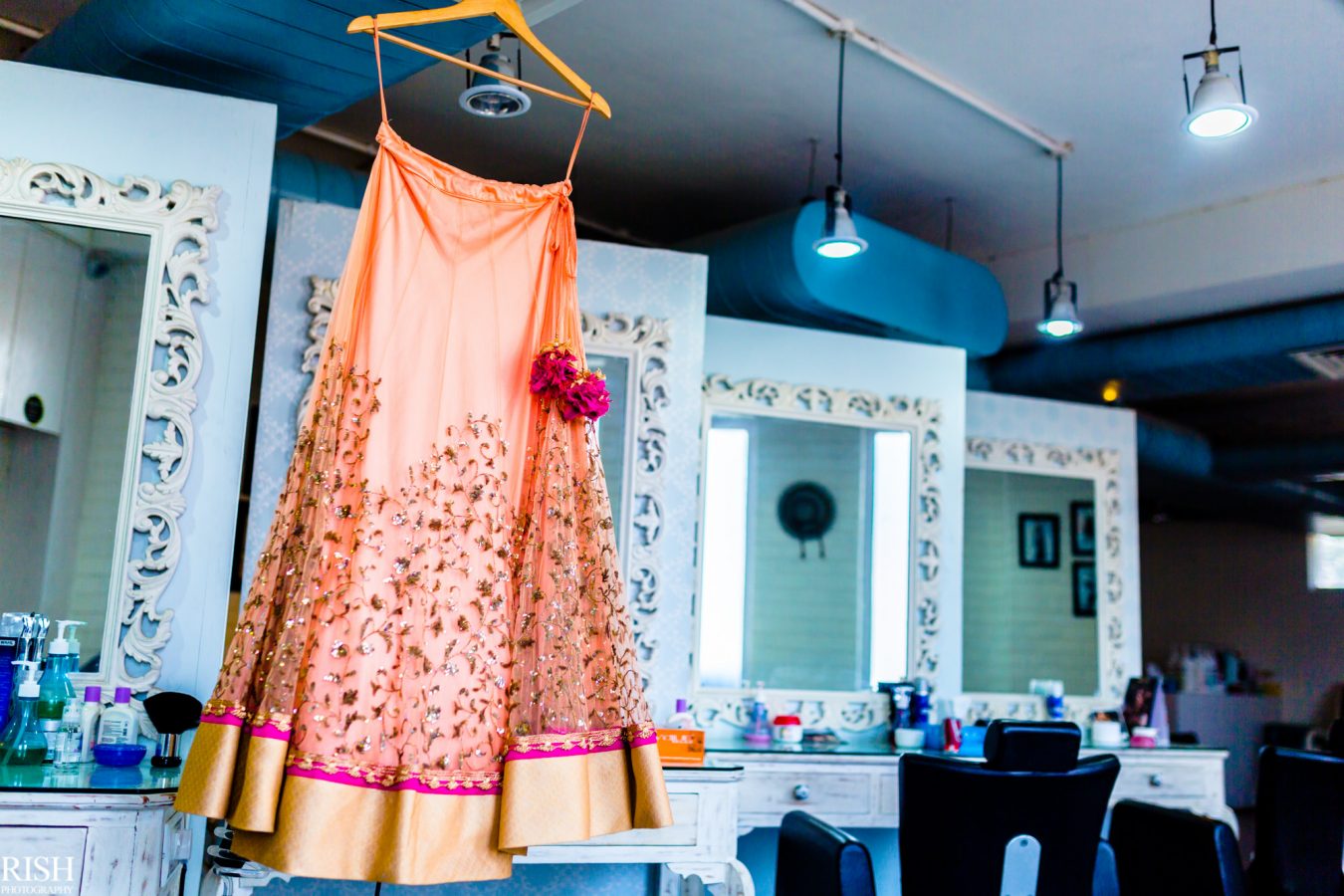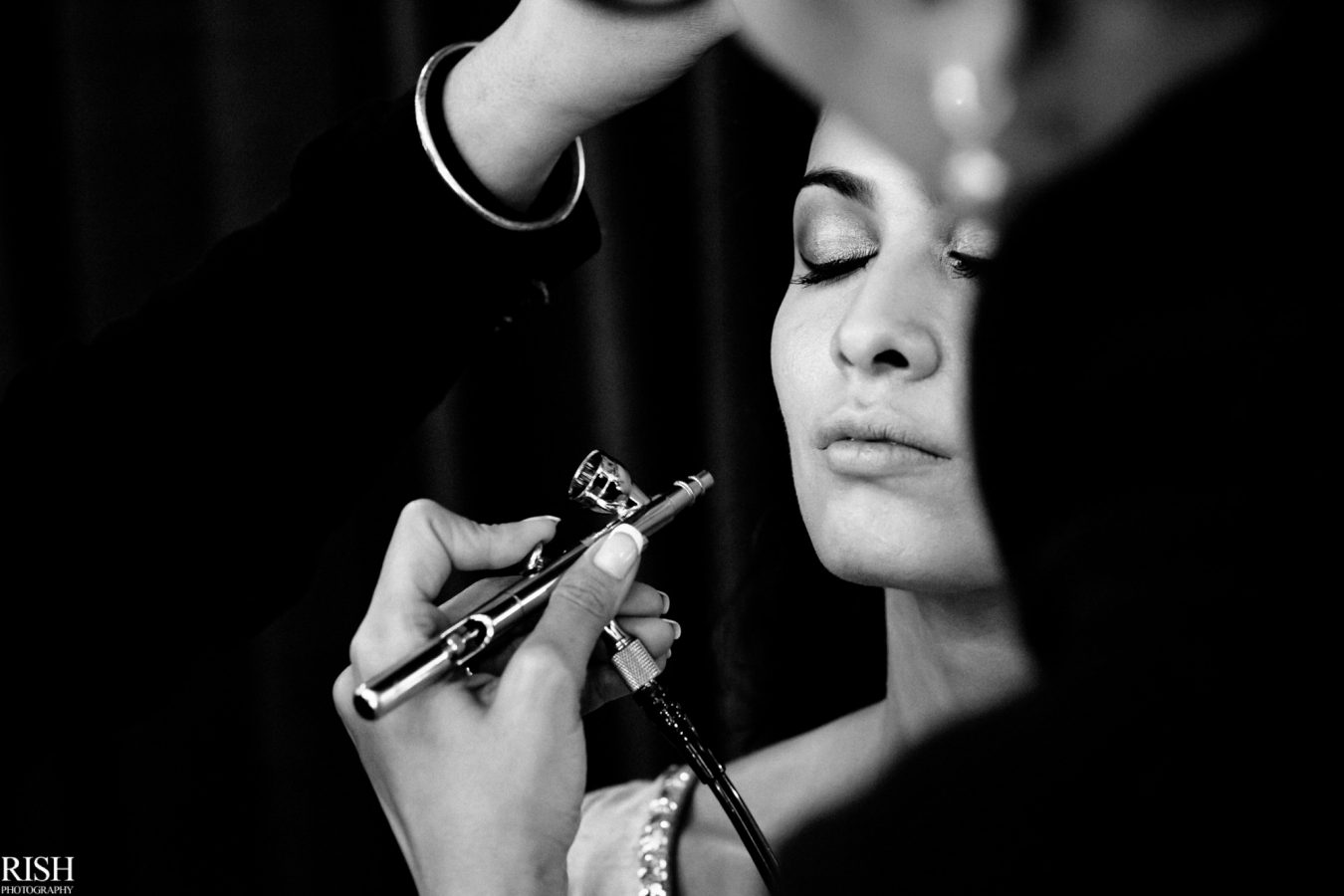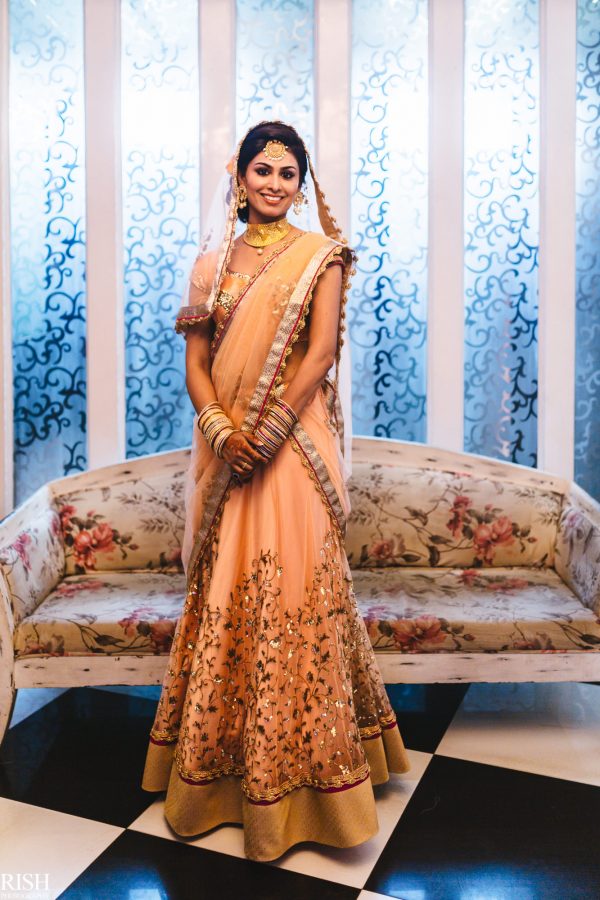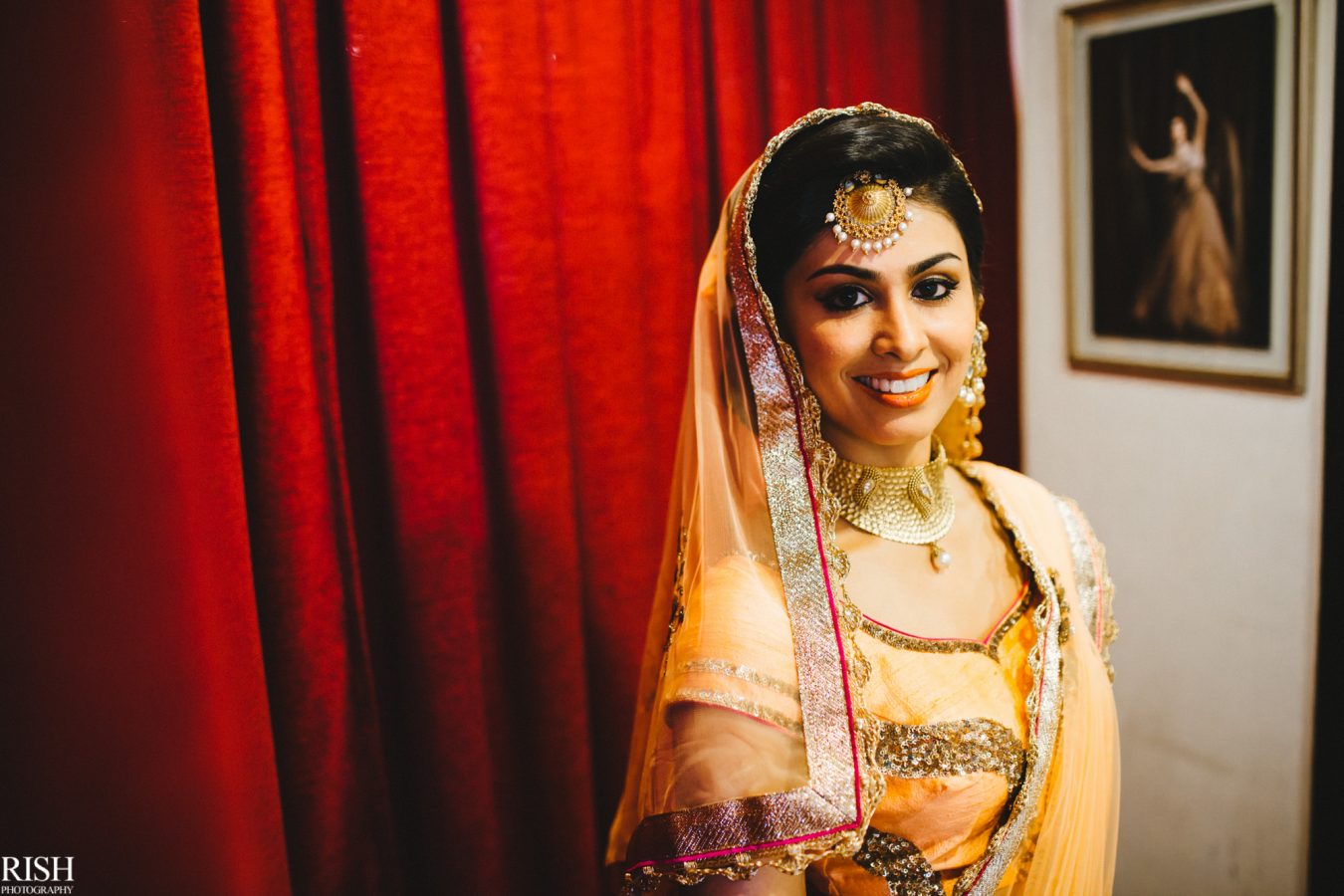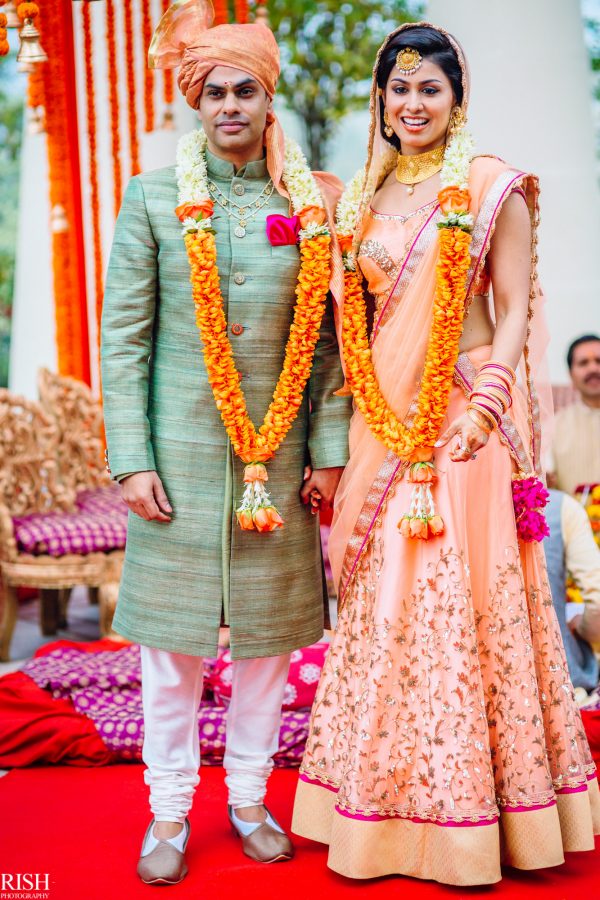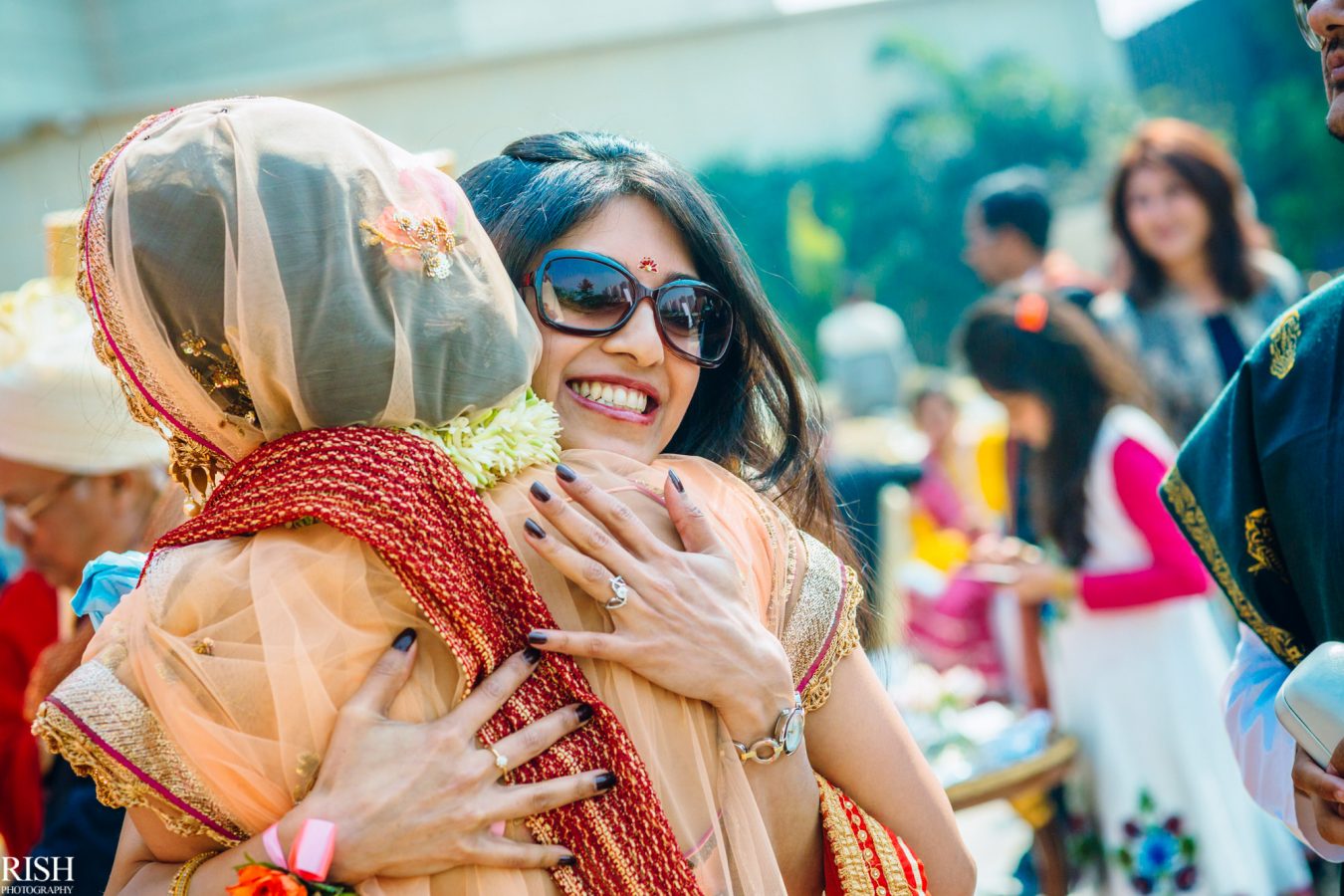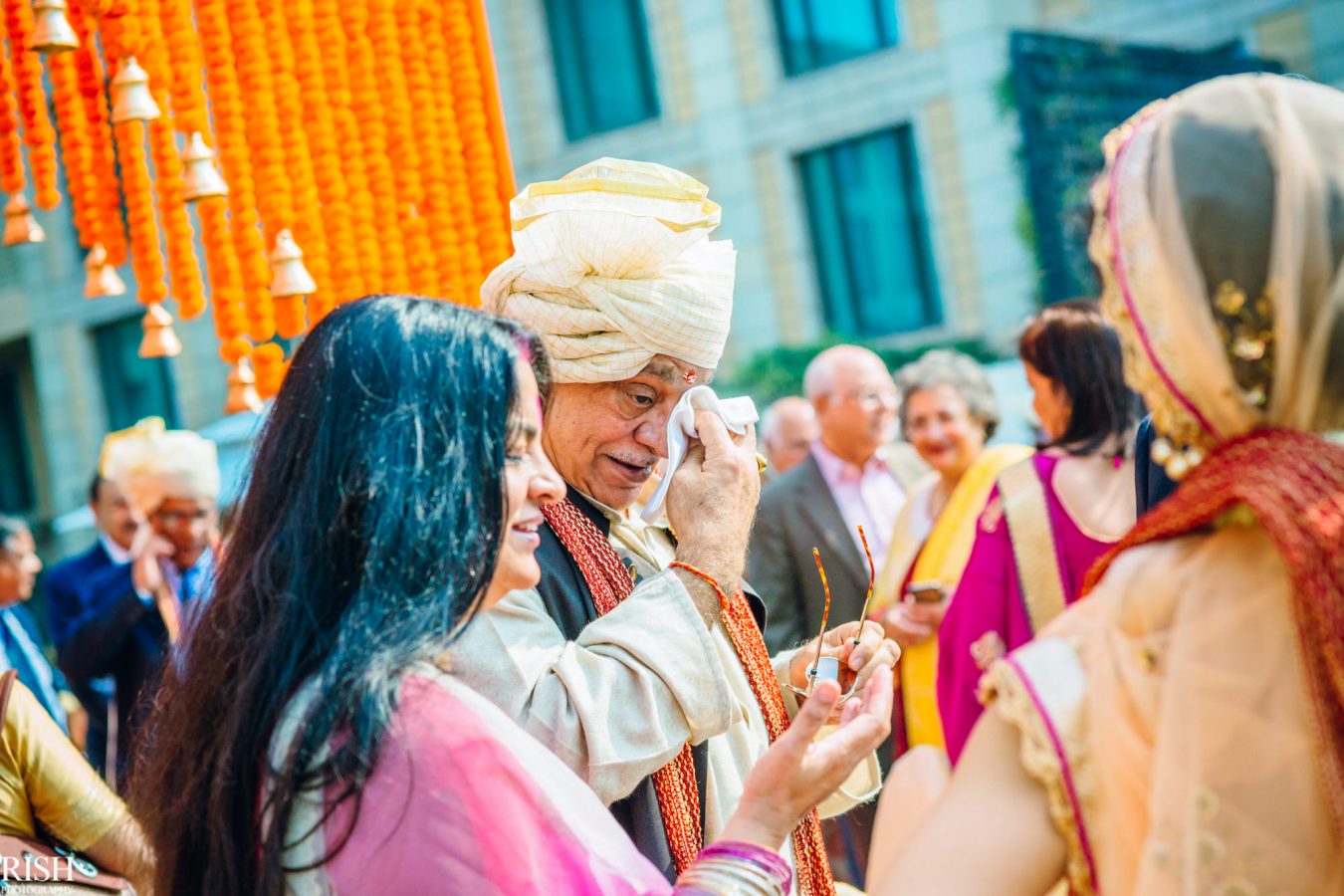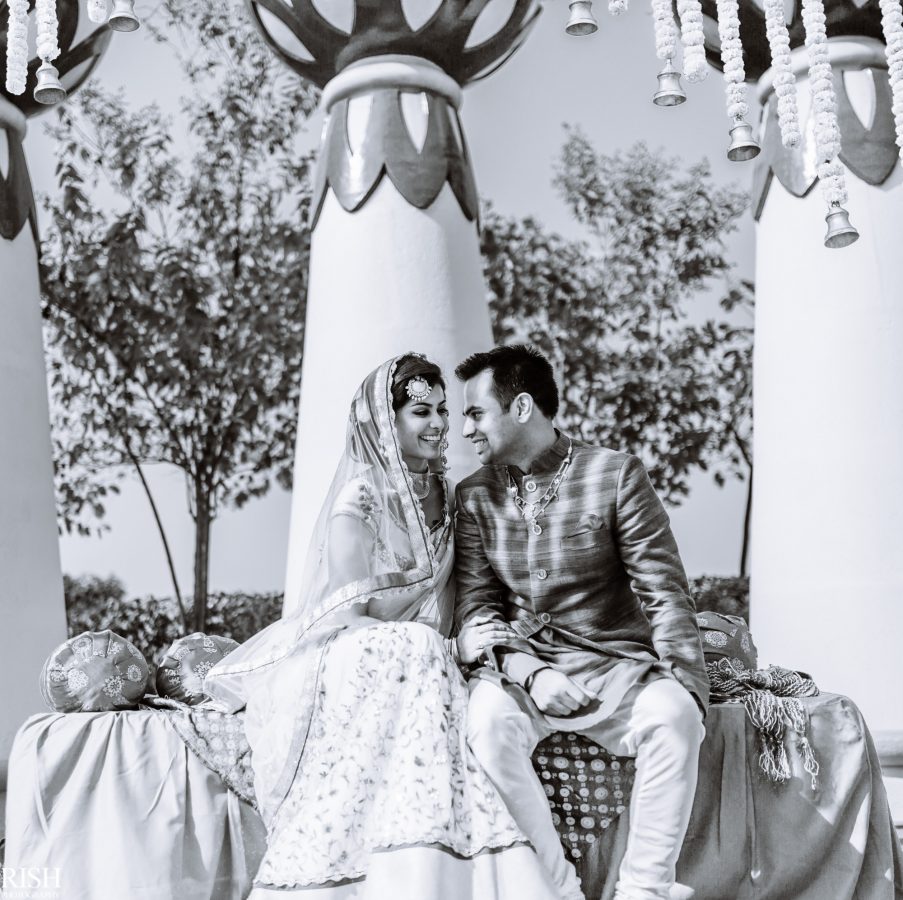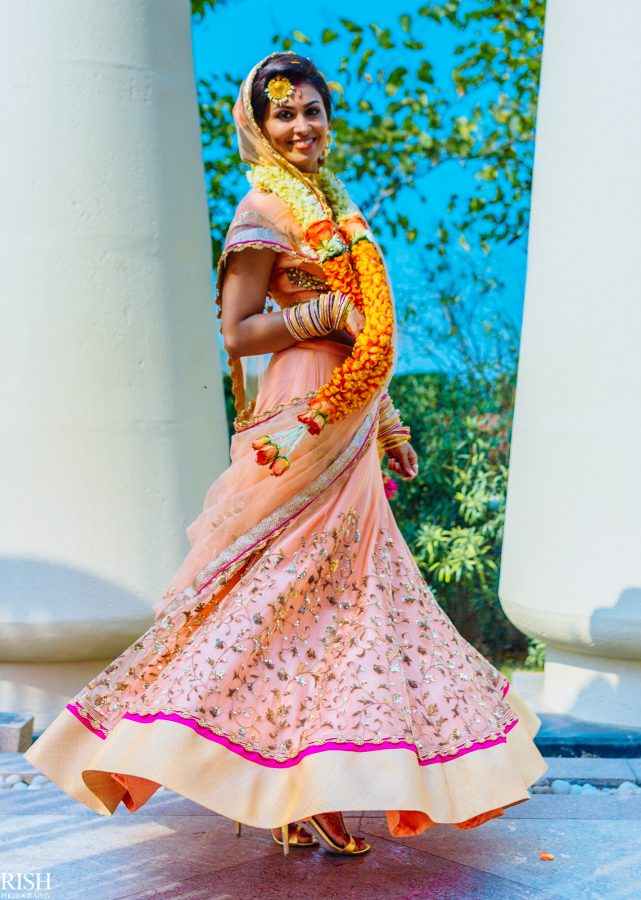 Want a shoot like this?
Your relationship with your photographer should be special and one of open communication and ideas. Tell me all about your wedding hopes & dreams.