Overwhelmed by the thought of gathering 50 of your "nearest and dearest" together for your wedding day? Eloping may have crossed your mind, but that's not the only way to avoid the crowd. Instead, have all the fixings of a wedding, but on a much smaller scale. We're talking  50 max (your actual nearest and dearest) and all of the things that will make your wedding feel like, you know, your wedding: invitations, dinner, a white dress, cake, and any other detail important to you two.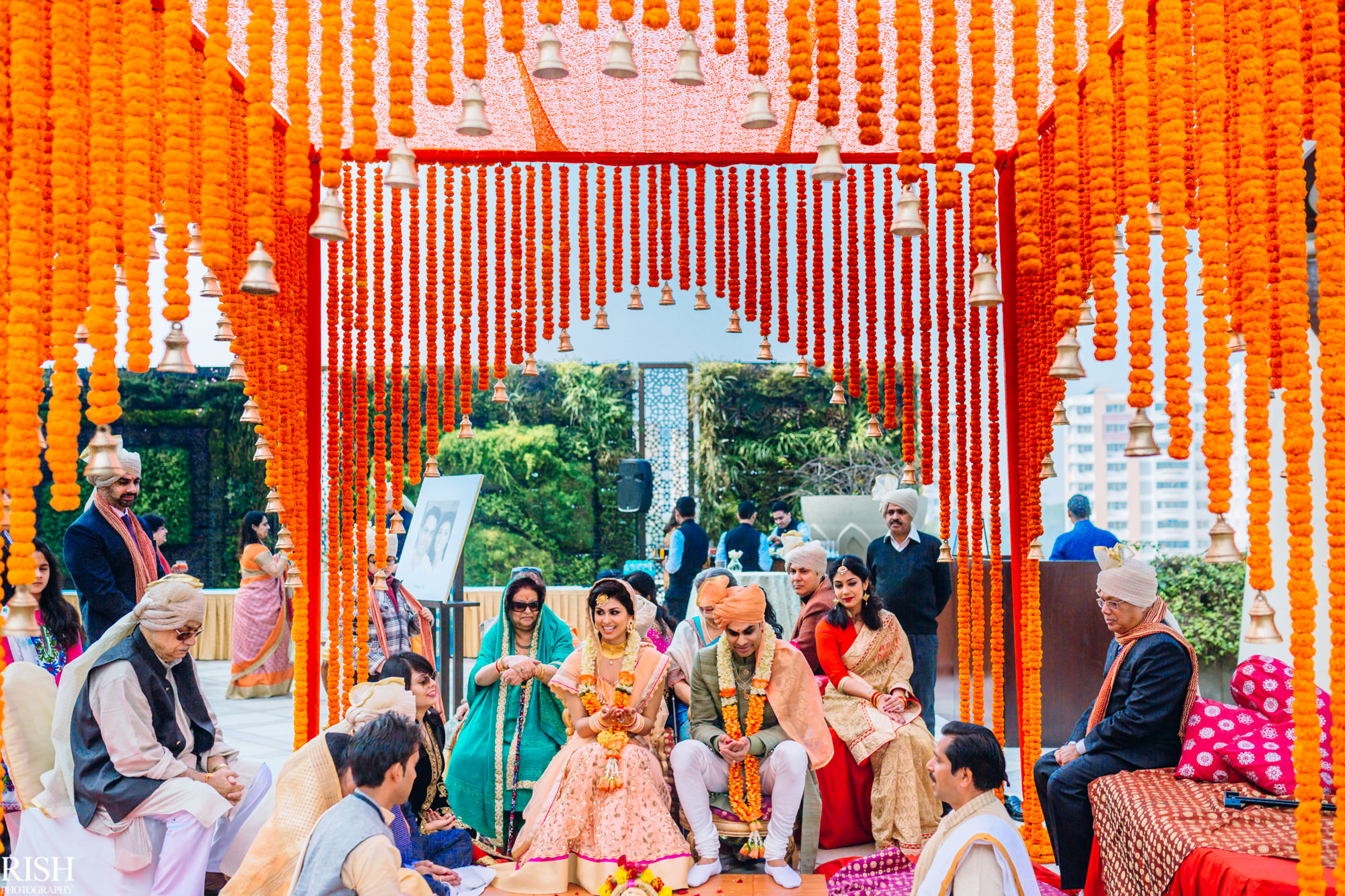 How to go for an intimate location:
Your Own Home
If you have a spacious enough home to host 50 people, there is no better venue! You can have a control on each and every aspect of your wedding and don't have to worry about hygiene and sanitization as you can do that on your own!
Host Your Wedding At An Airbnb
There are beautiful Airbnbs in every city that you can rent out if you are planning a small wedding with 50 people or so. You can pick bungalows or even villas with stunning views of the city from their listings!
Small Function Spaces
Once the restrictions are lifted, you can even book small function spaces like wedding banquets and venues for intimate weddings. You can pick from outdoor venues to indoor ones while planning a wedding with 50 guests or more.
Community Halls
Community halls are a great venue to host 50 people weddings and intimate weddings. They are not accessible to a huge crowds (community-wise) which makes it easier to control the hygiene and sanitisation standards!
Outdoor Spots
If your house isn't a place where you want to host your intimate wedding, then how about a small backyard wedding reception or pheras on the terrace? Not only is it outdoors (great photographs!) but it's also your own home so you can plan it however you want!
Hire us for your complete intimate wedding planning!