I spent some of the early days of my career at Infosys Technologies, one of India's biggest software companies. This happened immediately after the campus placements and everyone who gets through the selection process has to go through the training period of 6 months at their Mysore campus.
Although I couldn't stay there for too long (because of the obvious reasons, one being that I was missing everything from photography to music in that cubicle space regardless of all the perks), it sure was one of the best experiences of my life. Staying there, meeting and getting to know people from across India, getting trained in intense technology stuff were some things that I would have never experienced, had I not been there. Yes, I quit after some time (it was tough, very tough indeed to leave a stable job), started my own thing and that probably is the only reason you're here on this blog 🙂
Infosys Mysore is a colossal campus with each and everything having a system and a well thought process. From hostels to streets to classes, everything is world class. Though, people were allowed to carry cameras in campus, no laptops were allowed at my training period (due to data security issues). I had kept mine at a friend's place in Bangalore and  I used to travel there every alternate weekend to process the photographs I used to take of the campus. The passion for photography was always there 🙂
Let me give you a campus tour from whatever photographs I have from the training time. Starting from the hostel view, my room was on the 5th floor and this was the view from my window: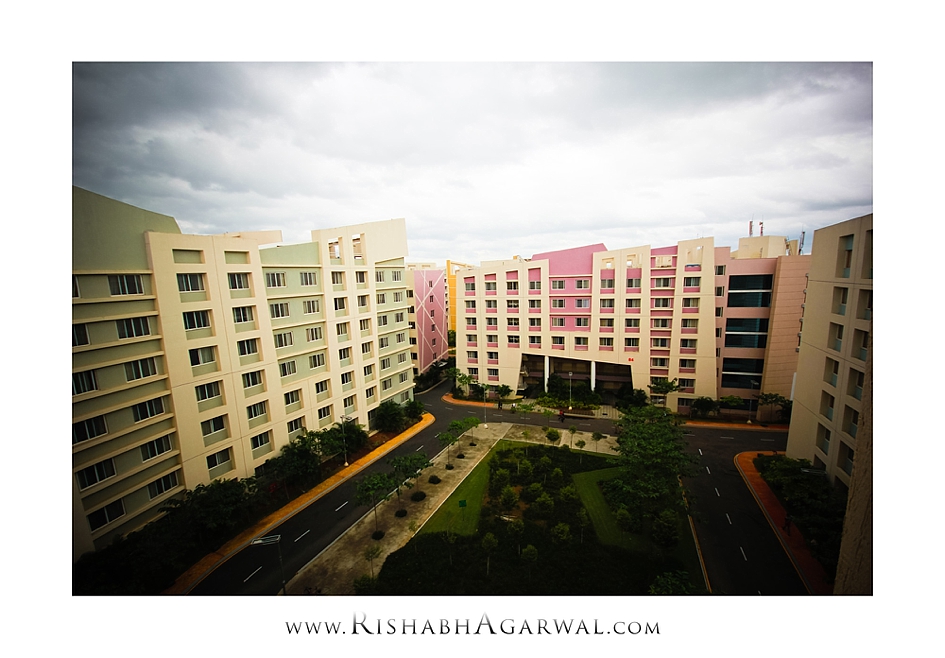 There are countless hostels all around the campus and you're bound to get lost for the first few times of being there 😀
Infosys has a multiplex of its own. It's a huge rounded architecture which never failed to amaze me. And the best part, all the latest movies are screened there at subsidized ticket prices for all the students.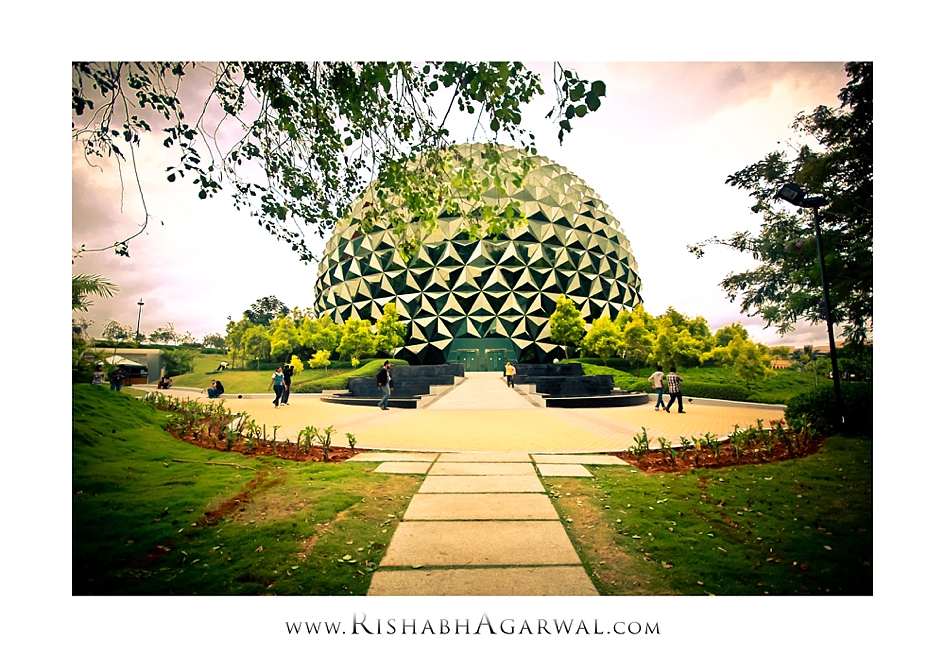 Another view of the same building!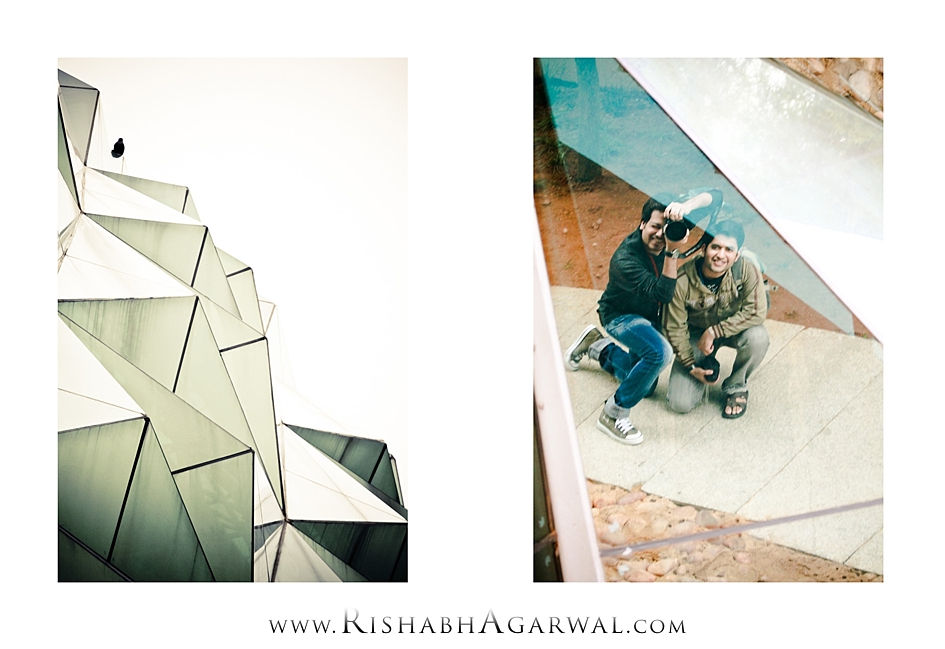 Multiplex also was the place we used to play guitar and sing songs late in the night while everyone was coming back from the GEC, completing their assignments. People used to gather around and sing along with us as well. The guards used to chase us away, which is a different thing though 😛
Next up, the library.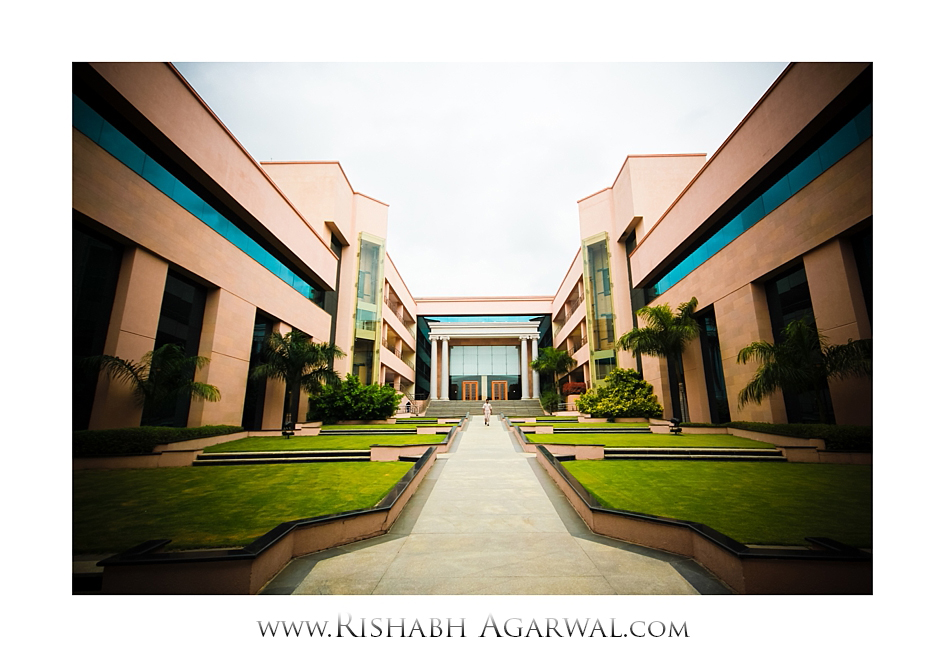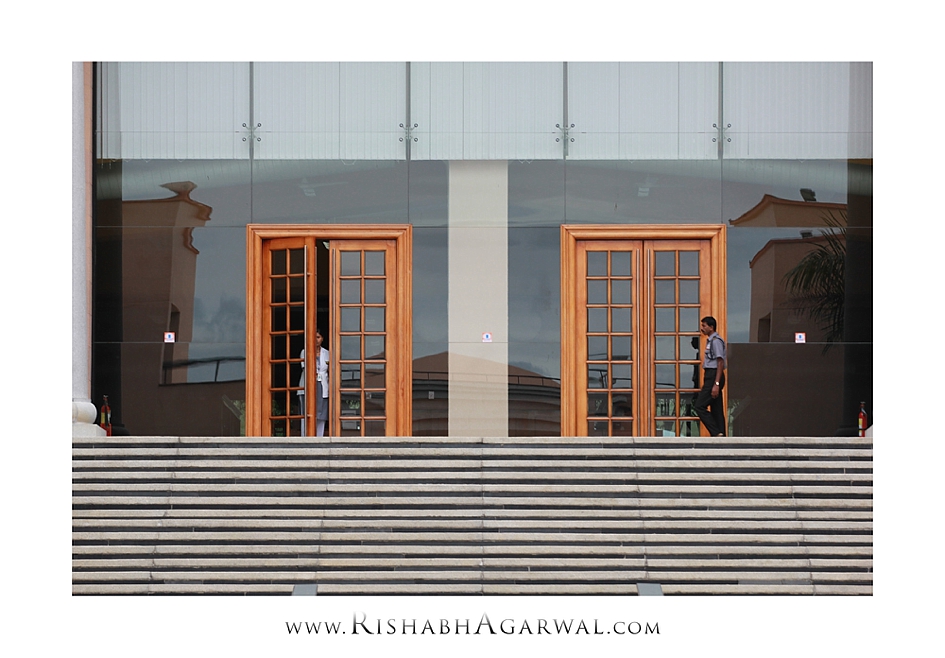 Another view of the multiplex and surrounding buildings with the GEC (Global Education Center) through a distance.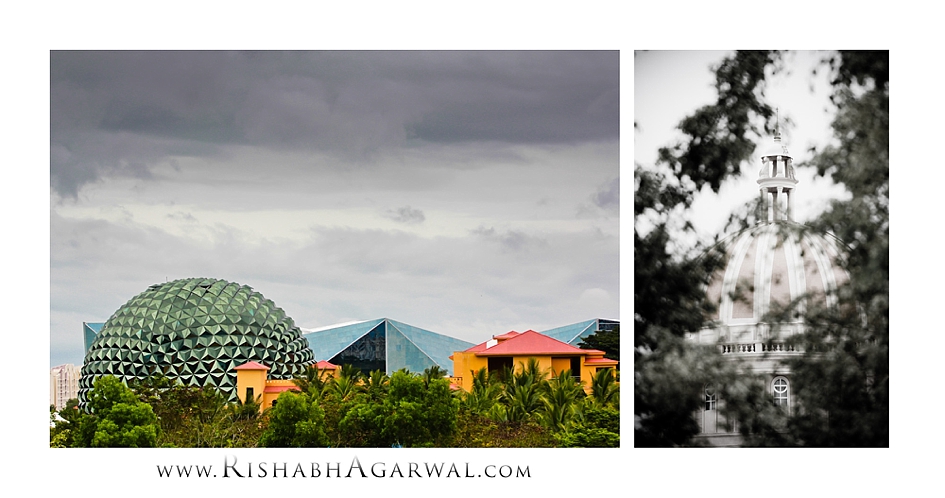 If architecture is the beauty of Infosys, the guards are the actual power. They wouldn't let a single rule slip out of their hands, be it anyone.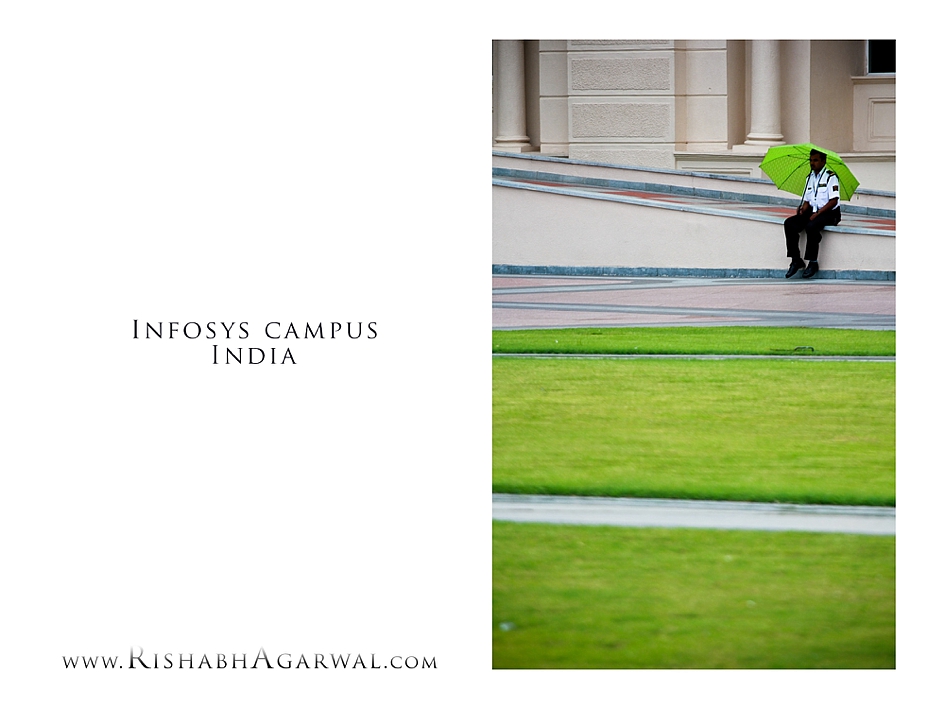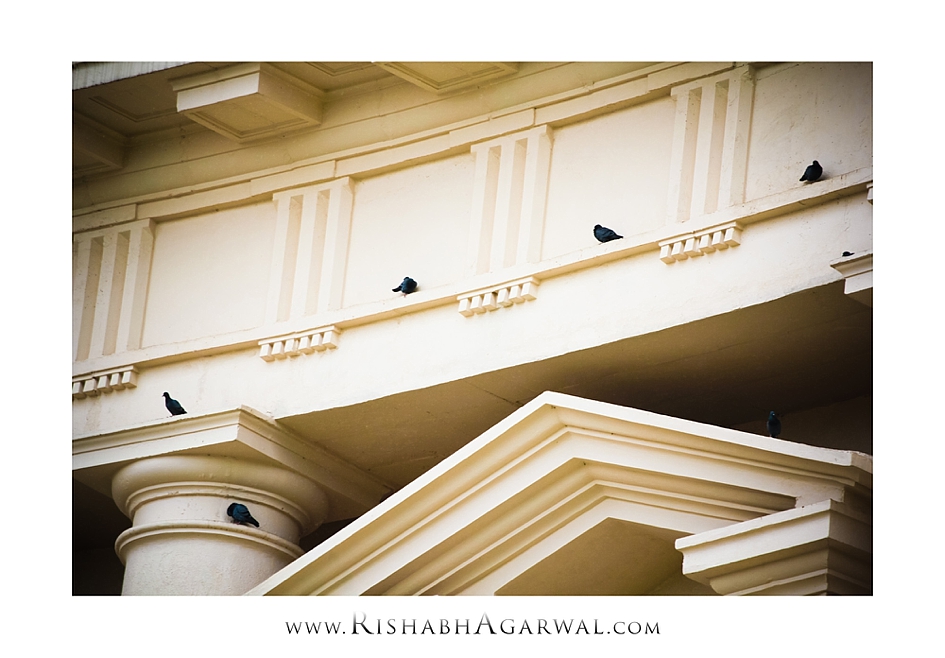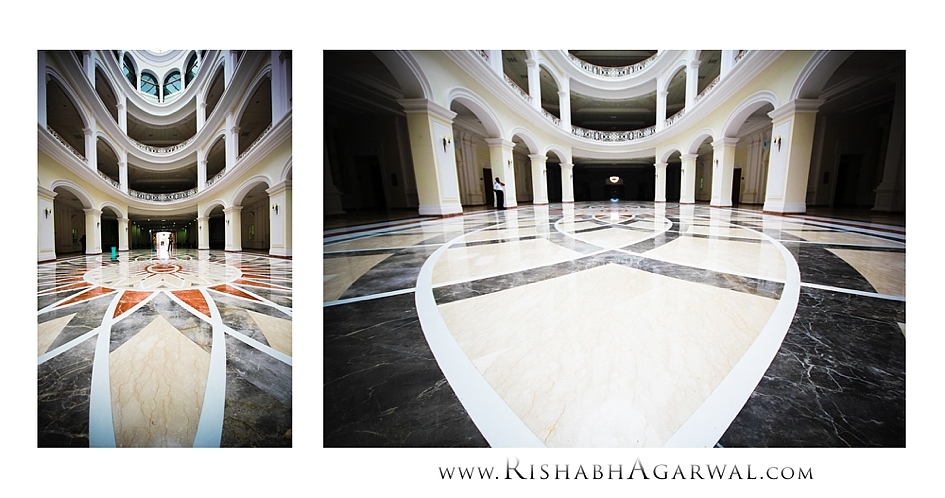 Let me take you inside of GEC, the Global Education Center. This is the mothership of the Infy campus. The place where all the training goes on. A sprawling building with the most beautiful architecture.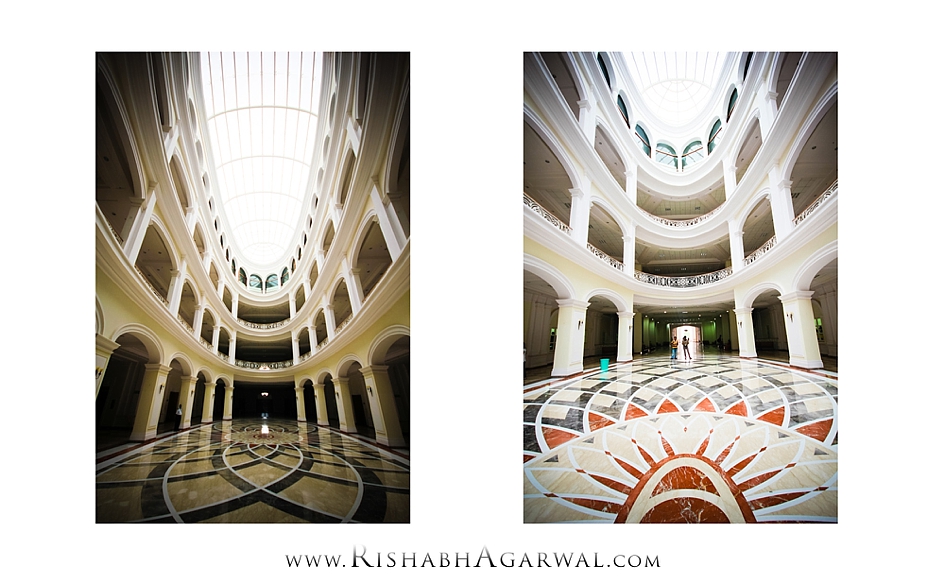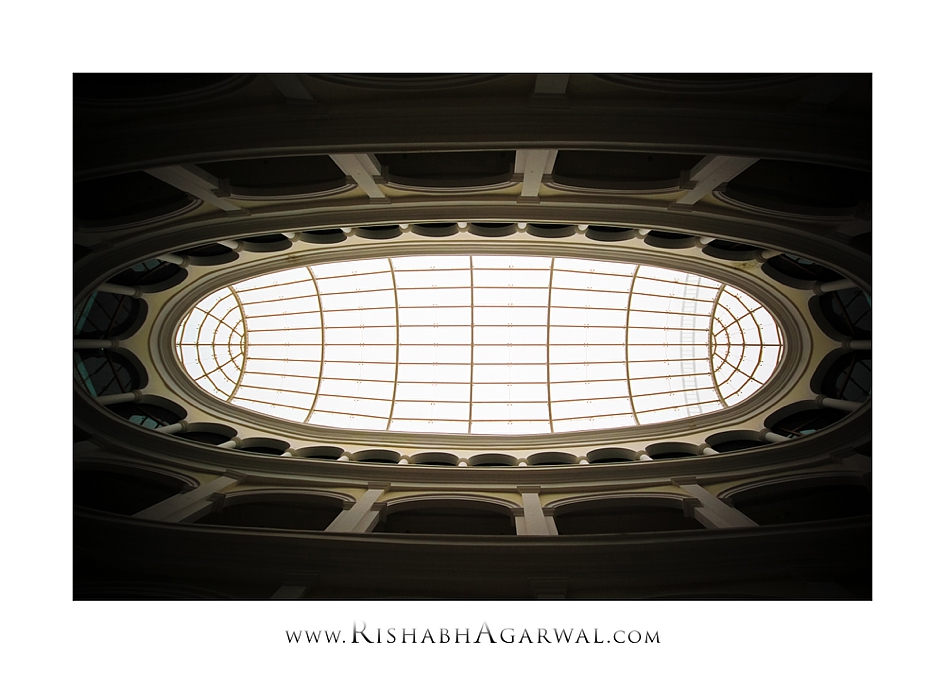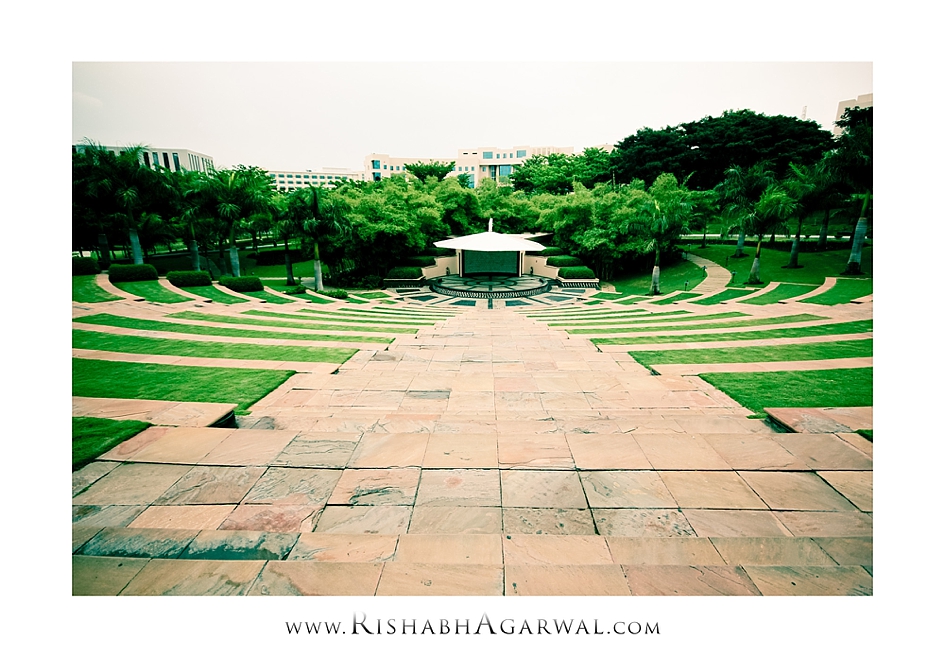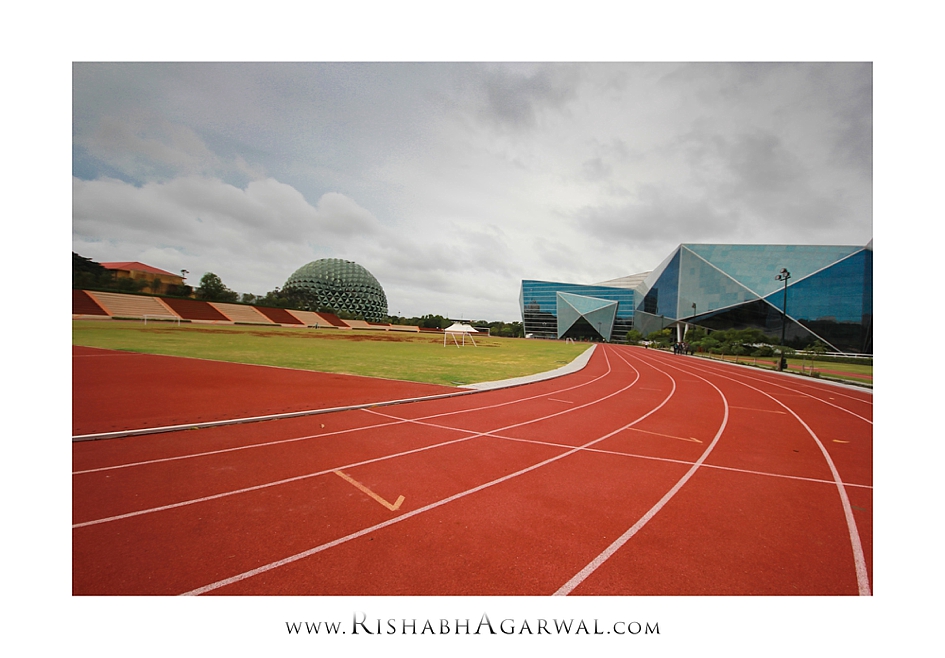 The GEC at night.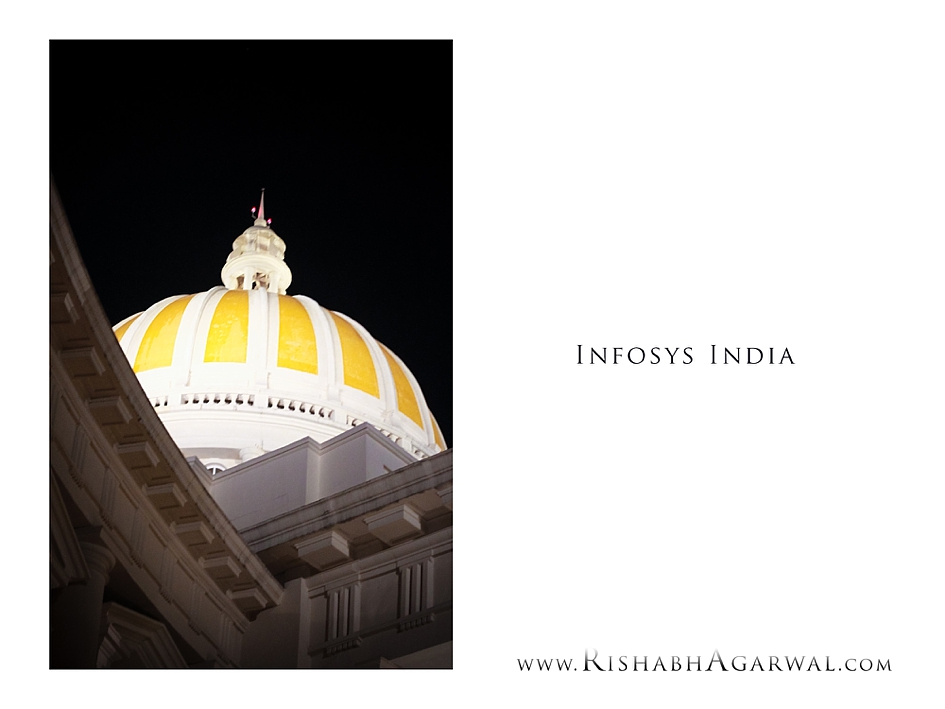 So that was a short tour of the Infosys Mysore Campus. With all other software companies in India, I can surely say that the training period experience that Infy gives you is unmatched. You learn professionalism, sense of process, managing deadlines and what not. Yes, they have a very tough and rigorous training schedule but that's what makes you ready for the big bad world out there.
I'm not with the company anymore but I have learnt a lot of things there which I would never have learnt otherwise. Met some of the best people I know  and that was the only place where I realised what I actually wanted to do with my life. And rest, you all know 🙂
I know tons of people who are still at Infosys and would be reading this. If you happen to be one of them, I'm sure this is going to bring back a lot of memories. What did it exactly remind you of? The attendance proxies? The "Dev Square"? The food courts? The email forwards? The Golden Grass? The Toninos? The salary day? Or spending it all in the first week itself? Write in your comments below 😀