Thank you for contacting us!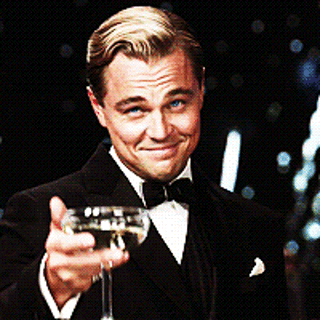 You'll be hearing back from us very soon. And before that, here's a little FAQ section just for you!
Here's little behind the scenes on how we approach photography
The request cannot be completed because you have exceeded your
quota
.
Explore more weddings here:
And so are we!
We can't wait to know your story and weave our magic around it to turn it into timeless legacy. We'll be working with you at every step of your wedding, making sure you get what you always dreamt of. From here on, you're in good hands!
Authentic, Genuine & Timeless
Magica is an Award-winning collective of photographers & film makers with a sole mission to tell your story with a world-class creative & aesthetic sense. The people who'll be working on your wedding have over a decade of experience backed up with immense passion & talent.
The Unique One
The Magica Bride™ is the modern woman with an exquisite taste, values & aesthetics. She believes in leaving a legacy of her life and wants to make a difference in the world. If this sounds similar to you, we can't wait to work together to make your dream wedding come true!
Expense vs Investment
You pay for capturing your legacy in a world-class way & for preserving your memories forever. After all, among all the expenses you're going to do at your wedding, this is the only investment you're going to make. We'll be getting in touch with you with custom investment options soon!
And you'll have it
People & their stories are like fingerprints. No two are same. And your wedding shall be as unique as your story. As unique as you. 100% Guaranteed :)