Here I'll take you to the world of Manas and Parul. Two bindaas people from Delhi, who have been in love since past Seven years. This post is the first in the series of their awesome story and wedding, which I'll be posting soon.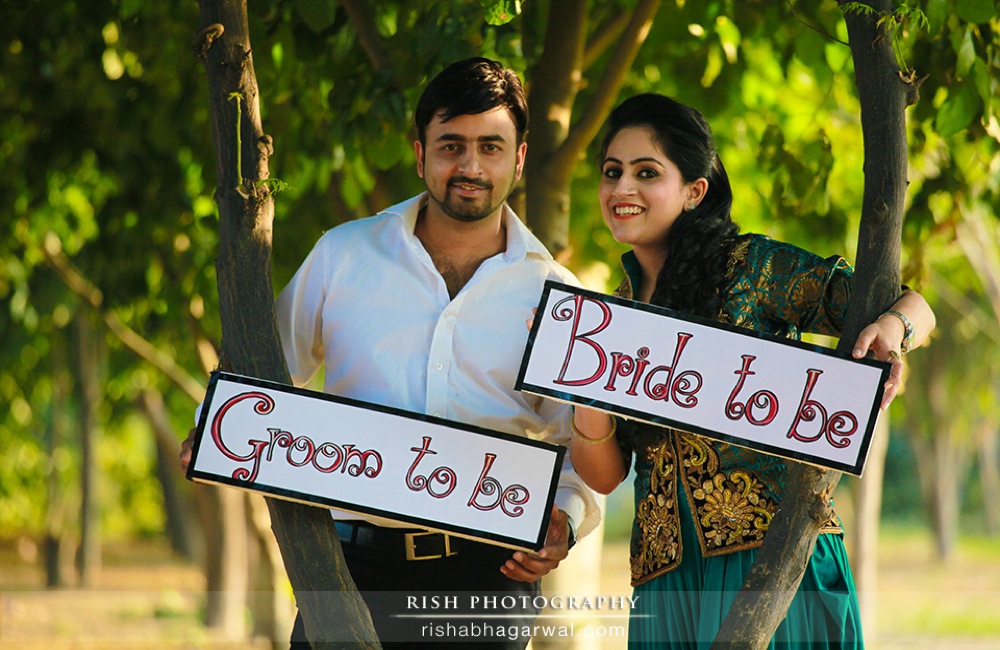 To tell you a little bit story behind this, it was all Parul's idea. When she contacted me for her wedding photography, she had this idea of a cool couple shoot. A little off beat and lot of fun.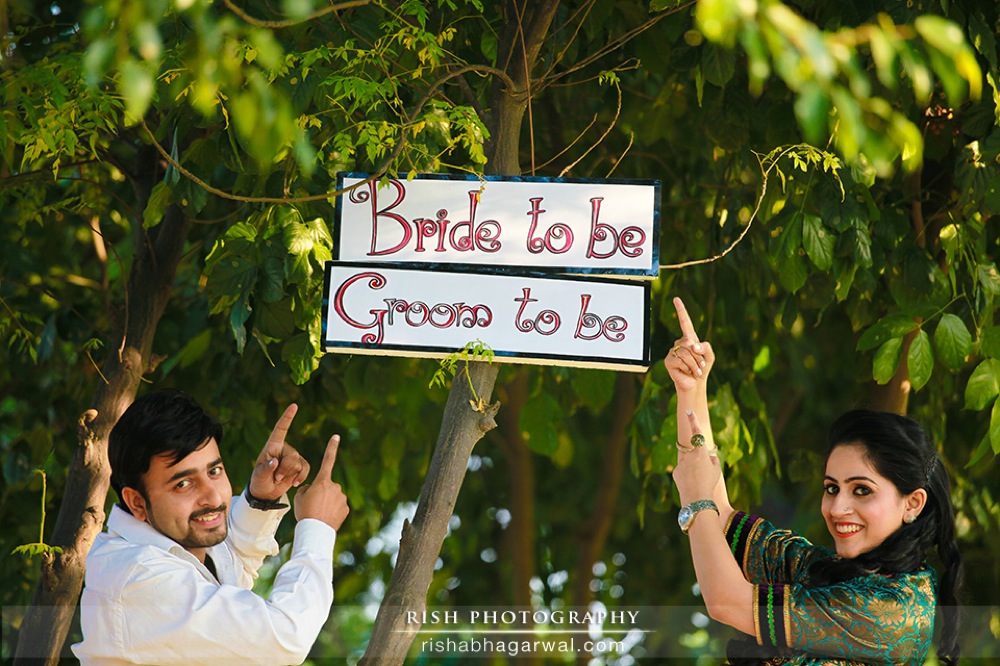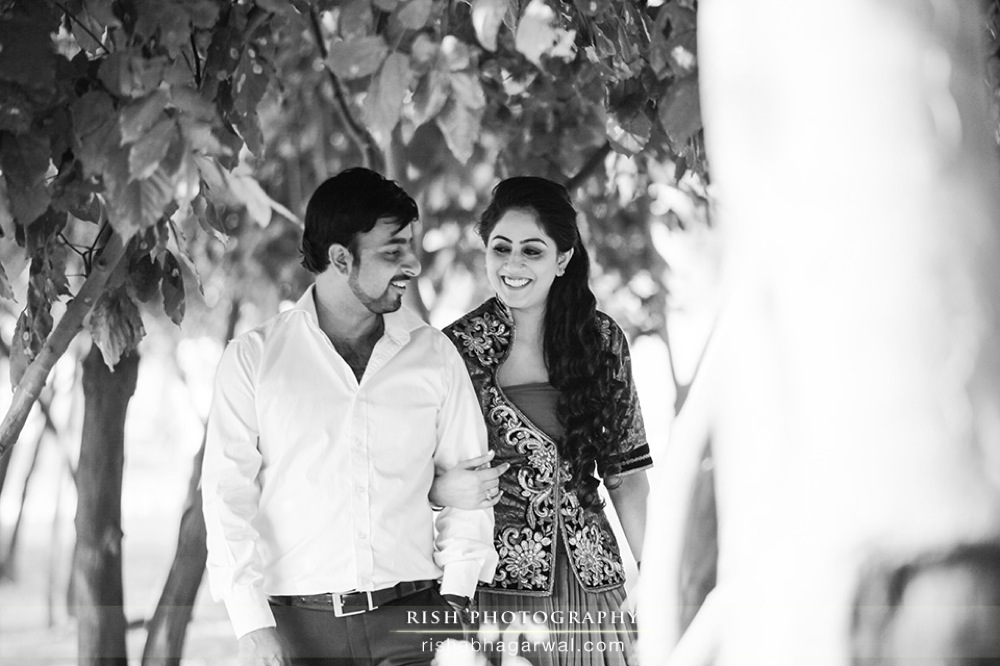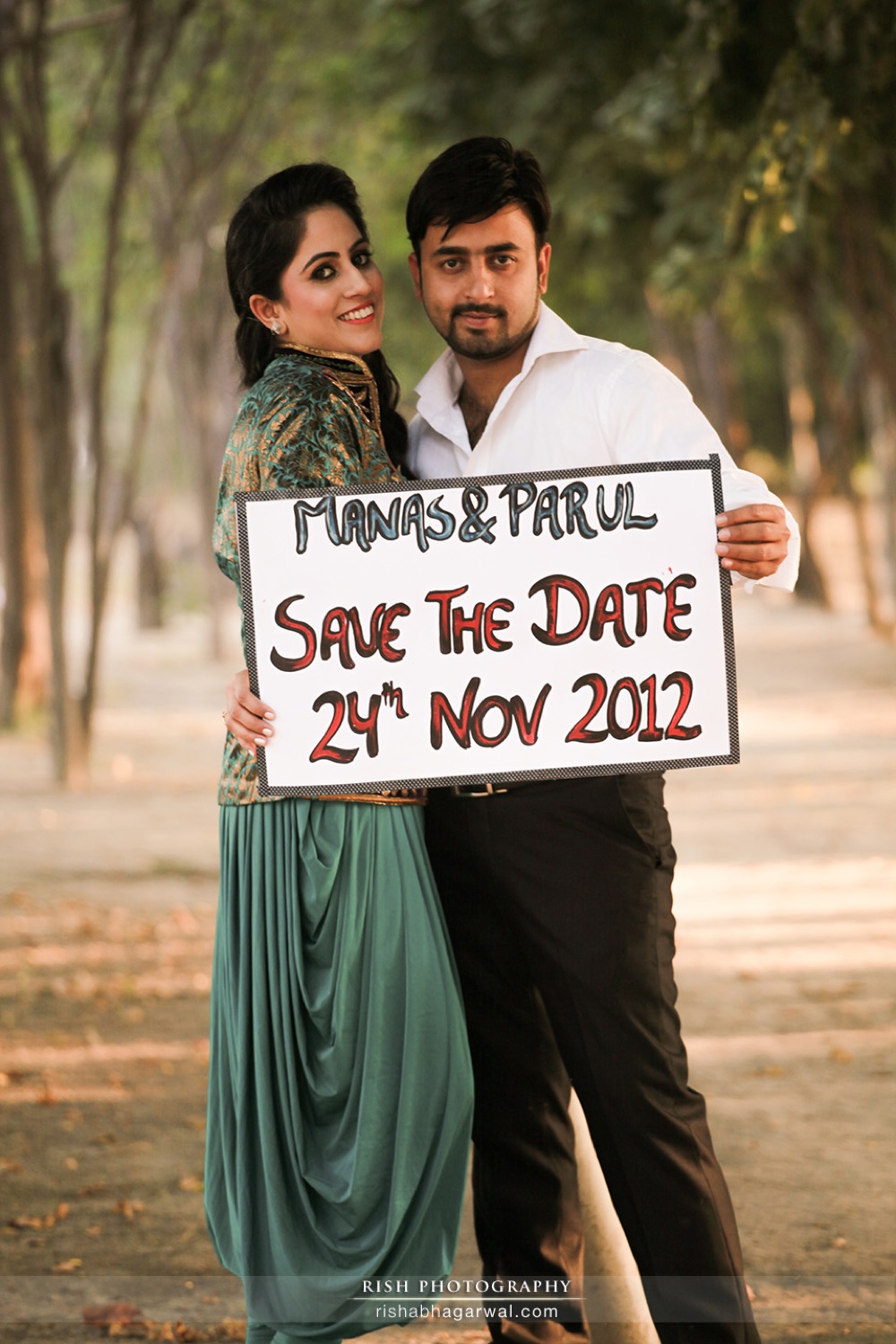 And of course, Manas was also the other enthusiastic one in the group. We traveled all around Delhi to find a nice place like this to shoot in. And finally, after hours of traveling and looking around, we found exactly what we were looking for.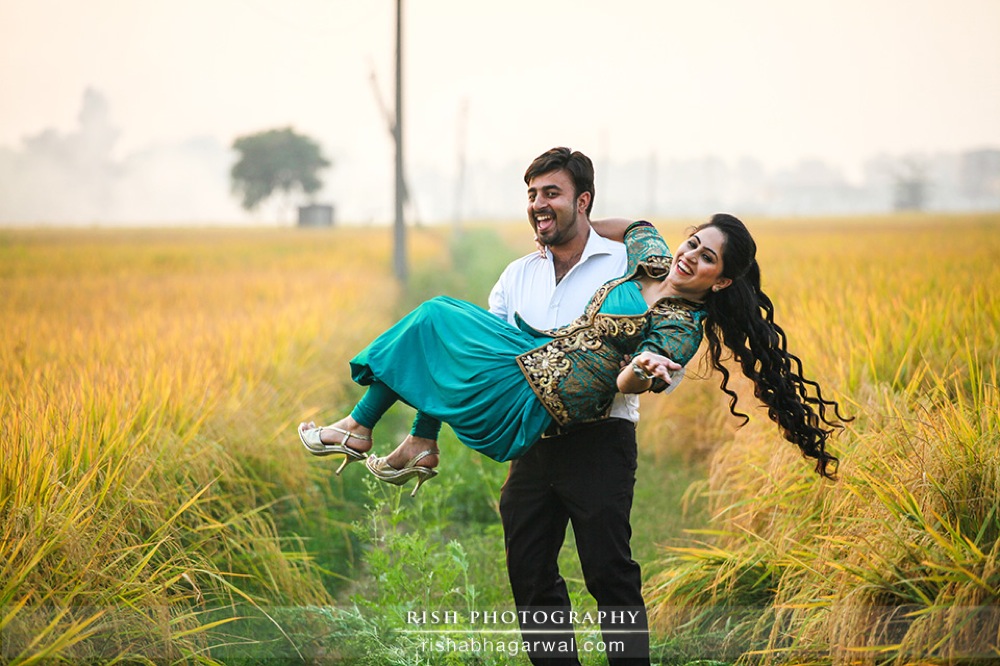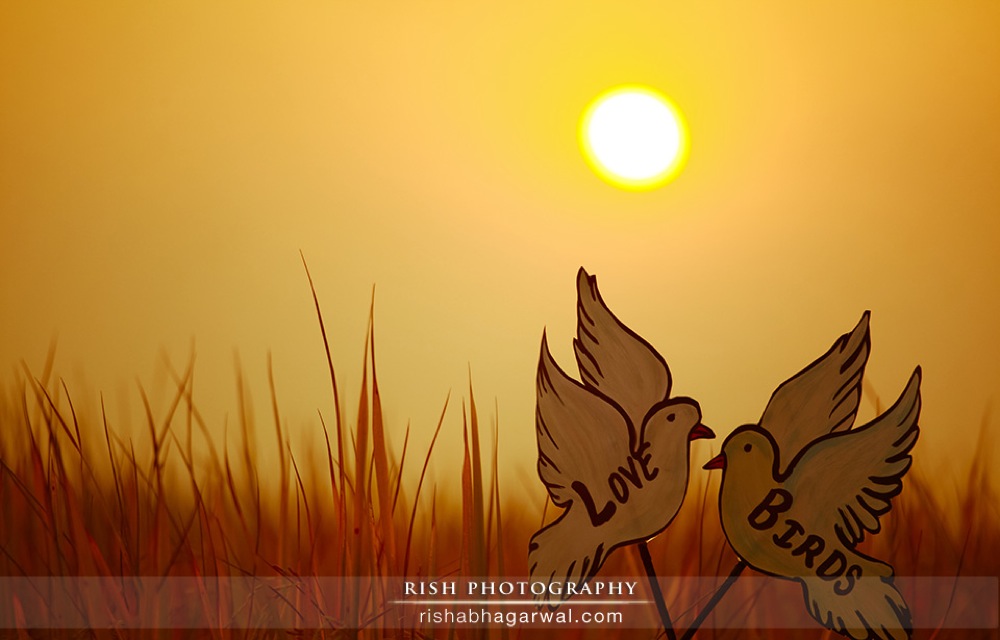 So this was Manas and Parul, before the wedding. Stay tuned because a lot of awesomeness is lined up!