You must be knowing Vidit Aparna from the epic pre-wedding shoot they had in Leh-Ladakh. Right from we landed back from the pristine mountains, the planning for the big day started pronto! Days passed in a flash and we found ourselves together again at their engagement ceremony. Here are the bits from the night!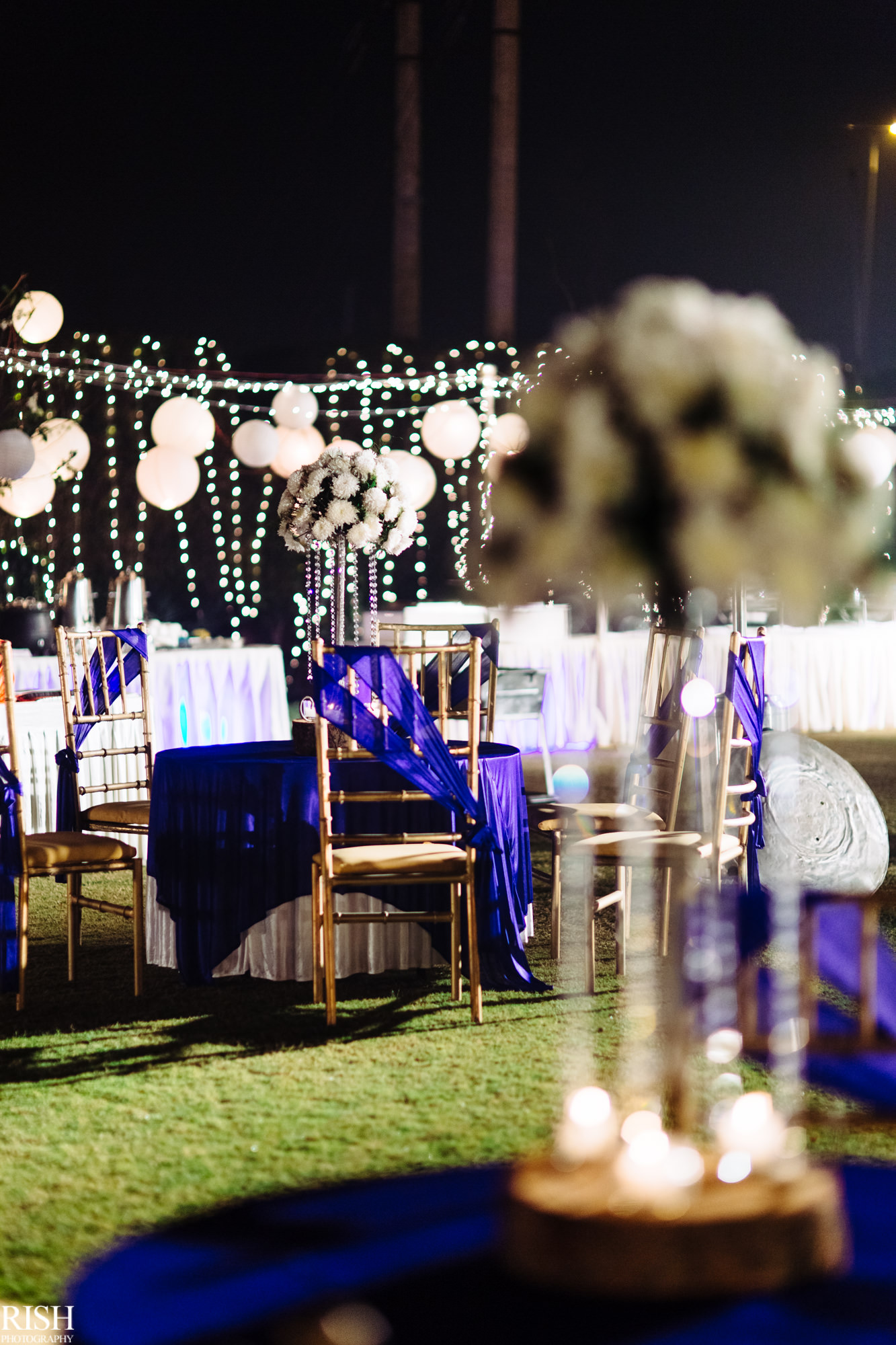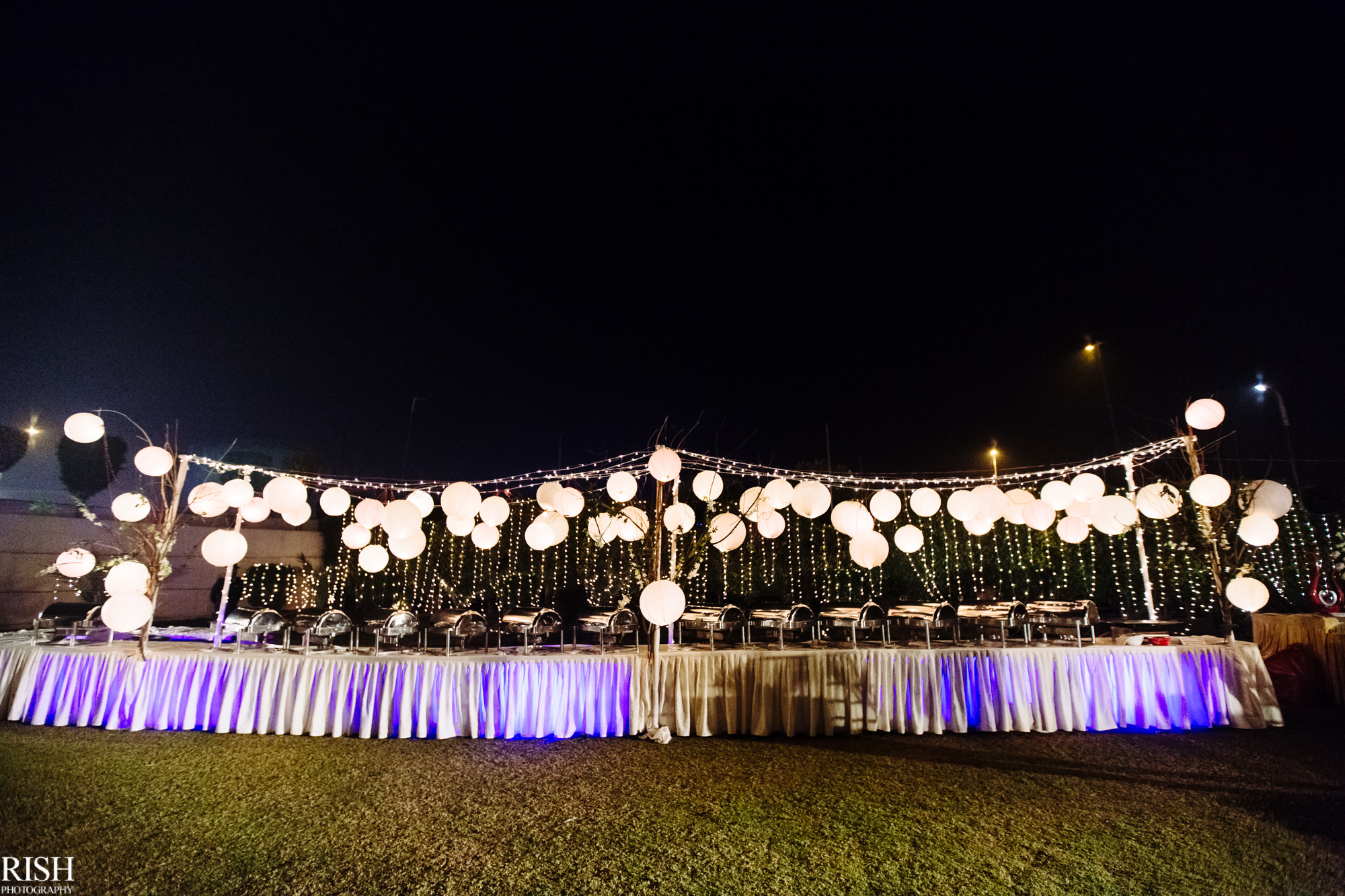 A well-thought decor always adds a charm to the environment.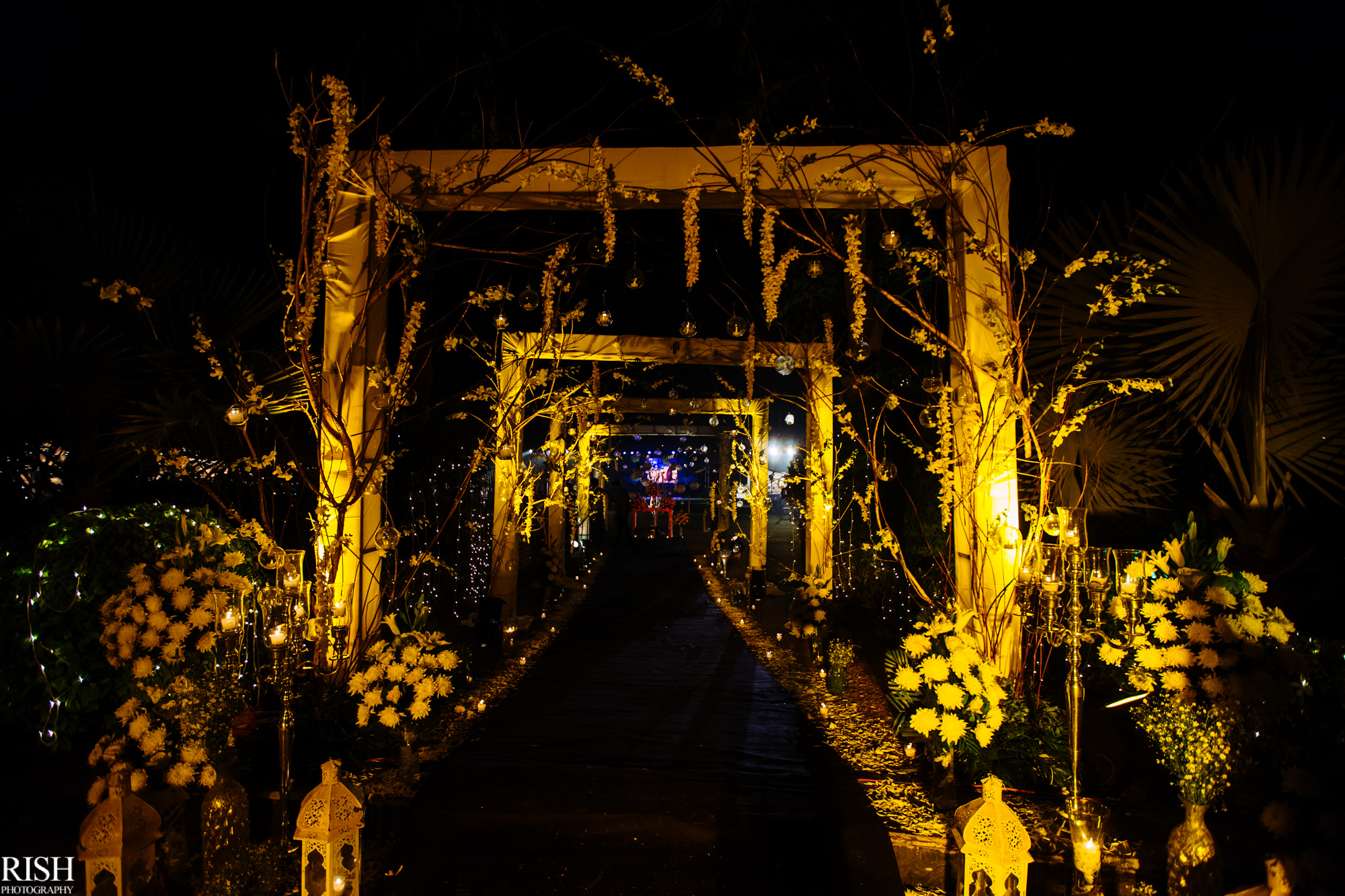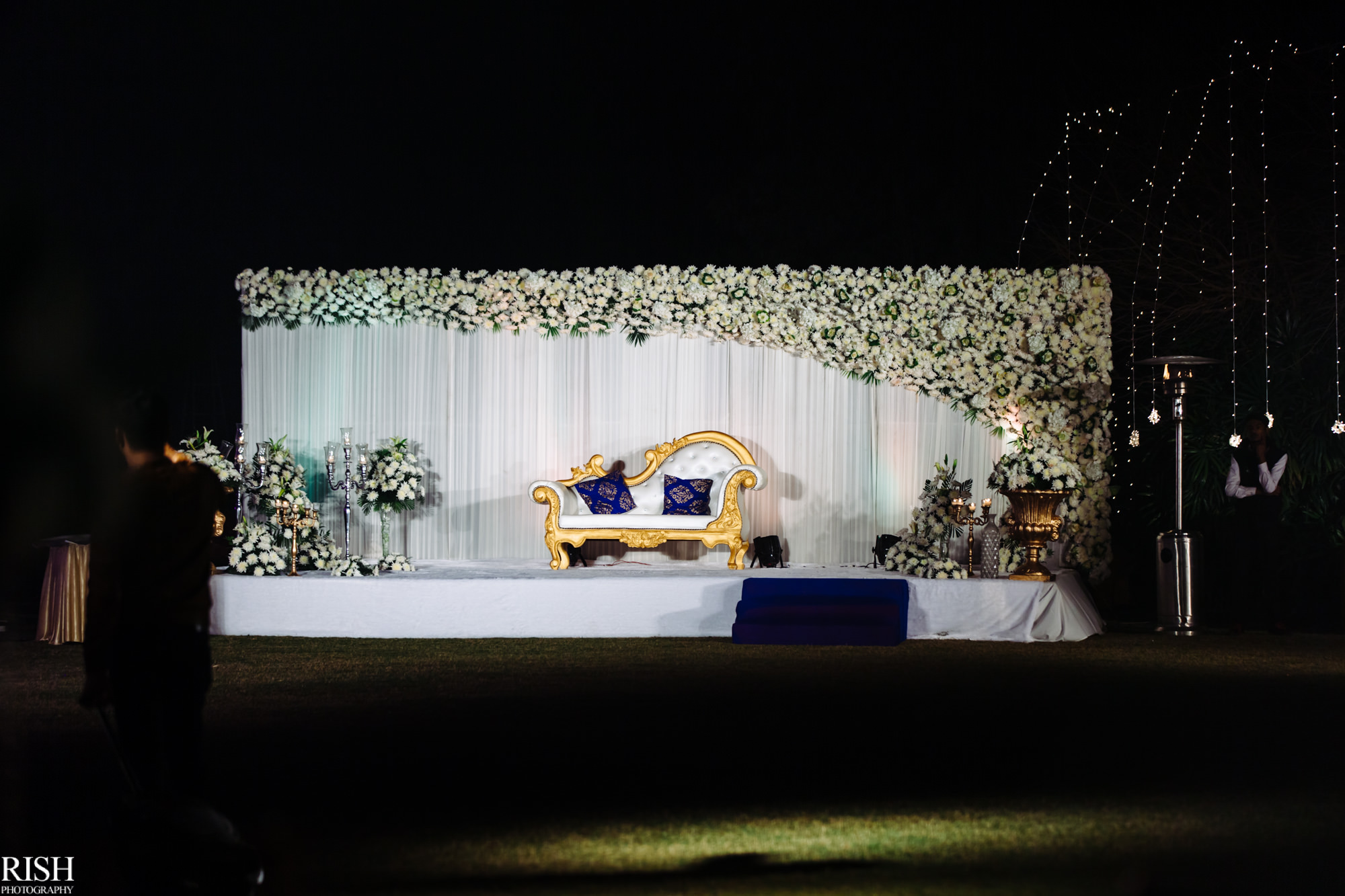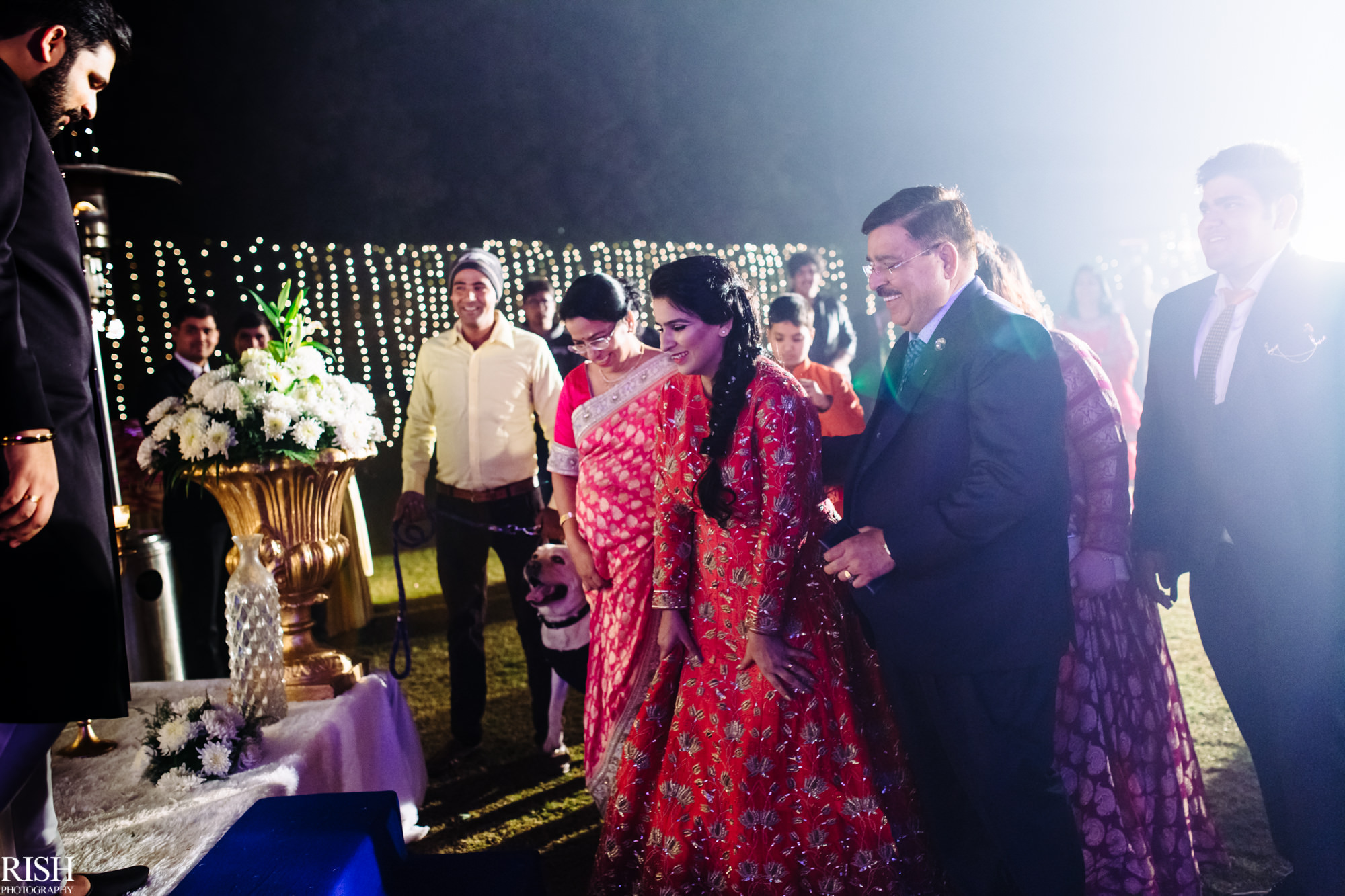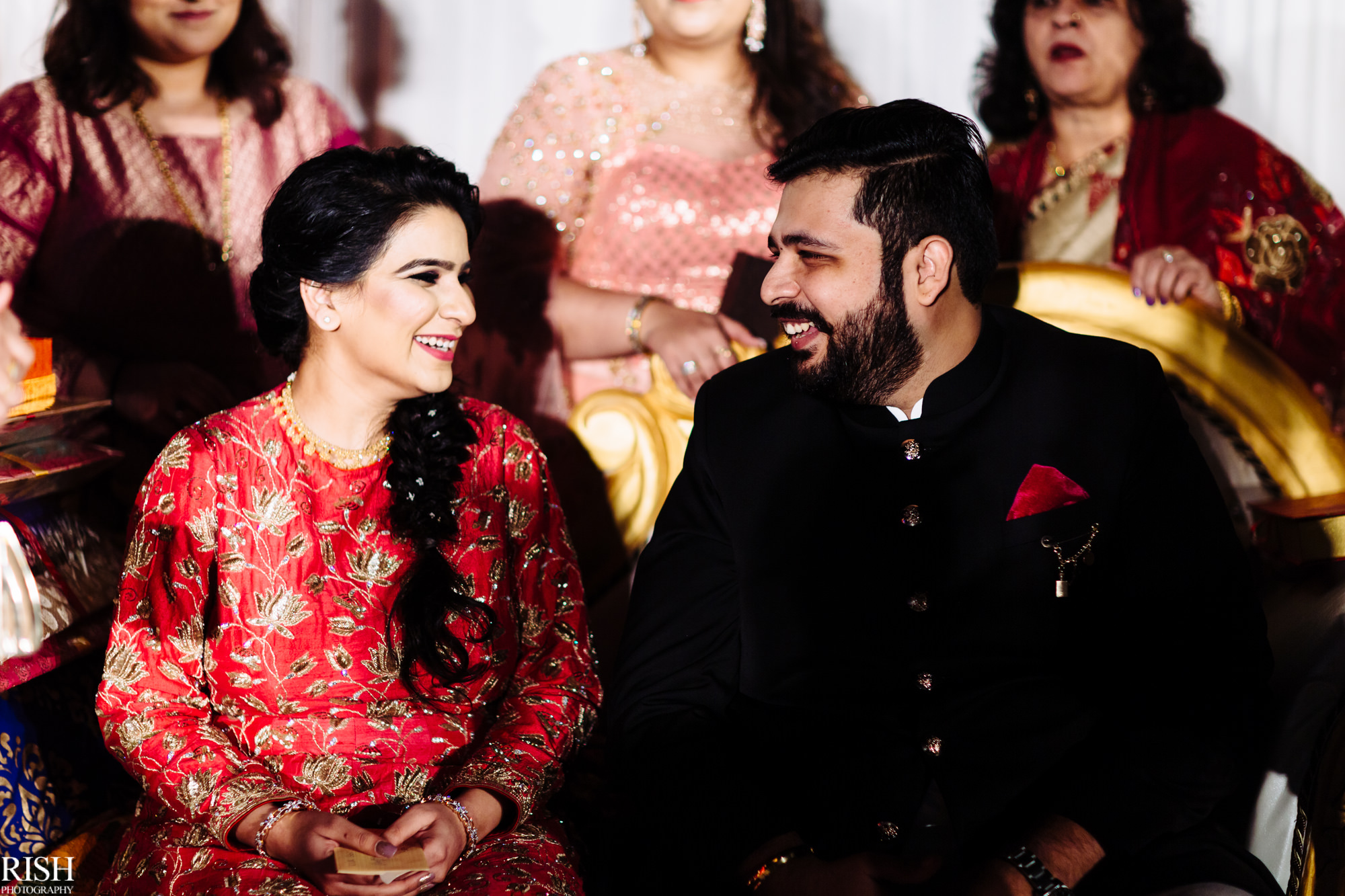 Exchanging the ring within the ring? They got it!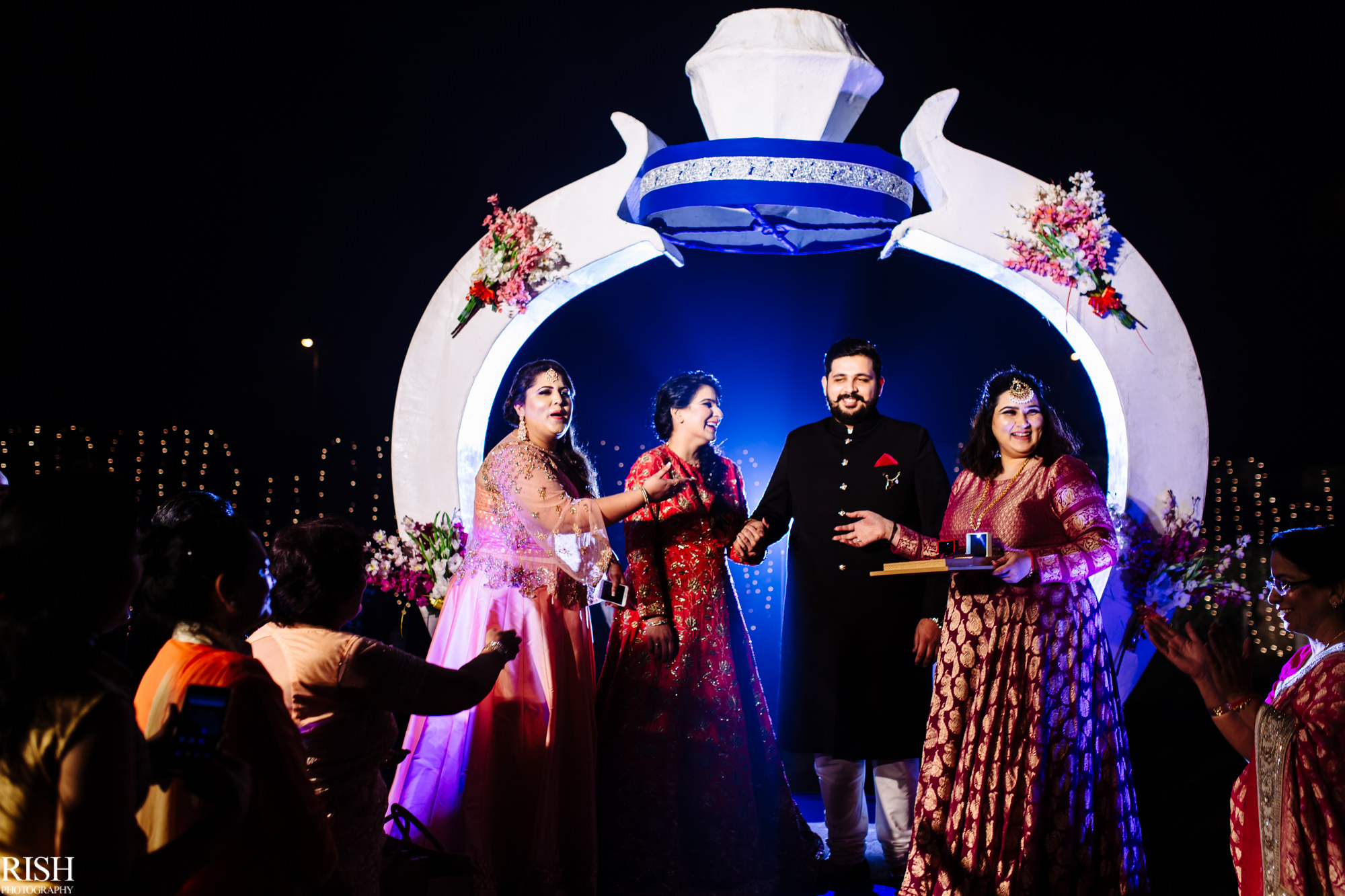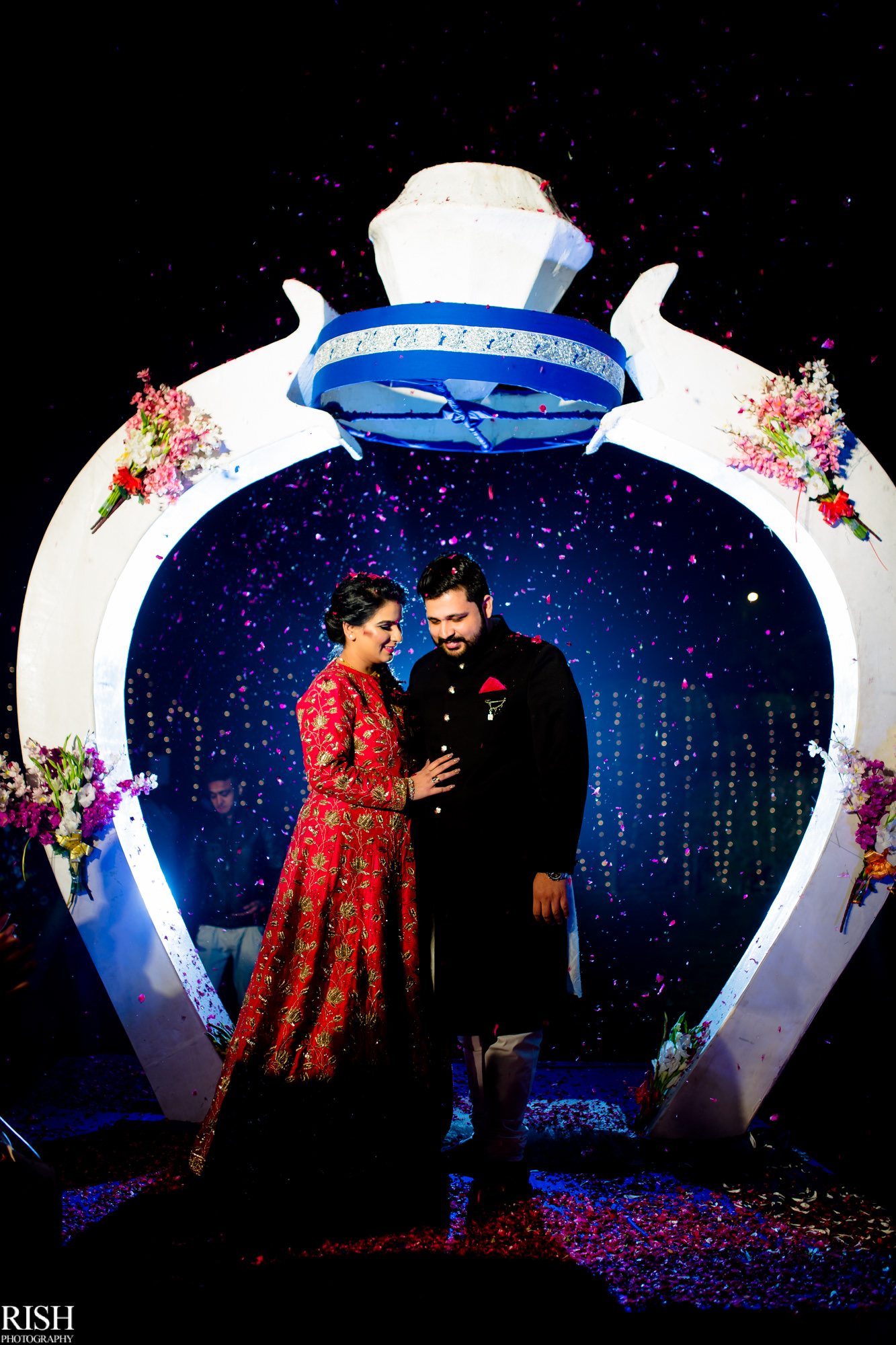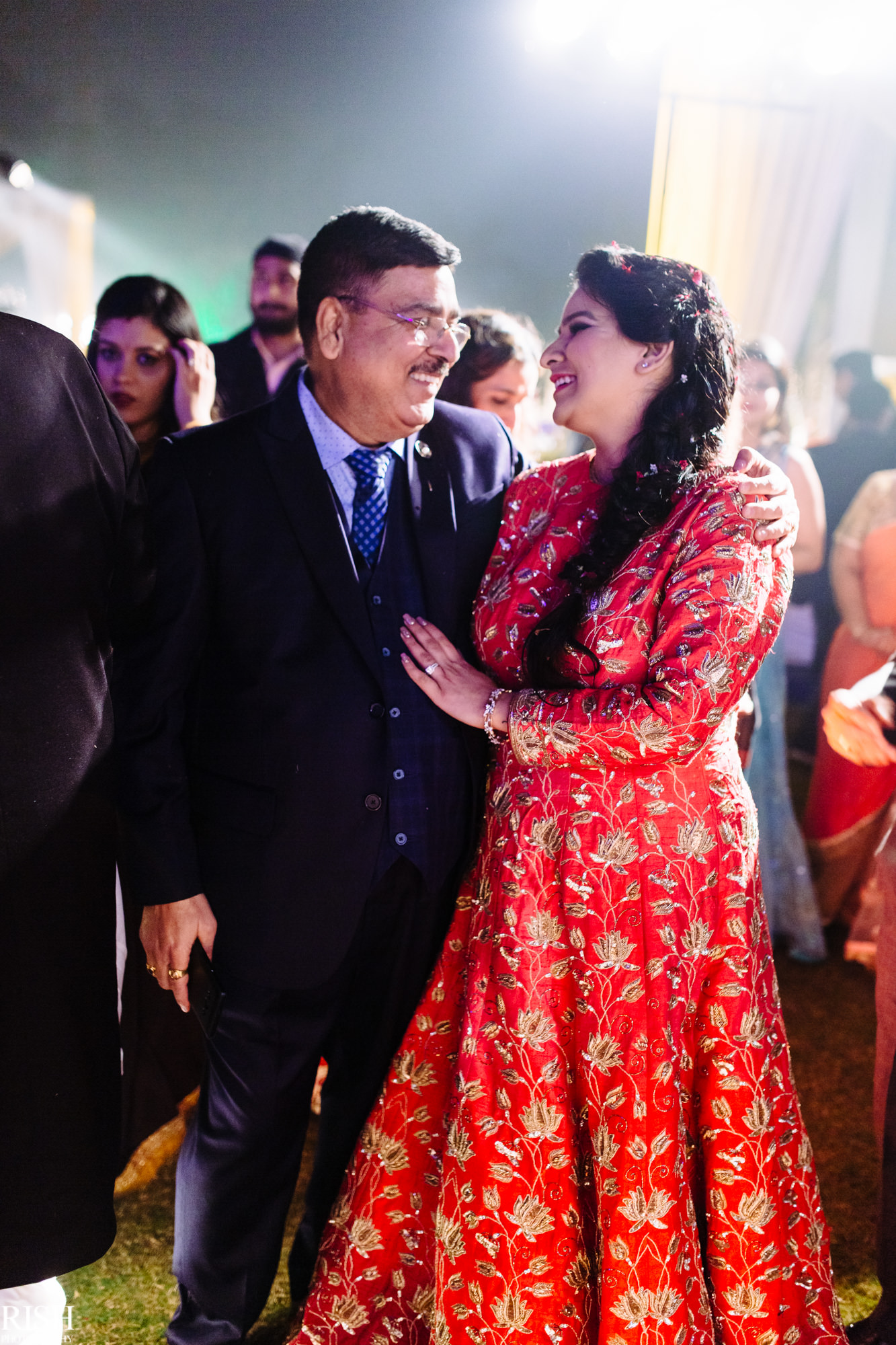 A classic dance sequence between Vidit and Aparna left everyone spellbound for sure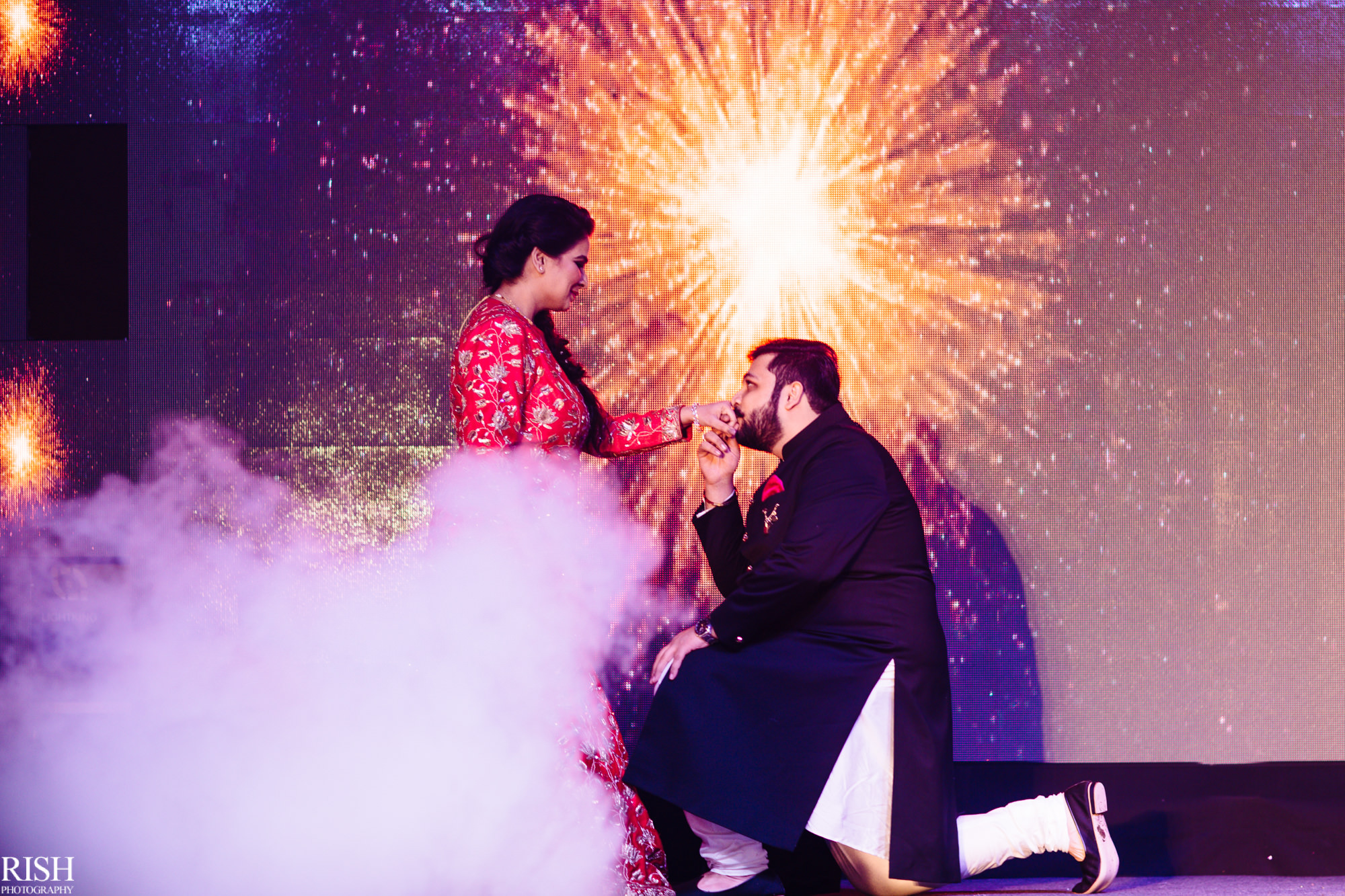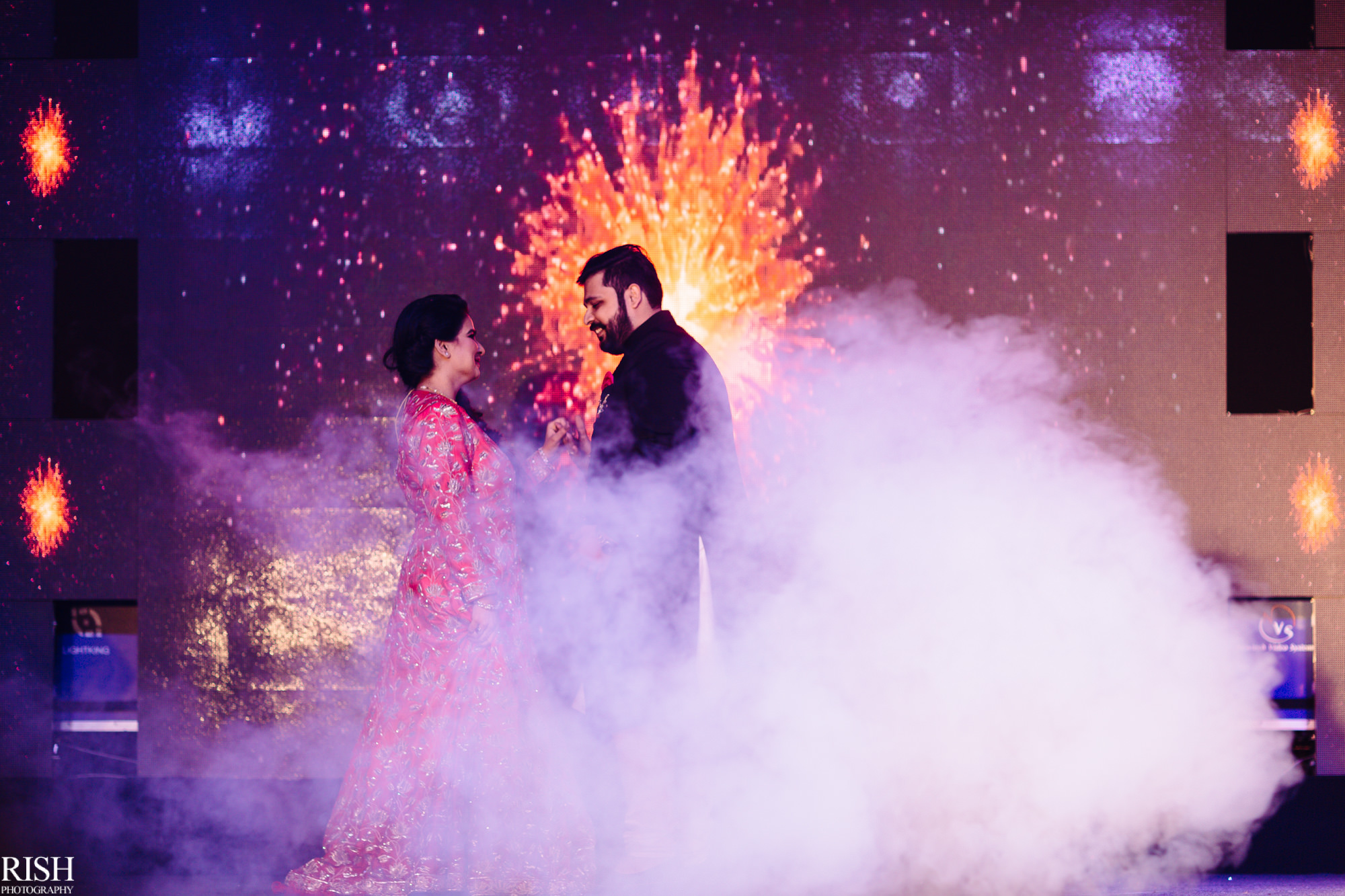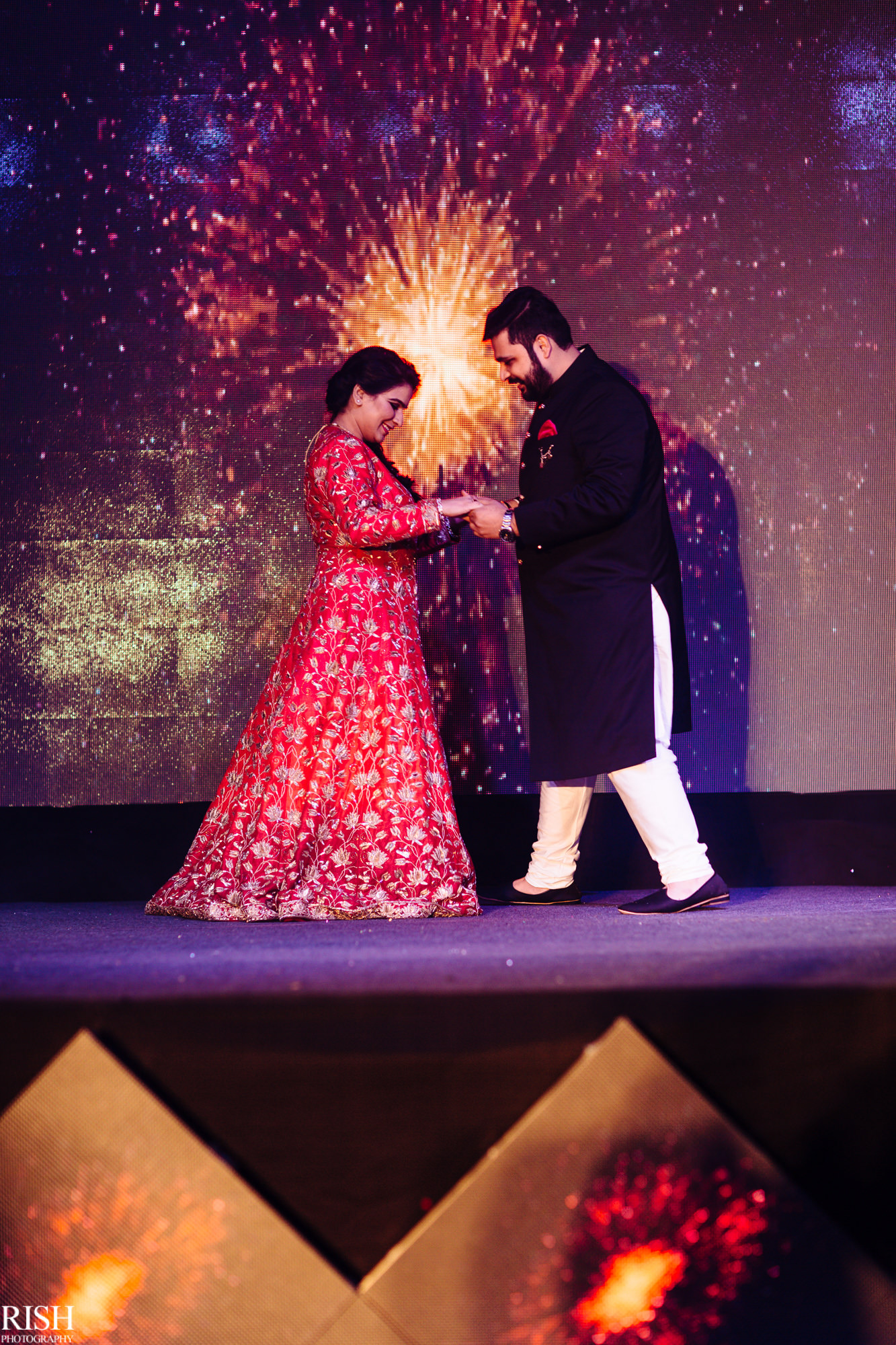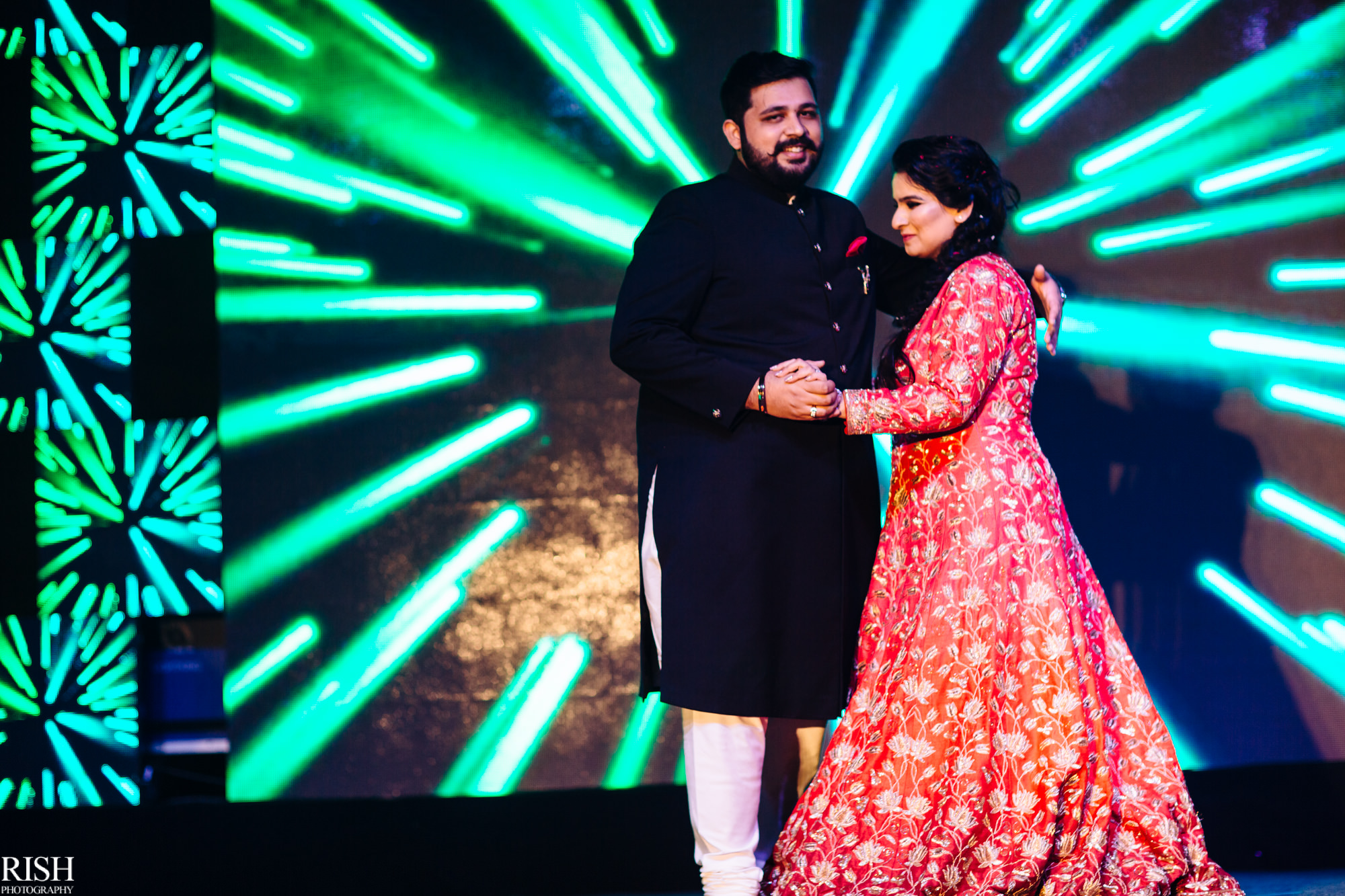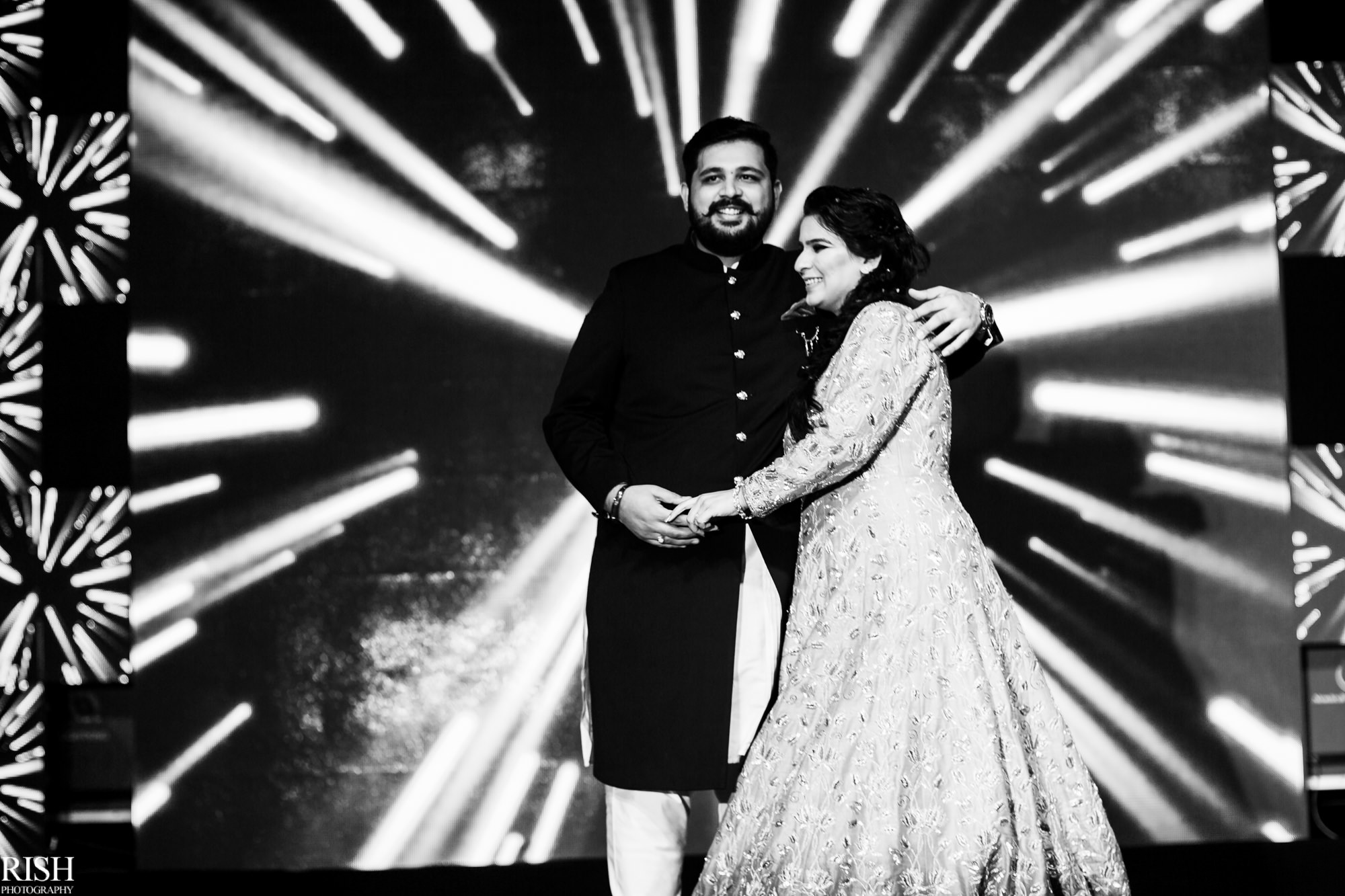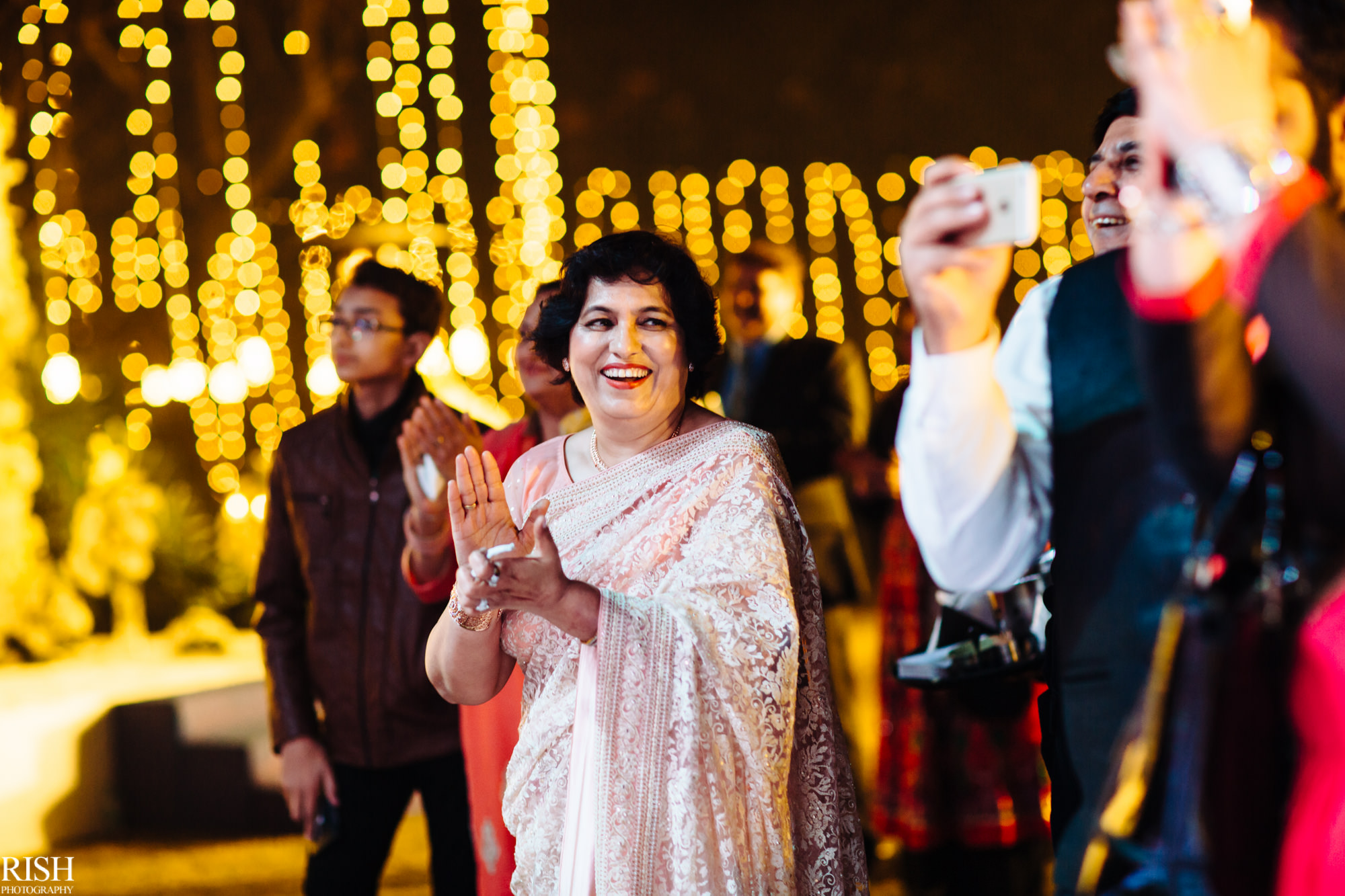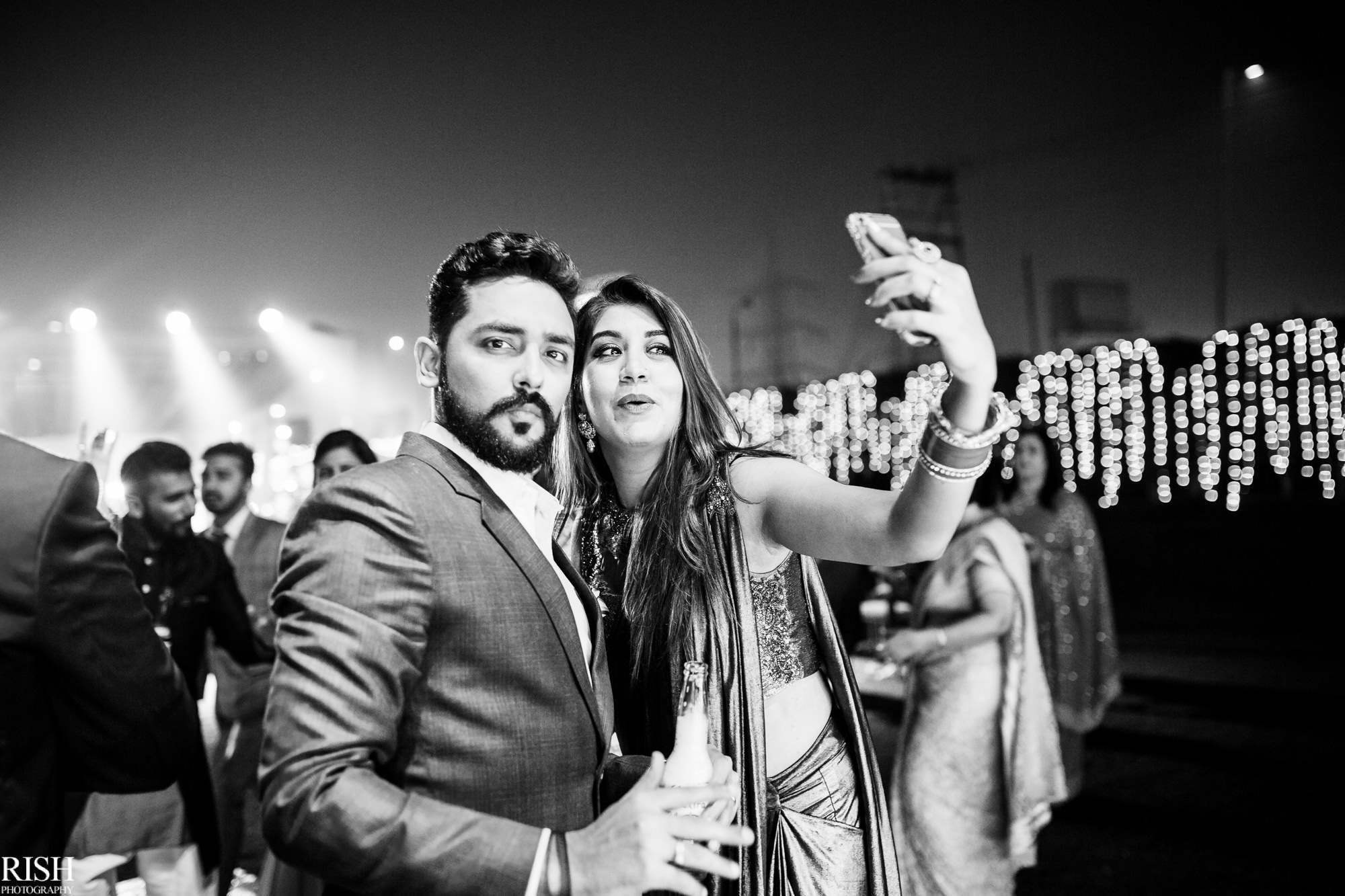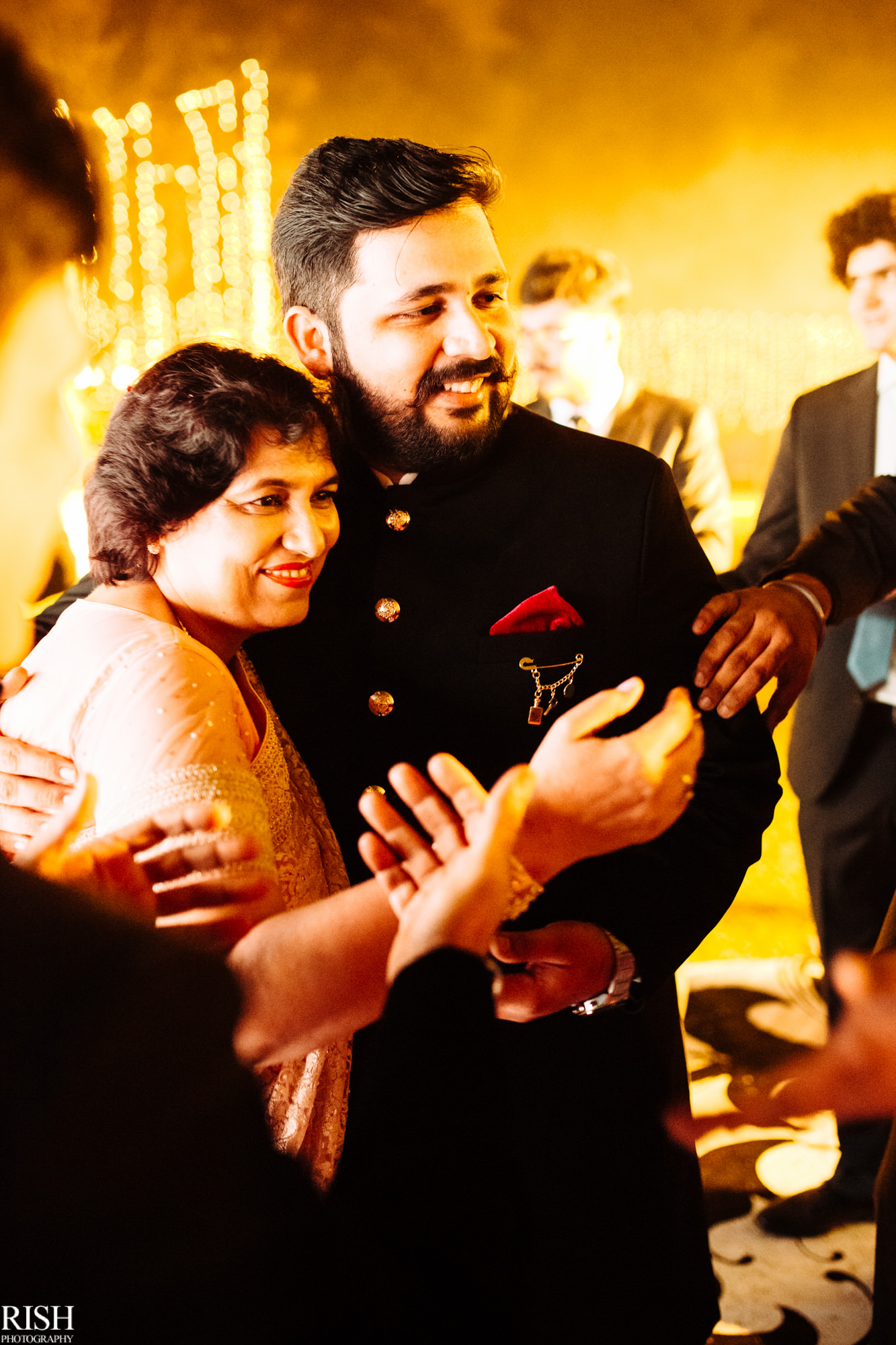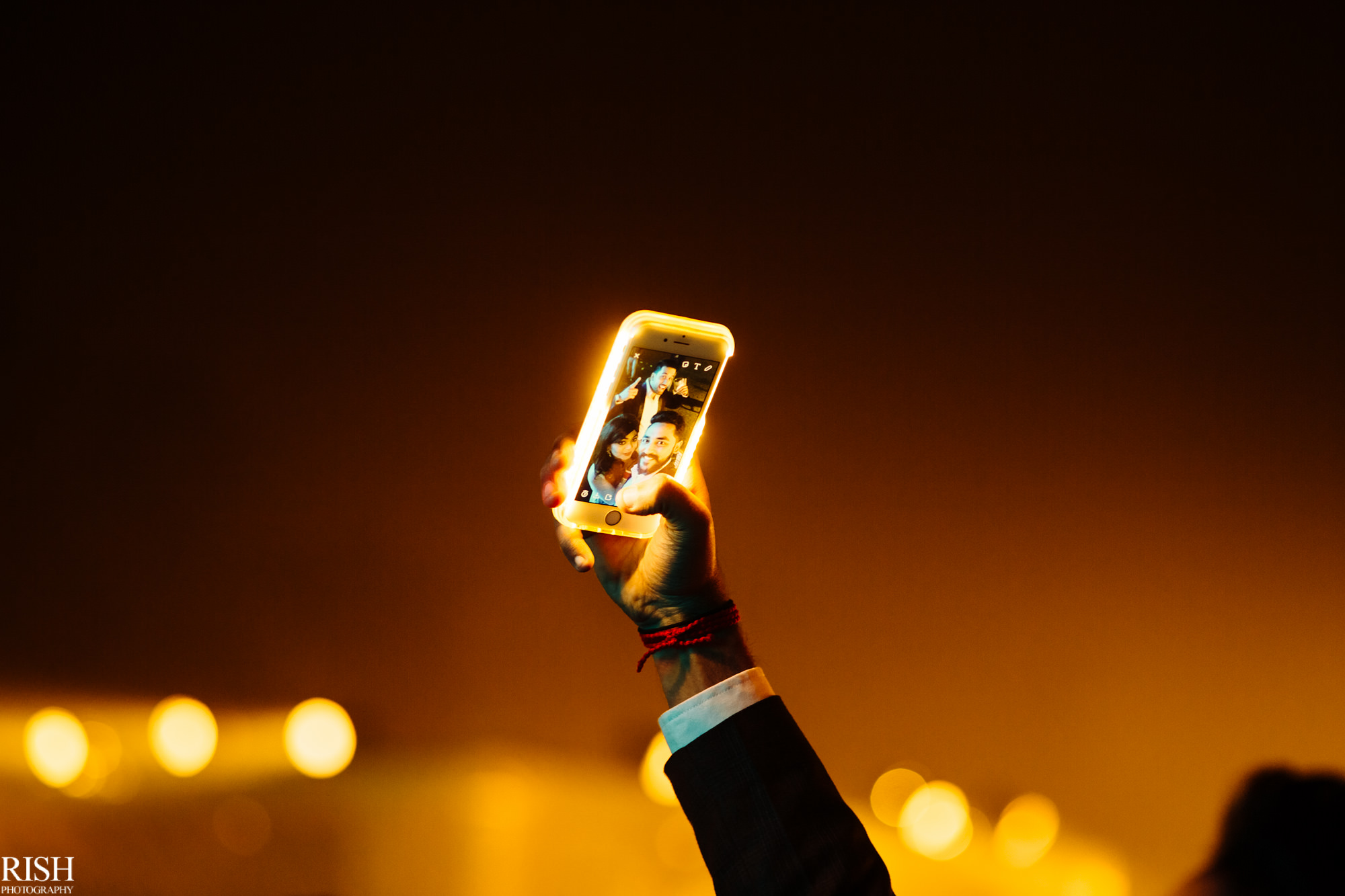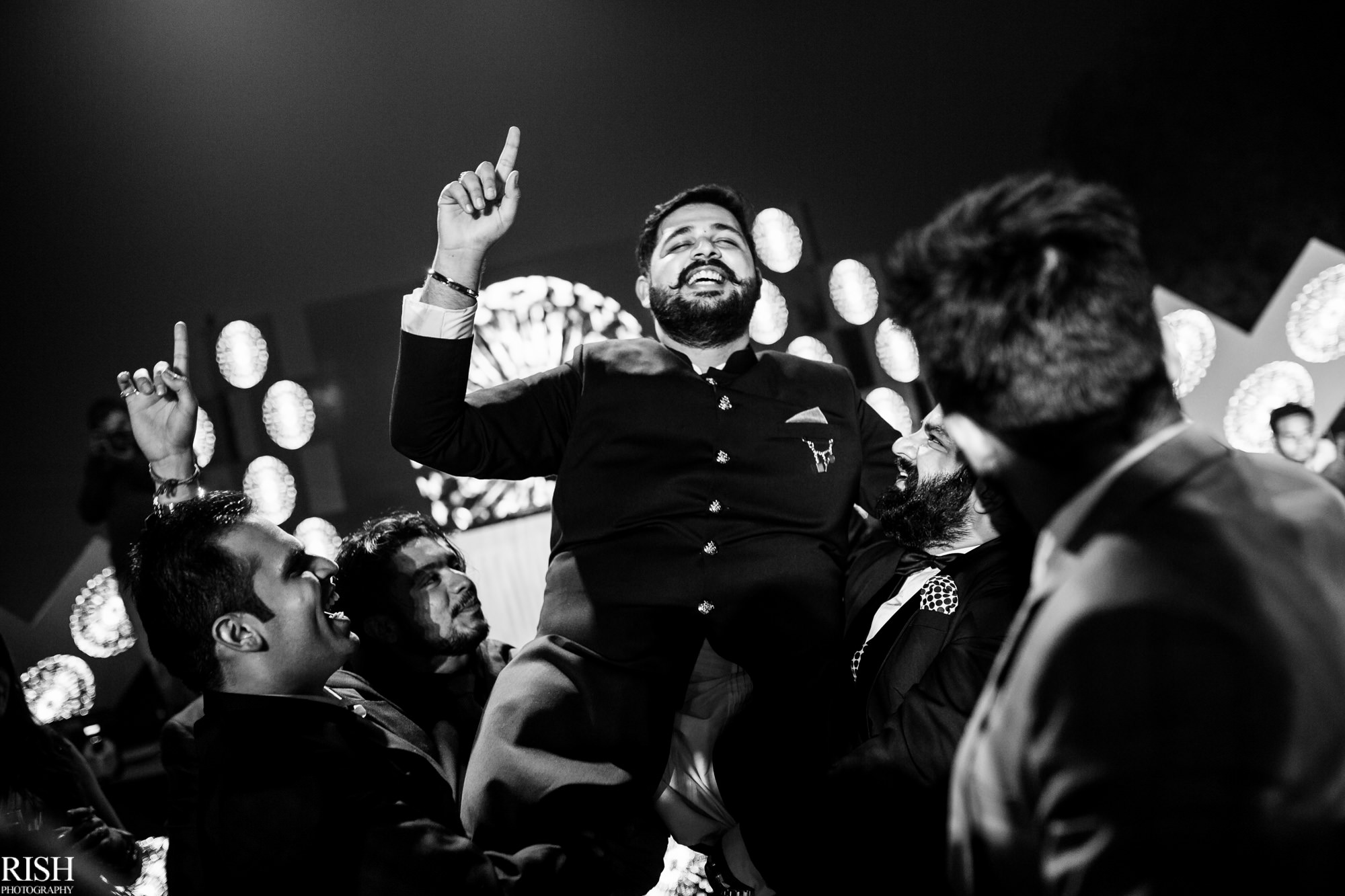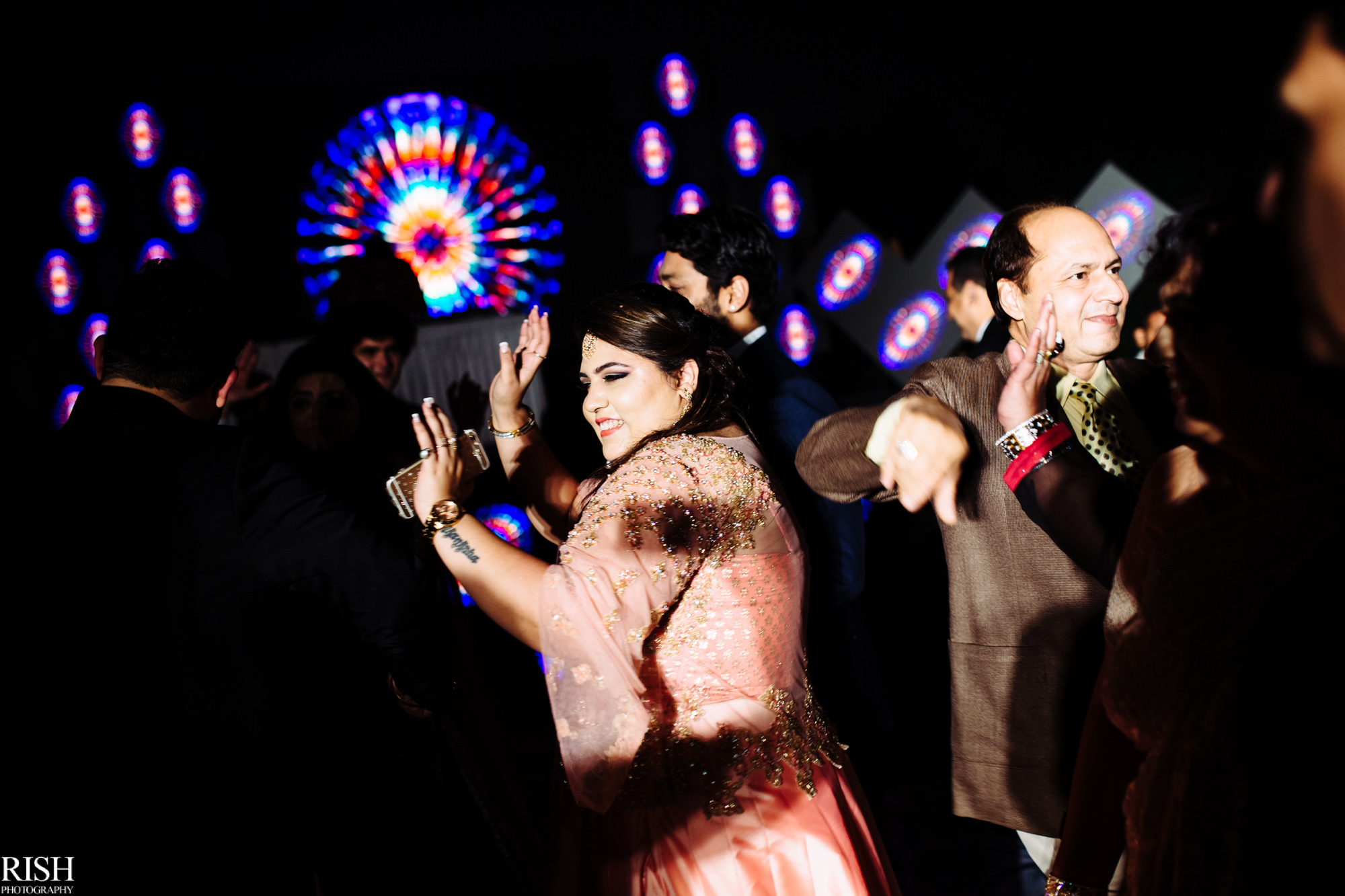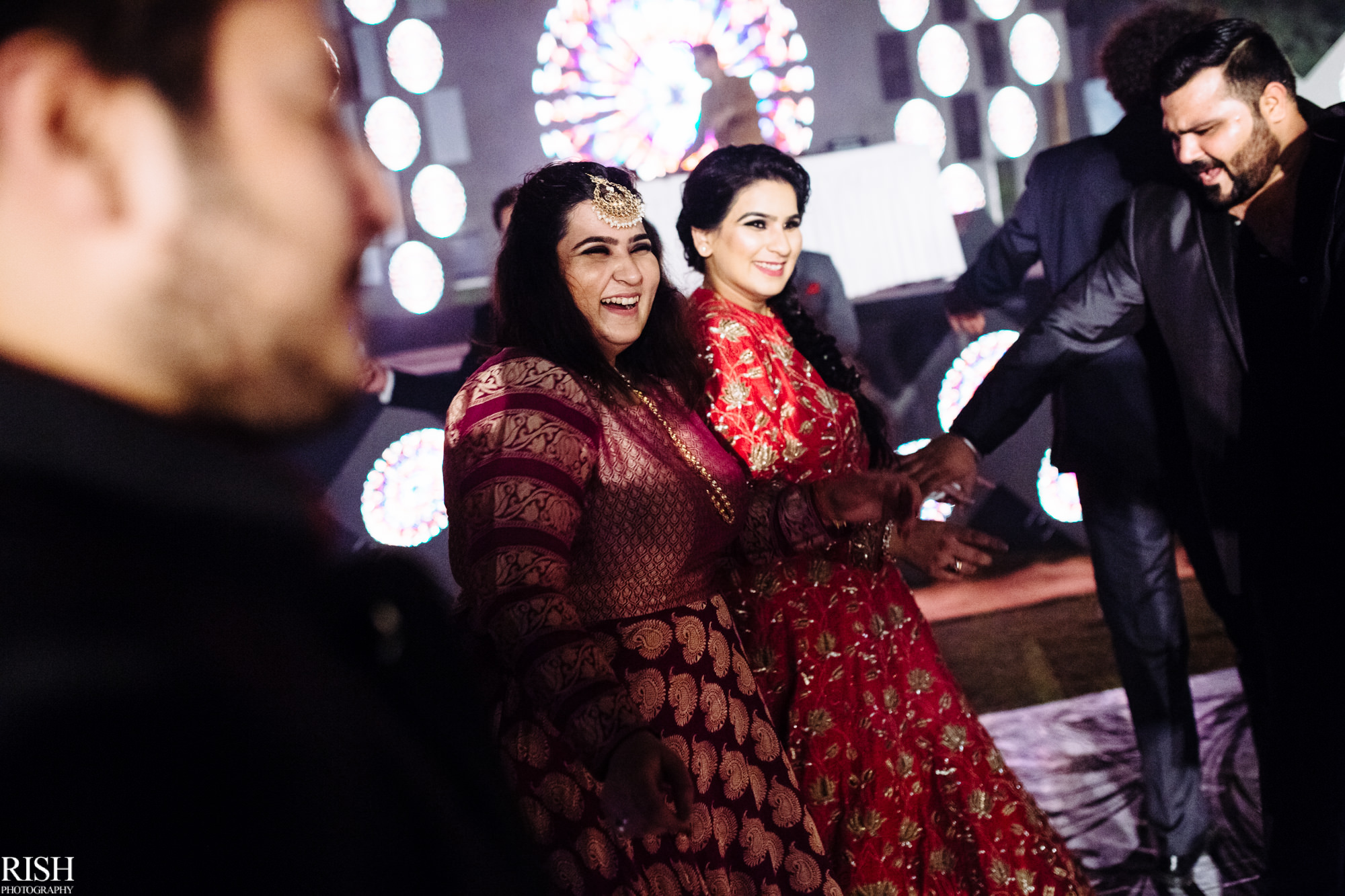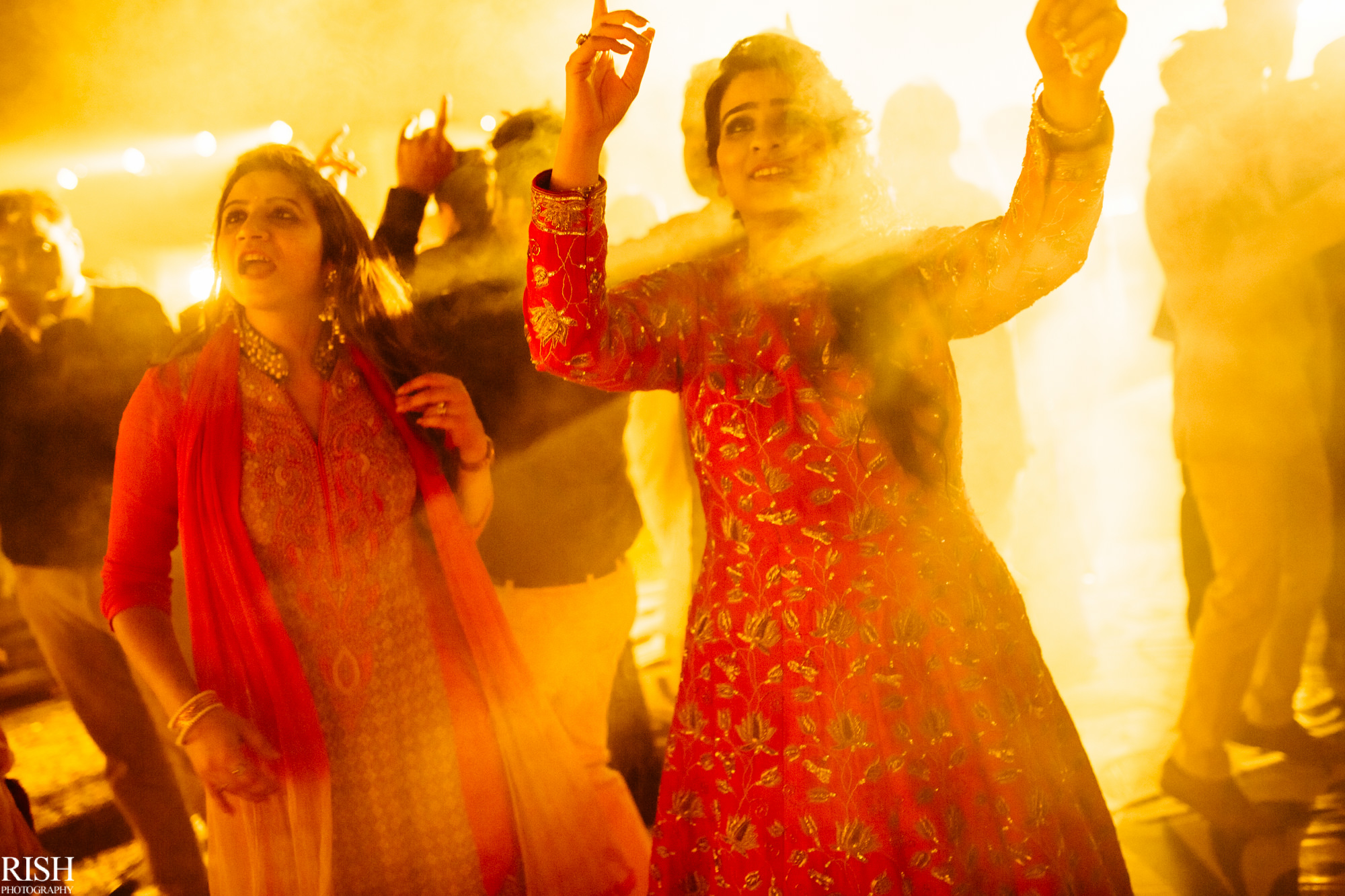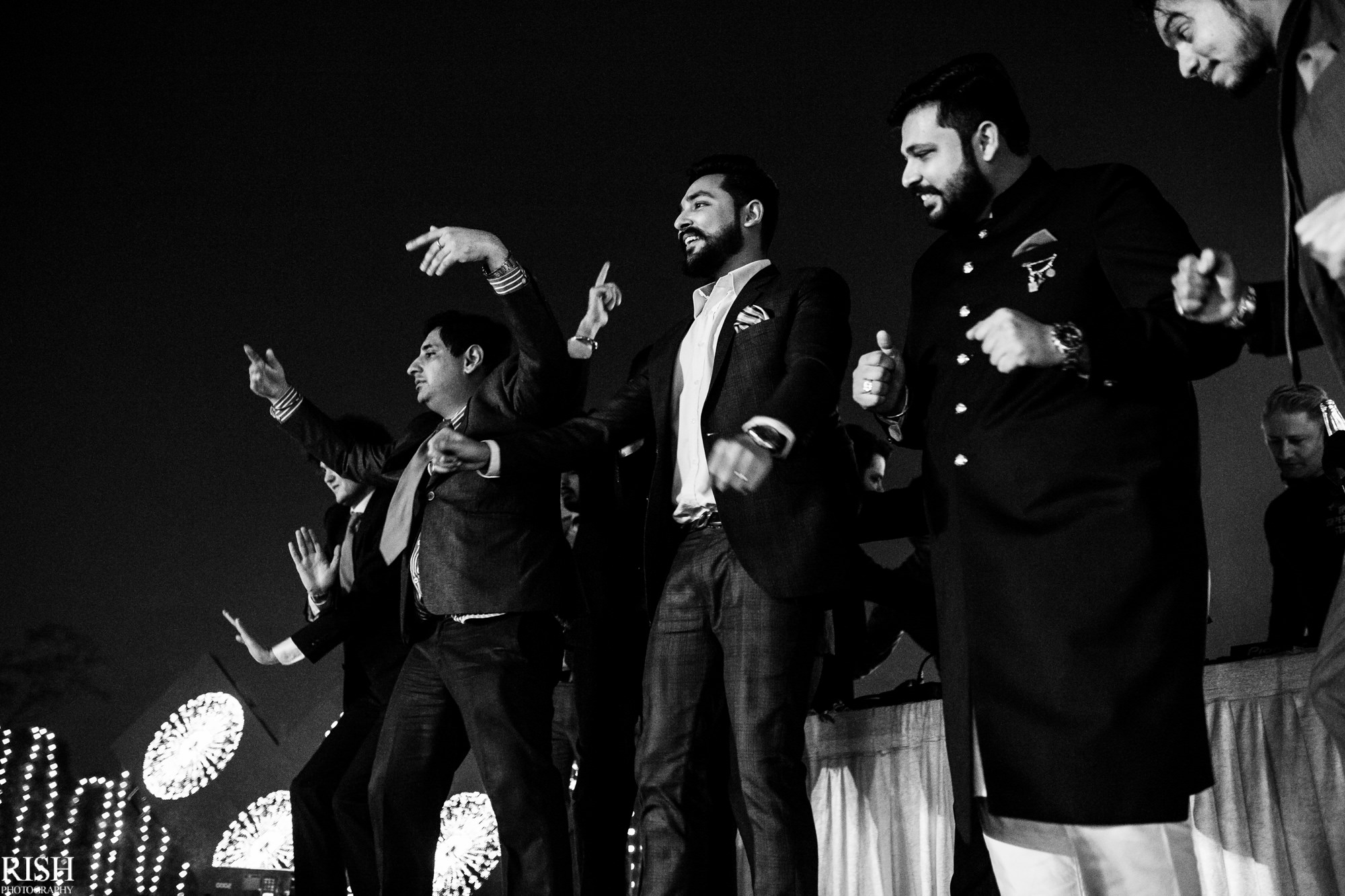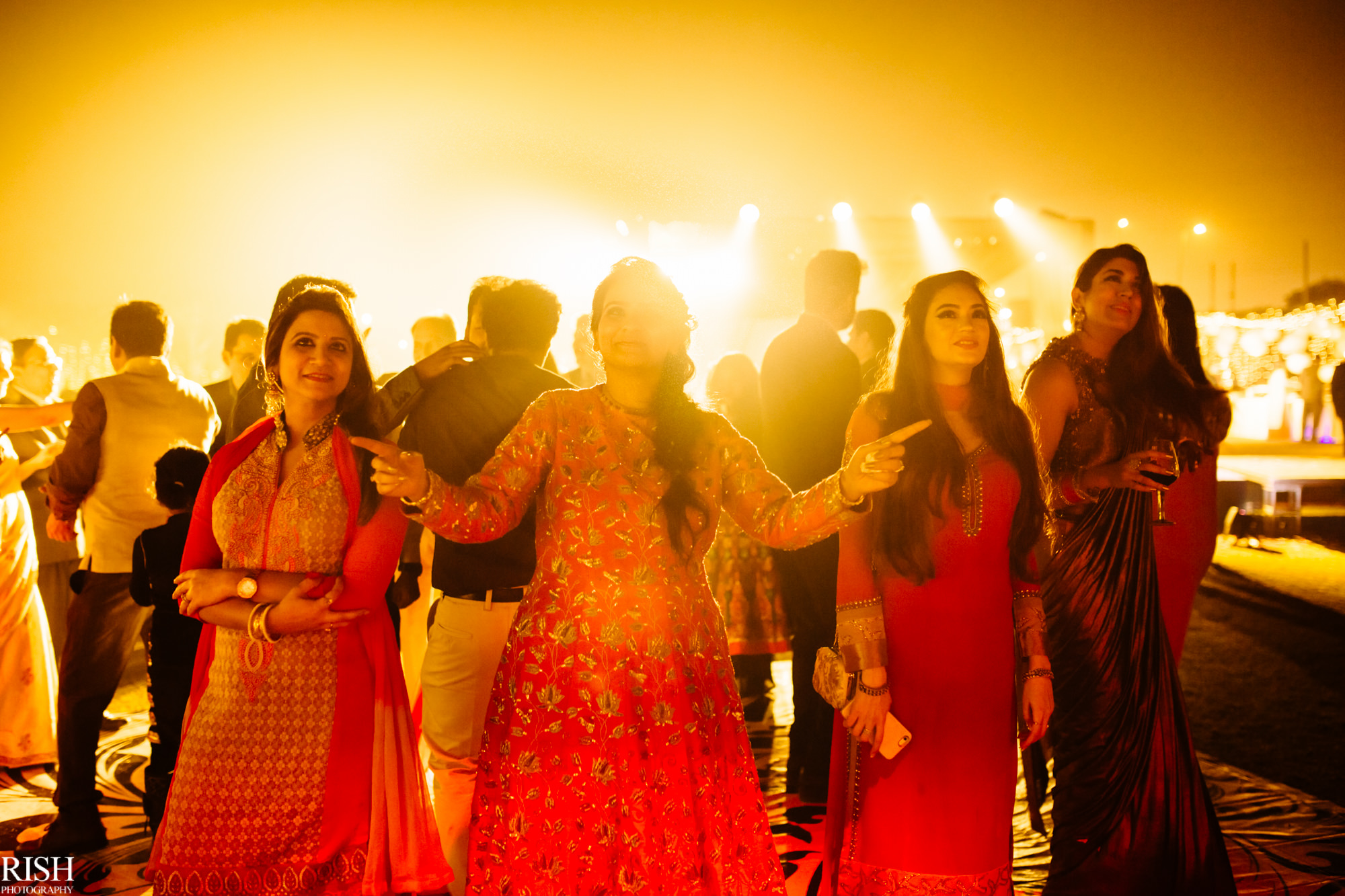 Indian Weddings™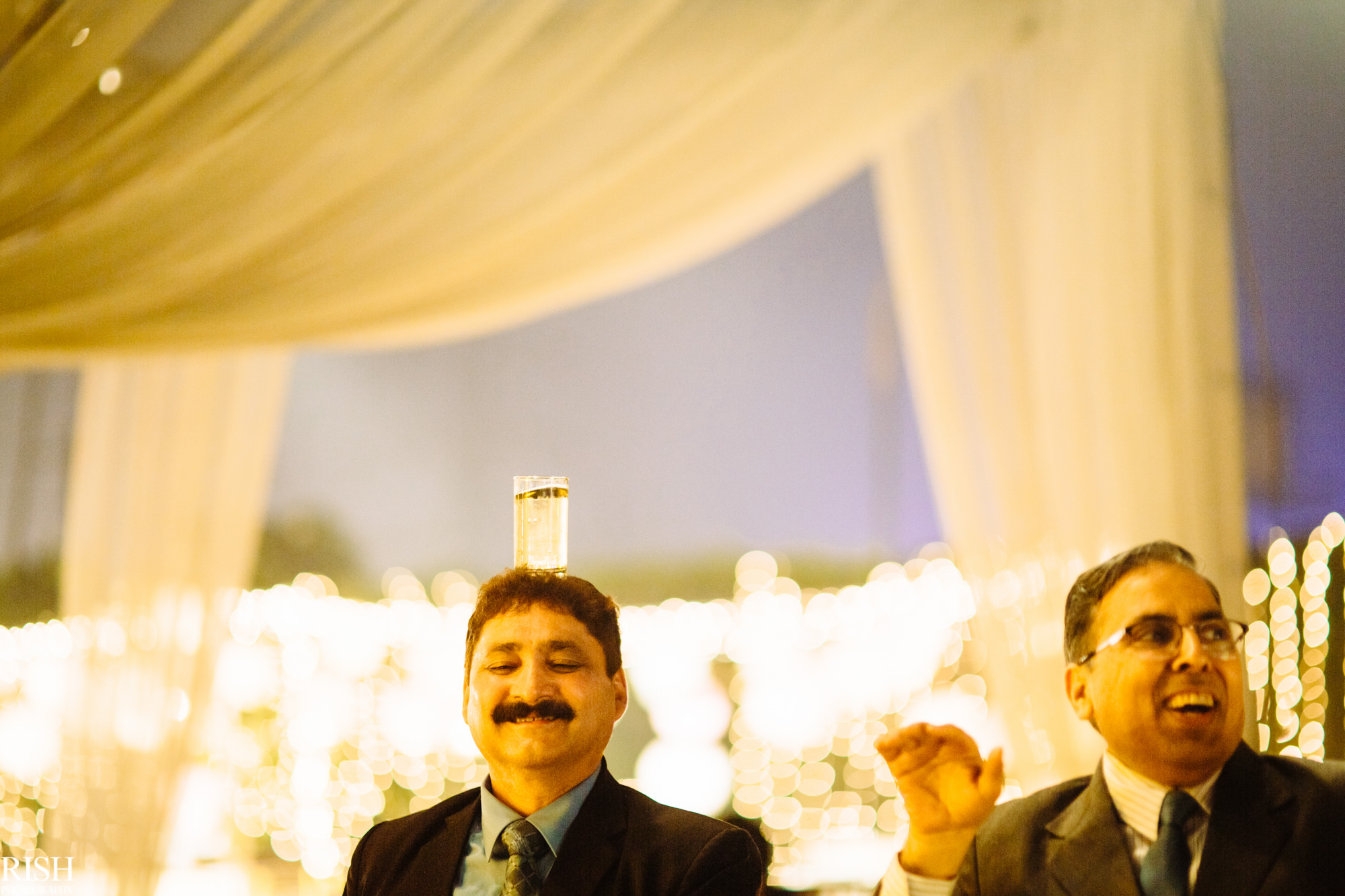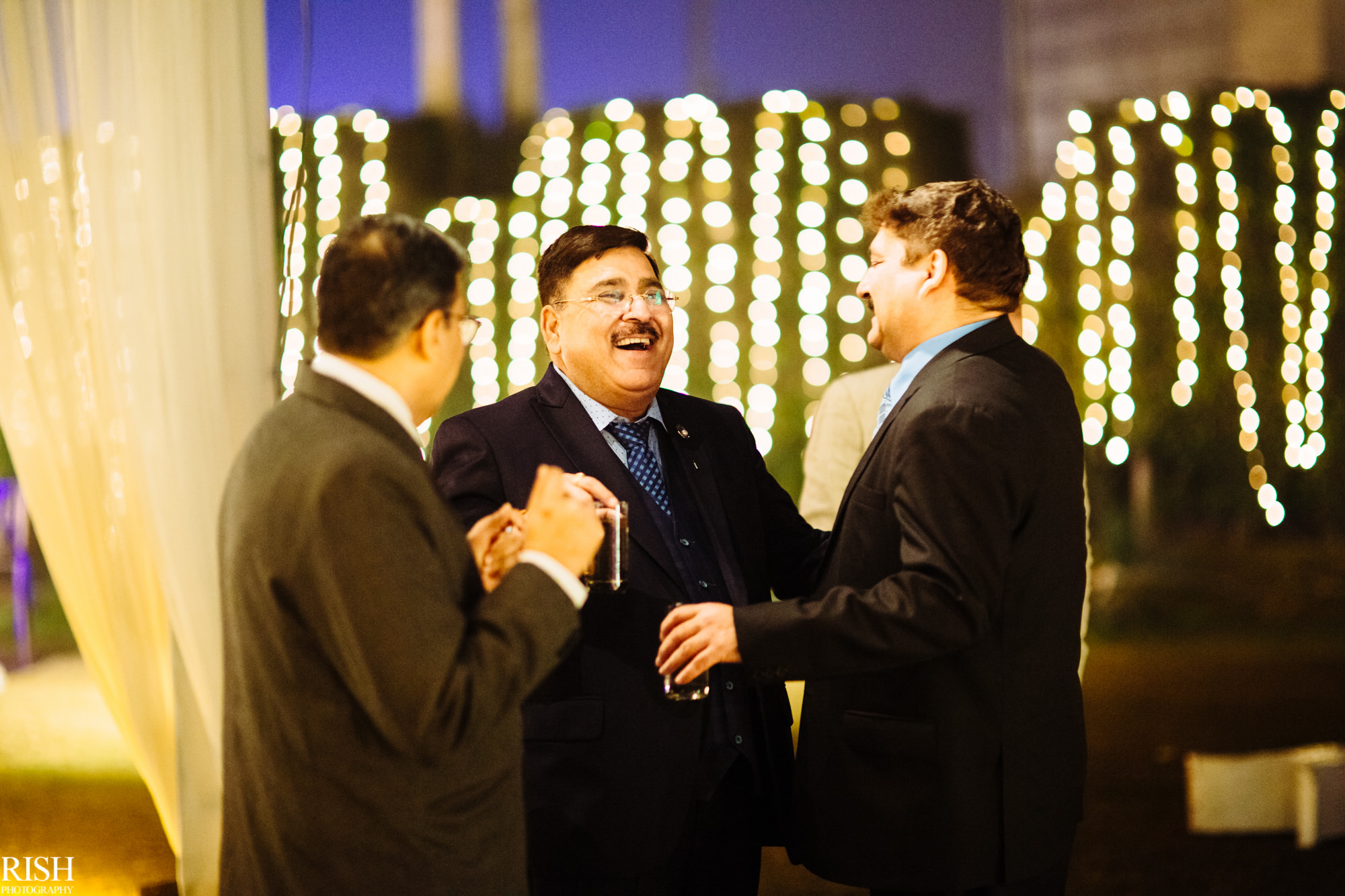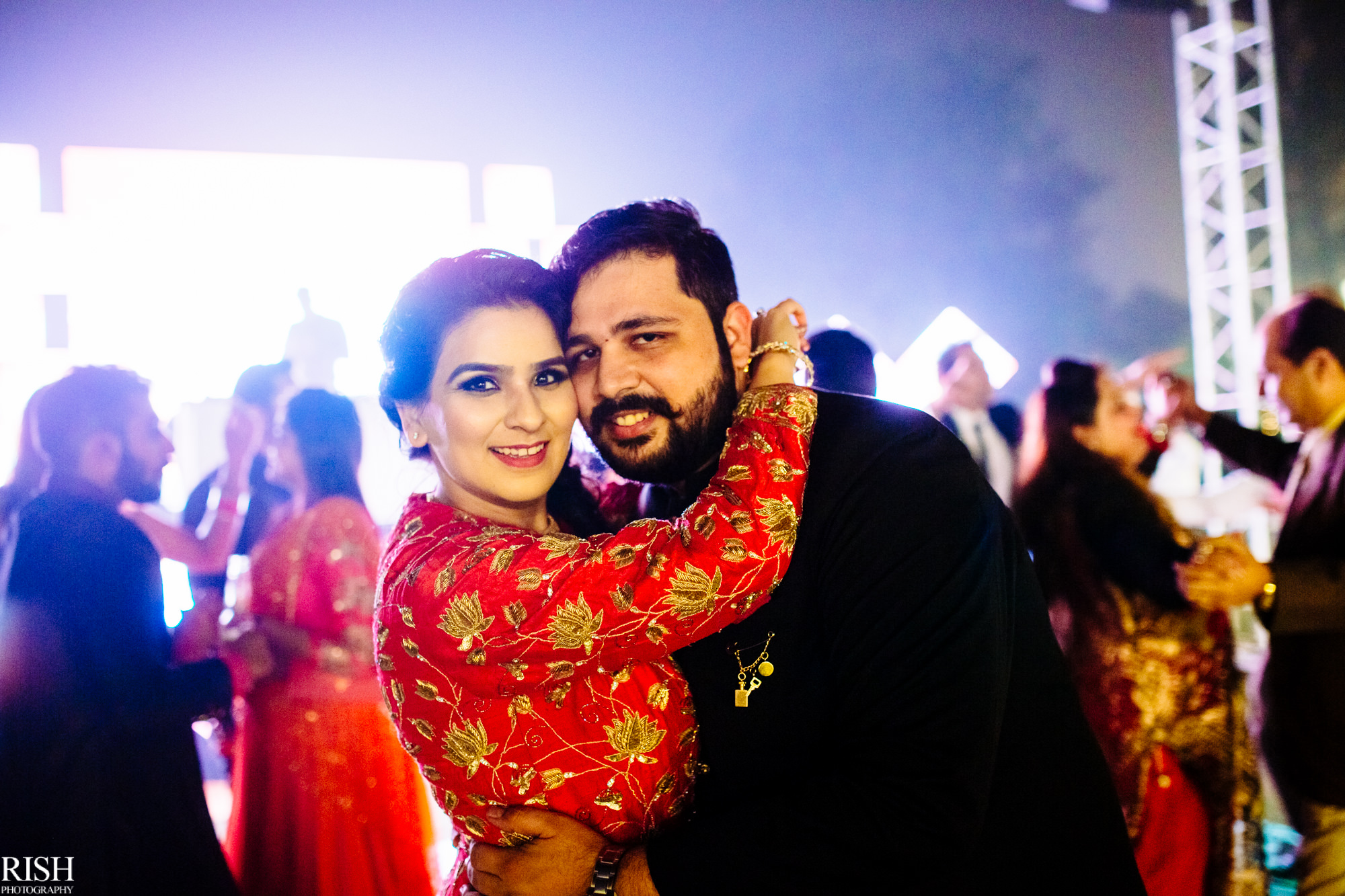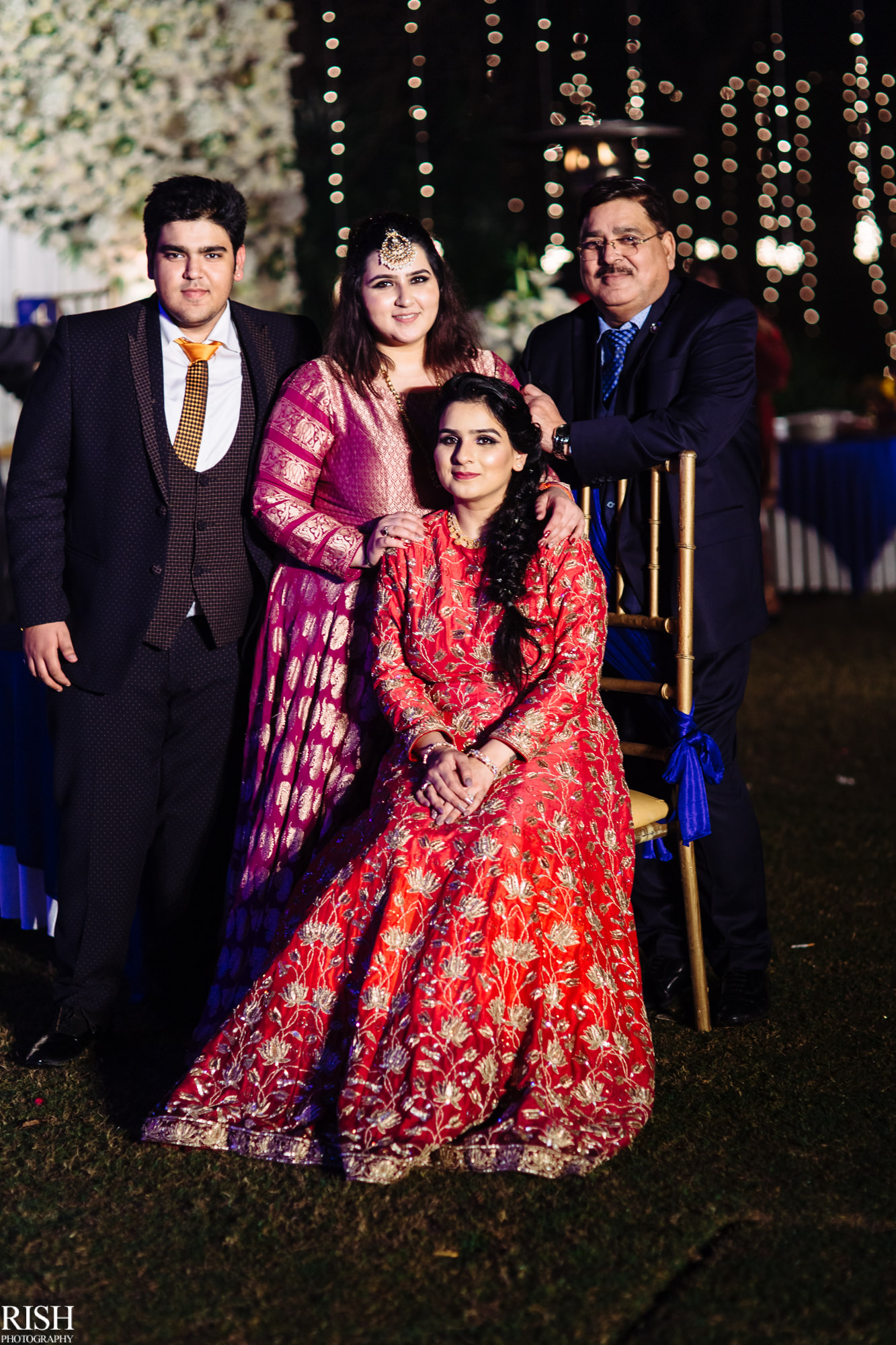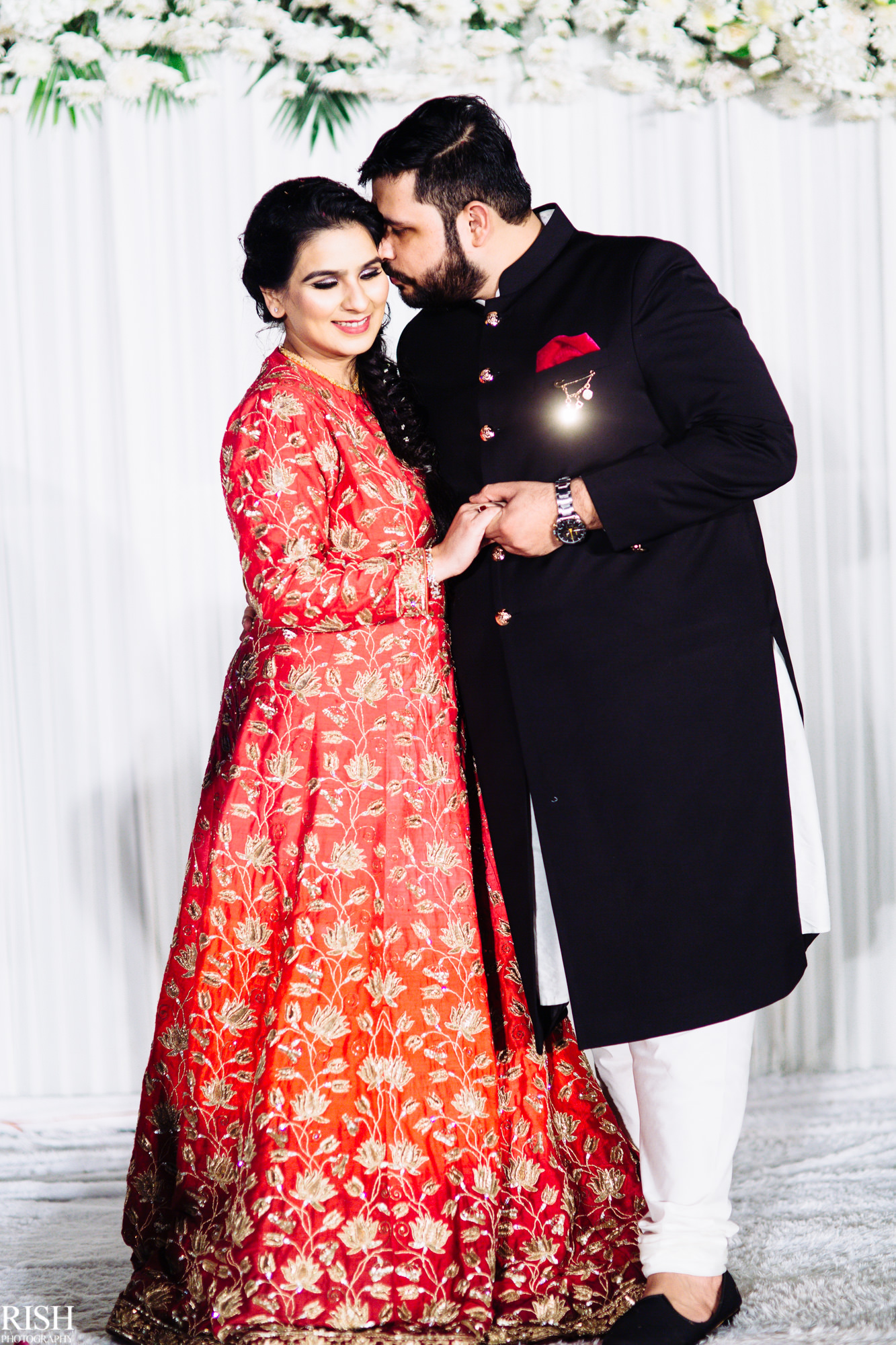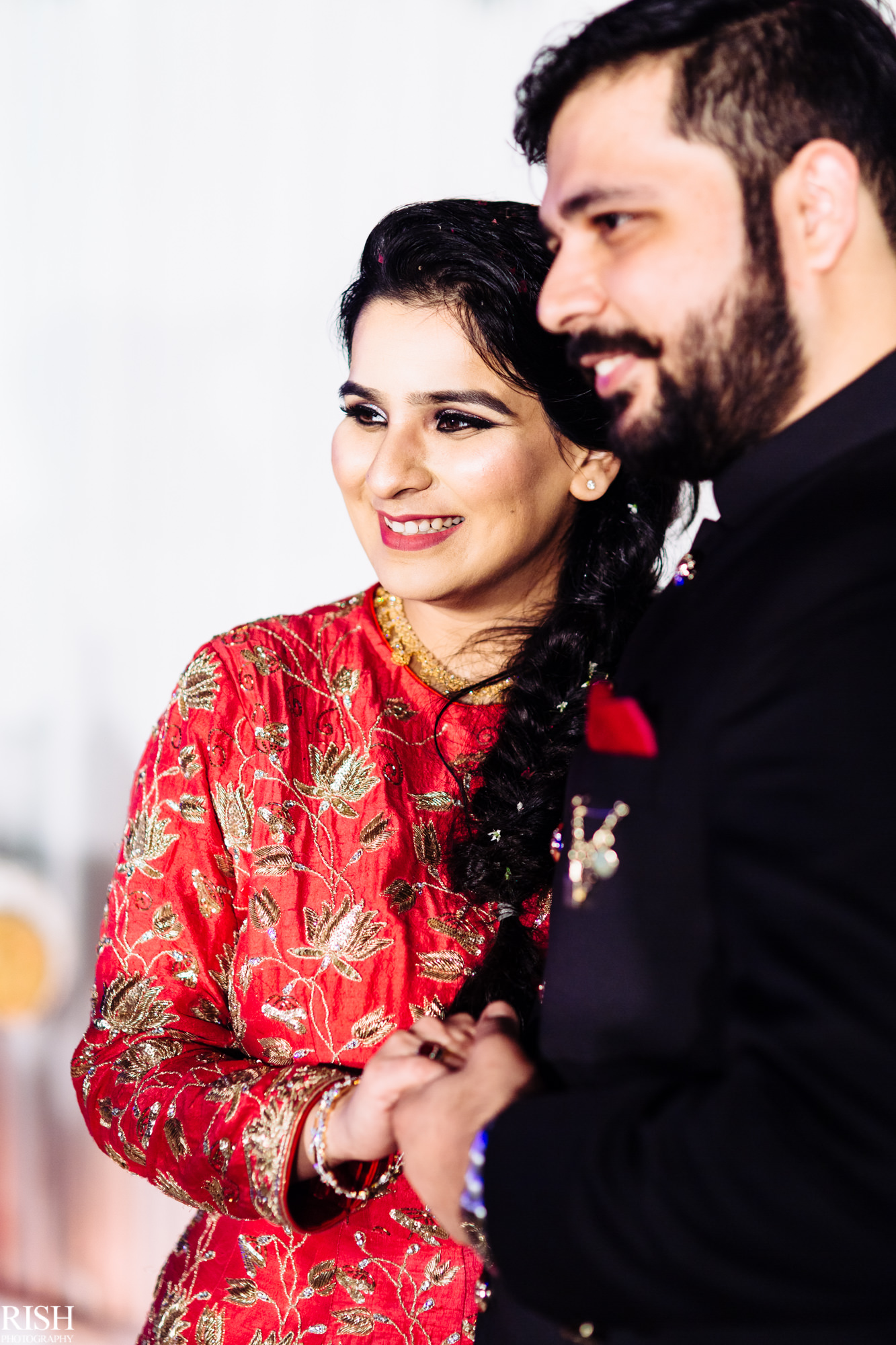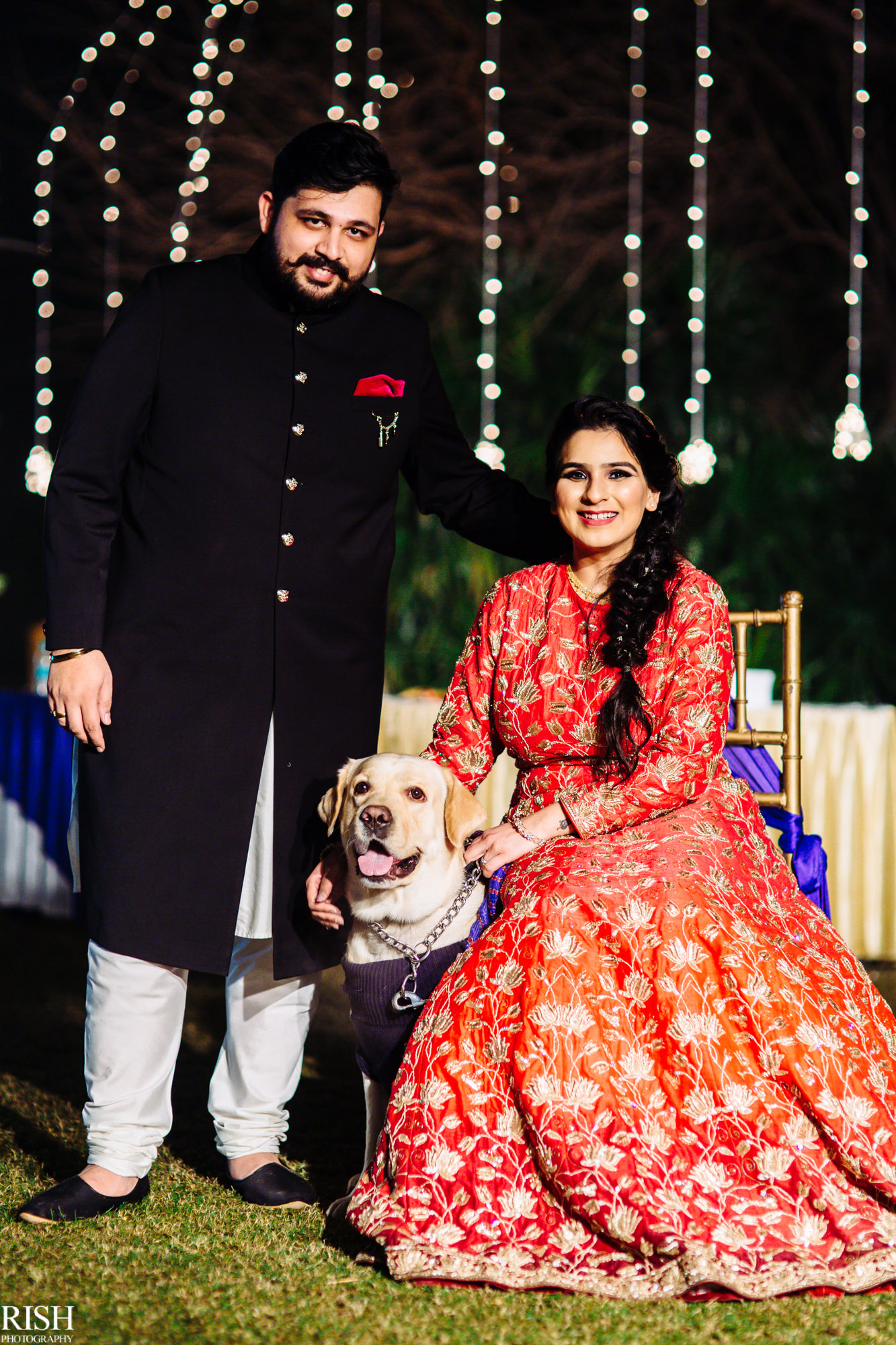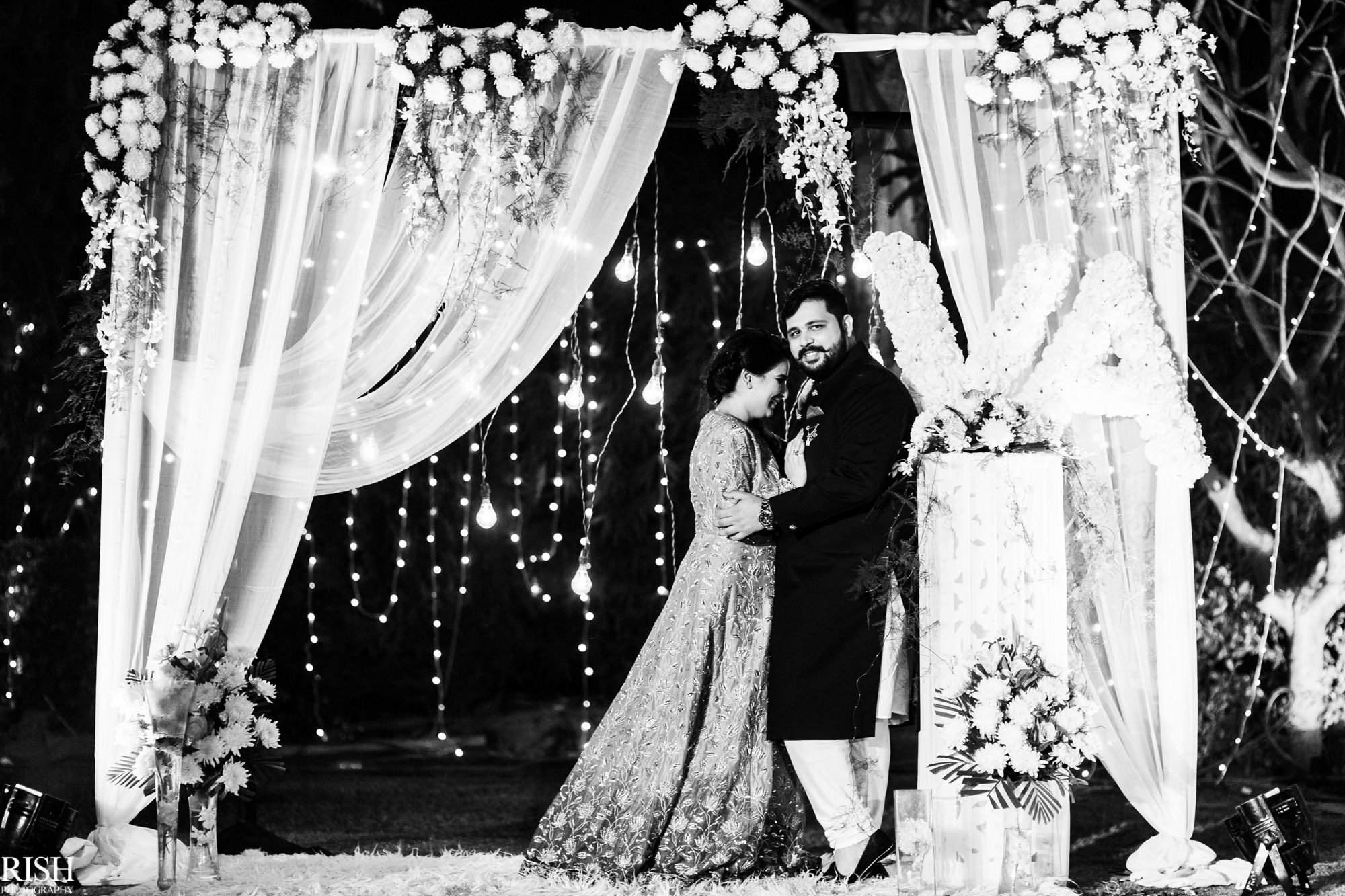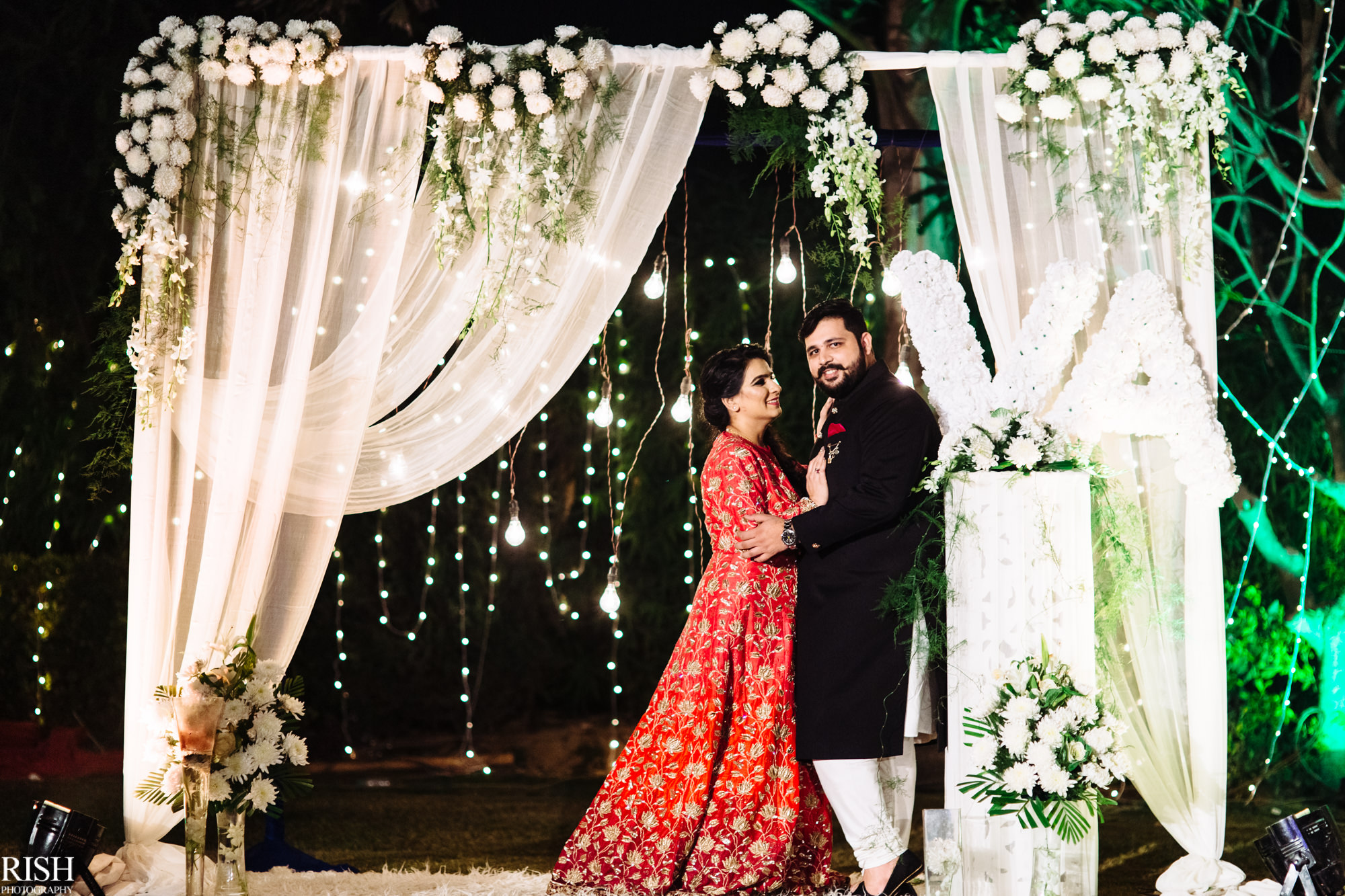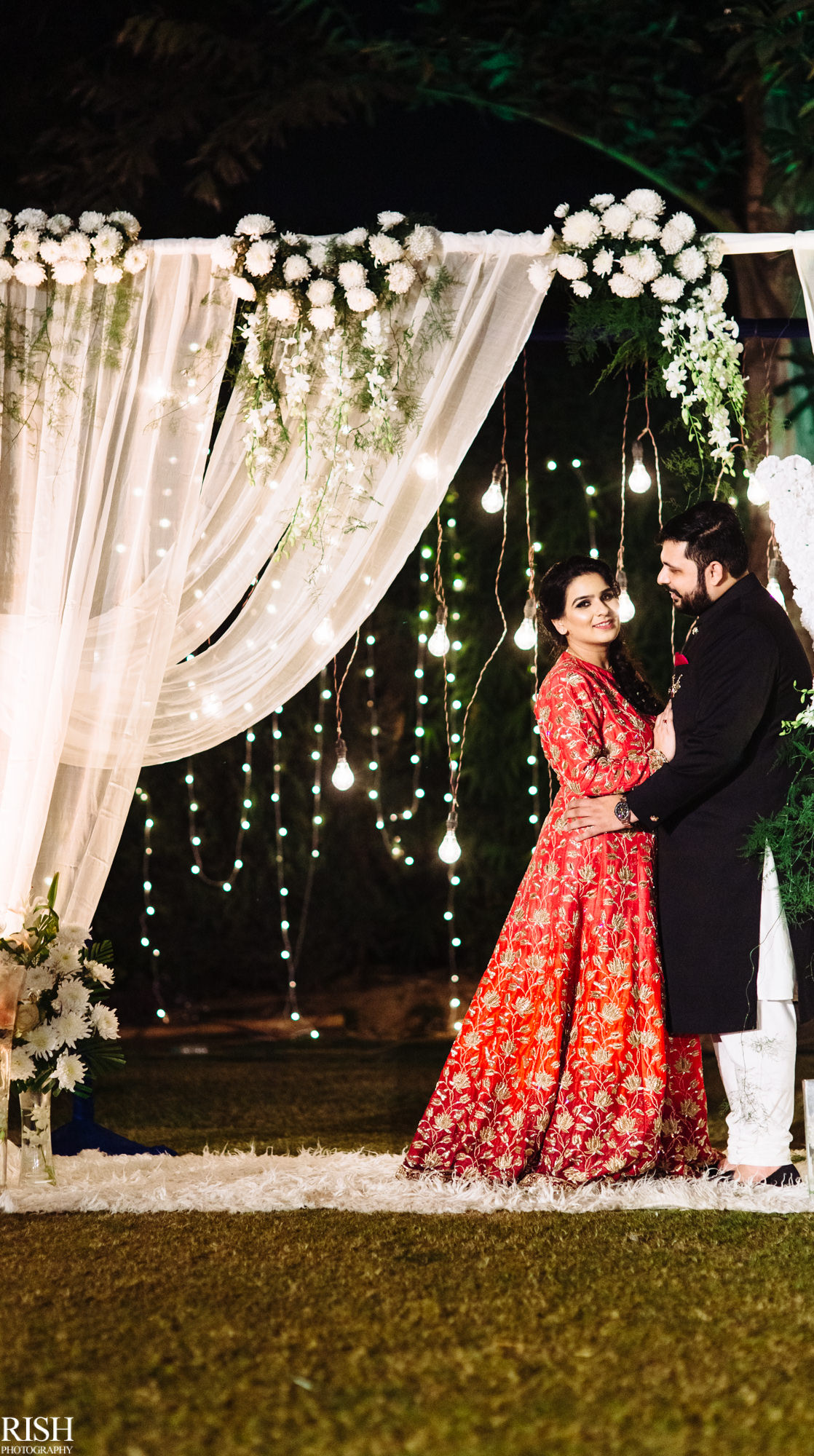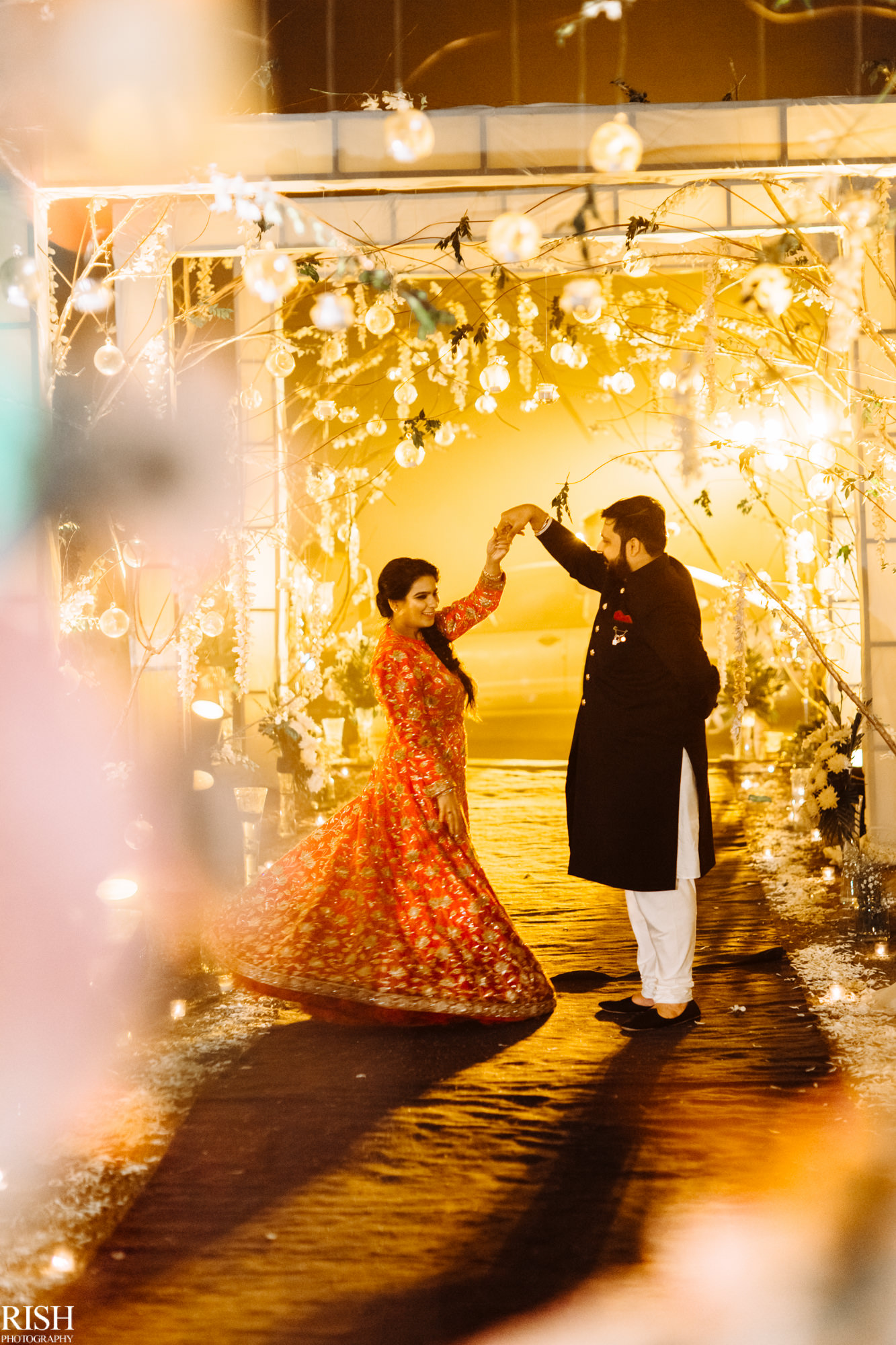 And before we knew, it was the Mehendi Day! With a beautiful setup by the pool, Aparna was all set for the Mehendi ceremony to begin!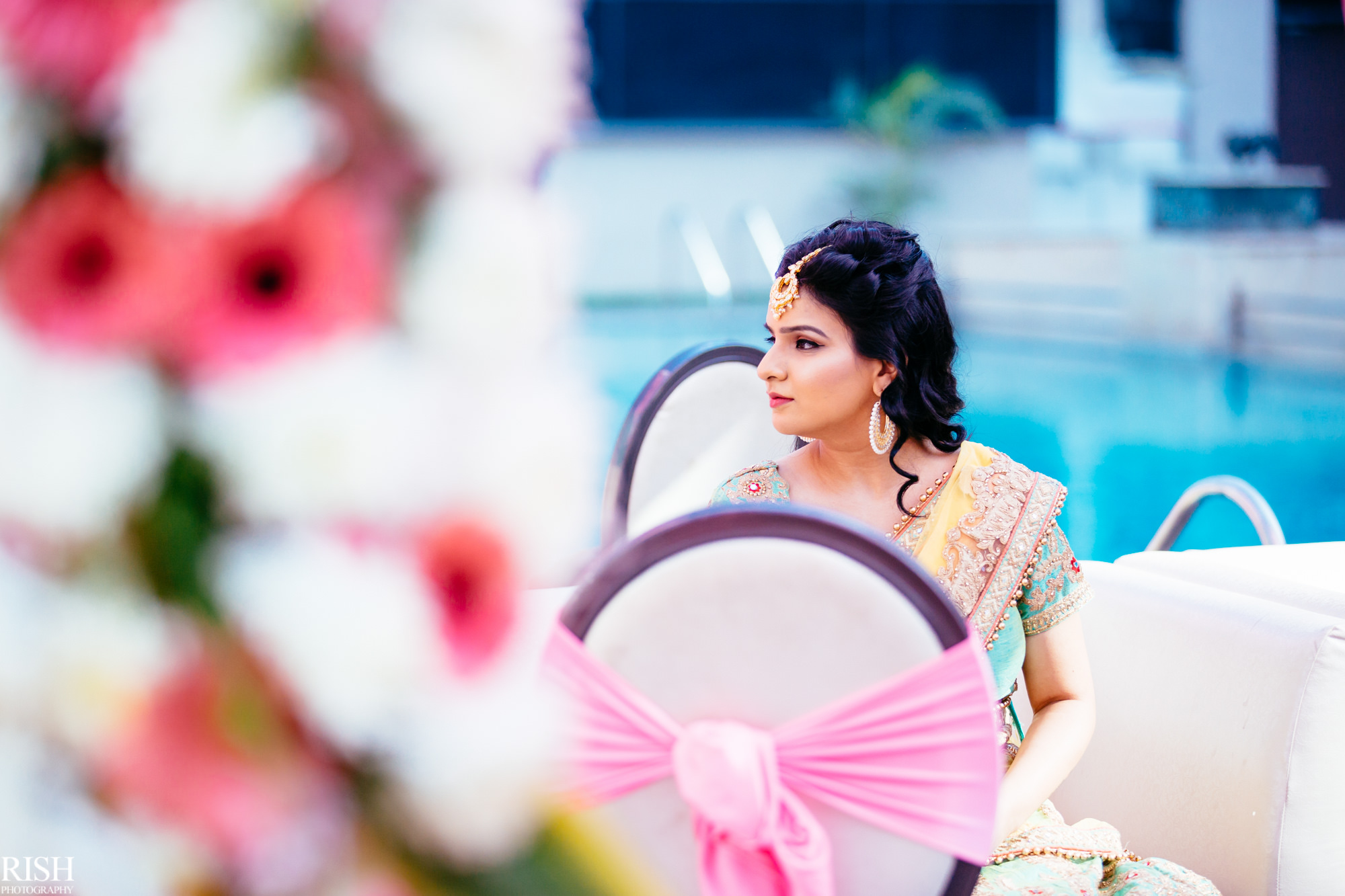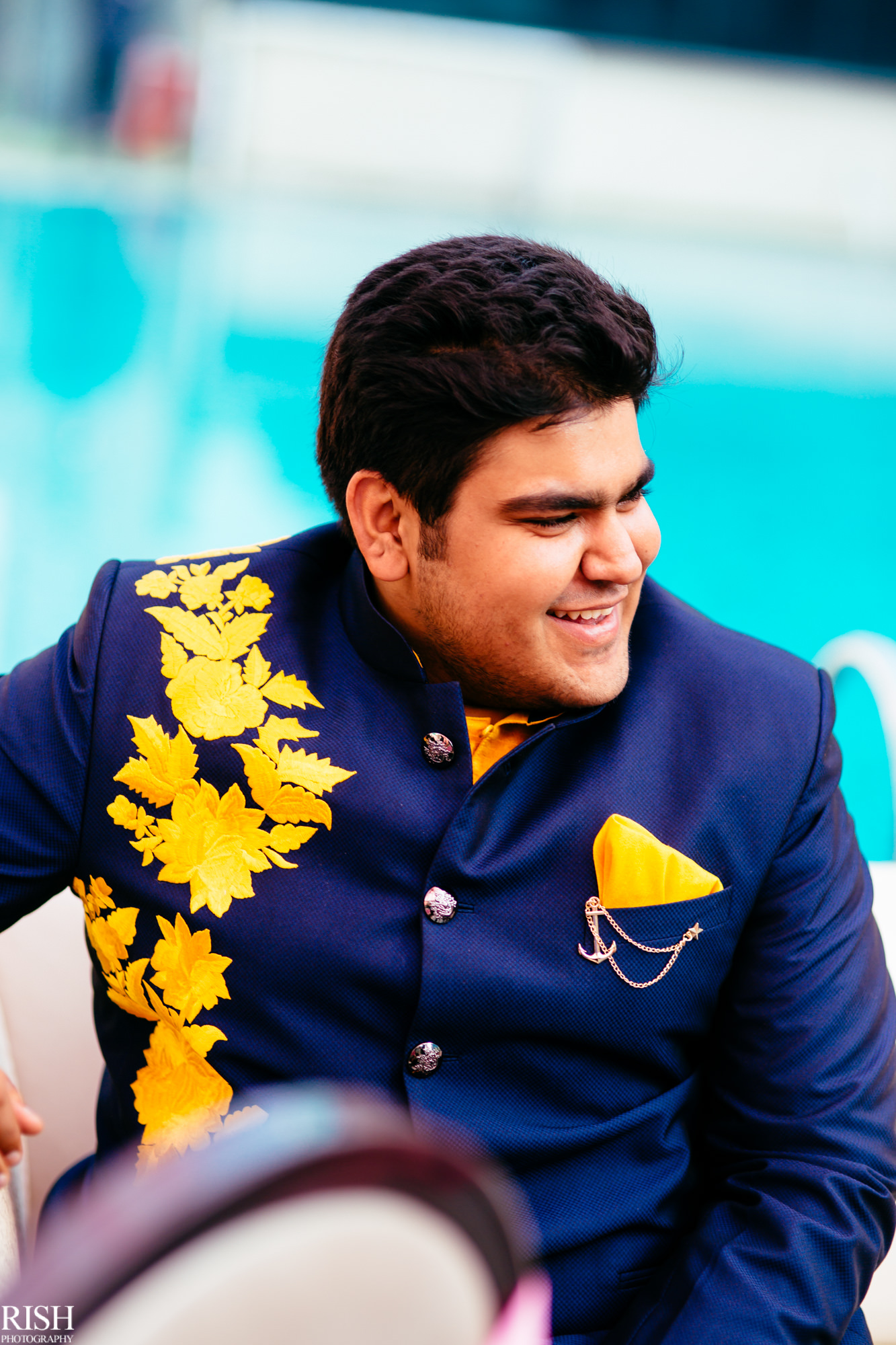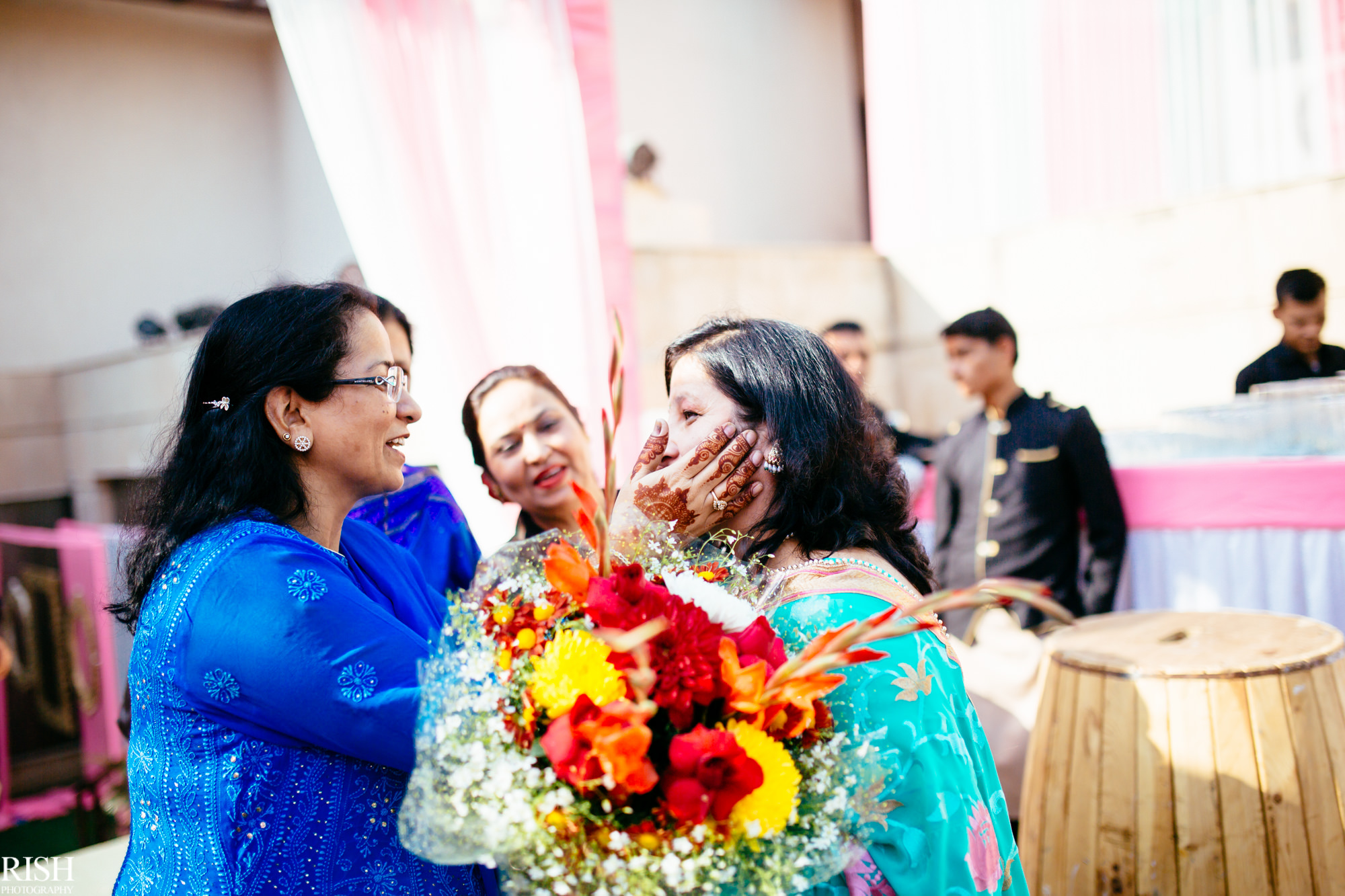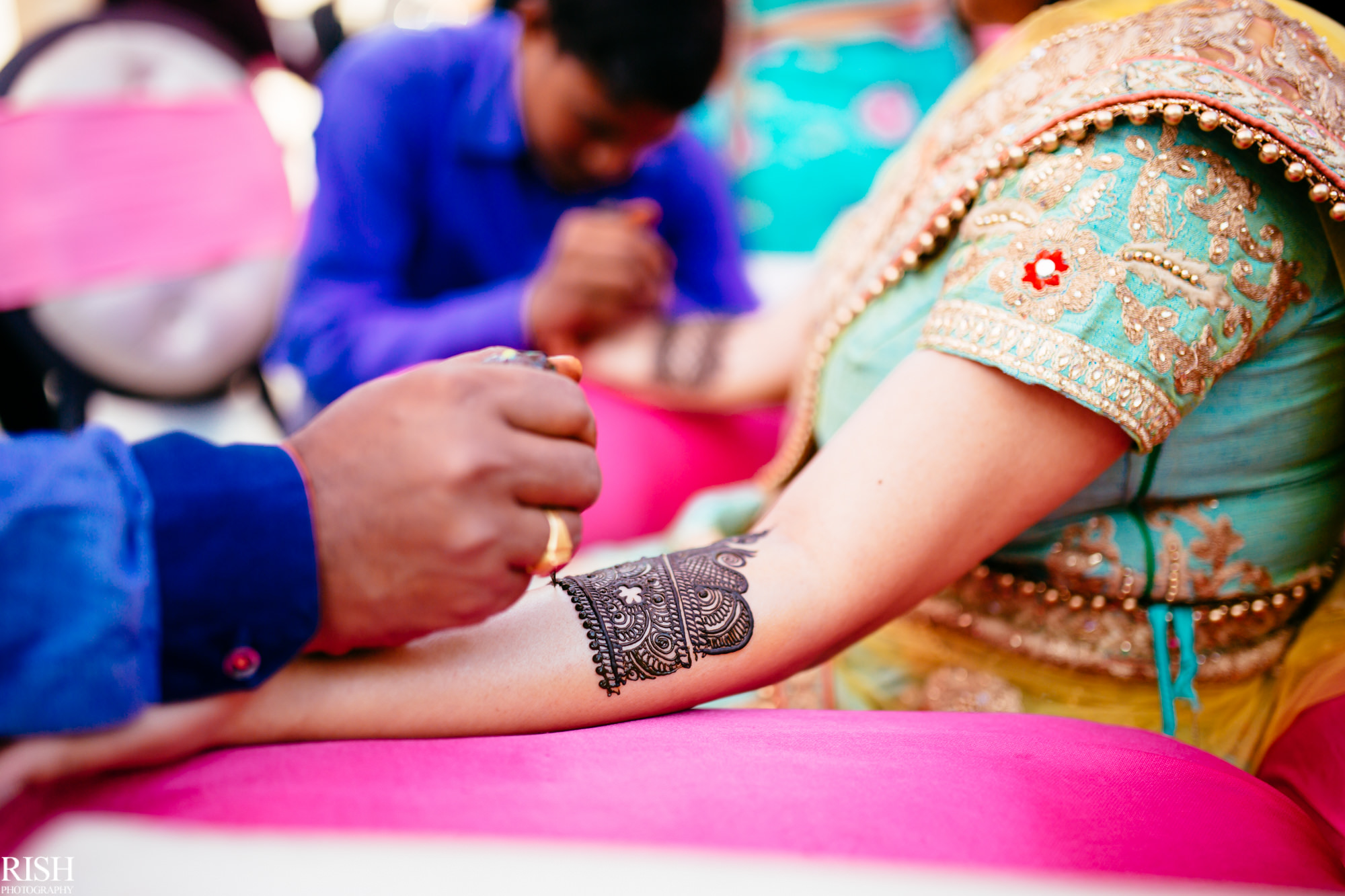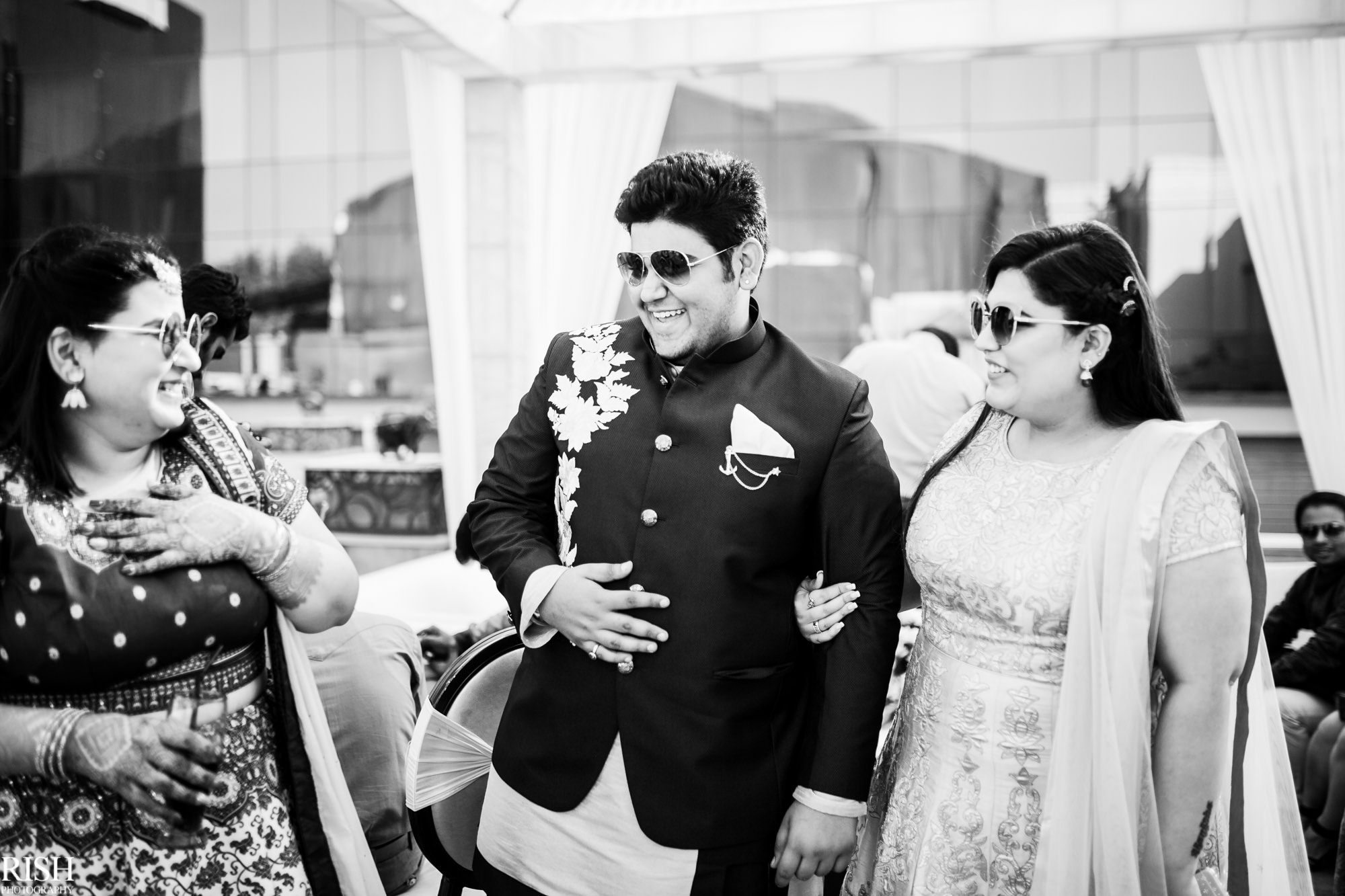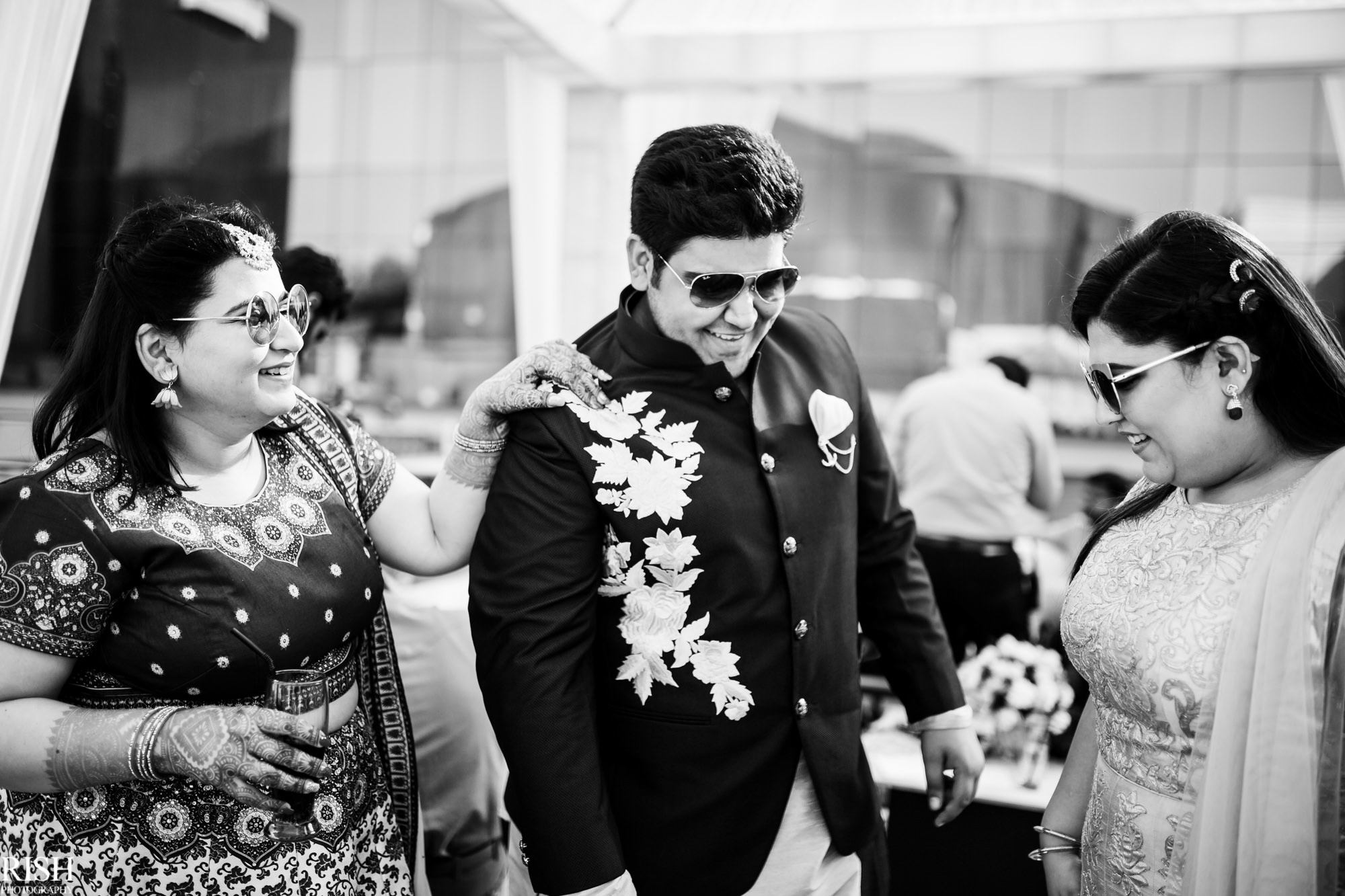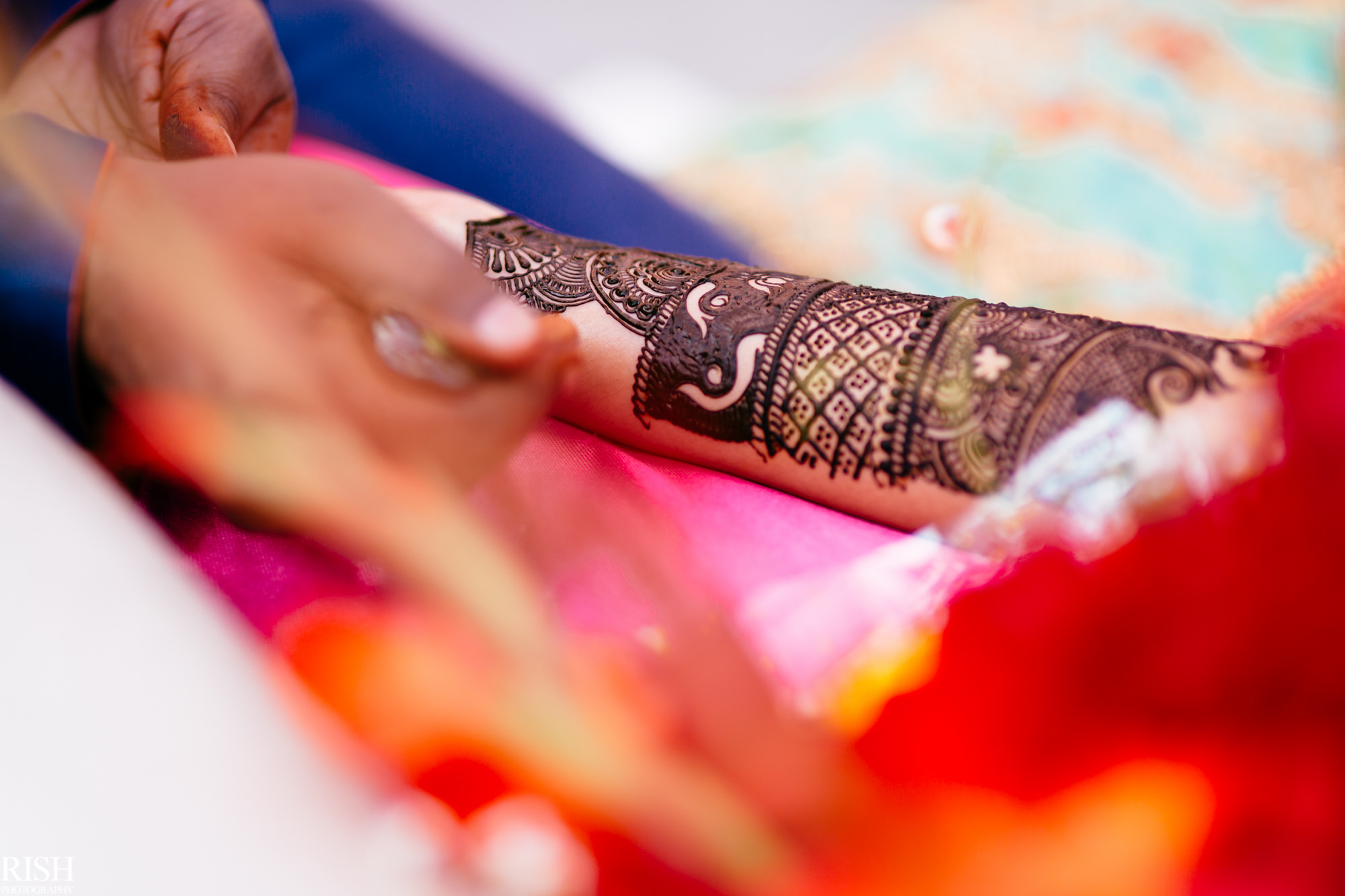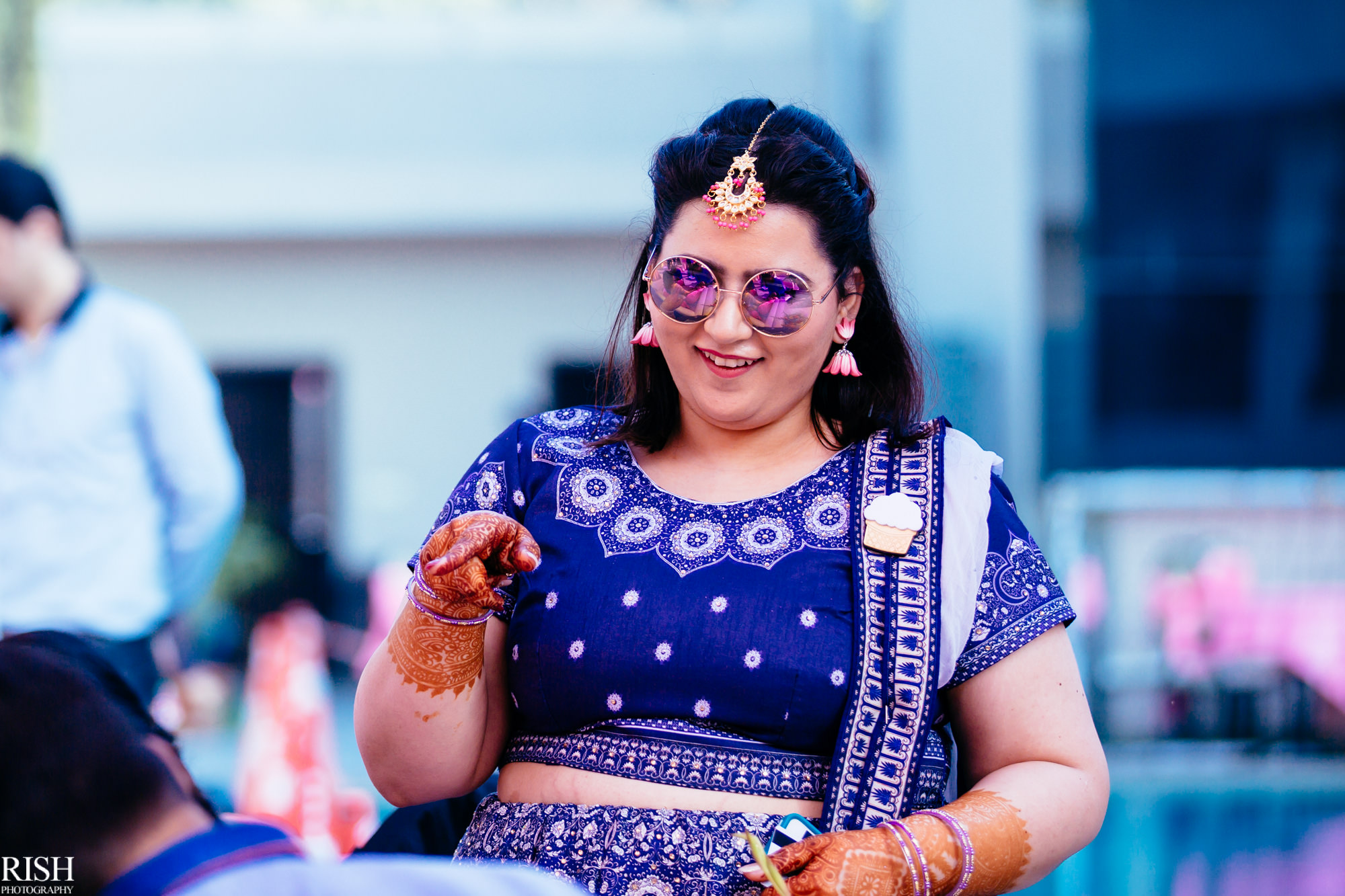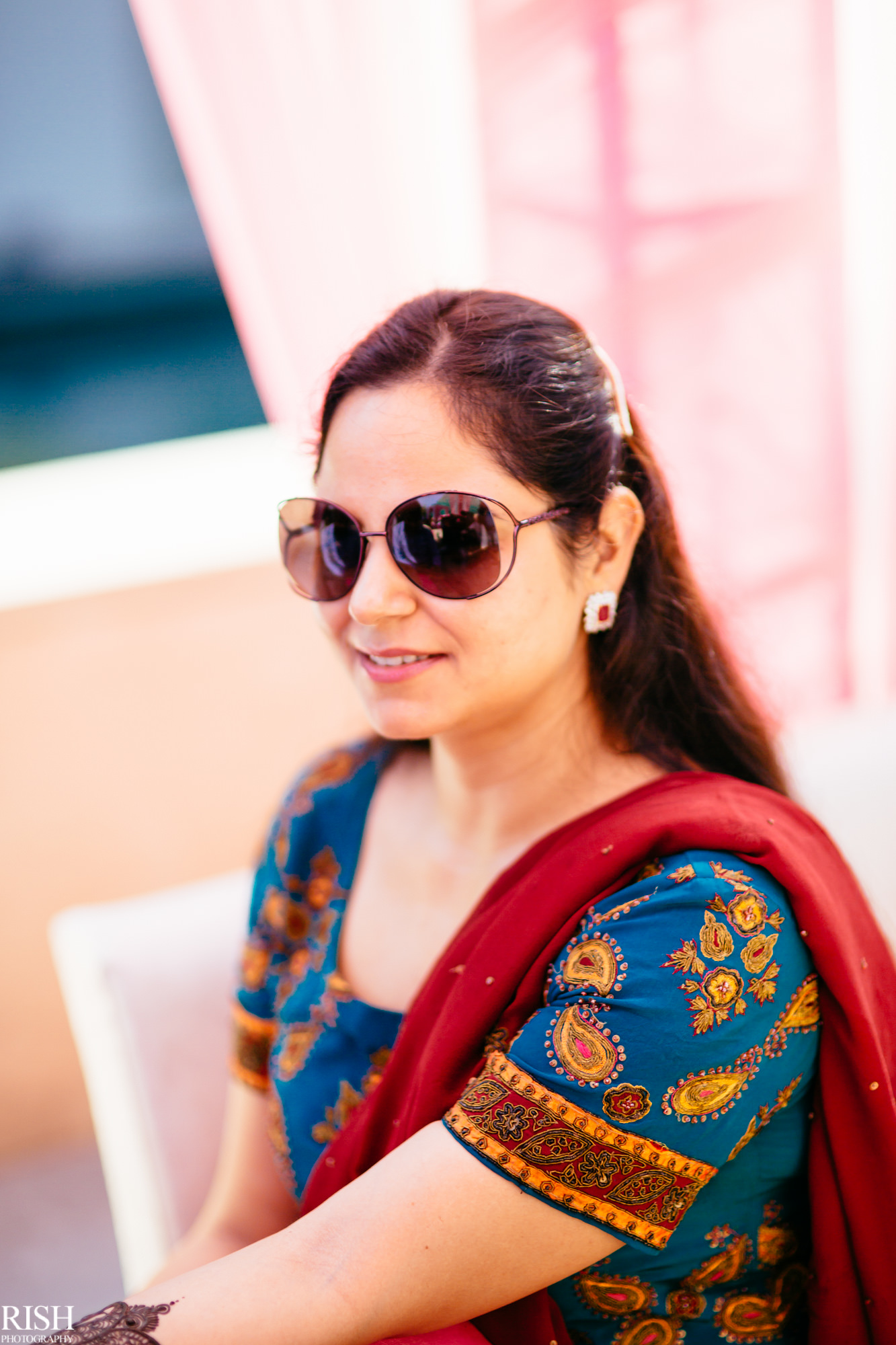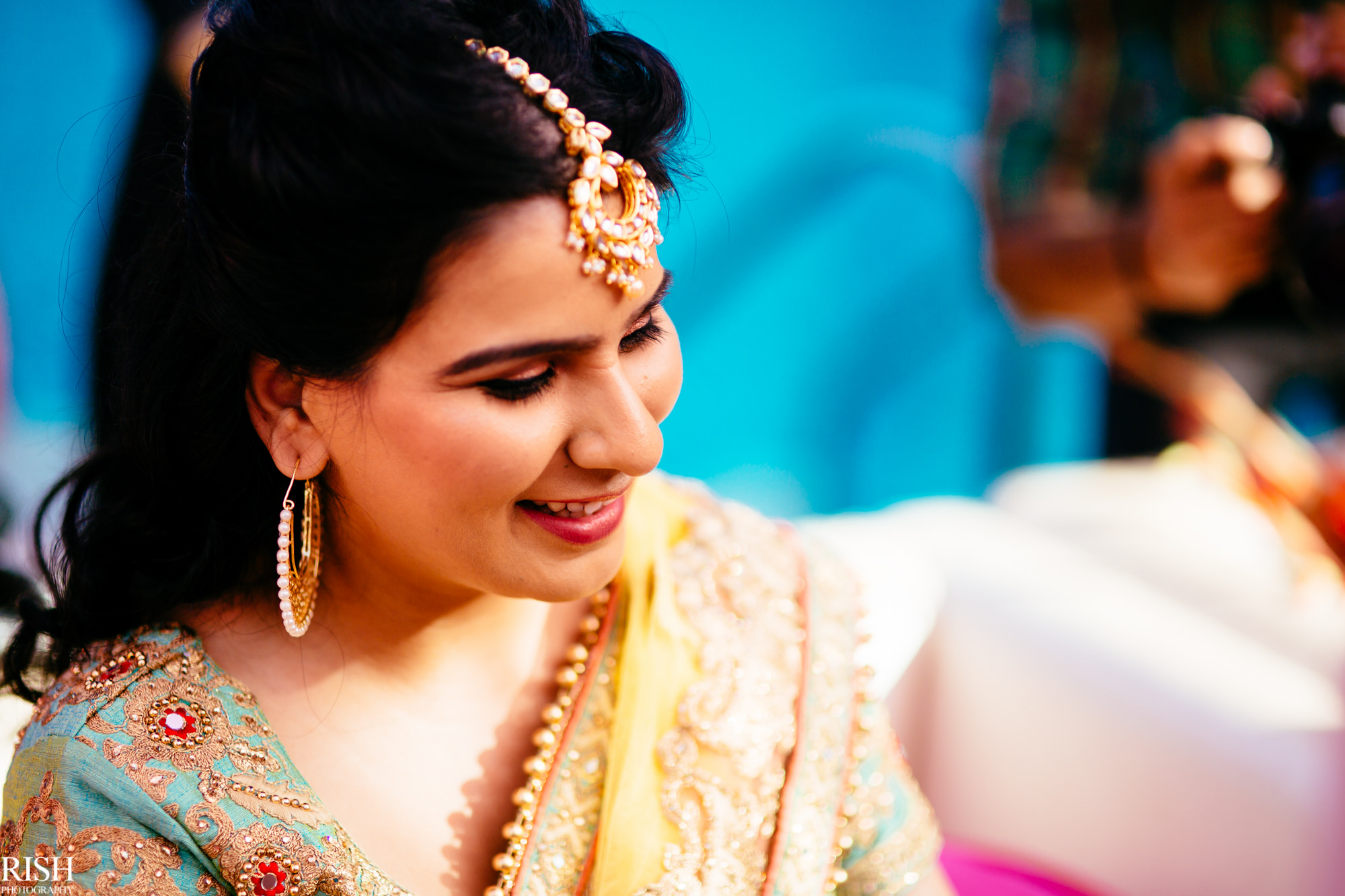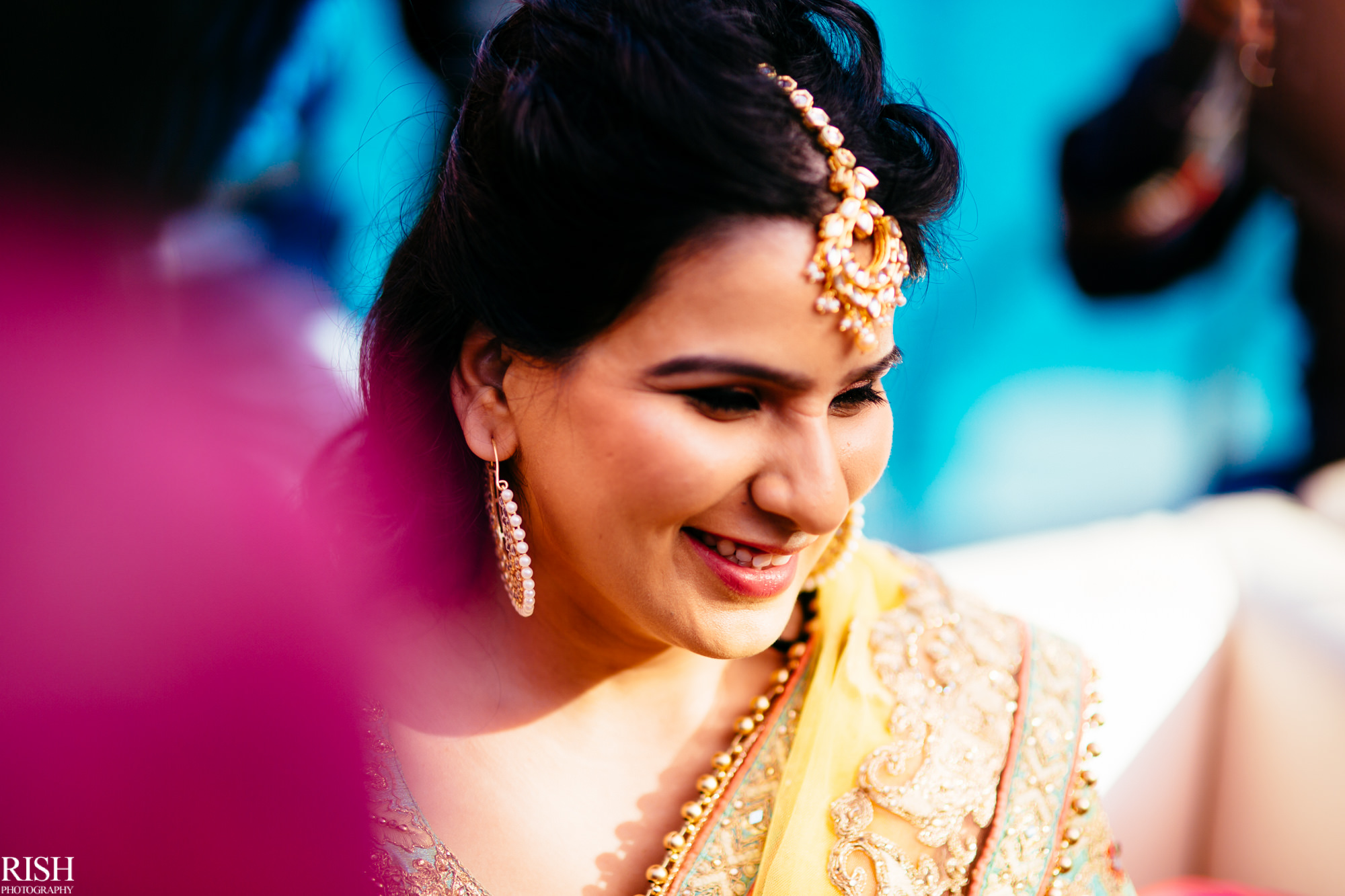 Mylo, always an integral part of every celebration!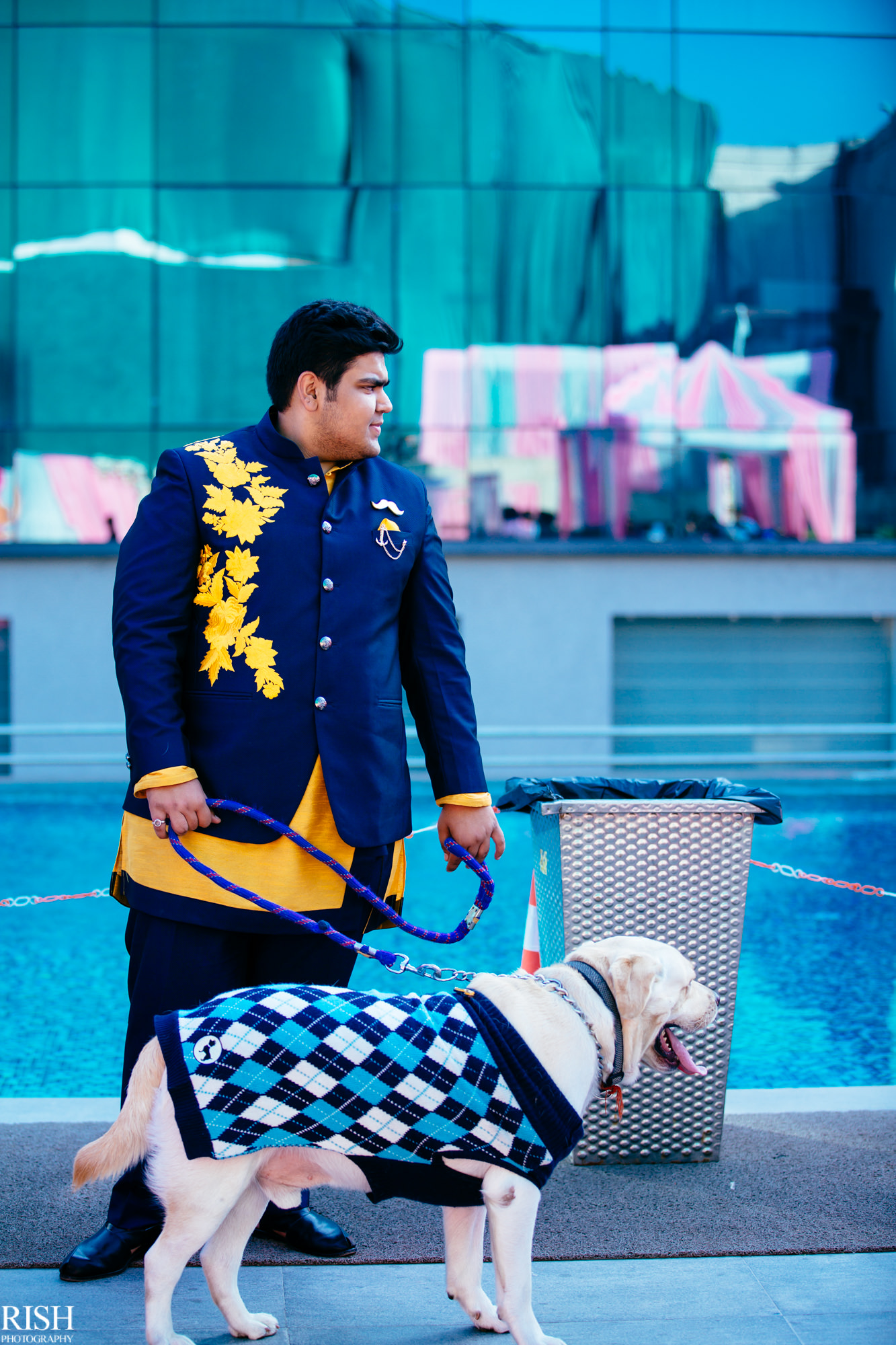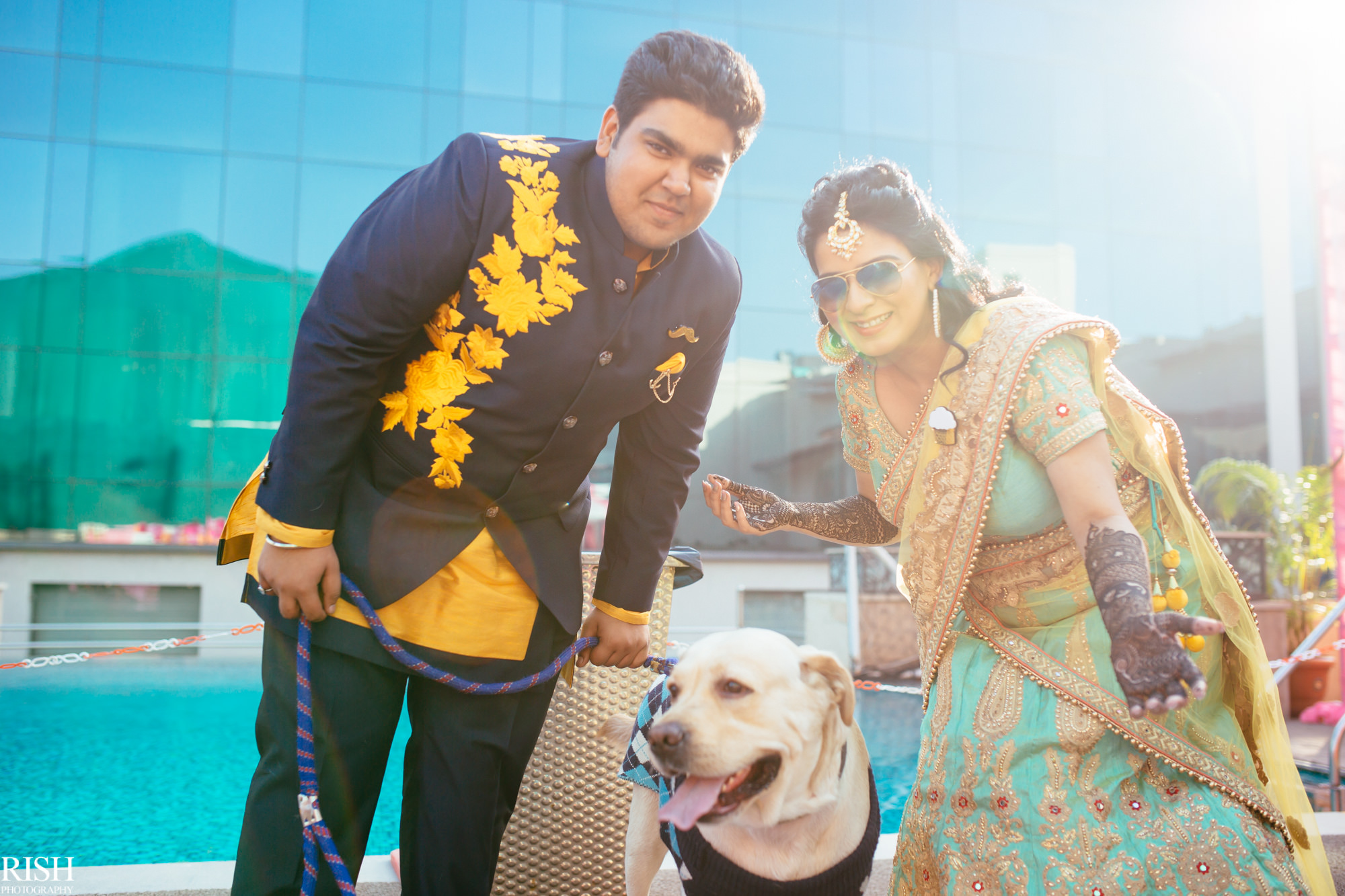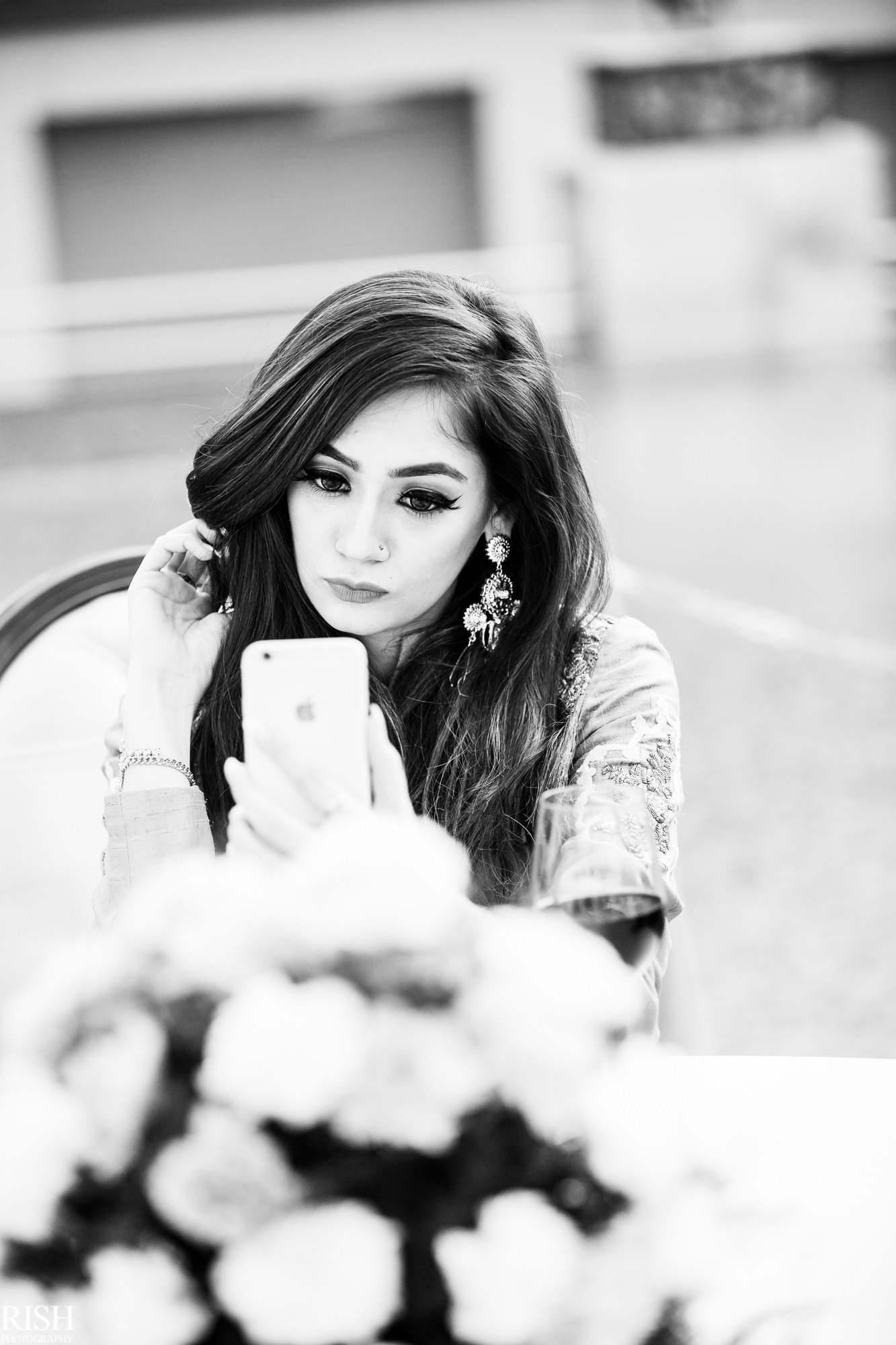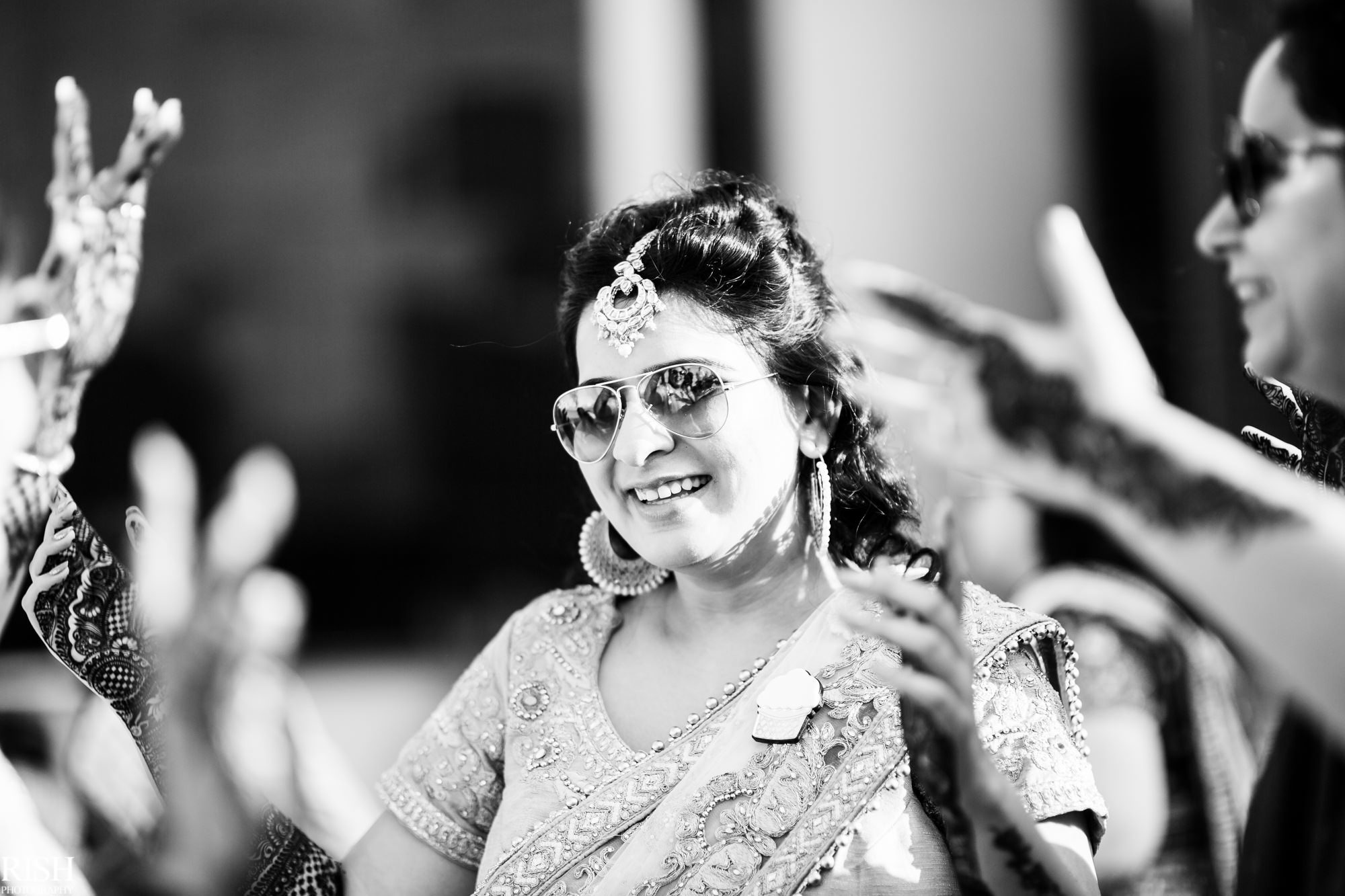 The unwritten rule: when friends are around, nobody should stand still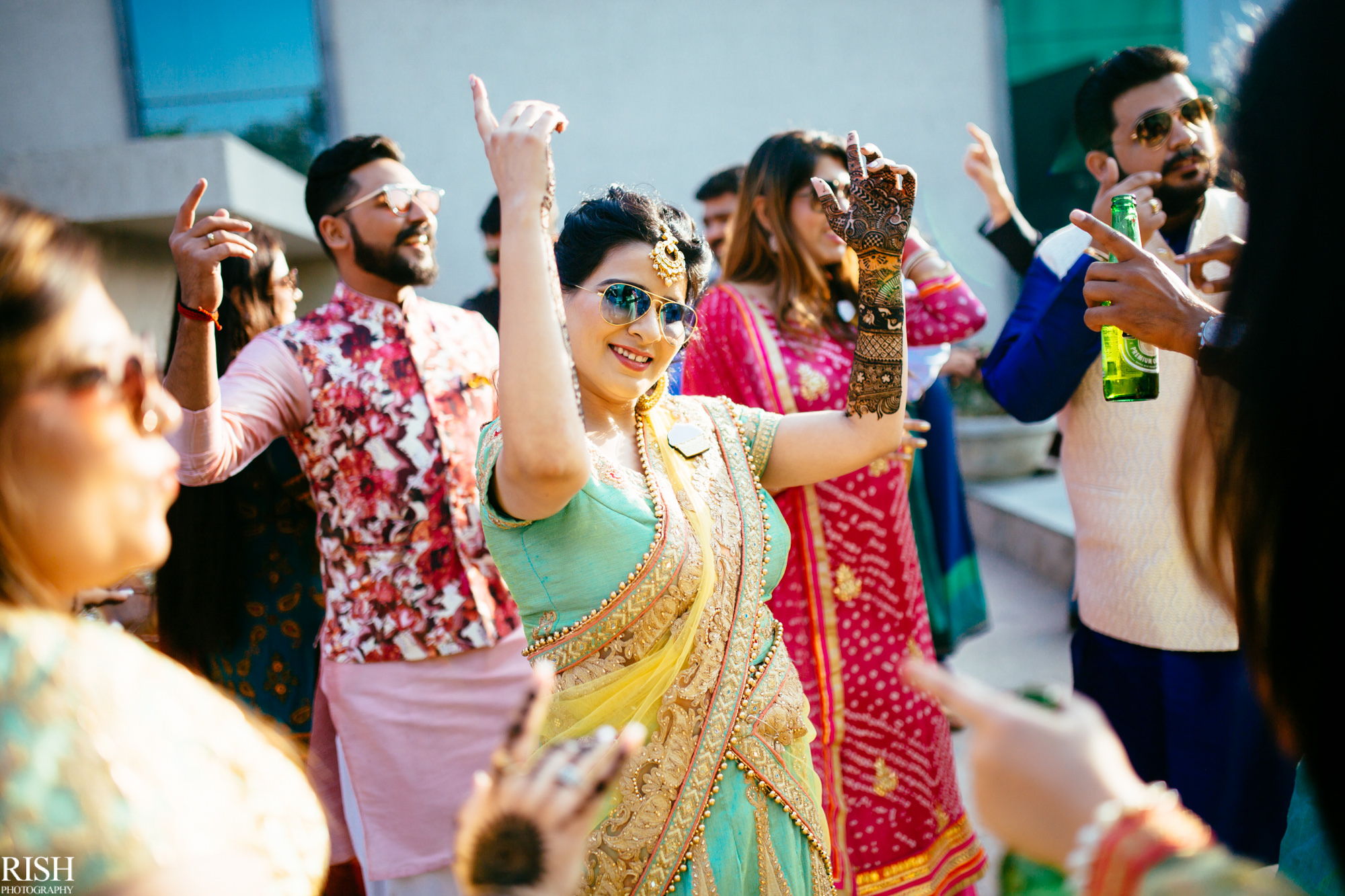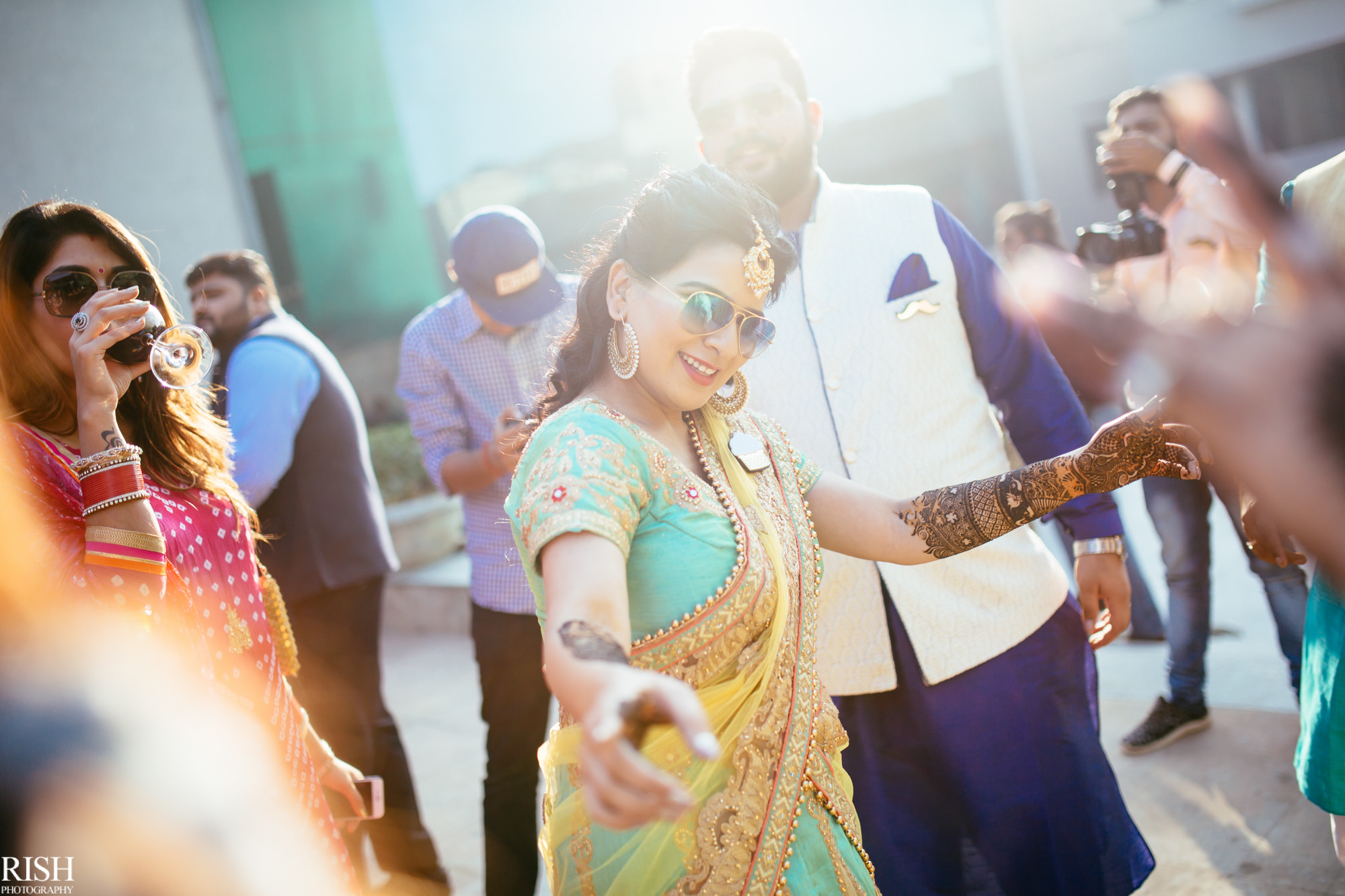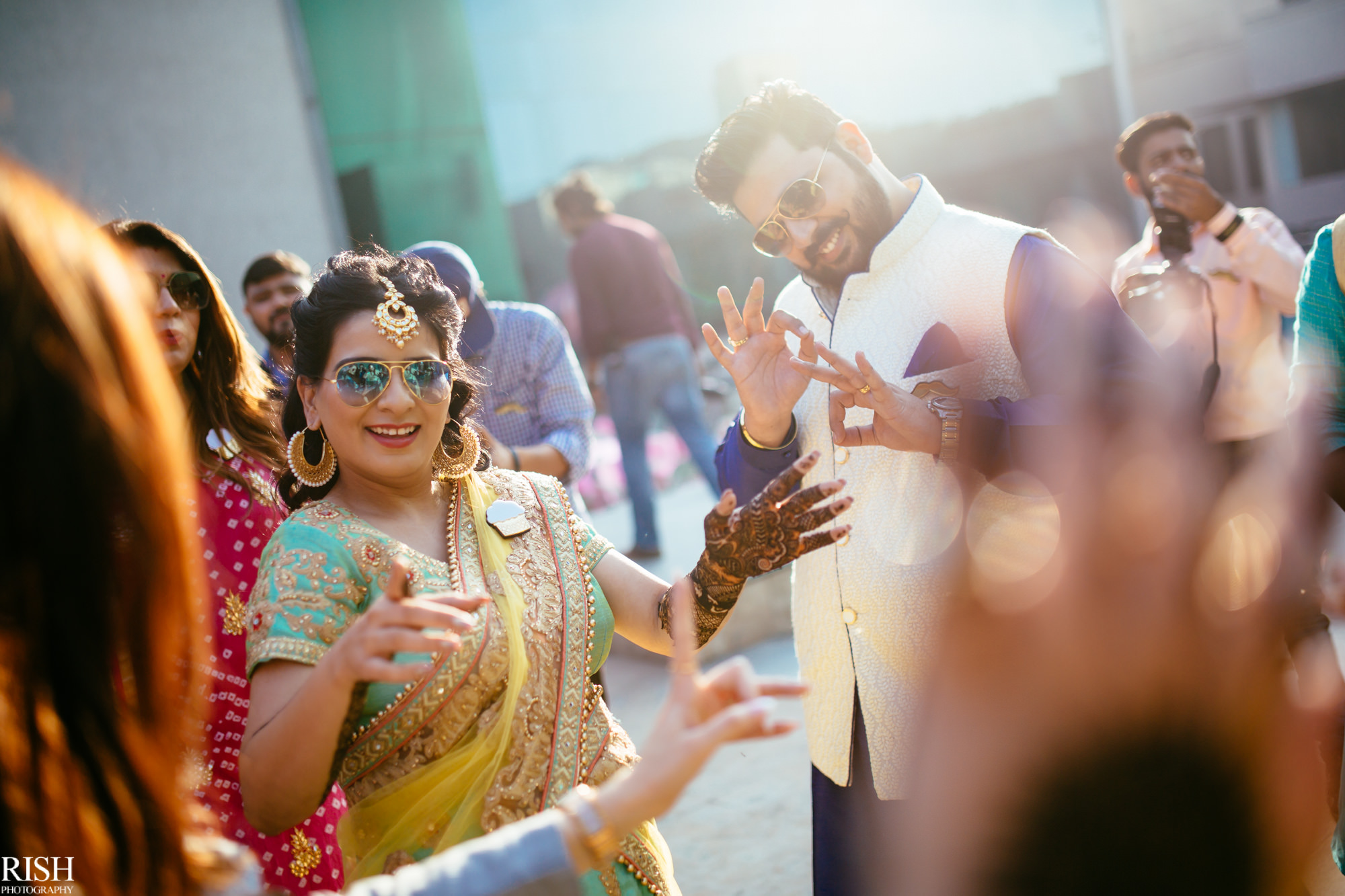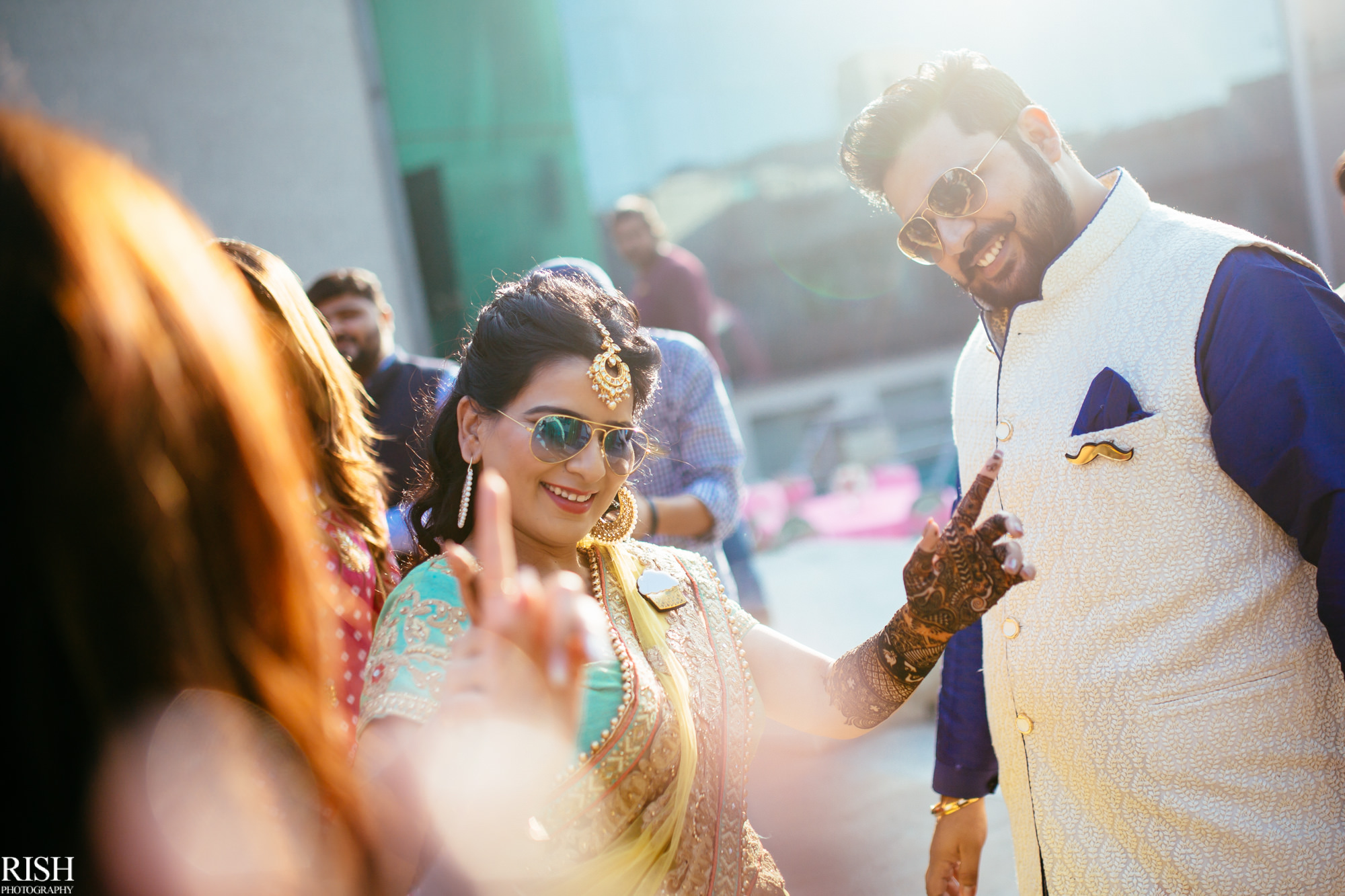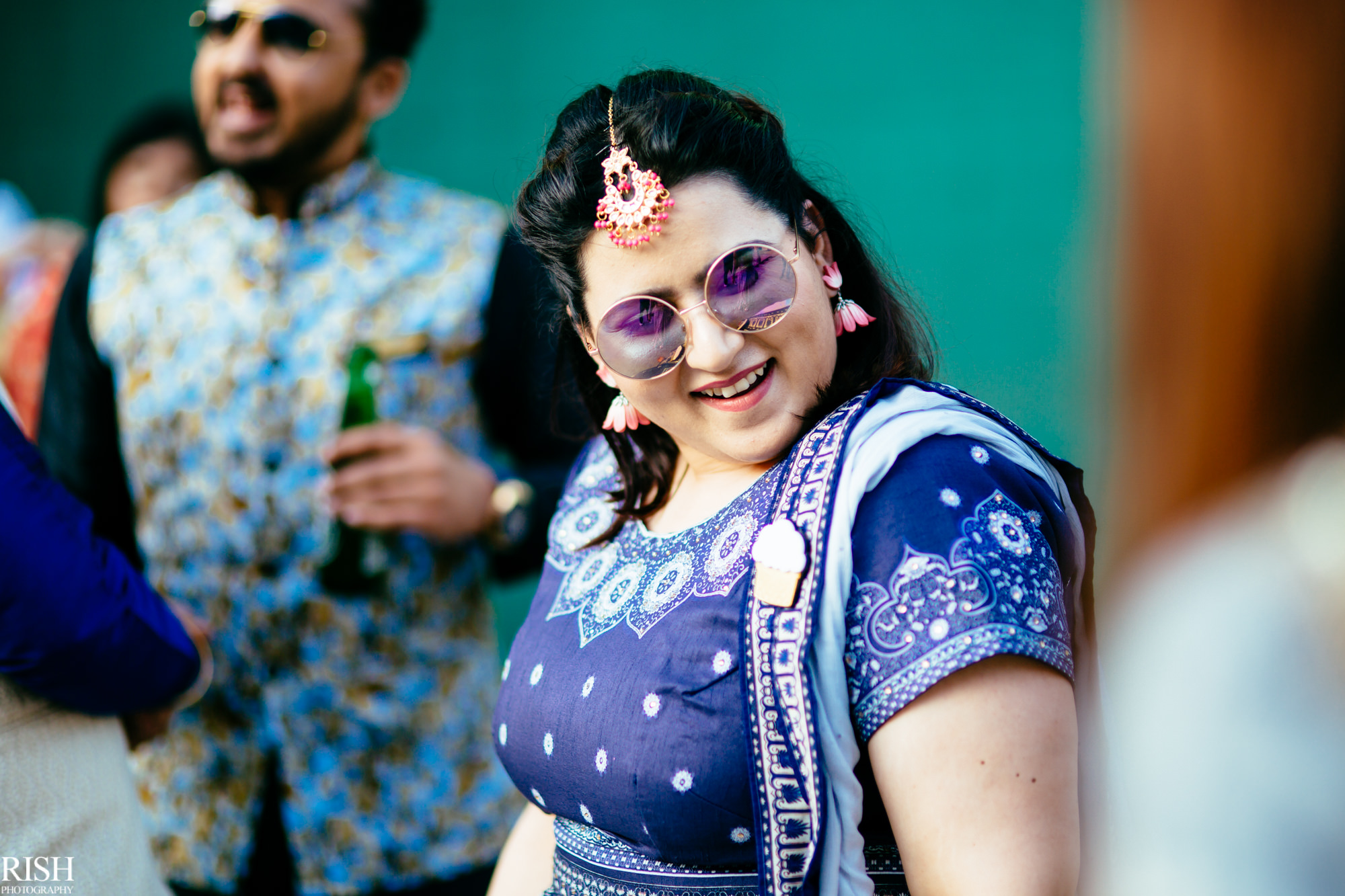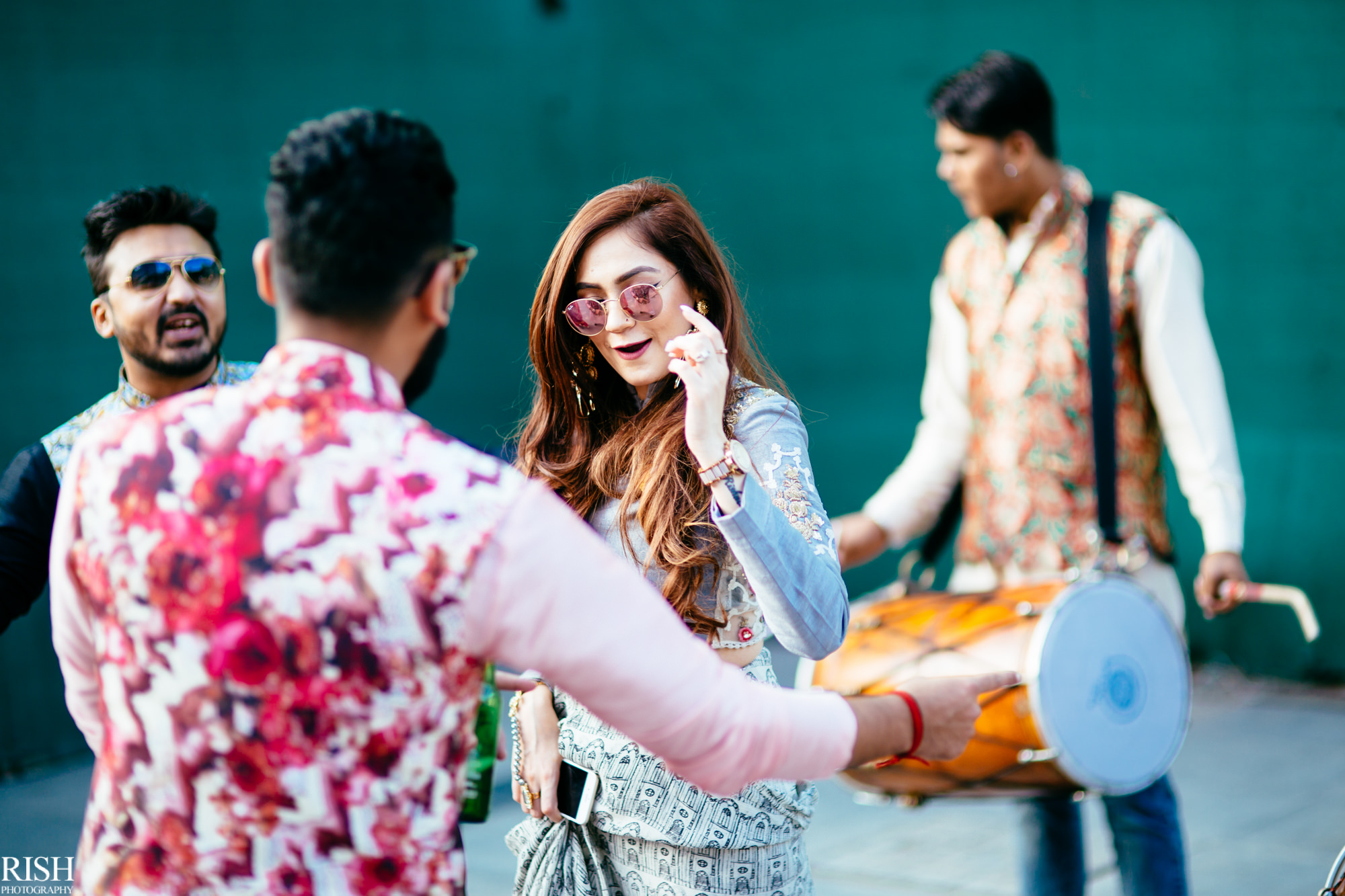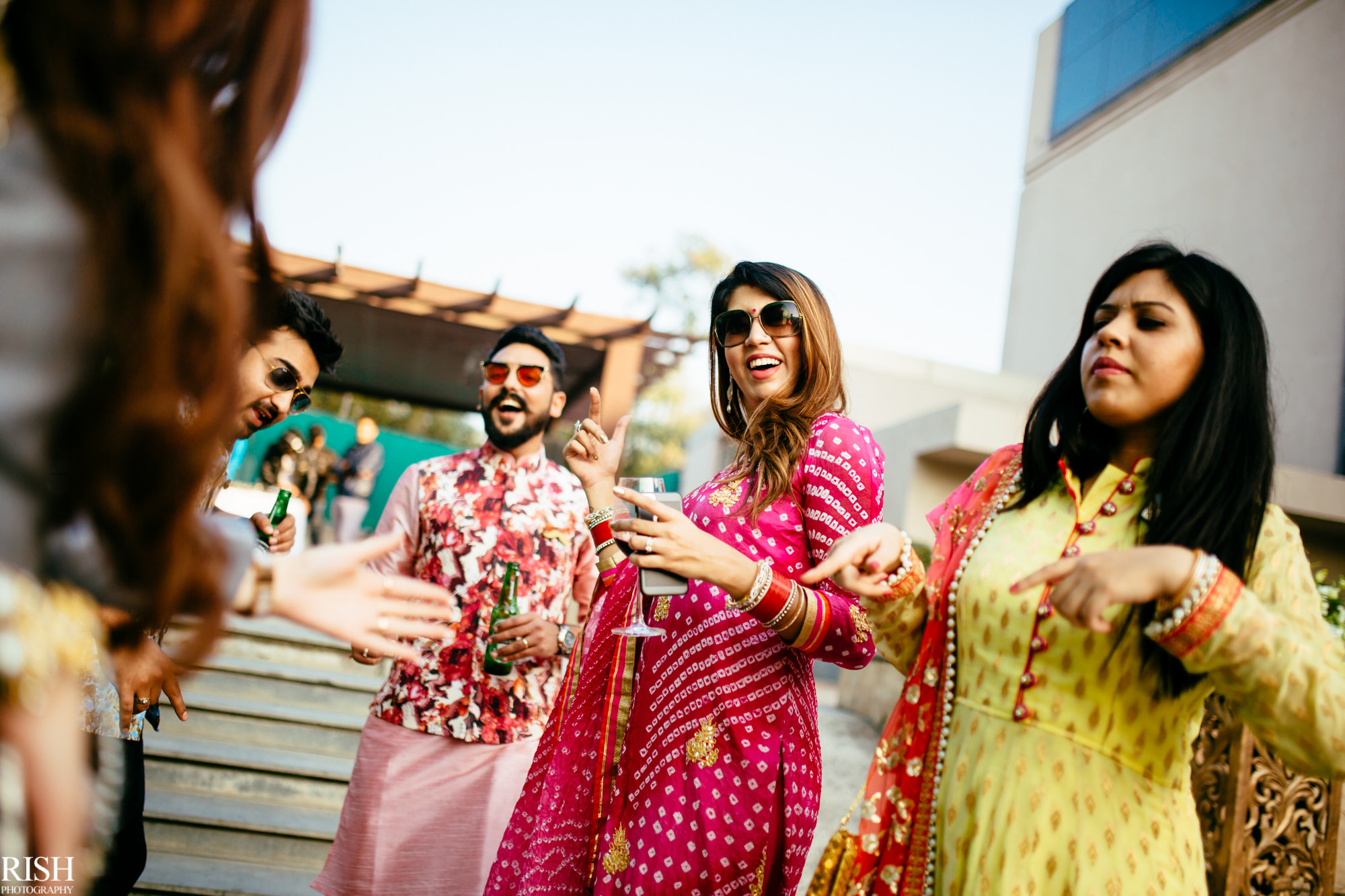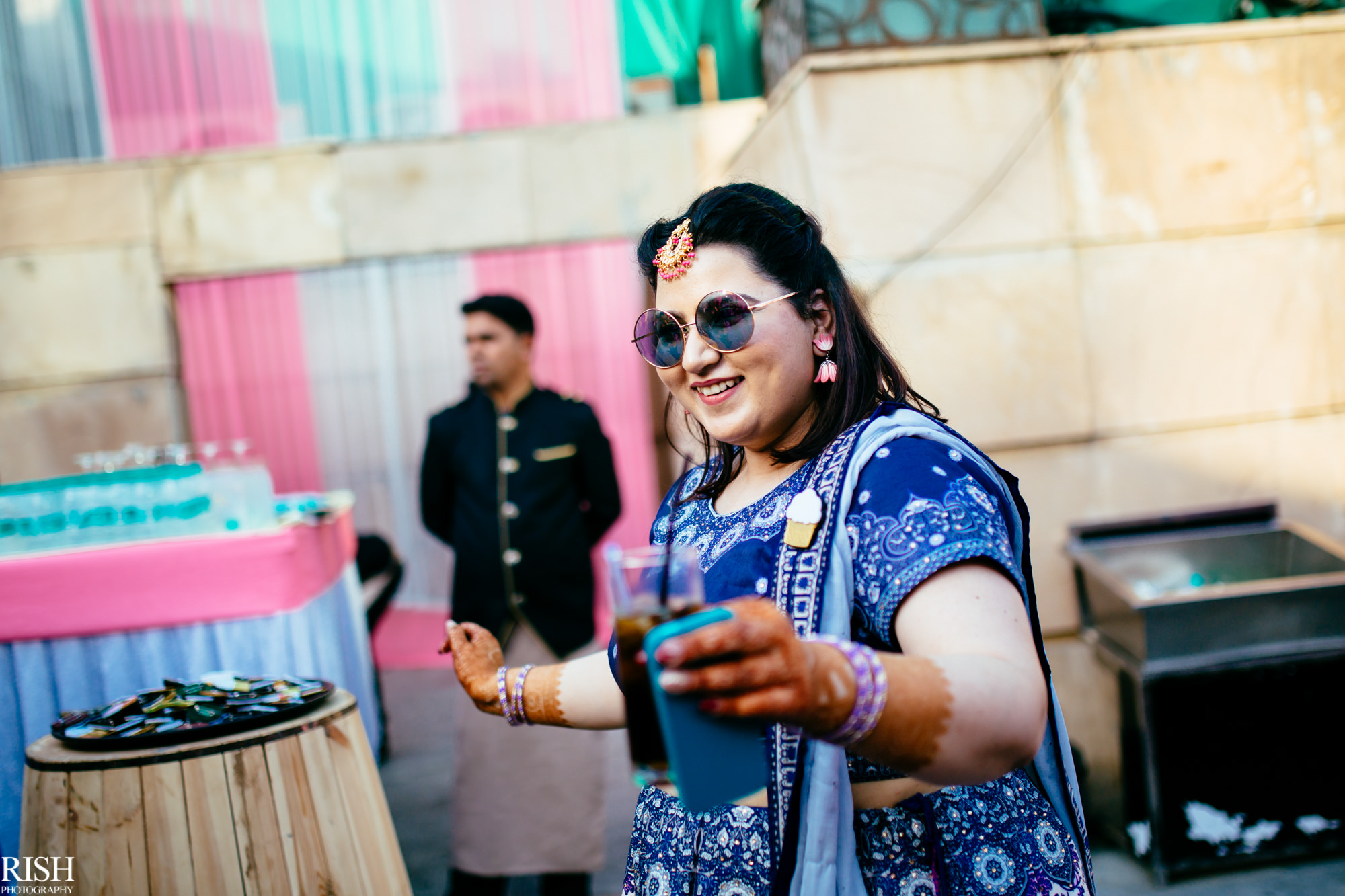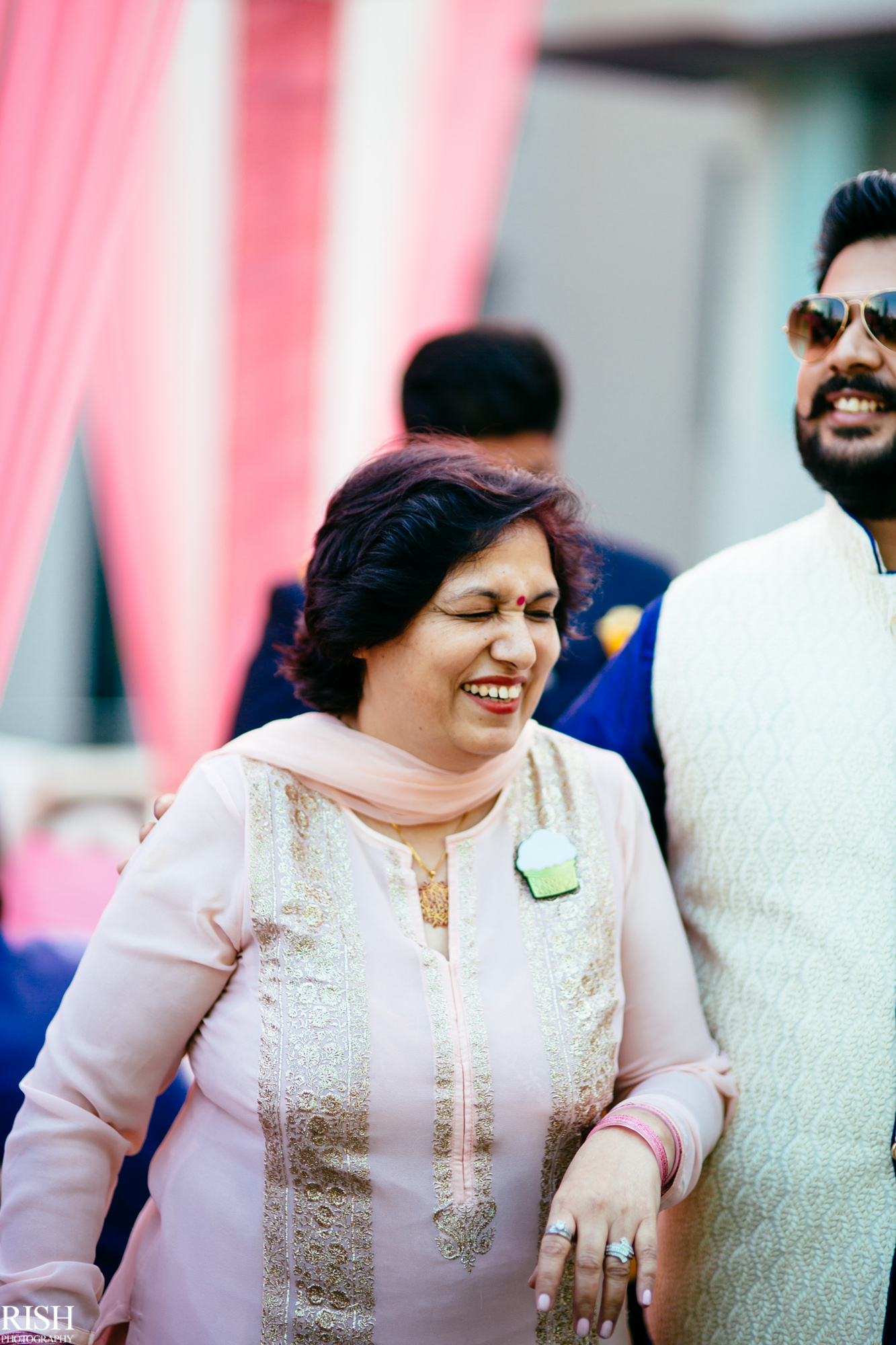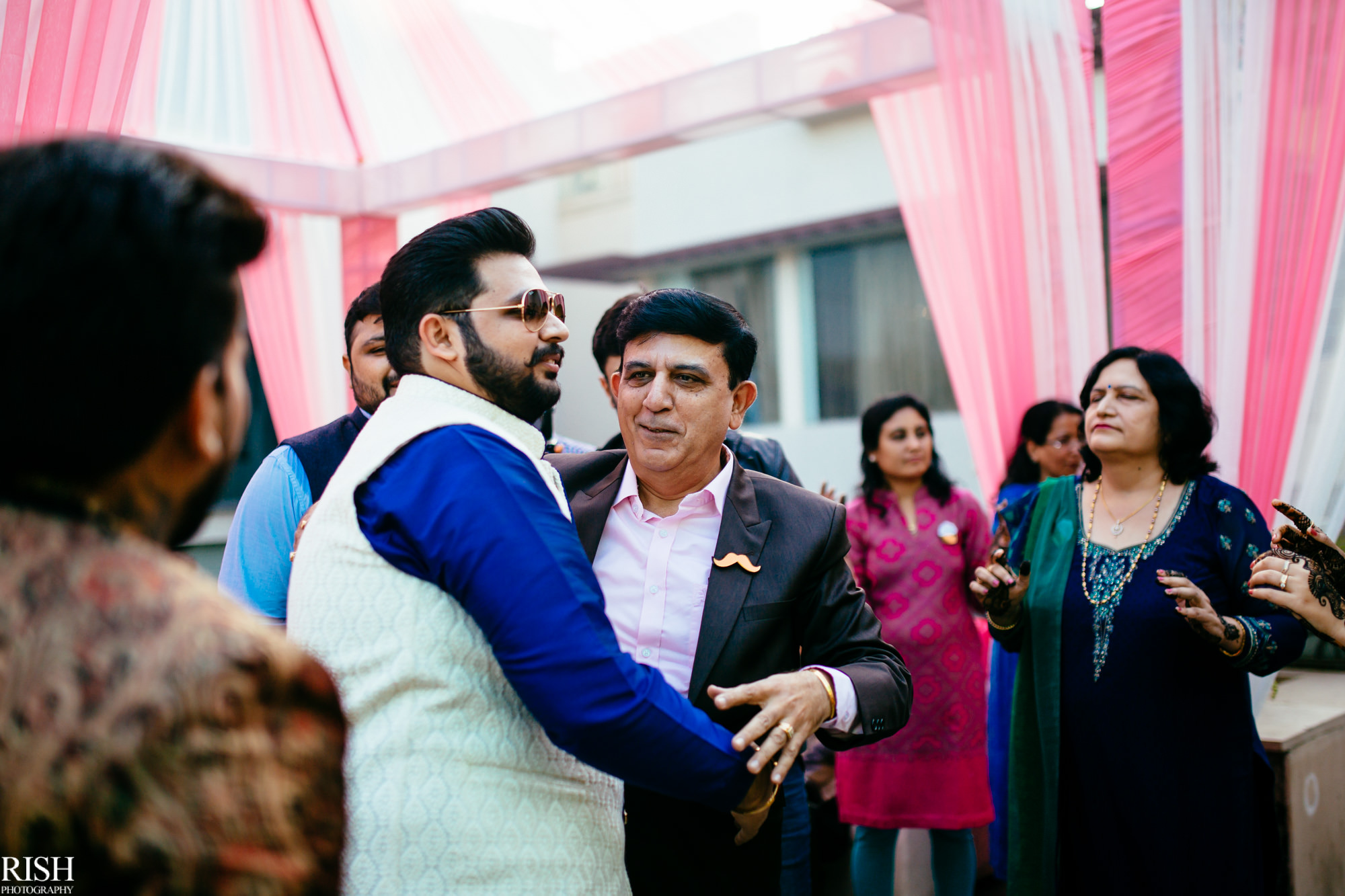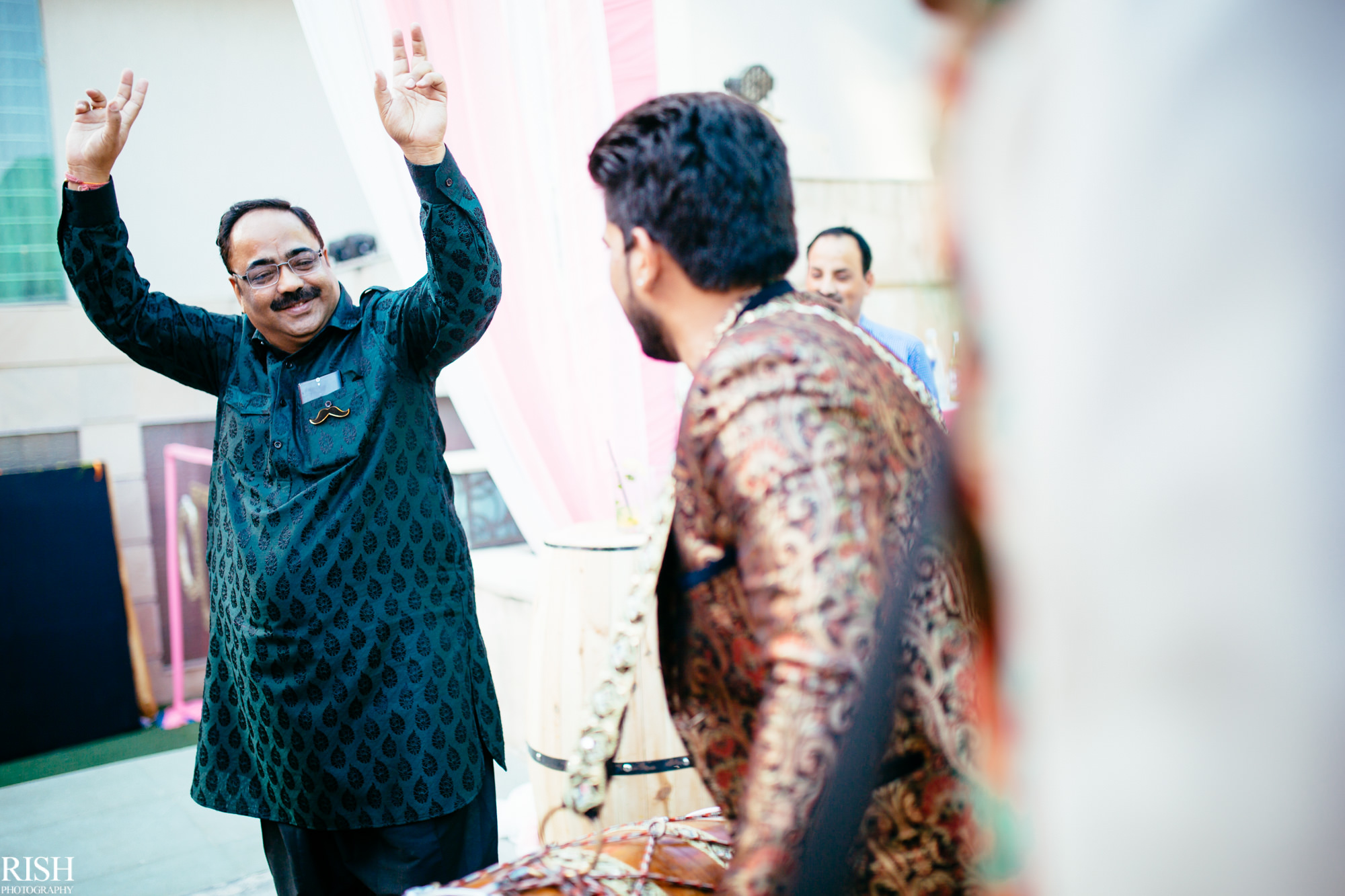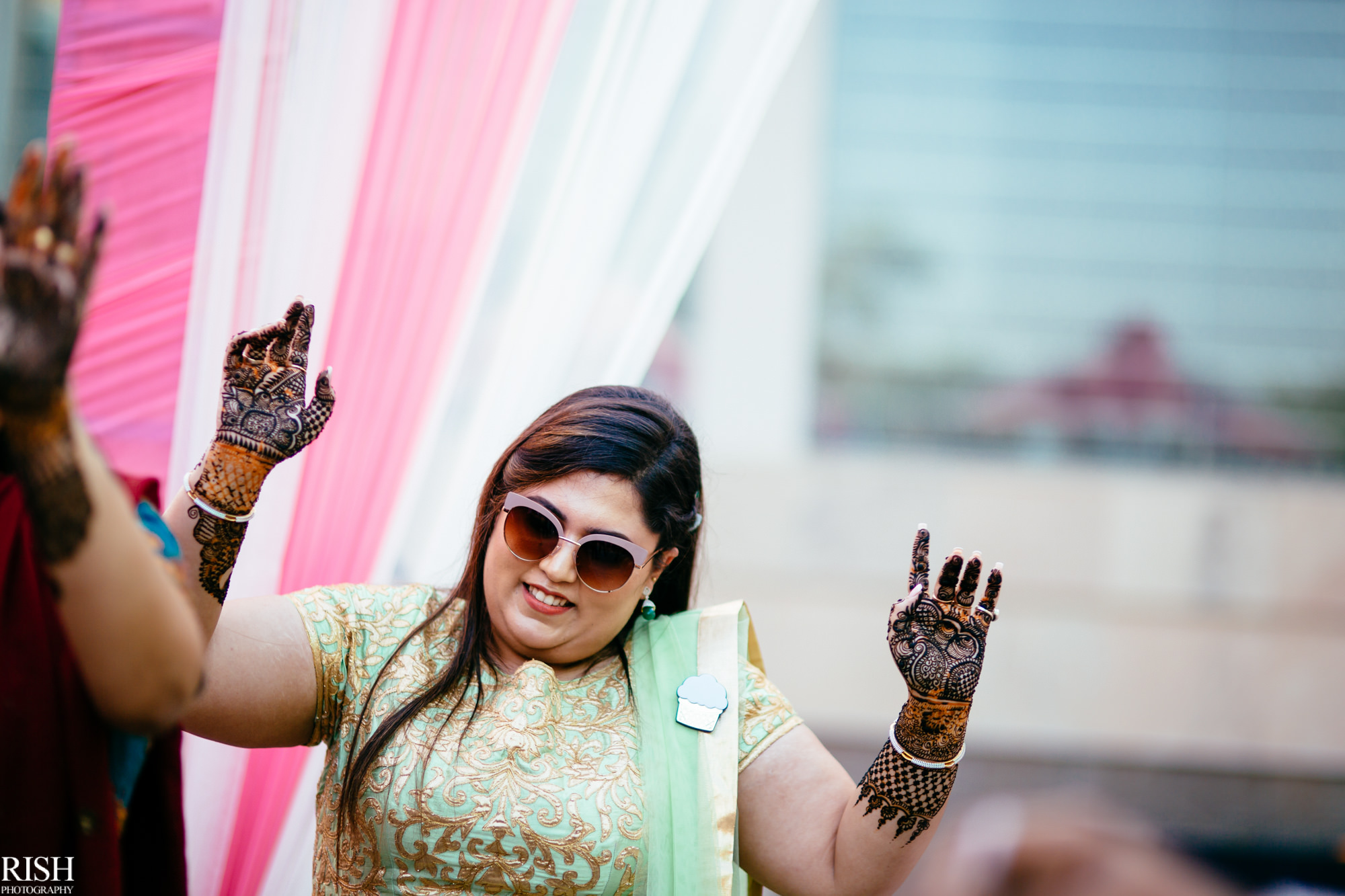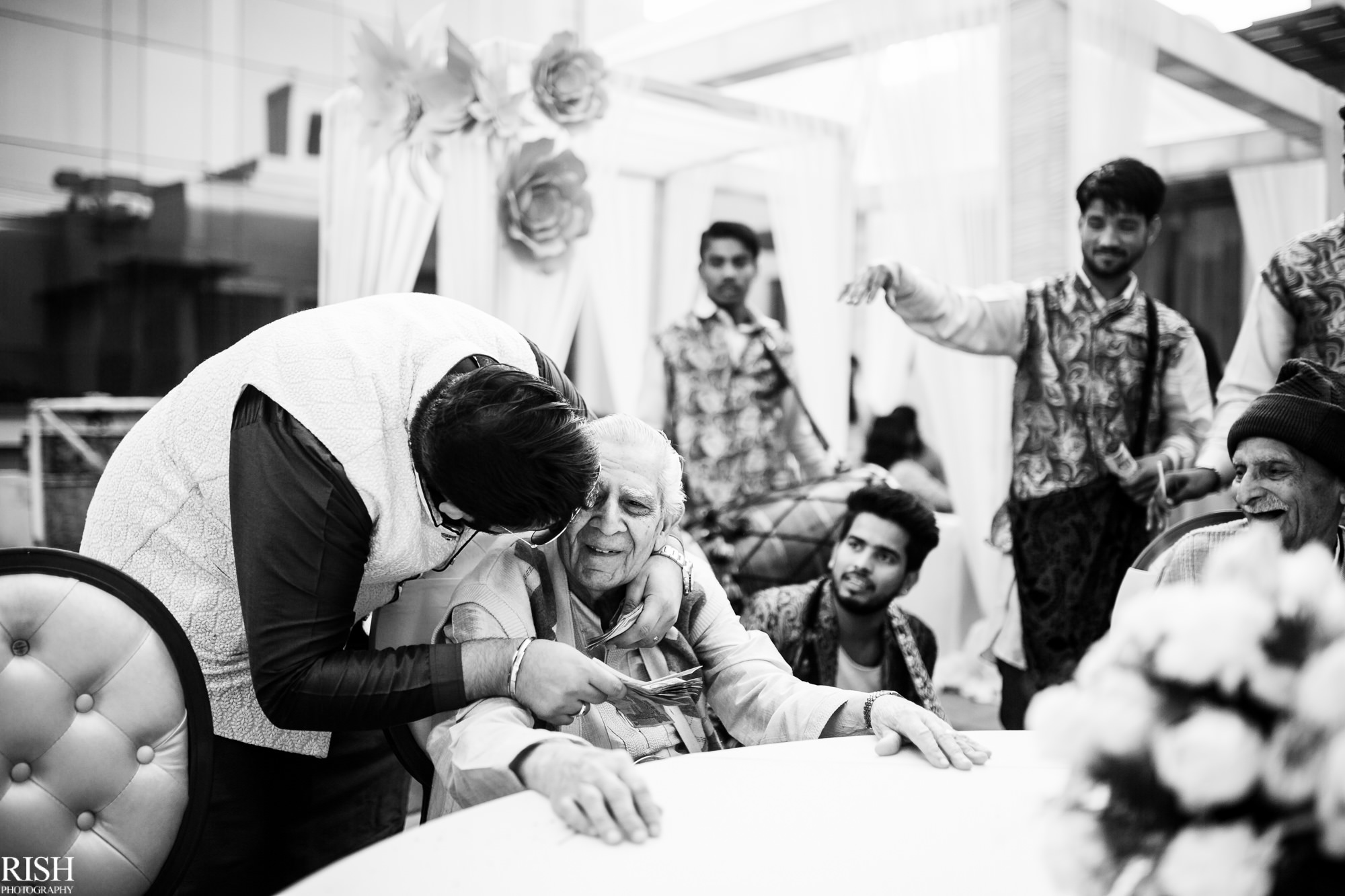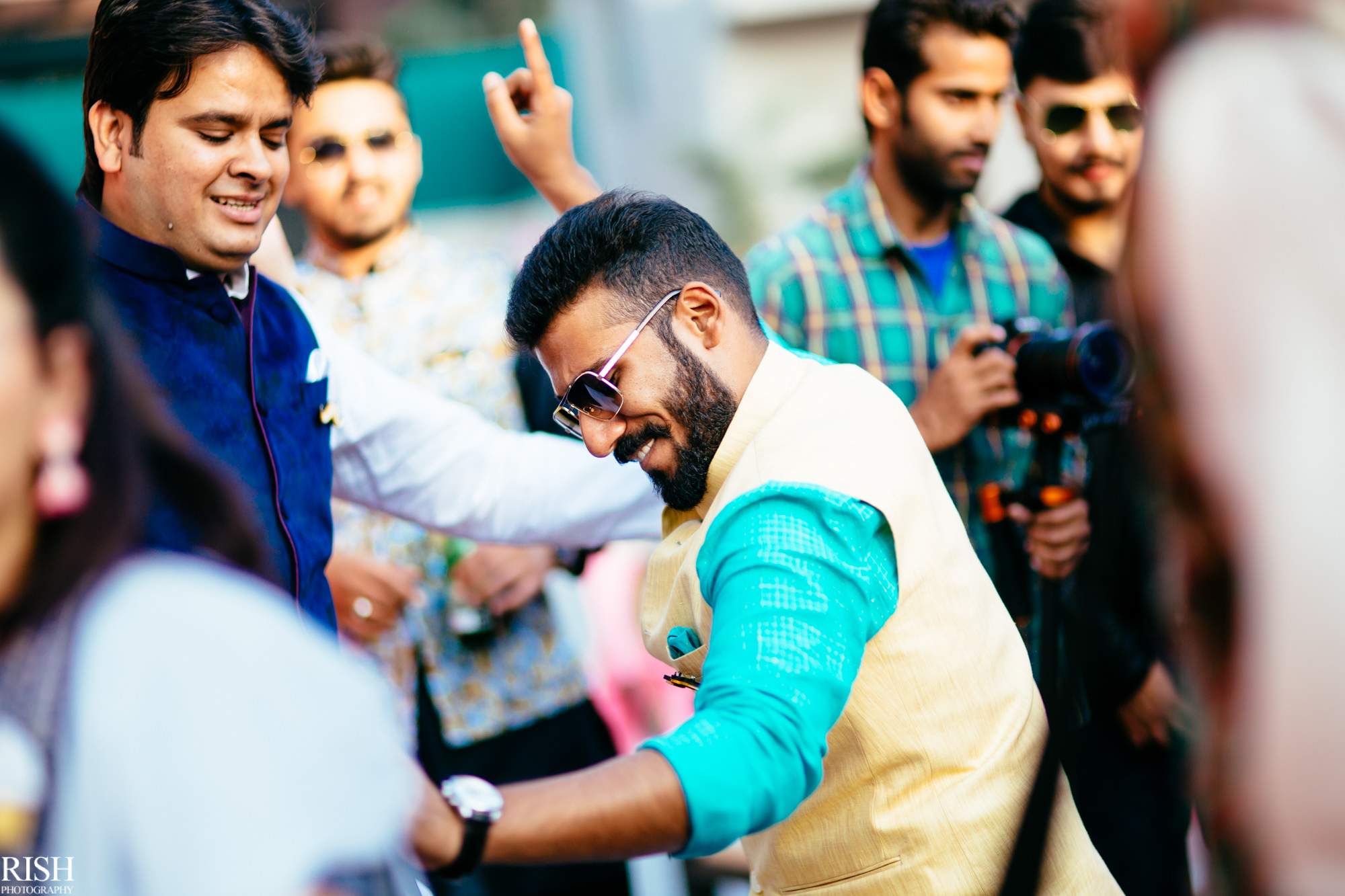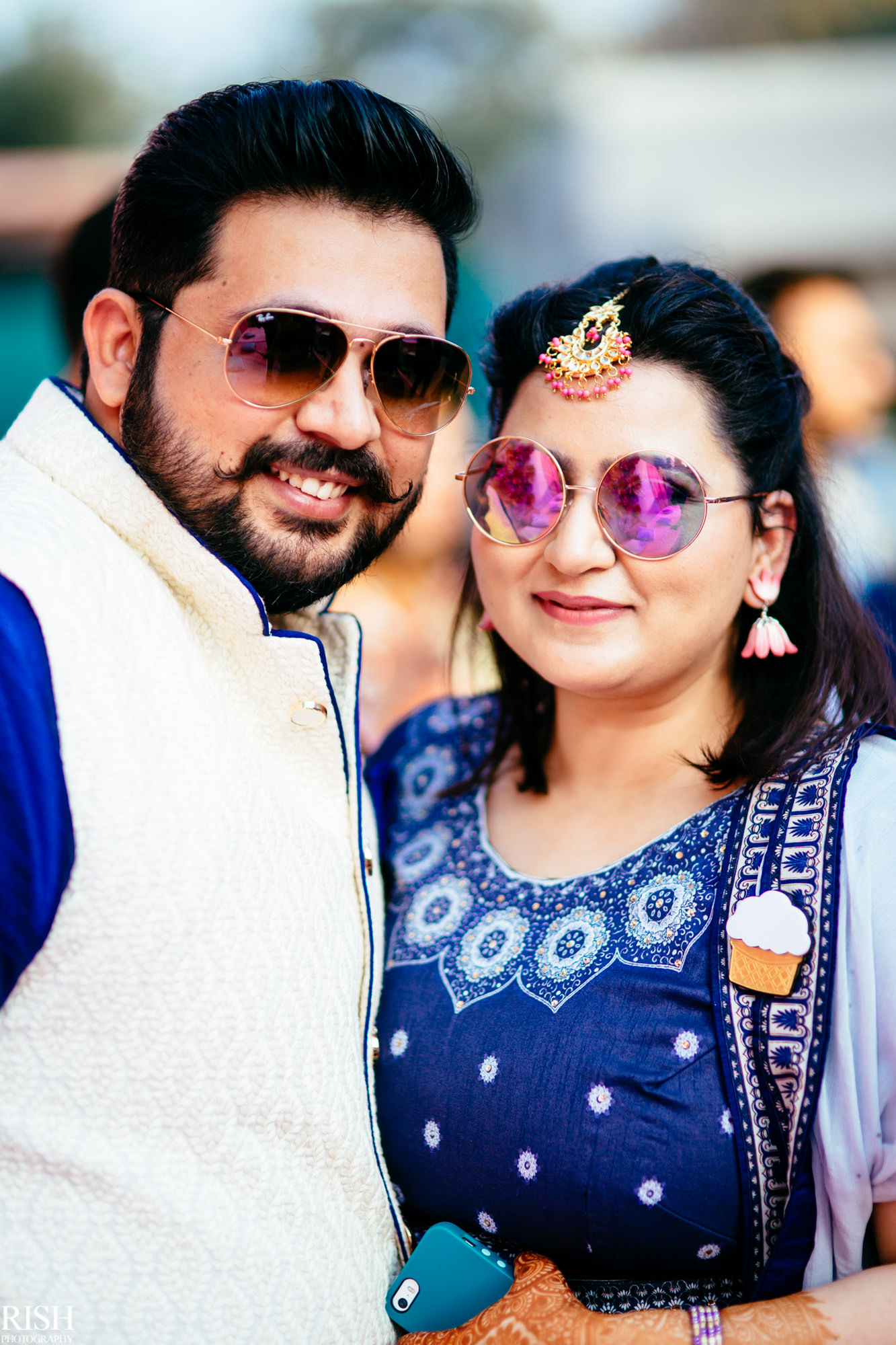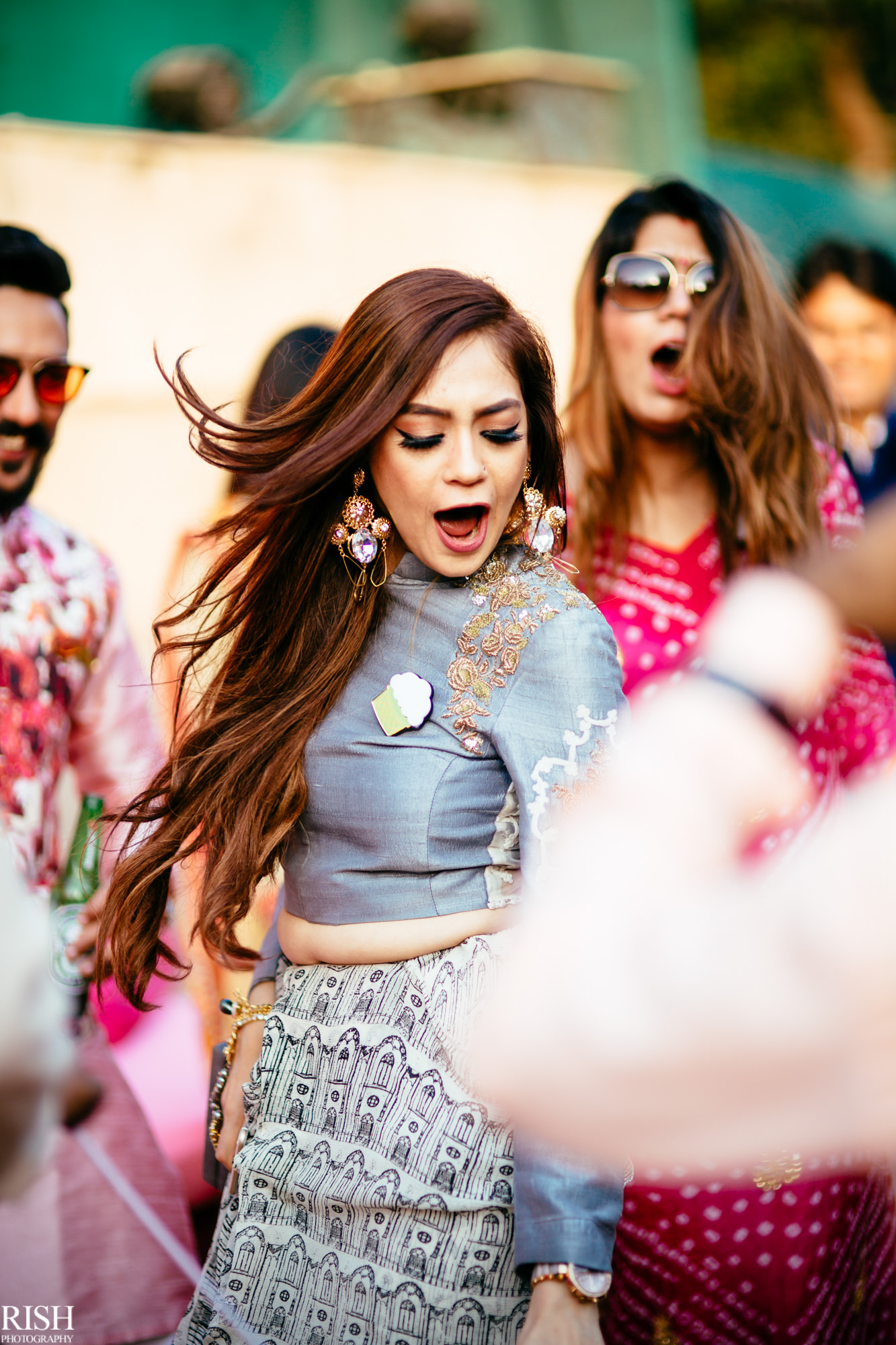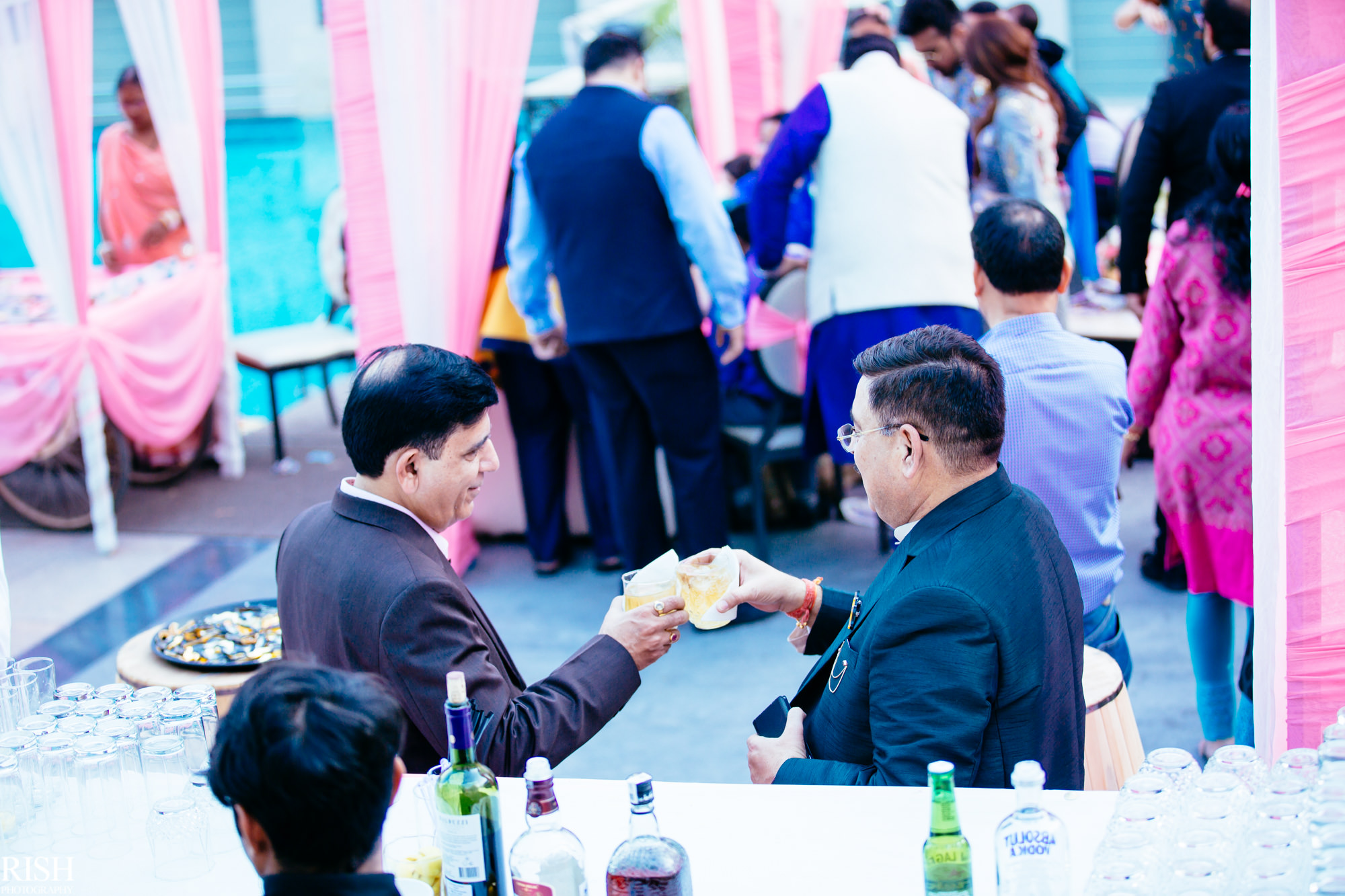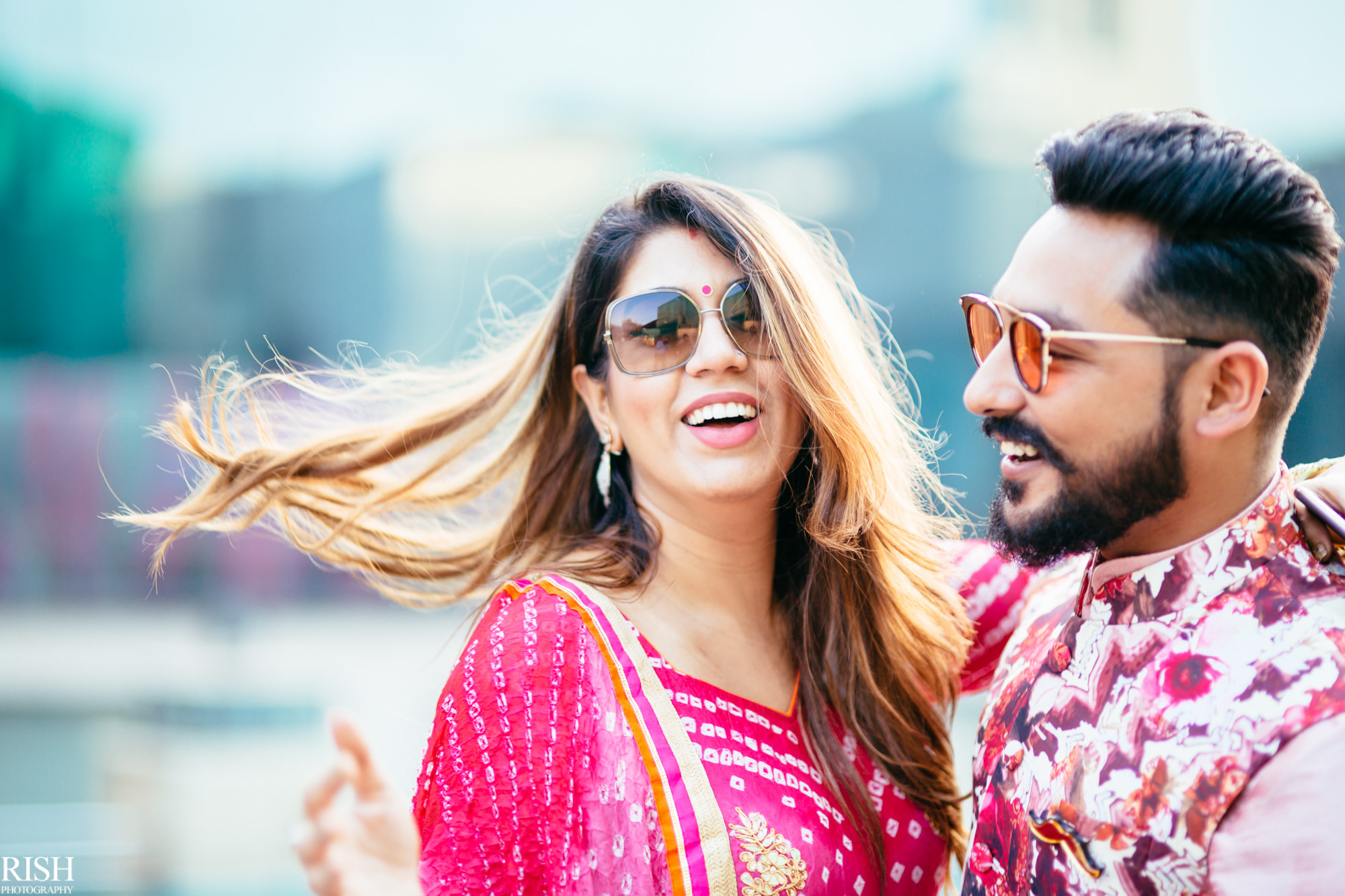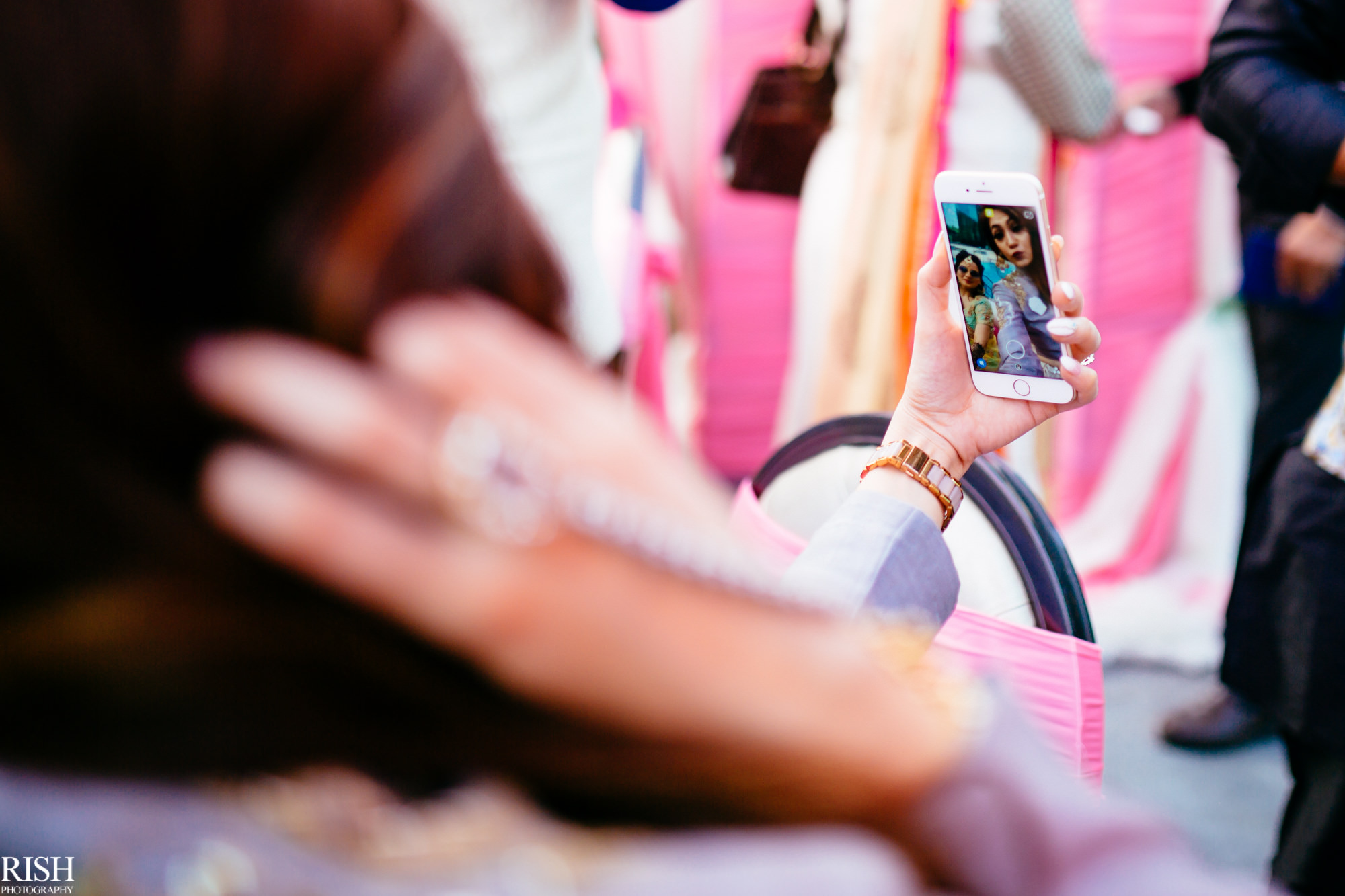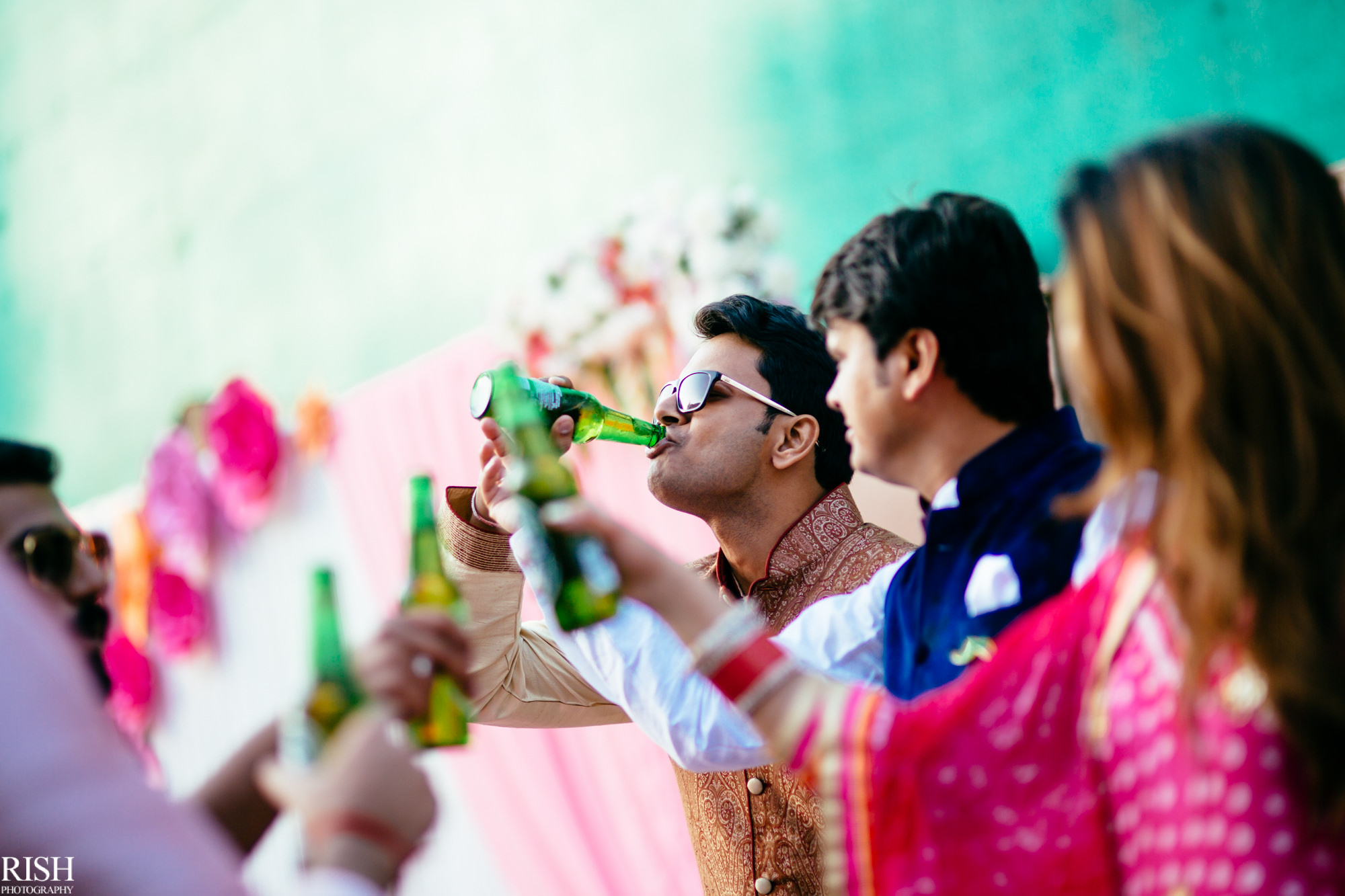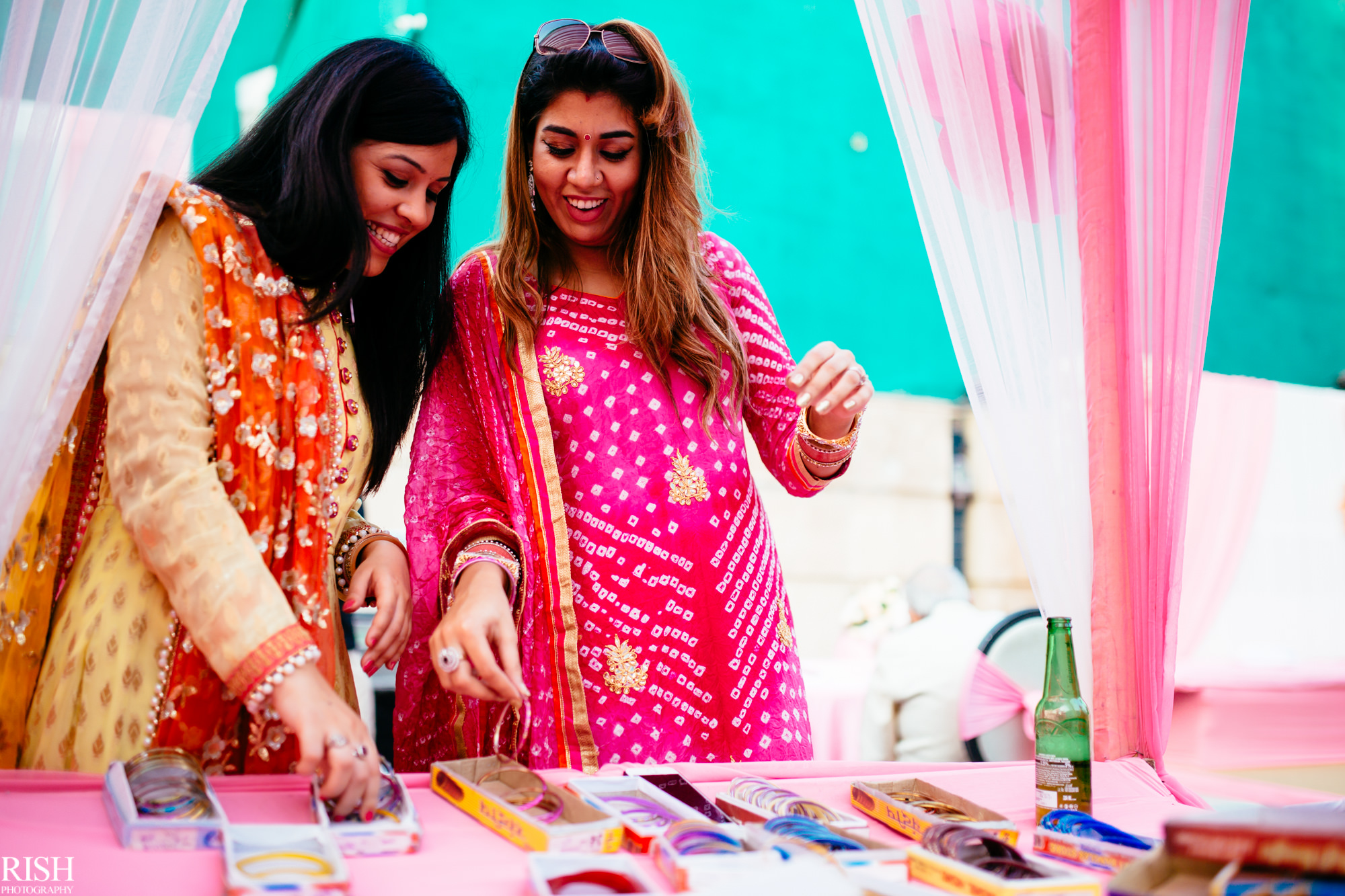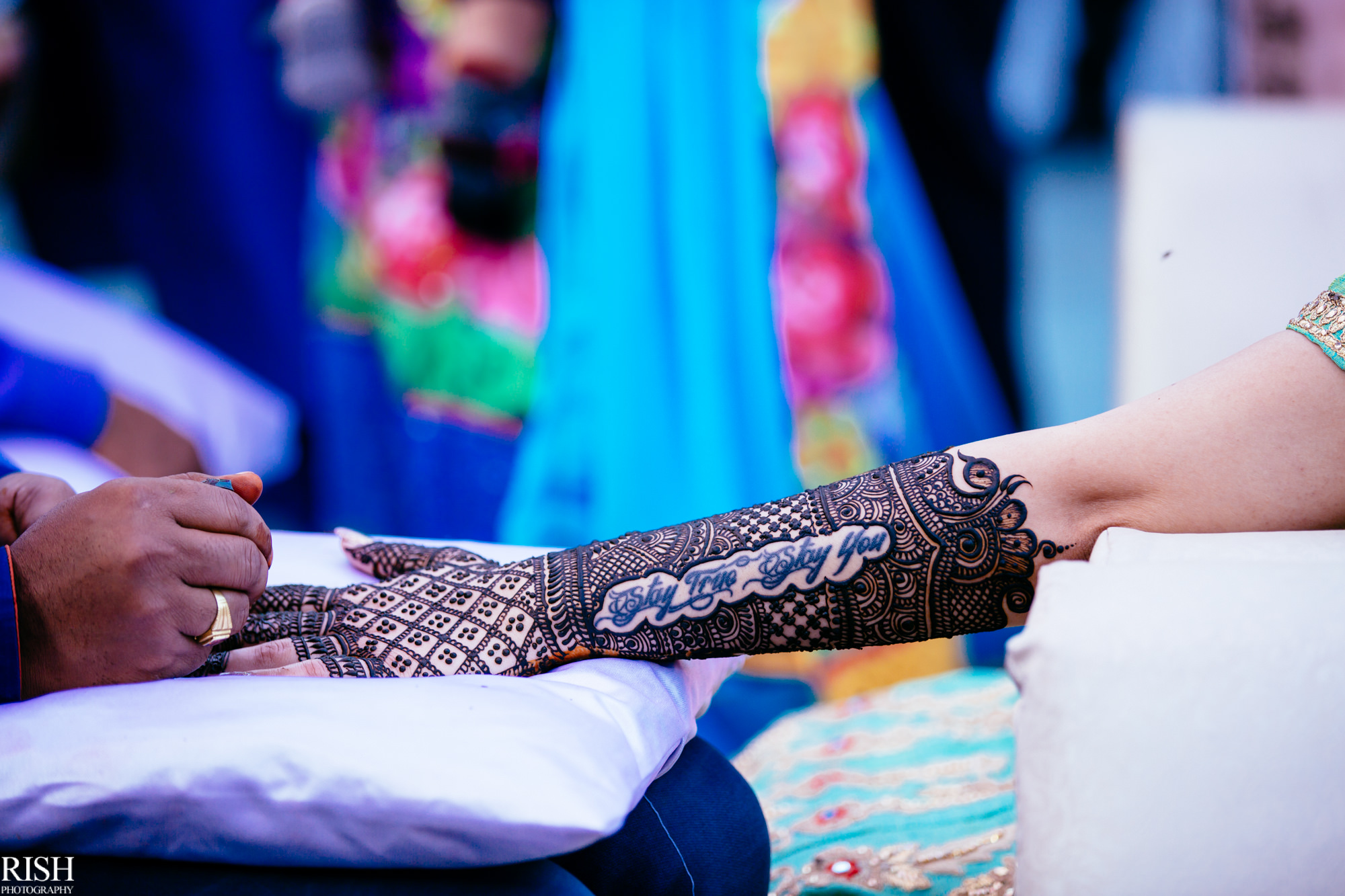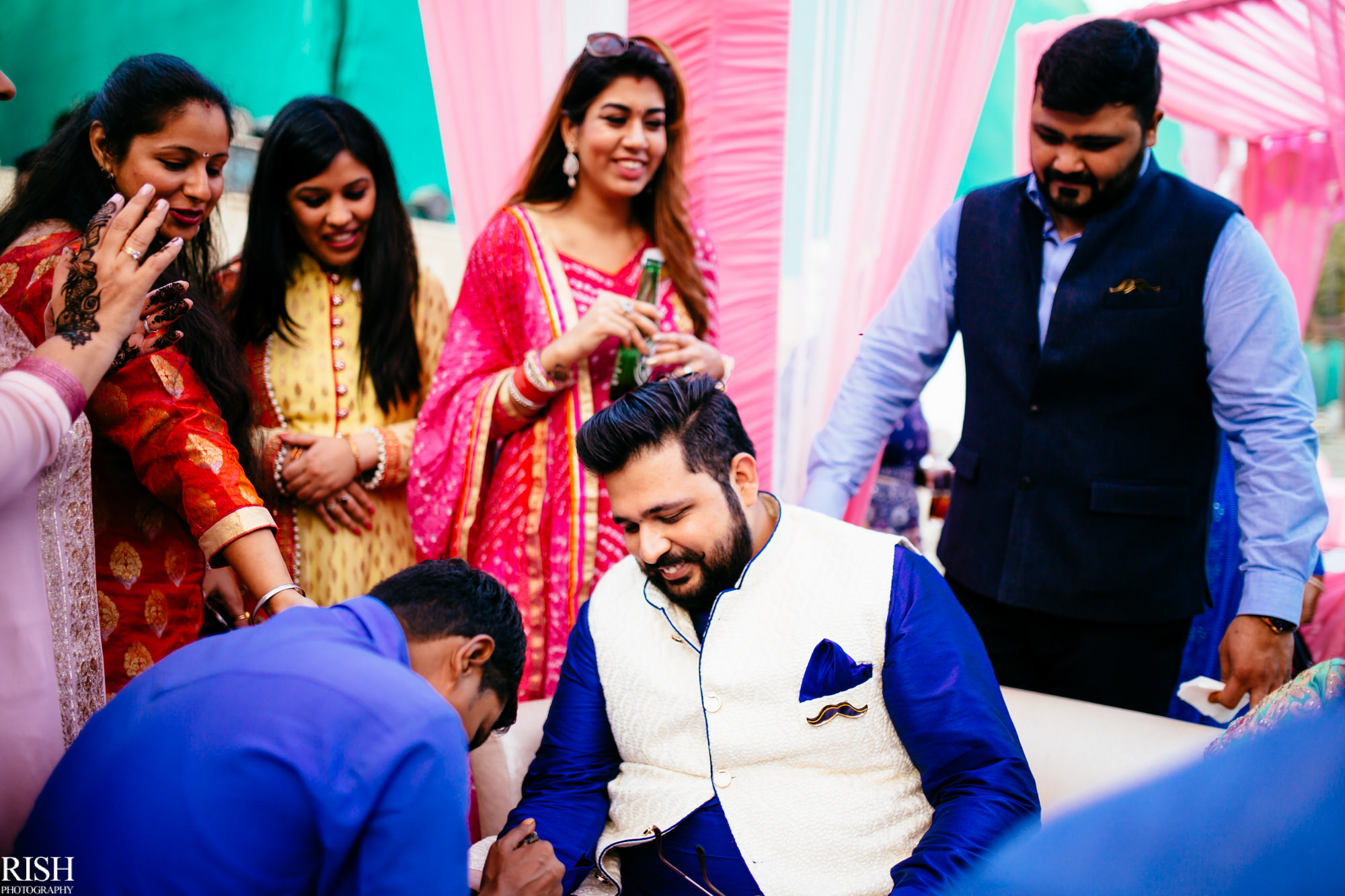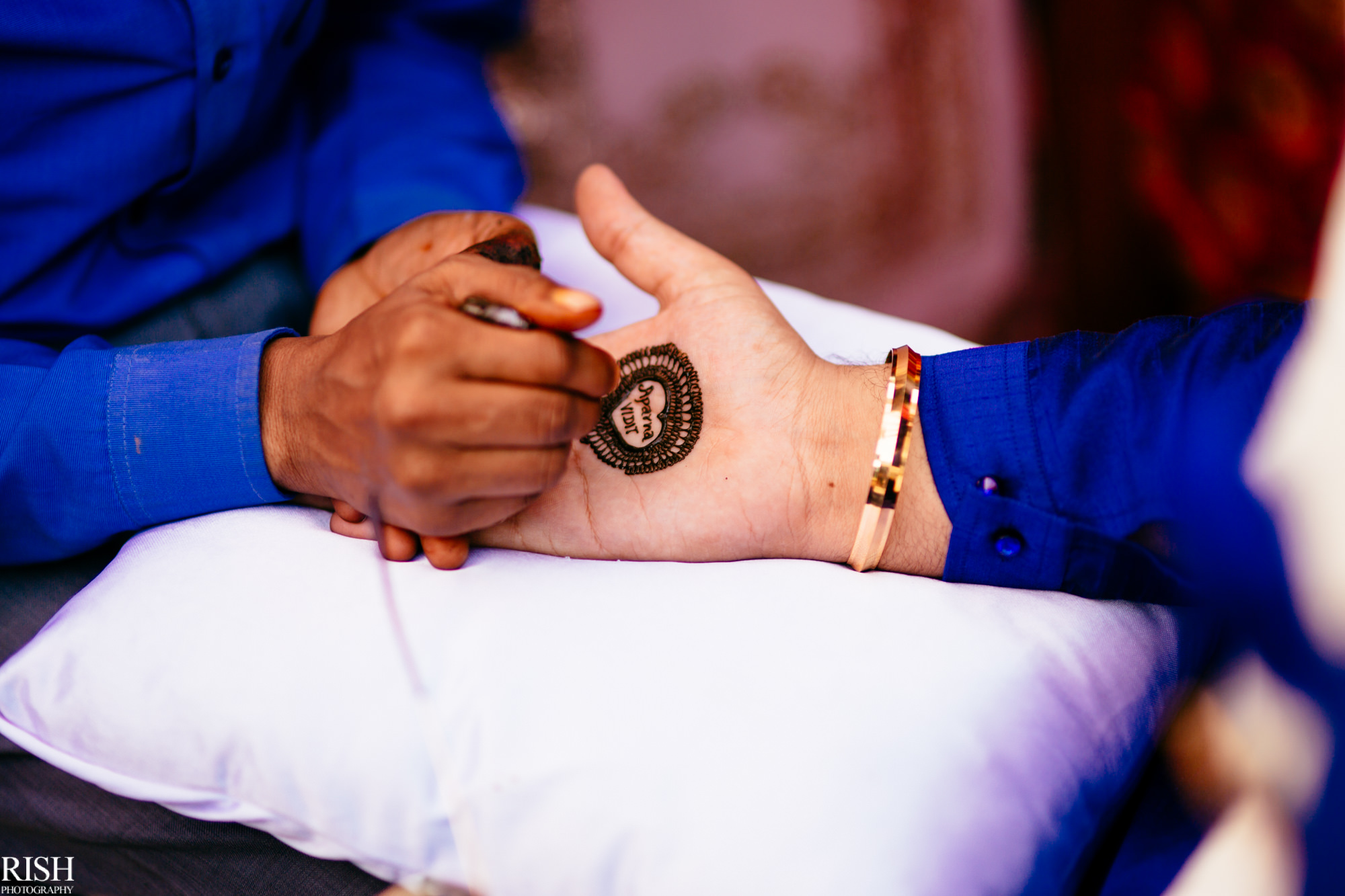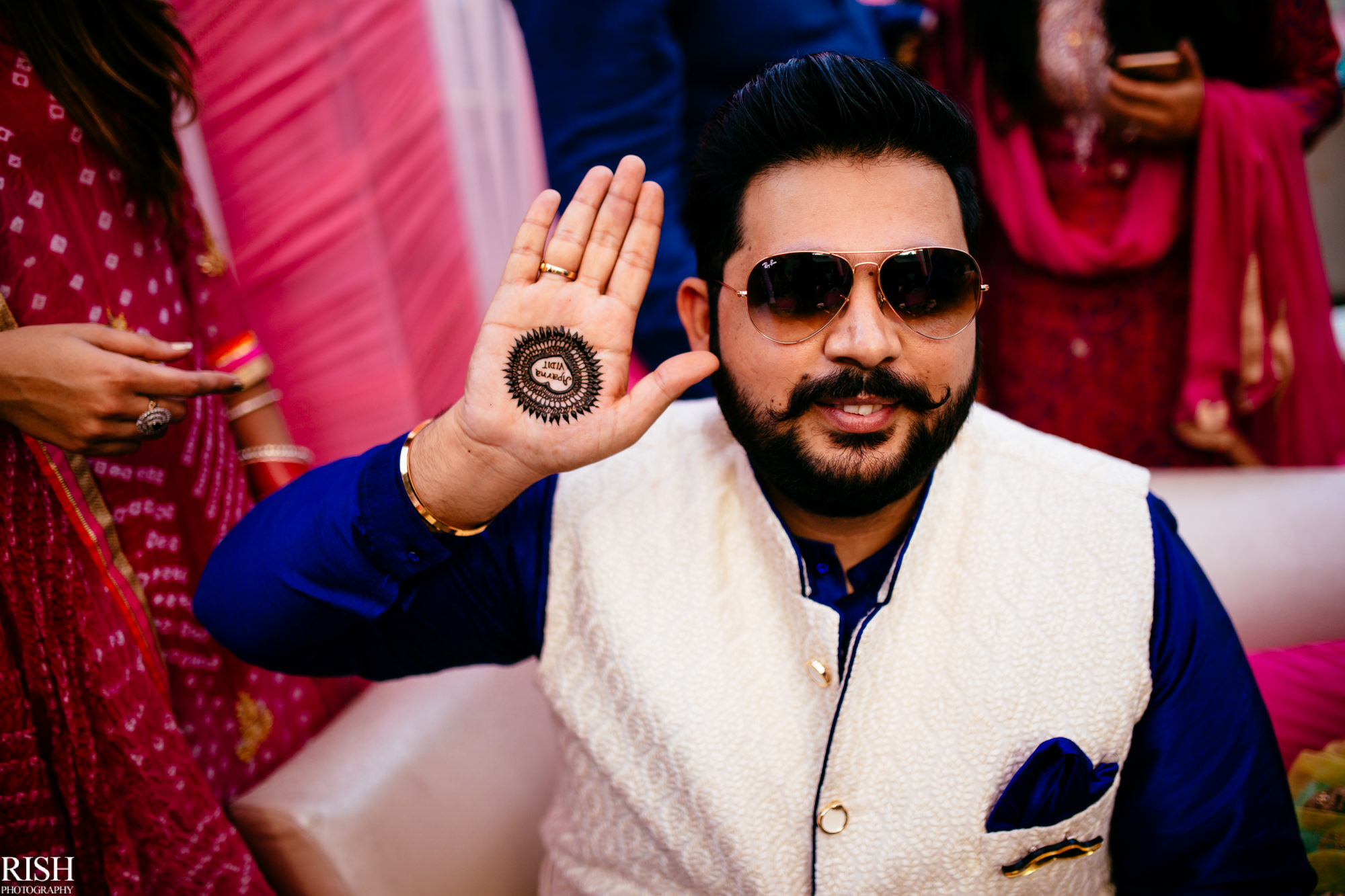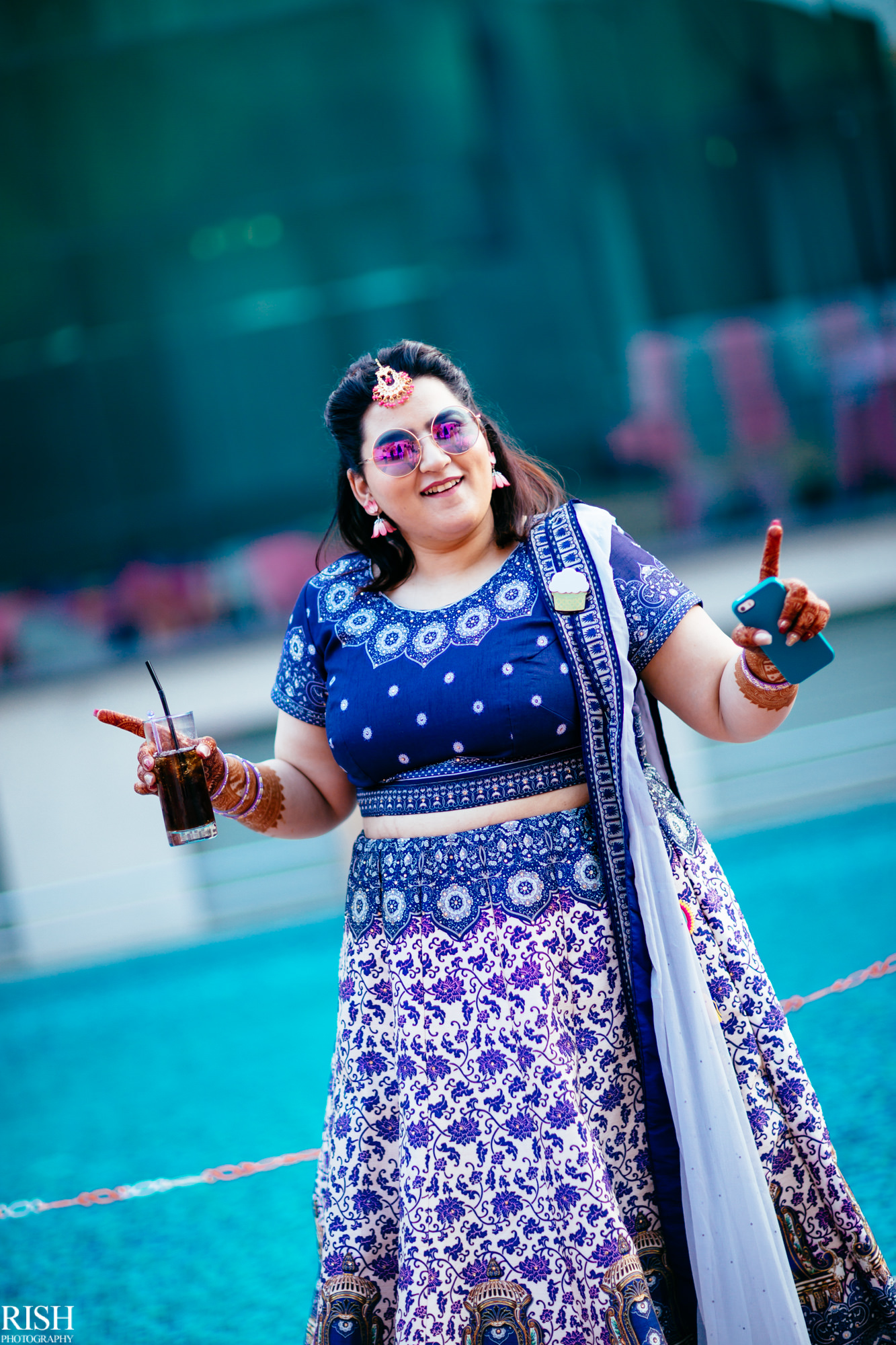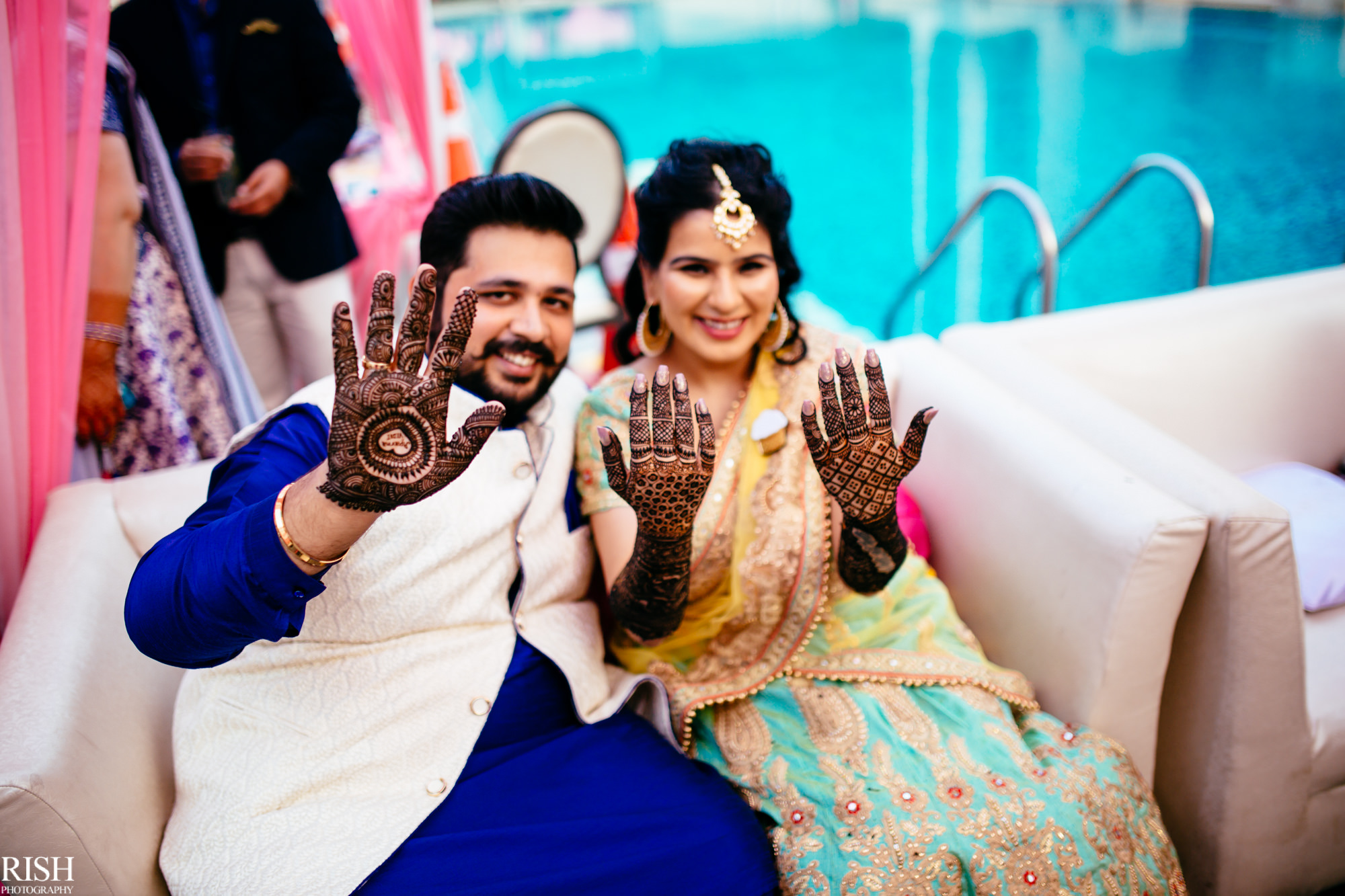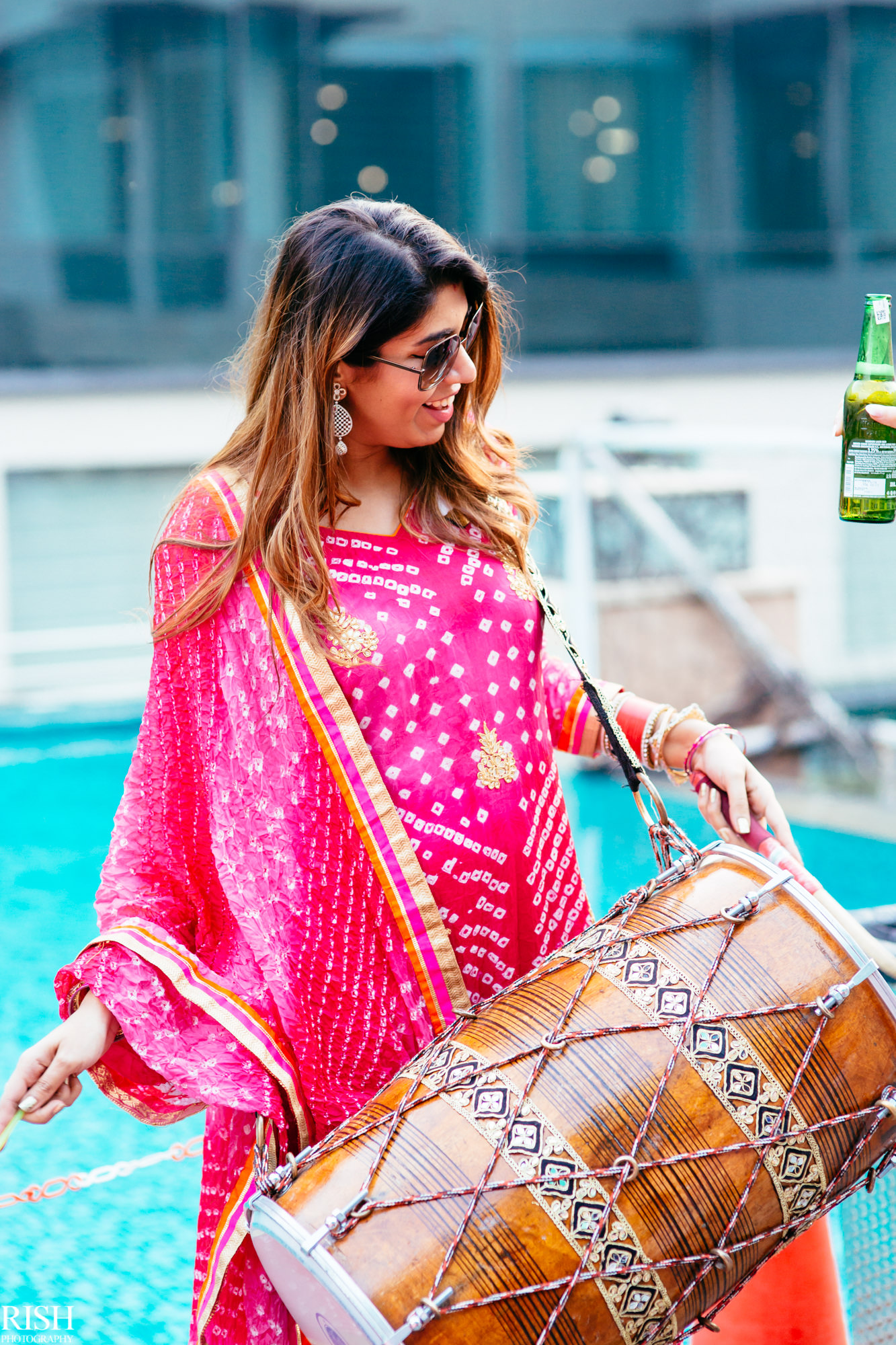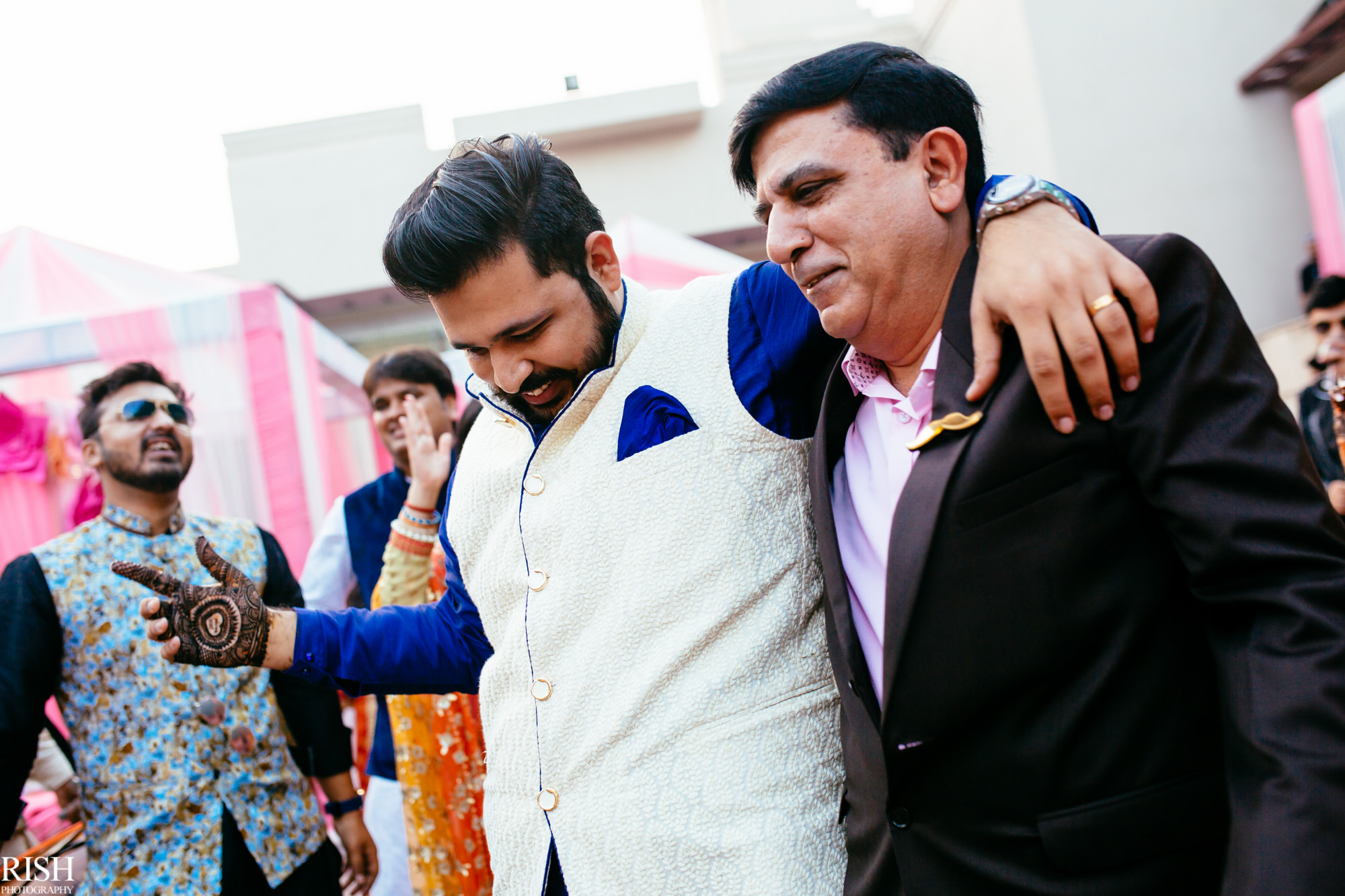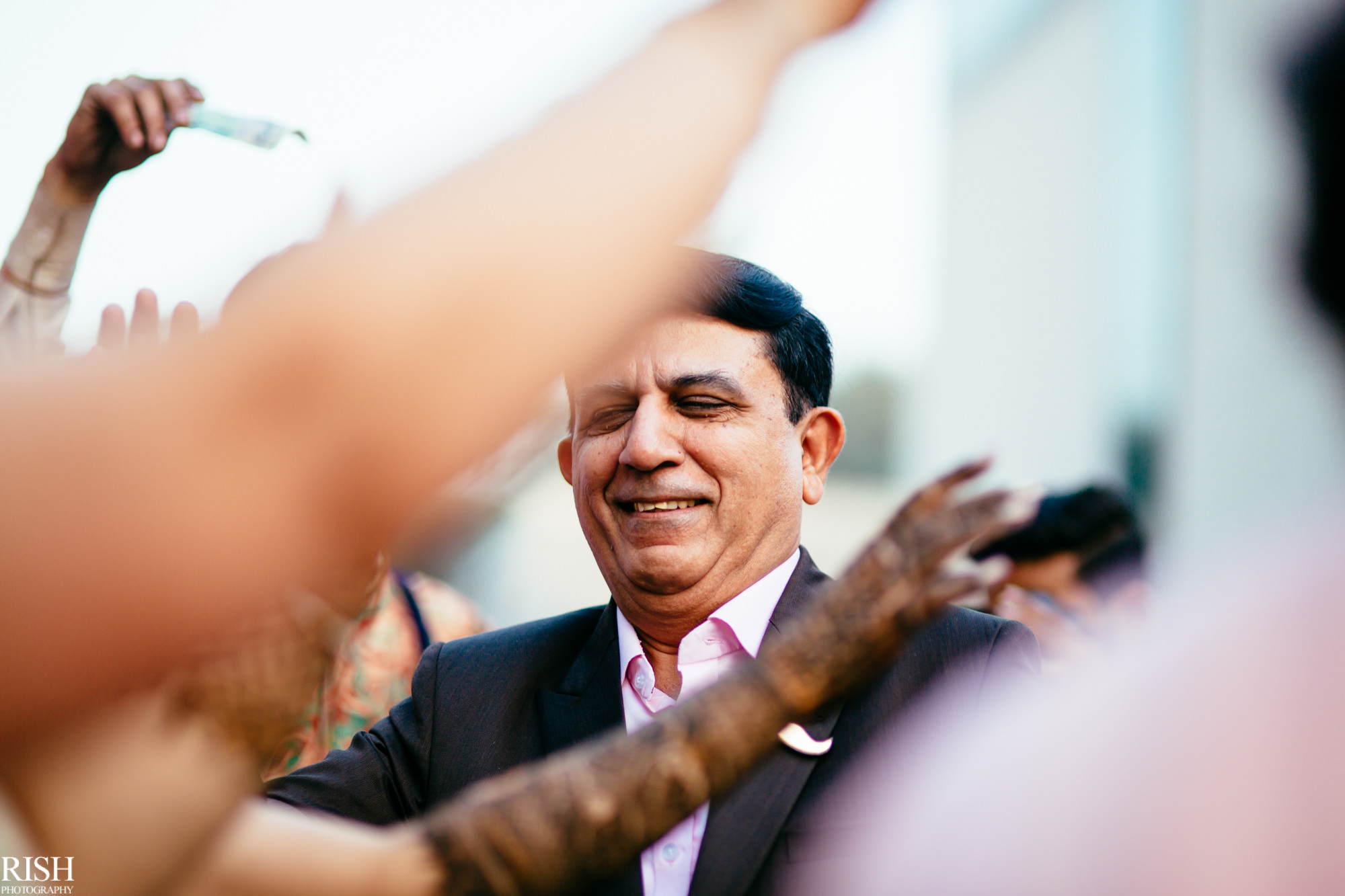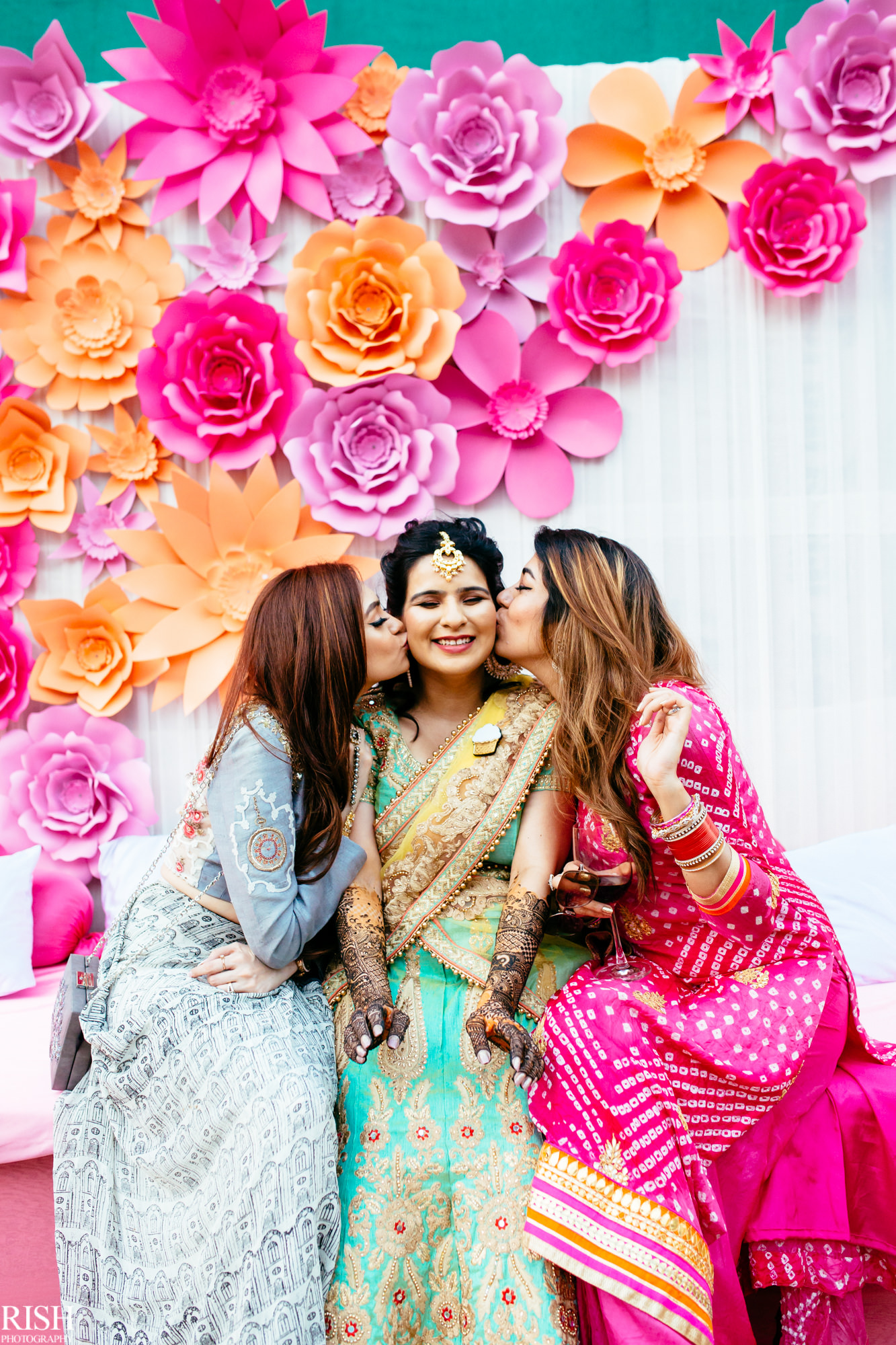 As the evening set in, madness turned into riot!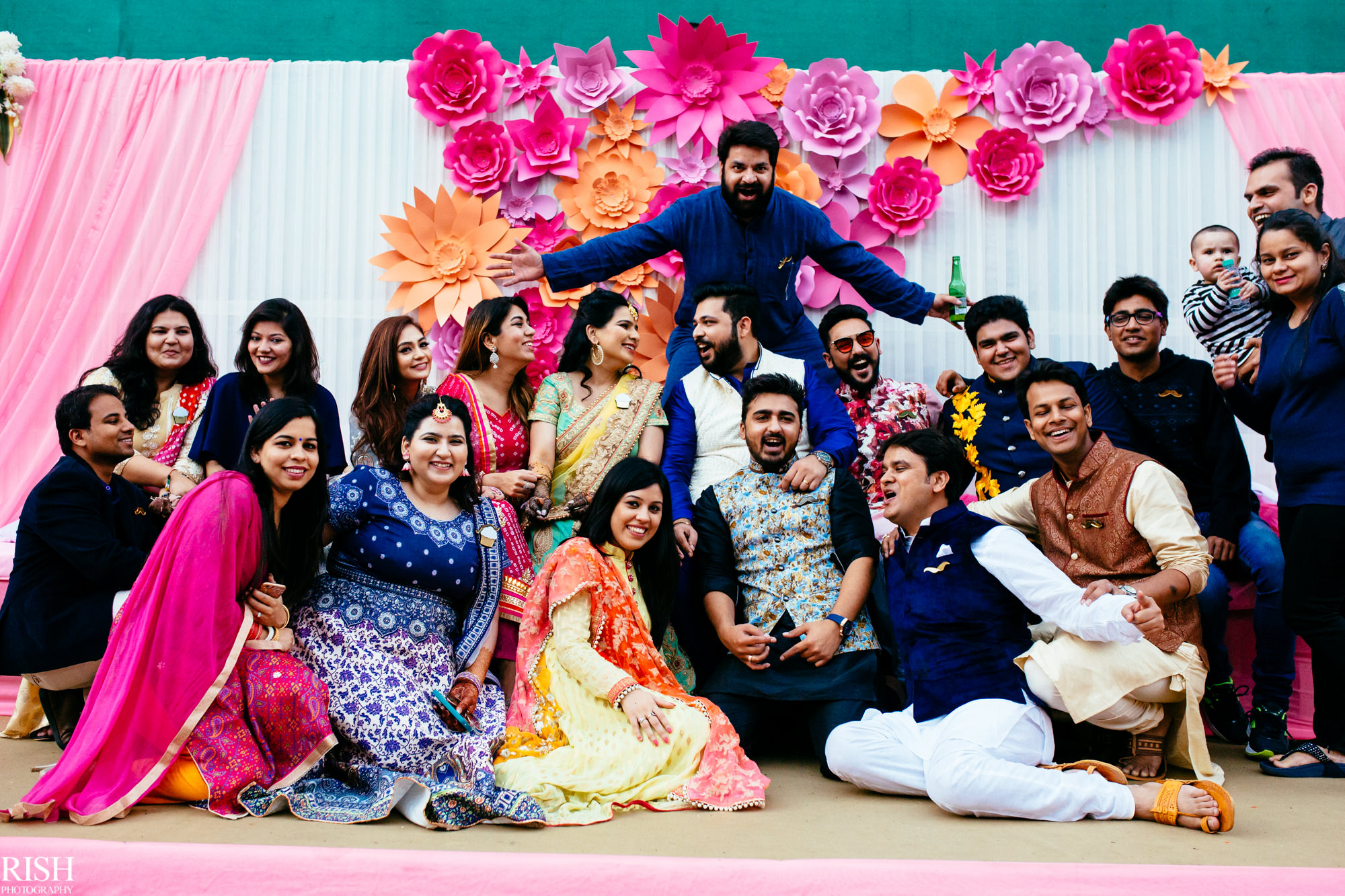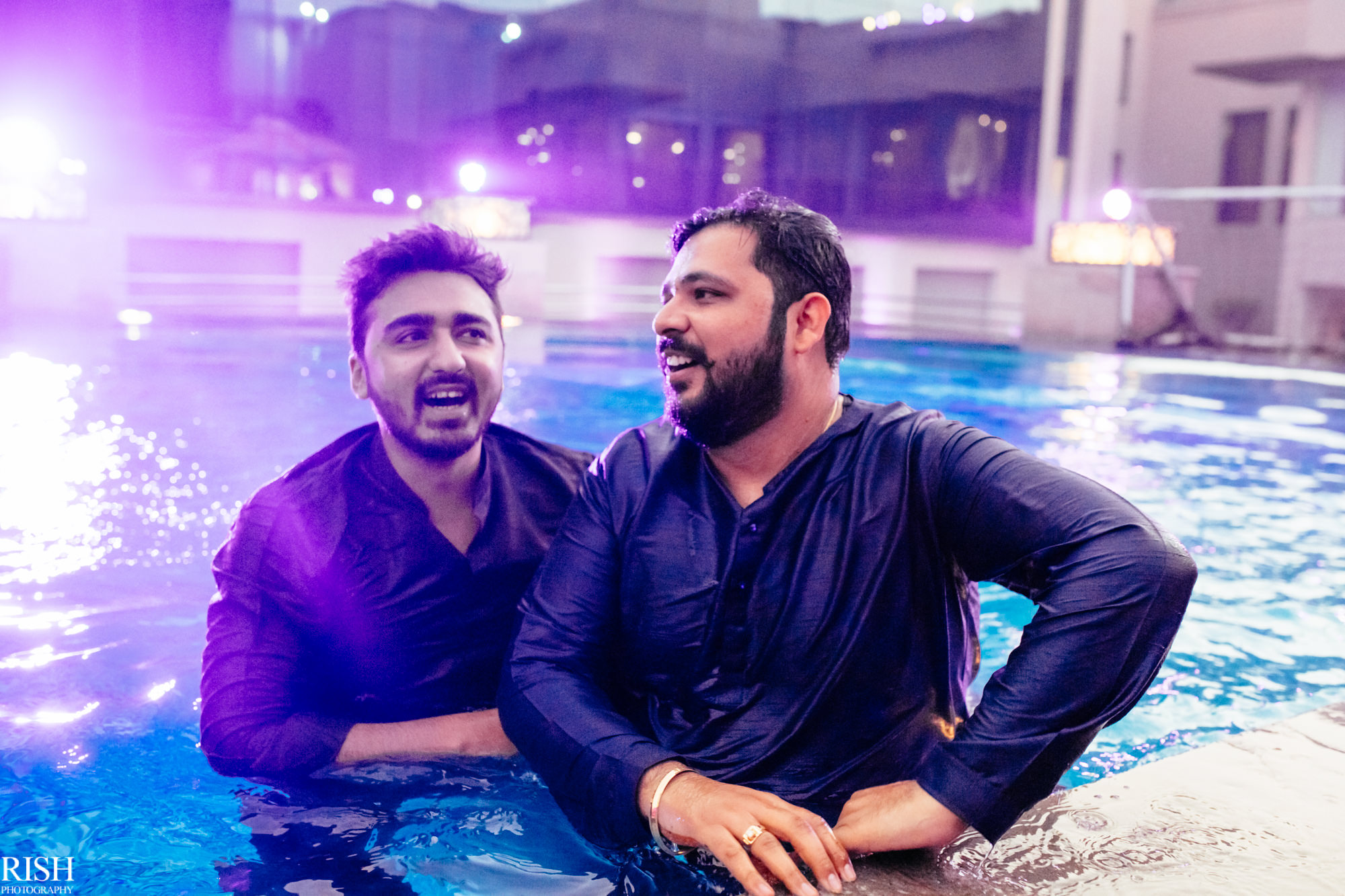 And an absolutely crazy riot!