Weddings favors are a fun way to say 'thank you' to your guests for making the time to be a part of your big day. But they can also be a small way of giving back to Mother Nature! You can go eco-friendly with your wedding favors and do something little to make this planet a little greener. If you are looking for eco-friendly wedding favors which are fun and creative too, you've come just to the right place!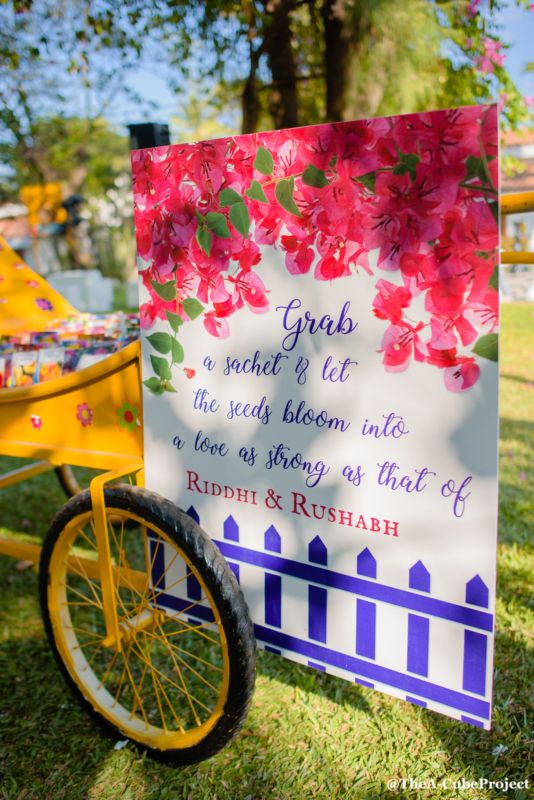 Image via
The A-Cube Project
★ 4.7
Seed Bombs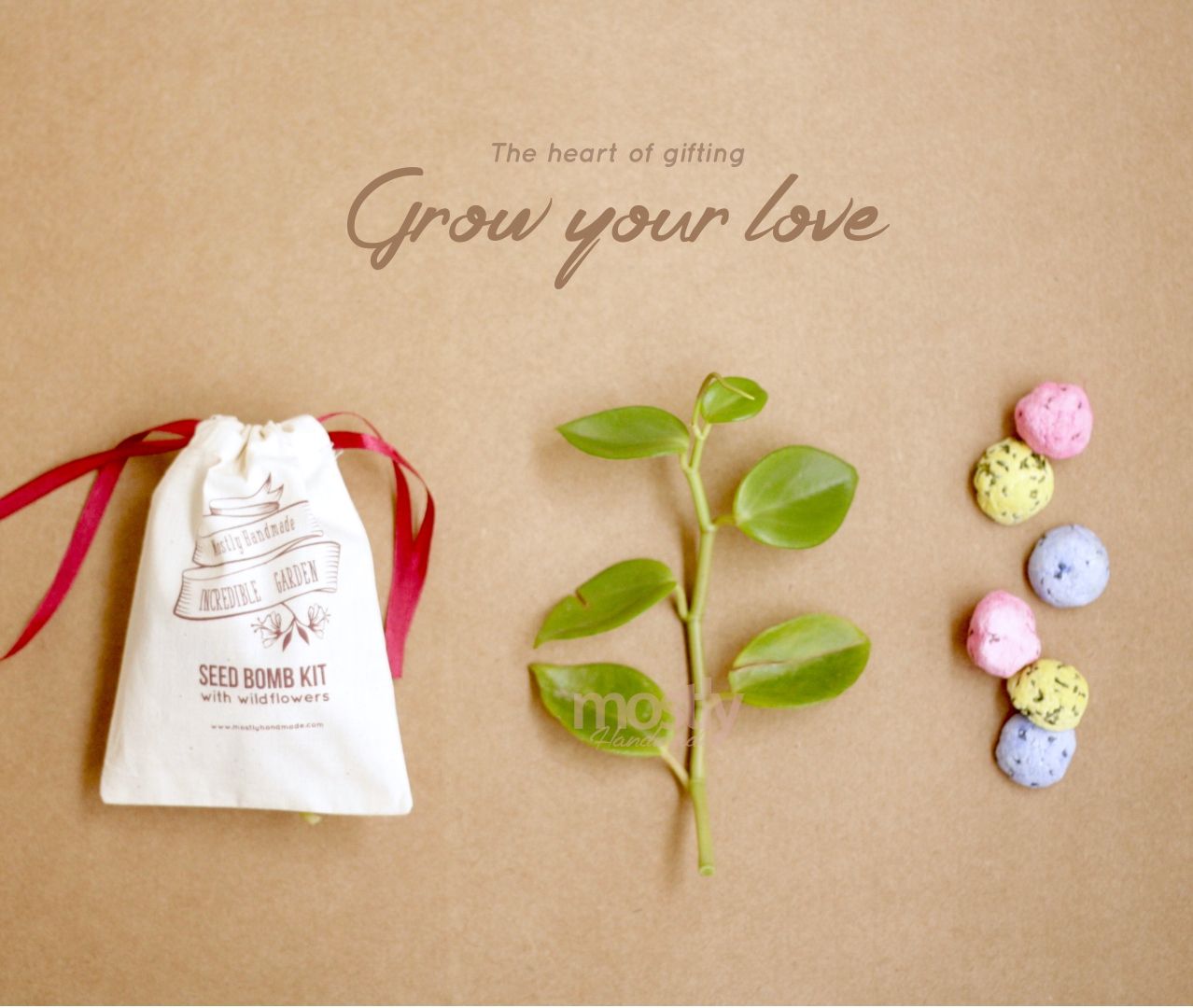 Image via
Mostly Handmade
★ 5
These can be a fun wedding favors and budget friendly too! They can simply be scattered on top of soil—the paper used to make it is biodegradable, so no digging required! Choose colours to match your wedding palette, and watch your love grow as guests near and far plant the seeds!
Mini Potted Plants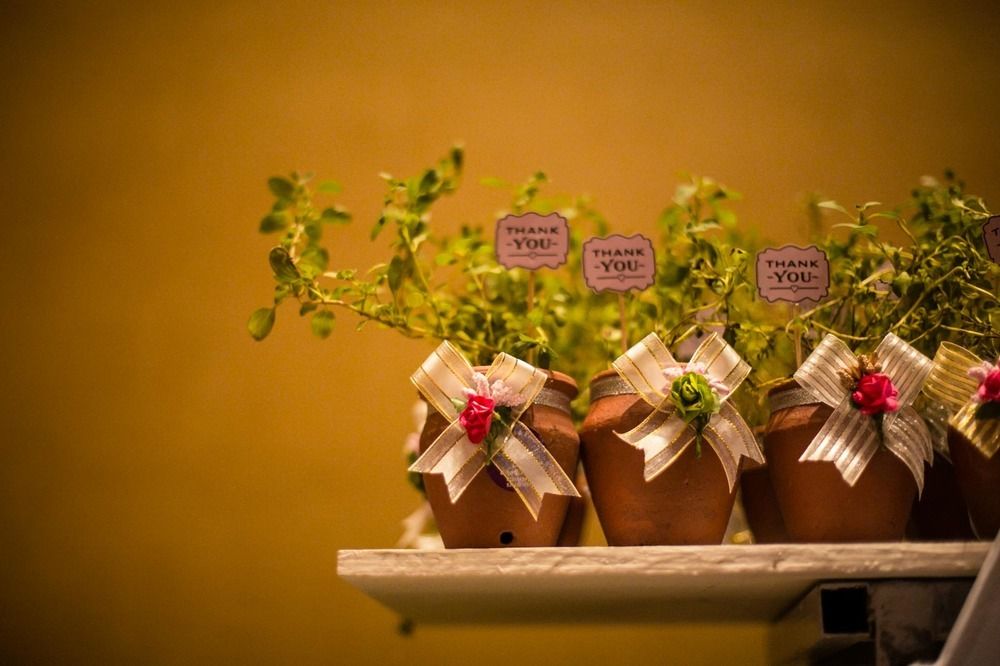 Image via Aishwarya and Vikyath Give your guests the gift of green! These teeny tiny air plants are just too cute. Plus, adding houseplants to your space can help improve the air quality in your home.
Fair Trade Coffee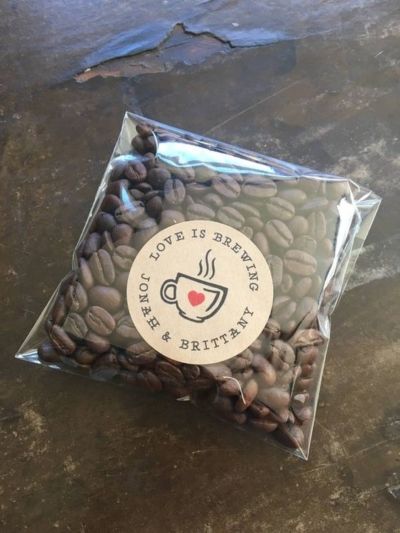 Not all your favors have to be plant or greenery related. Gift your friends and family the perfect blend. Every morning, when they brew their fair trade coffee, they'll think of you and your oh-so chic, eco-friendly big day.
Reusable Water Bottles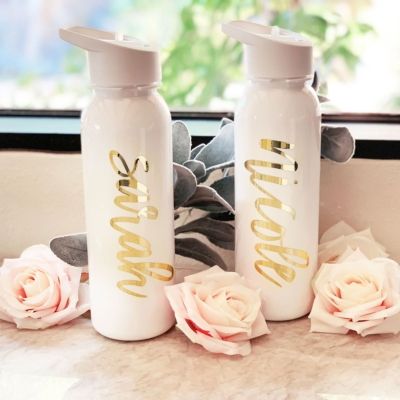 Single use plastic is one of the biggest banes of our generation! One of the easiest ways to reduce your impact is to swap disposable water bottles for a reusable version. You can pick from steel to glass with cute, custom made sleeves!
Herb Love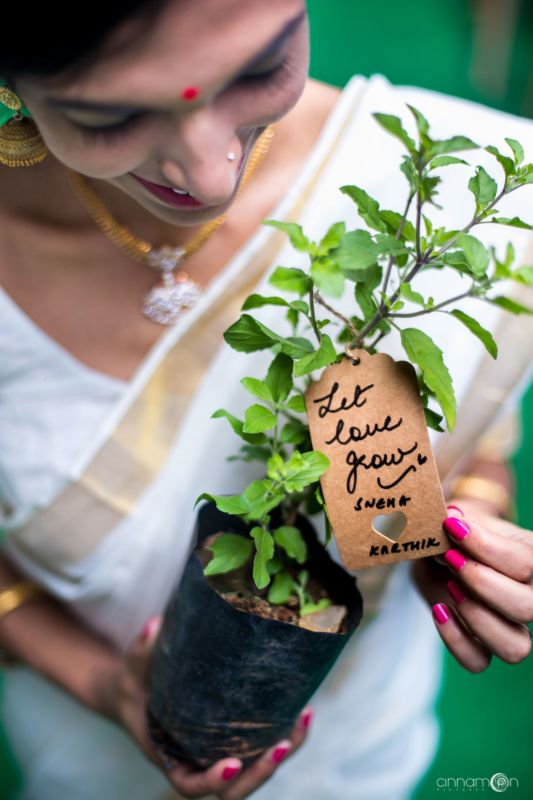 Image via
Cinnamon Pictures
★ 5
Instead of just a regular potted plant, how about adding something to your friend's herb garden? Little pots of farmers'-market greenery, like oregano, basil, and tarragon can be a fun yet eco-friendly wedding favor!
Tote Bags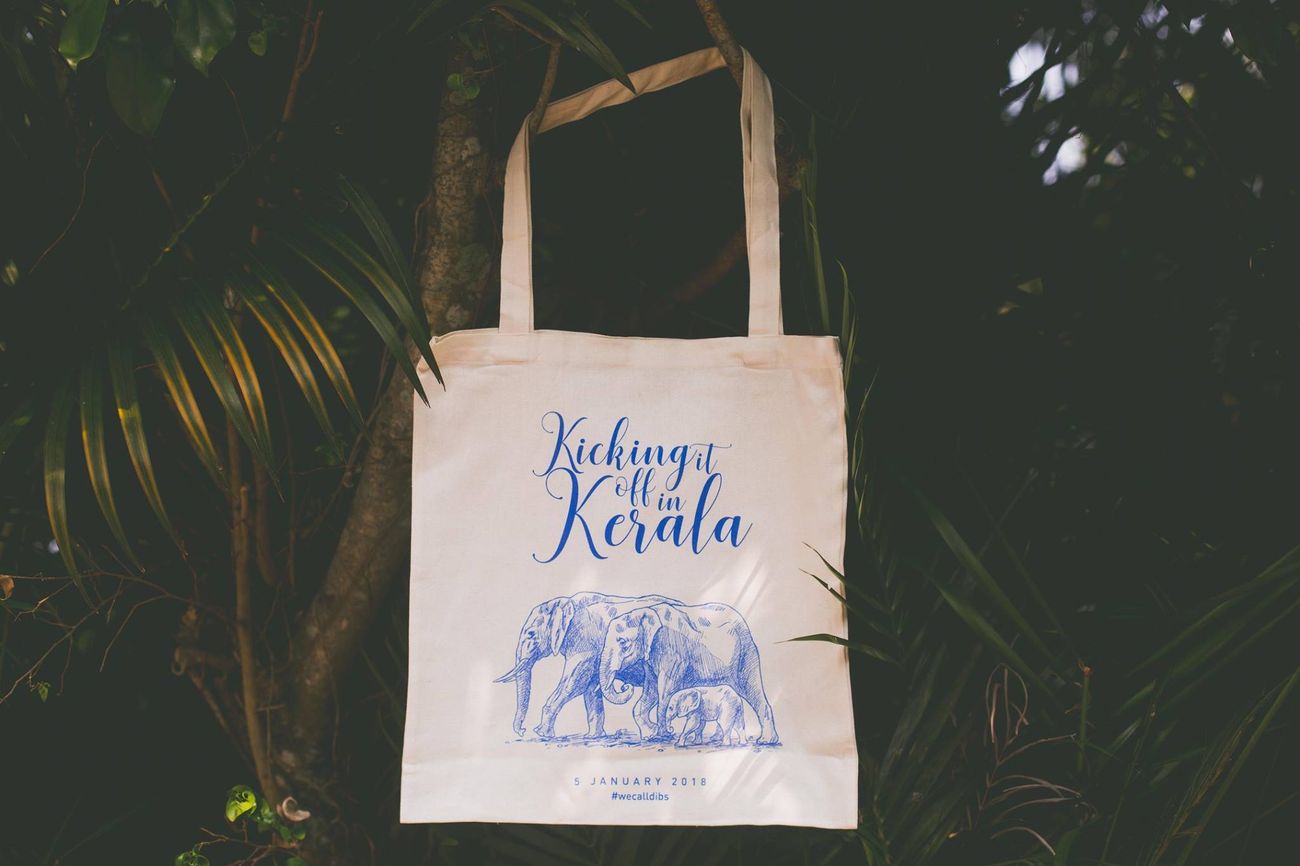 Image via
Coffee Stains
★ 4.9
Re-usable bags can be really helpful to cut down on plastic bags, which we get each time we shop. Instead hand out colourful eco-friendly tote bags that your guests can use.
Metal Straws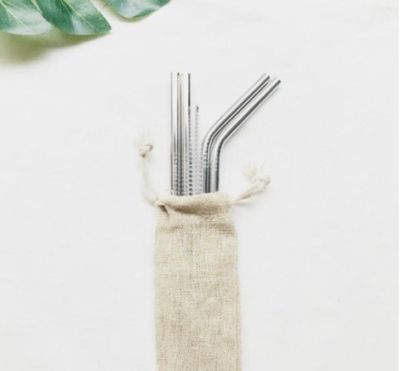 Encourage your guests to adopt zero-waste habits of their own by gifting them re-usable eco-friendly wedding favors like metal straws or metal cutlery. Help them replace single-use plastics and papers!
Cute Pencil Seeds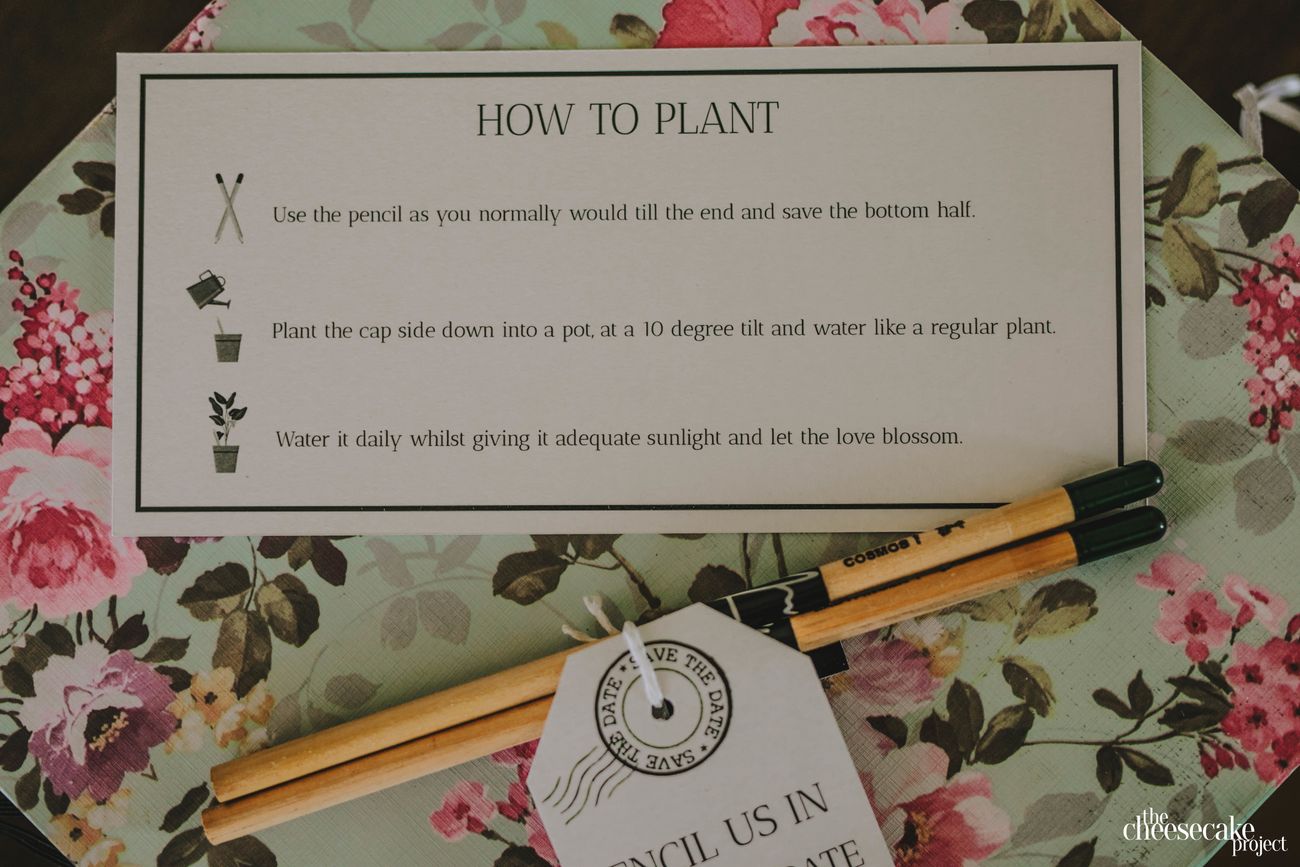 Image via Avantika And Pratik's Real Wedding Want a creative wedding favor? Take a cue from this couple that handed out these pencils, which can be potted into the soil post-use to bloom beautiful plants!
Cork It Up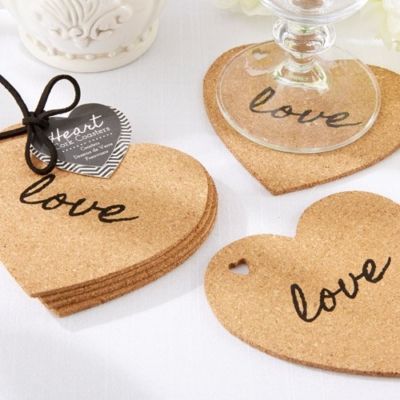 Want something that your guests will use regularly? Cork coasters made out of 100% natural material are fun favors! You can also emboss it with some cute quotes or wedding hashtags.
Giving It Back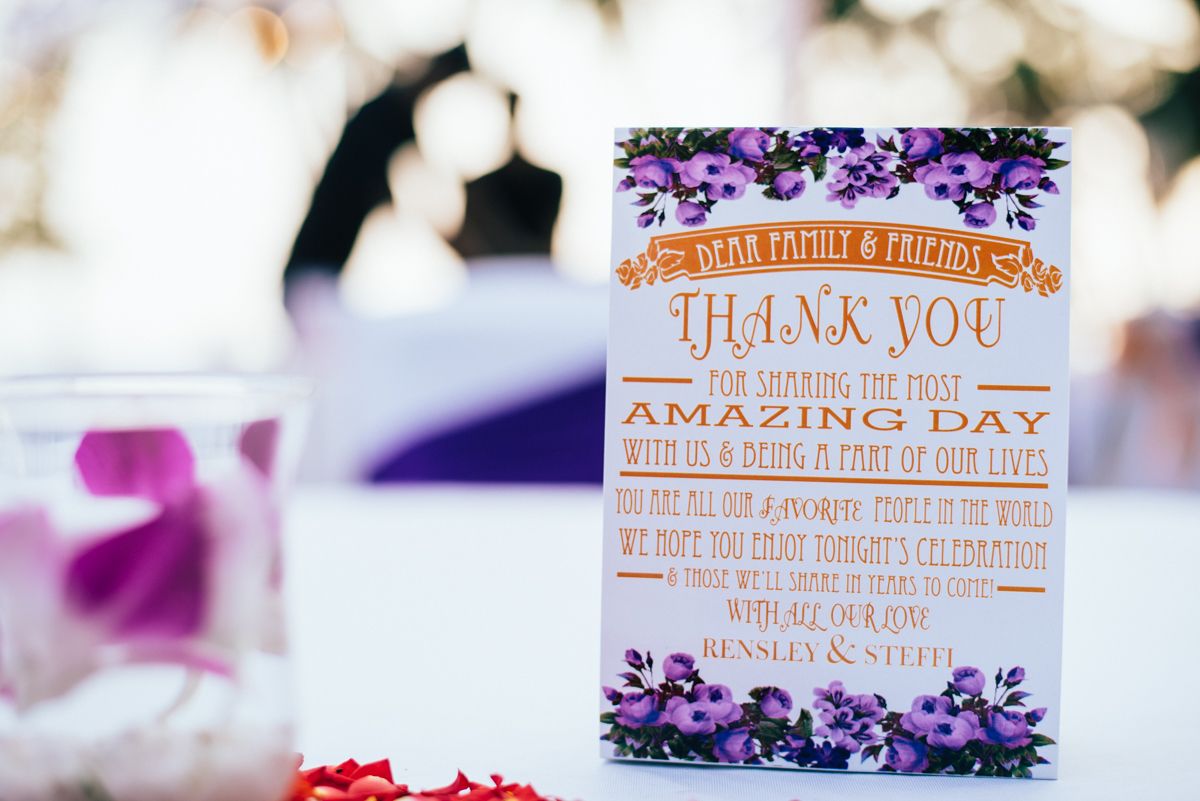 Image via
Janvi Dave – Weddings & Events
Tie up with an organisation that gives it back to Mother Nature instead of handing out physical favors. Reduce your carbon footprint by adding to the environment instead of taking from it. Sponsor a tree plantation drive, or save an acre of rainforest by the money you save and write a simple note to your guests informing them that you have done this as a gift to them!