The Kanpur Wedding Highlights
Sneha & Dhruva's Kanpur wedding will always be one of our favourites. Their wedding had something which is hard to define in words. And that's why we made all these pictures!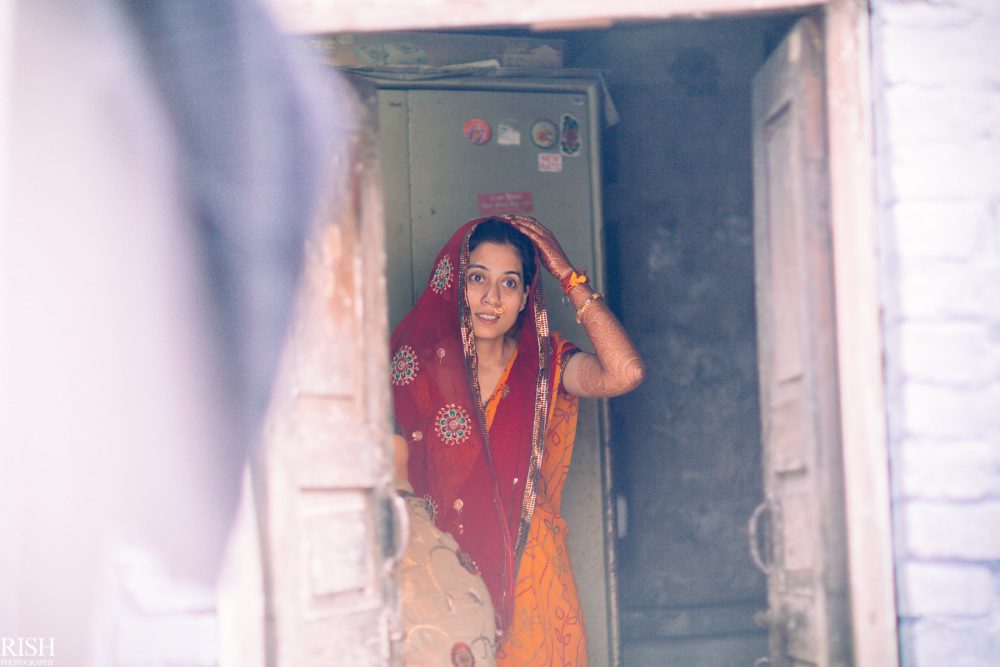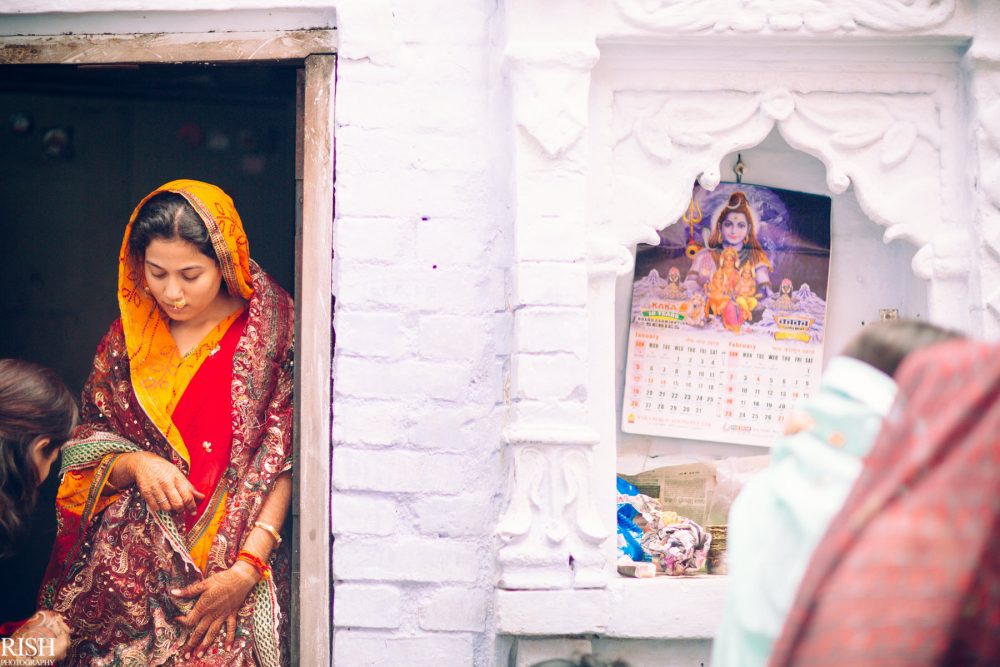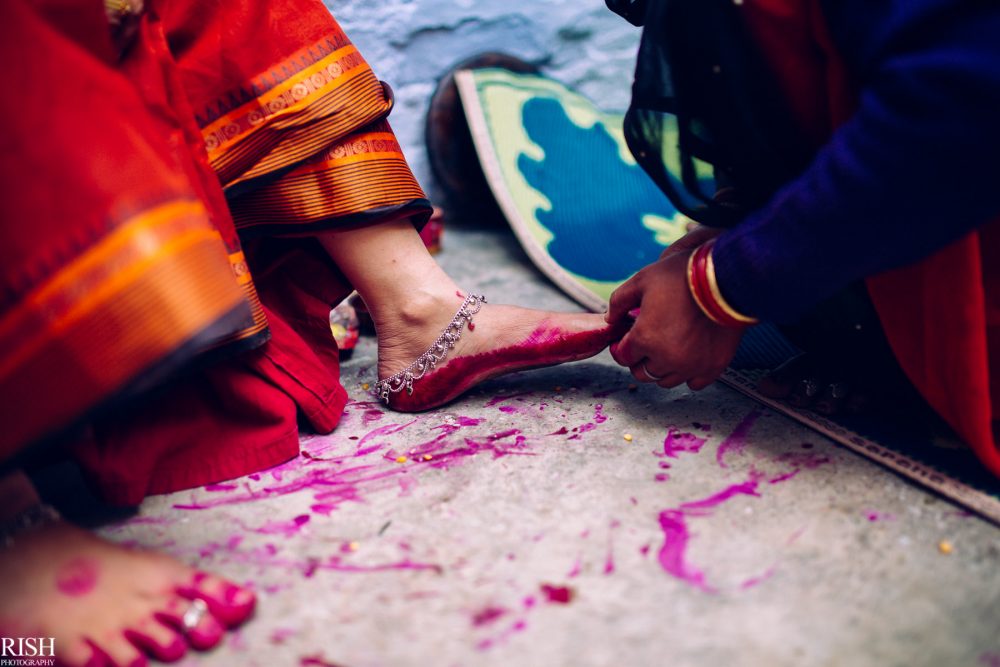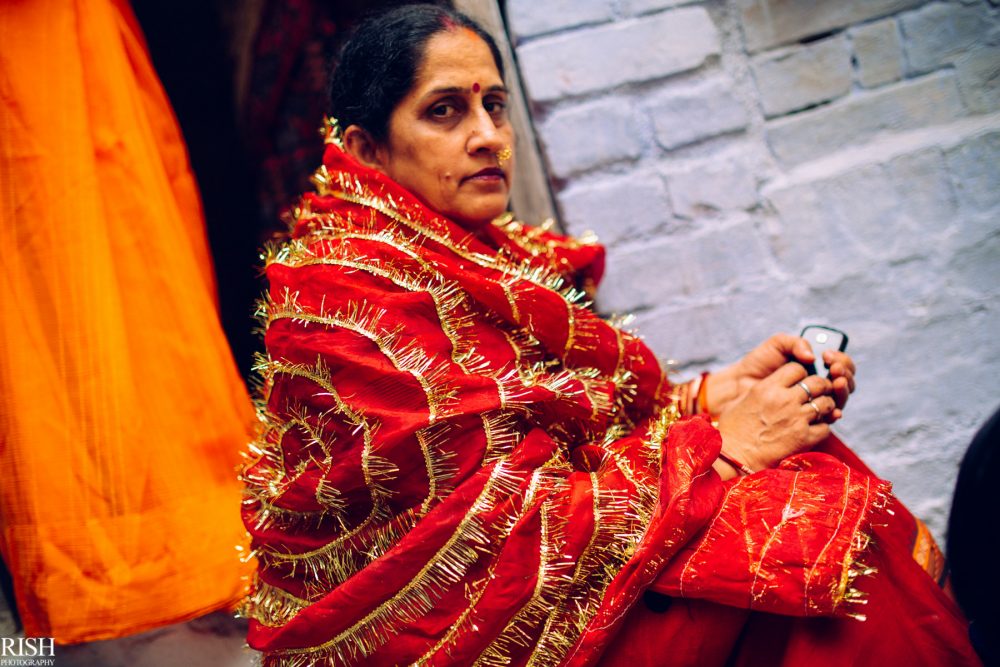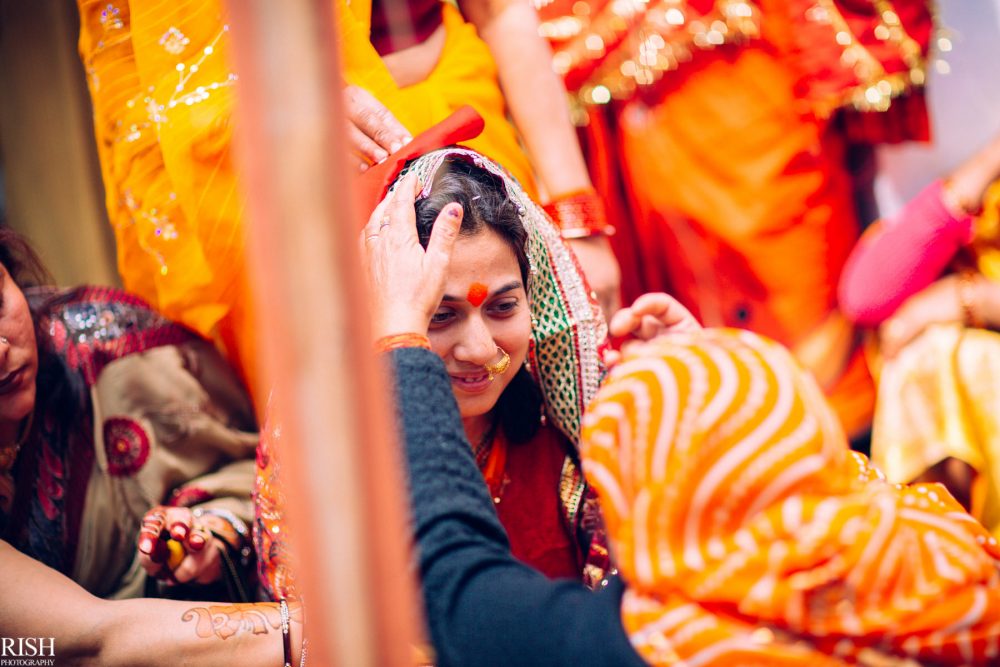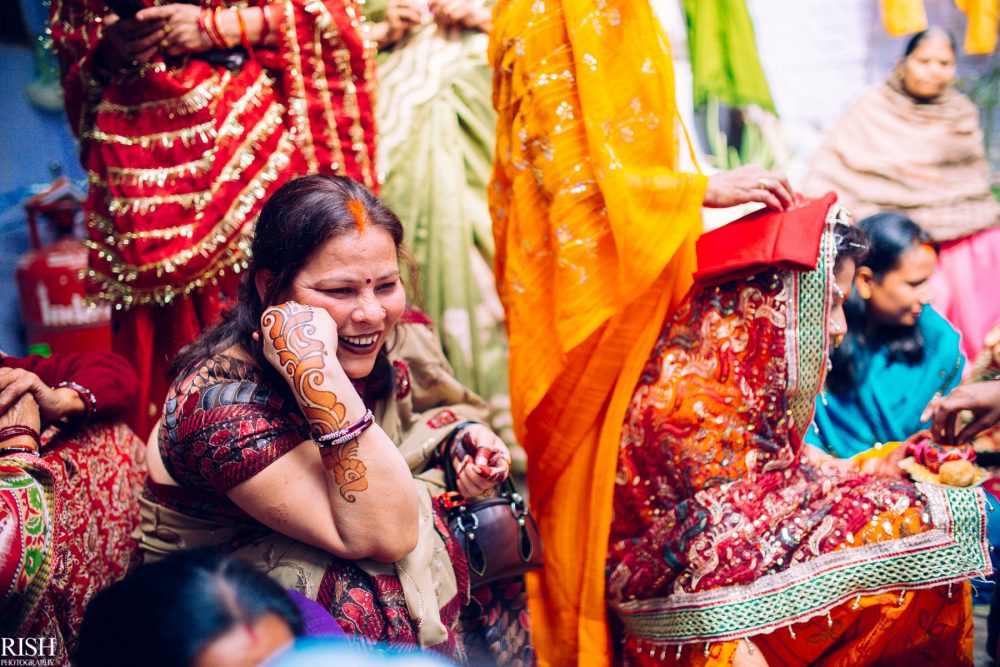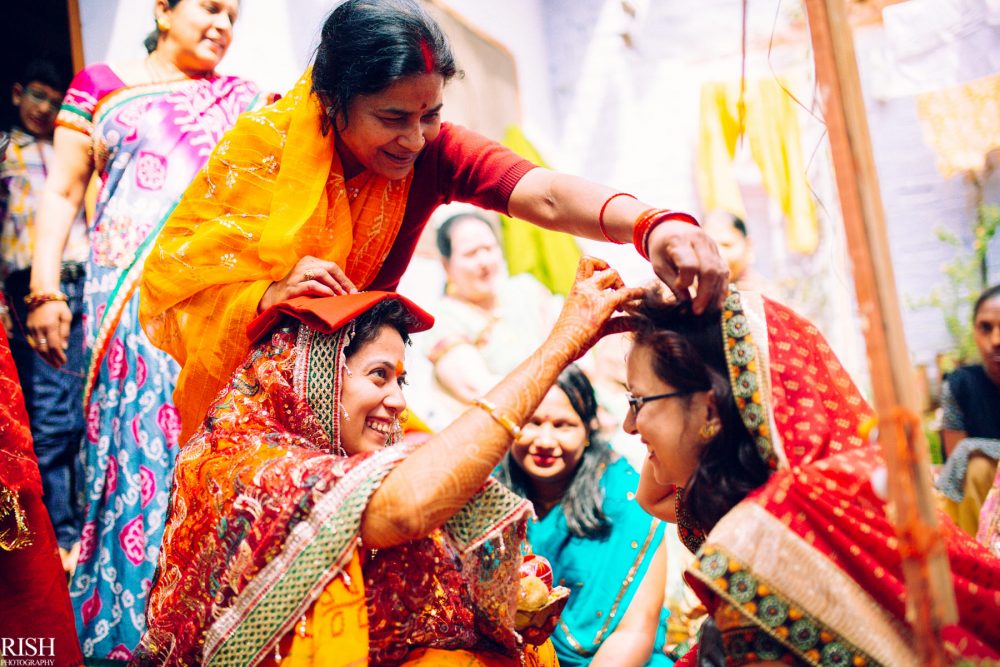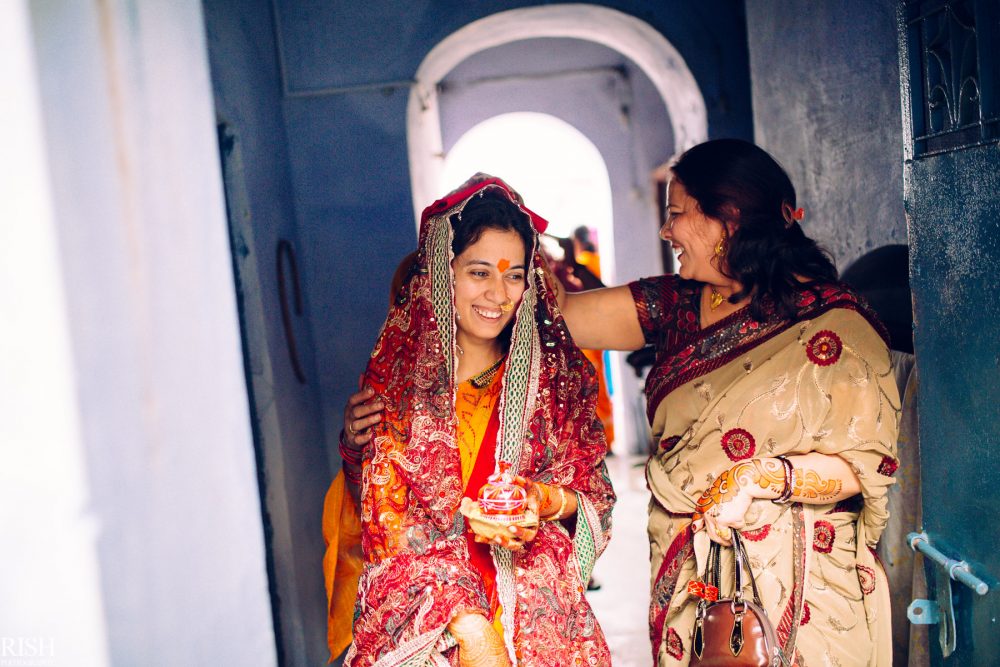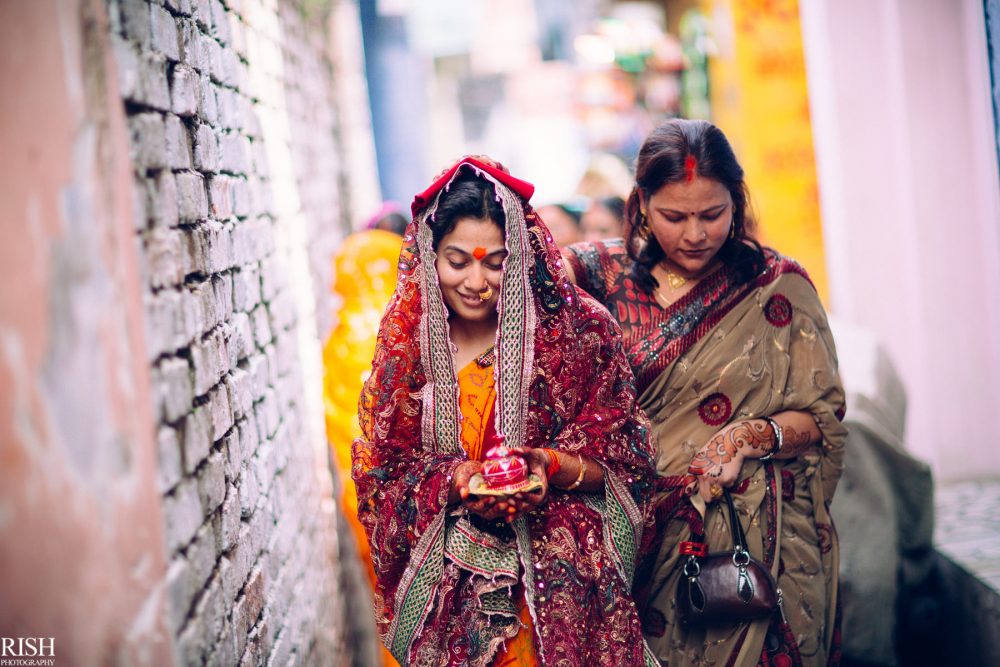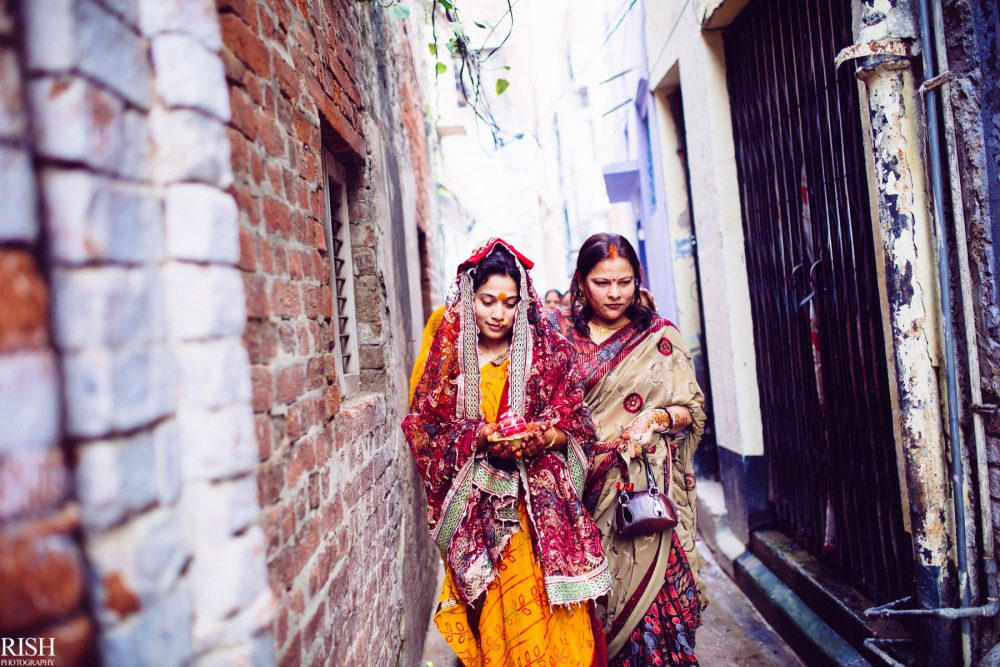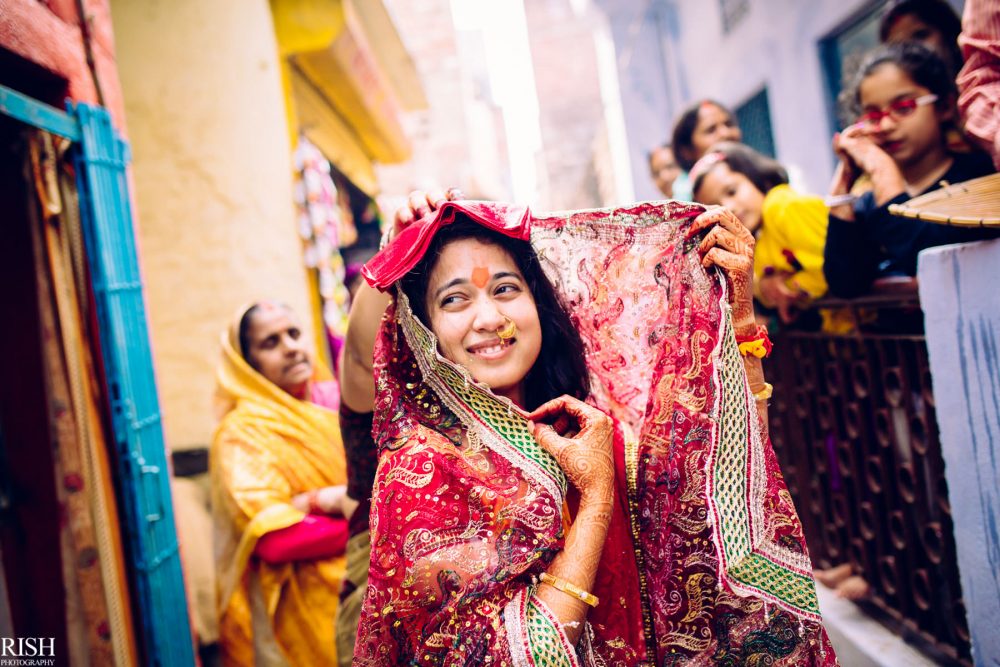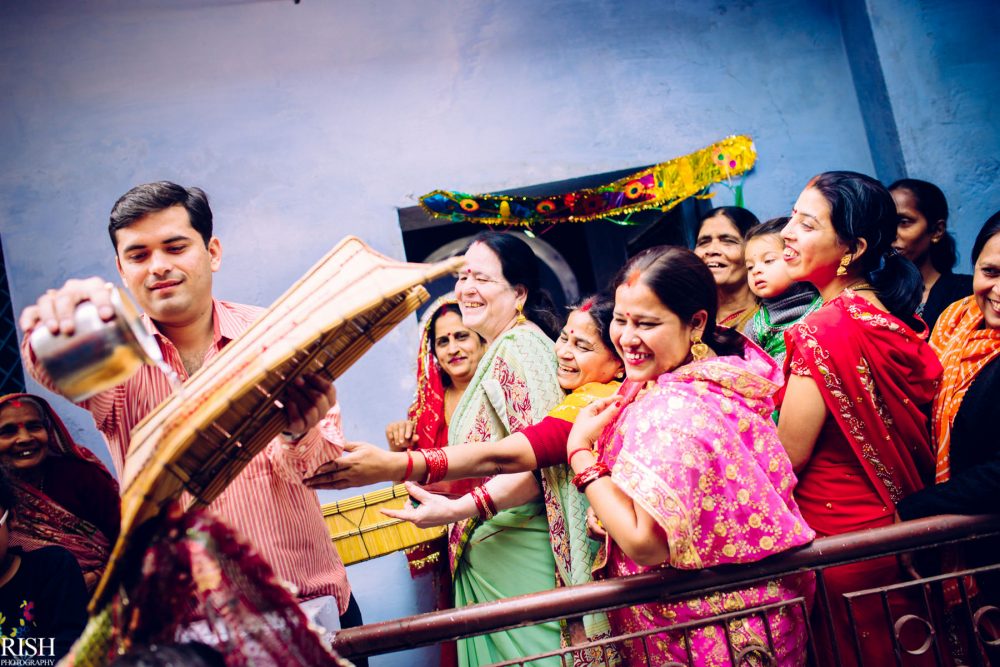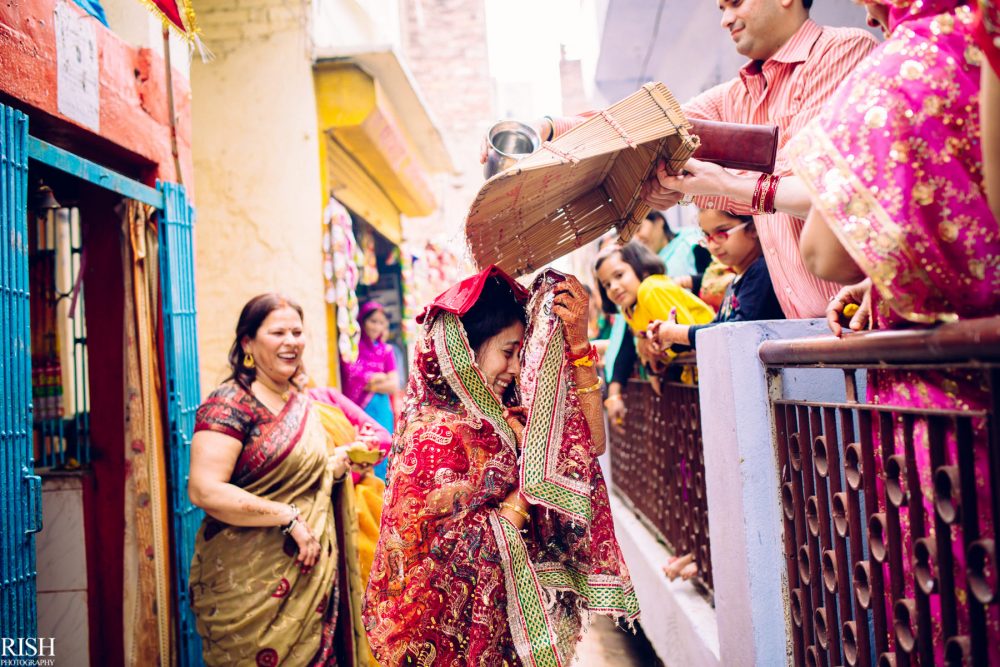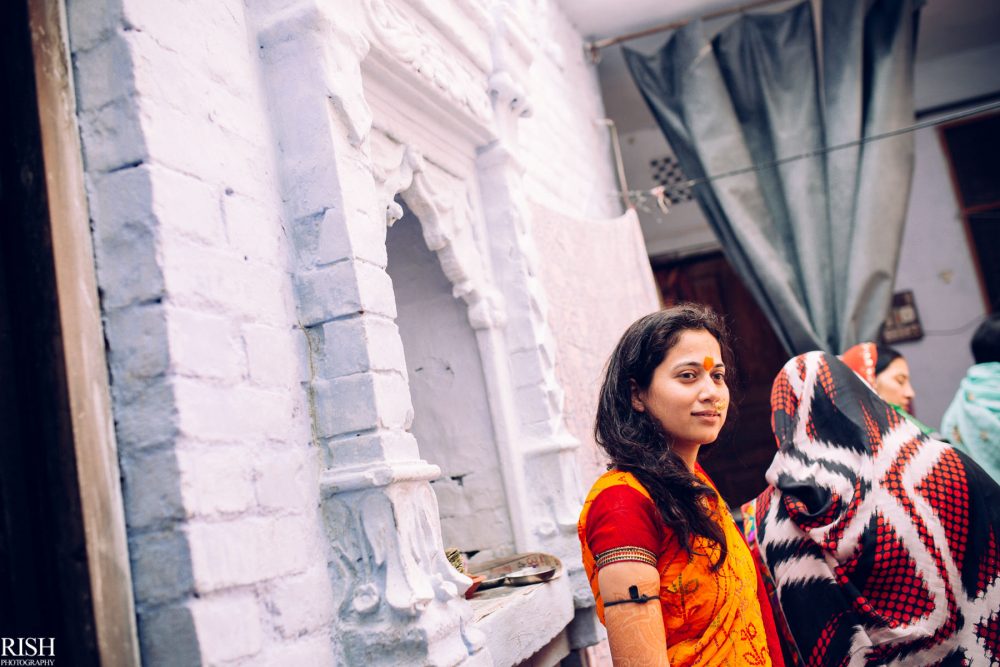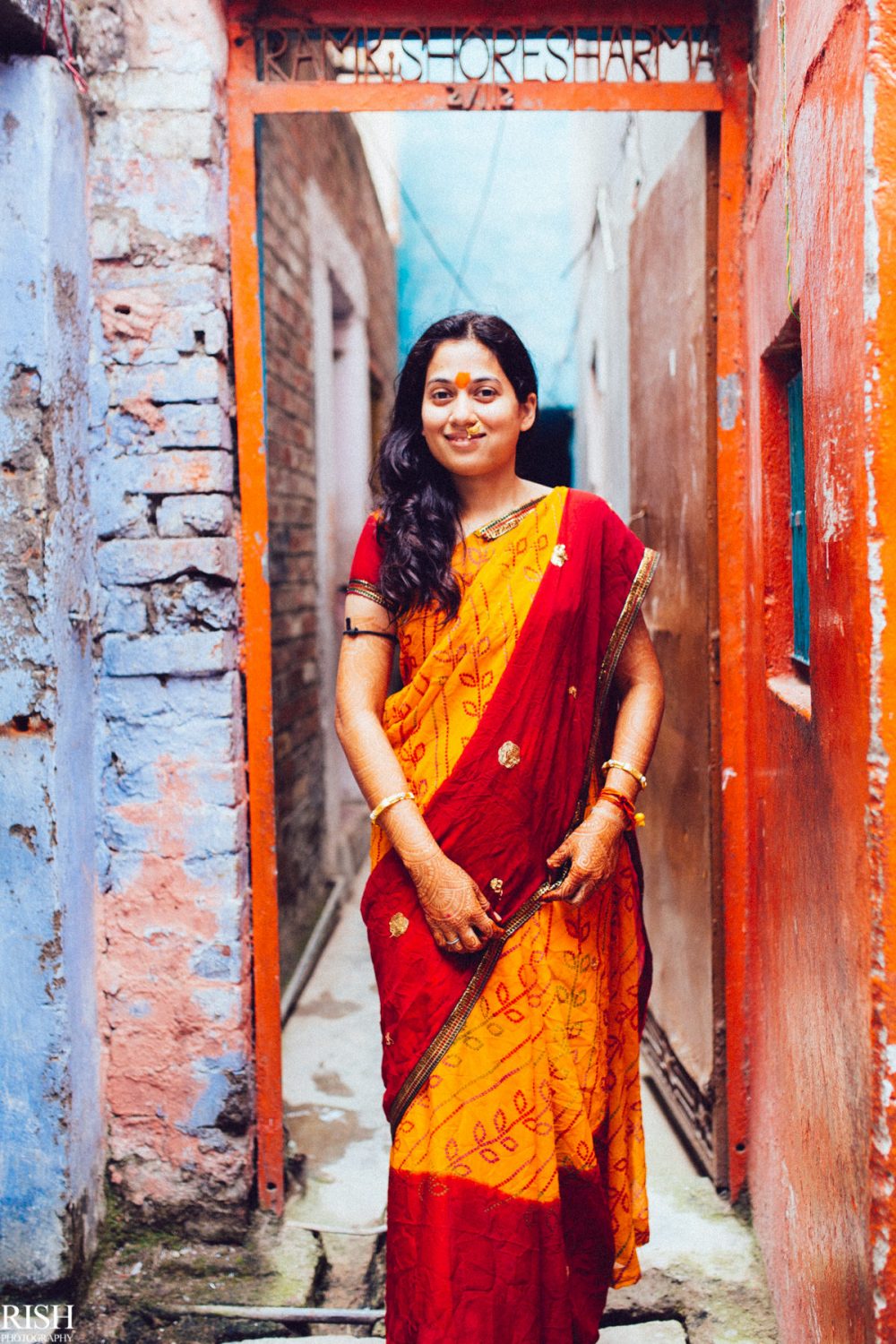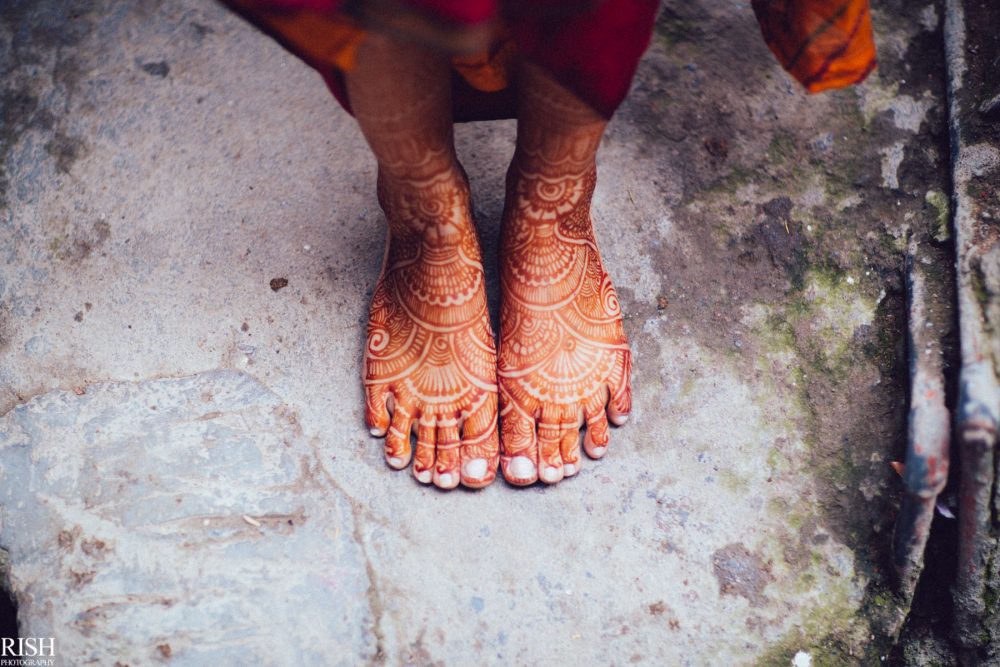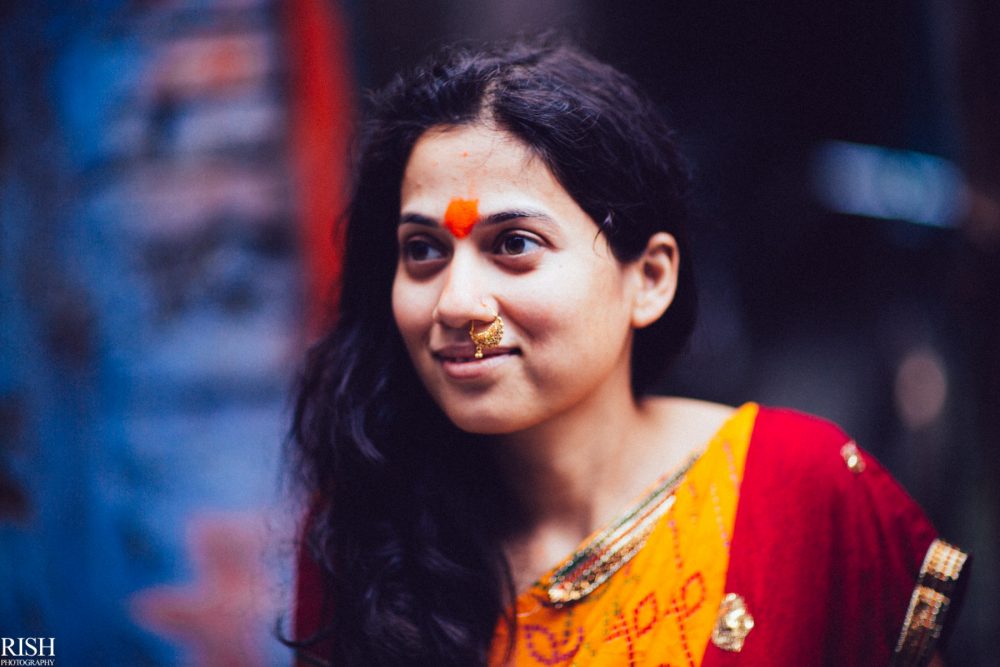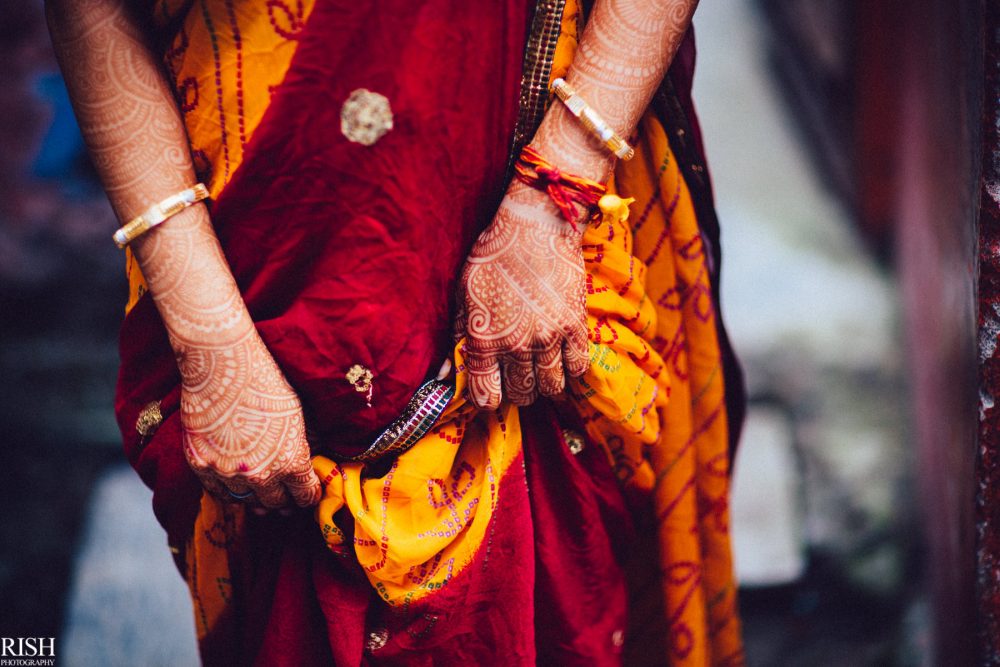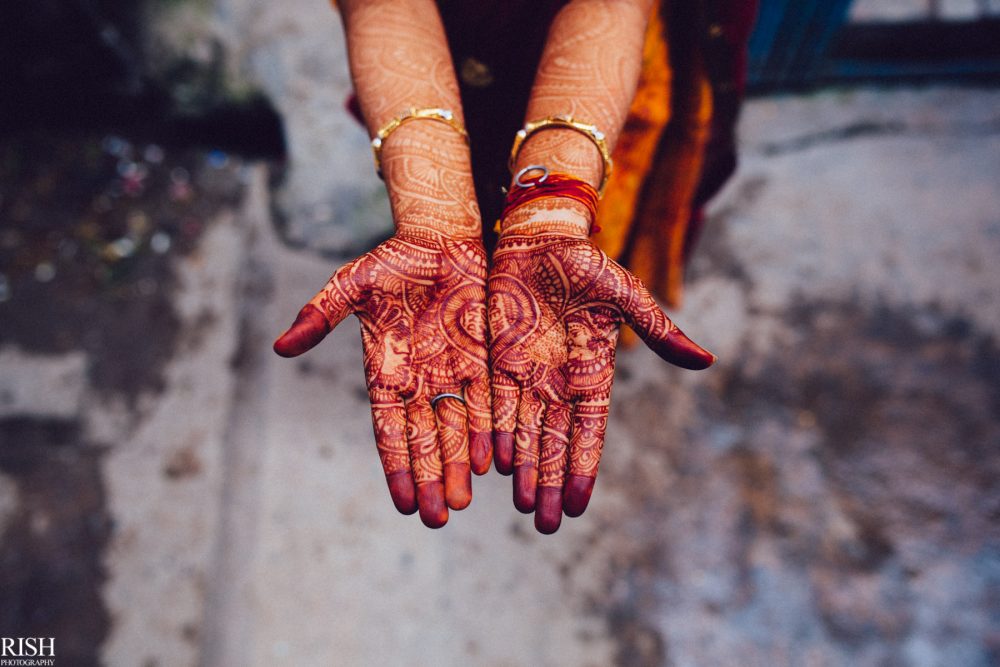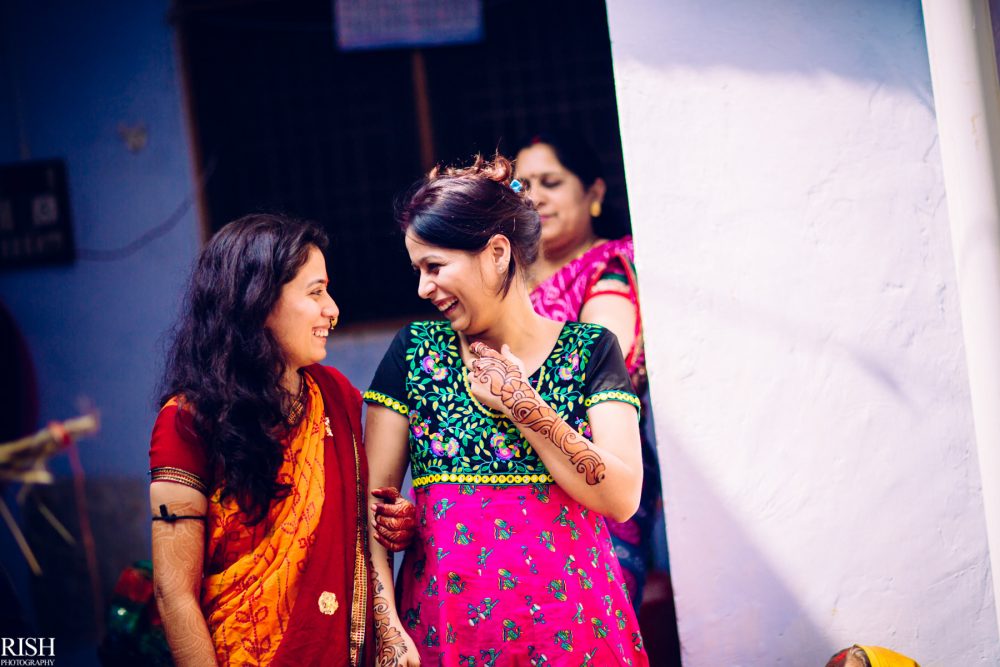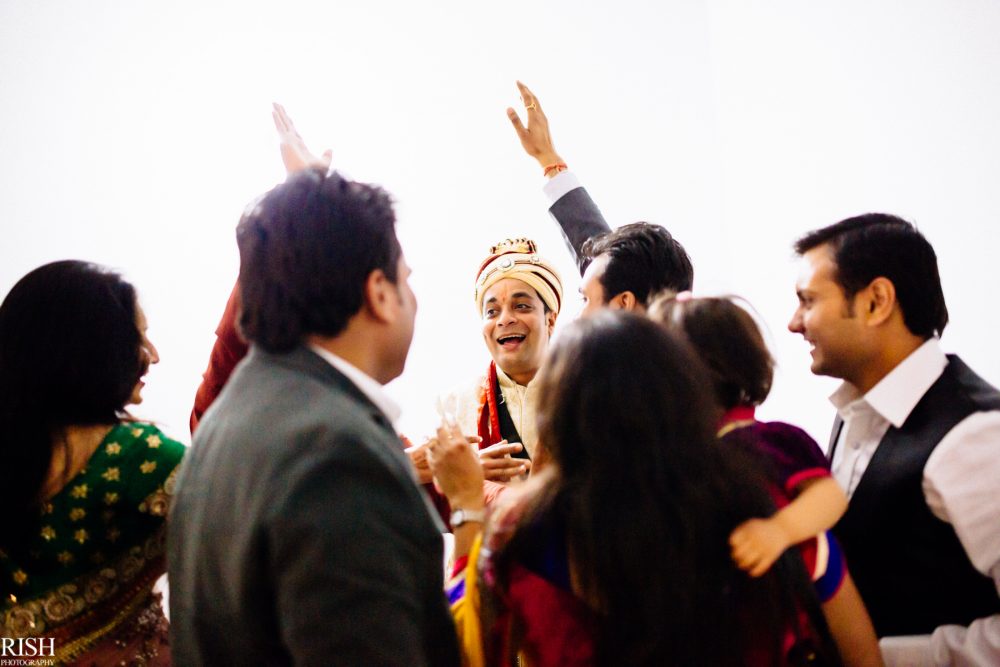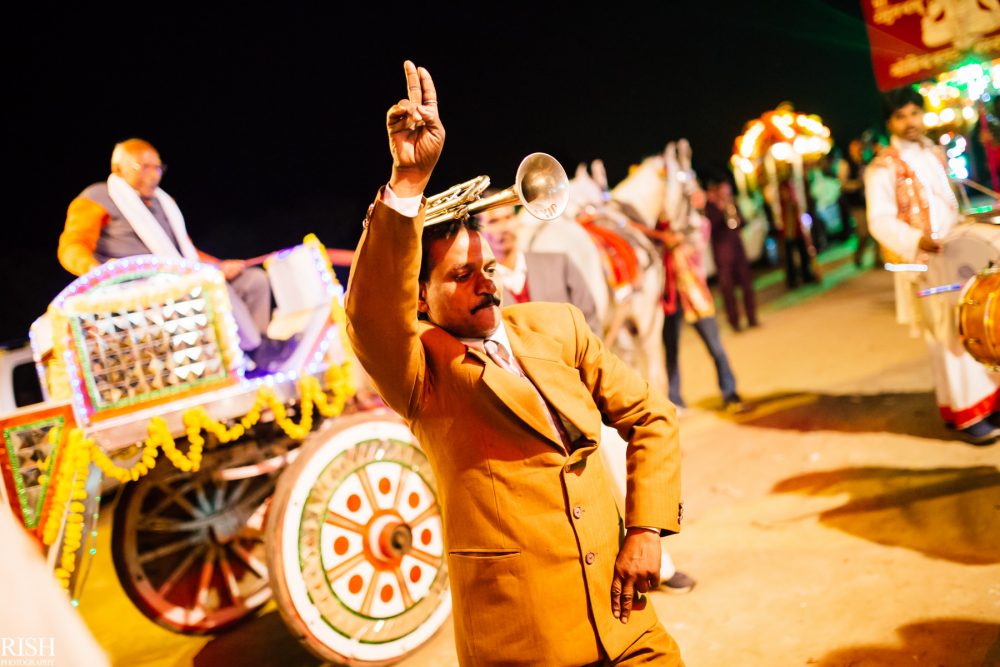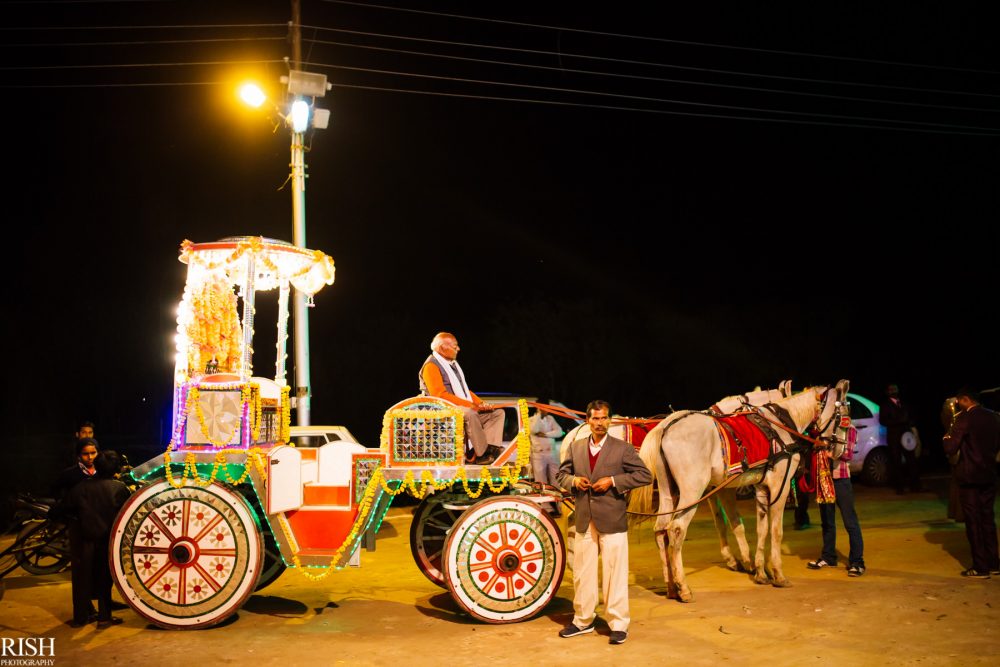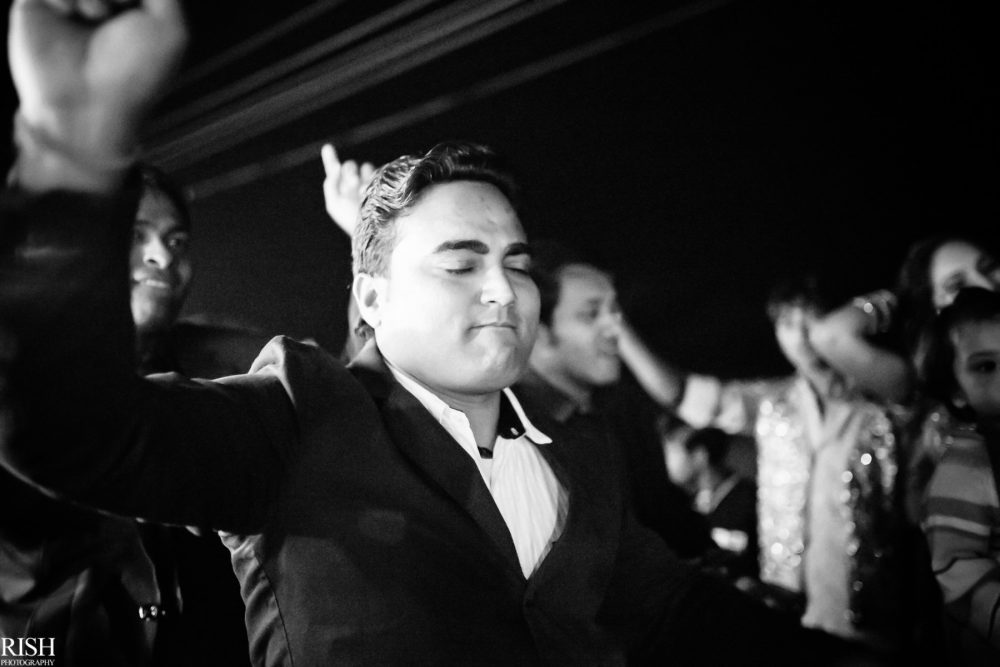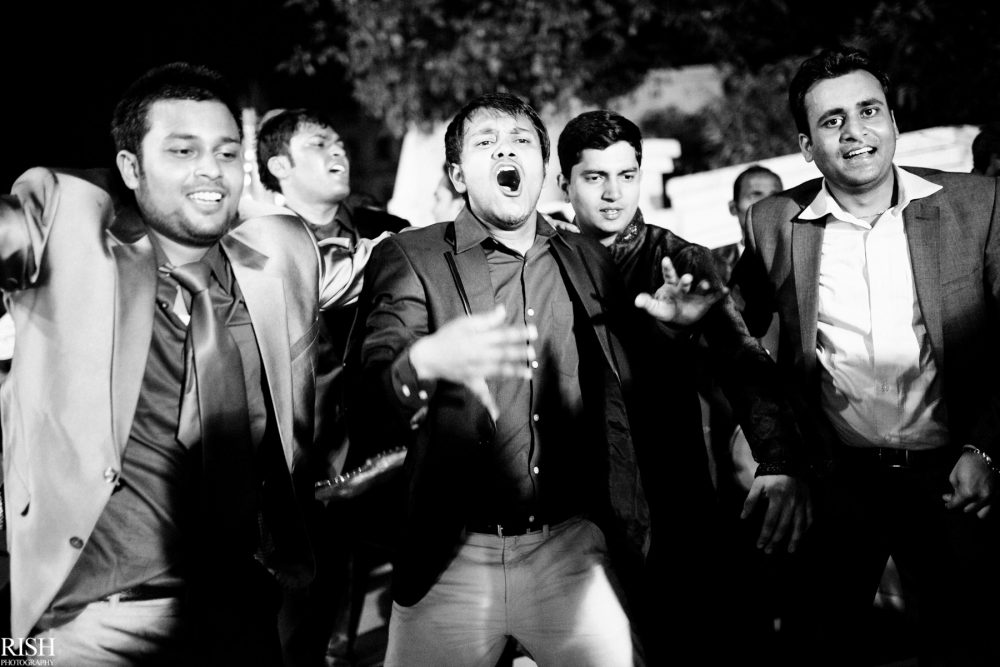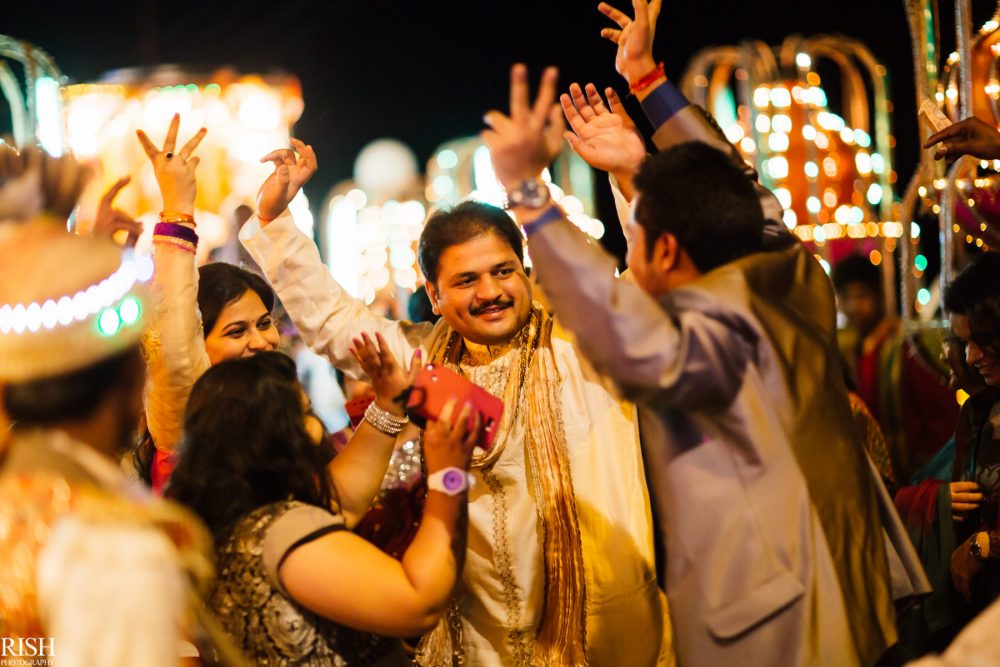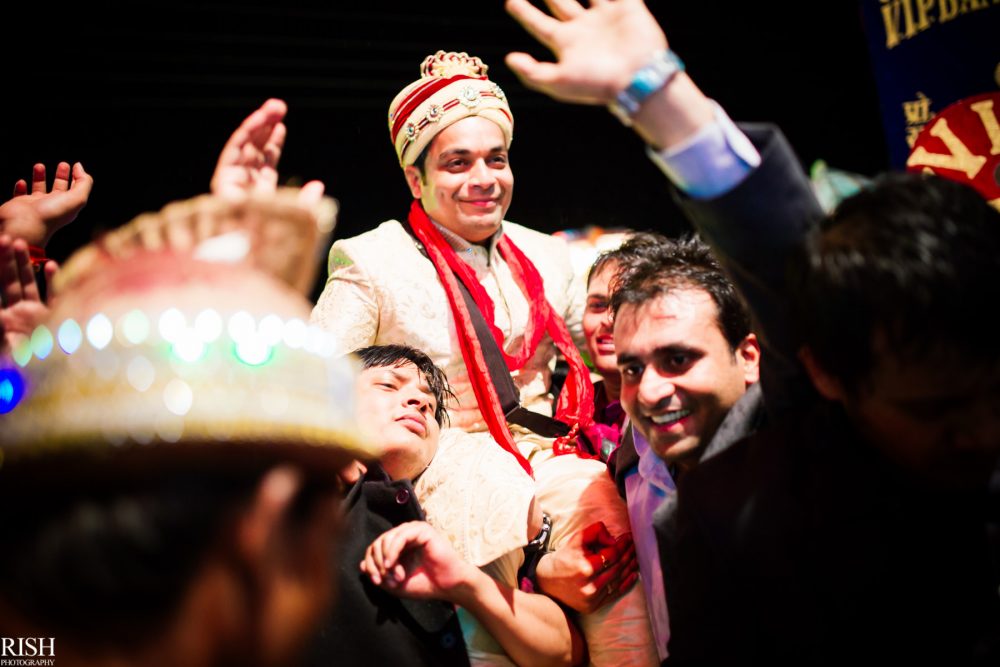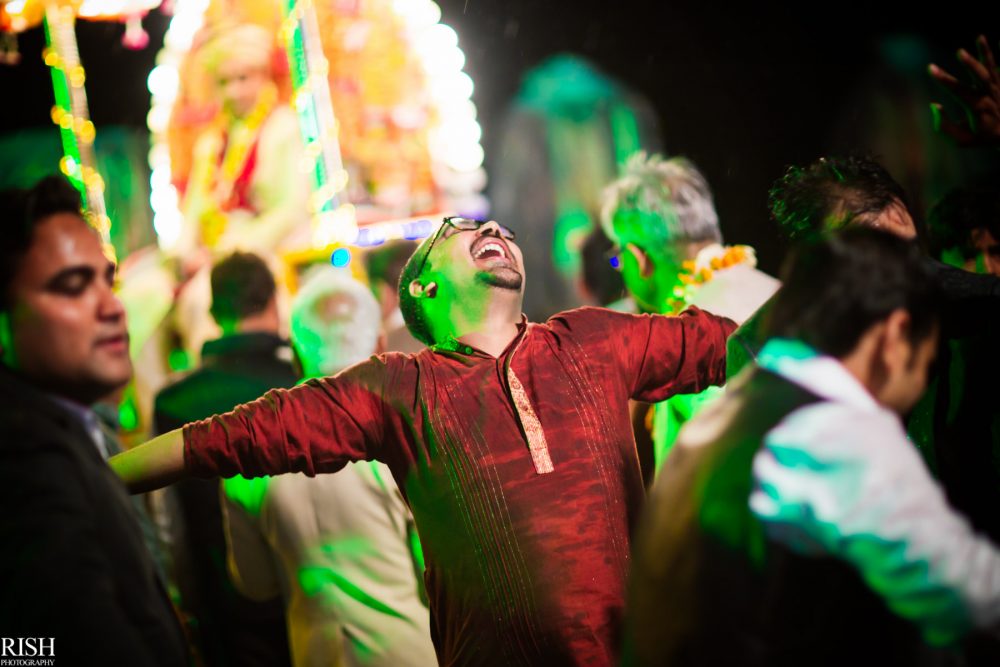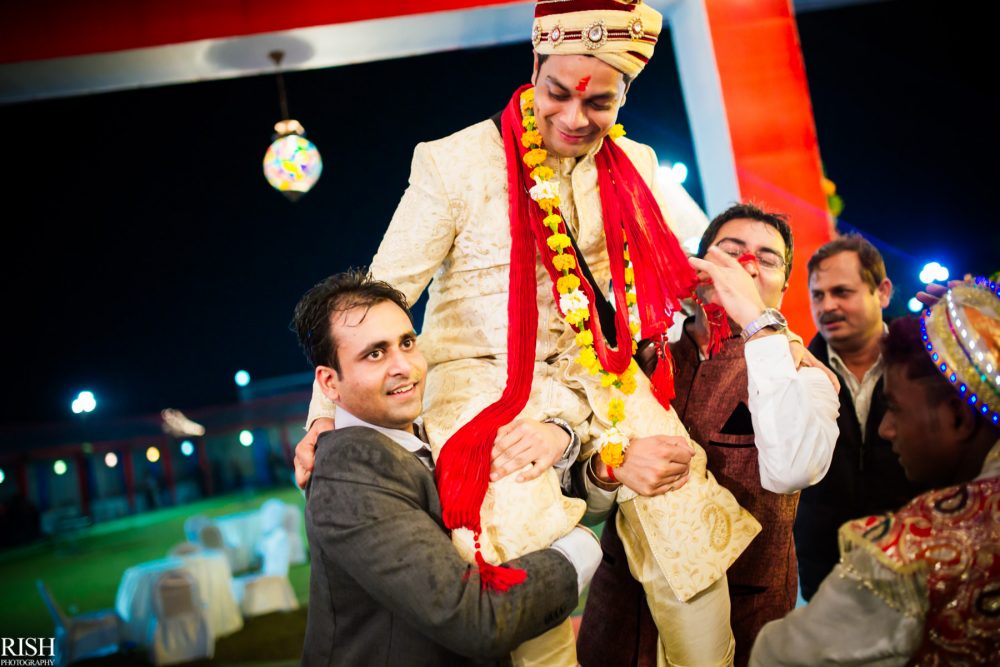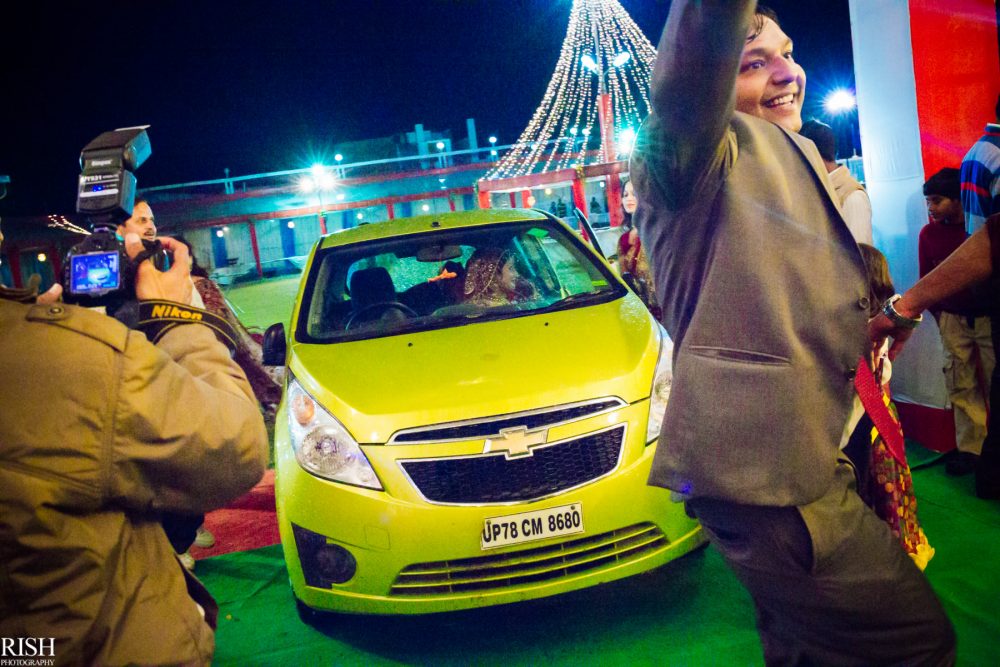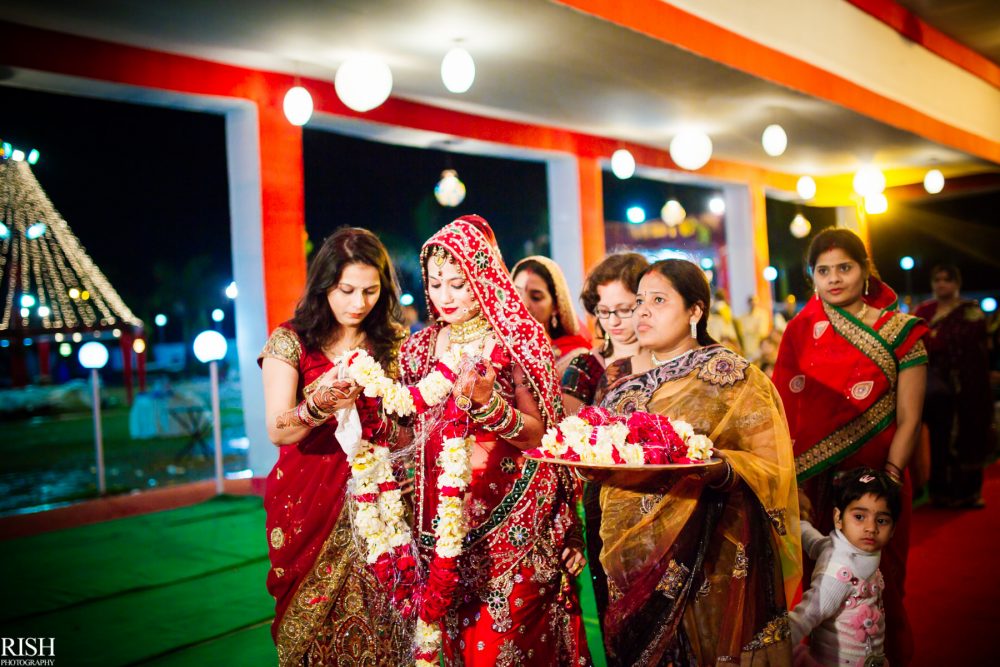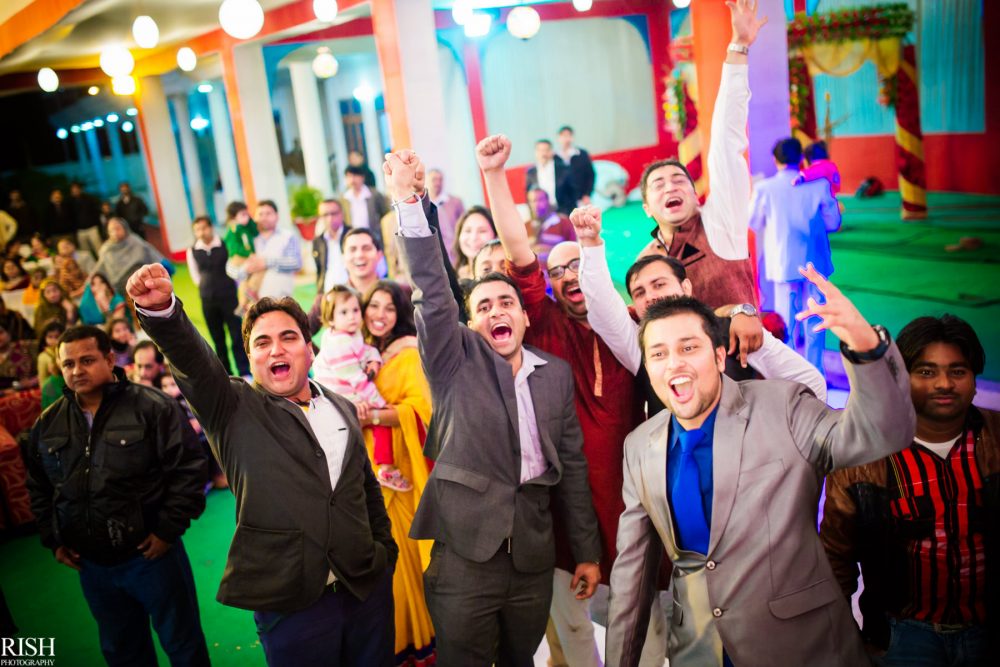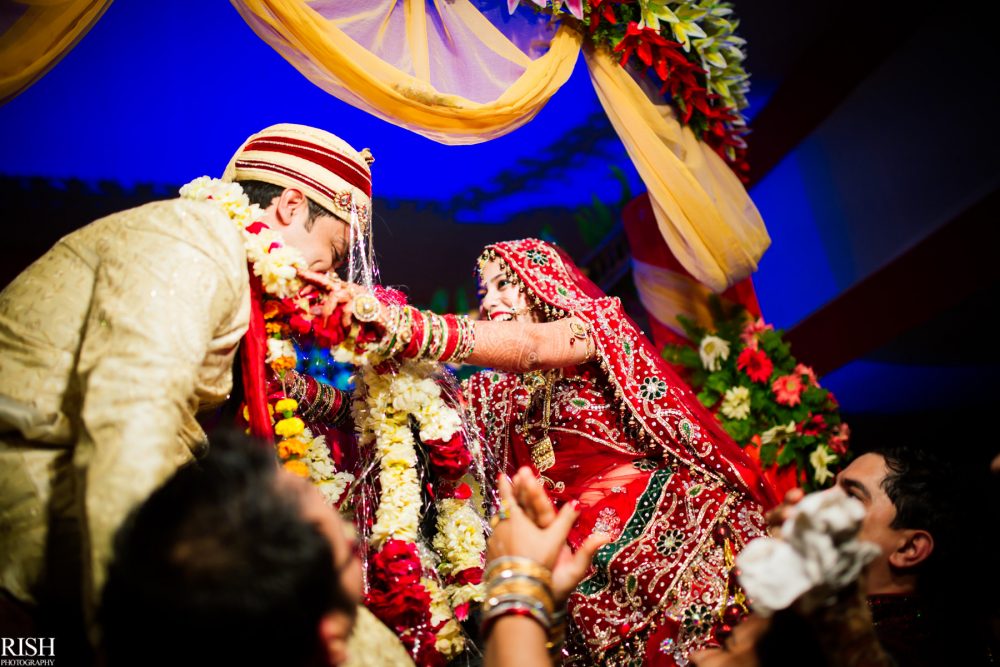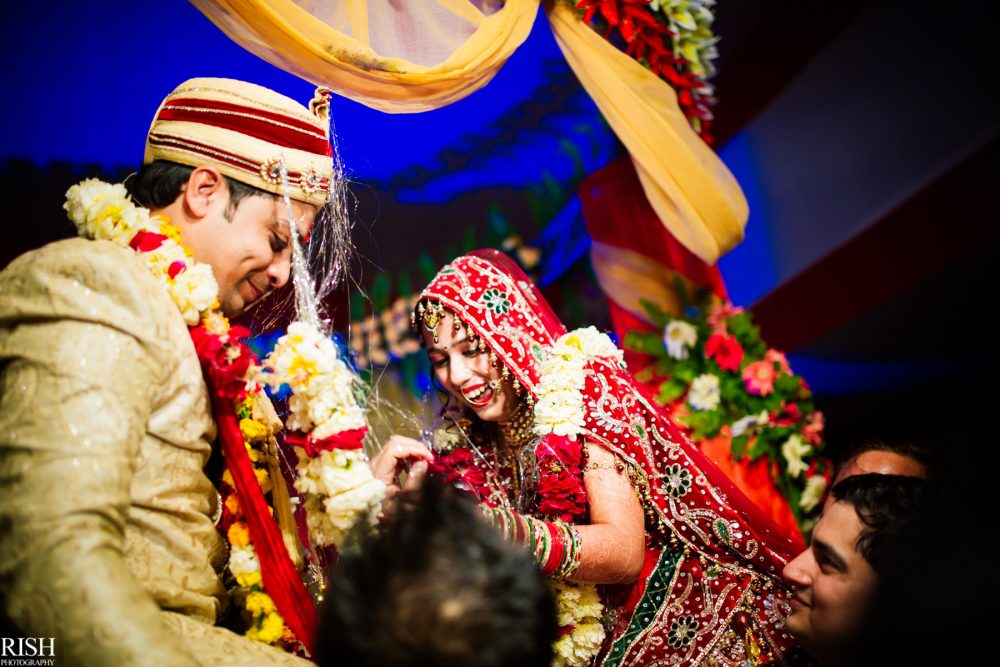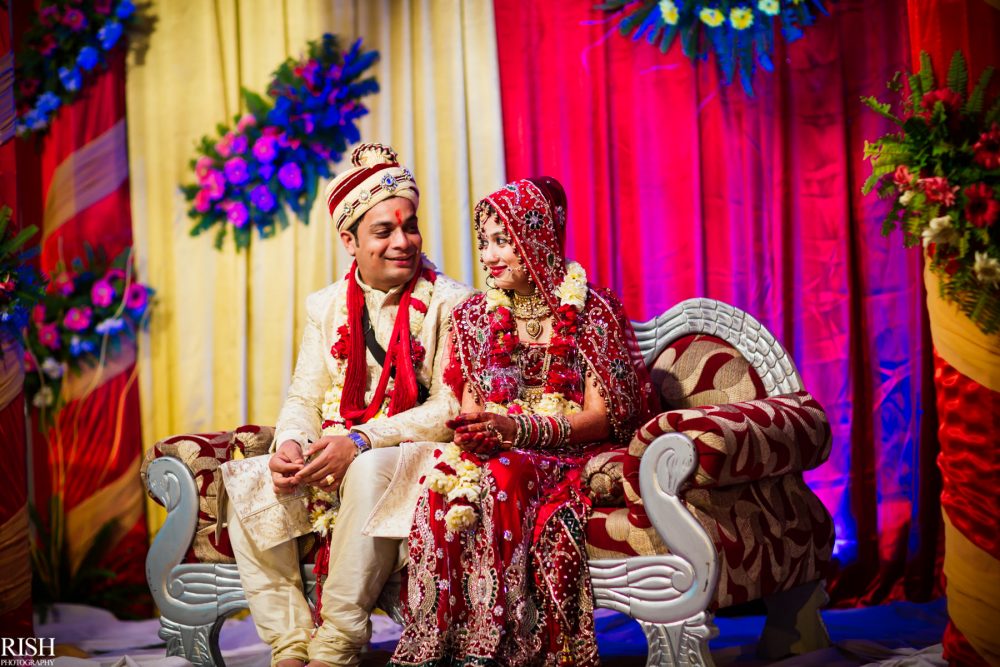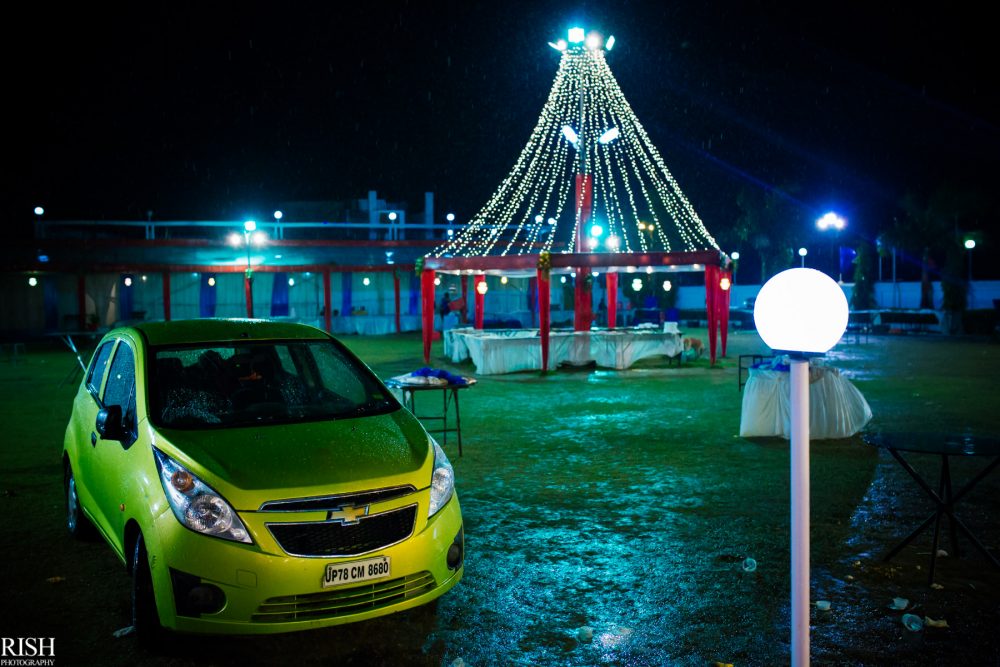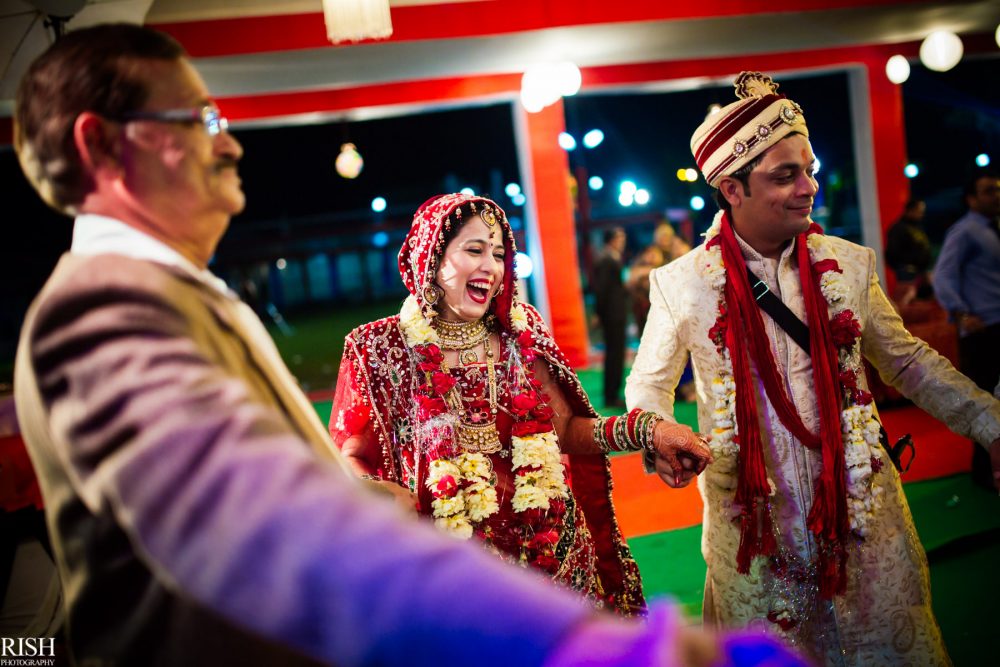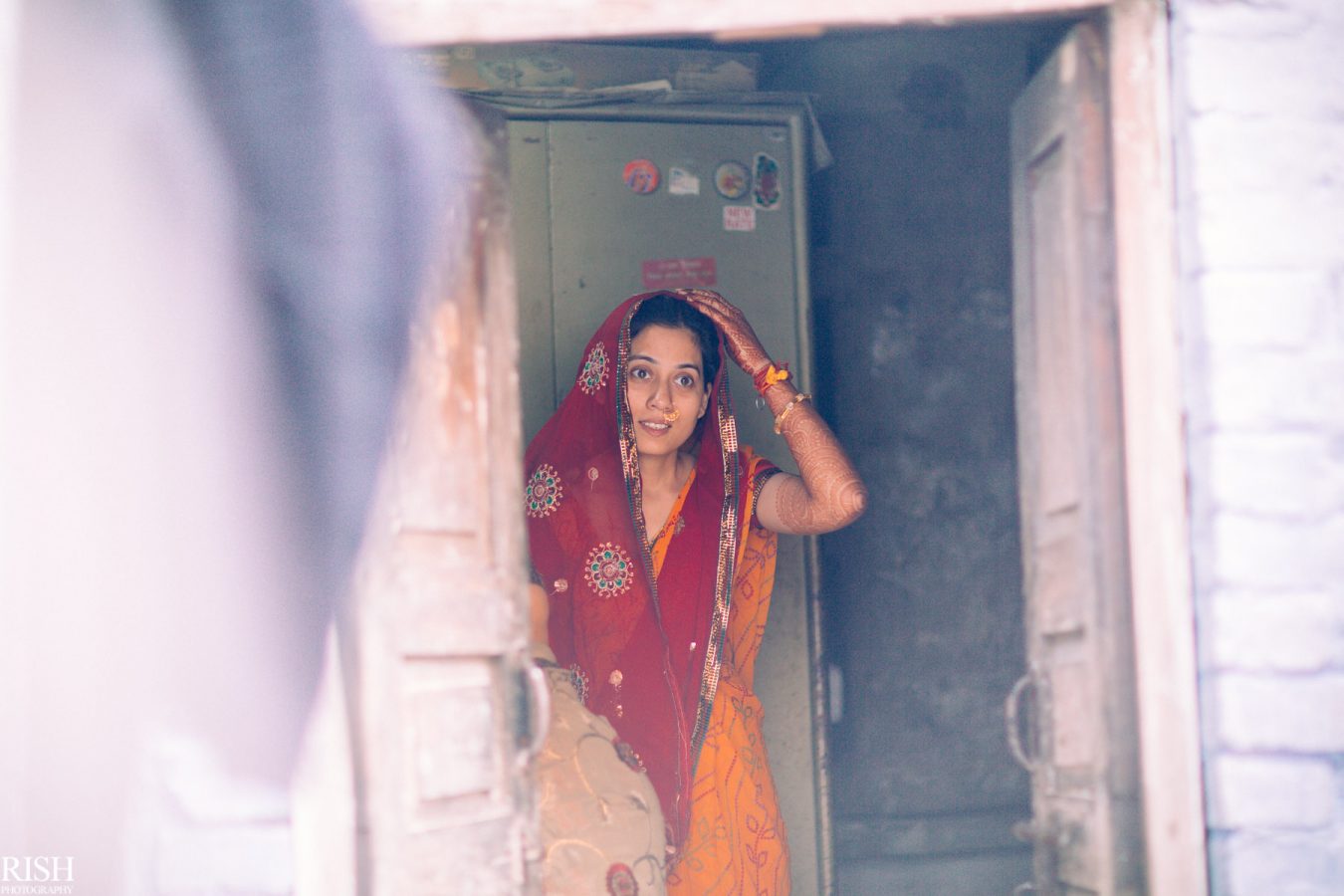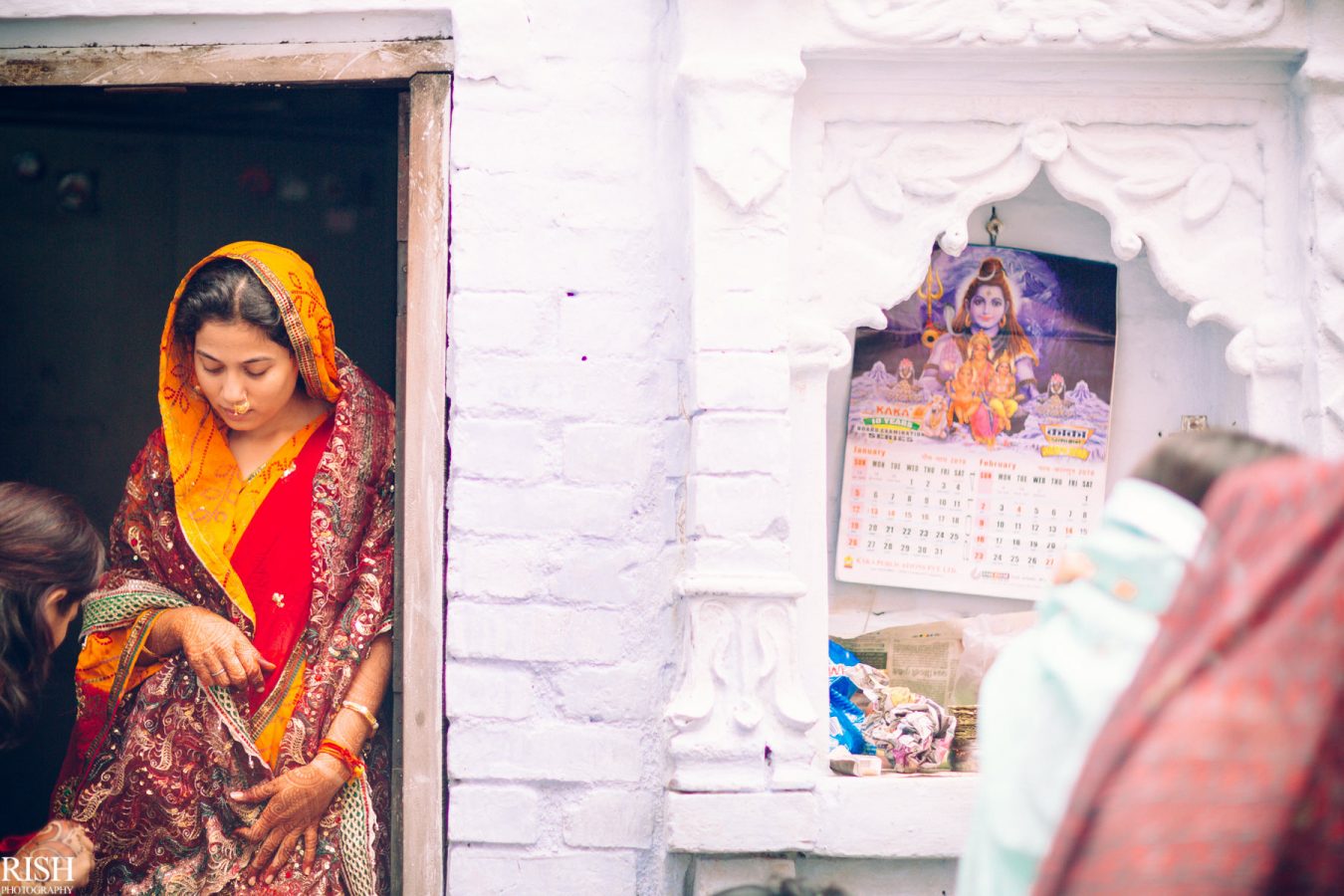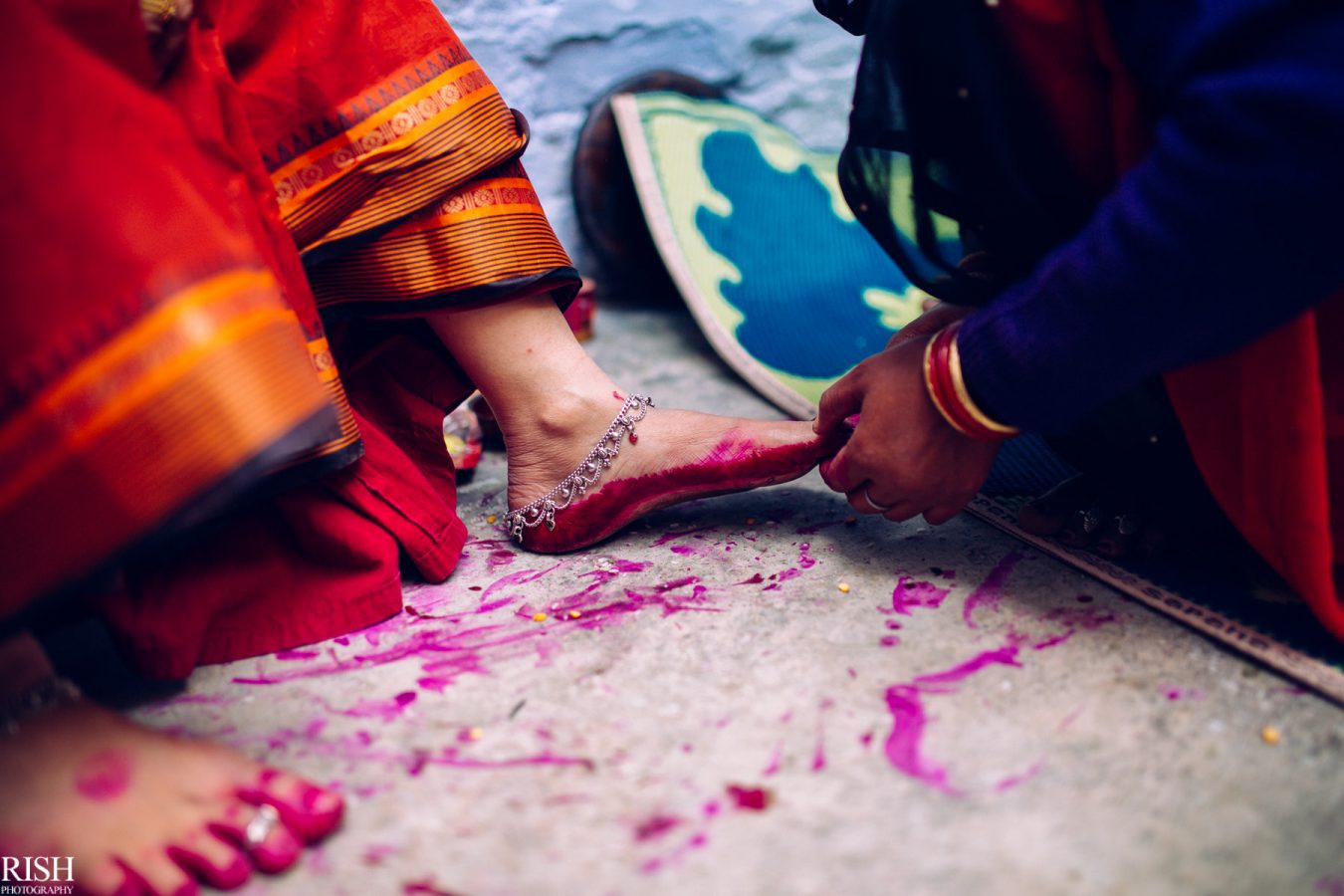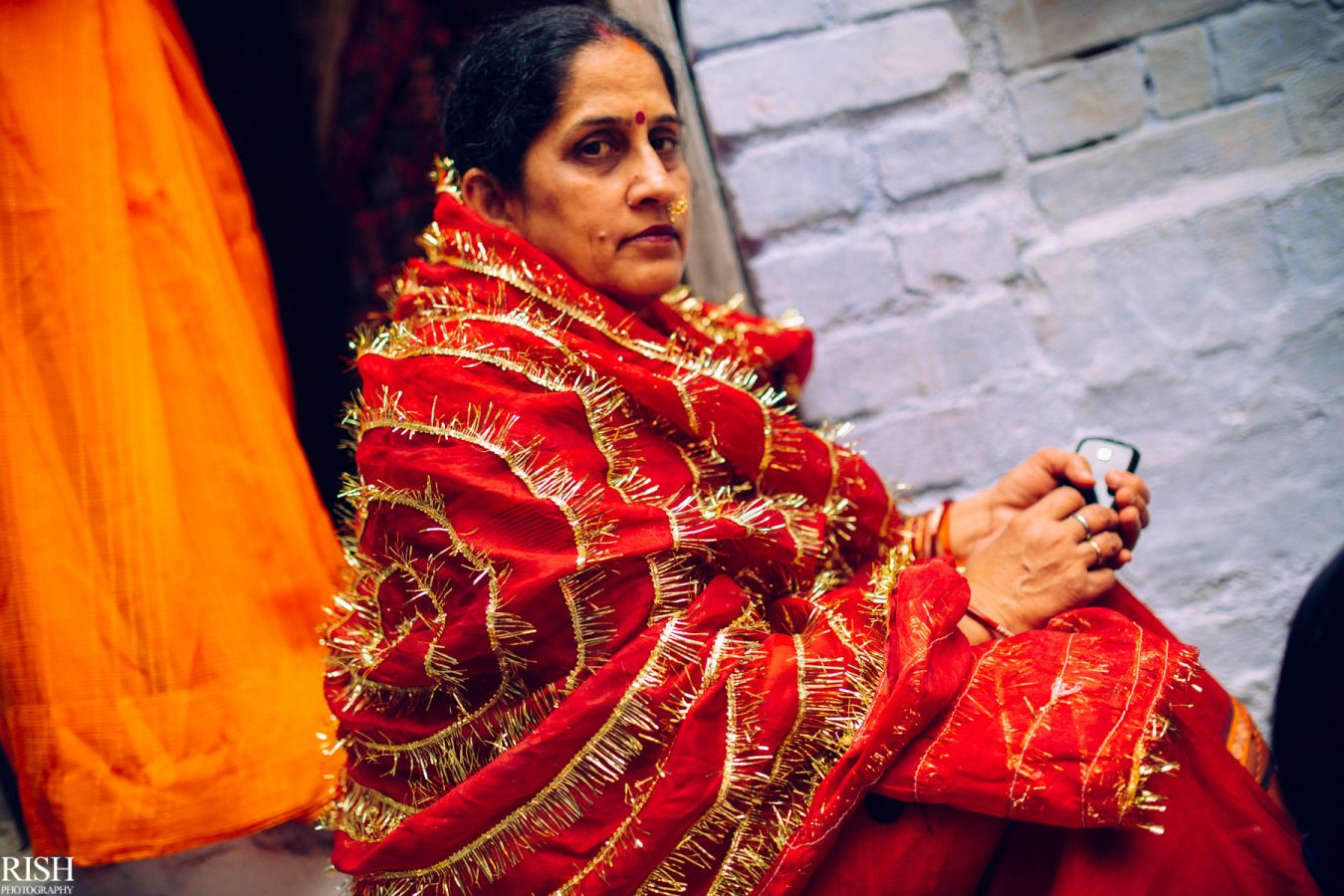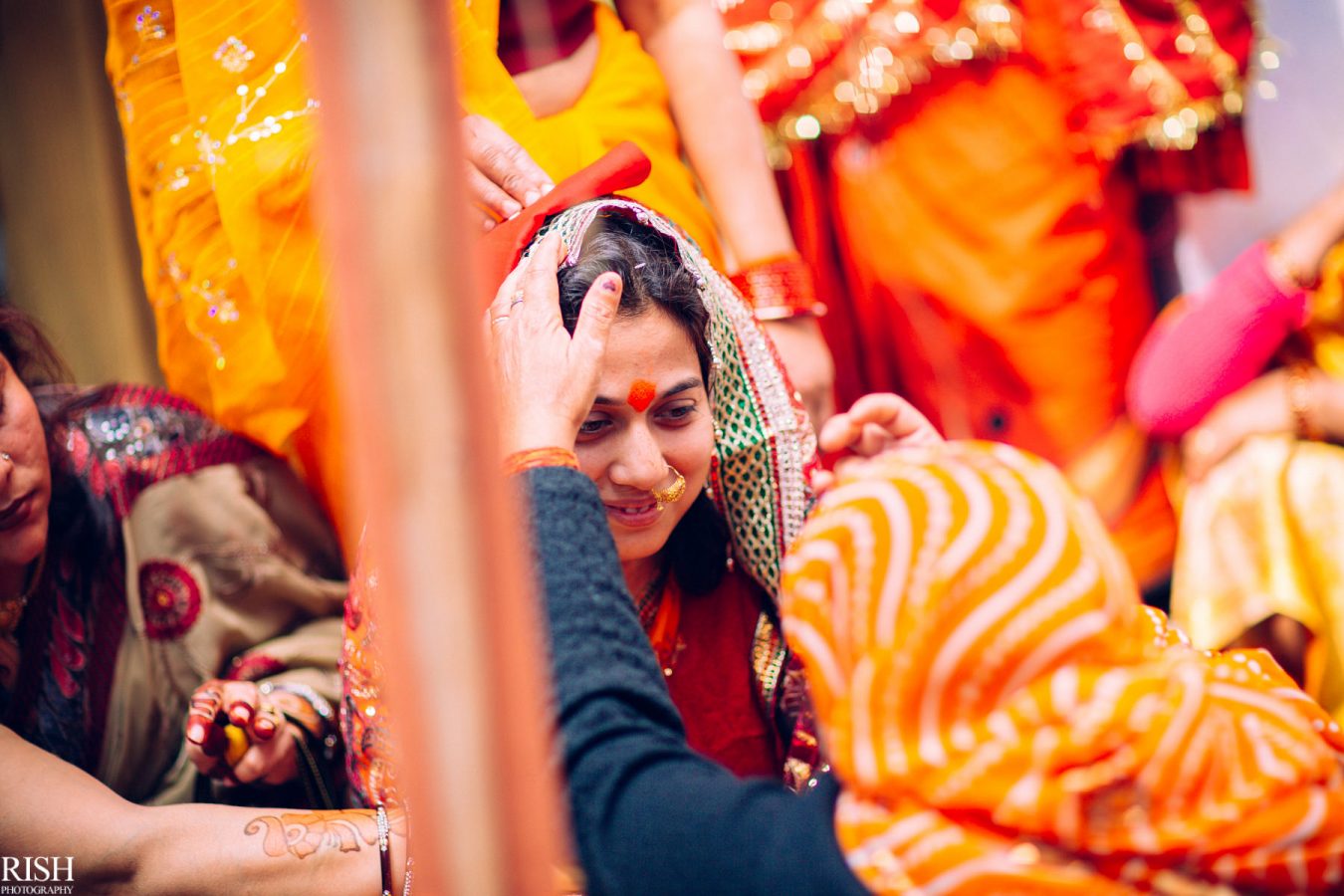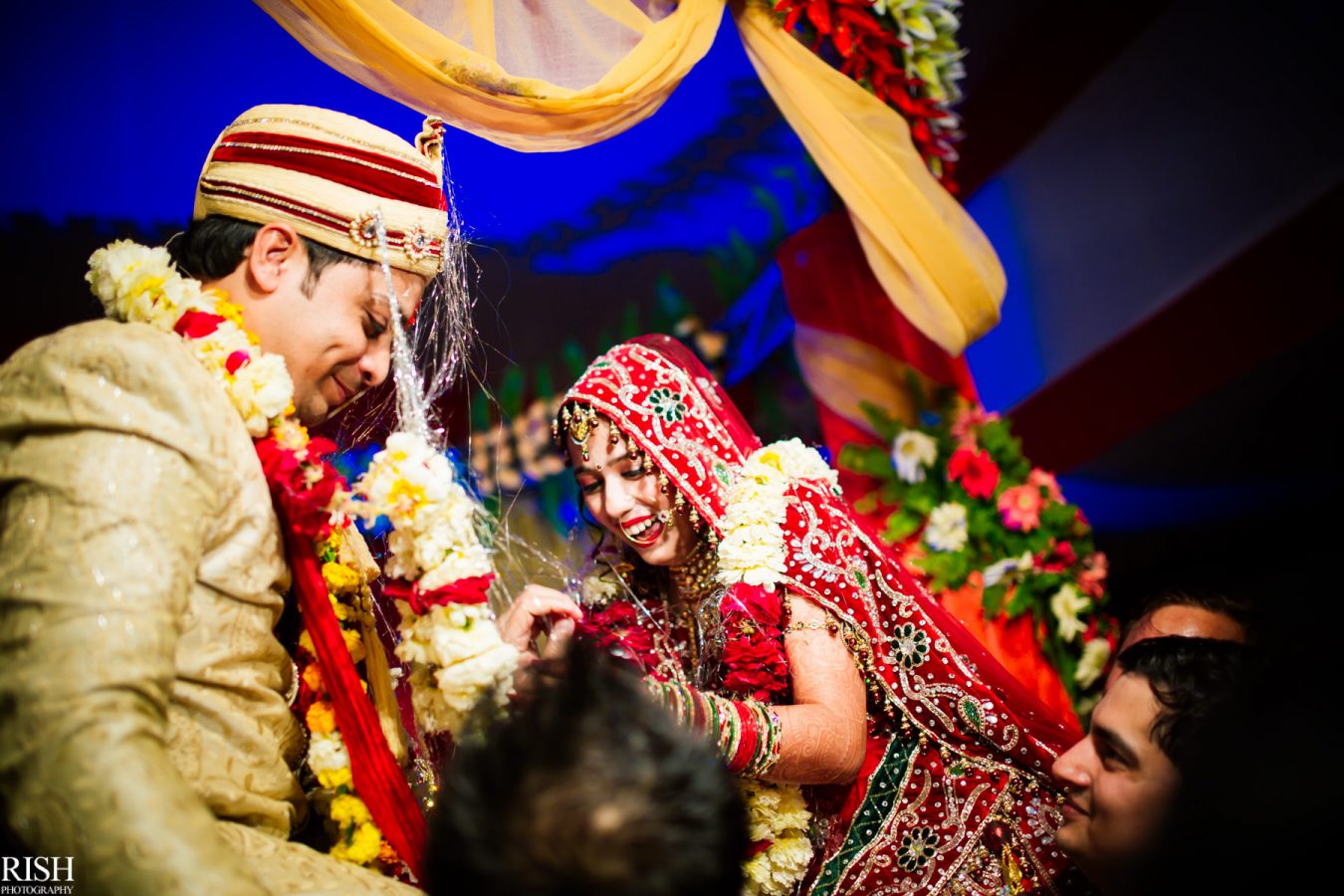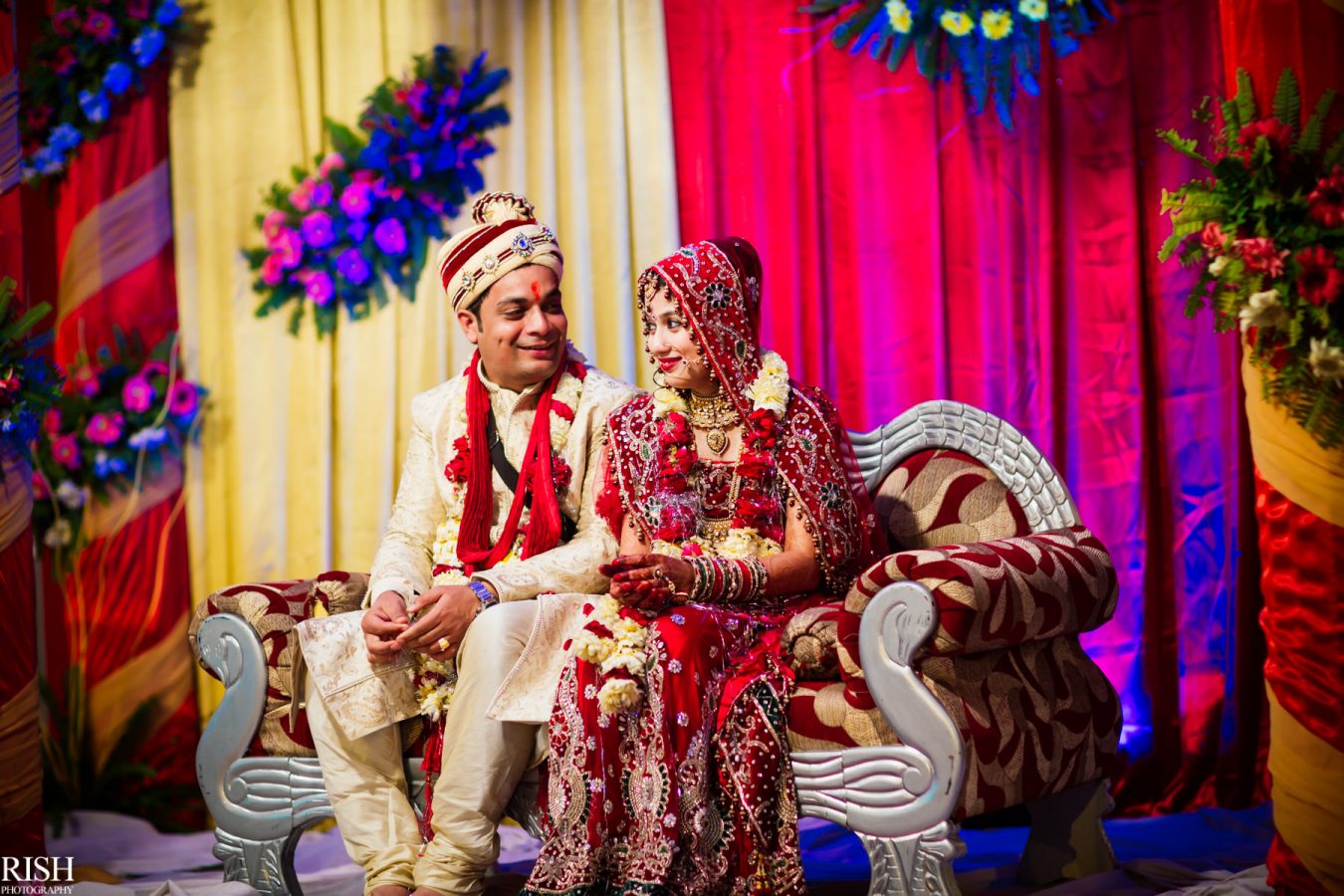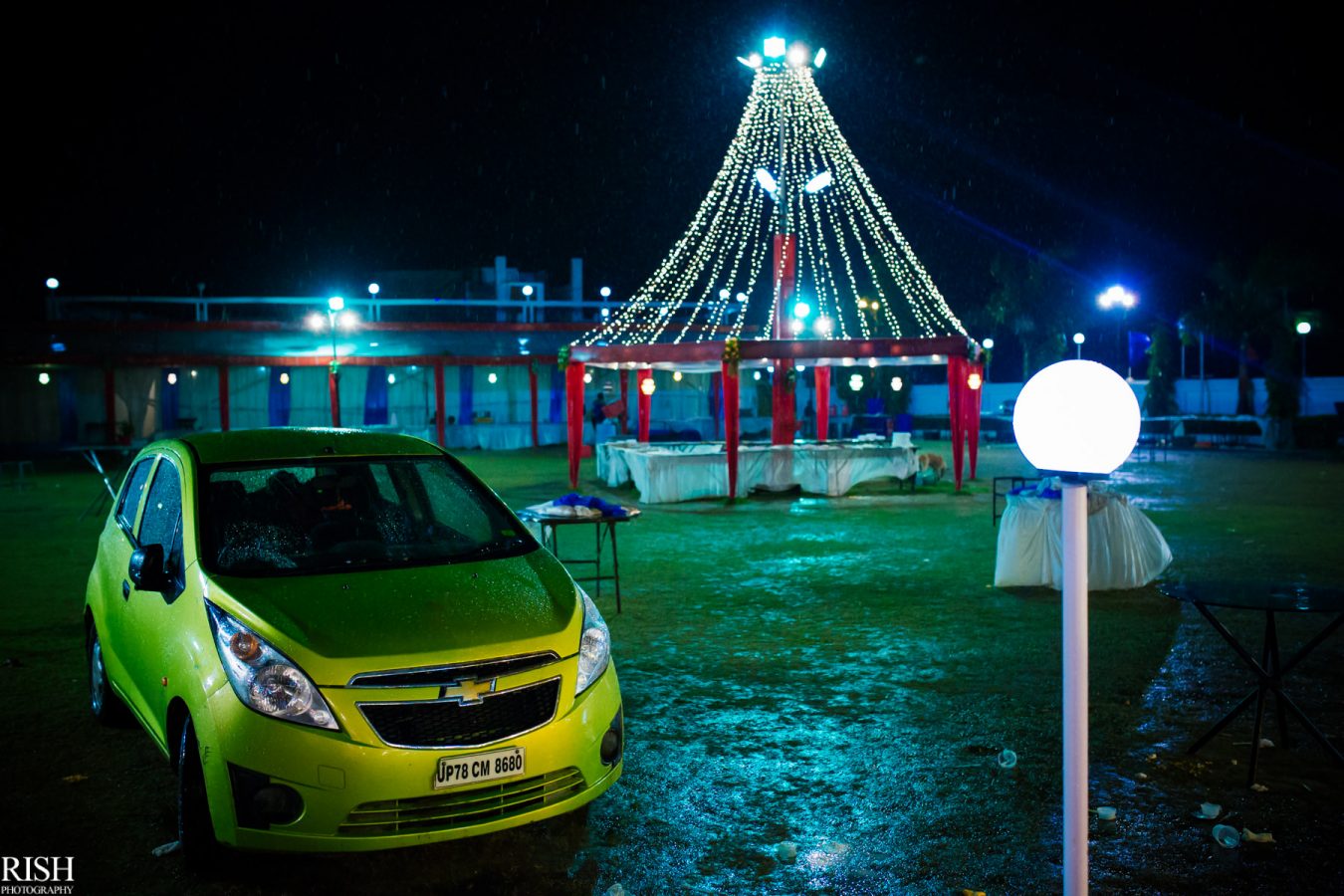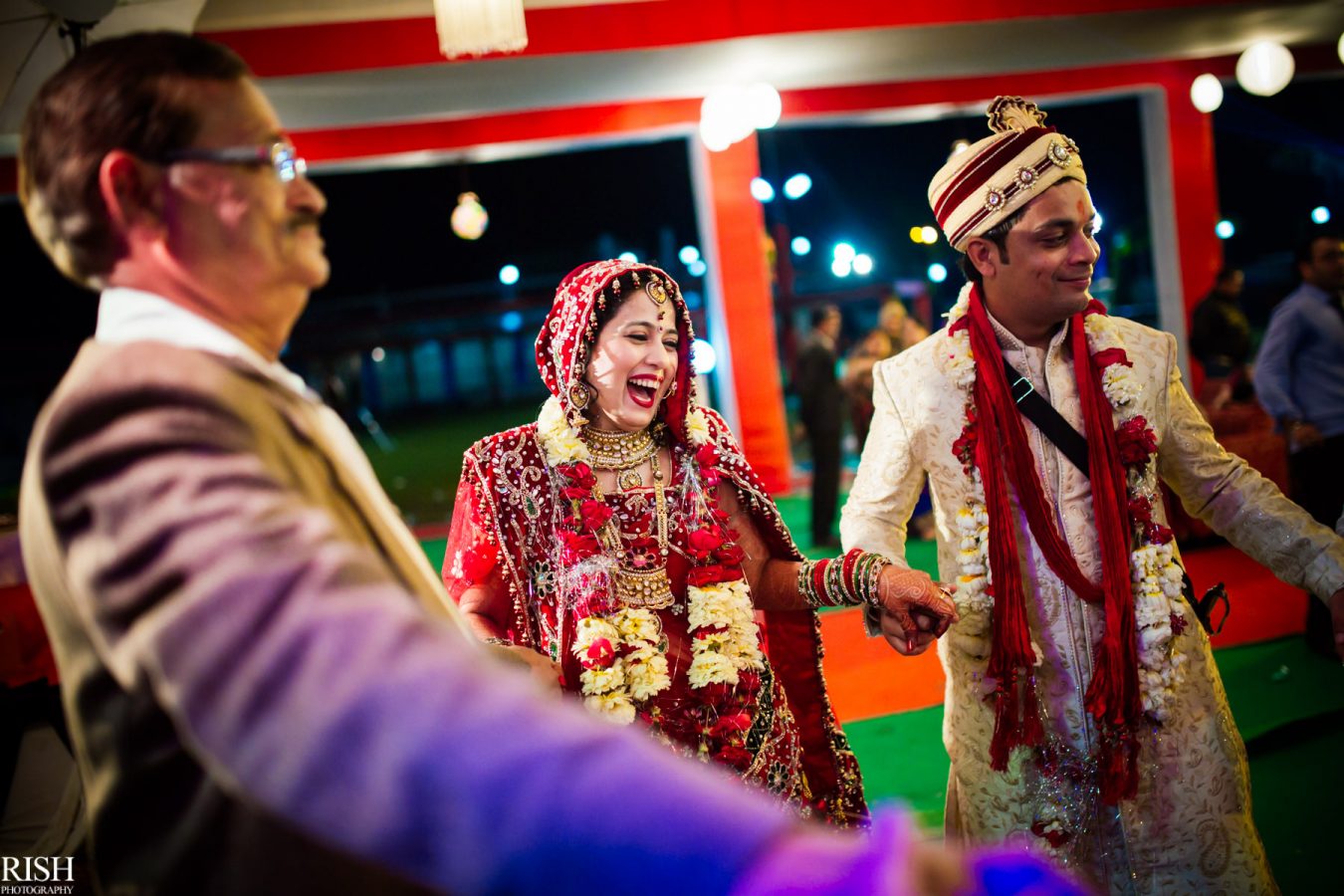 Want a shoot like this?
Your relationship with your photographer should be special and one of open communication and ideas. Tell me all about your wedding hopes & dreams.