Kartik & Preetika got married in November 2013 in New Delhi and had one of the most amazing, intimate and full of emotions wedding. There were not too many bells and whistles and yet, there was a touch of elegance in every single thing. Typical Preetika, that is 🙂 (More on this, when I post their wedding here)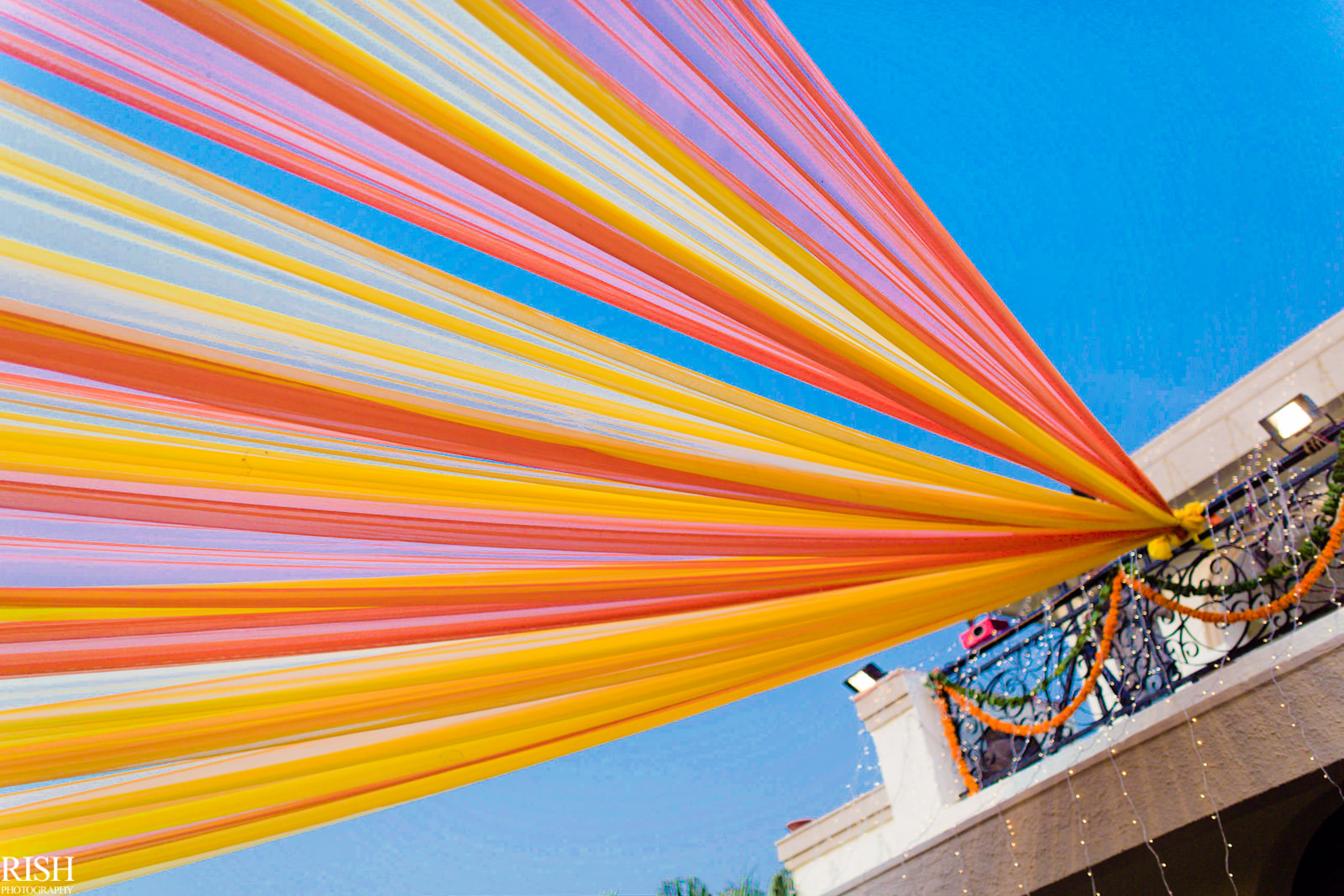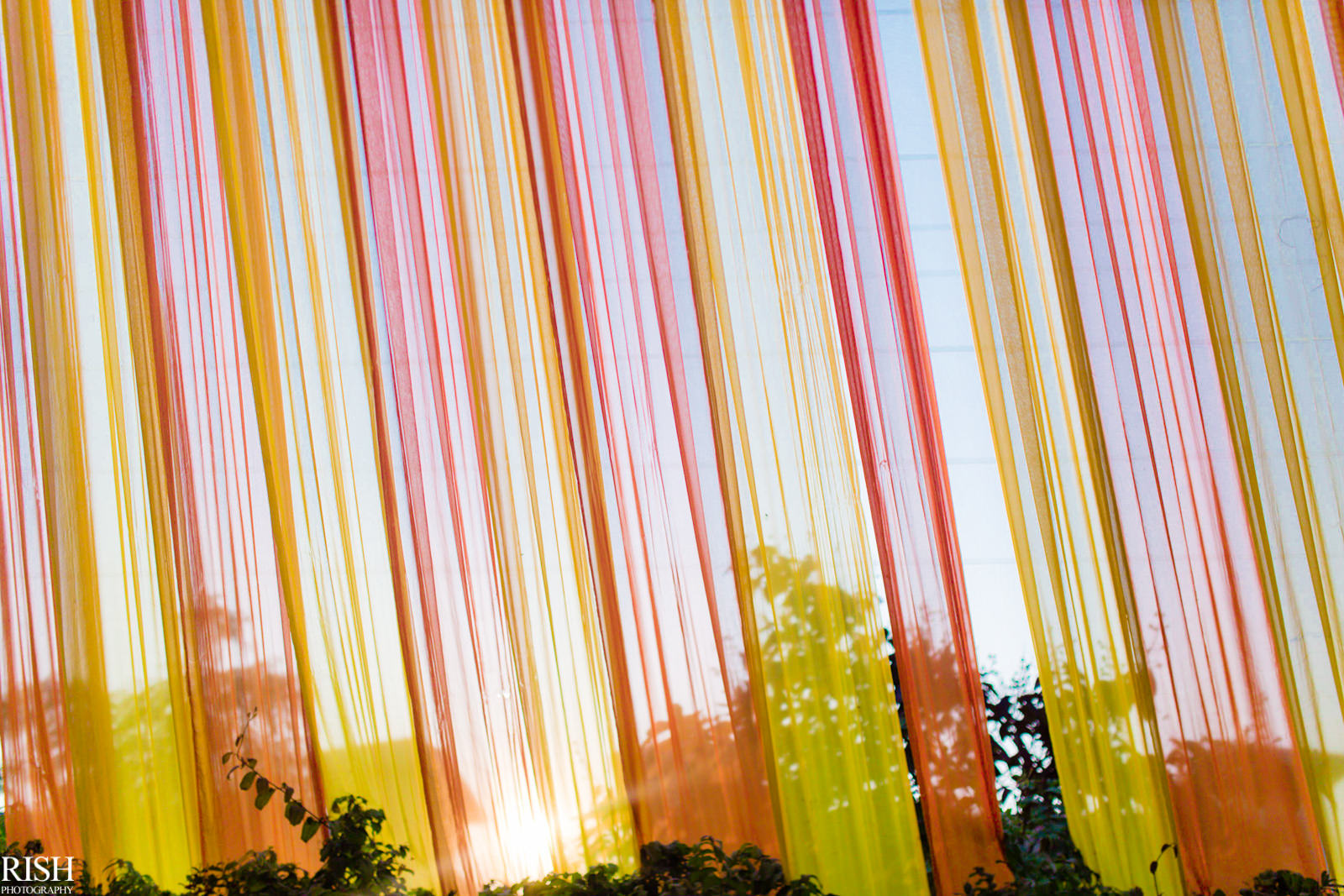 Talking about simple, elegant & beautiful things, Preetika's mehendi was in her home's garden area and started around the twilight hour.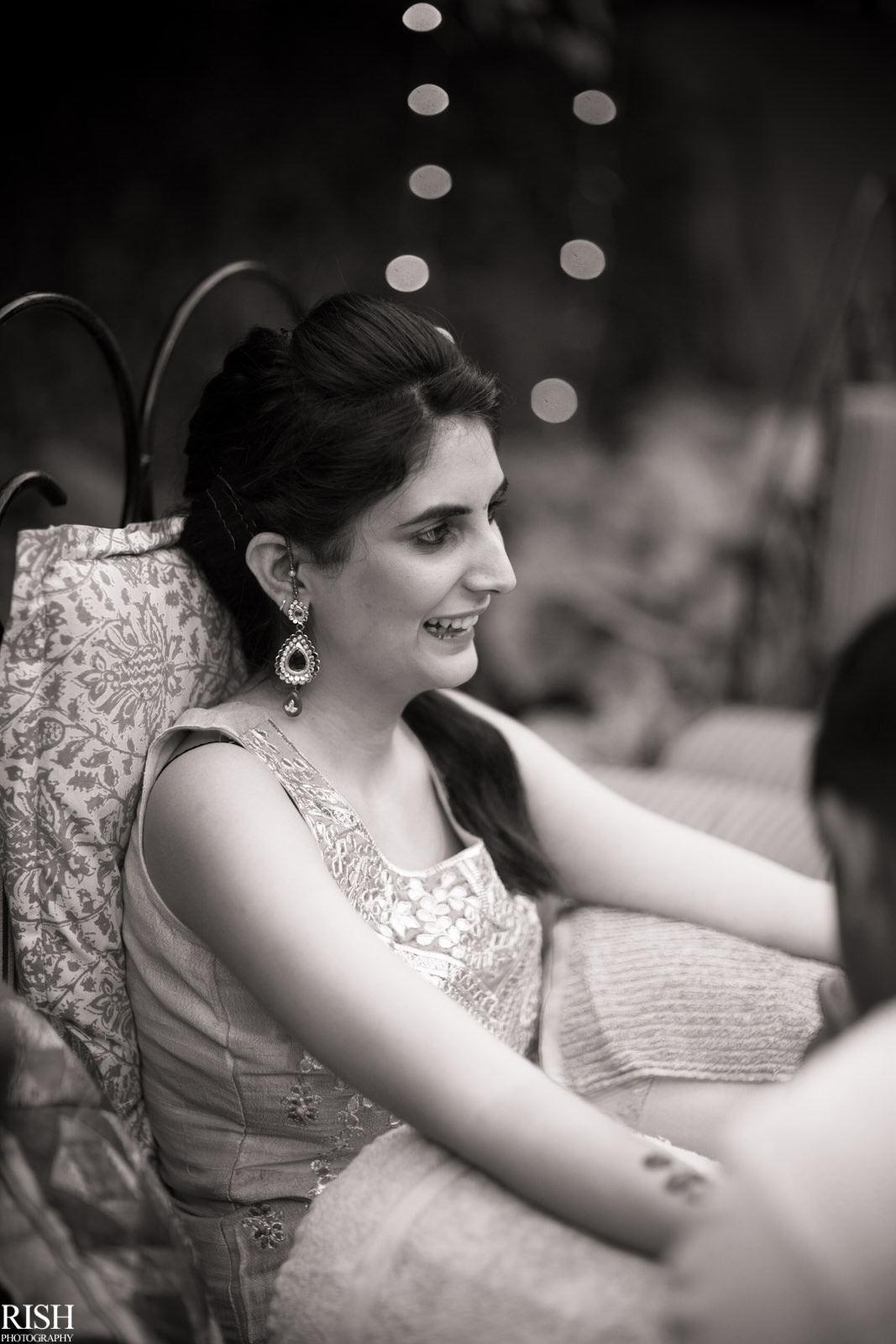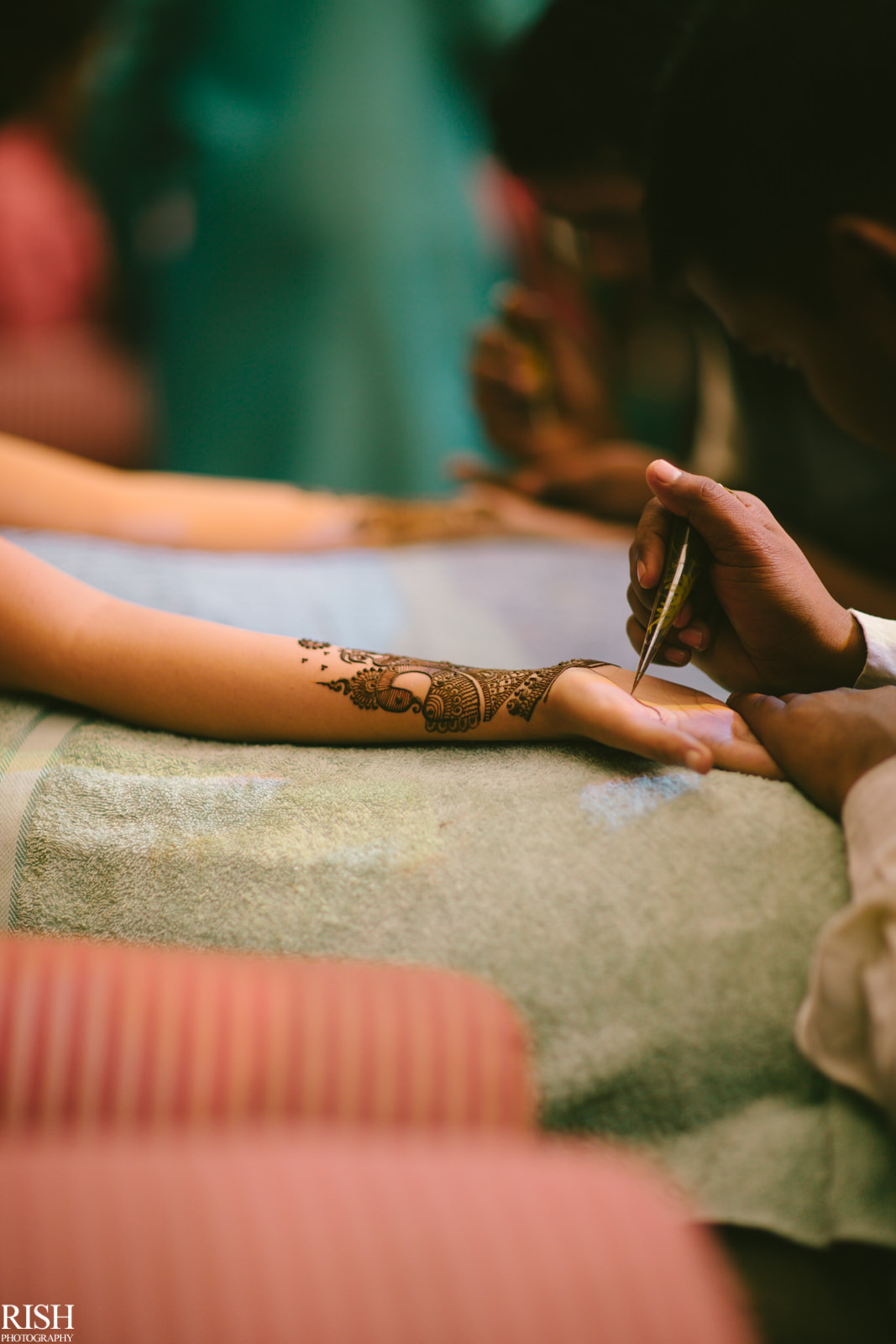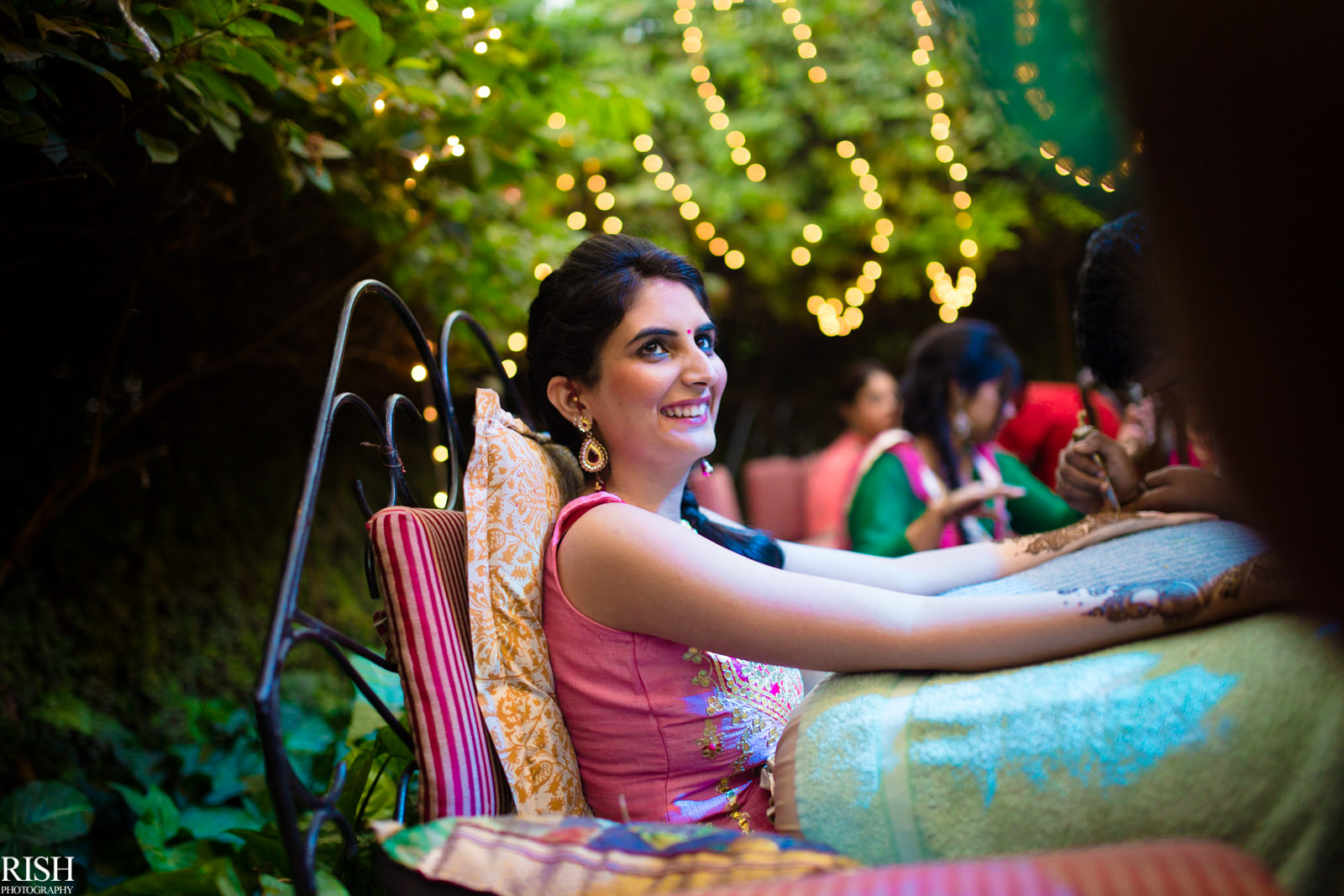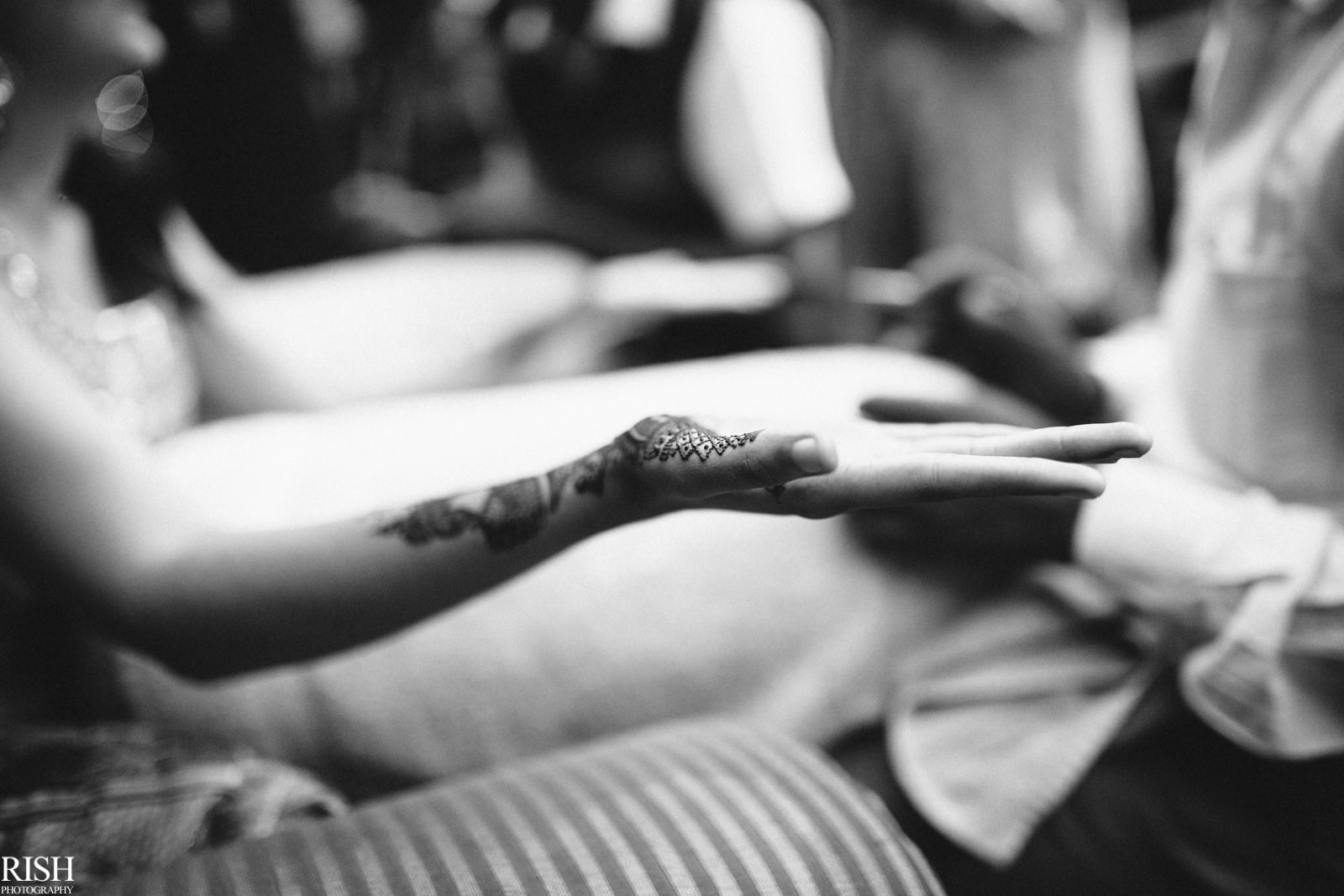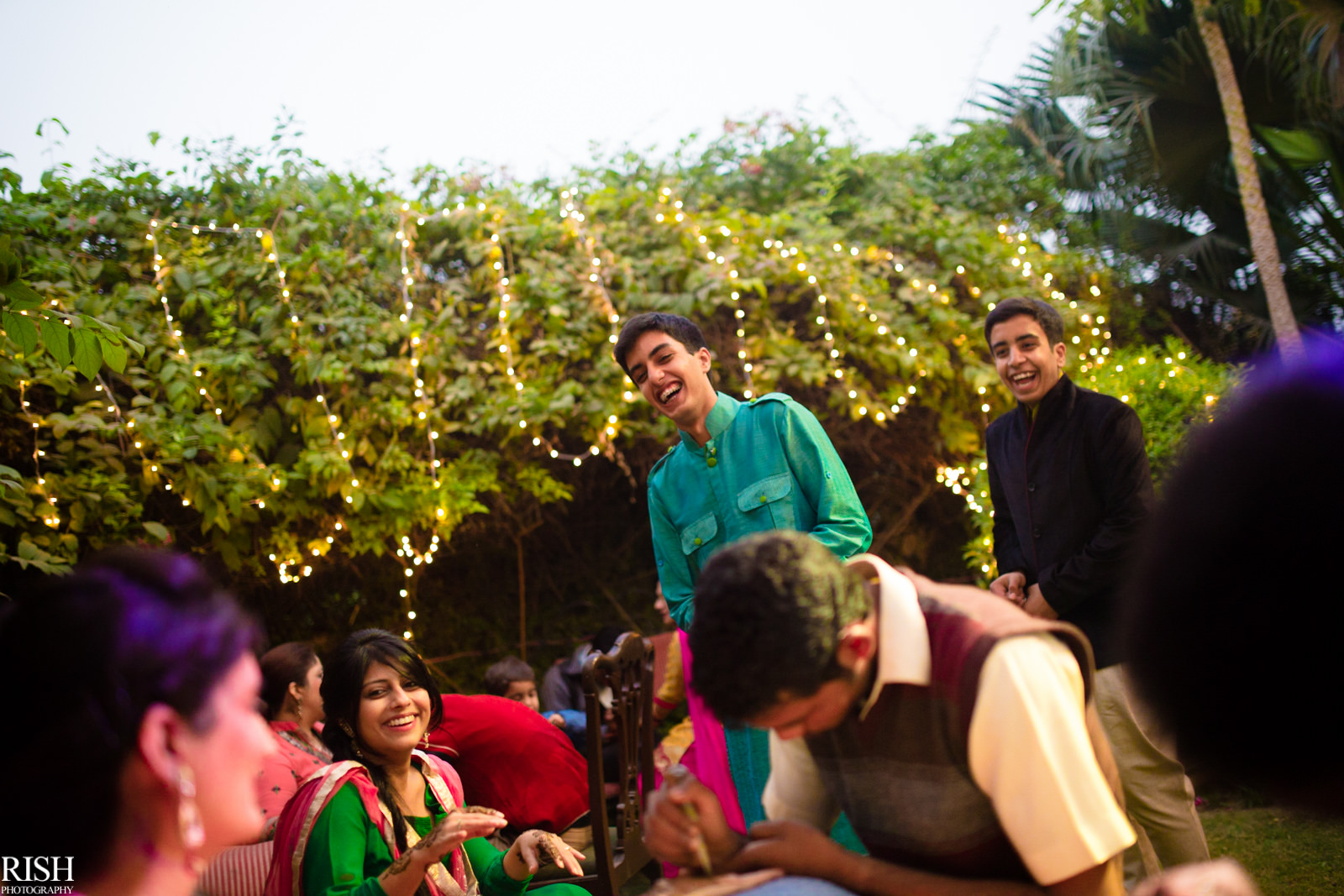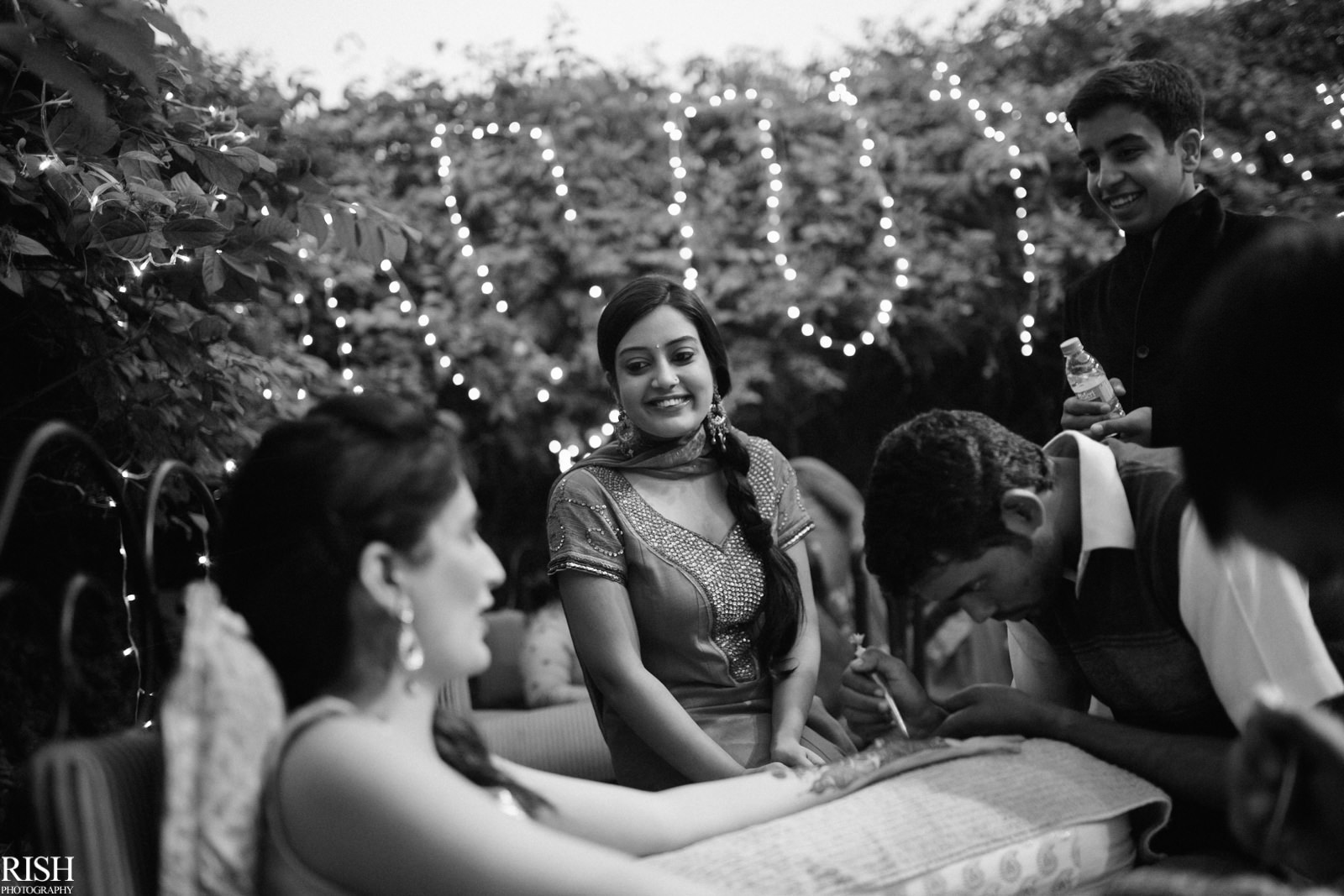 As the sun went down the horizon, more people started coming in.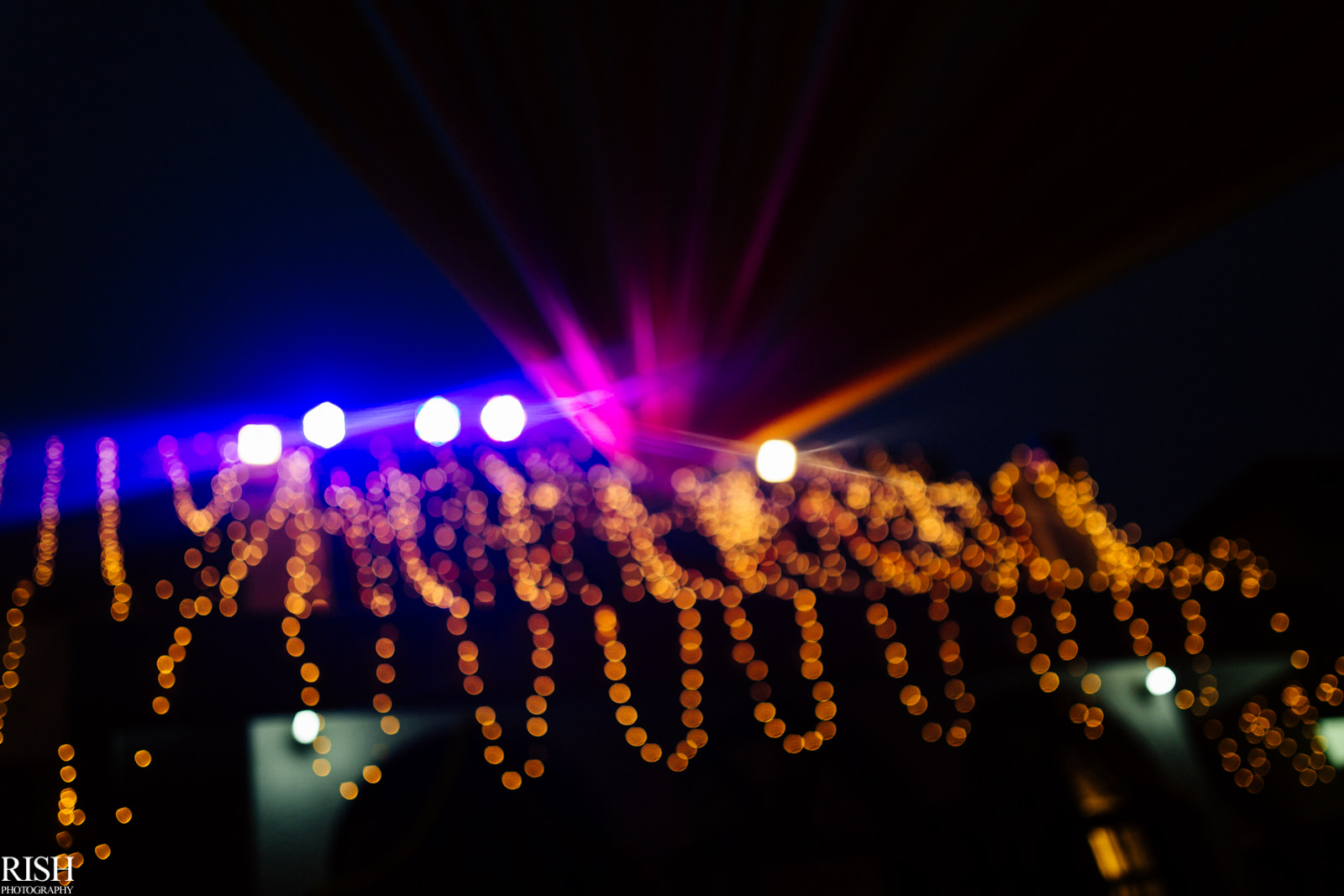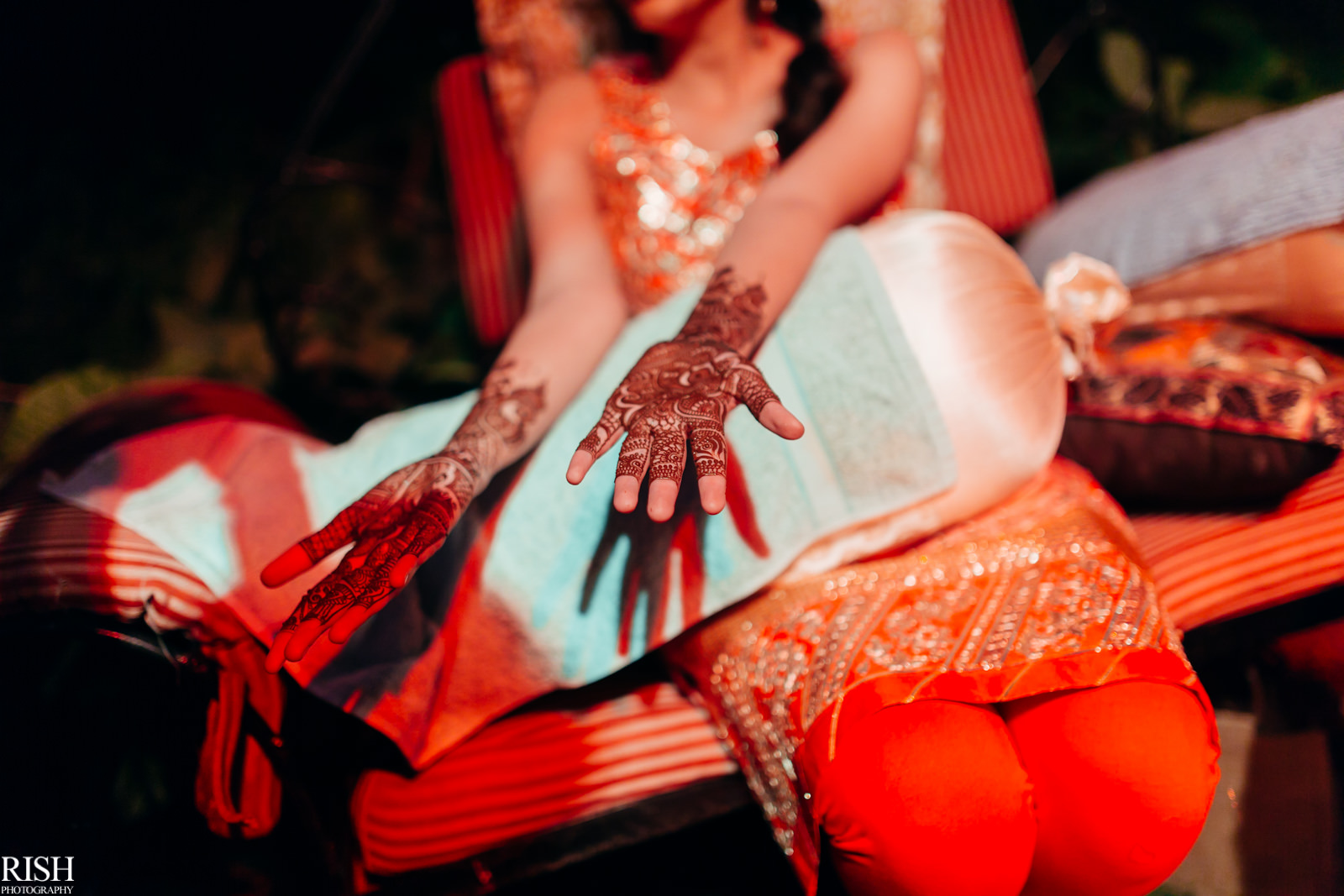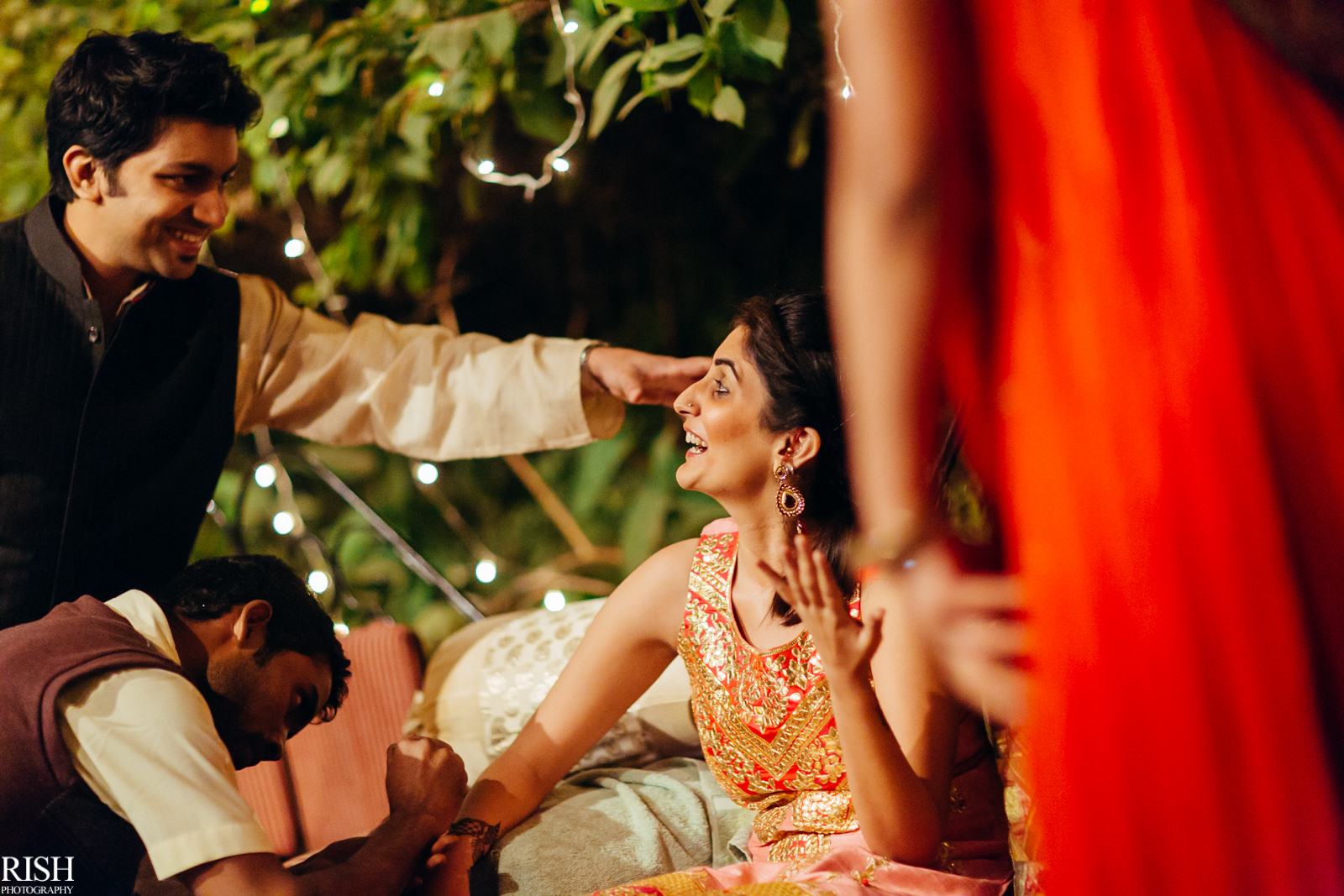 And eventually, Kartik's family was also there 🙂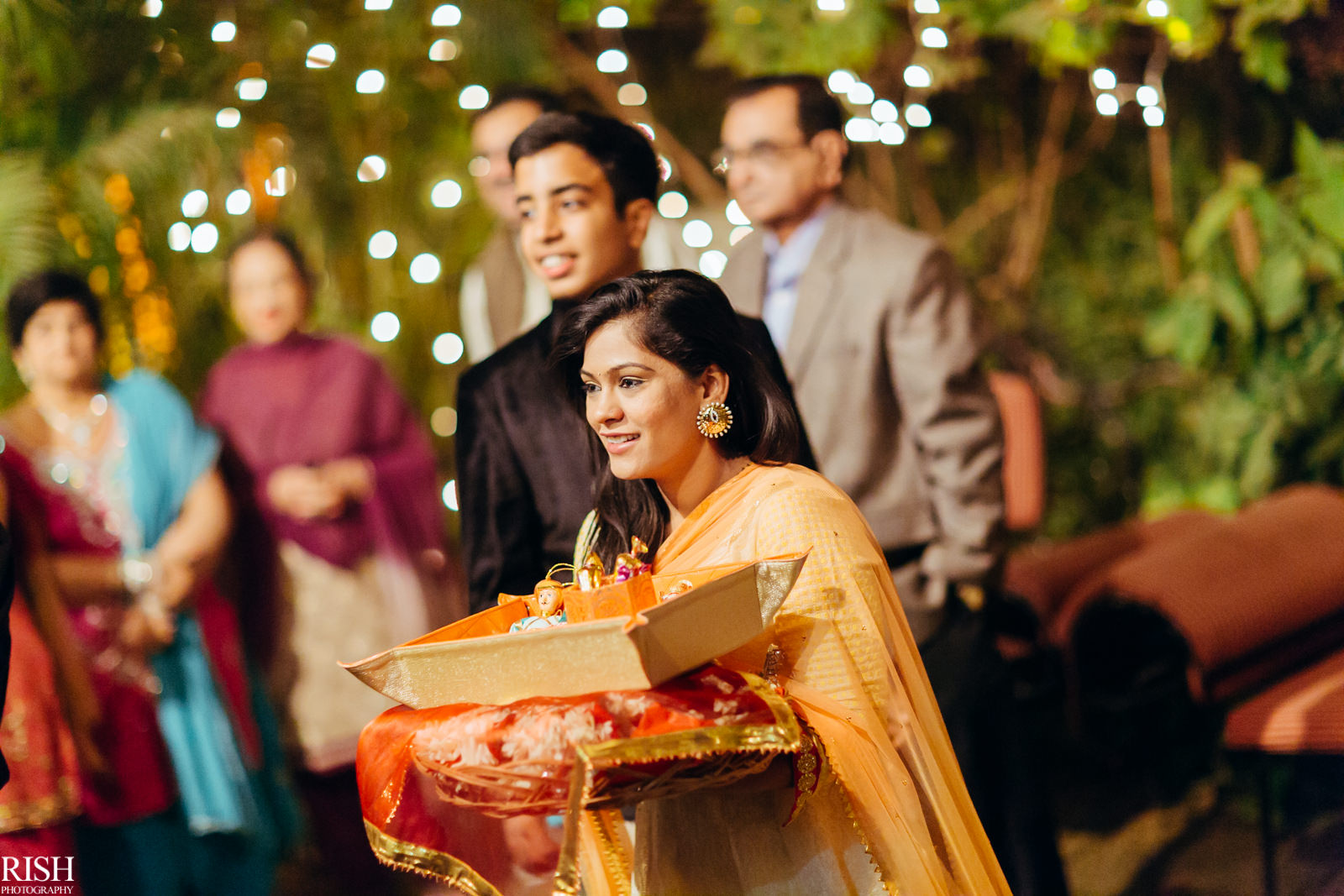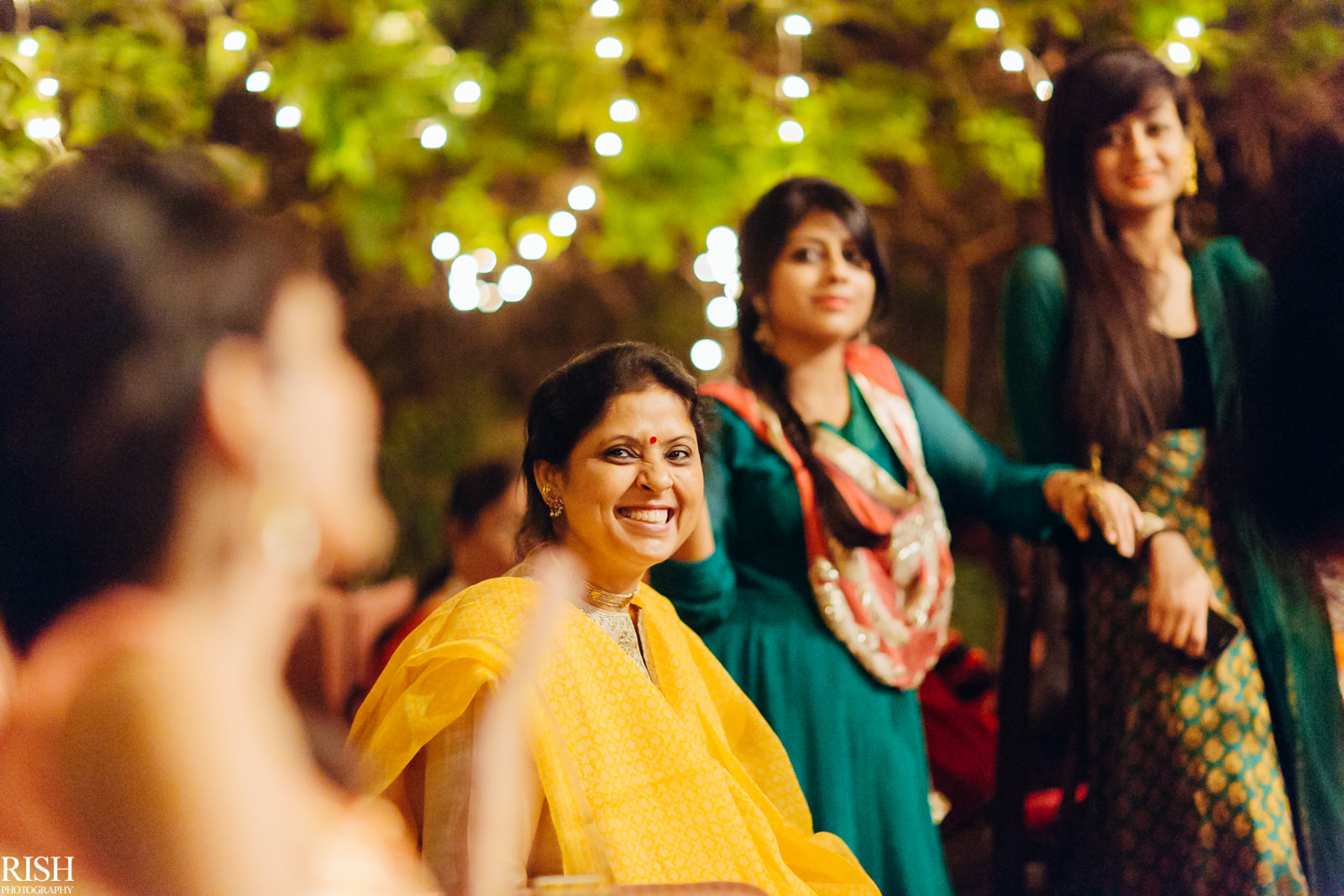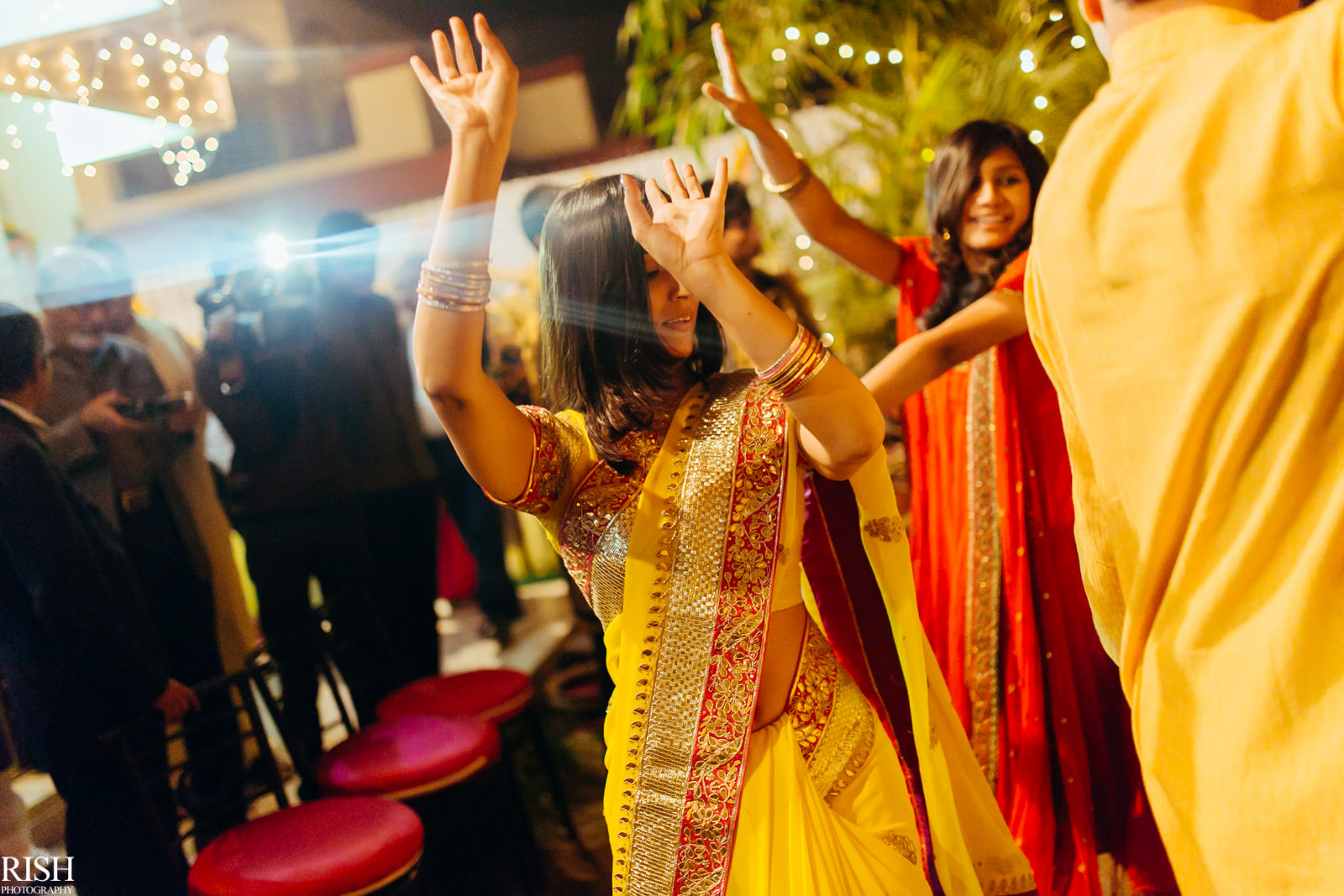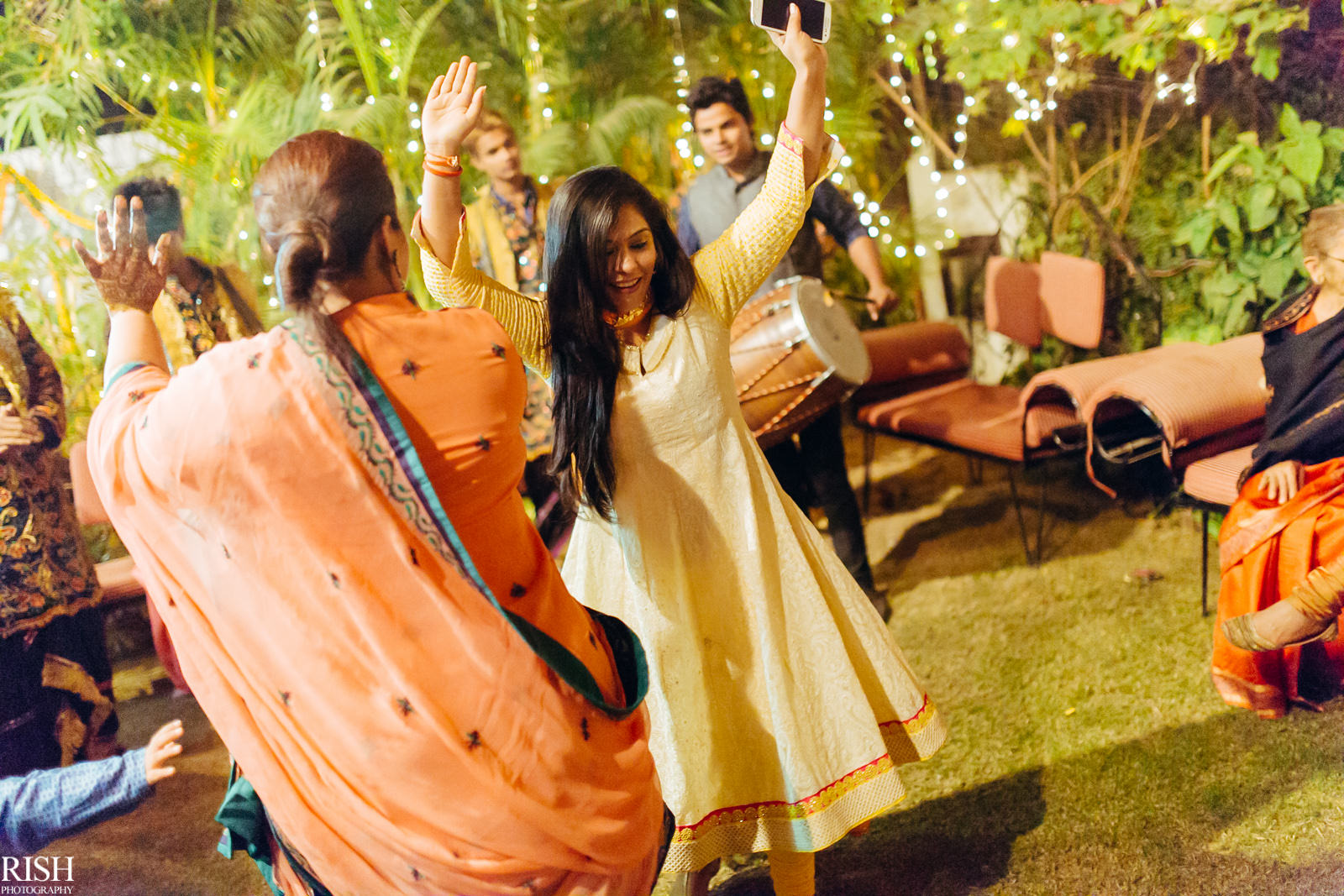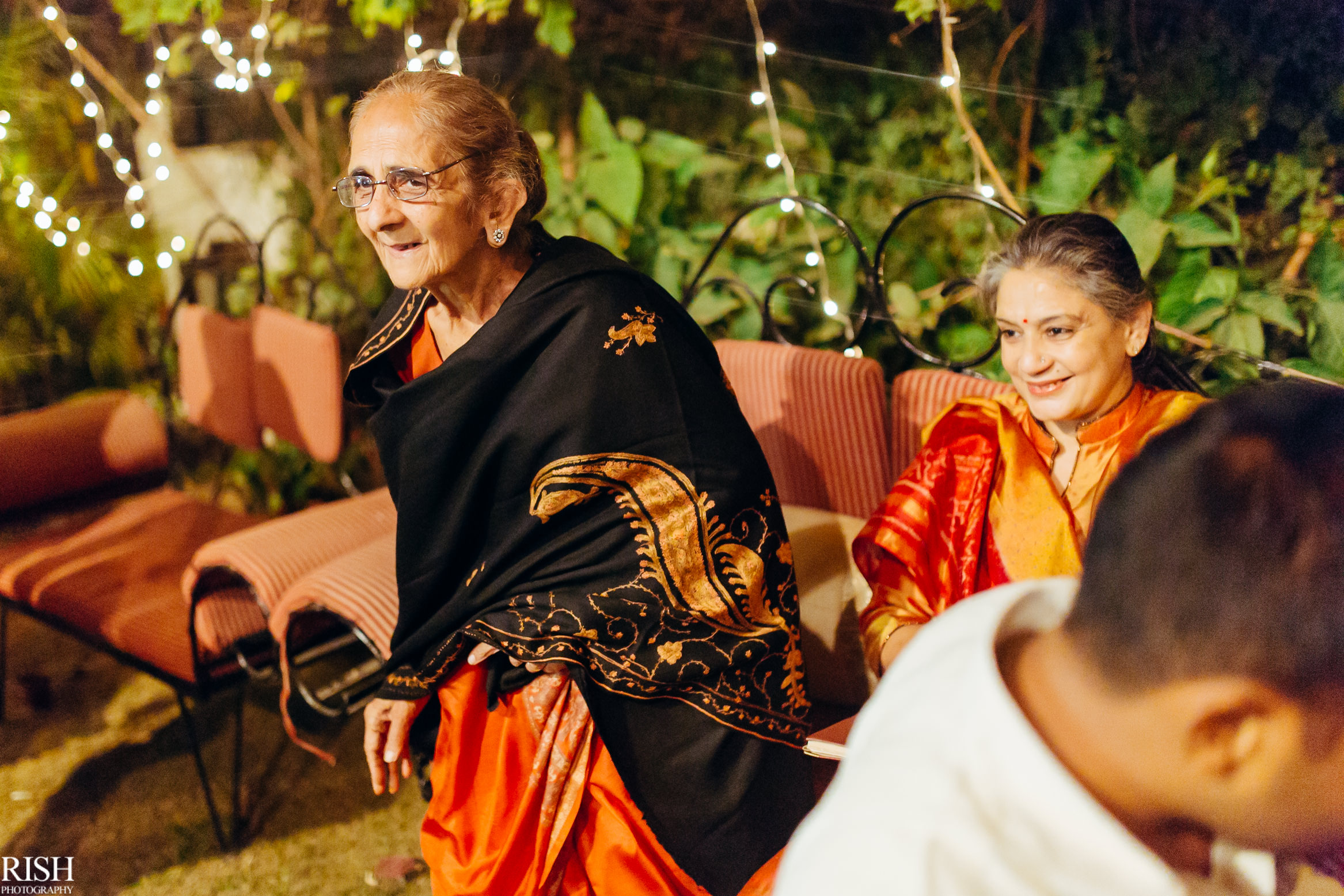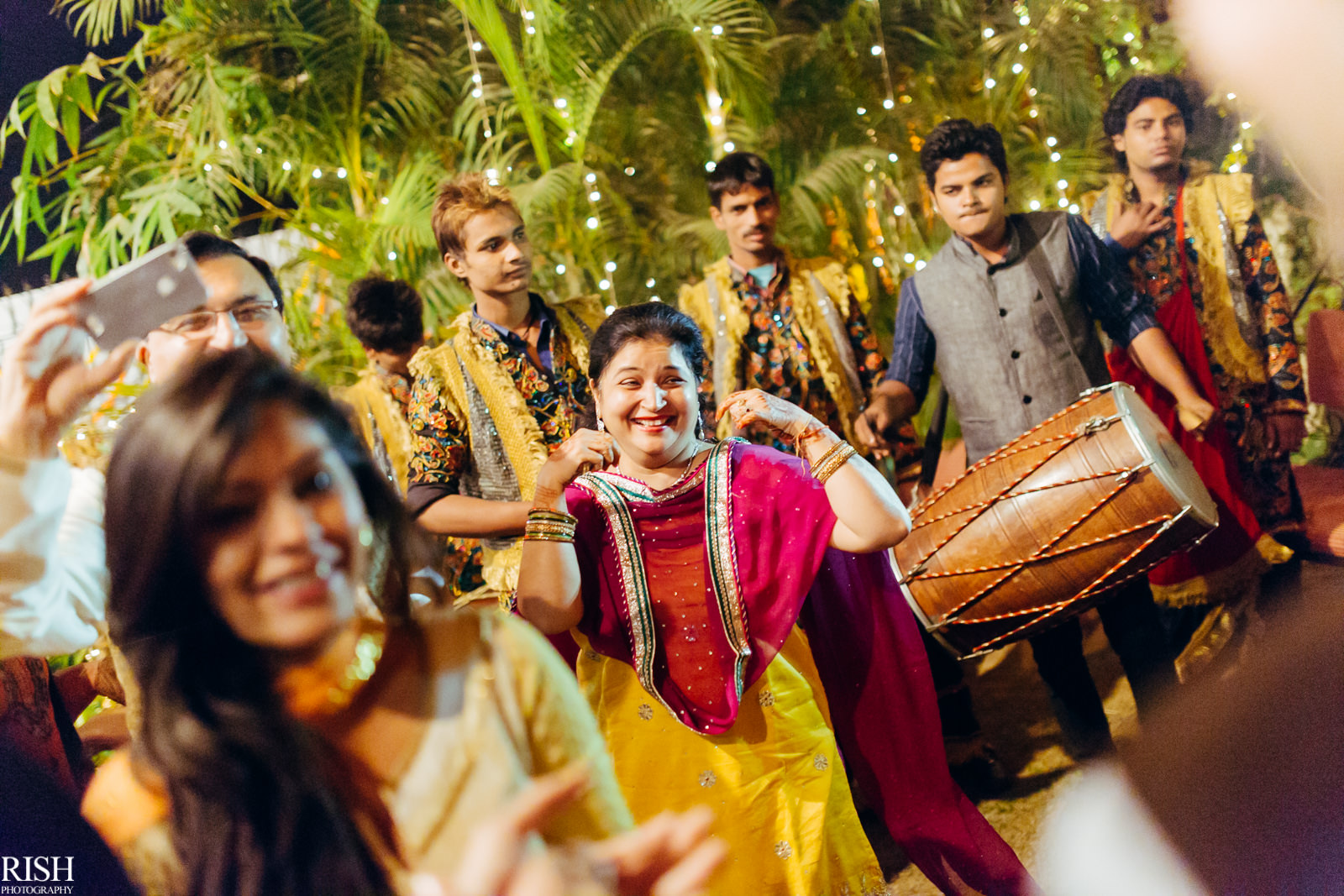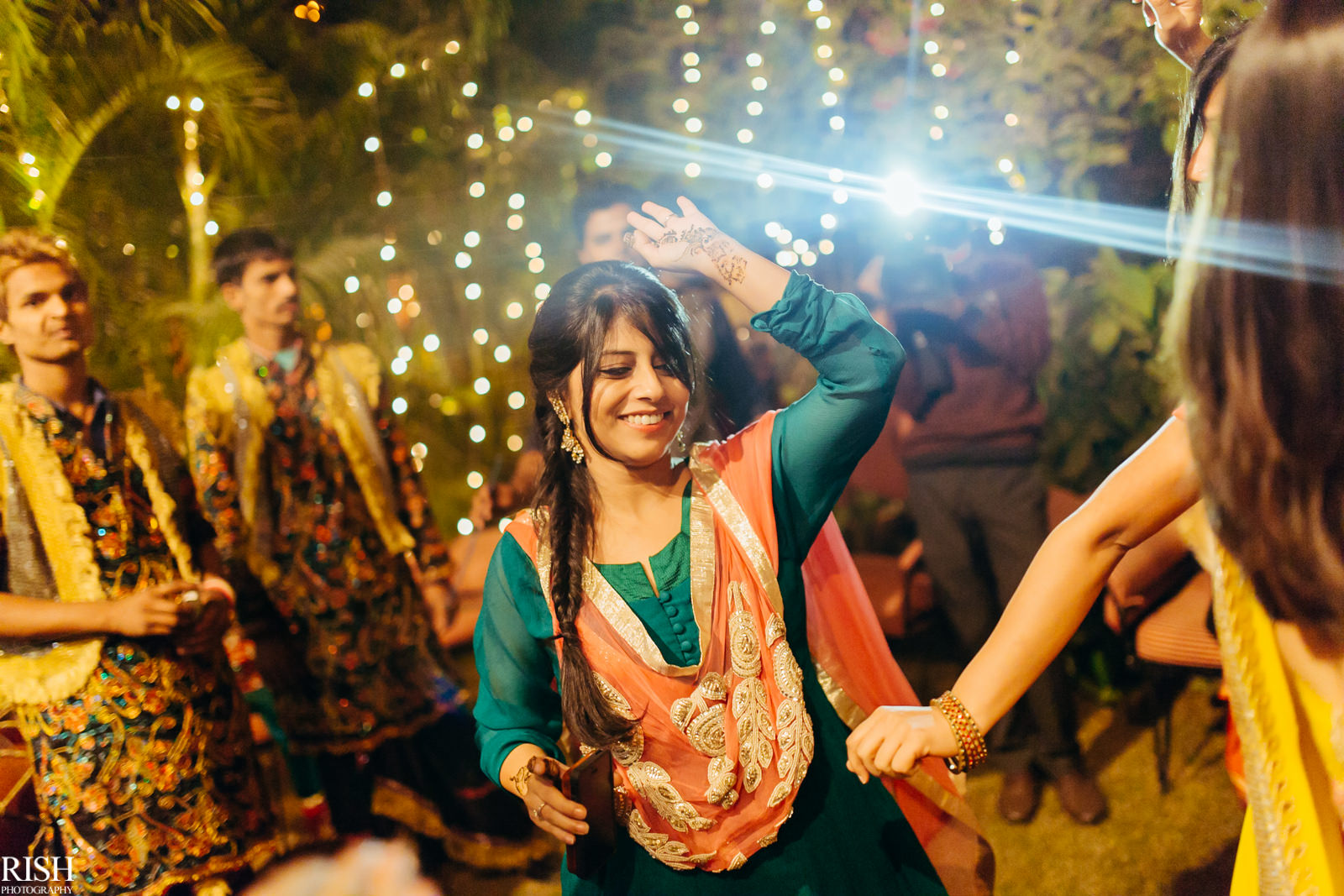 "My Best Friend's Wedding"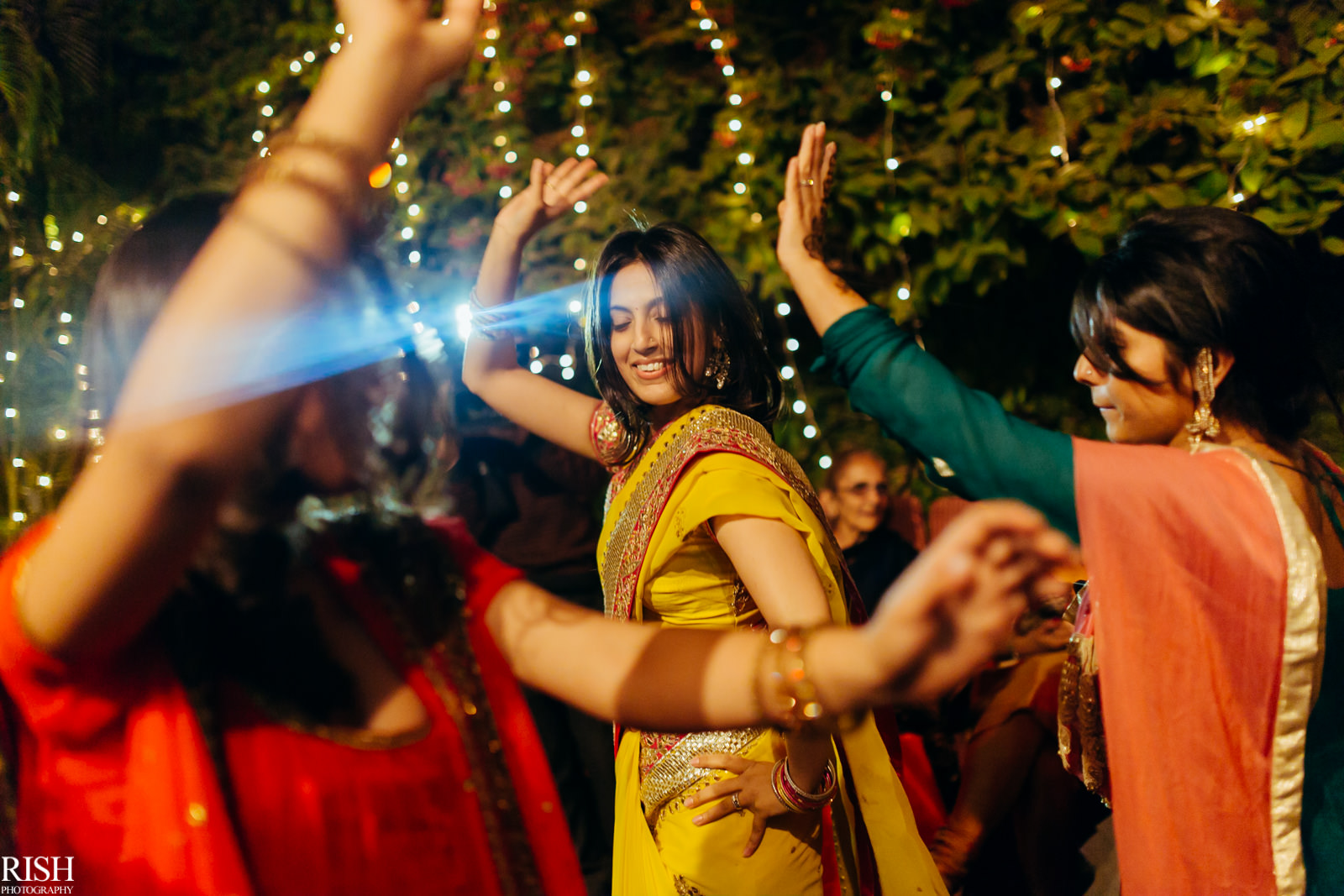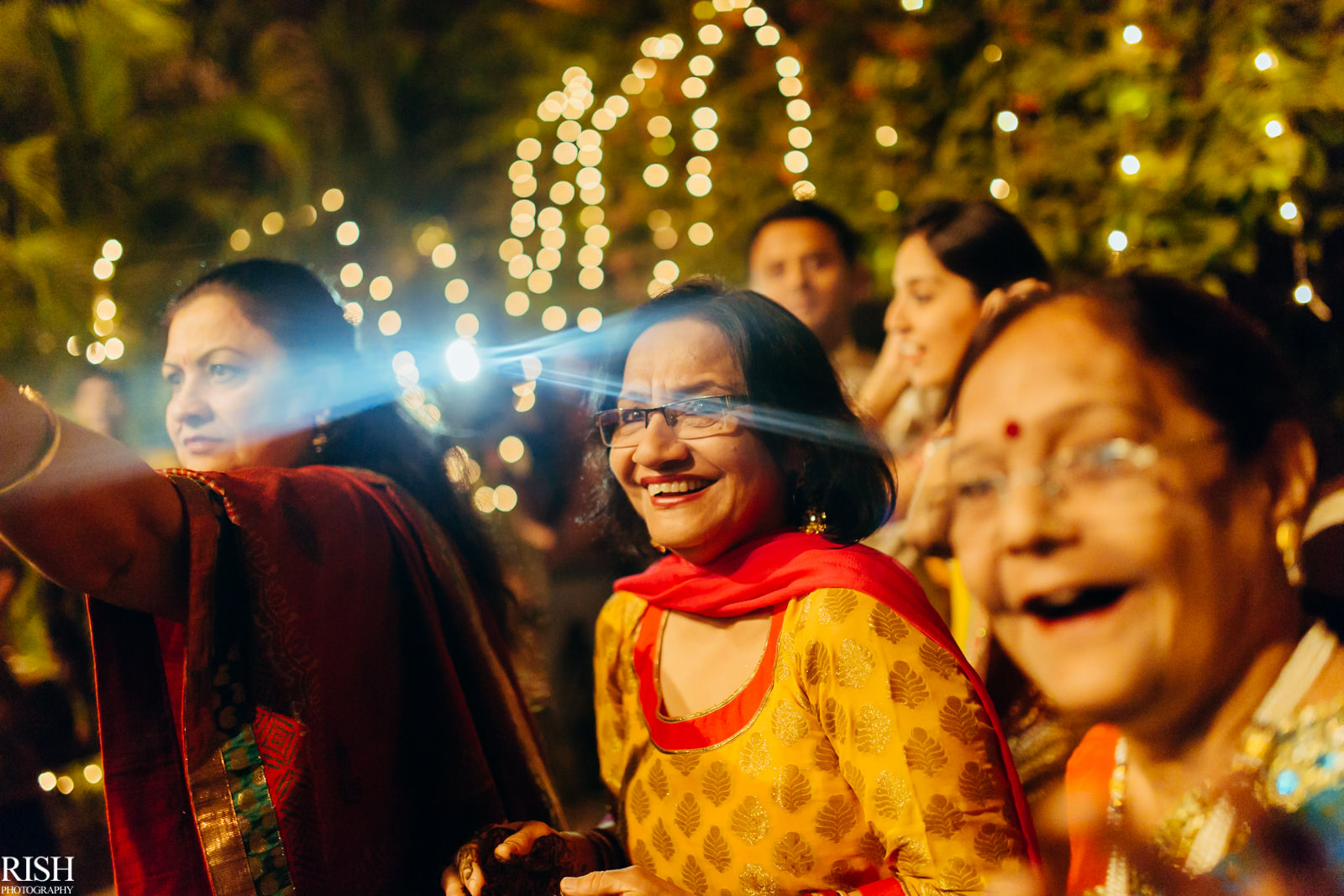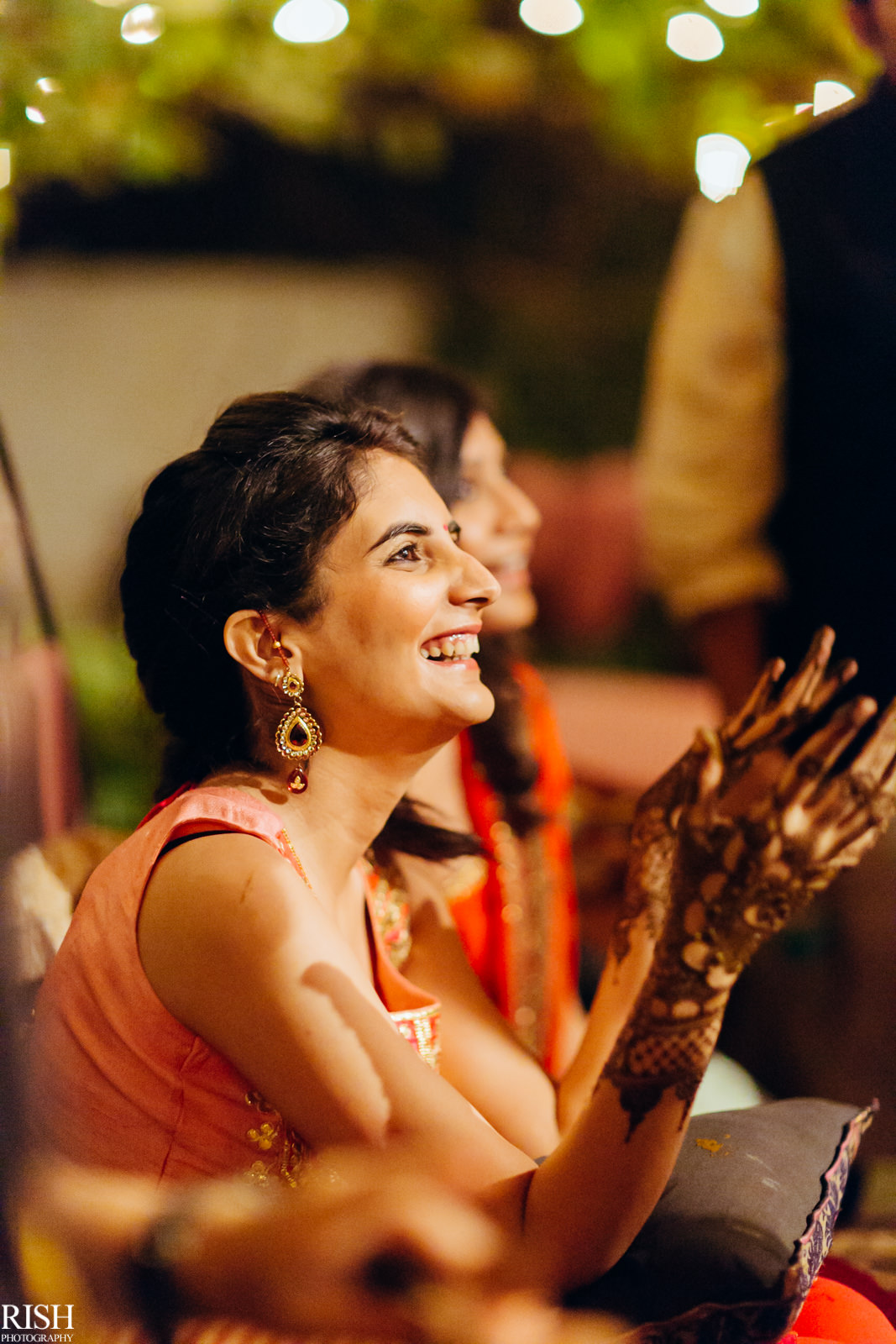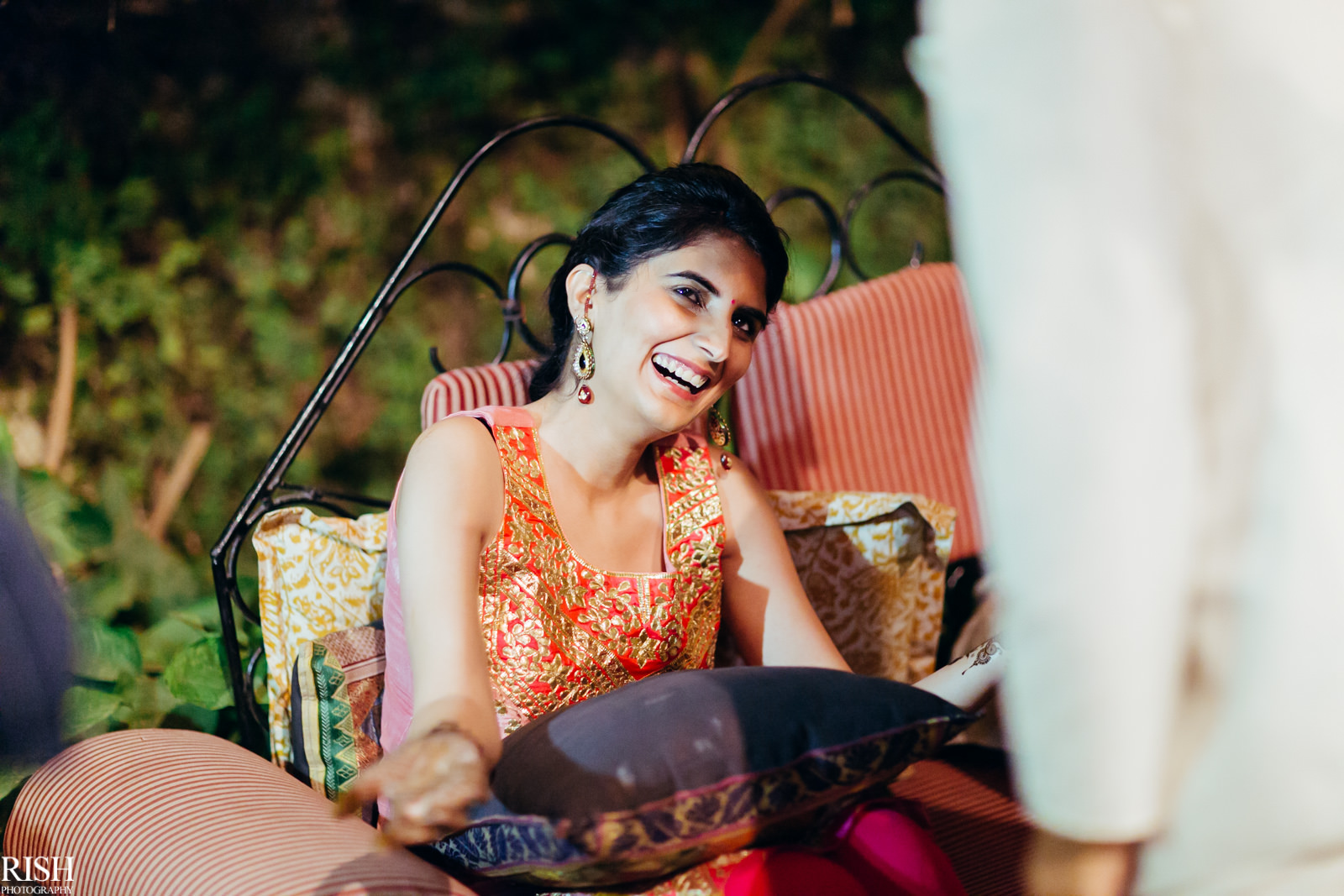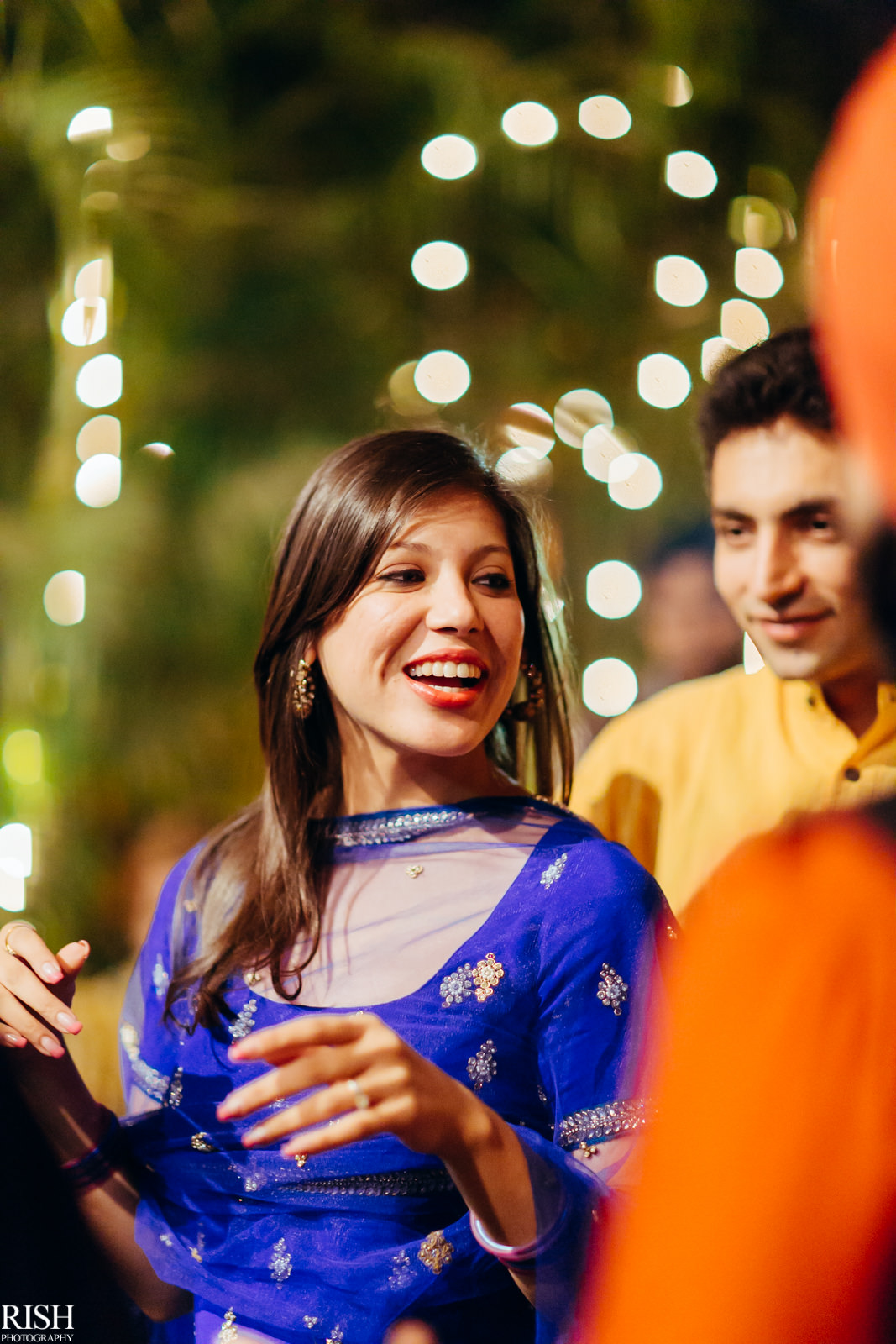 That's another kind of mehendi right there 😛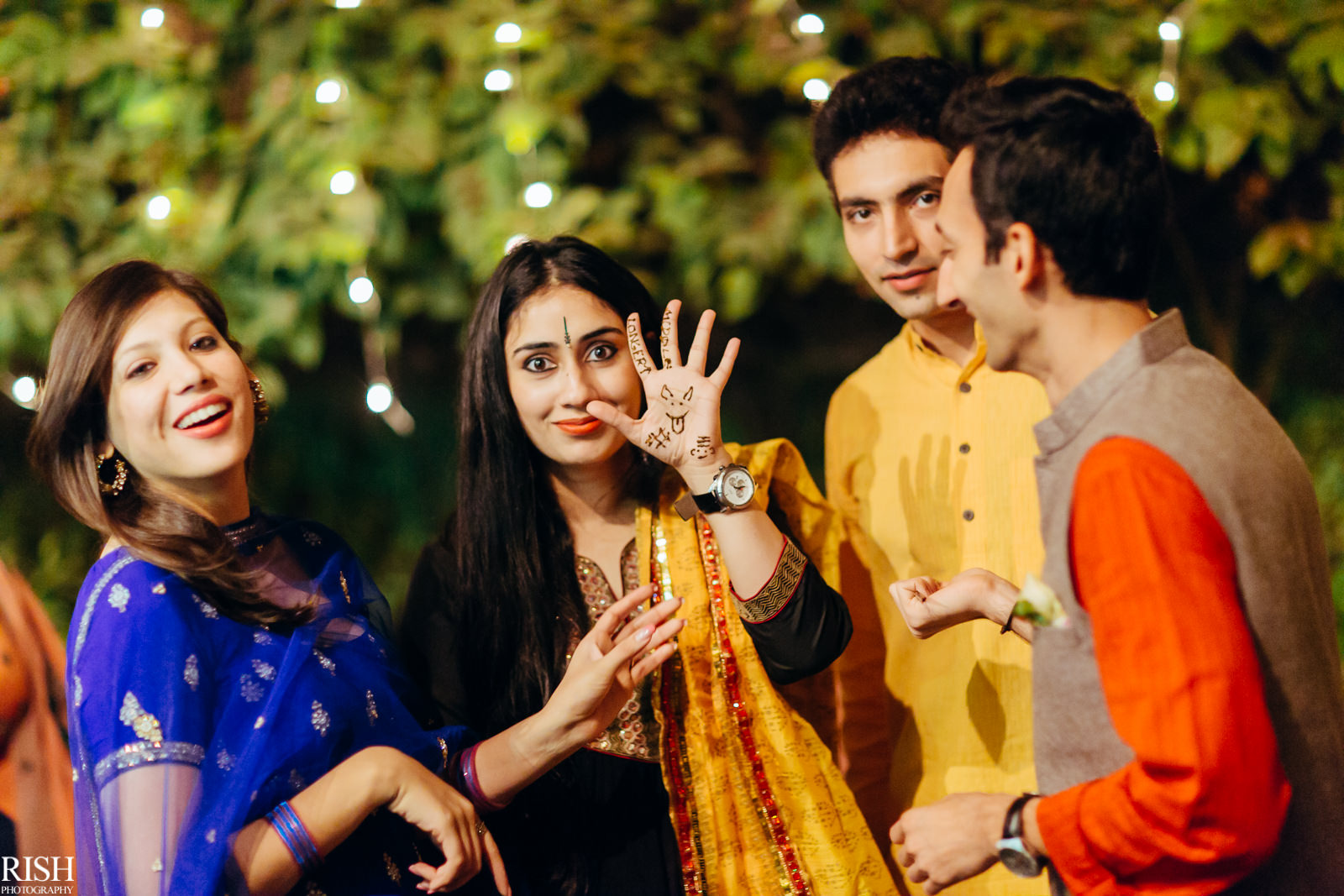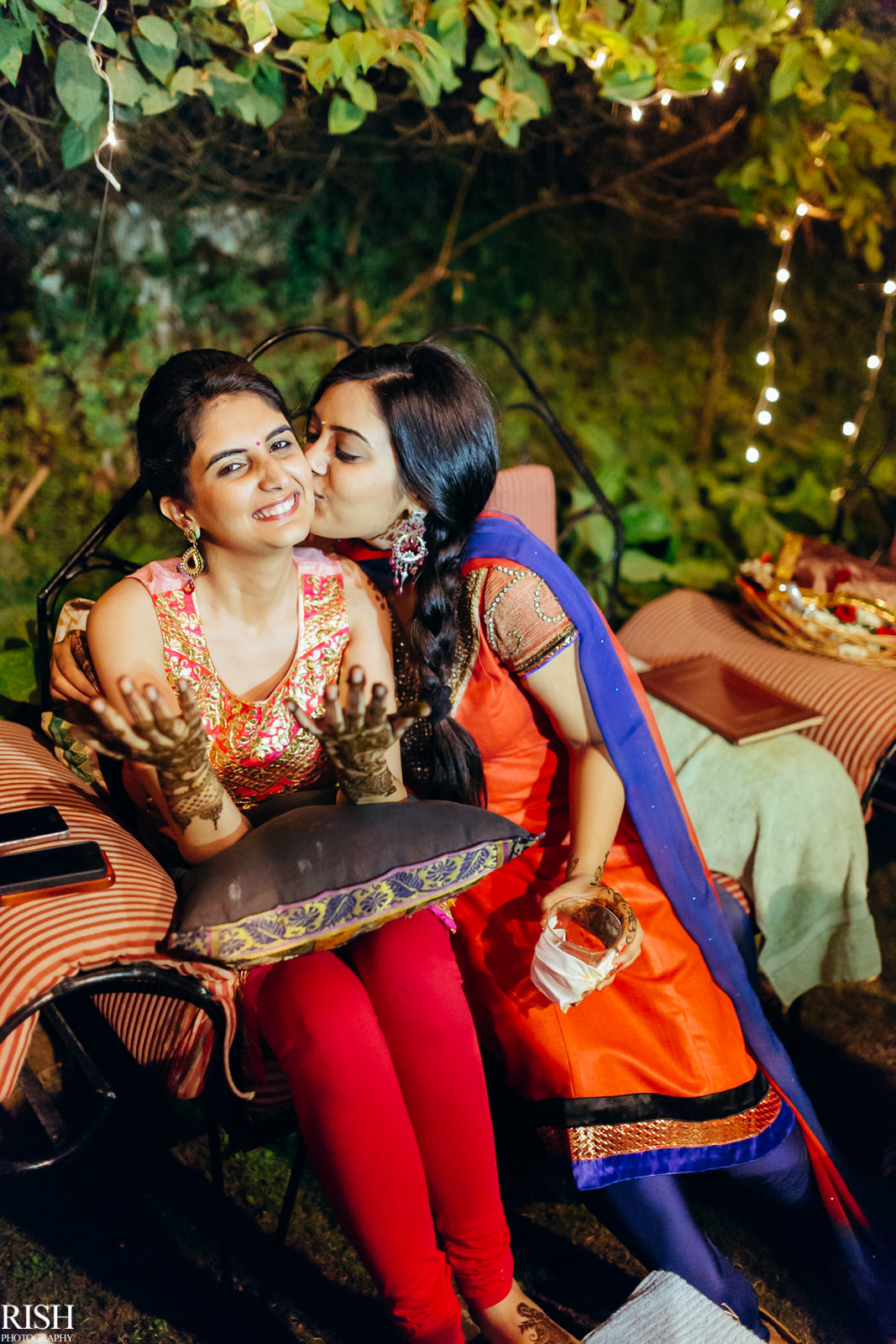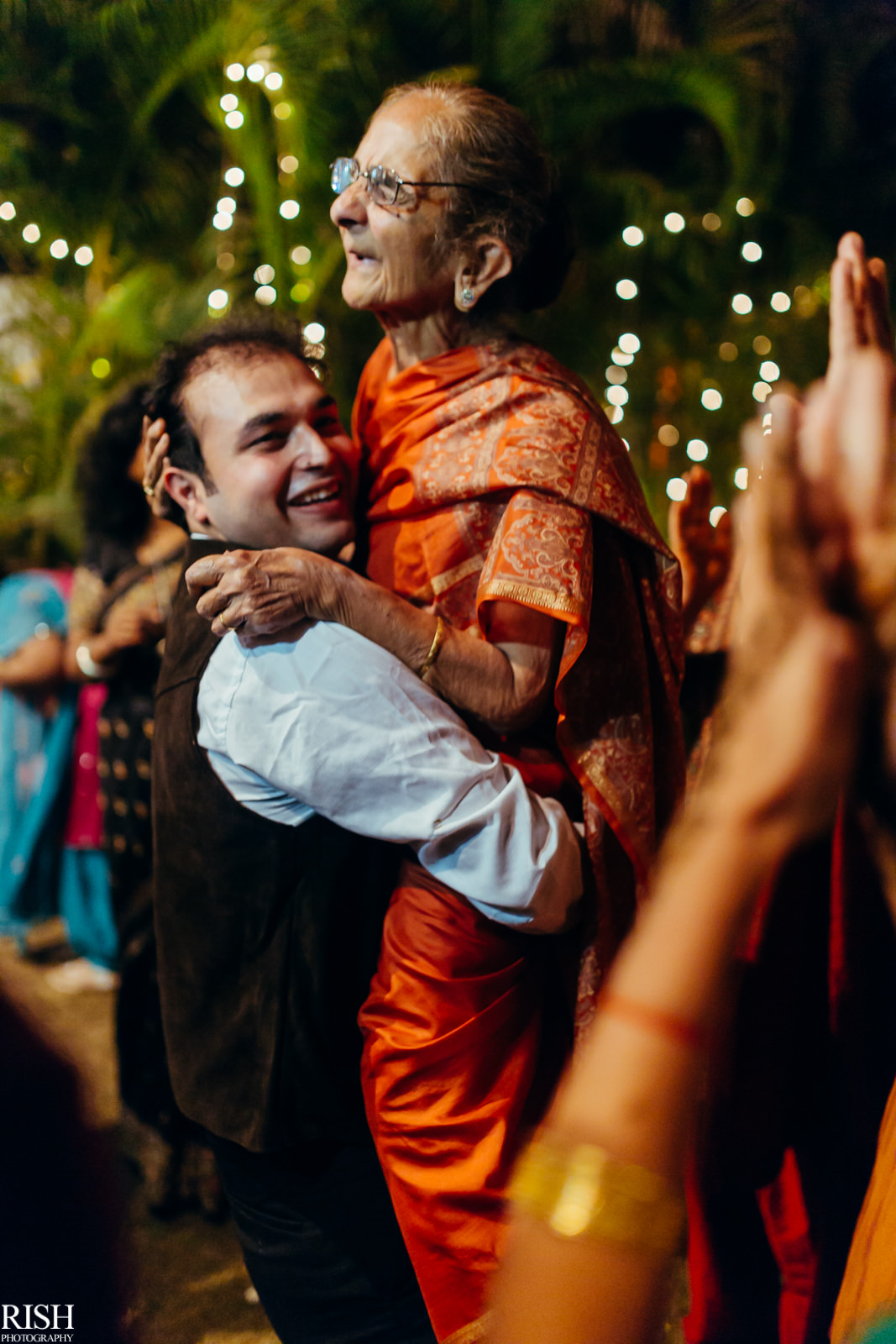 So while all dancing and grooving was happening in the garden, I thought of taking both of them on the terrace for some shots. And it was really worth it 😀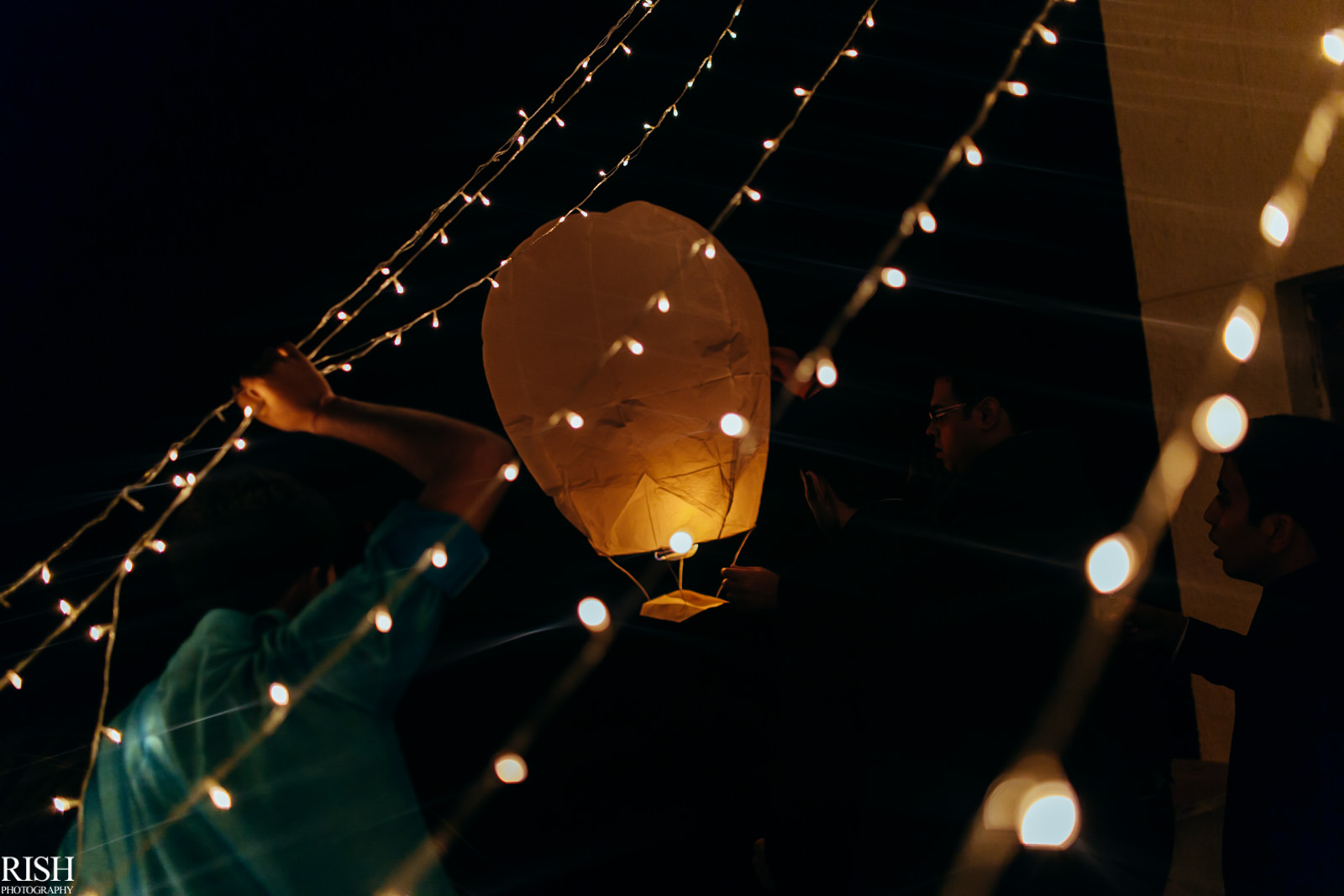 What Preetika didn't know was that all her cousins had planned a special surprise for her. They had flying lanterns for them and surprisingly managed to keep the whole plan secret.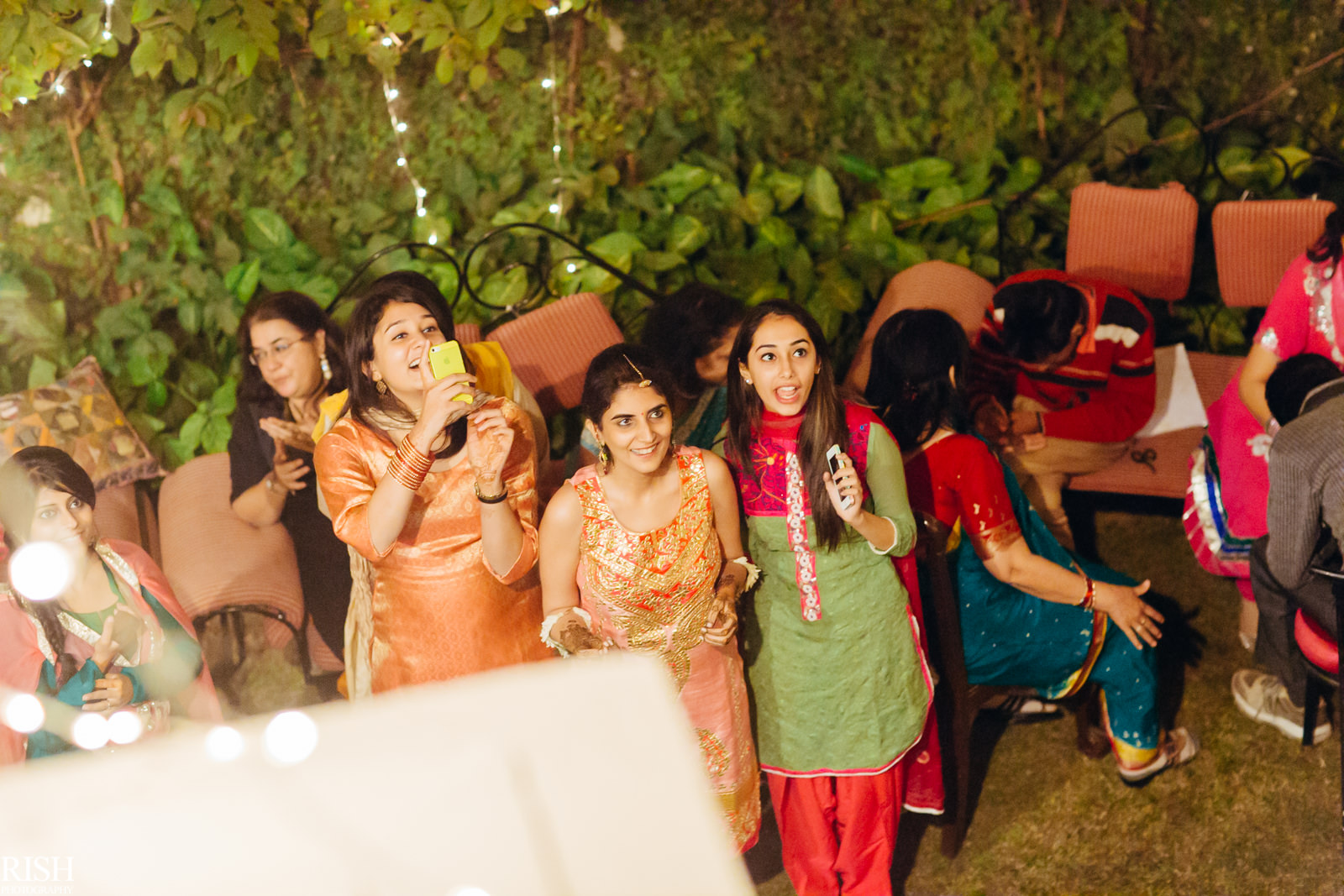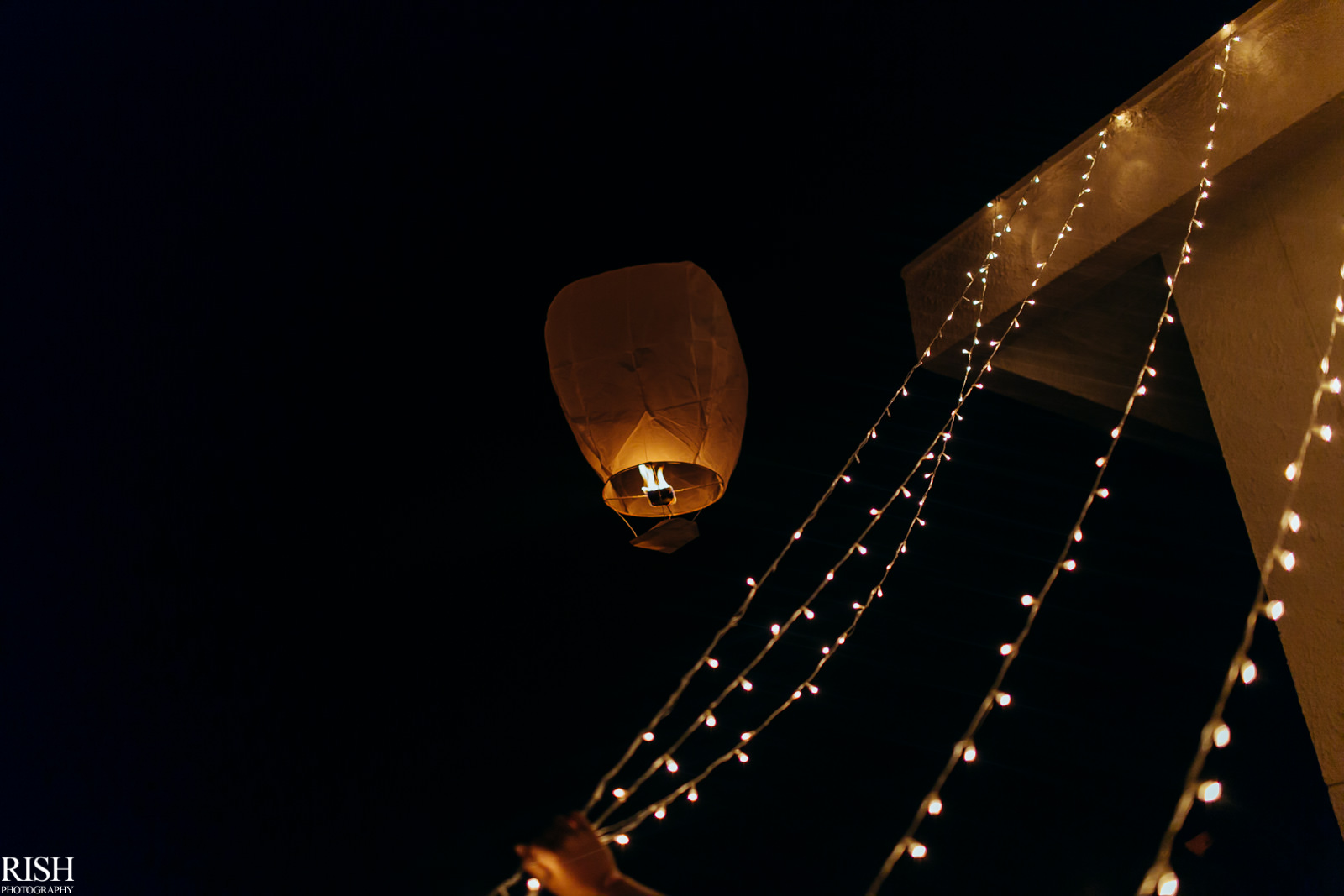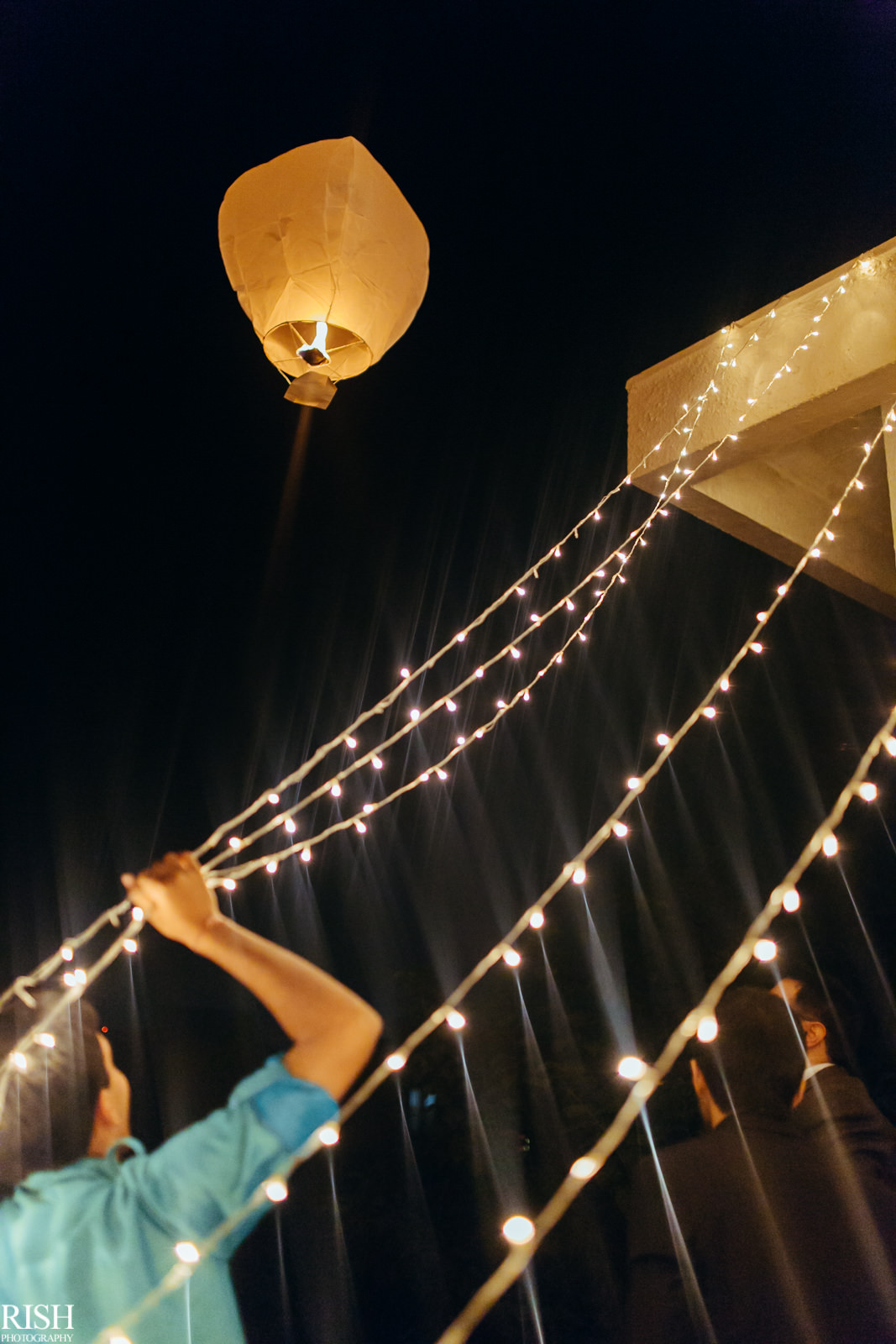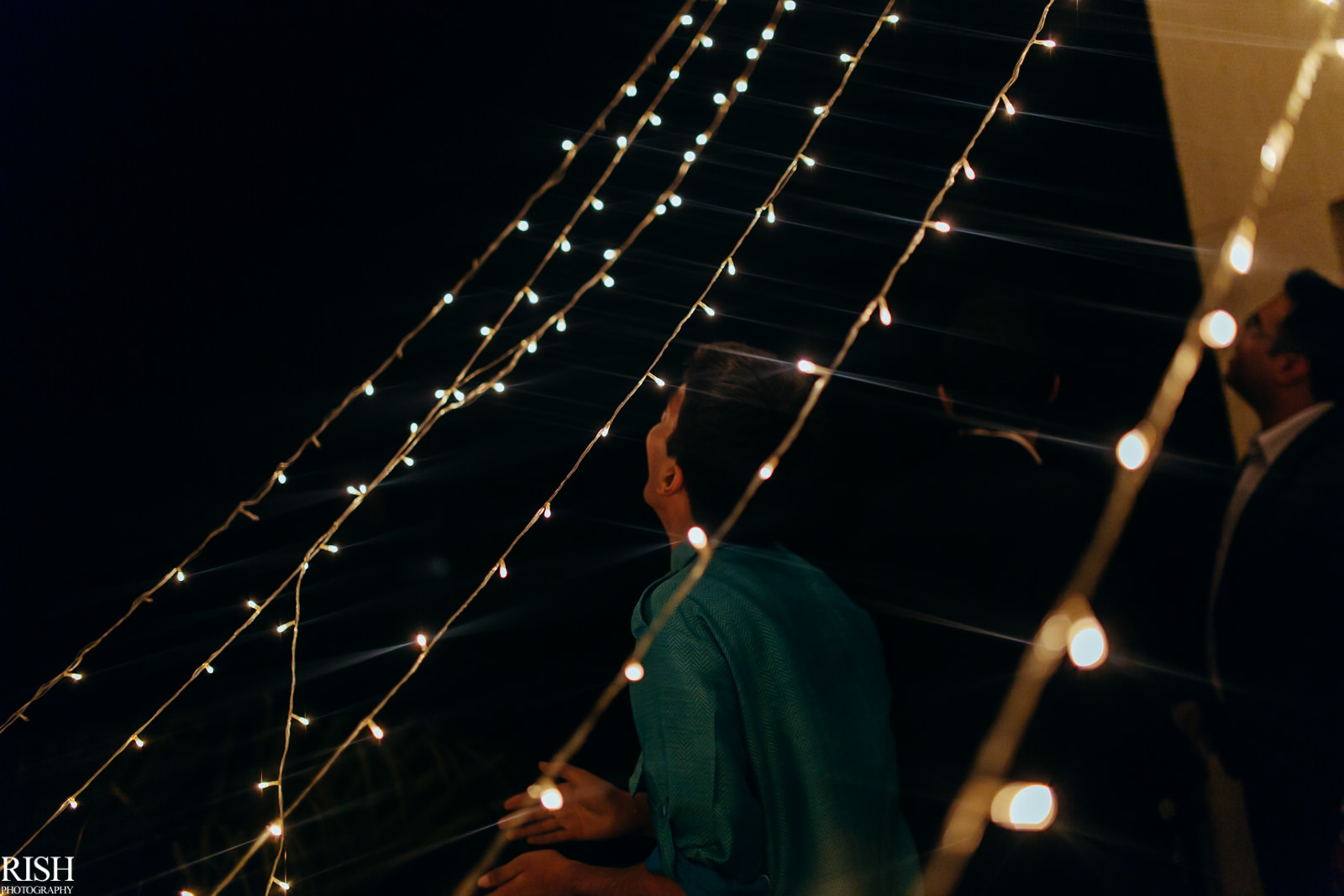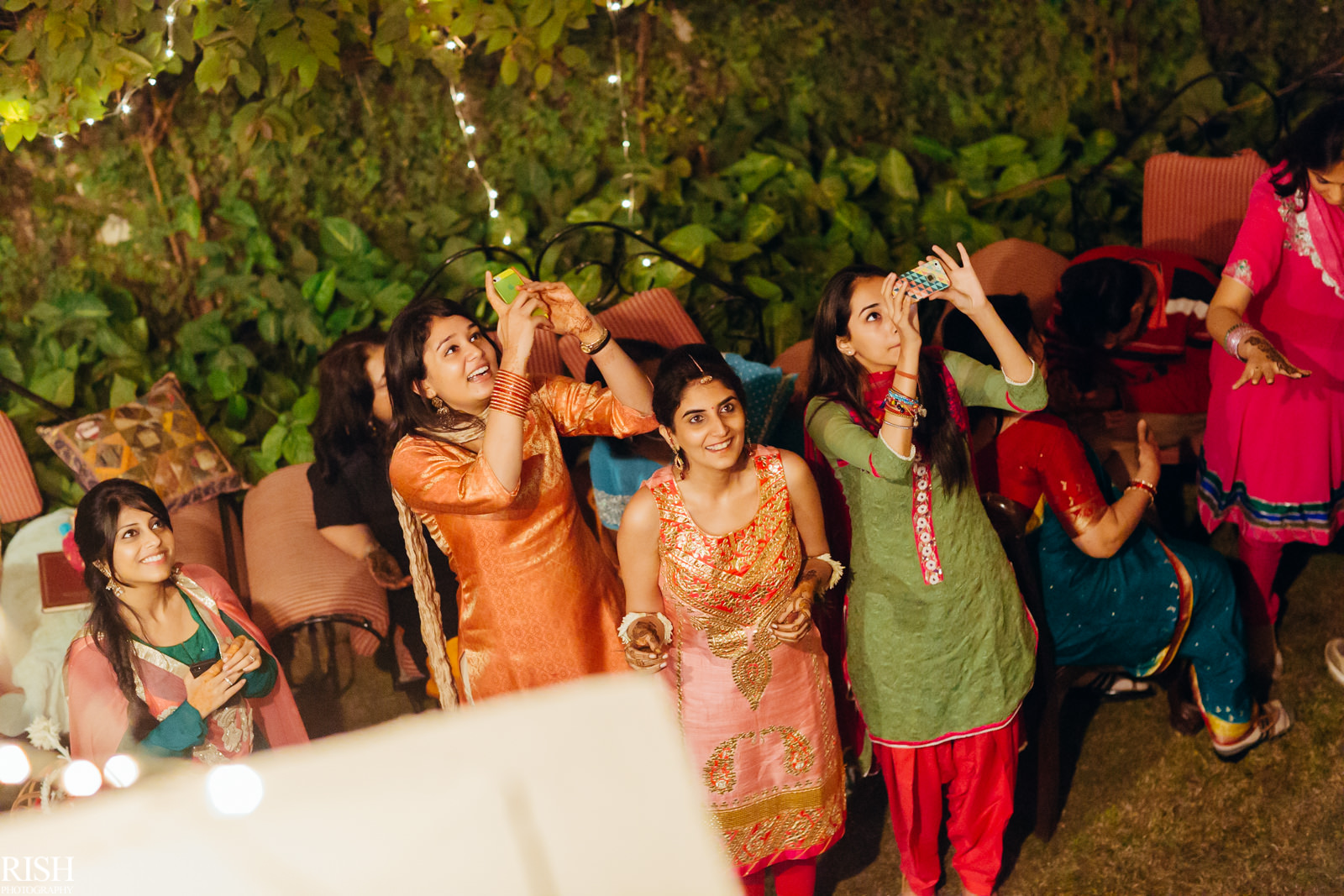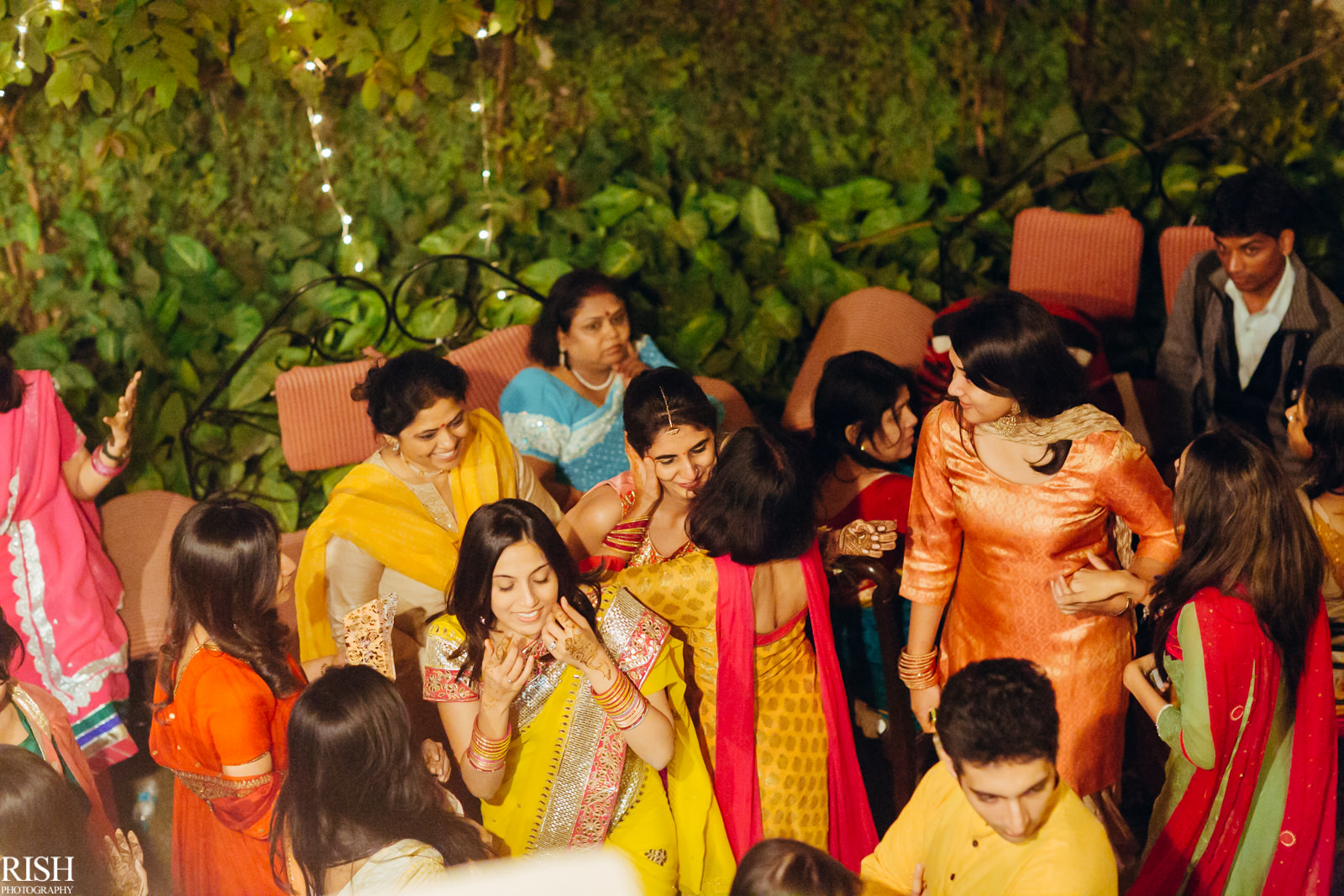 This suddenly made Preetika go on an emotional roller coaster ride 🙂