Arjun & Sakshi got married sometime back which was a combination of a New Delhi and Roorkee wedding. The latter also happens to be the hometown of Arjun. A pretty fun affair of two days in two different cities, their wedding was full of colors and joy. Here's the story starting from the Roorkee celebration:
Meet Arjun & Sakshi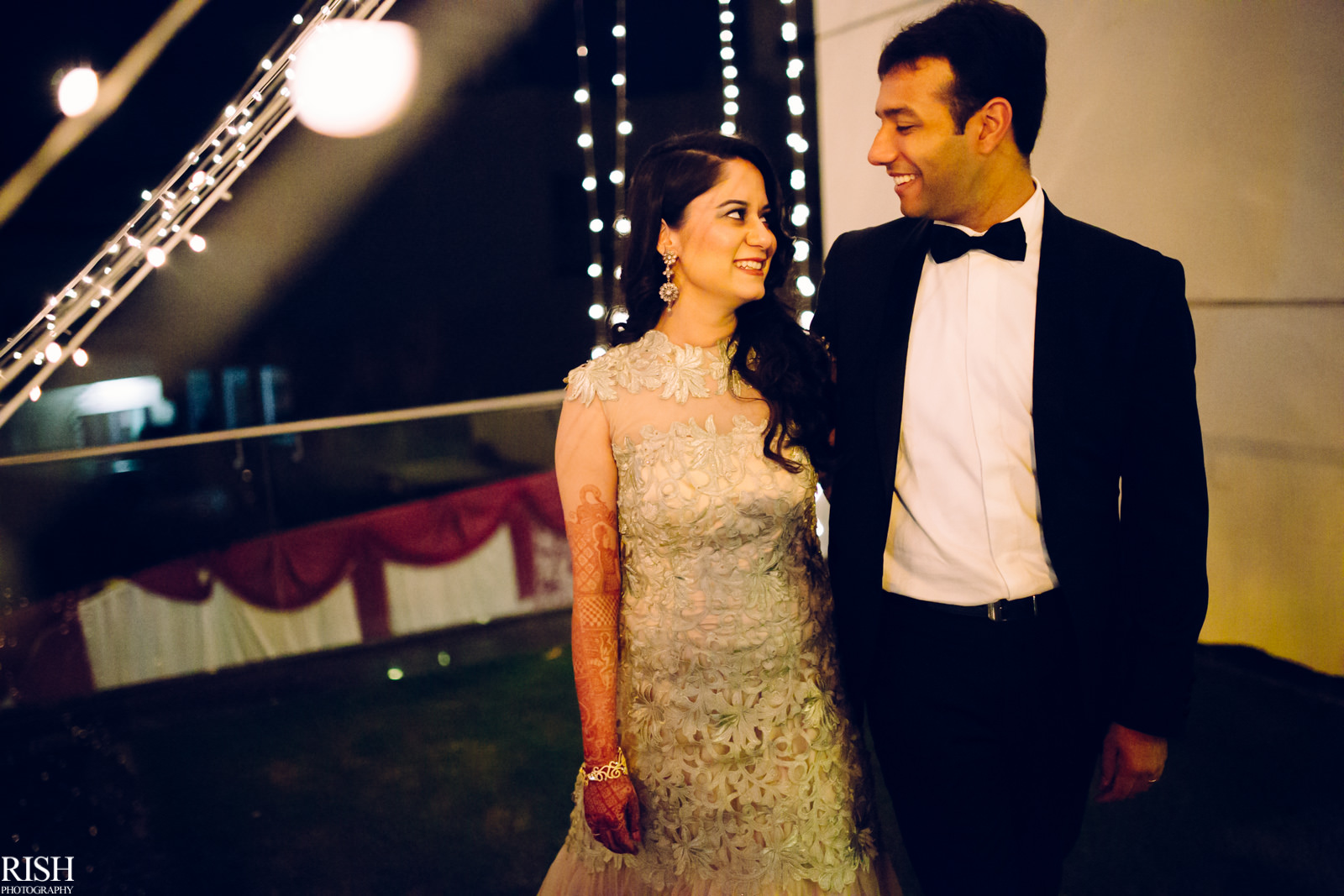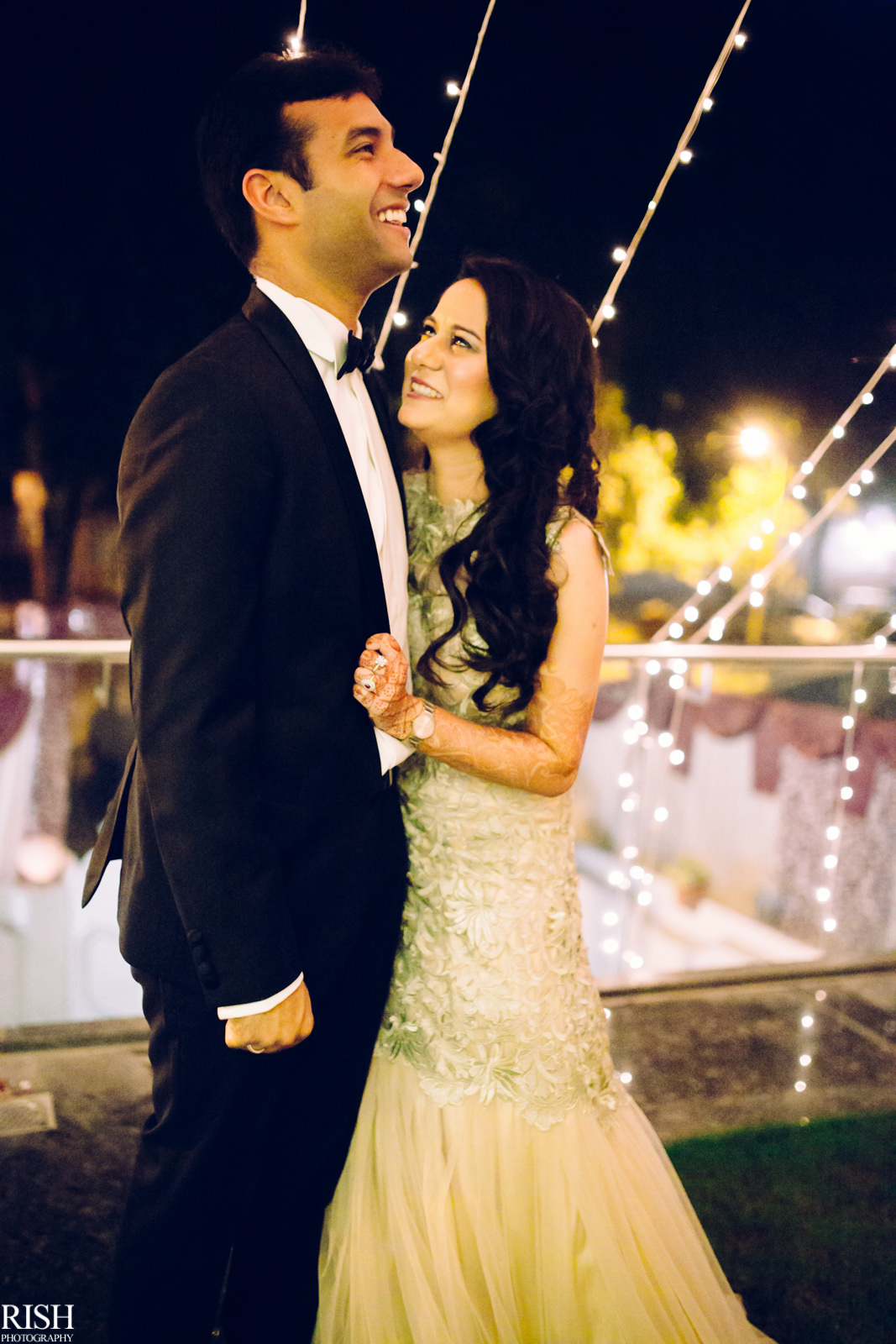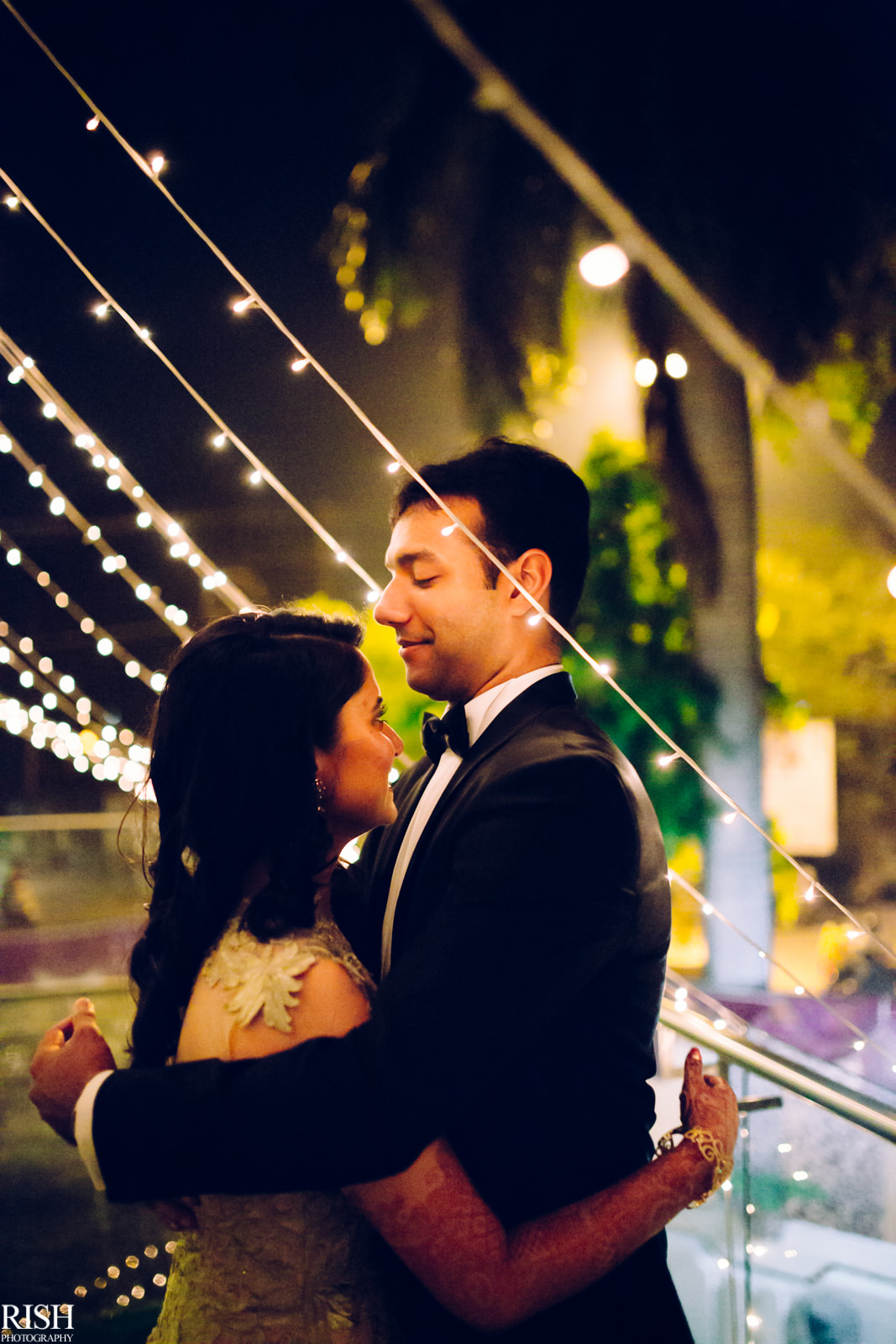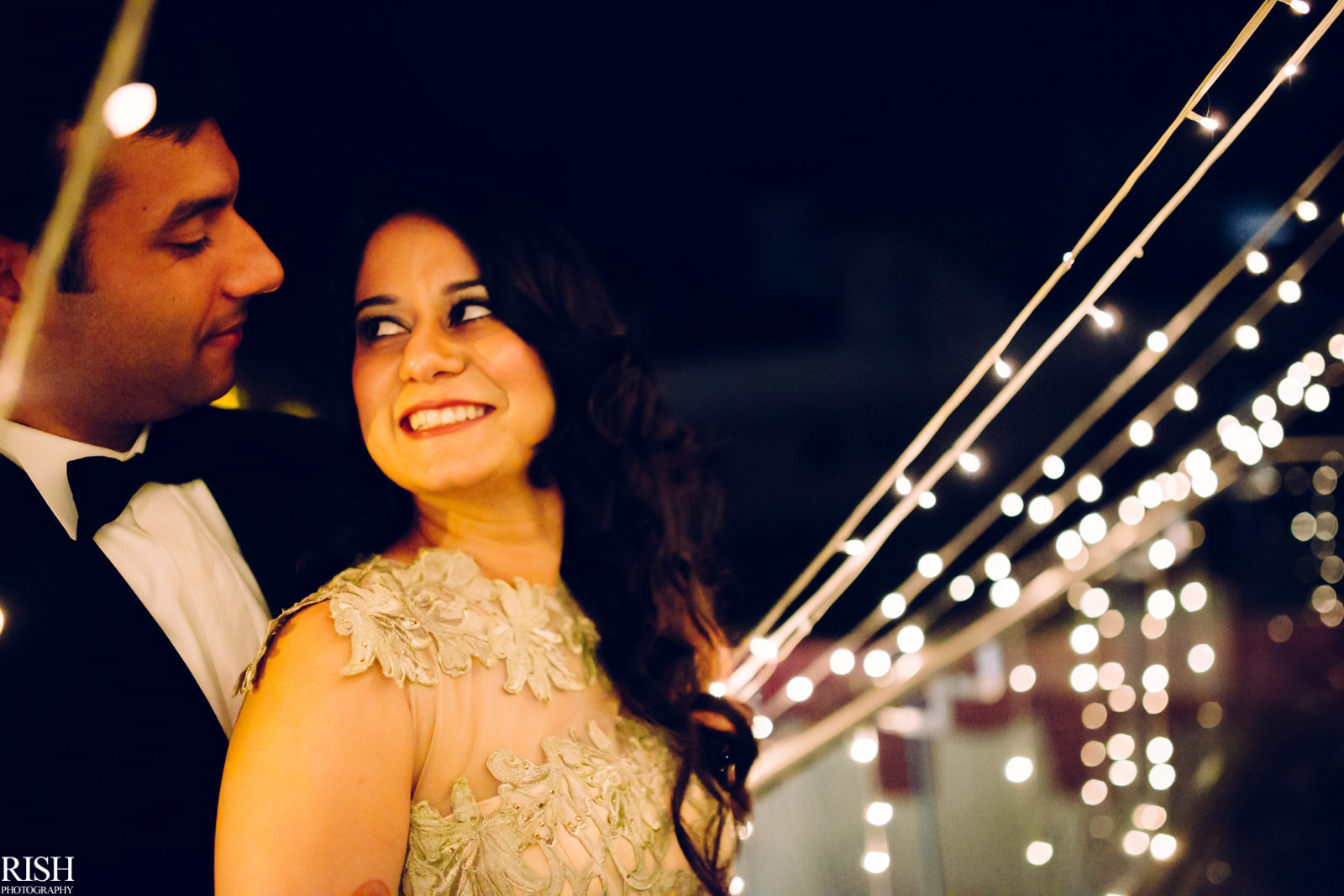 And the stage had a live band playing which was pretty cool.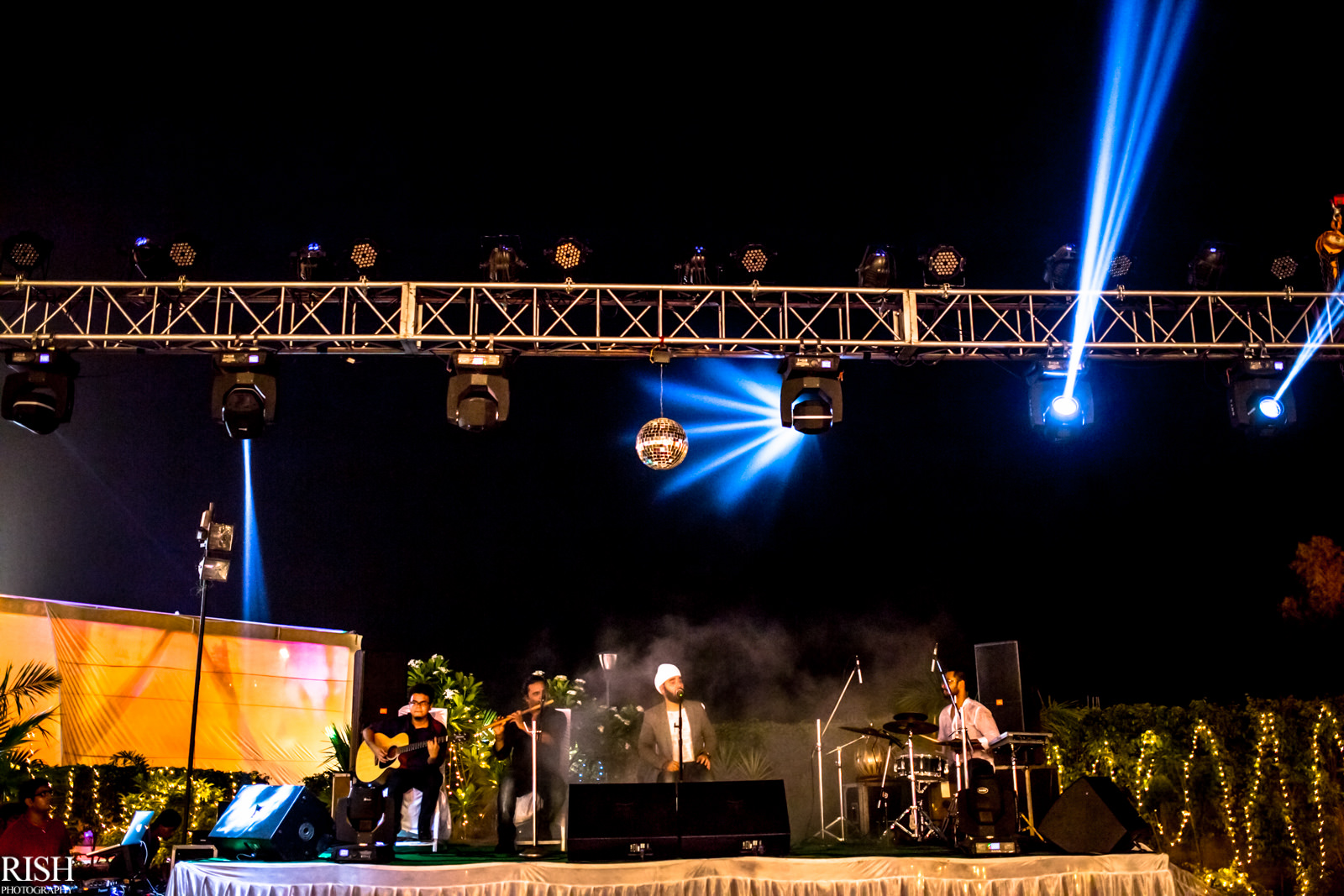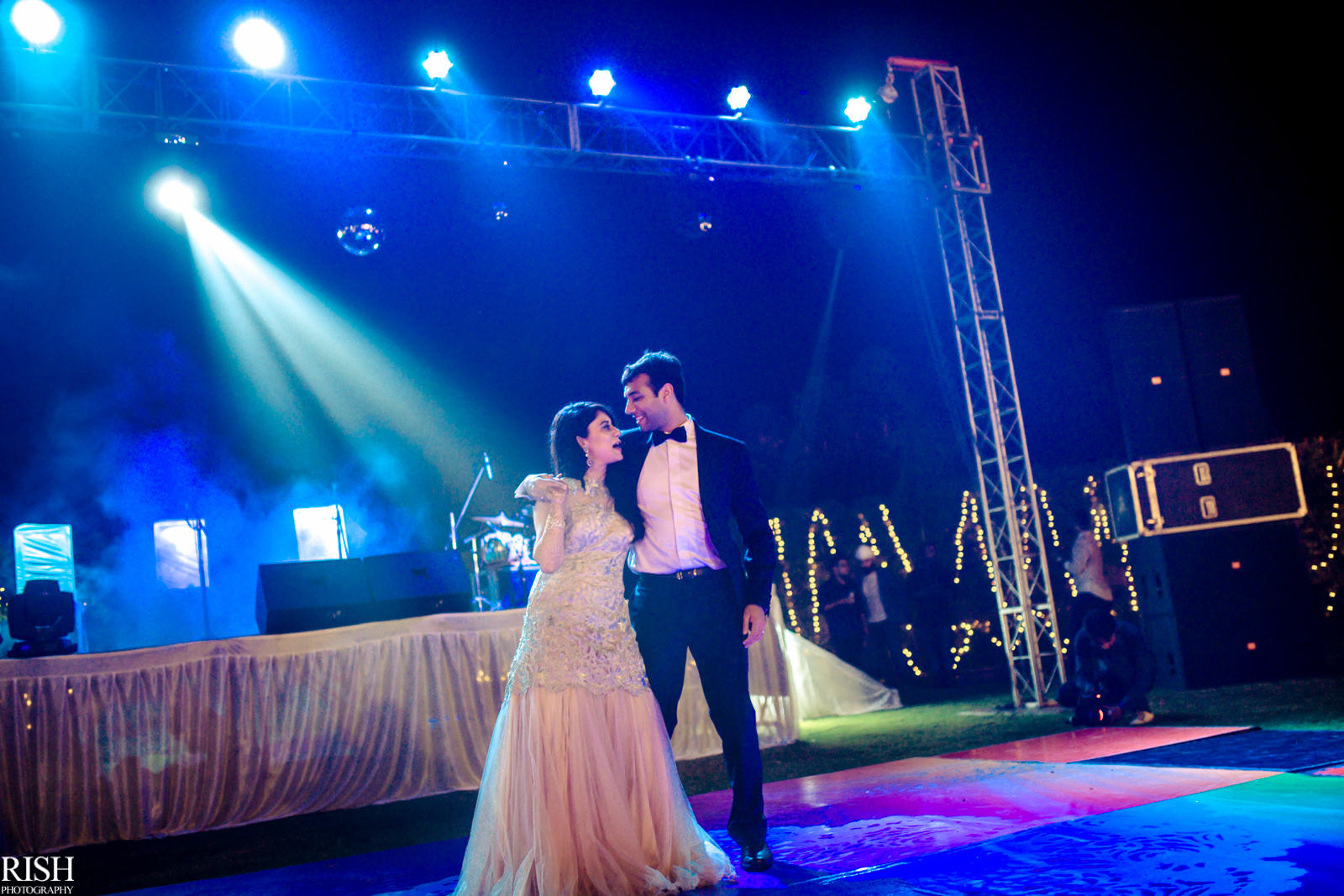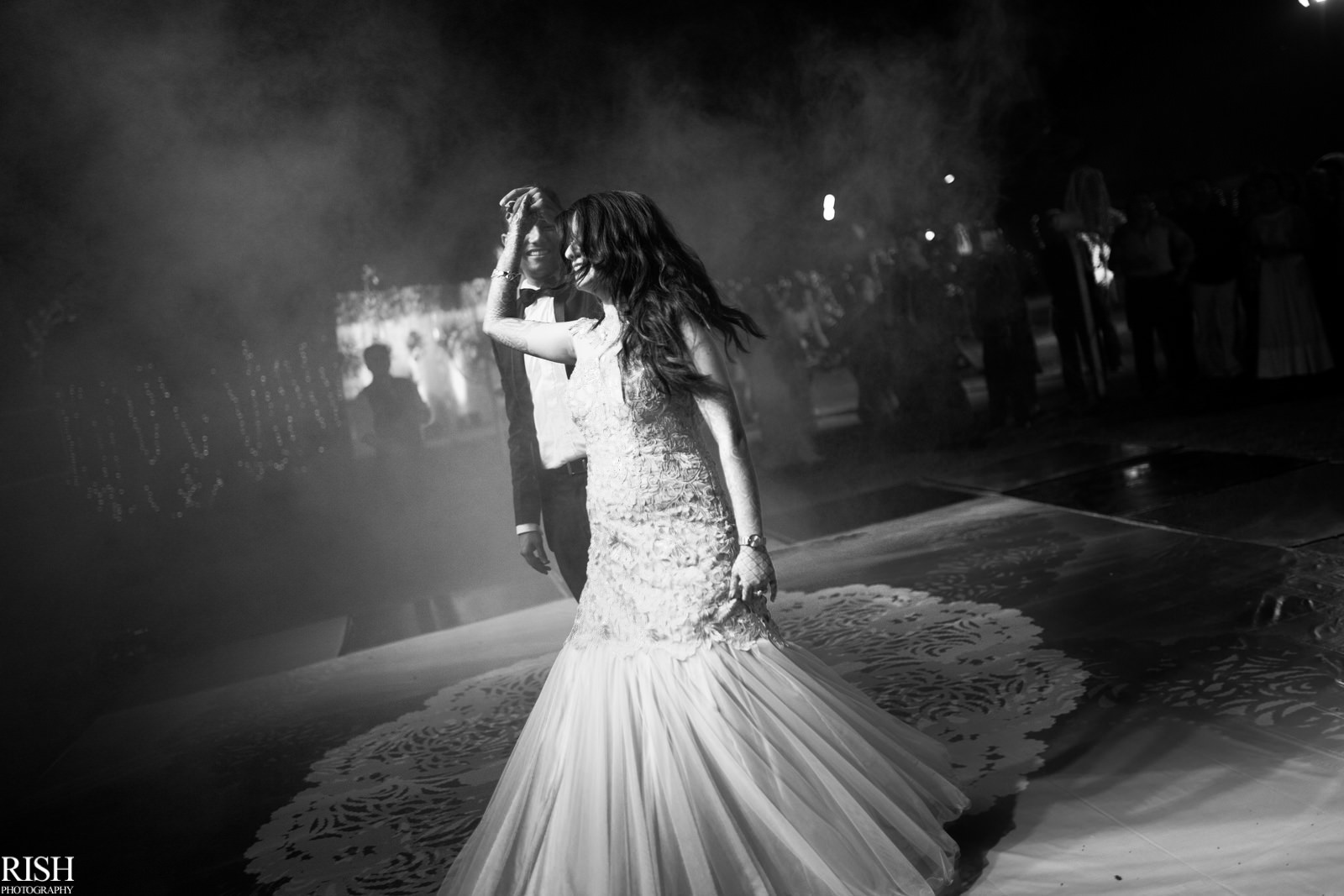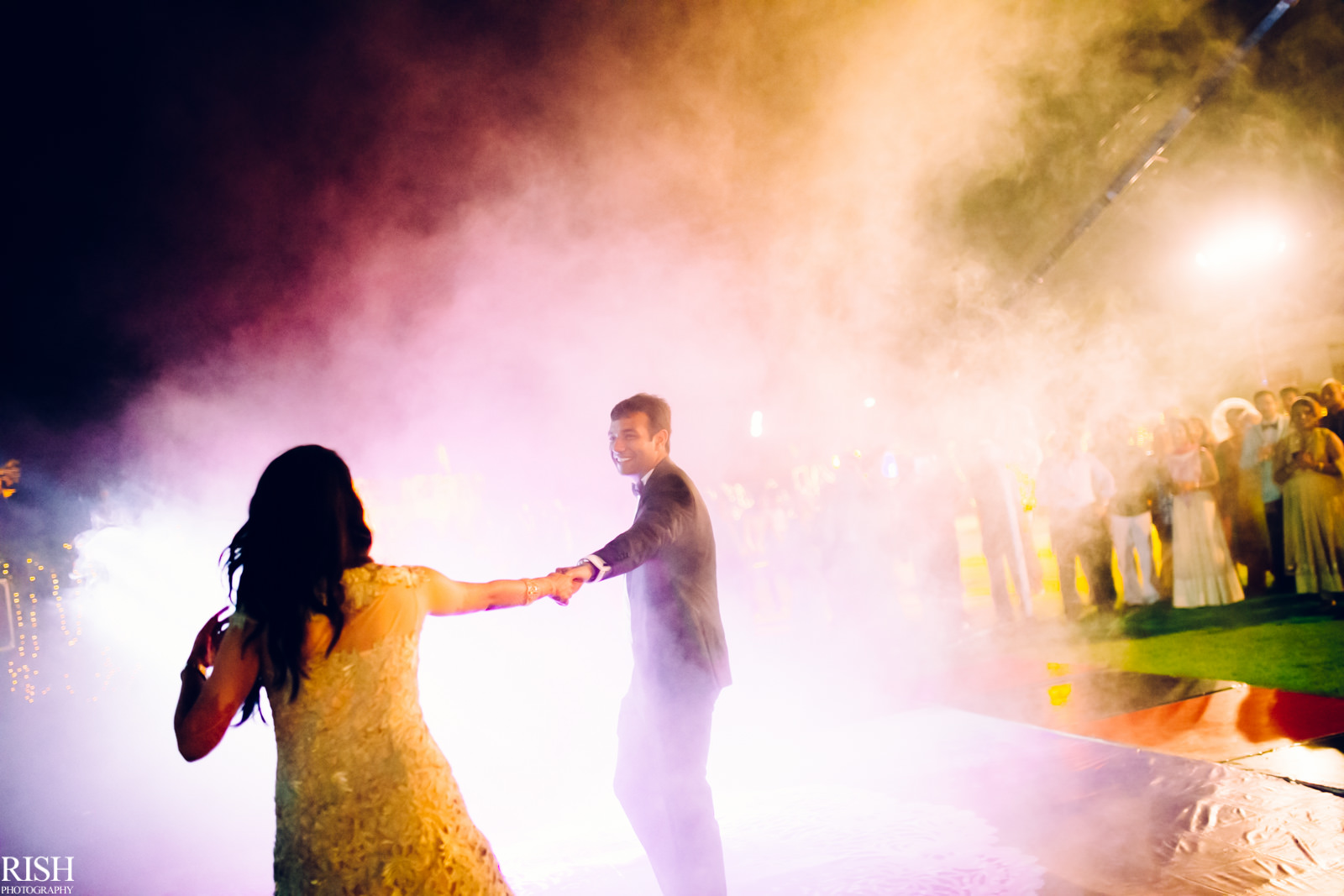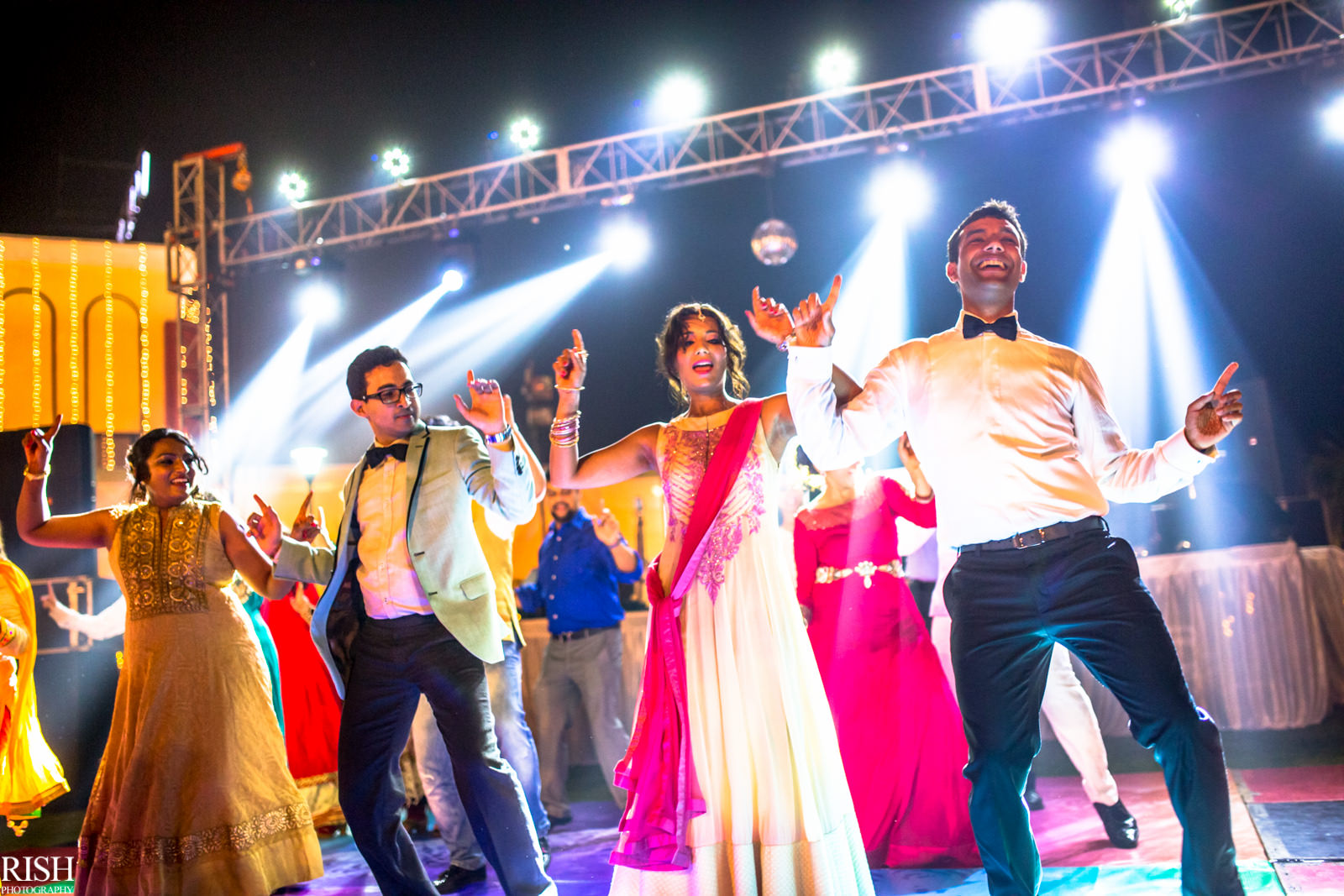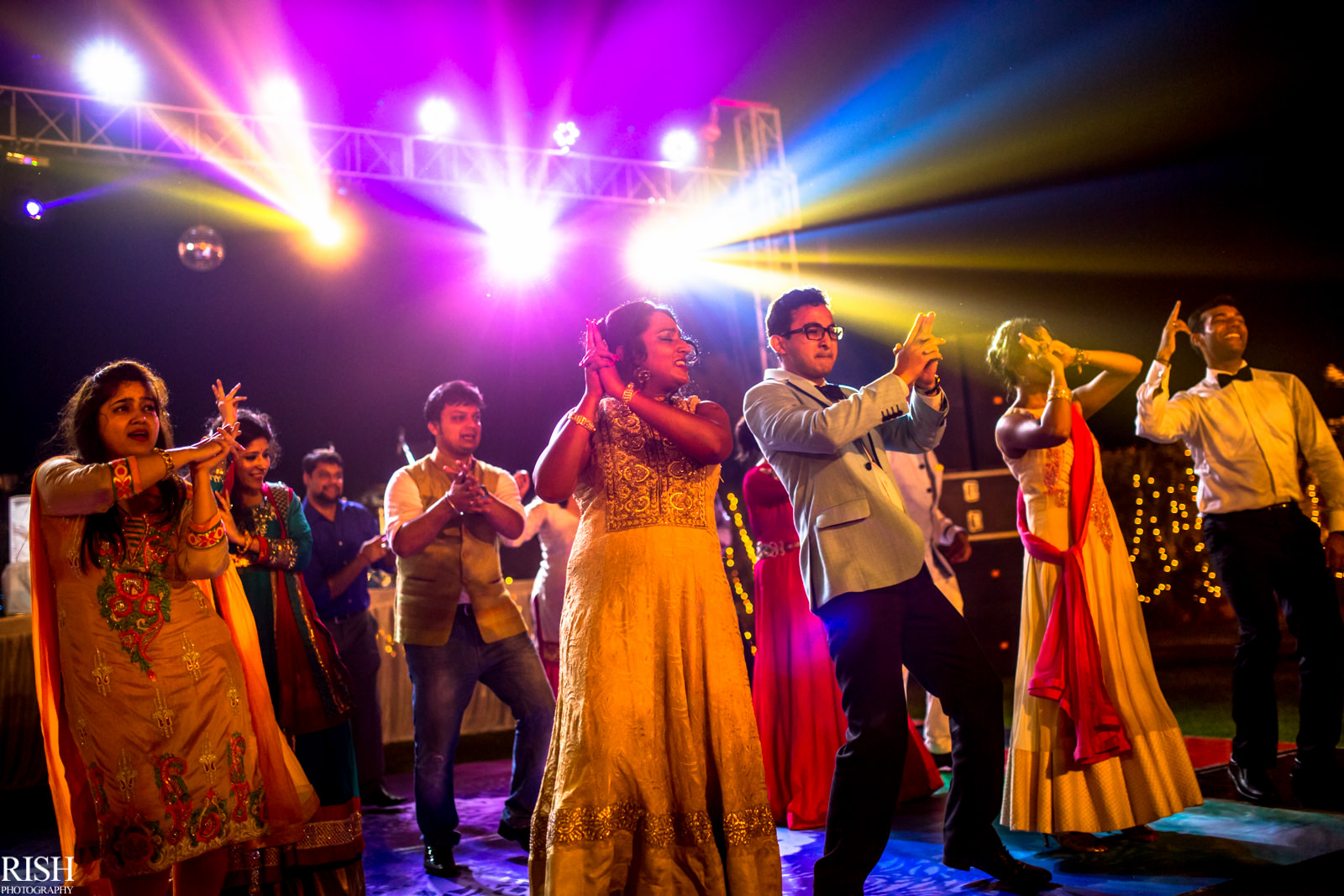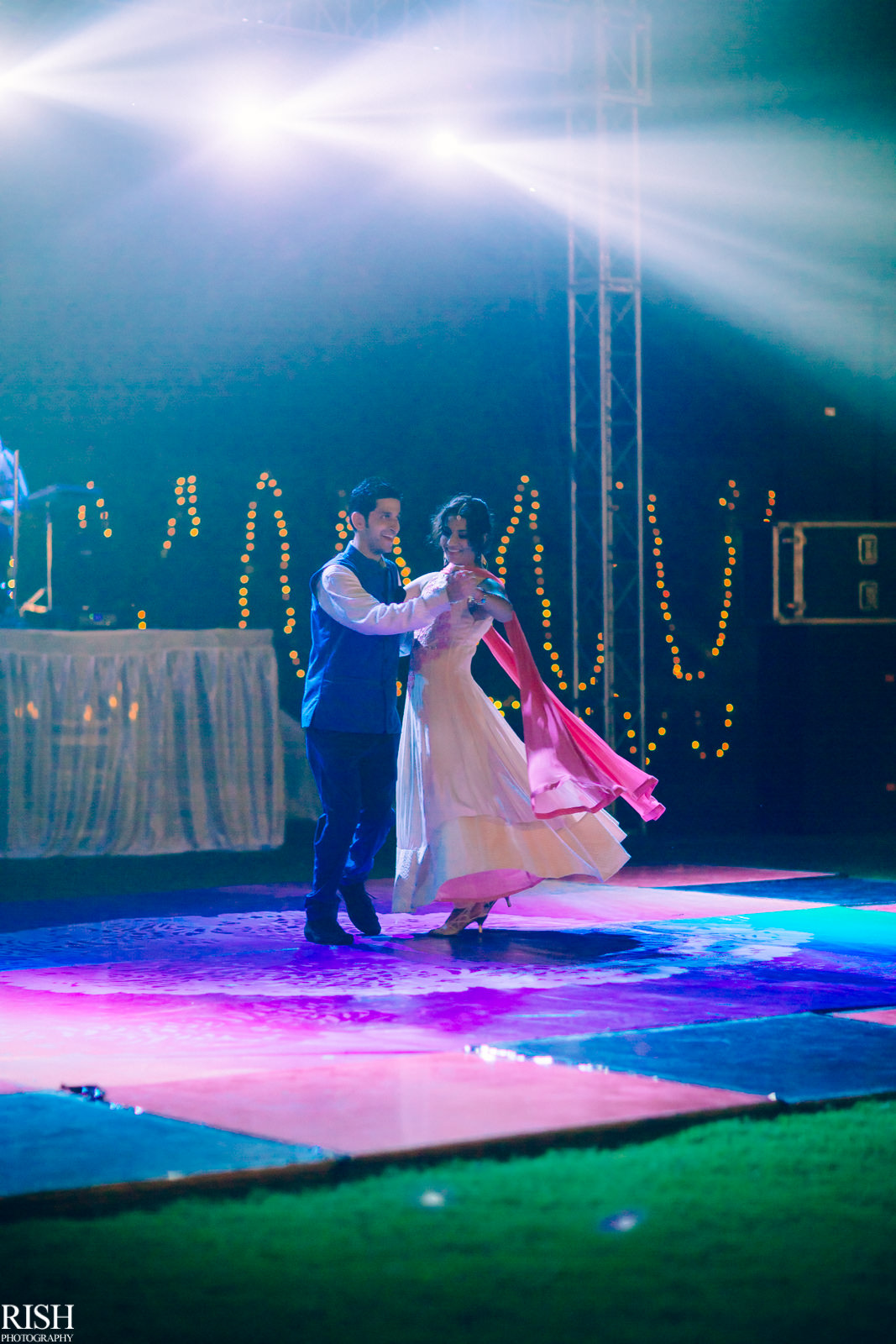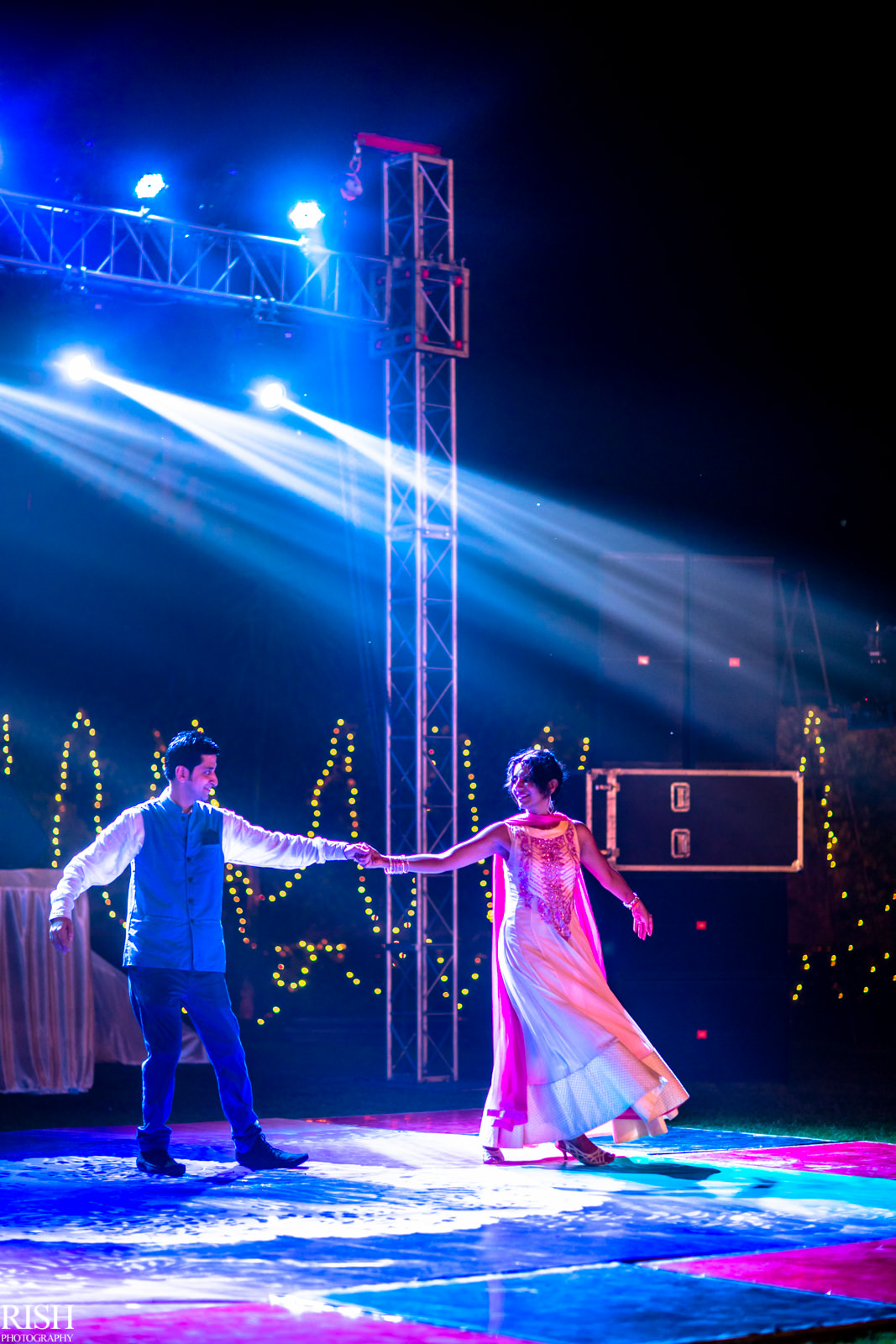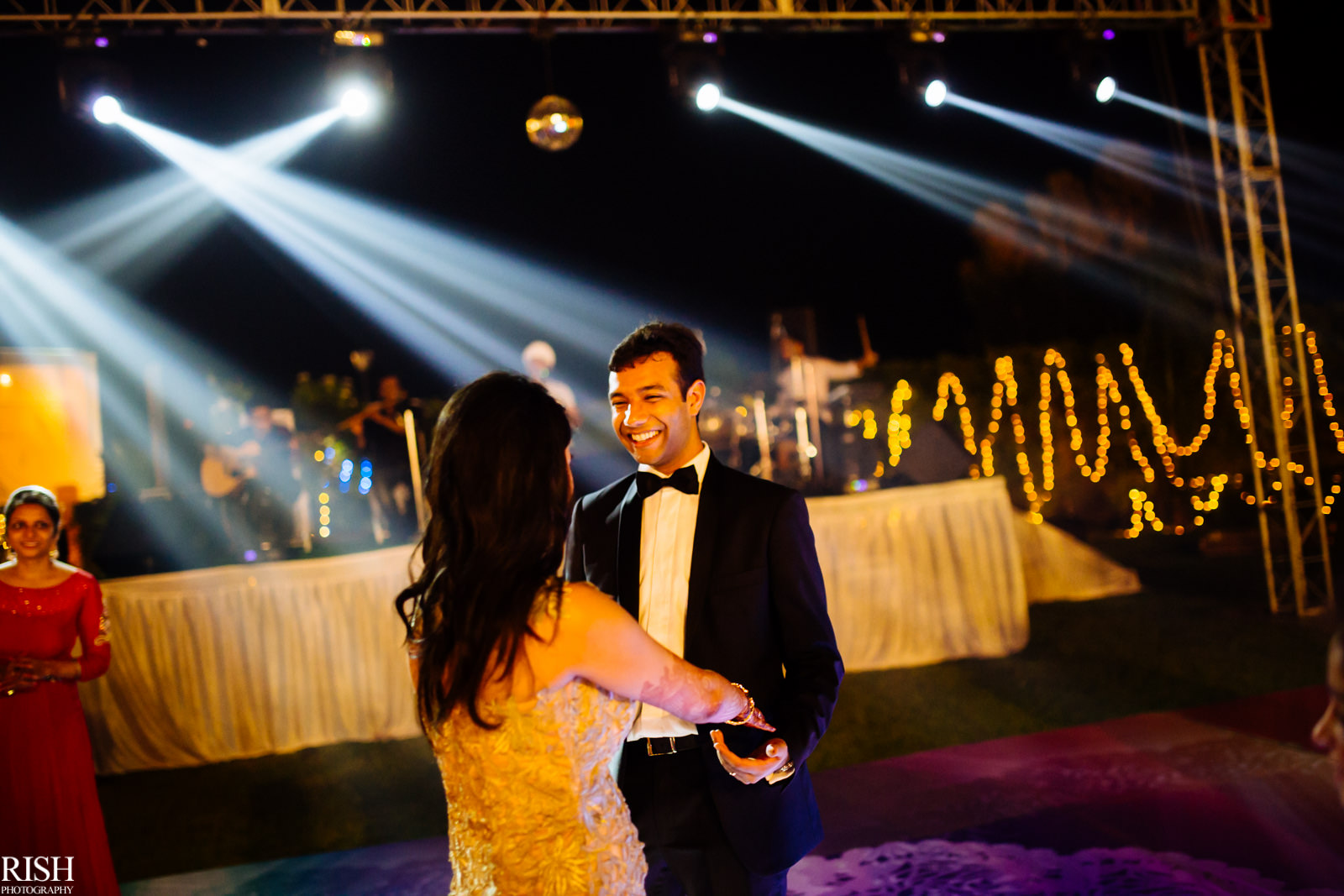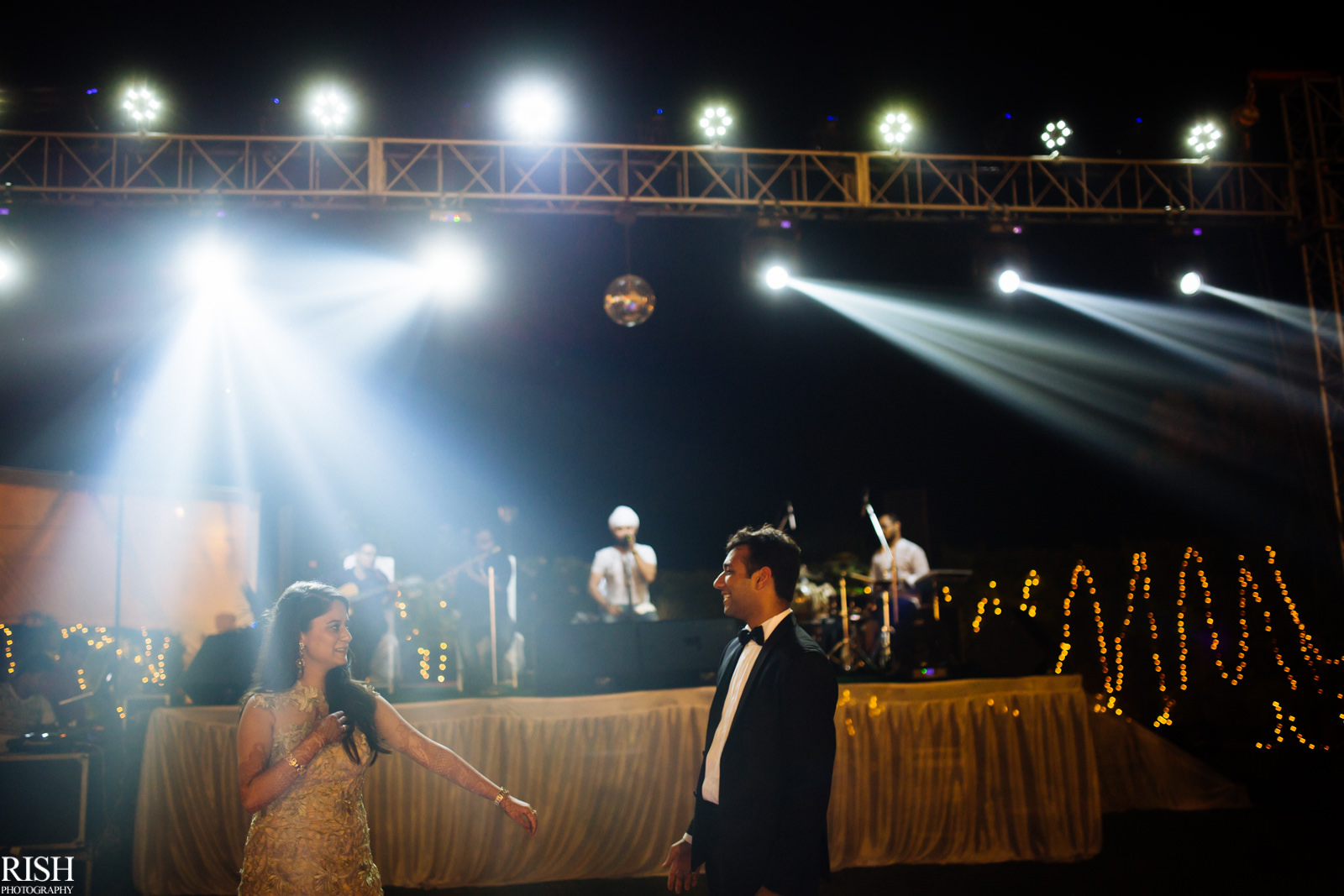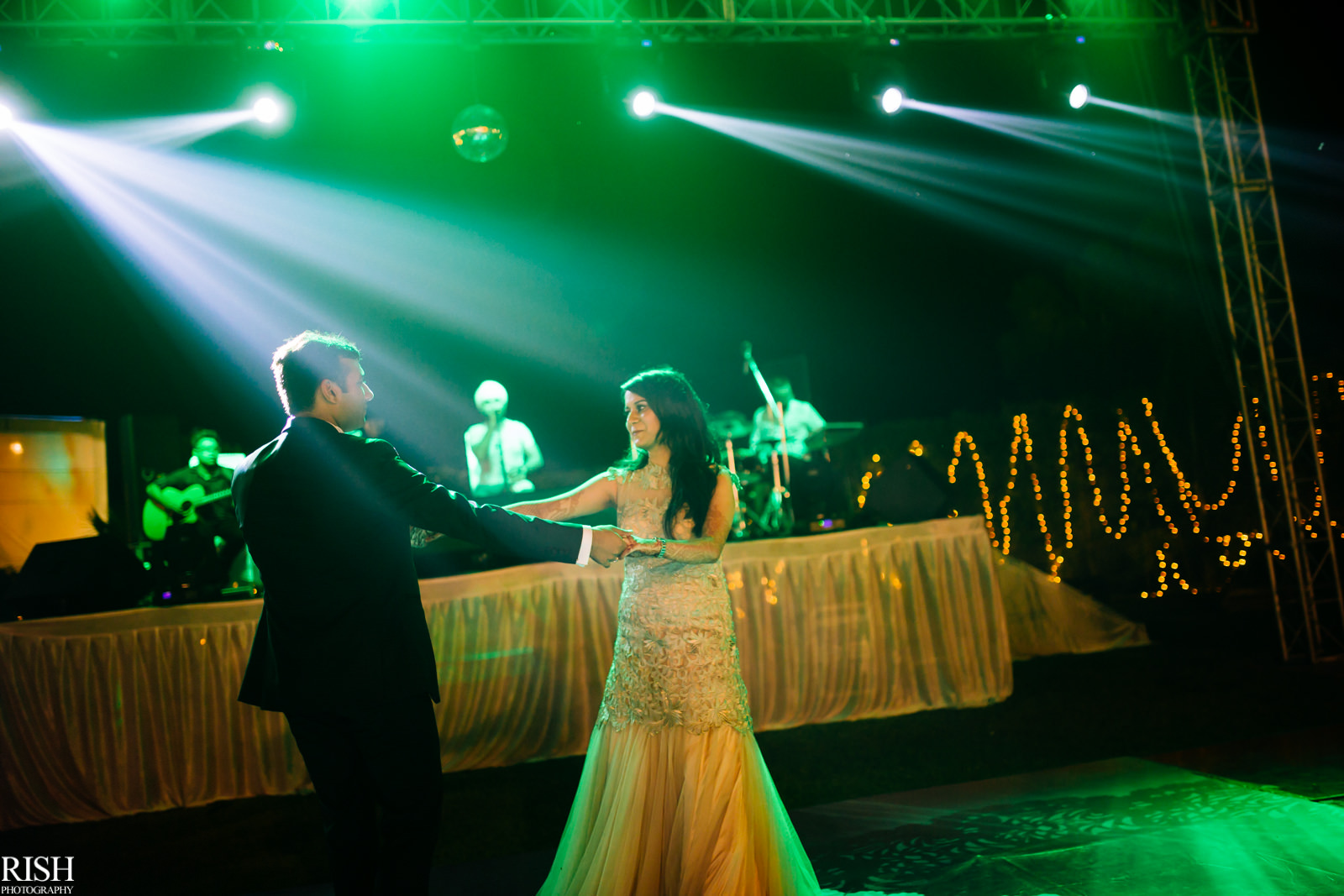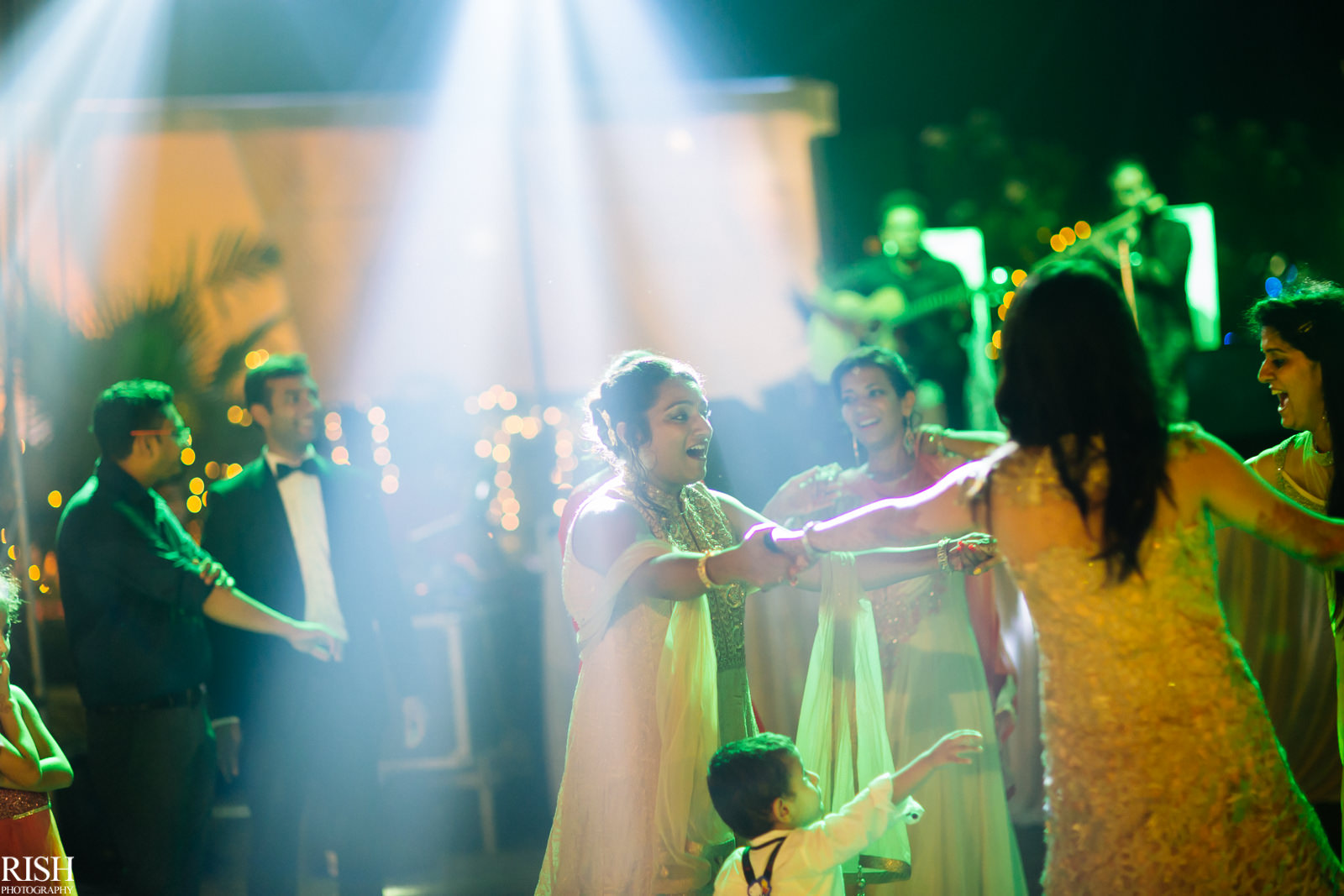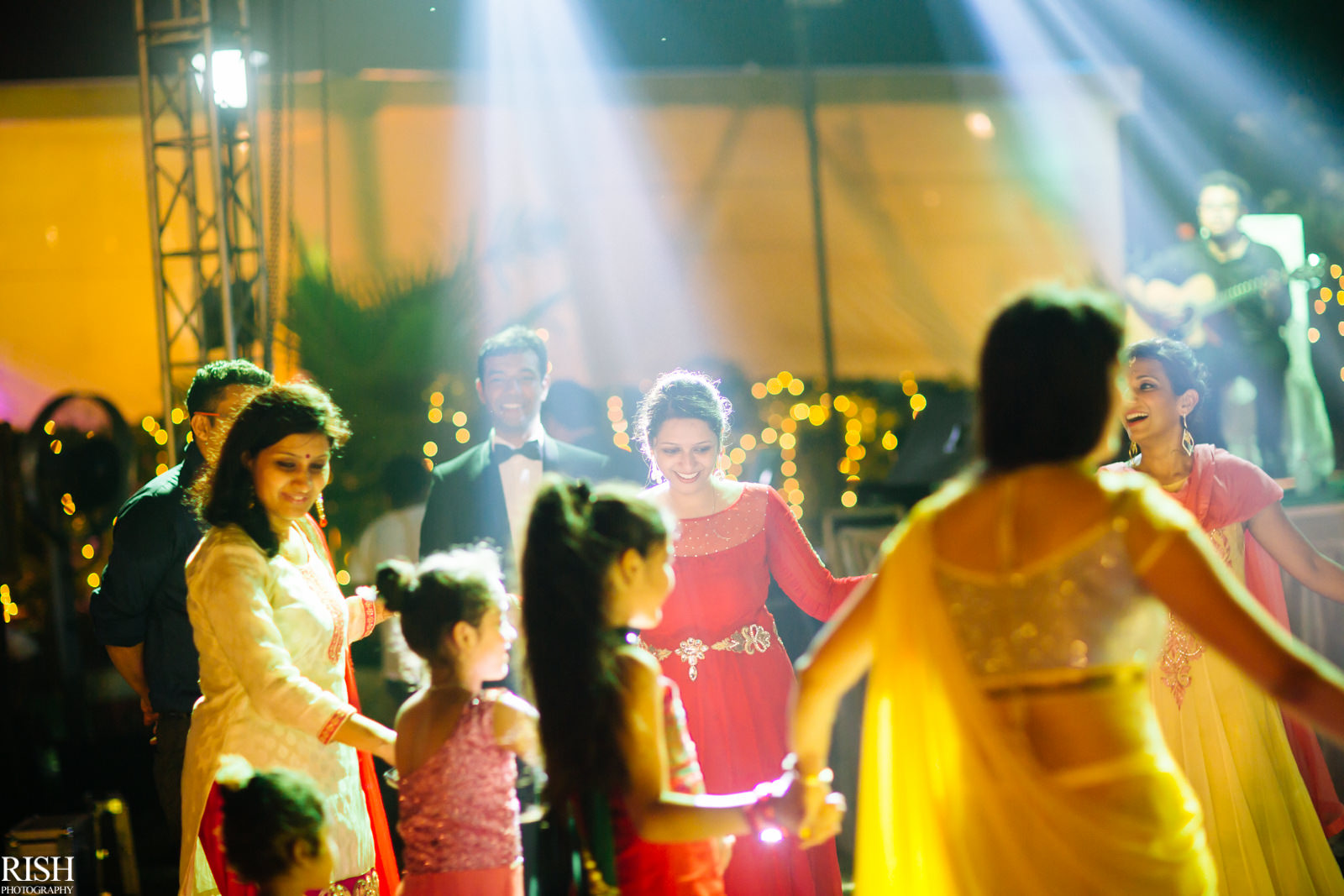 The family folks made sure there was enough dose of fun in between the celebrations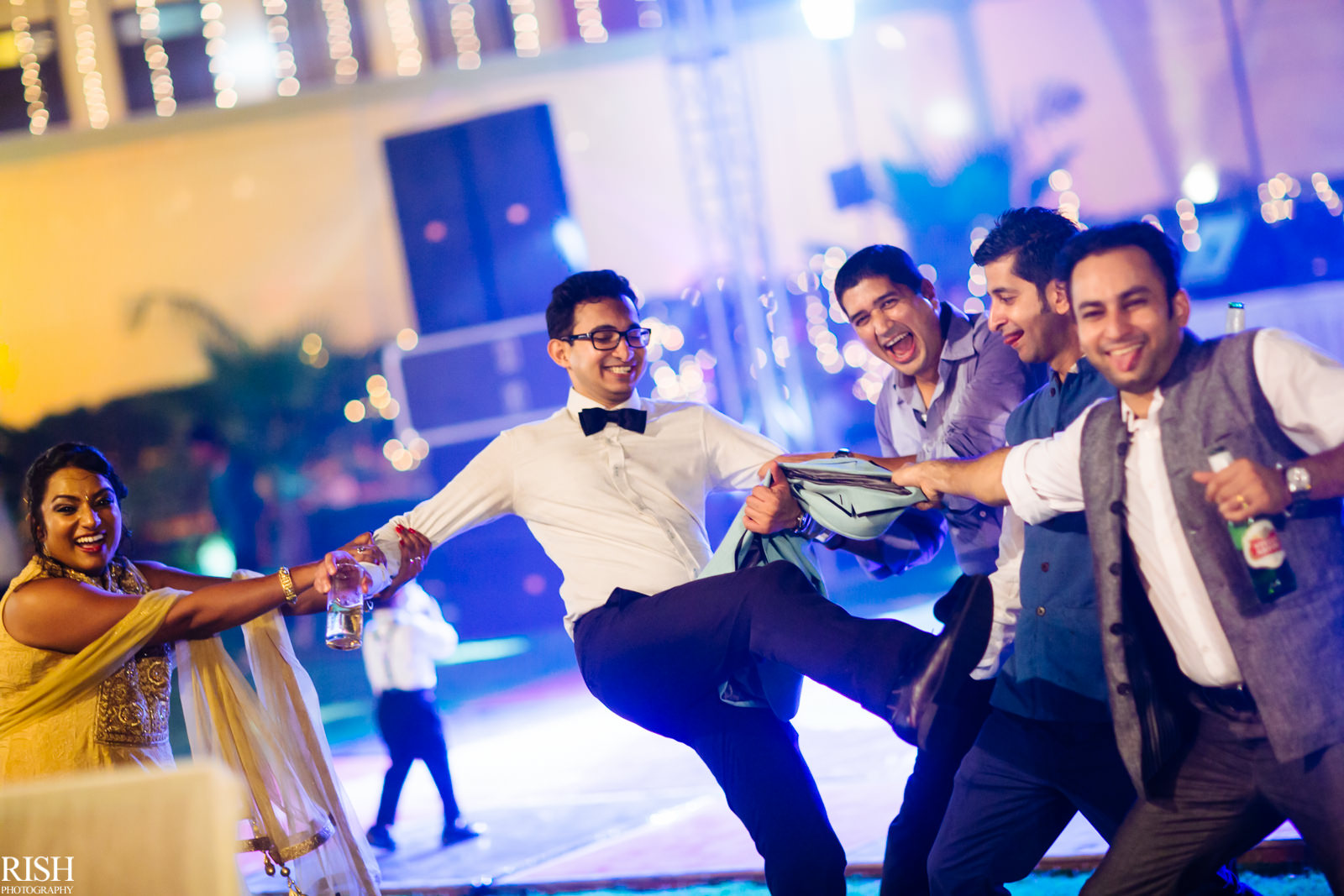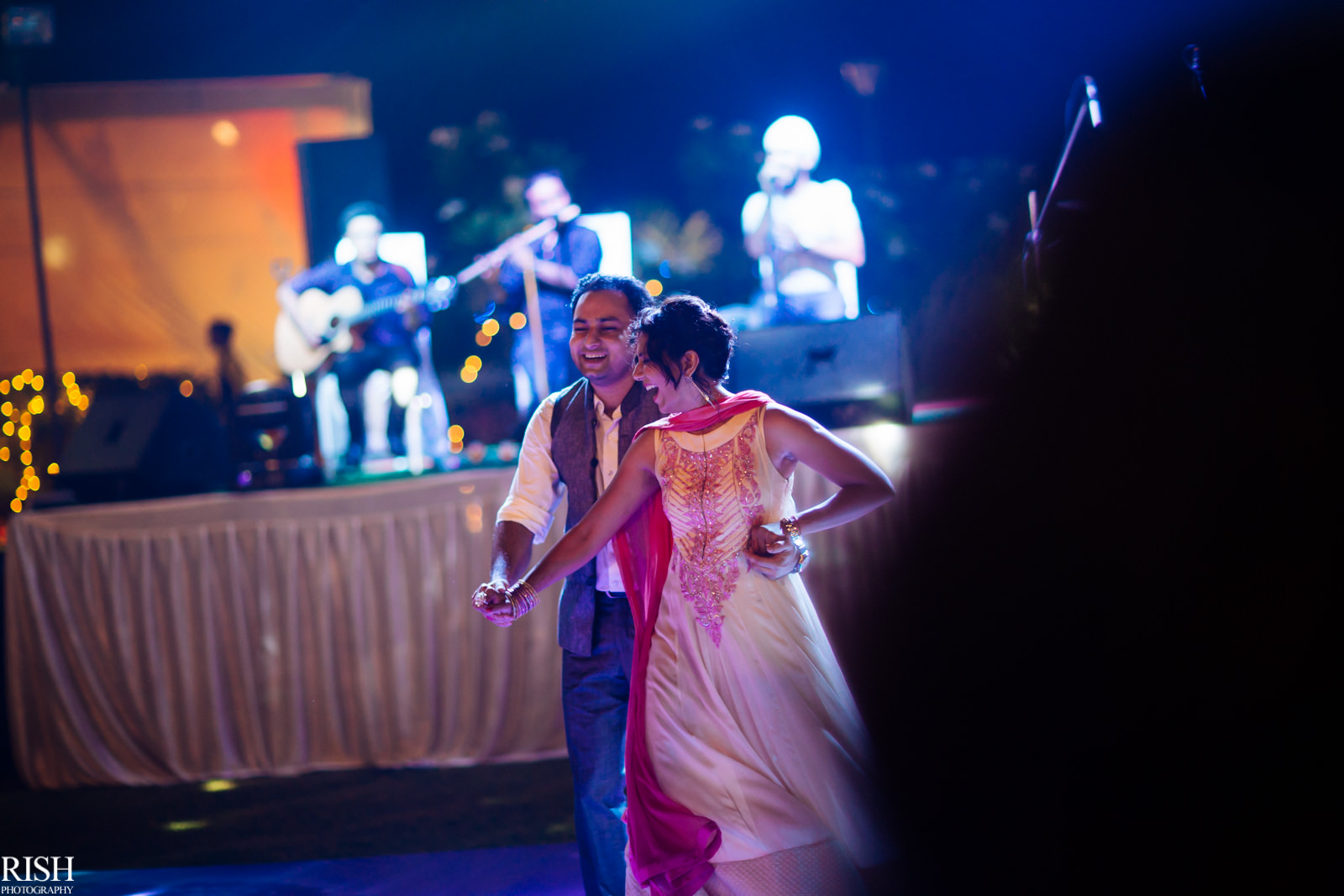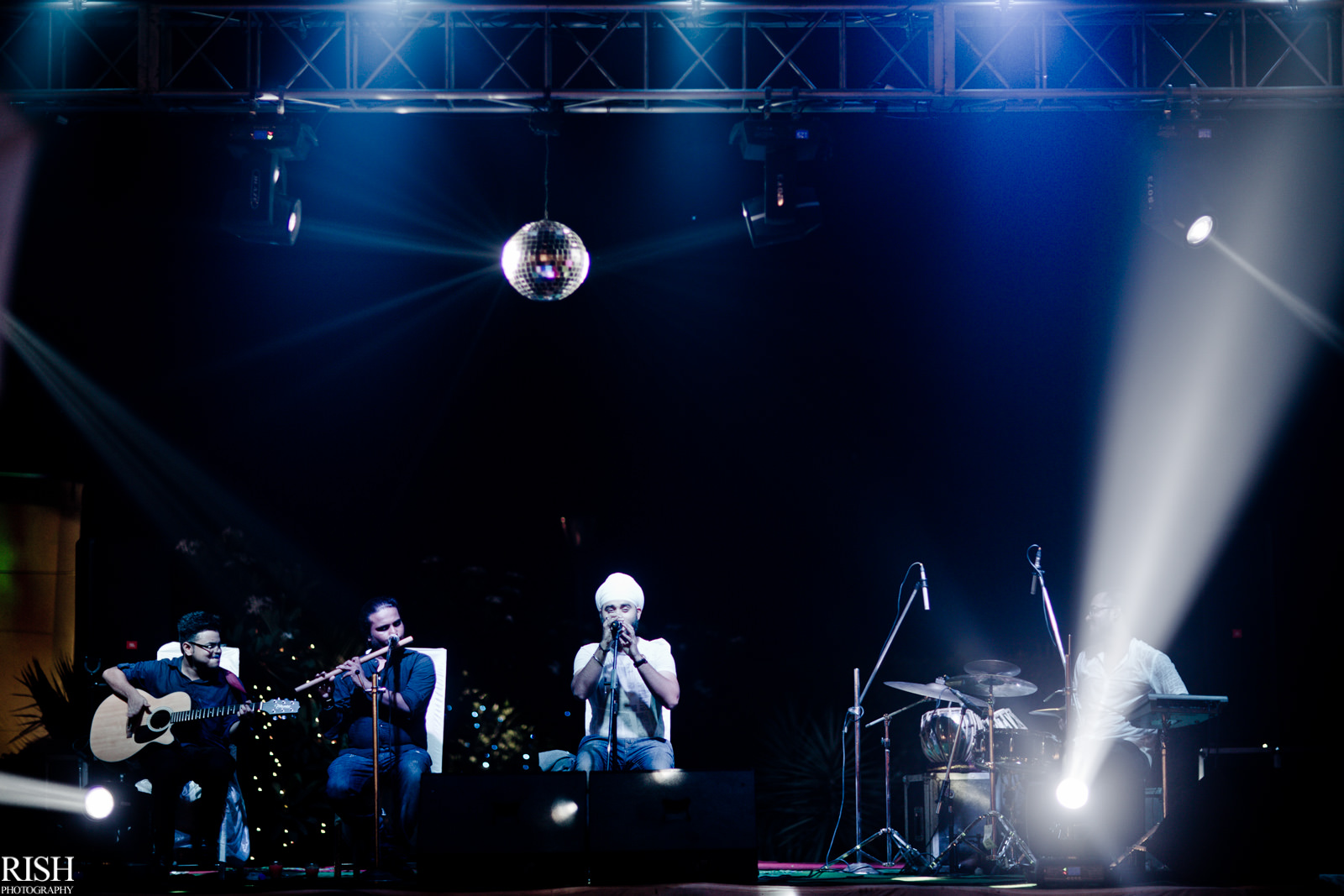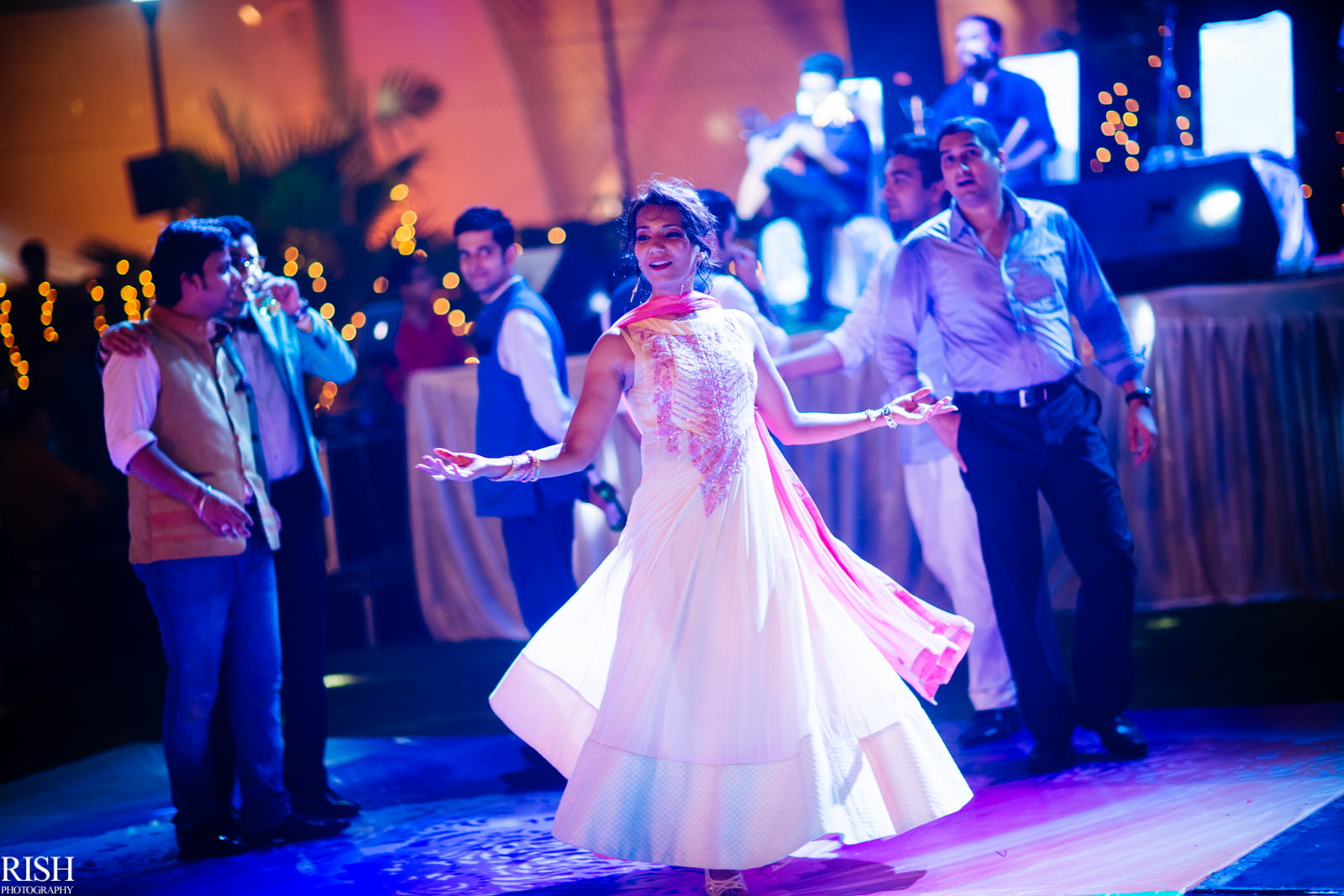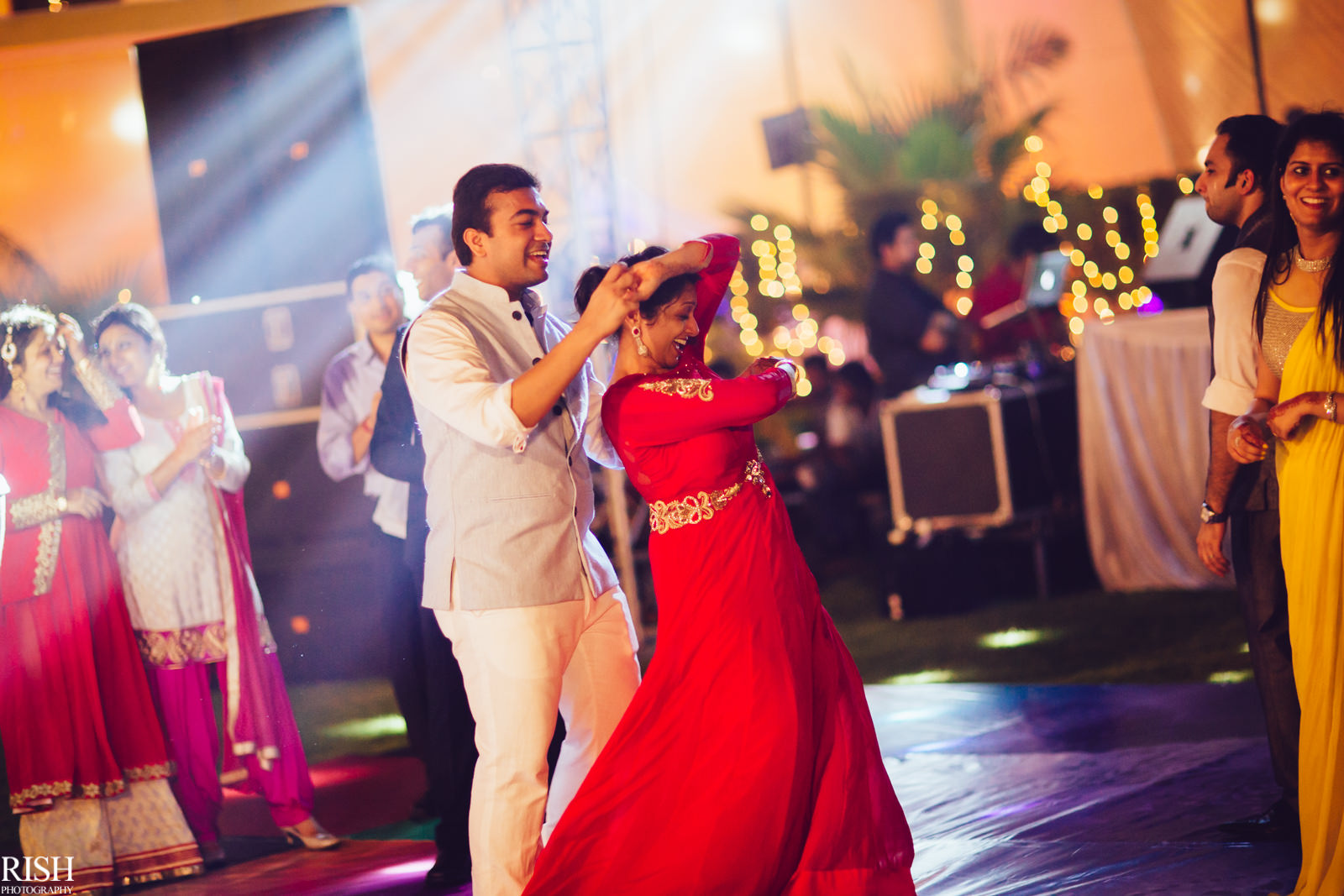 That didn't end with just the dance. Arjun had few songs to sing as well.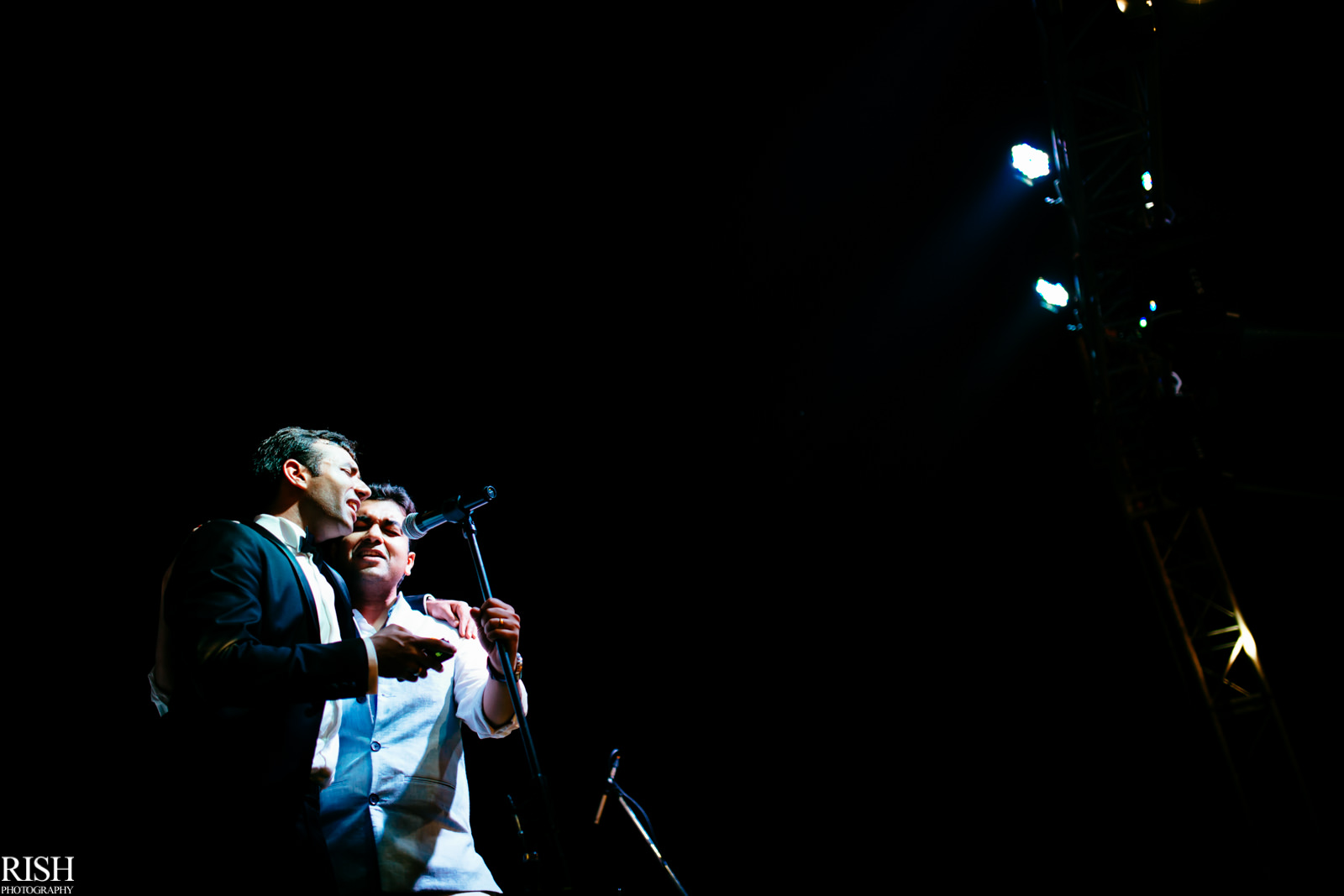 And so did Sakshi!